10 Social Media Listening Tools to Use Right Now
Reading Time:
5
minutes


Social media listening is a critical part of any successful campaign. It is a way of figuring out how people perceive your brand. The process involves monitoring keywords related to your business and discussions on different social media platforms such as Facebook and Twitter.
Doing this can help you improve engagements, get feedback, and even generate more leads.
For starters, these kinds of keywords work well for social listening:
Brand name
Competitors
Jargon
Names of people on your board
Hashtags (both branded and unbranded)
It also helps to include common misspellings of the keywords in your list. This way, you can make sure that you're not missing anything despite typographical errors.
There are social media solutions that you can use to give yourself an easier time keeping track of your online presence. You can find the best ones on this list. There are tools for small businesses and even established brands.
Start improving your brand with the help of the following paid and free social media listening tools.
Agorapulse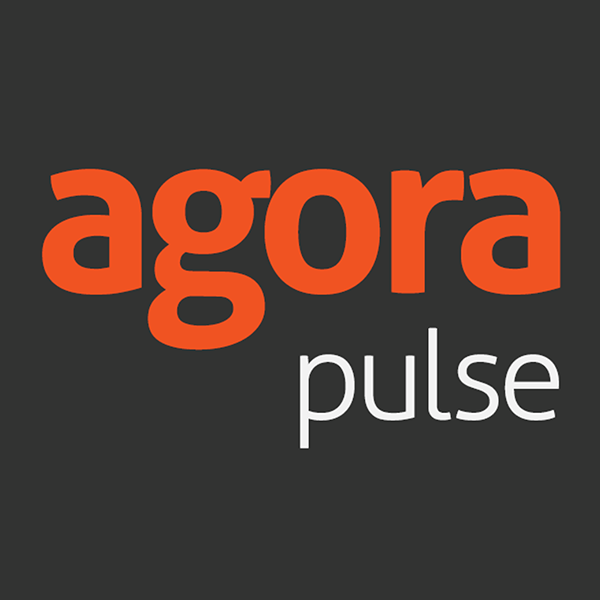 Social media managers from brands like Dove and Ogilvy use Agorapulse for social media. It offers unique features like automated inbox assistant, publishing queue categories, and static ad comments. Besides social media listening, you can also use this for collaboration and report creation. It offers a free trial as well.
Brand24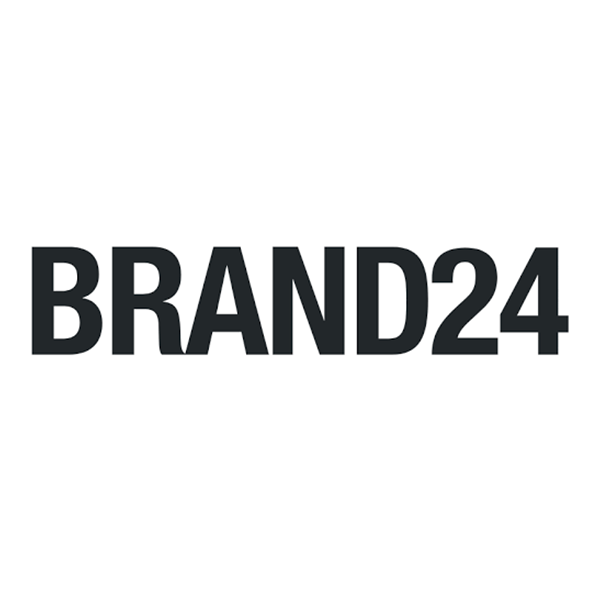 By using Brand24, you can instantly keep track of mentions on any online platform. This includes the news, blogs, even other content formats like podcasts and videos. Brand24 also offers features for hashtag research and app integrations.
Keyhole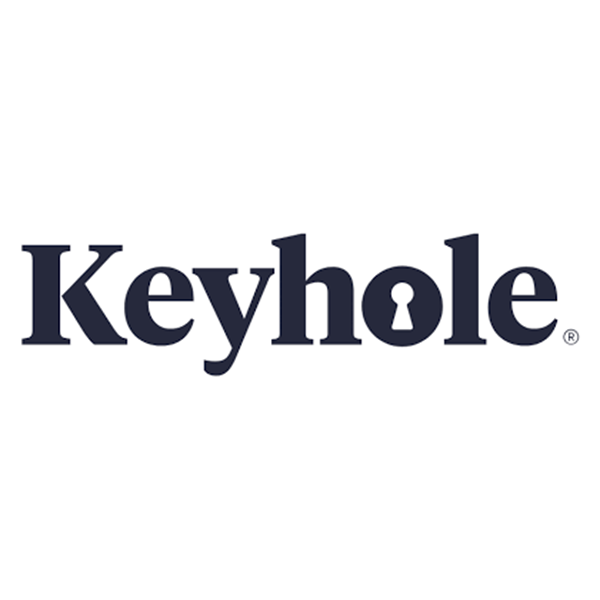 Keyhole is a social media listening and performance analytics tool created for industries like media, direct-to-consumer brands, agencies, and more. It is a tool that offers a free trial for interested users. This was designed for brands ranging from media, non-profit, and agencies. Plus, you can use this to monitor sentiment analysis and mentions.
Brandwatch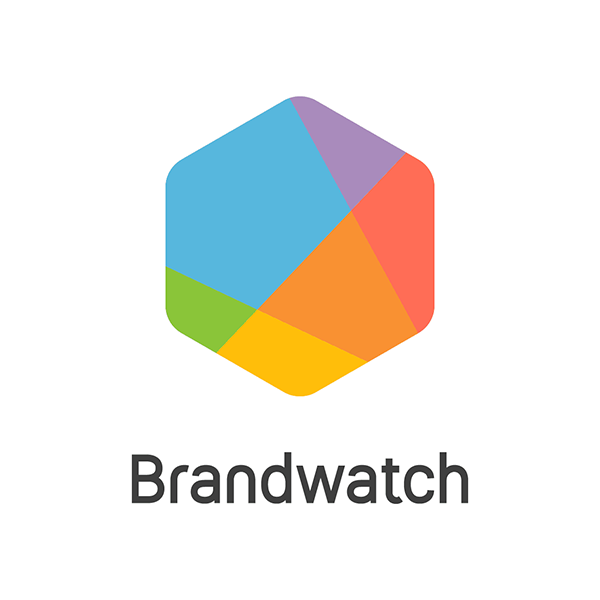 With the help of digital consumer intelligence, Brandwatch provides insights on trends. The AI sheds light on other market opportunities based on what your customers are talking about. It tracks content formats like blogs, images, social media posts, and the like. Businesses can use its features to analyze their online presence.
Meltwater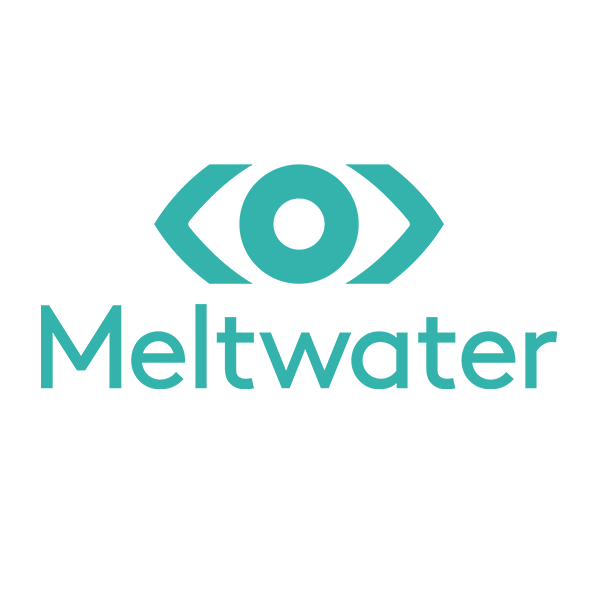 Meltwater has been in business since 2001. The Norway-based brand started as a server farm and grew. It offers features for both media and social media monitoring. This tool lets you create interactive reports for a customizable dashboard. You can also use this for crisis management, customer segmentation, and more.
Netbase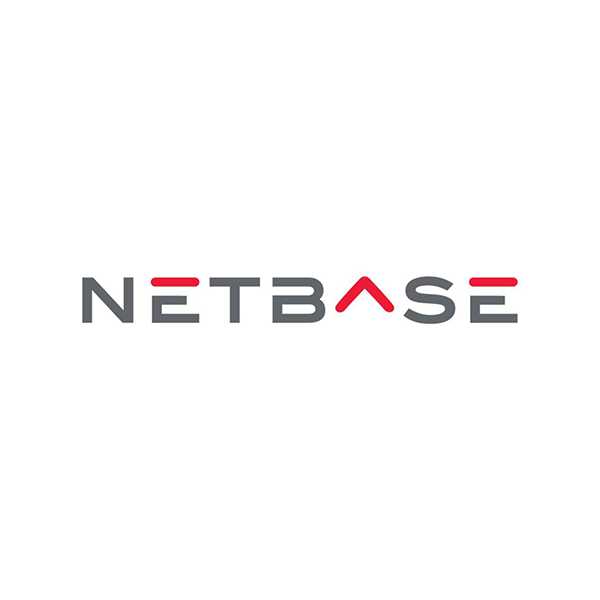 This market intelligence platform provides insights to businesses for any campaign or crisis. With features such as multi-dimensional profiles and competitor customer identification, Netbase lets companies have a better idea of their share-of-voice and brand perception. The tool also enables you to pin down the ideal platforms for you to reach your target audience.
Oktopost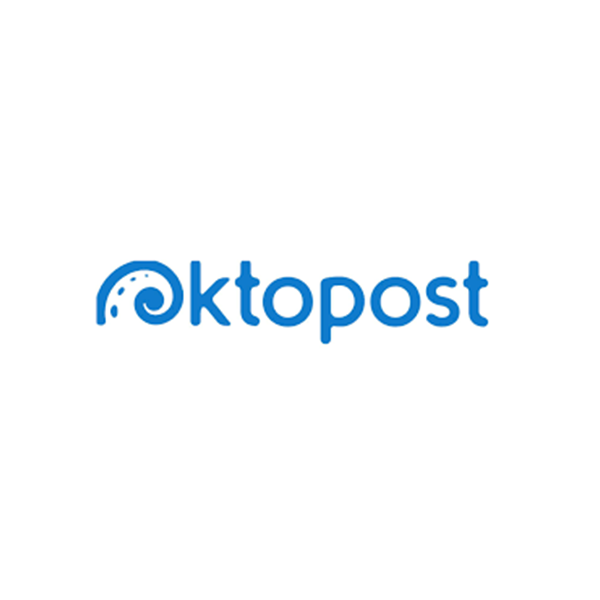 Oktopost is a social media management platform designed for B2B. It has features for publishing, engaging, monetizing, and measuring your content. Applications such as Salesforce can be integrated into the tool as well.
TweetReach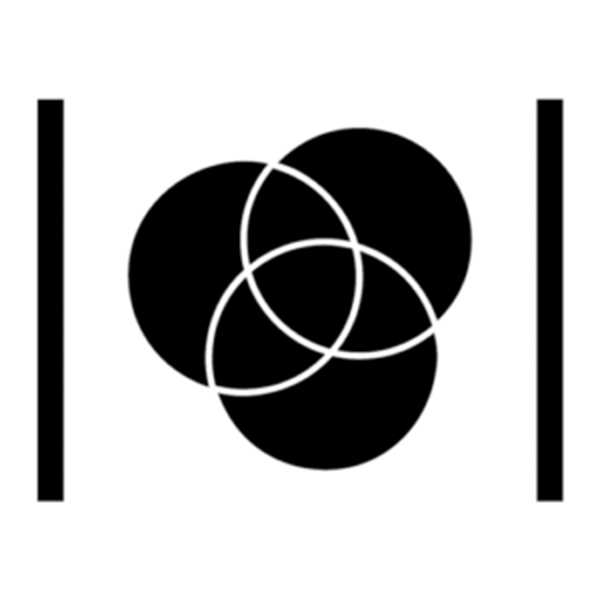 Bands looking for a free social media listening tool will find value in TweetReach. This is a free tool from Union Metrics, but it also comes with a pro plan. You can use this to know how well your post performed in terms of engagement and reach.
Sprinklr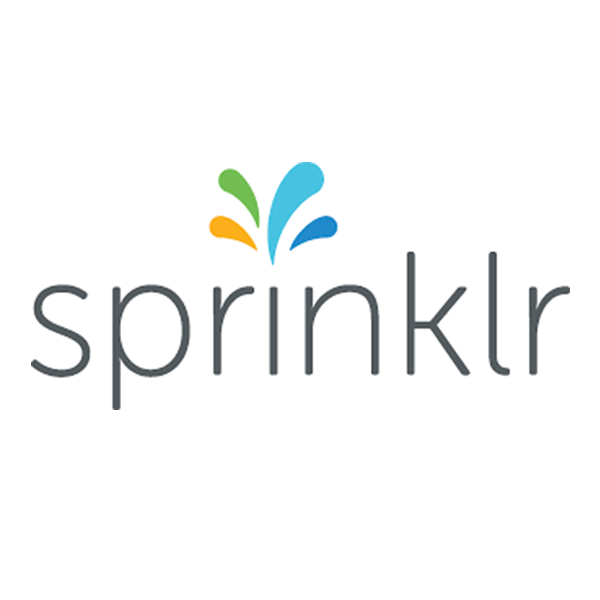 Sprinklr gives you the power to manage over 35 channels to interact with your consumers. You can use this to centralize your campaigns and use a single tool to know what people say about your business. You can also experience ease with community management with the help of its AI functionalities. The tool has AI to help you come up with hashtags, response compliance, and more.
Mention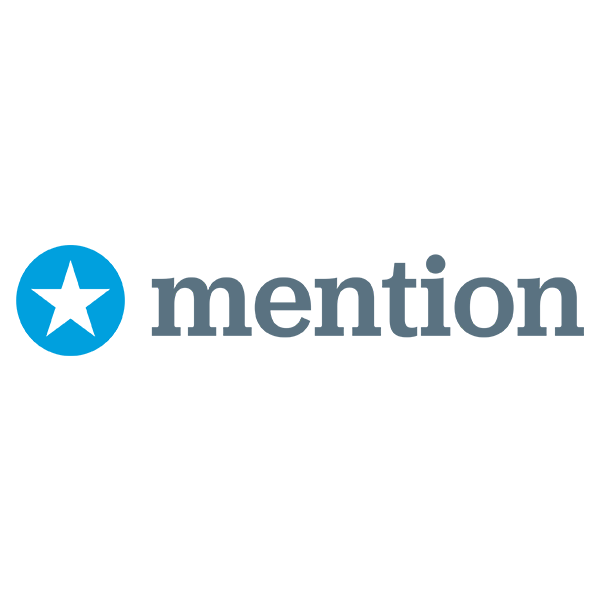 Try Mention for 14 days free. With Mention, you can scour through over 1 billion online sources and platforms. This tool also lets you filter and narrow down results, which can help you analyze data faster. The tool also lets you schedule and publish posts on social media in one place.
Conclusion
Becoming more aware of industry trends and how your brand is being perceived online can work wonders for you. But you shouldn't stop there.
You want to always look your best. Another way for you to improve our brand is by taking your graphics game seriously. Make sure that you supplement your social media campaigns with the best assets.
Starting a design contest is an excellent way to make sure that you have a compelling brand identity. Crowdsourcing platforms like DesignCrowd connect you with a community of designers who will compete to give you a winning design proposal. Learn more about it here.
You can also try the BrandCrowd logo maker to get a logo and a variety of brand assets. The premium logo pack offers you a vast library of designs for your logo, social media posts, event posters, and more. Try it right here.
Find more articles you'll enjoy reading below: