10 Stock Photo Websites You Should Check Out
Reading Time:
5
minutes


The first rule of branding is to never use the same materials as your competitors. It makes you appear unoriginal. You don't want to lose the chance to create a memorable first impression.
As a result, you may find yourself scouring the internet for unique and appropriate images for hours on end. Scanning websites for suitable pictures can prove to be quite a challenge.
But don't sweat. We're here to help you find pictures that you can use for your branding.
We rounded up some of the best stock photo sites featuring options that are free and paid. Using them to source images gives you a shot at making unique branding assets like ads, blogs, productions, presentations, and more.
Broaden your image galleries and find diverse pictures that your competitors haven't seen yet.
Stockvault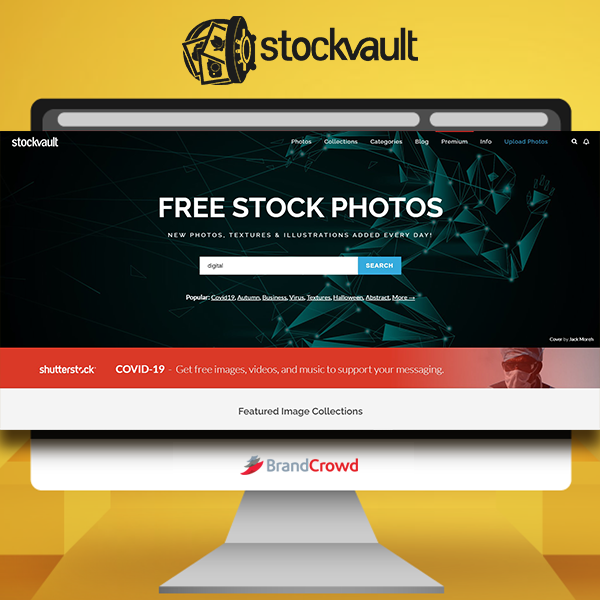 Timely image concepts like COVID-19 images can be found on the site. Atop of this, they also have shots for landscapes, medical, nature, backgrounds, and the like. Stockvault provides this vast collection of images for free.
The site has been around since 2004 with the help of creatives spanning from all over the world. Every week, you can expect to see 138,000 new shots from this provider.
Mocha Stock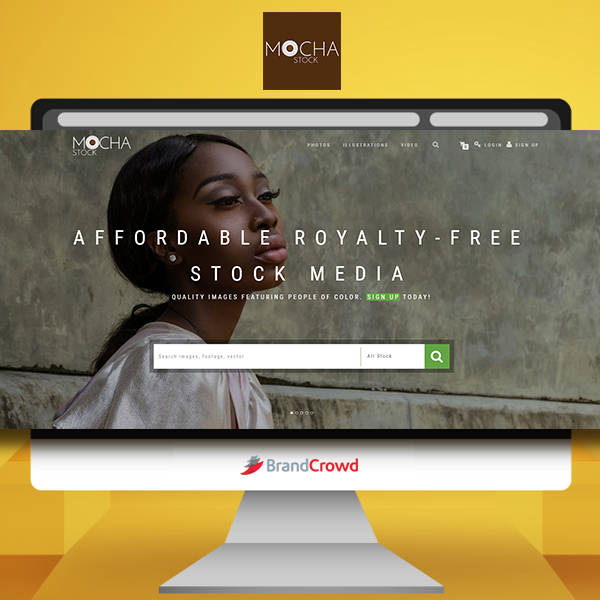 Mocha Stock is a stock media agency created to help brands tell authentic stories by providing them access to high-quality, beautiful still photos, illustrations, and video content that focuses on multicultural diversity, respect, and inclusion.
Stokpic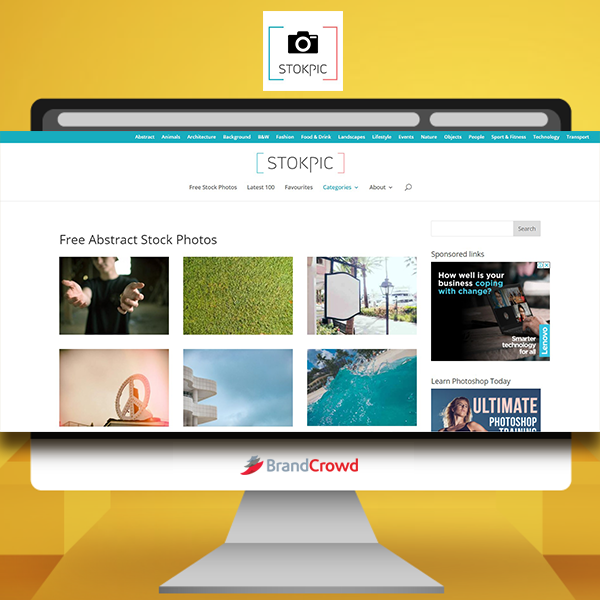 Images featuring sports, transportation, technology, backgrounds, and more are found on the website.
The brand began when its founder decided to give people free access to their photos. Eventually, more people used the gallery, and the company decided to introduce a stokpic license.
Picspree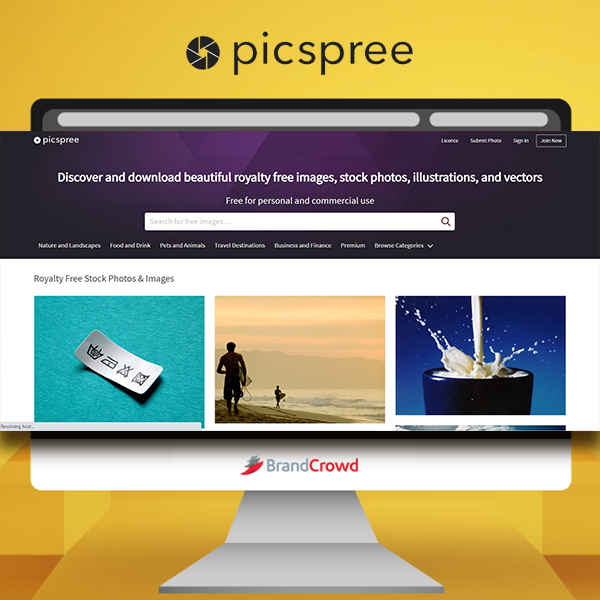 You can expect images in categories such as retro and vintage, architecture, landscapes, etc. from Picspree's community of contributors. The pictures are free to use, but the brand also offers a premium licensing option.
The website is also available in different languages such as Deutsch, Espanol, etc.
Moveast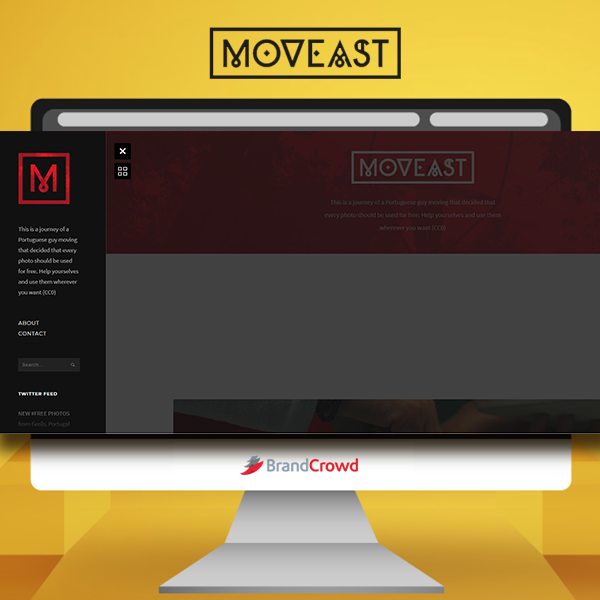 João Pacheco is the creative behind Moveast. It is a free stock image provider that you can use wherever you please.
The photos on the stock photo site are all from his travels from different spots around the world. Pacheco has images of South Korea, and Indonesia, among others. For travel-related brands and companies, this site will be a gold mine of stunning photos.
Realistic Shots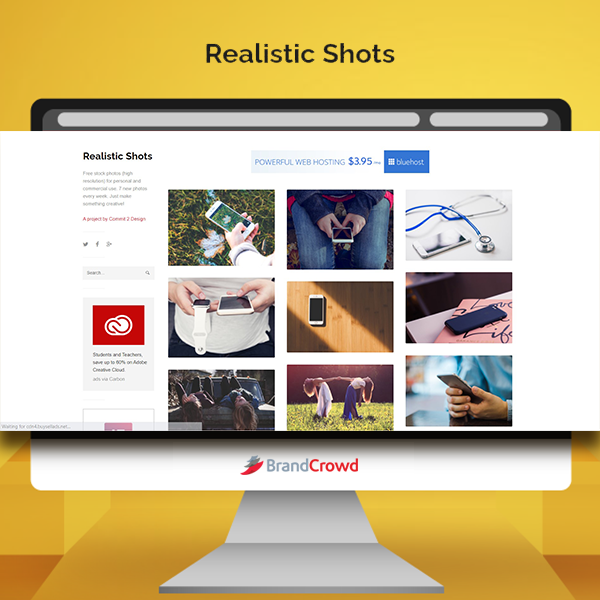 Every week, the website adds seven new photos to its gallery. The high-resolution photos feature themes like travel, tech, work, nature, food, and more. For usage, anyone can use the images for both personal and commercial use. You can use a wide range of photos on your online and offline projects.
Reshot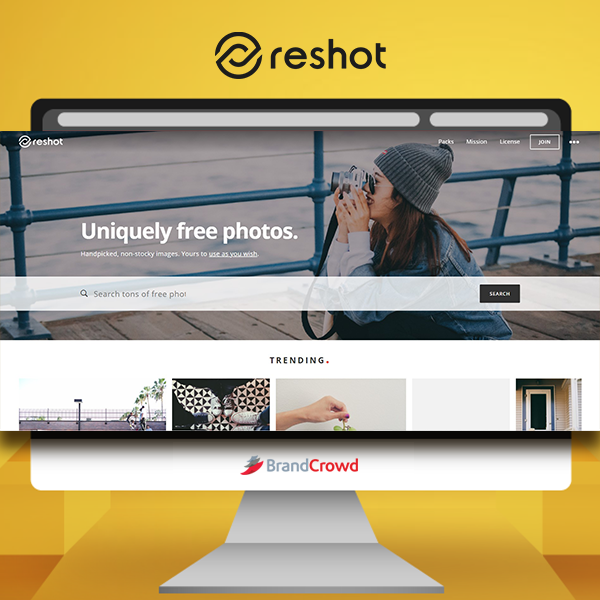 The brand prides itself on providing handpicked photos for personal or commercial use. Its website states that you may choose not to credit them once you use an image from the gallery. All of the photos in the gallery are also free.
Scrolling through its gallery, you'll find pictures of holidays, coffee, people, Christmas, and other subjects.
ISO Republic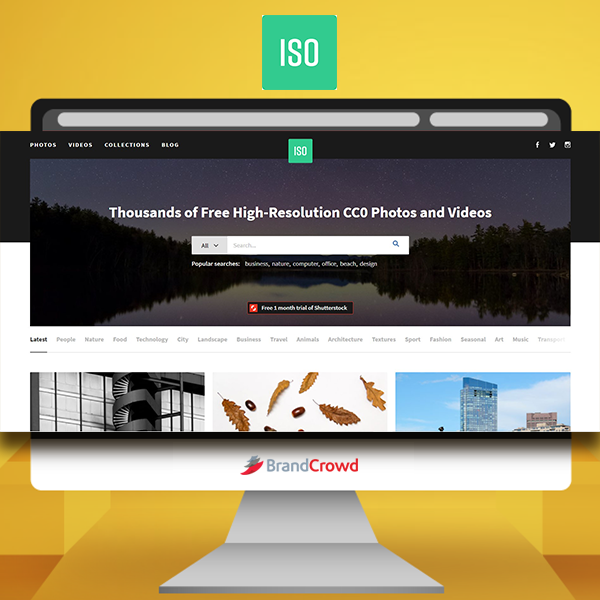 The independent gallery offers stock videos and images. ISO Republic allows users to use media for both personal and commercial use under the CC0 license. The website categorizes the media according to categories such as fashion, objects, music, art, and much more.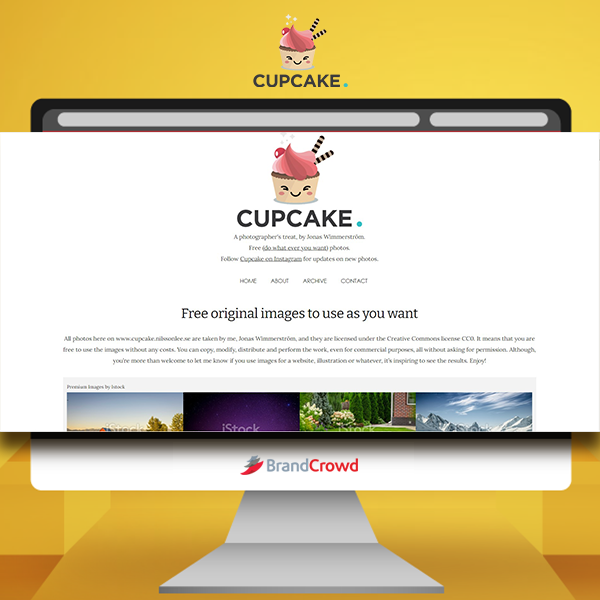 Jonas Wimmerström is a Sweden-based photographer responsible for the images on the website. Cupcake offers free images to use however you want. This means that it is a free stock image provider that you can go to for commercial or personal projects.
Most of the images in the site are portray nature and the Swedish landscape. From time to time, Wimmerström includes photos from his travels as well.
Gratisography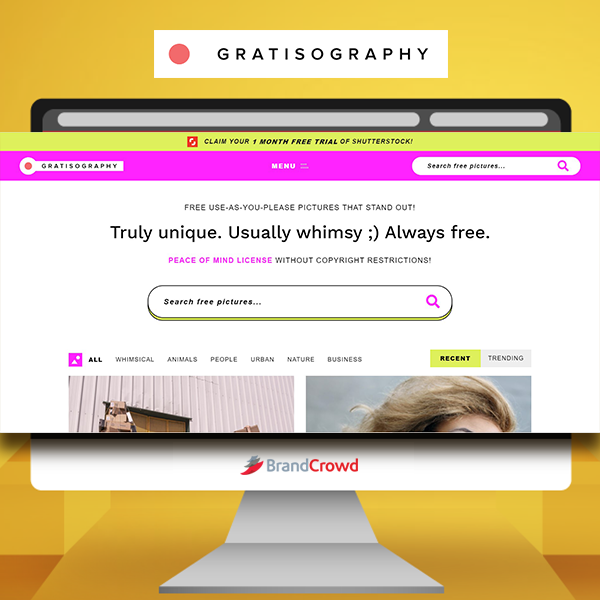 The last stock photo provider on this list is surreal. By that we mean, Gratisography offers photos with whimsical concepts for your quirky projects. It was founded by a creative named Ryan McGuire.
Every one of the high-resolution free stock images you'll find features concepts like dinosaurs, clowns, puppets, and other playful imagery.
Pro tip: Be aware of licenses
Before you start using amazing photos from the sites above, make sure you familiarize yourself with the different licenses of stock images.
You want to check if the image is Rights-Managed (RM) or Royalty-Free (RF). RM images are paid and need renewal, while RF images are often accessed with one-time payments and for as often as you want. Proper utilization of the pictures is a crucial part of respecting intellectual property.
Conclusion
Now that you know where to get fresh images, your next step is to create marketing assets for your business.
Work closely with international designers to get the best marketing assets by launching your own design contest. DesignCrowd is the perfect platform for people searching for a t-shirt, business card, brochure design, and more. Try it today.
Another key to building a stronger brand image is getting a logo that doesn't suck. BrandCrowd's logo maker gives you access to a gallery of ready-made logos. Easily customize the best one by changing up the colors and fonts to get your ideal logo in minutes.
Plus, the premium logo pack hands you more templates to use for social media graphics, business cards, and more. Don't miss out!
Learn more about design through these articles: