103 Wildlife Logos
Reading Time:
11
minutes


When creating a logo, you must consider how you want to connect with your market. Distinct color palettes and eye-catching typography are good, but an image resonates better.
Try using a wildlife logo. Animals tend to express values and touch humans better than other logo designs. Find the perfect symbol to represent your business below.
Fascinating Wildlife Logos for Brands
Whether a dog, a cat, a fish, or a parrot, animals have a way of pulling on our heartstrings. And when you incorporate them into your brand identity, you can show the market aspects of your business, like values and personality.
From a courageous lion to a wise owl, create the perfect company logo with the logo ideas below. We curated four categories to help narrow your decision.
Animal Logos
Wildlife is synonymous with animals. The way animals live and act according to their nature is one of the charms of using them for your logo design.
Let's say you're a business that loves cute rabbits and ice cream. Your logo would probably have a pink rabbit holding ice cream with sprinkles on top of them.
And a rabbit, in the context above, could mean abundance in ice cream and good luck. Now you've got a creature representing the values you want your business to embody.
Don't forget to pair your logo with iconic typography to create a more substantial impact. Check out the animal logo ideas below and get creative.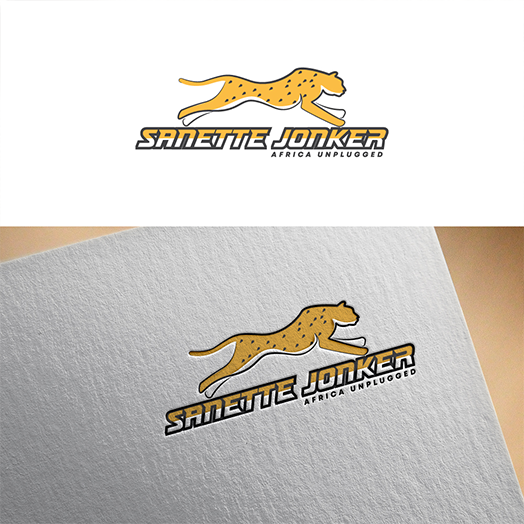 Abstract Logo Design by Trident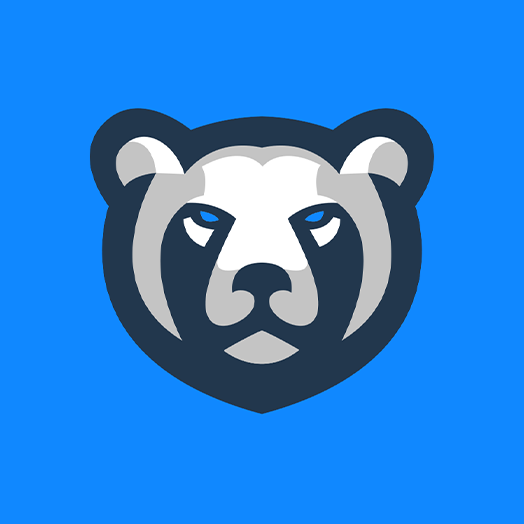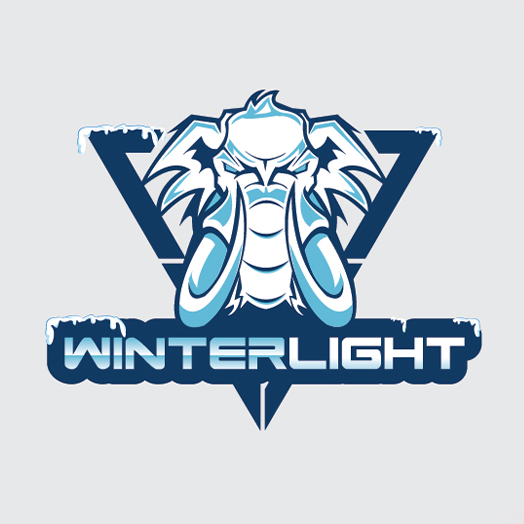 Bold, Animal It Company Logo Design by jtcreativity2213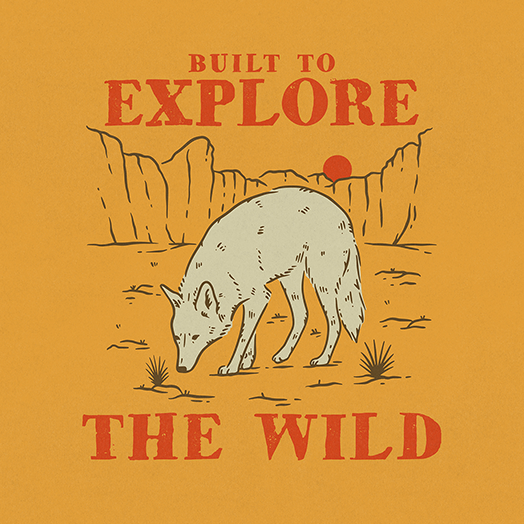 Built To Explore The Wild by Jose Manzo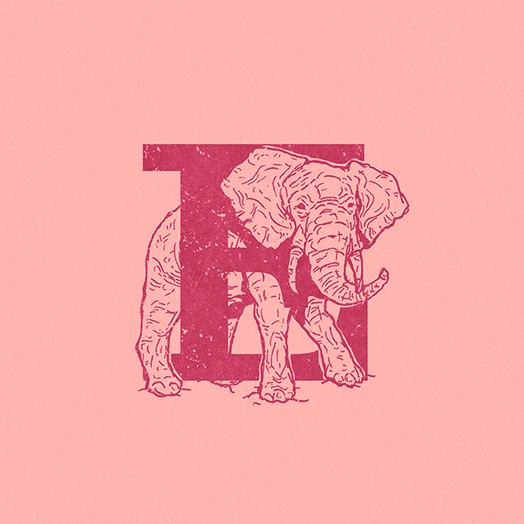 E: Elephant. by José Pablo Ledesma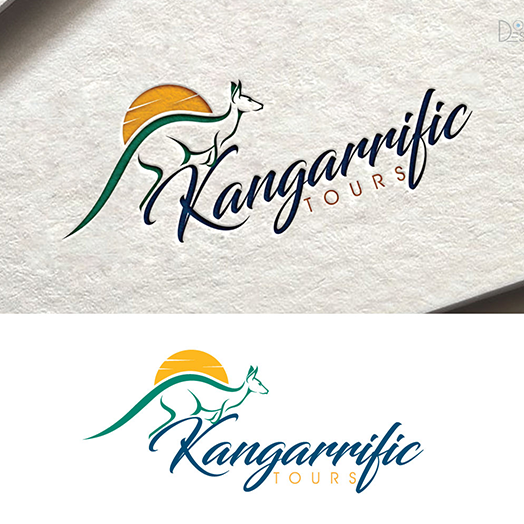 Elegant, Food Tourism Logo Design by Dot Design 3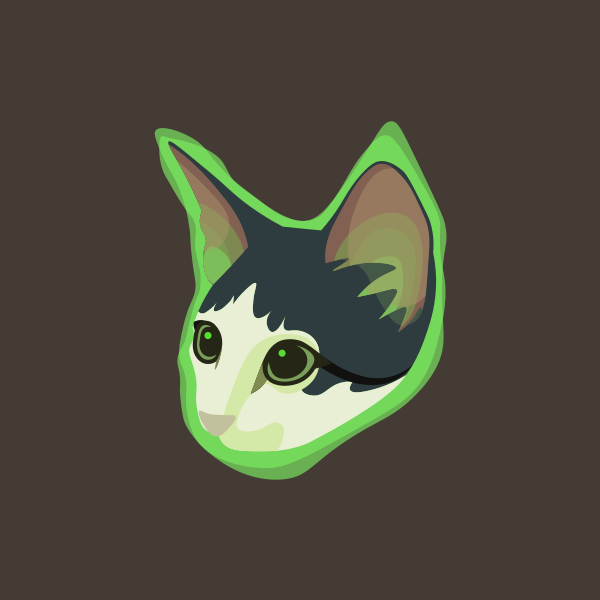 Glowing Cat Animal by bertthebuildr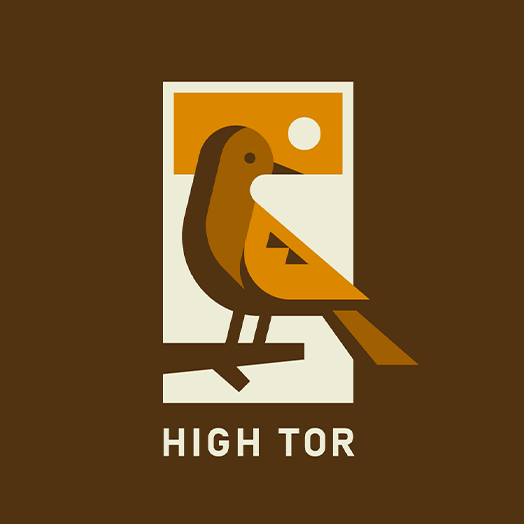 High Tor Wildlife Management Area (#2) by Alex Pasquarella for Canopy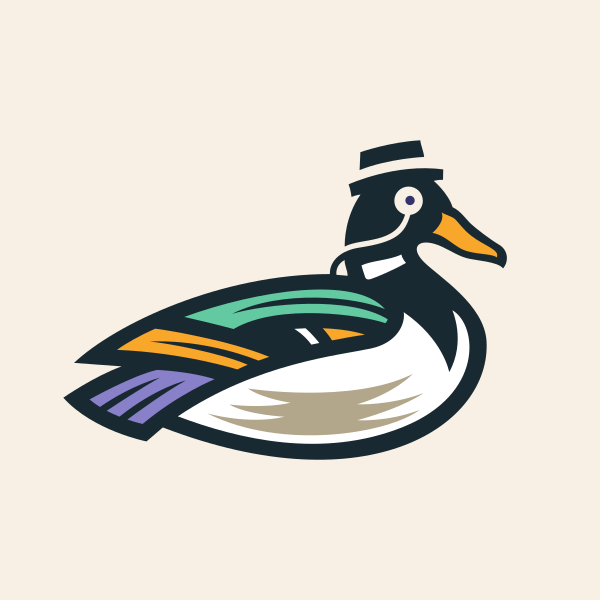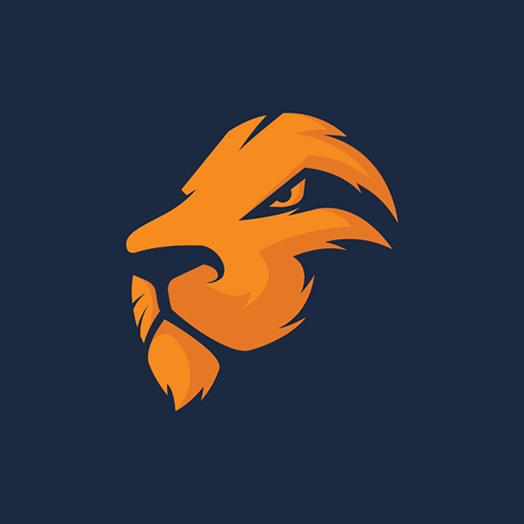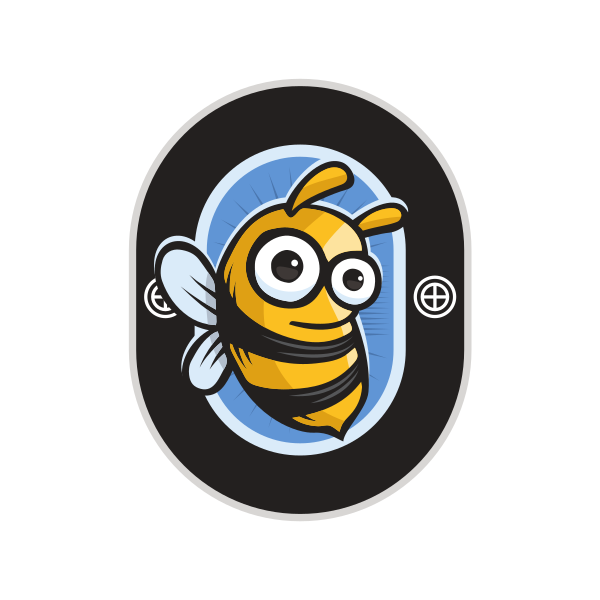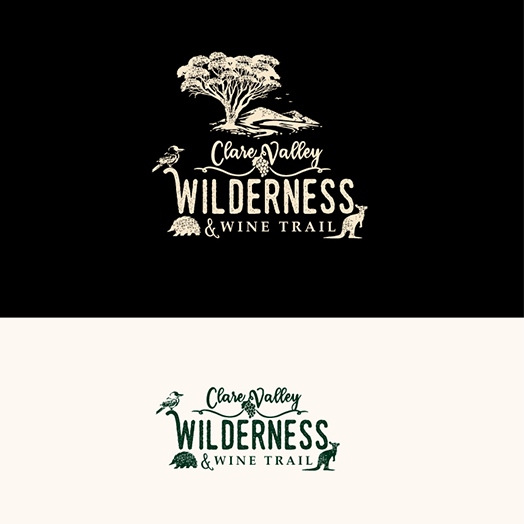 Modern, Kangaroo Logo Design by ally designs
Order NOW !!! Goat logo vintage, nubian ibex animal wildlife. by 21graphic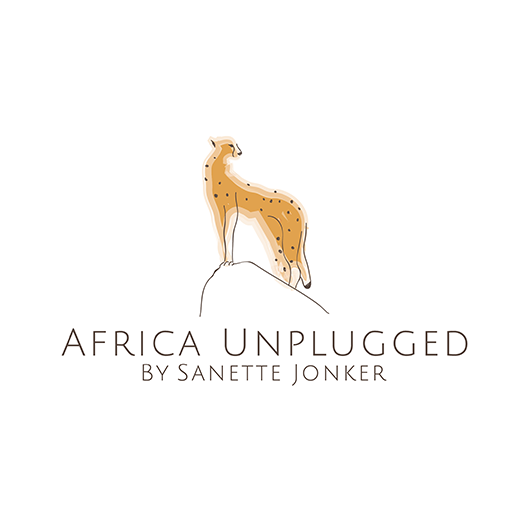 Peaceful Logo Design by MenaGraphics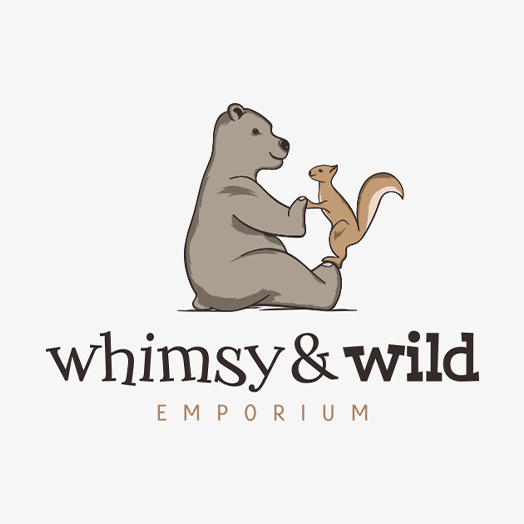 Playful, Animal Children's books, toys, music, education by GBDESIGN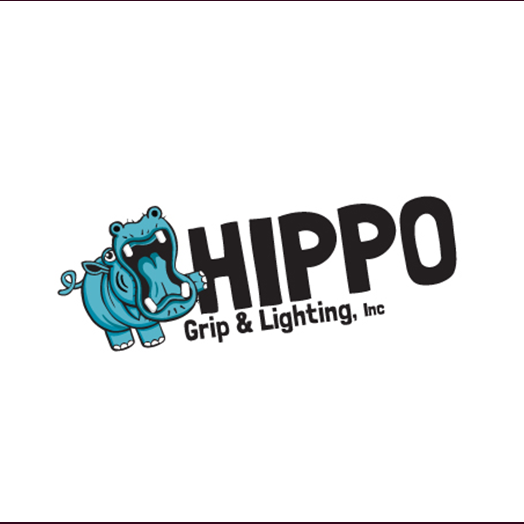 Playful, Funny Logo Design by Hoopoe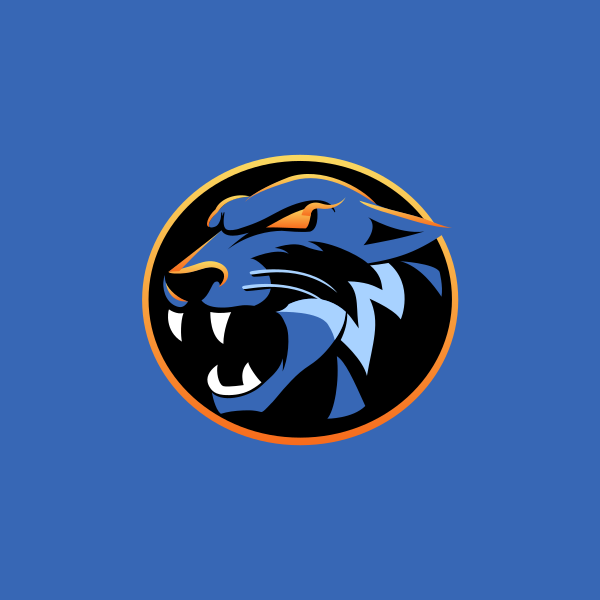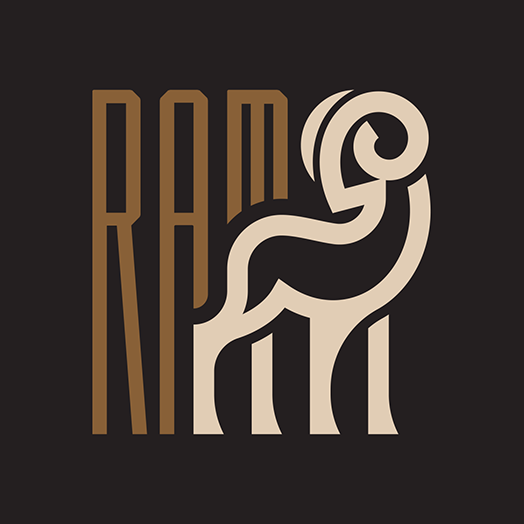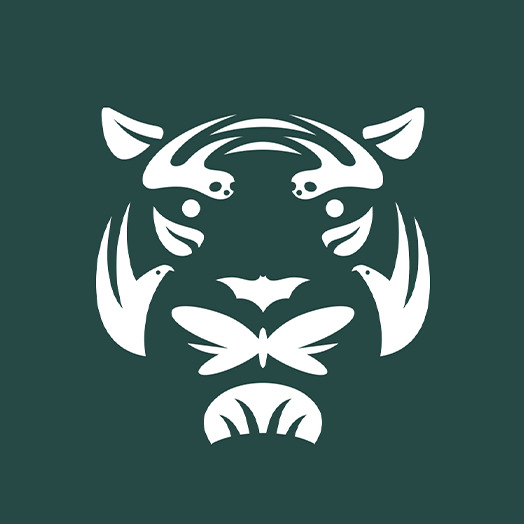 ReWild (Global Wildlife Conservation) by Steve Wolf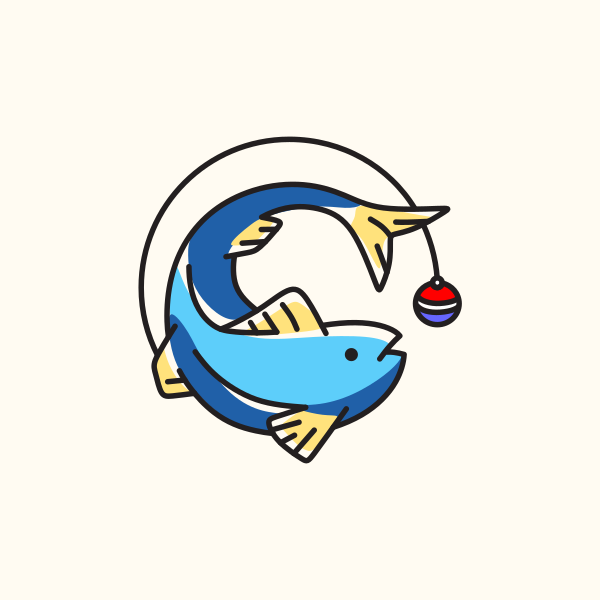 Seafood Fish Fishing by marcololstudio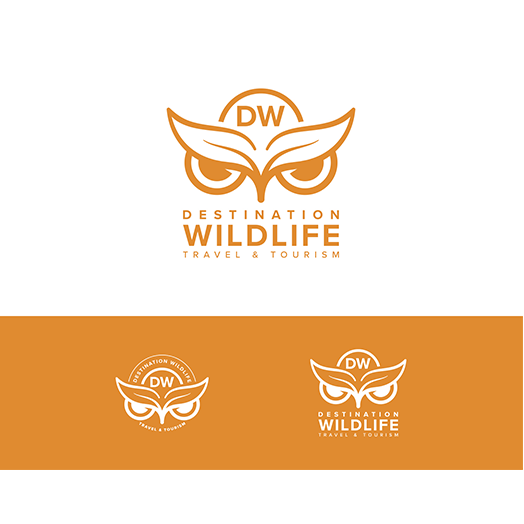 Serious, Eco Logo Design by sez_inn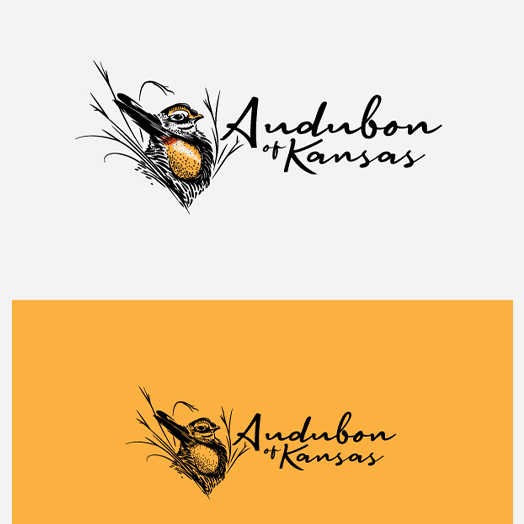 Serious, Environmental Environment Logo Design by ally designs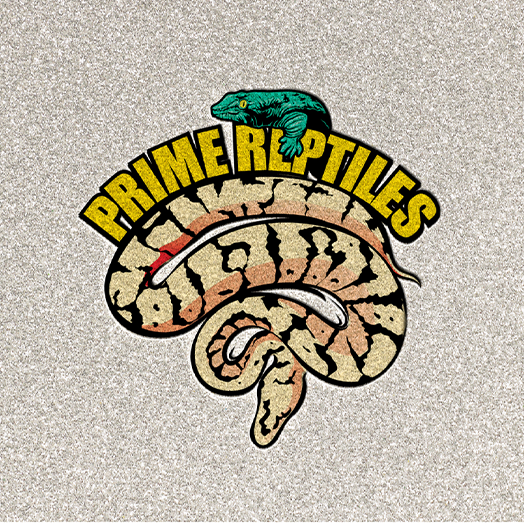 Serious, Yellow Reptile Logo Design by blue eye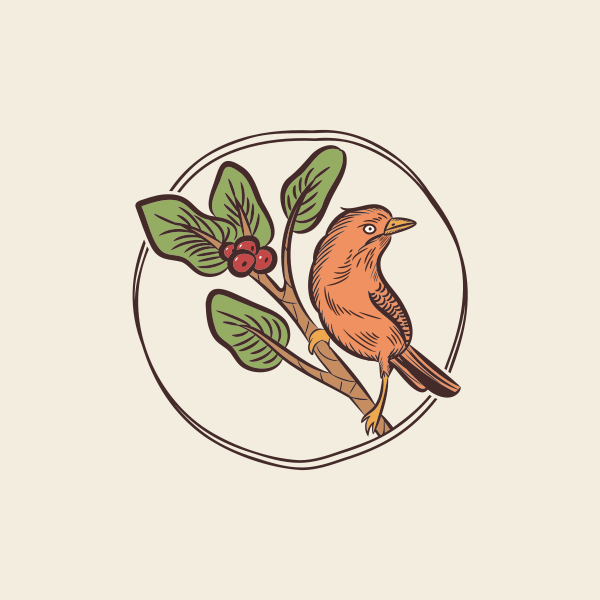 Wild Bird Berry Branch by Mypen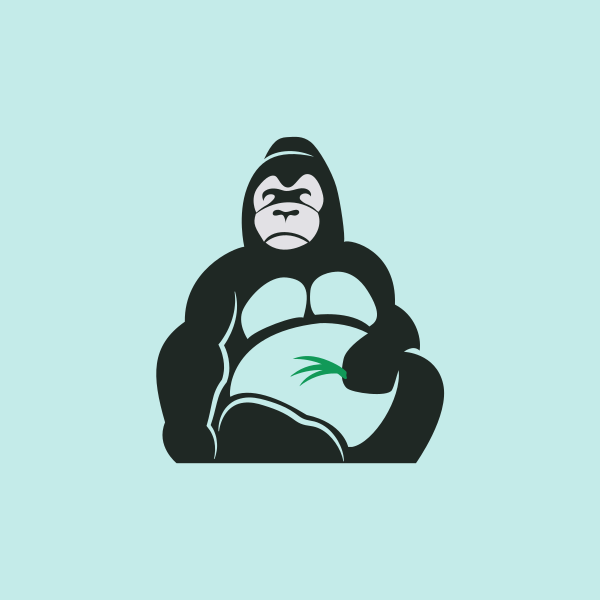 Wild Gorilla Animal by JoeyRay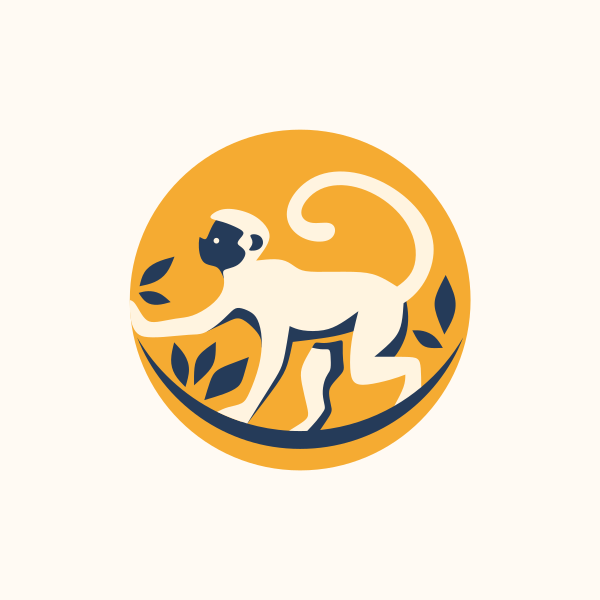 Outline Logos
Create a cool logo by pairing lines with a refreshing color scheme. Sometimes it's hard to make repeated lines stand out, but with the proper technique, you can grab attention.
Now if you use this technique with a wildlife logo design, you can make your logo dynamic and show action with a modern, minimalist vibe. Check out our top picks for wildlife outline logos below.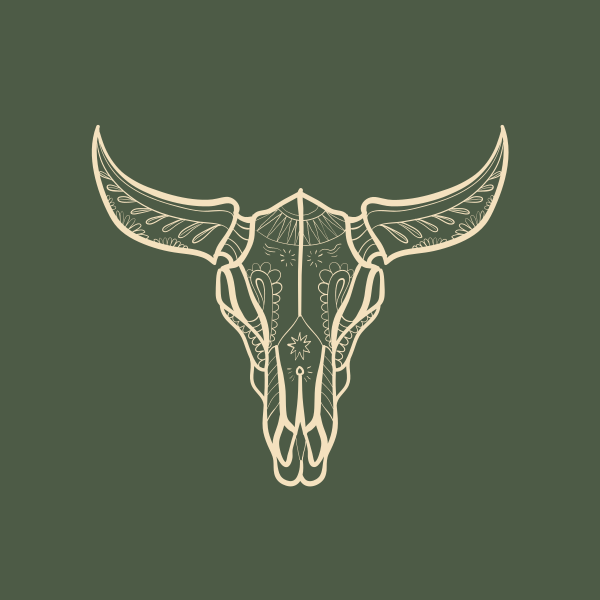 Animal Bull Skull by bertthebuildr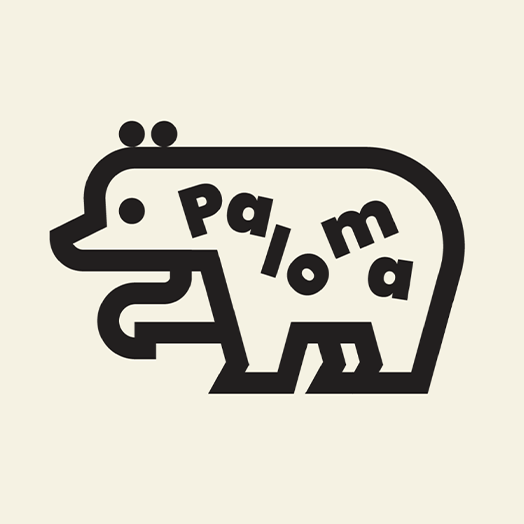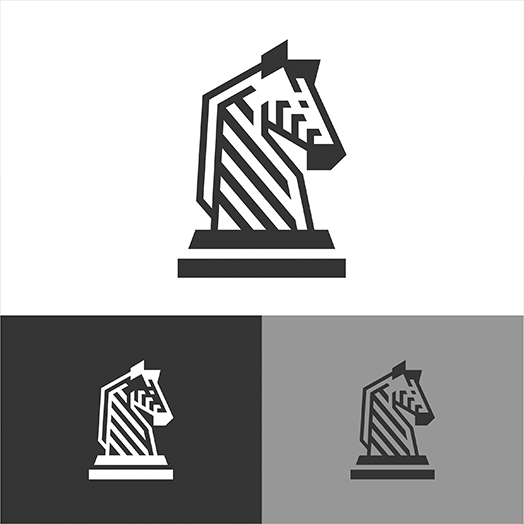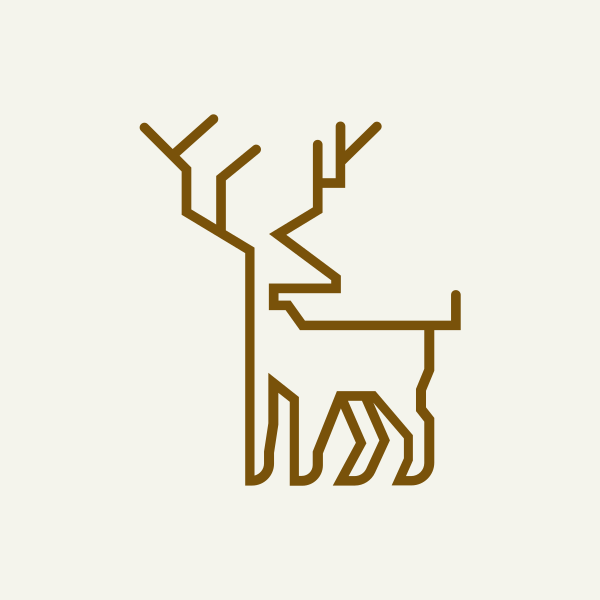 Brown Deer Animal by CreativePixels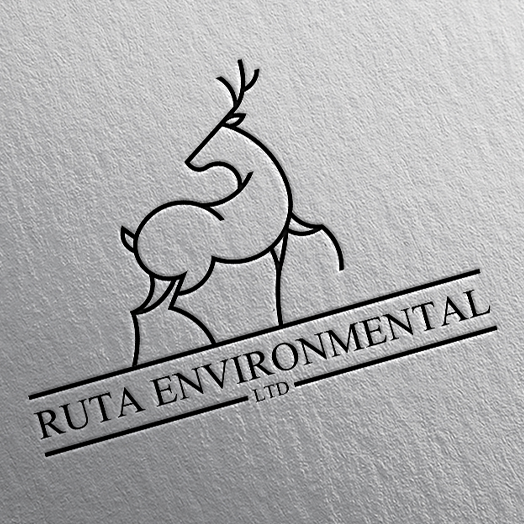 Consulting Logo Design by 4tech services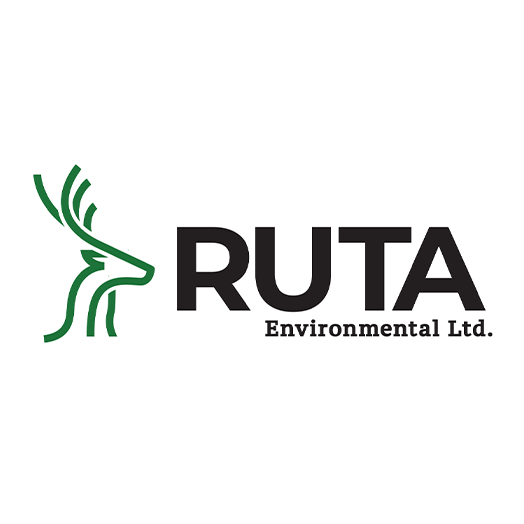 Consulting Logo Design by Filofolio Design Co.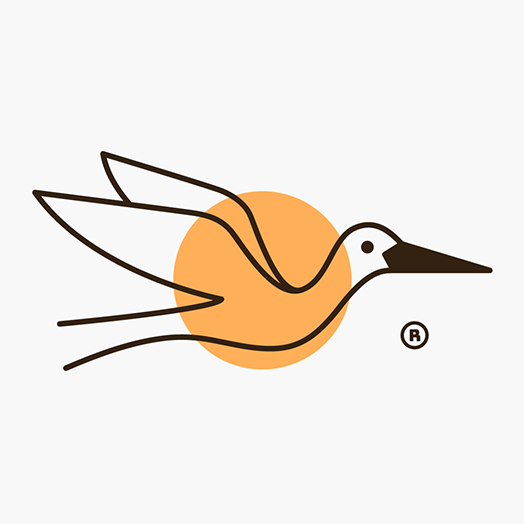 Eastern bird! by Nour Oumousse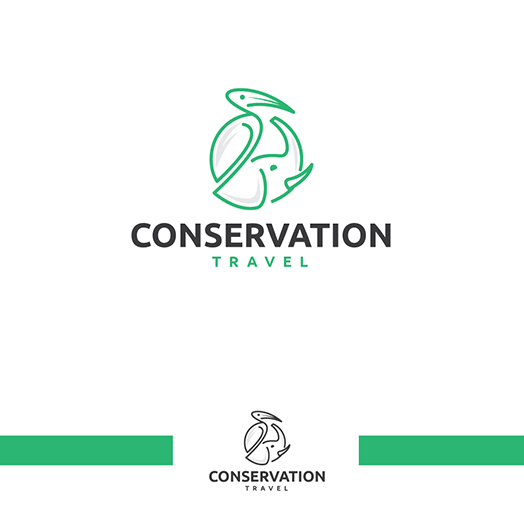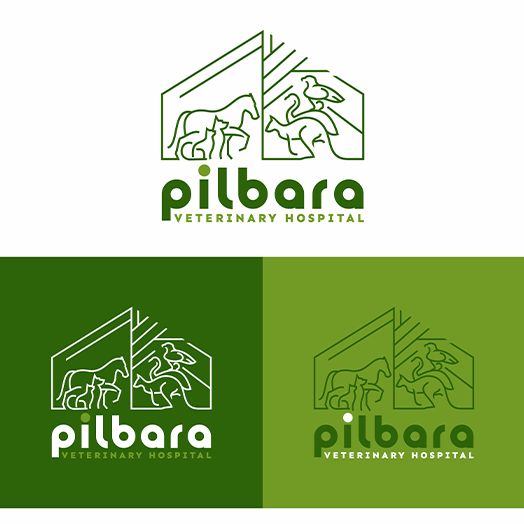 Elegant, Hospital Logo Design by Gigih Rudya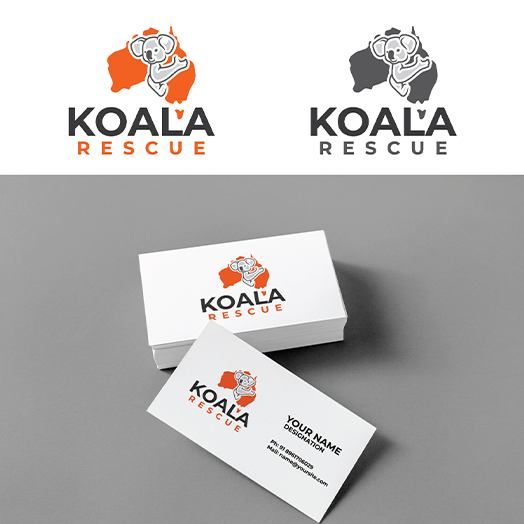 Feminine, Rehabilitation Logo Design by Logo no 1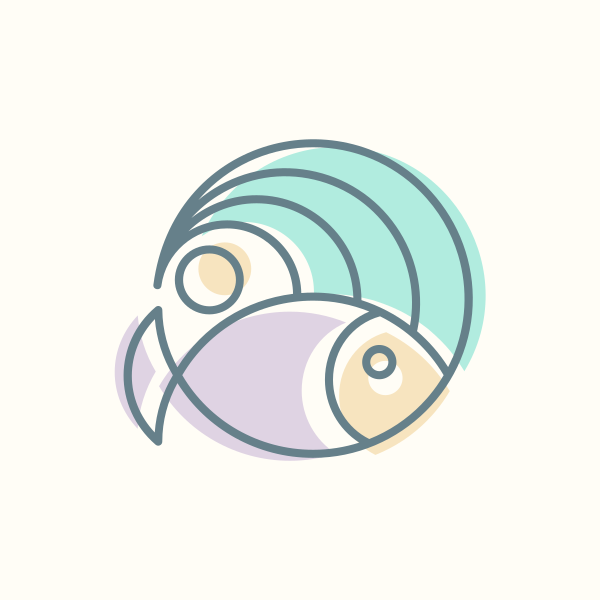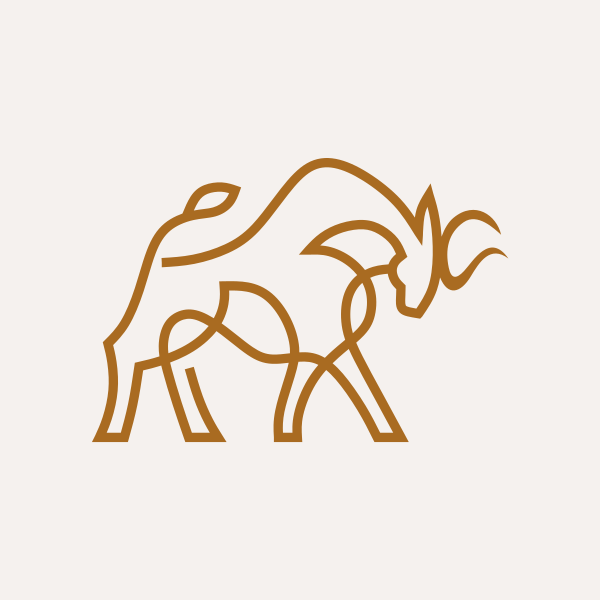 Deluxe Bull Animal by AleksandrO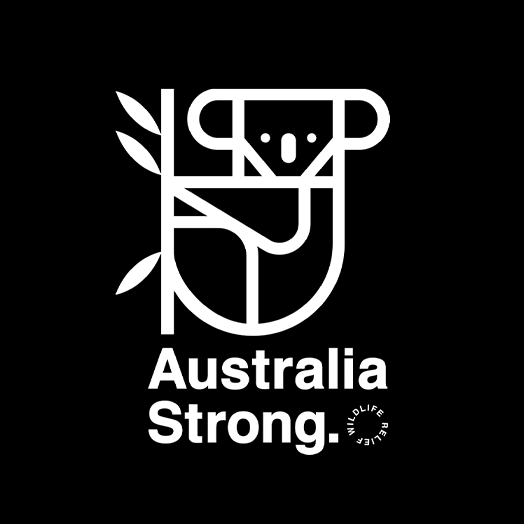 Down Under Benefit – Austin by Steve Wolf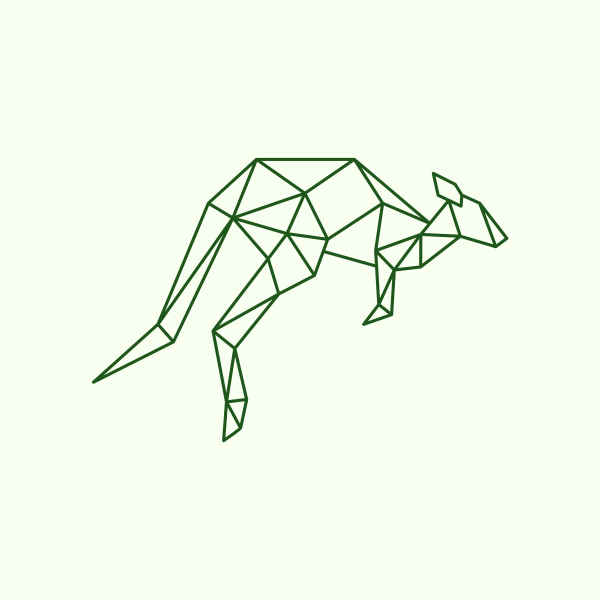 Geometric Kangaroo Animal by shen02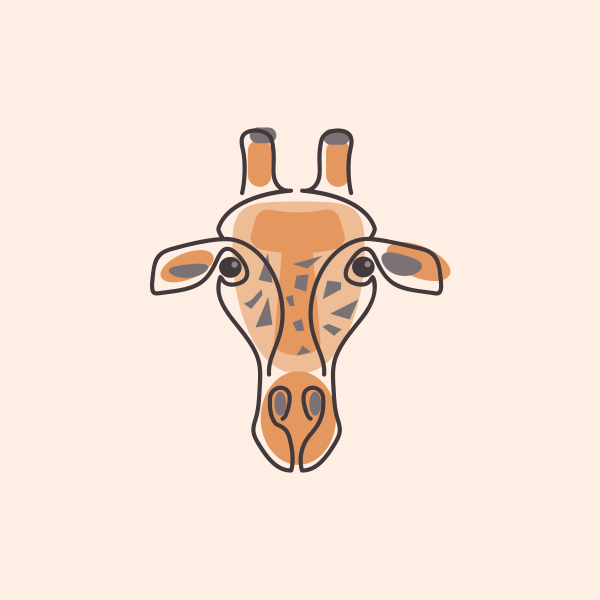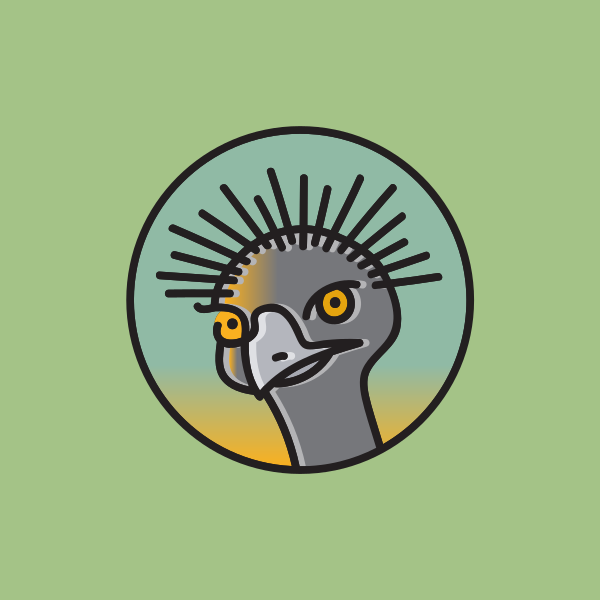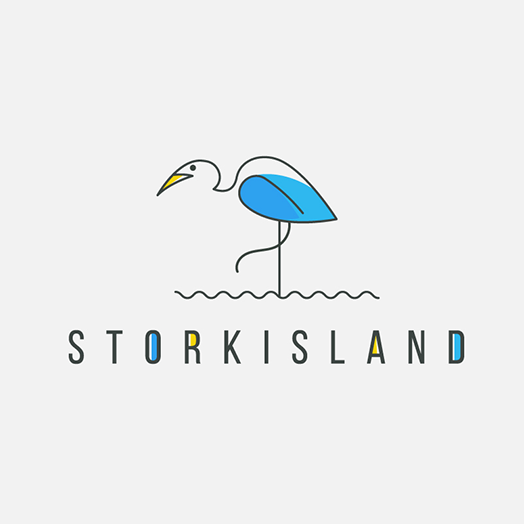 Line Art Logo design- Logo design by Logo Point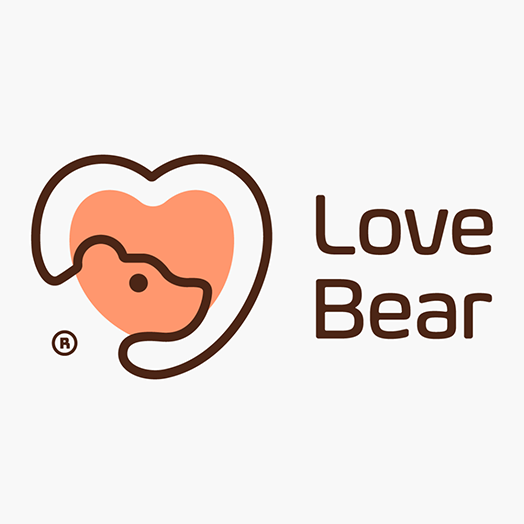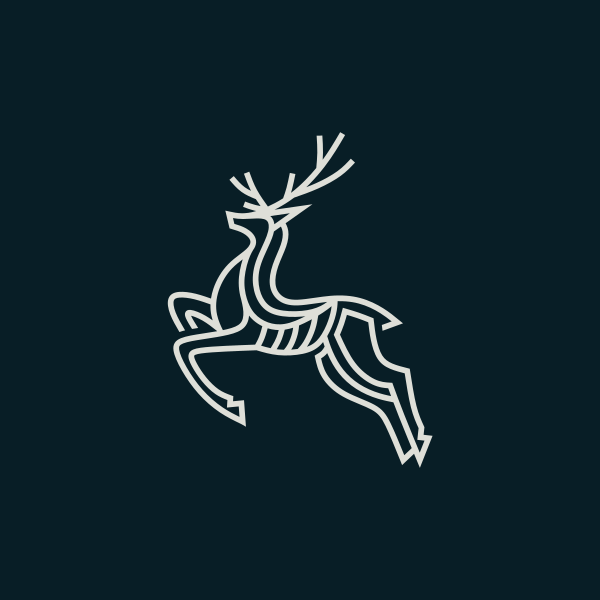 Luxe Deer Animal by AleksandrO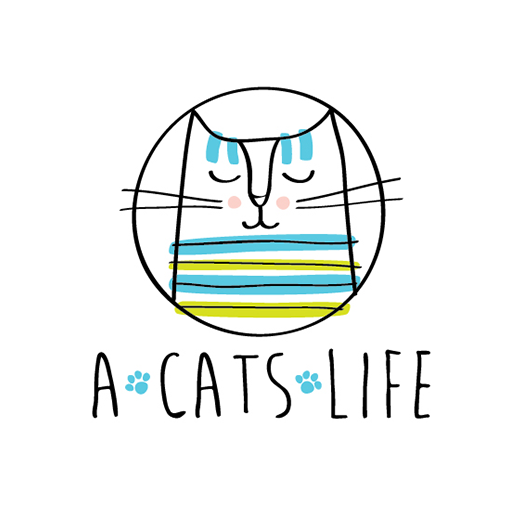 Modern, Unique Pet Logo Design by Irina Makedonska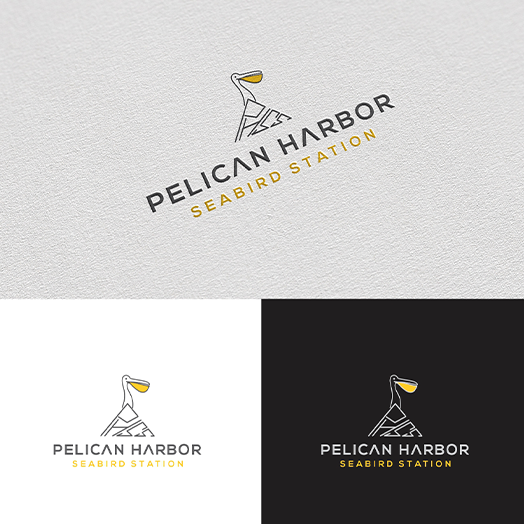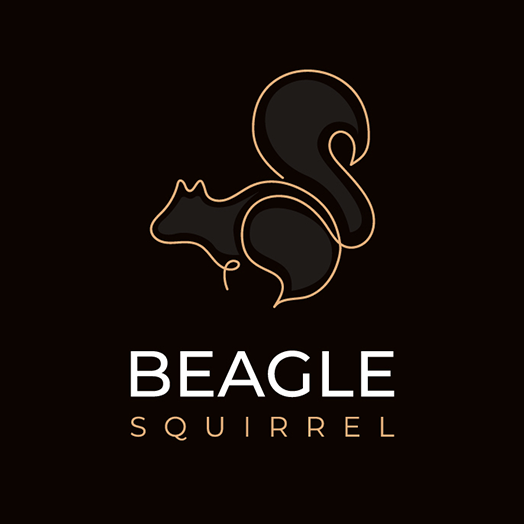 One Line Art, Line Art Minimal Logo, Squirrel Logo by Md Humayun Kabir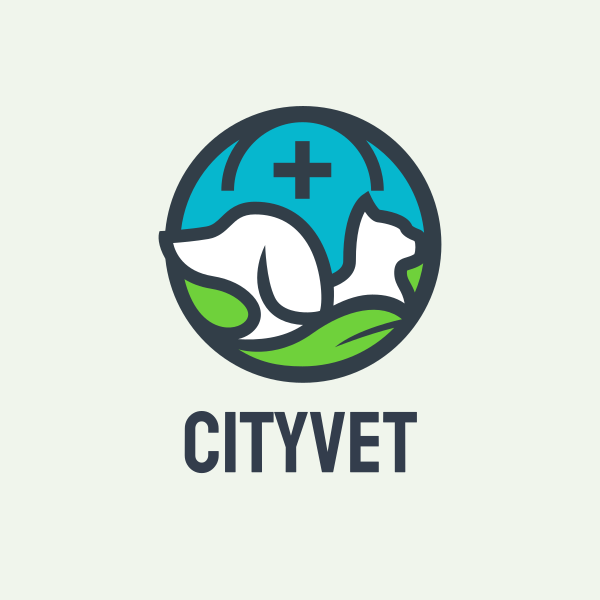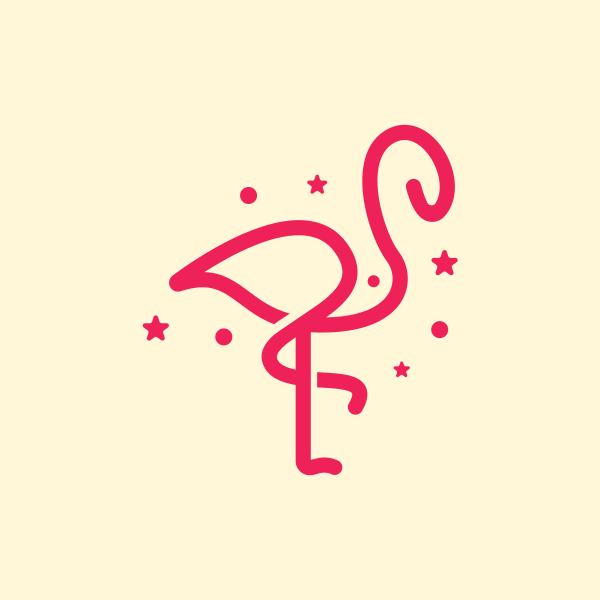 Pink Star Flamingo by SimplePixelSL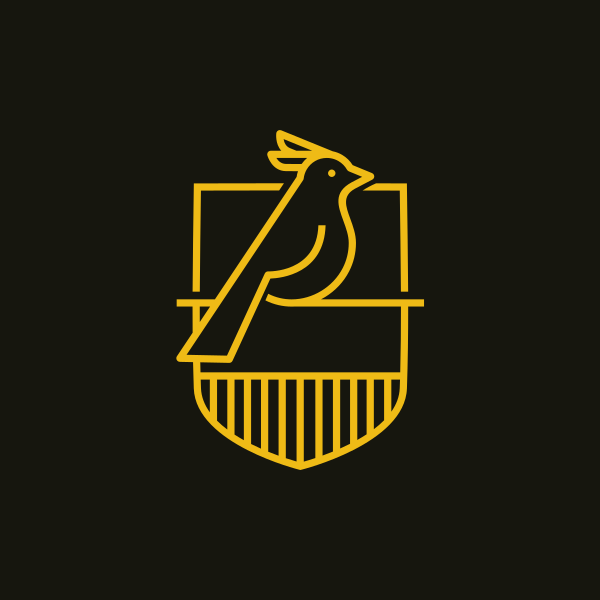 Perched Bird Crest by marcololstudio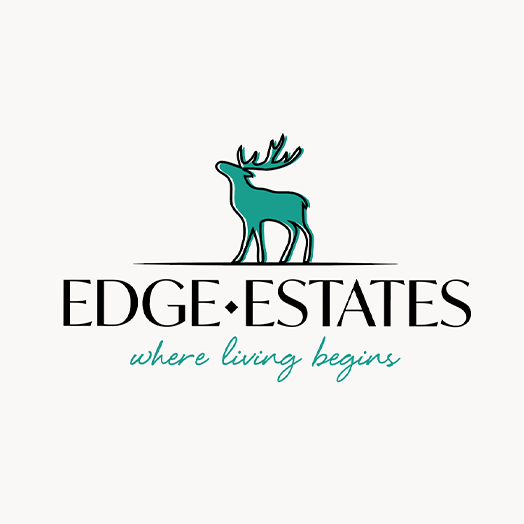 Traditional, Recreation Land Developer Logo Design by wonderland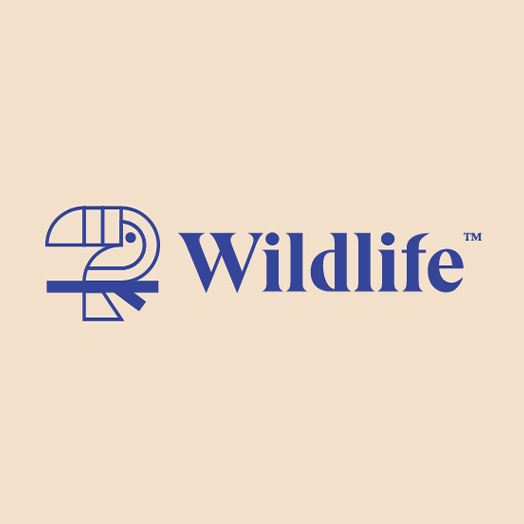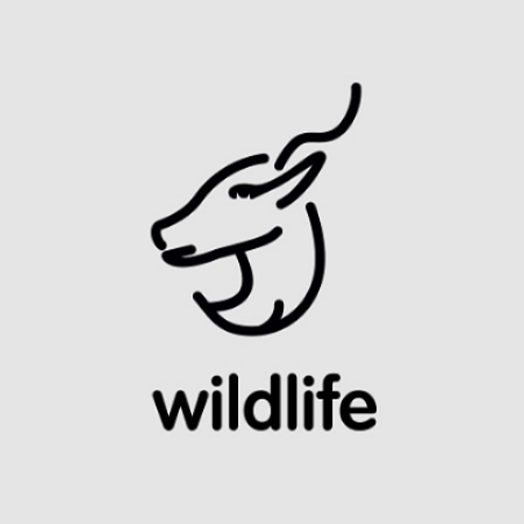 Wildlife logo by Mahmoud Elhofy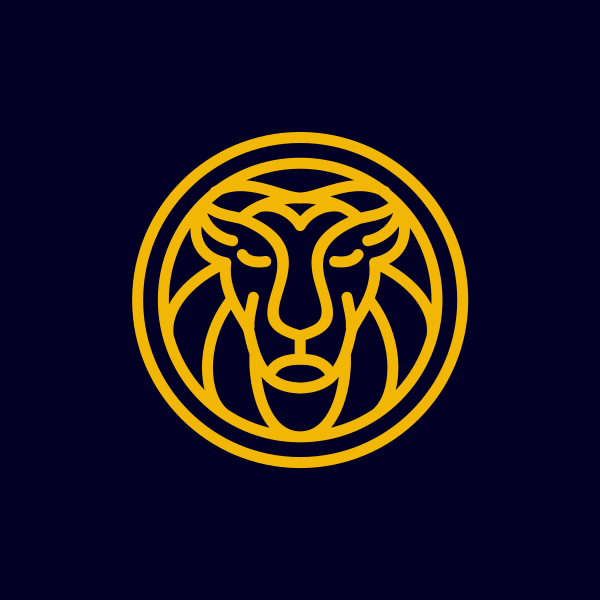 Silhouette Logos
If you want a logo that looks like a shadow, try using a silhouette animal logo. Puma is an excellent example of this technique.
Their logo is a silhouette of a puma jumping which embodies their business, a sports and casual apparel. Puma is showing that they can elevate your fashion choices, whether it's for your athletic or everyday events.
You'd usually use a solid color scheme to make your design effective. If you use this design as a logo, you can quickly put them on any merchandise design because of its minimalistic design, and you only have to use a solid color.
Find the best-fit wildlife silhouette logo below.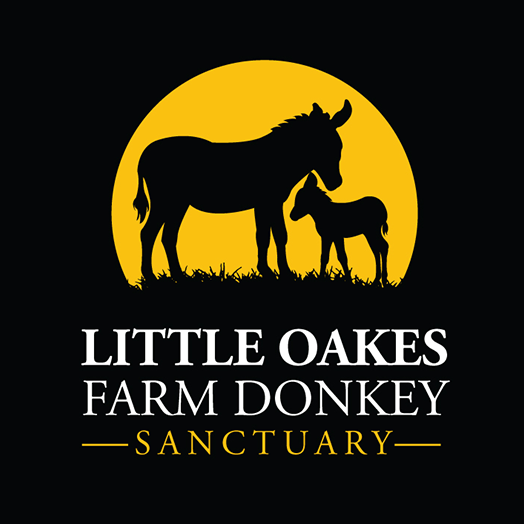 Animal Nurse Logo Design by Sergio Coelho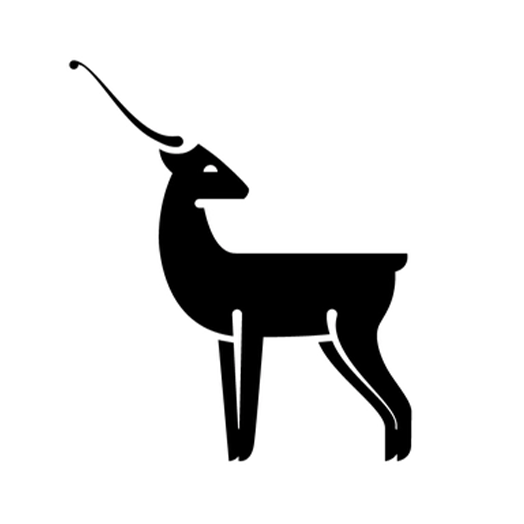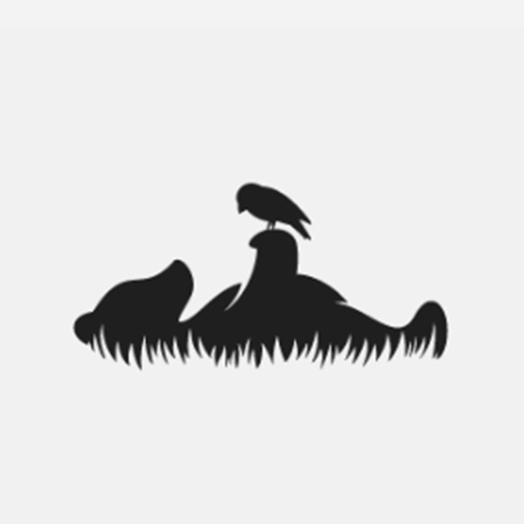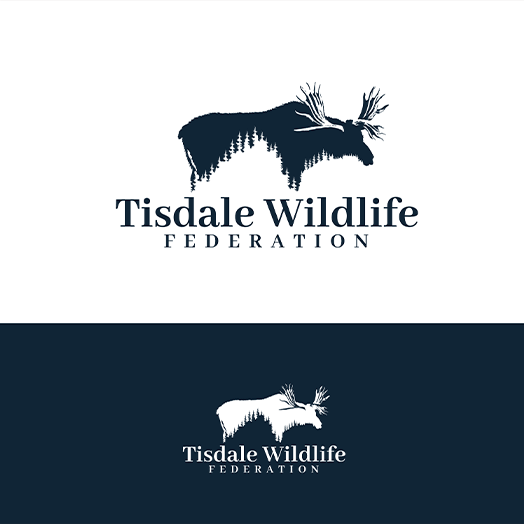 Bold, Elegant Non profit wildlife Logo Design by UMBRA Designs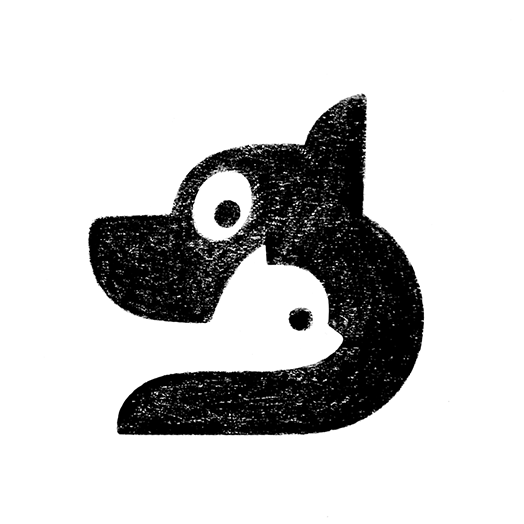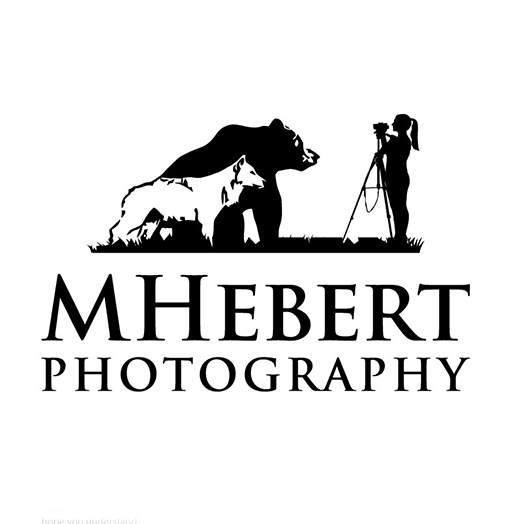 Feminine, May Photographer Logo Design by sekanul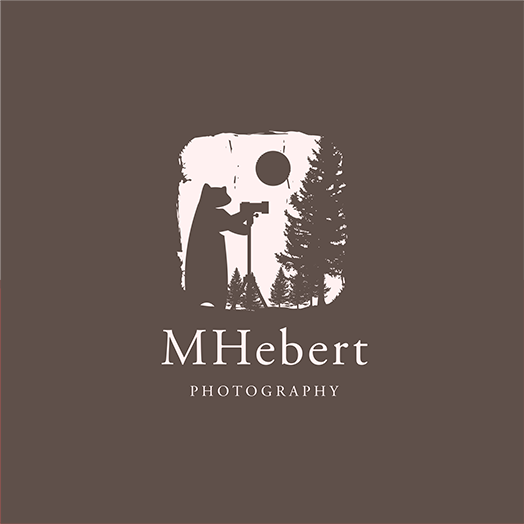 Feminine, May Photographer Logo Design by ThiagoB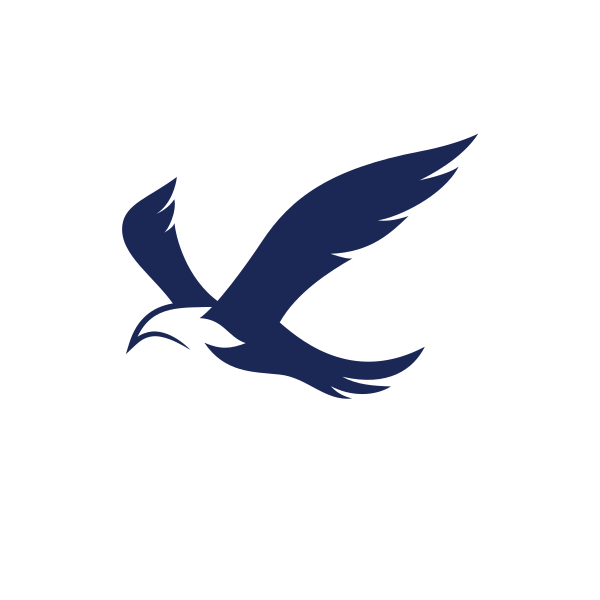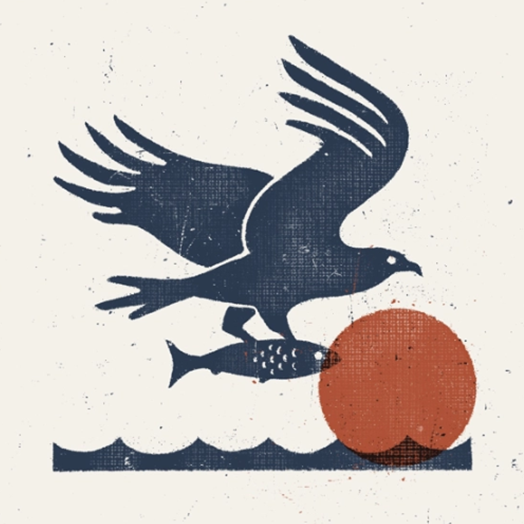 Dinner For One by Jordan Kabalka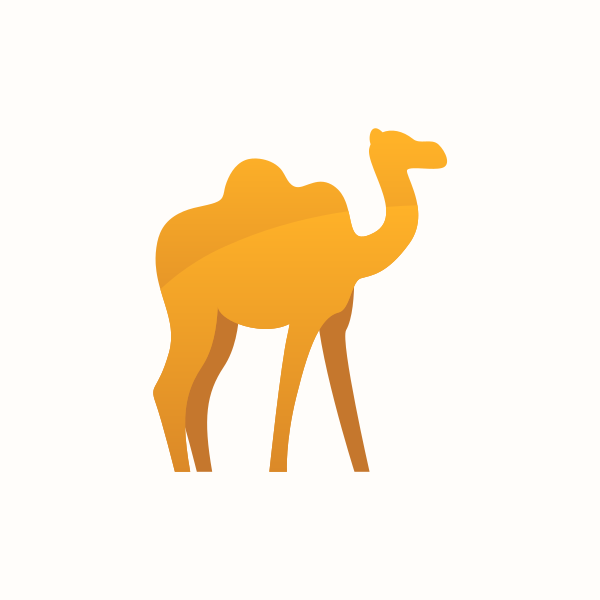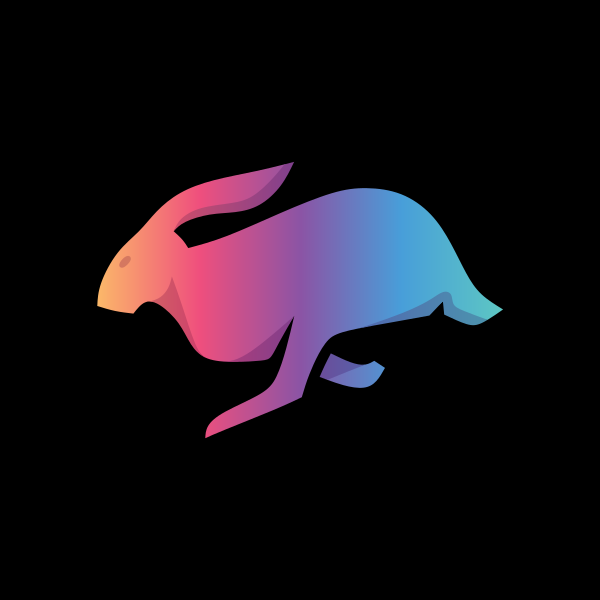 Gradient Rabbit Animal by AleksandrO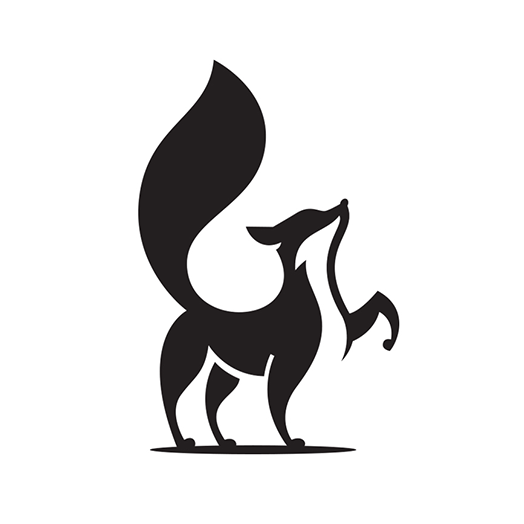 Happy dancing fox by Alex Seciu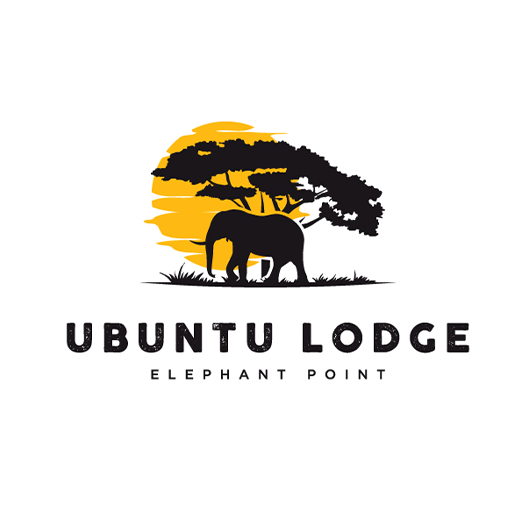 High End Logo Design by D_Mantra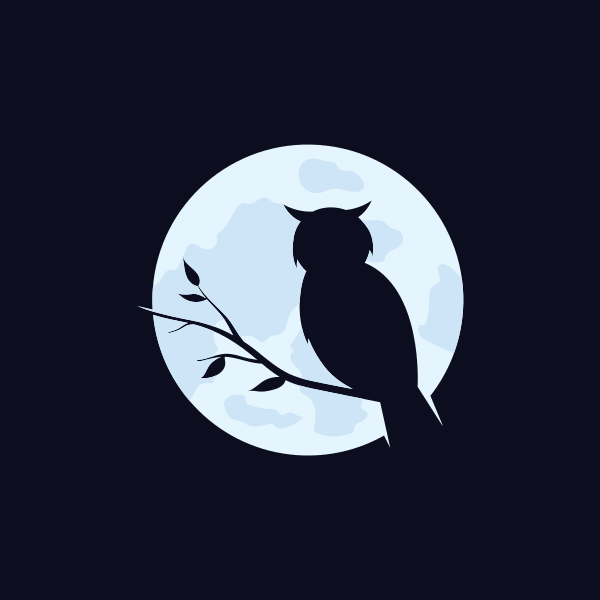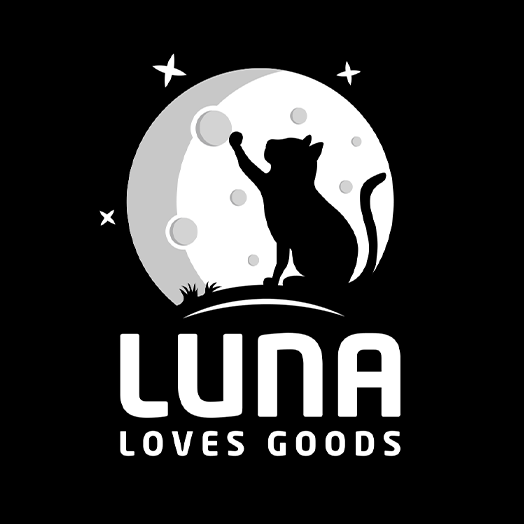 Luna Loves Goods by Omega-Pixel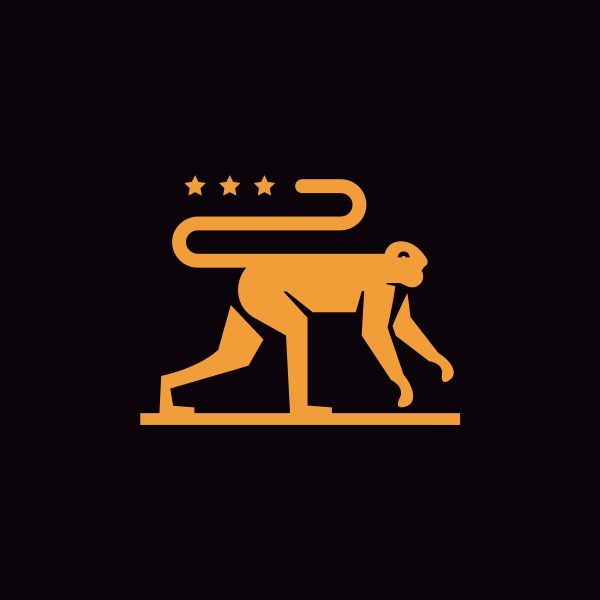 Orange Monkey Animal by podvoodoo13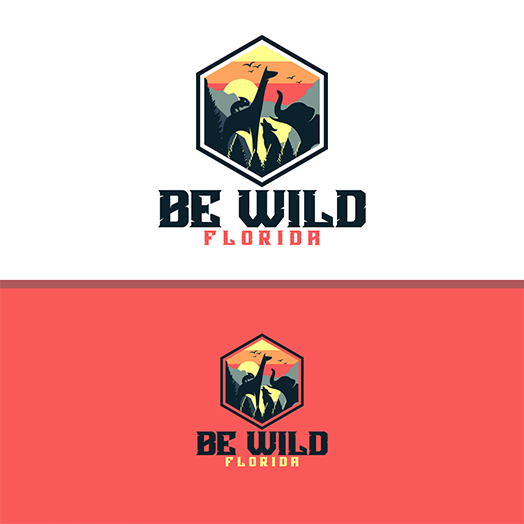 Personable, Education Photographer Logo Design by Logo no 1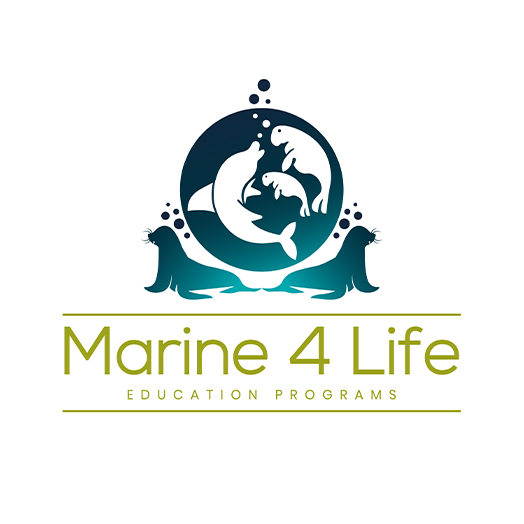 Playful Logo Design by RAMDHONU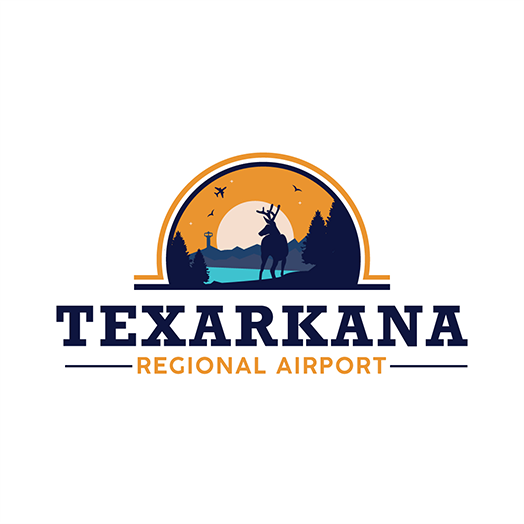 Professional, Forest Logo Design by Logo no 1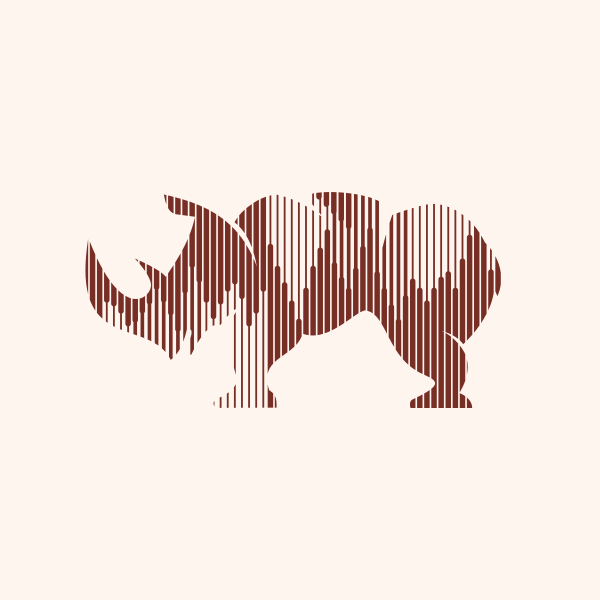 Rhinoceros Jungle Animal by lazeefish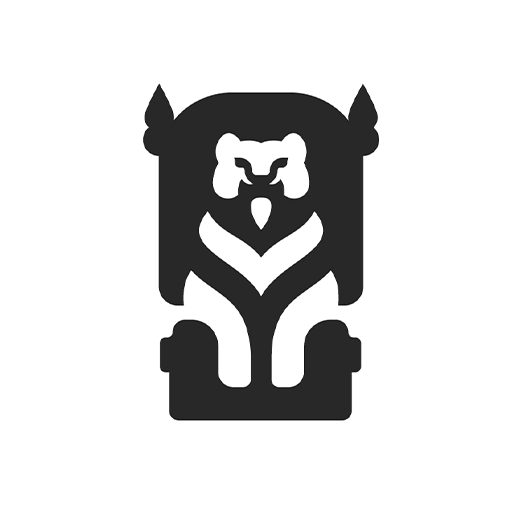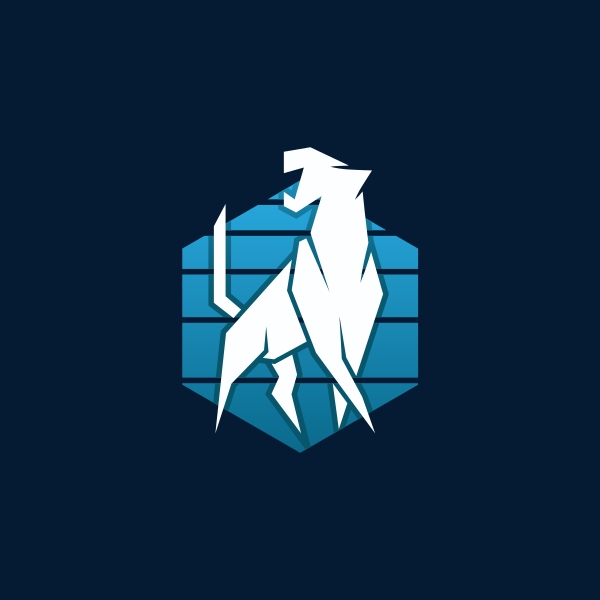 White Tiger Multimedia by BryAd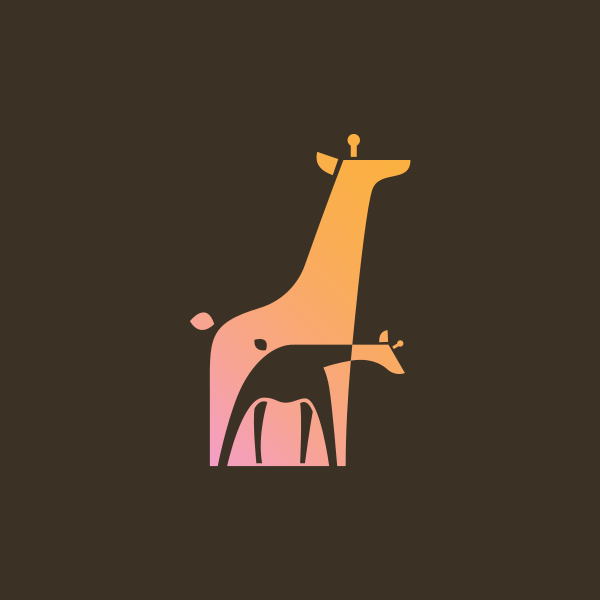 Wildlife Giraffe Zoo by christophers15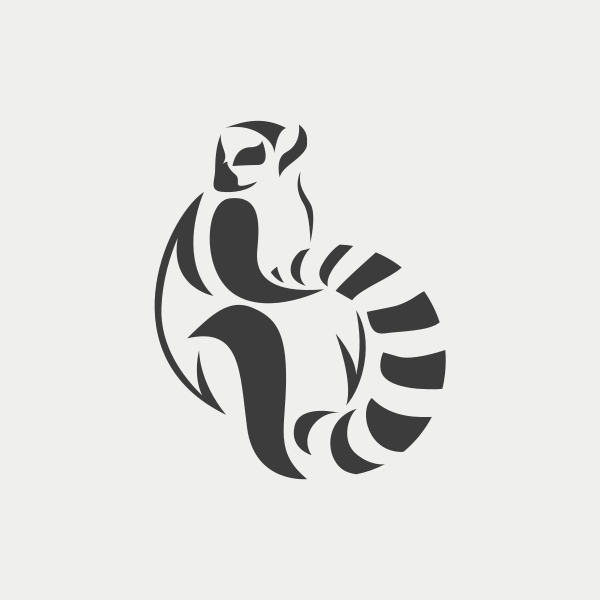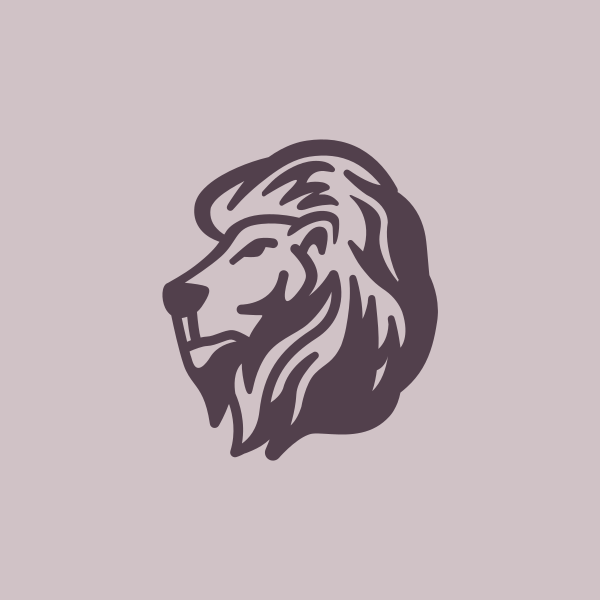 Zoo Logos
Lastly, for wildlife logo design, we have zoo logos! If you want to show the world how you're taking care of animals in your facilities, whether through your website design, Instagram posts, or YouTube logo, you can always use a primary logo to represent you.
You can take inspiration from famous zoo logos since they're already successful and well-known. They usually have green as their color, which could also be synonymous with their love for nature and the animal's natural habitat in the facility.
Acquaint yourself with the zoo logo ideas below.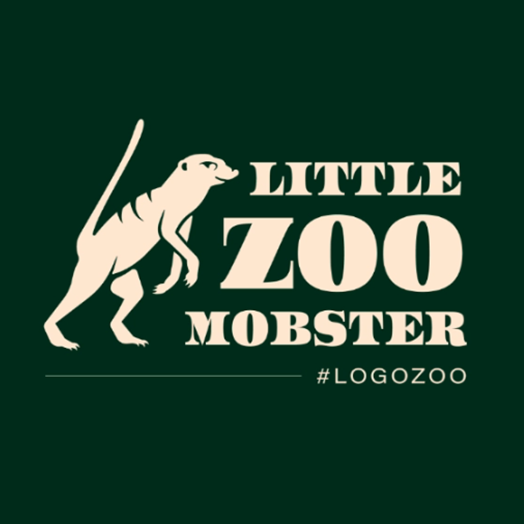 #Logozoo challenge by Jessie Maisonneuve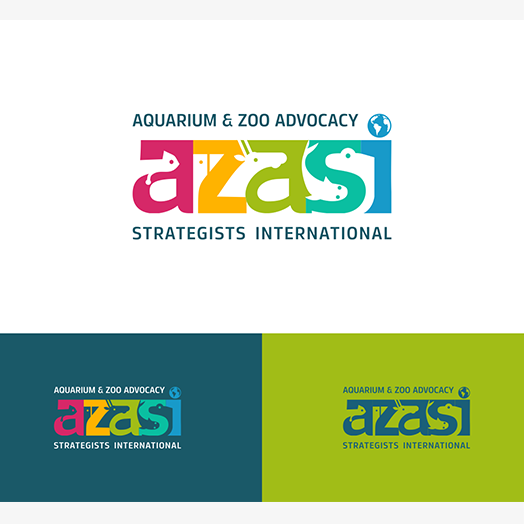 Amphibian Logo Design by luiz otavio I DESIGN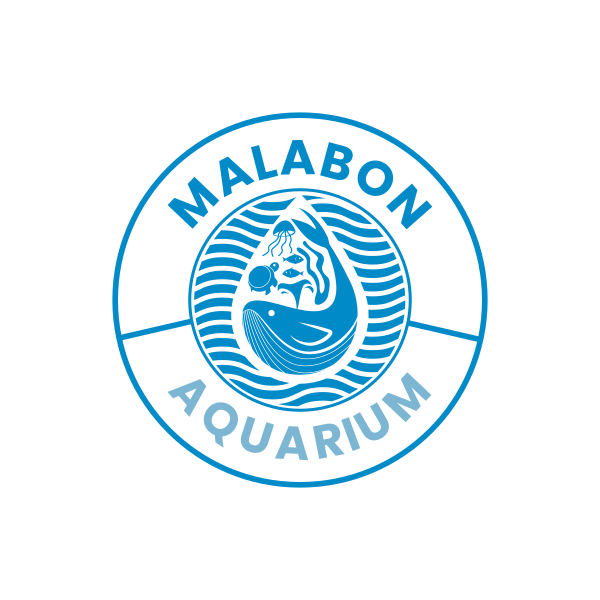 Animals Wave Droplet by yhinna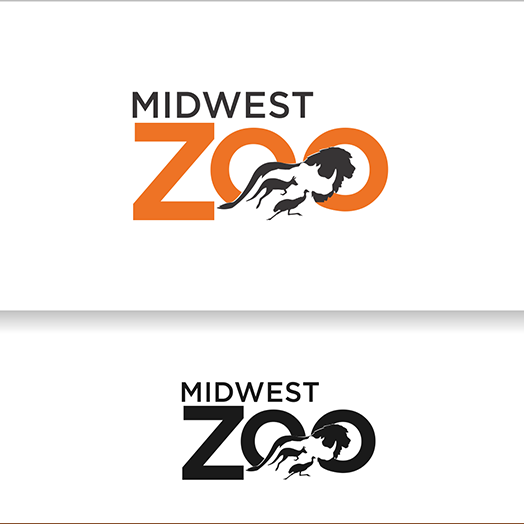 Bold, Animal Animals, Wildlife, Zoo, Zoos, Conservation by Udaya G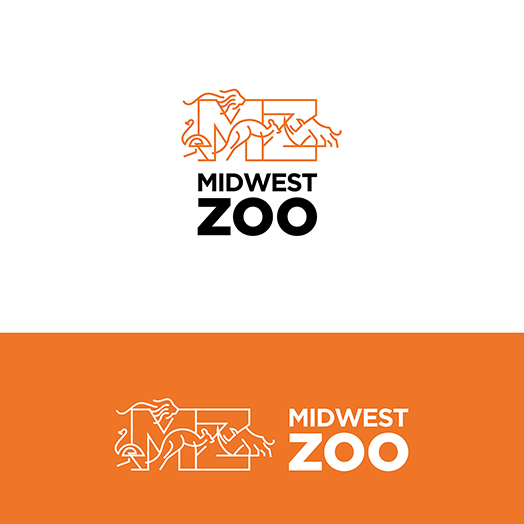 Bold, Orange Animals, Wildlife, Zoo, Zoos, Conservation, Education Logo Design by KreAnts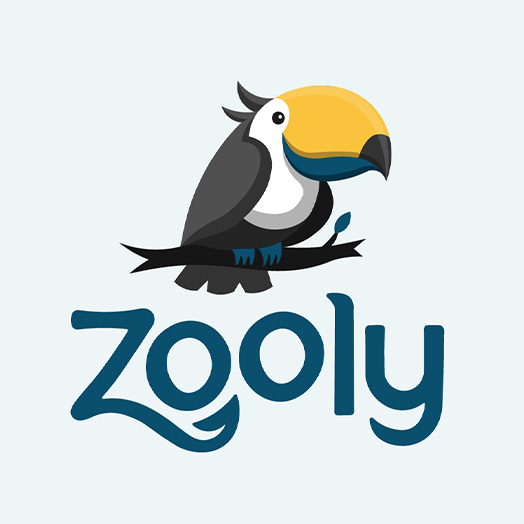 Daily Logo Challenge – Animal Logo "Zooly" by Audrey Fisher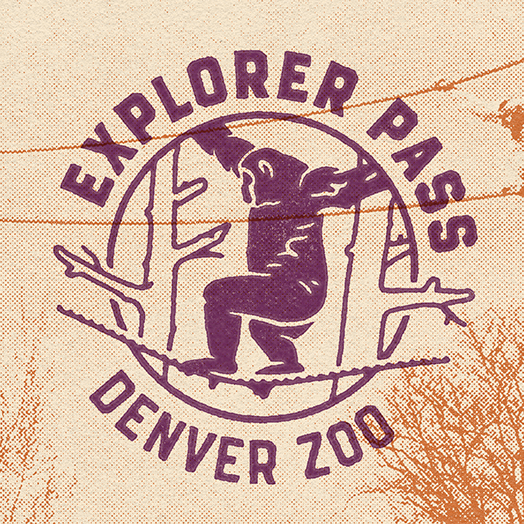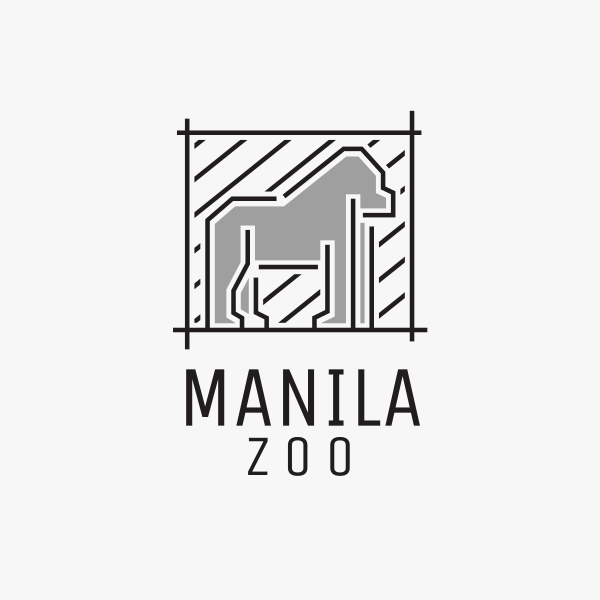 Gorilla Animal Square by SimplePixelSL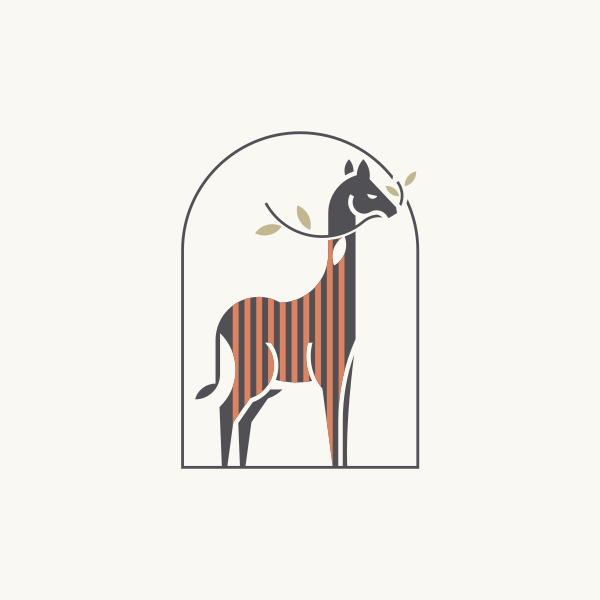 Minimalist Giraffe Zoo by Mypen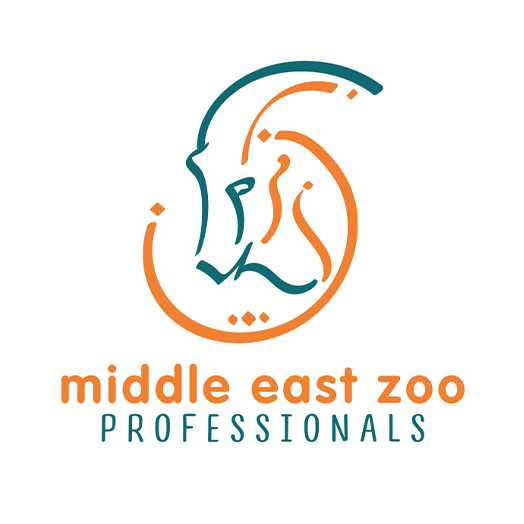 Modern, Veterinary Veterinary Logo Design by Ronie G.A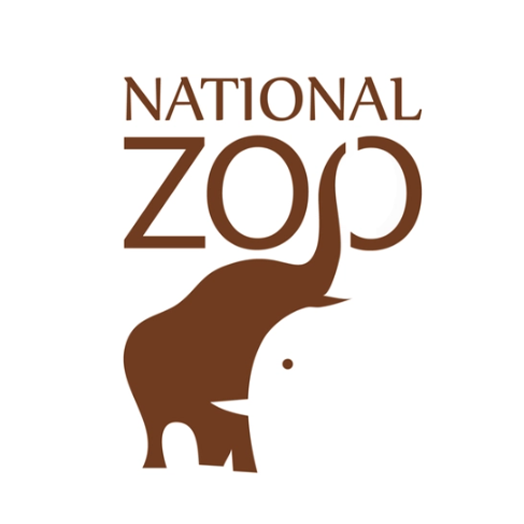 National Zoo Logo by Ralph Hazouri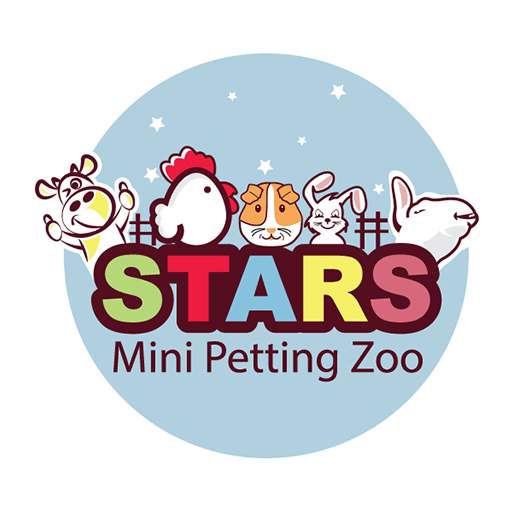 Playful, Business Education Logo Design by Logo no 1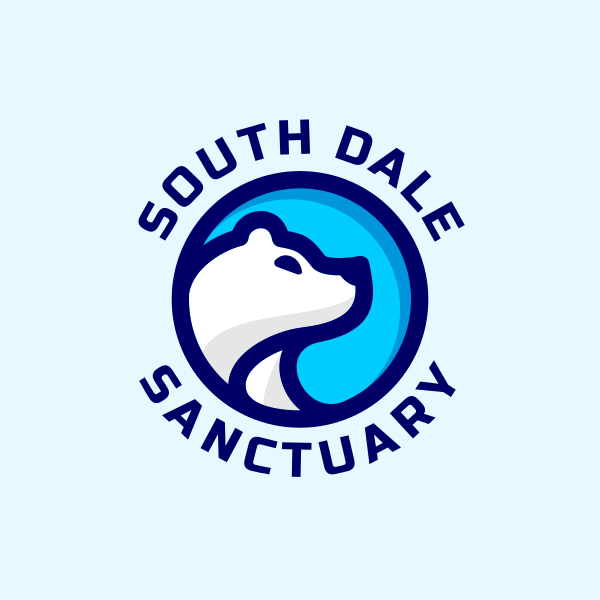 Polar Bear Wildlife Zoo by novita007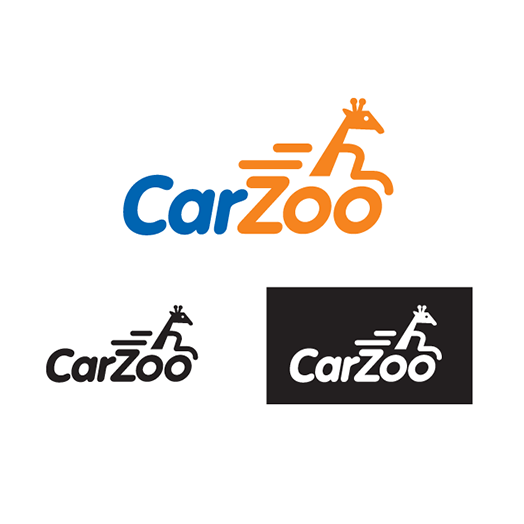 Professional, Auto Logo Design by Buck Thylacine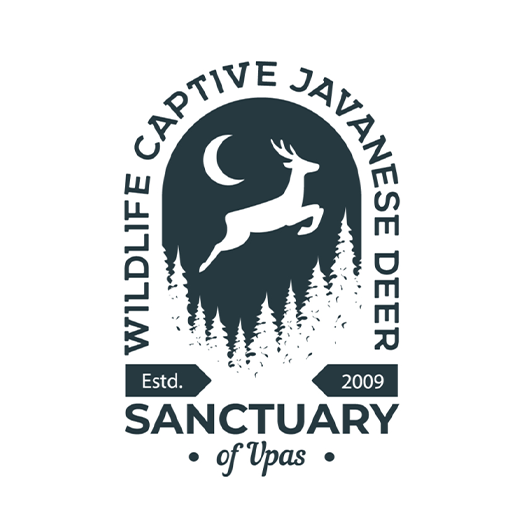 Sanctuary of Upas Logo by Sopyan Giantoro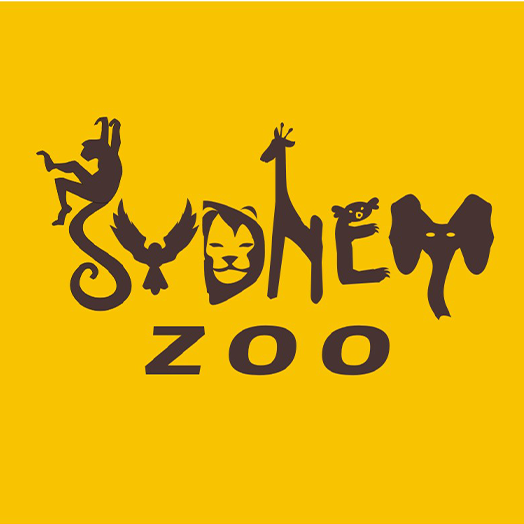 Serious Logo Design by LIZZY LO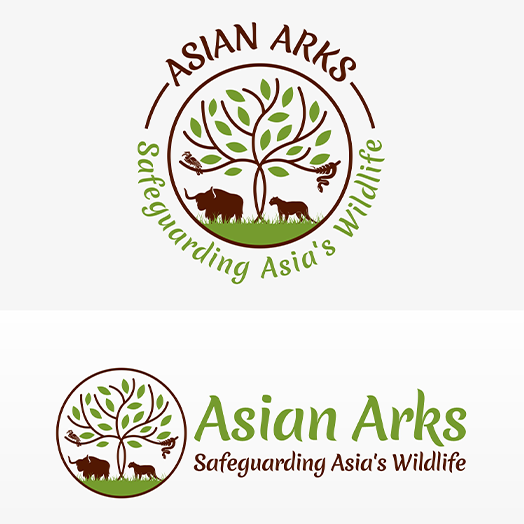 Serious, Wild Logo Design by Pranav Creative Graphic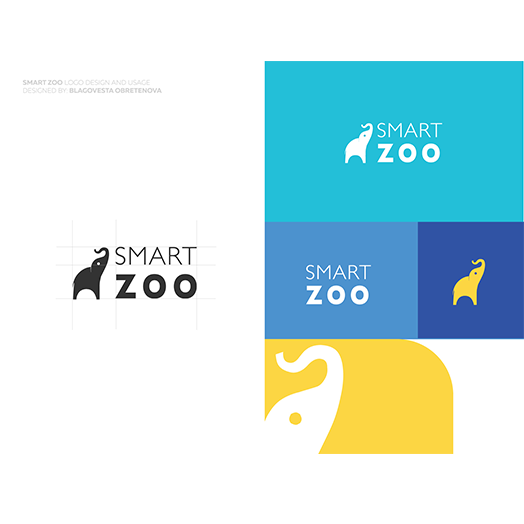 Smart Zoo Logo Education by Blagovesta Obretenova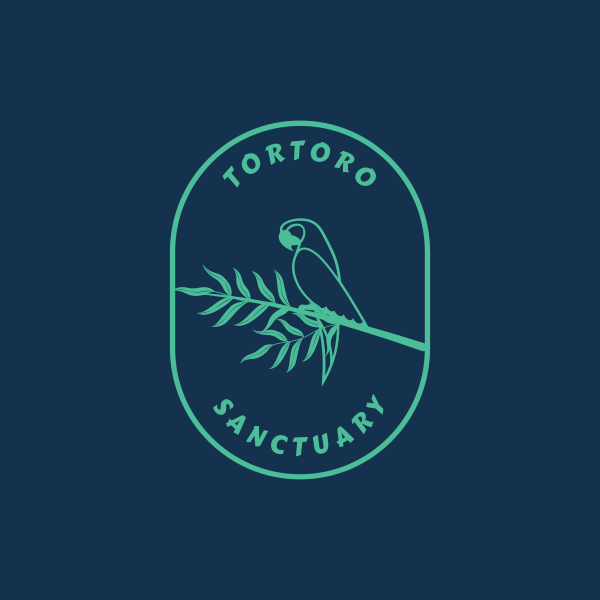 Tropical Wildlife Zoo by AlvinA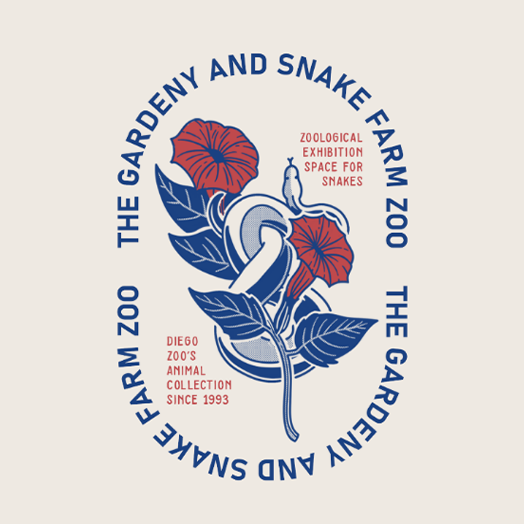 THE GARDENY AND SNAKE FARM ZOO by Endrian Pradinata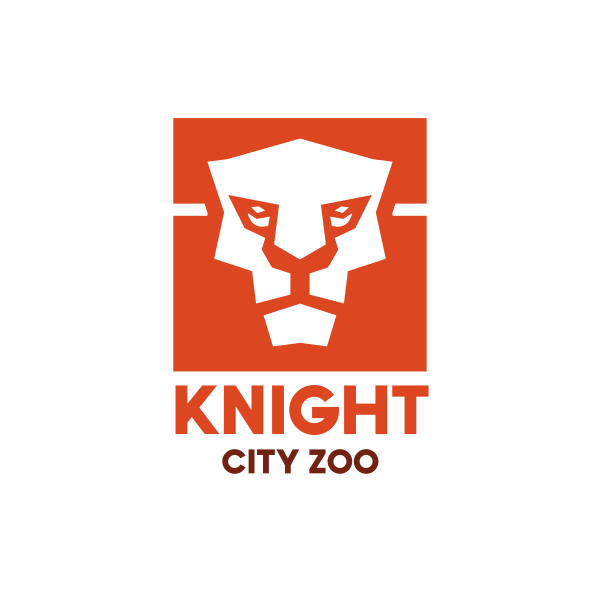 Wild Lion Cube by SimplePixelSL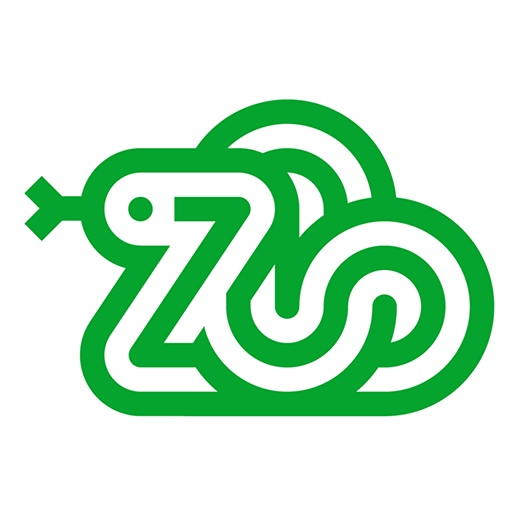 Zoo / Reptiles by Giorgi Khardziani
Create A Fascinating Wildlife Logo Today!
Show your passion for wildlife through the logo ideas above. You can incorporate your primary logo into your Facebook posts, LinkedIn banner, business card, invoice, and more!
Find your perfect wildlife logo to pair with any niche and become a household name.
Read More on Design Here: