12 Famous Twitter Logos Of 2022
Reading Time:
4
minutes


Your Twitter logo design and your Twitter banner design are among the first things your followers see when they check your profile. So, capturing their attention and interest is vital to make them click that follow button.
Let us help you convert those profile lurkers into new followers with an eye-catching Twitter logo design. Let's look at these famous twitter logos and get inspired to create a logo design that suits your brand today!
How To Make Your Twitter Profile Noticed?
Twitter is one of the most popular social media platforms that offer a safe space for online users to share their emotions, thoughts, and events. With over 238 million daily active users, it's evident that this platform can help your brand reach a wider audience.
But aside from the engaging content, you need to consider your account's overall branding. Before your followers browse through your tweets, your profile logo design and banner grab their attention first. Pair the description of your brand with your entertaining logo design and banner.
Keep the profile visitors coming, and make your profile noticed with a customized Twitter logo for your account!
Twitter Logos To Boost Followers
Have you already created a Twitter logo design? If so, let's keep up the momentum and turn the users' endless browsing into clicking your profile with a stunning logo.
We've curated customizable Twitter logo designs for you into two major categories to give you an idea of what your logo will become. Check them out below and see if there's something you like.
Famous Twitter Logos 2022
With millions of people using Twitter every month, it's challenging to get followers with the competition aiming for the same goal. From news accounts and tech companies to famous fashion logos, these brands surely know how to keep their follower count increasing.
Look at these logos, which you may have encountered at least once. Think you can identify all of them?
Check out the creative logos of the famous Twitter accounts below: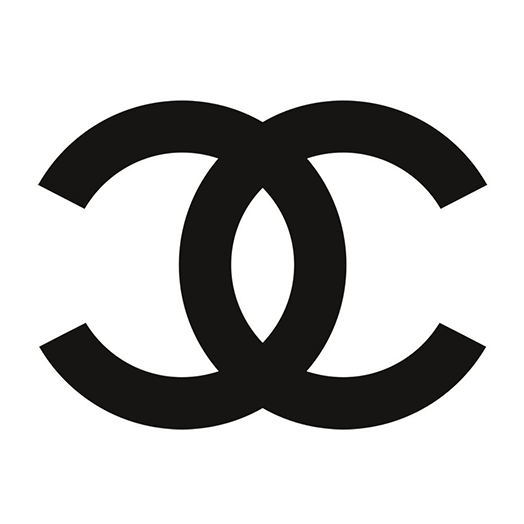 Chanel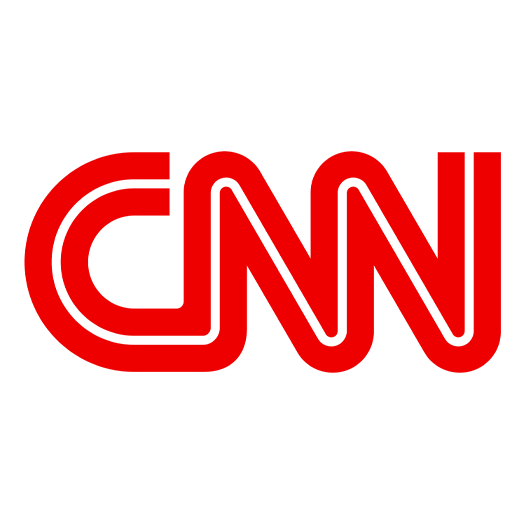 CNN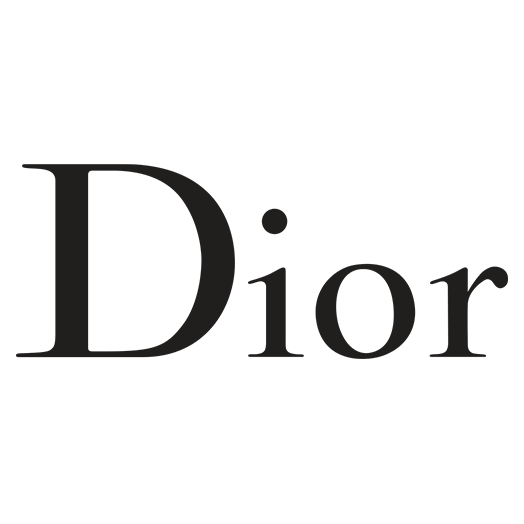 Dior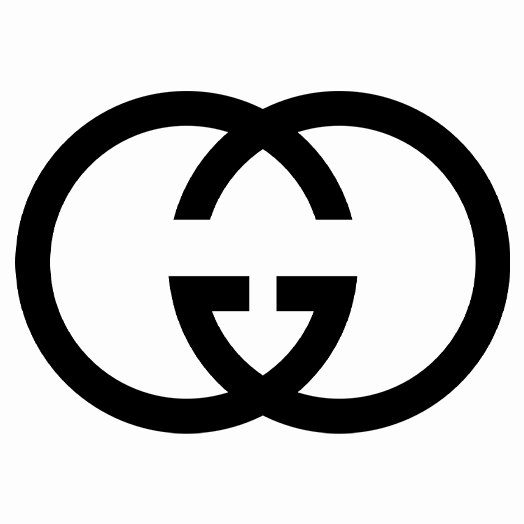 GUCCI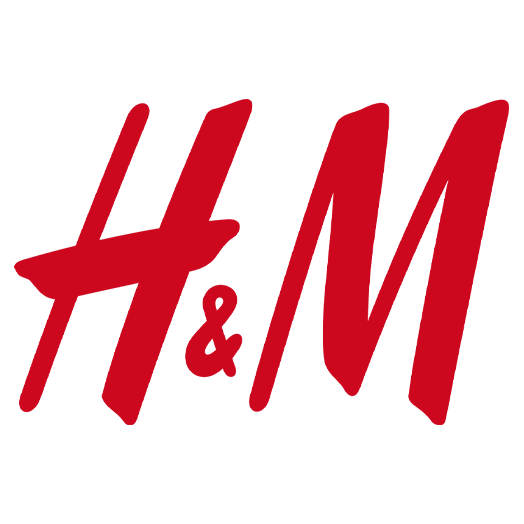 H&M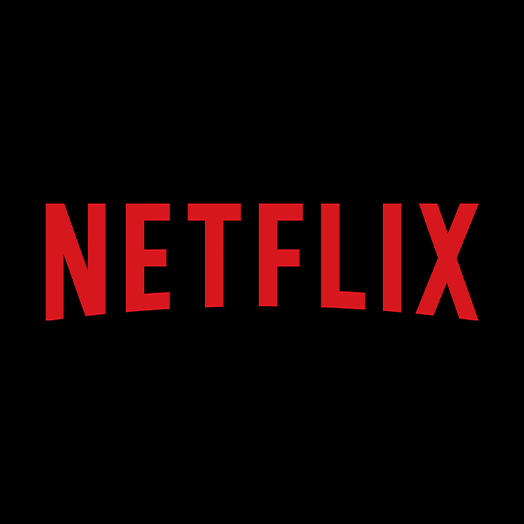 Netflix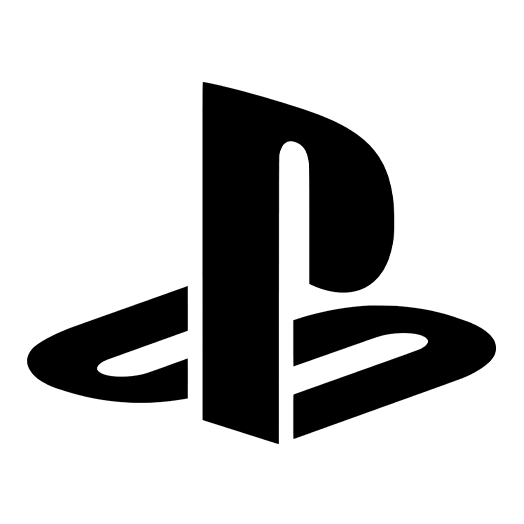 PlayStation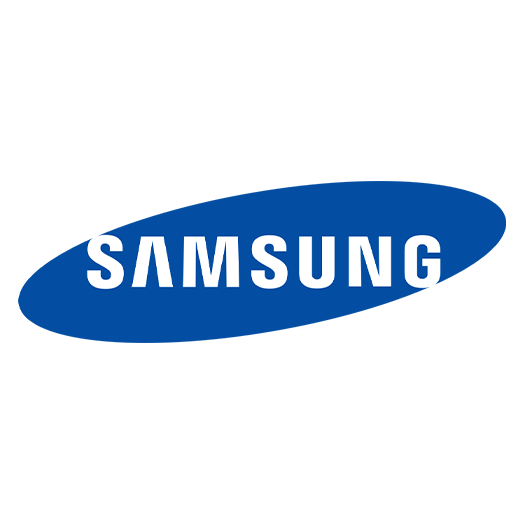 Samsung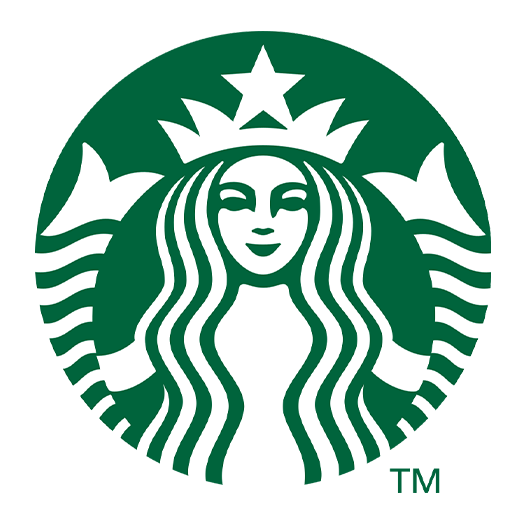 Starbucks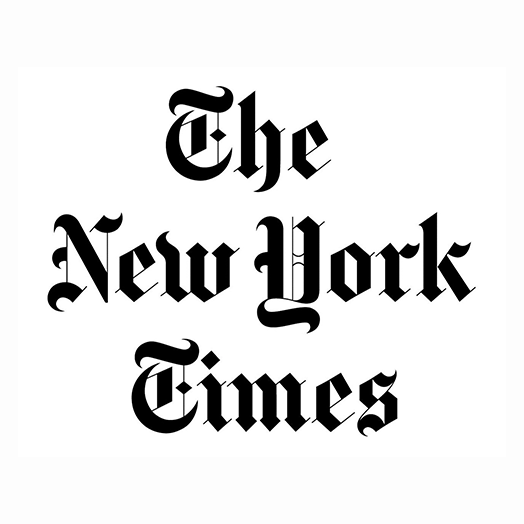 The New York Times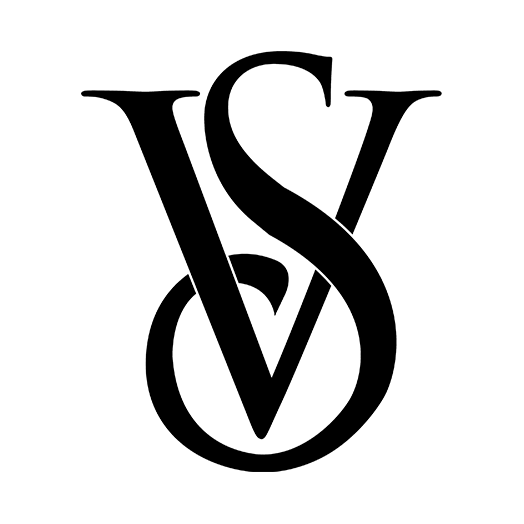 Victoria's Secret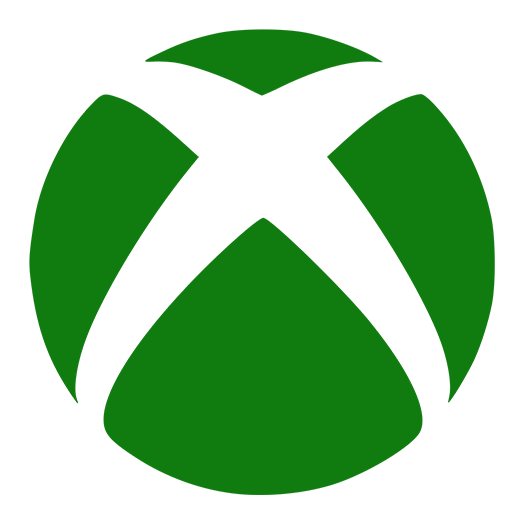 Xbox
Cool Twitter Logos
Design is essential everywhere, and your Twitter profile is no exception! Add a little personality to your description and unleash your imagination to create a cool Twitter logo design.
Enjoy browsing these cool logos below and stand out from the crowd: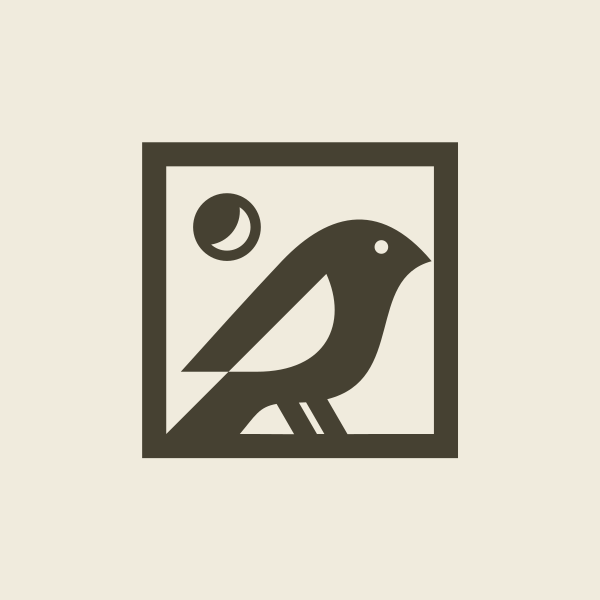 Bird Picture Frame by novita007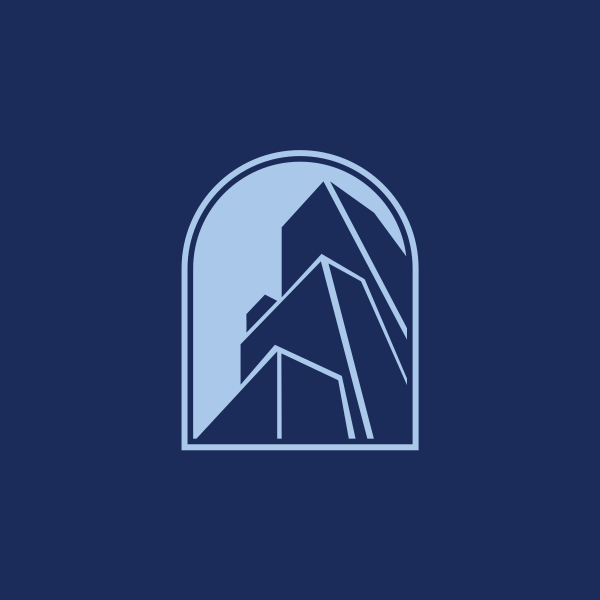 Building Skyline Contractor by JimjemR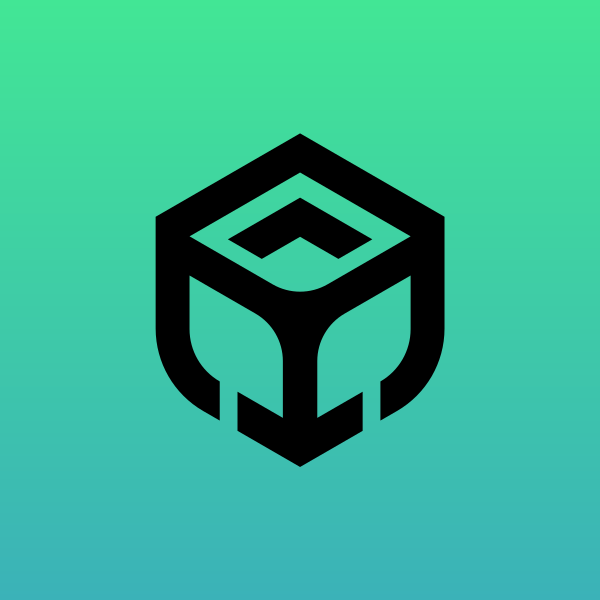 Digital Cube Technology by wasih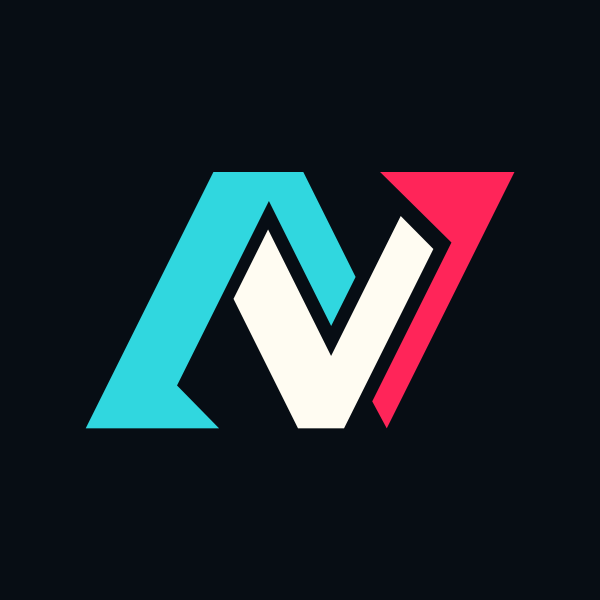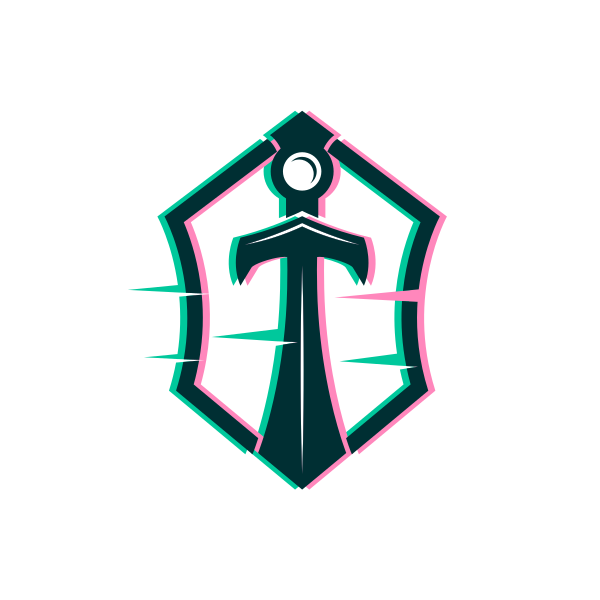 Esports Arcade Sword by shen02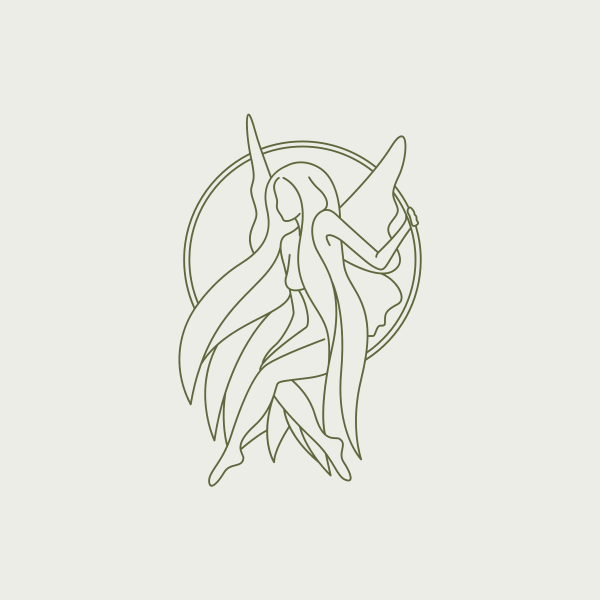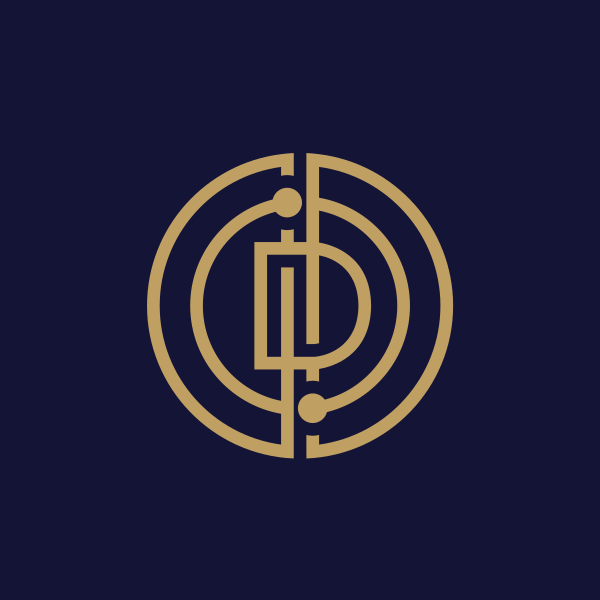 Gold Circuit Letter D by realdreams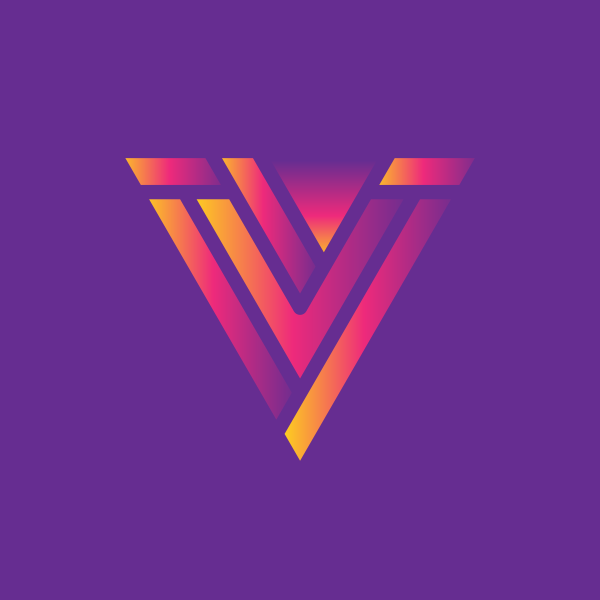 Gradient Generic Letter V by Tuts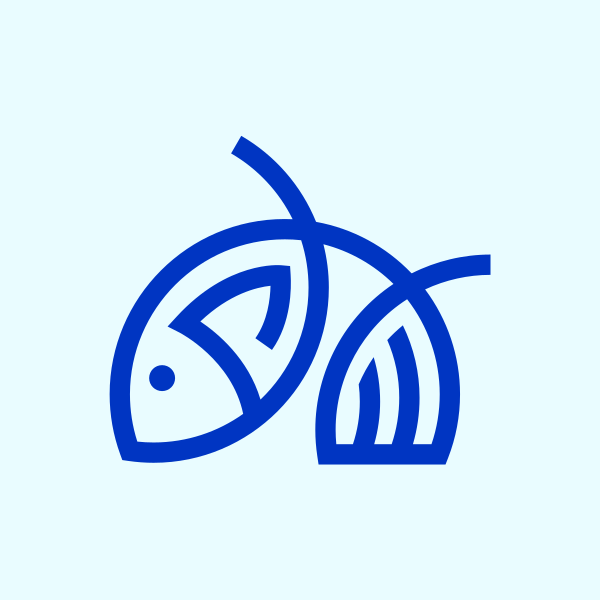 Minimalist Tuna Seafood by town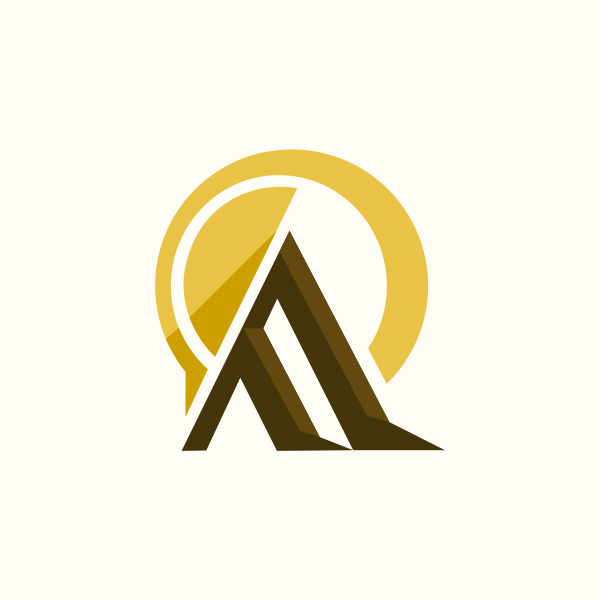 Mountain Peak Sun by ernestjdx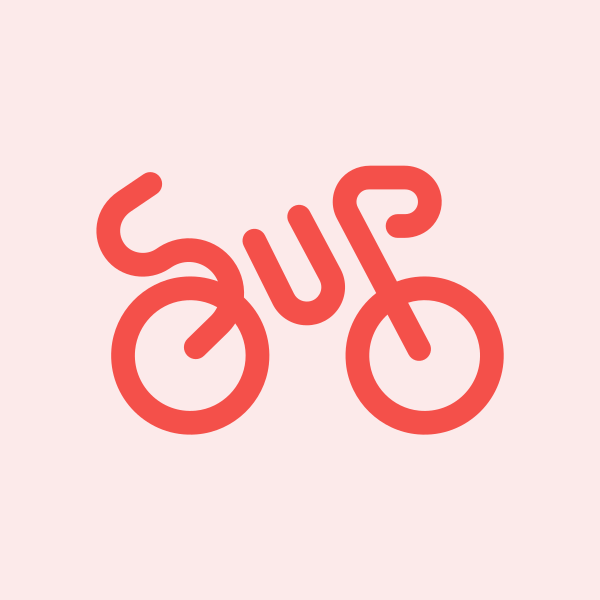 Red Minimalist Bike by SimplePixelSL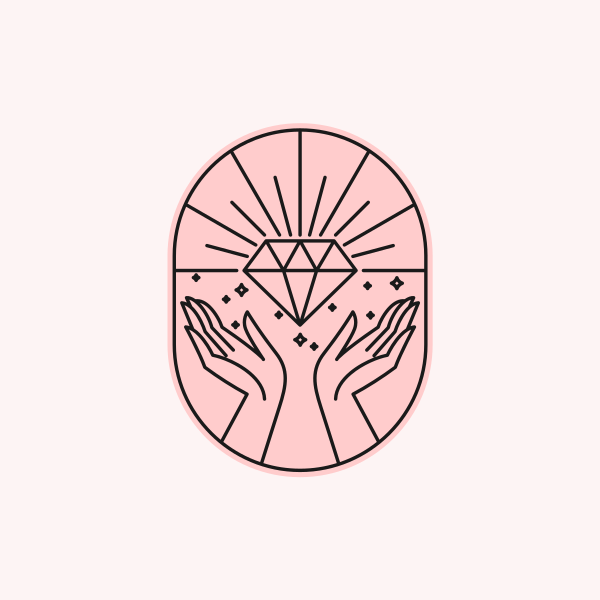 Wellness Diamond Fashion by marcololstudio
Design Your Twitter Logo Today
With millions of Twitter accounts aiming to increase their followers, getting noticed by millions of audiences and getting them to follow your account is no easy task. No design experience? Don't worry; we can help you.
You can choose from the templates above or check out thousands of other designs on our website. Visit our website further and browse through more design templates like Twitter Headers, Pinterest Board, Soundcloud, and more!
Transform your unique ideas into an eye-catching logo design, pair it with witty content, and watch your follower count increase!
Read more on Design Here: