125 Home Service Logos for Livelier Homes
Reading Time:
13
minutes


The home service industry is one of the most needed industries in our world today. From moving to lawn maintenance and even pest control, you name any home improvement service and they've got it.
Each niche under the industry contributes to its growth of it. With an 18.91% market growth expectancy from 2016-2026, it's really profitable and a popular B2B and B2C service provider.
Start your home service business today and pair your business name with the perfect logo design. Check out the designs below and use our online logo maker for your design needs today.
Types of Home Services
When your house is in disarray, who are you gonna call?
Home Services.
Each person in this industry has prevented a house from leaking because of sketchy plumbing. Or even helped a family move from their dodgy neighborhood to a sunny new house.
Also, they are the very people that make sure pests don't harm our pets and ourselves as well as organize our stuff for us. Either way, there are a multitude of home services you can have for a business or if you're looking to hire one.
Here are some of the services below to help you decide.
Chimney Sweeping
Deep House Cleaning
Gutter Cleaning
Handyman Services
Interior Decorator
Landscaping
Lawn Care
Movers
Paint & Drywall Repairs
Personal Organizer
Plumbing
Pool and Fountain Repair
Pressure Washing
Roof Repairs
125 Logo Design for Livelier Homes
You now know most of the services available under home service. Take a look at possible logo designs you may want for yourself as your start your business journey.
We picked five of the most prevalent businesses in the industry. But they can also be used for other niches, just depending on the icon design and font style that goes with your business name.
Lawn Care
Most houses have a front yard to manage. And since everyone is starting to adapt to a hybrid setup, sometimes, it's hard to maintain the clean look of the lawn.
No need to fear; the lawn service crew is here. Create a business that specialized in lawn care, from trimming the grass to keeping the soil healthy and fertilized; lawn care is essential.
Check out the lawn care logos below for inspiration.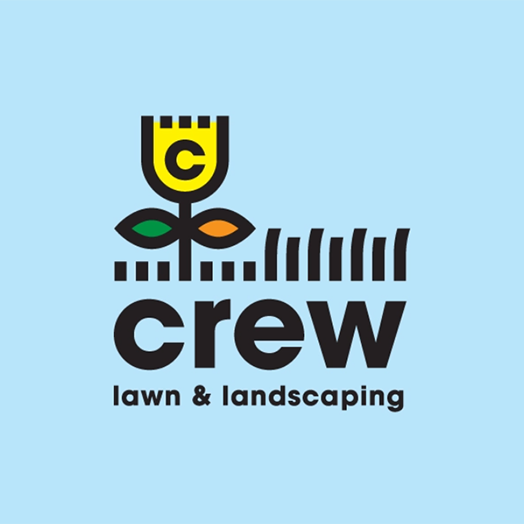 Crew Lawn & Landscaping by Nate Perry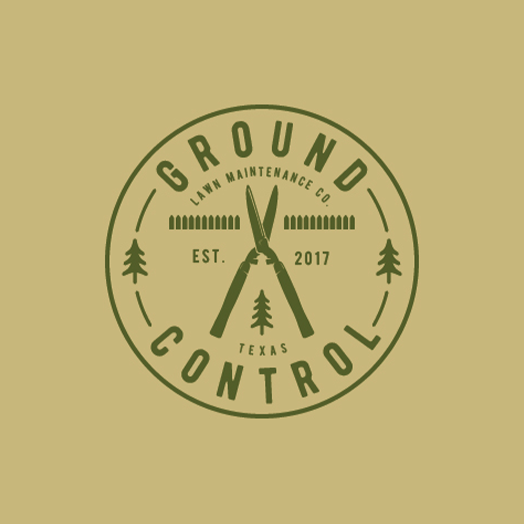 Elegant, Lawn Care Lawn Care Logo Design by mldtrvs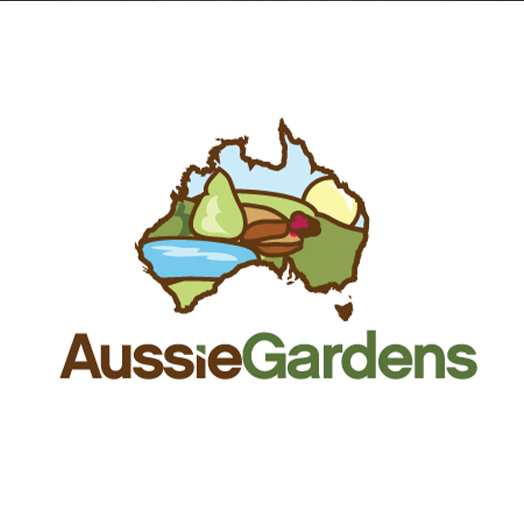 Elegant, Lawn Care Lawn Care Logo Design by TahiaDesign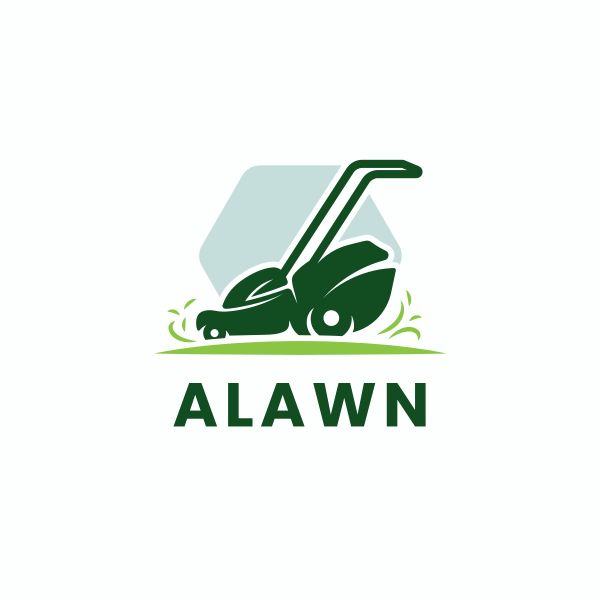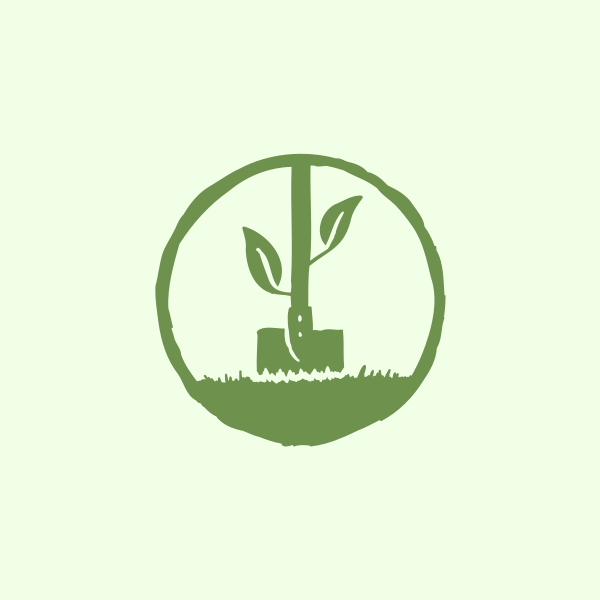 Gardening Shovel Lawn by LogoRU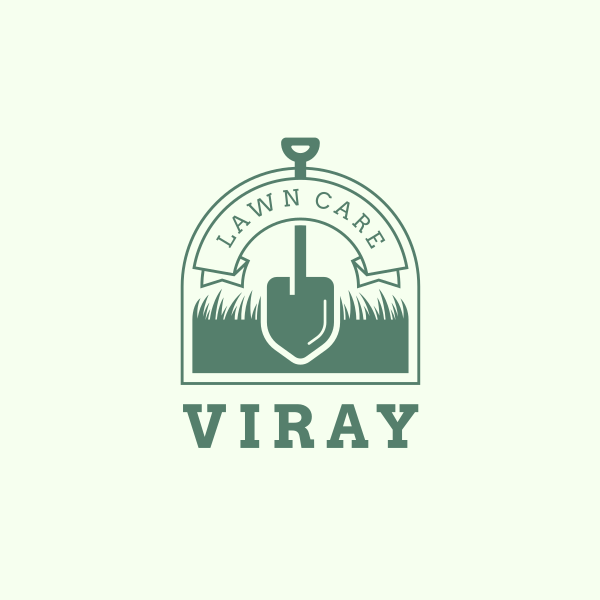 Grass Gardener Shovel by Mypen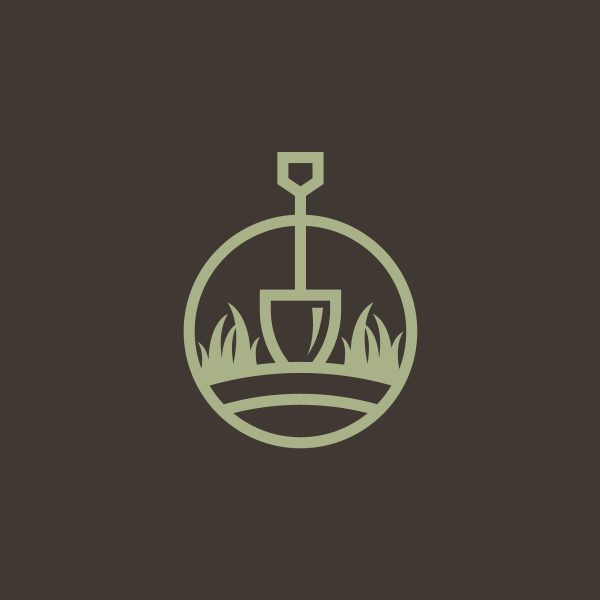 Grass Lawn Shovel by yulianrhmn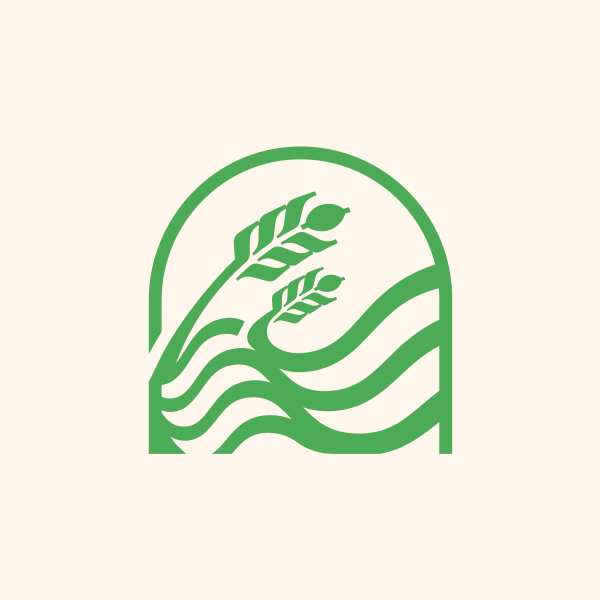 Green Nature Lawn Gardening by JimjemR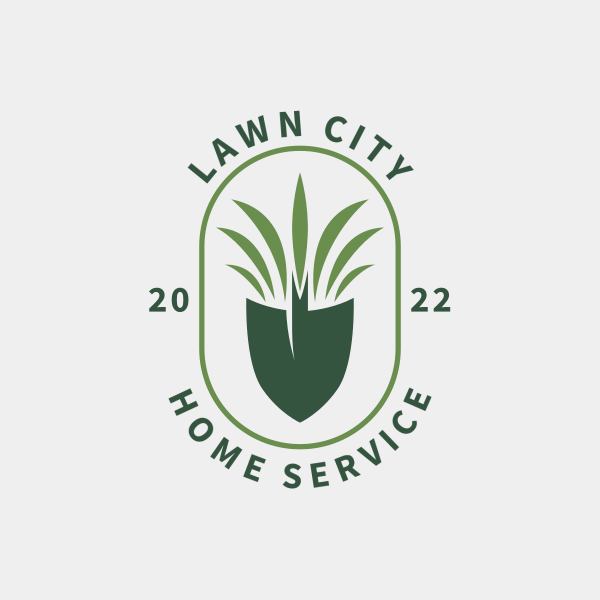 Landscaping Lawn Care by Dessy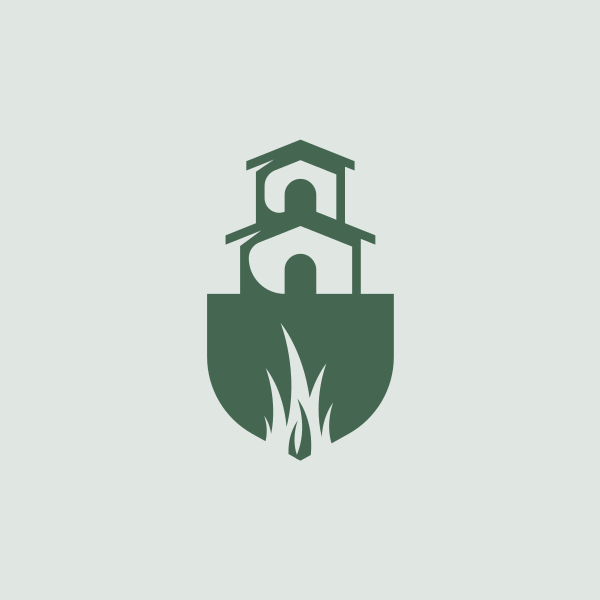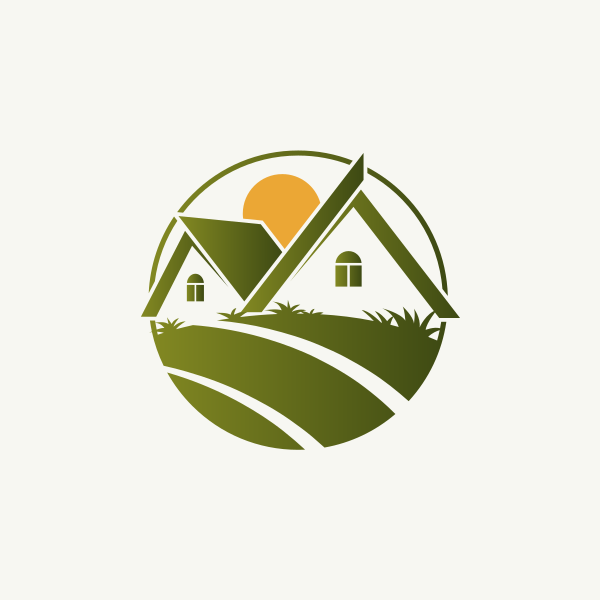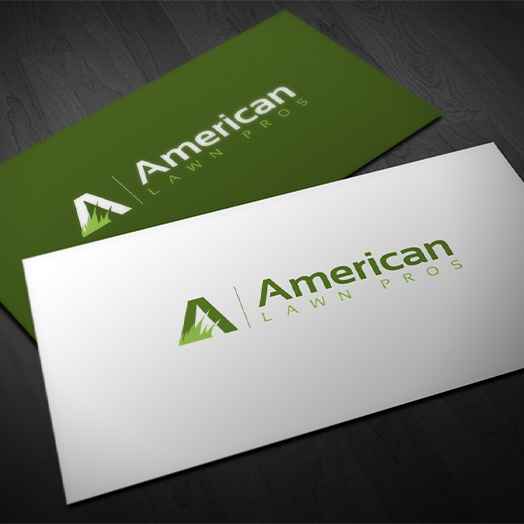 Lawn Care It Company Logo Design by Alchemist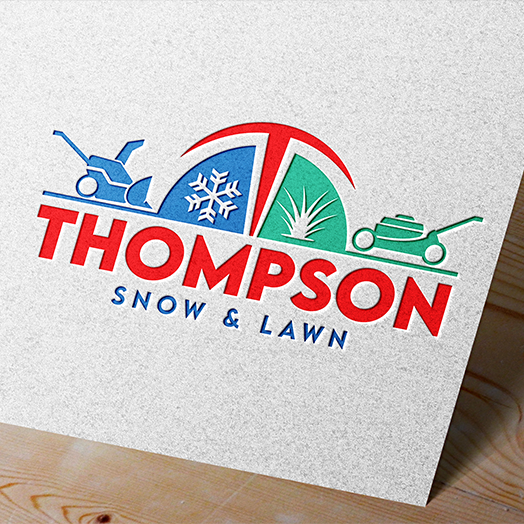 Lawn Care Logo Design by Aaaron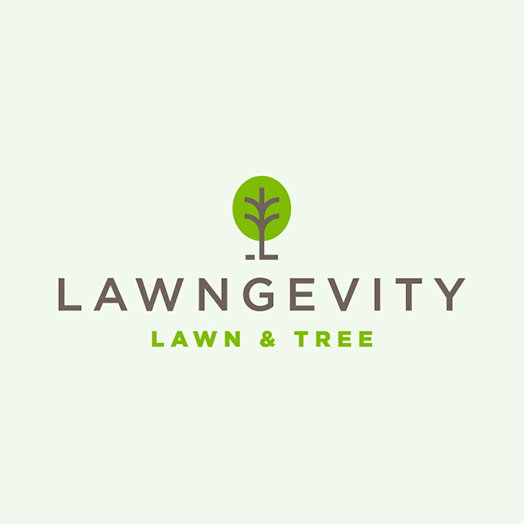 Lawngevity Lawn Logo by Nate Perry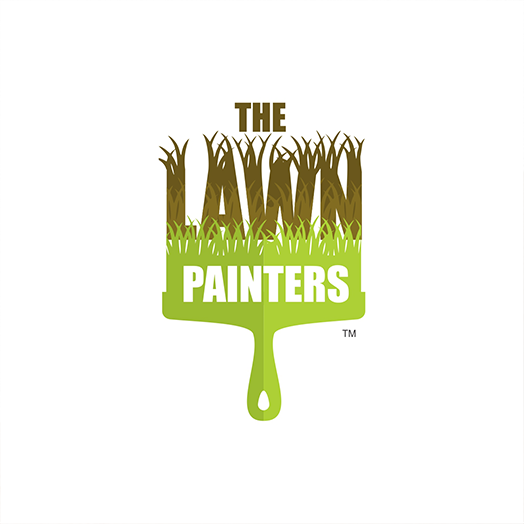 Modern, Lawn Care Lawn Care Logo Design by Marcos!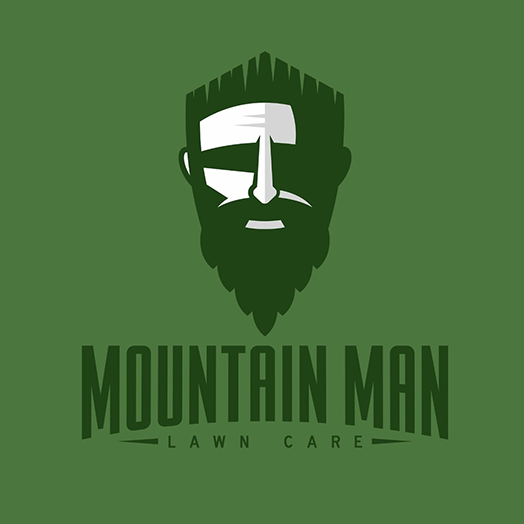 Mountain Man Lawn Care by Trevor Kinkade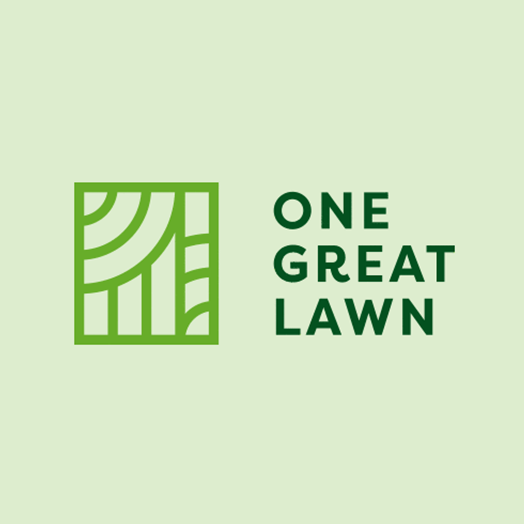 One Great Lawn by Levi Huddleston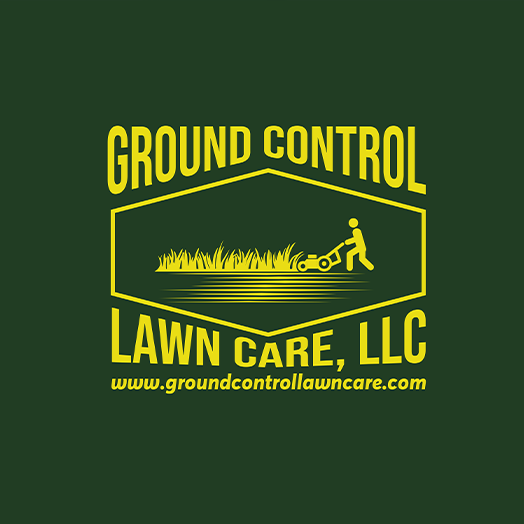 Professional, Business Logo Design by Malik 11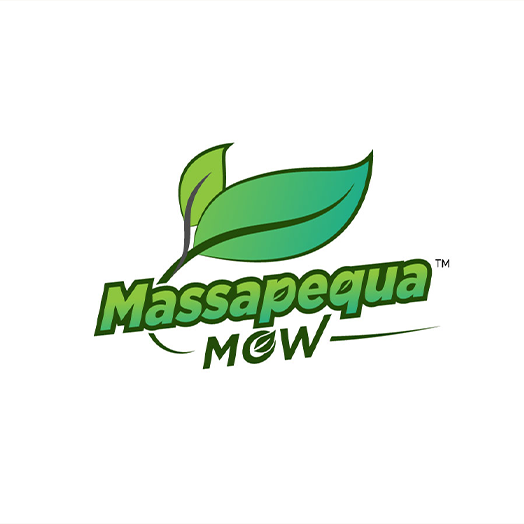 Professional, Unique Lawn Care Logo Design by baidya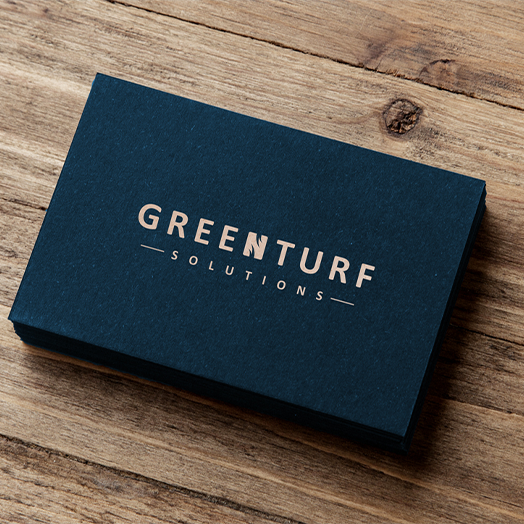 Serious, Company Lawn Care Logo Design by GLDesigns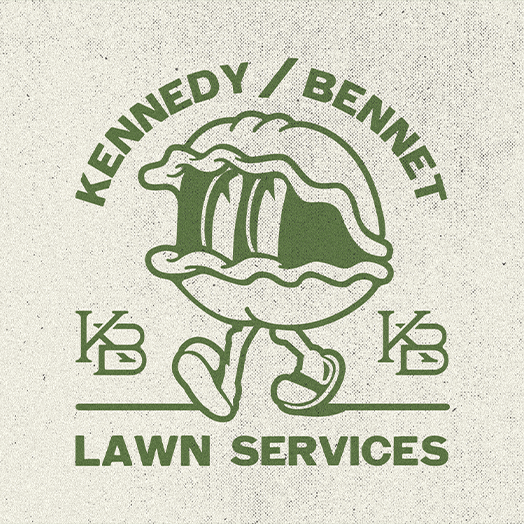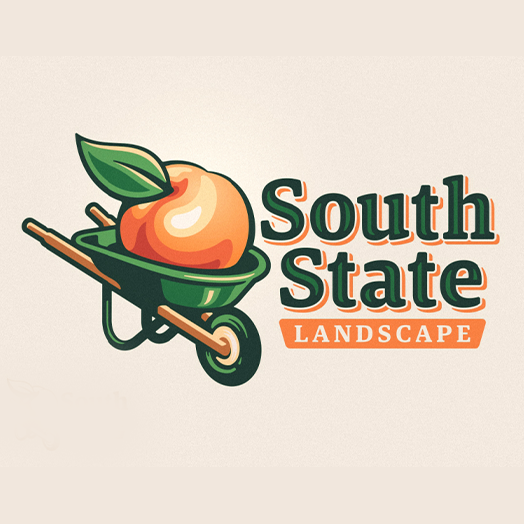 South State Landscape Logo by Paragon Design House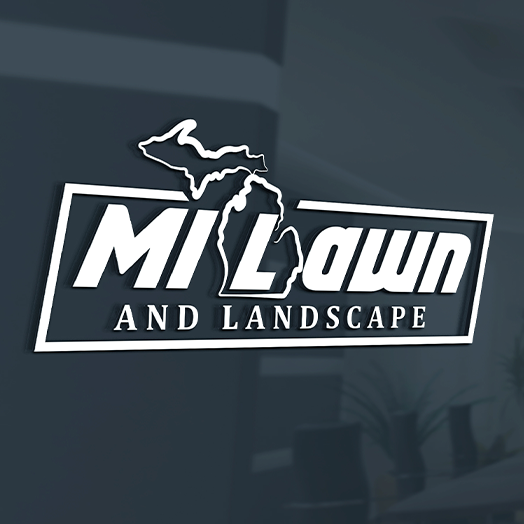 Traditional, Company Lawn Care Logo Design by Art Lancer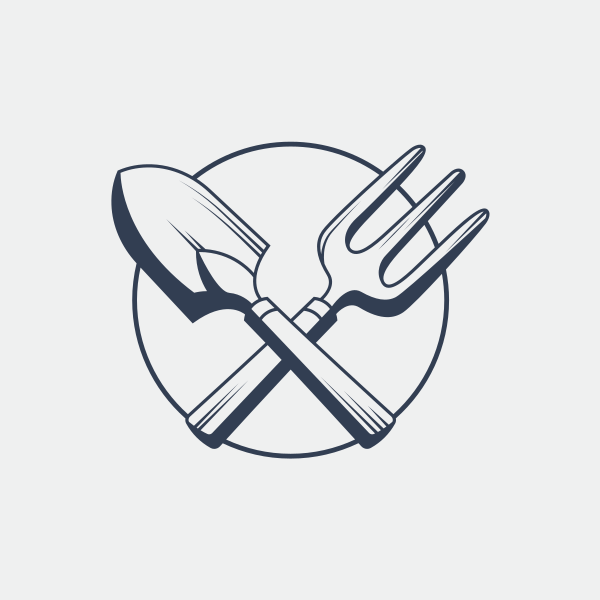 Vintage Gardening Tools by Dessy
Pressure Washing
Ever have the thought, "Ew, that side of the house is dirty, but it's too hard to clean. I don't have the equipment." Well, the pressure washing crew is here to save you.
Sometimes also called power washing because of the technique. Basically, the "pressure" is the amount of water being used to clean the surface since it's a strong current. Because of the power of the water, the dirt that's hard to remove easily comes off and prevents pavements, cars, and exterior walls from decaying.
Take a peek at the power washing designs below.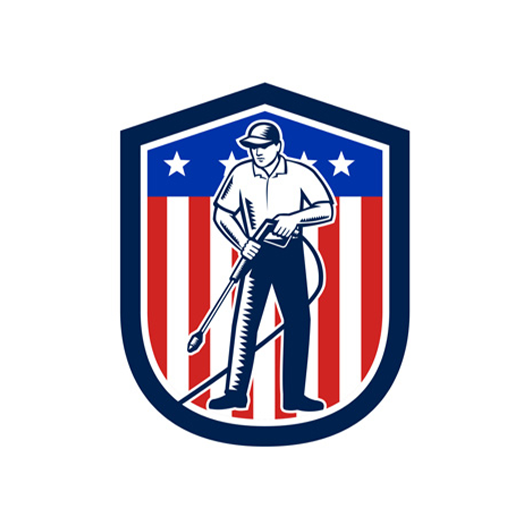 American Pressure Washing USA Flag Shield Retro by Aloysius Patrimonio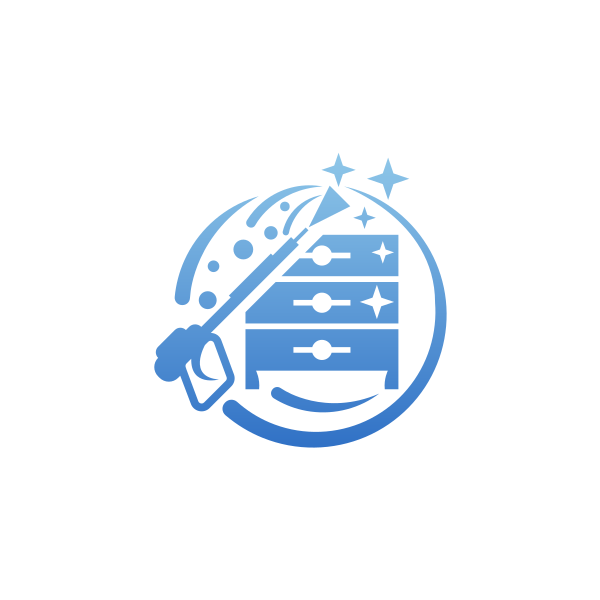 Blue Cleaning Pressure Washer by logoroma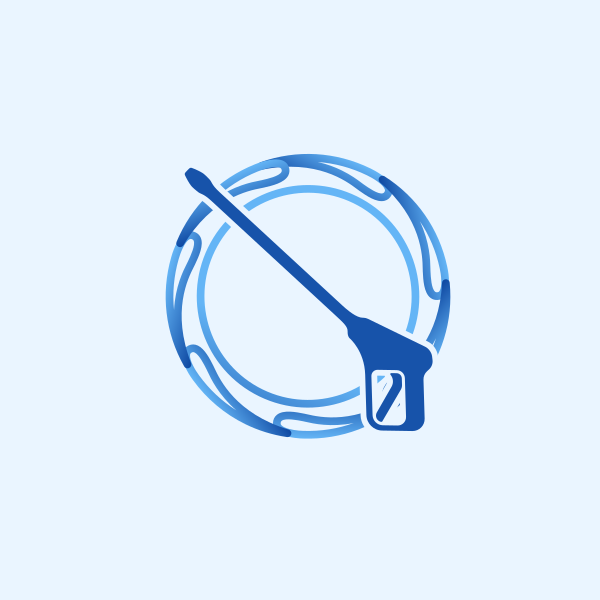 Blue Pressure Washer by AlvinA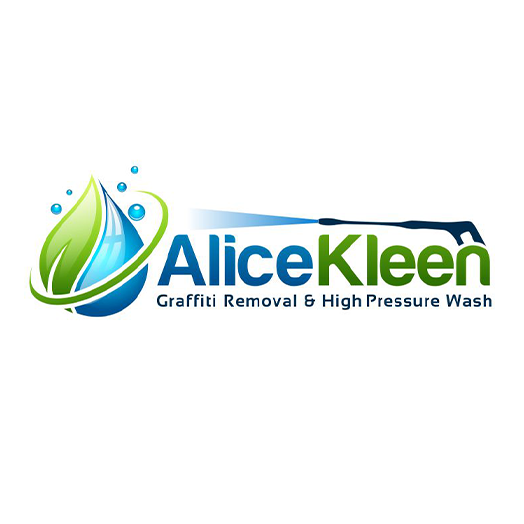 Bold, Pressure Cleaning Logo Design by ESolz Technologies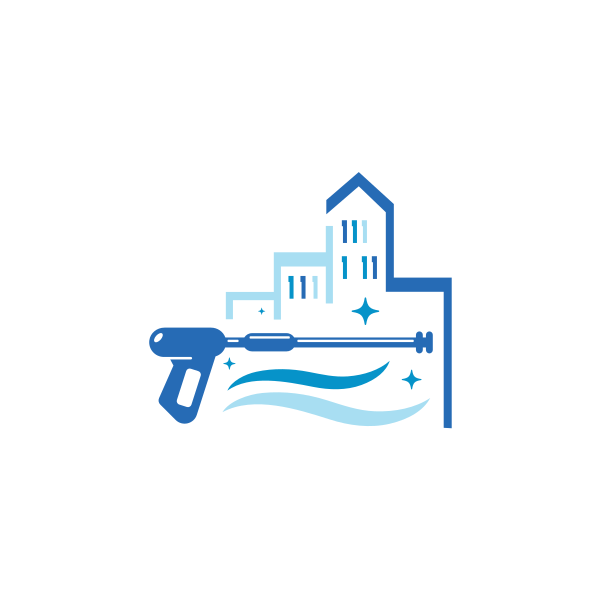 Building Pressure Washing by podvoodoo13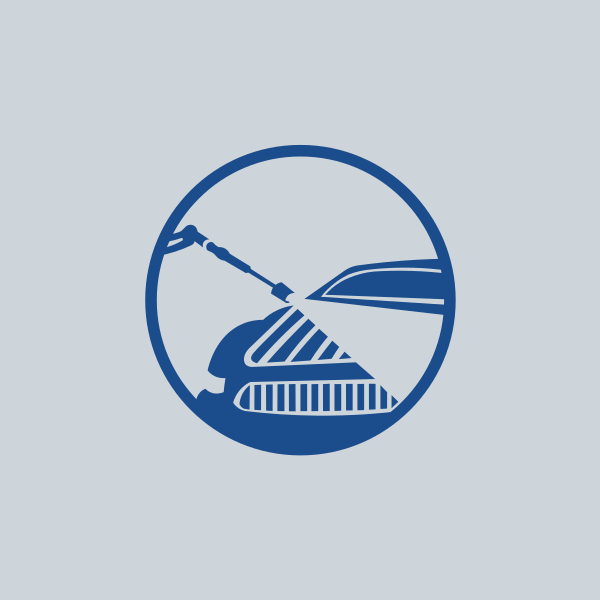 Car Pressure Wash by ernestjdx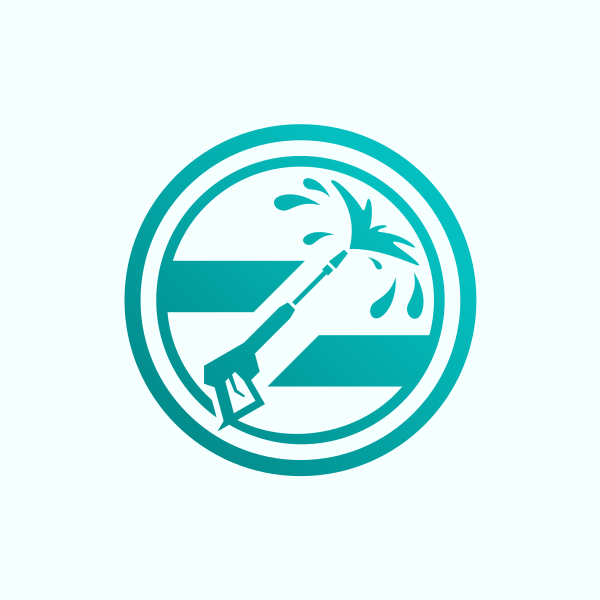 Cleaning Pressure Washer Badge by marcololstudio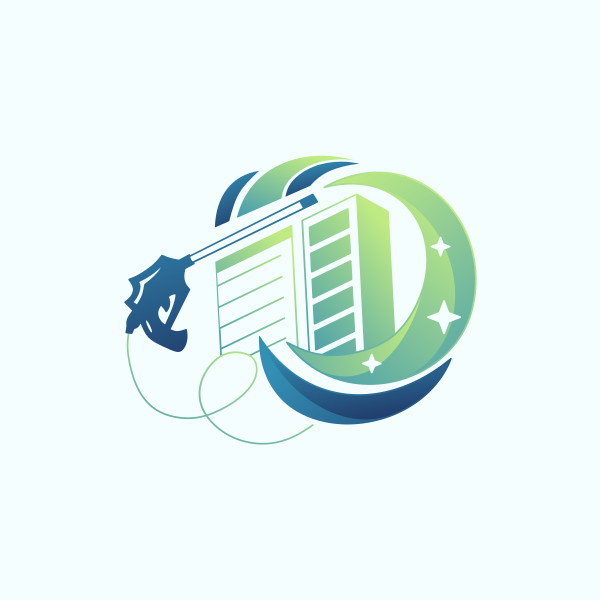 Gradient Pressure Washer Cleaning Services by AleksandrO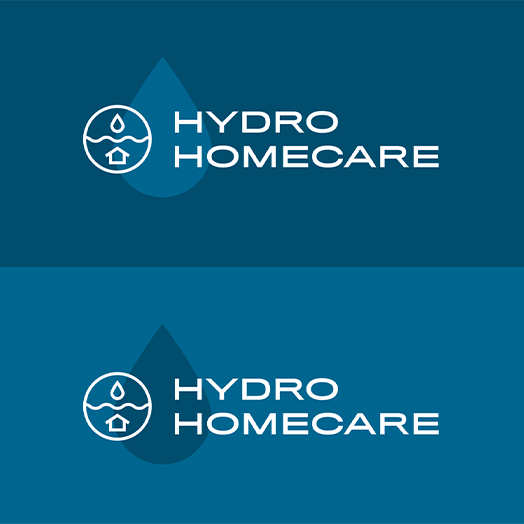 Hydro Homecare by Thao M. Nguyen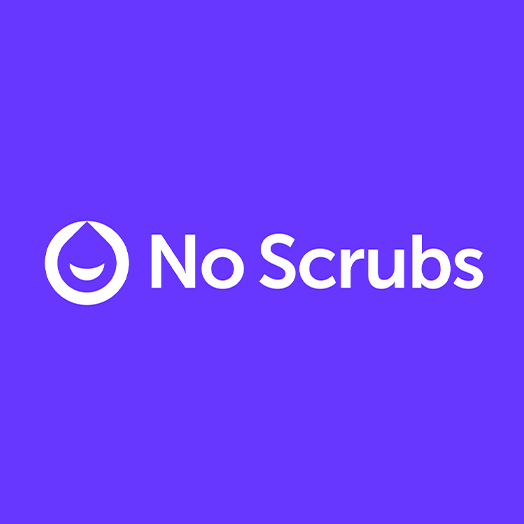 Logo for Laundry Service by Bohdan Harbaruk 🇺🇦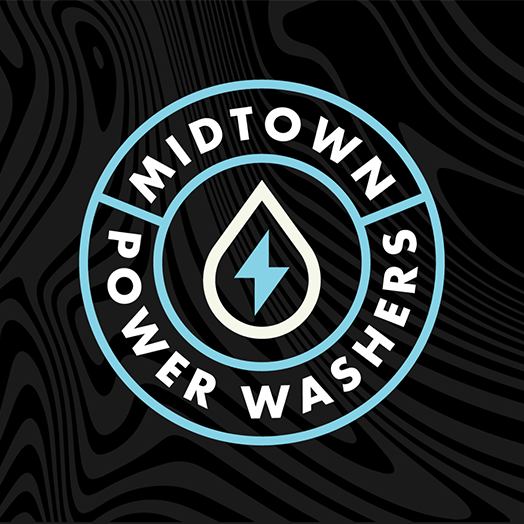 Midtown Power Washers by Curt Crocker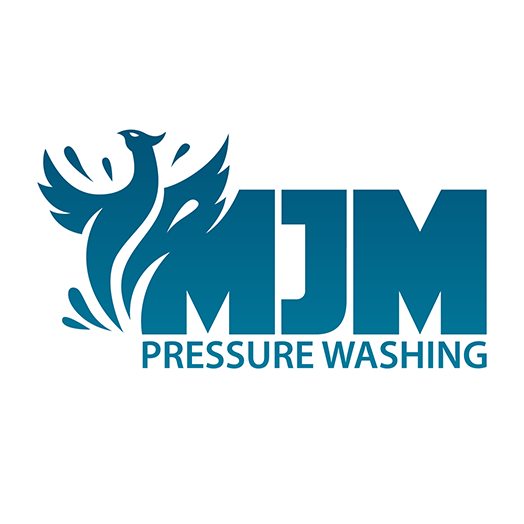 MJM Pressure Washing Logo by Will Arbuckle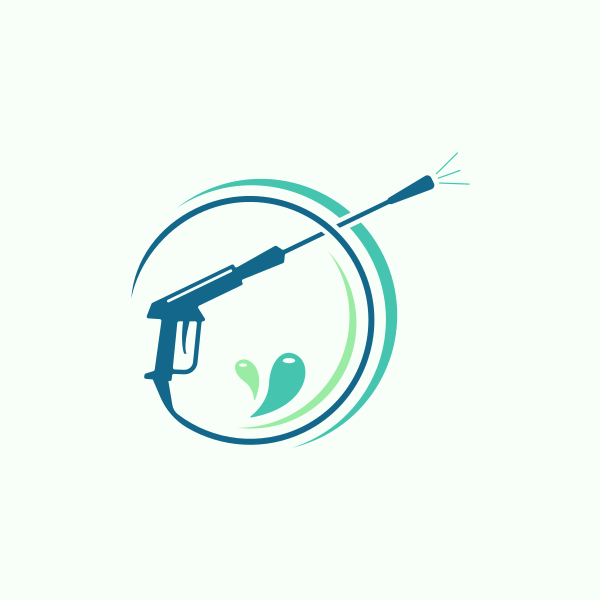 Pressure Washer Cleaning by podvoodoo13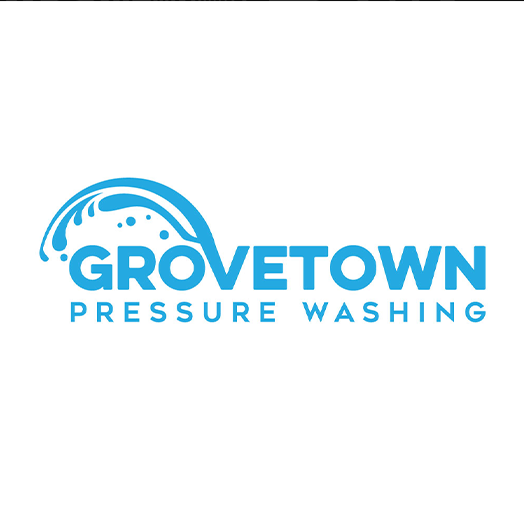 Professional, Company Pressure Cleaning Logo Design by Clever Design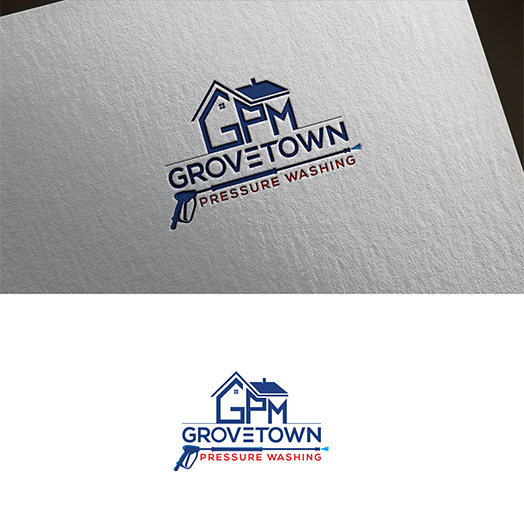 Professional, Company Pressure Cleaning Logo Design by sankar999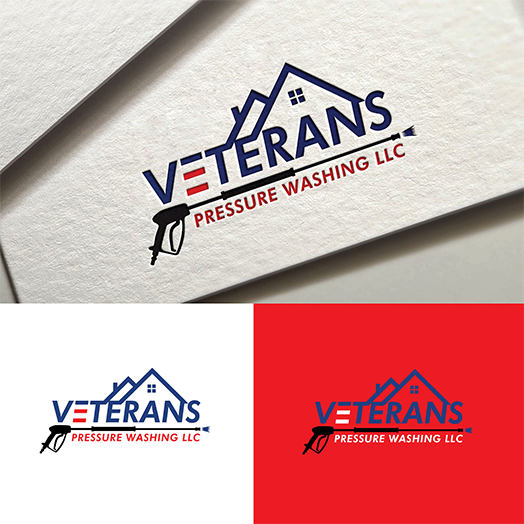 Professional, Great Logo Design by FourtuneDesign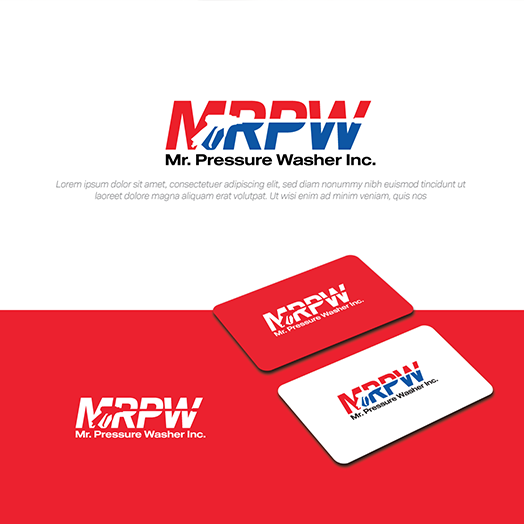 Professional, High Pressure Cleaning Logo Design by Mosa Abo swelem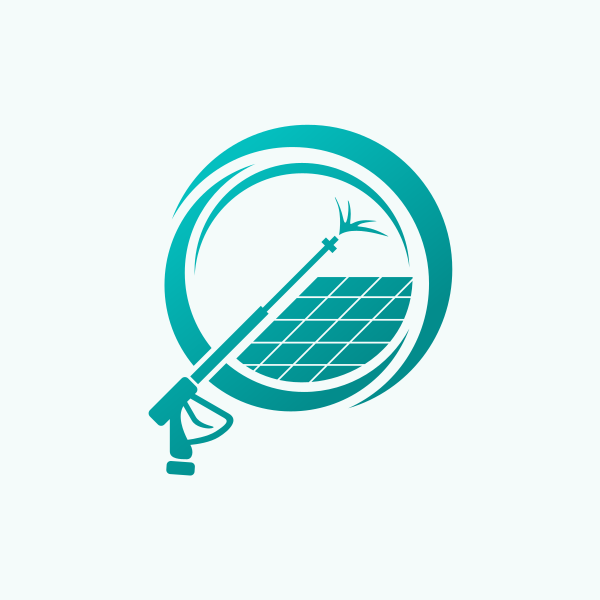 Roof Pressure Washing by marcololstudio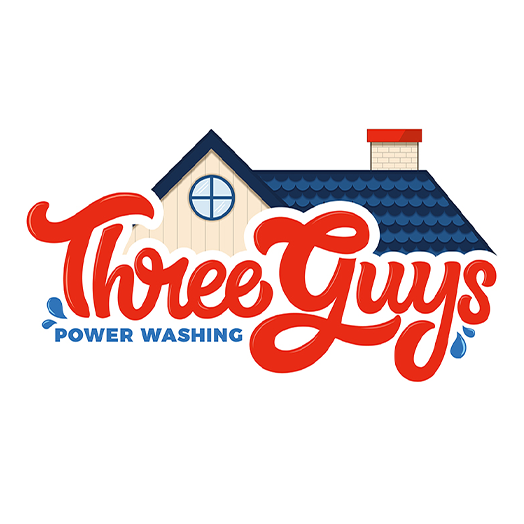 Three Guys Power Washing by Carly Fairbank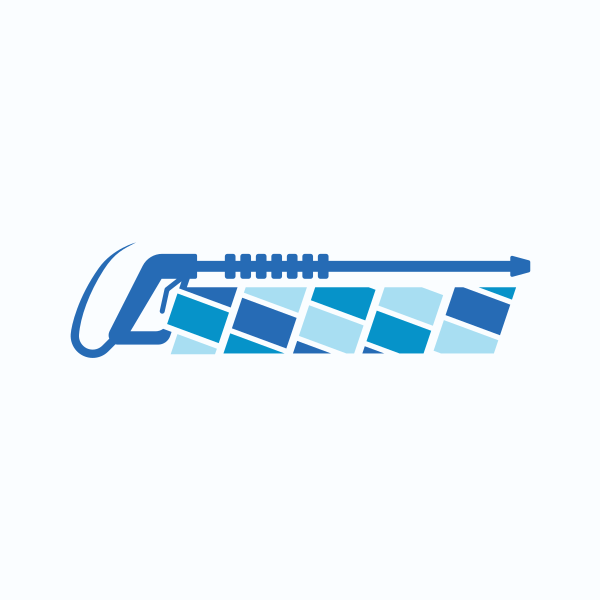 Tiles Pressure Washing by podvoodoo13
Deep House Cleaning
Even if you clean your house almost every day, there are still those nooks and crannies you can't reach. But the deep house cleaning (DHC) crew can.
Even if you've already moved into your new house or even before, the DHC crew makes sure that there is no stone unturned when cleaning the house. They prevent your home from being infested with pests and dirt that bring bacteria and germs with them.
Create your deep cleaning logo today and start your business with the ideas below.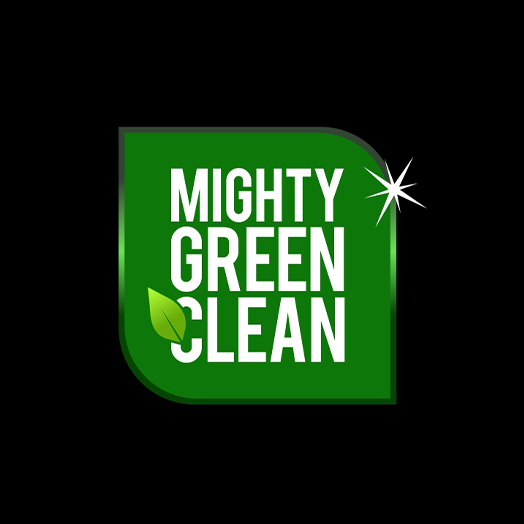 Bold, Eco Logo Design by Robby SC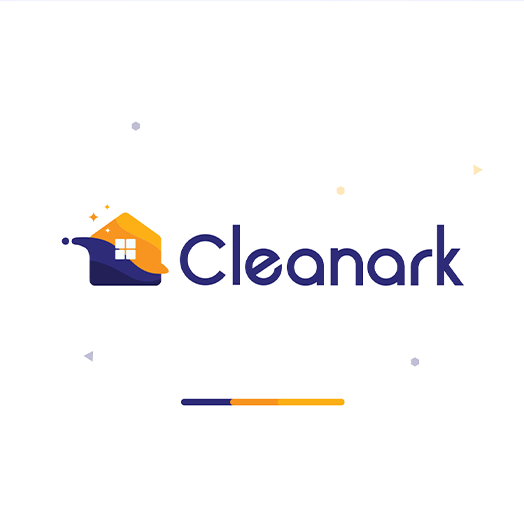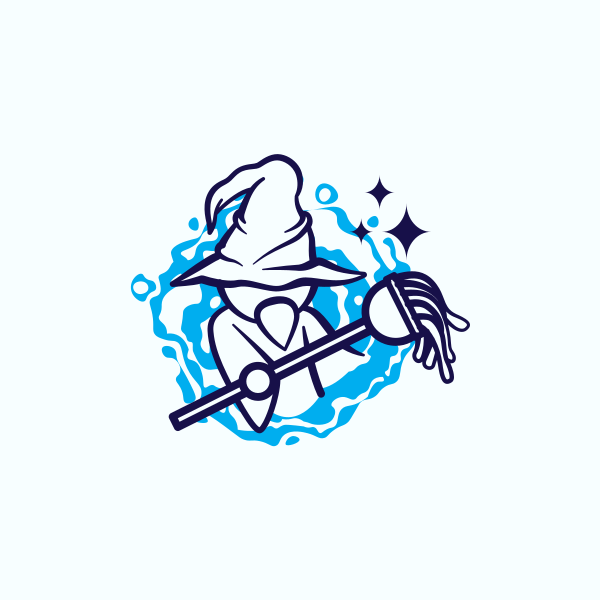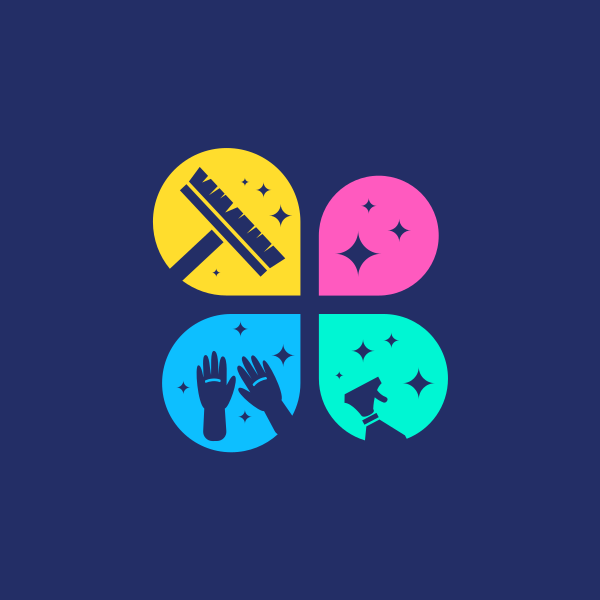 Cleaning Washing Spotless by GianC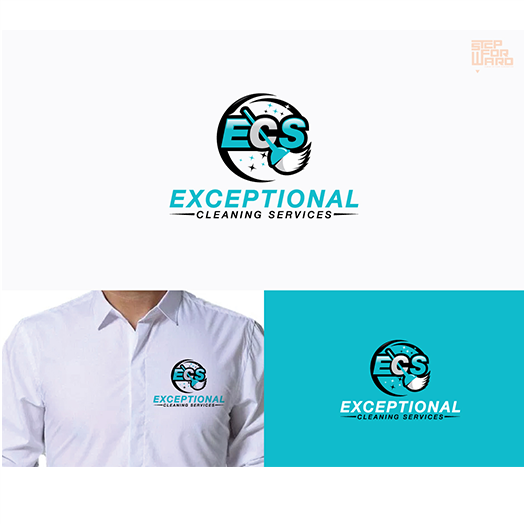 Company Logo Design by step forward 2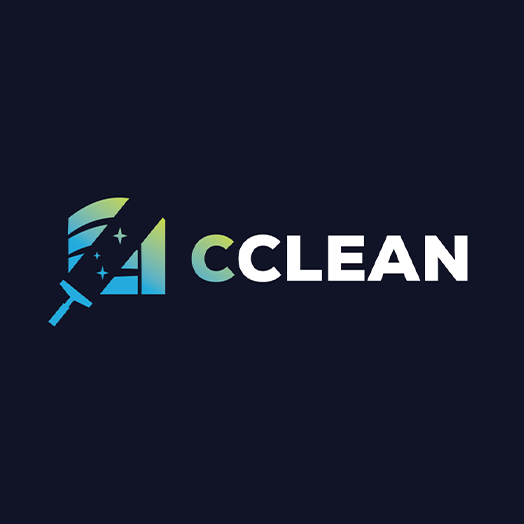 Corporate Clean – CClean Logo Design by Nazmul Hossan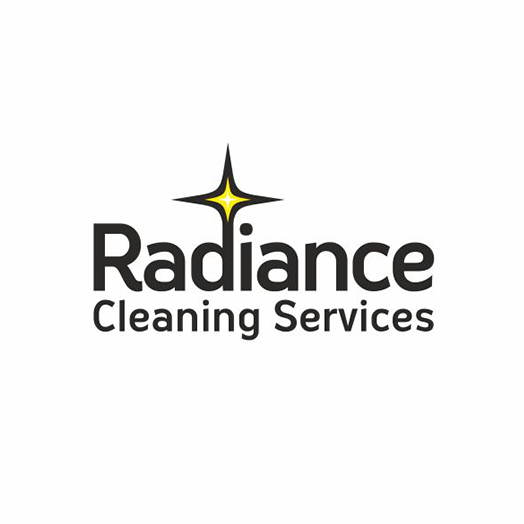 Elegant, Business Logo Design by Logocraft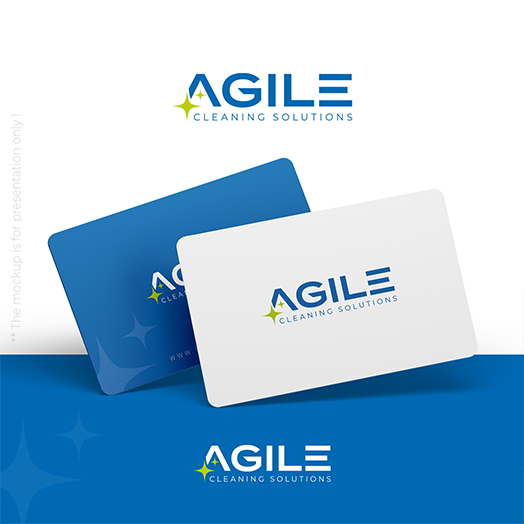 Elegant, Retail Logo Design by sez_inn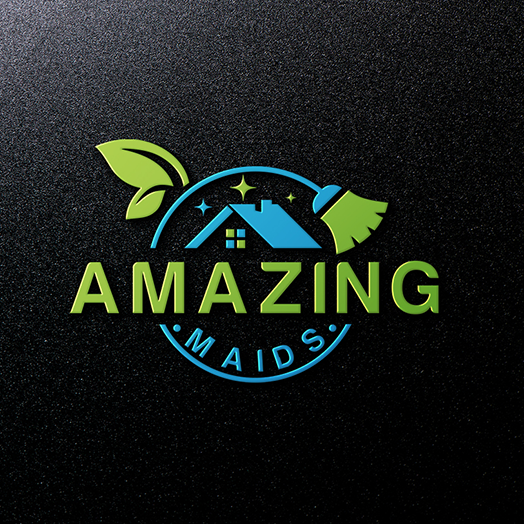 Feminine, Amazing House Cleaning Logo Design by Mr. Shakib's Design Studio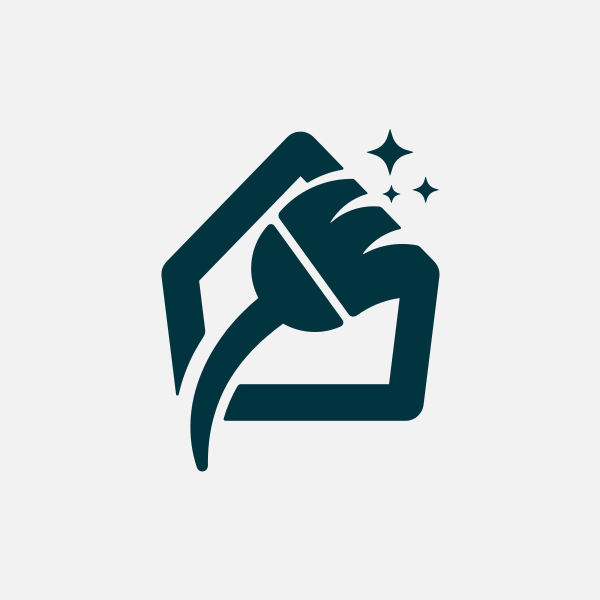 Home Cleaning Broom by ArtFreedom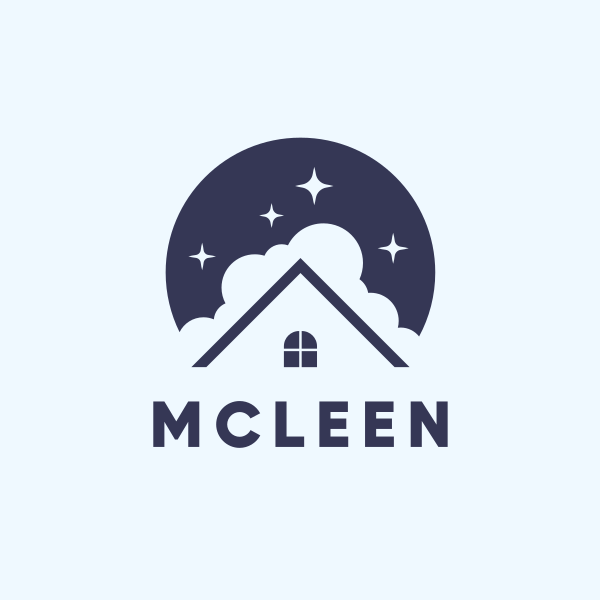 Home Cleaning Bubbles by yulianrhmn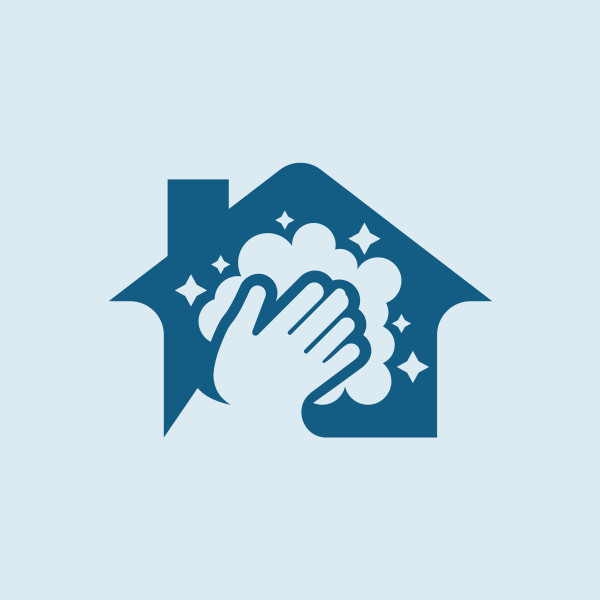 Home Cleaning Housekeeper Hand by logoroma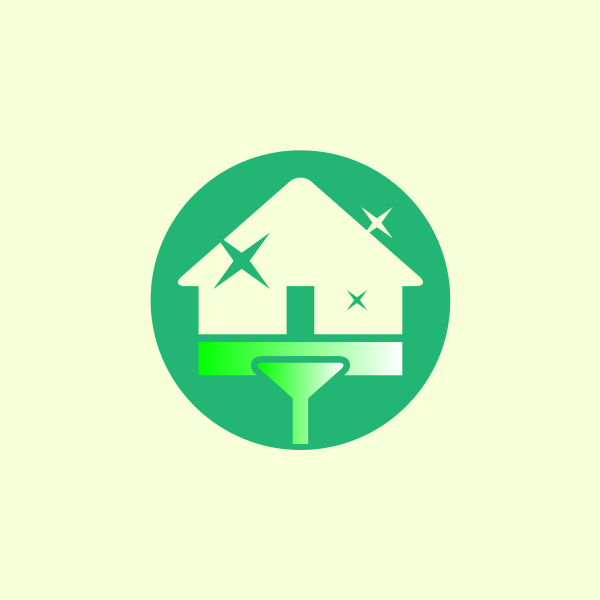 Home Cleaning Housekeeper by Tuts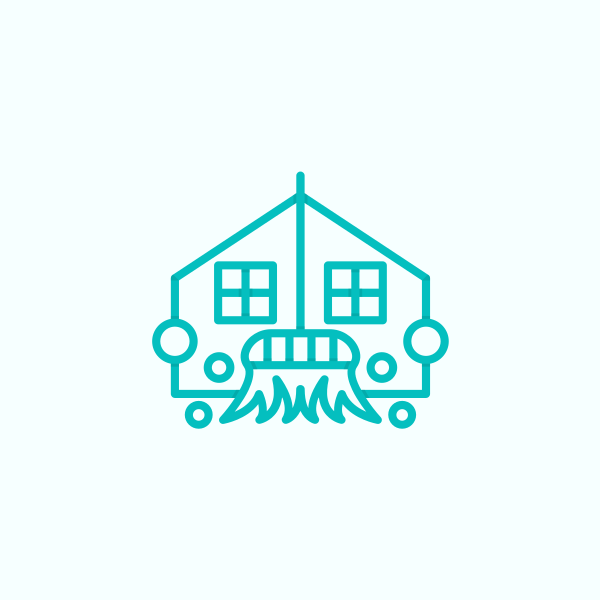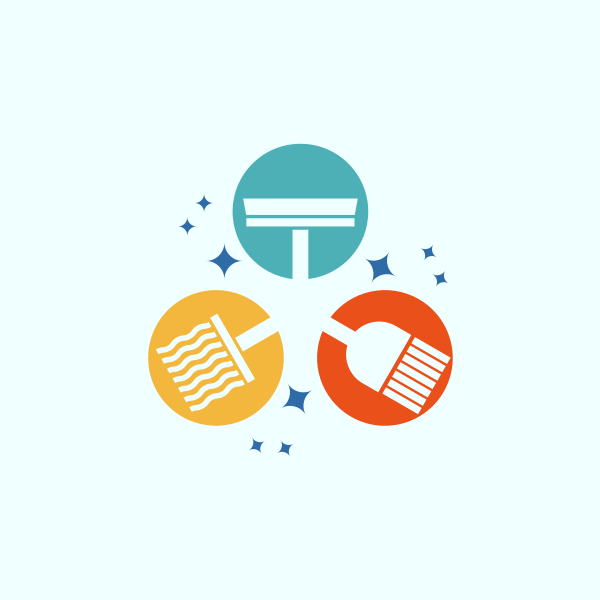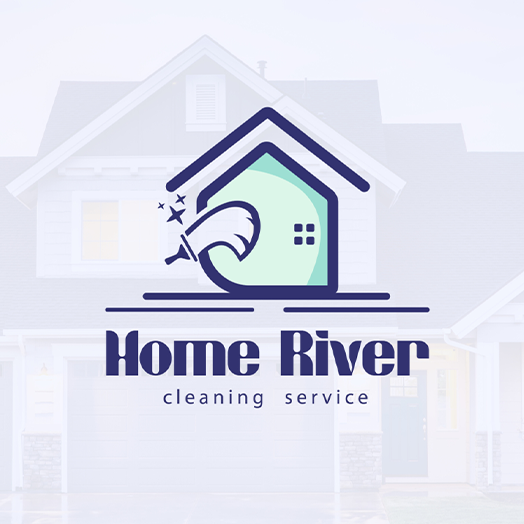 Home River Cleaning service | Creative minimalist logo by Mainul Hasan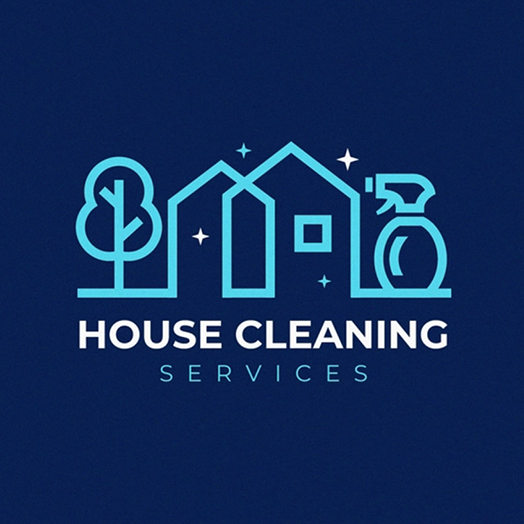 house cleaning by Yuri Kartashev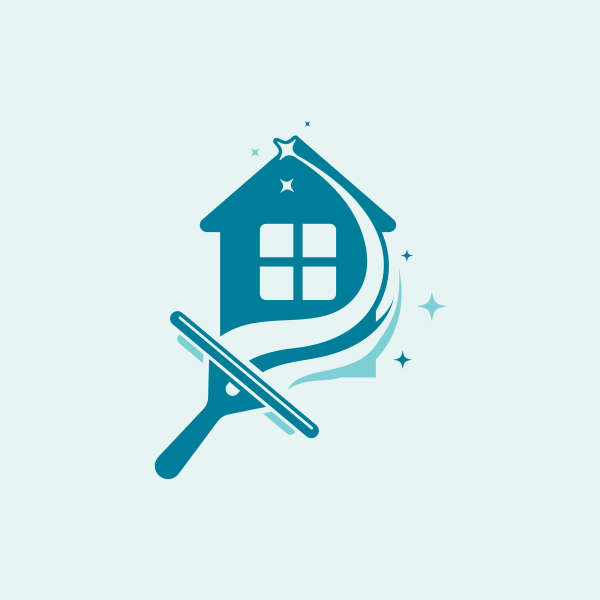 House Window Cleaning Cleaner by podvoodoo13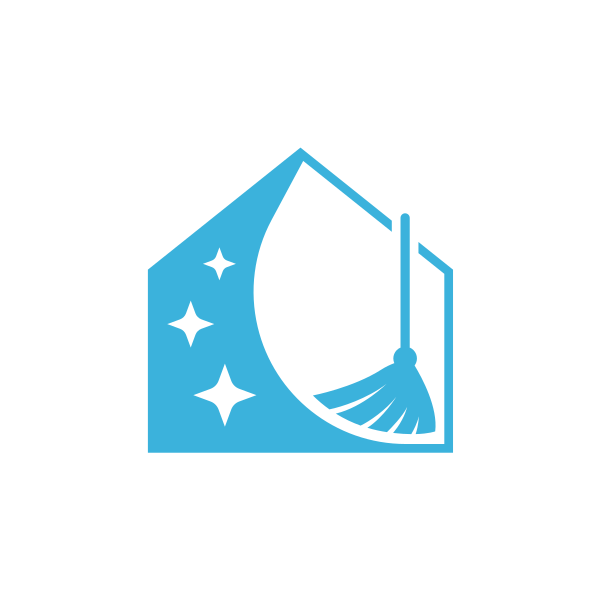 Housekeeping Clean Home by juana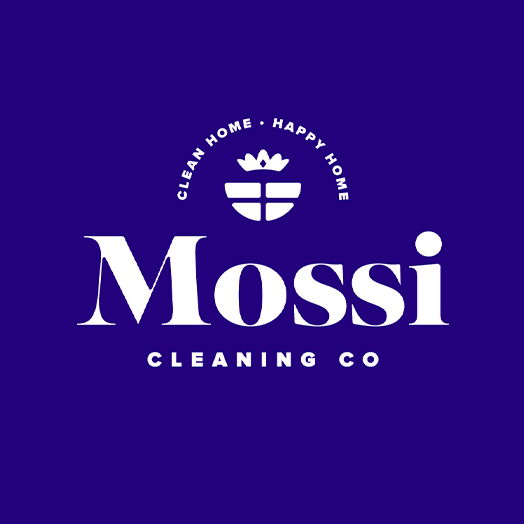 Mossi Cleaning Co by Peter Giuffria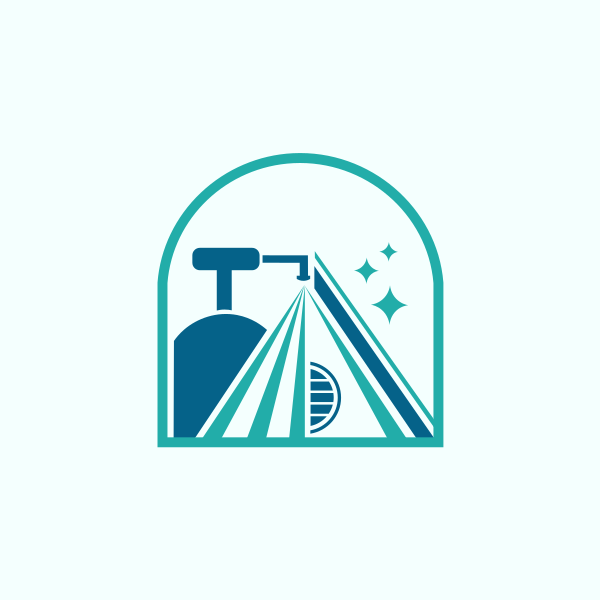 Sanitize Home Cleaning by ernestjdx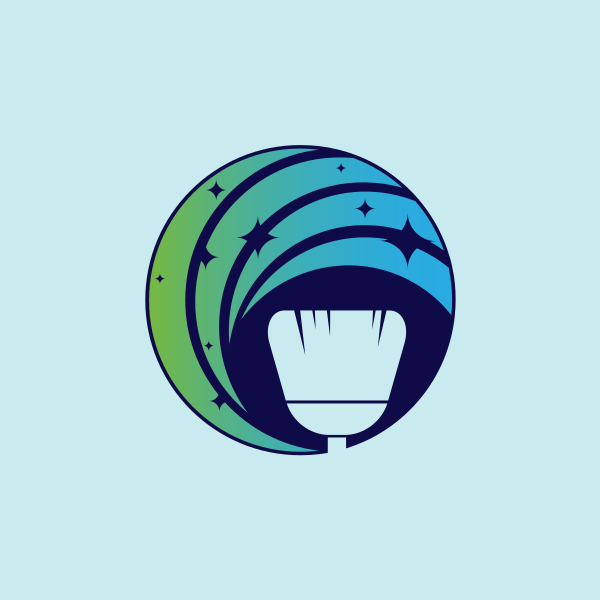 Shiny Home Cleaning Service by ArvinP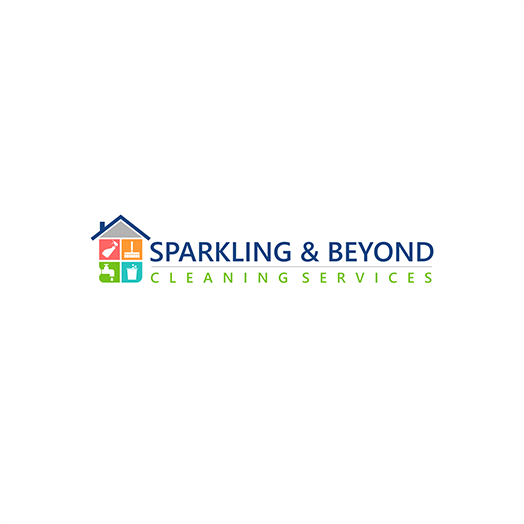 Serious, Green Cleaning Services Logo Design by ThiagoB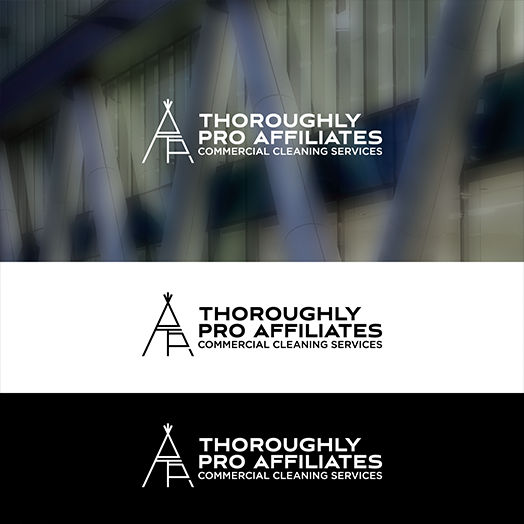 Simple Logo Design by ds | designstructure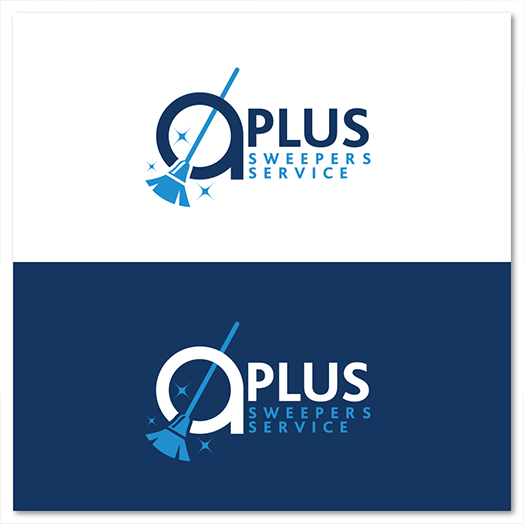 Sparkling Logo Design by Sujit Banerjee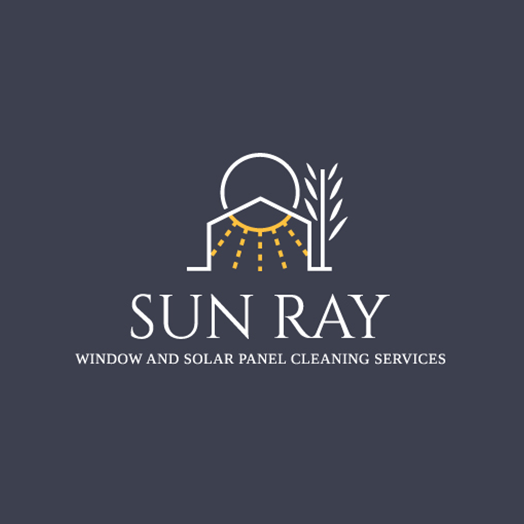 Sun Cleaning Services Logo Design by somani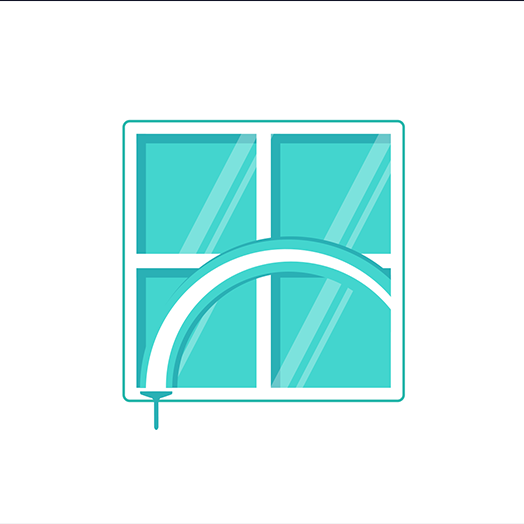 Window Cleaning Logo Design by designsraw
Movers
Need a mover logo for your moving business? We've got the templates right here. Whether moving into a new home or office, a moving crew is great to hire to do the heavy lifting.
You can put your mover logo on your business card or even the email signature you use to help raise awareness about your business and gain more customers. Check out the logo templates below for your moving business.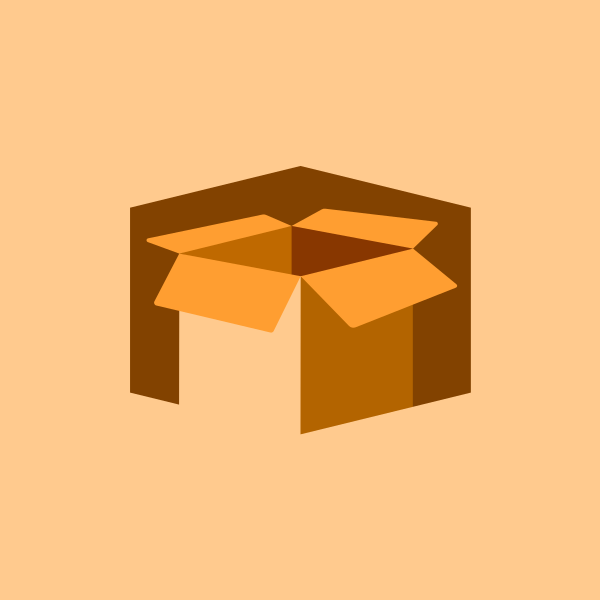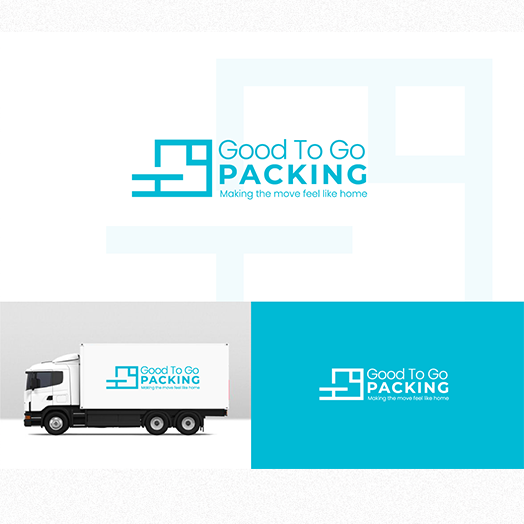 Creative Logo Design by Ng V Duc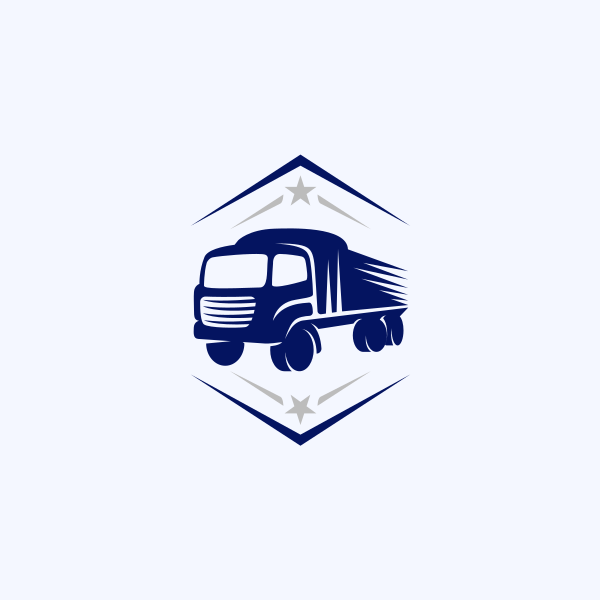 Express Delivery Truck by juana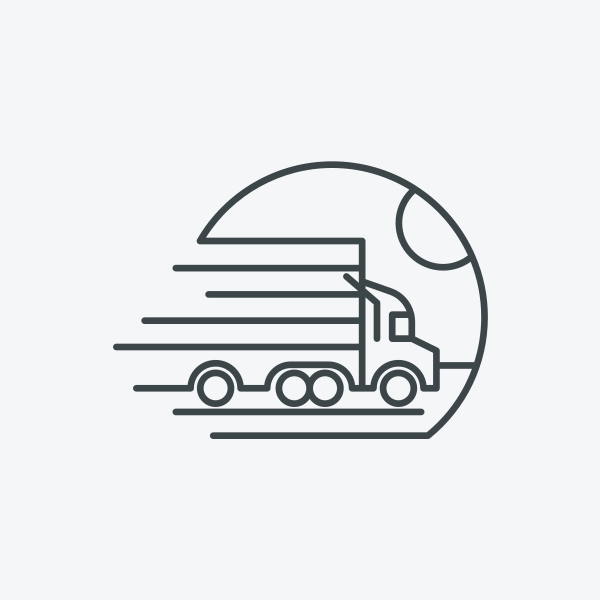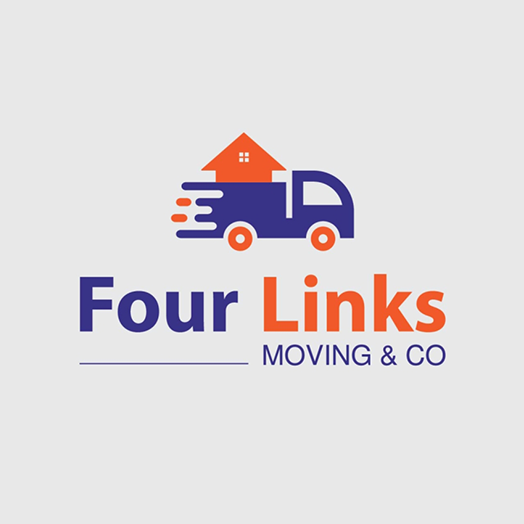 four link moving co logo design by Saiduzzaman Bulet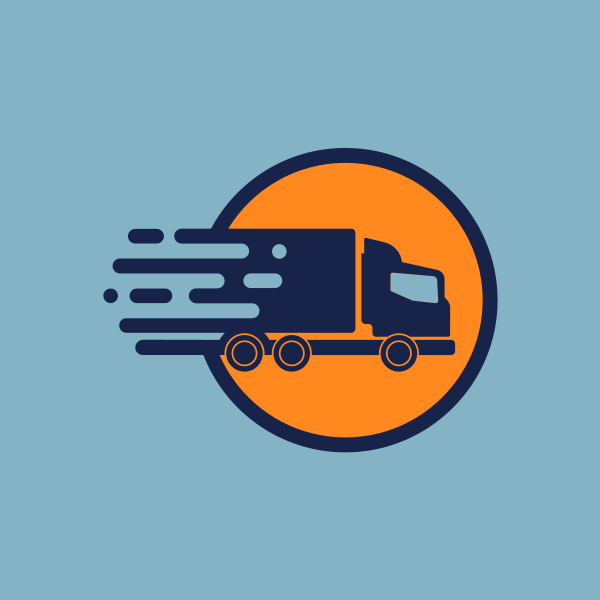 Freight Movers Trucking by ArvinP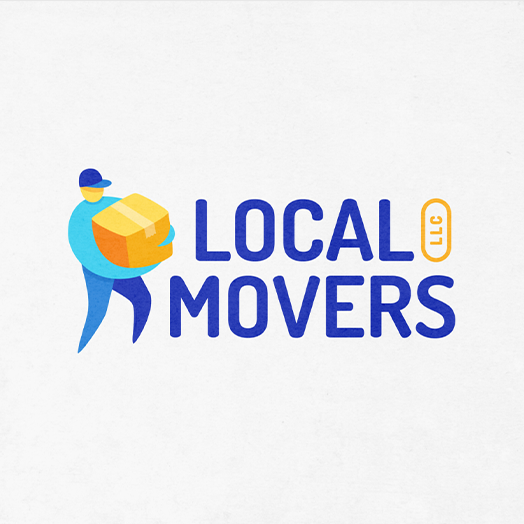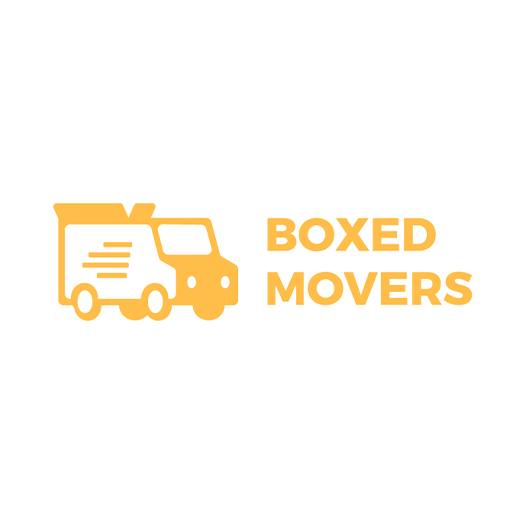 Logo – moving company by Katja Šostar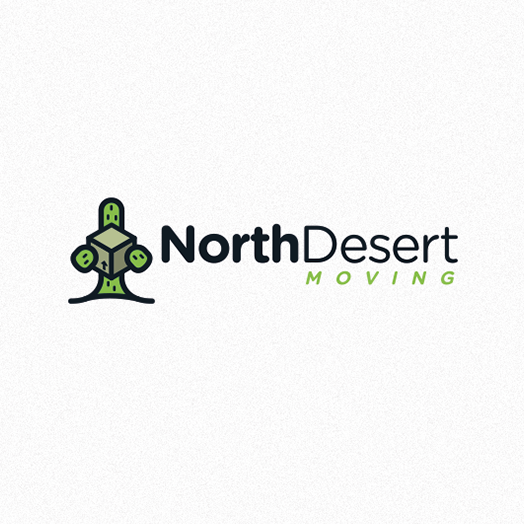 Modern, Company Moving Logo Design by Designoid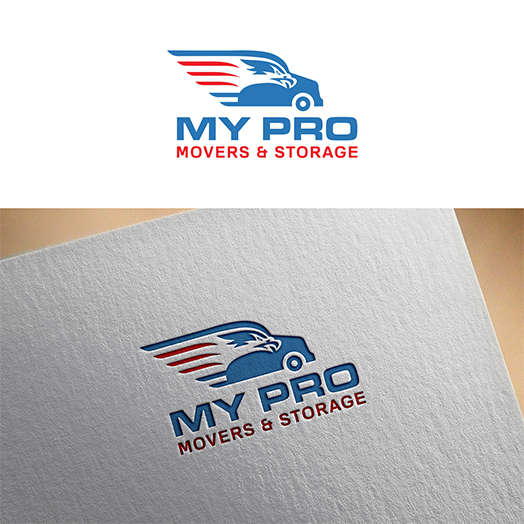 Modern, Eagle Moving Company Logo Design by Maxo-Biz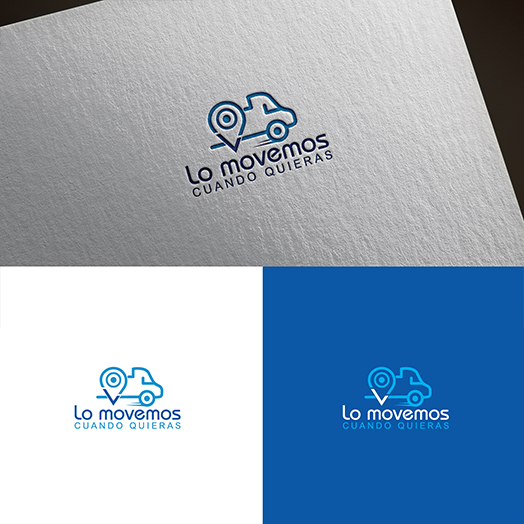 Modern, Mover Mover Logo Design by sankar999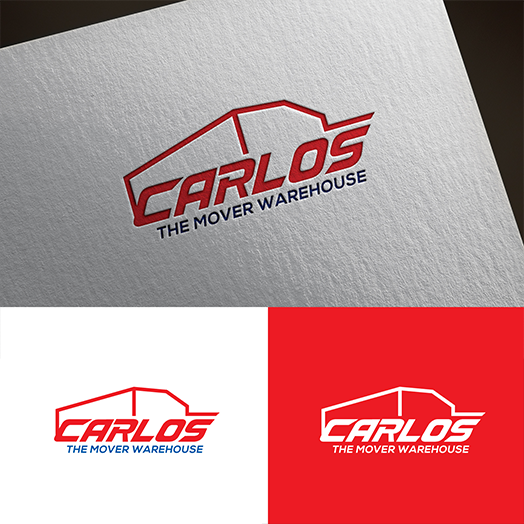 Mover Logo Design by sankar999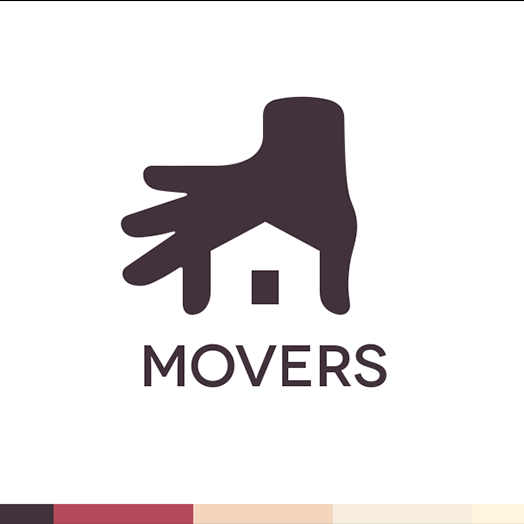 Movers Logo Design – Branding by Ramotion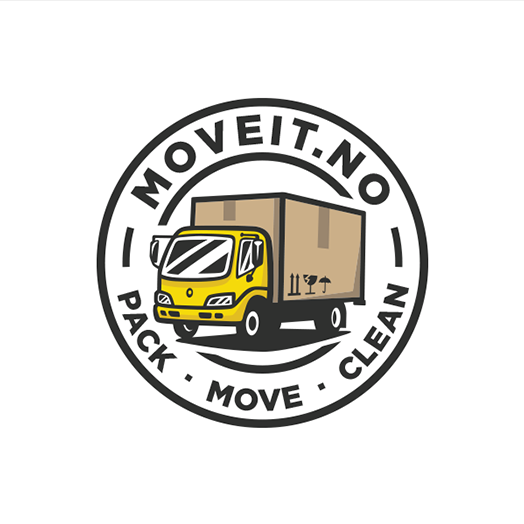 Moving company logo by Mersad Comaga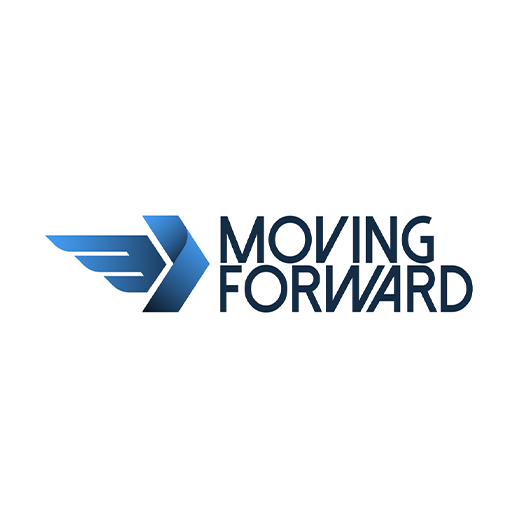 Moving Forward Logo Design by Jenny Knizner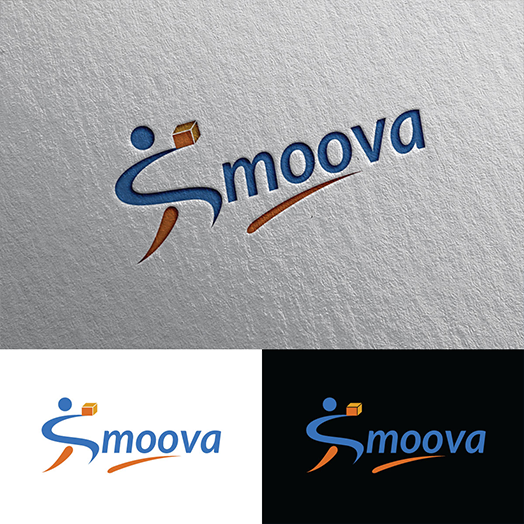 Playful, Food Logo Design by Rii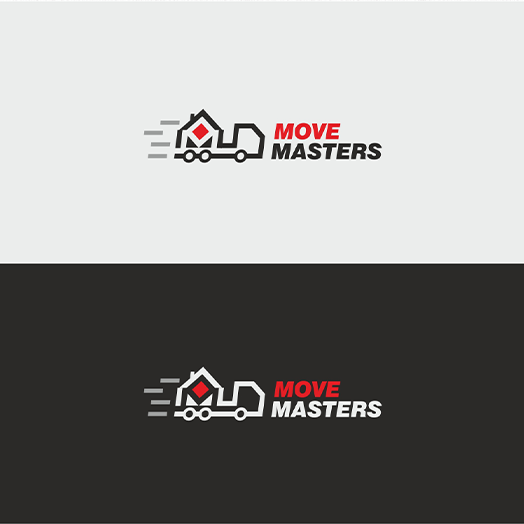 Professional, Moving Company Moving Company by Logocraft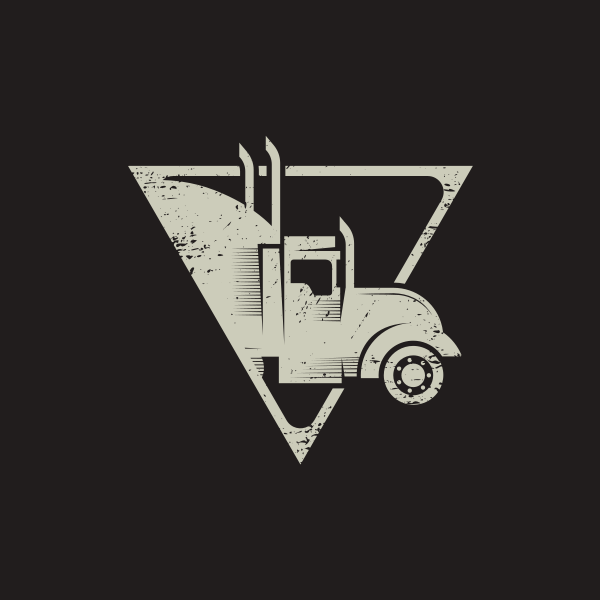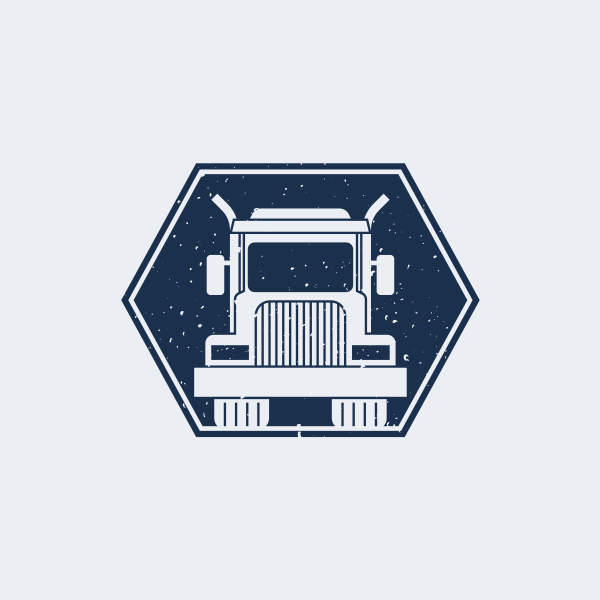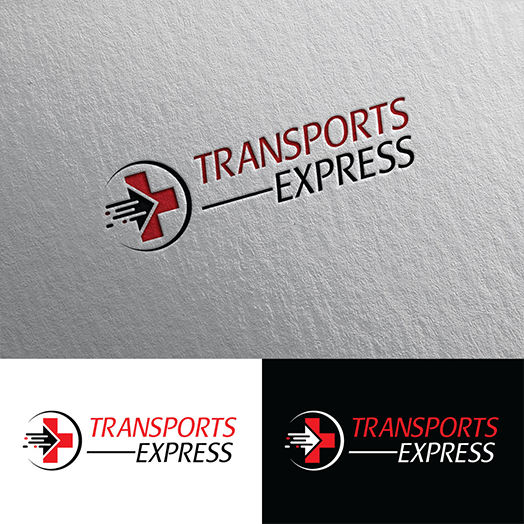 Serious, Company Logo Design by Rii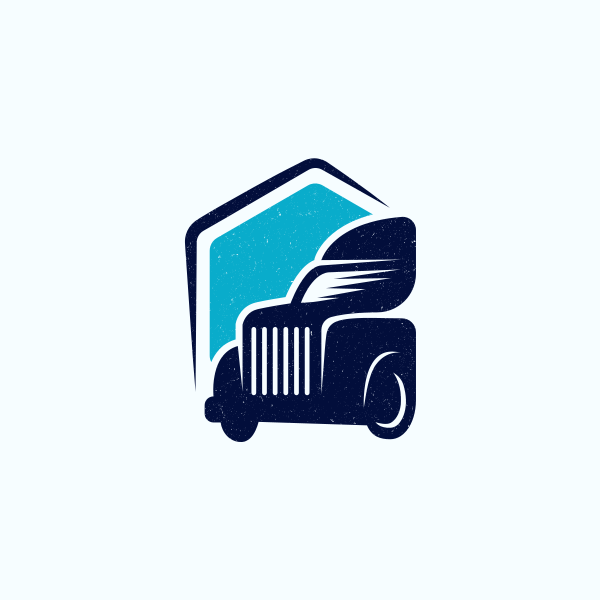 Transport House Movers by juana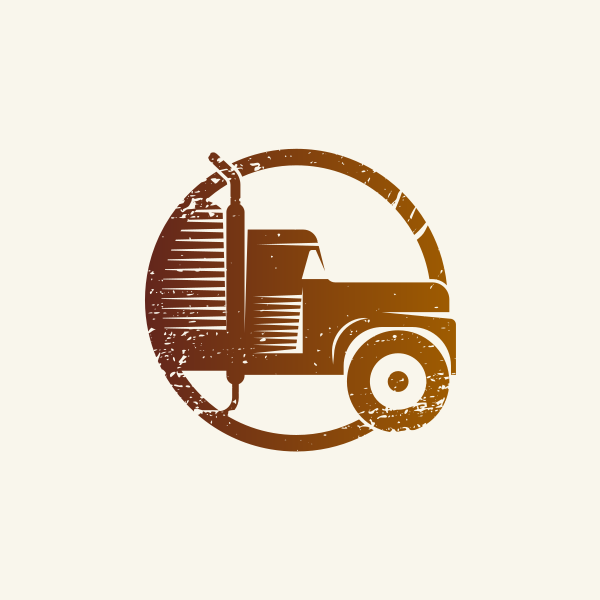 Vintage Automotive Truck by shen02
Handyman Services
Handyman service is the umbrella term for every labor-heavy repair that's associated with builds. It could range from fixture repair to gutter repair and even assembling furniture.
Create a handyman logo today to pair with your quality business. It'll surely get you noticed and drive traffic to your business. Find the perfect handyman design below.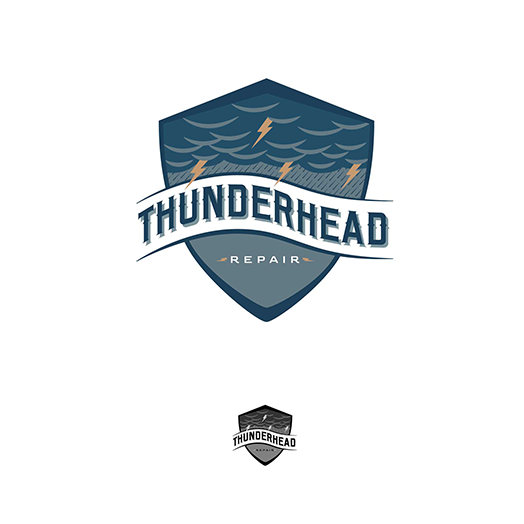 Bold, Handyman Logo Design by yudaharv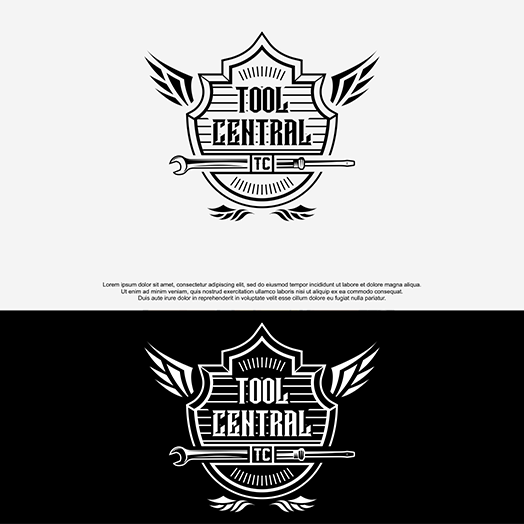 Elegant, Handyman Logo Design by QILLASOFT-Design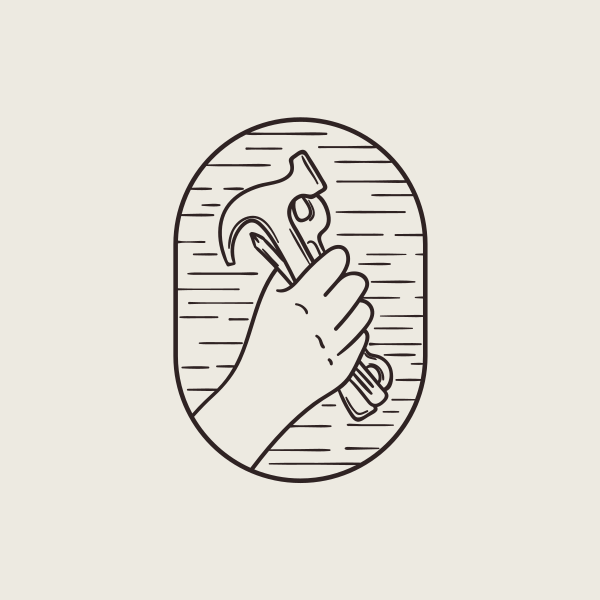 Handyman Fixing Tools by Dessy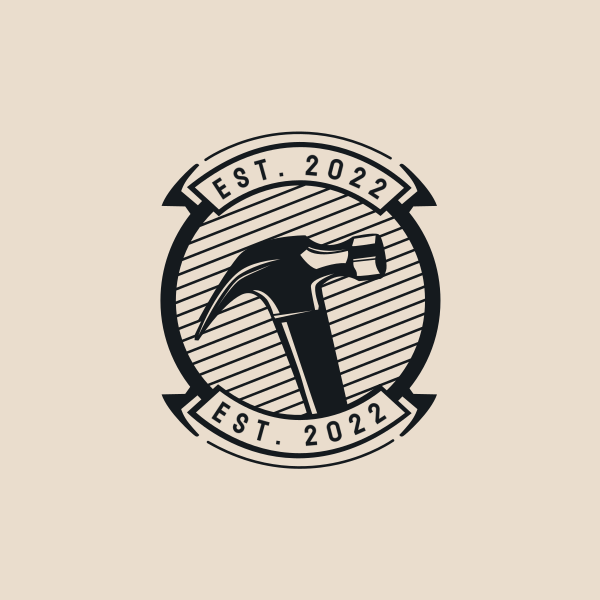 Handyman Hammer Badge by meanneintia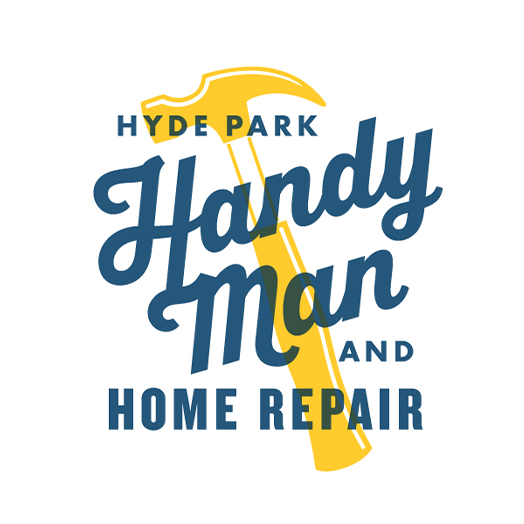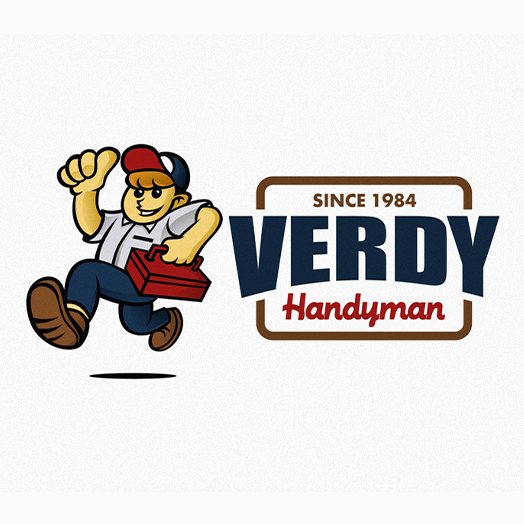 Handyman Logo Design by Benjamin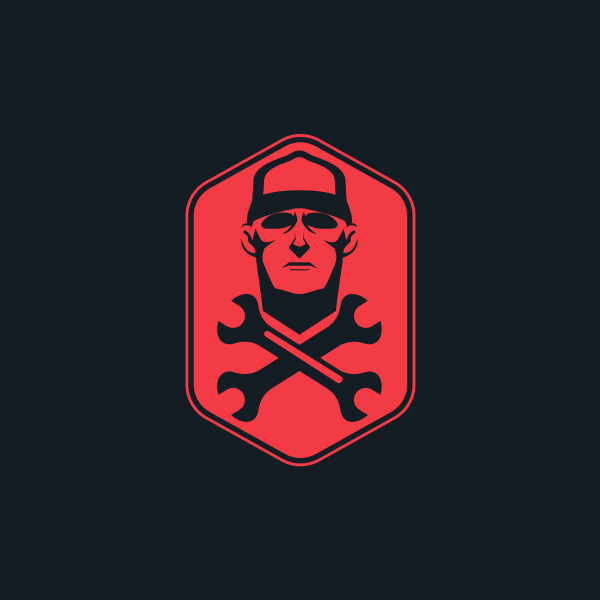 Handyman Mechanic Emblem by JimjemR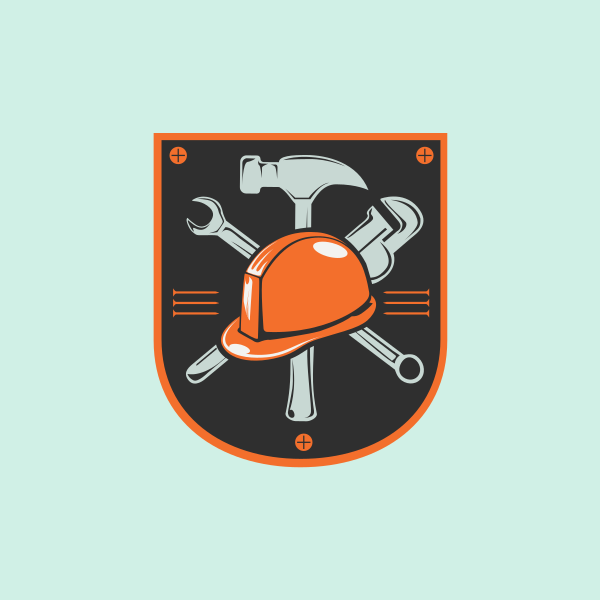 Handyman Repair Service by ArvinP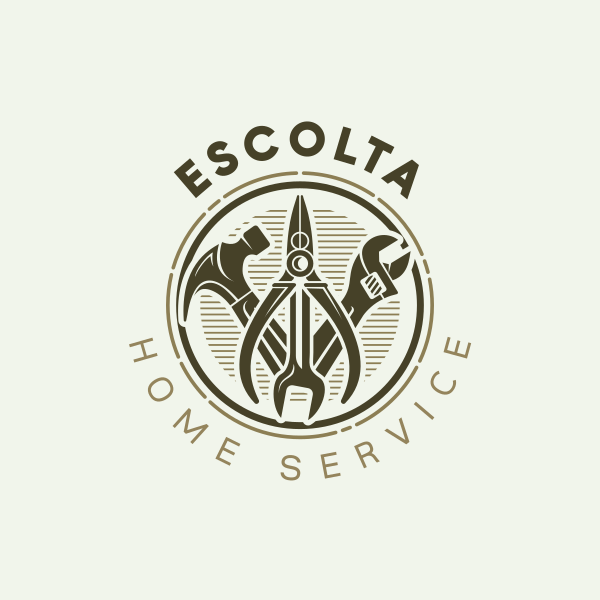 Handyman Repair Tools by BryAd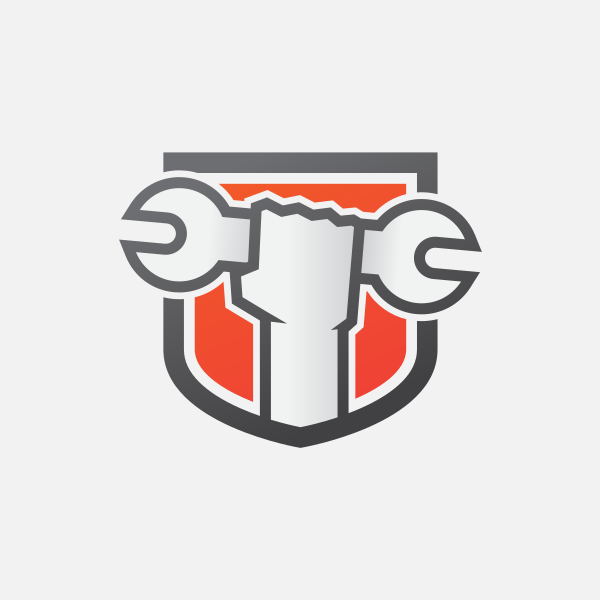 Handyman Repair Wrench by Tuts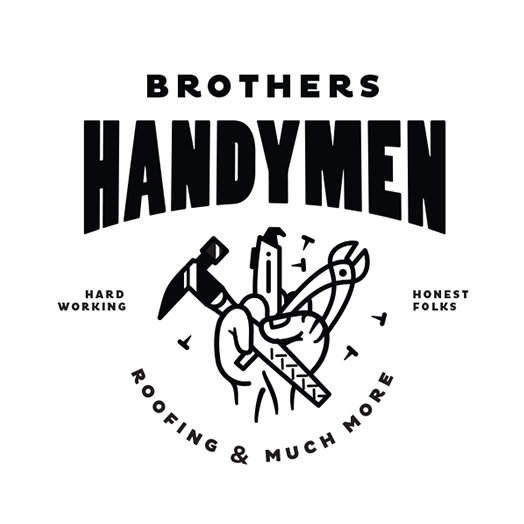 Handymen Logo 1 by Visual Jams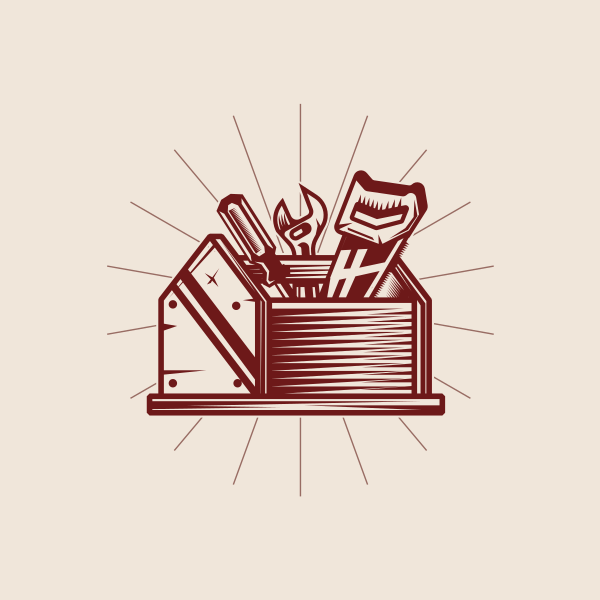 Industrial Handyman Toolbox by JimjemR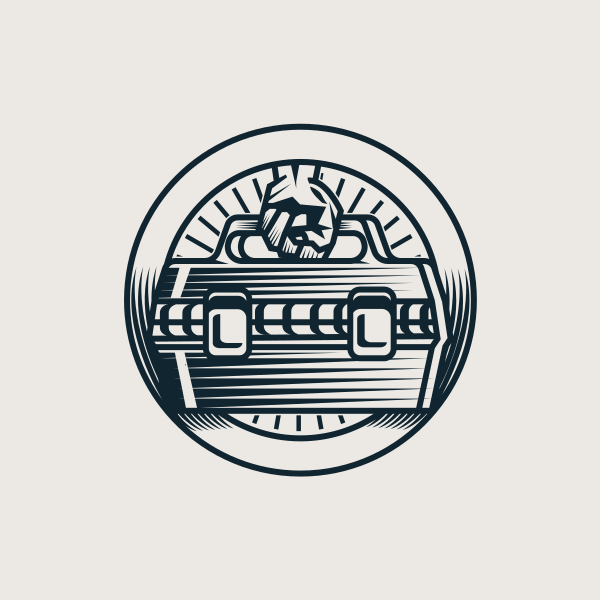 Industrial Handyman Tool Box by JimjemR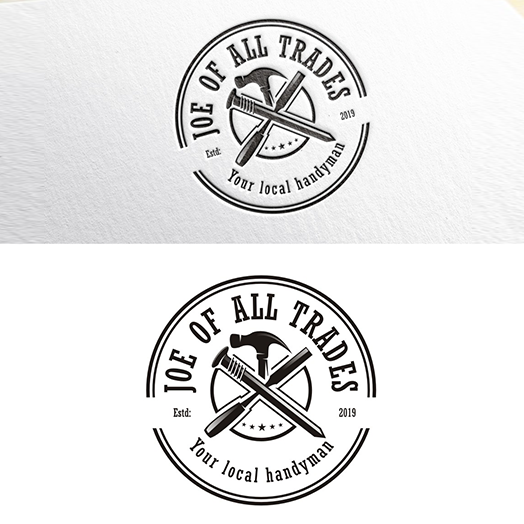 Masculine, Company Handyman Logo Design by Soul Light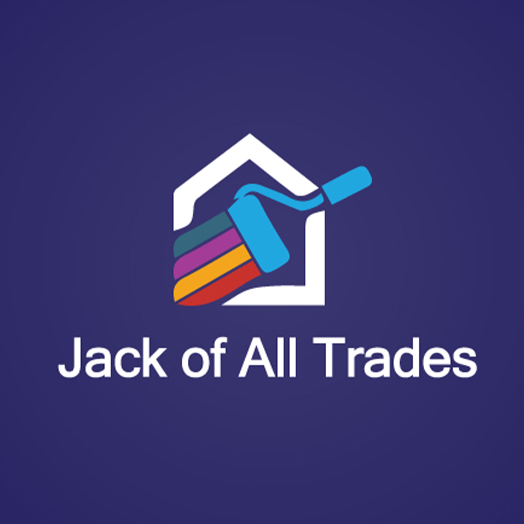 Masculine, Unique Handyman Logo Design by IdentityMedia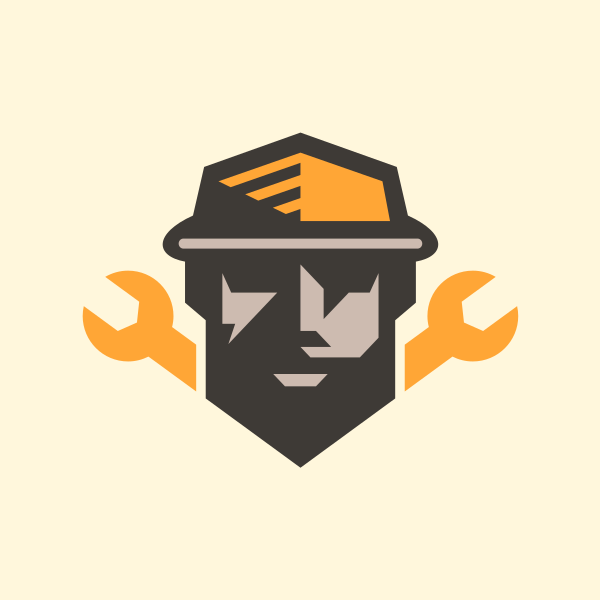 Mechanic Handyman Wrench by town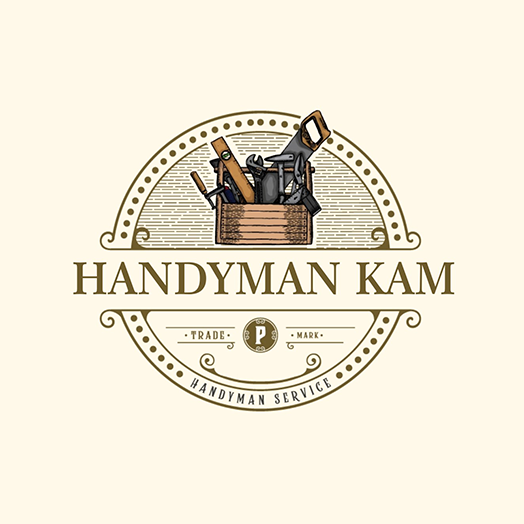 Modern, Handyman Logo Design by jajangsaepudin39988 3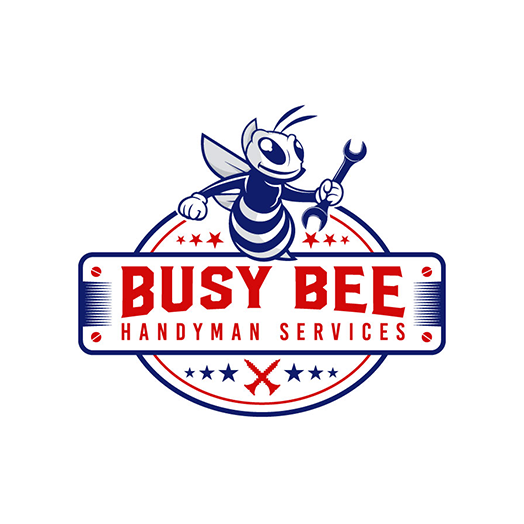 Playful, Handyman Handyman Logo Design by Dark Creator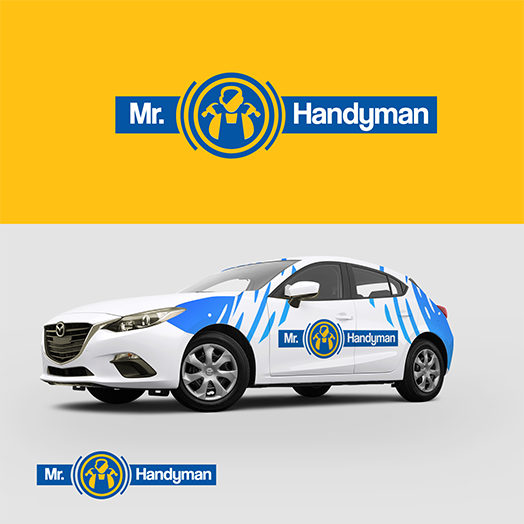 Professional, Handyman Handyman Logo Design by wdishan fernando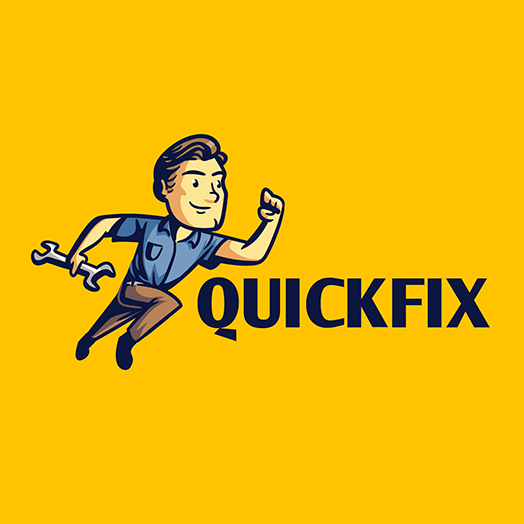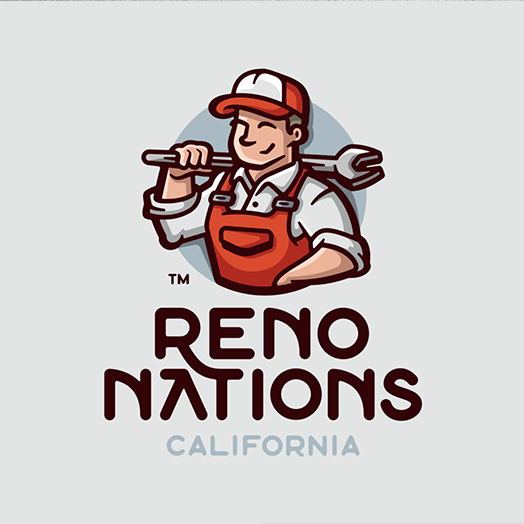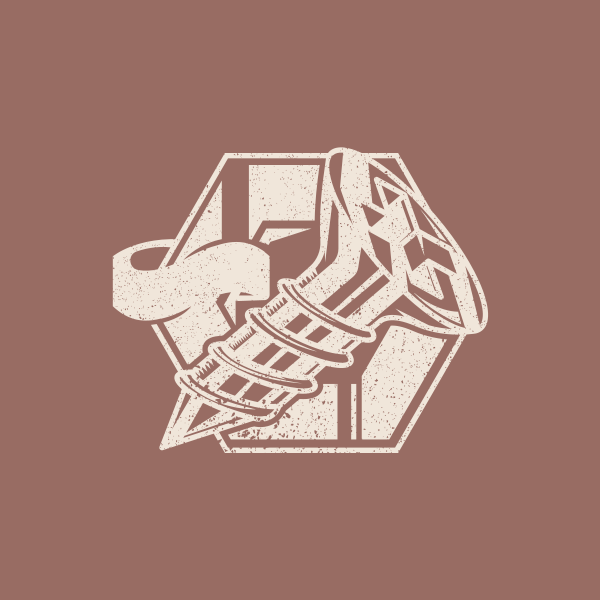 Screw Handyman Tools by JimjemR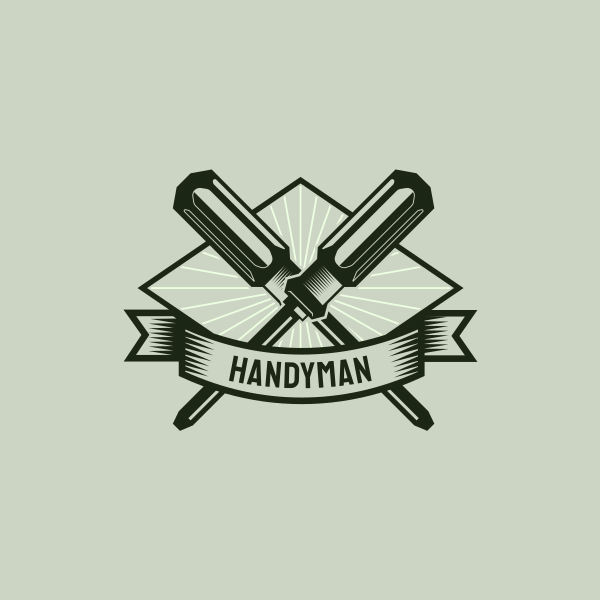 Screwdriver Handyman Tools by JimjemR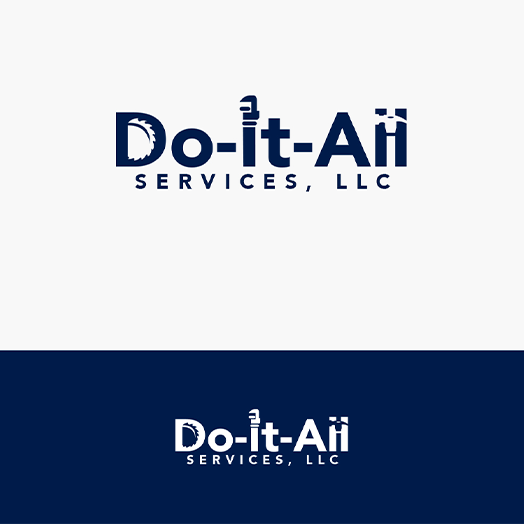 Serious, Company Logo Design by PsyPen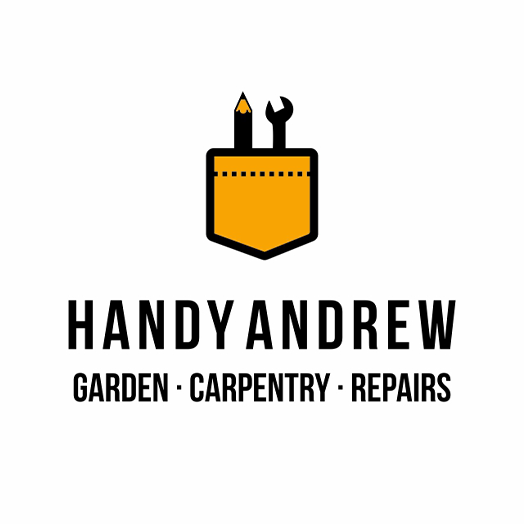 Simple Logo Design by luiz otavio I DESIGN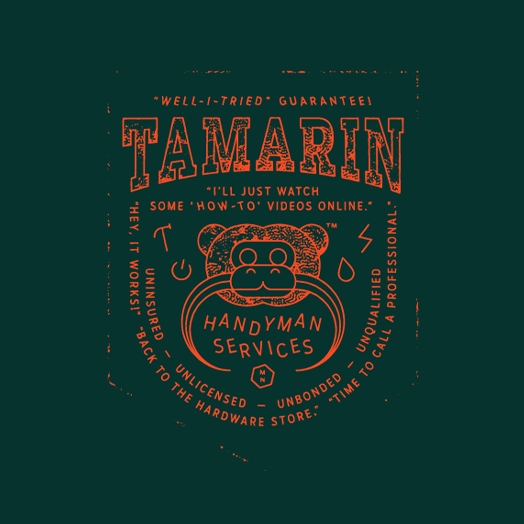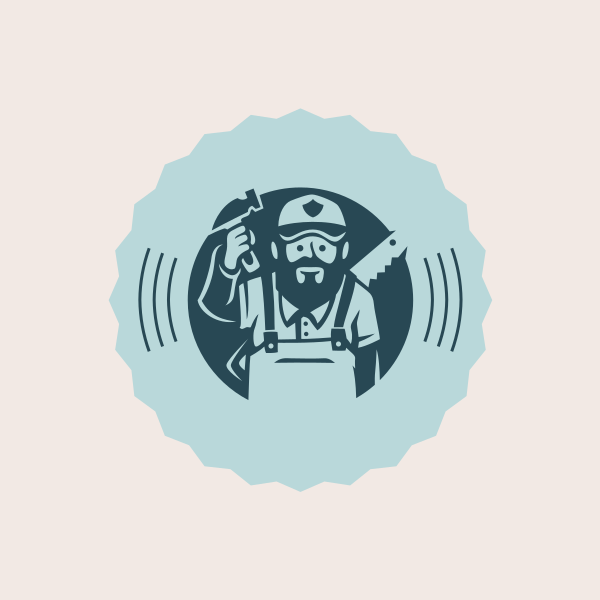 Vintage Handyman Repair by town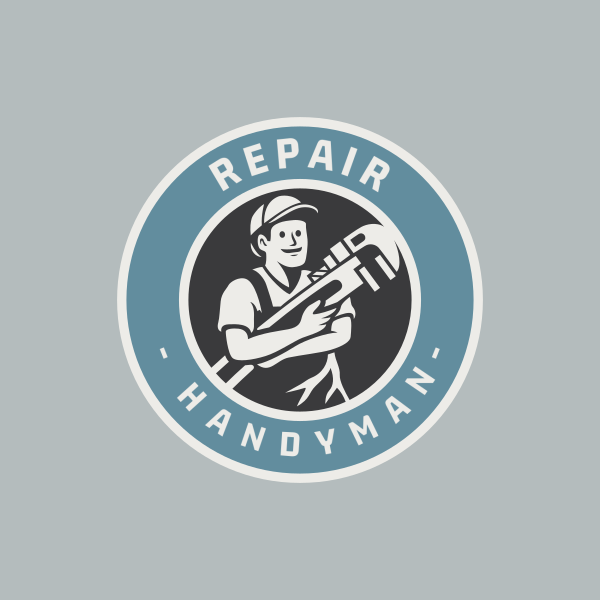 Vintage Plumber Handyman Mascot by town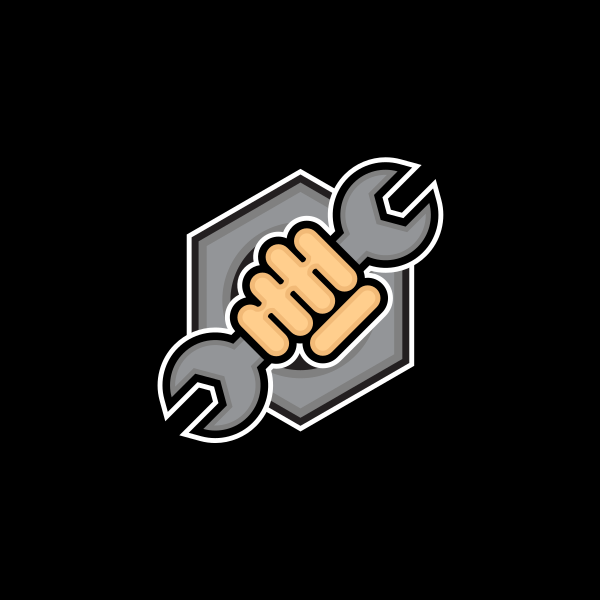 Wrench Handyman Mechanic by Tuts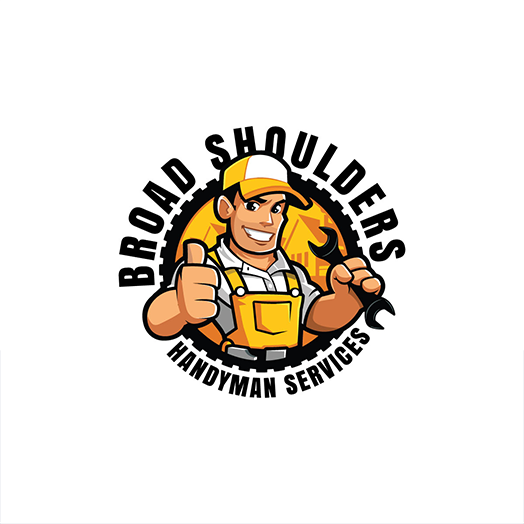 Pair Your Home Service Business with Hip Logo Design
And there you have it! Our catalog of home service logos from common niches. Watch out for our next blogs for more niche-heavy sourced templates.
Either way, if you need any other help with your graphic design needs, we've got you covered. From letterheads to invitations, we have it right here.
Start your home service business today and DIY your designs today.
Read More on Logos Here: