15 Fashion Logos from NYC-Based Brands
Reading Time:
5
minutes


The fashion industry is expected to double its value in 2025, according to a study by Statista. The market continues to be increasingly competitive. You will find showstopping streetwear lines, high-fashion brands, and other concepts in clothing.
Get inspired to create your own brand by browsing this list of unique logos from emerging fashion brands in New York.
You'll learn something from familiarizing yourself with the way they present themselves to the public. Find out which design trends are currently ruling the industry.
Logos from Emerging NY Fashion Brands
Bode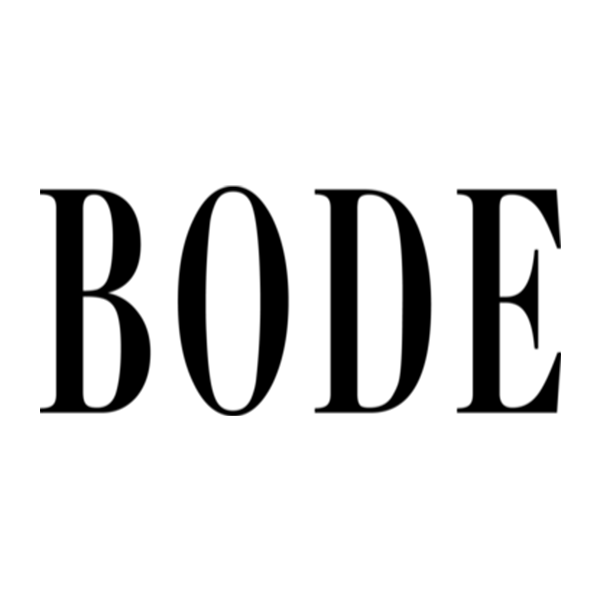 The brand is known for offering clothes and accessories fit for different ages, whether it be kids or seniors. It has a timeless brand identity made of a serif font. One of the advantages of this font is that it makes the logo symmetrical, allowing it to be more readable on print materials.
Sandy Liang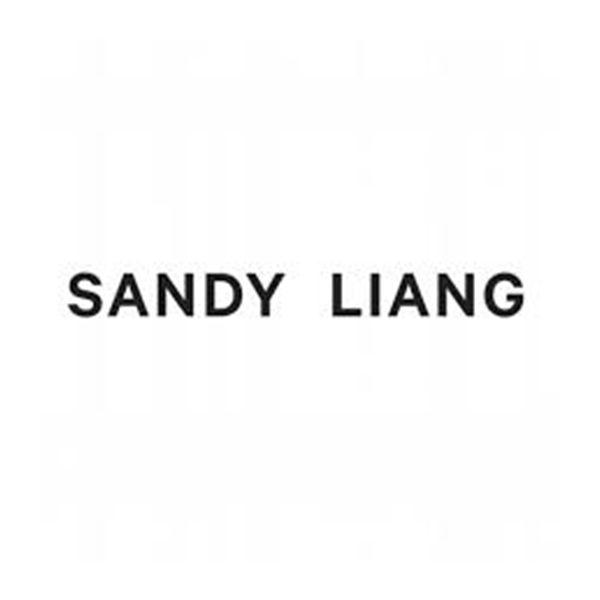 The designer behind this brand is a New Yorker inspired by senior citizen fashion and Chinatown. Its logo is a simple sans serif wordmark that is often in either black or white color. The absence of illustrations and other ornaments in the logo makes it easier to remember and recall.
William Okpo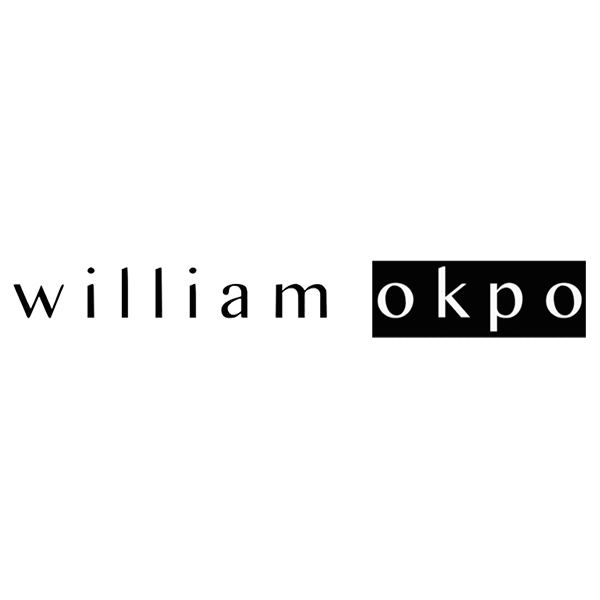 This fashion line owned by two sisters Darlene and Lizzy Okpo, is known for contemporary design. For its logo, the design incorporates a rectangular shape to frame the second half of the brand's name. You will also notice that its typography consists of lowercase letters, making it appear more modern.
Arianne Elmy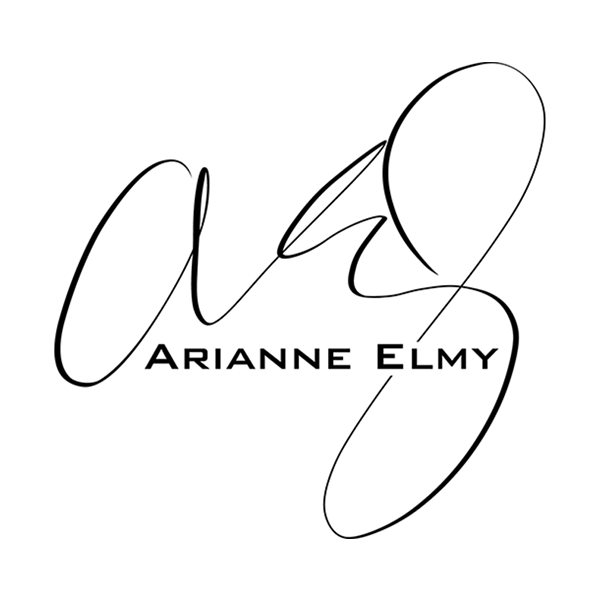 Arianne Elmy is a brand featured in publications such as Vogue and Harper's Bazaar, among others. It separates itself from other brands in the market with a signature logo design. This gives off an artistic feel to the company as its clothes are heavily influenced by modern art.
Public School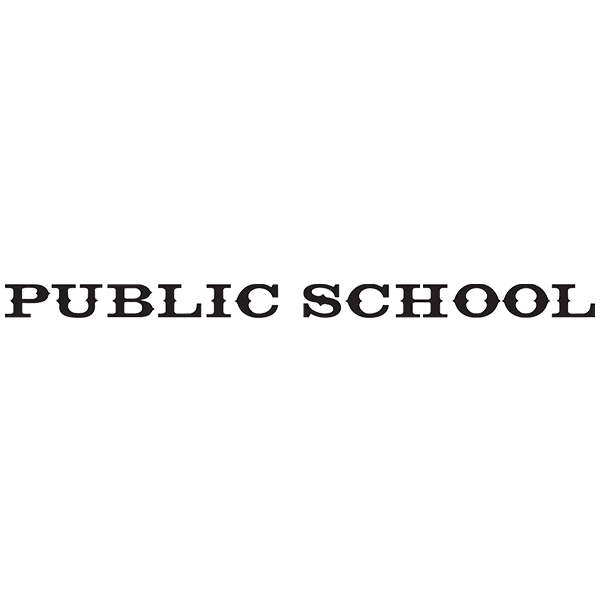 Since 2008, the brand founded by Dao-Yi Chow and Maxwell Osborne has been creating bold clothing. This brand makes use of a bold serif font that gives off a dominant feel. It has a tattoo-like quality to the design, which works well with the brand's rebellious attributes.
Rowing Blazers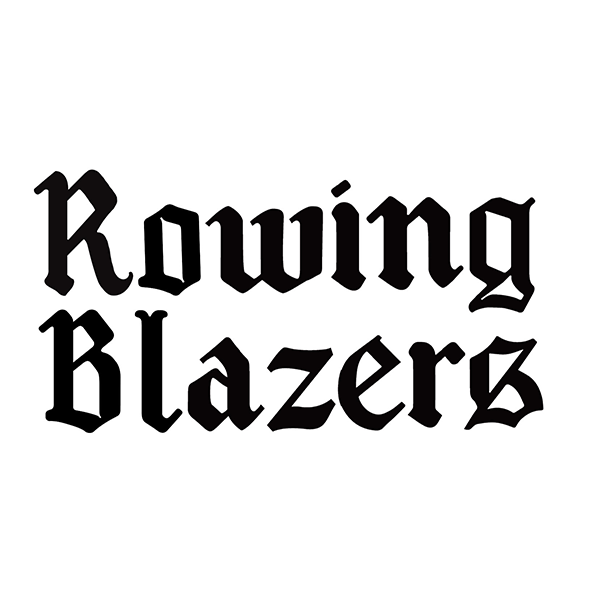 Rowing Blazers was found by a former national rowing team member Jack Carlson. This company specializes in preppy and athletic clothing. For its brand mark, you will notice its use of old English-inspired design. This creates an old-fashioned look for the modern brand.
Sundae School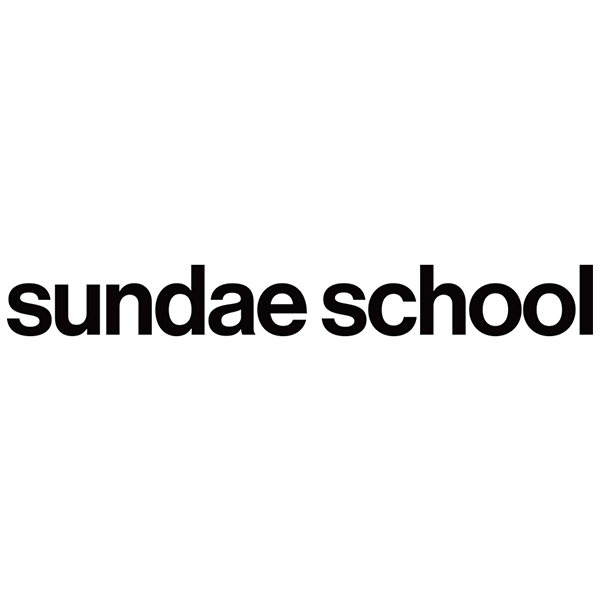 The brand founded by Dae Lim and Mia Park is famous for its smokewear pieces. The boutique company is symbolized by a straightforward text logo. Monochrome designs such as this one give companies a versatile brand mark that blends well with different assets like social media posts or labels.
Thebe Magugu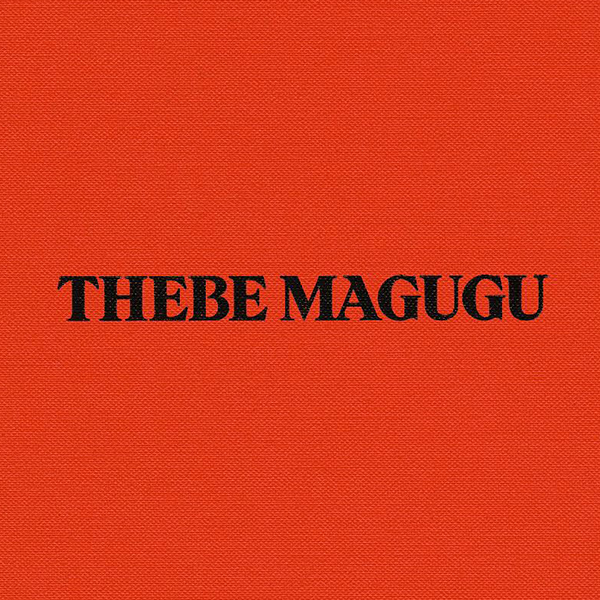 Thebe Magugu produces forward-looking clothing and accessories. The brand has three different logos with an icon, monogram, and a serif wordmark. It has a deeper meaning as each variation is an homage to the matriarchal figures in the eponymous designer's life.
Creatures of the Wind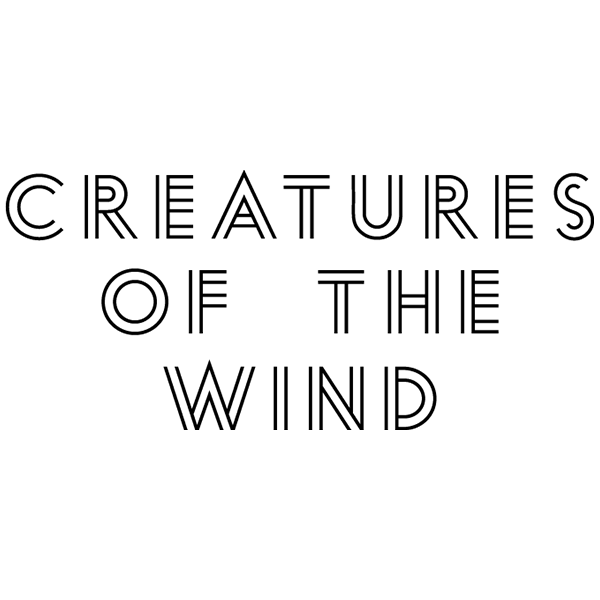 Established in 2008, Creatures of the Wind has been recognized by Vogue, Elle, and more. This brand has a bold wordmark design using a font that features repeating lines to create each glyph. As a result, the brand mark appears visually light.
Arje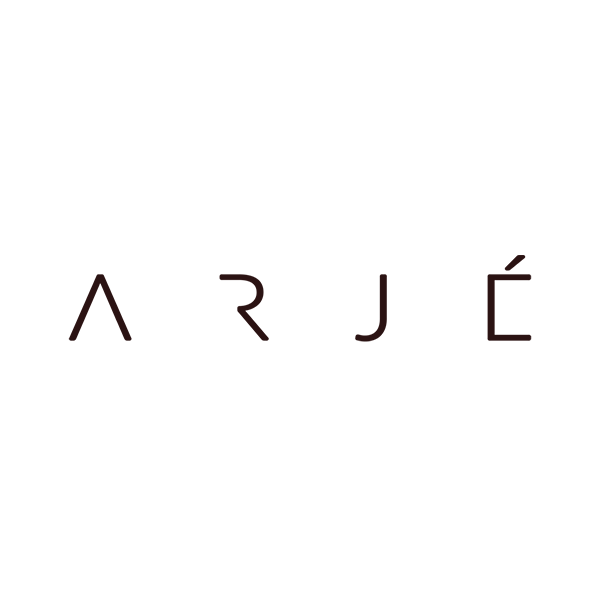 Developed by a duo of designers, the brand has a sophisticated and straightforward identity. Its brandmark uses a widely spaced typography with fonts missing elements like the letter A's crossbar. As spacious as the text may be, the brand maintains its solid silhouette by typing the letters in all caps.
Saturdays NYC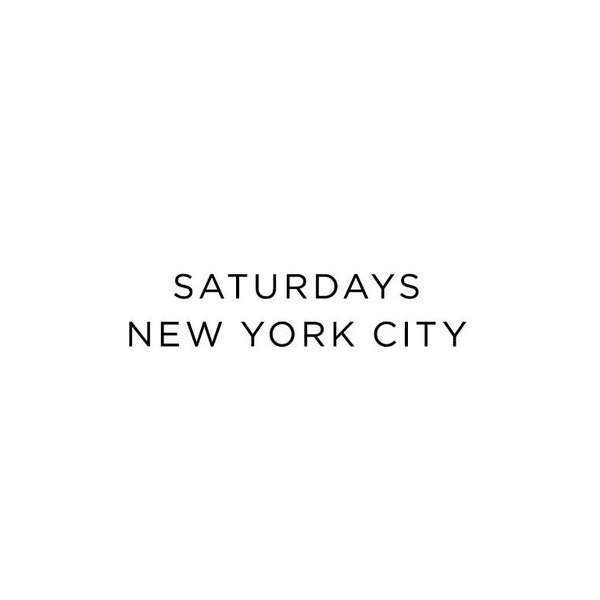 Saturdays NYC has over nine stores around the world. With a light font and a monochrome color scheme, the brand crafts a design that is easy to remember. Its minimalistic elements are presented in two rows, with Saturdays in the first row and New York City in the second row.
5 Boro NYC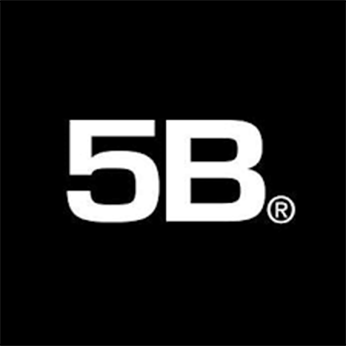 The skateboard brand 5 Boro NYC has been around since 2009. This brand's monogram logo has a handwritten quality to it that makes it look like a signature. Its shake and asymmetrical lines create an intriguing result.
Wilde Vertigga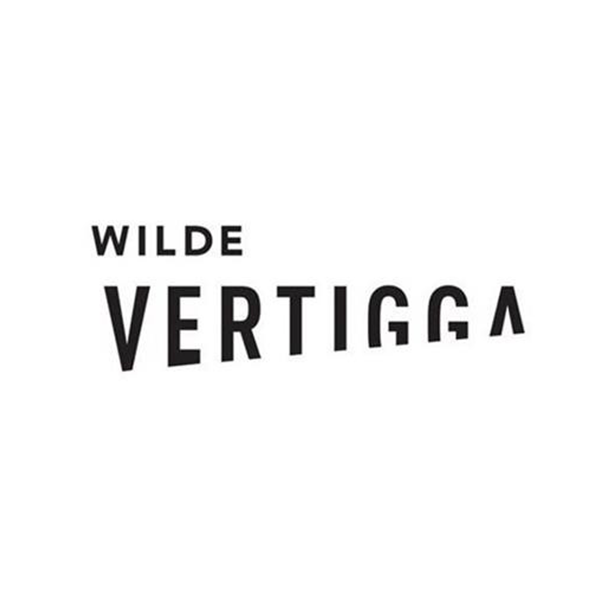 Famed for gender-neutral pieces, Wilde Vertigga presents itself using a creative logo. It combines direct typography with an asymmetrical twist. The lower right corner of the design is slashed upwards, making it appear as if it was sliced. This detail gave a dynamic spirit to the brand mark.
Only NY
With a Barbara Kruger-inspired design, the fashion company OnlyNY creates its own version using black and white. The letters are encased in a dark rectangle that acts as a frame and emphasizes the brand name.
Conclusion
Brands have a plethora of options when it comes to creating a standout identity. Apart from launching inventive pieces, a brand also stands out with the help of branding. This gives them the chance to develop a face for their company using graphic design.
Having an effective brand logo helps you build a visual identity that will allow you to reach your target audience. It also plays a vital role in cultivating brand loyalty.
Get the perfect custom logo with the help of crowdsourcing. DesignCrowd is one of the platforms that you can use to run a logo design contest. Its community of freelance graphic designers will submit over 50 original design proposals for you to choose from. Find the winning design today.
BrandCrowd logo maker is an option for people who want to try their hand at DIY design. It is an easy-to-use tool that you can use to customize different designs in its library. You'll find curated designs fit for sustainable logos, luxury logos, and more. Try it right here.
Read more articles on design and inspiration: