18 Mountain Logos For A Breath Of Fresh Air
Reading Time:
3
minutes


Thinking of a mountain logo for your business? Whether you're in the tourism sector, launching an outdoor equipment business or starting a climbing club, a mountain logo is perfect to start a branding that conveys strength and leadership. Having a fresh and striking summit logo will help your company and your brand to be noticed.
To help you get inspired, checkout these 18 fresh mountain logos.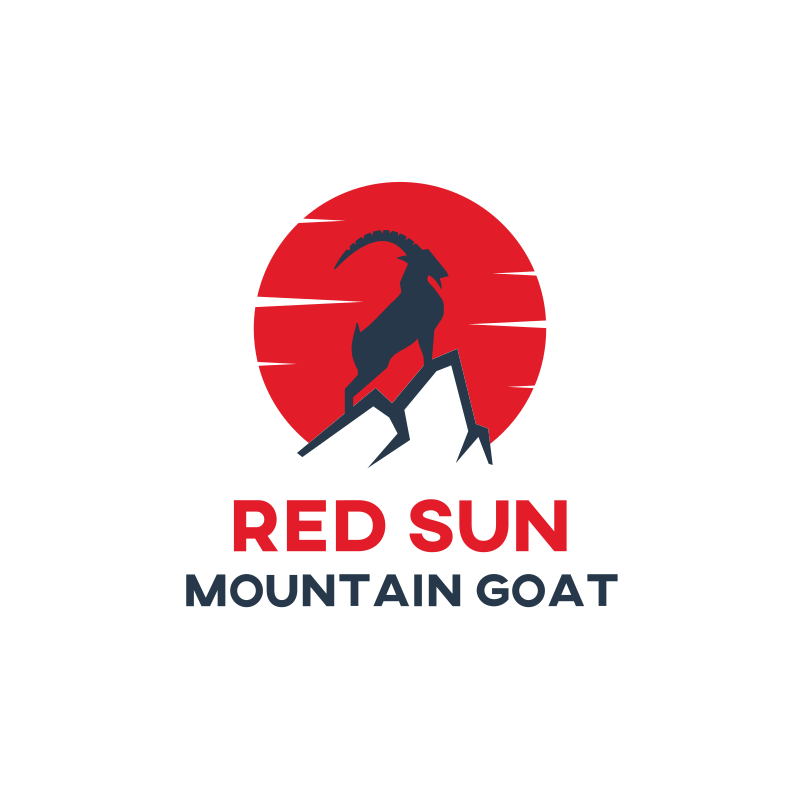 Mountain Goat Logo
Soft Mountain Logo for a Nutrition and Wellness company by inspiral
Ecology Mountain Logo for a sustainable farm by Graphicsexpert
4×4 Mountain Adventure Logo for an Off-road Adventure brand by GliderGraphx
Chocolate Moon Mountain logo by Rael84 for a raw chocolate business
Motorcycle Adventure logo by NenadM for an adventure business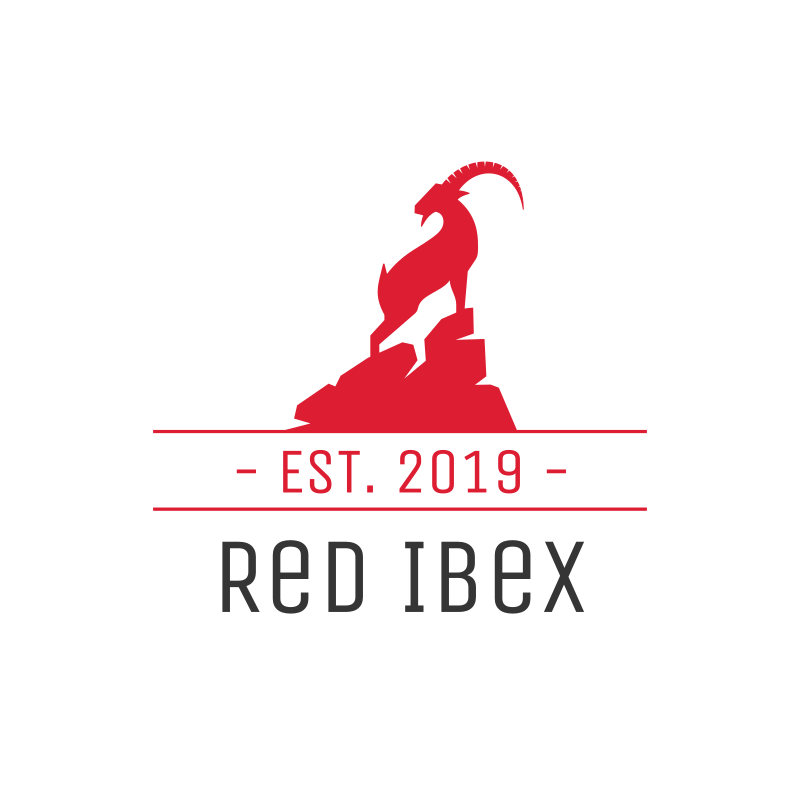 Red Ibex Logo
Colored Mountains logo for a remote co-working space business by Orphanage_Helping99 for a coworking space business
Hand Drawn Mountain Logo for a Nutrition and Wellness company by hih7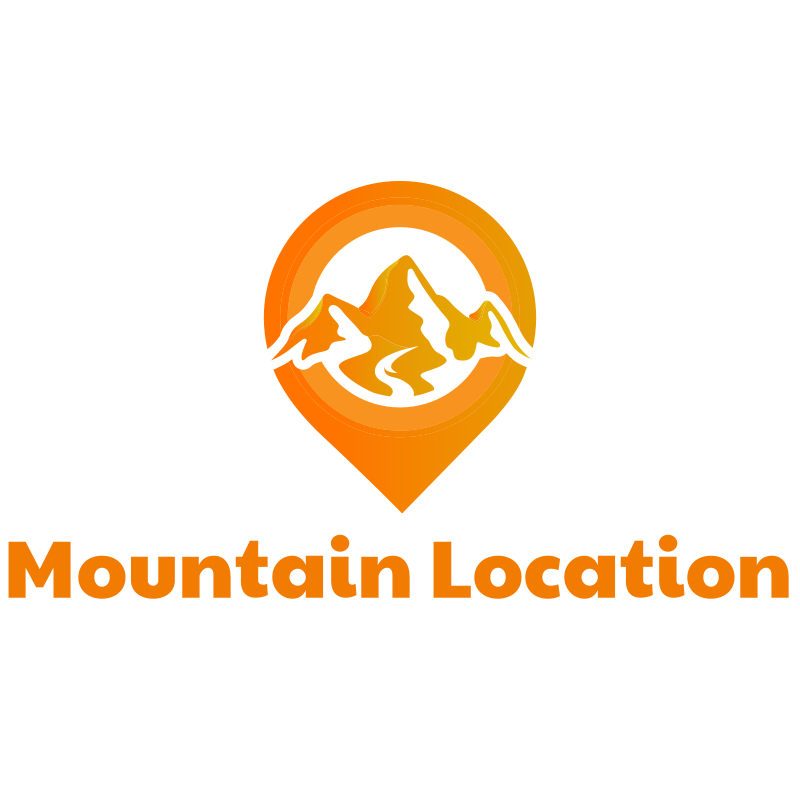 Mountain Location Logo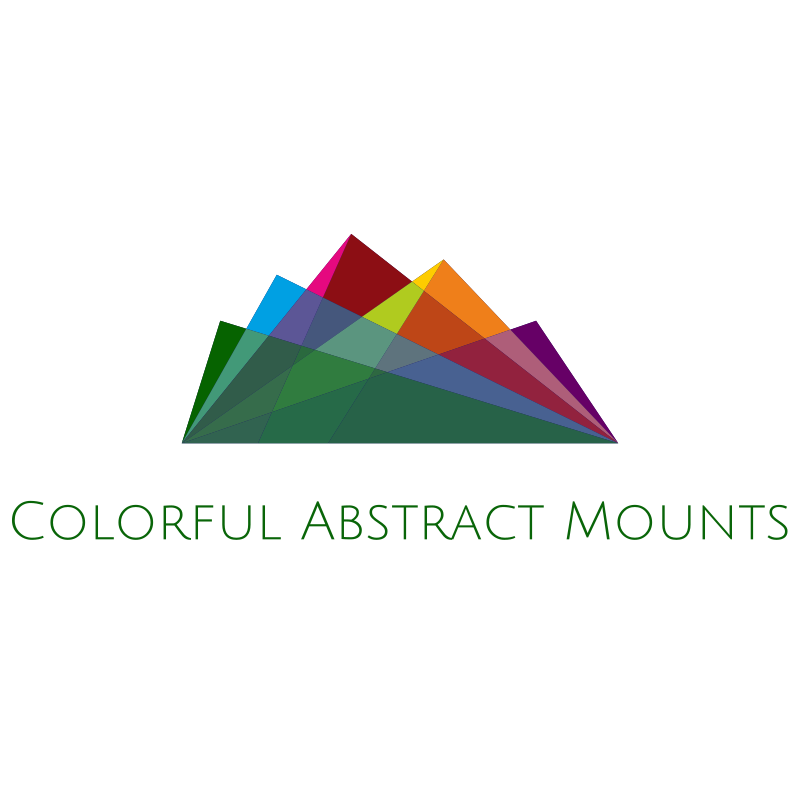 Colorful Abstract Mounts Logo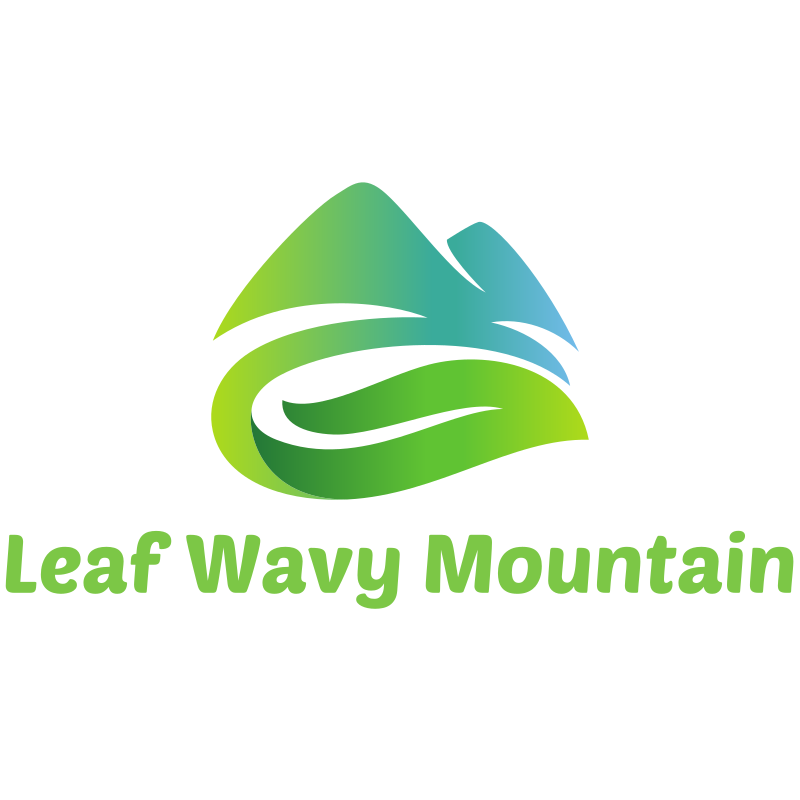 Leaf Wavy Mountain Logo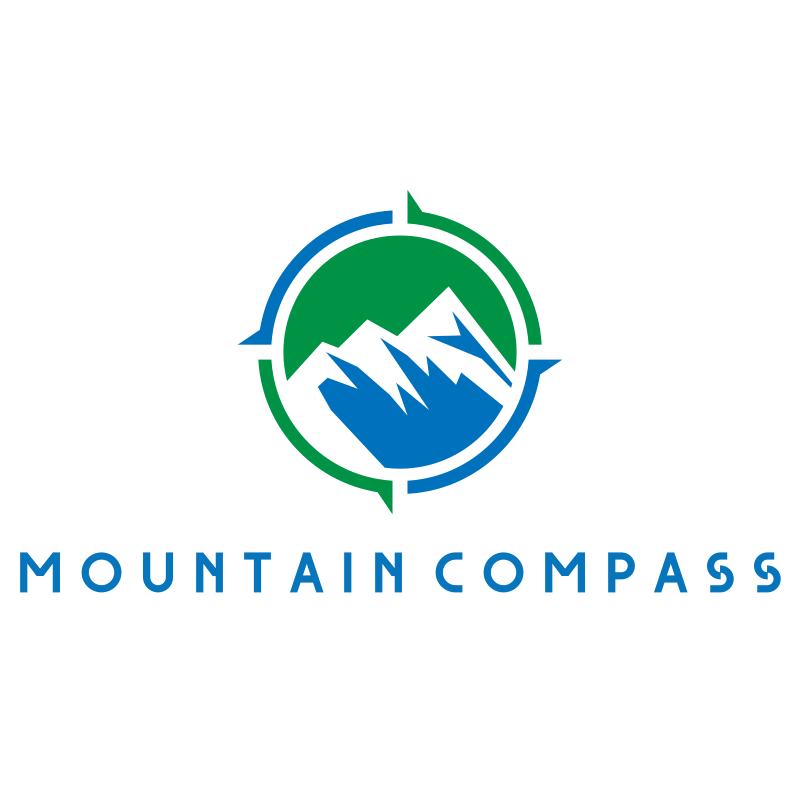 Mountain Compass Logo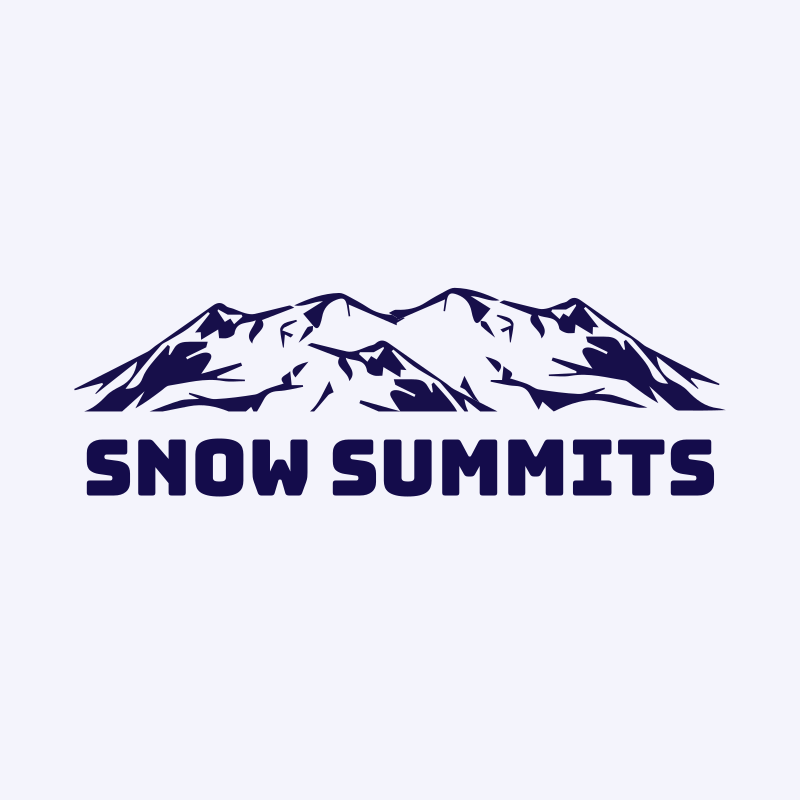 Snow Summits Logo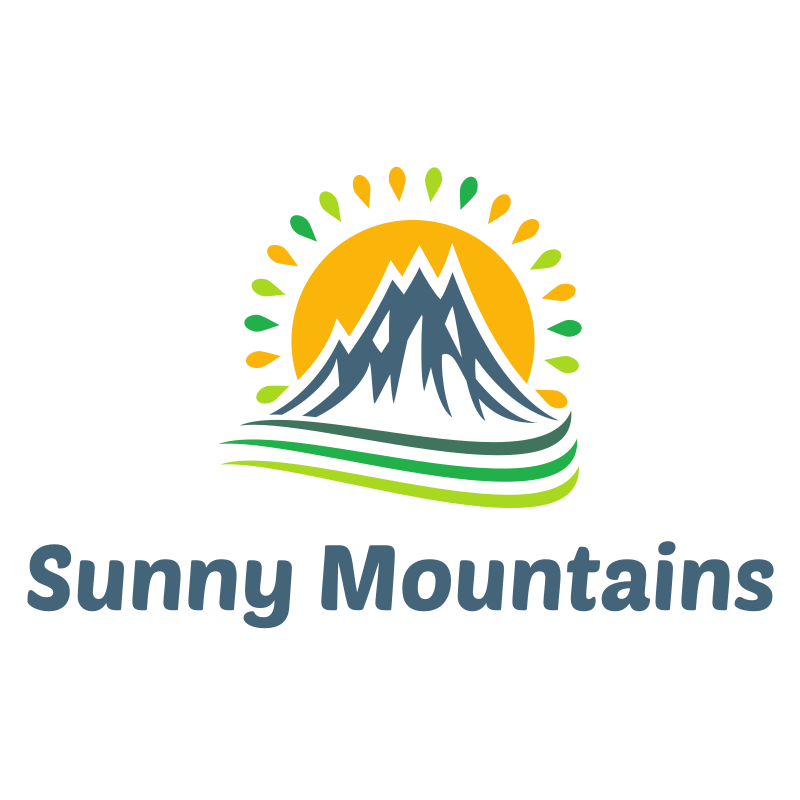 Sunny Mountains Logo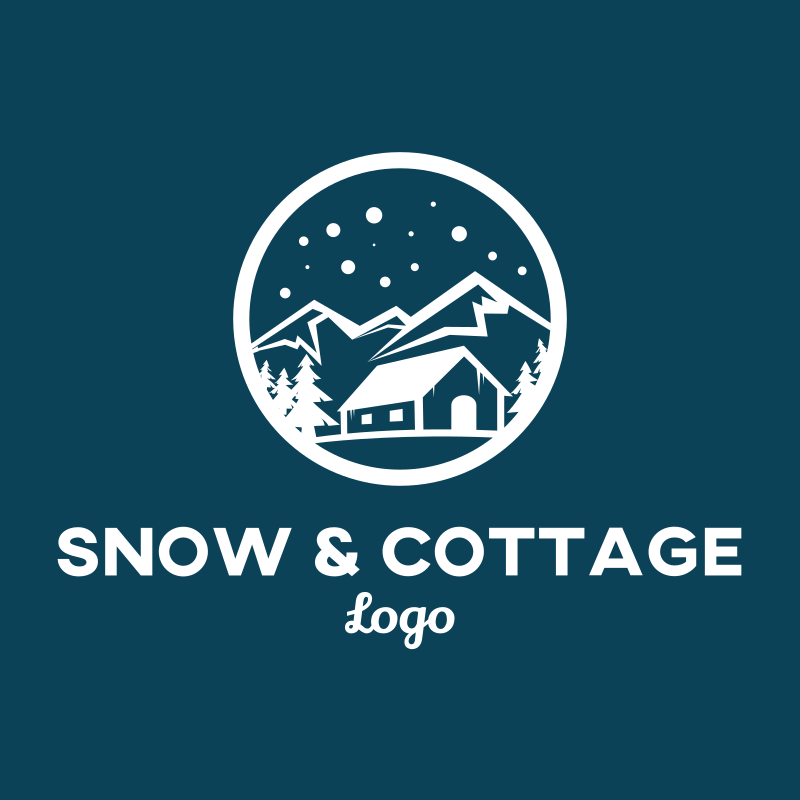 Snow and Cottage Logo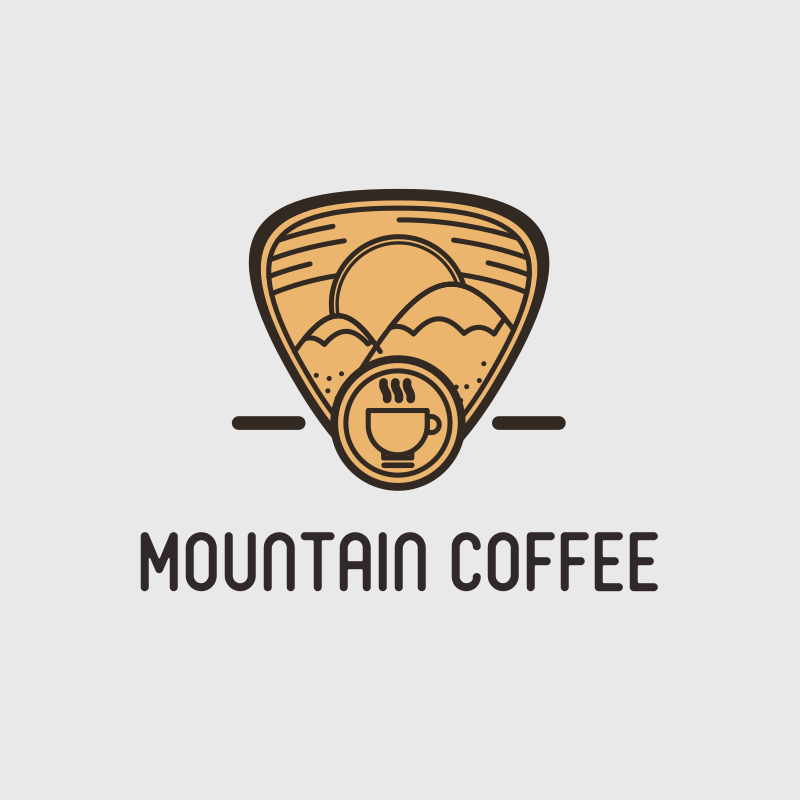 Mountain Coffee Logo
Need your own mountain logo?
You don't need to spend thousands of dollars for a mountain logo design to boost your business. BrandCrowd can help you with that.
Create your own logo through BrandCrowd's mountain logo maker! BrandCrowd has an extensive gallery of mountain logos that you can use. Choose from a wide array of designs and edit your preferred color, font, symbols and shapes!
Start the adventure with a mountain logo that will help you overcome any challenge! Create your mountain logo today!