20 Famous Fashion Logos
Reading Time:
5
minutes


People wear clothes not only for functionality but for form as well. Over the years, some brands have become more dominant in setting trends and styles. The brands at the forefront of this billion-dollar industry stand as a source of inspiration. 
This roundup will help you get familiar with how the top fashion brands of the world use graphic design to create a strong image. It shows the importance of logos and the role it plays to make a more distinct brand.
You can take notes and inspiration from this list. It is beneficial for entrepreneurs and fashion designers planning to start a fashion brand soon.
Start browsing the high fashion logo roundup below.
Louis Vuitton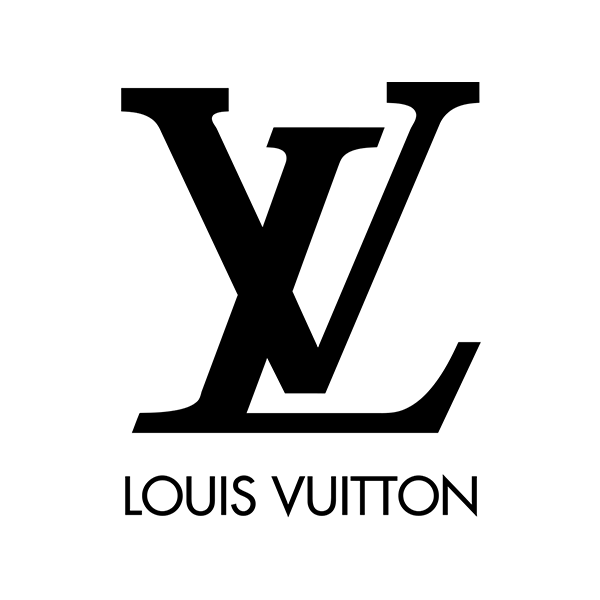 The fashion giant started as a company specializing in luggage. It has kept the same logo since 1914. Its wordmark uses a serif font for the text and overlaps the brand initials to create a unique silhouette. The designer behind this logo is Georges Vuitton, the son of the founder himself.
Gucci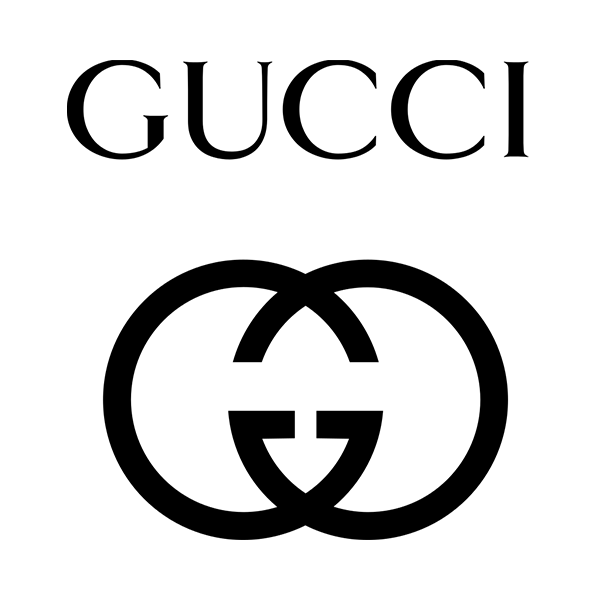 Did you know that the Gucci logo represents endlessness? It was created in 1933 by the founder's son named Aldo. The double G design stands for his father's name. This Italian brand also pairs this lettermark with the Gucci wordmark designed with a sans serif font. This creates a contrast between the two elements and keeps the logo interesting.
Chanel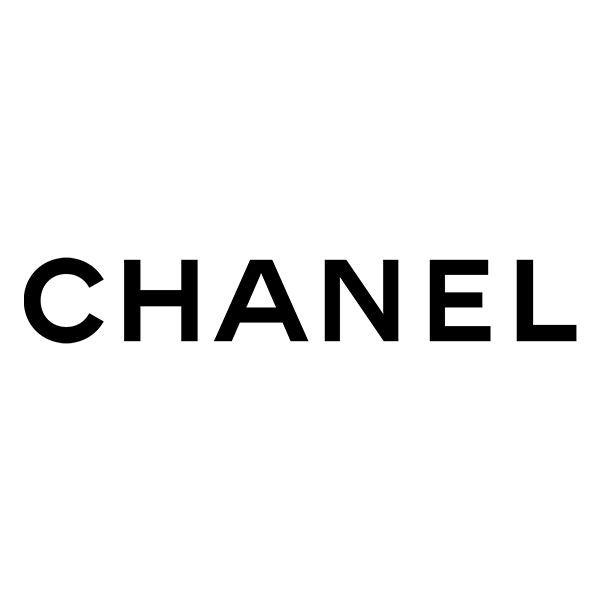 You've probably seen this interlocking C logo before. It is another reference to the name of the founder who is Coco Chanel. The logo was created in 1925 by the brand's founder. You can see the elegance and stylishness that it embodies. The Chanel font is also known as Couture. It is a font created by Chase Babb.
Fendi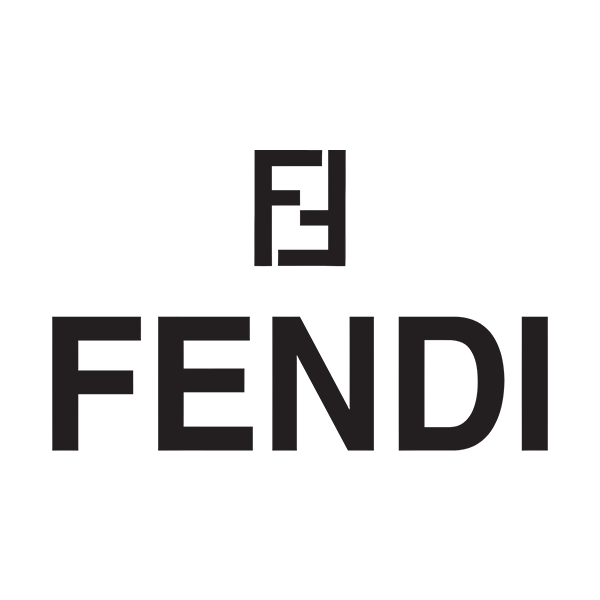 Fendi began as a business owned by Adele and Edoardo Fendi in 1925. You may know it as the brand with two double Fs in its logo. If you've ever wondered what it stands for, we've got you covered. "Fun fur" is what the double F of this logo stands for. Renowned designer Karl Lagerfeld created it in 1965 as a new member of the company.
Burberry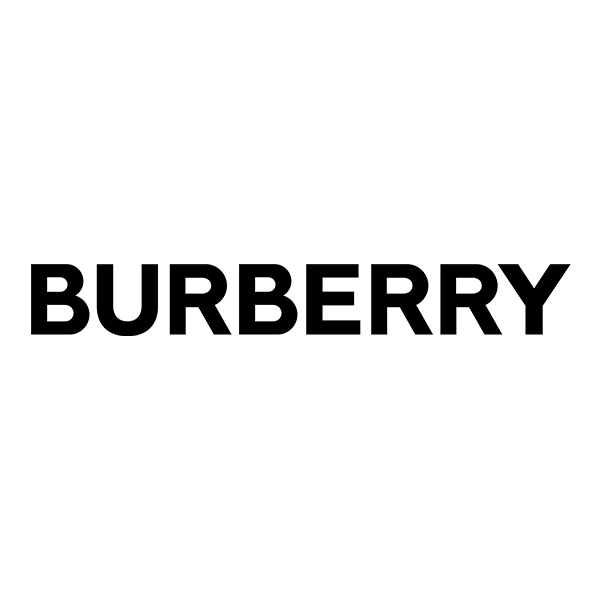 The fashion brand recently redesigned its logo to a more modern and more straightforward wordmark. Its old logo was a brand mark featuring an equestrian facing left. It stood as the brand's trademark since 1909 before it changed its logo in 2018. The new logo was created by Peter Saville, who is the brand's art director.
Off-White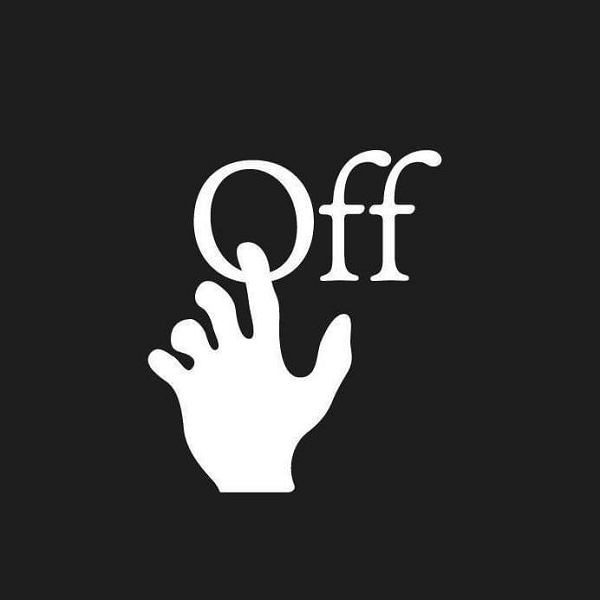 Established in 2014, the brand has a black and white logo that is incredibly adaptive. It depicts a hand touching the word "Off."
The old Off-White logo used to be a design featuring a pattern of stripes and a chunky serif font, which stirred controversy. A designer named Helly Hansen accused the brand of copying their work in 2018. Now, the brand owned by Virgi Abloh created a new and modern design.
Givenchy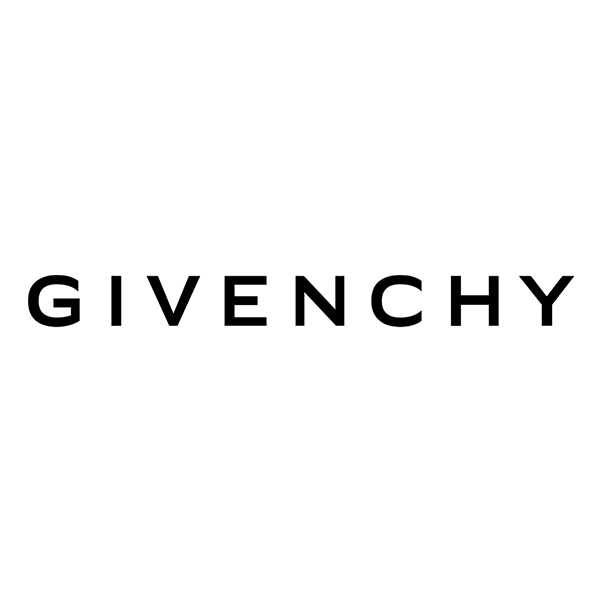 You'll notice that a lot of high-end fashion brands love patterns. Givenchy is another example of this with its monochrome quadruple G logo. The brand founded by Hubert de Givenchy is known for luxury perfume and fashion goods.
For its current logo, the brand worked with designer Paul Barnes to create this logo. Barnes has also worked for ABC television as well as rock bands like New Order.
Balenciaga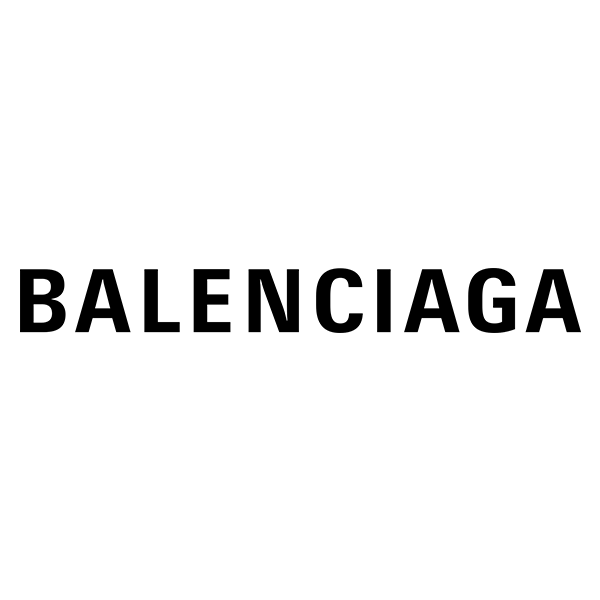 For this fashion company's logo, it wanted a design that is as clear as public transportation signages. Balenciaga came out with a new logotype in 2017. This campaign was spearheaded by Demna Gvsalia, who is the creative director.
Prada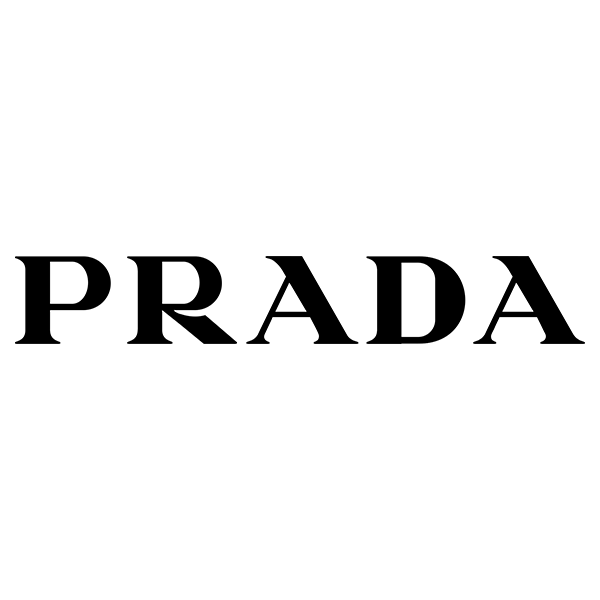 Historically known for supplying leather to the Italian royal family, Prada represents itself with a classy font logo. You may see this being used plain or with a circular rope frame embellished with knots and a crest. The brand has never changed the font for the wordmark since its debut in 1919.
Dior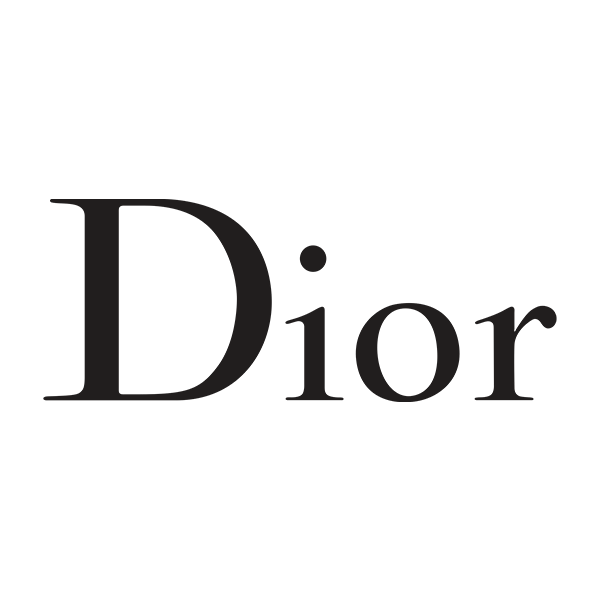 Dior is one of the most well-known luxury brands today. It has a sophisticated logo that features no decorative illustrations. The brand's straightforward wordmark is designed with the typeface called Nicolas Cochin, which is a serif font. For its color, the brand keeps it simple with a black and white color scheme.
Yves Saint Laurent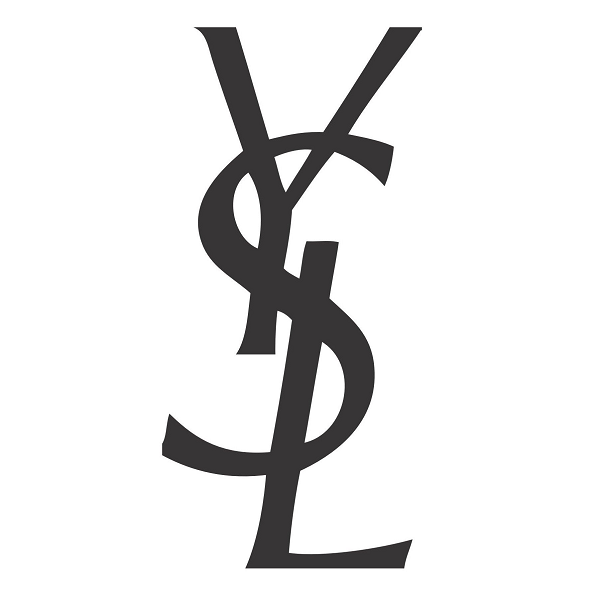 Dolce & Gabbana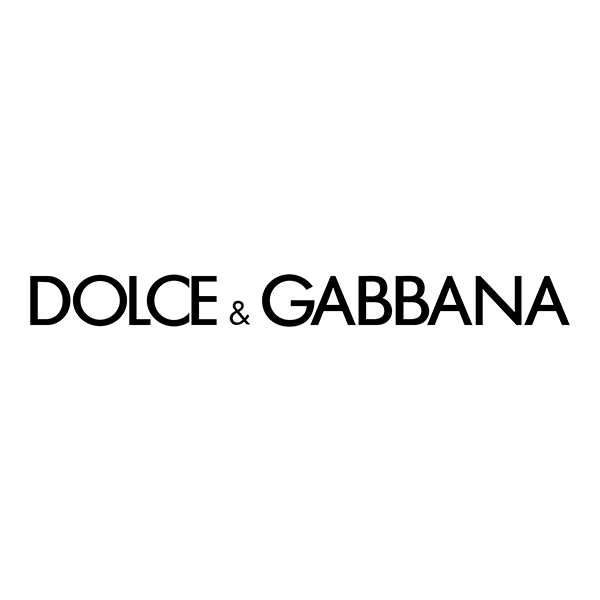 Hermes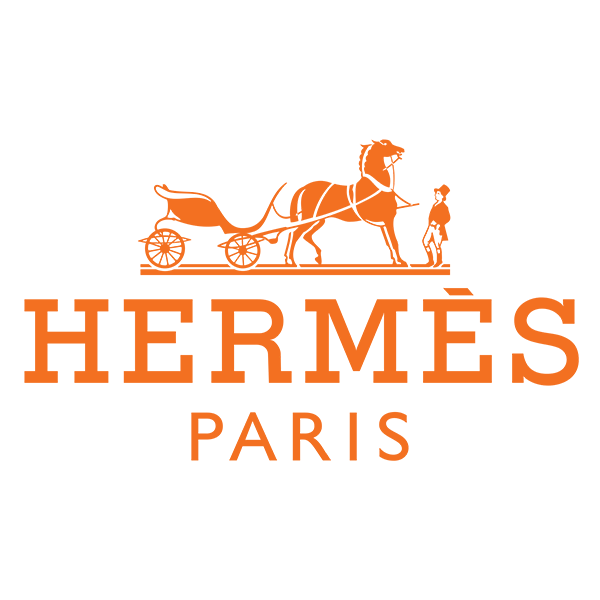 Versace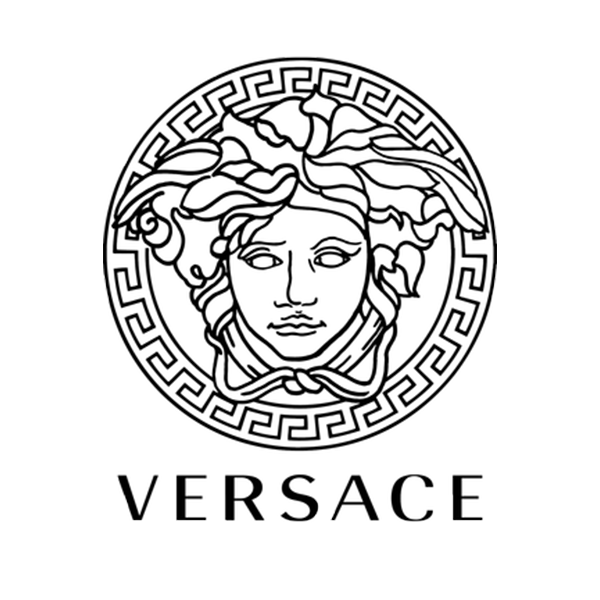 Salvatore Ferragamo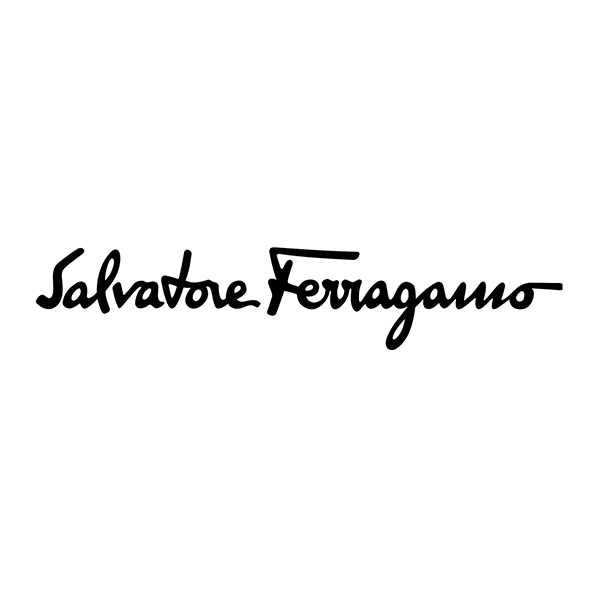 Valentino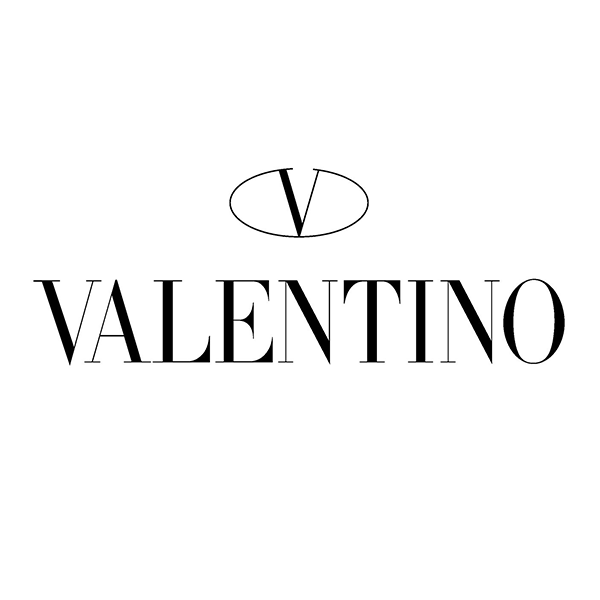 Ralph Lauren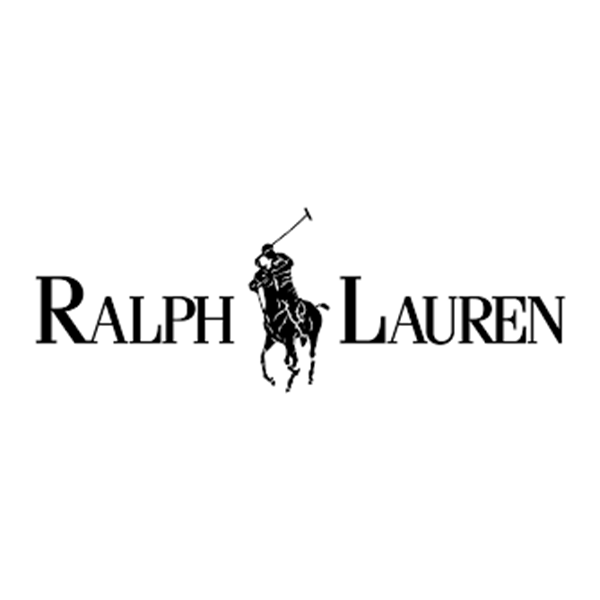 Giorgio Armani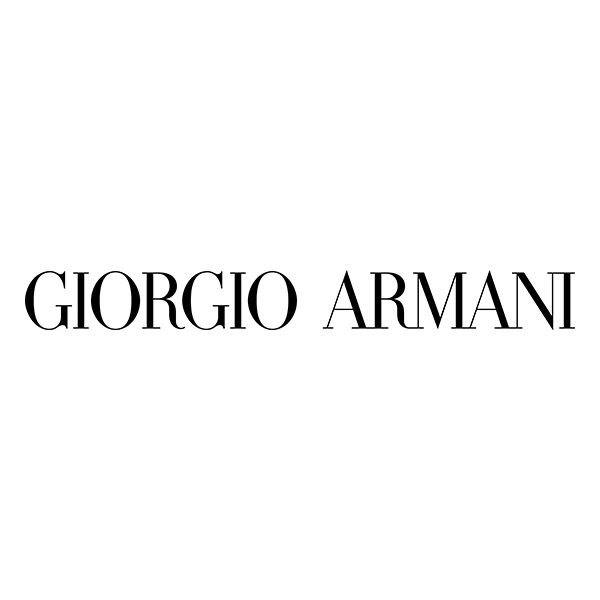 The North Face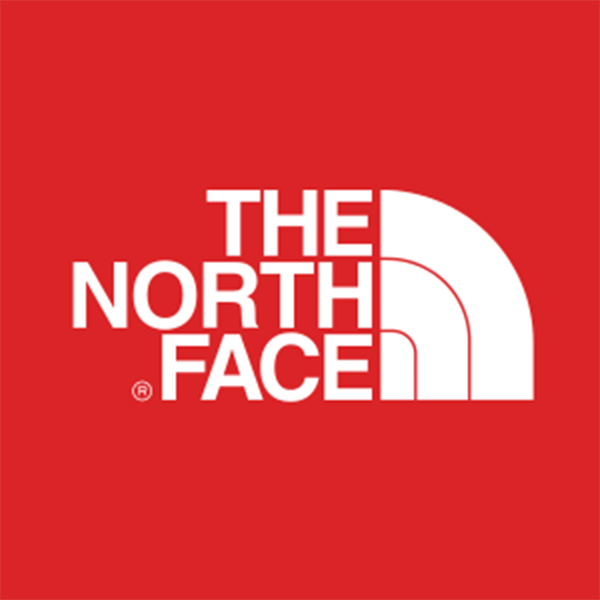 Marc Jacobs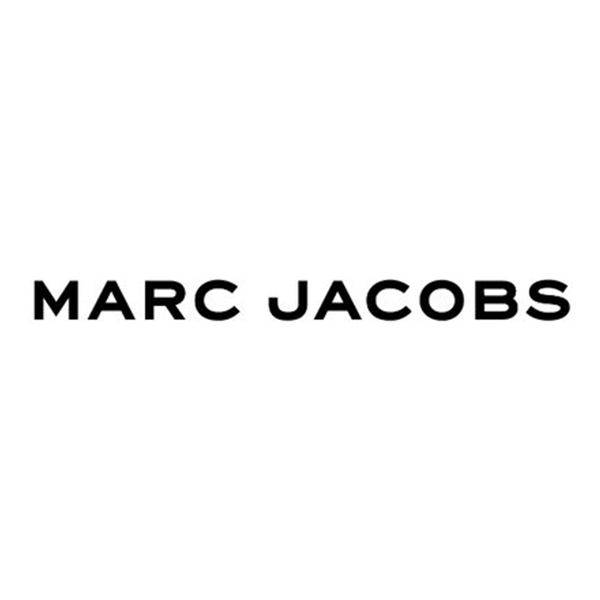 Conclusion
Expressing your brand identity through a logo design is possible. Now that you've seen how top brands make use of text logos, initial logos, and illustration logos to stand as the face of their business, you're all set to get a fashion logo of your own.
Crowdsourcing is an option for companies that want custom logo design. Platforms like DesignCrowd lets you start a logo design contest where you can receive up to 50 design submissions from international graphic designers. You can pick a winning logo proposal from the submission pile and get the best logo. Learn more about it today.
However, you can try generating a design and be done in minutes with the BrandCrowd logo maker. Browse the library for luxury logos, streetwear logos, and more. You can type in your business name and the keywords for the design you're looking for to narrow down your search. Afterward, you can tweak design elements such as fonts and brand colors to your liking.
You can also create other brand collaterals such as flyers and business cards in one place. Try it right here.
Find more articles you'll enjoy right here: