20 Nature Logos for Eco-Friendly Sustainable Brands
Reading Time:
5
minutes


It's high time for brands to step up and offer environmentally conscious products.
This industry movement is called sustainability. It refers to a business practice that prioritizes ethics in harvesting and processing natural resources.
The movement aims to prevent the depletion of ecological assets. Products with this advocacy have encouraged the consumer packaged goods market to grow at 50%.
Make the necessary changes and start marketing your brand for the better. Here are straightforward logo ideas that forge instant connections with conscious consumers.
We organized these logos by their respective industries that are emerging in the market:
Grab your notebook and get ready to take notes from these memorable nature logos for sustainable brands.
Consumer trust is a feeble thing in the food industry. This is where the importance of logos step in. Logos are known to connect brands with their audiences and build credibility.
Businesses in agriculture, manufacturing, processing, marketing, research, and other food industry sectors can make use of these stunning logos.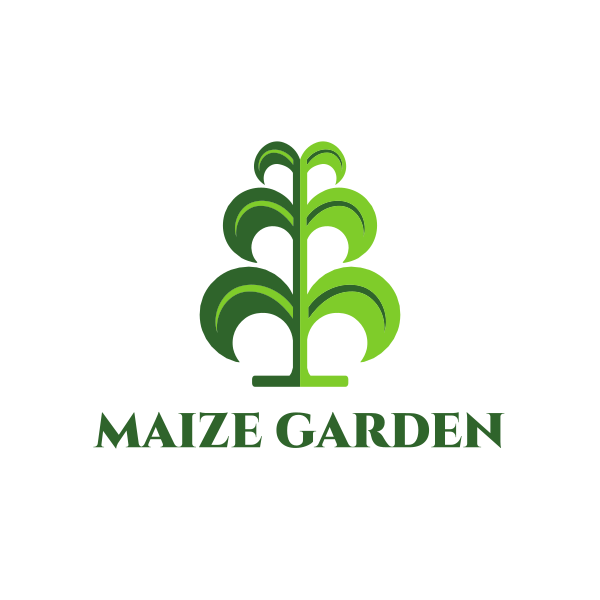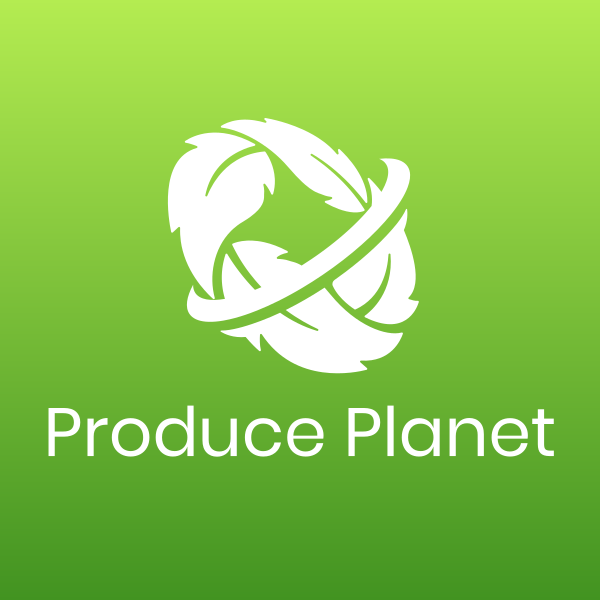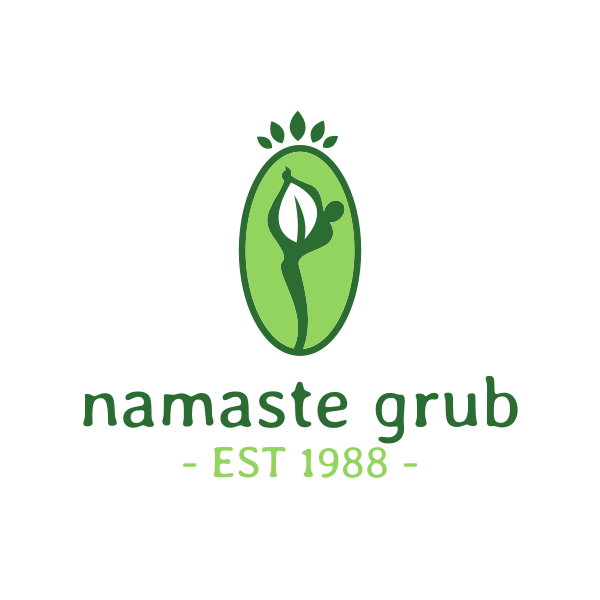 Yoga Person Leaf by SimplePixelSL
These logo designs can be used on different channels. Illustrations in its center are simple enough to be used in print and online. You may also notice that a lot of these colors are green. This color alludes to life and health which are two themes that coincide with the movement.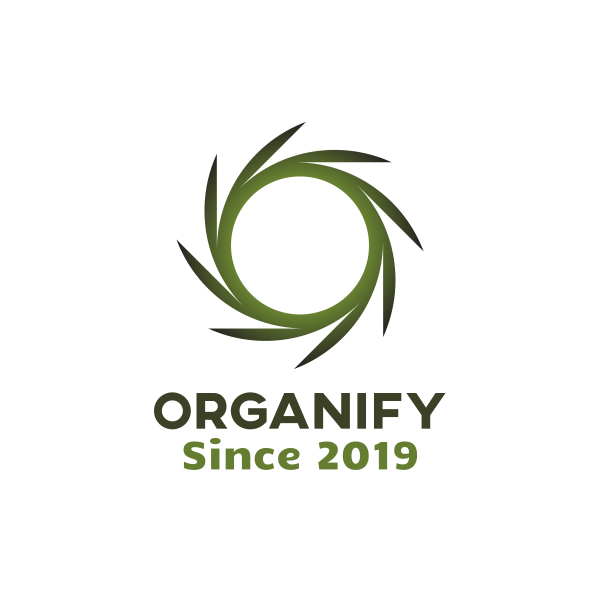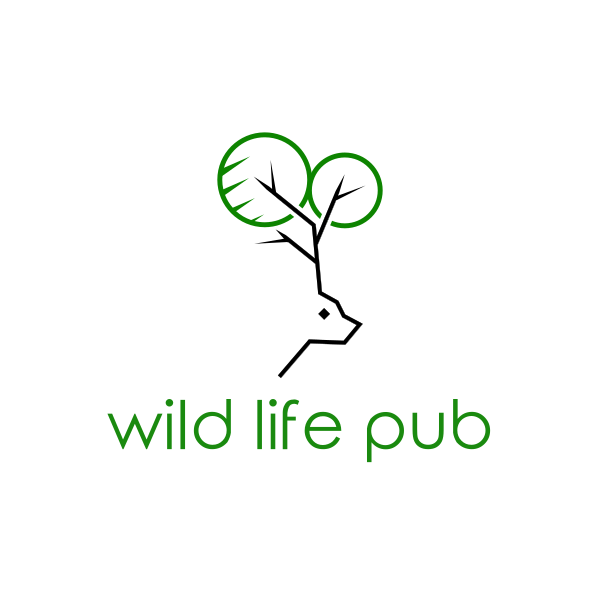 Minimalist logos also go well for eco-friendly logos because it symbolizes the conservation of resources. The logos above use lighter line weights and lesser colors.
You can forget about supple, clean skin.
Consumers are now falling head over heels with sustainability-focused skincare companies.
Besides the clean approach in skincare, companies are going out of their way to incorporate more trends into their products. One of these trends is sustainability.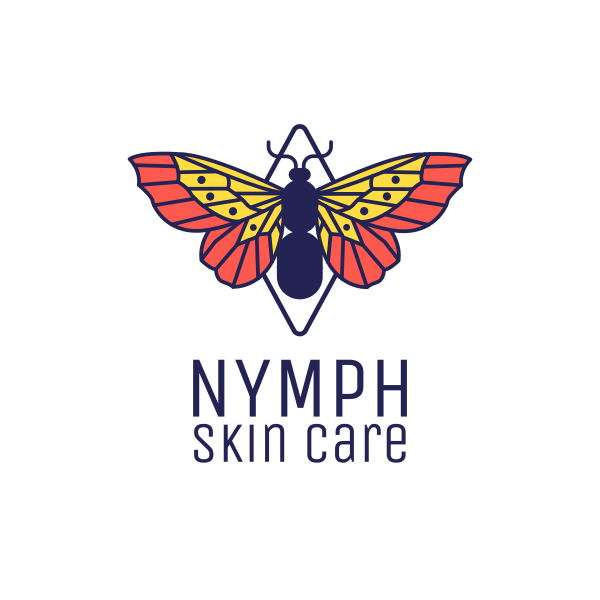 Beauty Butterfly Logo by JimjemR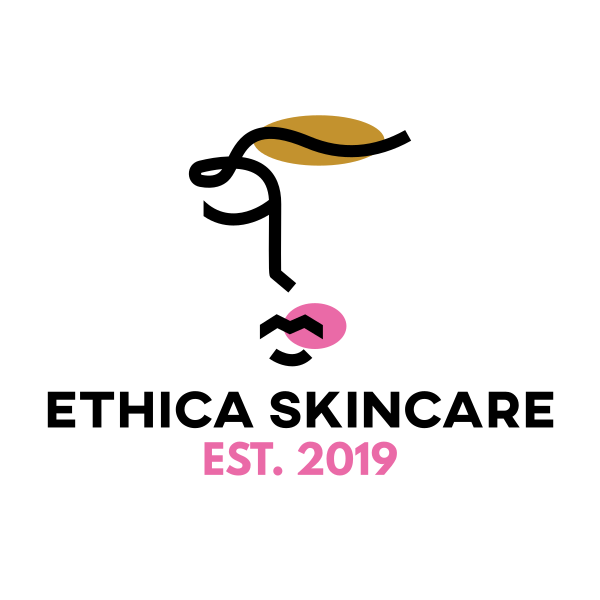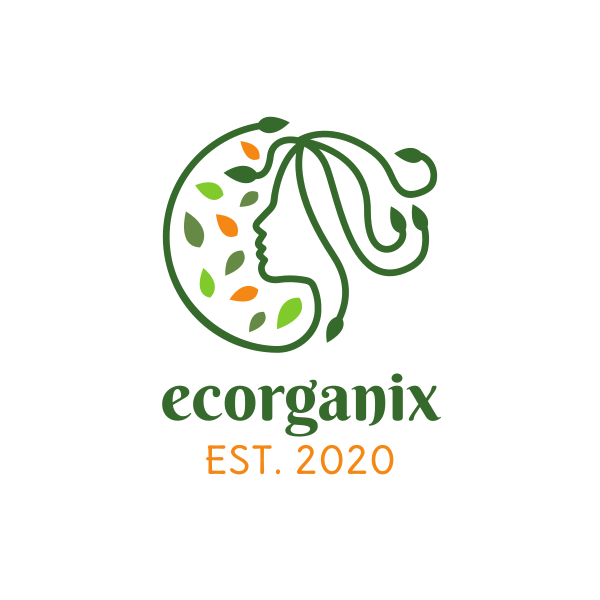 Organic Beauty Cosmetics by podvoodoo13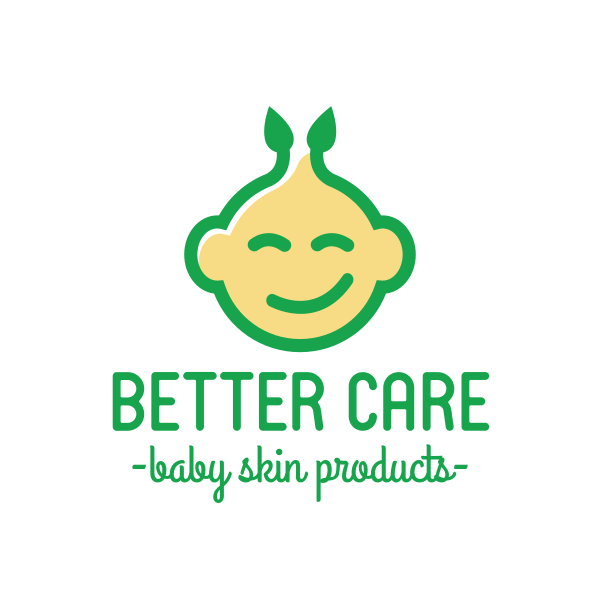 Nature Happy Baby by SimplePixelSL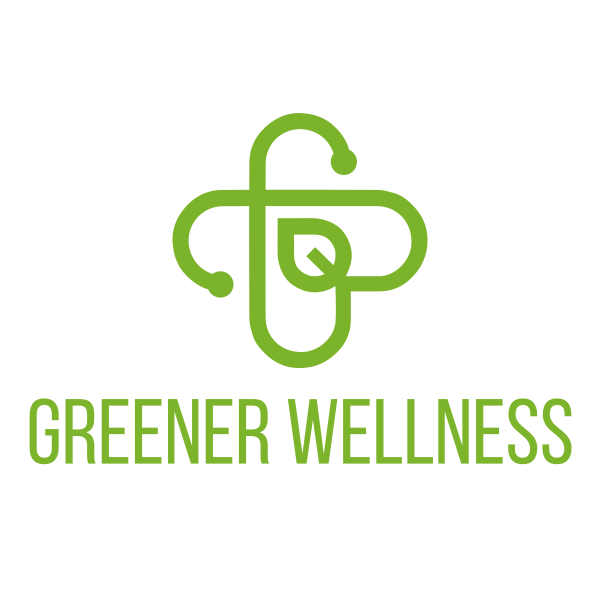 Natural Health Leaf and Cross by SimplePixelSL
The color green, delicate nature, and leaves.
These logos for skincare have a lot of visual cues that signal that the product has natural components.
This is all due to the skincare belief that naturally sourced ingredients are better than ones made out of chemicals born out of laboratories. Thankfully, you can balance consumer fears out with serene designs in your logo.
The market is making more room for renewable energy.
By 2022, about 30% of the world's energy is expected to come from alternative resources that are much more responsible. Whether it be through the sun, the wind, or water.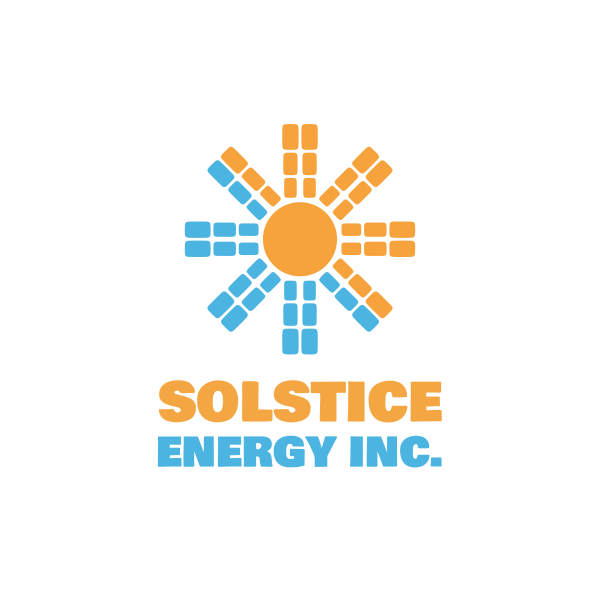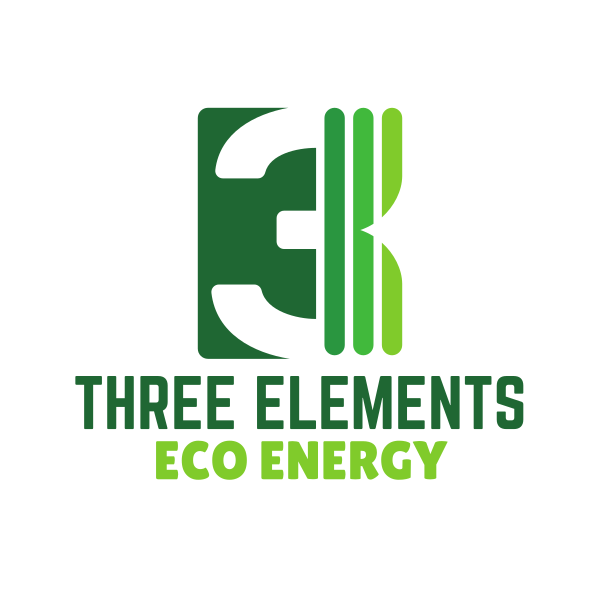 Green Energy Number 3 by SimplePixelSL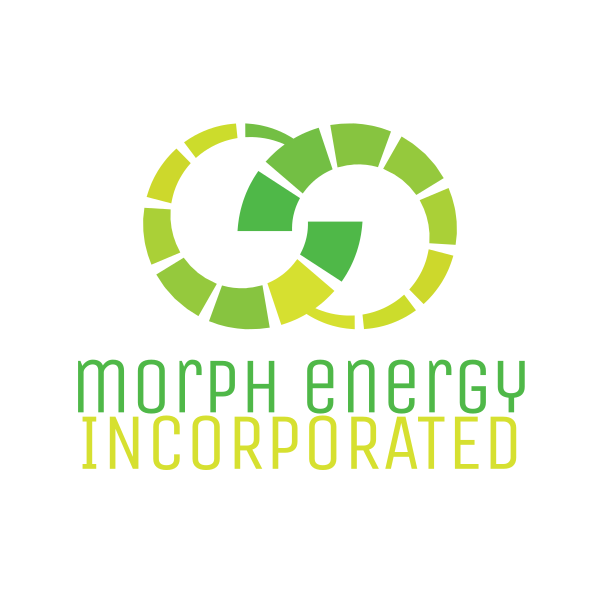 Green Infinity Business by MDS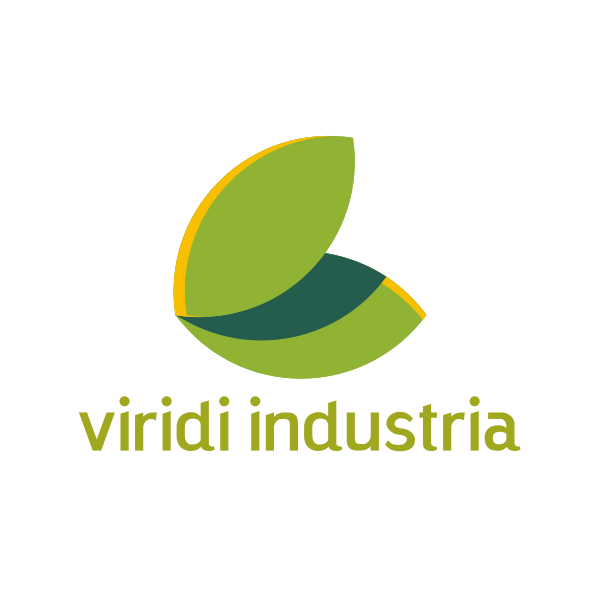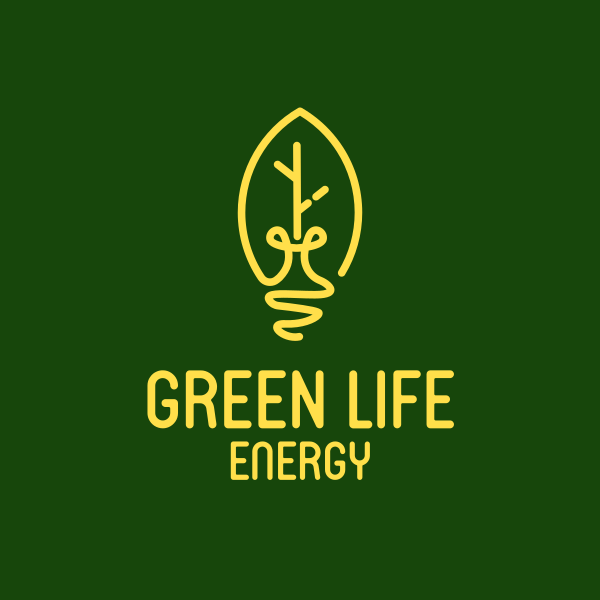 Natural Stroke Bulb by JimjemR
Even oil giants are seeing the value in the alternative energy business. Companies like Chevron and Royal Dutch Shell have begun their journey acquiring investments from this sector.
The industry is certainly looking for renewable energy startups. Increase your renewable energy business' likelihood of surviving in the market by creating a powerful clean energy logo that perfectly represents your company's vision and values.
Nature logos for your gardening startup? It makes perfect sense.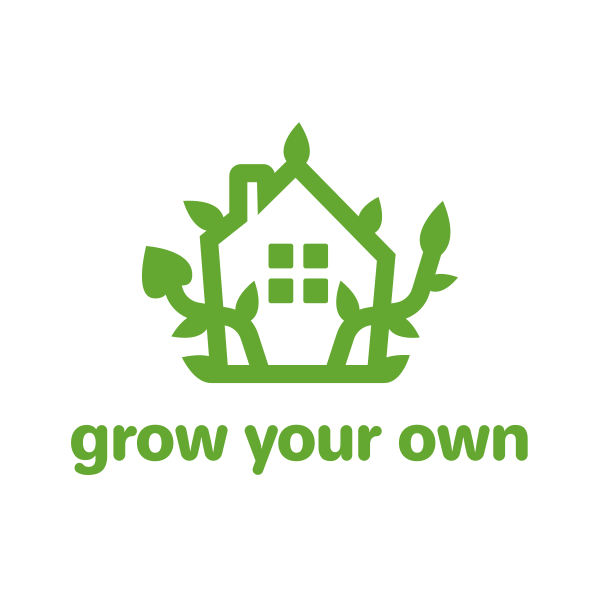 Eco Plant House by podvoodoo13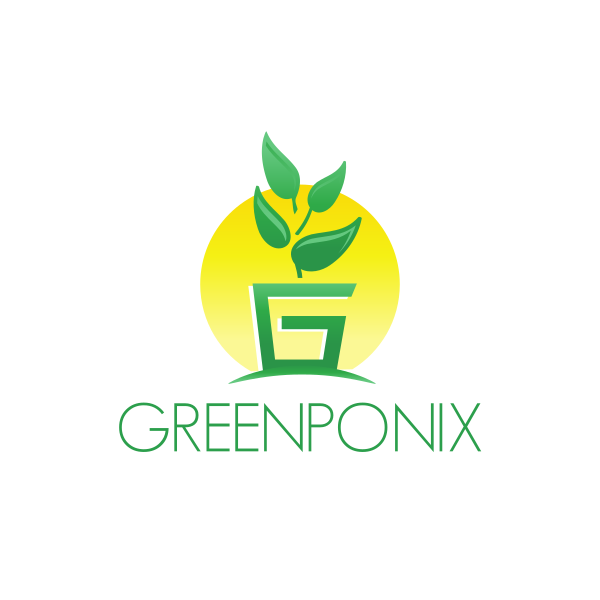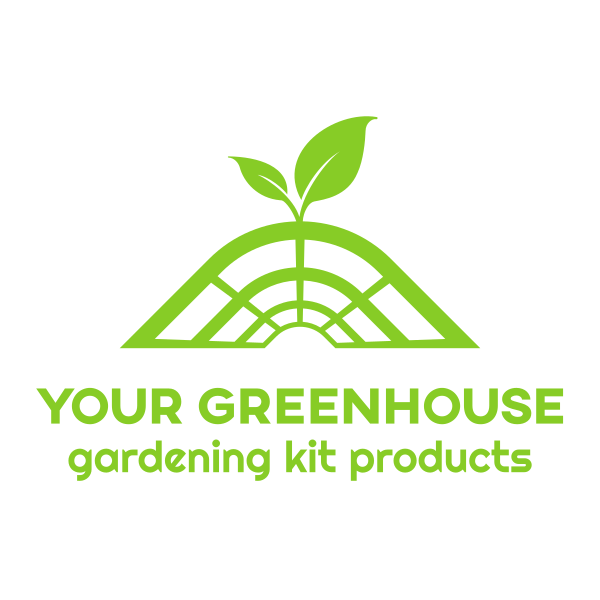 It doesn't always have to be green. You can efficiently communicate your brand message to your audience with clear use of design elements that aren't too obvious.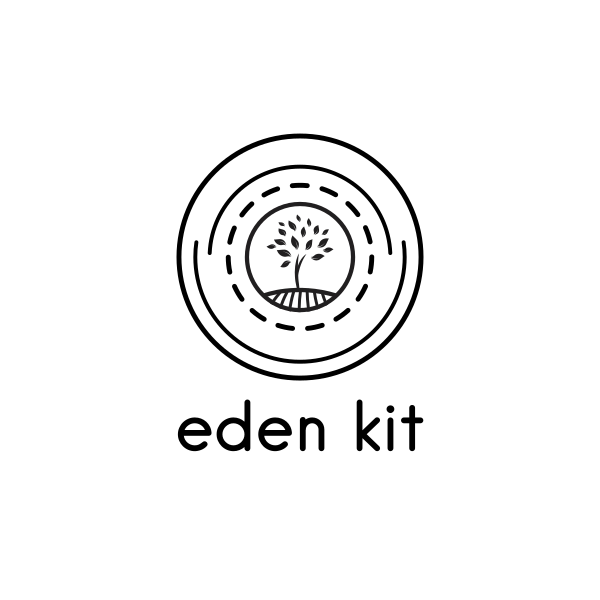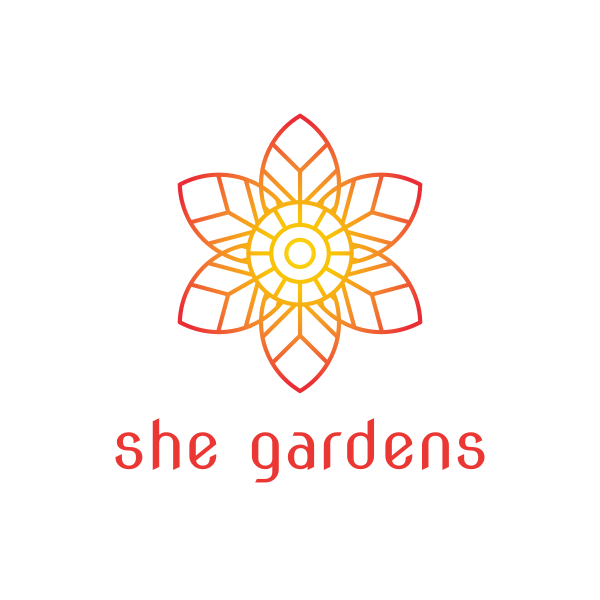 Pink Gradient Flower by arishu
Okay, let's face it.
These logos don't look super similar to gardening logos of the past. But that's a good thing.
These logos have modern sensibilities that easily appeal to the gardening industry's new focus—the millennials.
People from ages 18 to 34 make up 80% of new gardeners. This generation is seeking refuge from corporate stress by taking care of plants in their home.
It's safe to make sure that your new green logo is strategically designed to look amazing, especially on social media platforms. To speak to millennials, you have to make sure you're as well represented as can be on communication channels they frequent on.
Don't leaf just yet!
Consumers are starting to realize that saving the planet is more than just an individualistic pursuit. They are holding businesses accountable for changes in the environment. As a result, more and more people are making the switch to products from environment-friendly brands.
Research shows that 61% of people would replace their current products with sustainable alternatives if available.
So, yes.
Pivoting your brand towards sustainability benefits your revenue and planet Earth. Keep this in mind when searching for the best nature logo for your company.
Make that logo designing process easier by clicking here.
Grow more ideas with these articles: