23 Gaming logos for Apex Legends Clans
Reading Time:
6
minutes


Enter the ring of amazing Apex Legends logo inspiration. We created a roundup of gaming logos to help you find your place in this highly competitive game.
Apex Legends is one of the top online games in 2021. The free-to-play hero shooter game developed by Electronic Arts got its start in 2019 with game modes for Battle Royale. Today, it continues to be all the rage among the gaming community.
Any squad and clan in this game deserve a gamer logo design to help them dominate the scene. So we created a design roundup for different types of gamers to use and be inspired by. Here's the overview.
Below you will find striking designs that you can use as other inspiration for eSports logos, Valorant logos, PUBG logos, and more.
The key to creating an excellent logo is making sure that you have an original design that doesn't look too similar to your competitors. This creates a look that isn't commonplace and makes you stand out from the rest.
Plus, you can incorporate vectors of subjects such as skulls, eagles, stars, and other similar elements to capture an edgy spirit for your brand identity. These objects are commonly associated with a cool image, but you can add further details that best represent your brand.
It also helps to make sure that every illustration you add to the logo is simple to ensure your design retains a high-impact look.
Find more ideas below.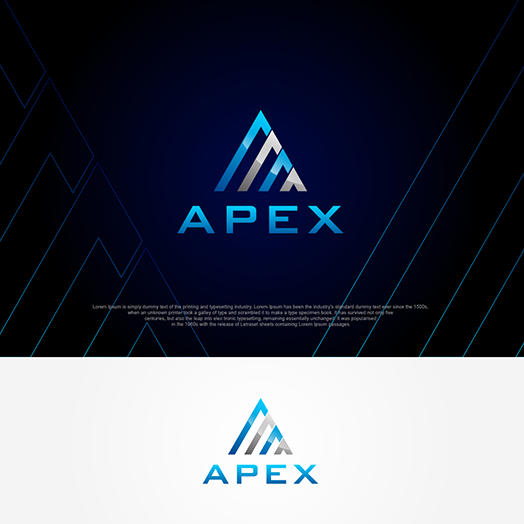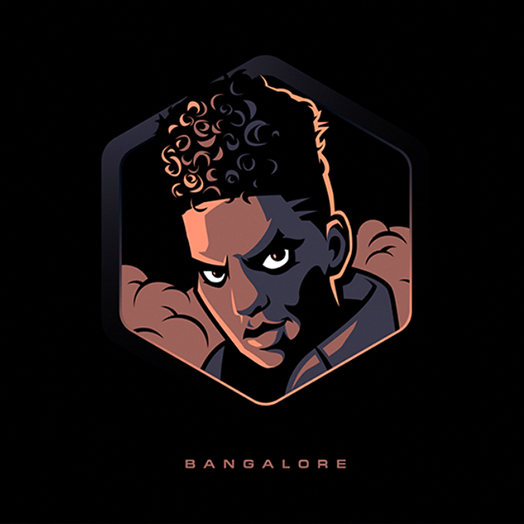 Apex Legends: Bangalore by wova.pl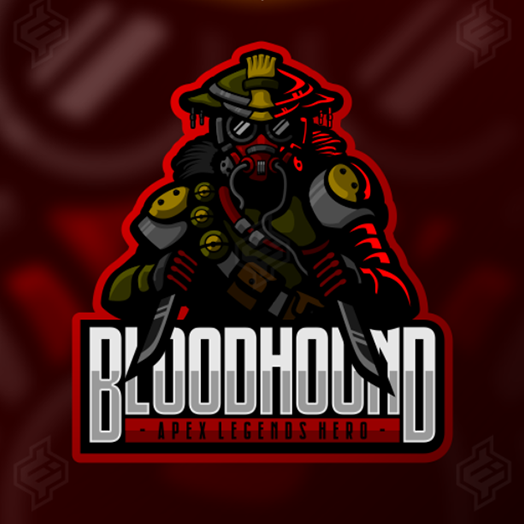 Bloodhound Apex Legends Hero eSports Mascot Logo by Equator Studio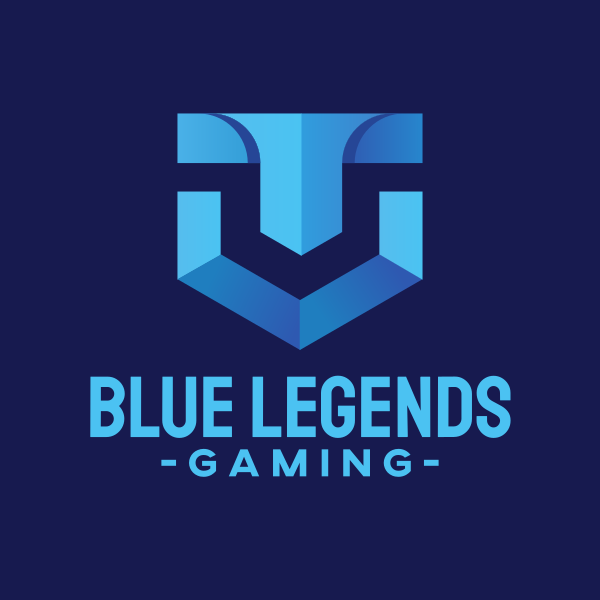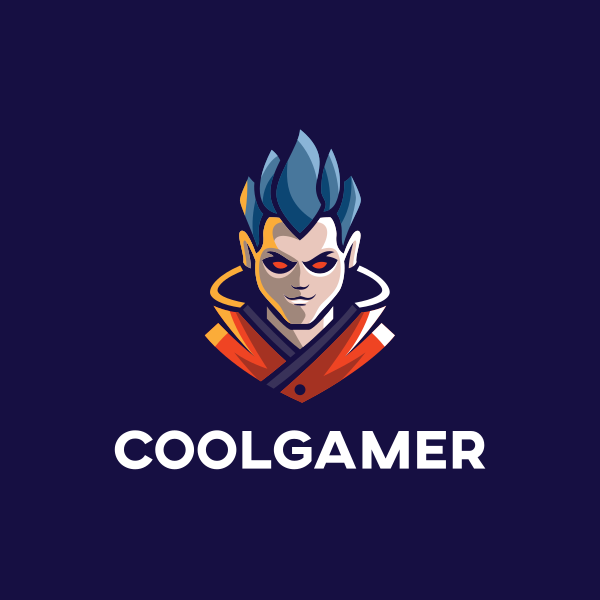 Evil Game Streamer Guy by town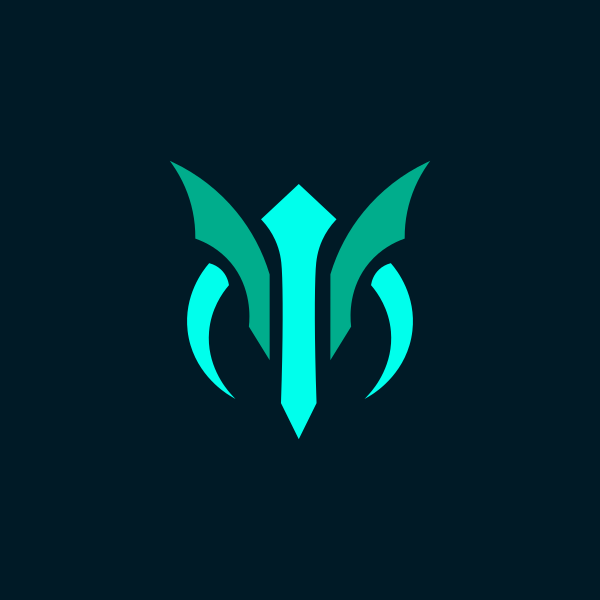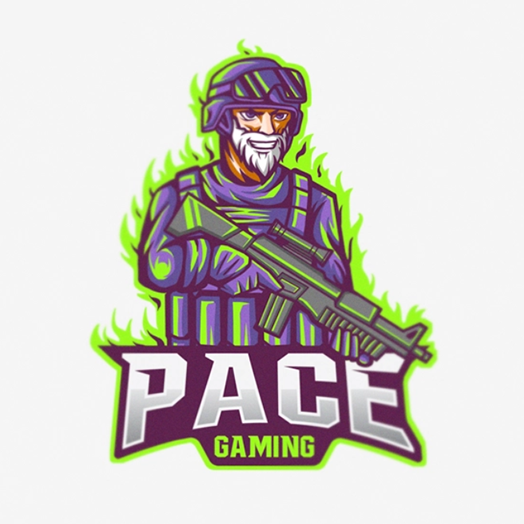 Pace Gaming Logo by Fahrizal NR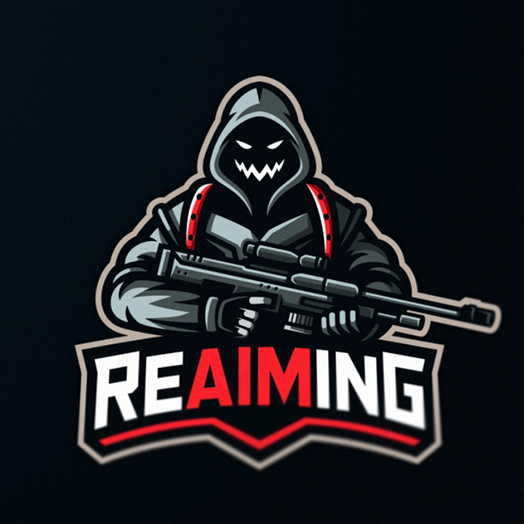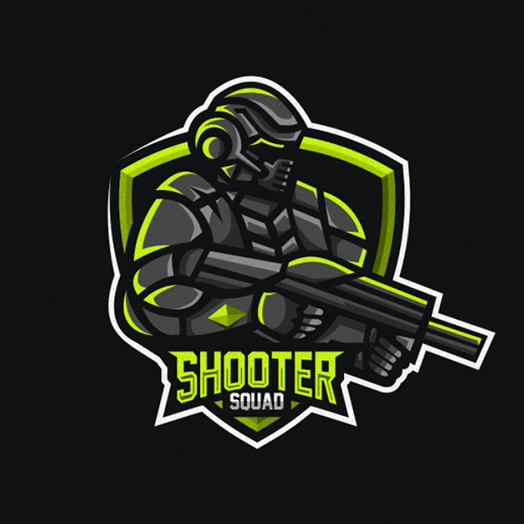 Shooter Army Mascot Logo Design by Qr Logo Design
Pro tip: Use only two to three colors
Color is a design element that you don't want to overdo. Adding too many colors to your logo creates visual clutter and makes your logo hard to understand. You want to make sure that your clan logo applies easily to different uses like social media and YouTube.
Are you a big fan of Tyler Blevins? Or are you fascinated by highly skilled Japanese spies? Either way, a ninja warrior logo is going to be great for your brand.
In a game as epic as Apex Legends, creative designs like this one can help you create an edgy brand identity. Creating a ninja logo is easy. You can incorporate drawings of masked agents or their weapons such as katanas, ninja stars, kunai knives, and more.
You could even improve it by incorporating colors like red, black, and blue. But make sure that you don't put too many different colors as it may oversaturate your design.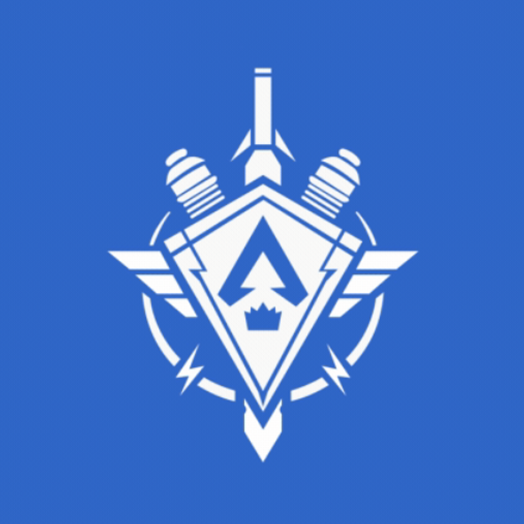 Apex Legends | Season 2 – Animated Badge by Hamza Ouaziz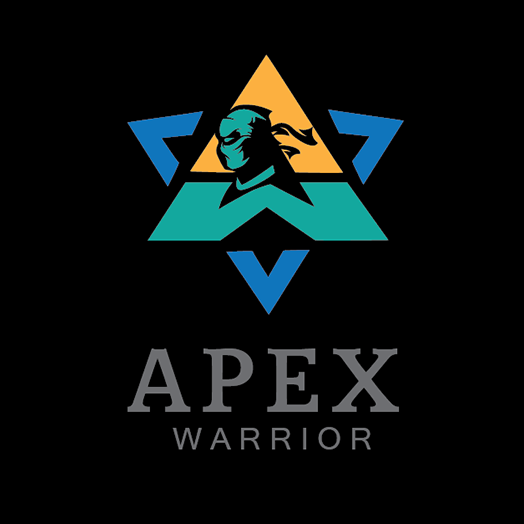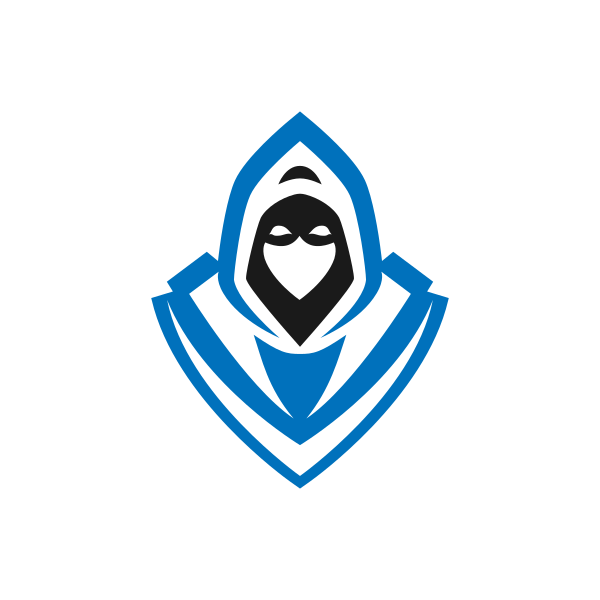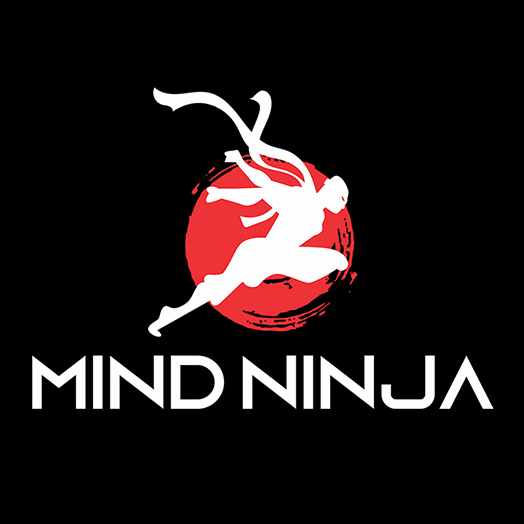 Bold, Ninja Police Logo Design by Bold, Ninja Police Logo Design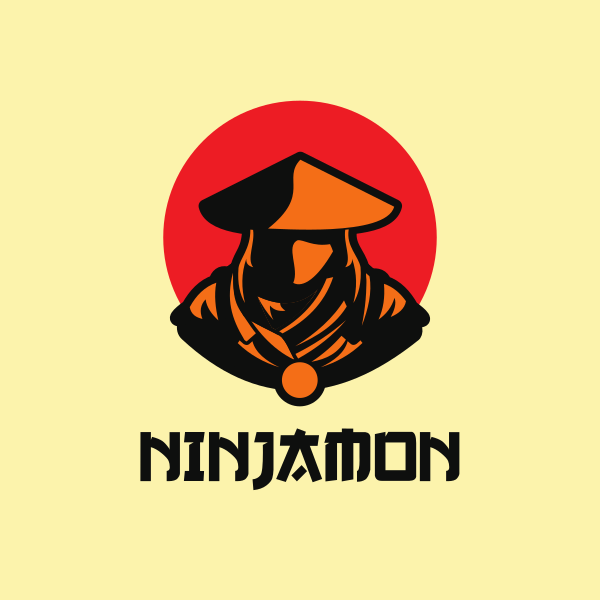 Japanese Ninja Mascot by marcololstudio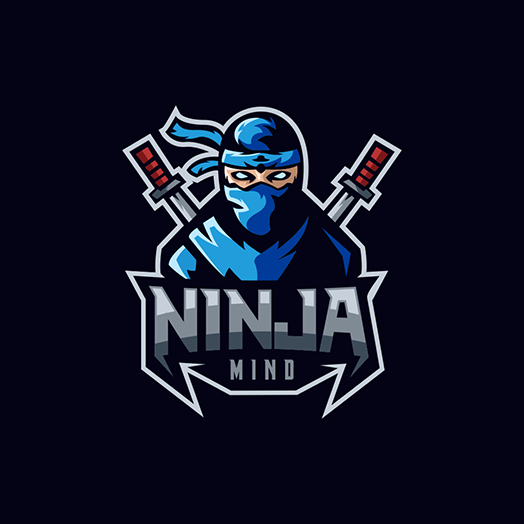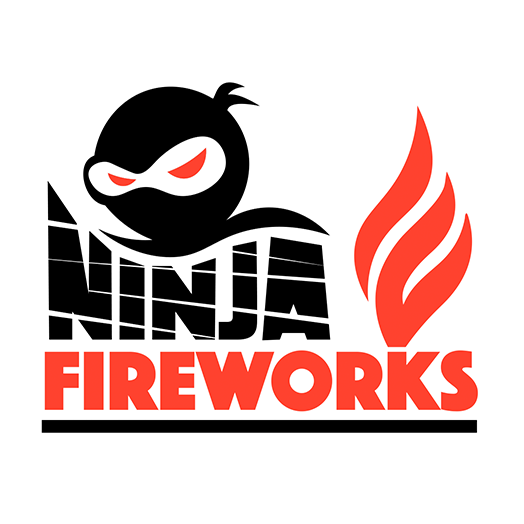 Ninja Fireworks by Artur Zherdetskii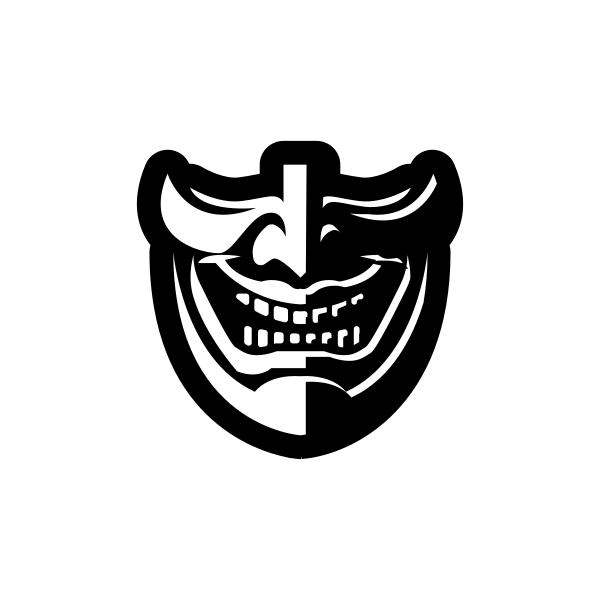 Samurai Mask Gaming by JimjemR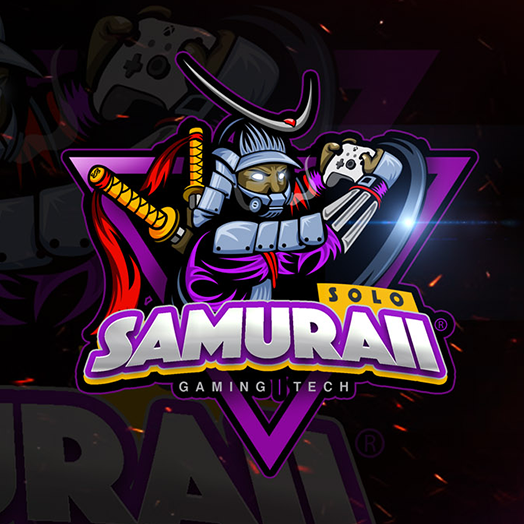 Pro tip: Don't forget to add space
Space helps to make your design more orderly and make it easy to read. It's an often overlooked design element, but it can drastically improve your brand identity. For example, you can use it to create a better hierarchy for your logo and connect each component into a more coherent whole.
The amount of women in the gaming scene has been growing consistently over the past few years.
Take pride in your identity and prove to the world that girls are just as capable as men with a gamer girl logo. You can incorporate a silhouette of a woman or even other elements to symbolize you. Try adding attractive or fierce features to hint at what people can expect from you.
Incorporating a frame into your design by encasing it with a shape helps you provide more visual prominence to your logo. This will make it more eye-catching and easy to apply to different materials.
Find more below.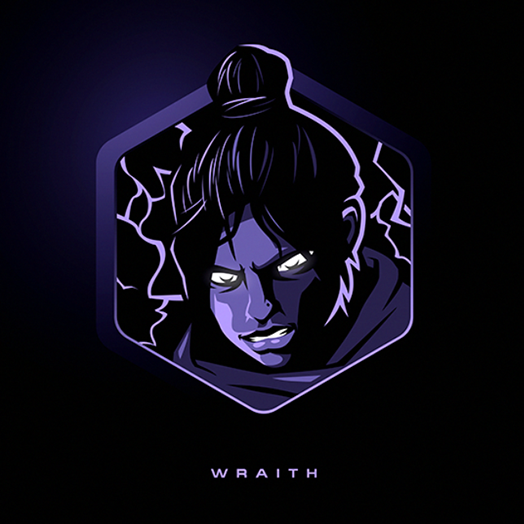 Apex Legends: Wraith by wova.pl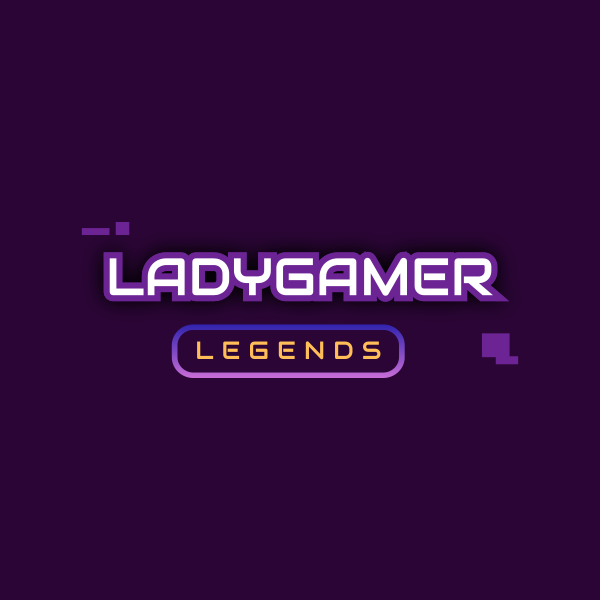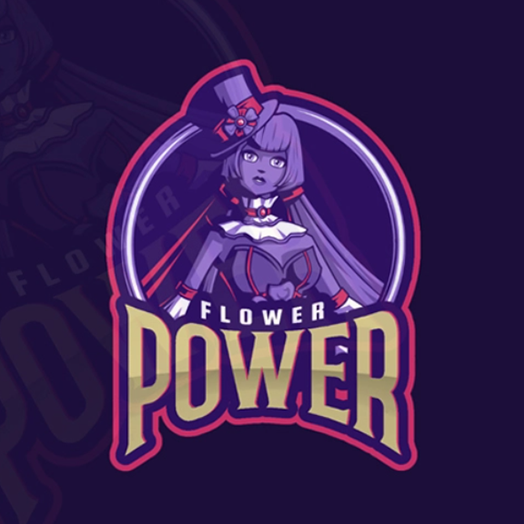 Gaming Girl Logo by Tafhim Abdullah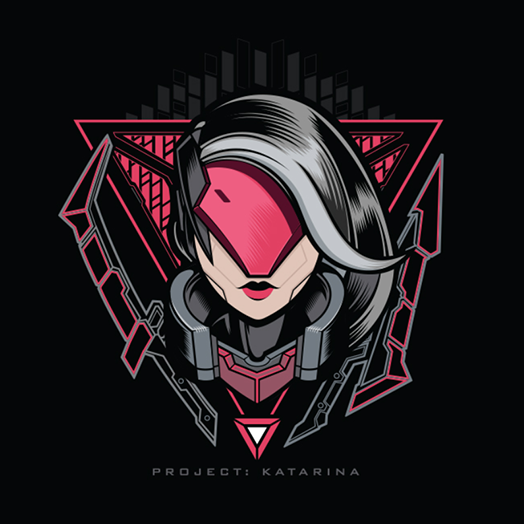 Project Katarina by Brandon Meier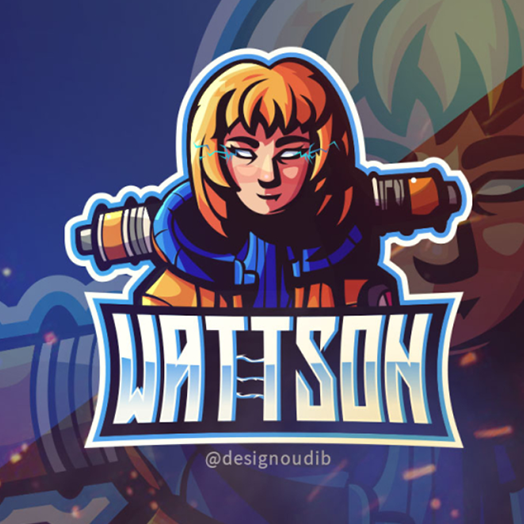 Wattson Apex Legends Esport Team Mascot Logo by Simo Oudib
Pro tip: Ask for feedback
Before you download your Apex Legends logo, it is best if you take the time to get someone's opinion about your design. This gives you a chance to spot the weaknesses that you overlooked. Then, you can use their comments to make your design even better.
Conclusion
If you want to be as iconic as top Apex Legends eSports clans like TSM or NRG, you want to make sure you're geared up with a logo to represent your team.
This roundup has featured the endless creative possibilities that you can create for your brand. You've seen how graphic design presents any gamer with an opportunity to become a distinct brand.
Now you may be wondering how to get a couple of ways to source the graphic mark that will complete your brand identity.
Read about them below.
DesignCrowd is a crowdsourcing platform that you can use to run logo design contests for your custom Apex Legends logo. It connects you with freelance graphic designers who can give you up to 50 submissions for your brand identity. You can also use this for other projects like t-shirt design and different graphic design needs. Learn more about it today.
Alternatively, you can take matters into your own hands try the best Apex Legends logo maker. BrandCrowd gives you access to one of the biggest logo libraries in existence. Browse it to find fresh designs ranging from club logos to streamer logos. It also goes beyond just logos. You can also use it for business cards, social media, and more. Try it right here.
Read more articles on design and inspiration below: