24 Sweet Watercolor Logos To Splash Around
Reading Time:
5
minutes


Watercolor logos are one of the hottest trends in recent years. Watercolors are perfect for a unique and natural logo design: whether in the text or in the graphic, it is a great way to add visual interest and a handmade feel to your logo. Take advantage of a watercolor logo whether you need a logo for an event, a baby and children-related business, a flower or jewellery shop, an art or fashion business, a pâtisserie or anything else where you'd like to bring a fresh, soft and authentic touch to your brand!
Take a look at the following 24 examples of watercolor logos and get inspired to make your own!
---
Need a logo?
Looking for a watercolor logo design you'll love? Simply enter your business name and customise any of the thousands of logos generated for you – It's free to try! Get your own watercolor logo
---
Watercolor Tree and Flower Logos Design Ideas
Looking for a fresh watercolor tree or flower logo design, maybe for a children brand, or simply to get a cute logo design? With a watercolor logo, your brand can communicate that it's in touch with nature and that like nature, it has its imperfections. Get some inspiration in these colorful and dynamic and super cute tree and flower logo designs!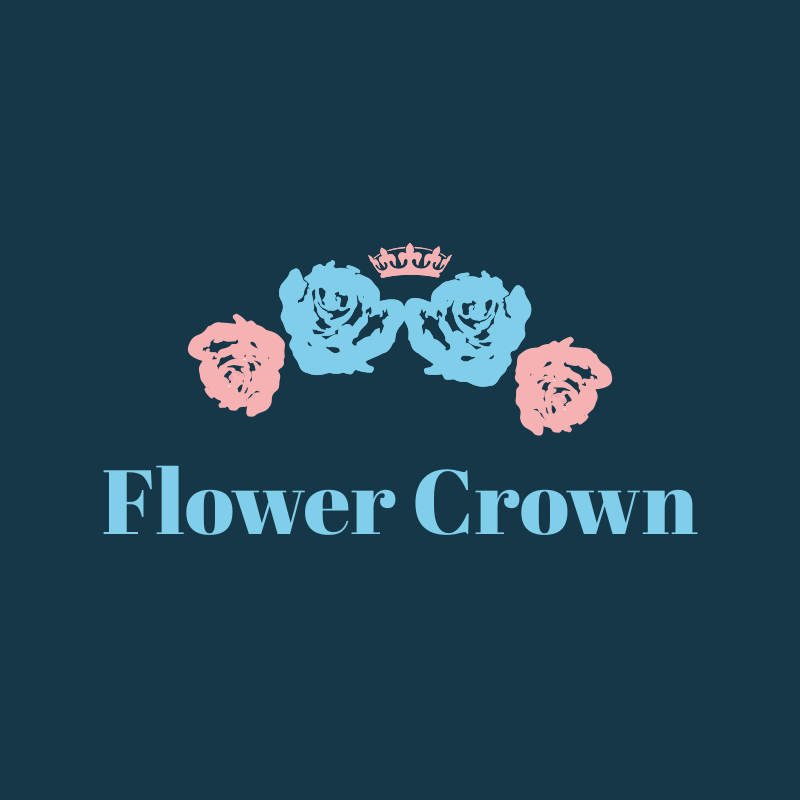 Watercolor Flower Crown Logo Design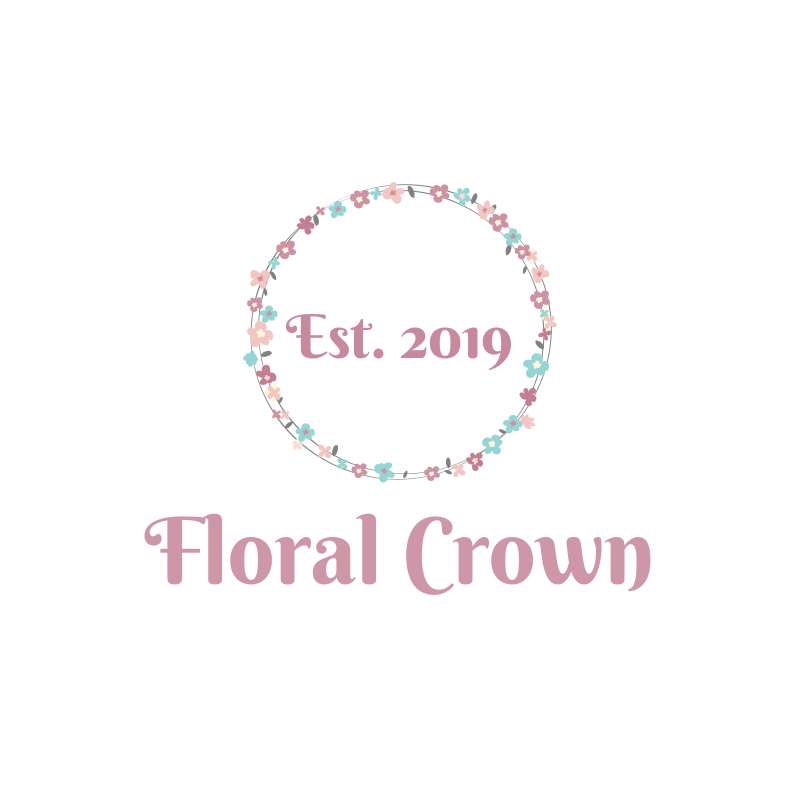 Watercolor Floral Crown Logo Design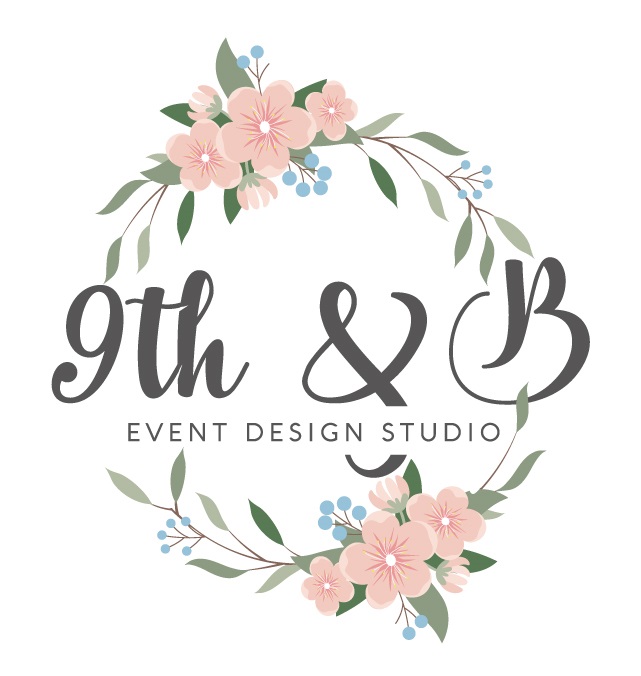 Event Design Company Watercolor Logo Design by Nihad Ceferov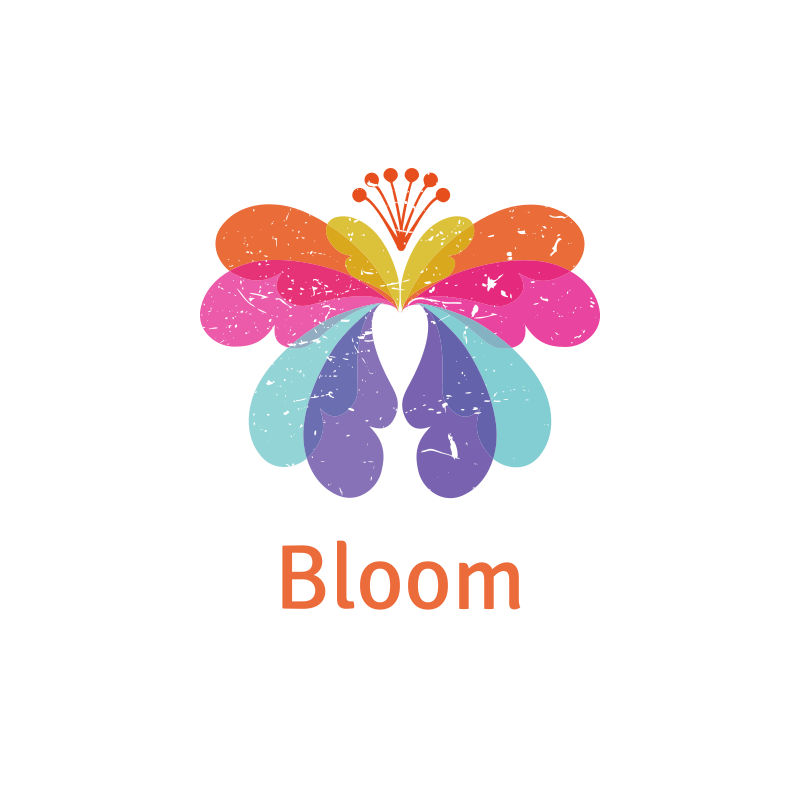 Watercolor Bloom Logo Design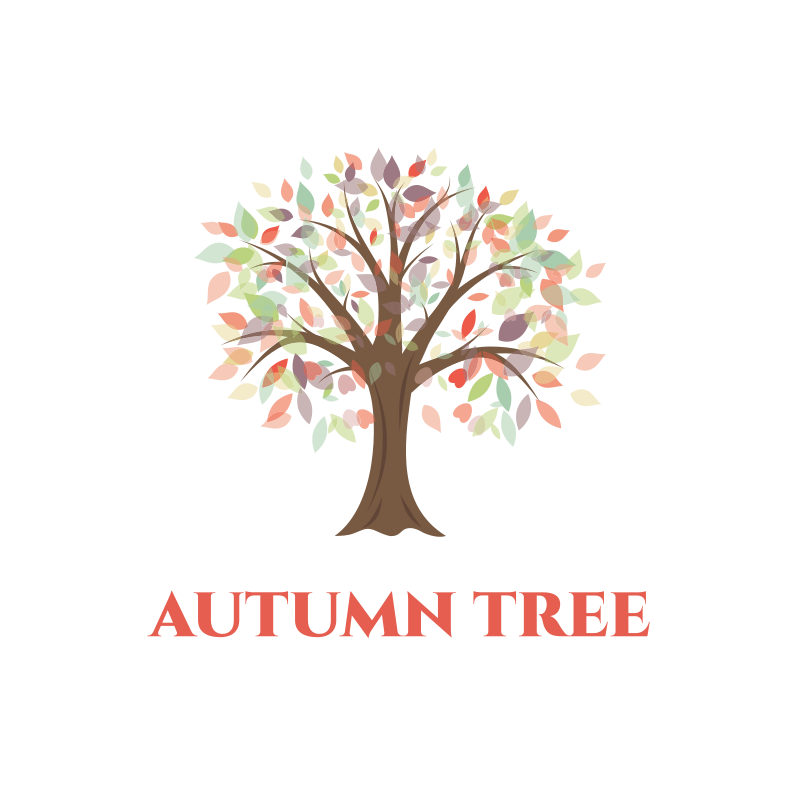 Watercolor Autumn Tree Logo Design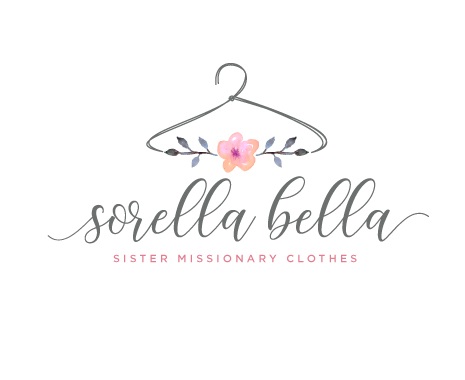 Fresh Floral Watercolor Logo Design by ultramarin for an Online Retailer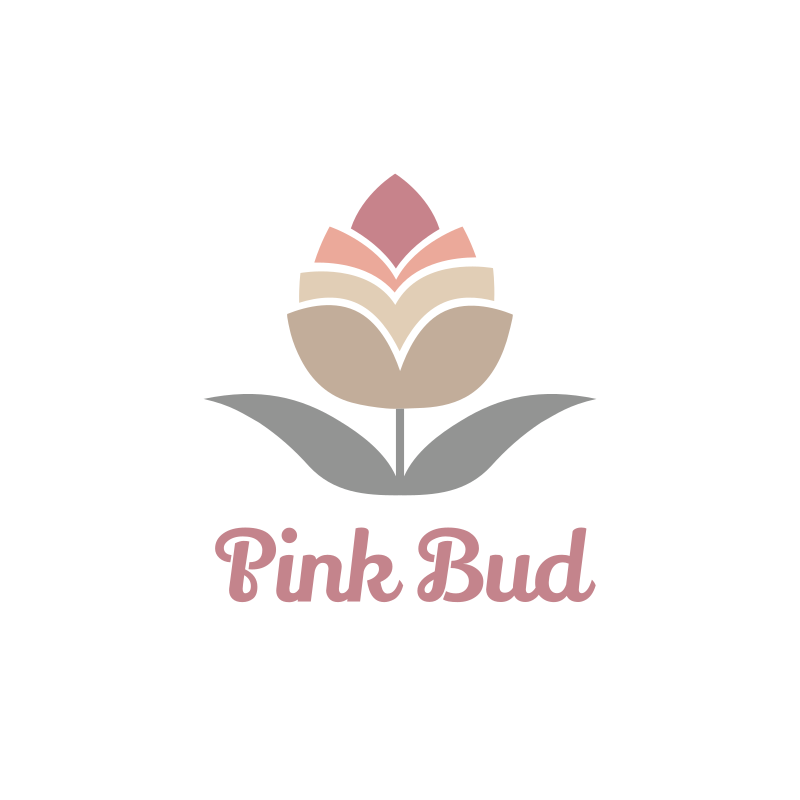 Watercolor Pink Bud Logo Design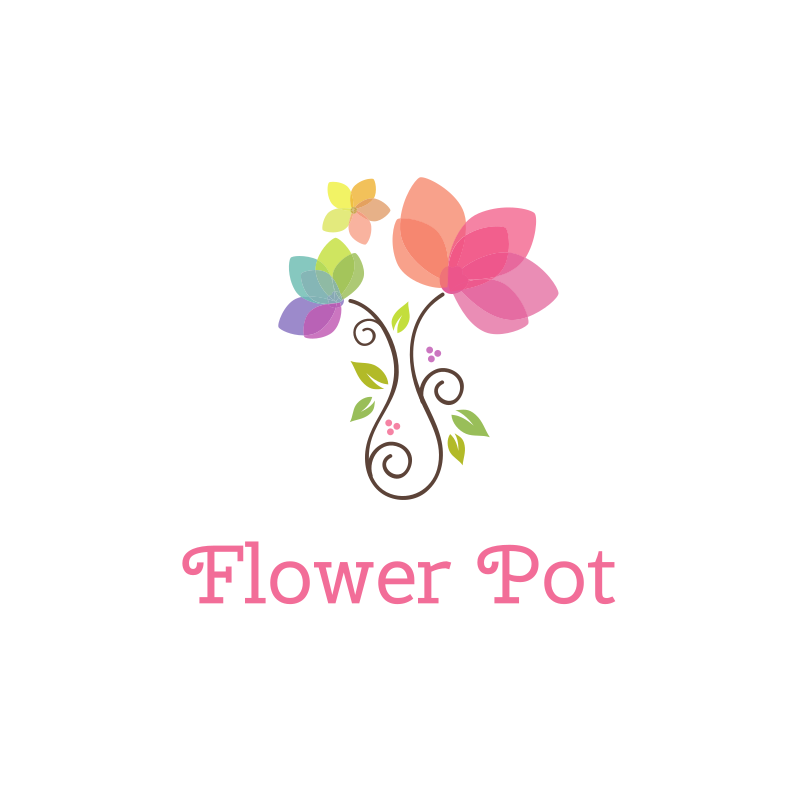 Watercolor Flower Pot Logo Design
Makeup Artist Logo Design by Lorenzo Vizin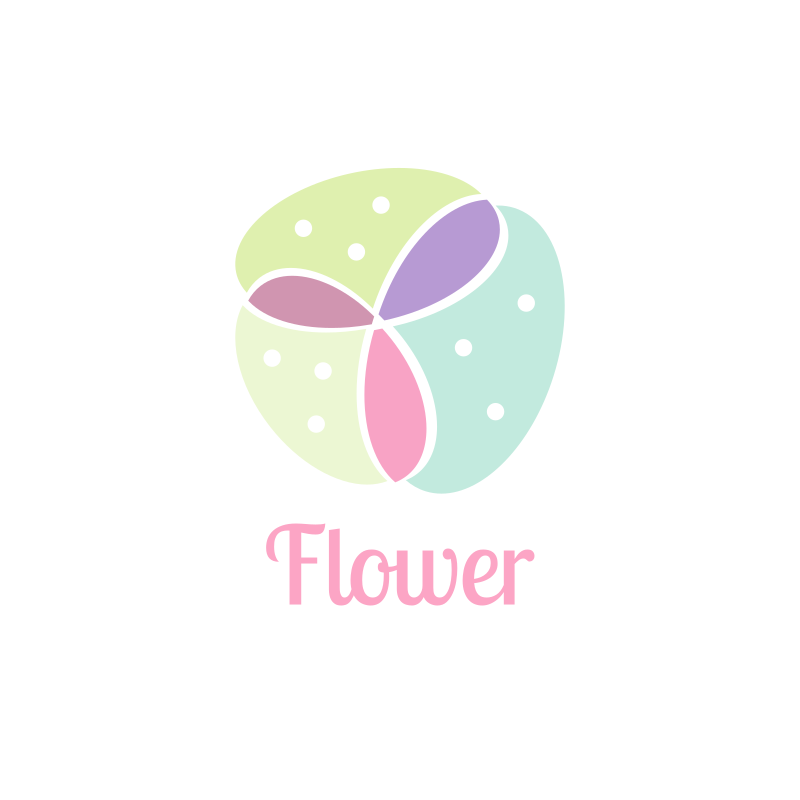 Watercolor Feminine Flower Logo Design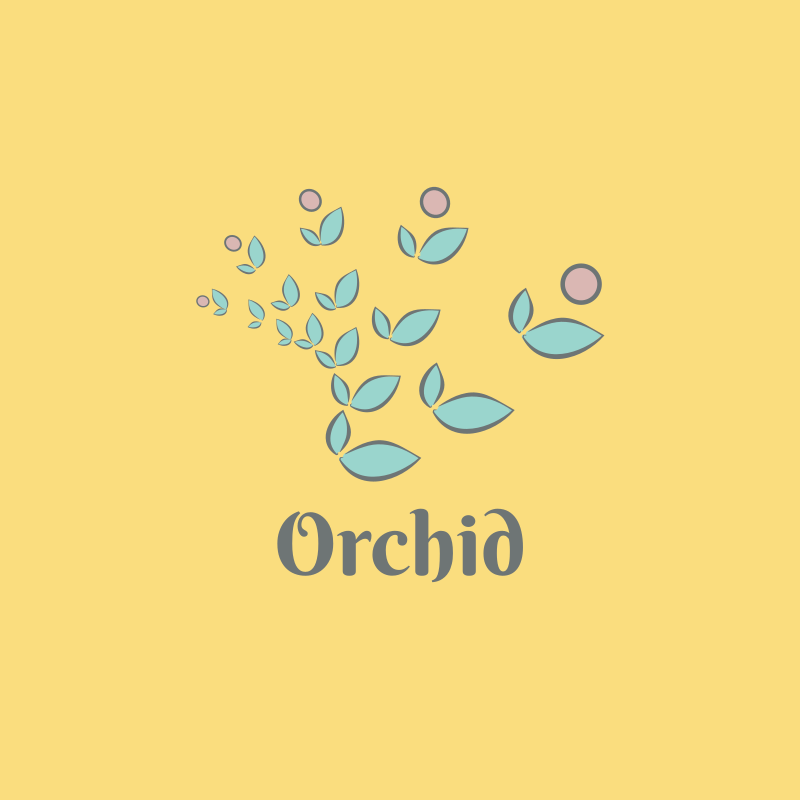 Watercolor Orchid Logo Design
Flying Dreams Watercolor Logo Design Ideas
Watercolor logos can give a sense of tranquility and relaxation with soft and diluted colors, but also dynamism when vibrant colors are used. Thanks to their interesting shades and effects, abstract watercolor shapes are fascinating to look at on their own and you can use them as a focal point in very simple, minimalistic designs. Additionally, their naturally flowy edges can tone down the sharp edges of classic abstract logos.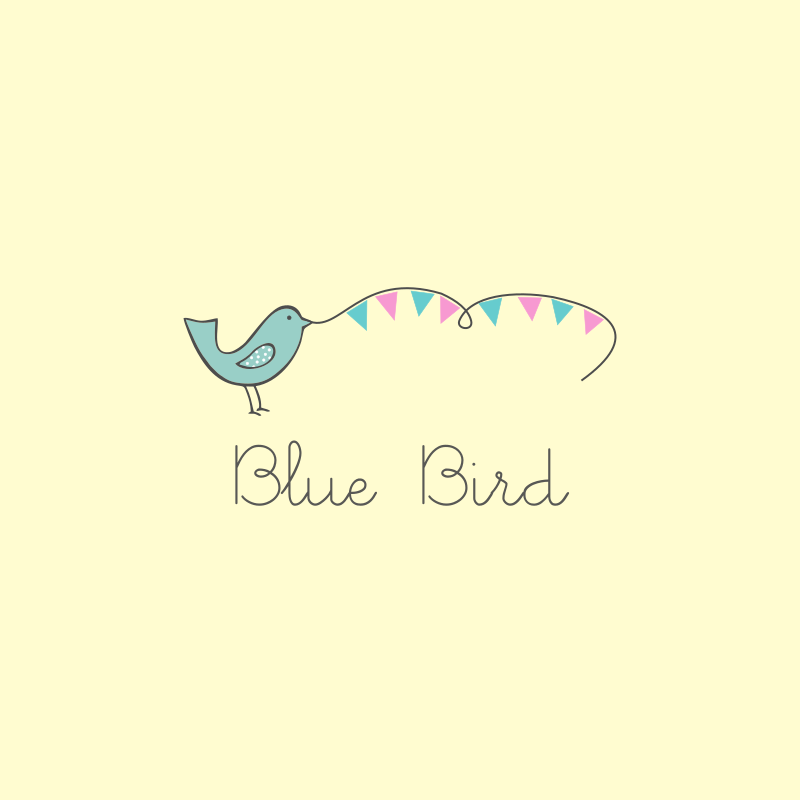 Watercolor Blue Bird Logo Design
Watercolor Letters Logo Design by eugenv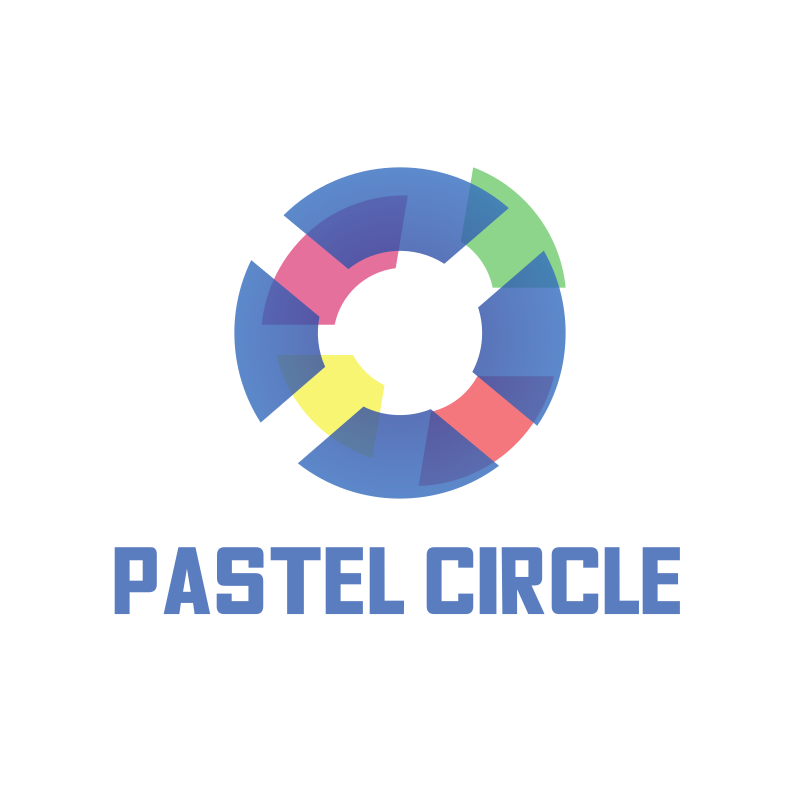 Pastel Circle Logo Design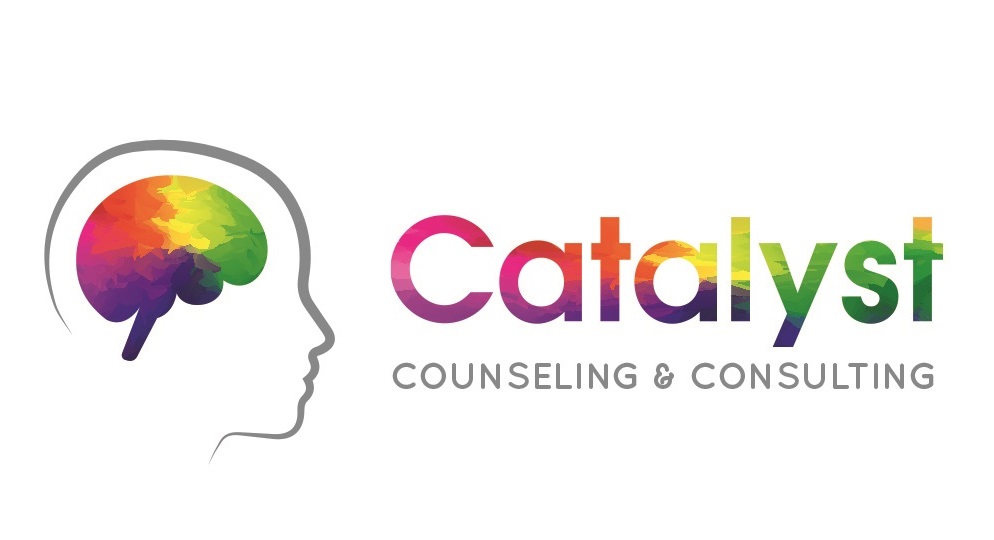 Mental Health Therapy/Counseling Watercolor Logo Design by Digital Waltz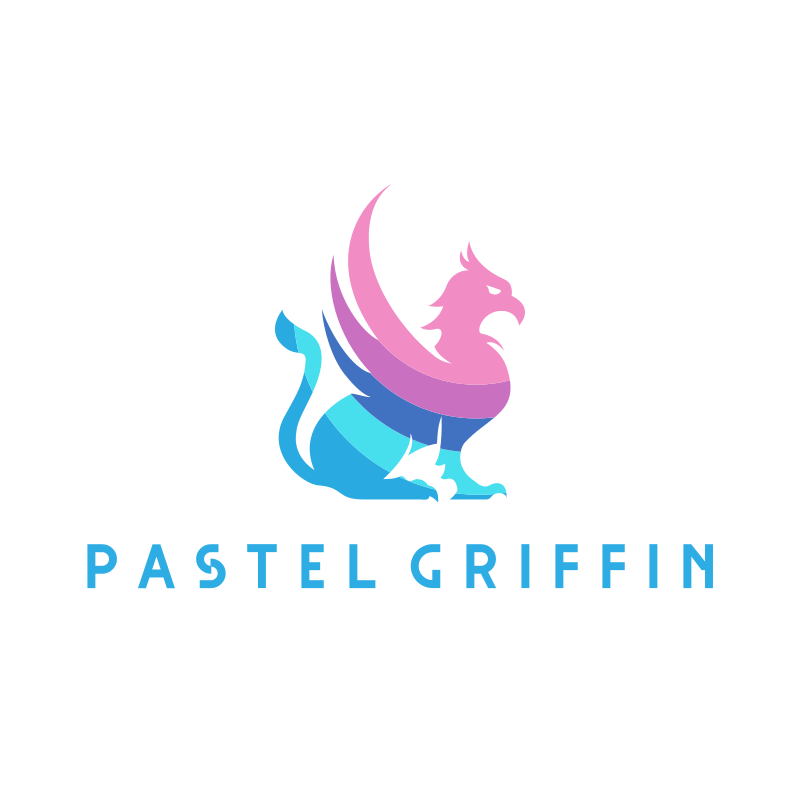 Pastel Griffin Logo Design
Five Souls Watercolor Logo Design by Davaus For A Jewellery Business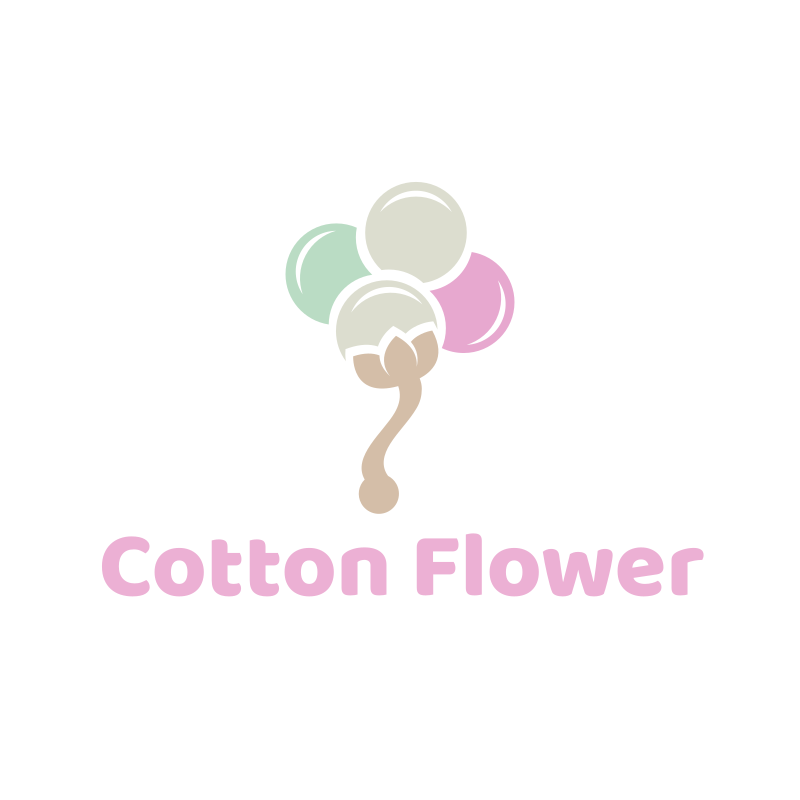 Watercolor Cotton Flower Logo Design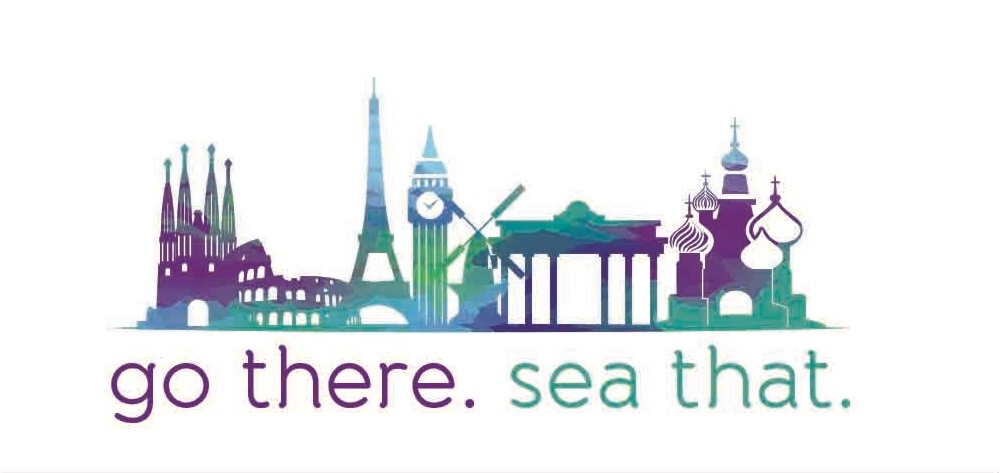 Watercolor Travel Agency Specializing in Travel to Europe Logo Design by Digital Waltz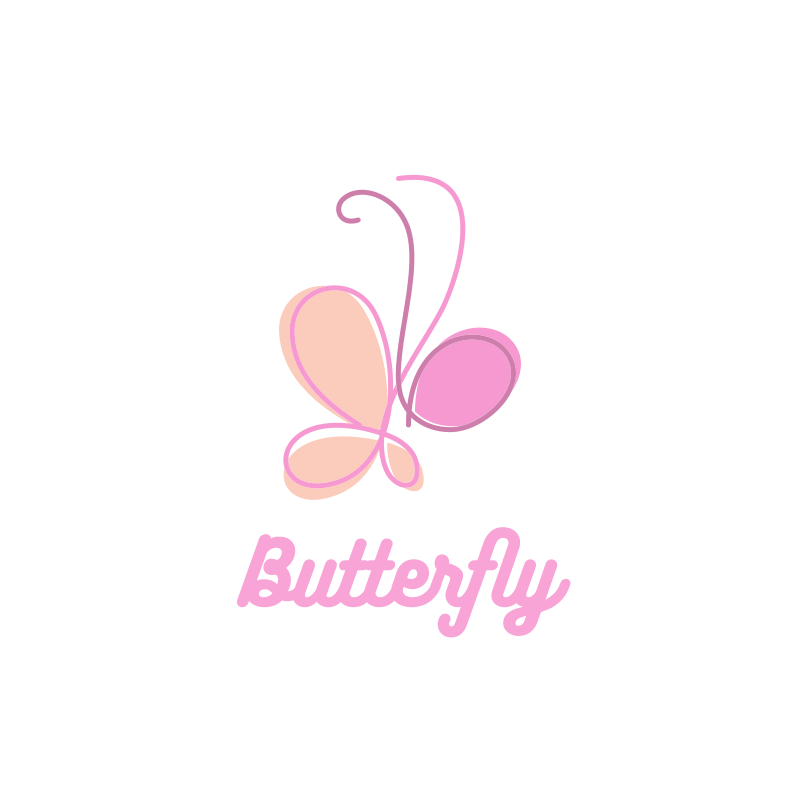 Butterfly Logo Design
Watercolor Logo Design Ideas With Water Elements
Watercolors are for anybody who doesn't want their logo constricted by harsh lines and saturated blocks of color.
Watercolor Logo Design by samanit for a Bath & Body product Company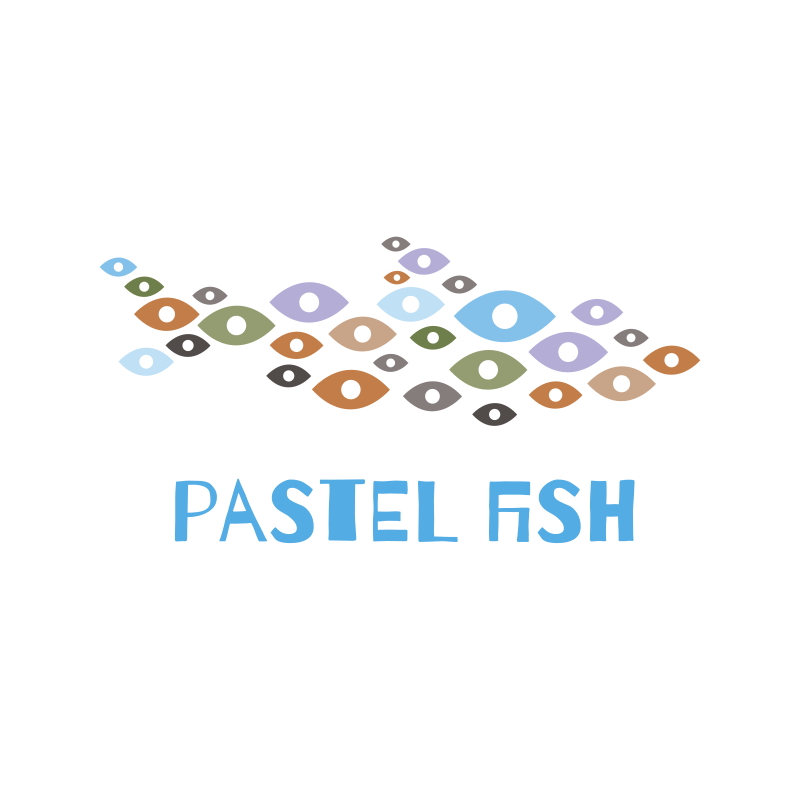 Pastel Fish Logo Design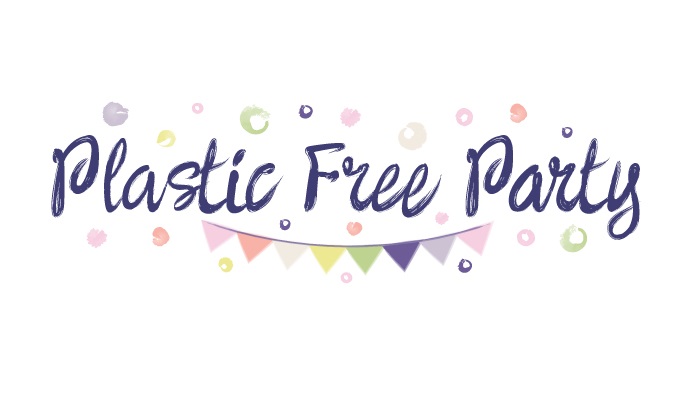 Plastic Free Party Watercolor Logo Design by ACK Design for a Party Supplies Store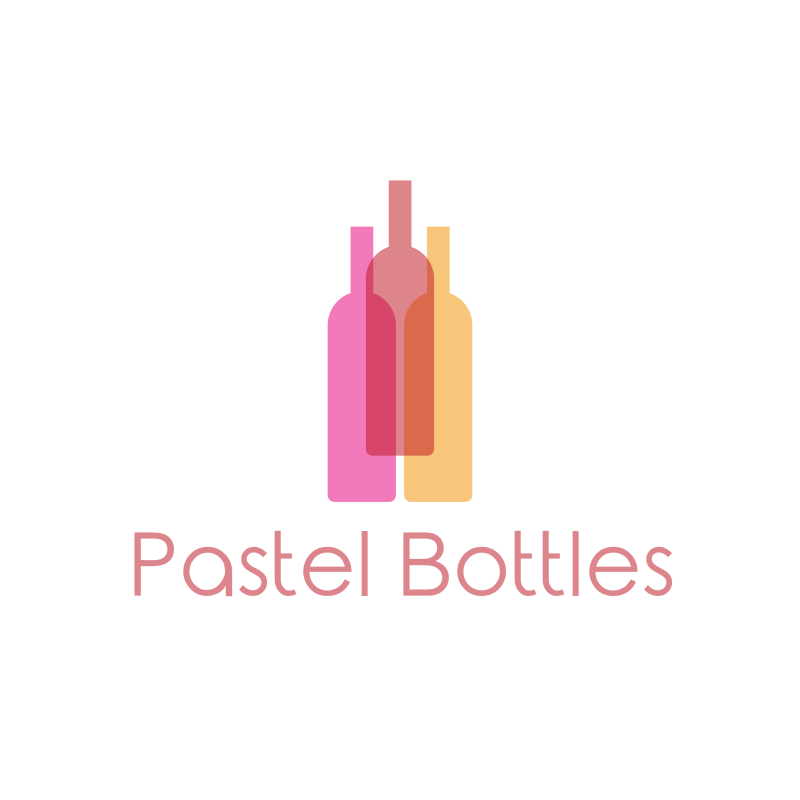 Pastel Bottles Logo Design
Need Help Starting Your Watercolor Logo Design?
We hope the above samples of watercolor logo design have given you ideas for your own watercolor logo design! If doing it yourself is what you want, we have BrandCrowd's watercolor logo maker that can help you with that. The tool is really easy to use and give you plenty of options to customise the logo just the way you want it. Mix and match the colours, fonts and shapes to our pre-made watercolor logo and you'll have the perfect business logo in no time at all! Find more color inspiration in our BrandCrowd articles:
– 40 Down-To-Earth Hand-Drawn Logos
– 50 Logos For Art & Handmade Goods Startups
– 41 Logos For Beauty, Wellness & Nutrition Businesses
and in our DesignCrowd articles:
– 54 Marine Logo Ideas That Make a Splash
– 32 Hot Pink Logo Design Ideas To Make You Blush
– 53 Orange Logos To Give Your Business A Fresh Twist
– The Power of Color: 15 Refreshing Green Logo Designs
and in our watercolor design gallery page on DesignCrowd.
Start your watercolor logo design project now!