25 Youtube Banners That Stands Out
Reading Time:
4
minutes


Youtube Banner is the first thing viewers see when they visit your profile, so it's best to grab their attention. No design experience? No problem! You can create an eye-catching banner within minutes.
Let us help you create a lasting impression on your audience with a creative and unique YouTube banner design. Browse through our banners and choose one that reflects your profile and specialization!
How To Make Your Youtube Channel Stand Out?
Youtube is a platform that offers a wide variety of video content. With 122 million active users on YouTube daily, it's a no-brainer that the platform is a great way to reach a wider audience.
But aside from your content itself, you need to consider your channel's overall branding. Take a look at famous YouTube channels. Their video thumbnail must be eye-catching, and their logo design and banner must also be inspired.
Use our custom Youtube banner design templates and create the best-fit graphic for your business today. Also, check out the ideas below for inspiration.
Youtube Banners To Inspire Your Brand
Have you chosen your video thumbnail yet? Pair it with your YouTube banner and grab the attention of your audience.
Check out the customizable banner designs below to give you an idea of what your Youtube banner will become. We picked four major categories just for you.
Cool Youtube Banners
Design is everywhere, and youtube is no exception. Before you unleash your creativity and create your banner, enjoy browsing these excellent Youtube banners and see if there's something that you like.
Find your cool modern YouTube banner design below: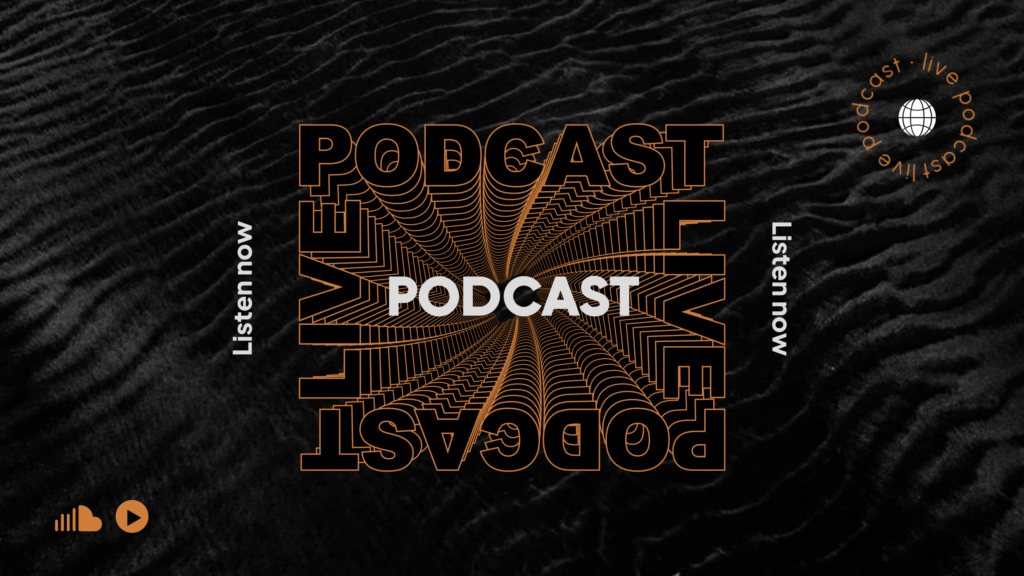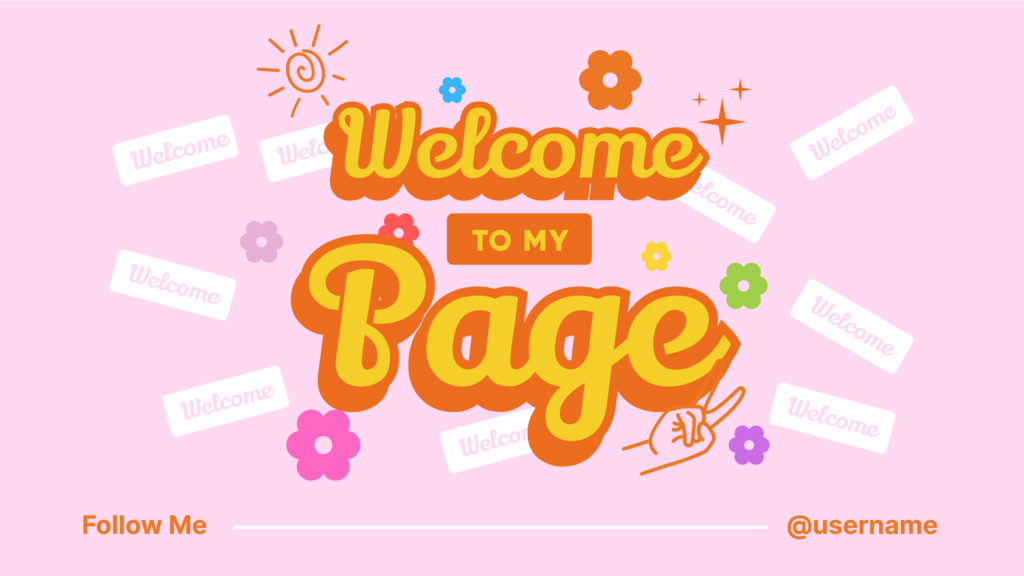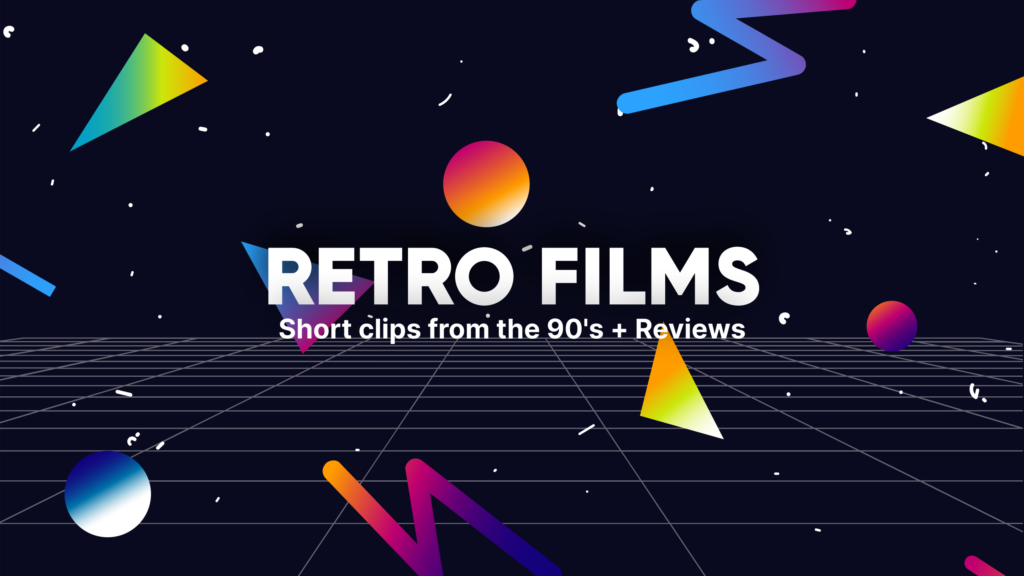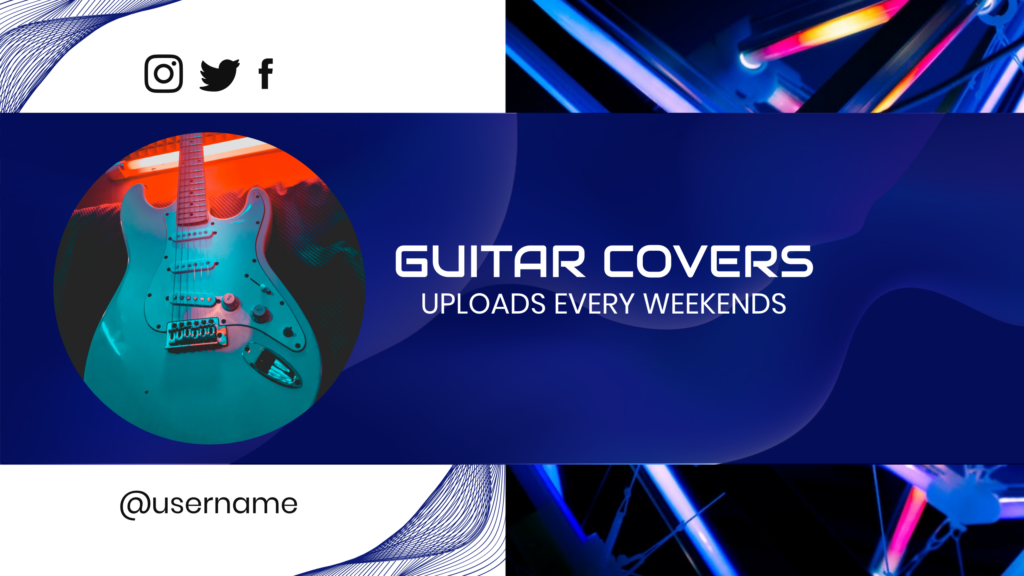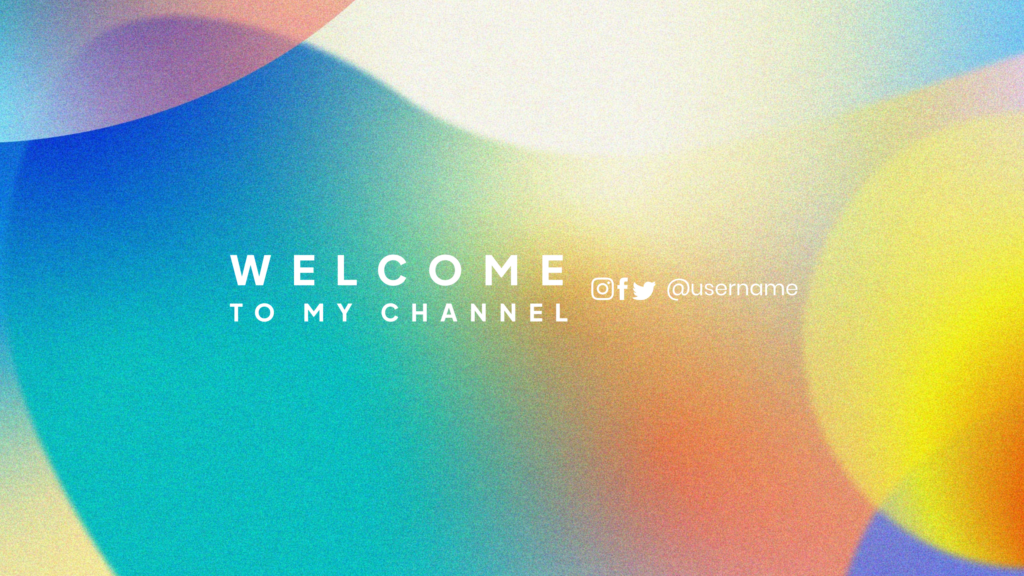 White Youtube Banners
Nothing screams simplicity, minimalism, purity, and perfection than a sleek white Youtube banner. According to color psychology, white is a great way to showcase your brand if you aim for a clean and simple look.
Prepare to hook your audience with a beautiful white Youtube banner and market your channel below: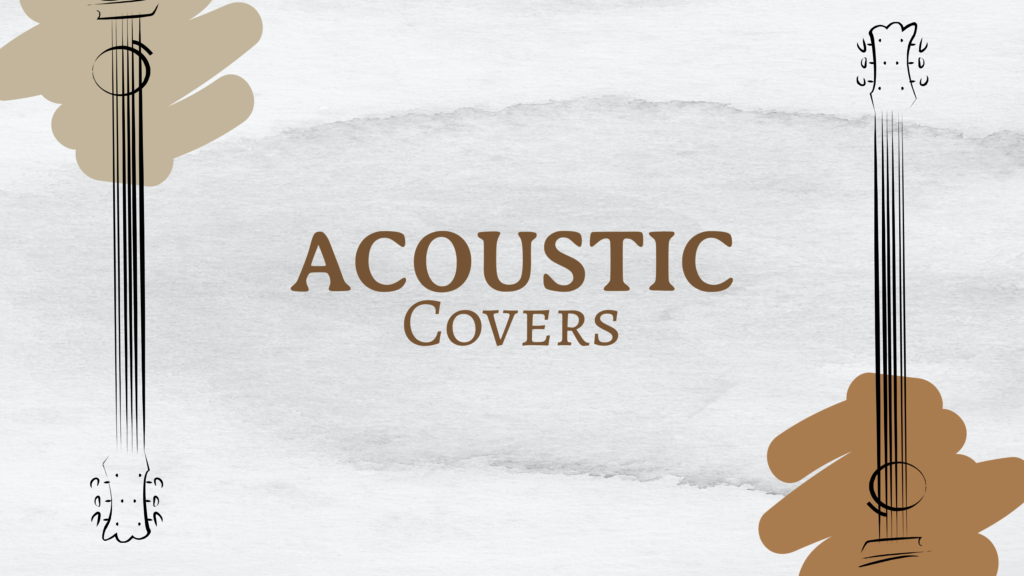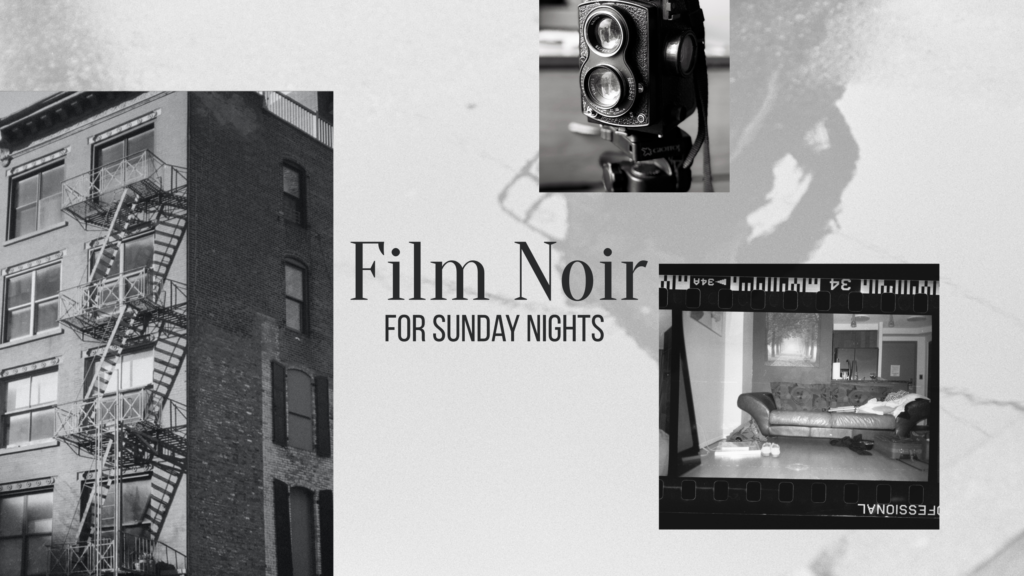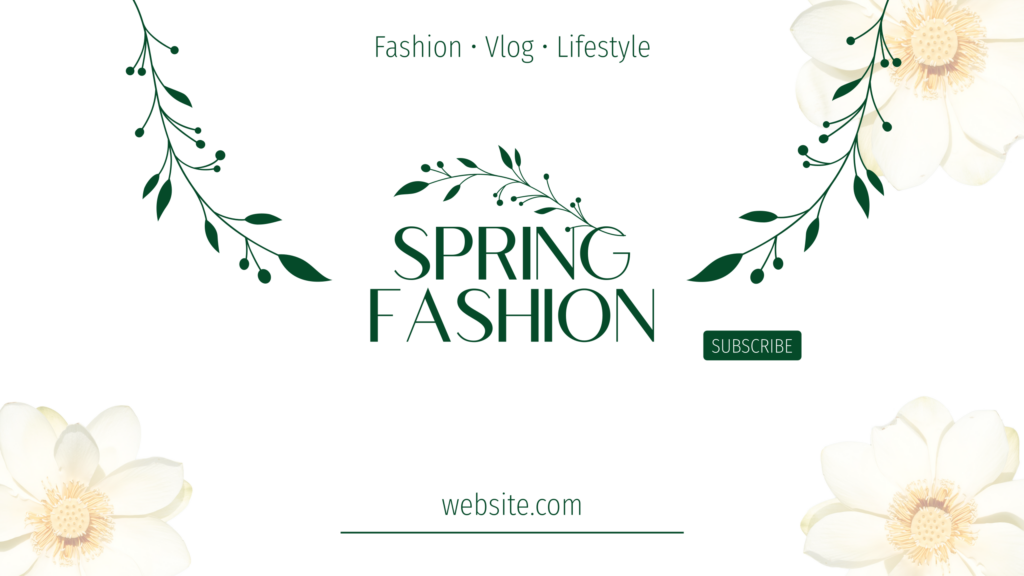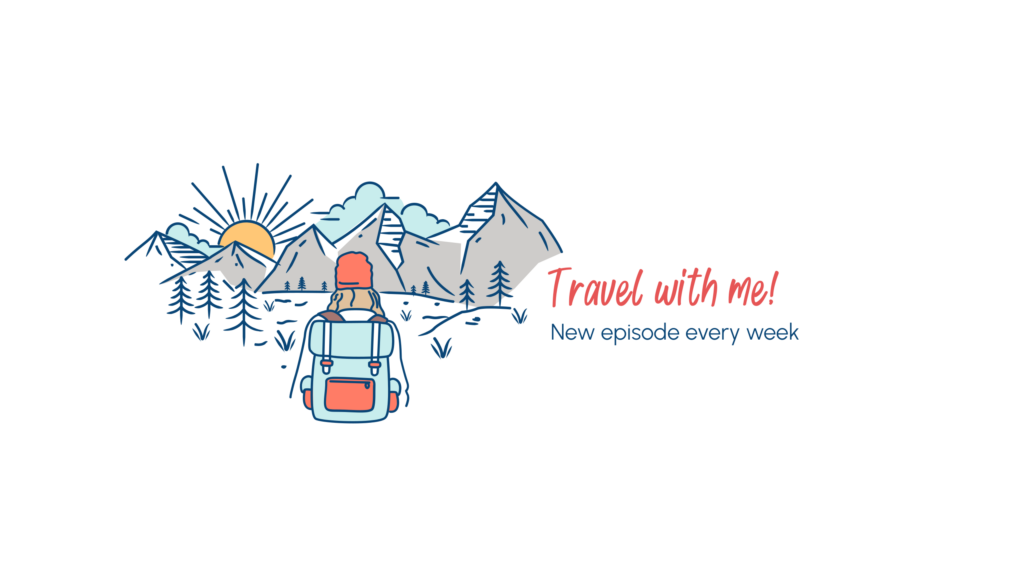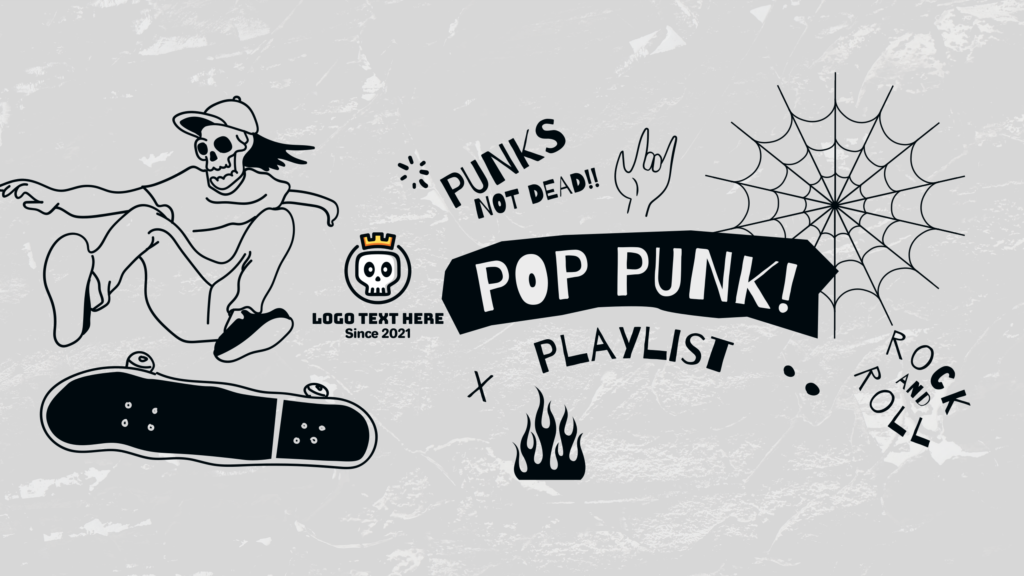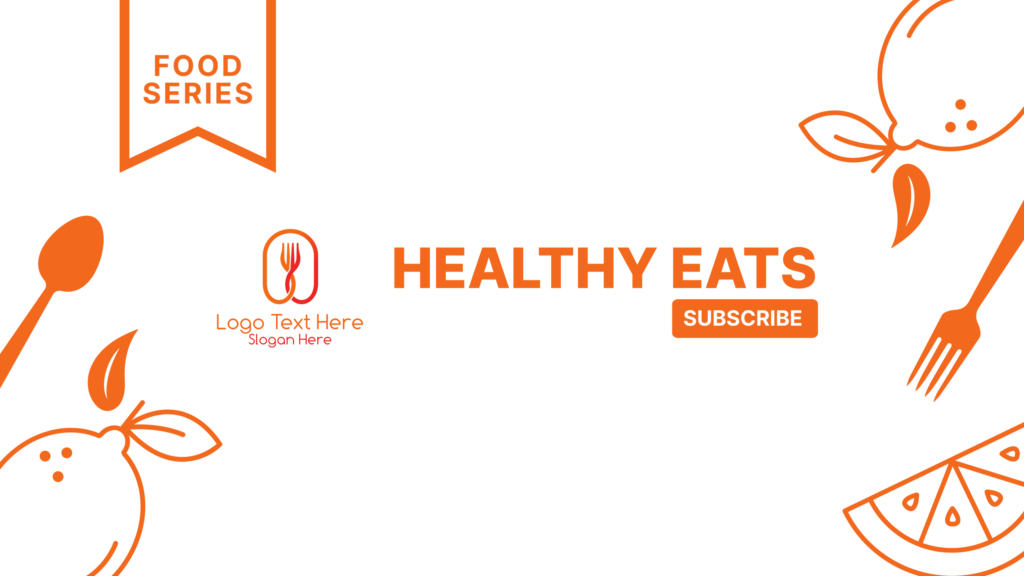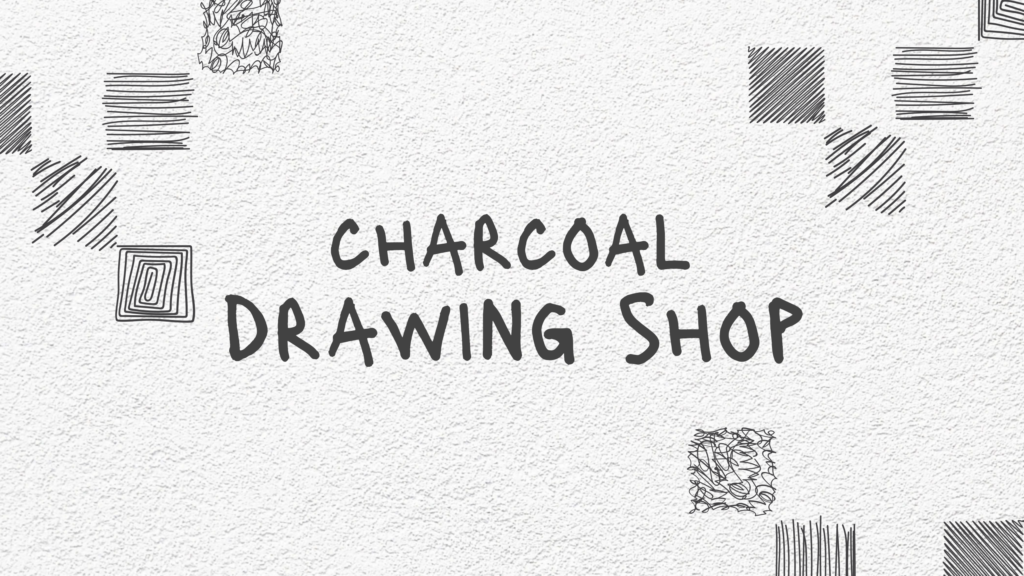 Blue Youtube Banners
Blue represents trustworthiness, so if you're looking to attract a loyal audience, it's wise to use the color blue for your youtube banner. Blue represents security, trust, calmness, and loyalty, which makes it an excellent color for building brand awareness.
Design the best blue youtube banner with our hand-picked templates below: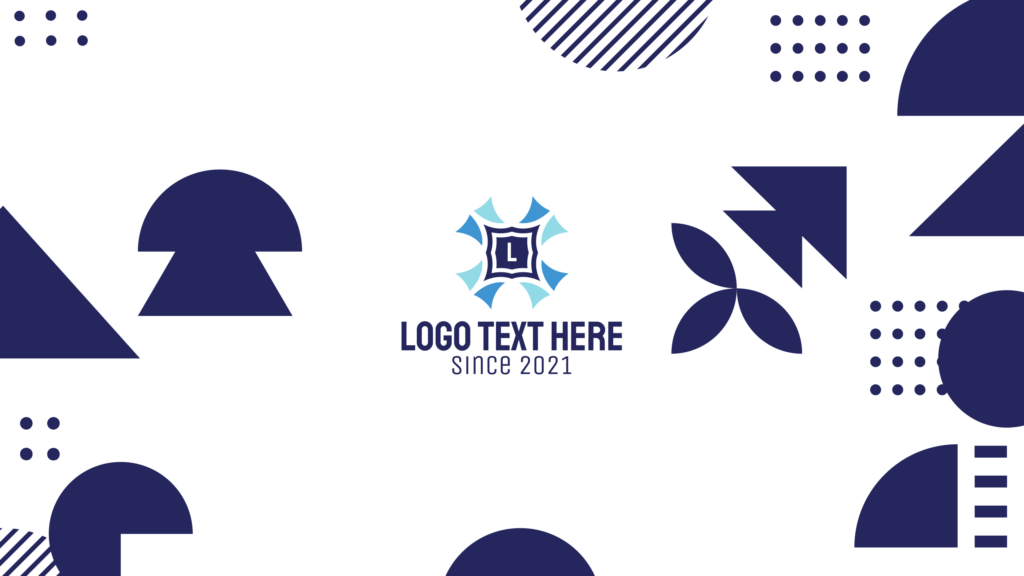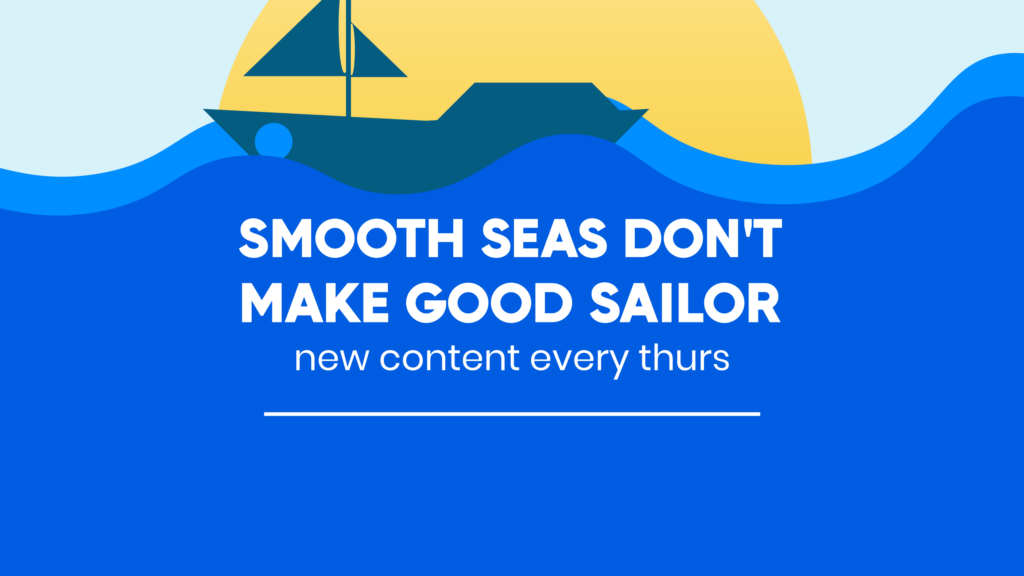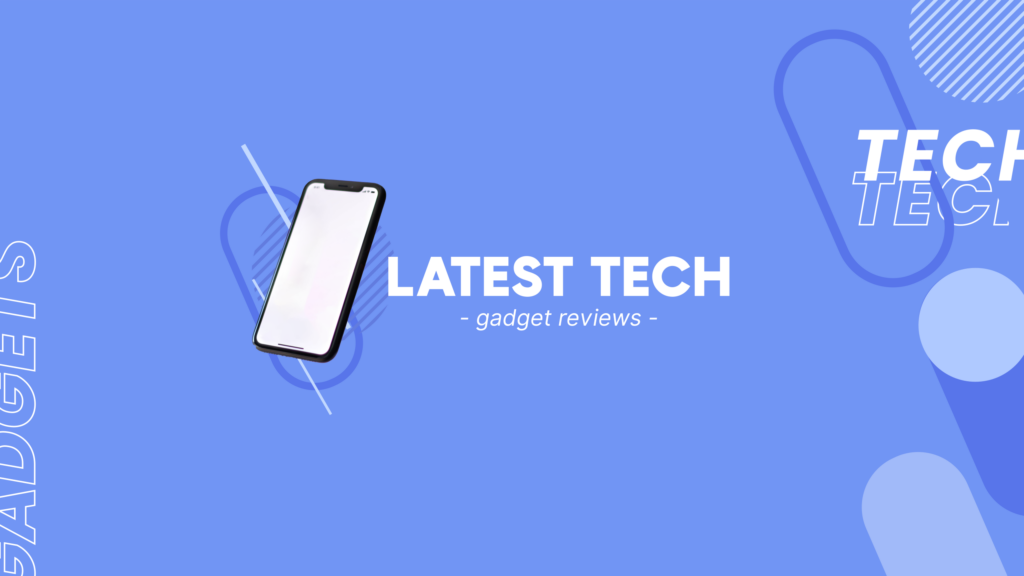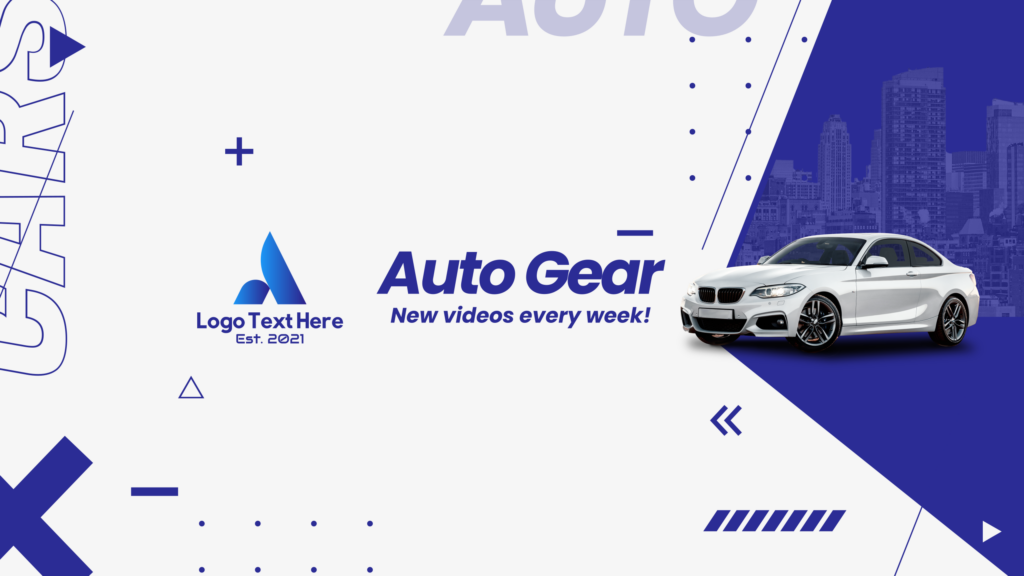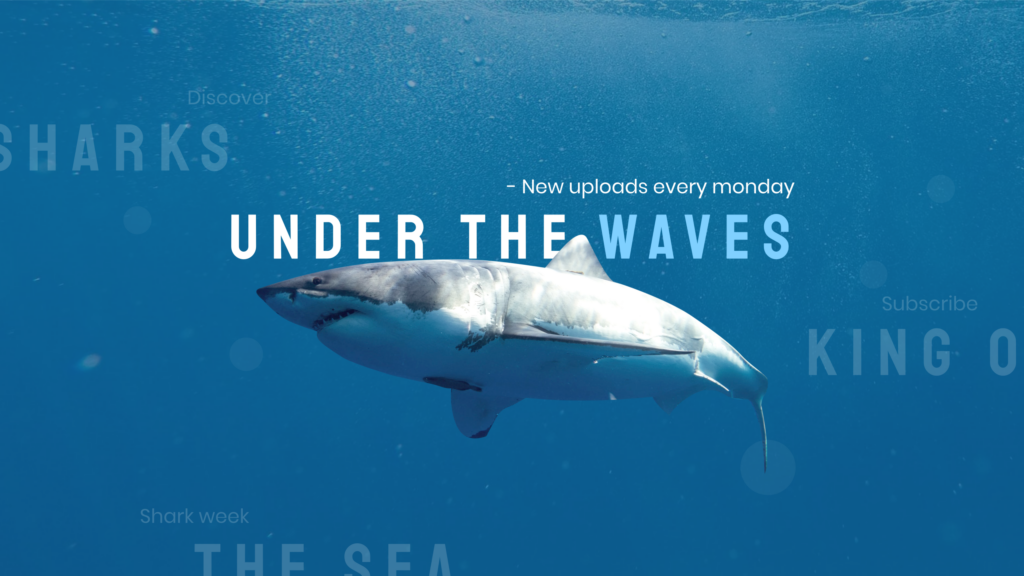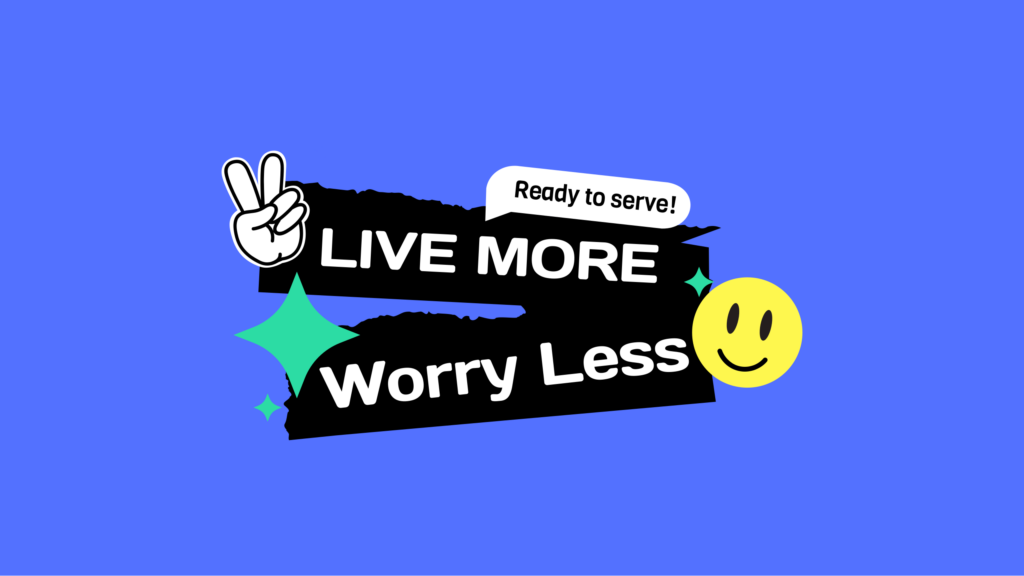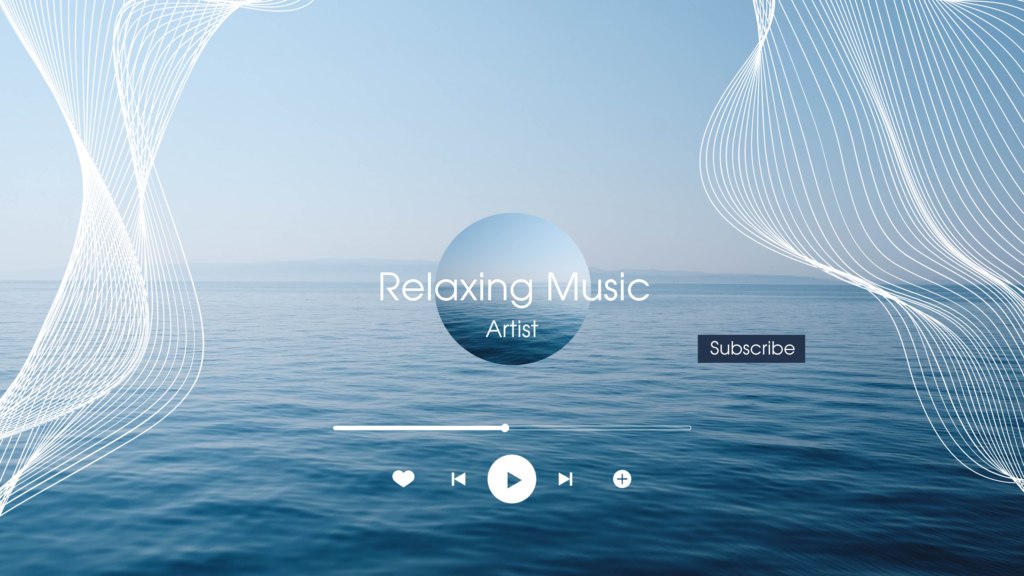 Custom Banners for Youtube
You can think of your banner as the homepage of a website. It could include the content you create or just your brand's logo and channel name. When it comes to design, the sky's the limit, so feel free to customize it.
Find the best custom banner design to represent your channel from the templates below: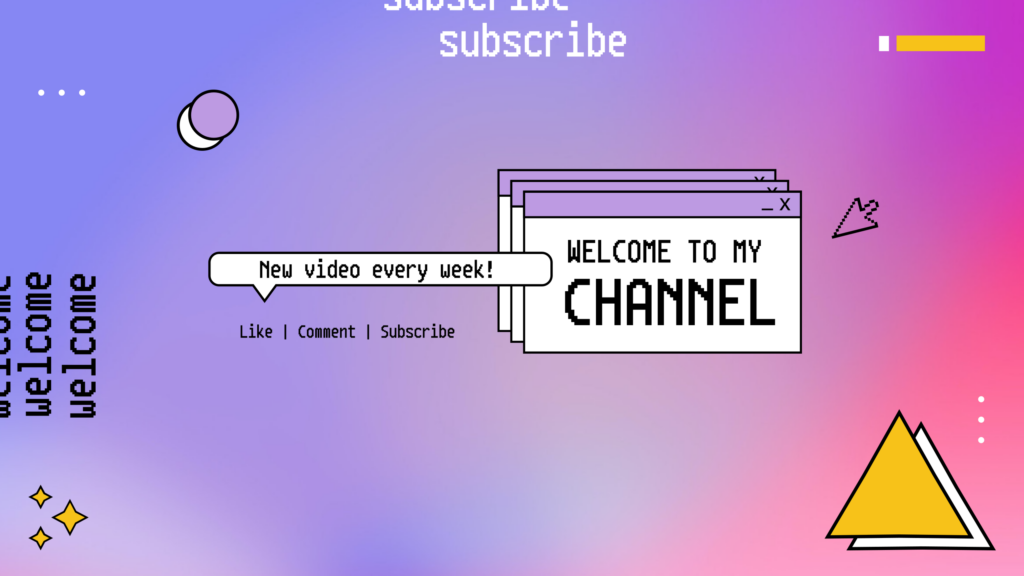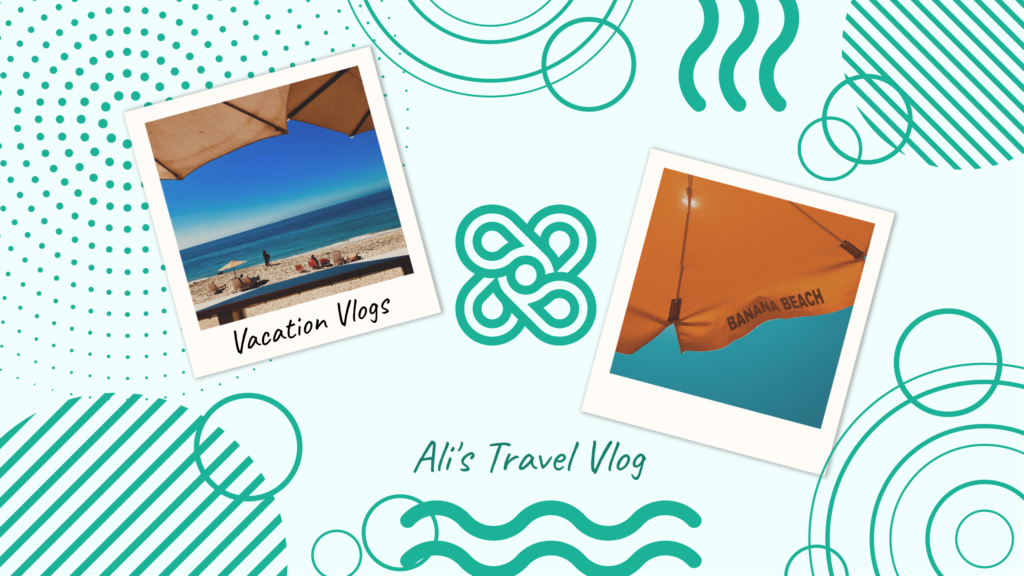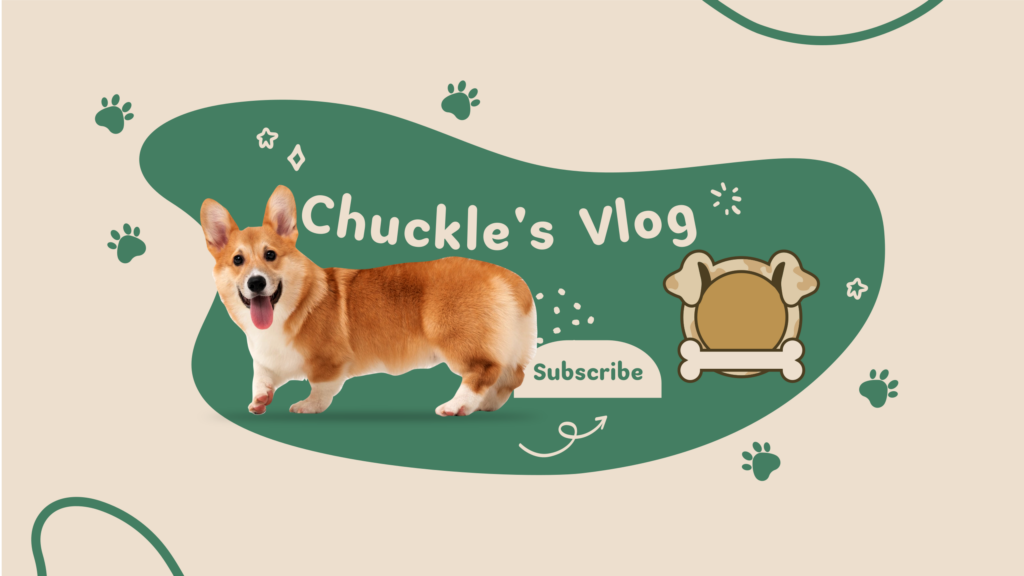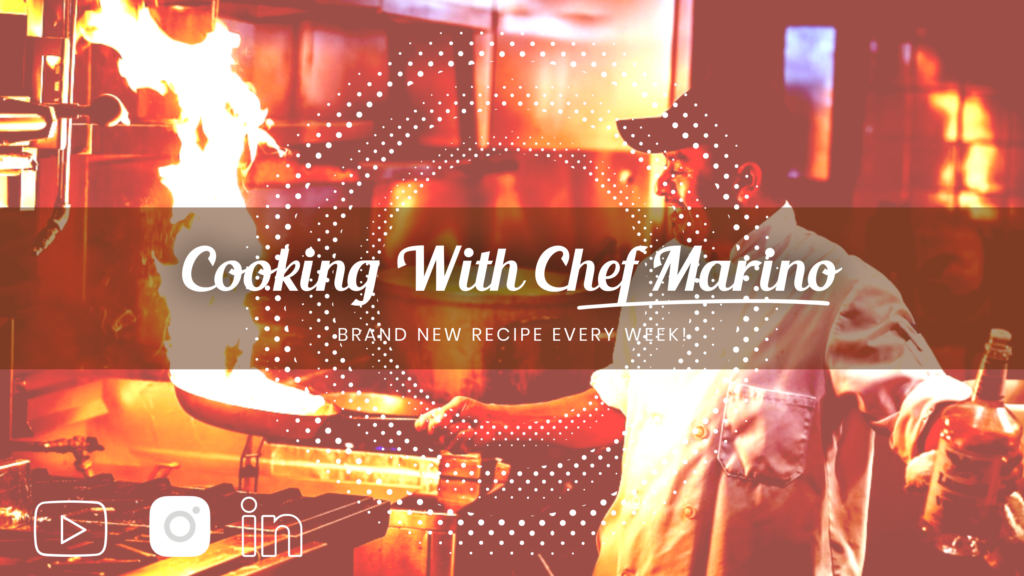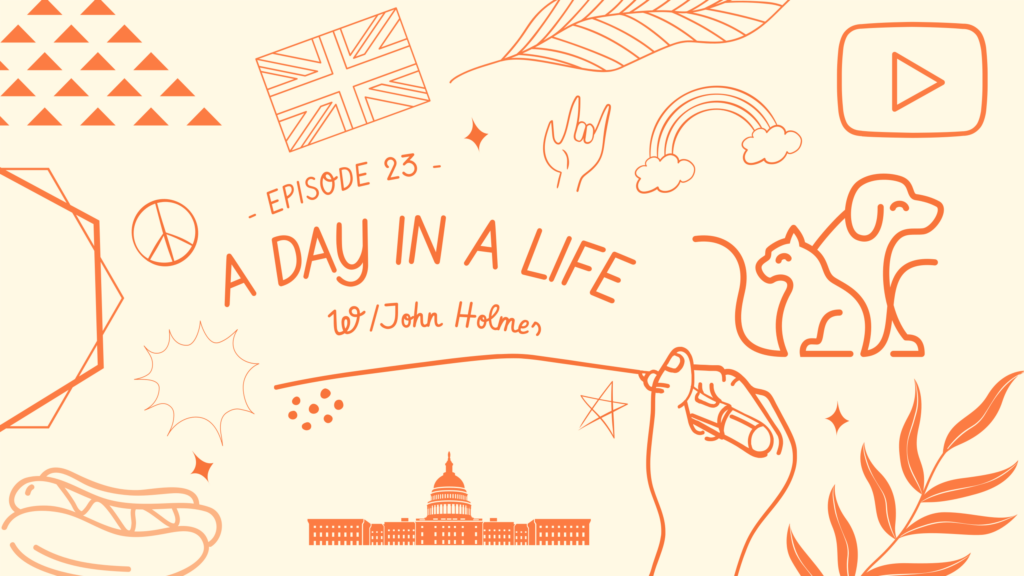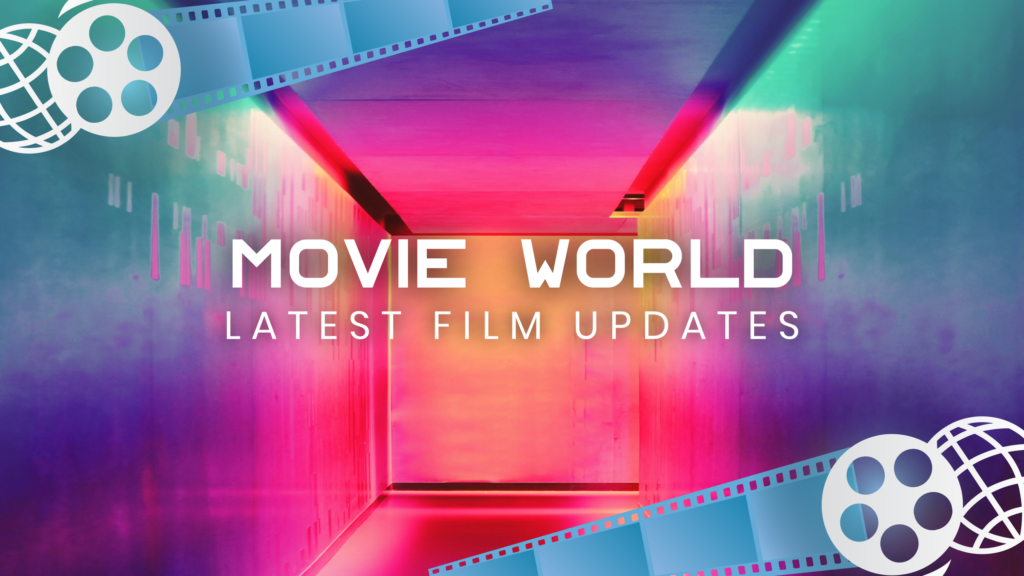 Design Your Youtube Banner Today
With millions of content creators on Youtube, getting noticed by viewers and getting them hooked up with your content can be challenging. However, designing step by step could help.
Take your first step and customize your YouTube banner today. But if you need other design templates like Facebook covers, logo designs, or business cards, we got you covered!
Create the design of your dreams and stand out from the crowd!
Read More on Designs Here: