30 Anaglyph Logos to Spice Up Your Brand
Reading Time:
4
minutes


Ever seen movies in 3D? It looks like the scenes are coming out of the screen itself. It's an exciting choice as a logo too. Try putting an anaglyph as your logo. You can use our logo maker to make such a graphic.
Though, you might be wondering, what's an anaglyph? It's 3D. The anaglyph effect plays with your eyes focusing on its color filters.
How we typically see the effect are the colors cyan and red on a photo making it look hazy. But when you wear the right glasses, the image appears surreal and outside the frame.
Anaglyph Logos to Spice Up Your Brand
Anaglyph is synonymous with 3D. Allow us to present you with our top picks for logos with 3D designs.
We have three types for you:
Random Items
You can turn anything into an anaglyph, 3D-designed logo. Check out our picks below of random items we found that could look good for your logo. They look like glitches that imitate movement. Pretty cool, right?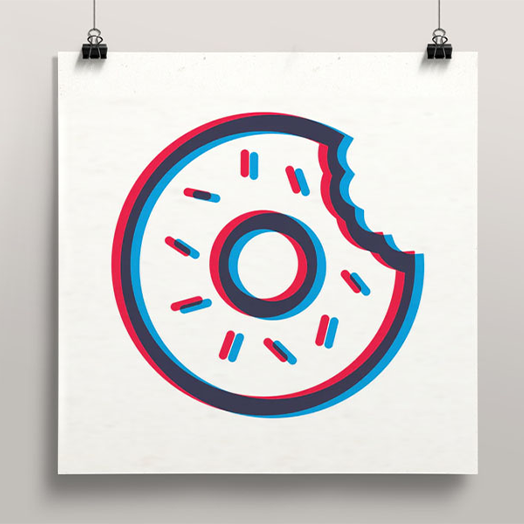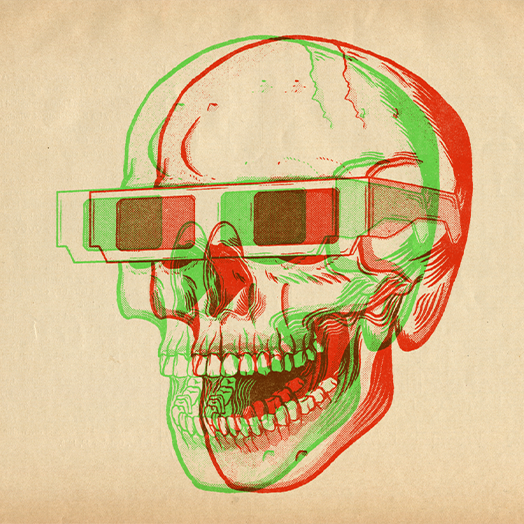 Stay at home, watch movies by Michiel van den Berg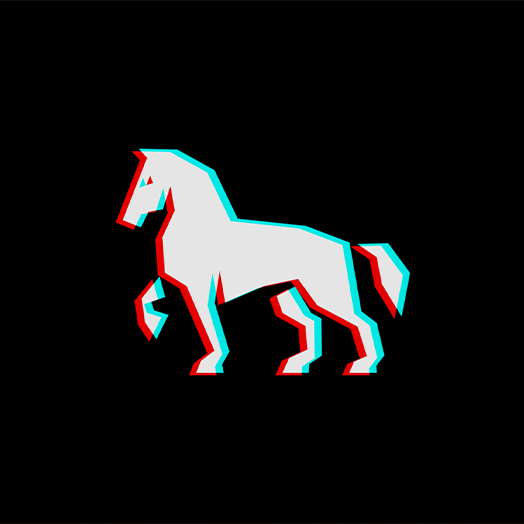 Anaglyph 3D Geometric Horse Logo by Lucian Radu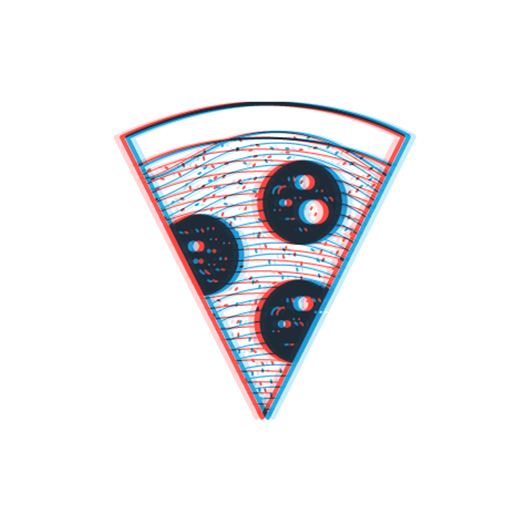 Anaglyph Pizza by Davo Galavotti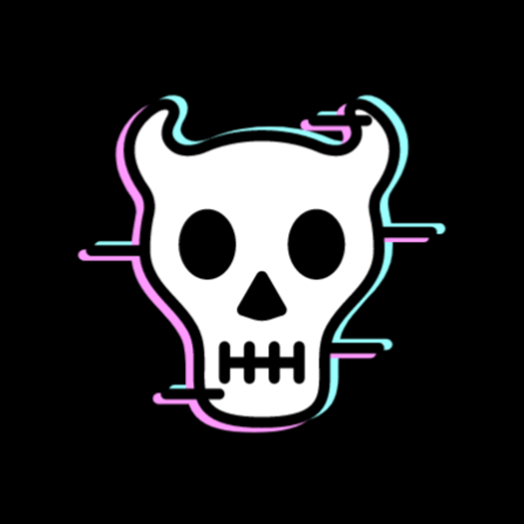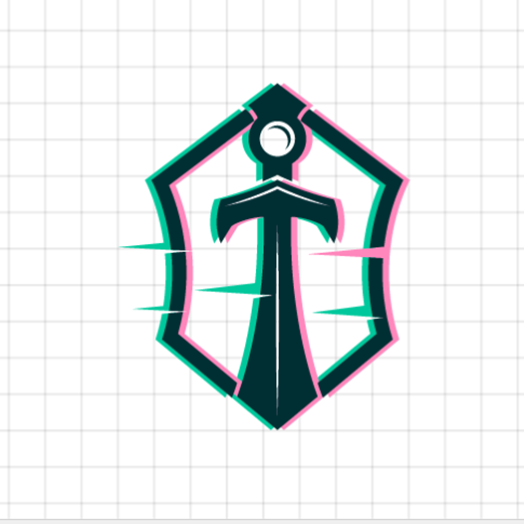 Esports Arcade Sword by shen02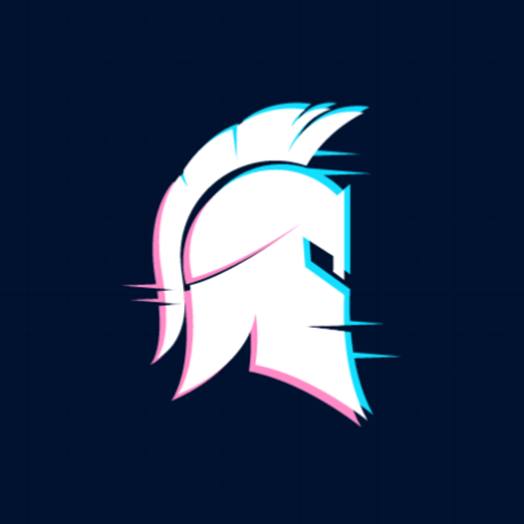 Gladiator Helmet Glitch by shen02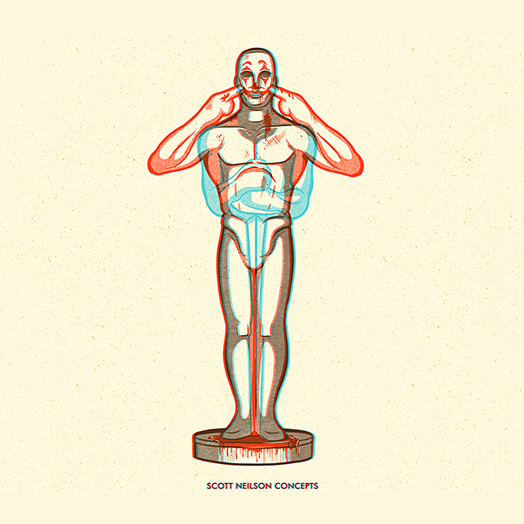 Joker Oscar Nomination by Scott Neilson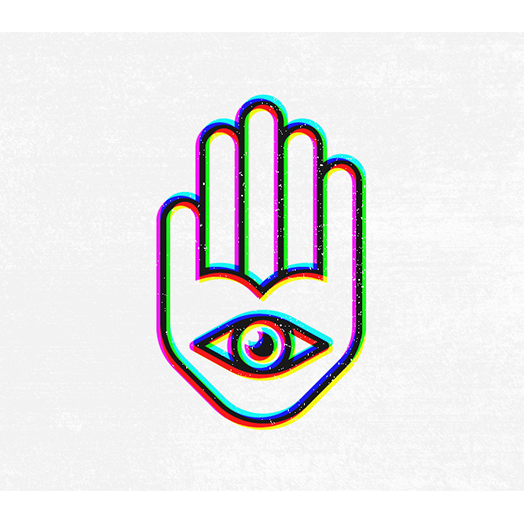 Mystic Heart Palm Logo by Jacob Williamson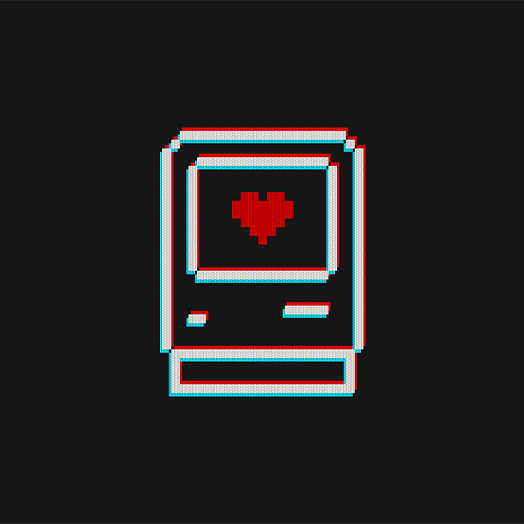 Macintosh Classic Finder Icon by Rémi Teyber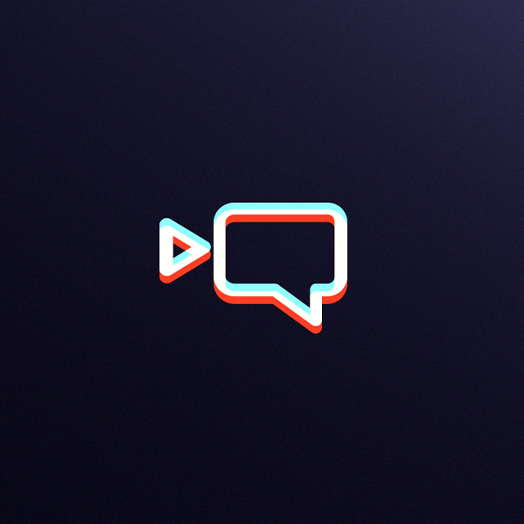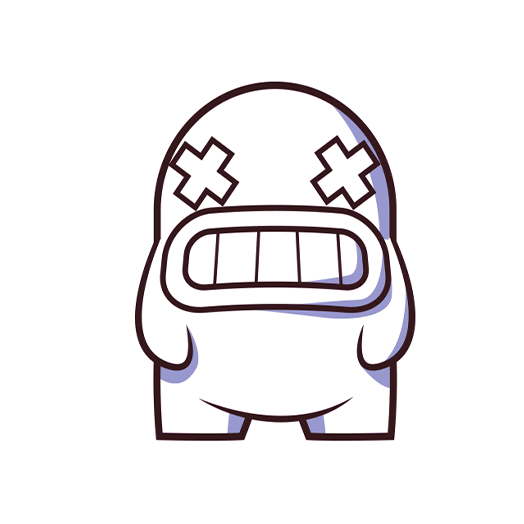 Pixelkaiju 3D loop by Pixelkaiju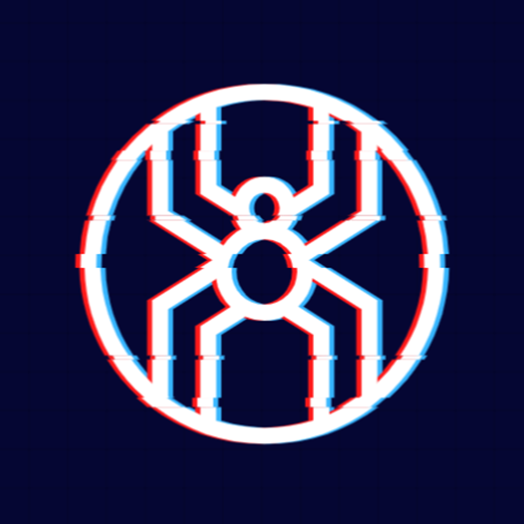 Spider Letter X Gaming by Alexxx
Wordmark
Aside from random items you can find, you can spice up your business name with a 3D design. Get inspired below: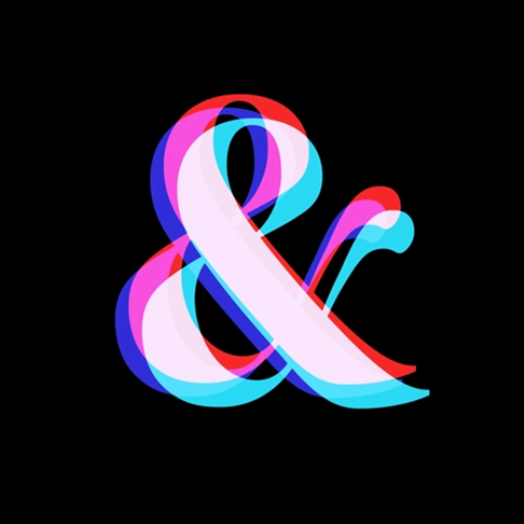 Ampersand by Justin Bellefontaine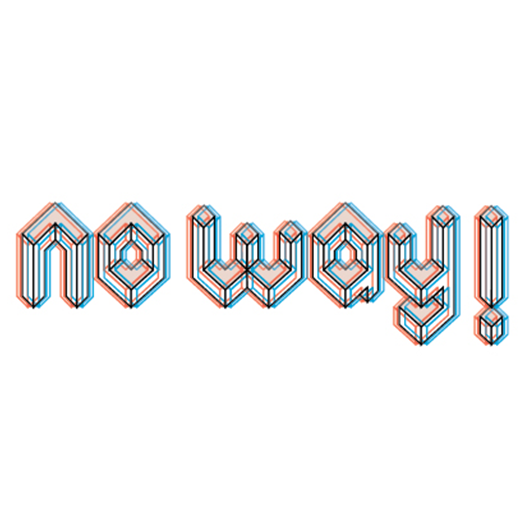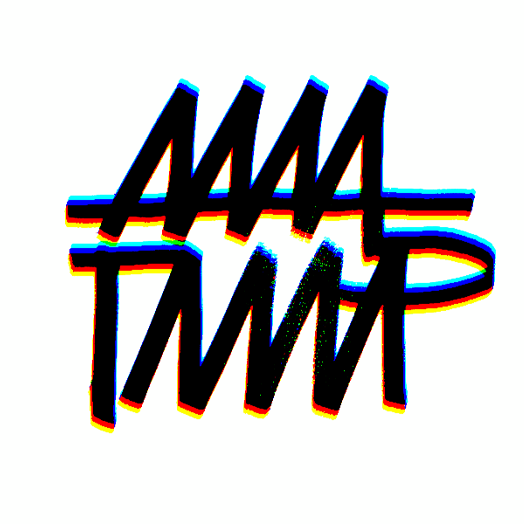 anaglyph/ анаглиф by Katya Drozd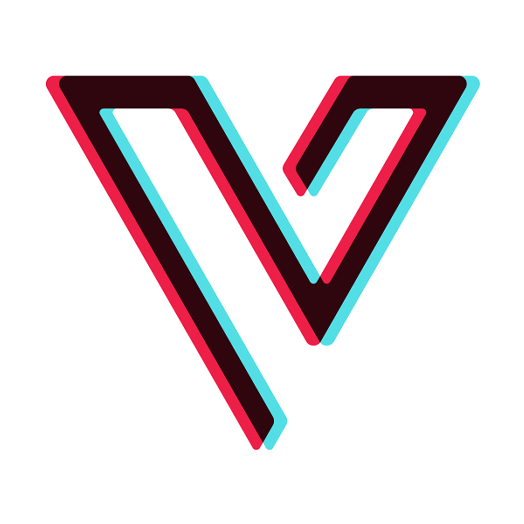 V monogram anaglyph by Aldrich Tan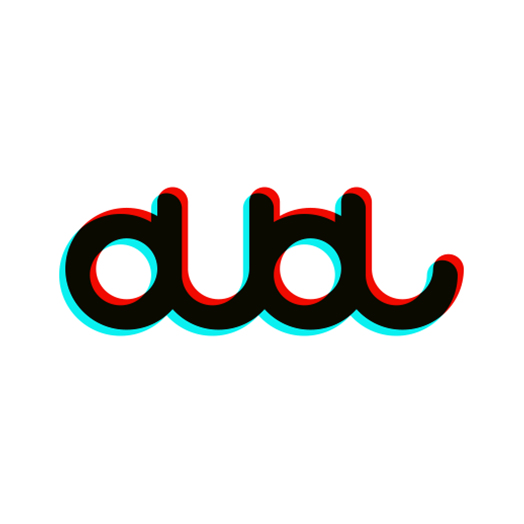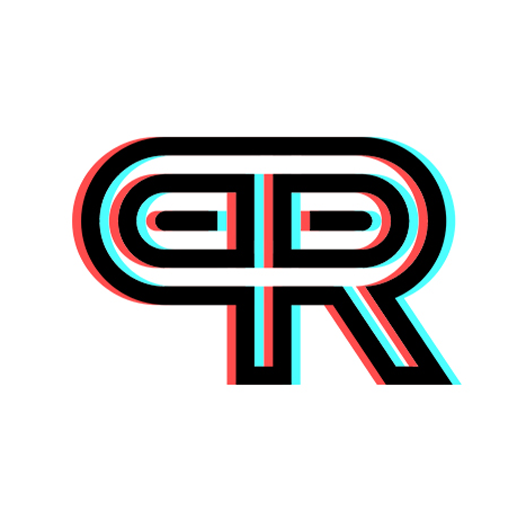 Parker Richard Logo by Parker Richard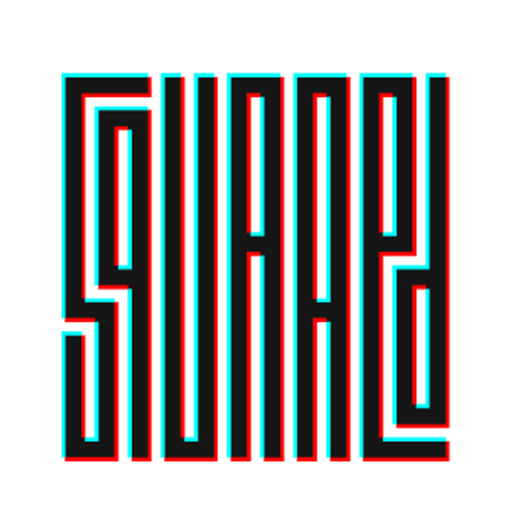 squared – anaglyph by Aldrich Tan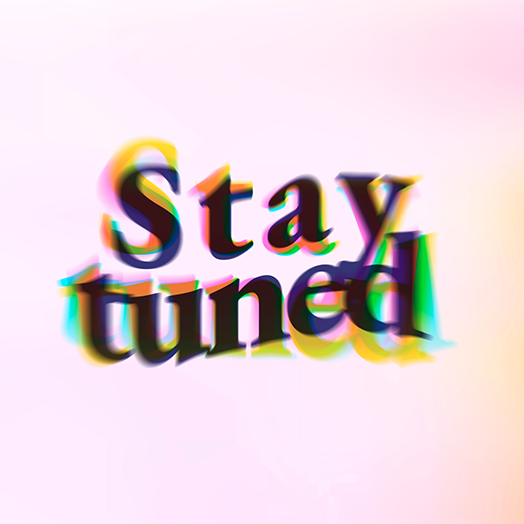 Stay Tuned | Aesthetic Word Background by rawpixel.com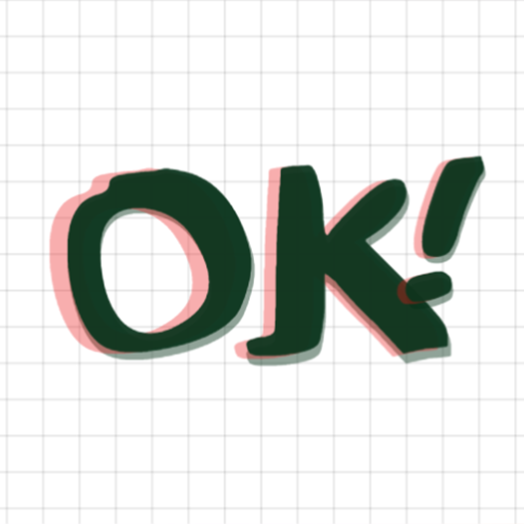 Shapes
Multiple famous companies and organizations have geometric logos like Spotify, the Olympics, Instagram, YouTube, and Xbox to name a few. Now imagine adding an anaglyph design to that to give it a sort of effect.
Looks cool right? Find your new logo here: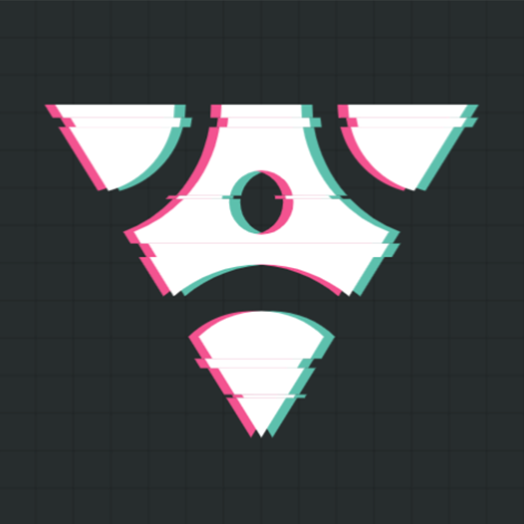 Abstract Triangle Glitch by Alexxx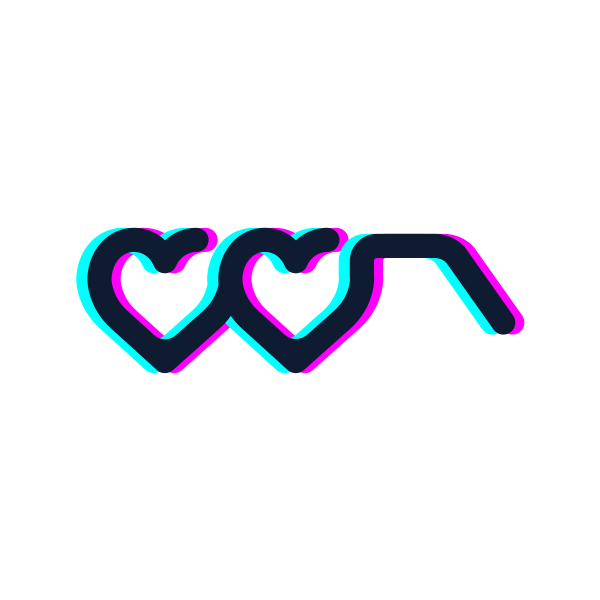 Anaglyph Heart Glasses by JimjemR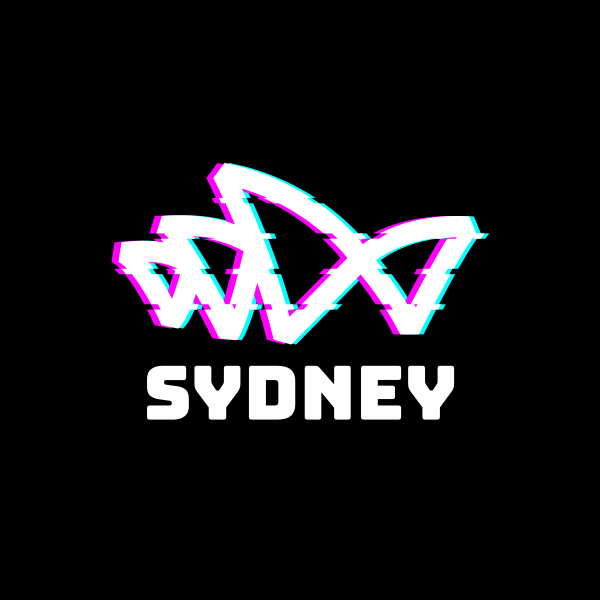 Anaglyph Opera House by JimjemR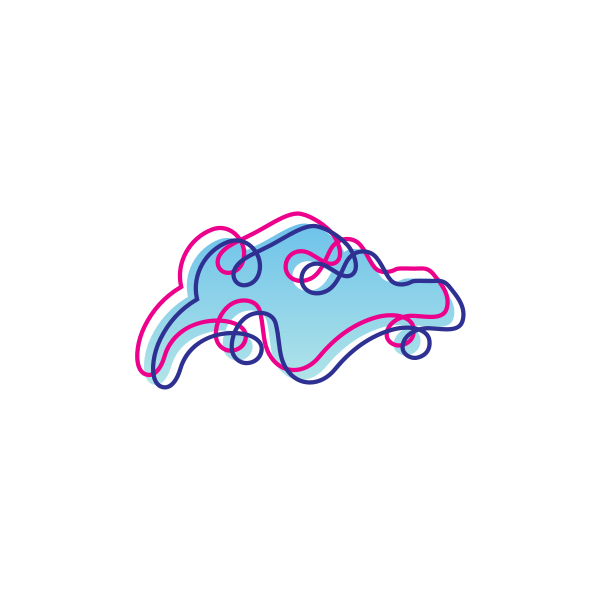 Artistic Singapore Outline by town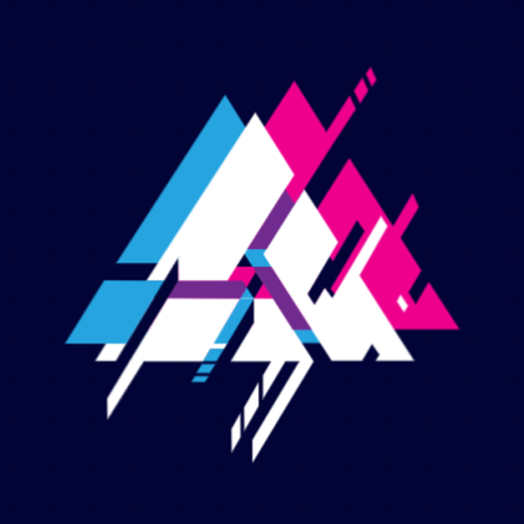 Glitch Tech Letter A by spayro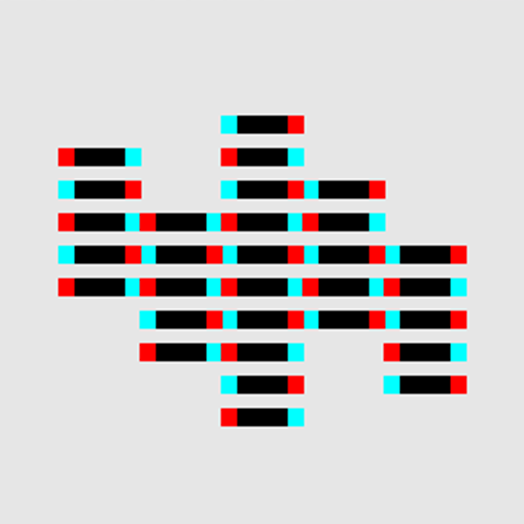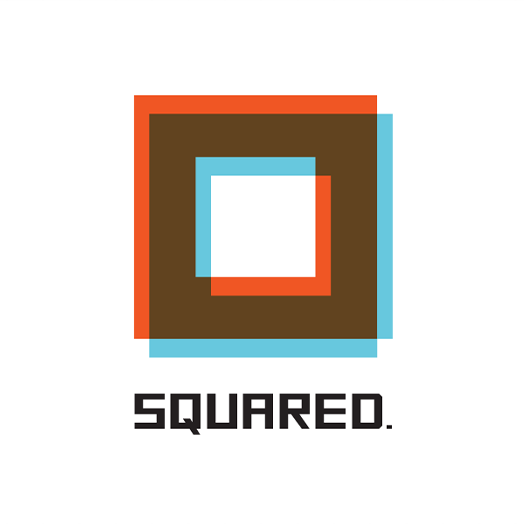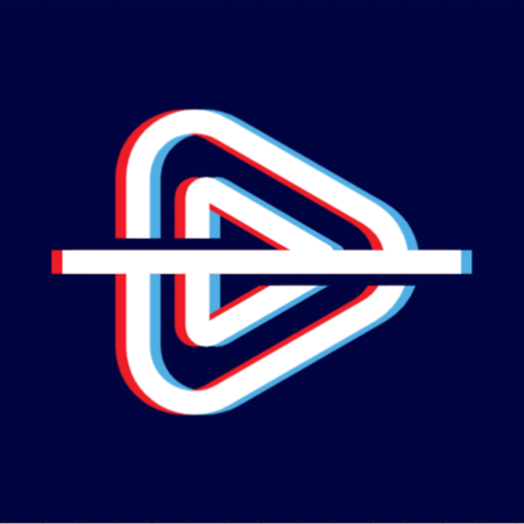 Static Motion Play Button by Alexxx
It's Anaglyph Time
That's a wrap! You now have a new 3D design to revitalize your brand identity. You pick any of them to use or get inspiration.
Either way, we're here for you. Whichever design you choose, even if it's not an anaglyph or a 3D design, we have it in our logo maker. Pick from 75,000+ templates and edit them whichever way you want.
Give your brand identity some spicing up with anaglyphs!
Read More On Design Here: