30 Chinese New Year Logos To Celebrate The Year of The Ox
Reading Time:
6
minutes


Gong hei fat choy or wishing you happiness and prosperity. It's the Chinese New Year, and you can expect to hear that a lot.
To welcome the lunar calendar, we are celebrating with a Chinese New Year logo roundup. We're showing you how you can create a compelling brand identity. You'll learn that it is possible to create a brand that is heavy on relevance and culture.
The logos you will see below will let you connect with your audience. These brand marks are the best for businesses running campaigns, pop-ups, and more.
Take a look at the overview of designs you're about to see here.
Calligraphy plays a part in Chinese culture. The typical Lunar New Year festivities include lettering demonstrations from calligraphy artists. You will often see them writing greetings in the Chinese alphabet.
You can make use of this style to create a text-based logo. One of the main advantages of doing this is the reduced visual clutter. A text-centric design will help you simplify the concept and lessen the elements that may stand as a distraction for your brand.
Adding creativity can be done with color. This element can bring life to your design. You can try using color psychology or even the colors often associated with the event, red, gold, and yellow.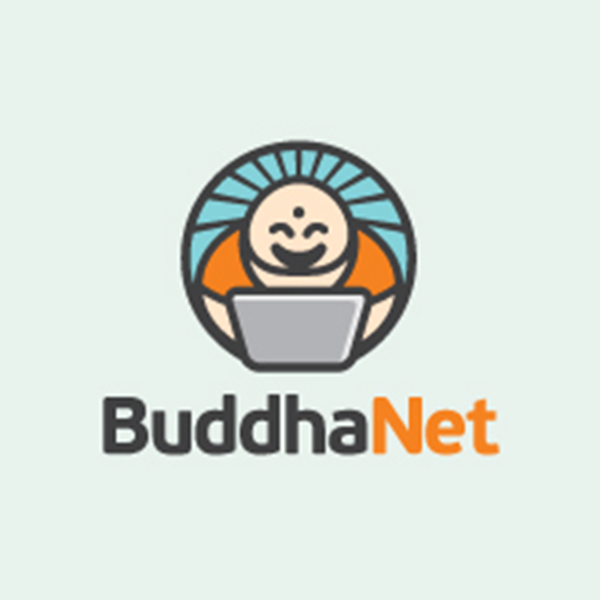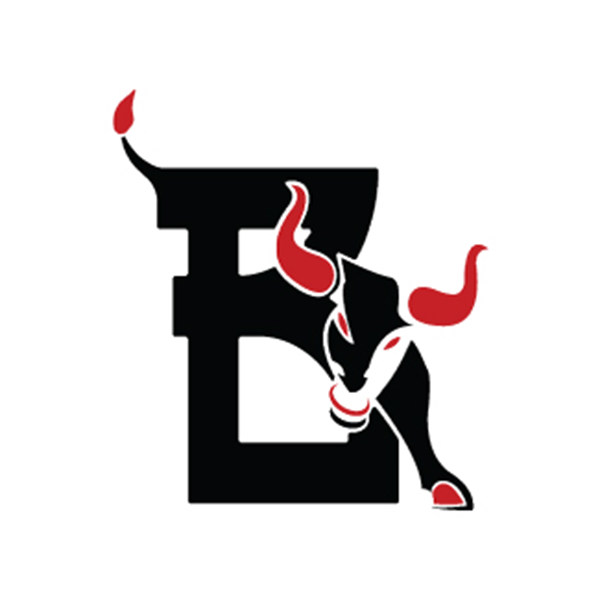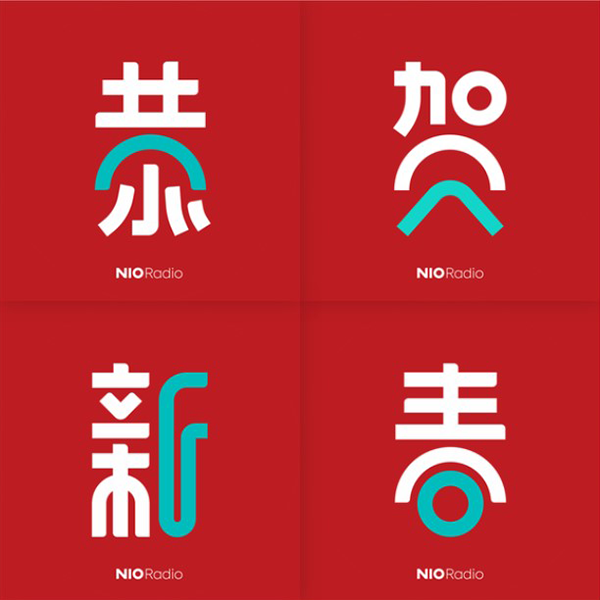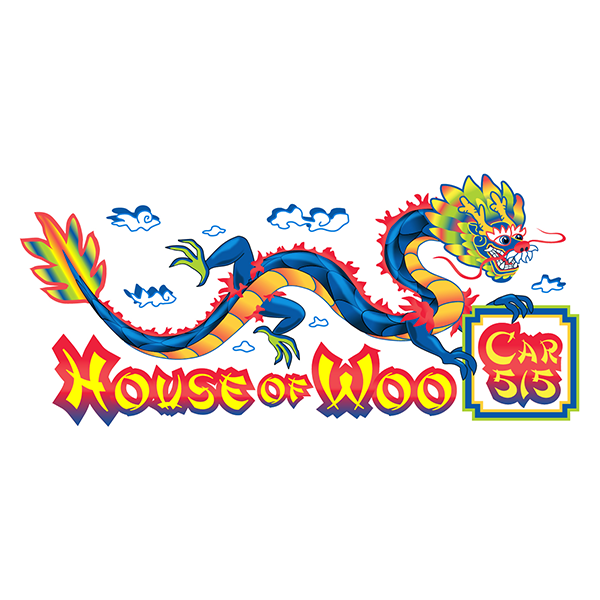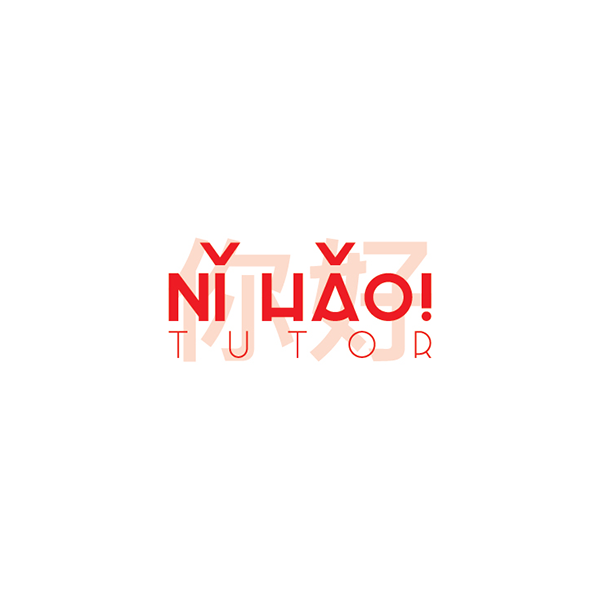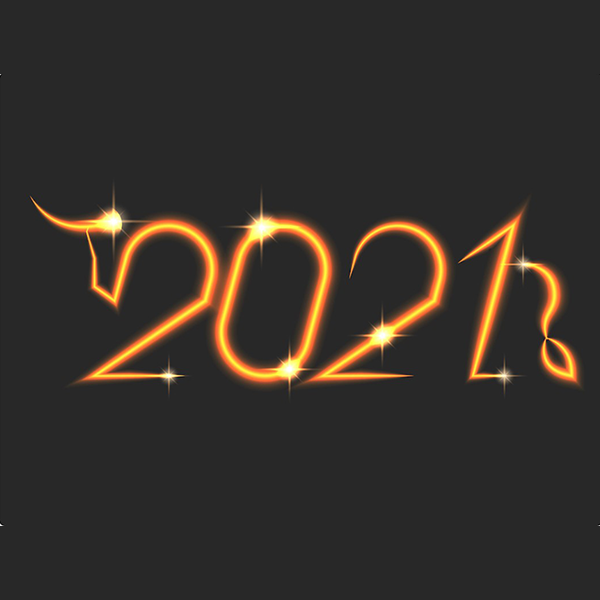 Ox or bull – 2021 Chinese New Year symbol by Sergii Syzonenko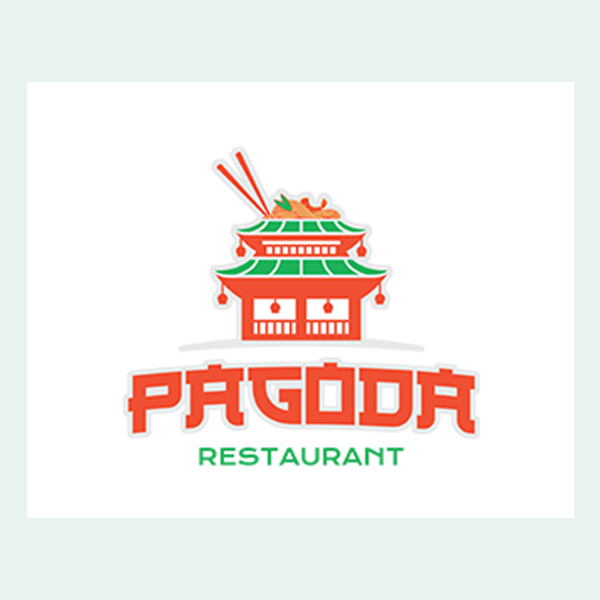 Pagoda Restaurant by greenblack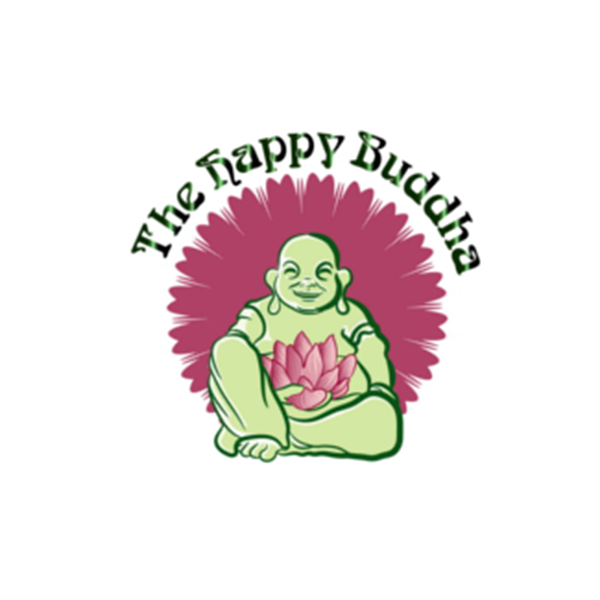 The Happy Buddha by Cre8ivePursuits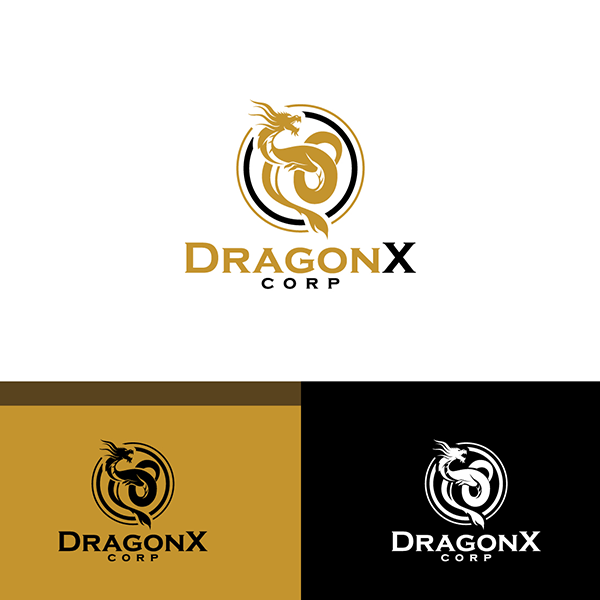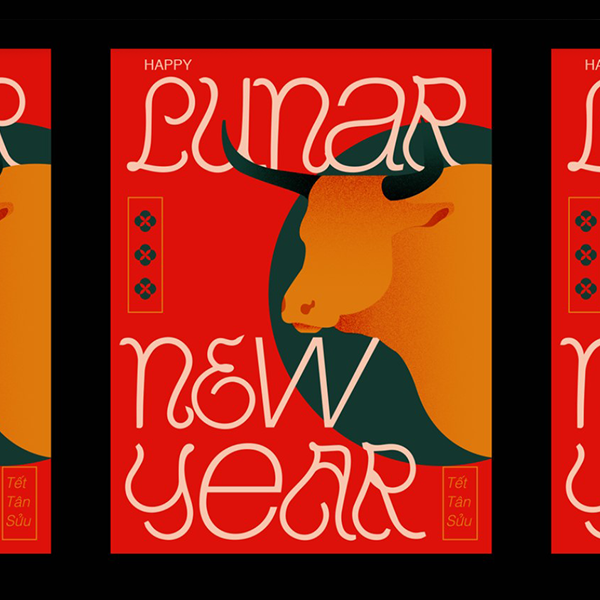 Happy Lunar New Year 2021 – Year of the Ox Quynhhuong Nguyen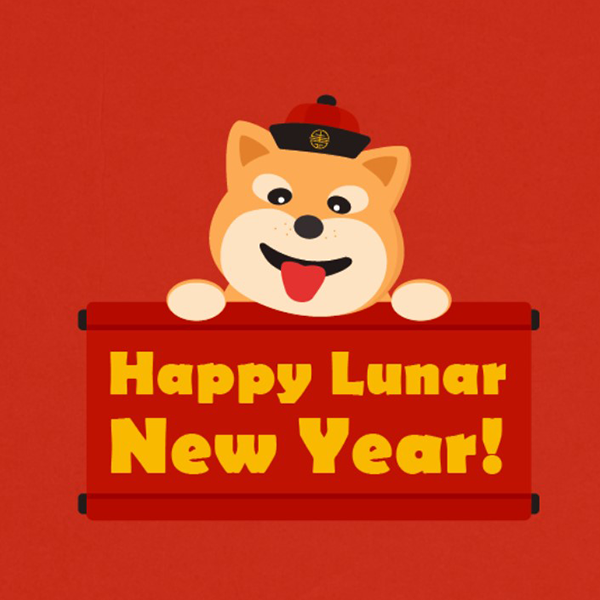 Year of the Dog by Bonnie Duong
Pro tip: Put the logo in a frame
A frame helps a logo stand out by giving it visual prominence. It provides your typography a solid silhouette, reducing the likelihood of being drowned out by other elements. Doing this will make your logo easier to apply on different design projects, too.
Legend has it that the lantern festival began when a palace maid began missing home. She then created a ploy where she told the emperor that the God of Fire revealed to her that he was planning to burn the city.
To prevent this from happening, the emperor decided to create the illusion of the city burning so the god won't have to burn it himself. The city prepared for the event with red lanterns and fireworks and the maid got to sneak out and reunite with her family once more.
You can design a logo that centers around this story. Incorporate this by adding lantern illustrations to the design. This lantern is typically round or oval-shaped with yellow details.
Take a look at some of the best designs below.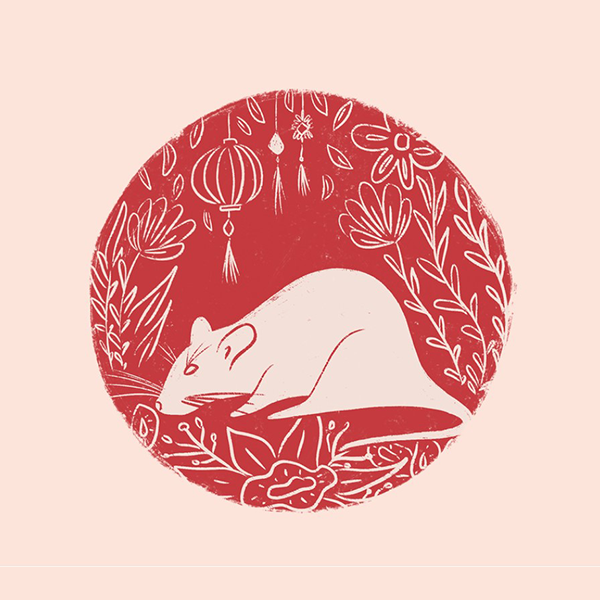 Happy Chinese New Year! 新年快樂!by Charlotte Got (@Chtogd)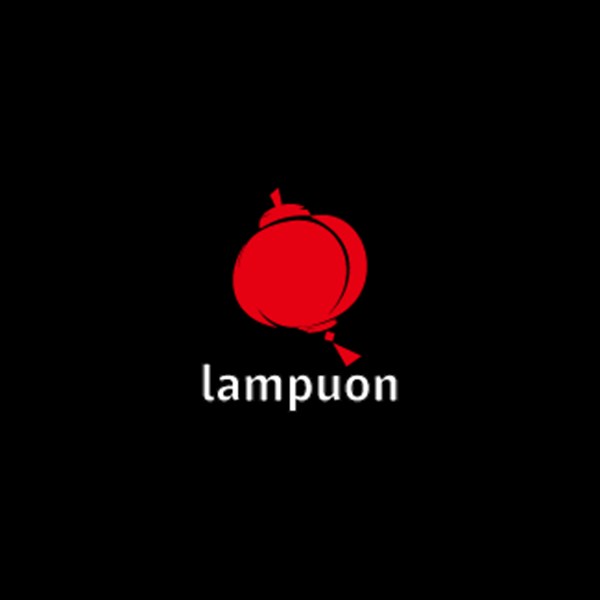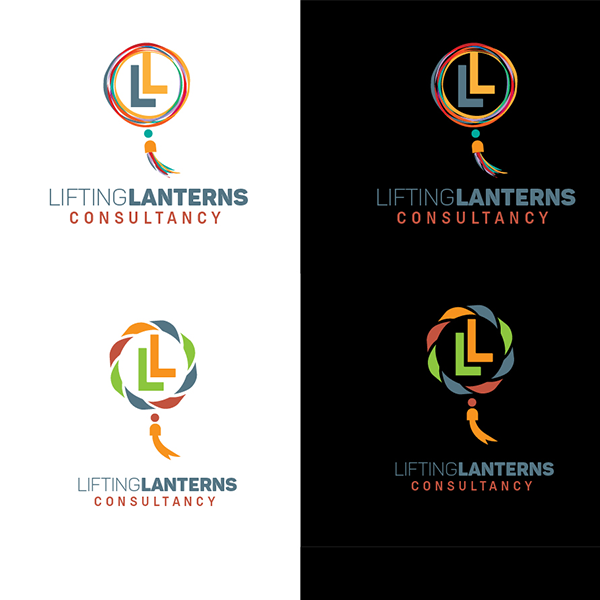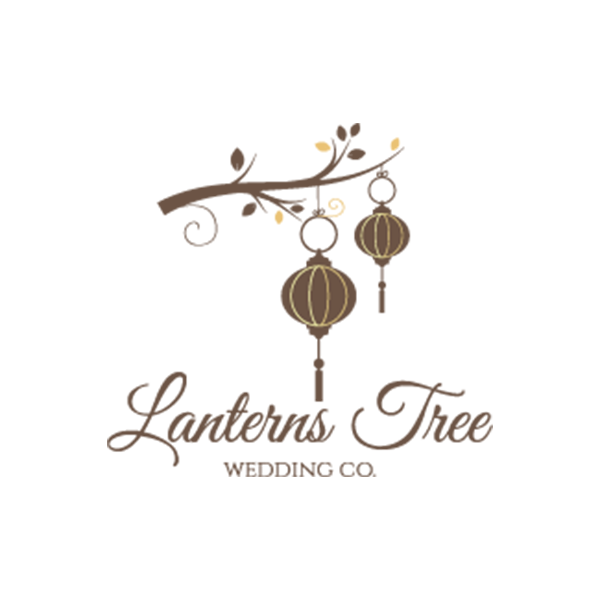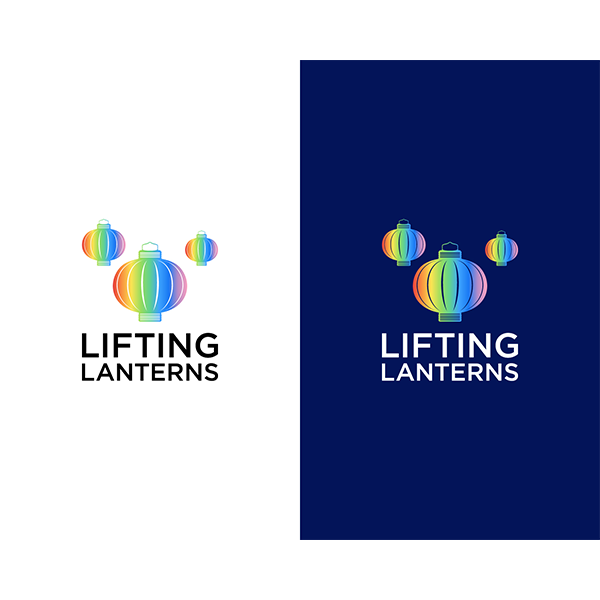 Lifting Lanterns Logo' by ACK Design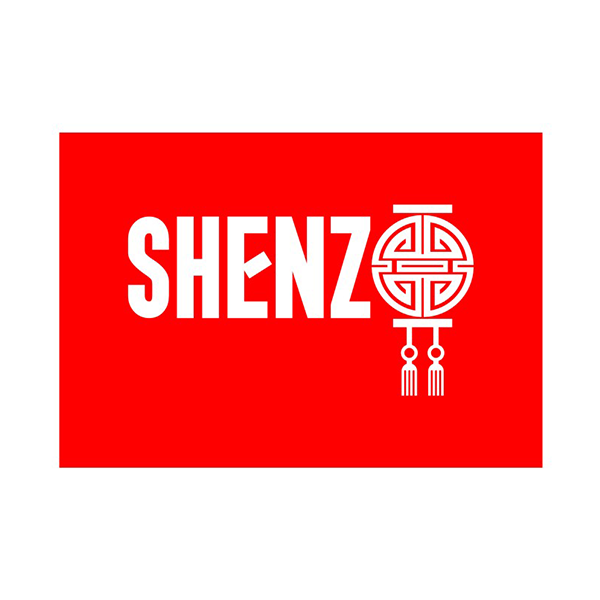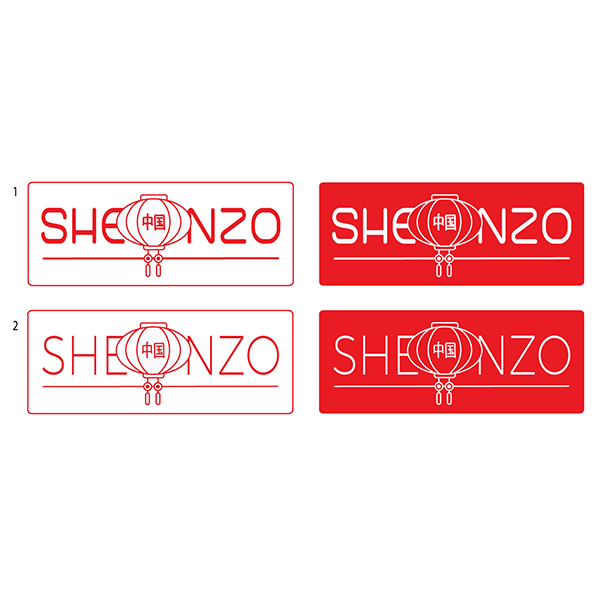 Pro tip: Keep it simple
A simple logo is an adaptive logo. Having too many intricate details on your design takes away its adaptive qualities. The visual clutter may make your logo difficult to understand and become unappealing to look at.
Shengxiao, which roughly translates to "born resembling," is the Chinese zodiac. There are 12 horoscope animals: rat, ox, tiger, rabbit, dragon, snake, horse, goat, monkey, rooster, dog, and pig. Each year is represented by one of these animals.
For your logo, you can choose to depict the animal of the current year. It is the year of the metal ox for 2021. Or you can make use of your personal zodiac. Either way, you can use or even commission graphic designers to create a Chinese New Year vector for your brand.
This section will show you different ways to create a zodiac logo.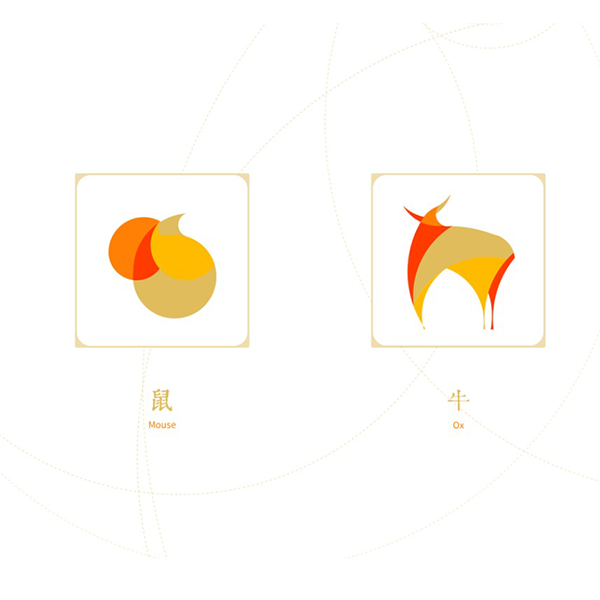 2 of Chinese Zodiac: Mouse & Ox by ChenchengHan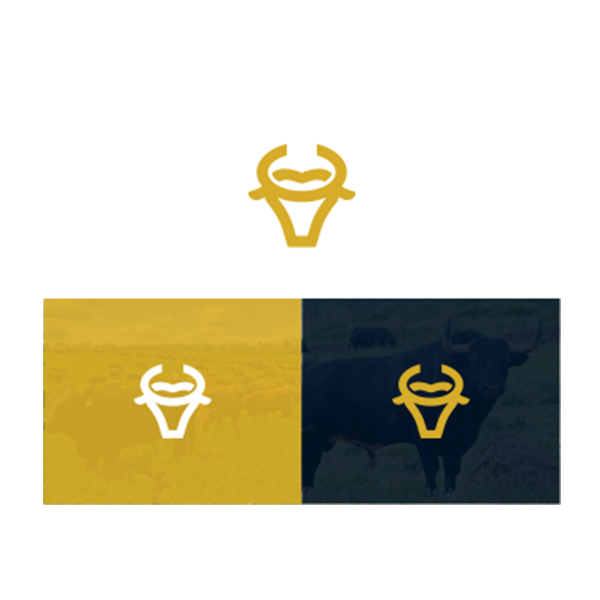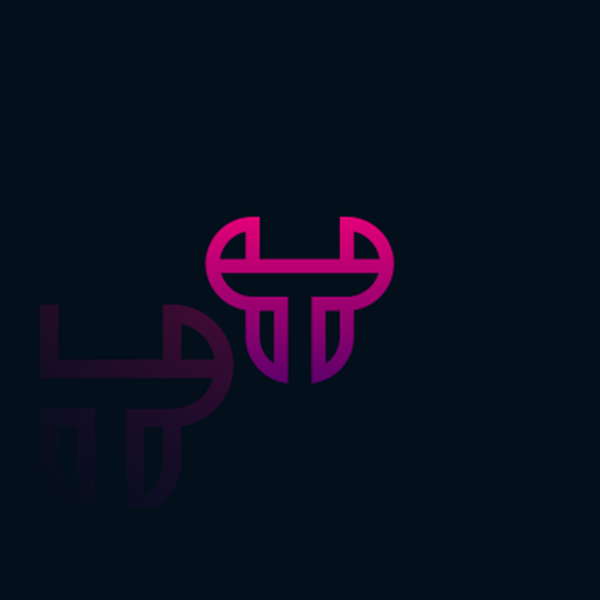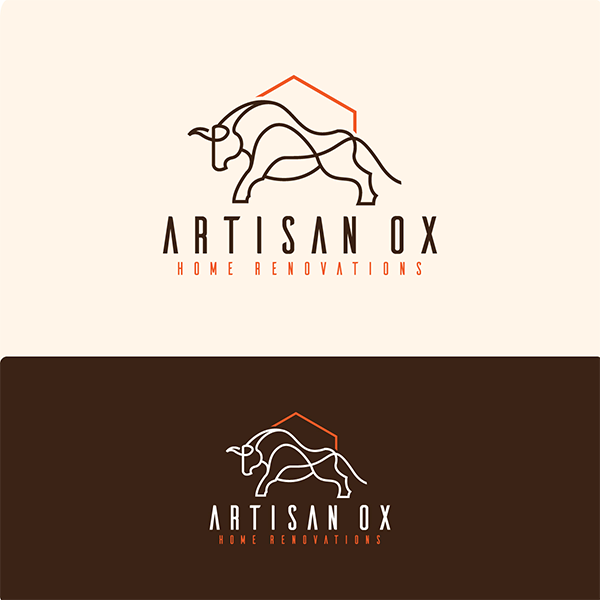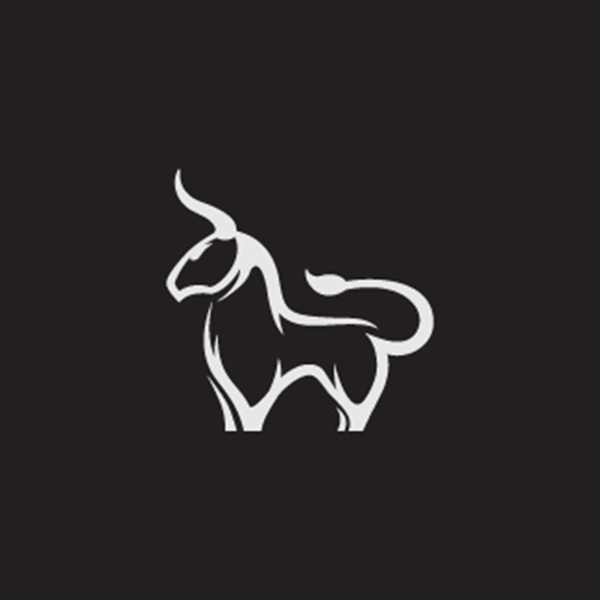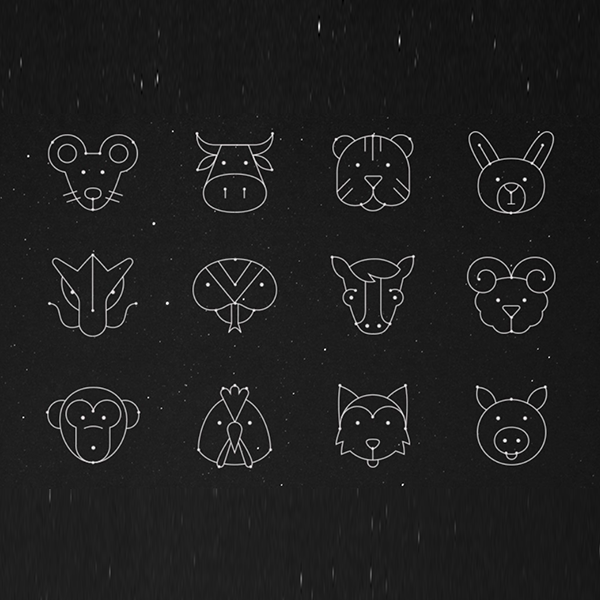 Chinese Horoscope Icon Set by 415Agency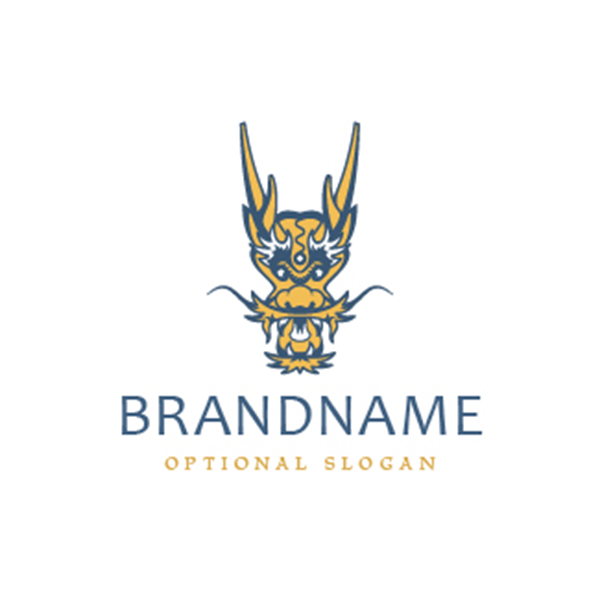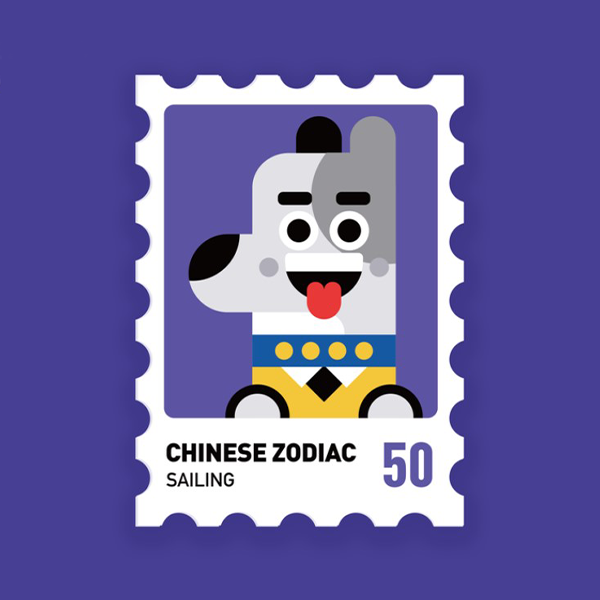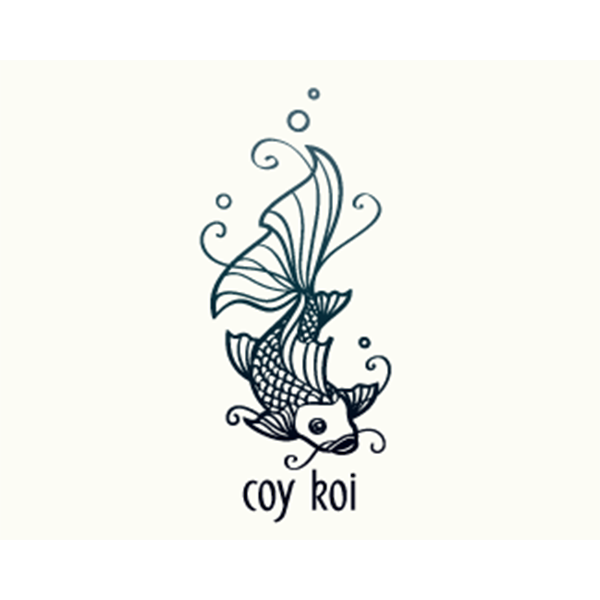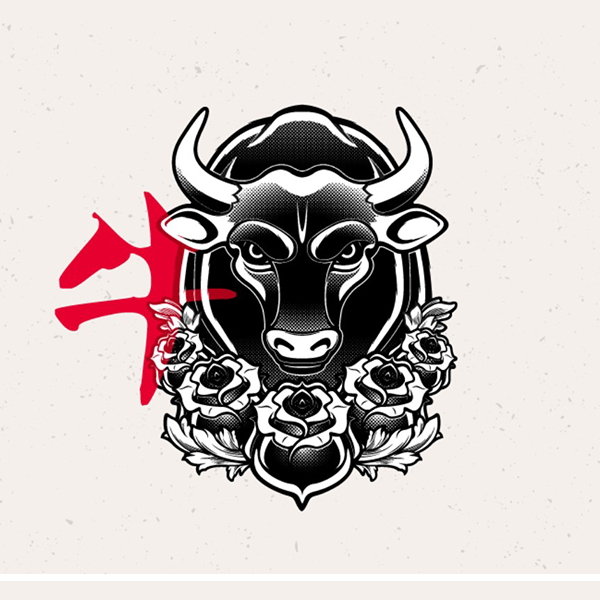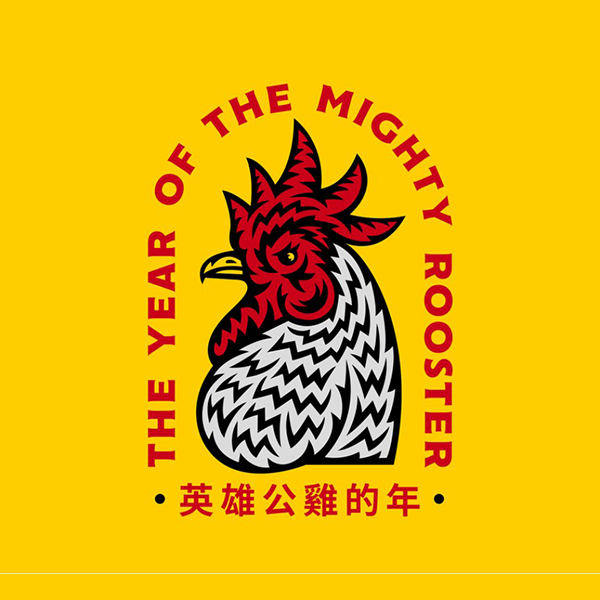 The Year of The Mighty Rooster by Ryan Panchal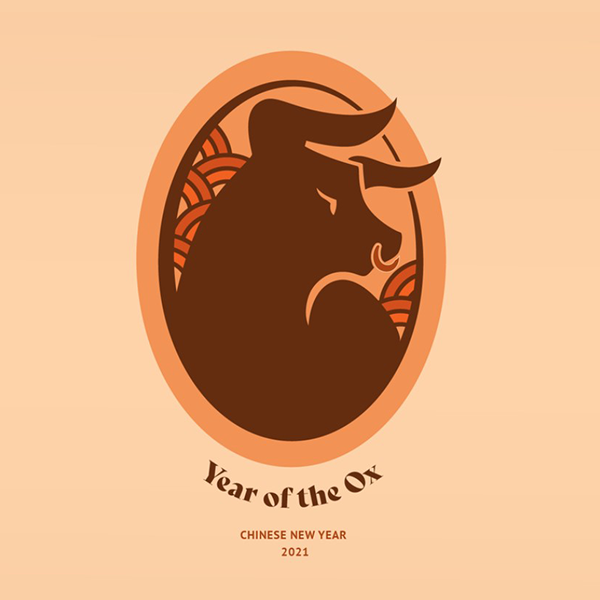 Year of the Ox by Brenda Farias
Pro tip: The color wheel is your friend
Use the color wheel when you're feeling lost on what colors will work together. You can use the wheel to identify monochrome, complementary, analogous, split complementary, and other groups of color. The color wheel helps you create a more effective scheme to apply to the design.
Conclusion
This even is one of the widest celebrations in the world. In fact, the biggest migration event happens around this time as people flock to their hometowns and celebrate with their families. Additionally, this is also a high time for businesses in the eCommerce industry.
When you are ready to broaden your audience and brand reach, make sure you have a relevant logo.
Source a custom brand mark design through a logo design contest. DesignCrowd is one of the leading crowdsourcing platforms that will empower you to work with a community of freelance designers. Get ready to find the winning design out of the design proposals that you can expect to receive. Learn more about it today.
The BrandCrowd logo maker is also an excellent option for those who want to take control of their design. You can customize a library of Chinese New Year logo designs according to your needs. Change the colors, fonts, and other elements of the brand mark to make it unique. Try it right here.
Read more articles on design and inspiration: