30 Football Logos That Are on the Ball
Reading Time:
7
minutes


Nothing beats the feeling of having your team spirit represented like a champion by your very own logo. That's why sports giants have made their team branding efforts into a billion-dollar market. Luckily, regardless of your budget, there is always a football logo out there that will embody what your sports team stands for. You may even find the one you're looking for here.
You can hire a professional graphic designer or opt to use custom logo makers on the internet, as long as you end up with something that resonates with the soccer team and its history, it will forge meaningful connections.
Take a look at this collection of 30 logos we curated for you so you can gather ideas for your own concept. We will explain what makes them work as we go along, too. These logos are highly-adaptive, you can even incorporate the concepts on your dream league soccer team. It features types of logos inspired by the celebrated design themes in soccer:
Check out these compelling football logos that will make you want to bring your cleats to the field and leave fans cheering on.
Heraldic Logos
Heraldic is another fancy term for something that is influenced by medieval armor worn during crusades in ancient times.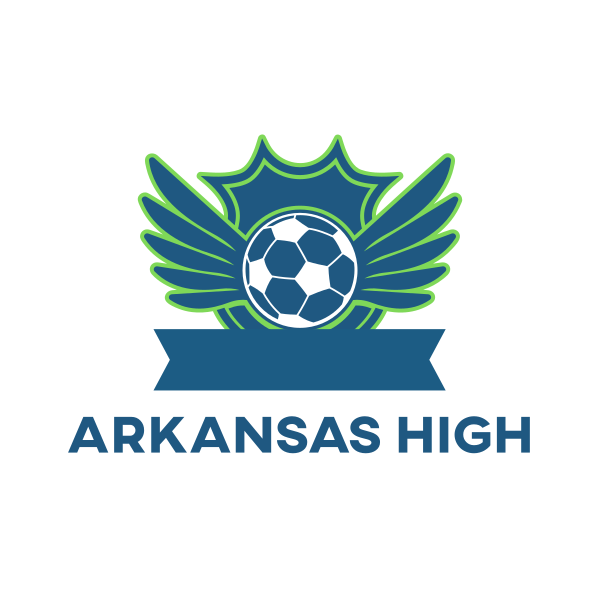 Soccer FC Club by LogoBrainstorm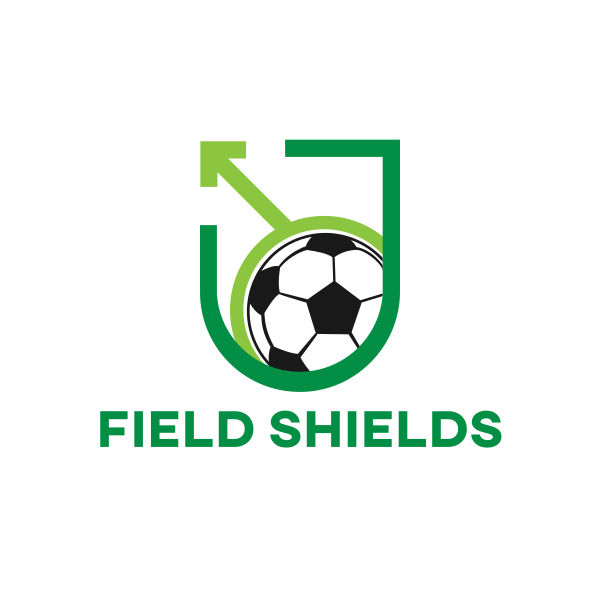 Pro Soccer Shield by LogoBrainstorm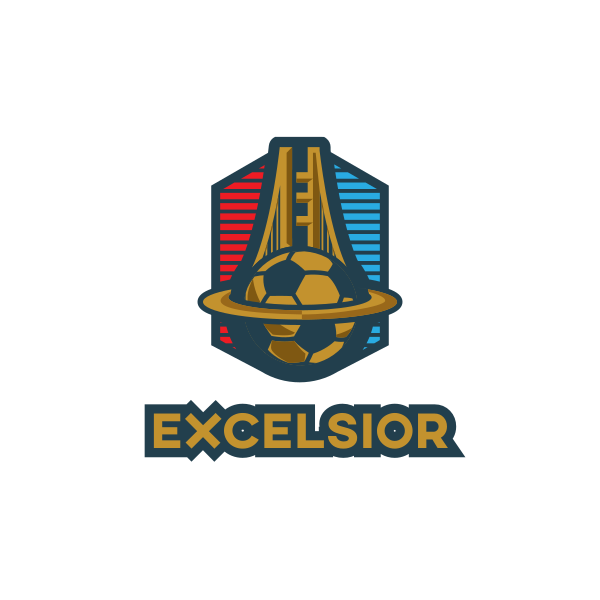 Football Sport Emblem by jimjemr
These logos are more commonly called crests and often take the shape of shields. It works great for whatever creature or character your team may have as a mascot. You can even play around with it and just use your name as the focal point of the crest.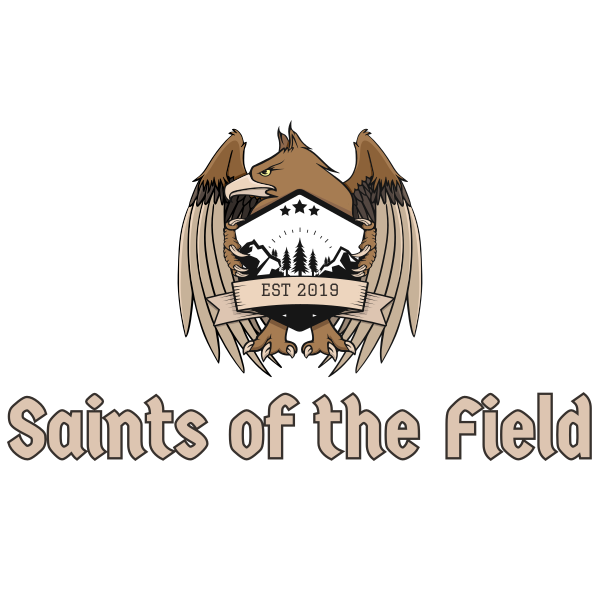 Griffin Mascot by RixSenzations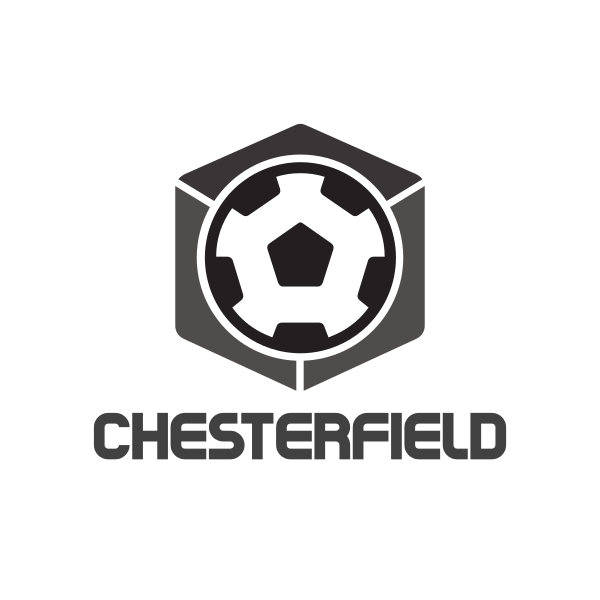 The shape provides an intriguing silhouette. Its rounder portion helps lead the eyes to the team name, where it is typically placed. Teams usually go the extra mile by decorating the surrounding area with banners, starts, or crowns which can be a place for team slogans.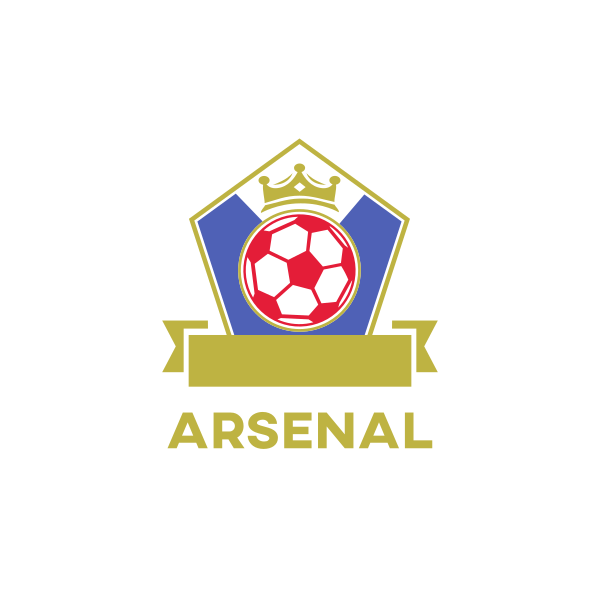 Sport Soccer Emblem by MaherSh
Color combinations also make up a big part of effective logos since they help recognition spike up by at least 80%. Athletic teams go for complementary schemes that consist of 2 colors. It gives an interesting contrast that helps your brand get recognized.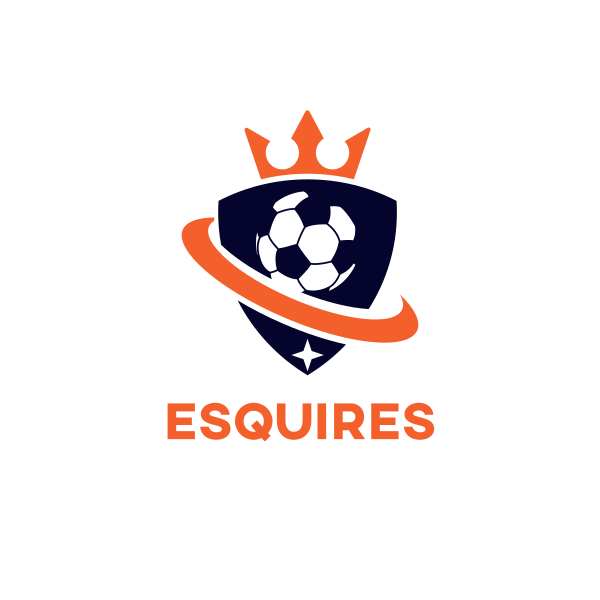 Soccer Ball Football Club Shield by LogoBrainstorm
Some of the world's iconic football clubs use this logo design. Just look at Manchester United Football Club. It's impactful and recognizable. The yellow portion of their logo makes the red devil really stand out, highlighting their long history of being intimidating in the field.
Animalistic Ferocity
Since we've brushed along the topic of intimidation, most teams choose animal mascots that they identify with in terms of spirit and domineering abilities.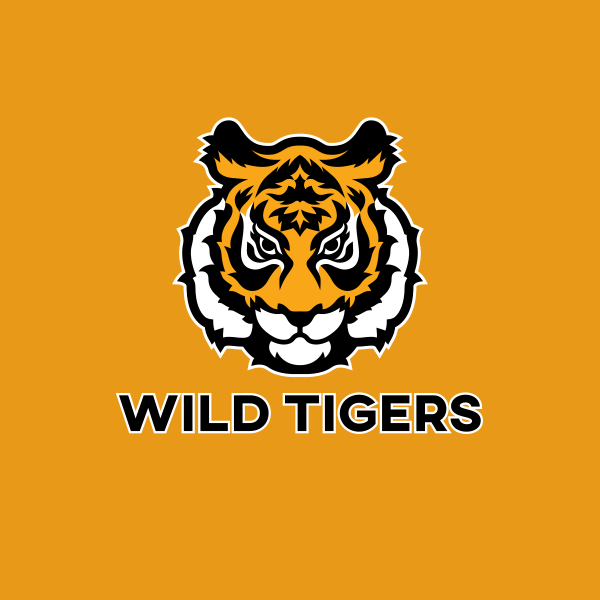 Wild Tiger Head by radkedesign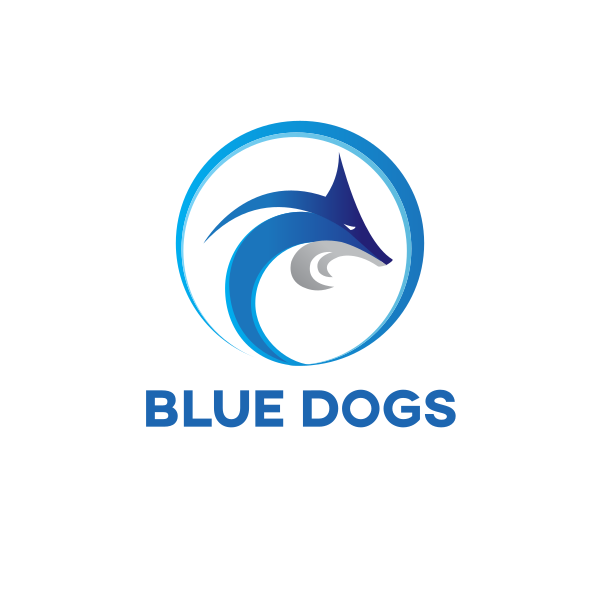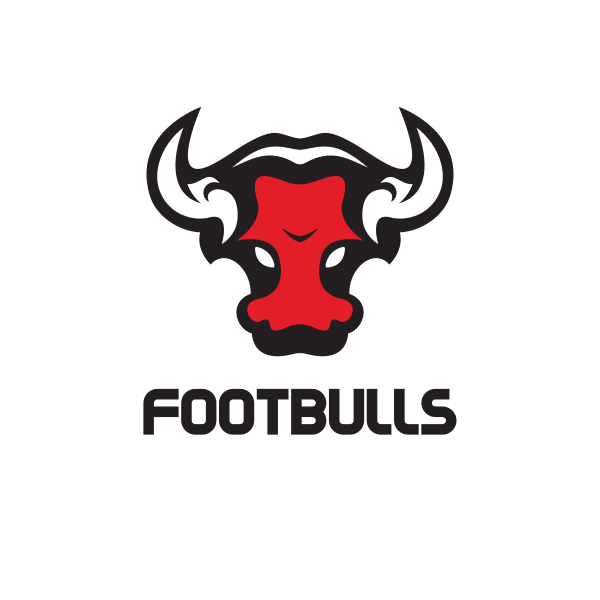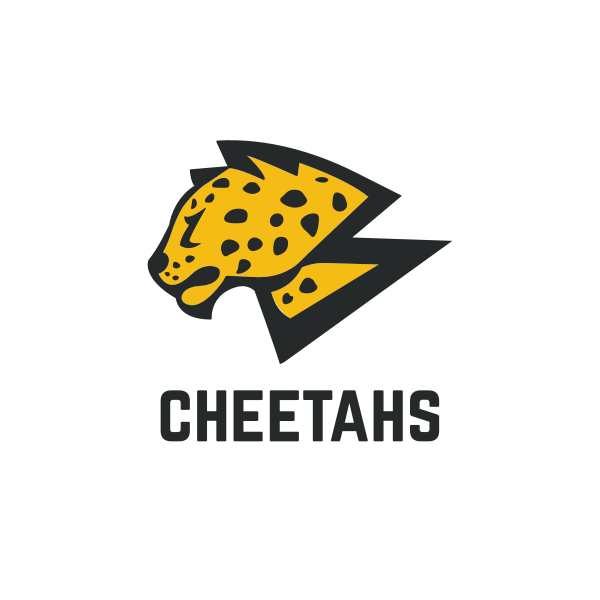 It could be because the chosen animal is aggressive and primal or just plain unrelenting like these bird logo designs. Animal logos are also commonly seen in either high school or college soccer teams as well.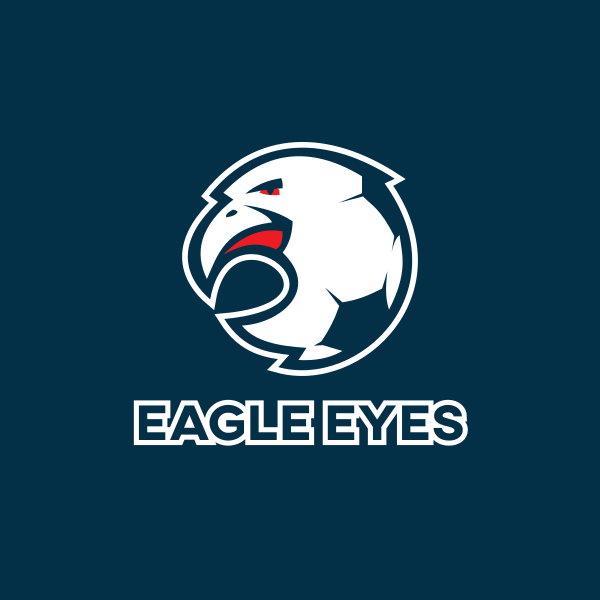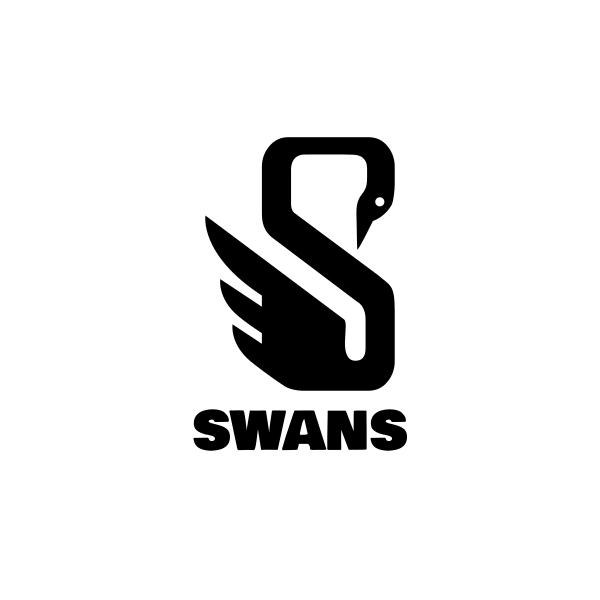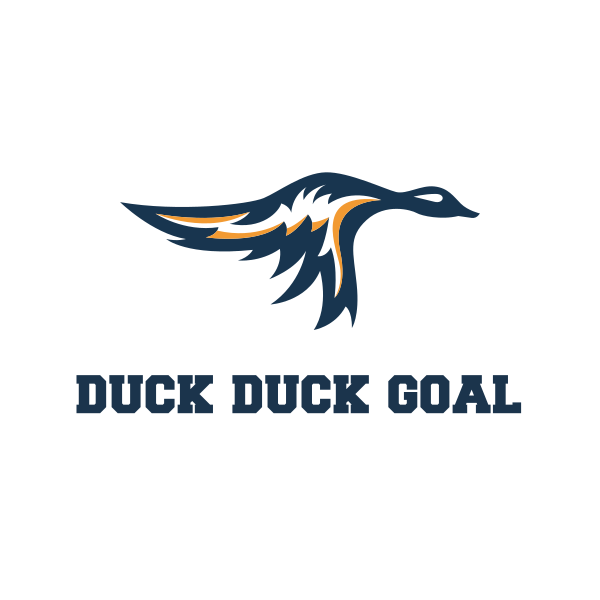 Alternatively, some choose animal mascots based on their regional fauna. Take Kashima Antlers for example. Kashima translates to "deer island" in Japanese and that's why their team logo depicts a deer head silhouette positioned to look as if it's facing you head on.
Round
Humans have the habit of assigning emotion to anything. That's why round logos make people associate community and completeness to brands that use them. This reason immediately addresses why you need to have a team sports logo in the first place. Logos give players and fans alike a symbol that they can identify with.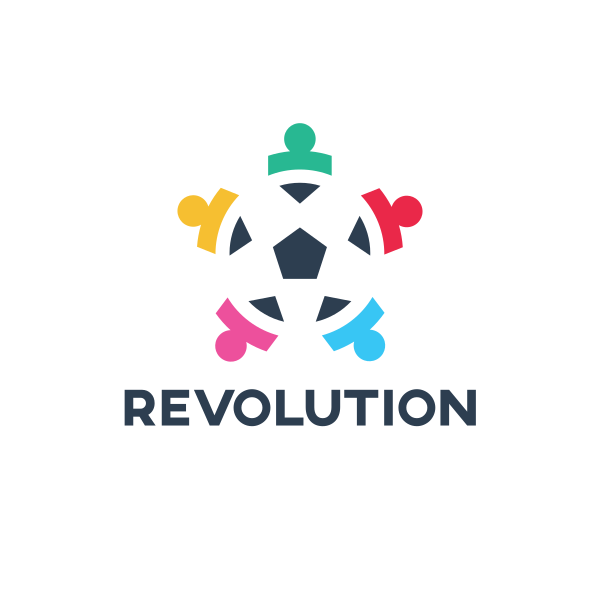 Like this abstract logo which uses different colors to represent diversity. Even though the colors vary, the graphic elements are positioned in a way that draws a circle and creates unity.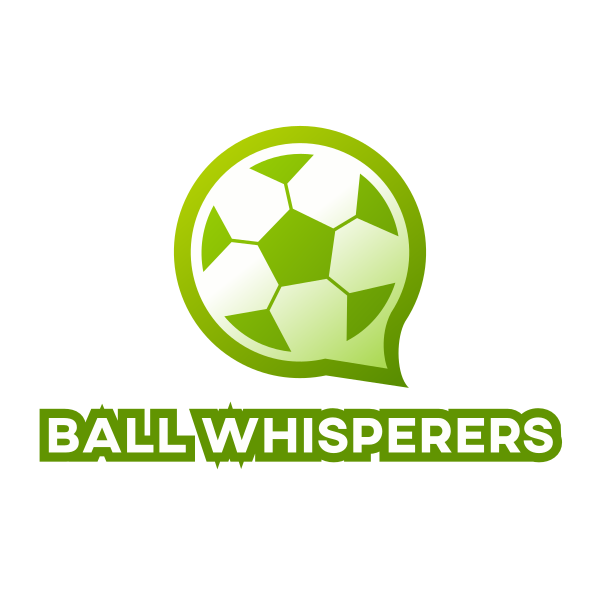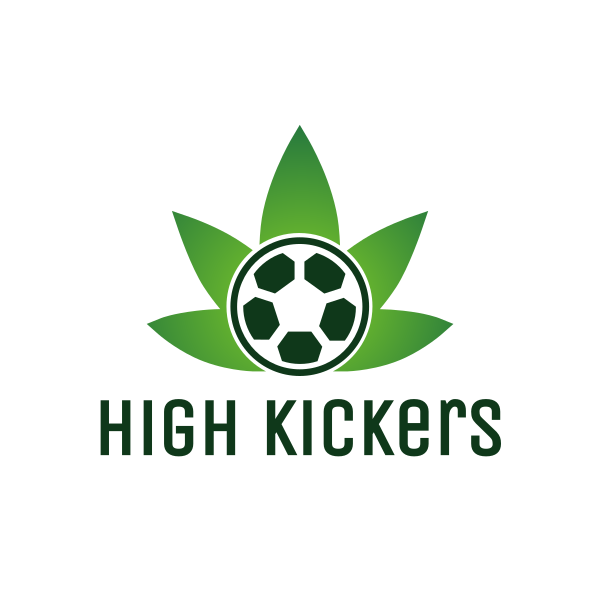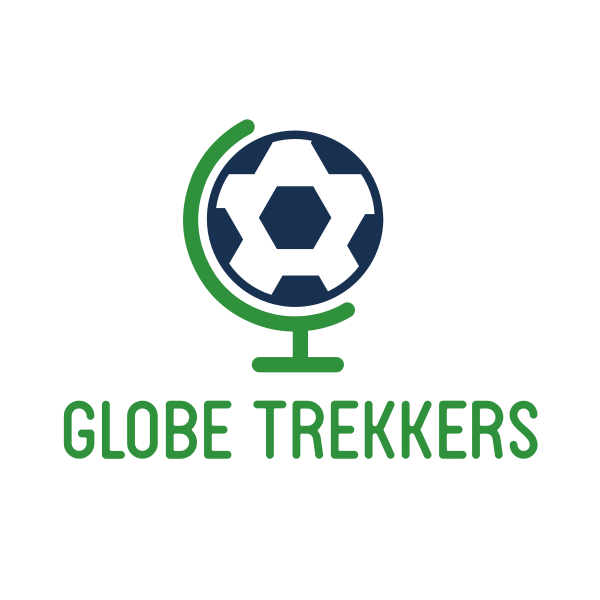 ;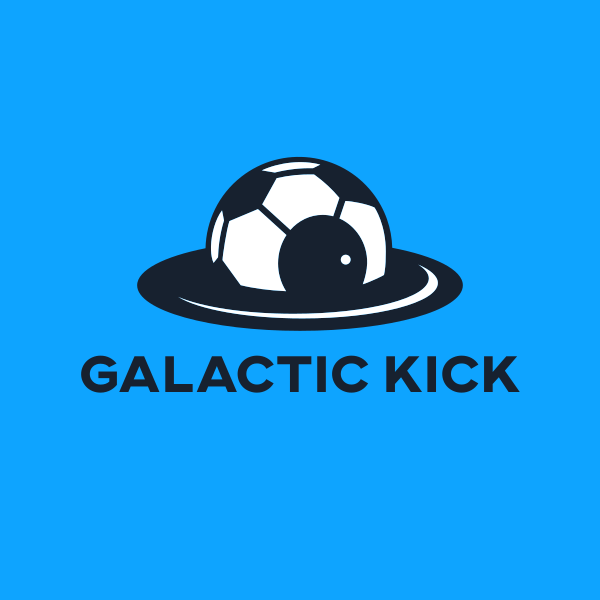 Soccer Spaceship by SimplePixelSL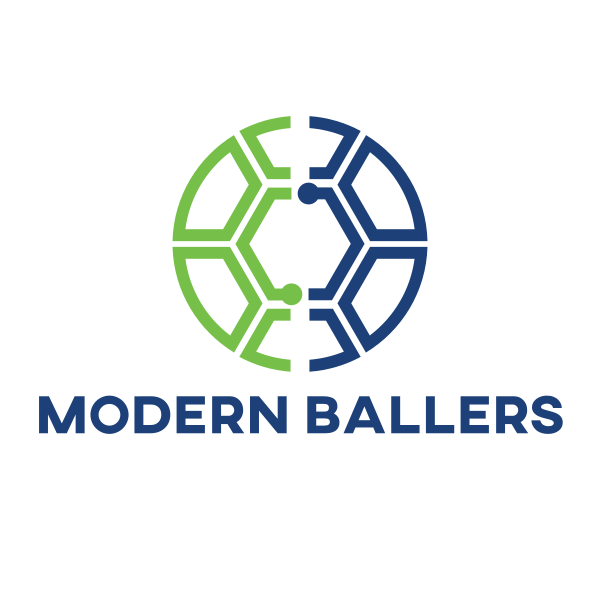 Overall, round logos have a silhouette without excessive ragged edges. This gives it a softer look, unlike a triangle. It also serves as a good shape to create interesting combinations with your text.
Paris Saint-Germain represents Paris in the professional realm of women's division football. The team uses a circle football logo as well. Their logo has the classic French color combination of red, blue, and white which is a popular choice if you want to give something a patriotic look.
Depicting Movement
Costa Rica's FIFA affiliate federation has a stunning logo that looks dynamic and borderline hypnotic. The circular motion of red and blue lines alludes to the country's national flag. Your eyes get drawn to the golden figure of a player placing his leg to kick a ball.  Logos that depict movement tend to be emotional in this sense. They work well in grabbing the attention of their audience and evoking anticipation. Here are more examples: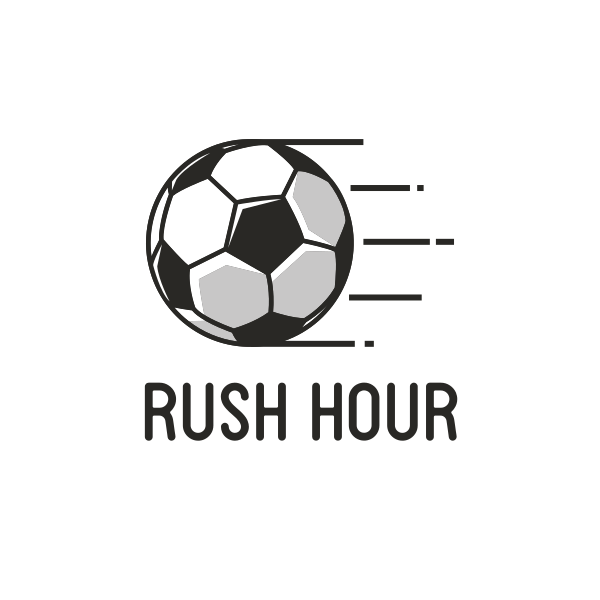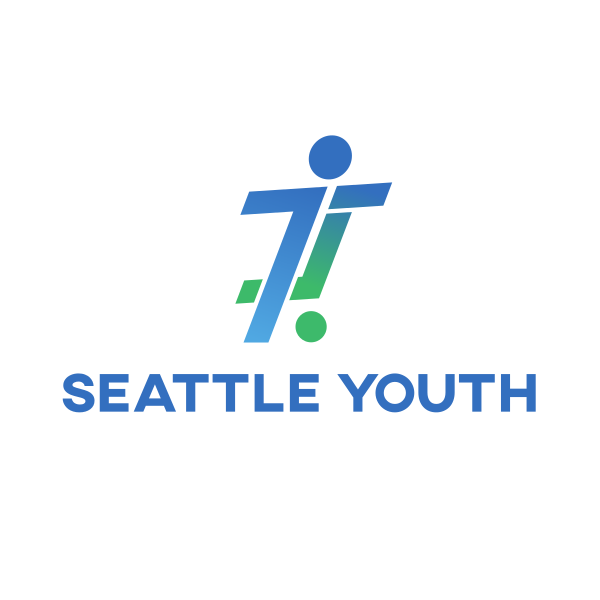 Soccer Player by SimplePixelSL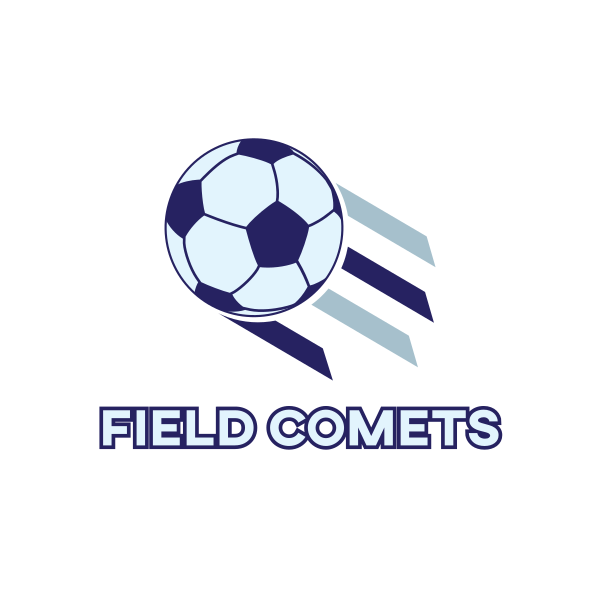 Flying Soccer Ball by LogoBrainstorm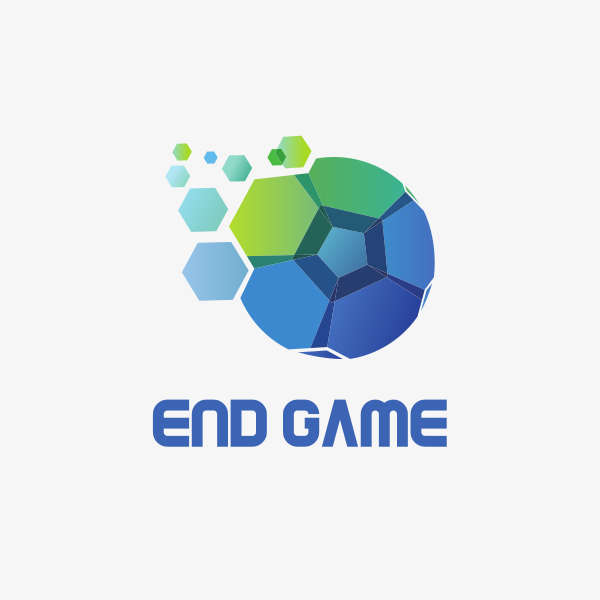 Blue Green Soccer Ball by DanteDesign
Motion-focused logos are also great for little league soccer teams because it's clear what they're about. It's on the nose, yes. But it easily inspires movement and joy. Kids will love these fun and colorful logos.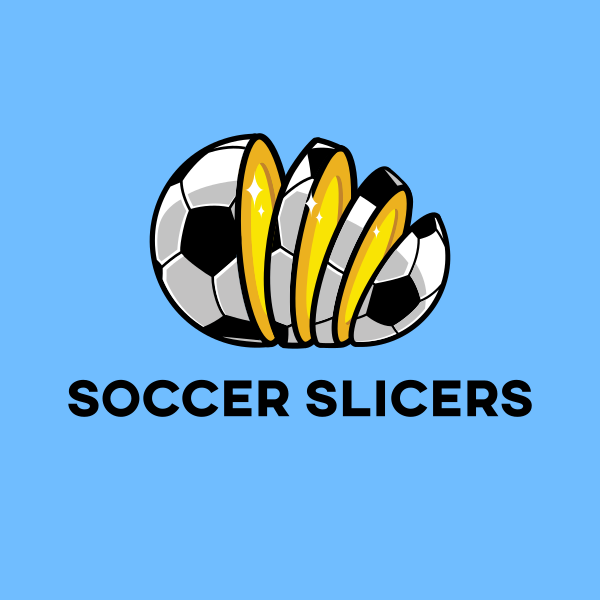 Sliced Football Bet by radkedesign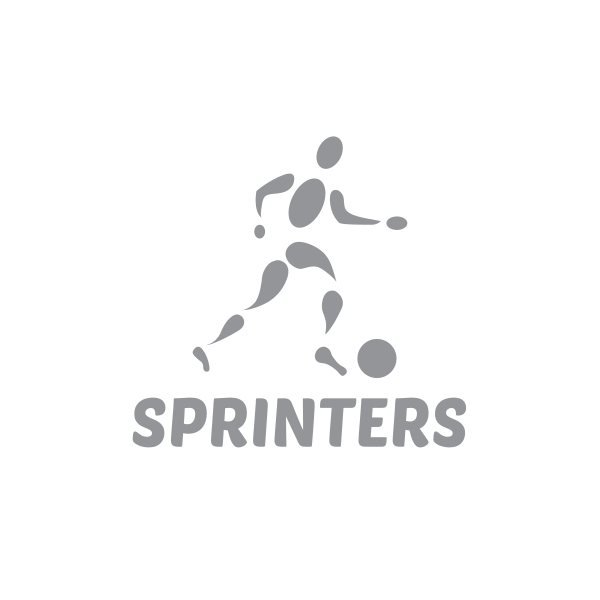 You don't always need an illustration to create some form of movement in your logo. Sometimes all it takes is a good font type.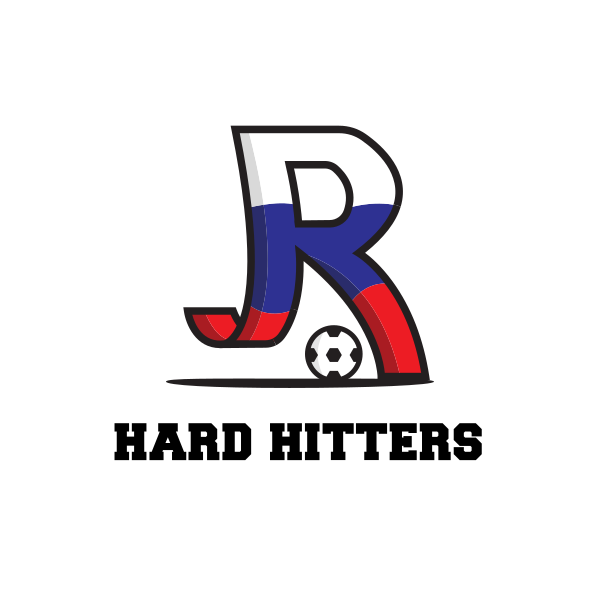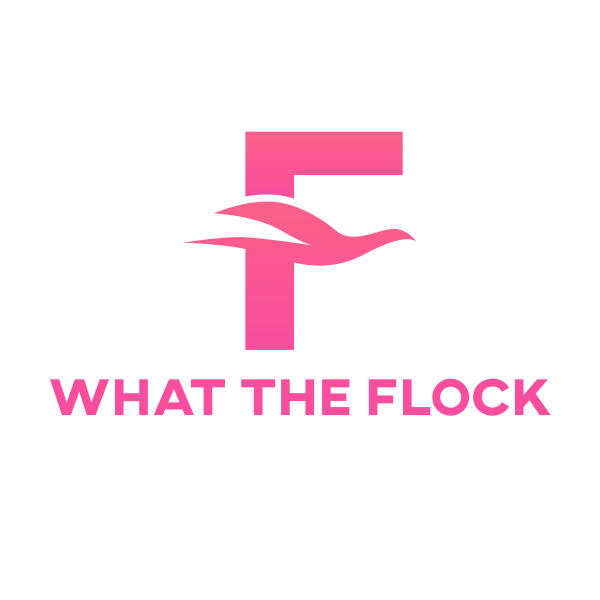 Getting closer to the goal
It doesn't matter if your football team is comprised of young aspiring players or professionals on the way to FIFA, the field heats up as football teams play their hearts out for different reasons that all need to be embodied with a single insignia. Without it, challenges in the lack of identity may arise. And besides, no successful team would want to miss out on exploring merchandising opportunities with an impactful logo.
The themes we've discussed can definitely be mixed and match according to your liking. Don't be afraid to put different concepts together. Especially if it will land you with something that represents your team values clearly.
Looking for more inspiration? We have more soccer team logos up in our sleeves that you can put in your concept board or be exclusively yours for the taking.
Visit our collection and score a football logo today.
You're sure to find one that will stand for your team's distinct aspirations and collective love for the team sport. Our upfront logo marketplace slashes turnaround times and equips you with a support team of seasoned artists that will assist you in personalizing your logos like a pro.
More articles like this: