30 Sports Logos to Get You Energized
Almost everyone enjoys a little bit of sport, whether you're playing yourself or just being that loungeroom spectator. Teams, sporting brands, grassroot clubs and even sport businesses need the right branding (with the help of great logos) that will get players signing up and people watching.
Every sporting team or business highlights soemthing unique in their logo design. Usually, the subjects are tied closely to the team name or sport plated. For example, basketball logos have the ball along with the mascot and other brand details. Tennis obviously utilises rackets and balls, some even in motion. In E-Sports or Electronic Sports, usually the teams' mascots are the centerpiece. In all of these sports logos, it is quite common that the colors are dark and bold for an intimidating feel. The fonts are also bold to emphasize the brand.
If you are thinking of participating on a local sport tournament for basketball, tennis or rugby with a full team in tow, or maybe trying to establish your online gaming team for DOTA 2 or any game, or already managing a boxing studio but wants to take your branding up a notch, then having a fierce and striking sport logo will help your team and your brand to be noticed.
Here are some examples of sports logo designs to give you ideas on how to start conceptualising your team's sport logo.
Basketball Logos
Logo designs for basketball, most often, are centered around a basketball ball. Details, such as the theme or name of the brand (a bear or a man), is added into the logo design. Usually, the texts are bold and use darker and bolder colors.
Tennis Logos
Some sports logos for tennis brands/businesses feature the tennis racquet, and sometimes the tennis ball. Some logos make it look like the ball is in motion. Others put the tennis equipment still. Such designs are usually accompanied with bold texts and colours.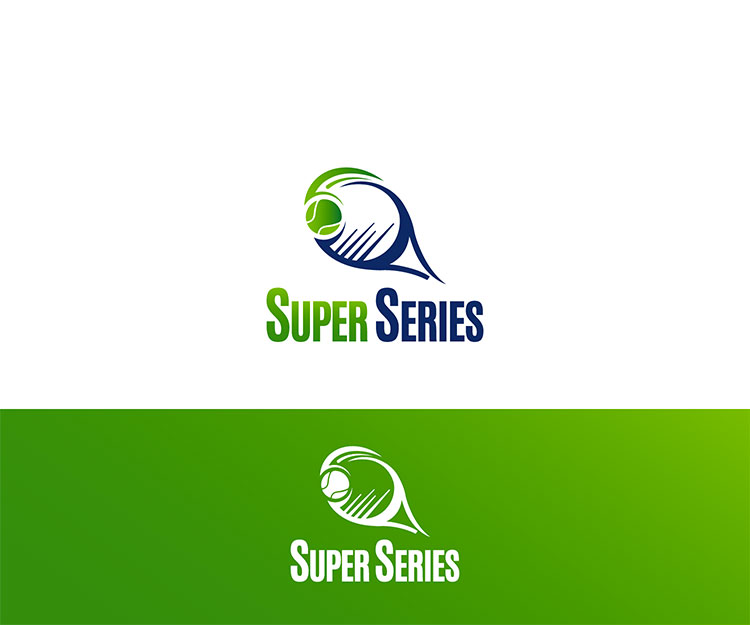 Car Racing Logos
Logo designs for racing brands/businesses are quite simplistic. Most are monograms of the brands' initials. Some spell-out the brand name in full and add in some racing symbols. The colours used are bold and bright, with texts also in bold.
Rugby Logos
In logo designs for rugby, the rugby ball is usually a centrepiece. Details regarding the brand/business are added in to the design. Some have the mascot of the brand/team name instead of the rugby ball. Like many other sports logos, the texts are bold, and the colours used are bright and bold.
eSport Logos
Logo designs for E-Sports are quite dark and intimidating. Most feature the team mascots in dark and bold colors and bold texts. Some (for league/competition designs) highlight the text and emblazoned in bright colors.
Boxing Logos
Some boxing logo designs feature a person in position to fight. Some use boxing gloves or rings in the design. These designs often use dark colors with bold texts.
Are you ready to level-up your sport logo? Hope this collection inspired you to do so!
Need a logo for your sport brand or team?
You don't need to spend thousands of dollars for a sport logo design to boost your team's brand. BrandCrowd can help you with that.
Create your own logo through BrandCrowd's sport logo maker! BrandCrowd has a gallery of sport logos that you can use. Choose from a wide array of designs and edit your preferred color, font, symbols and shapes!
Never take your sport logo for granted! It may be just the thing you need to get sponsors and followers! Create your sport logo today!