32 Antique Logos for Shops and Collectors
Reading Time:
6
minutes


Take pride in the history that lies behind your products with an antique logo.
This billion industry is growing both on offline and online platforms. You can go online and easily find valuable collectibles. It is easy to get your products on the radar of your target audience. But you can improve this by developing a unique brand identity.
You must have a logo that will instantly connect and relay information to passersby, whether it be in brick-and-mortar establishments or in their social media timeline.
To help you gather inspiration, we prepared a logo roundup. Find the overview of designs you'll see below.
One of the most loved genres of fashion is vintage or antique. Logos can represent your love for nostalgic styles and capture the attention of vintage fashion fans.
When it comes to fashion logos, you have a ton of options. It would be appropriate to create a text-based design or even add vintage logo vectors as the focal point of your logo.
Another thing you can do to improve your design instantly is to add color. Opt for neutral and earthy colors to bring the brand mark to life. You can put a creative spin and add contrasting colors like red to make your design pop. There are different ways for you to do this too. Colors can be incorporated in a solid form, gradients, or even brush strokes.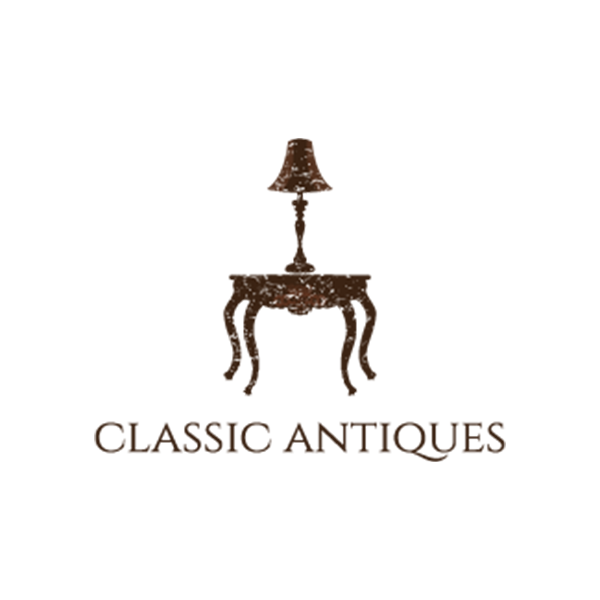 Classic Antiques for furniture by dalia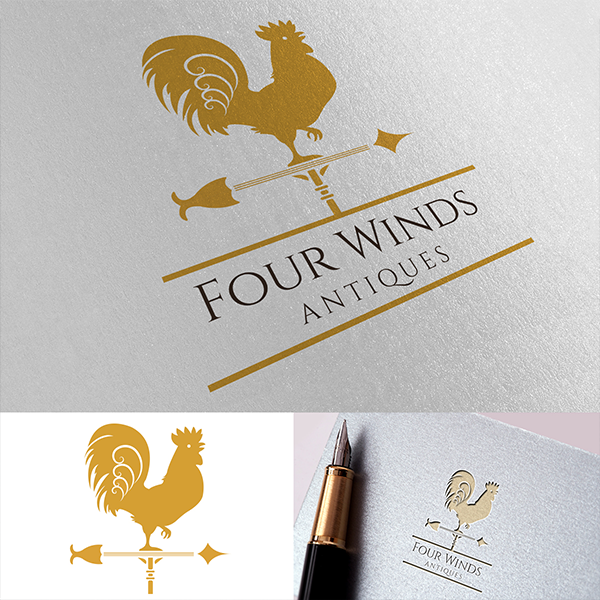 Four Winds Antiques by Kimosis Designs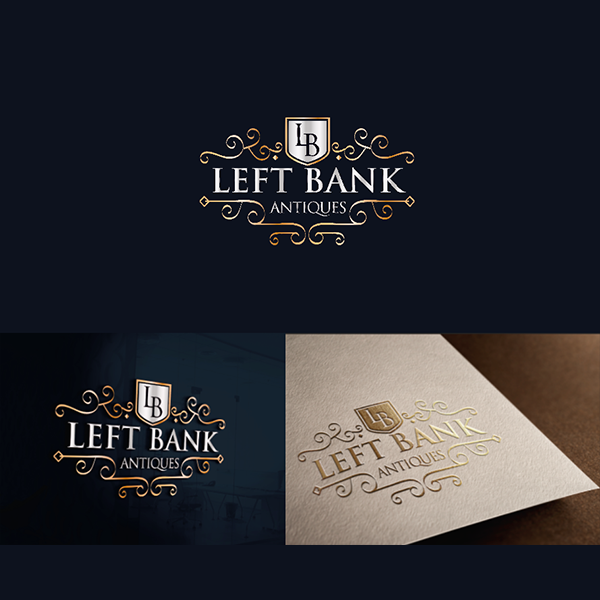 Left Bank Antiques by Carlos Alba D.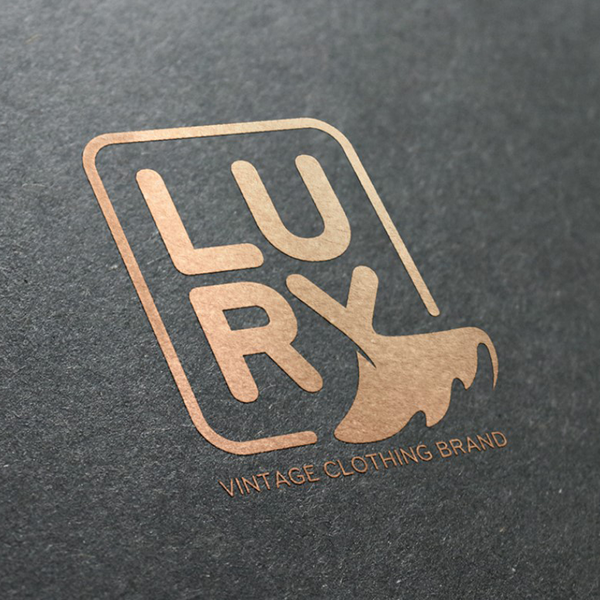 Lury vintage clothing brand logo by Brandall Agency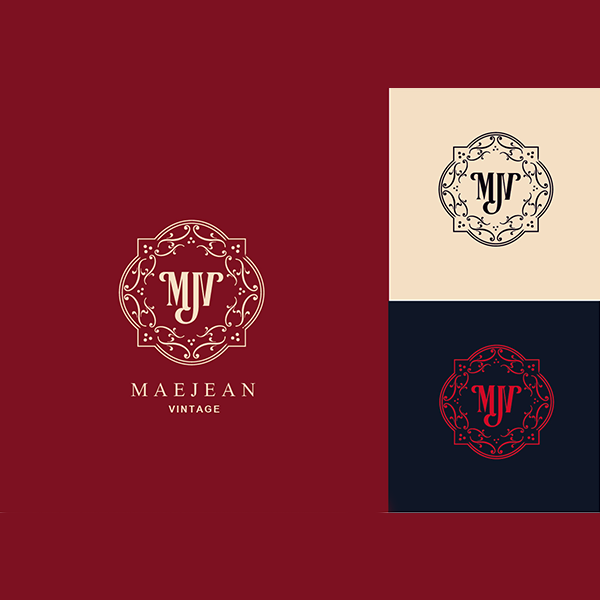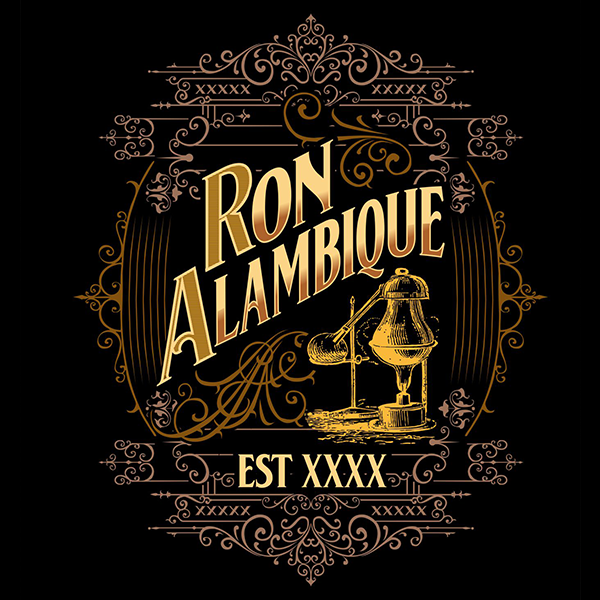 Ron Alambique by theodorusdick14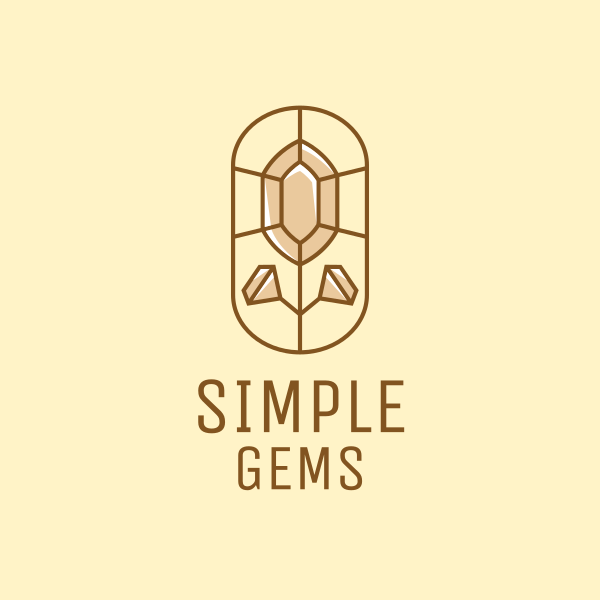 Simple Elegant Jewelry by town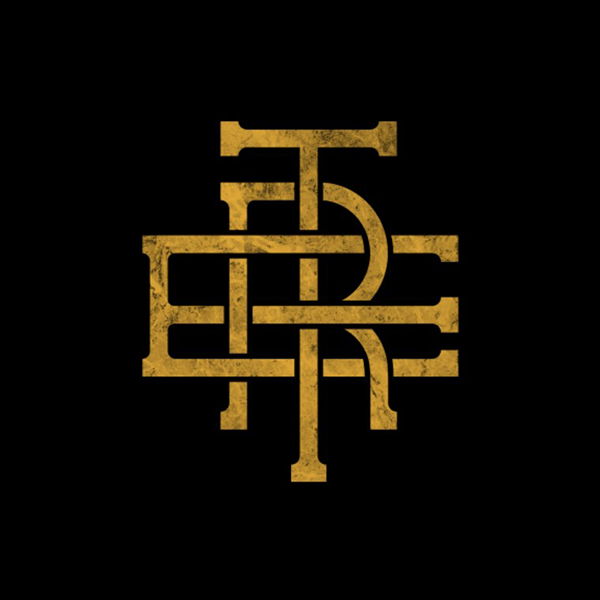 TRE Clothing – Vintage Logo design by Giovanni Linzas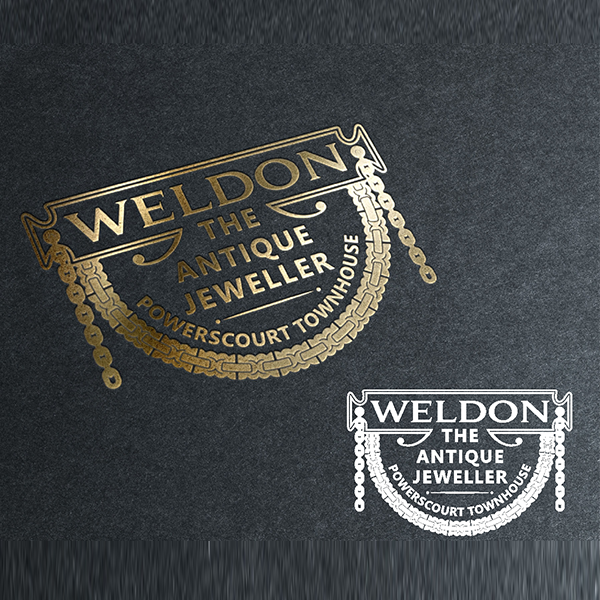 vintage jewellers by rahman.walker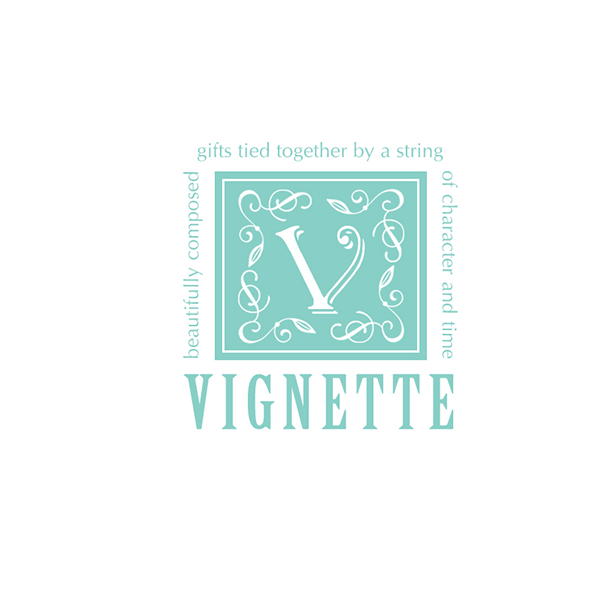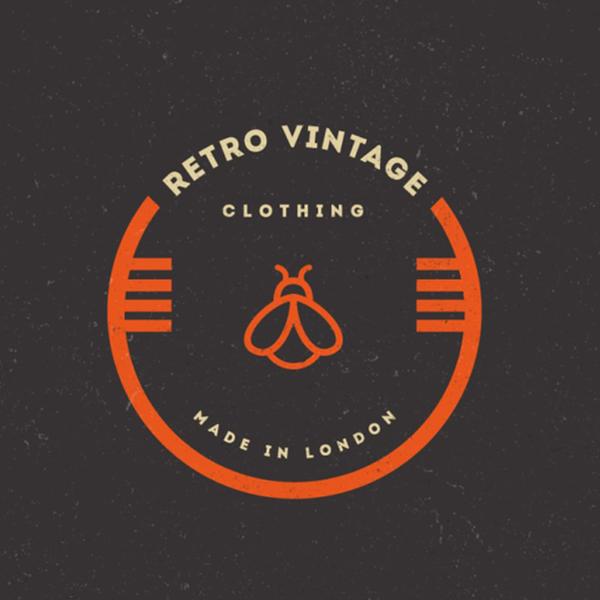 Vintage Logo / Retro Label & Badges by Design District
Pro tip: Start with black and white
Designers recommend starting your logo design with monochrome colors. This allows you to focus more on your logo's shape, lines, and silhouette without the distraction of color. Doing this will enable you to make sure that your logo will make an impact regardless of color.
Furniture and antique businesses are all about being able to tell a story.
Having a distinct logo will allow you to do this. You can use graphic design to evoke feelings of nostalgia and different qualities that set you apart from more contemporary brands.
Using vintage-inspired design elements such as ribbons, stamps, and calligraphy, you can craft a show stopping face for your brand. But you want to make sure that you include relevant images as well. You could add vectors of chairs, tables, shelves, and other furniture related to your offering.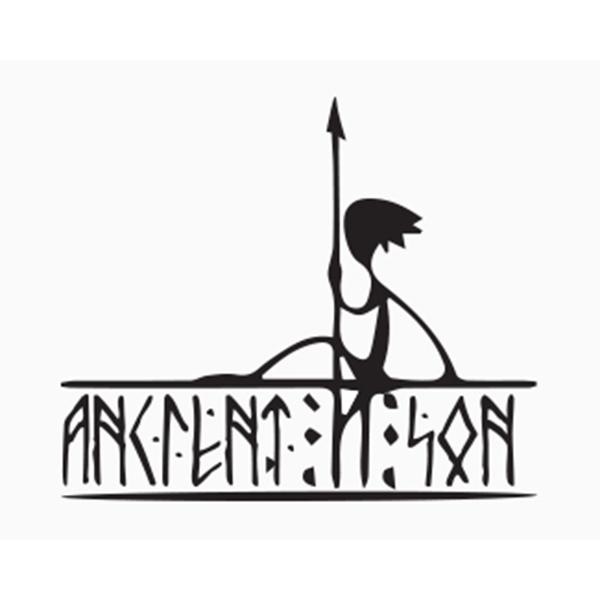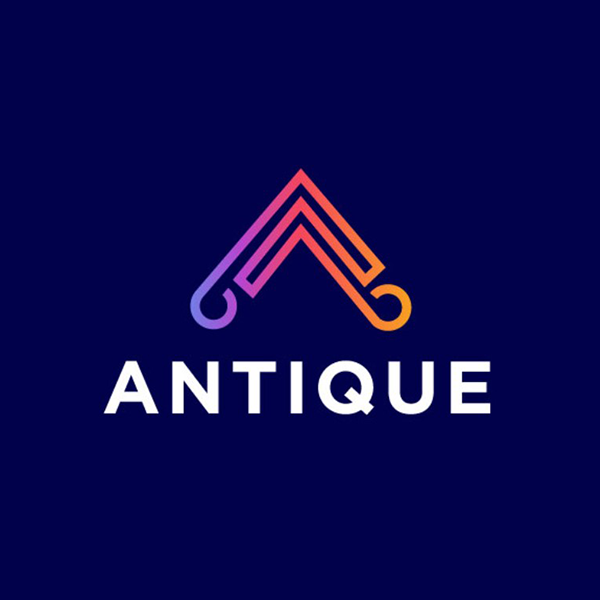 Antique by Sumesh | Logo Designer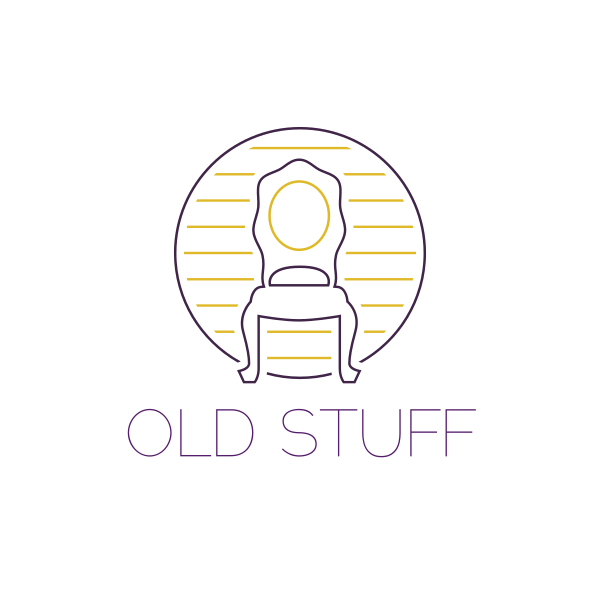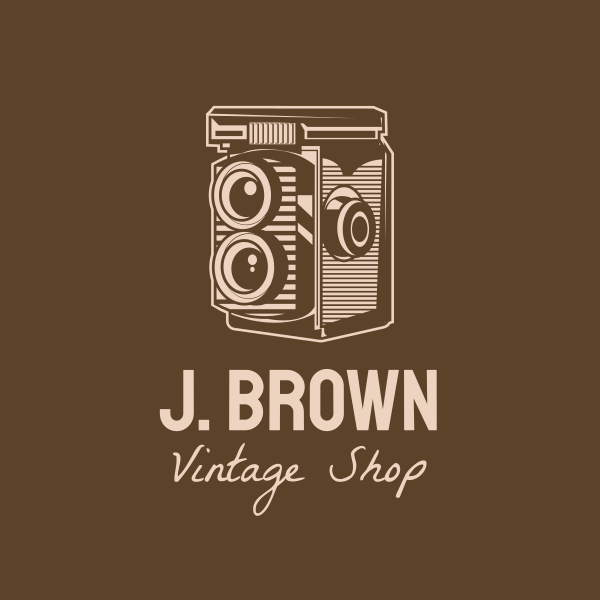 Brown Vintage Old Camera by JimjemR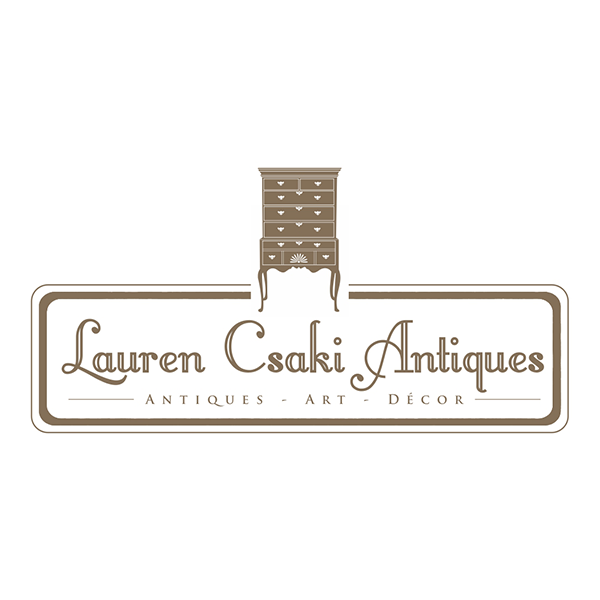 Lauren Csaki Antiques by Aida H.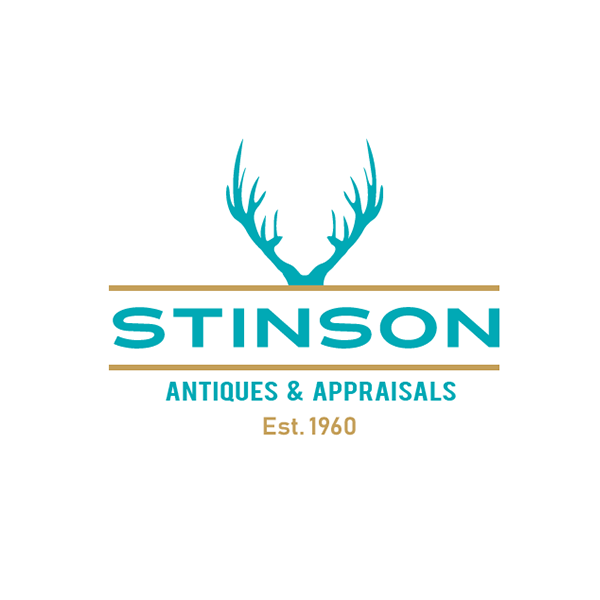 Stinson Antiques & Appraisals by jizzy123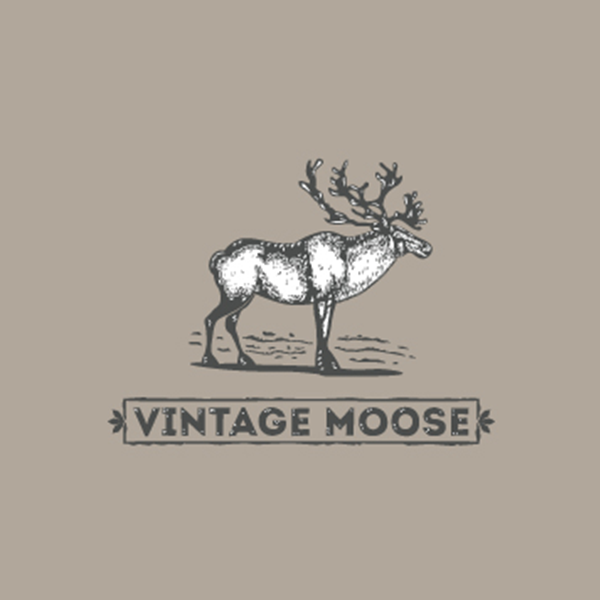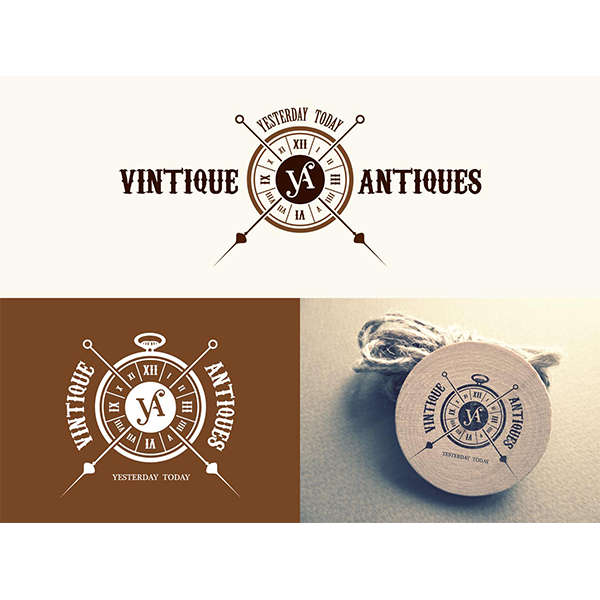 Vintique Antiques Yesterday Today by AlexDev Studio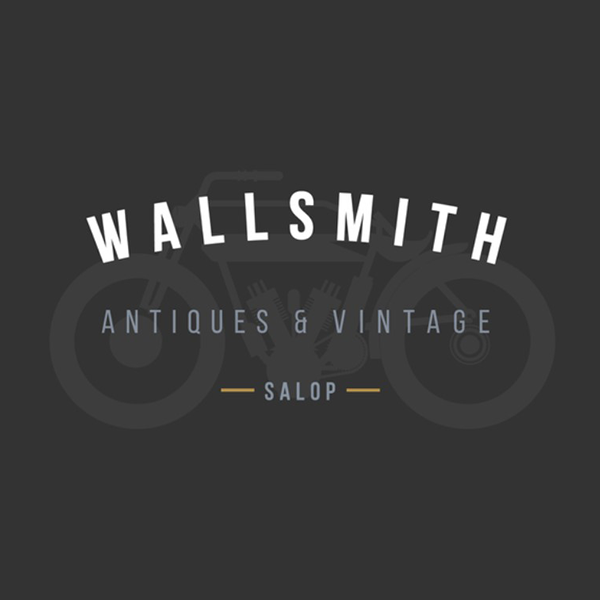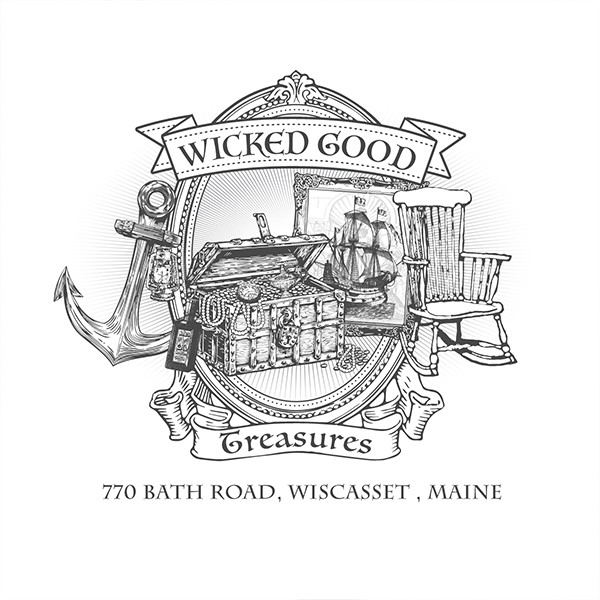 wicked good treasures by Zainny Azuar
Pro tip: Have different file formats ready
Your logo may be perfect, but if it isn't in the right format, it may look blurry and pixelated. To prevent this from happening, you should always have a high-resolution copy of your logo in lossless file formats. The standard logo files are PNG, AI, EPS, PDF, and SVG.
Whether it be memorabilia, baseball cards, stamps, or figurines, you are sure to find a niche shop for it on the internet or in your local area.
These items cost a lot of money and require great care not to make their value depreciate. As a store or collector, you want to show your audience that you are an expert in what you do to make them feel at ease when transacting.
You can make a more accountable brand with a logo. It is common for you to add illustrations related to your niche as a collective store.
It is vital that the design you choose is simple and not saturated with visual distractions. This will help the audience to focus more on your brand name.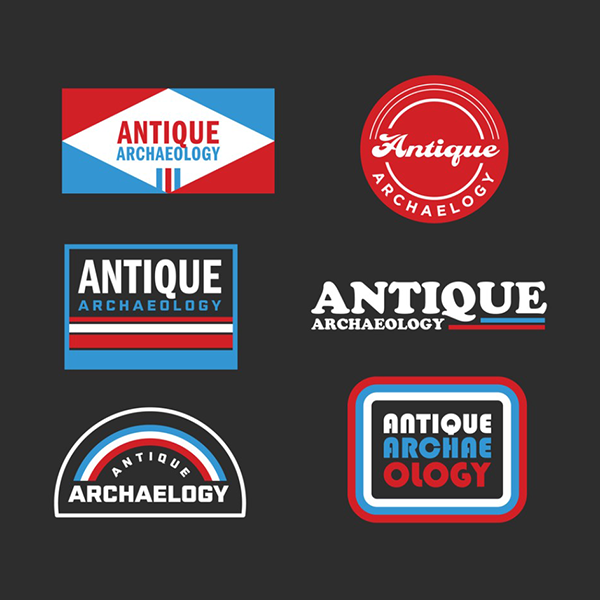 Antique Archaeology American Pickers Badges by Danielle Podeszek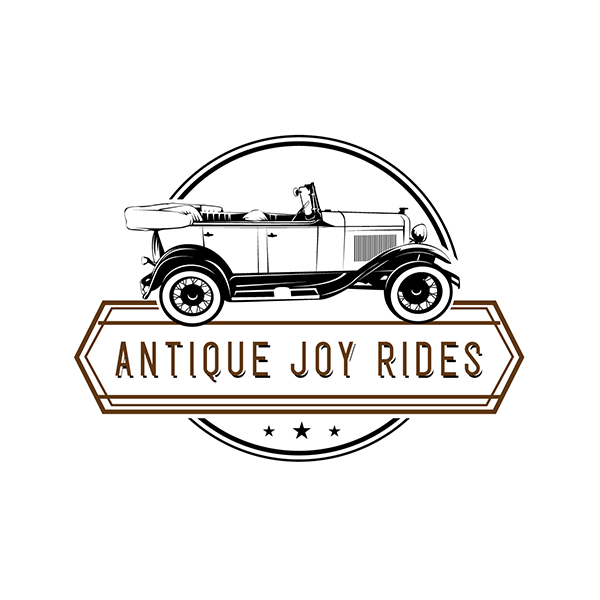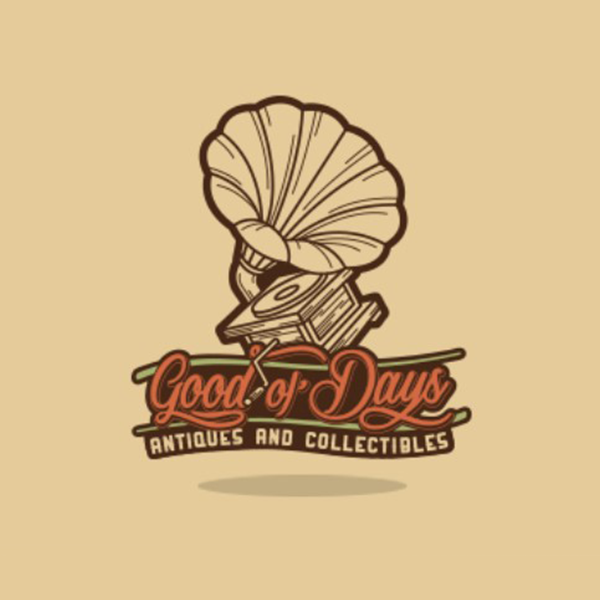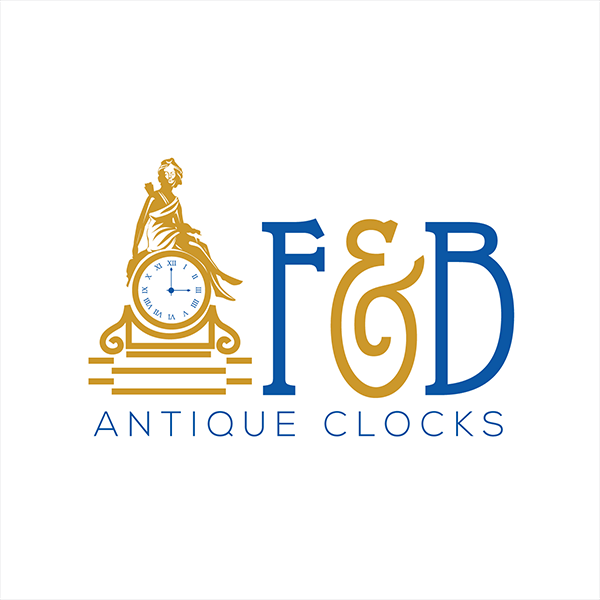 Bold, Design Logo Design by geni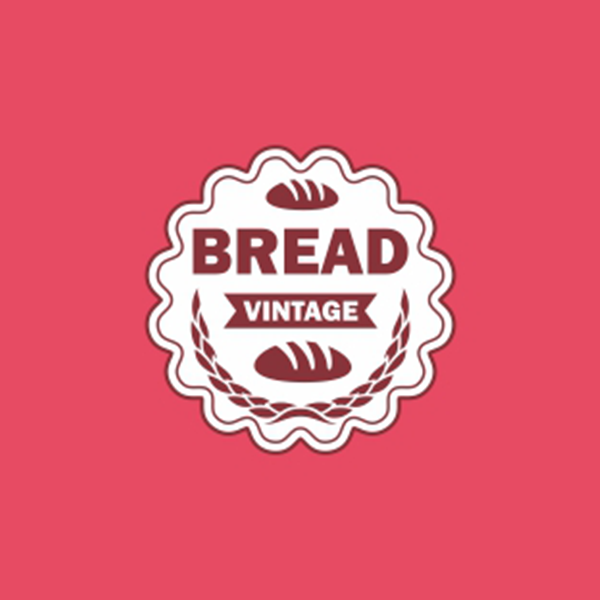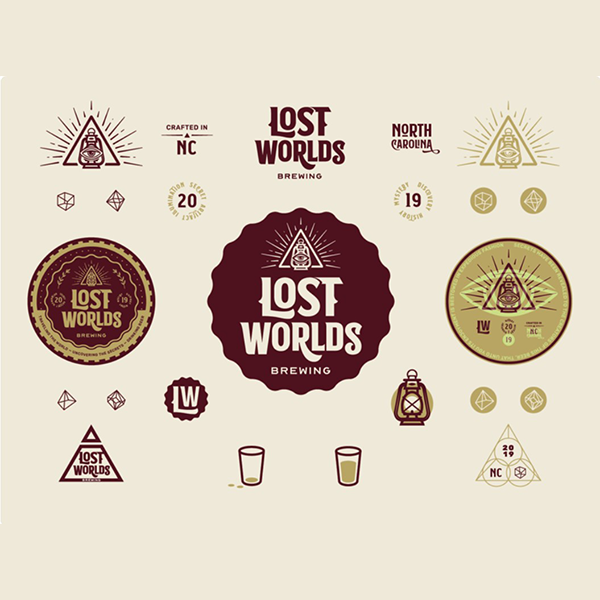 Lost Worlds Apocrypha by Matt Benson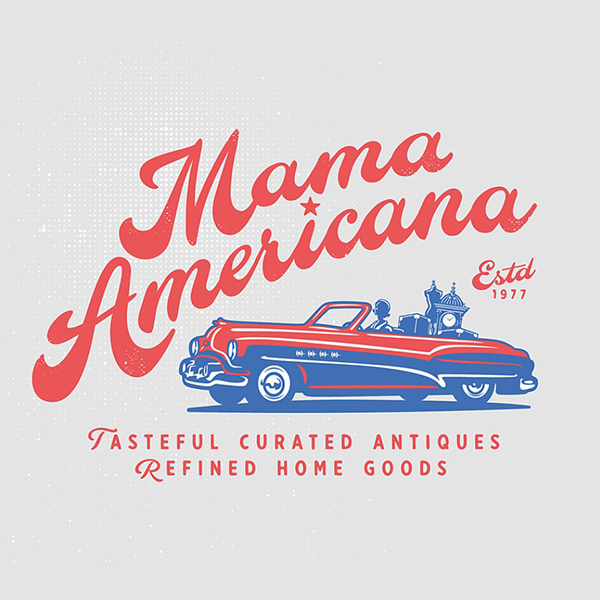 Mama Americana by Amit Botre – Spin Design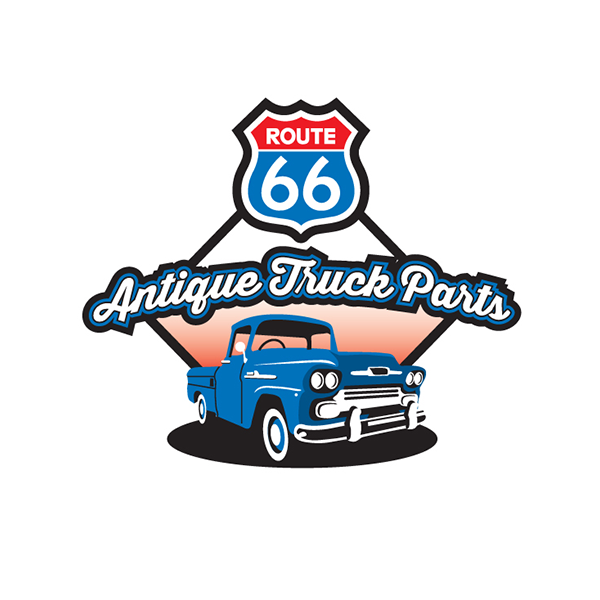 Route 66 Antique Truck Parts by Buck Tornado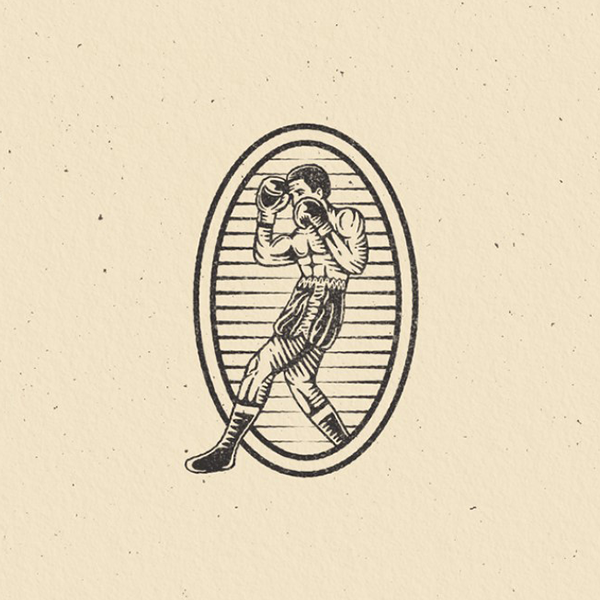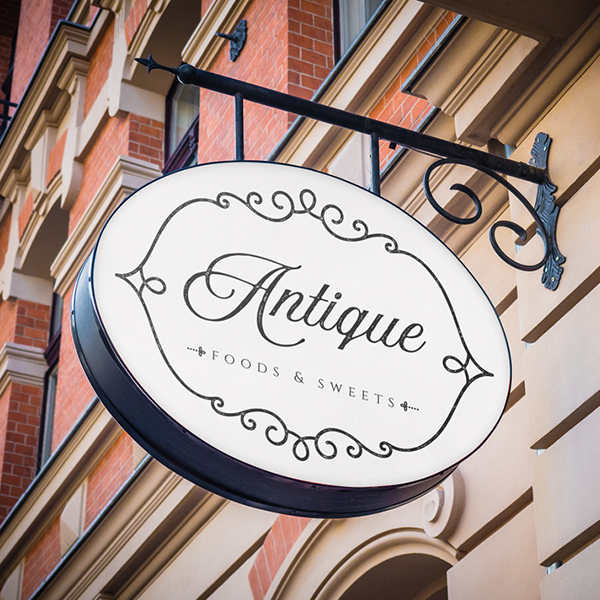 Upmarket, Candy Logo Design by GLDesigns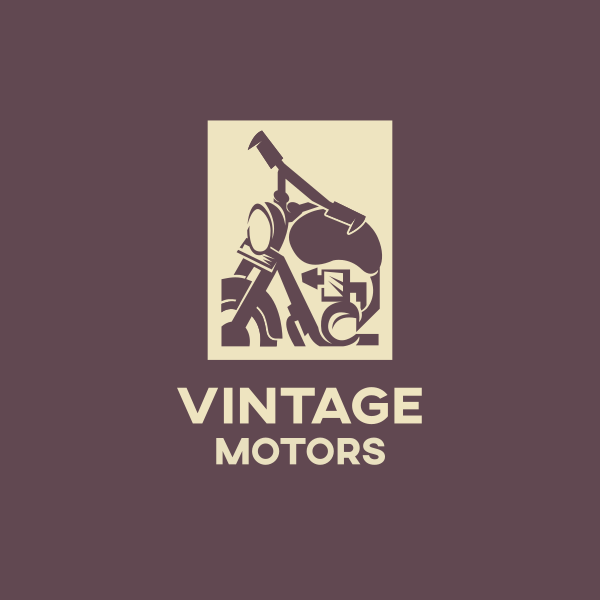 Vintage Motorbike by AMCstudio
Pro tip: Frame your logo
Adding a shape as simple as a circle or square around the focal point of your logo will do wonders for the design. It will act as a frame and give the logo visual prominence. This also makes the logo easy to apply on marketing assets like business cards with little worry about being overshadowed.
Conclusion
Being able to present your brand to the public in a compelling way will allow you to capture your audience's attention and inform them at the same time.
Logos are great for building a distinct image. Consumers can use this to differentiate you from the hundreds of other companies in the industry.
On DesignCrowd, you can find the custom logo design through a design contest. The crowdsourcing platform has a huge community of freelance designers who will compete by sending over 50 design proposals in your inbox. Learn more and find the winning design.
You could also DIY your brand identity using the BrandCrowd logo maker. This allows you to access a library of designs and customize one in minutes. Prepare to find the best sculpture logos, art logos, and more. You don't need any design experience at all to apply your brand logo, typography, and other design elements. Try it here.
Read more articles on design and inspiration: