32 Fireworks Logos for Spectacular Brands
Reading Time:
6
minutes


Nothing captivates quite like a fireworks show. It fills the night sky with colors and light that people can't help but look at, which is why it's the perfect addition to your brand identity. This roundup of firework logos we related features all kinds of designs.
You might be thinking that this type of design is just for the fourth of July or for firework manufacturers.
But that's not entirely true.
It's an adaptive design that you can use as firework app logos, firework entertainment logos, festival logos, and more. It symbolizes celebration, happiness, and wealth to different cultures. Check out the overview of celebration logo designs here.
Fireworks will provide much-needed pizzaz to your design. It is often illustrated by a trail of broken lines with varying lengths that explode outwards, creating a rounded pattern. There are tons of ways for you to be creative with this.
For example, if you run an event planning business, you could also insert drawings related to your brands. Illustrations such as champagne glasses or balloons help match the festive look of fireworks and create a concept that is related to your brand.
Another thing you could do is to incorporate a frame into your design. This will make it pop and be less likely to be overshadowed by other elements. It's a convenient quality that any effective logo possesses.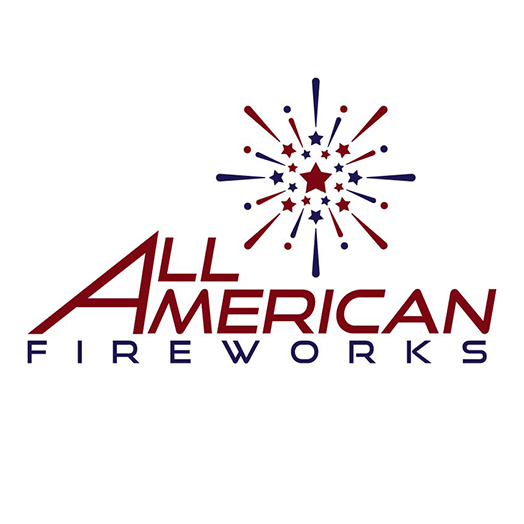 All American Fireworks by uandbdeziner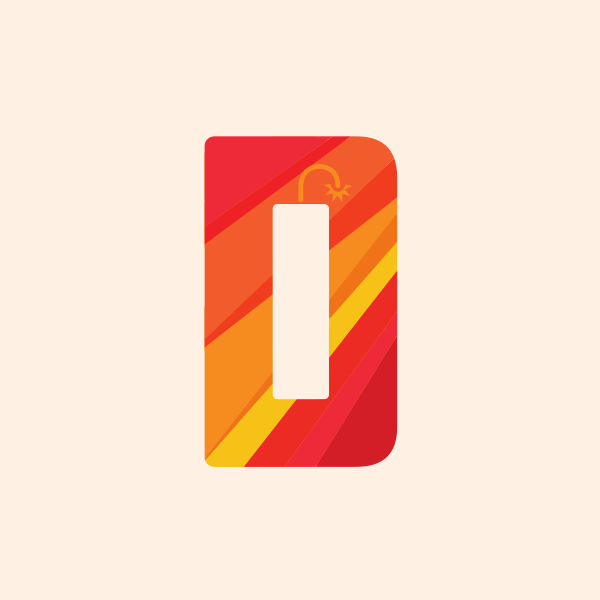 Dynamite Letter D by lazeefish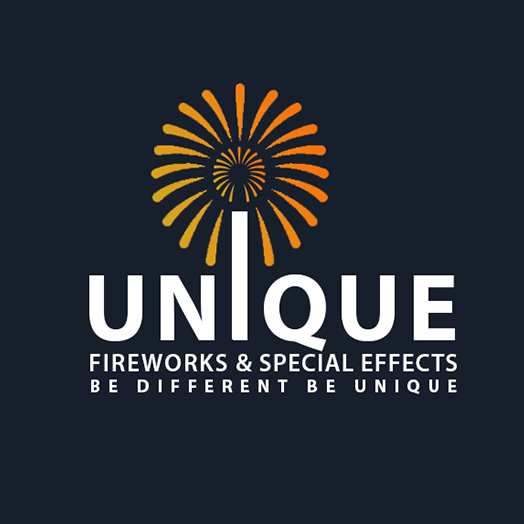 Elegant, Different Events Logo Design by pixelgrapix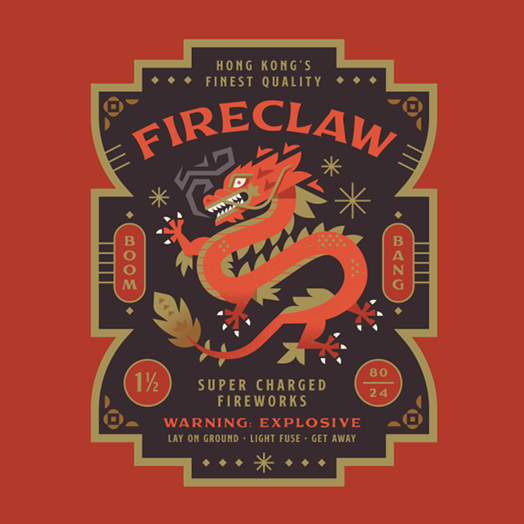 Fireclaw Fireworks by Trey Ingram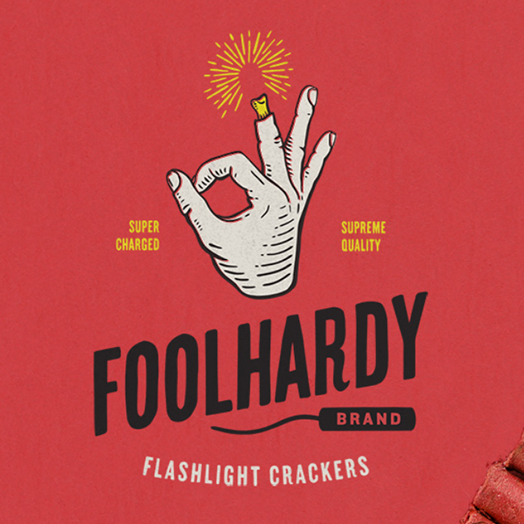 Foolhardy Firecrackers by Steve Bullock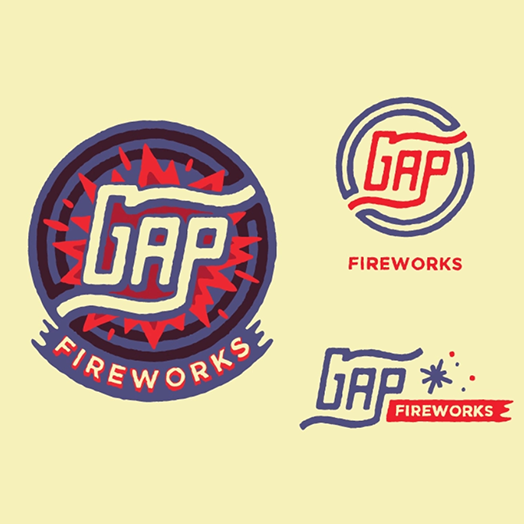 Gap Fireworks by Harrison Connally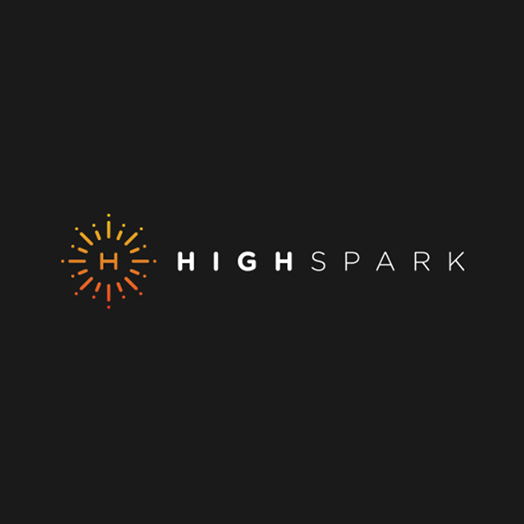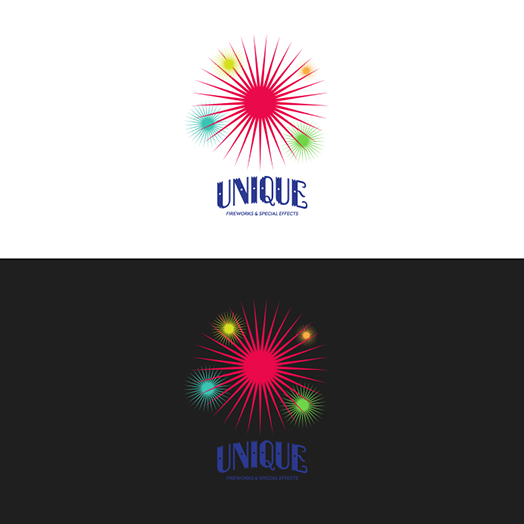 LOGO DESIGN FOR FIREWORK COMPANY by GLDesigns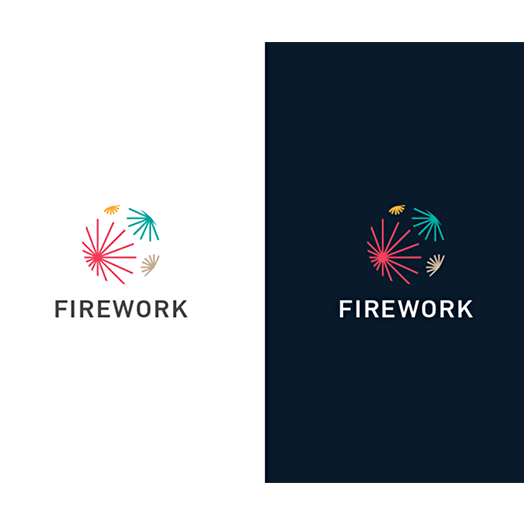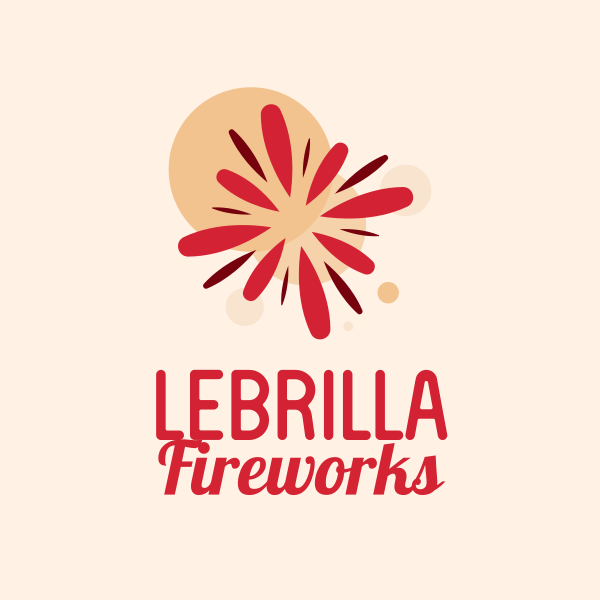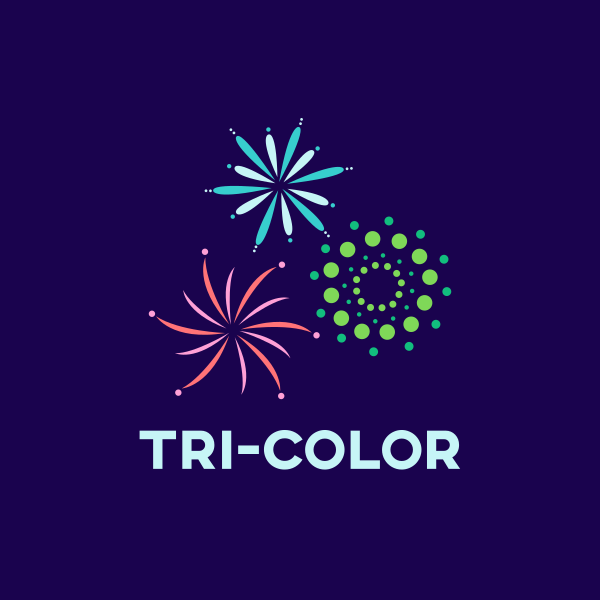 New Year Fireworks by brandcrowd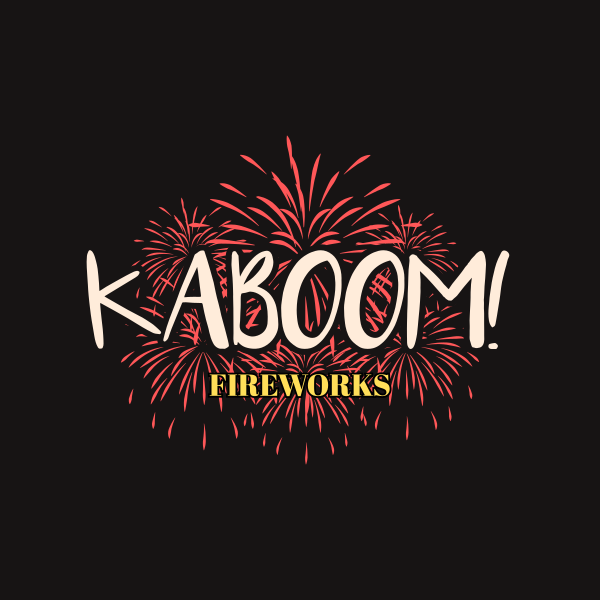 Red Spider Lily Wordmark by brandcrowd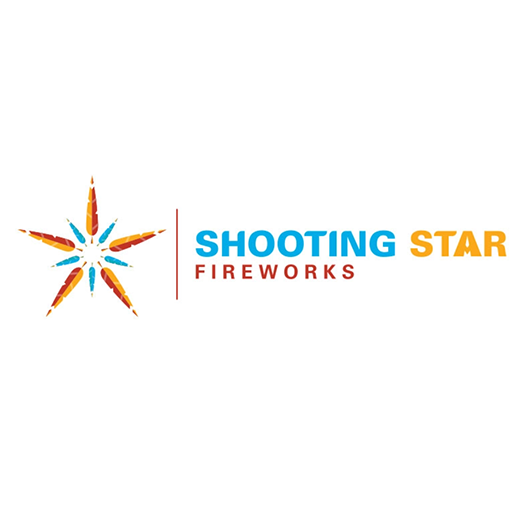 Shooting Star Fireworks by Rory Harms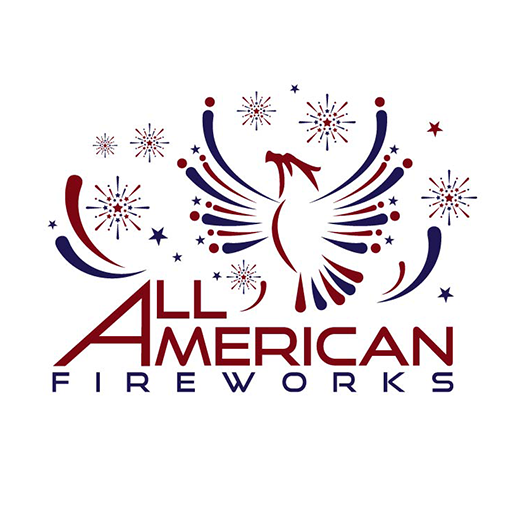 Traditional, Retail Retail Logo Design by uandbdeziner
Pro tip: Ask for feedback
Improve your logo by asking for logo design critique. You could do this by asking your family, friends, or business partners what they think about your design. Questions like their first impression and the logo's weaknesses are helpful questions that will help you gather meaningful feedback.
Build anticipation for your content with a fireworks logo. It is an illustration that you can use to associate your brand with amusement which is excellent for looking for a content creator logo.
The design you will see below features different ways to use this in your design.
Colors are a significant design element to bring more life to your design. You could add vibrant shades of color like red, orange, and blue for an electrifying look. However, it is best to choose colors that are easy to see in the dark, like bright or neon shades, to ensure that your logo shines even in the dark.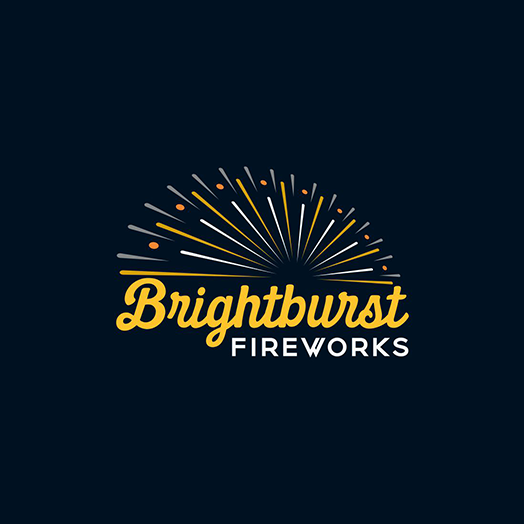 Brightburst Fireworks by Mariono Fx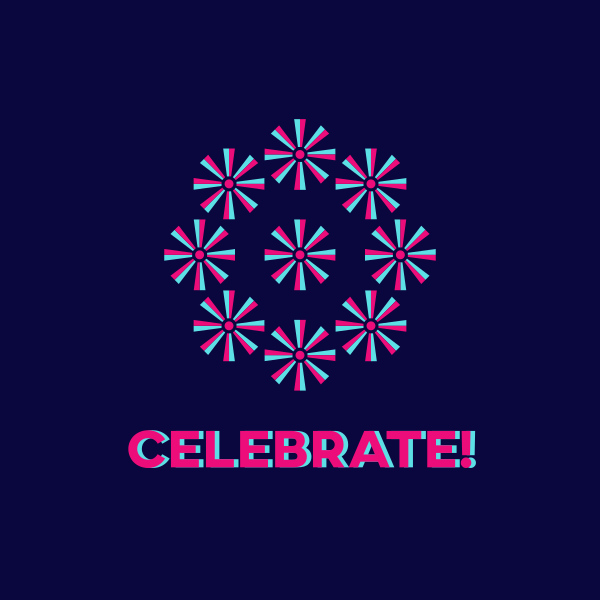 Fireworks Celebration by Alexxx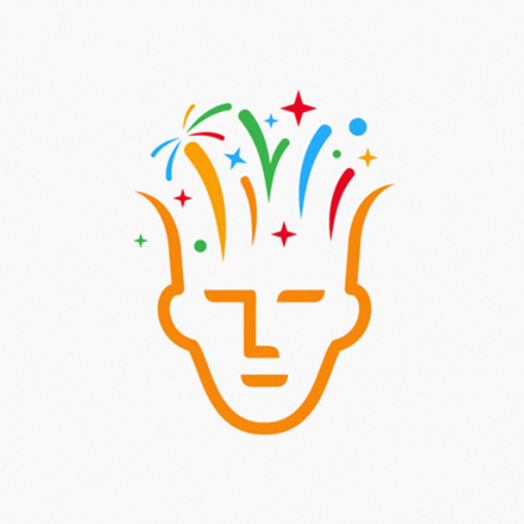 Fireworks Head by Yuri Kartashev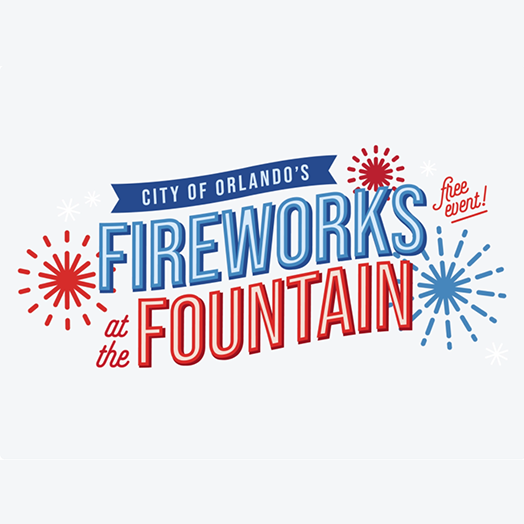 City of Orlando Fireworks at the Fountain by Francesca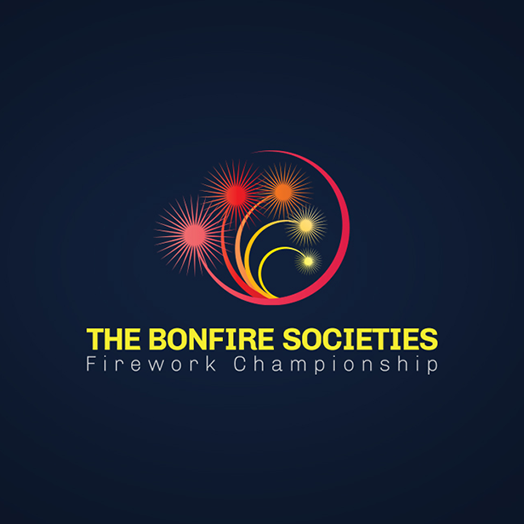 Colourful Event Logo Design by GLDesigns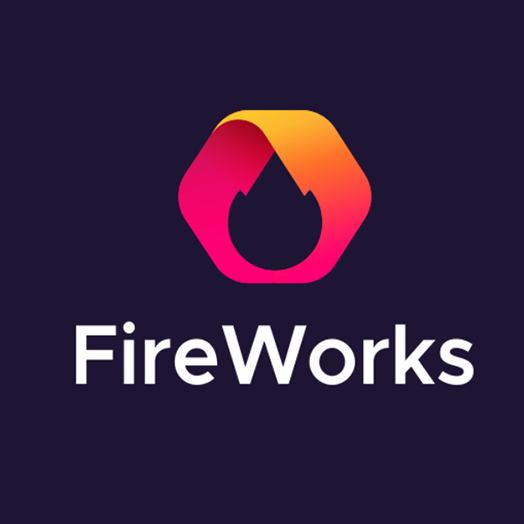 FireWorks logo design by Aiste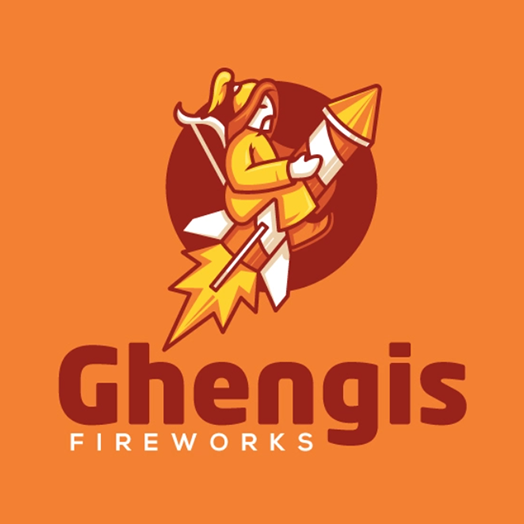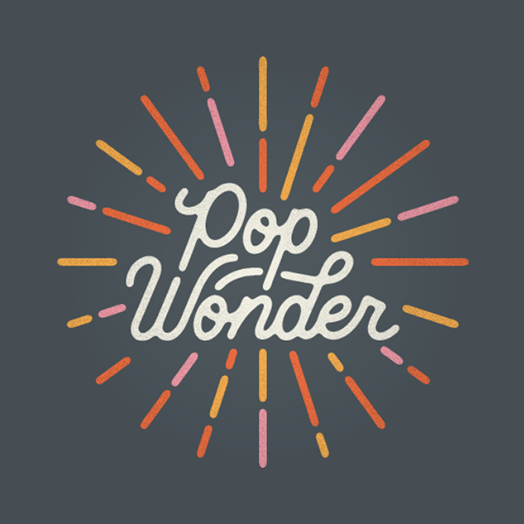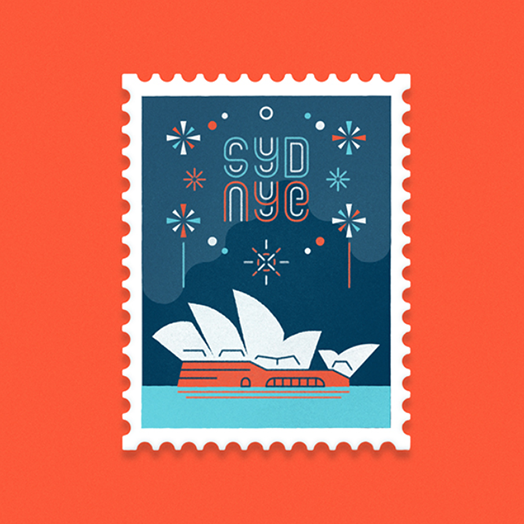 Travel Stamp No. 2 – Australia by James Round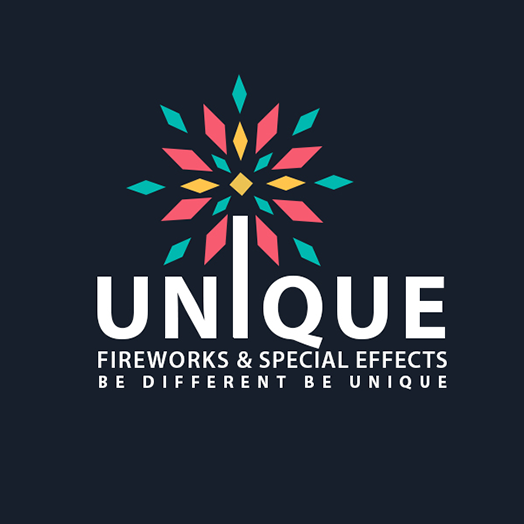 Unique Fireworks & Special Effects by pixelgrapix
Pro tip: Don't be super trendy
Logo design trends are a rich source of inspiration that you can use to make an up-to-date design. But you want to be careful not to use too many trends to lessen your design's timeless quality. Instead, designers recommend using two to three trends for logos.
There's nothing more exciting than a party with a colorful display of lights in the sky. Adding this to your brand identity helps you relay a compelling message to your audience from the first time they encounter your brand.
Decorative elements like party hats, confetti, sparkles, and other party items will help you create a more festive design. But make sure that you don't overdo it as it may cause a cluttered look.
Be the life of the party with the logos below. They're great as music festival logos, carnival logos, and more.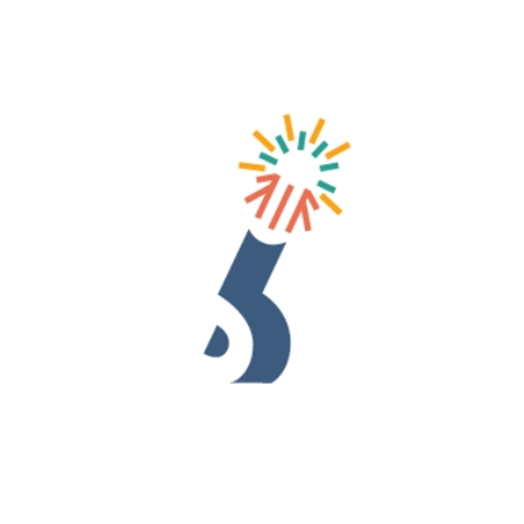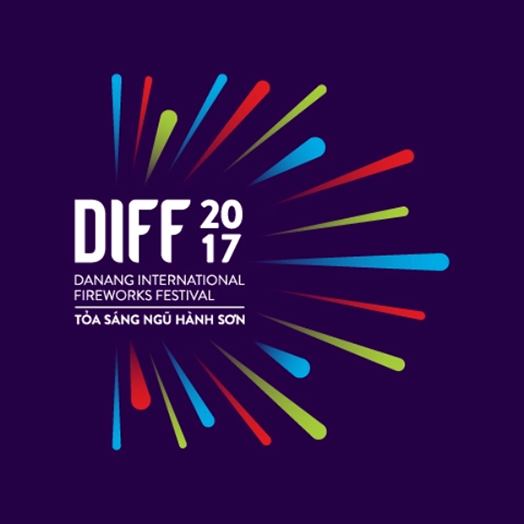 Danang International Fireworks Festival – Logo by Caay Creative Agency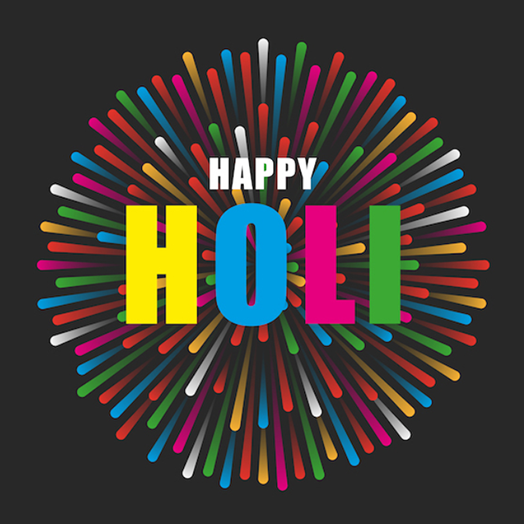 Happy Holi card design by Sergii Syzonenko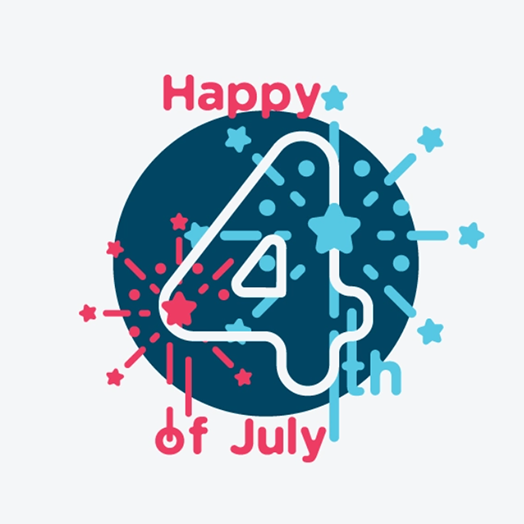 Happy 4th of July by Dilara İsis Yavuz | Illustrator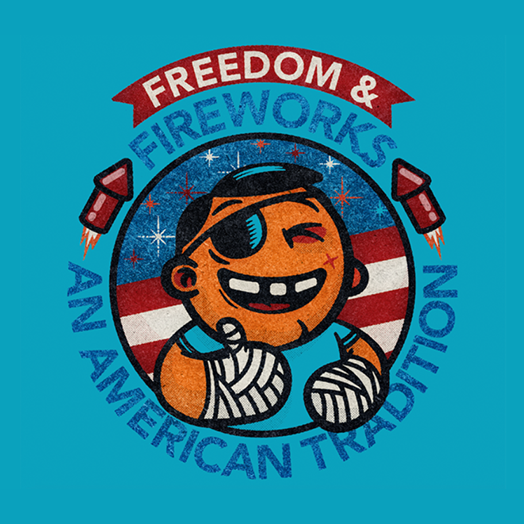 Fun with Fireworks by Jesse Nickles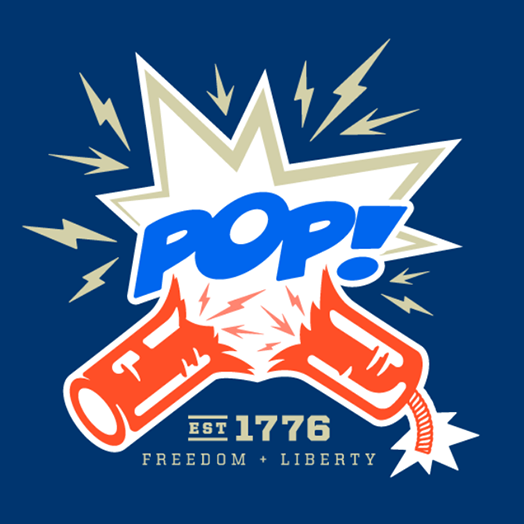 Fourth of July (Pop-Pop!) by Peterson Timothy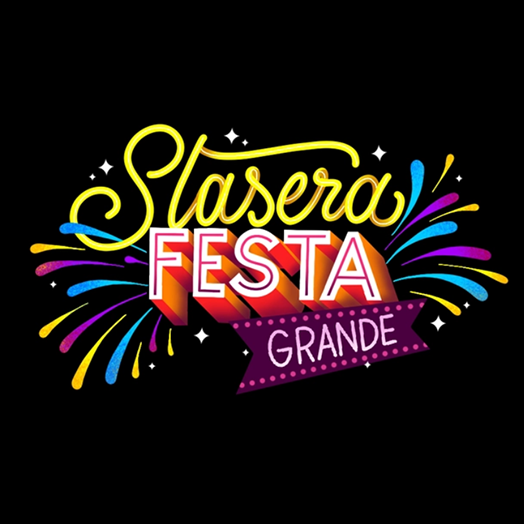 STASERA FESTA GRANDE Gabriele Locci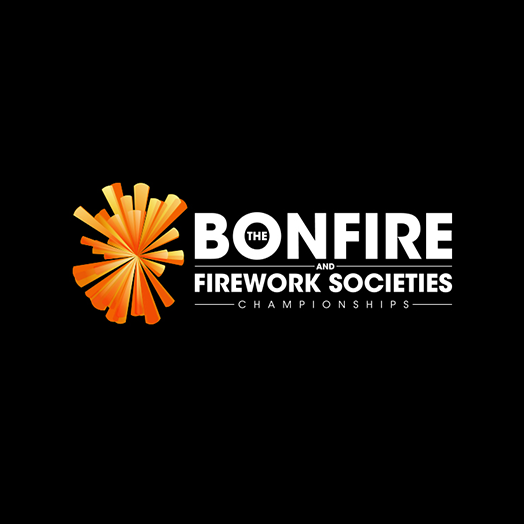 The Bonfire and Firework Societies Championships by Spektron Designs
Pro tip: Pick between wordmark and lettermark wisely
When choosing the typography for your brand, you want to make sure that you pick the best style for your brand. You have two options which are wordmark and lettermark logos.
Wordmark logos feature the full brand name, which helps small businesses become more familiar to their audience. In contrast, lettermark or initial brand marks depict the abbreviated business name, making it a suitable option for brands with long names.
Conclusion
Your brand mark is one of the first things your audience will see. That's why it's essential to make sure that you have a high-impact design to draw people in.
This article has shown you ways to use fireworks to spruce your business identity, from party businesses to entertainment brands.
Finding the right brand mark for your company isn't rocket science. It's a straightforward process that you can do by trying the different methods below.
Get access to a large equipment of options from freelance graphic designers by launching a logo design contest. DesignCrowd is a crowdsourcing website that lets you do this. You can even run other projects for business cards, flyer design, and more. Receive up to 50 design submissions to choose from today.
For those looking for a solution that's easier on your budget, you can start considering designing one yourself. The BrandCrowd fireworks logo maker makes it easy for you to find the perfect design in minutes. Its logo library is full of show customizable designs for you to express your brand personality.
Read more articles on design and inspiration below: