33 Virtual Babysitting Logos for Stay-at-Home Sitters
Reading Time:
6
minutes


More people are looking for virtual babysitters, increasing the searches by 700%.
The child daycare continues to grow despite the persistence of lockdowns. Millions of children under the age of five need adult supervision as their parents go to work. The work-from-home situation did not take away this need.
That's why we created a list of babysitting logos to help childcare providers build an even stronger online presence.
Baby sitters have resorted to video platforms to guide young children through their schoolwork, craft projects, puppet shows, and the like. You can show your expertise through different designs. Check out some of the brand marks that you can expect to see in this roundup.
Got a perfectly cute babysitting name? You can make the design pop with the help of shapes.
This element provides visual prominence, all while being great for decorative purposes. Figures are also fitting for child-related services as it is one of the first things they learn.
Framing your logo with a shape is easy. You can choose any form you want for an instant lift in your design. By adding visual depth, you are making the design pop and, therefore, less likely to be outshined when applied to other graphics for web design, posters, and the like.
You can use figures like hearts, circles, and stars, among others, to capture the attention of parents.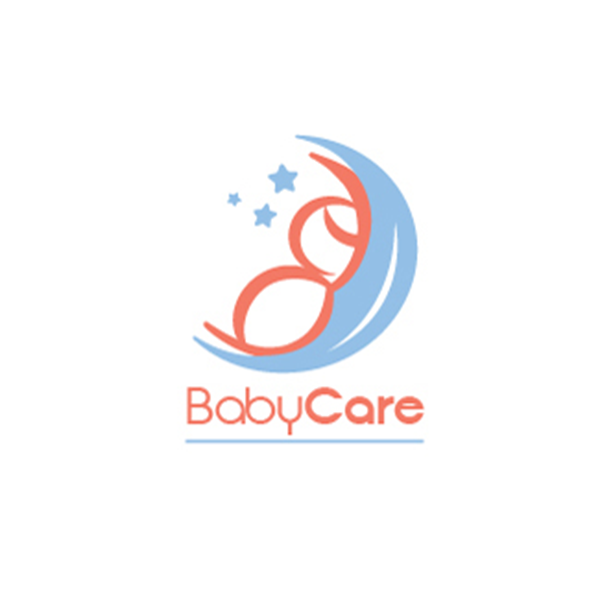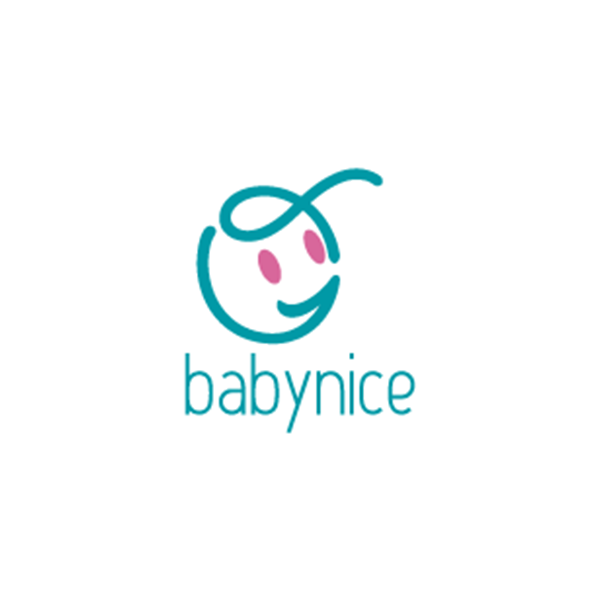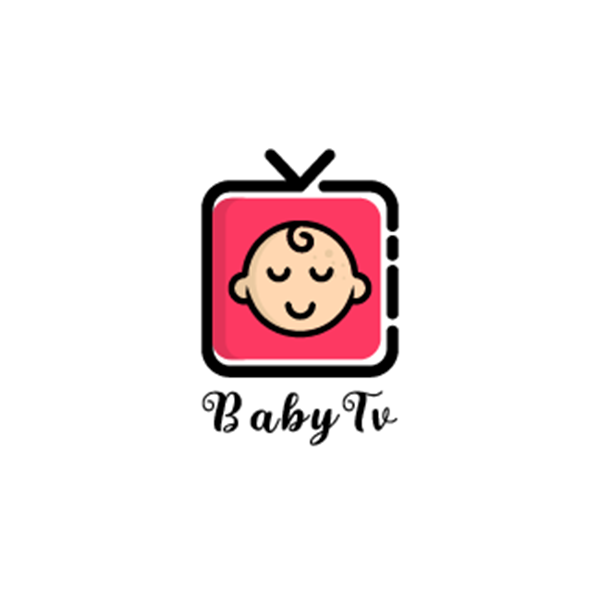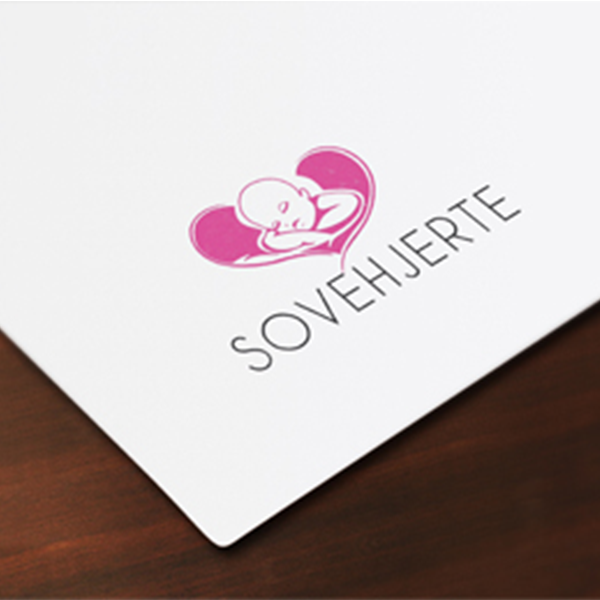 Child Care Center Logo by SauravT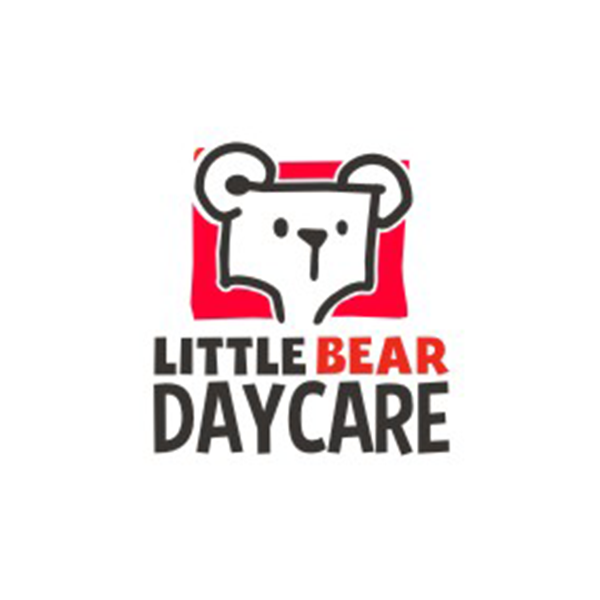 little bear day care by logogo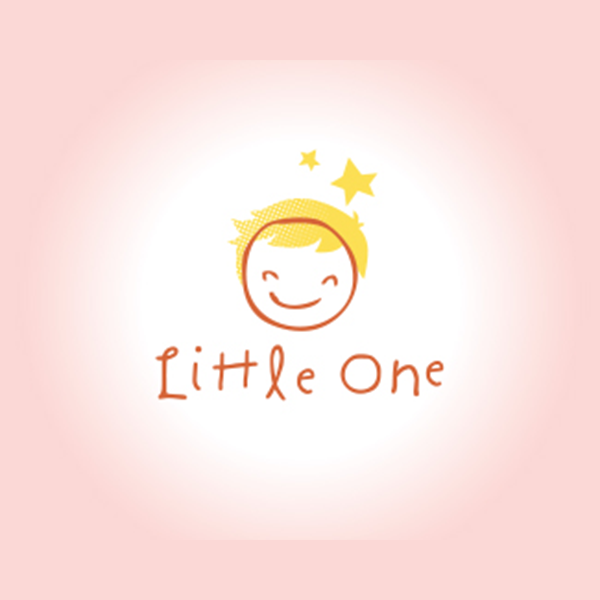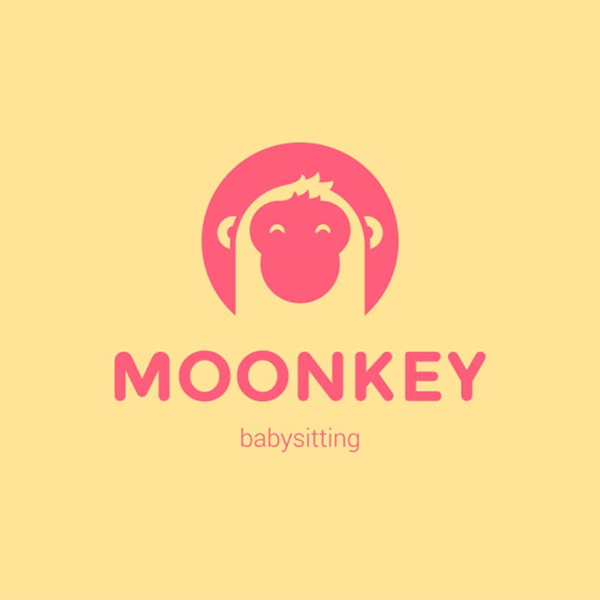 Logo Moonkey Babysitting App by Romain Super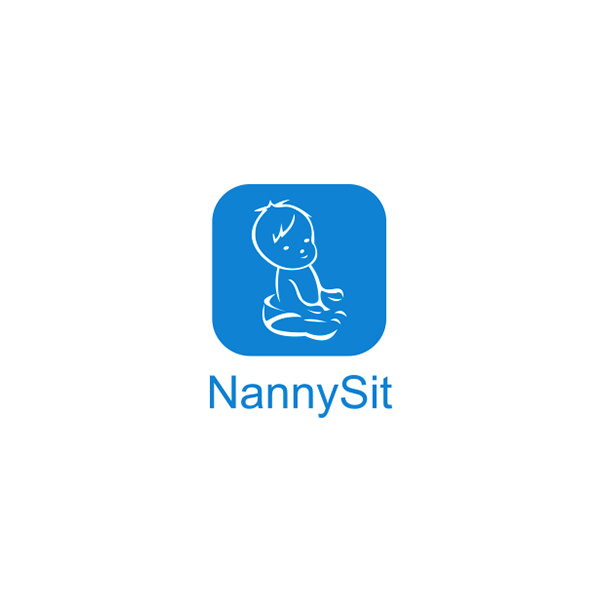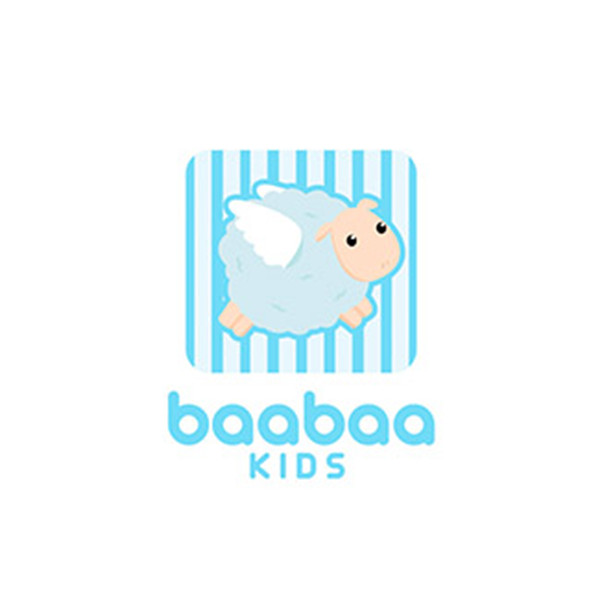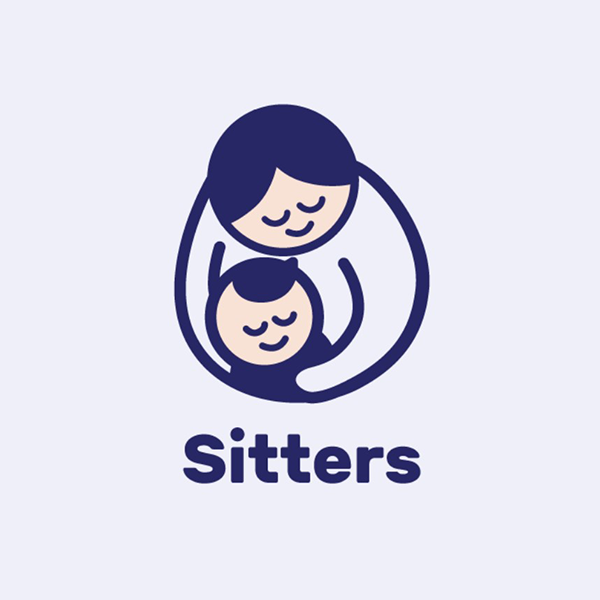 Pro tip: Use color psychology
Color brings brand marks to life, but it is also a powerful tool for communicating traits. Consumers associate human traits with colors, giving them meaning. As a childcare brand, being aware of the psychology behind colors allows you to help audiences associate your company with positive traits.
Rid your design of frills and fuss by creating a text logo. This type of logo lets you set your company name as the focal point of the design, making it easy to see and remember.
Even without using flashy drawings, typography lets you showcase your creativity with the help of fonts. Serif and sans serif fonts allow you to experiment between stylish and modern styles to further represent what makes your brand different.
However, sans serif fonts or letters that don't have a tailed decorative element are easier to read on-screen. It is best for digital brands such as virtual sitters.
On the other hand, serif fonts or letters with a tail-like element at the end are best used for print purposes. The stem detail allows text to appear more symmetrical, making it great for materials like brochures, business cards, etc.
Some of the best fonts for babysitter brands include Good Unicorn, Scribble Box, and Wonderbar, among others.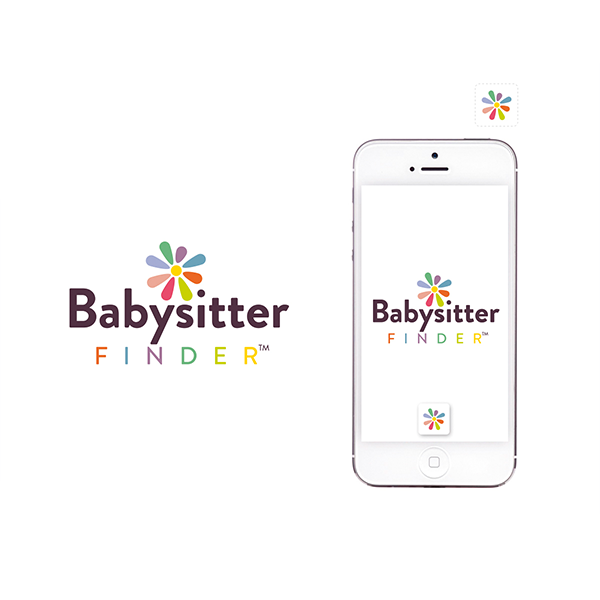 Babysitter Finder by The Logo Studio.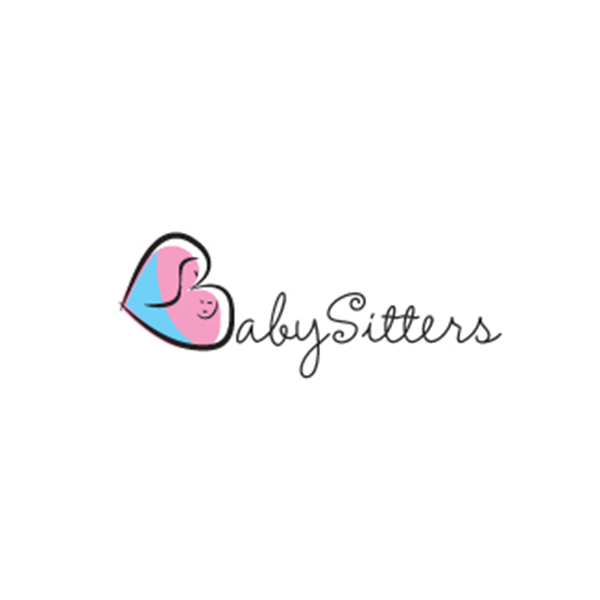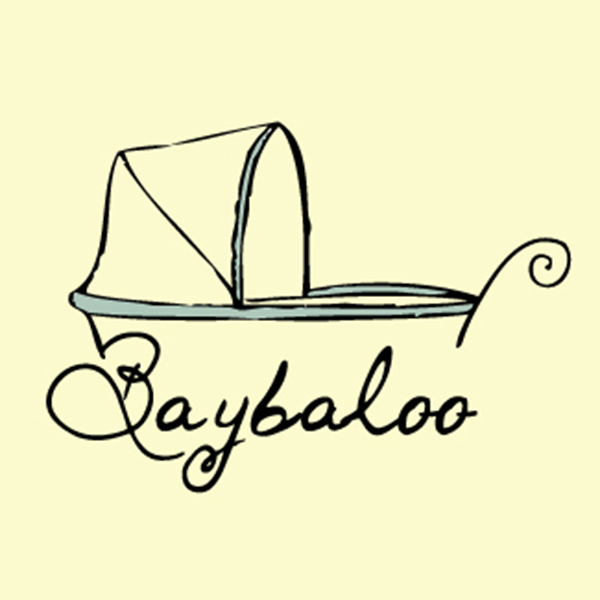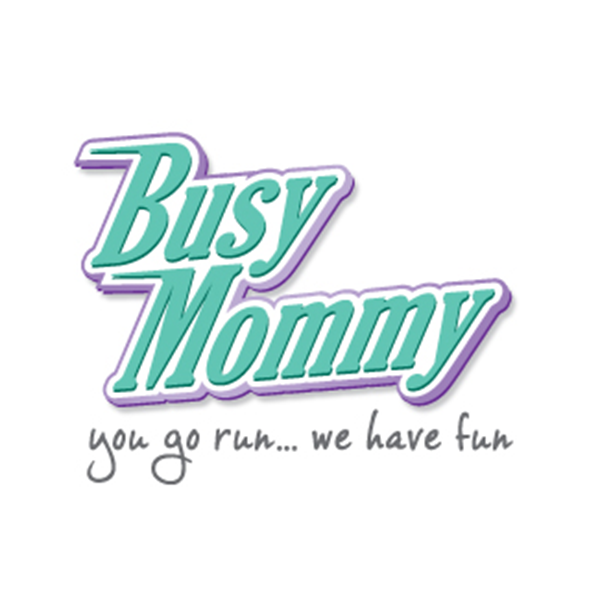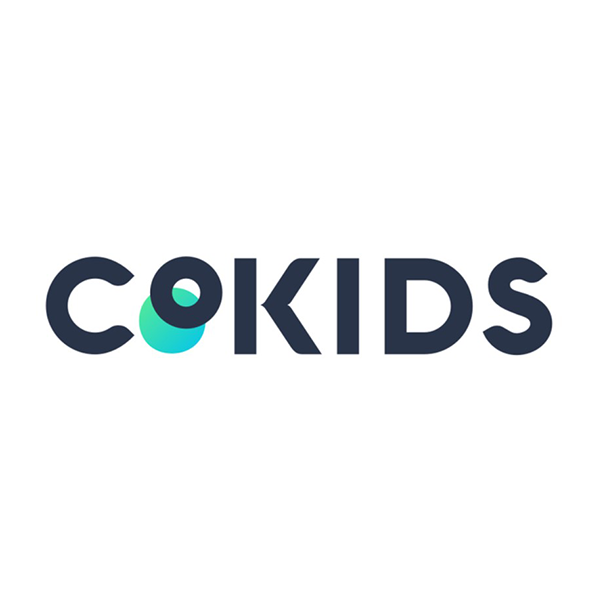 CoKids, for a community babysit app by Ellen Doms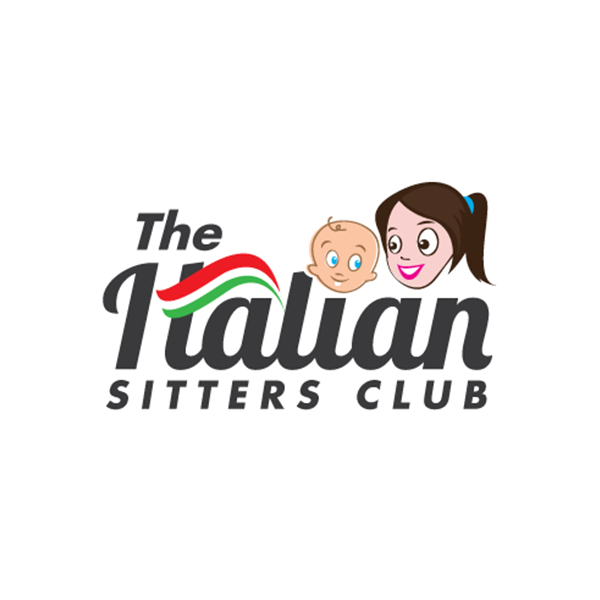 Elegant, Babysitting Logo Design by ecorokerz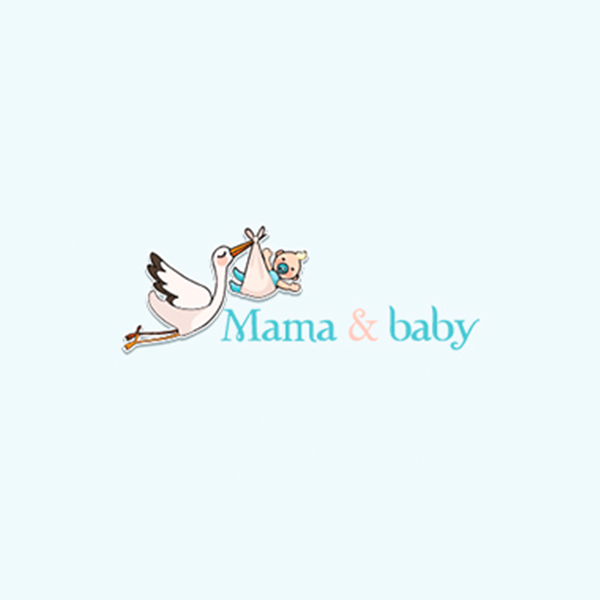 Mother and Baby logo by user1467935428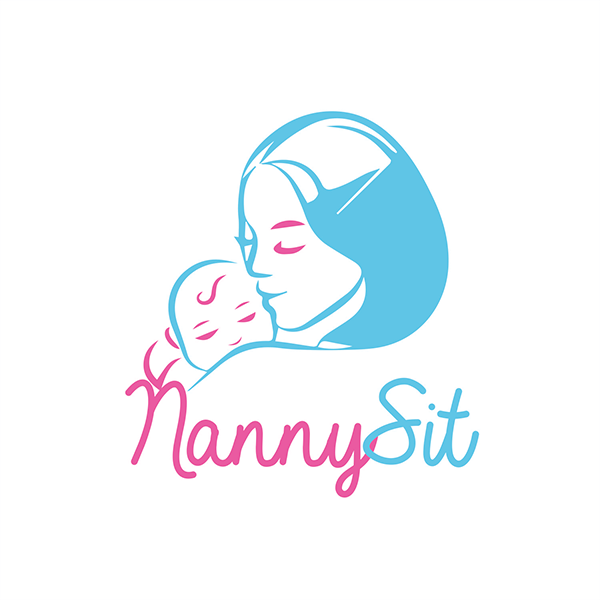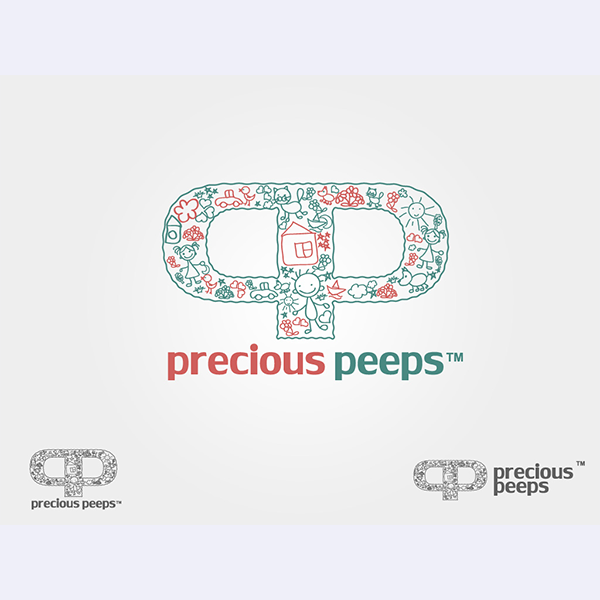 Precious Peeps by Silviu Antohe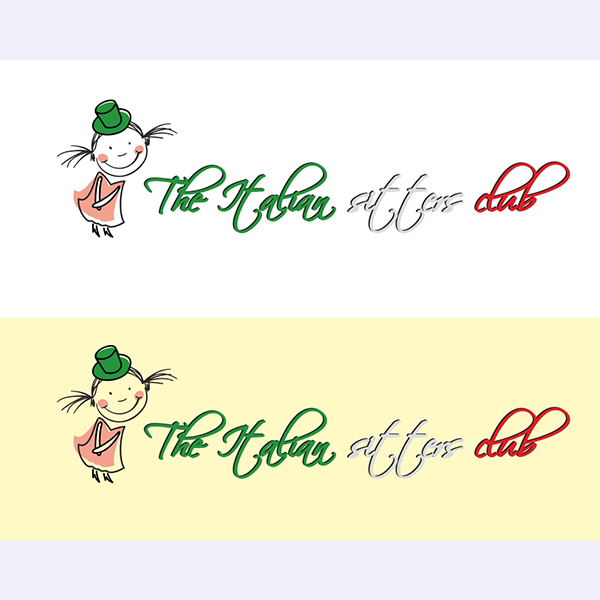 The Italian Sitters Club by torodes77
Pro tip: Make your own font
Using your handwriting as the font gives it a more authentic and friendly look. Luckily, it is easy to learn how to make a font with your penmanship. Doing this also makes it hard for your competitors to find the same font and mimic your identity.
Daycare logo designs often feature a lot of cartoon characters or mascots. This helps make a friendly and nurturing feel to your brand's visual identity. It makes your brand look less intimidating to children, and at the same time, it signals parents that you offer goods and services related to childcare.
Illustrations do a superb job of communicating a message through self-explanatory symbols. It bridges the gaps between language and culture.
For virtual babysitting, expect to see drawings of children, caretakers, screens, toys, puppets, books, and other related objects used as babysitting clipart.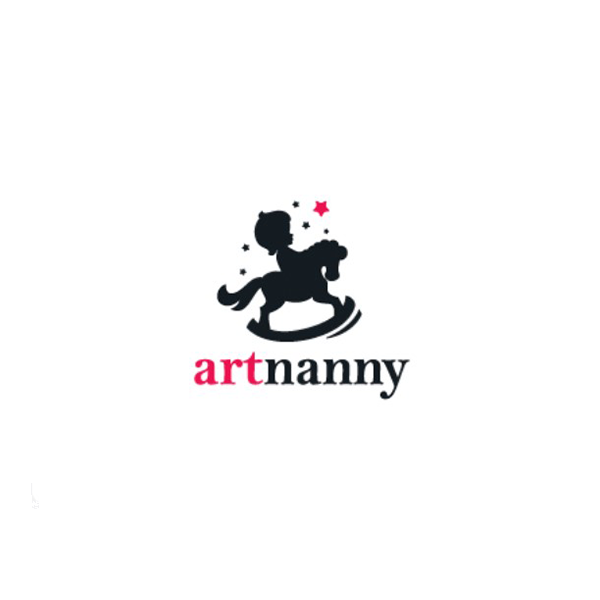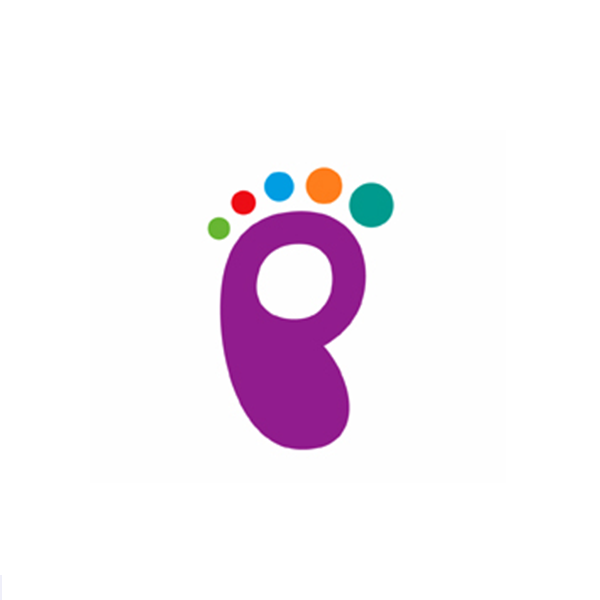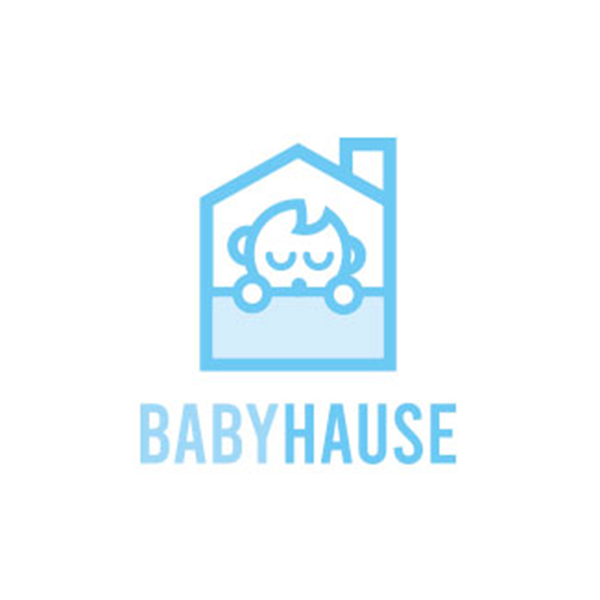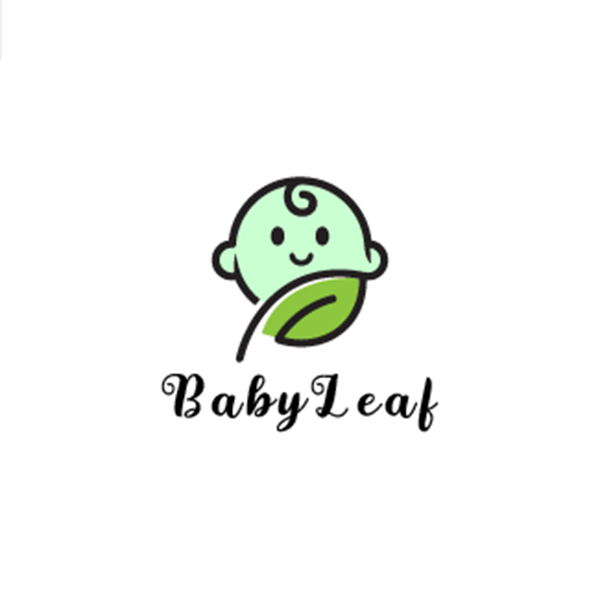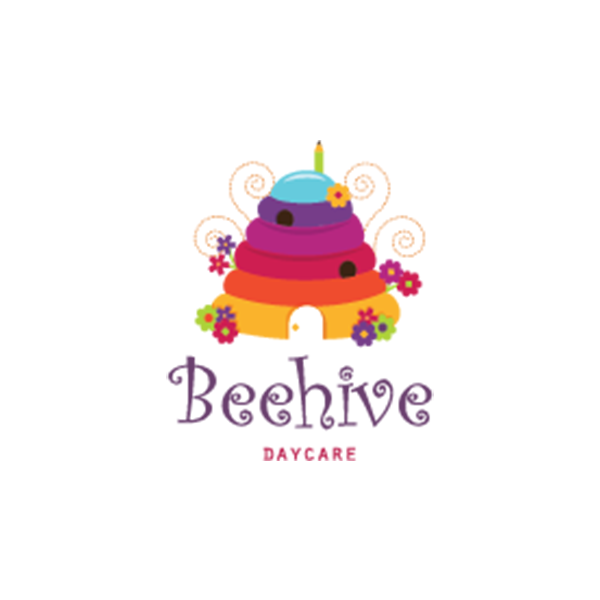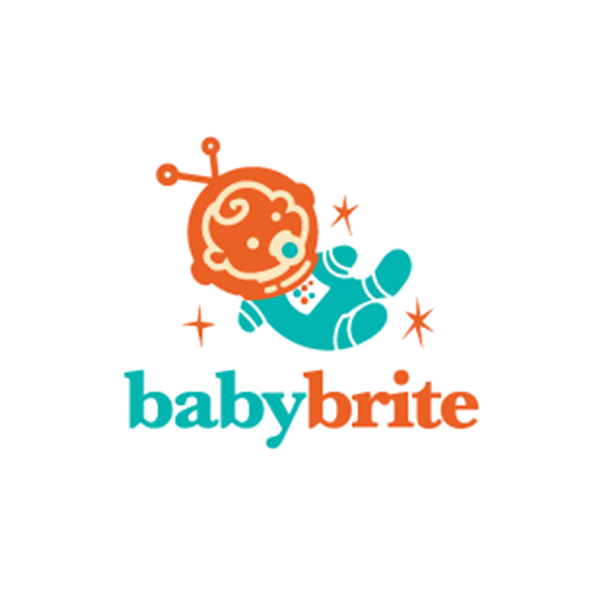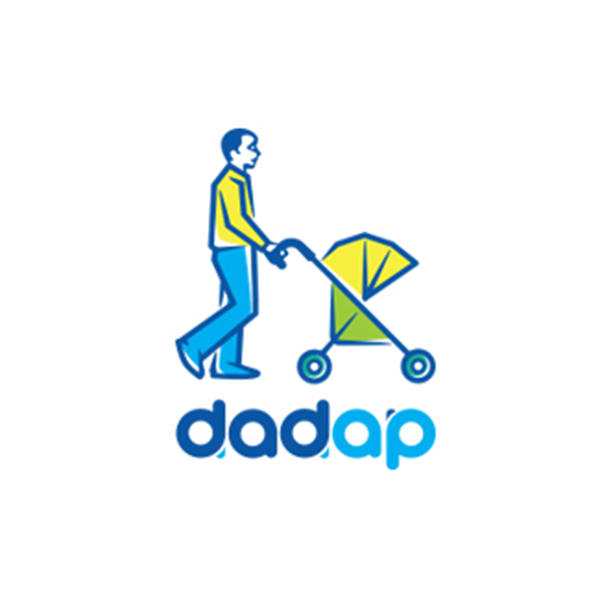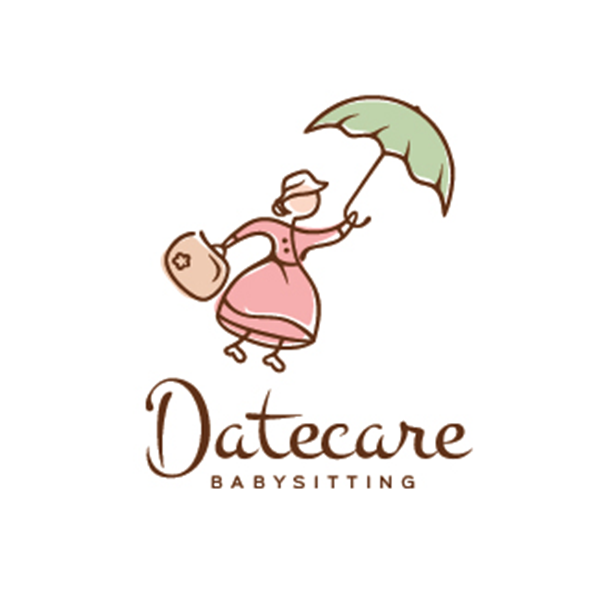 Daycare Babysitting by onytony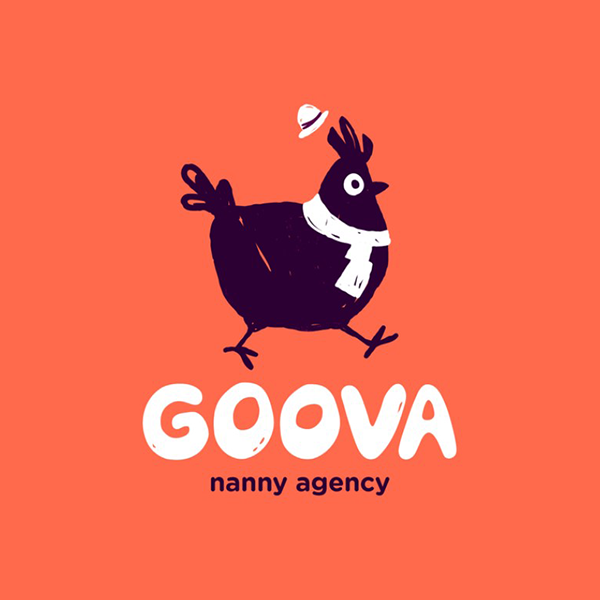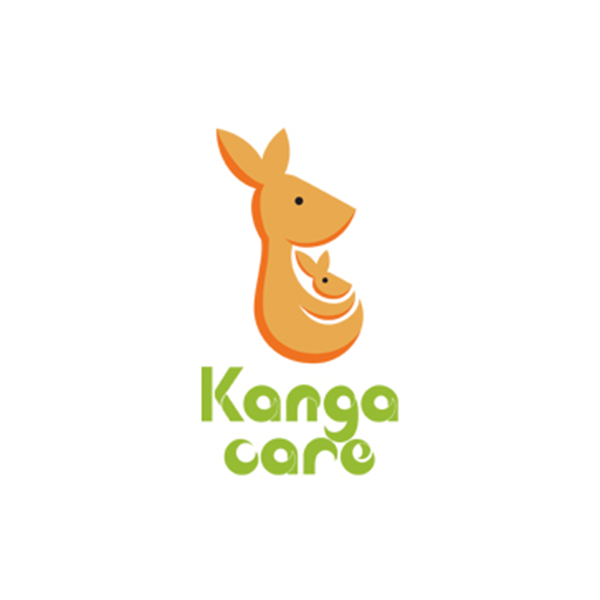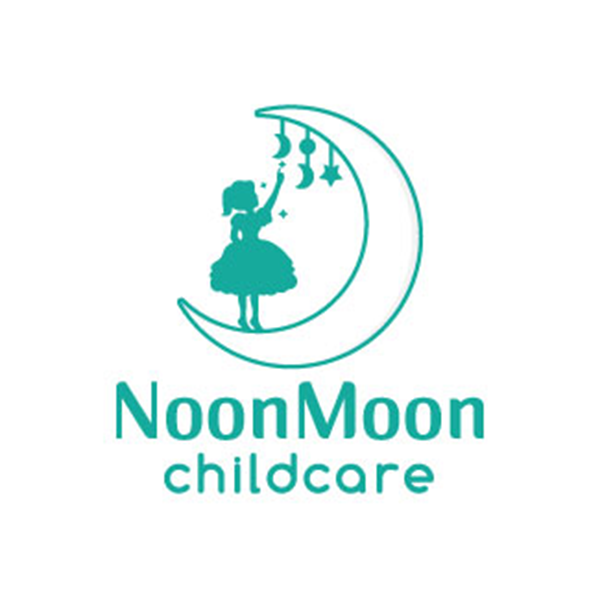 Noon Moon Child Care by Moonley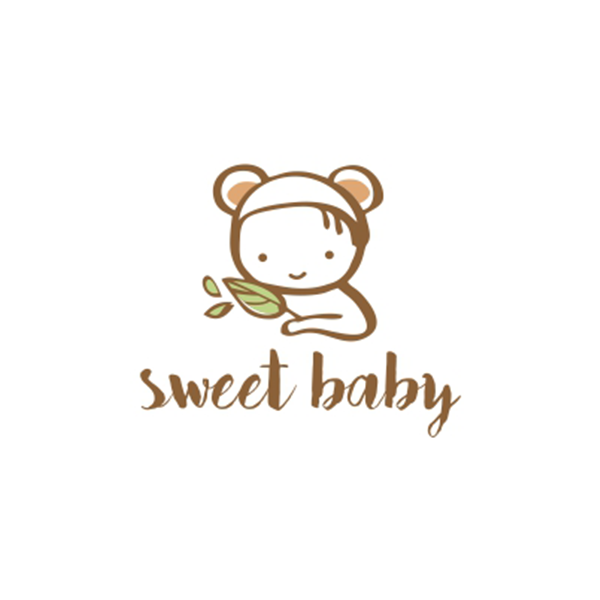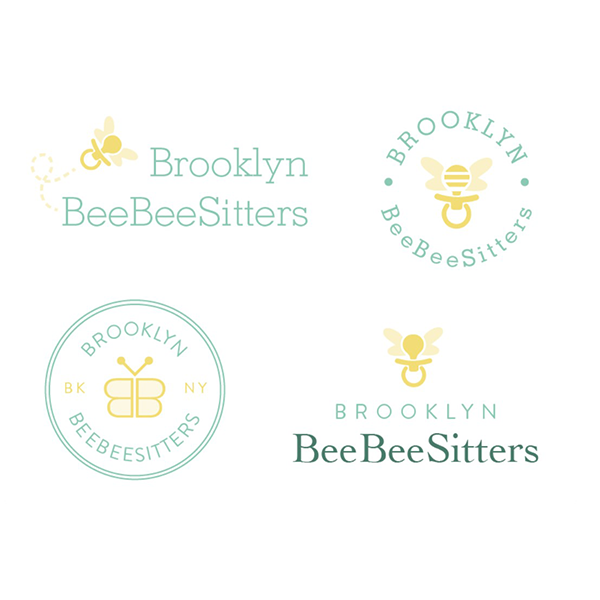 ideas for a friend's company… by Kim Gee Studio
This logo by designer Kim Gee Studio combines a pacifier and a bee to make a logo fitting for babysitting companies. You can use animals for your designs to make the image familiar to children.
Pro tip: Think of scalability
An effective logo should look good in different size dimensions. You can improve the scalability of your design by giving it enough space and lessening visual clutter. This helps you enhance the legibility of the logo.
Conclusion
Establishing a career in virtual sitting lets you save parents from kid troubles, especially during meetings. This industry is also an excellent pivot for existing daycare brands that have been affected by the lockdown.
But before you participate in this work-from-home business, you want to have a logo that will help you establish credibility.
Acquire a professional brand identity by launching a custom logo contest. Crowdsourcing platforms like DesginCrowd gives you the chance to choose the perfect logo out of over 50 design bids that you will receive. Work with a community of freelance graphic designers today.
Or you can use the BrandCrowd babysitting logo maker. Be free and express yourself through colors and text to make your brand stand out. The logo maker gives you access to daycare logos, nursery logos that you can customize. Try it right here.
Read more articles about design and inspiration below: