35 Band Logos of Emerging Artists in 2020
Reading Time:
7
minutes


A new set of emerging bands make waves in the industry every year. We have an endless stream of fresh inspiration for music and branding.
Being a musician in this competitive environment means that you have to shape your brand to become a cut above your competitors. Although the careers of artists rely mostly on their music, they also have to develop their brand through other means. This effort includes creating a defining band logo.
In fact, it is one of the crucial steps made by artists who are starting their own band or any company. This is extremely important for aspiring musicians that plan on starting projects. Can you imagine if The Rolling Stones or Metallica didn't have a symbol?
We rounded up new bands that are gaining more attention and popularity in 2020. This is due to their artistry, lyricism, and of course, visual identity.
This article will tackle the logos these bands have set for themselves. You will acquire new ideas and motivation to give your music group an effective brand mark.
Expect to see new names and styles from this solid lineup of newcomers.
Famous New Band Logos
Brands do not reach their full potential due to many pitfalls. One of which is the lack of proper marketing and branding. Setting up a distinct visual identity changes the path of any artist and collective. You can draw in new listeners and connect with fans through meaningful design. Taking a strategic approach to branding and promotion can land young bands gigs, tours, radio appearances, and more.
Take a look at how these bright and fresh bands used design elements like color, space, and text to build a remarkable identity.
Pillow Queens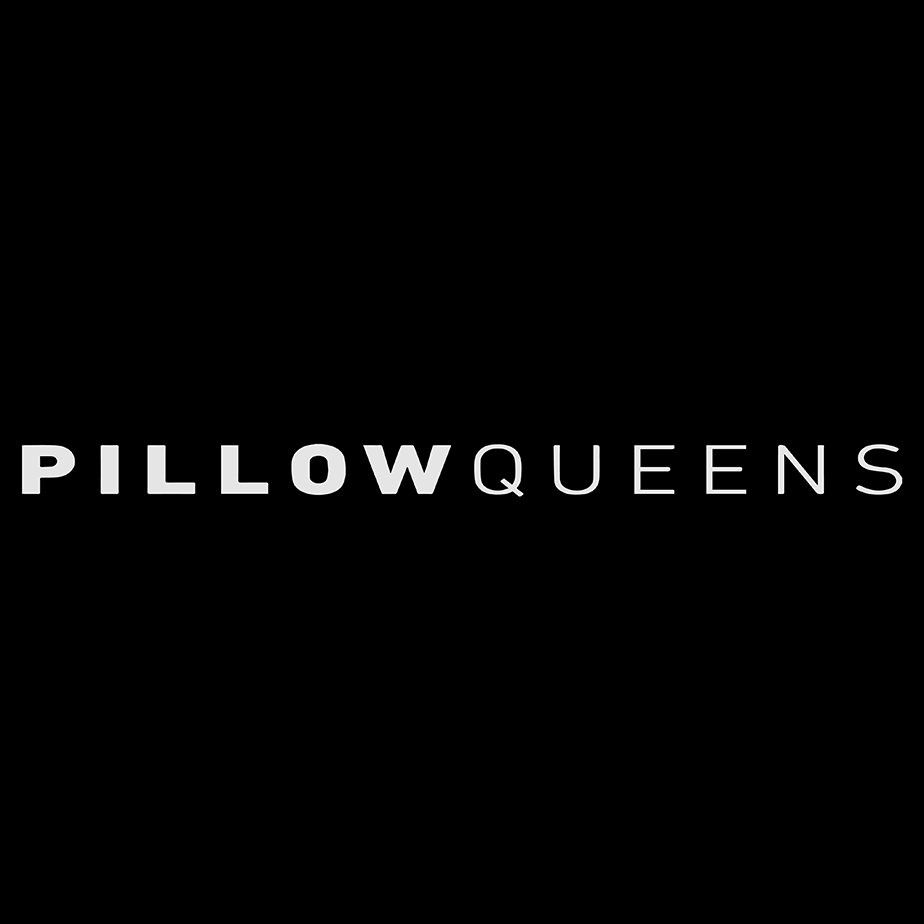 This all-women indie band was founded in Dublin with four members. The group's logo makes use of two contrasting fonts in its wordmark. The combination of a heavy and light font creates a balance, making the design interesting.
Walt Disco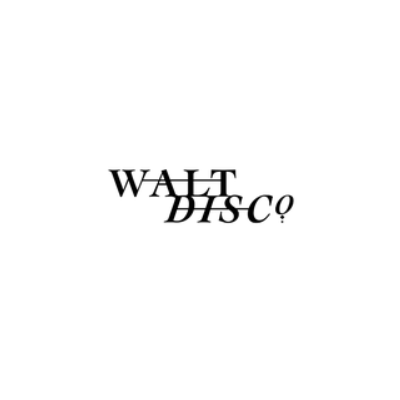 Walt Disco is a Scottish band known for its punk and emotional music. This subversive identity is represented by an asymmetric, line-stricken typography symbol. The black and white logo also makes it easy to apply to various marketing collaterals like albums, t-shirts, websites, and more.
Porridge Radio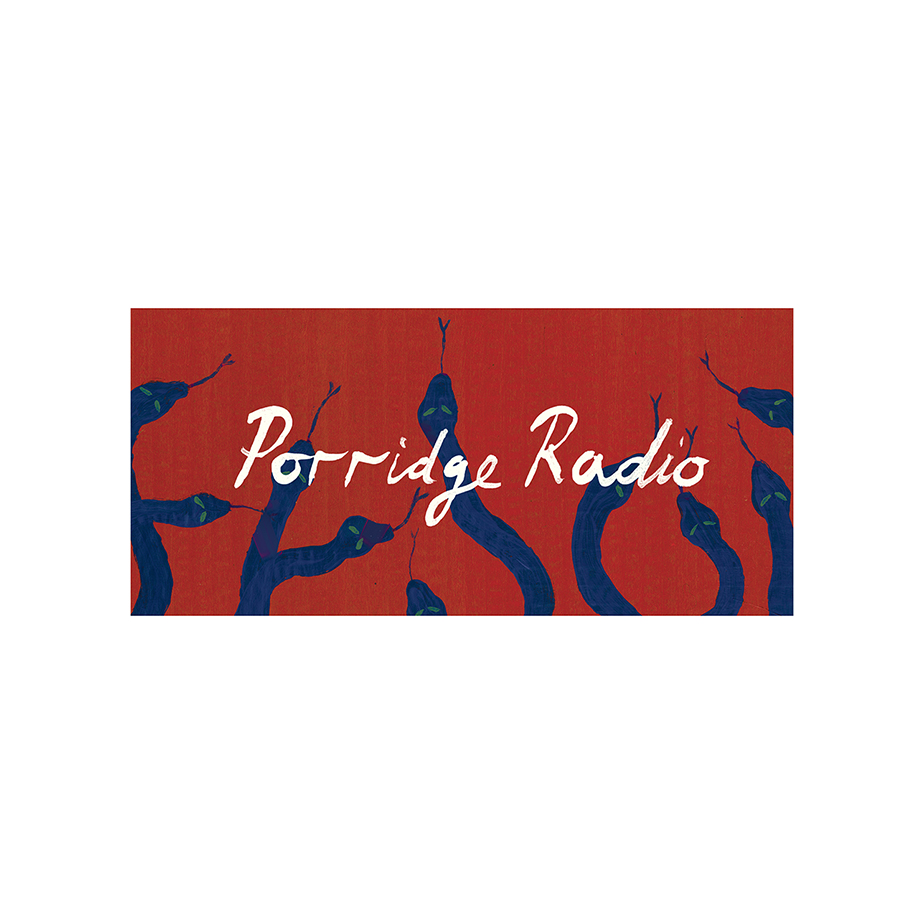 Using a handwritten and custom font is a solid strategy for giving your design a unique look. Porridge Radio's symbol features a script font that works well with the identity of this indie group. The handwritten look fits well with the band's diary writing inspired lyrics.
Pottery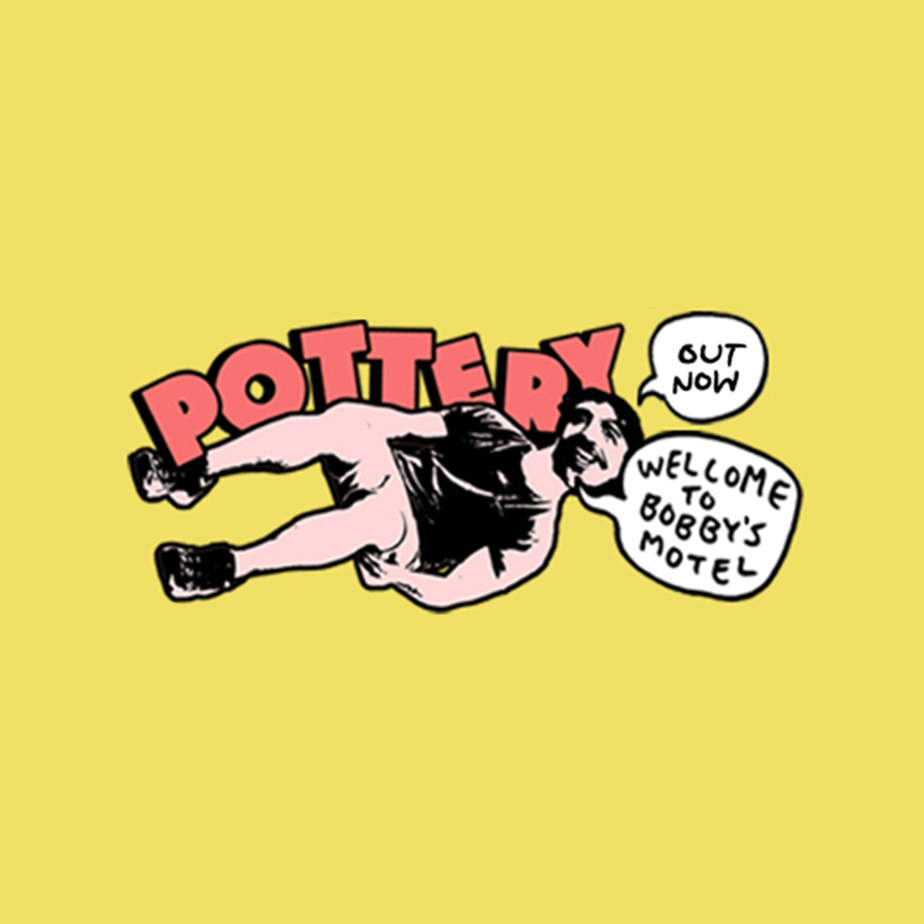 As a dance music band, Pottery is not afraid to show their punk side. The text logo is in a bold font. The letters are asymmetrically positioned to create an edgy vibe to the design. NME also described the band's music as " feeling like you're being spun around in a human-sized washing machine," which goes hand in hand with the disorder seen in this logo.
Public Practice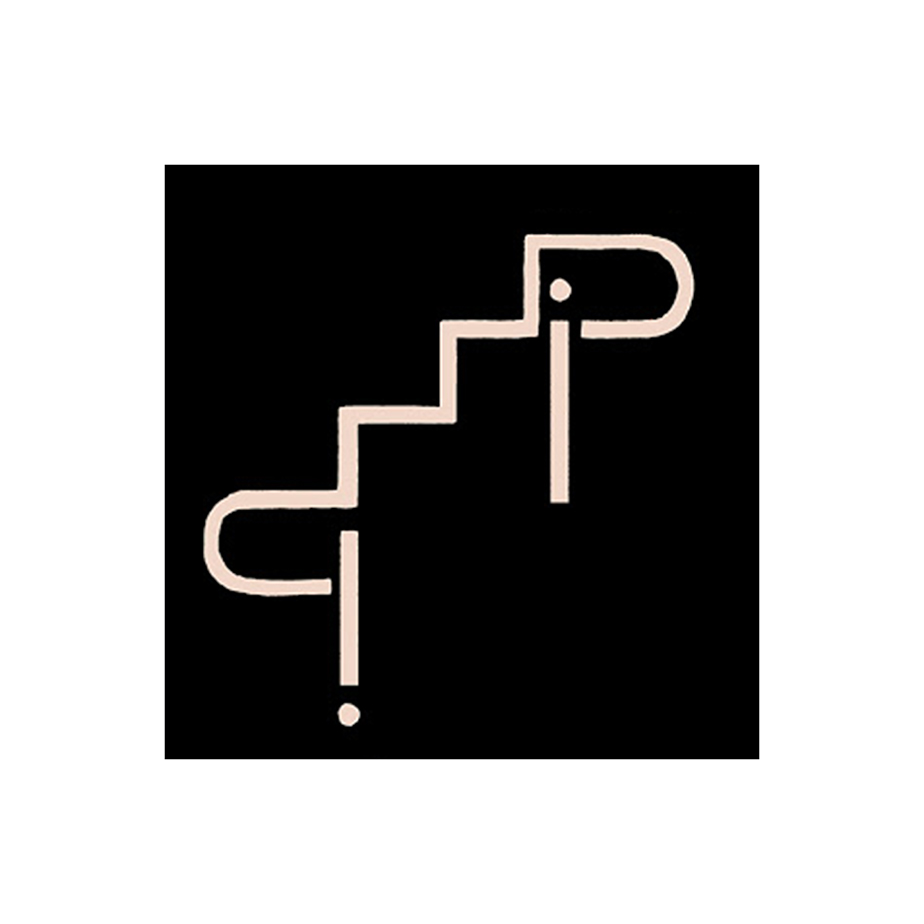 Alternative bands use edged figures and silhouettes for their logo design. Public Practice is a dark disco band that applies the same to its logo. The design leads the eyes of the audience with its staircase-inspired line that connects two letters of the band's initials together.
Skengdo X AM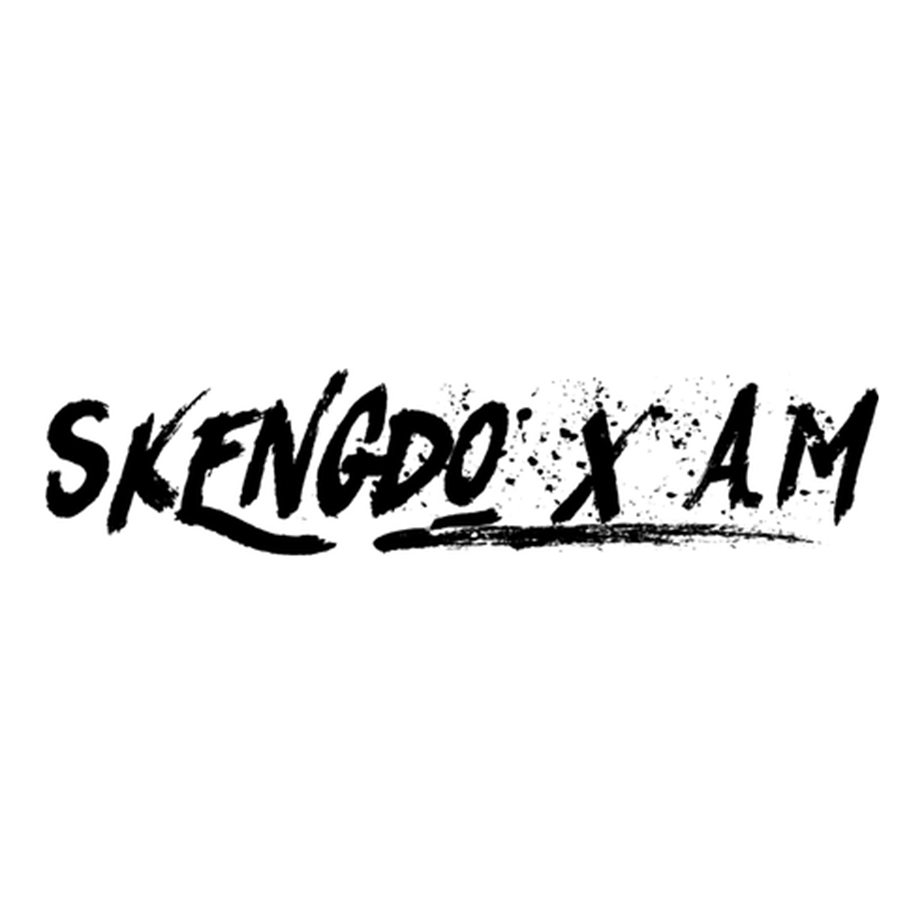 This drill duo stems from Brixton. TSkengdo X AM's music is branded by a handwritten symbol. Making use of one of a kind custom fonts like this will help you have a stronger identity. This is because bespoke typography lessens the chance of you ending up with a design that is similar to your competitors.
The group also put an emphasis on their band name by underlining it with a brushstroke. Additionally, this detail improves visibility and gives audiences an easier time finding the logo.
Skinny Living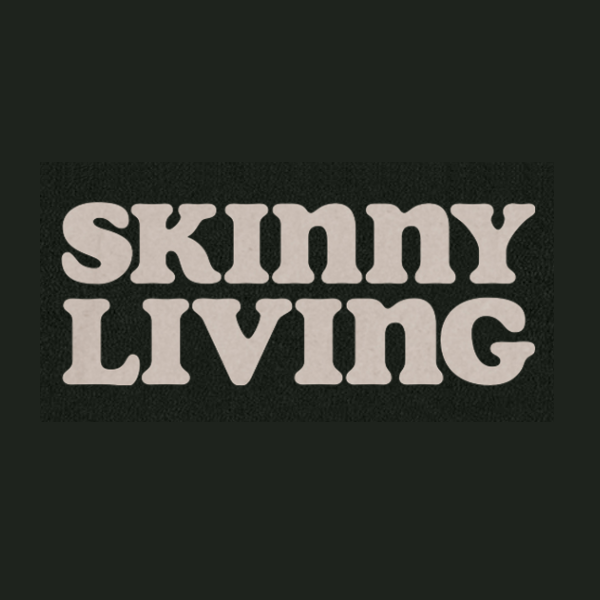 The three-piece rock collective has a wordmark written in an ultra-bold serif font. This font gives them a playful and retro appearance. Plus, serif fonts are also highly readable on print. This will benefit the brand when they are designing printed collaterals like posters, business cards, and more.
Social Contract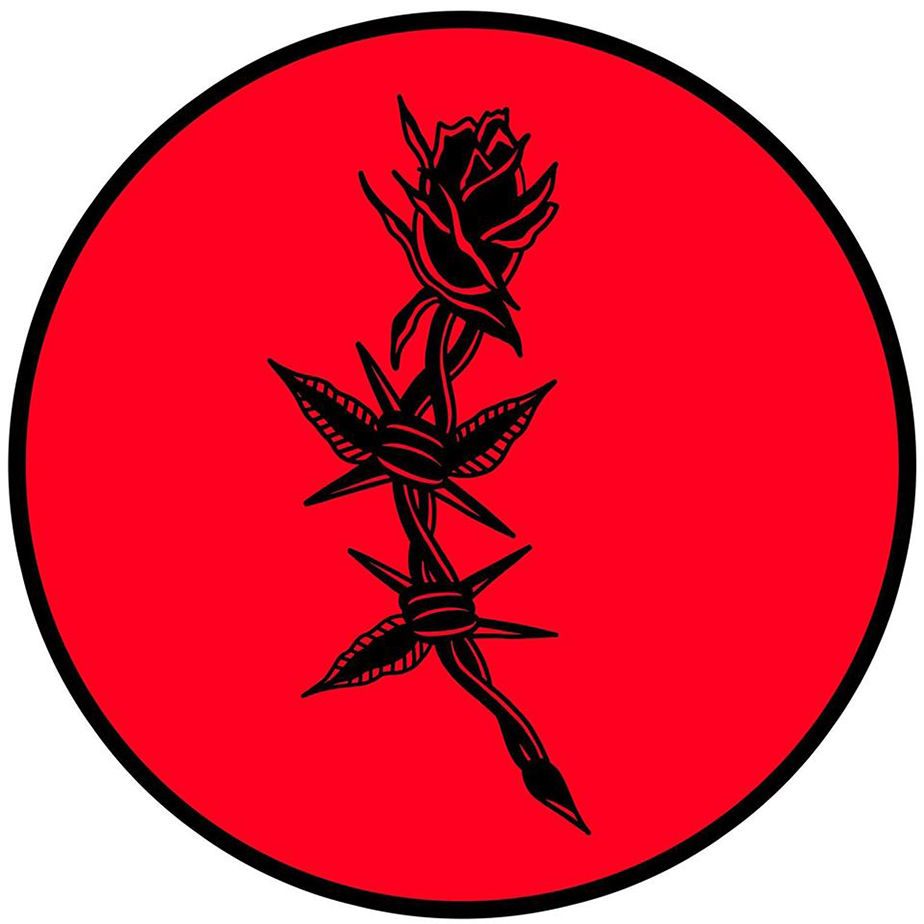 The band has an intricate illustration of a rose wrapped with barbed wires as its logo. It comes framed with a black circle that gives it more definition. This symbolizes the tenderness of the band's identity despite its spikey exterior. The design carries influences from the hardcore design of classic rock logos.
Tiña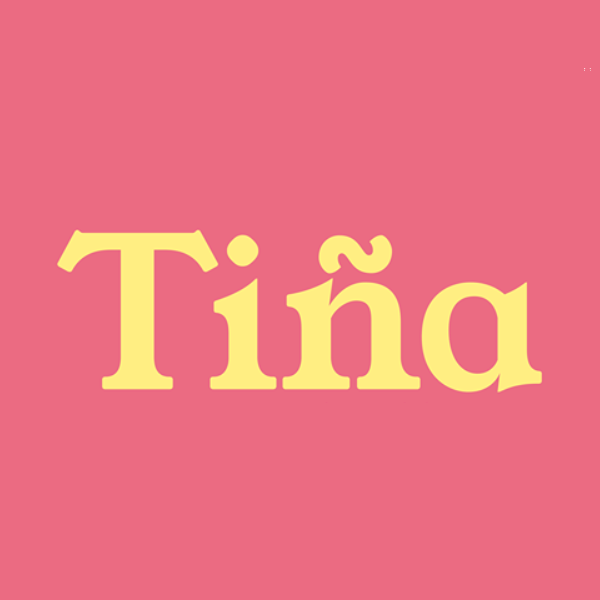 The vibrance of this pink and yellow wordmark matches the theme of this London band. Tiña is a rising dance music band and its logo reflects this perfectly.
The Muckers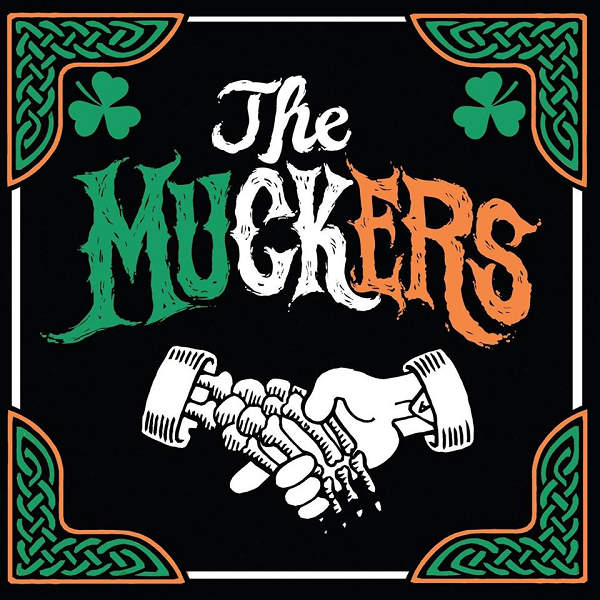 This Atlanta-based folk band takes a lot of inspiration from Irish music. This explains the color scheme and clover illustrations seen on the logo. These design elements represent Ireland and the Holy Trinity in Celtic pagans. The Muckers pays homage to the roots of their music through great graphic design.
There are more music logos coming your way
Talk Show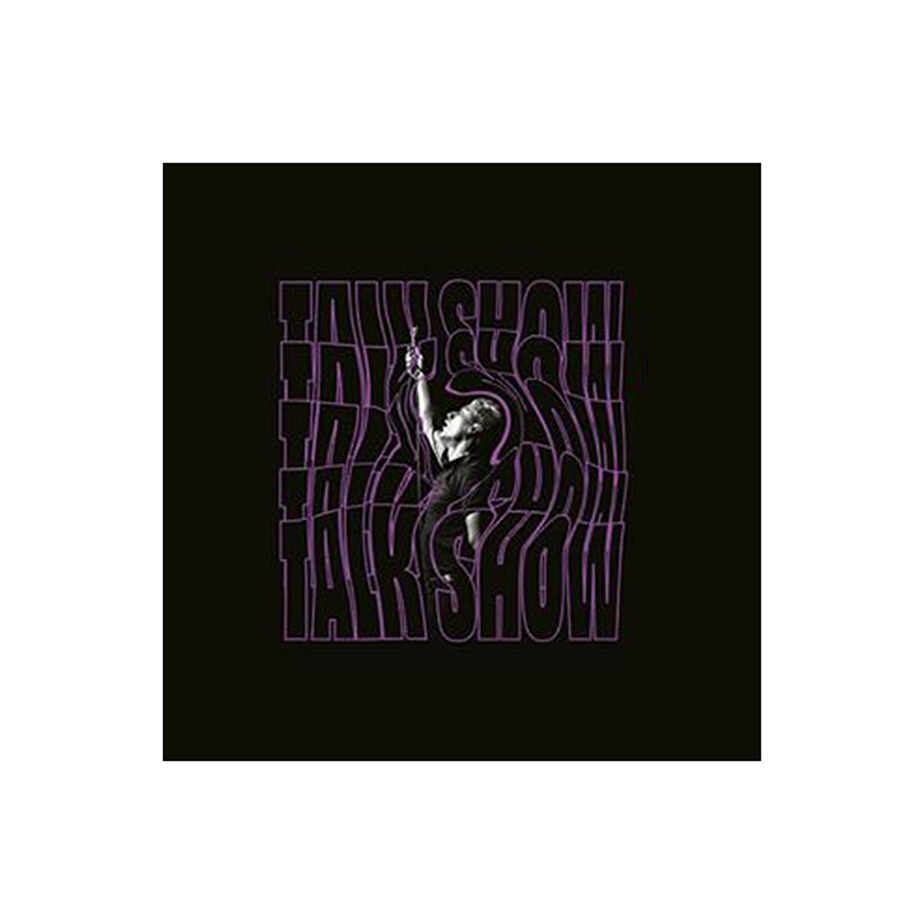 The Wants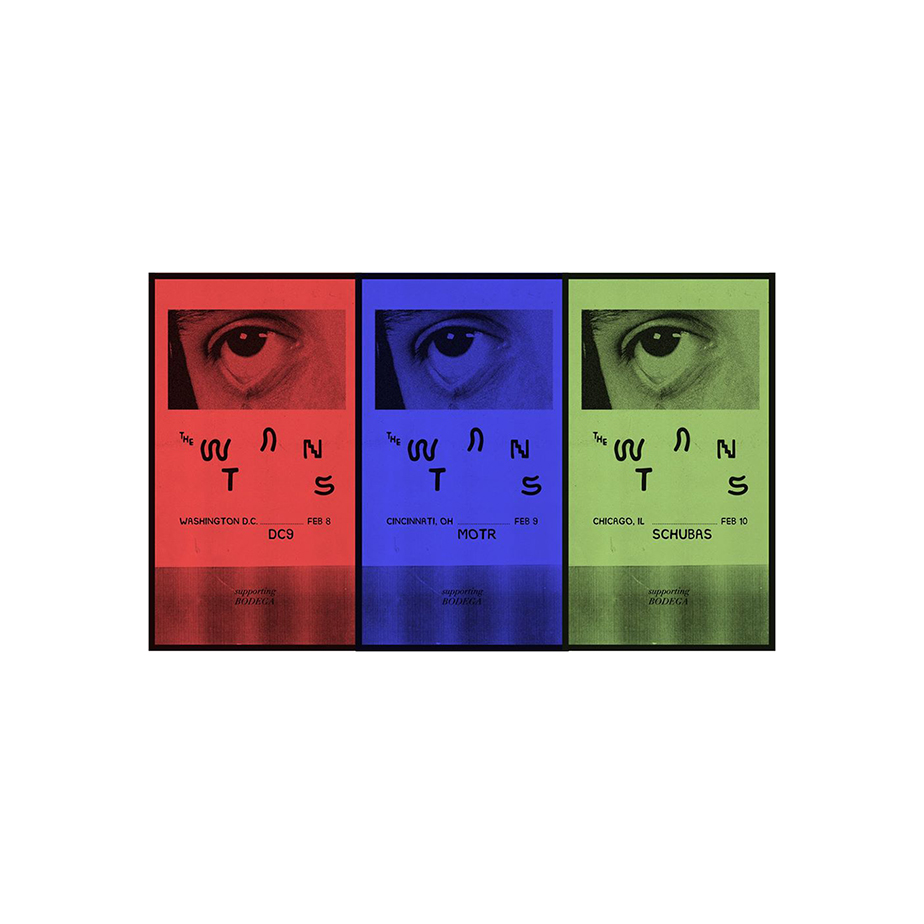 100 gecs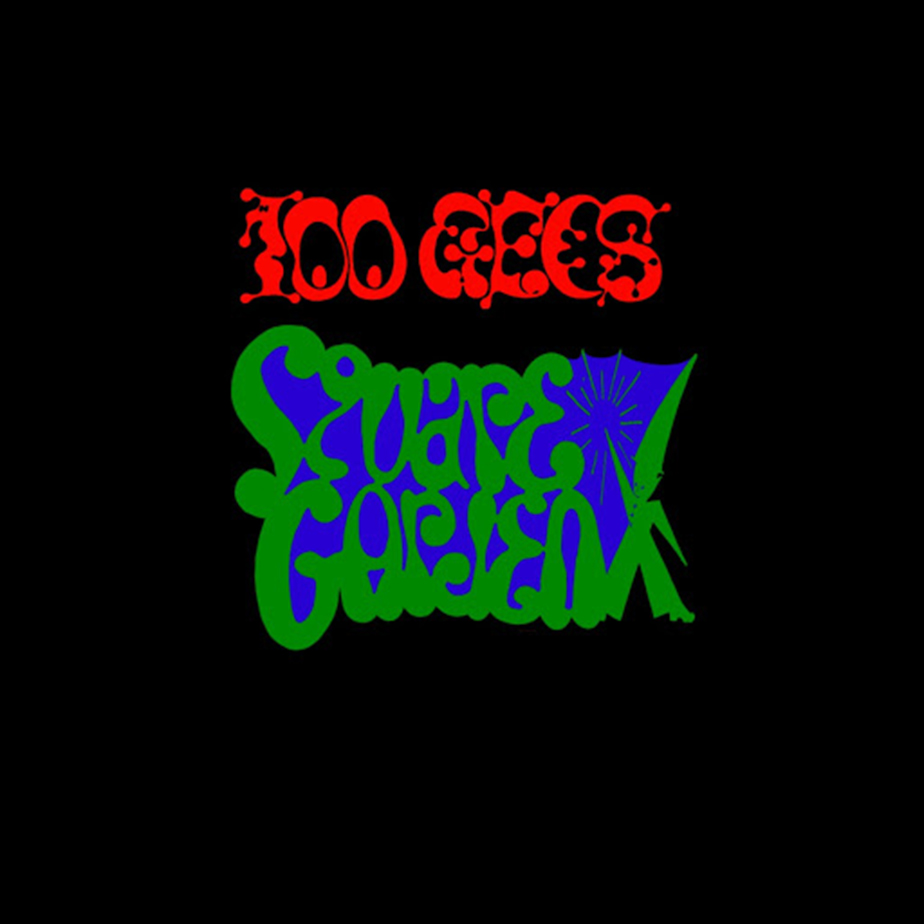 Wooze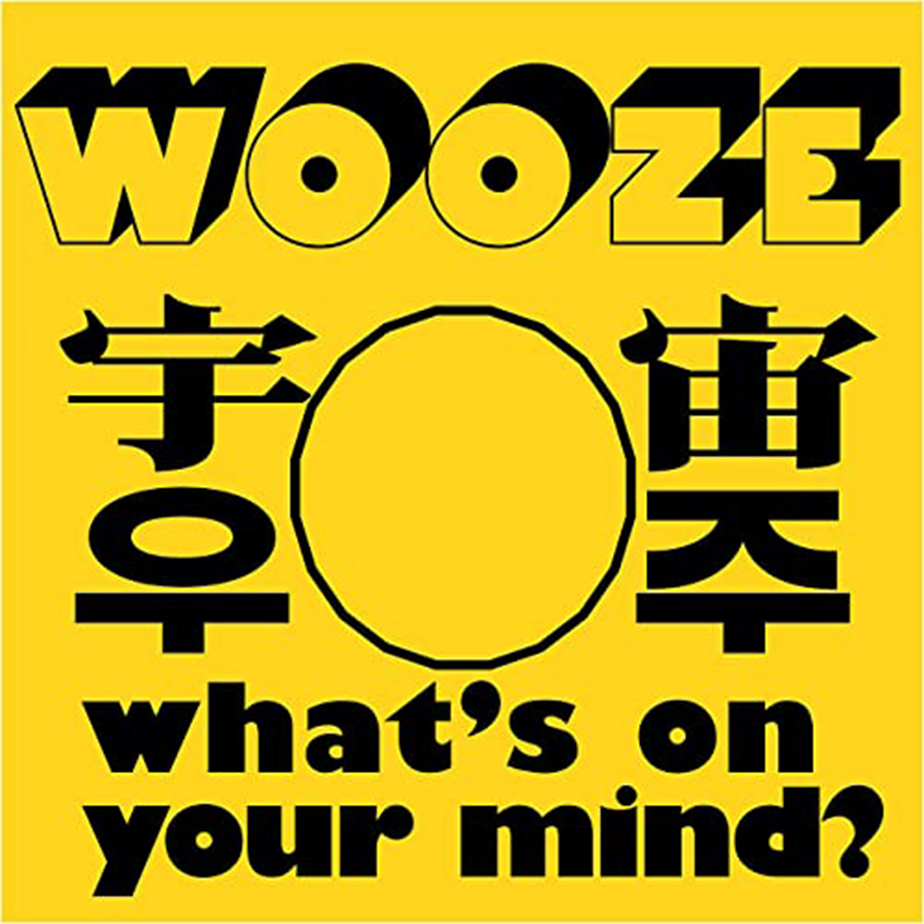 Working Men's Club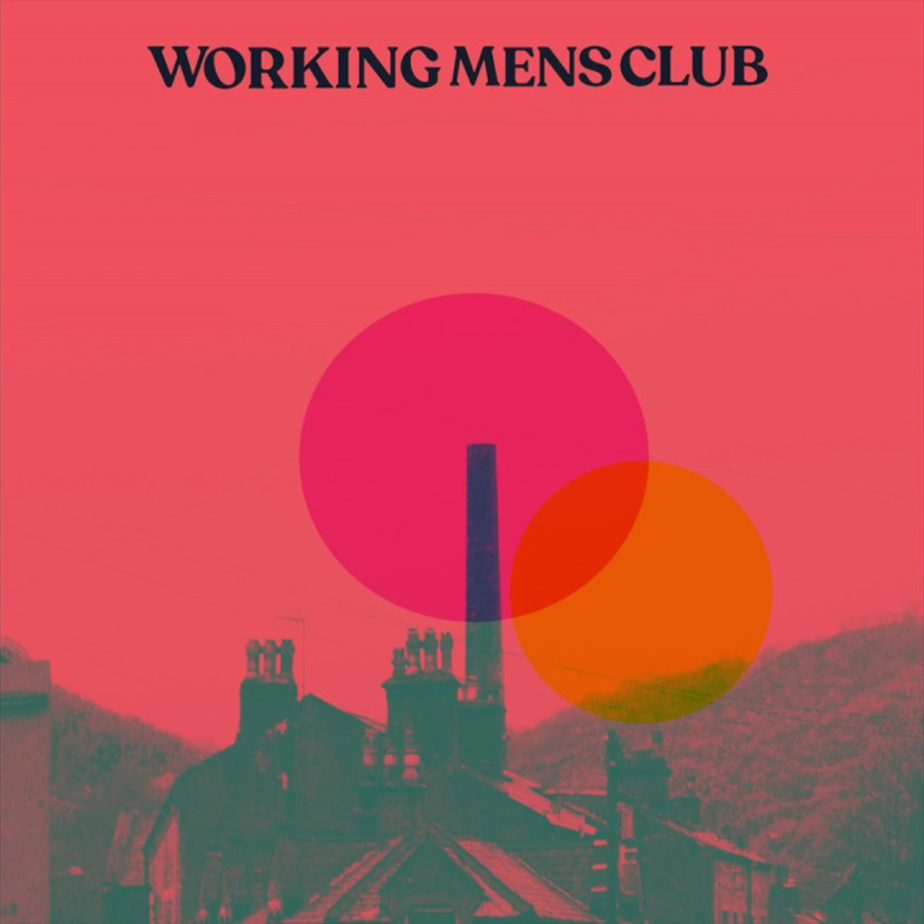 Arxx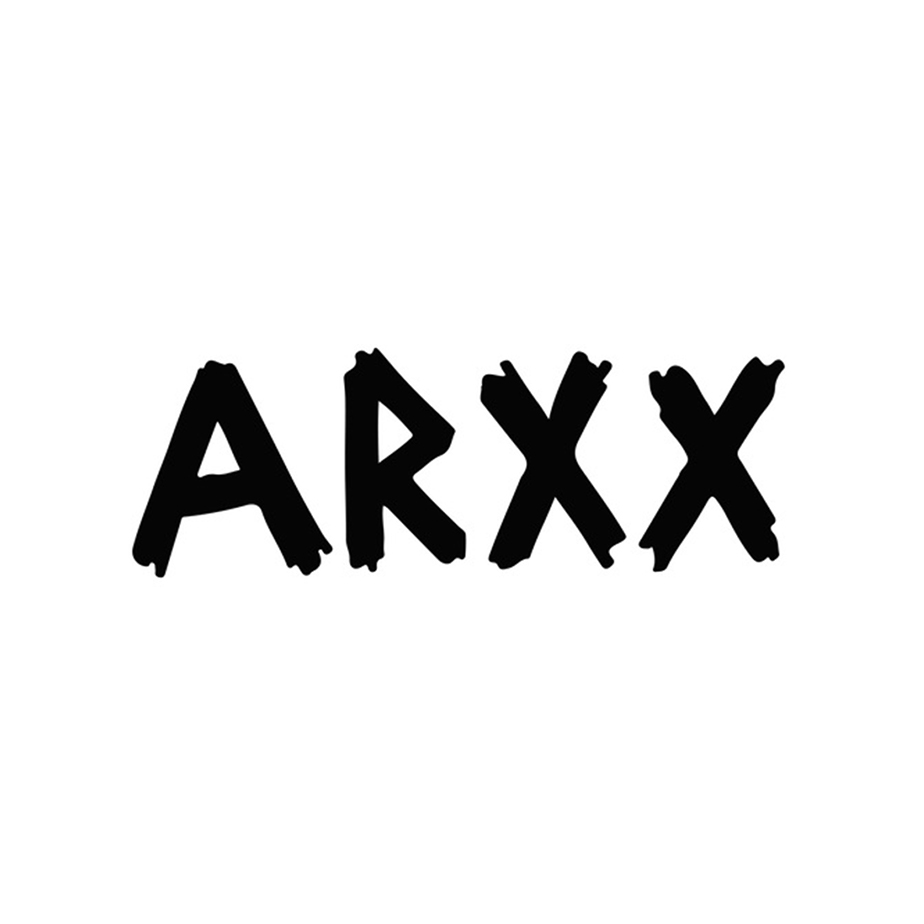 Bamily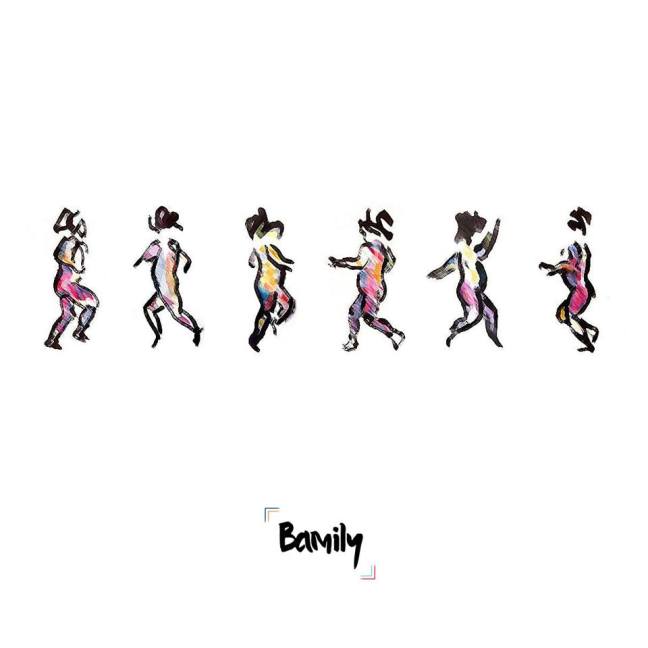 Black Country, New Road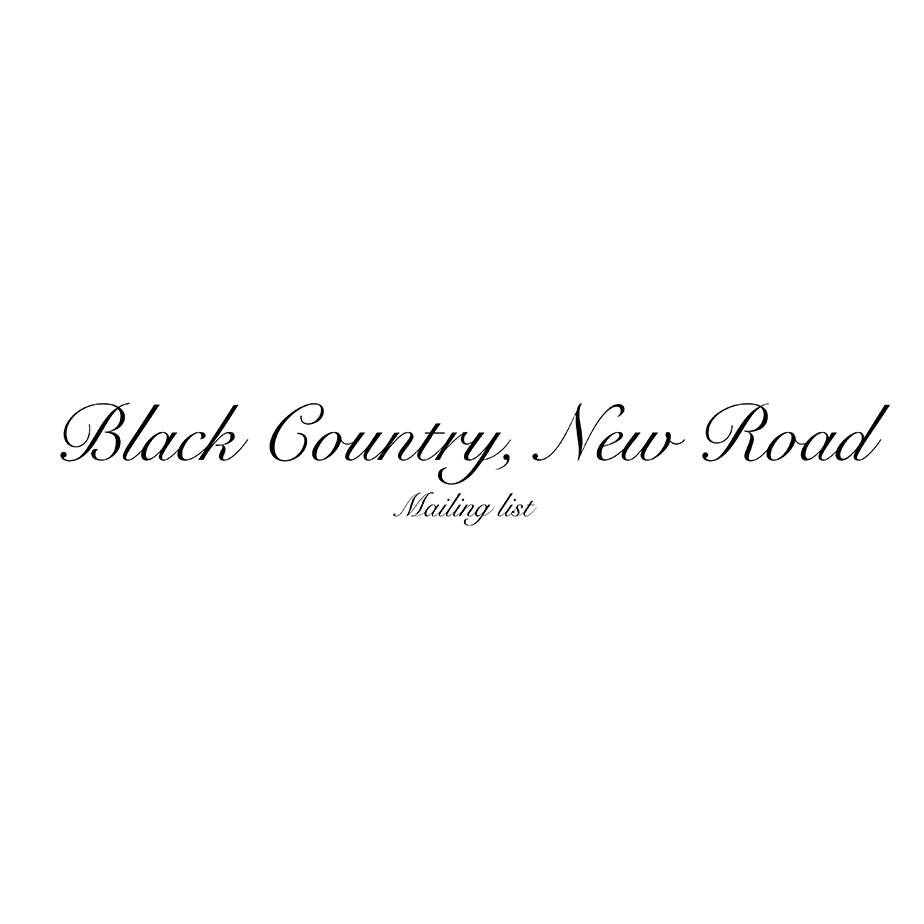 Bob Vylan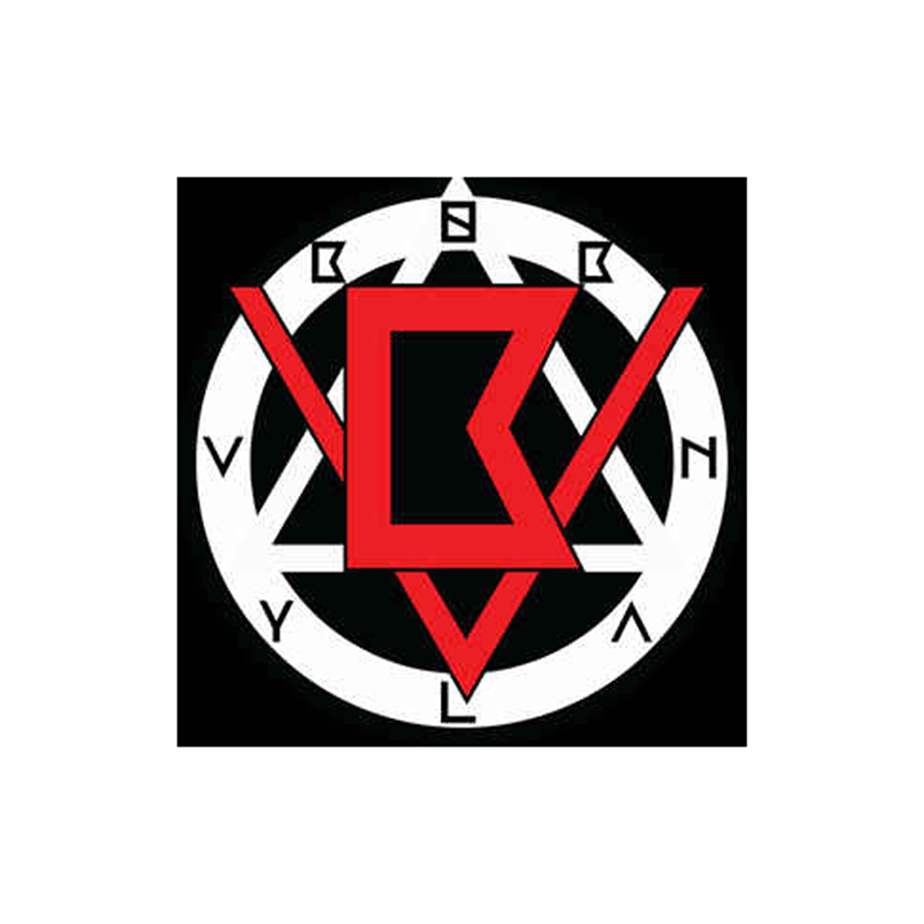 Buzzard Buzzard Buzzard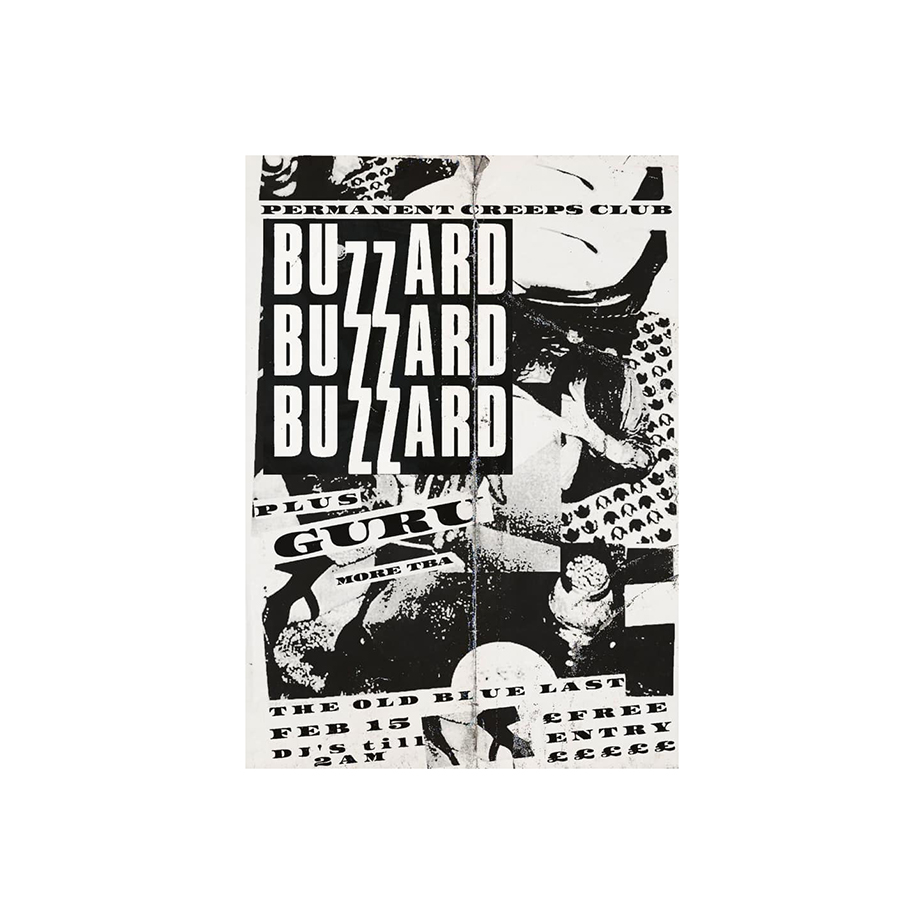 Chinatown Slalom
D-Block Europe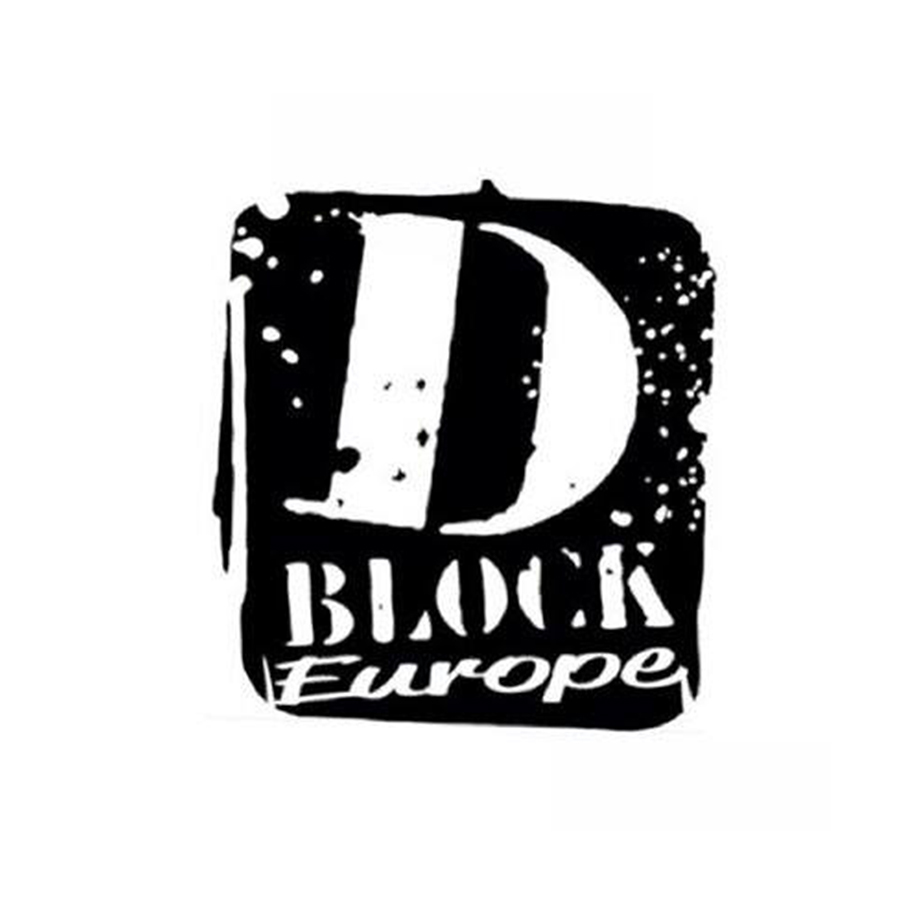 Deep Tan
Disq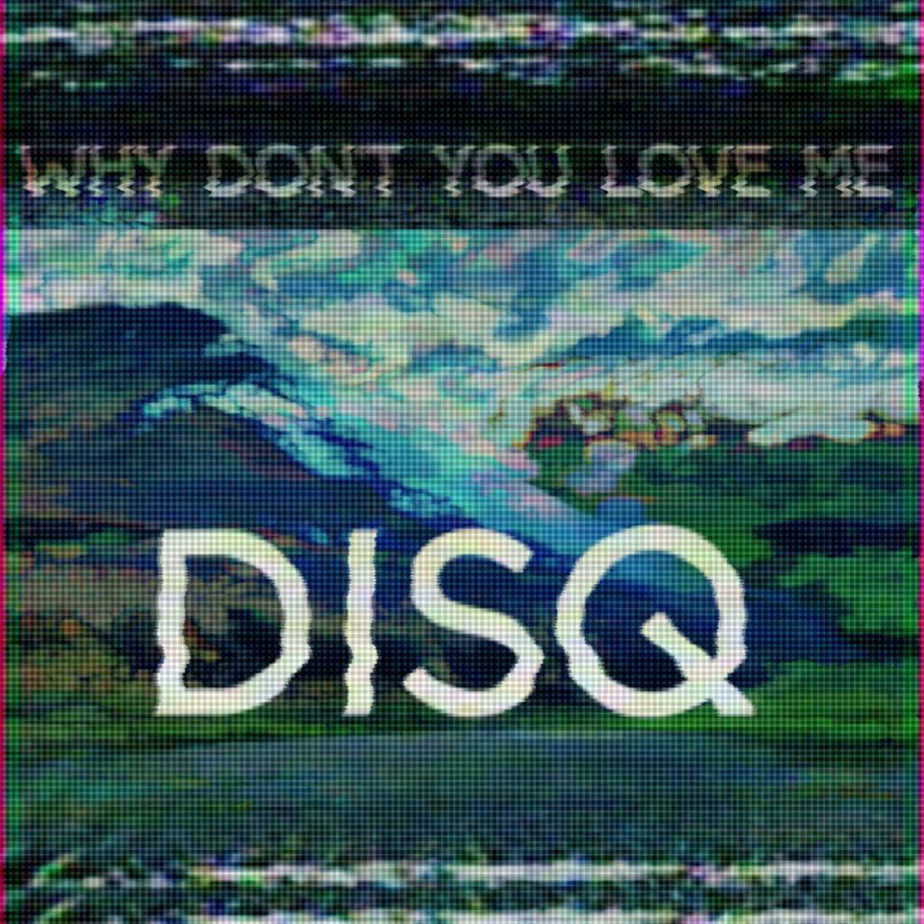 Do Nothing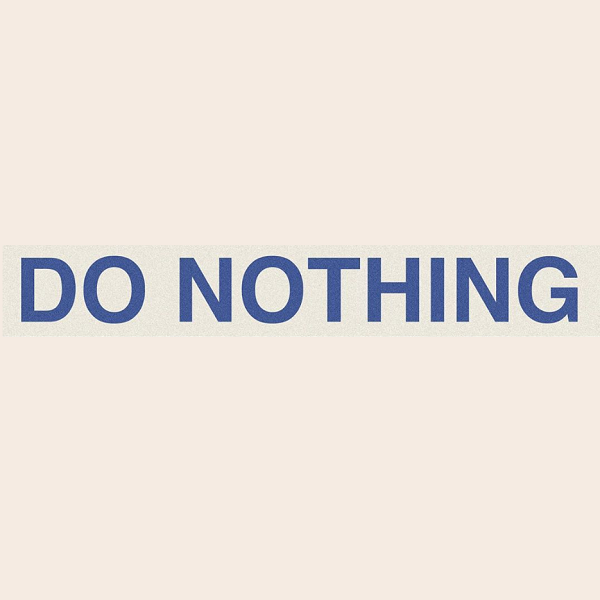 Dry Cleaning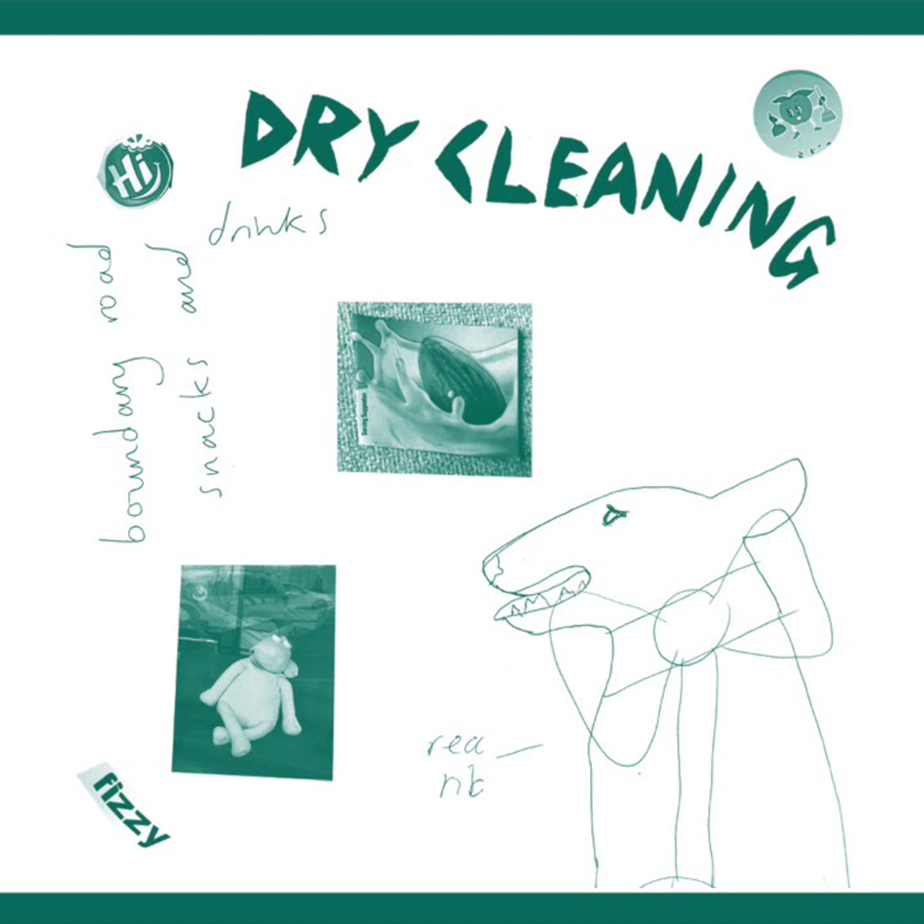 Ducks Unlimited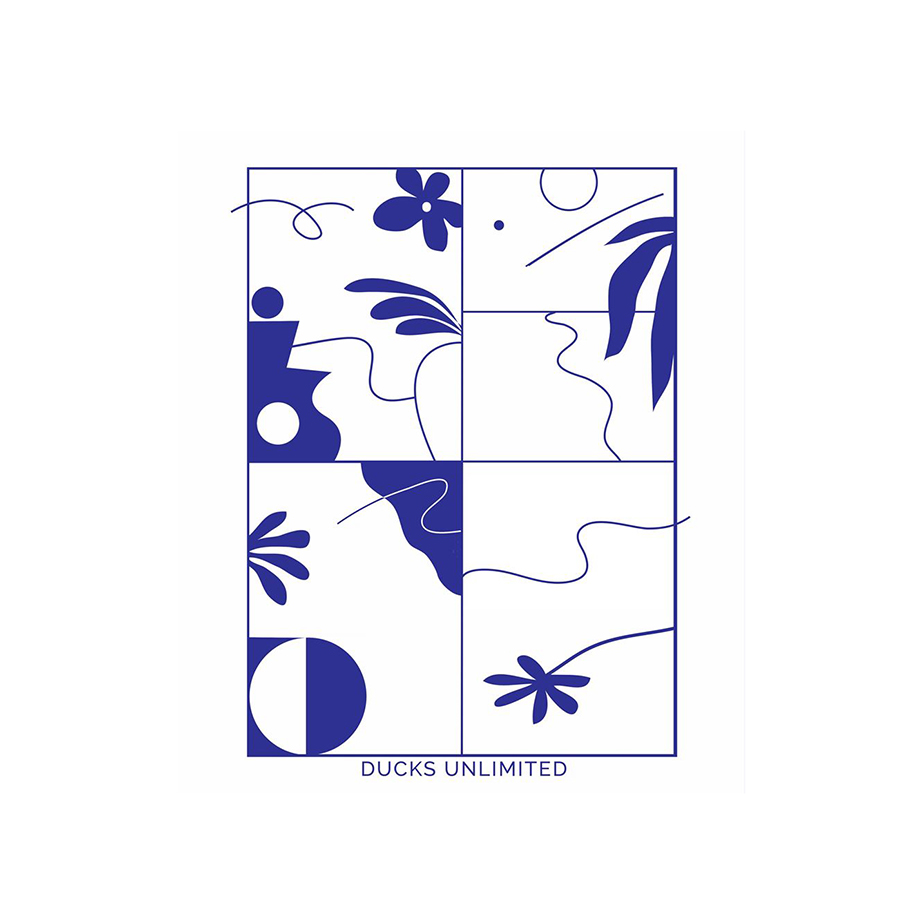 Glossii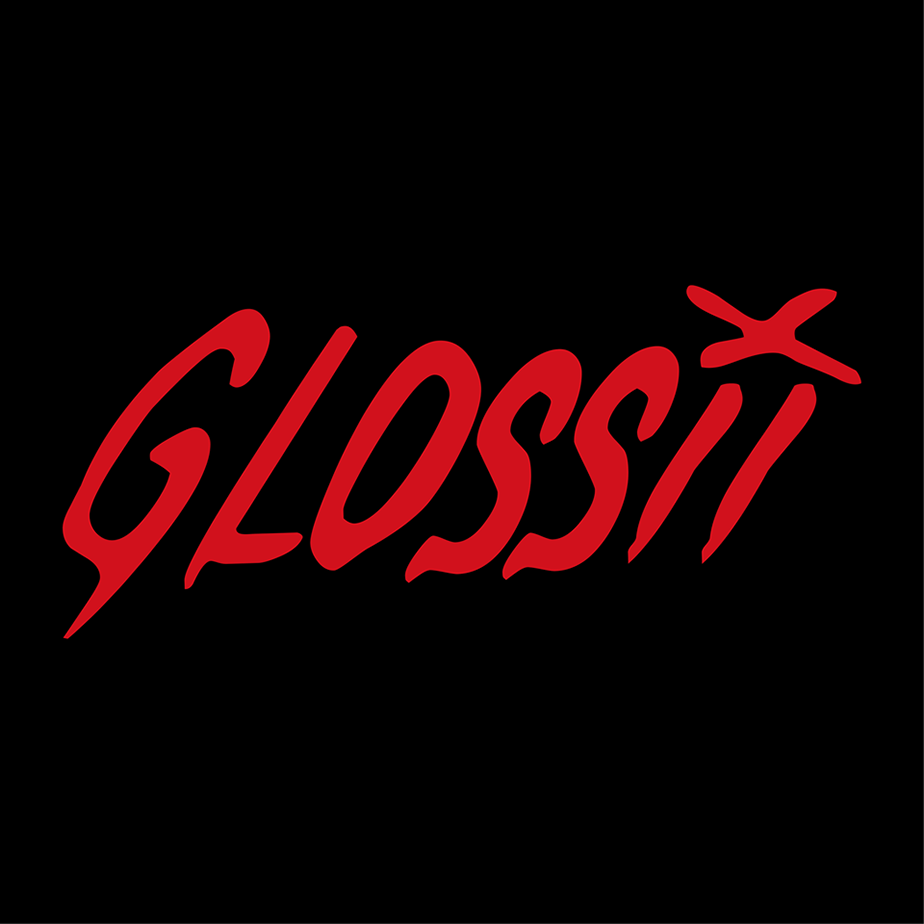 Inhaler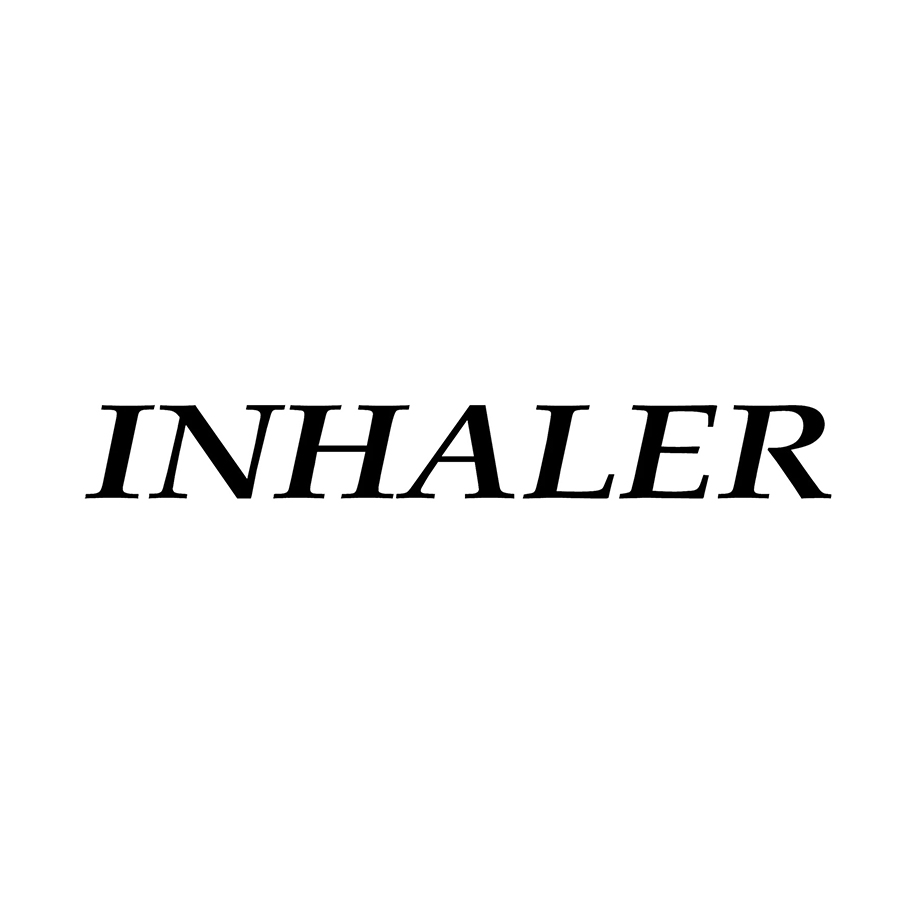 Joe and The Shitboys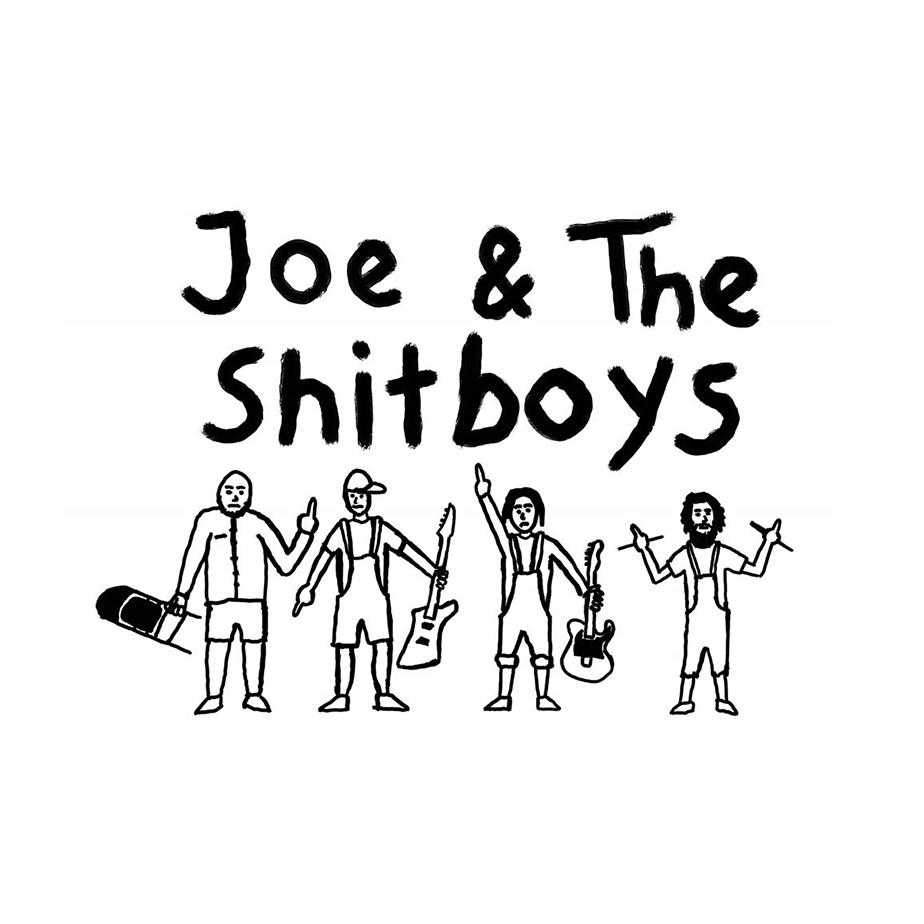 Lacuna Common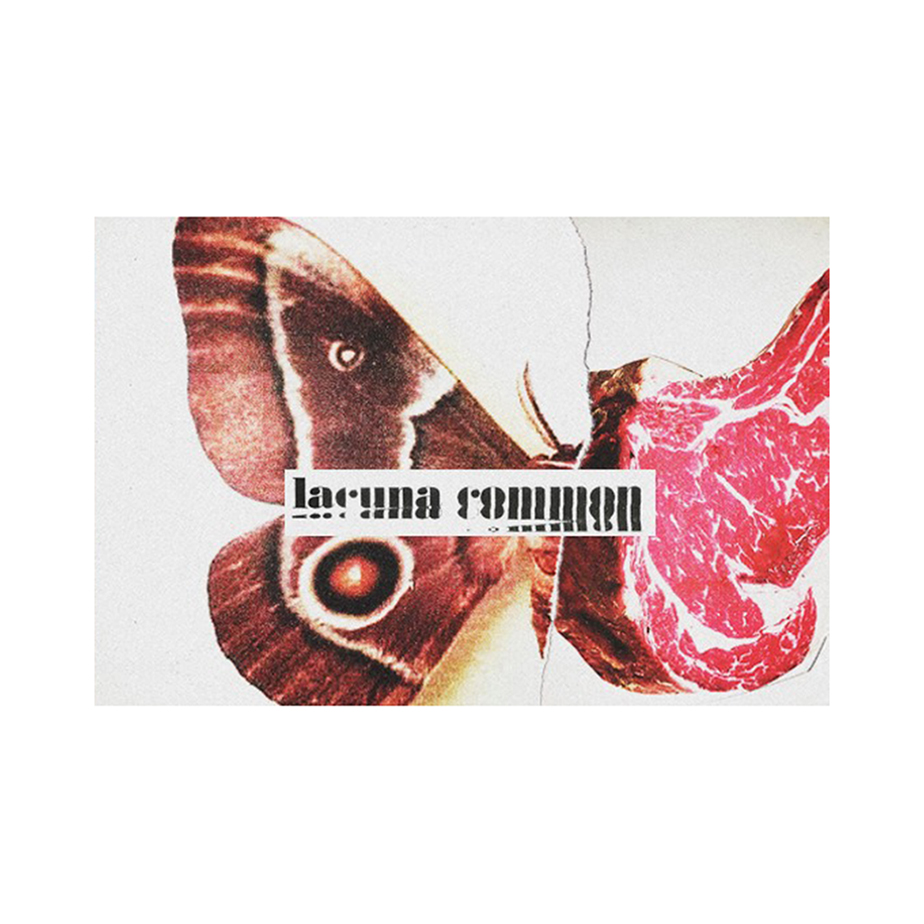 Laundry Day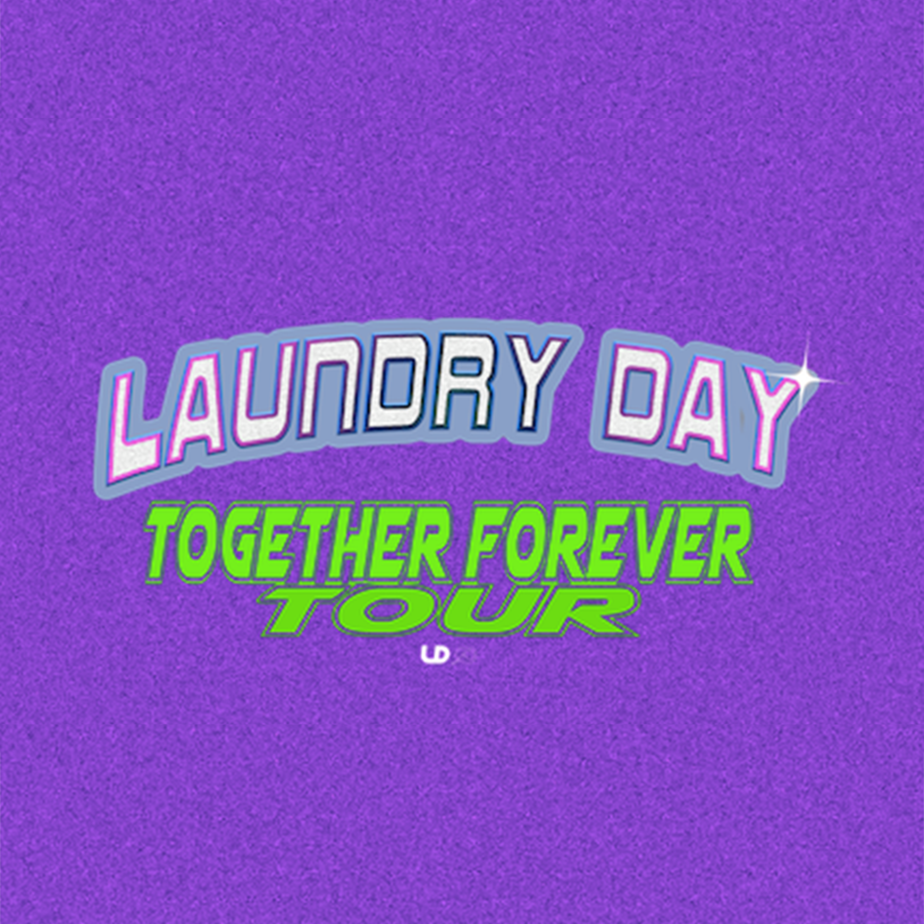 Mealtime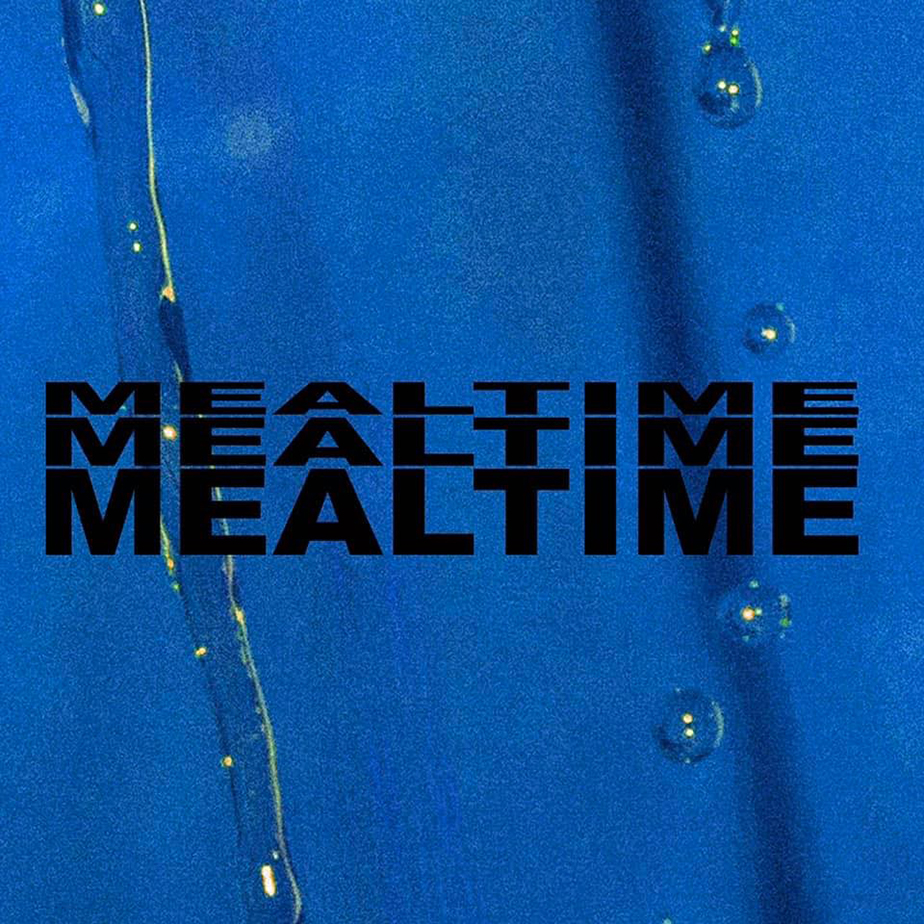 The Mysterines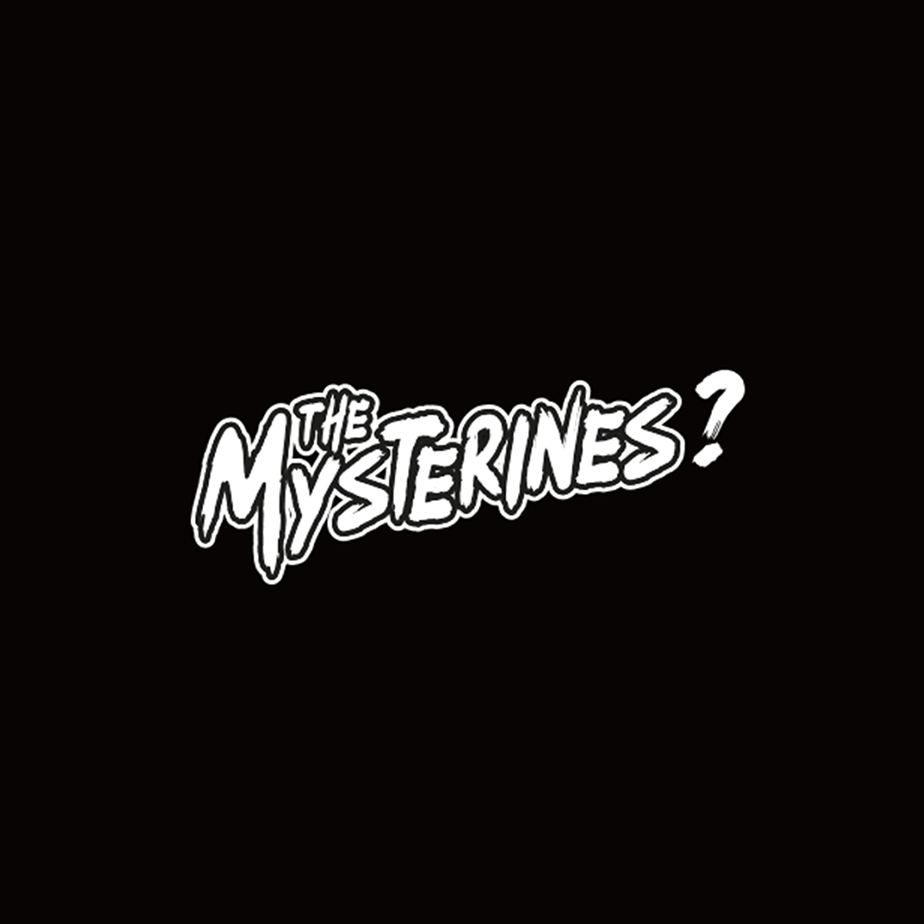 NSG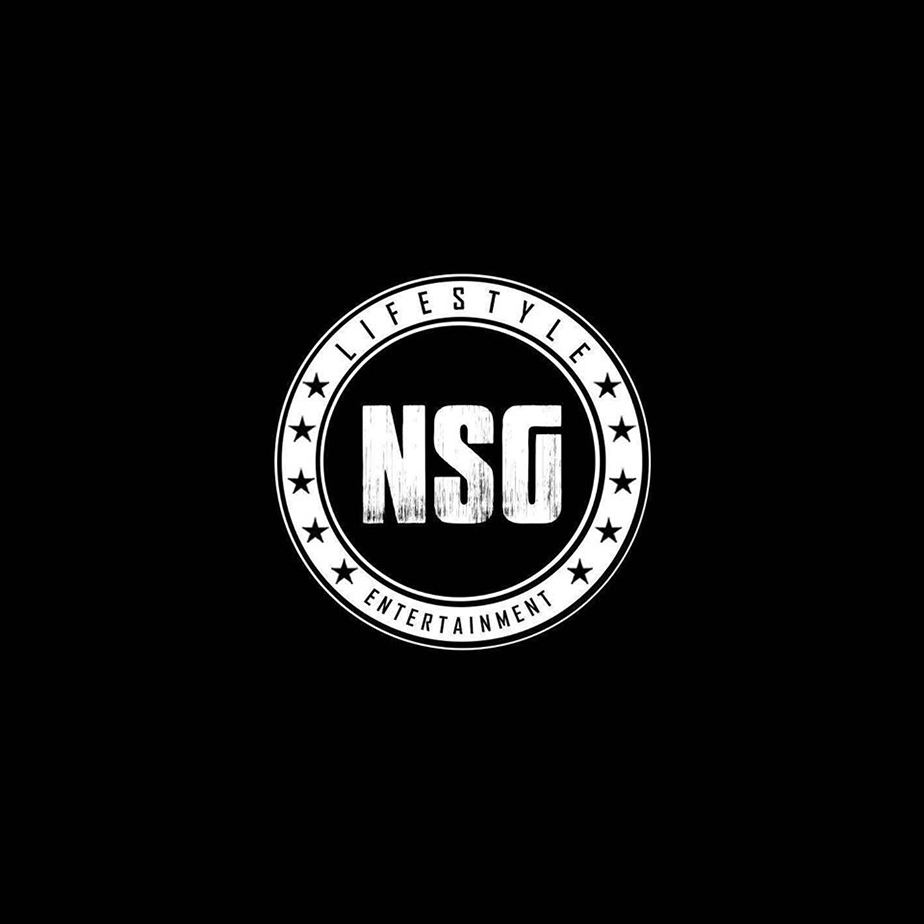 Conclusion
For new bands, it is important to make an effort to craft professional and credible collaterals. This includes your electronic press kits (EPK), merch, website, and album. Doing this will improve and maintain consistency across different channels. The bands on this list are definitely doing something right to support their rise to greater fame.
We have some quick tips for you when designing your own music logo. The first tip is to select good fonts. Like the bands you've seen on this list, a lot of them used wordmark logos. This is highly recommendable for any brand that is just starting out because it helps the audience remember who you are as opposed to using just initials or illustrations alone.
The second tip is to don't forget to add space. This will help your design stand out and appear striking. This will help add emphasis to your design.
Lastly, you can get confident in creating your own logo by using BrandCrowd's logo maker. It has professional designs that you can personalize using an easy-to-use editor.
We have more articles you'll enjoy reading: