35 Famous Beer Logos
Reading Time:
6
minutes


Beer has been around since ancient times. Ever since the 5,000 B.C., to be precise. Today, it comes in different styles produced by various brands all over the world. There's stout, ale, lager, and so much more.
That's why today, we're looking at the most popular beer logos that any beer fan will love. You'll find yourself amazed by how top beer companies brand themselves and develop a unique brand identity. You'll see various design concepts ranging from text logos to crest logos.
This article features craft beer logos, British beer logos, German beer logos, and more. You can use them as inspiration for your own alcohol company logo. It's also fun to enrich your knowledge of beer brands and identify them even without names.
Budweiser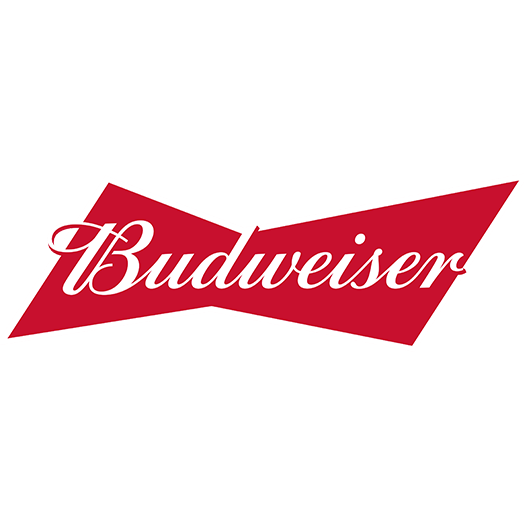 Produced by an American brewing company Anheuser-Busch, Budweiser has been dubbed "The King of Beers" due to its pilsner style. It refers to this moniker with a crown logo. You can see it in the center of its bowtie shape. For its brand name, it uses a script font to create flowy typography.
Tsingtao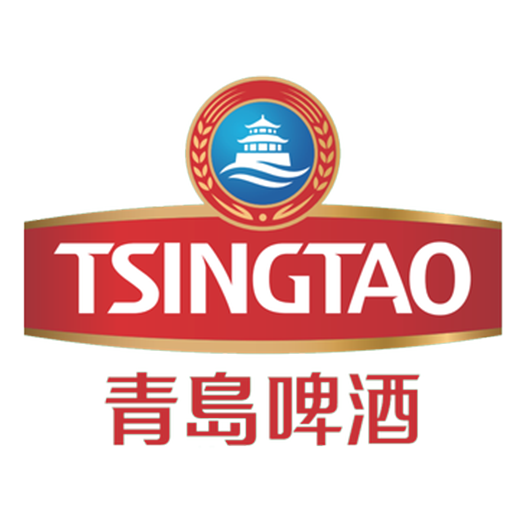 This beer is created by the second largest brewery in China. It has a green, gold, red, and white design. Plus, it depicts a simple drawing of the Zhanqiao Pier, which pays homage to the city it was founded in. The typography is in all caps, which gives it a dominant look.
Stella Artois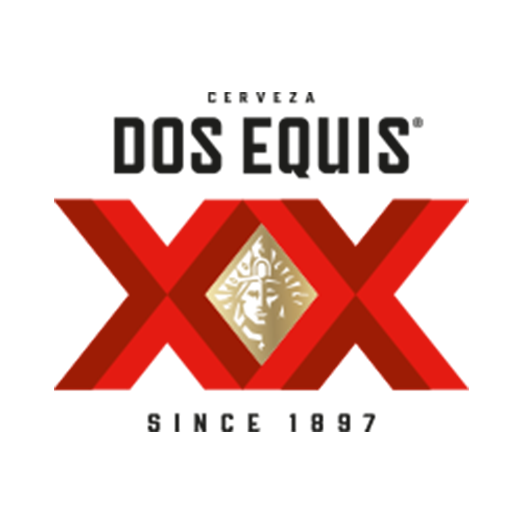 This company was established in 1366 in Belgium. The Stella Artois logo has a fascinating history as it is one of the oldest logos in use today. It's been using this design since 1366. It has a heraldic-inspired design that features a sophisticated frame and a horn illustration.
Dos Equis
Dos Equis is a drink well known in Mexico. The brand name translates to the twentieth century, which explains the two Xs in the logo. It is depicted in a shade of red complemented with gold, providing warm tones to the green bottle. The center of the two letters also features a drawing of Moctezuma II, the last Aztec leader.
Asahi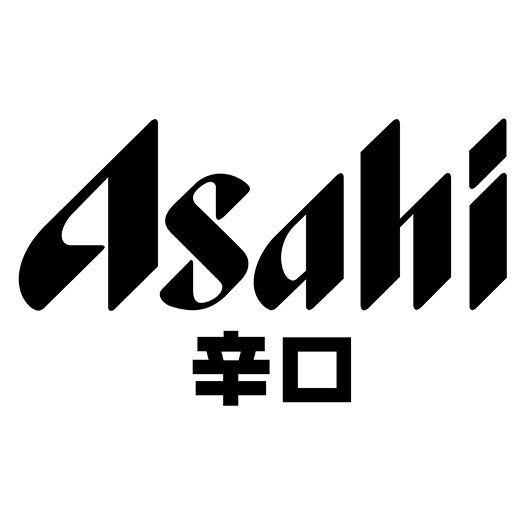 In English, the brand name Asahi translates to the morning sun. The brand uses a custom Japanese-inspired font with varying line weights. This helps the brand show its heritage and influence through design. This design is often displayed in a single color of either black or blue.
Hoegaarden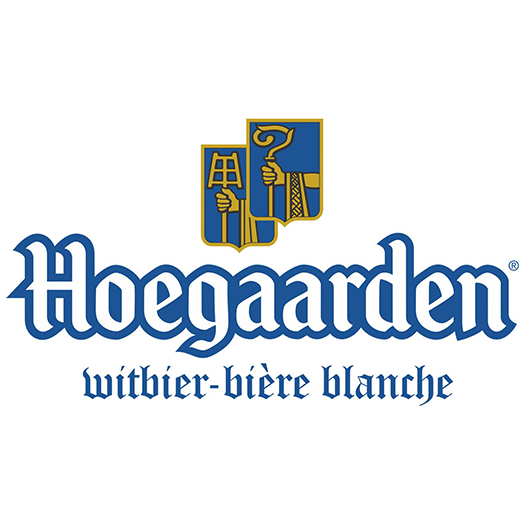 Hoegarden is a well-known Belgian beer made out of wheat processed with a brewing technique dating back to 1445. It has a gothic logo created with a serif font that has influence from old English design. Atop the font is a crest icon colored in yellow and blue.
Bud Light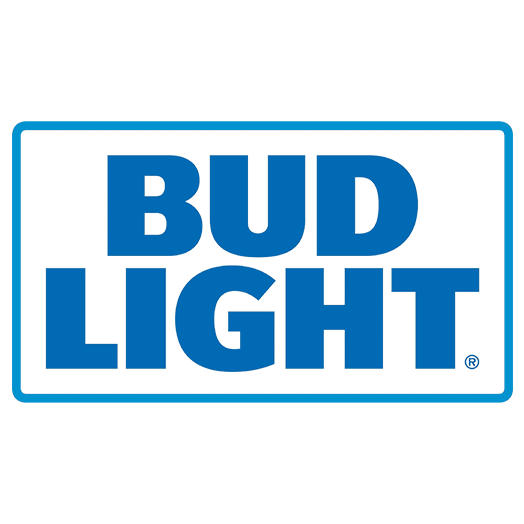 Not to be confused with Budweiser, Bud Light is also an American-style pale lager from Anheuser-Busch. It sets itself apart from its counterpart with a sans serif typography of its brand name that demands attention. It has a modern look and a bold combination of blue and white to give it a lively look.
Skol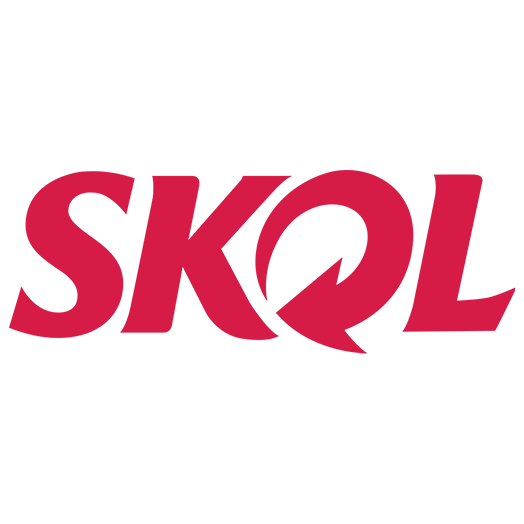 Skol is a beer originating from Africa. The drink company has a royalty-inspired design featuring a bold shade of red and gold. It also uses a serif font to give the design a classic look to match this. It brings the design together by framing the elements with a wreath.
Heineken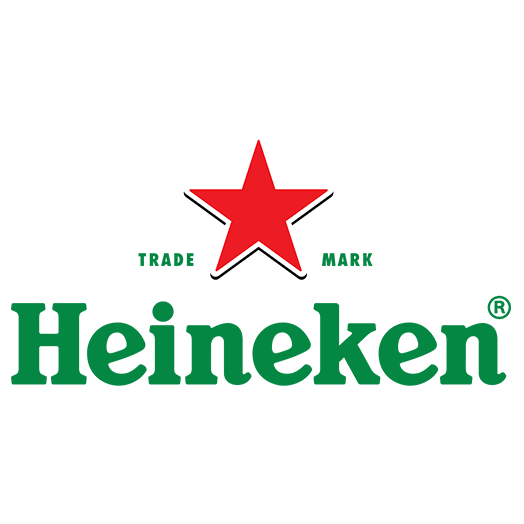 In 1873, the company launched its beer to the market. It has a bold serif font to give its design a commanding look. Above its typography is its iconic red star that contrasts with the dark green shade in the background. The result is a visually striking logo that looks good on labels and other assets.
Harbin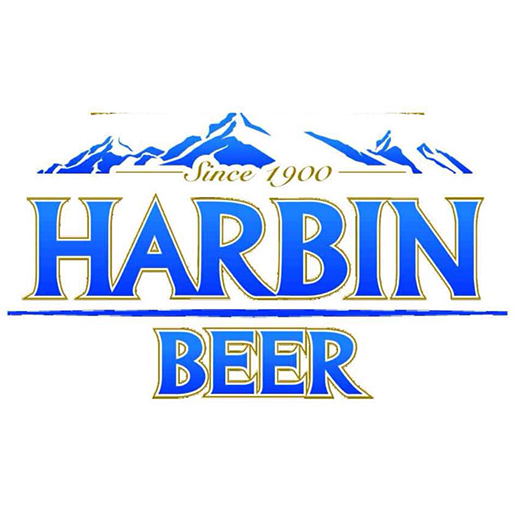 Harbin is known as the modest beer brand in China. Its brand mark is characterized by an illustration of mountains atop its brand name typography. The design is colored in blue, gold, and white for a masculine look.
Check out more famous beer logos below!
Corona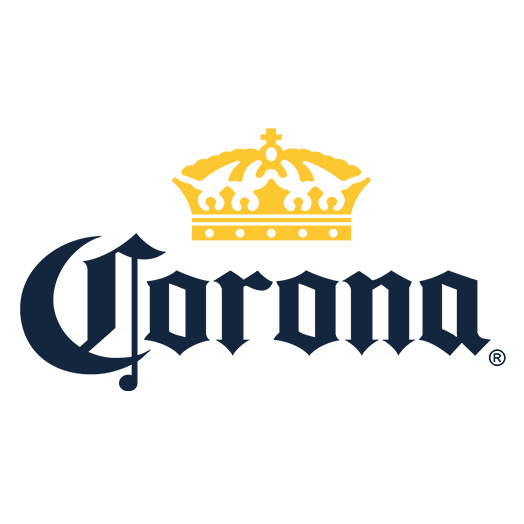 Beck's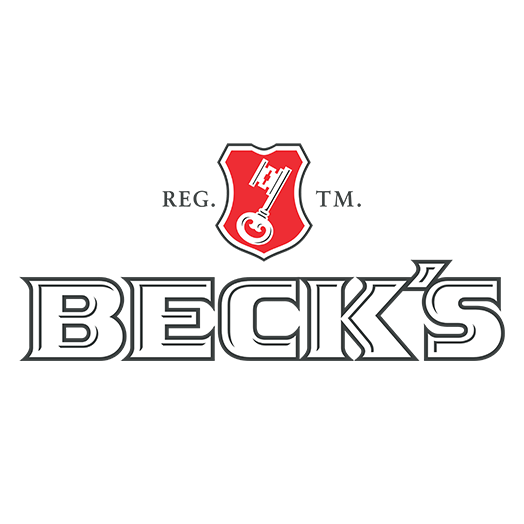 Snow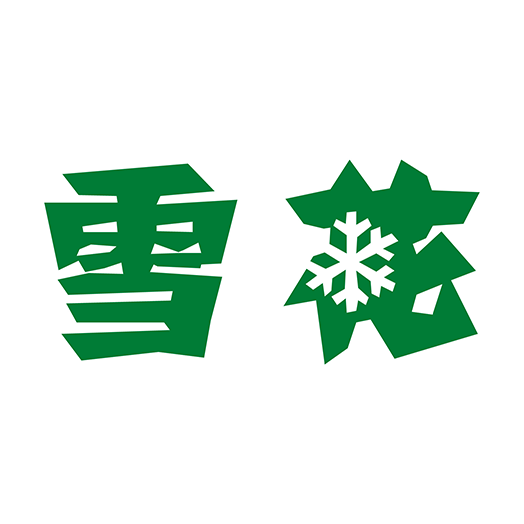 Coors Light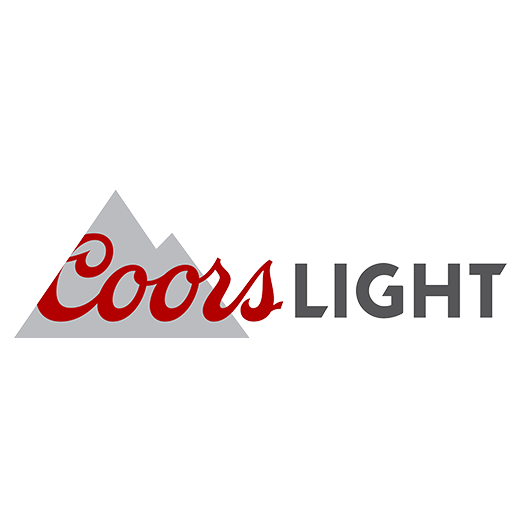 Michelob Ultra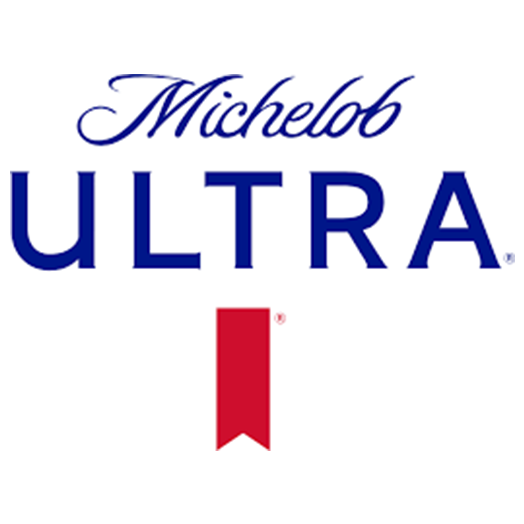 Modelo Especial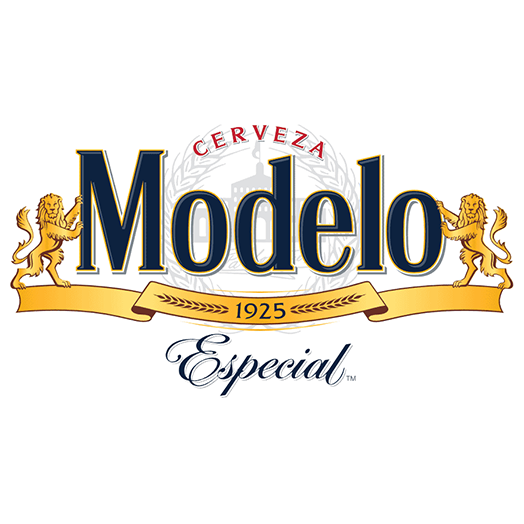 Busch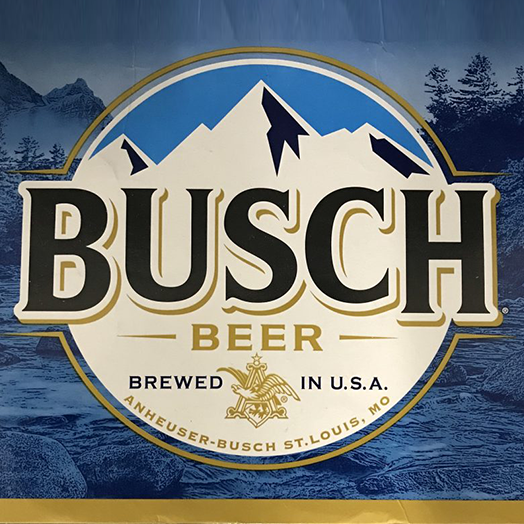 Bud Ice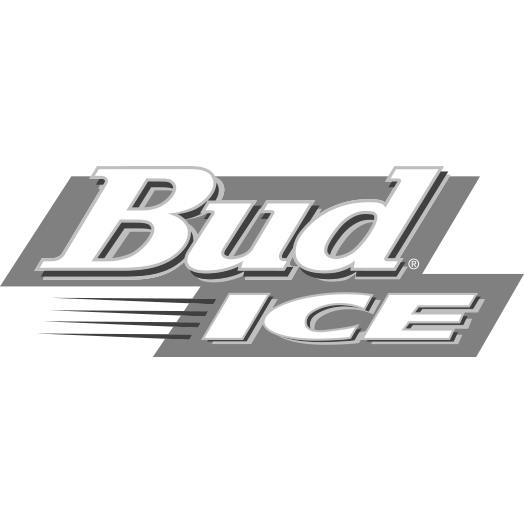 Keystone Light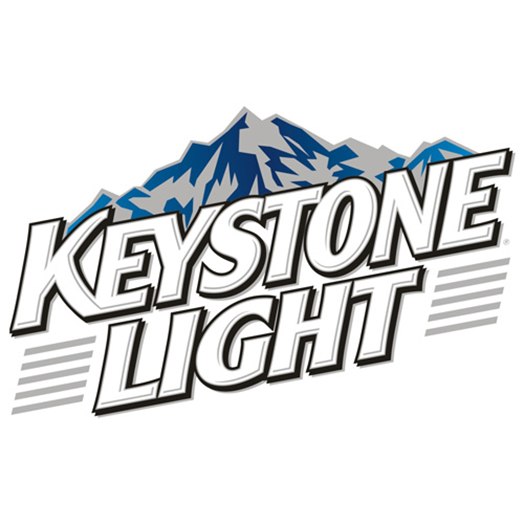 Carlsberg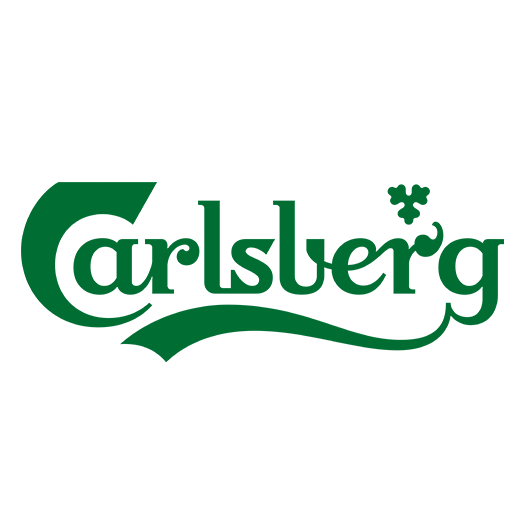 Peroni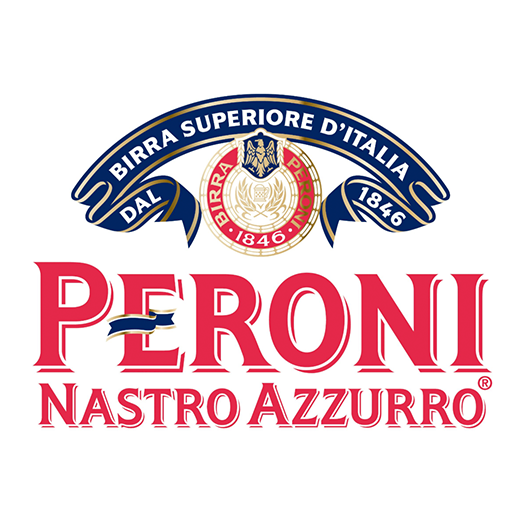 Mahou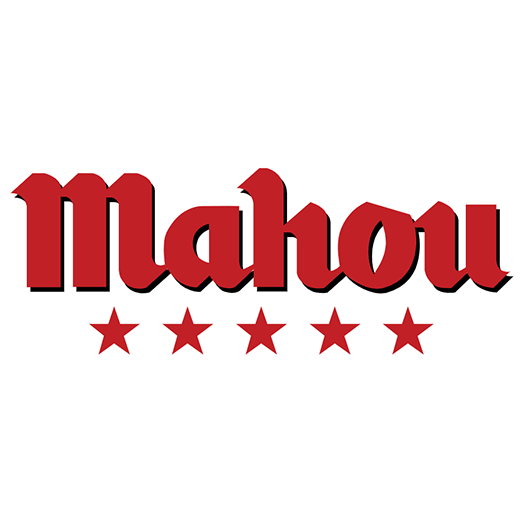 Efes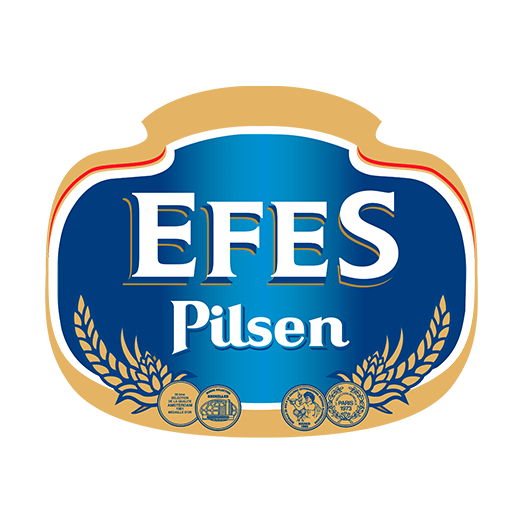 Zywiec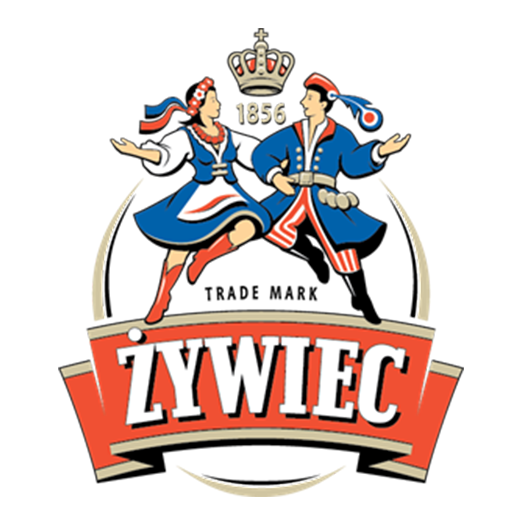 Stiegl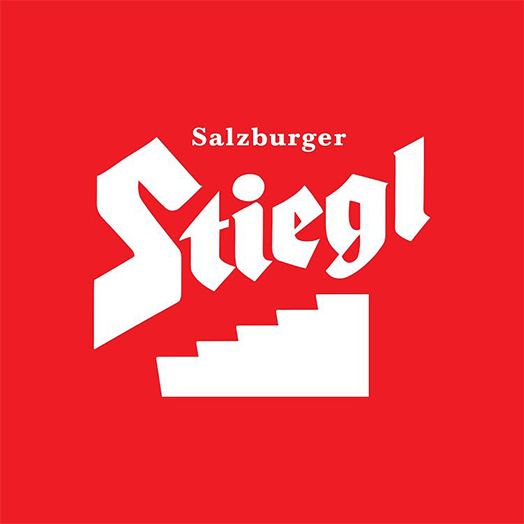 Guinness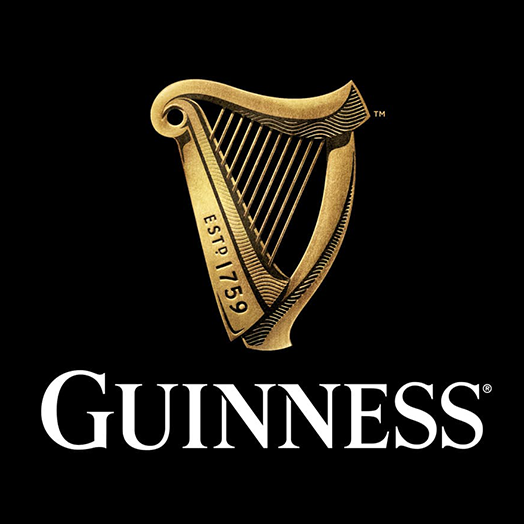 Klinskoye Svetloe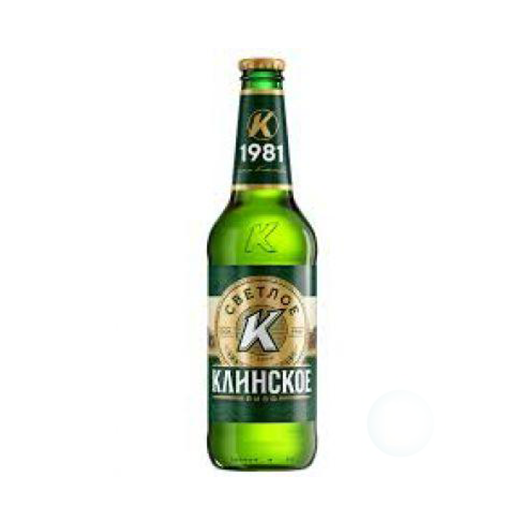 Baltika No. 3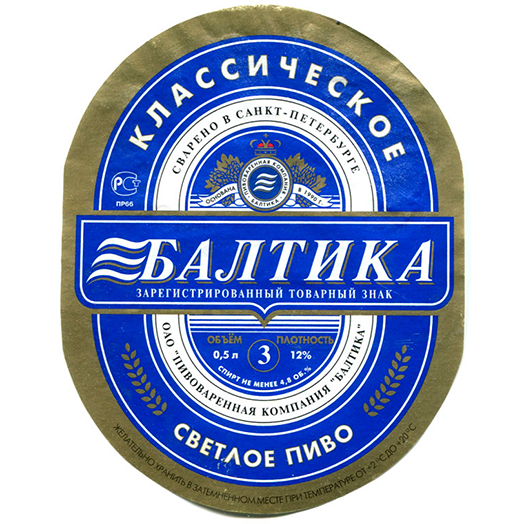 Ochakovo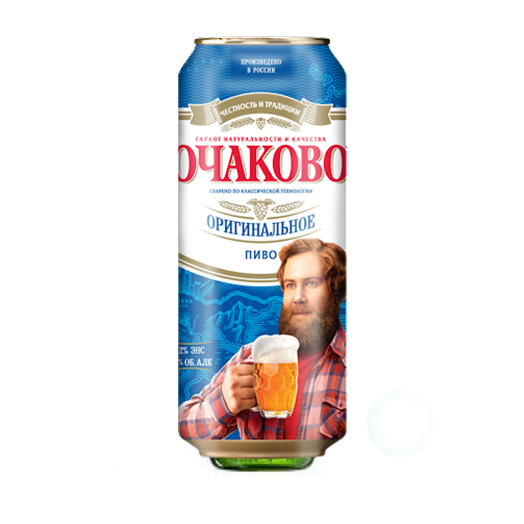 Schneider Weisse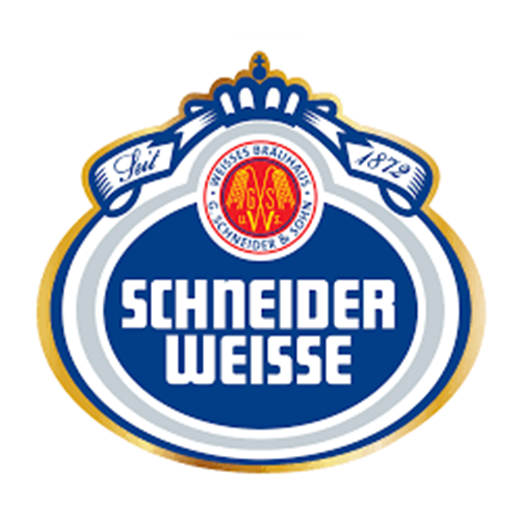 Gaffel Kölsch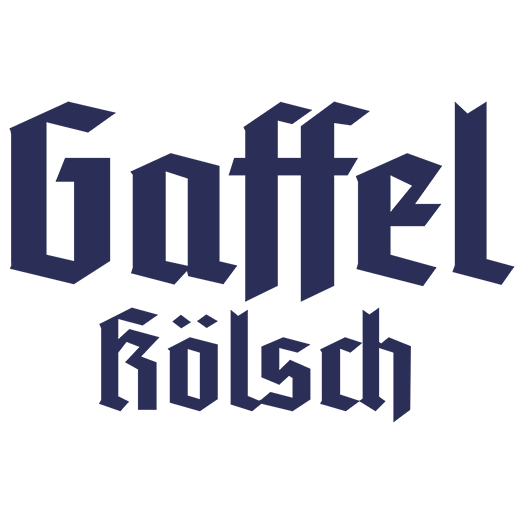 Köstritzer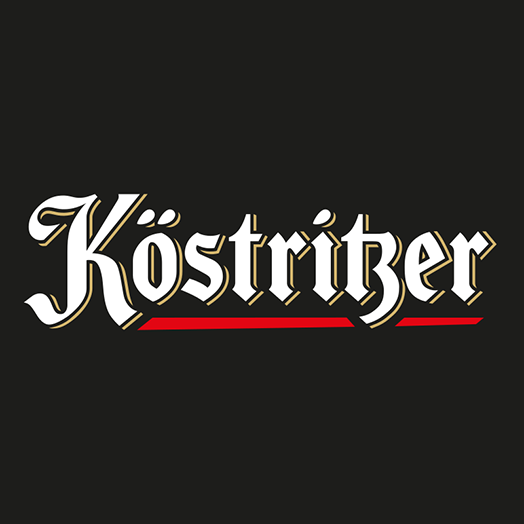 Bitburger Brewery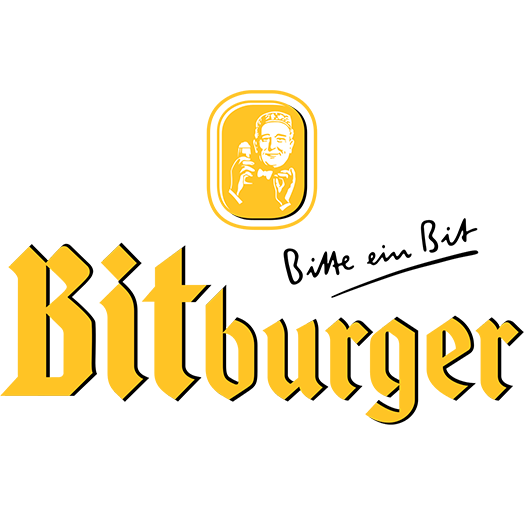 Duvel Moortgat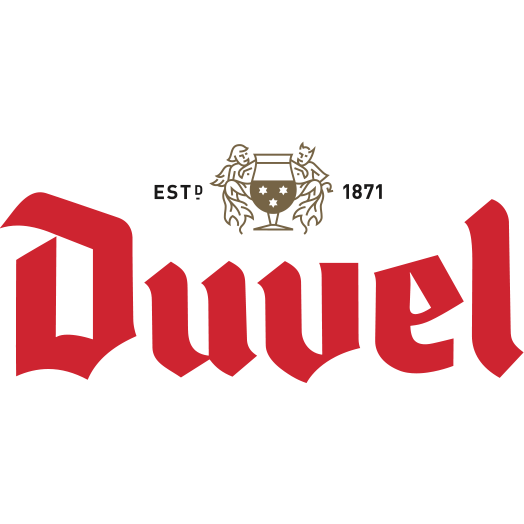 Einbecker Brewery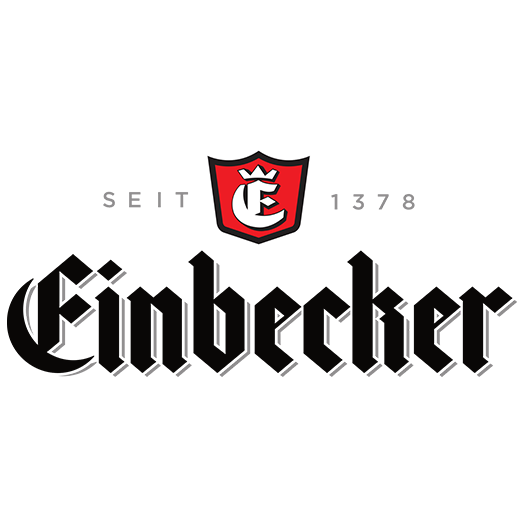 Conclusion
Have you had your creative fill?
The popular alcohol logos you've just seen aren't popular for no reason. They have all helped their brands develop a distinct personality that anyone can recognize in a busy liquor store shelf or a crowded bar.
Once you're ready to take your brand identity to the next level, you can source a design through the following ways.
Logo design contests have been an effective choice for businesses that want different design options to choose from. DesignCrowd is a crowdsourcing platform that you can use to post a brief and get the help of freelance graphic designers to bring it to life. Get up to 50 design bids to choose from today! You can also use this for other projects such as poster design and different graphic design needs.
Alternatively, you can try the DIY approach and use the BrandCrowd logo maker. It's a tool that lets you whip up your ideal logo in a span of minutes. This is made possible by the extensive design library featuring professionally made designs and an easy-to-use editing tool. You can also find designs for business cards, Instagram posts, and other brand assets. Try it right here.
Read more articles on design and inspiration below: