35 Jewelry Logos To Bedazzle Your Brand
Reading Time:
6
minutes


Who doesn't love jewelry? They tie outfits together and make for great investments, too.
That's why we created this roundup of jewelry logos that will have you swooning and wanting to start your own line today. You will find different design concepts that will allow you to express yourself fully.
The industry is now valued at $229.3 billion. For brands that plan on participating in this market, you want to dress for the role you want to play with a stunning brand identity.
There are various ways for you to make a unique brand in the jewelry market. Take a look at the overview of designs in this collection.
Trinkets like earrings, rings, necklaces, and watches are some of the most popular fashion pieces of jewelry. Brands that offer these can present themselves in different ways. You can add drawings of the products you are offering as well as people wearing them.
However, you can take an artistic route and incorporate elegant characters into the design, such as birds, to stand as a focal point. Doing this lets you add more meaning to your brand identity as well. You can add symbolic animals such as lions and oxen to provide personality to a design.
Make sure you pick an appropriate drawing and art style to make it embody your brand further. Paying attention to the elements you add will help you achieve your ideal design, whether it be a luxury logo or a sustainable logo for jewelry.
Browse more ideas below.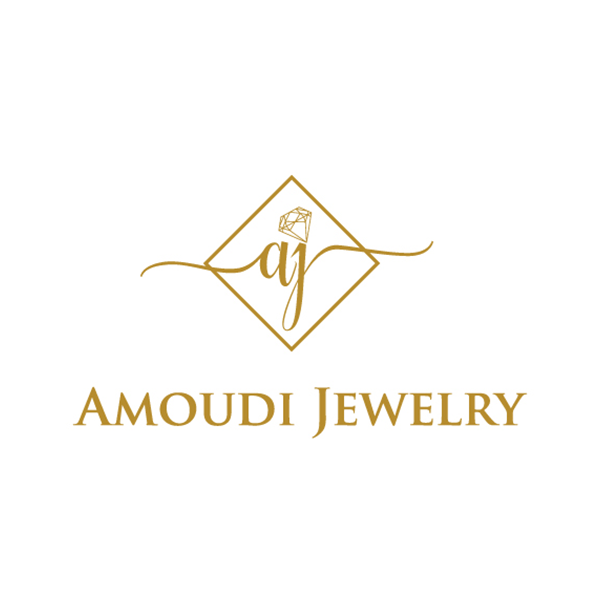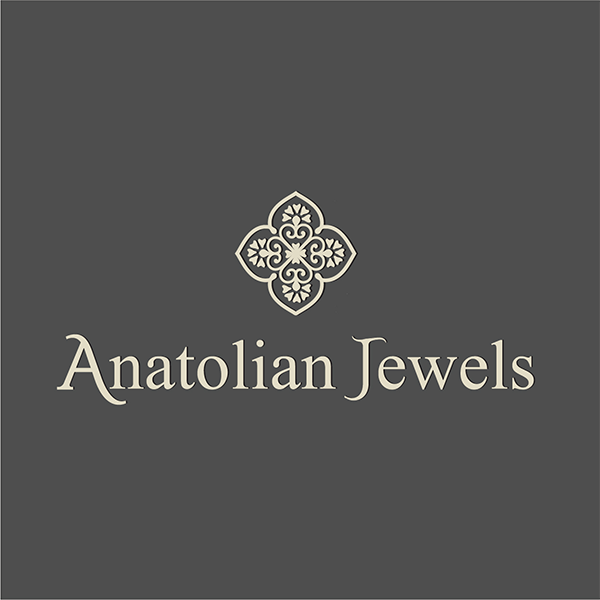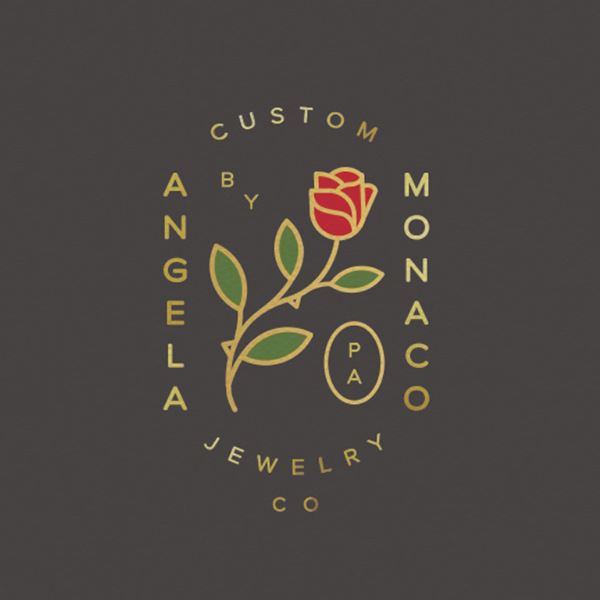 Angela Monaco Jewelry by Lynx & Co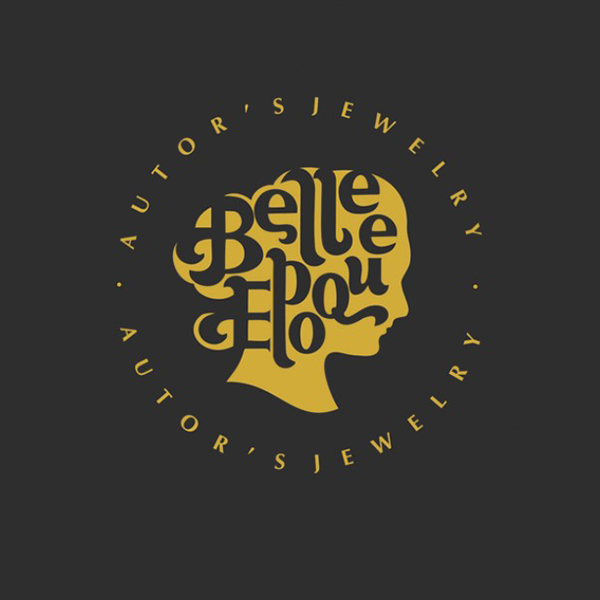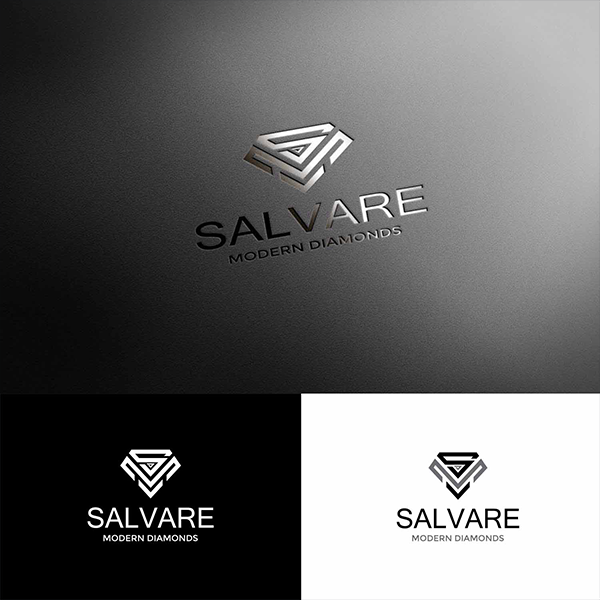 Elegant, Diamond Jewelry Logo Design by aarif chanchal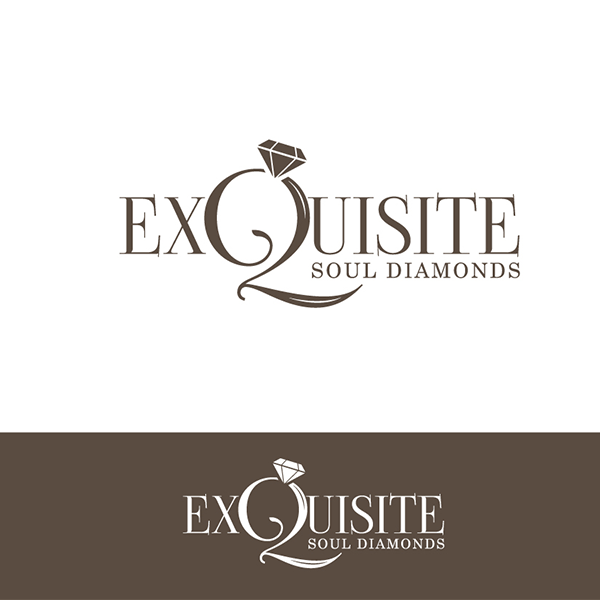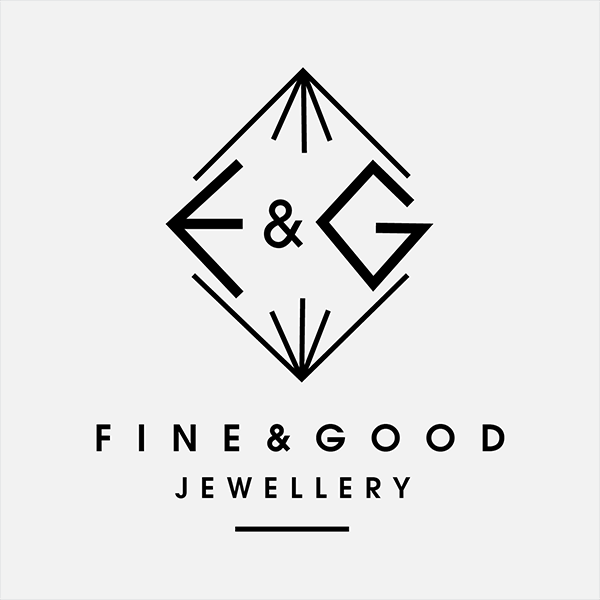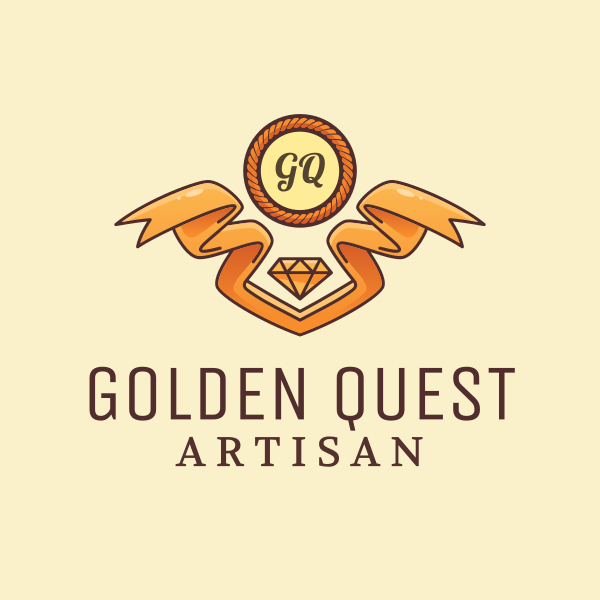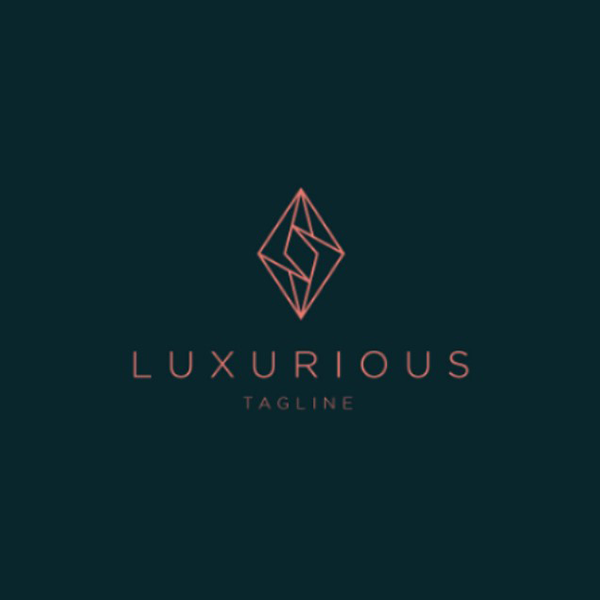 Luxury Jewelry Logo by Brand Semut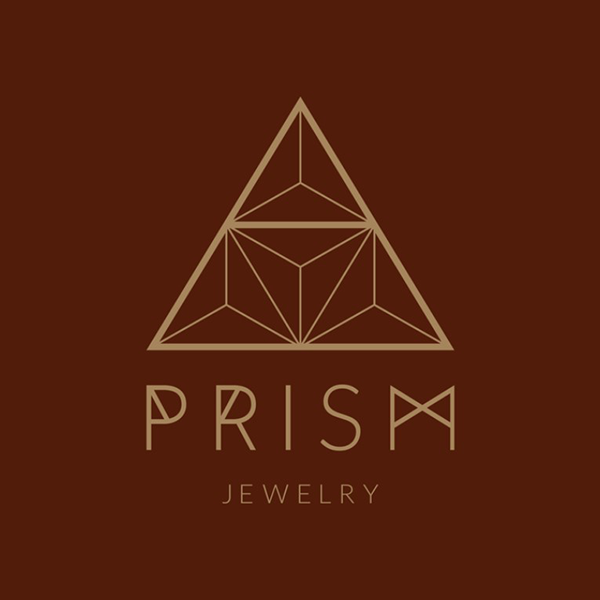 Prism Jewelry Logo by Ryan Richard
Pro tip: Keep it simple
You can add different decorative elements to your brand name, but you want to make sure that you still end up with a design that isn't oversaturated with various features. Intricate details may provide clutter to your design and make it forgettable.
Humans have expressed themselves through body jewelry throughout history. This internally threaded accessory comes in the form of belly rings, nose studs, tongue bars, and more.
You can depict pierced body parts in your logo to instantly signal to the audience that you offer such goods and services. The earlobes and nose are the most common places for people to get a piercing, so you can expect to see logos with these illustrations.
Take a look at some of the best design concepts below.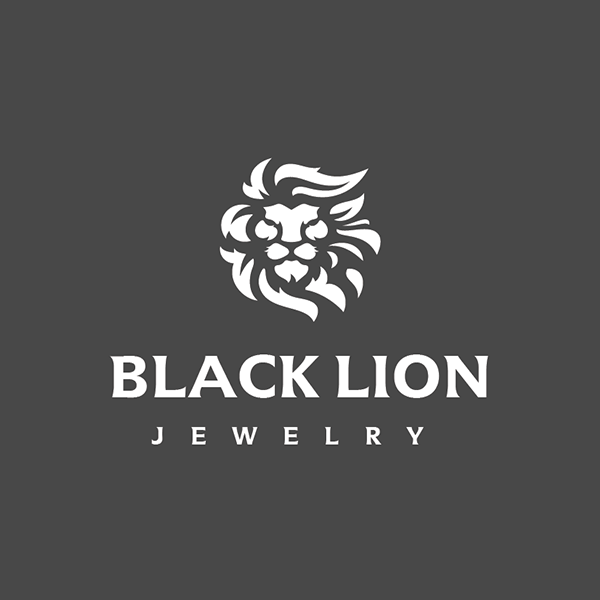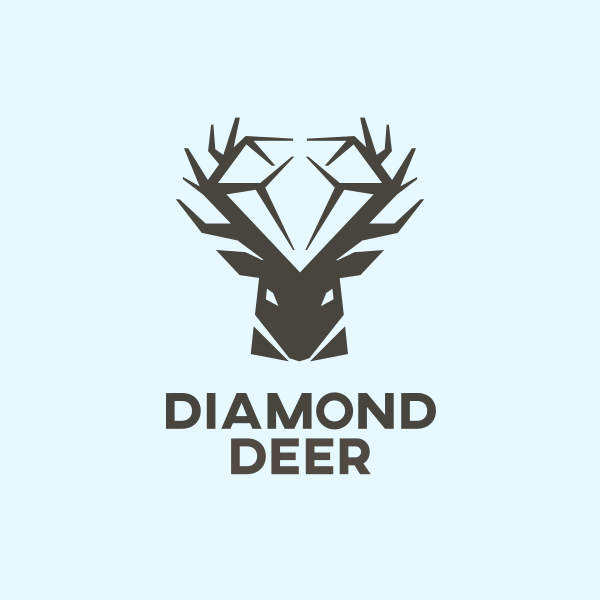 Deer Diamond Jewelry by SimplePixelSL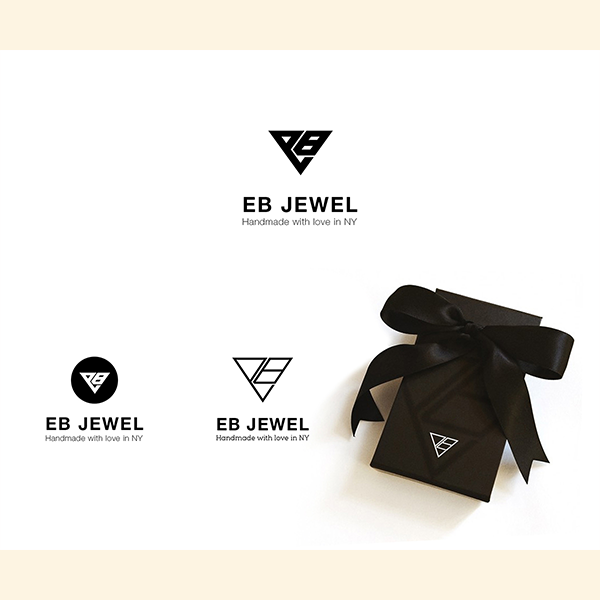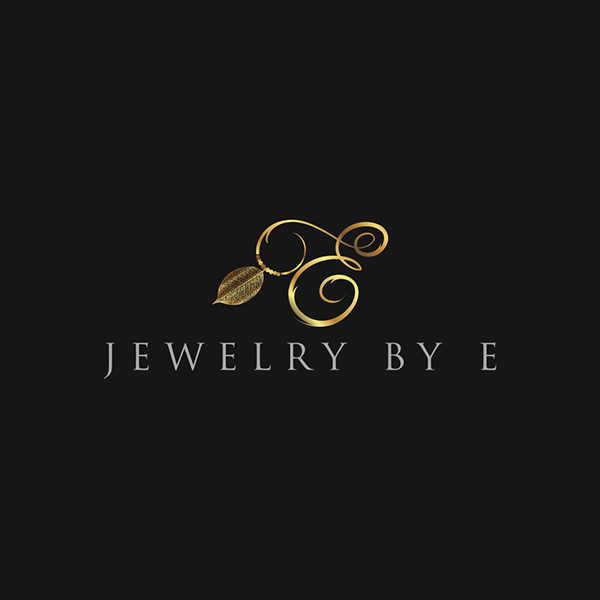 Jewelry by E by Shujaat Creative®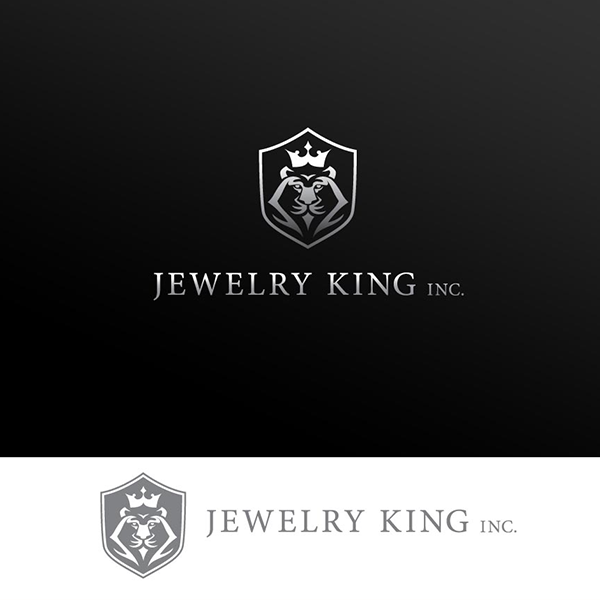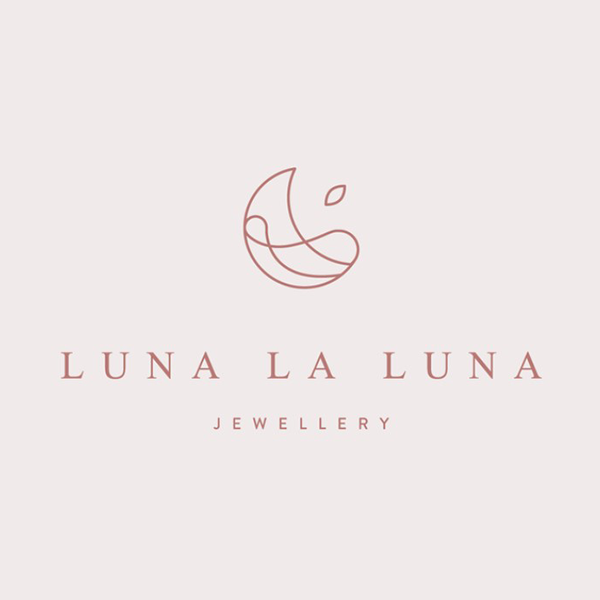 Luna la Luna – logo for a jewellery brand by Maja Reguła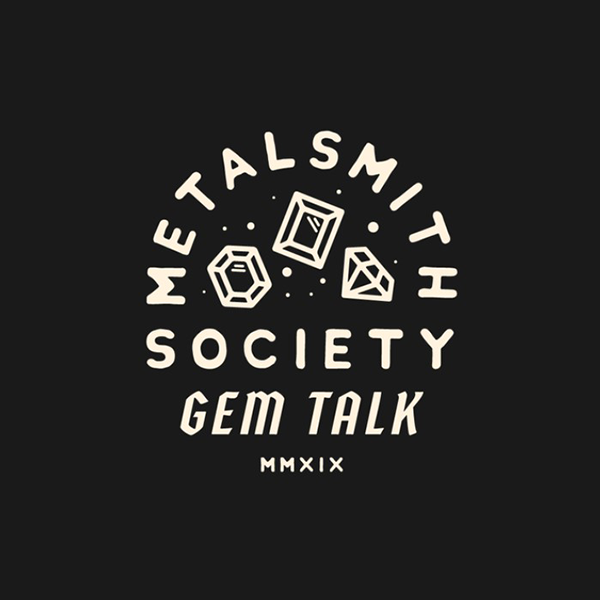 Metalsmith Society Gem Talk by Simon Beale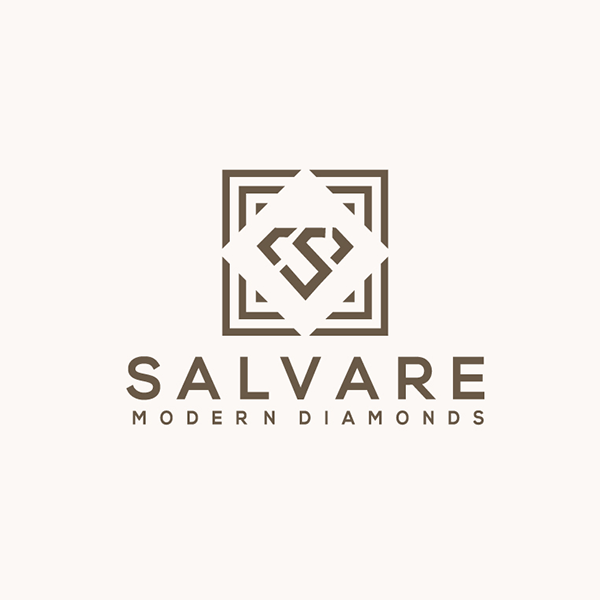 Salvare Modern Diamonds by solidinto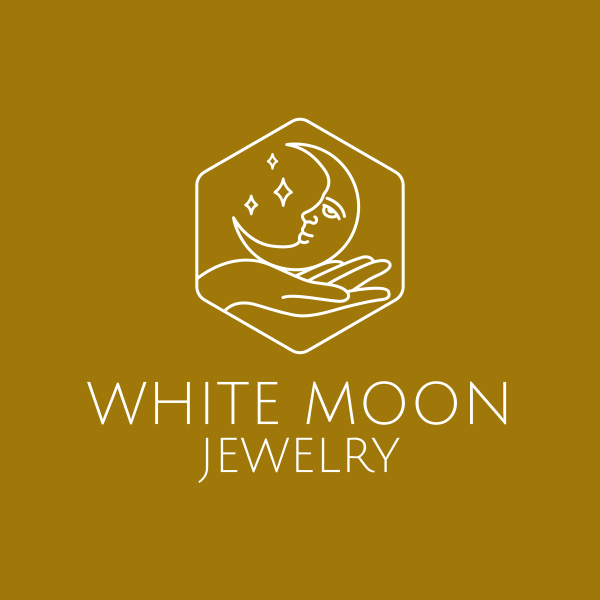 White Moon Jewelry by brandcrowd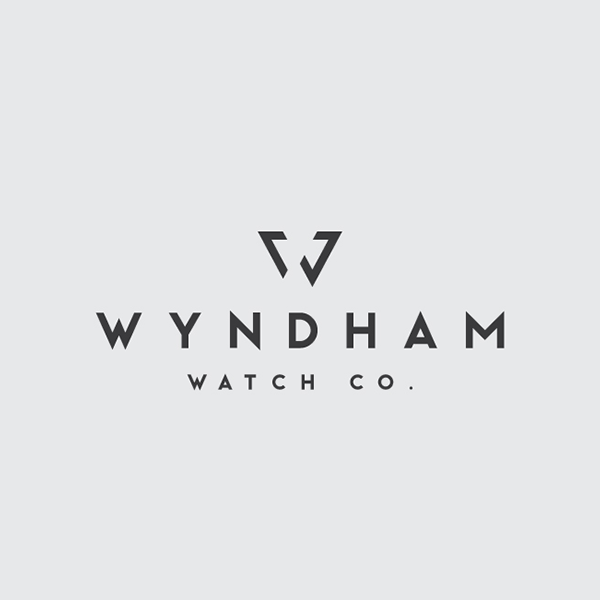 Wyndham Watch Co. by mildtravis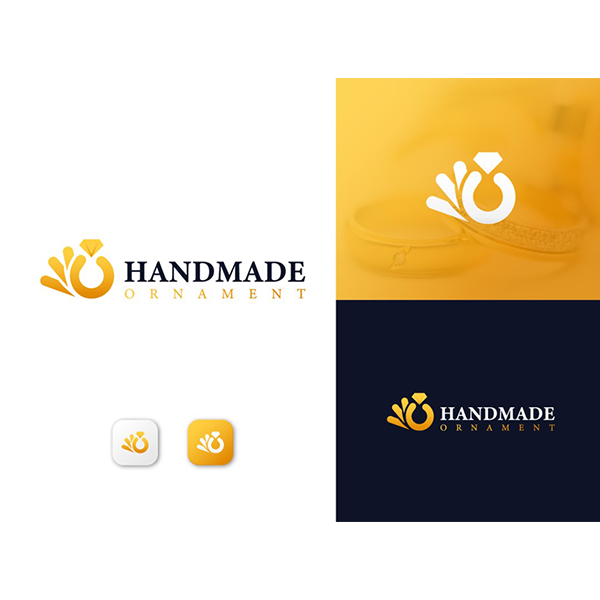 👌💎 Handmade Ornament Logo Concept by Nasir Uddin
Pro tip: Don't forget to add a frame
Ensure visual prominence by framing your design with a shape such as a circle or a square. This emphasizes your brand name and icon, making it easier to apply on business cards and other essential marketing collaterals. Of course, you don't necessarily have to use a solid shape. You can also create a border out of interlinked piercings or flower rings to make your design pop.
Antique and vintage jewelry are famed for their unique craftsmanship that has effectively withstand the test of time. Brands that are involved in this niche can develop a brand identity using design elements from this era.
You can create a similar feel to your design by adding nostalgic elements. For example, you can use neutral color schemes or even a weathered finish to the logo, making it appear aged.
Typography also helps to tie your design together. You can use different styles like woodcut logos or calligraphy logos to pay homage to the old times.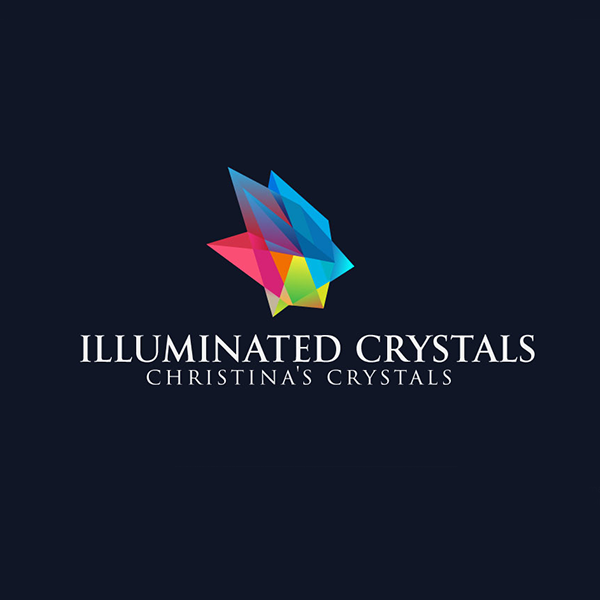 Illuminated Crystals by design_ghost 2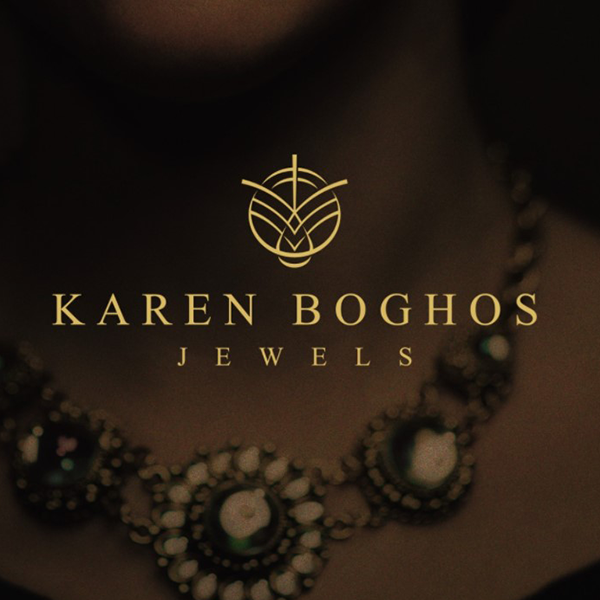 Jewelry logo by Nikos Mavrikakis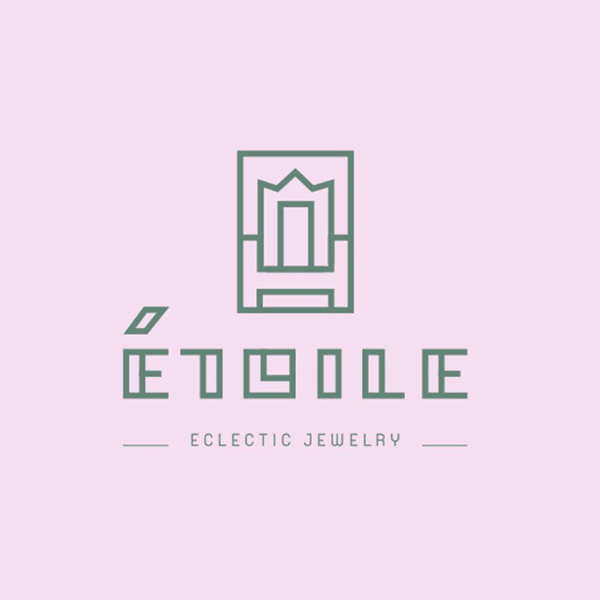 Jewelry logo by Nikos Mavrikakis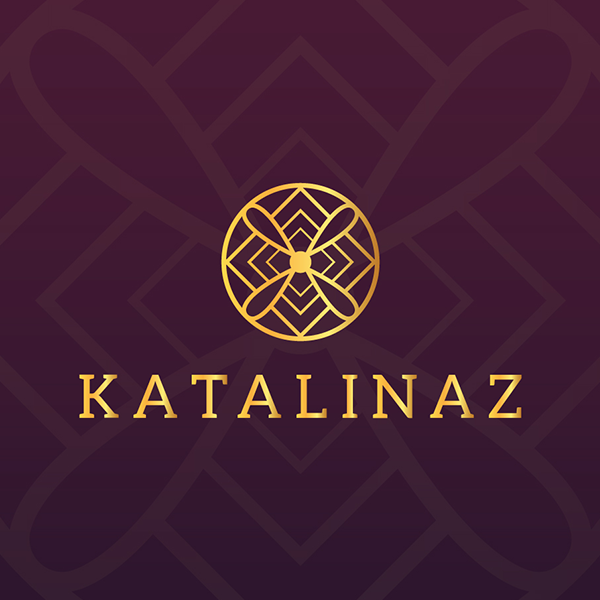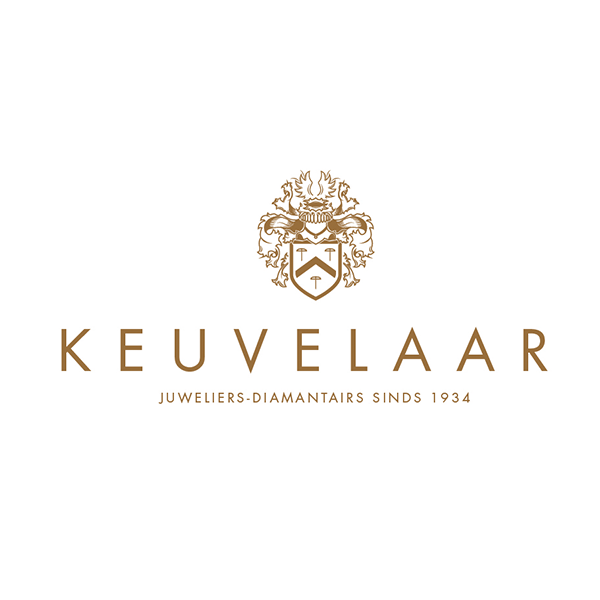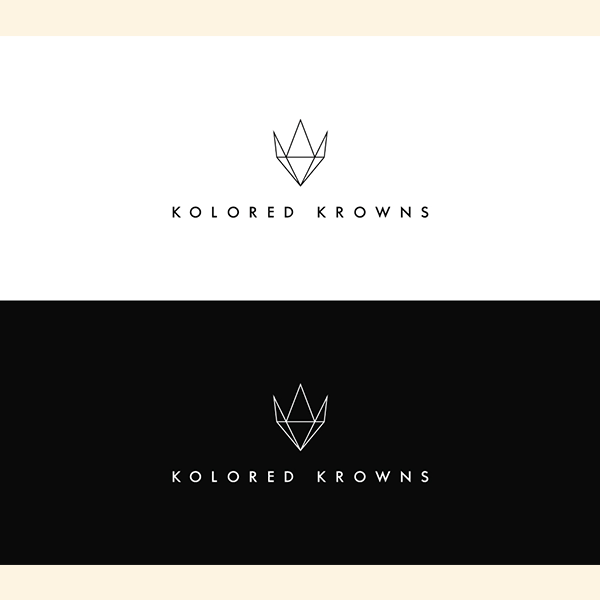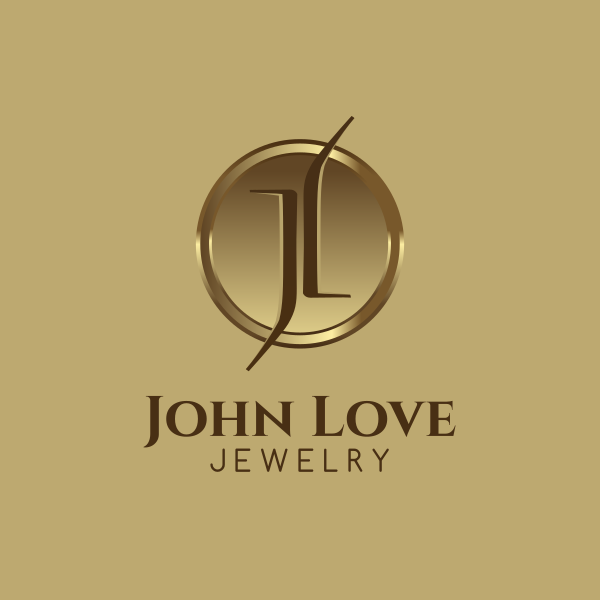 Letter JL Elegant Jewelry by lazeefish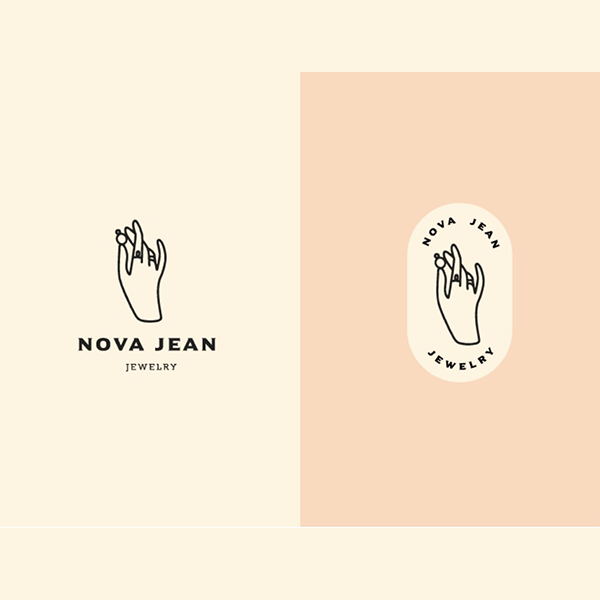 Nova Jean Jewelry by Whitney Anderson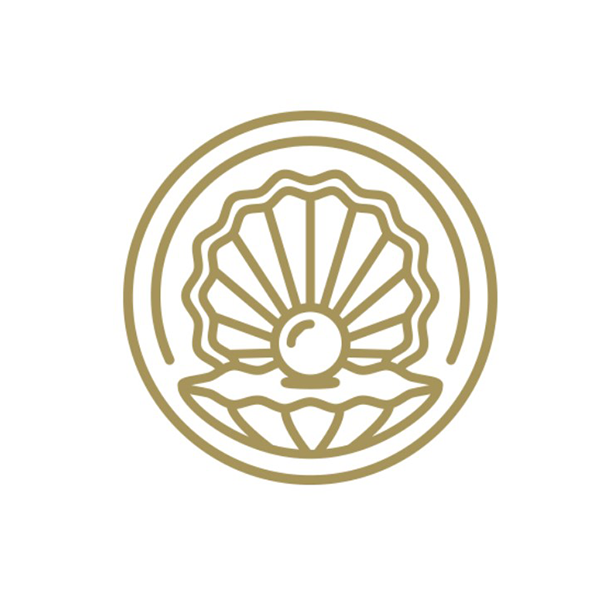 Oyster Logo by Sergio Camalich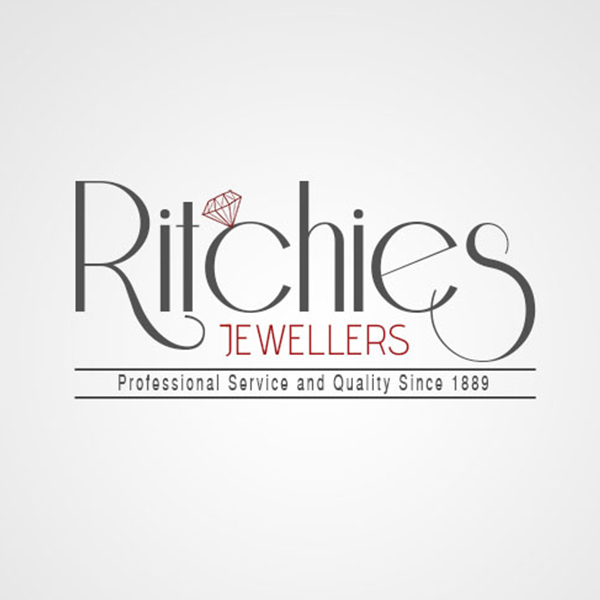 Ritchies Jewellers by P R O D E S I G N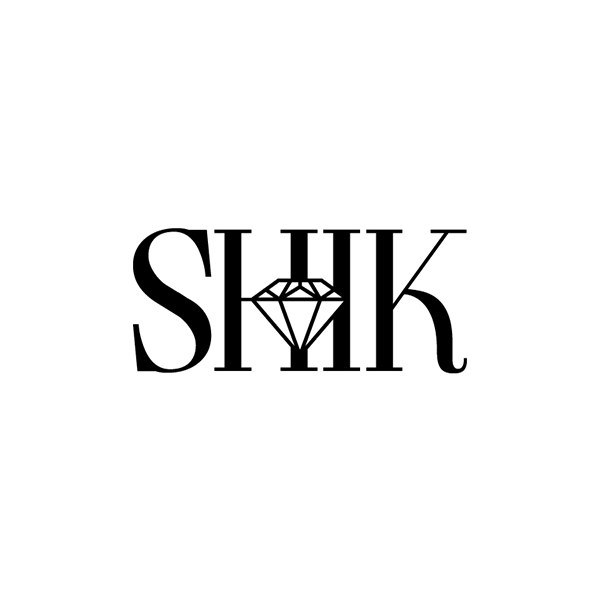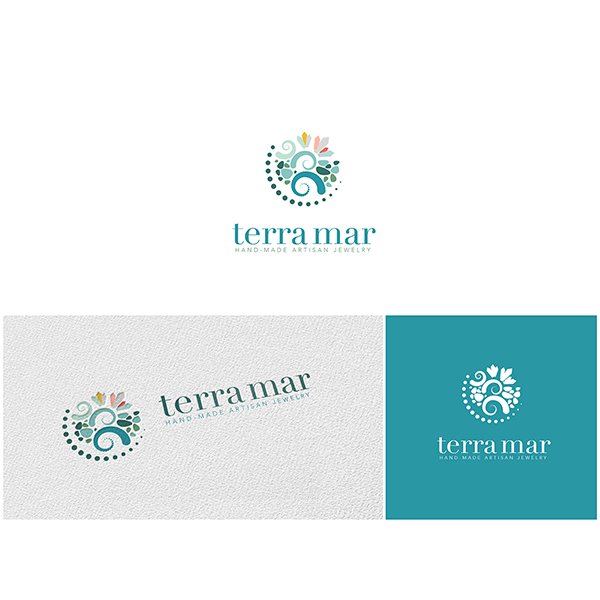 TerraMar Hand-Made Artisan Jewelry by sbelogd
Pro tip: Try incorporating trends
One way for you to have an updated brand identity is to take inspiration from logo design trends. These popular design movements that overtake the industry allow you to explore different tricks to create a compelling design. But you want to be smart when applying them to your logo because you still want to create a timeless design. Ideally, you can try two to three trends in your brand mark.
Conclusion
Some may find it hard to stand out in a market full of shiny brands. But we've got news for you. You can increase your chances of being visible to the audience with an authoritative brand identity.
Start your journey to create a strong brand by looking for a badge that is astonishing and functional at the same time.
Find the logo you've been looking for by running a logo design contest on DesignCrowd. The crowdsourcing platform lets you work with a community of freelance designers that can give you up to 50 design bids to choose from. You also have the option to work with a designer you prefer the most. Find the winning design today.
The BrandCrowd logo maker gives you the chance to take the DIY route without breaking a sweat. The tool lets you generate a logo in a matter of minutes. You can browse the design library for different insignias ranging from gold logos to diamond logos. Try it right here.
Read more articles on design and inspiration: