35 Lawyers' Business Cards to Stay on Top of The Legal Field
Reading Time:
6
minutes


Lawyers are one of those professionals who could benefit from good old networking. The success of their legal profession and their firm rests on how good they are at connecting with potential clients. But for this tactic to work, business cards are non-negotiables.
That small piece of paper could relay as much information as a full-on conversation. Plus, business cards eliminate the possibility of miswriting contact details. In short, a business card is an essential tool for all those in the legal profession.
To give you an idea and an inspiration to the world of business cards, we curated the best samples on the net. And we hope you could create your own too based on the list. Remember, the hallmark of your career could be waiting in line, waiting to be tapped by a sleek paper called business cards.
Check the overview here:
Modern Lawyer Business Cards
Classic Lawyer Business Cards
Creative Lawyer Business Cards
1. Modern Lawyer Business Cards
This type of design is a blend of the creative and classic design. It has just the right combination of icons or emblems and letters and font styles. The colors range from black, yellow, green, blue, and other colors not typically found in classic lawyer's cards.
Pro Tip: Use unusual colors as accents but don't make it a dominant color.
View some of the best law business cards here: Law Business Cards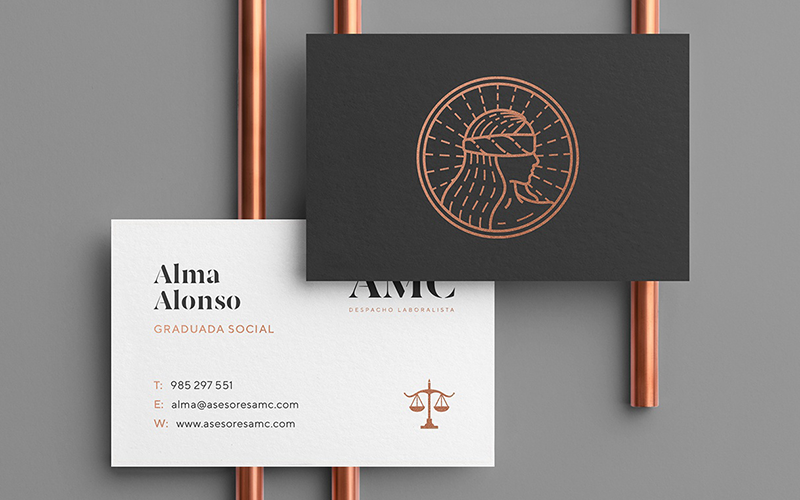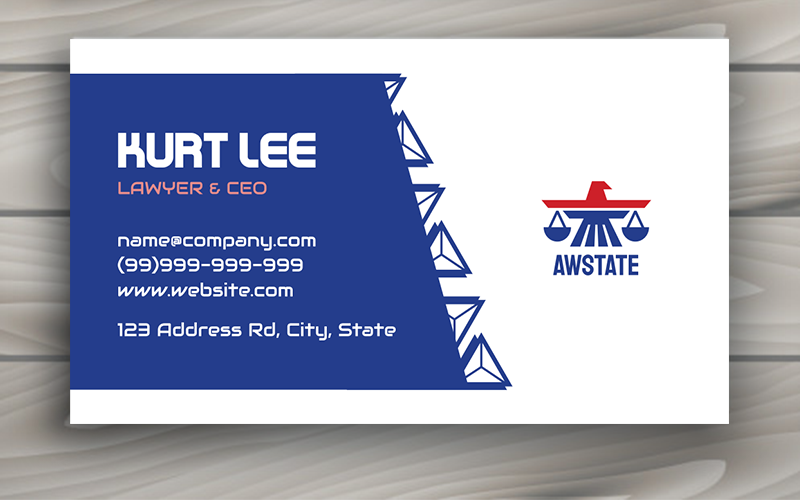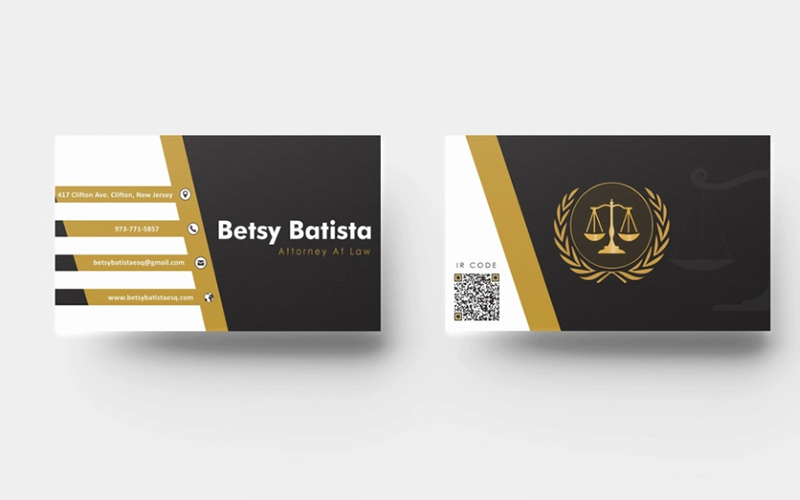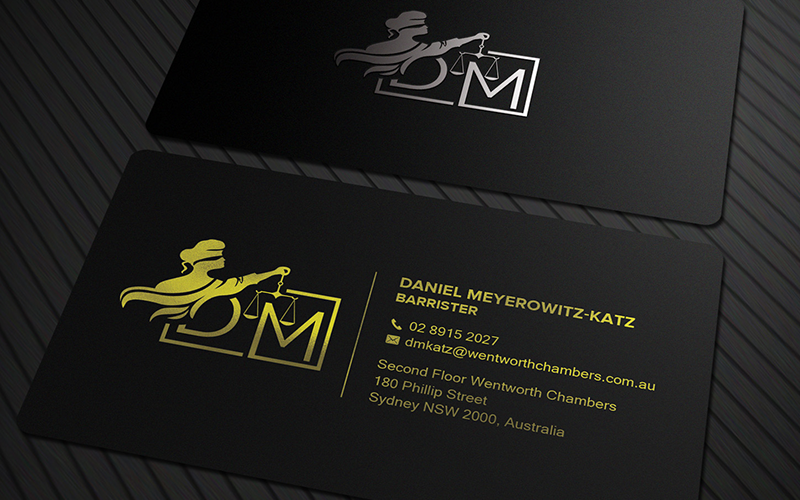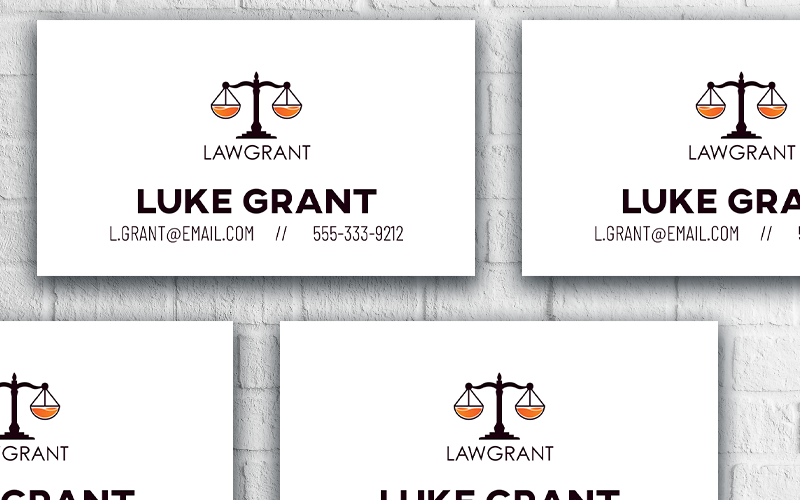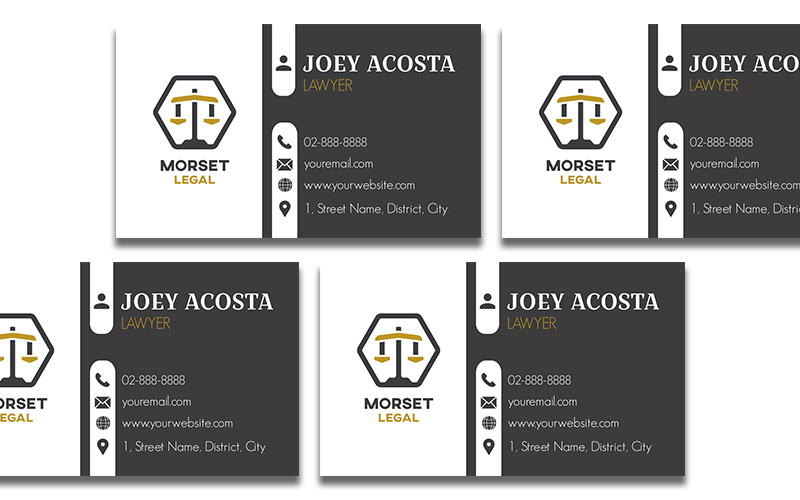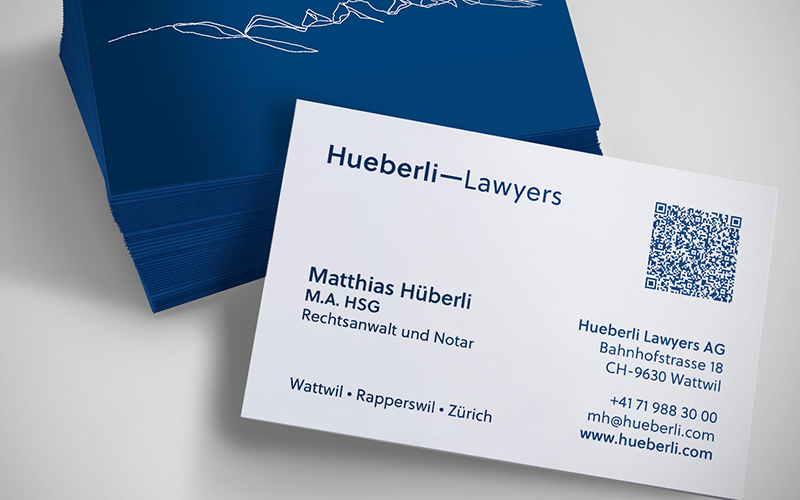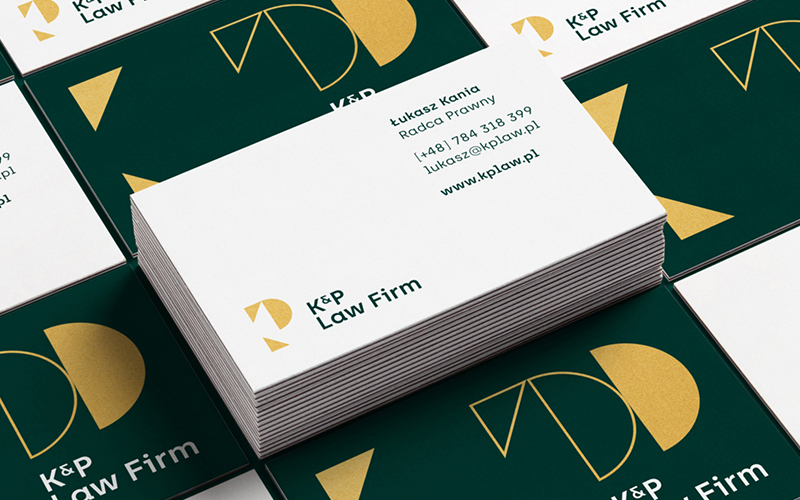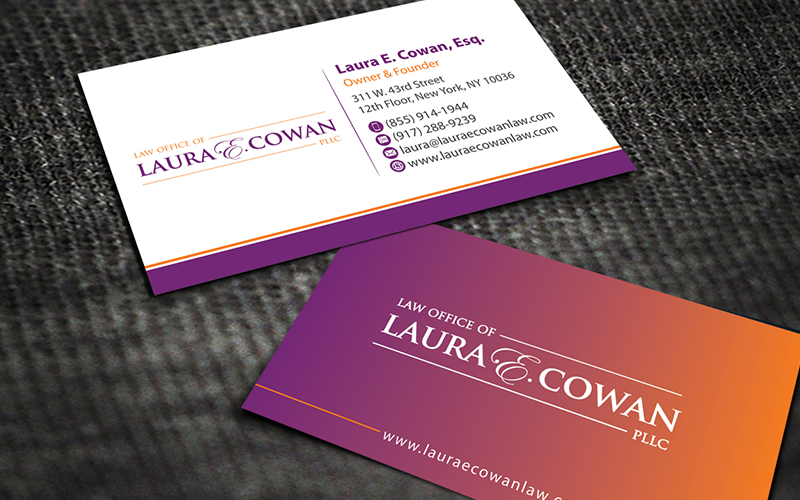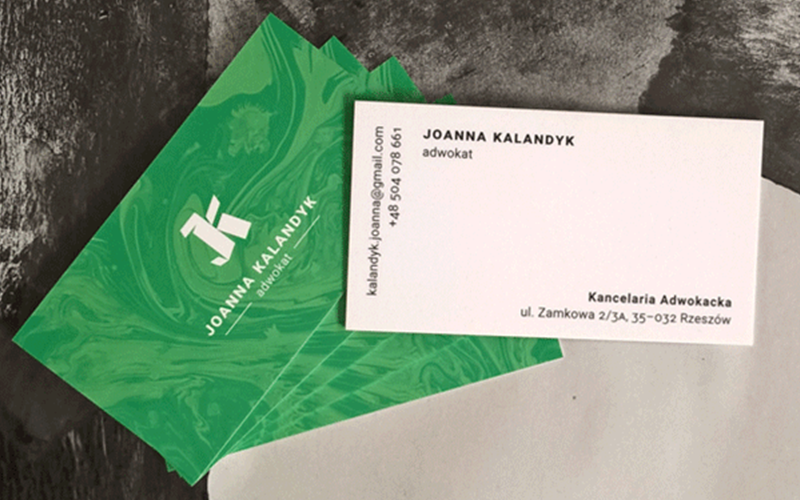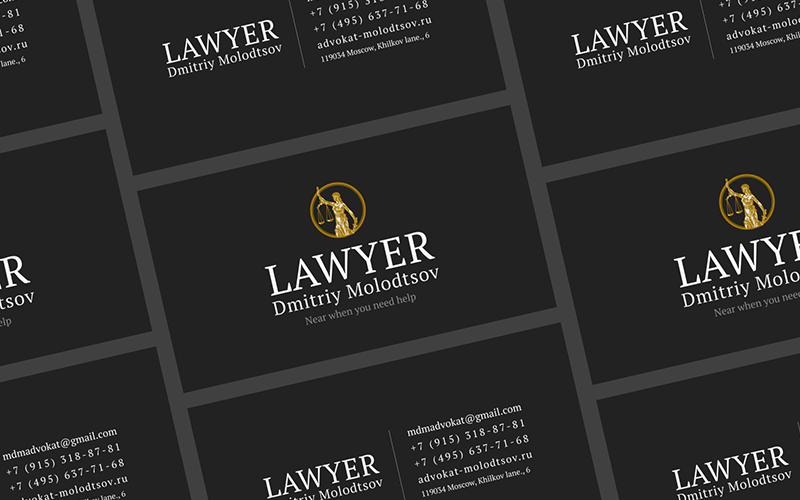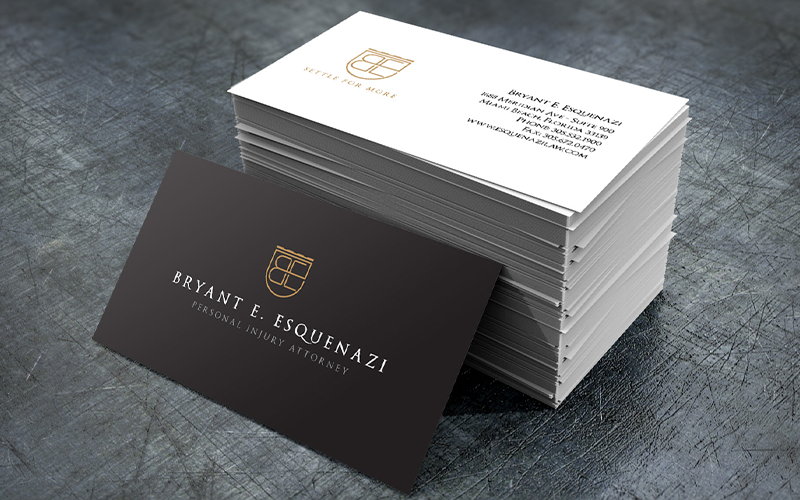 2. Classic Lawyer Business Cards
This type of business card is the usual business card found among attorneys and law firms. It showcases few to no icons or logos but more wordings.
Because it capitalizes on words, it uses a coherent and classic font style such as serifs to grab attention. Such types of cards are used in authoritative and longstanding law firms that have established clients and following, specifically for those who wish to retain their clients with a minimal and recognizable design.
Pro-tip: Use traditional font styles such as serif typefaces to communicate an established and classic brand identity.
Why not engross yourself in some of the best-styled attorney business cards here: Attorney Business Cards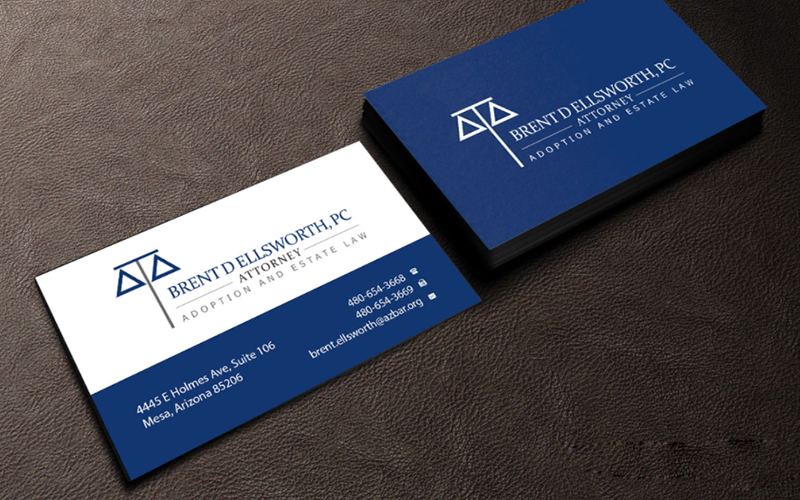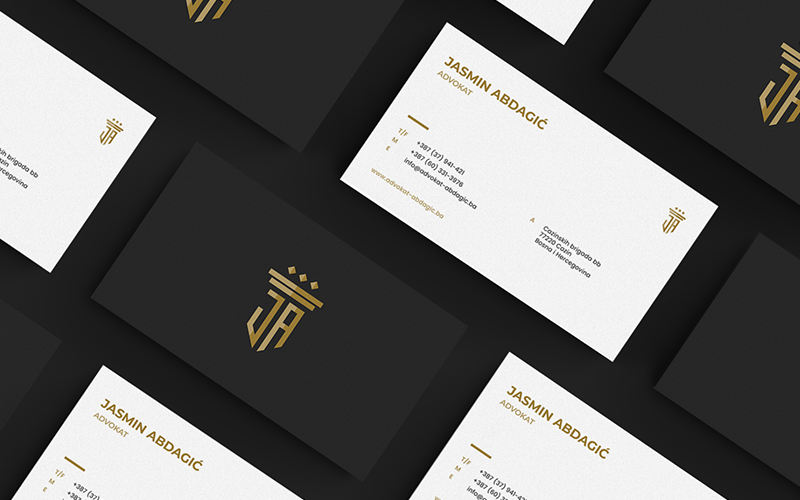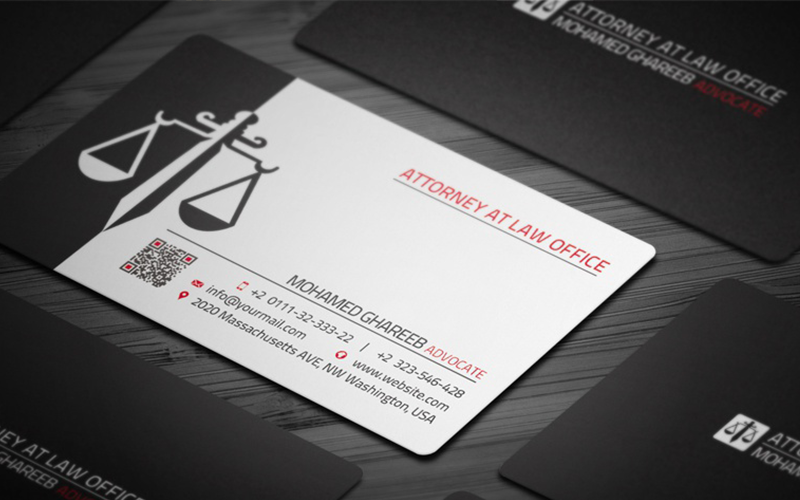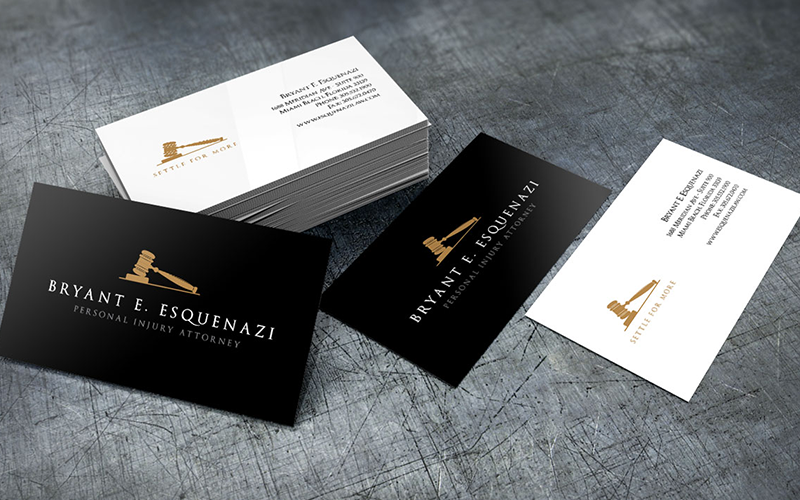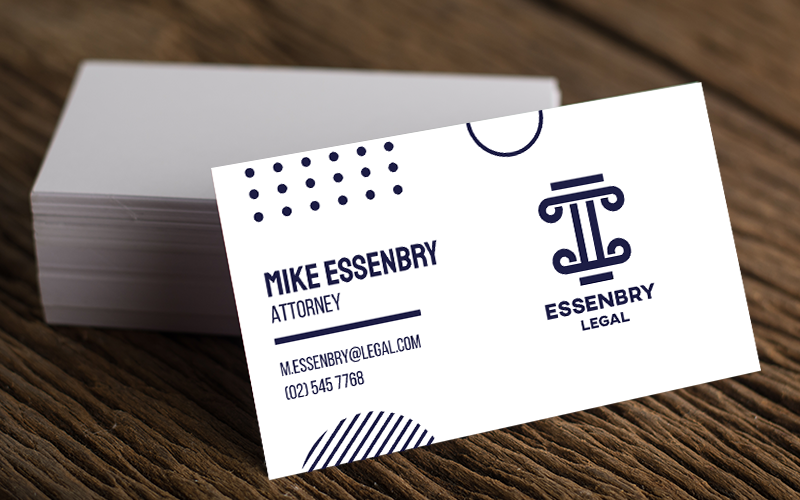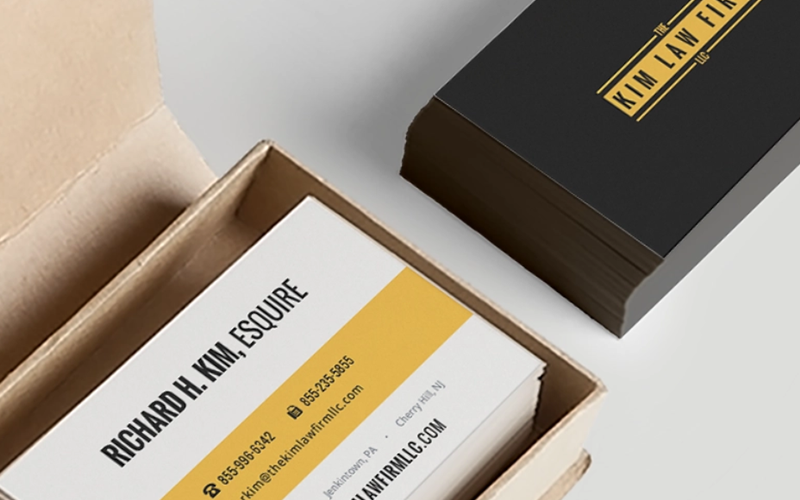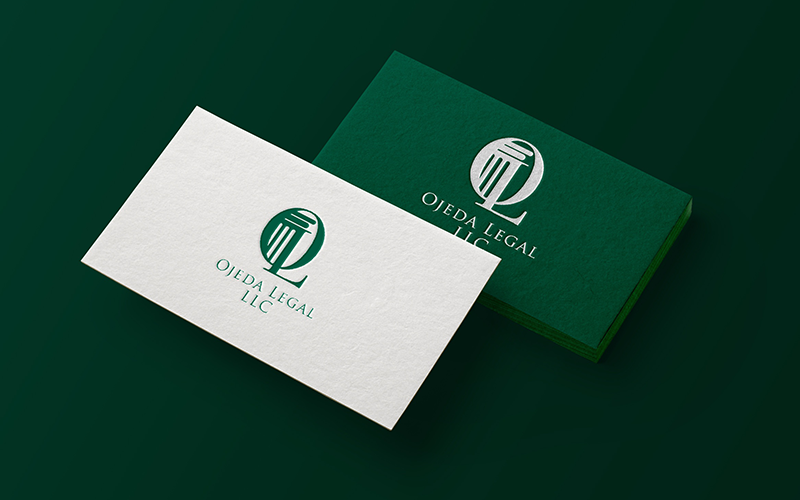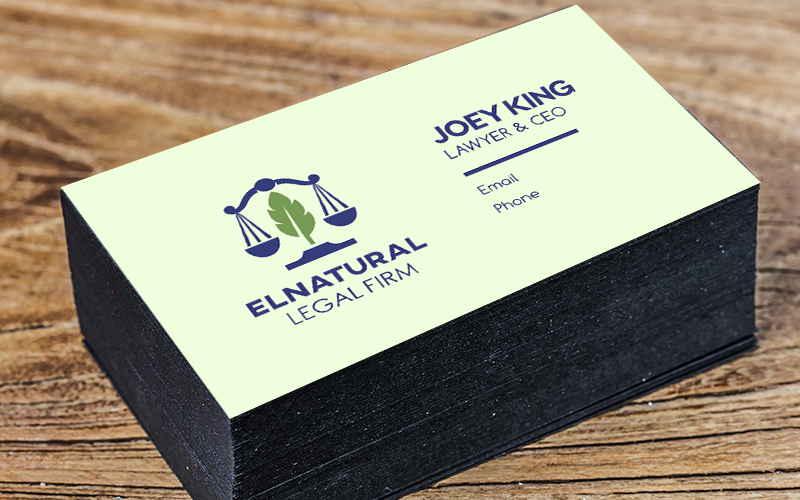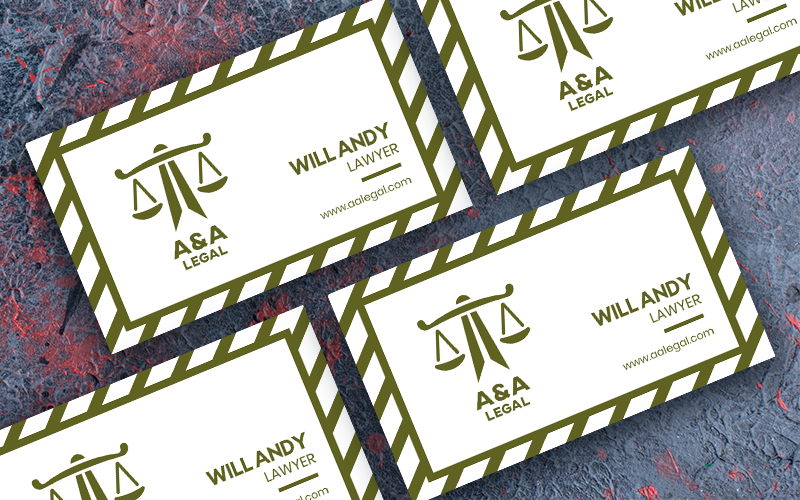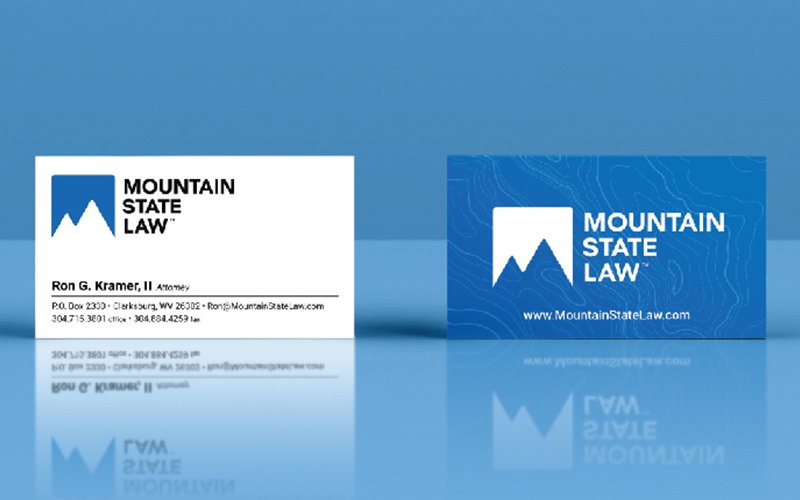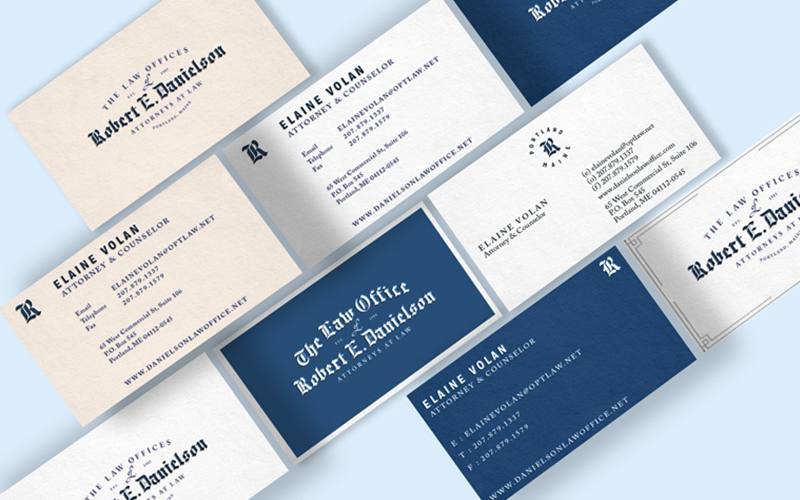 3. Creative Lawyer Business Cards
Business cards don't have to follow the traditional format to be effective. Some of the business cards that pop up nowadays are unusual and creative. Some defy the common sizes, i.e., 3.5 x 2 format or shape, rectangular.
There are vertically oriented business cards. There are foldable cards. There are pop-up cards, transparent cards, engraved-letters cards, and so much more. Smaller law firms specializing in less bureaucratic and rigid systems such as animal or child welfare, non-profit and humanitarian organizations can use creative business cards.
Pro Tip: Use different shapes and color palette combinations to stand out.
Inspire yourself by looking at some samples here: Lawyer Business Cards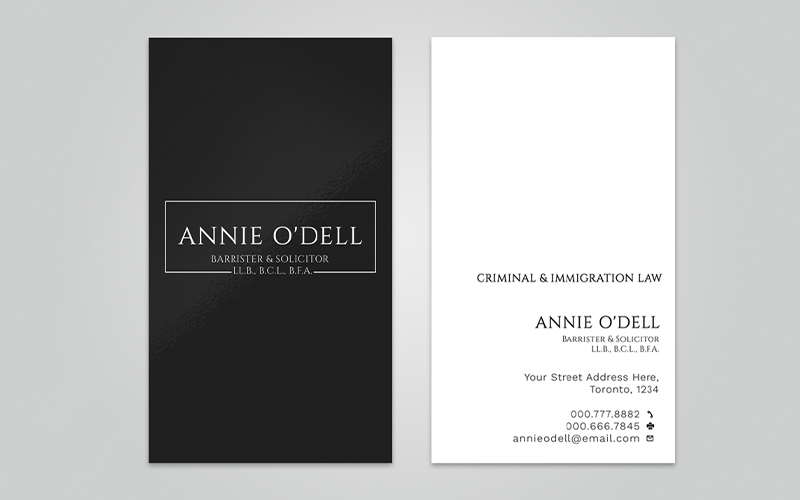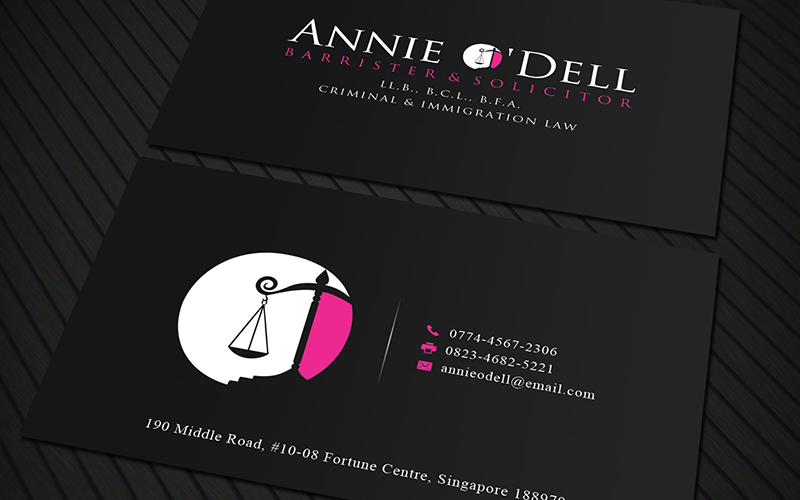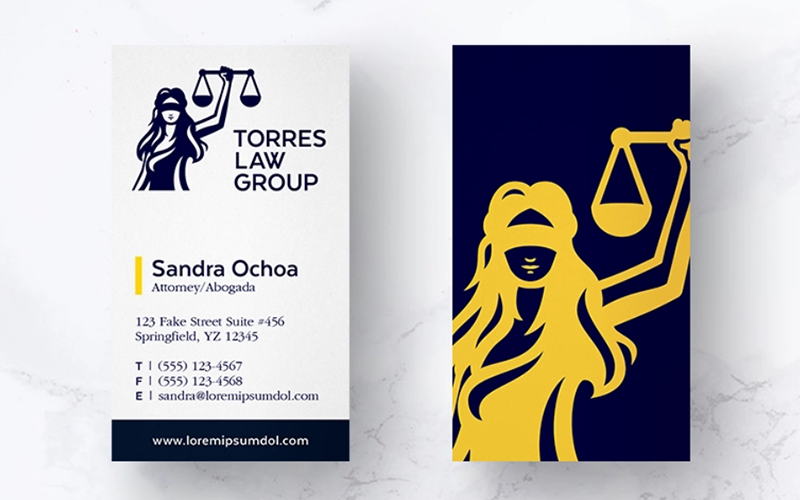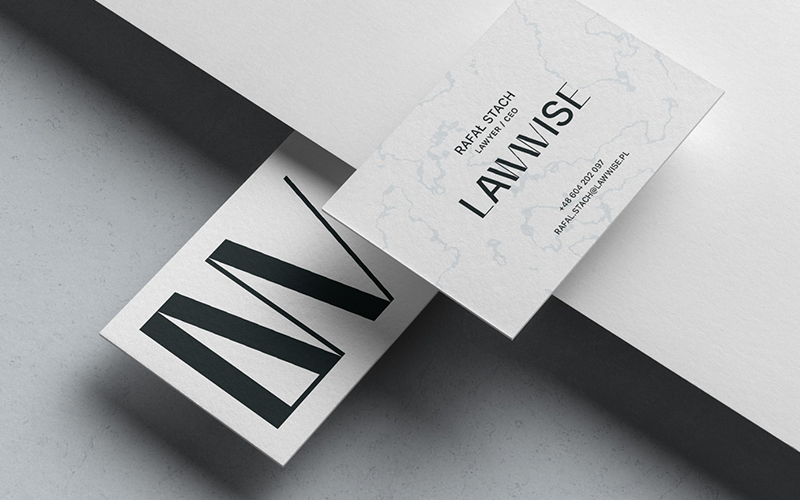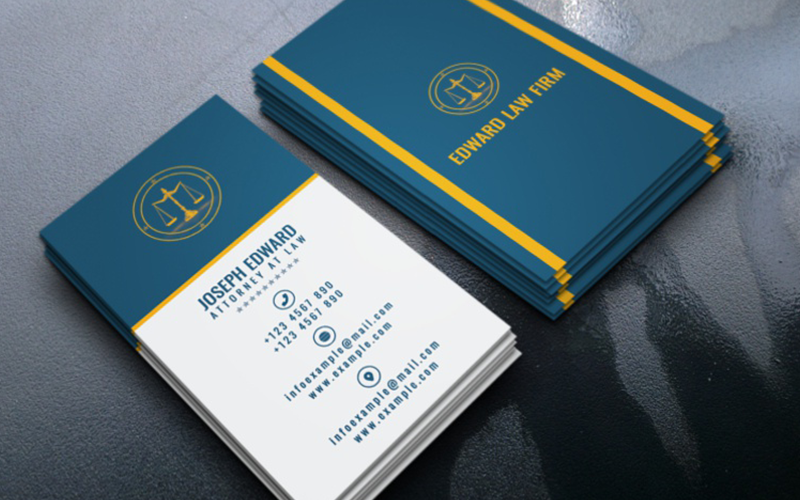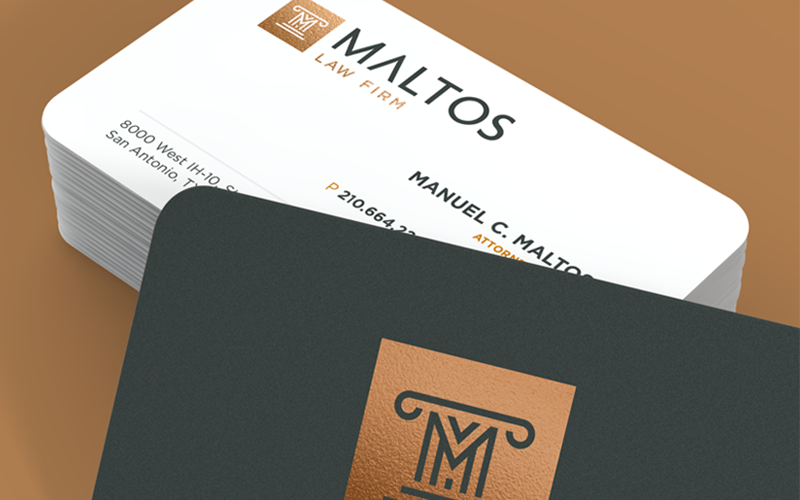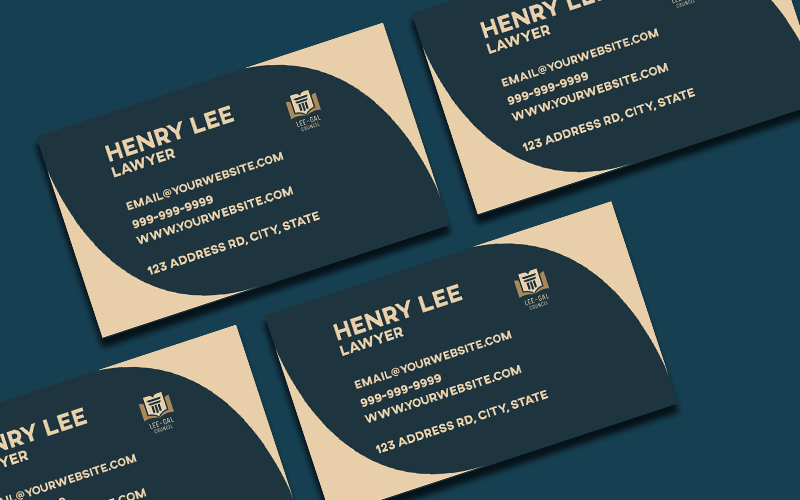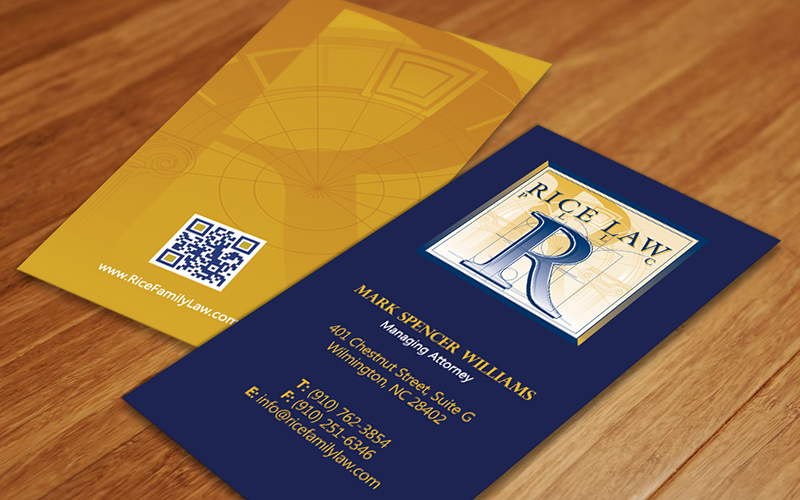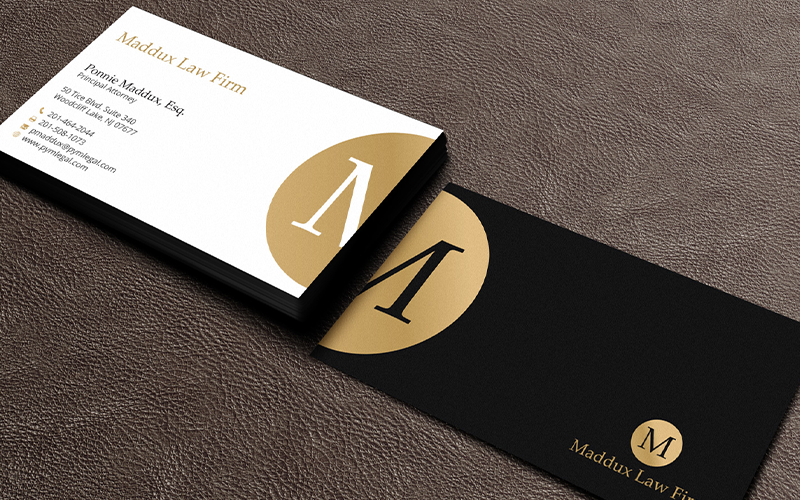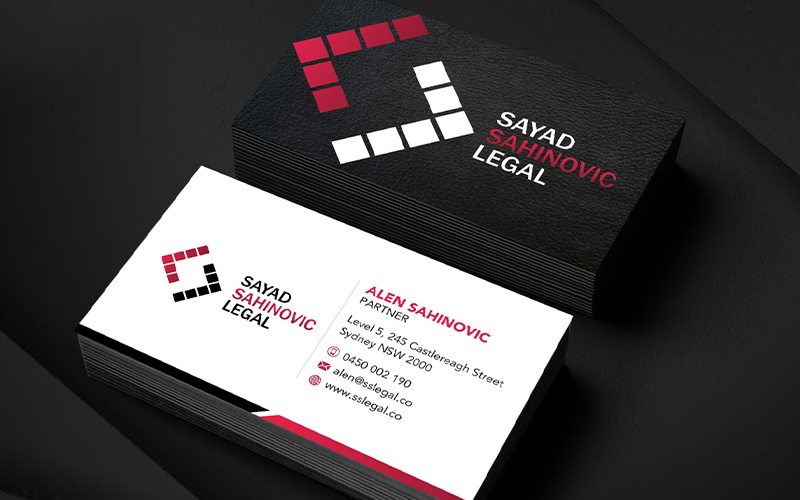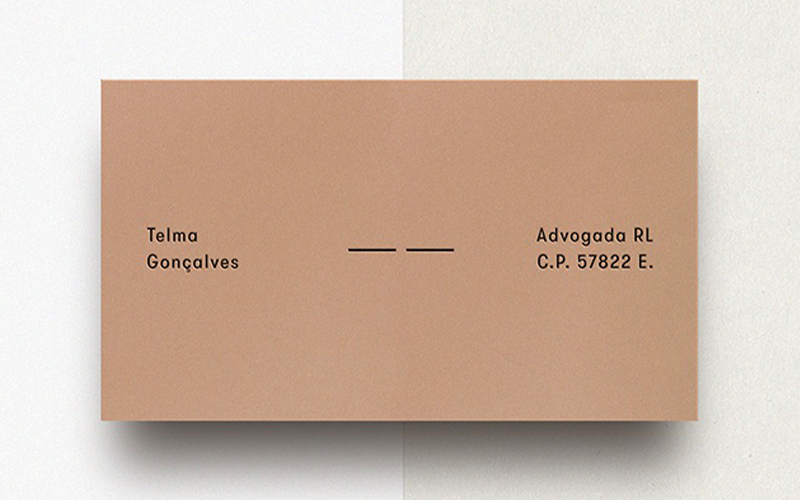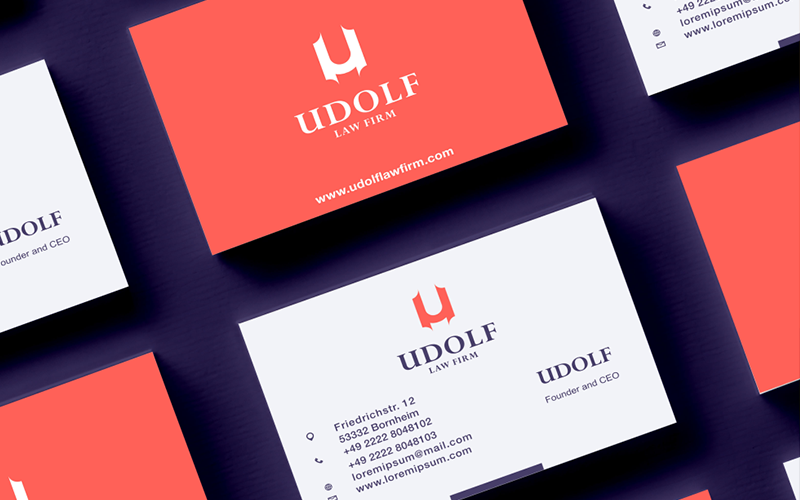 Final Thoughts
While networking is an excellent strategy to widen your professional reach, it may not be as impactful without business cards. Because that small piece of paper is the only way you could let a person connect to you online, say through your websites, emails, or social media pages.
So it's safe to say that there's no doubt over the importance of a business card. But how do you make a business card? That is the question. Fortunately for busy and design-inexperienced professionals like lawyers, business card makers exist. And at a very minimal price, you could get one that suits your taste. So happy networking!
Read more articles on business cards and design: