35 Logos For Digital Therapeutics Companies
Reading Time:
4
minutes


Have you developed your own mobile application of digital health to treat medical or psychological conditions independently or in conjunction with prescribed treatments? Ready to launch it to help people with their conditions, help people with unmet medical needs with their medical treatments? Whether you have developed a software program to improve asthma and chronic obstructive pulmonary diseases (COPD) conditions, an adjunct app to outpatient treatment for substance abuse, or a digital therapeutics app to treat pediatric attention deficit, depression or insomnia, or maybe help people quite smoking, make sure to create a professional medical logo design or therapy logo design to build an attractive brand and start assist people in their treatments!
Get inspired by these 35 logos for digital therapeutics apps. Get inspired and start your own brand to make people's life easier!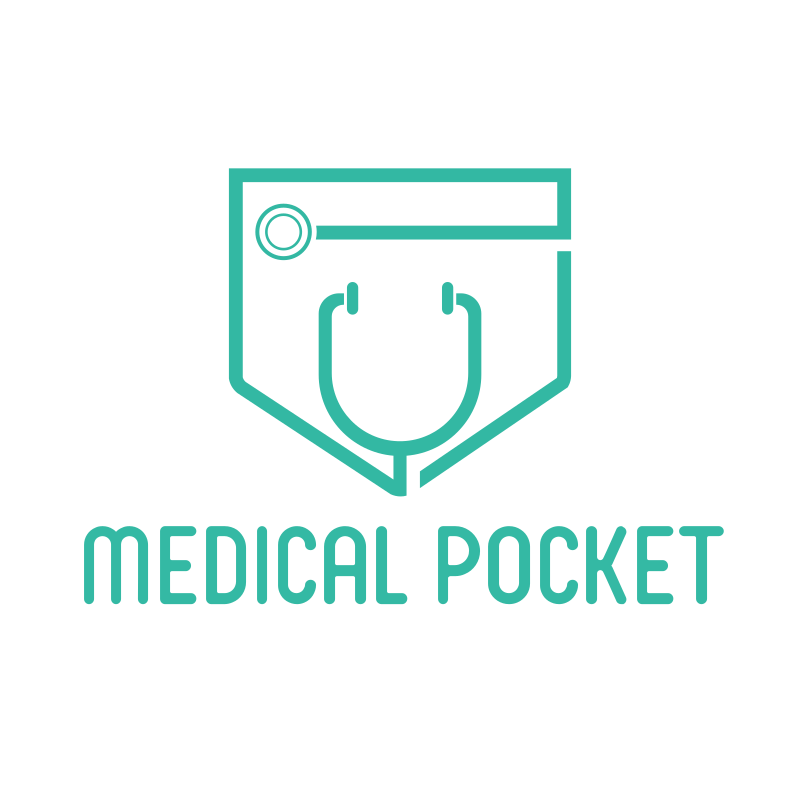 Smiley Medical Pocket Logo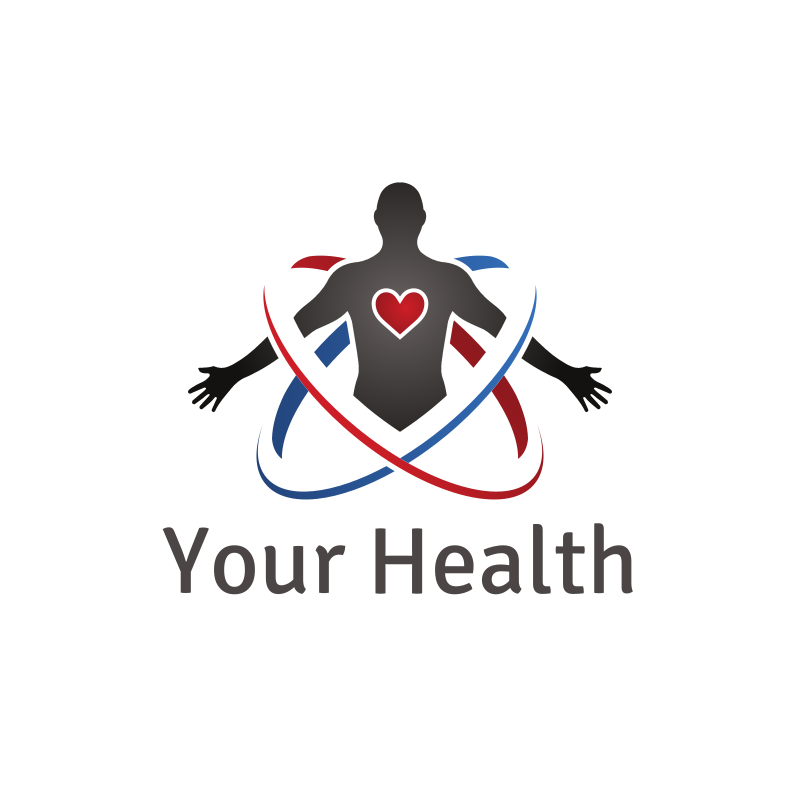 Your Health Logo
Multiple Location Clinics Software Platform Logo by imshohaghossain85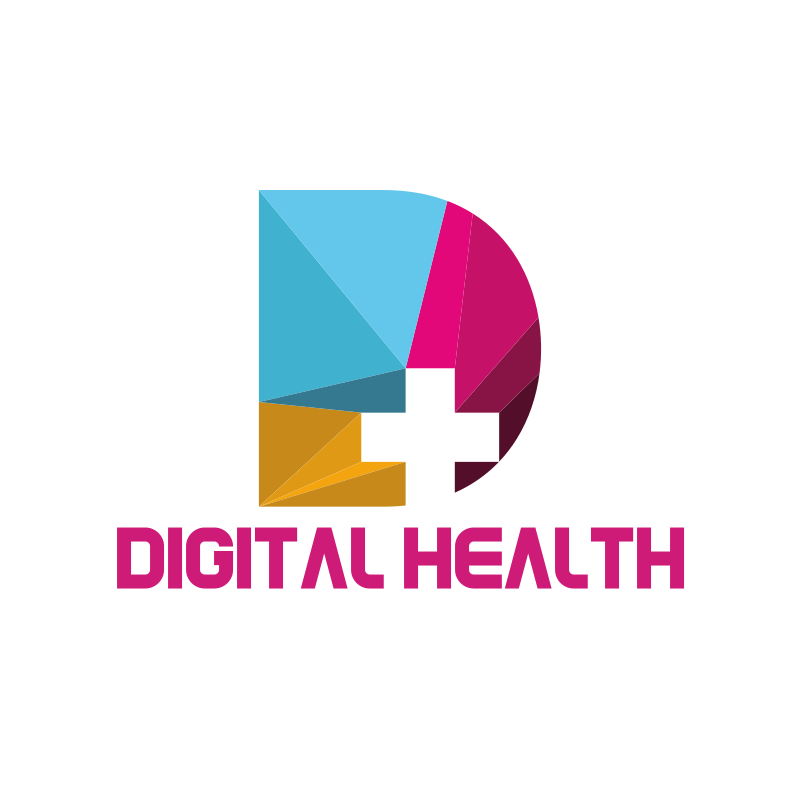 Digital Health Logo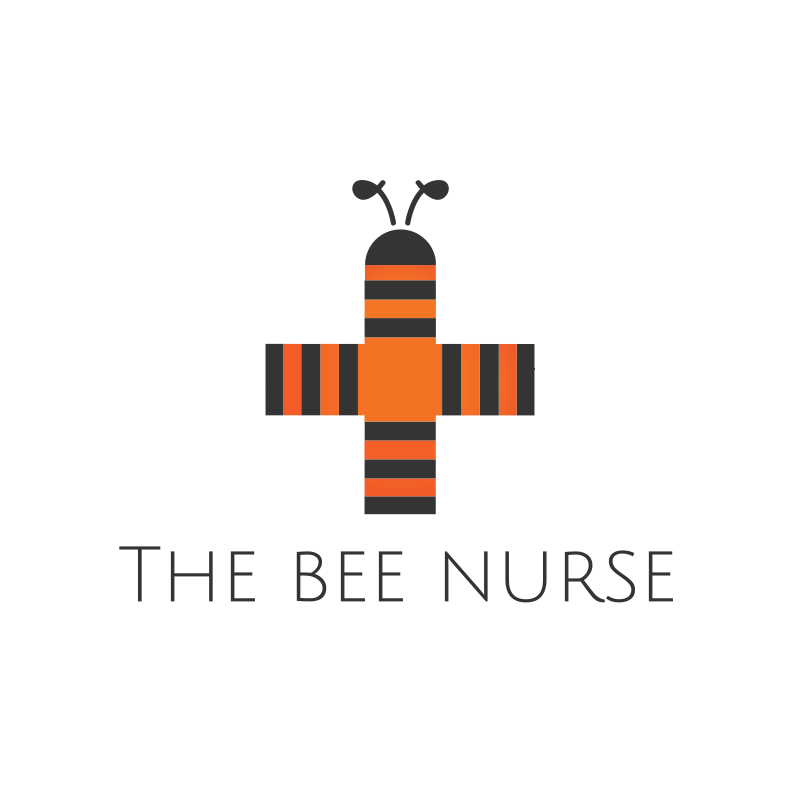 The Bee Nurse Logo
Logo by blue eye for a Personable Medical Transcription Business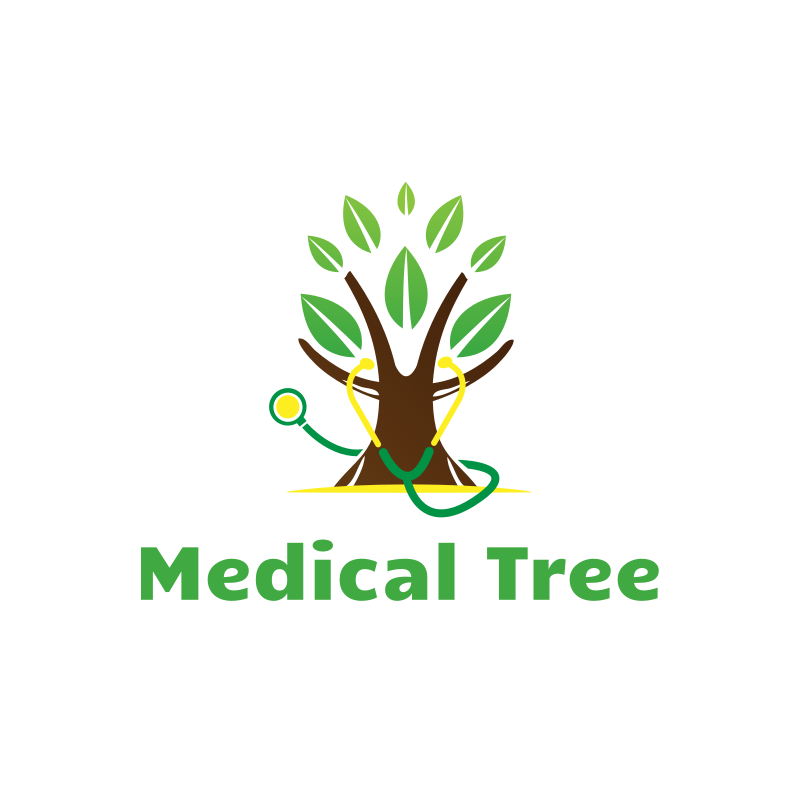 Medical Tree Logo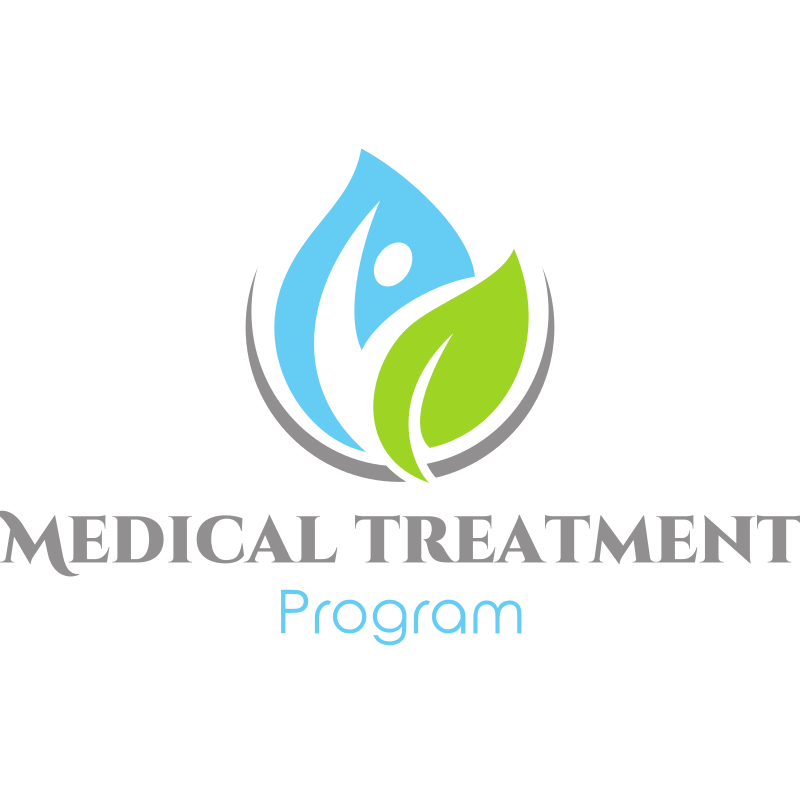 Medical Treatment Program Logo
Application logo for a Medical Report Software by En_drow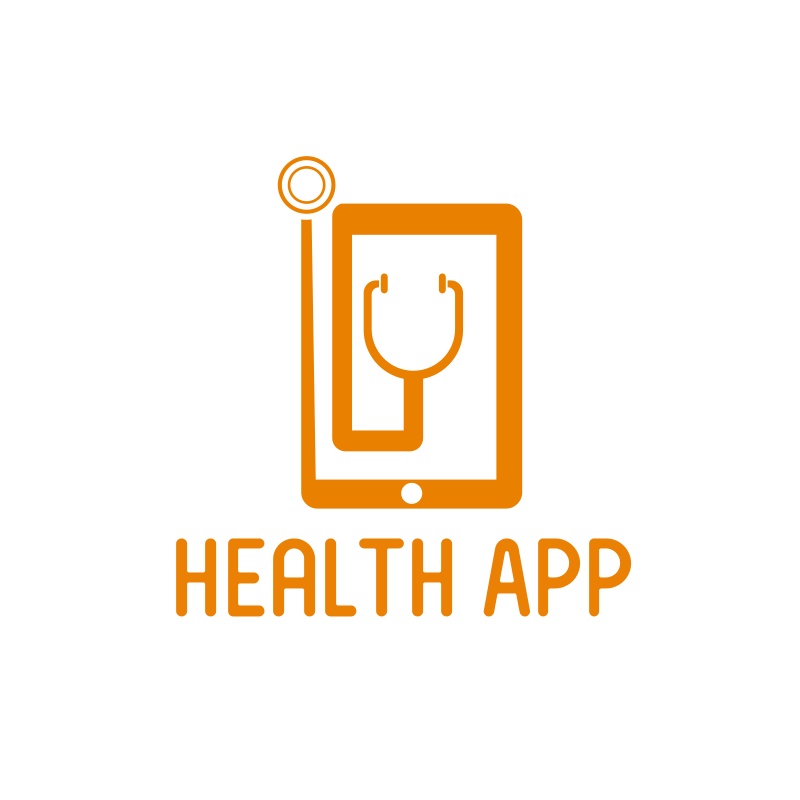 Health App Logo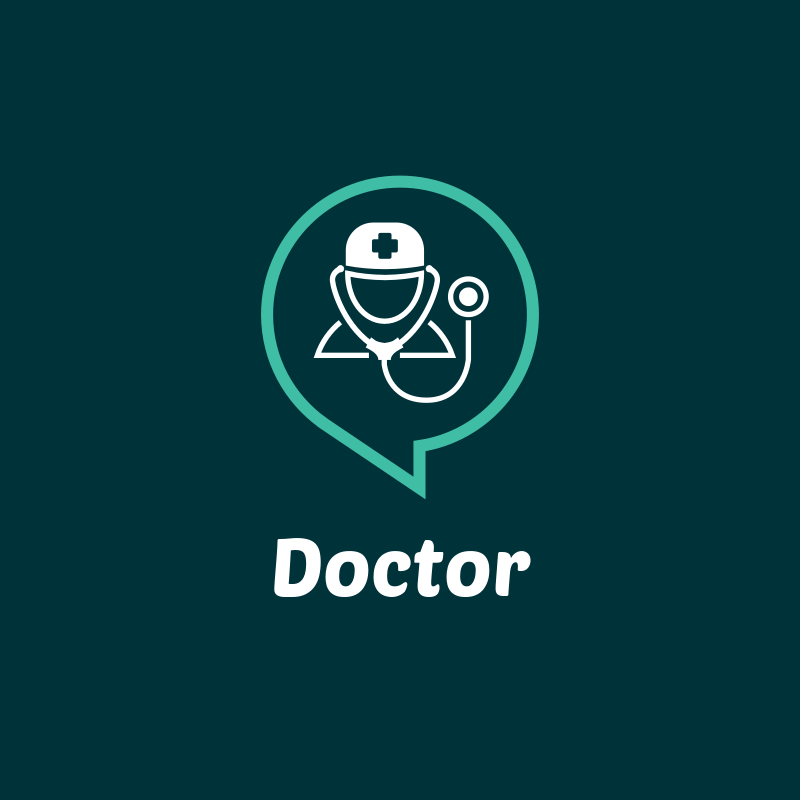 Doctor Chat Logo
Medical/ IT Project laas Logo by Visartes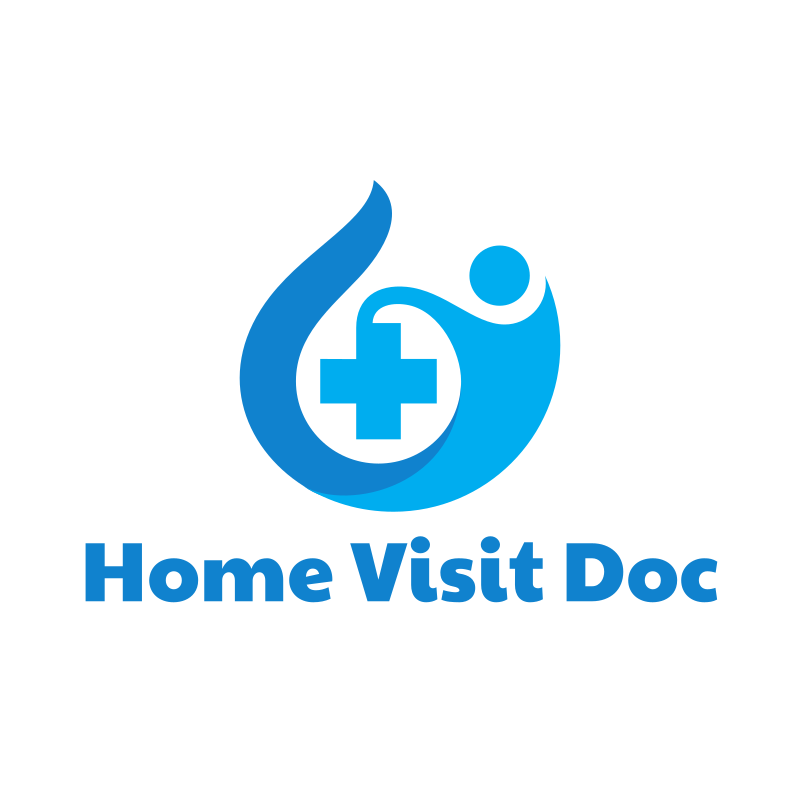 Home Visit Doc Logo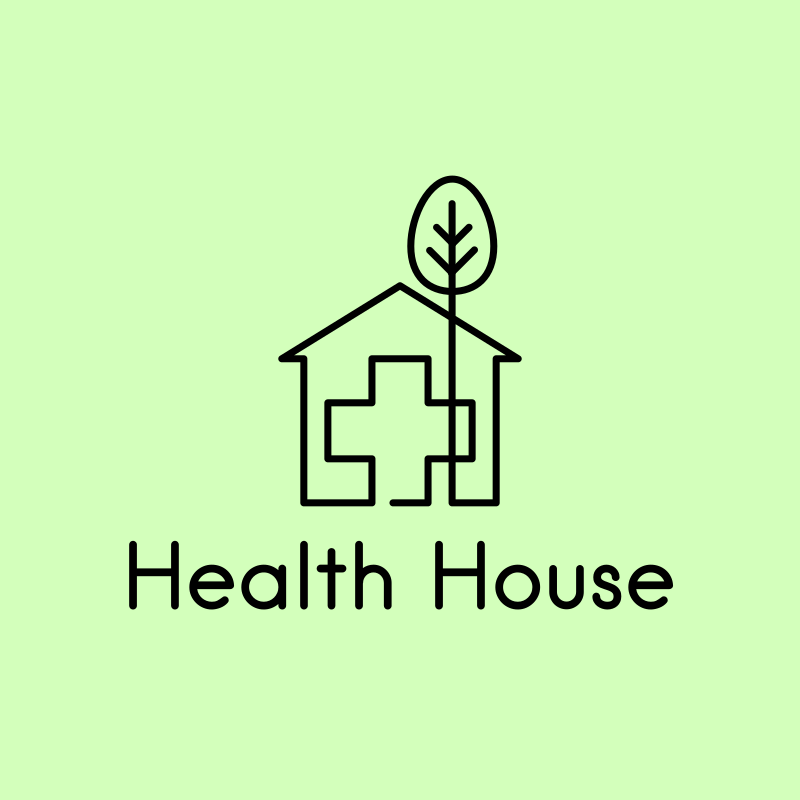 Health House Logo
Hospital Logo by shekath ali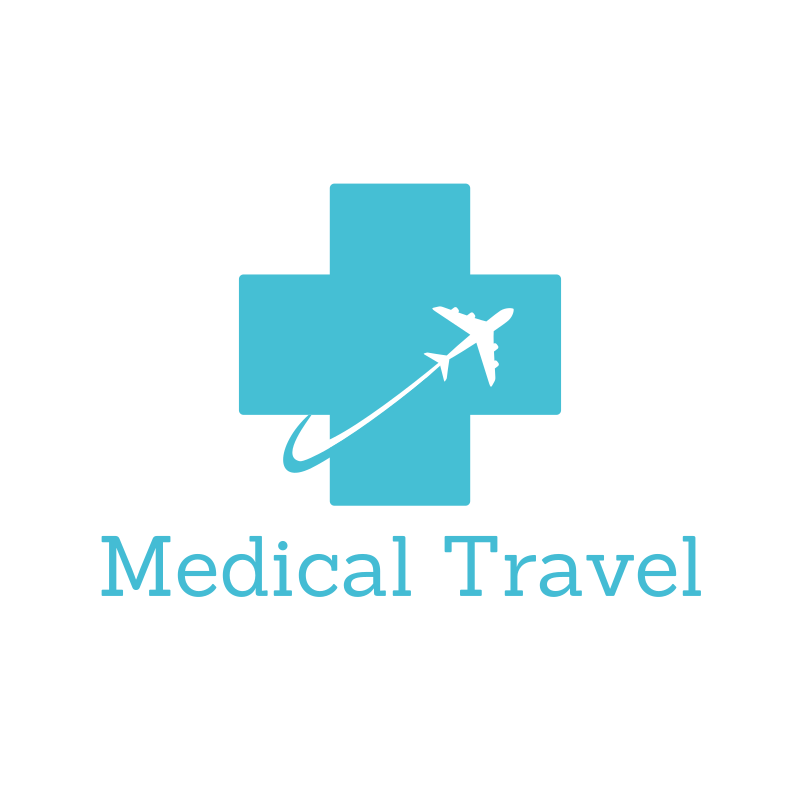 Medical Travel Logo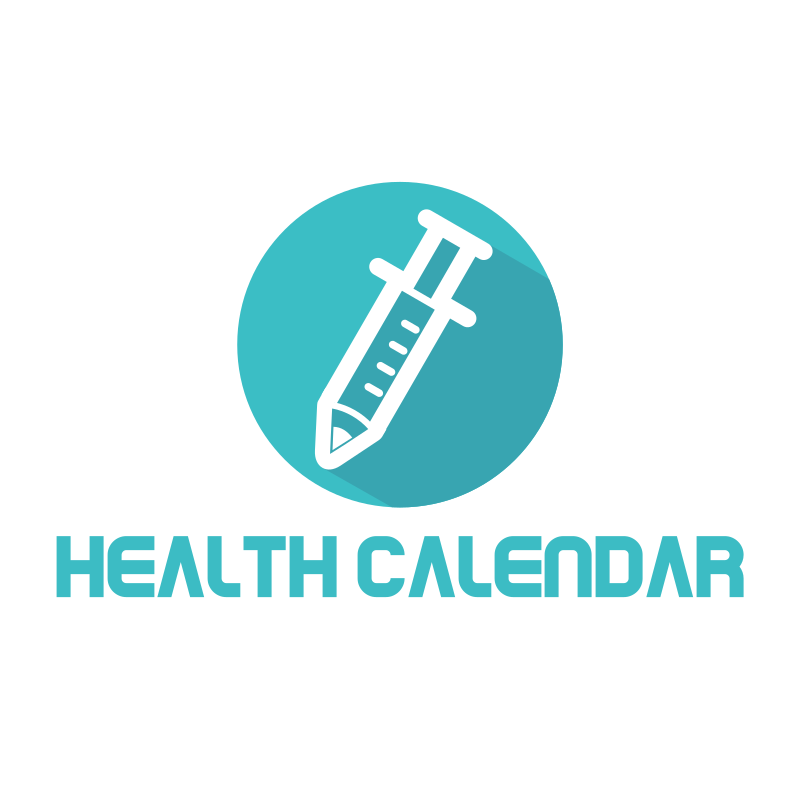 Health Calendar Logo
Web-based medical record software company Logo by R16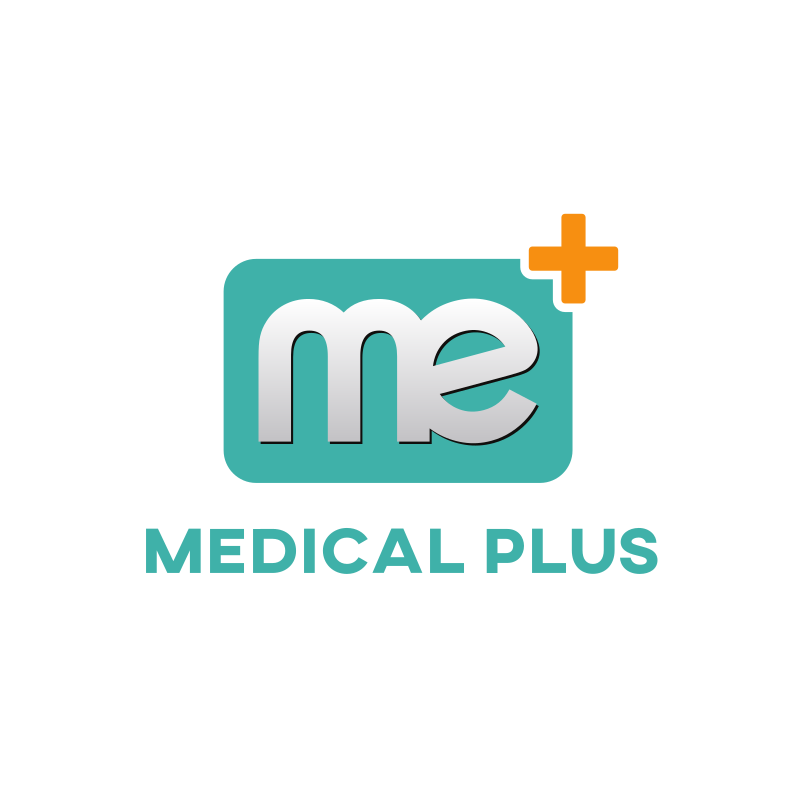 Medical Plus Logo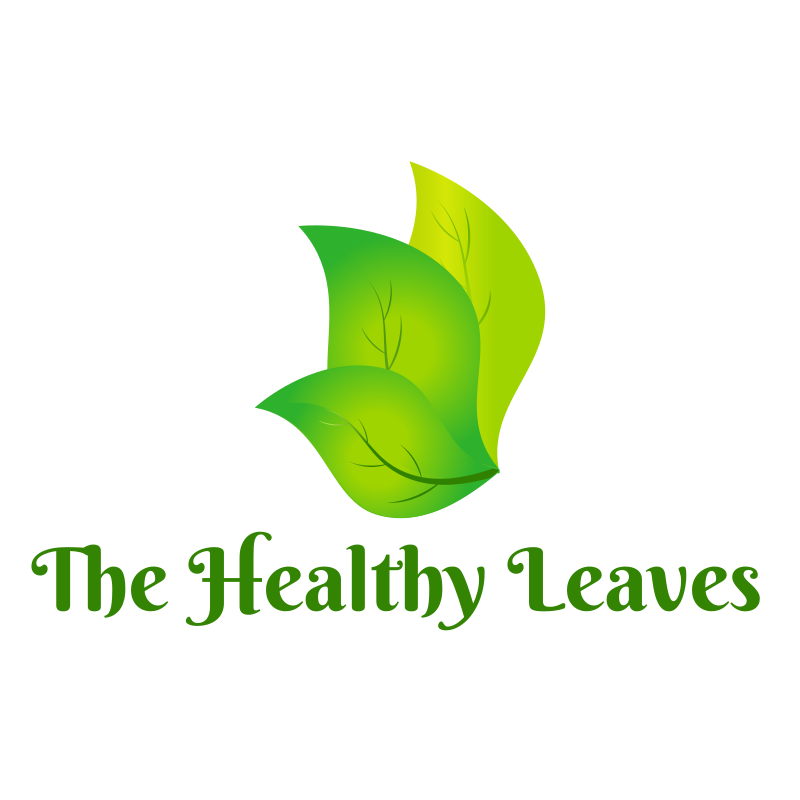 Healthy Leaves Logo
DIY Healthcare Start-up Logo by AnteMeridiem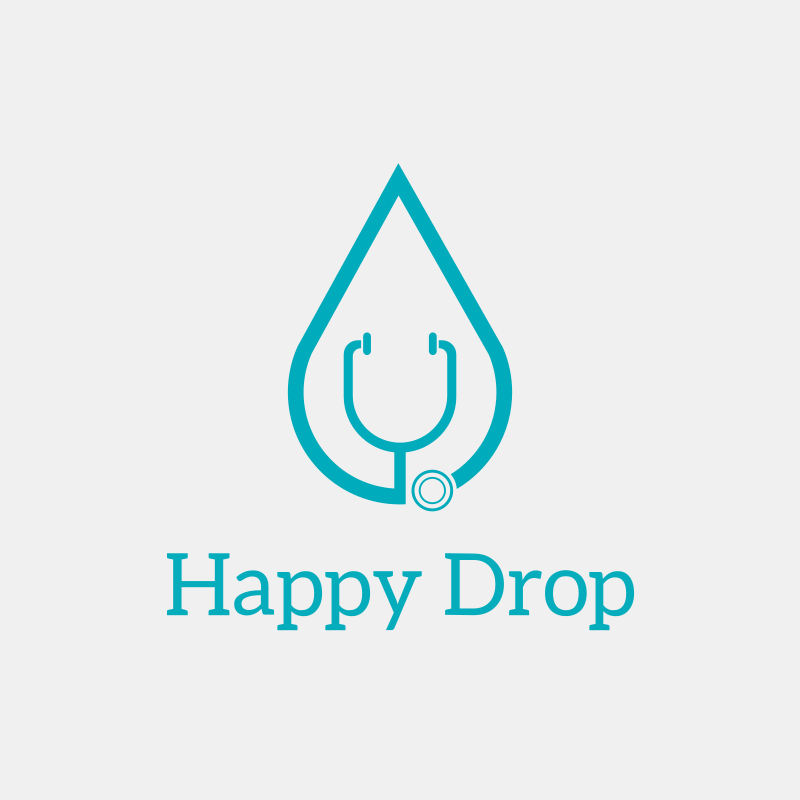 Happy Dr. Drop Logo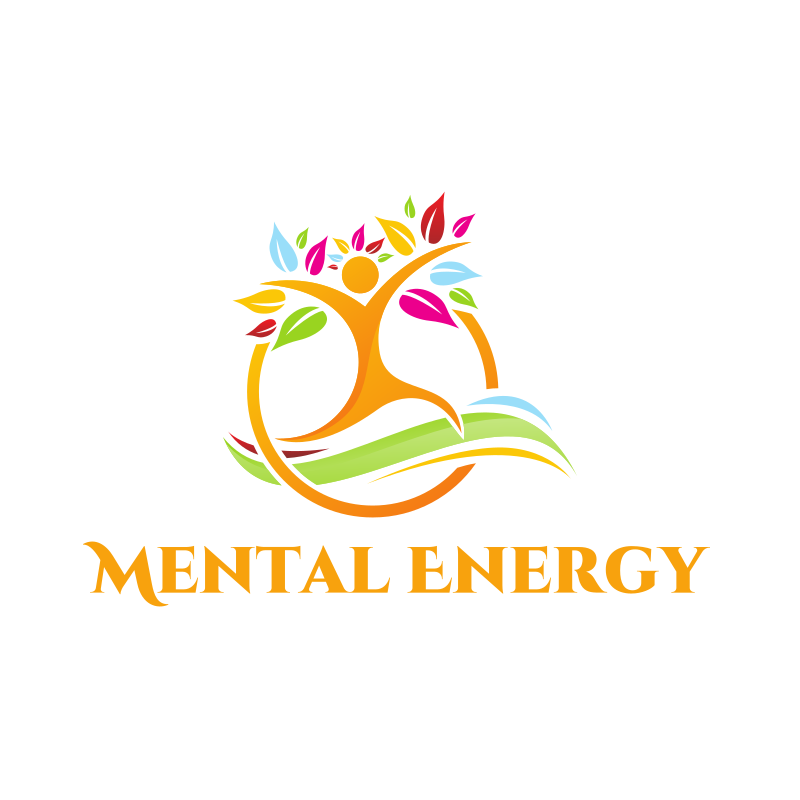 Mental Energy Logo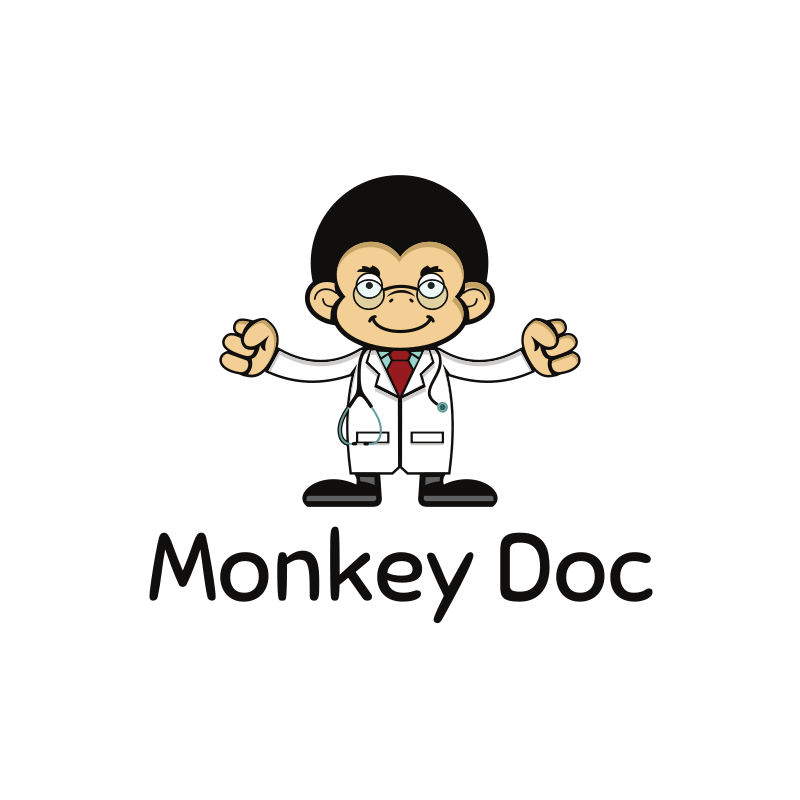 Monkey Doc Logo
Healthcare IT Company Logo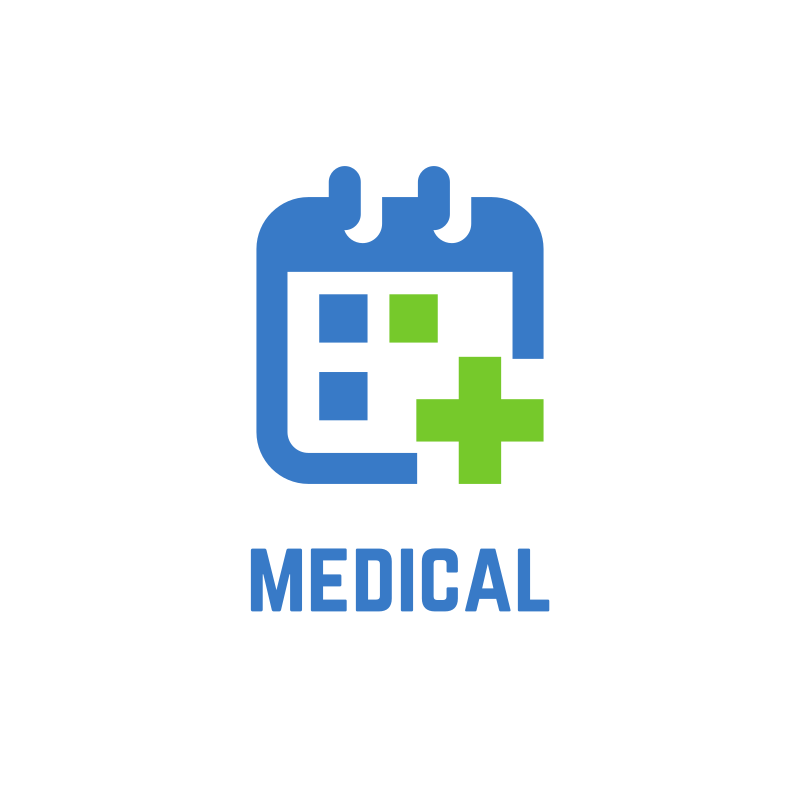 Medical Calendar Logo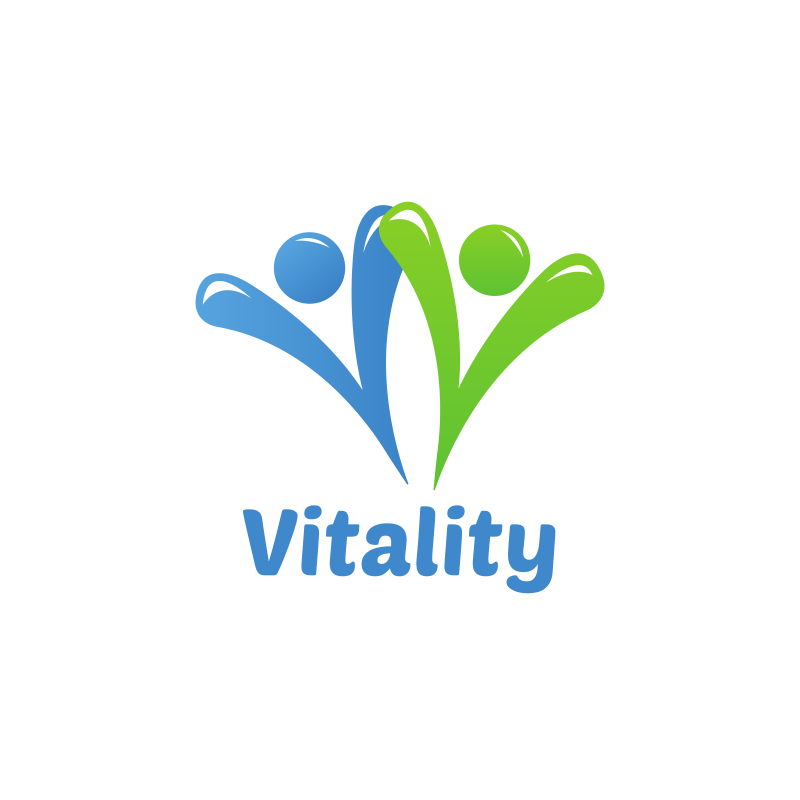 Vitality Logo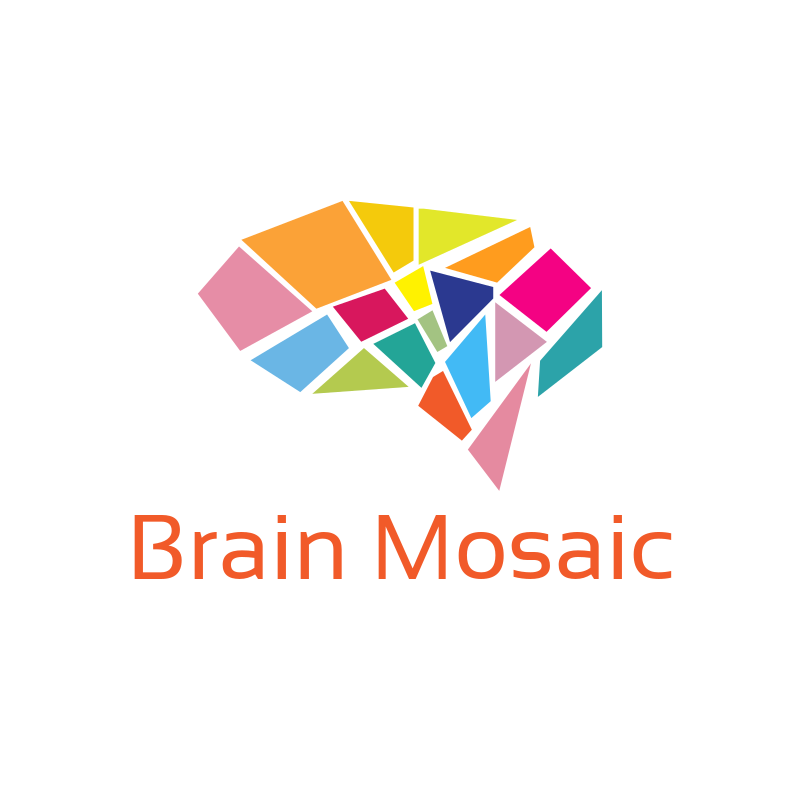 Brain Mosaic Logo
Zesty Minds Logo by Shtef Sokolovich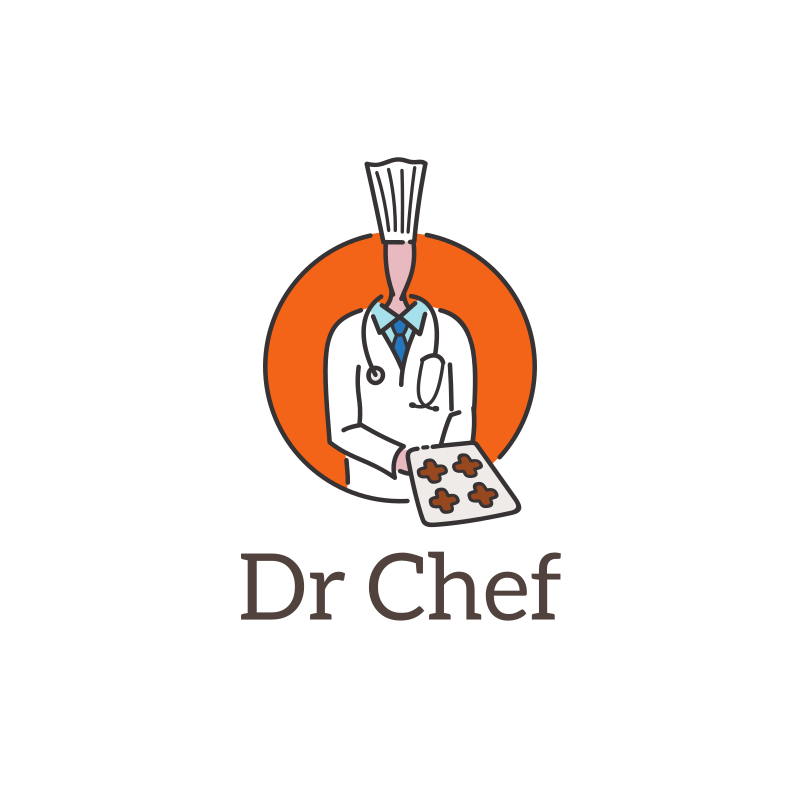 Dr Chef Logo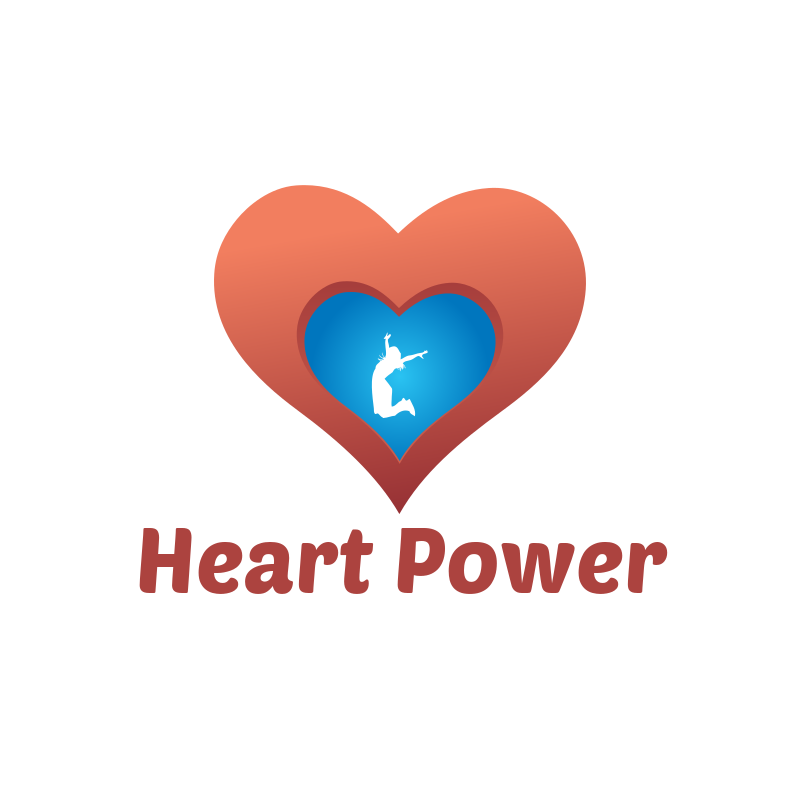 Heart Power Logo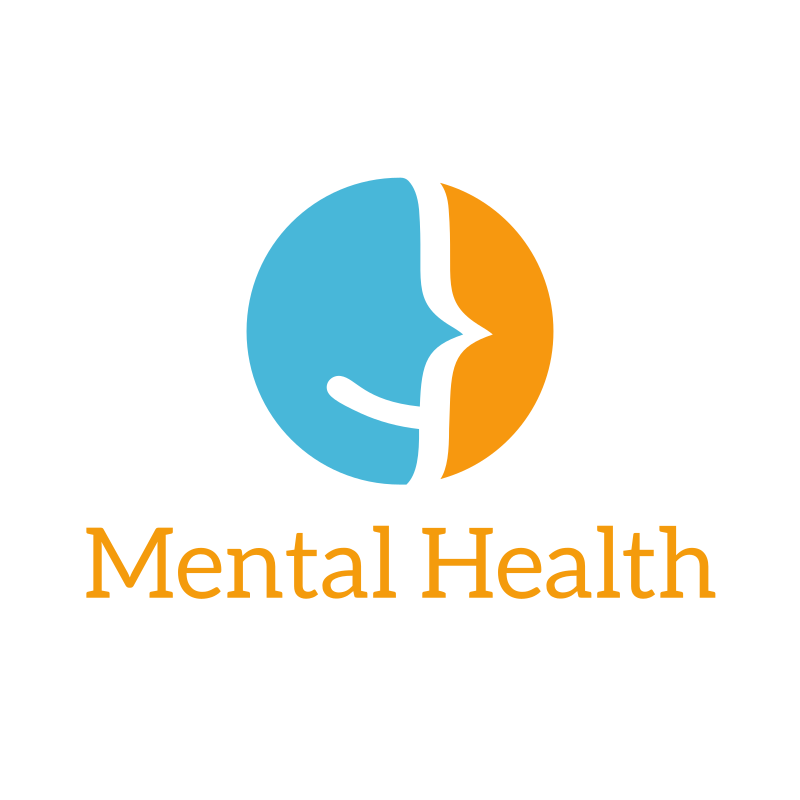 Mental Health Logo
Online Psychotherapy Treatment Service Logo by ginklab-studio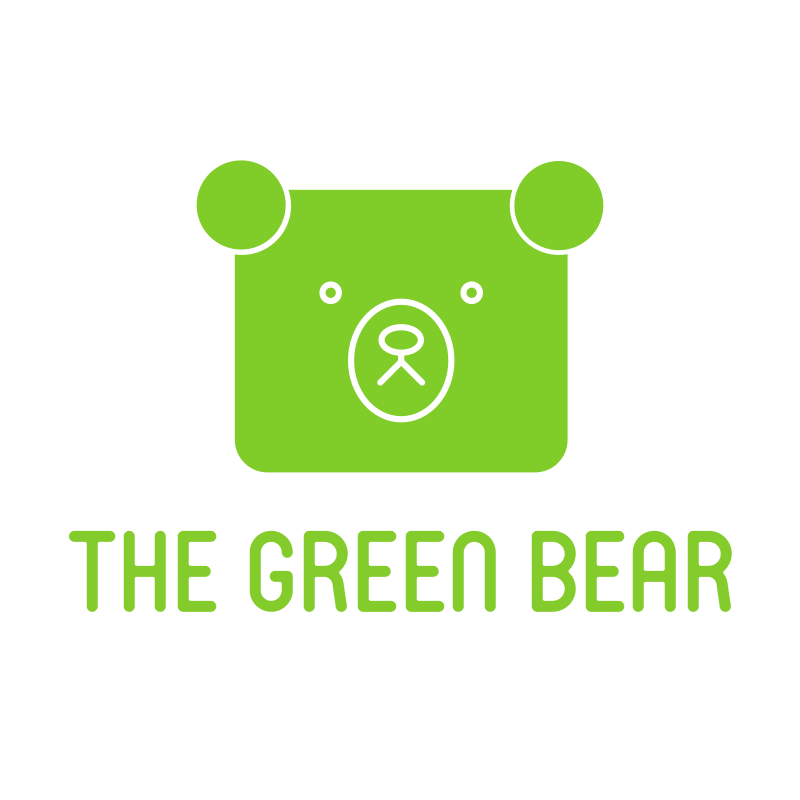 The Green Bear Logo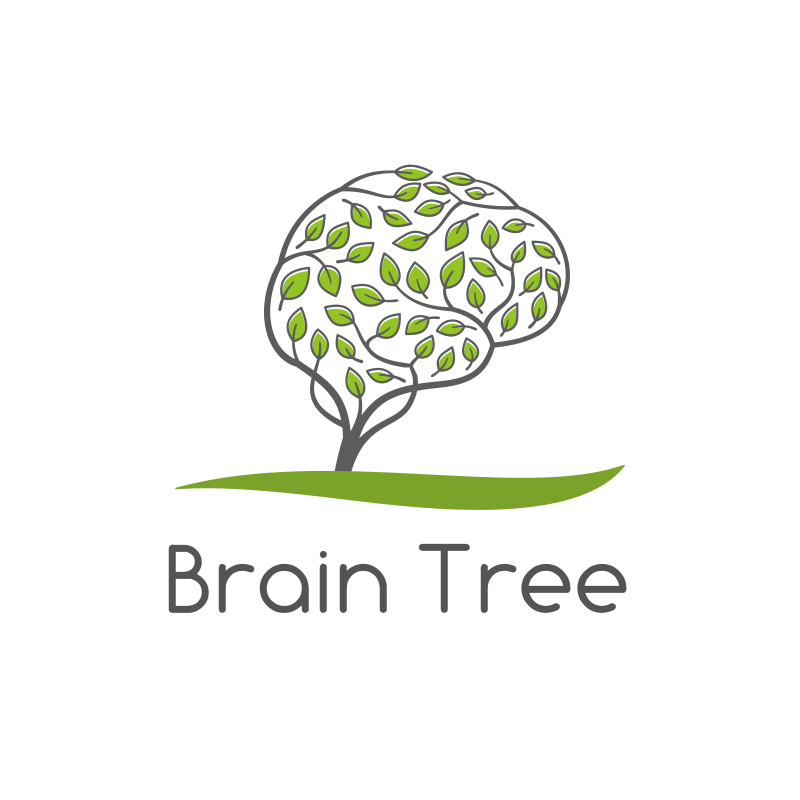 Brain Tree Logo
We got you inspired to create your digital therapeutics logo?
On BrandCrowd, you can afford a high-quality logo on a shoestring budget!
Create your own logo through BrandCrowd's medical, therapy or health logo maker! BrandCrowd has a gallery of professional logos for you! Choose from a wide array of designs and edit your preferred color, font, symbols and shapes!
Create your digital therapeutics logo today and start attracting health-conscious people and help people with medical conditions!