35 Photography Logos You'll Love In A Snap
Reading Time:
6
minutes


There's no excuse for photographers to not fix their brands with a good visual identity. The business is all about presenting the best version of your subject. It's important to do that for your own brand, too.
A huge part of the photography industry is comprised of nonemployers. This basically means that photography companies represent themselves. Despite self-employment being the norm, the market size is $10 billion.
So how do they get clients and become this big of an industry if they aren't tied to big corporations? A lot of photographers rely on connections to get gigs. But marketing their own brand is a good source of clients too.
Amplifying a solid brand identity that truly captures your company increases profitability. In fact, companies who fix up their branding see a 31% increase in revenue.
Branding will help you appear more consistent and easier to remember.
Photographers, hobbyists and professionals alike, can attract the project of your dreams through a distinctive branding plan. The most common logos for photography branding kits are:
The digital scene is ever-changing, to say the least. It continues to evolve every year.
Top trends in the photography industry range from environment, minimalist, 360, drones, which are just some of the many things that people are looking for the most.
These sought after trends are specialties that are best communicated visually. Great photographers apply it to their respective niche. To rise above a saturated market, you need a compelling brand identity that's easily recognizable. Start taking breathtaking images by getting a photography logo below.
With that said, these logos make a great fit for emerging specialties in digital photography right now. They are great for pets, fashion, products, weddings, and other types of photography.
Andrew and Catherine Photography by ChizZech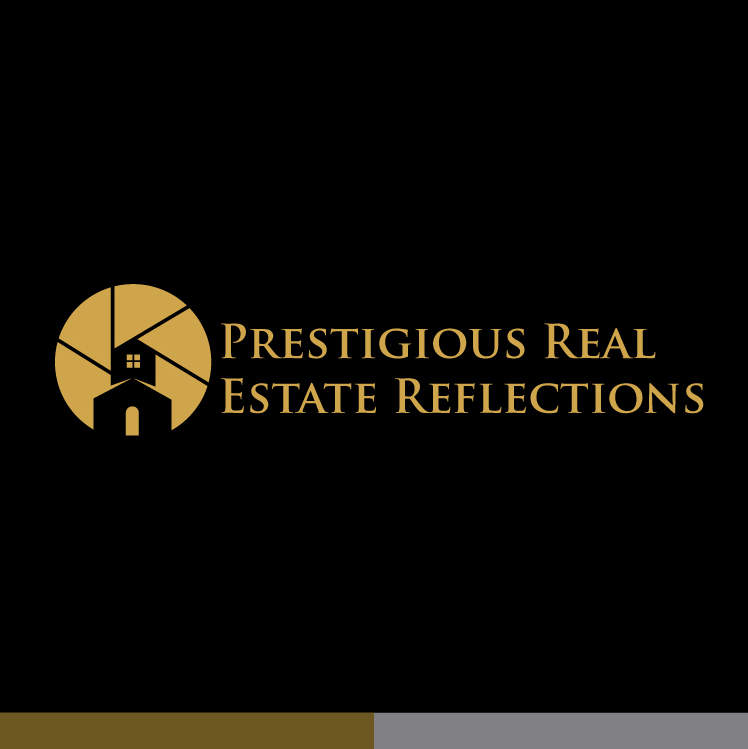 Prestigious Real Estate Reflections by Logo No 1
Under Belly Pet Photography by Woow Designs
To no surprise, there are a lot of logos that have illustrations of a shutter or the metal mechanism of a camera that suppresses the entry of light when capturing a photo.
Stan Novotny Wildlife Photography by Pictorial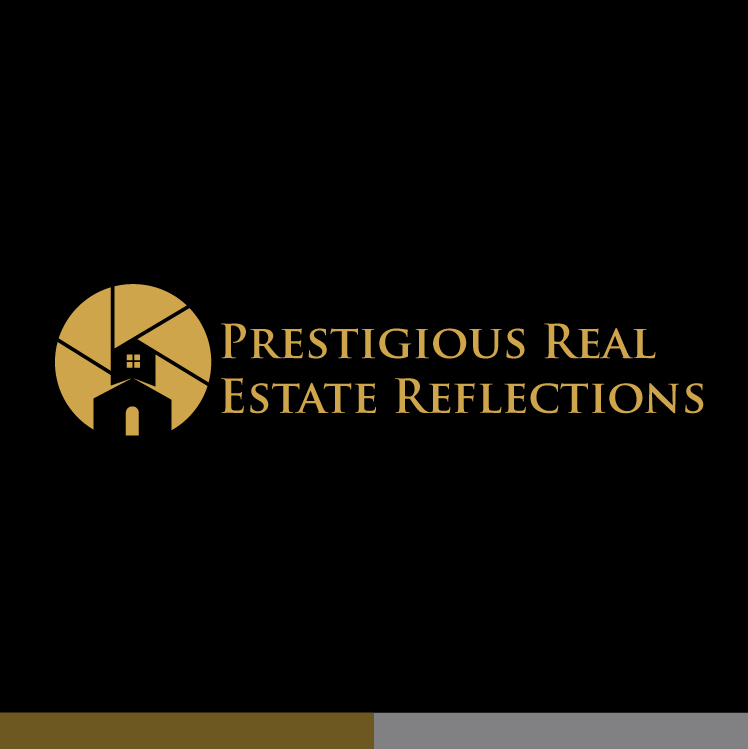 The Element of Nature by nusdofficial
Guggenbeuhler Photography by Nadia jahan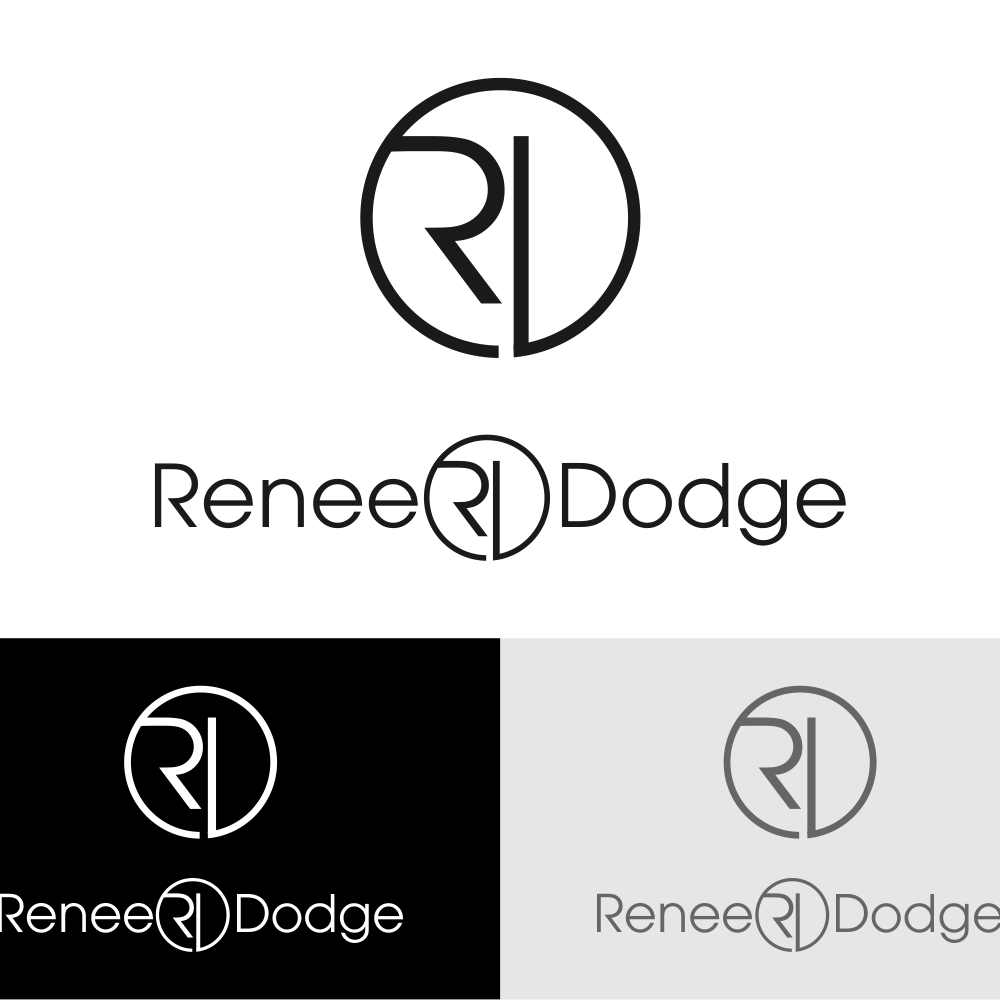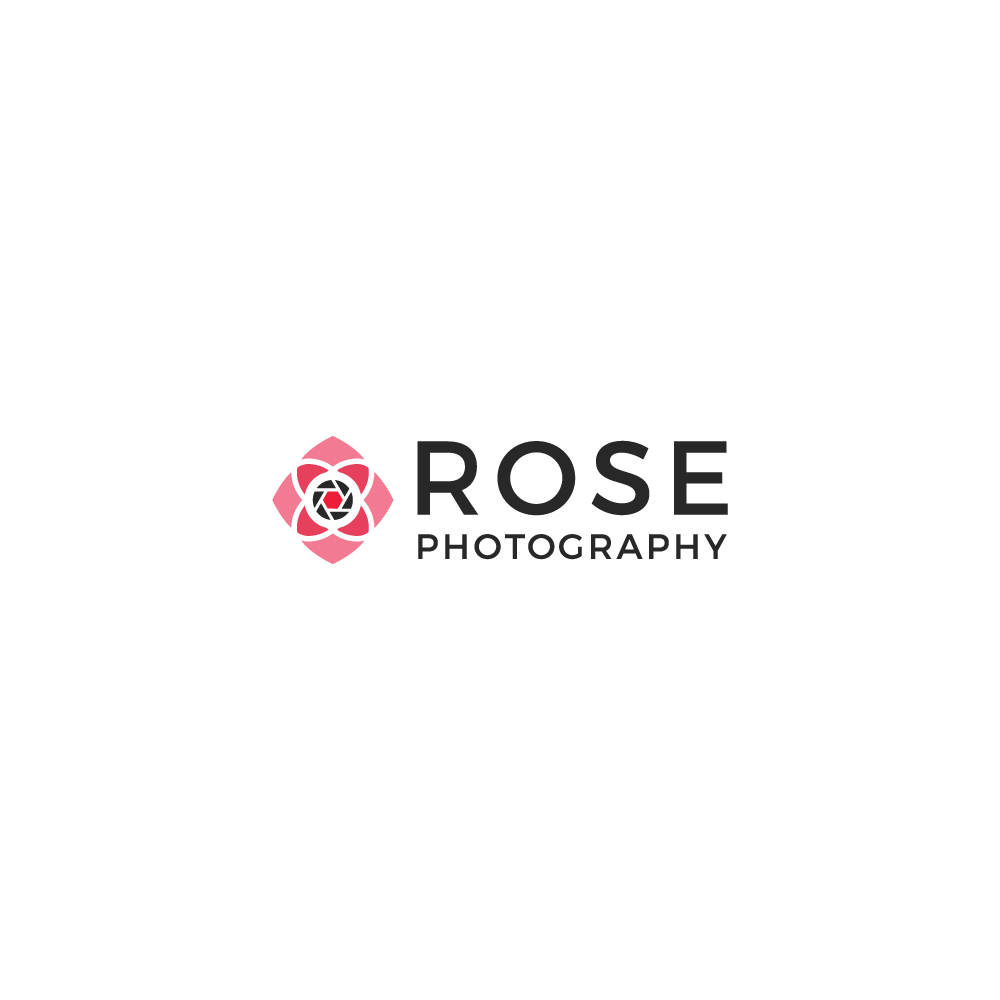 This is a widely used symbol in photography because it is what signals the sensor to create an image. Any camera has this device to function. That's what makes it work as a recognizable symbol of photography. You can really go all-in with color to help express your style. However, it's best to use it sparingly.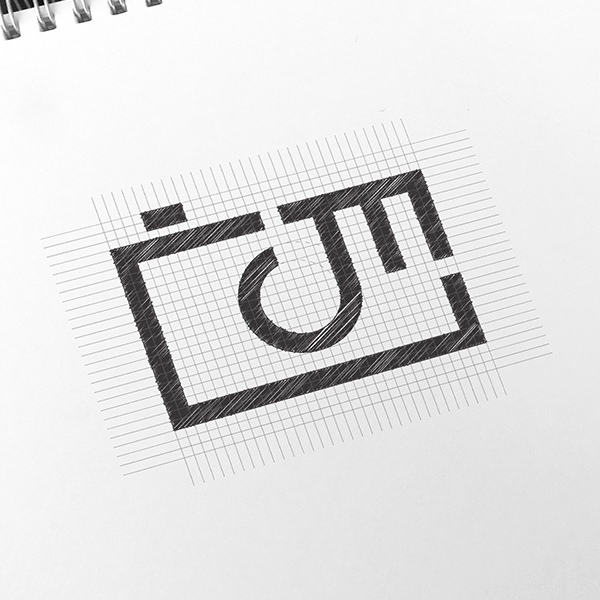 Joao Marcos Photography Logo by Bruno Nascimento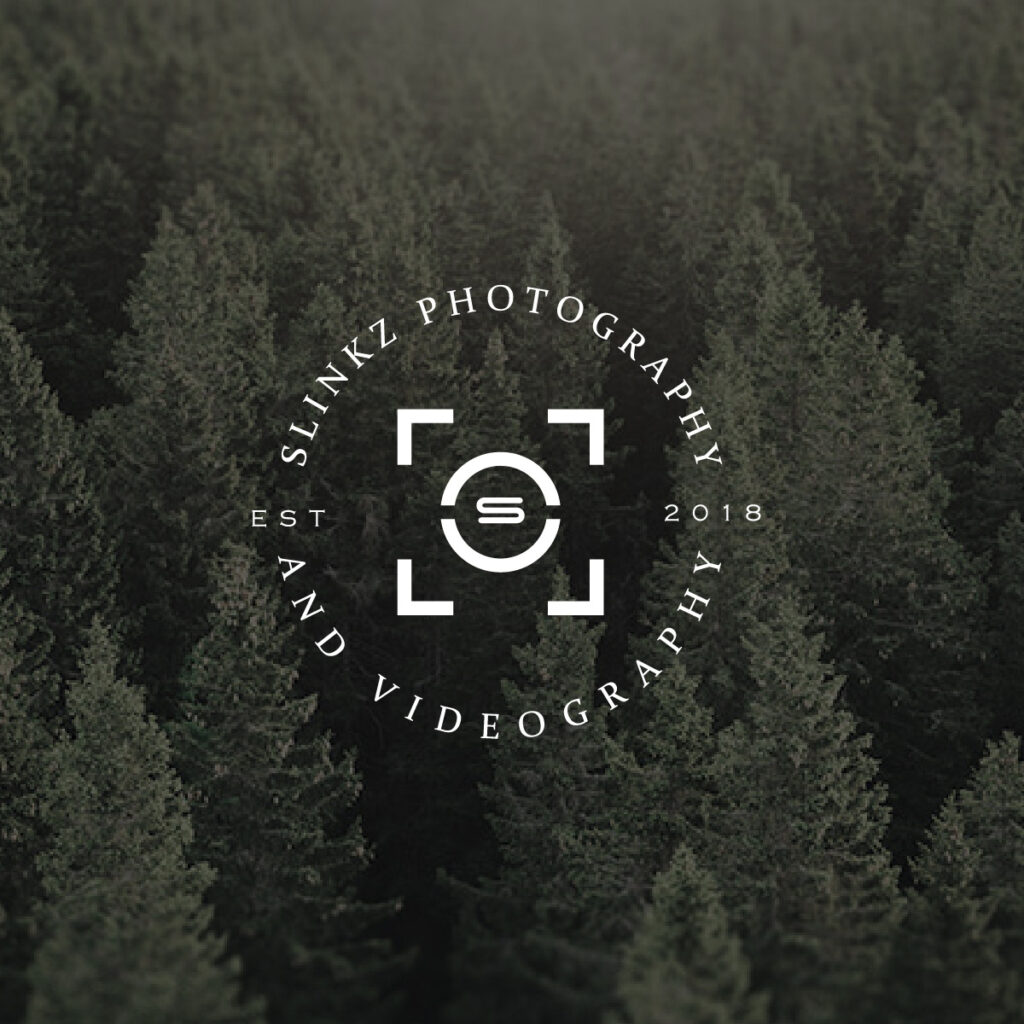 Photography Logo Design by Rahal Nejraoui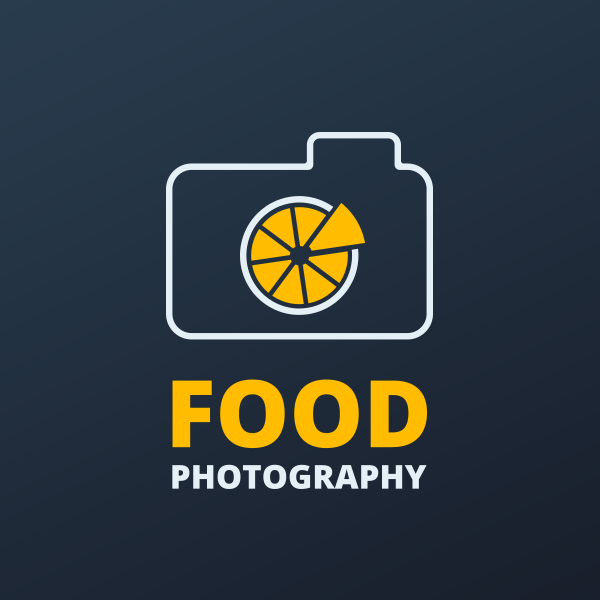 Food Photography Logo by Dragos in Logos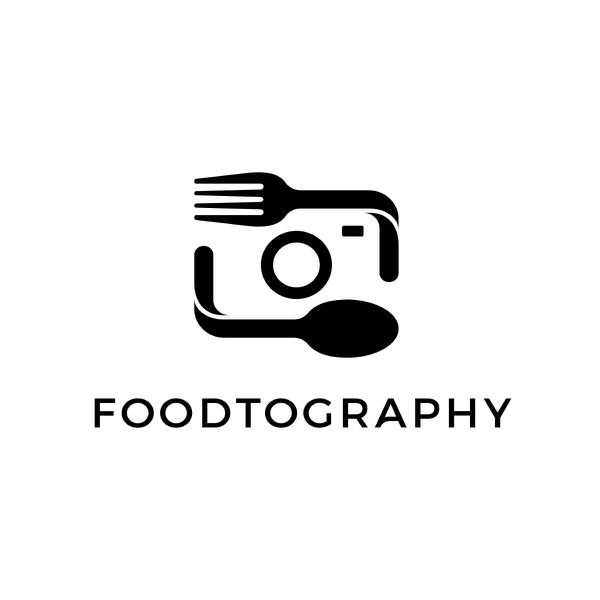 Food Photography Logo concept by Onripus Indonesia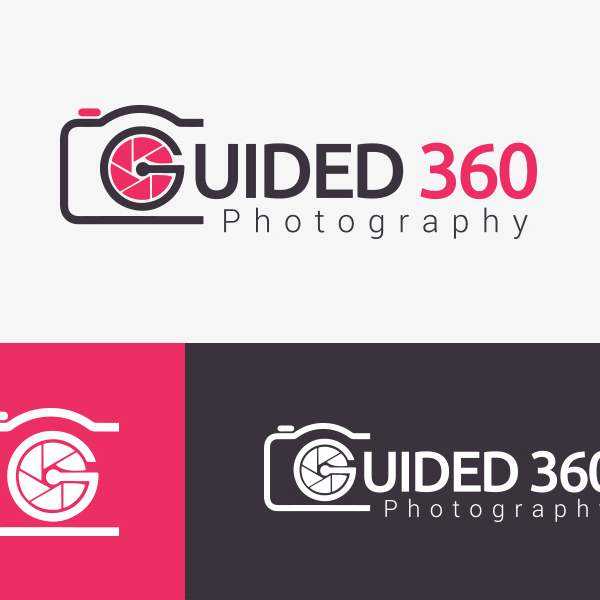 Guided 360 Photography Logo Design by saymonstudio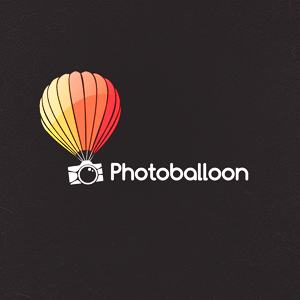 Pro tip: Be smart with color
Using black and white elements should be your priority so as not to steal your audience's eye from your work. Remember that photography logos are used as watermarks on the images you take. Putting a distracting logo will make it a challenge for your audience to focus on the picture.
To some, film or analog photography is a thing of the past. People have moved onto the convenience and ease of digital photography because there are fewer methods for post-processing.
Film photographers beg to differ. Seen as a mere hipster novelty hobby by the outside world, film photography has been seeing promising growth. There's just something about film that for photographers, cannot be replicated by digital.
Michael Schmidt Photography by Melody's Creation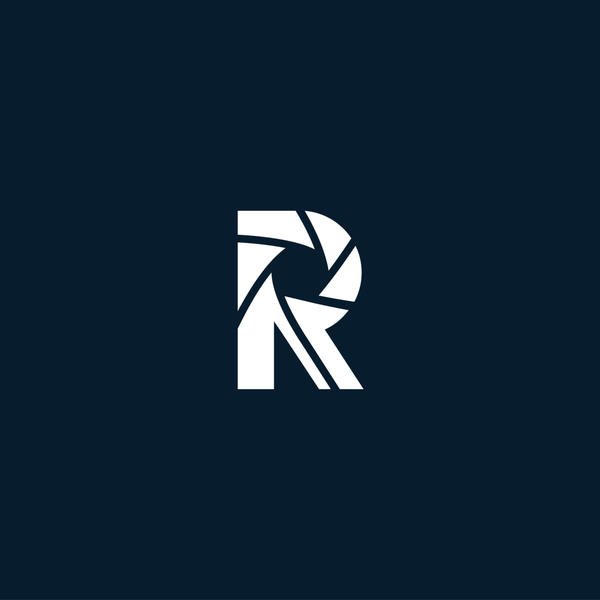 R PHOTOGRAPHY LOGO by Matouš Švéda
Splendored Photography Logo by Tommy Blake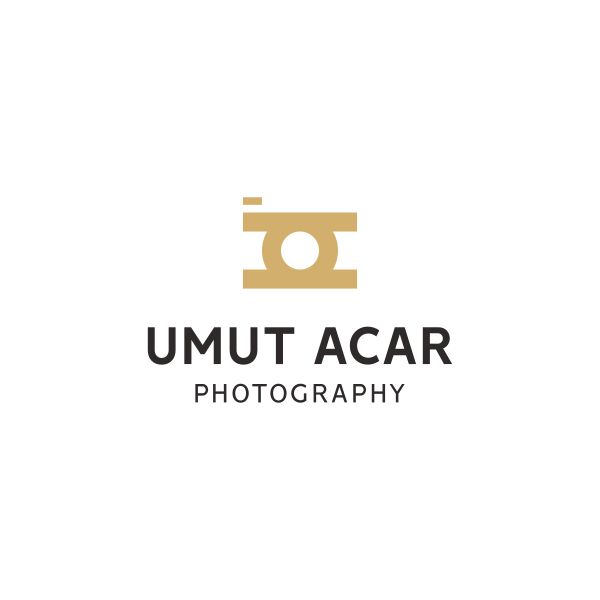 Umut Acar Photography Logo Design by Mehmet Ali Yildirim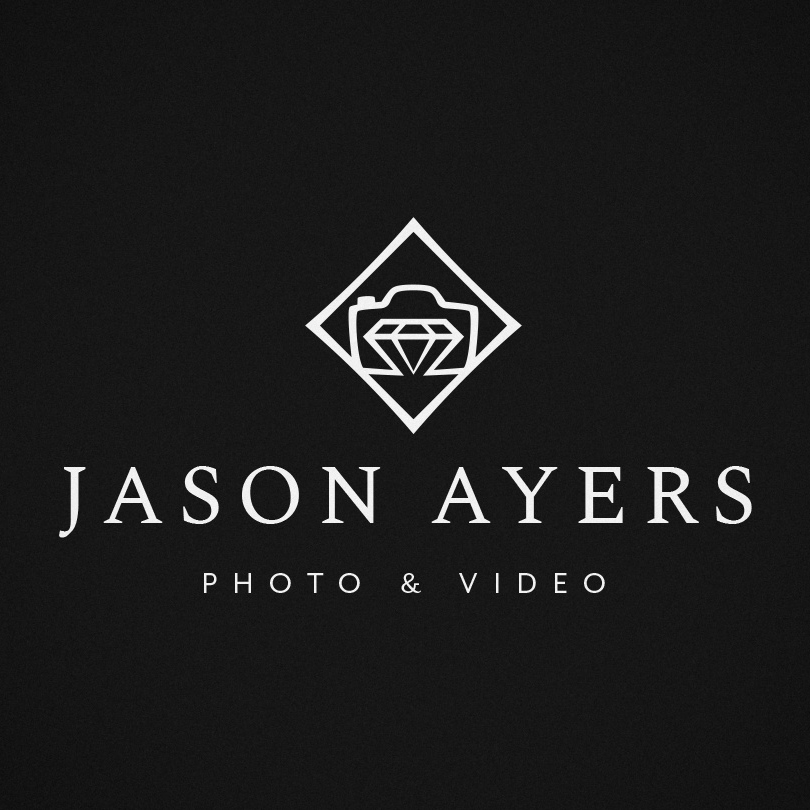 Wedding Photographer Logo by Michael Goluls
As more artists rediscover this branch of photography, make sure you brand your gigs with the right logo.
Design concepts like vintage or retro themes create a nostalgic look for the output. This feels appropriate for analog photography logos because it is, after all, an old method of taking pictures.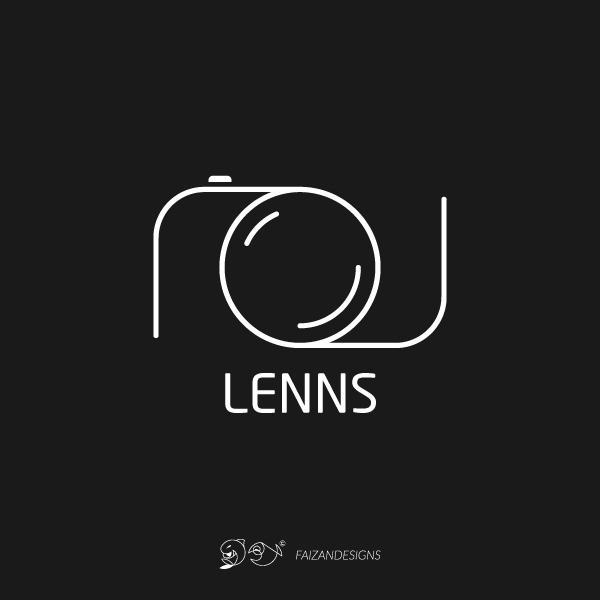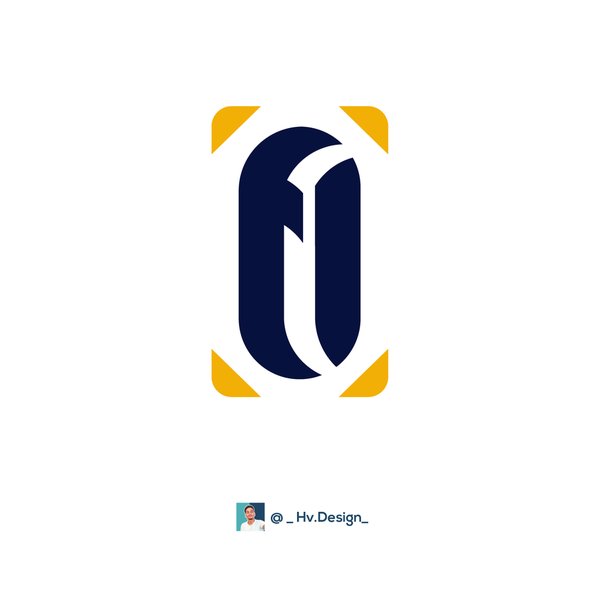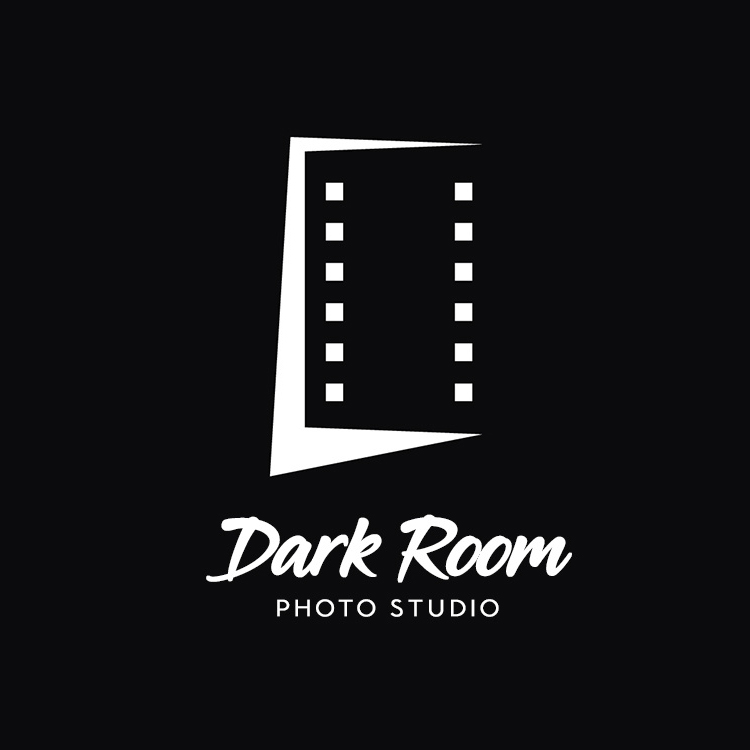 Photographer Logo by Jeremy Hasal
Sandra Oja Instructional Design and Photography by Creative Corners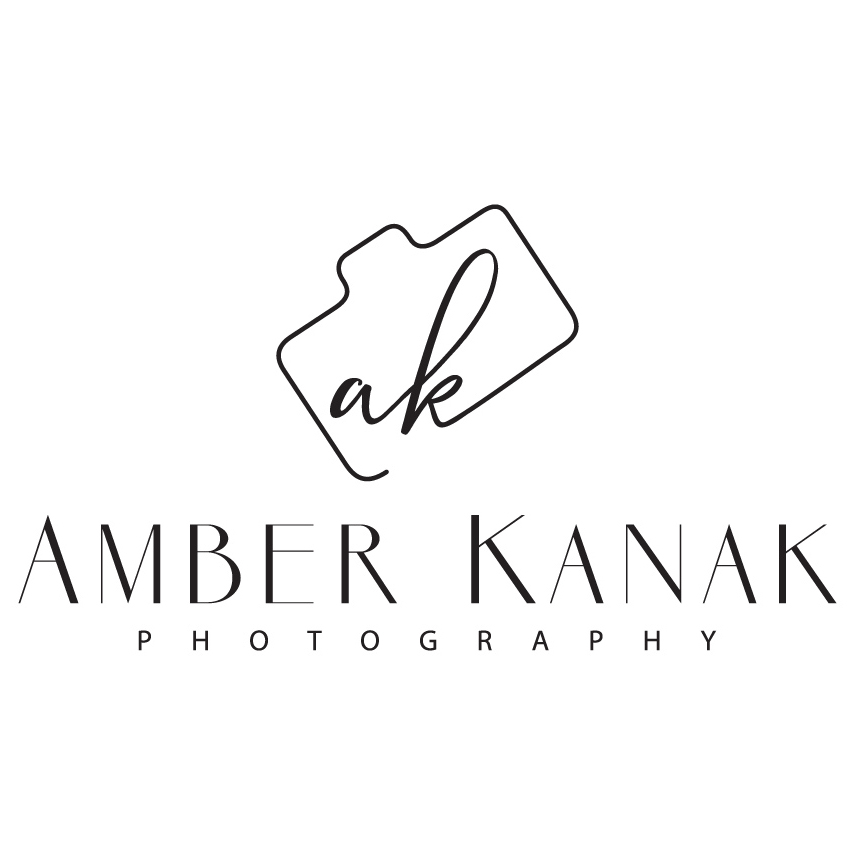 Amber Kanak Photography by creative.bugs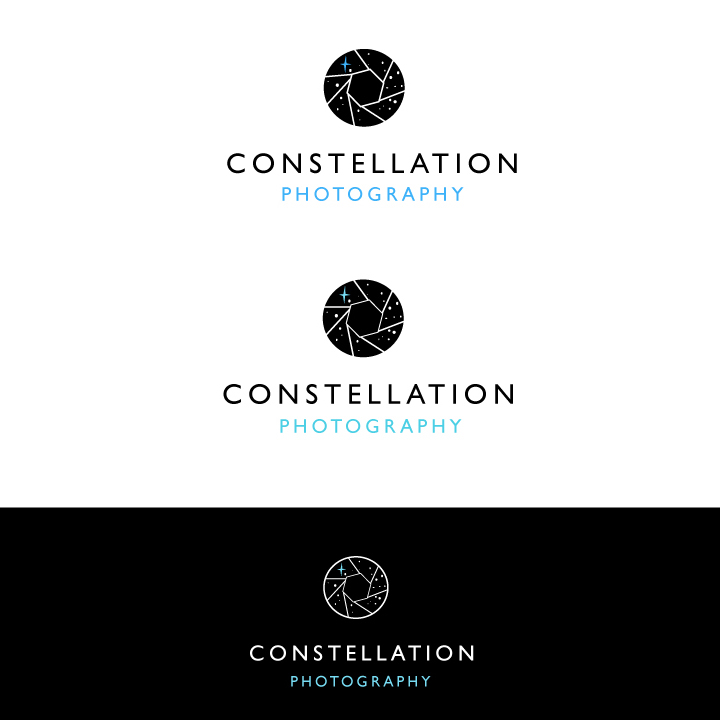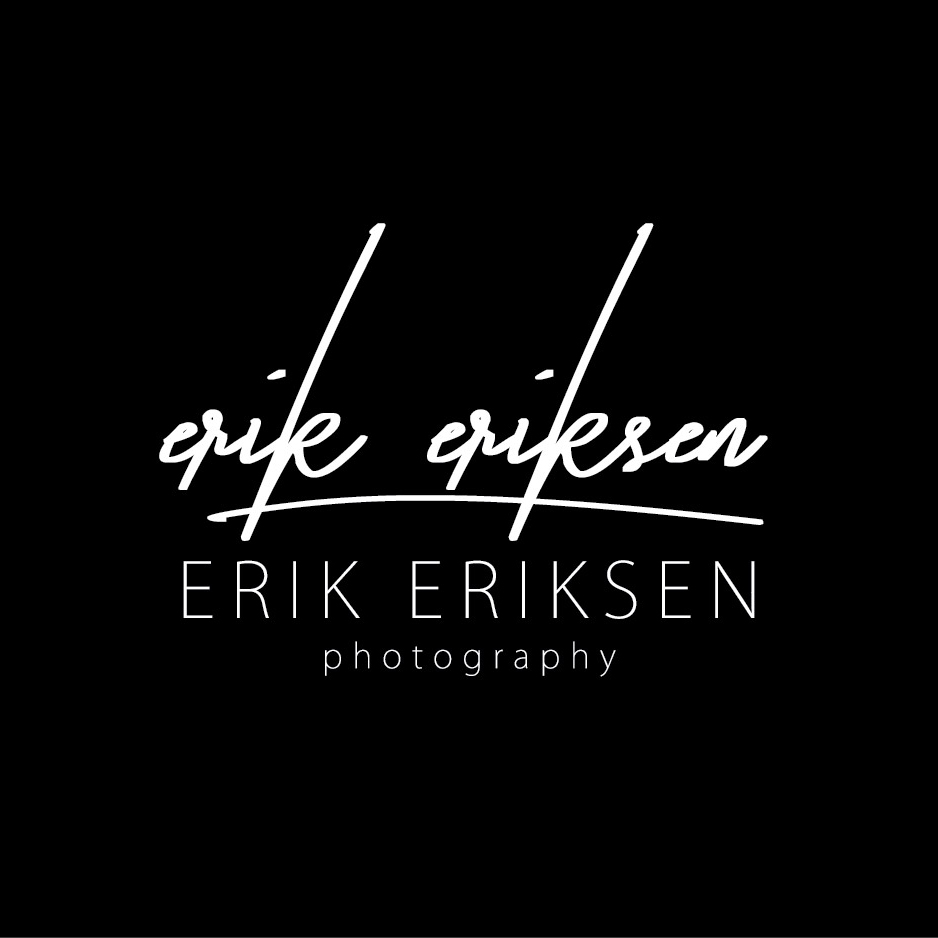 Erik Eriksen Photography by Julian Jabez
You'll often see film reels and rolls being used as in analog logos. The pattern and symmetry of this item make for a good logo. However, you don't have to take the same route. There's more than one way to convey your affinity for old-timey practices such as film photography.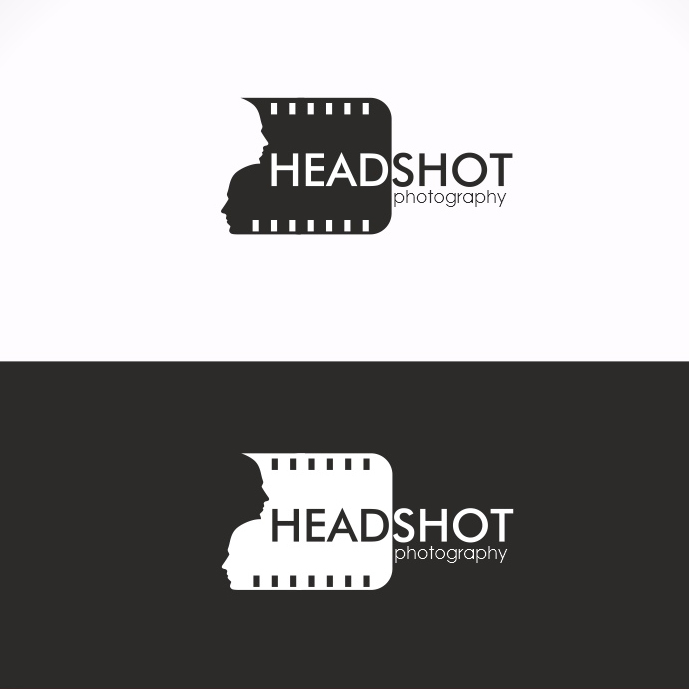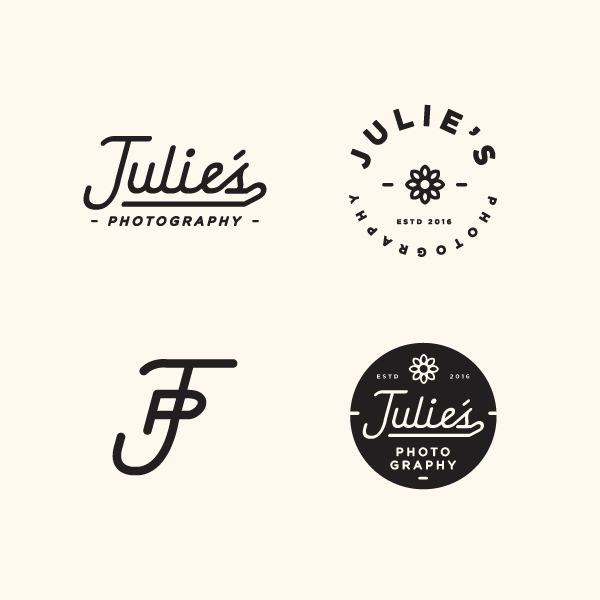 Photography Logos by Elliott Strauss
Pro tip: Take advantage of typography
Good news! It's easy to replicate that totally retro and vintage vibe through the use of different fonts. Vintage designs feature a lot of heavy set fonts that are either in cursive or serif fonts. For subtext or taglines, most vintage logos pair the main text with subtle san serif font.
Font type like Microbrew, Core Circus, Old Sport, and American Lemon are just four quick examples of great vintage styles you can use. Want more? Head on over to this vintage design collection.
Oh, shoot! We're at the end of the list.
Being in the business of photography means that you rely heavily on visuals.
Art empowers and connects people. It doesn't stop at dramatic and telling photos in your portfolio. This is the same for your brand style, too. Before you grow your network of clients and colleagues in the industry, you first have to establish your brand.
Even the modern legends of photography such as Eric Kim agree that photographers should take time to brand themselves. The future is bright for brilliant independent professionals and a logo will make it even brighter.
Another helpful thing to do if you're still at a loss on how you're going to brand your work is looking closely at the work you've done so far in your career. Are you more of an event or a nature photographer? There are different types, but as long as you find a focus, that's a good start.
From there, start thinking about how you can tap into your strengths and identify the other photography-related aspects you plan on venturing to soon. Once you've figured out the niche you want to pierce though, you can start putting your branding kit together.
Start taking breathtaking images by getting a photography logo here.
Capture more design know-hows: