35 Vet Logos for Animal Healthcare Providers
Reading Time:
7
minutes


When our pets get sick, who do we call? The vet, of course.
But people only want what's best for their furry friends. This is why you want to make sure that you have a brand that people can trust. It all starts with building an authoritative brand identity.
This industry is a growing business. Even during the lockdown, animal healthcare continued to expand. This roundup of vet logos will show you various ways to jumpstart your brand and let you build a name in this market.
We prepared various animal logos to match the variety of niches in this branch of healthcare. The logos have high-impact designs making them great for business cards and other brand assets. Find the overview of designs you will see below.
Dogs, cats, and fish are some of the most common animals owned by people. It's easy to find a vet clinic that can handle the needs of these types of pets. But you want to make sure that your brand identity is as eye-catching as it can be.
You can use symbols related to health such as a cross or even The Rod of Asclepius to let passersby know that your business is in the field of health. It also helps to add animal-related symbols such as paw prints or animal mascot logo designs to introduce yourself directly.
Find more design ideas below.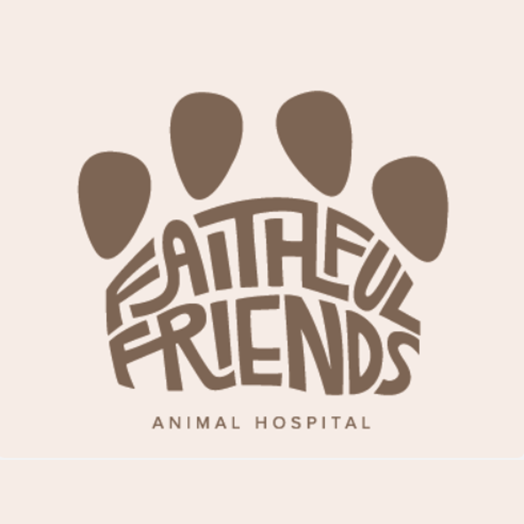 Animal Hospital Logo by Yana Barysheva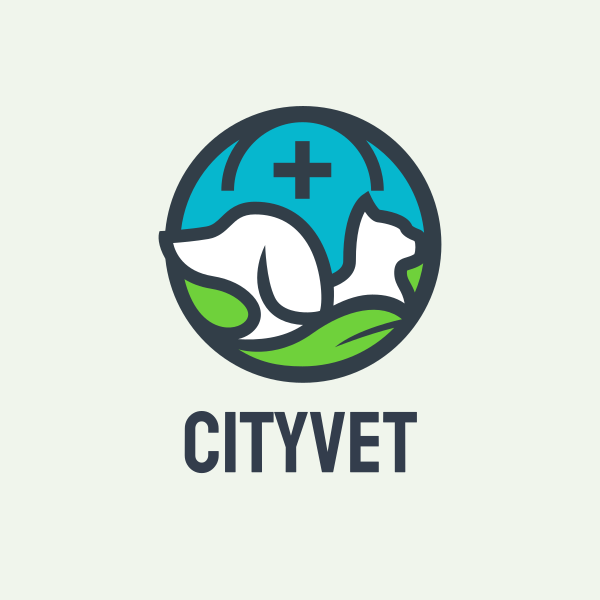 Animal Hospital Pet Shelter Vet by Mypen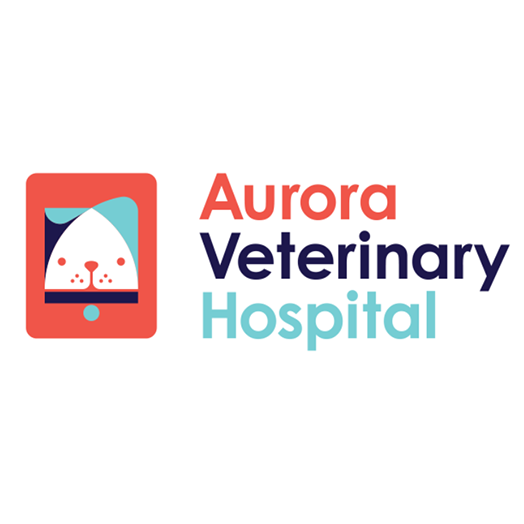 Aurora Veterinary Hospital Logo by Trish Mahoney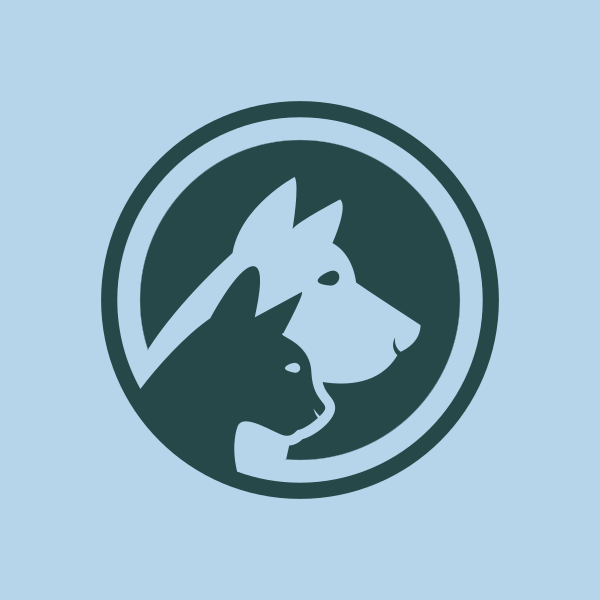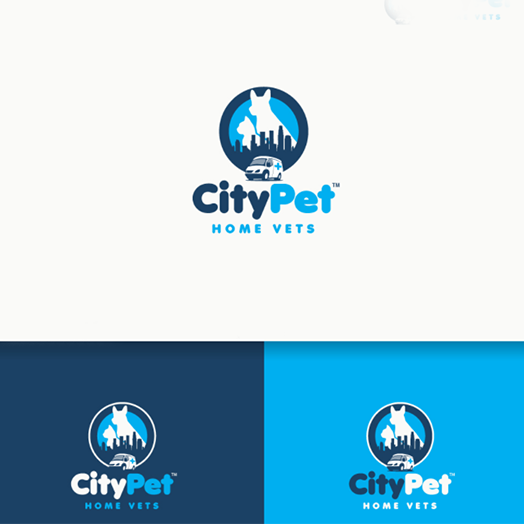 City Pet Home Vets by SilverFire
Dog Vet Animal Hospital by spayro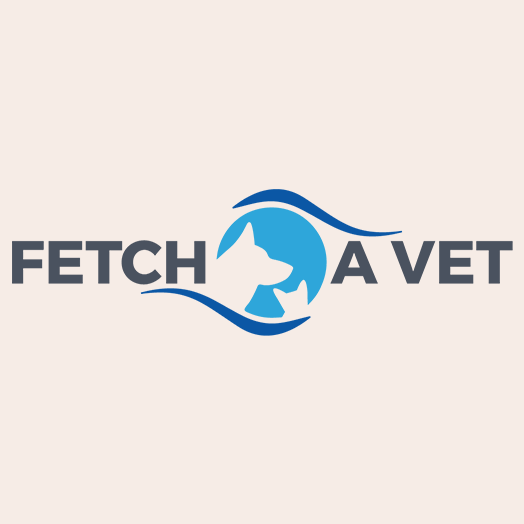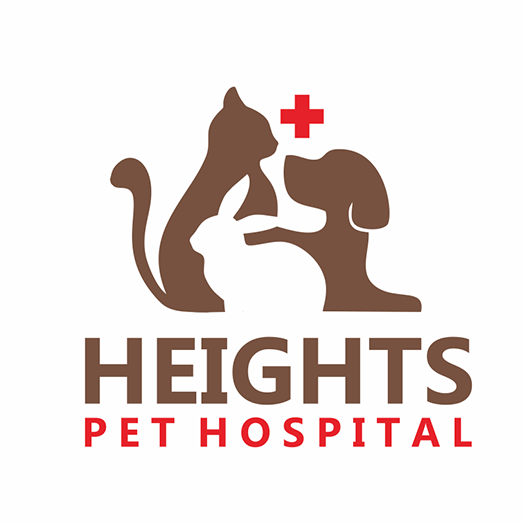 Heights Pet Hospital by yuangga14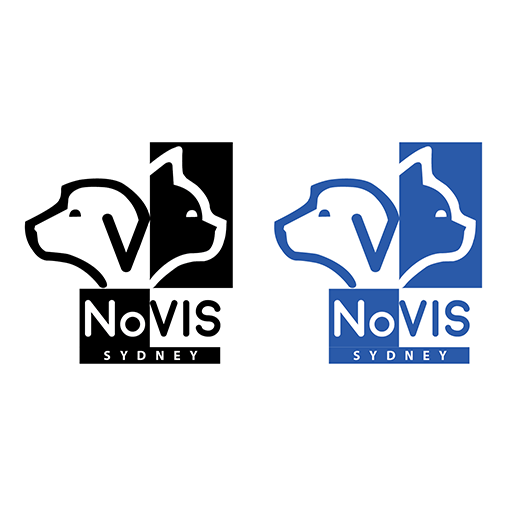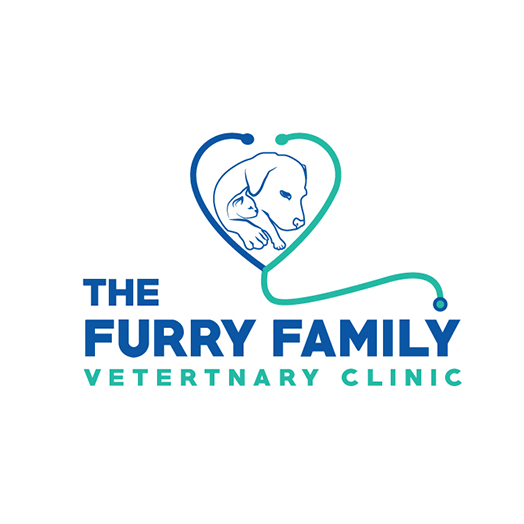 The Furry Family Veterinary Clinic by ecorokerz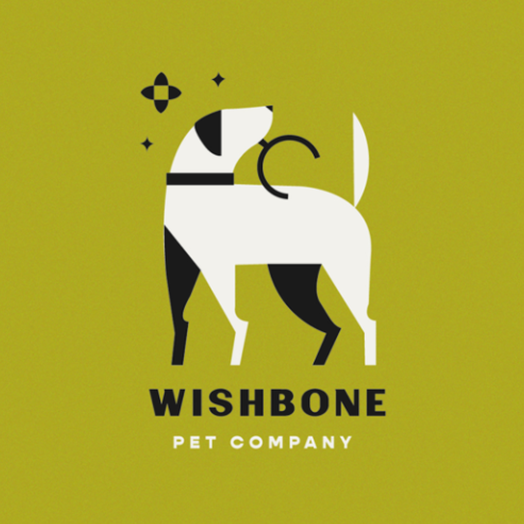 Wishbone | Branding Concept by Lynx & Co
Pro tip: Don't apply too many trends
Logo design trends are a great source of inspiration, and they also help you create a clinic logo design that looks modern. However, it is best to aim for a design that is timeless. Try to apply only one or two trends to your design to avoid overdoing it. This will let you avoid redesigning your brand identity in the future.
This section will gesture designs for exotic animal veterinary centers and hospitals.
Zoo veterinarians specialize in the health of animals that are less typical than dogs and cats. Their specialties include ferrets, frogs, rats, pigs, snakes, and tarantulas.
The animal vectors of the creatures whose health you specialize in can be an excellent focal point of the design. You can make it even more creative without sacrificing versatility by using typography logos.
For text, you can opt for either sans serif or serif fonts to introduce yourself to the audience. Serif or letters with a tail element at every stroke are best for elegant or professional brand personalities. In contrast, sans serif fonts or letters that do not have a tail embellishment are suitable for modern and laid-back companies.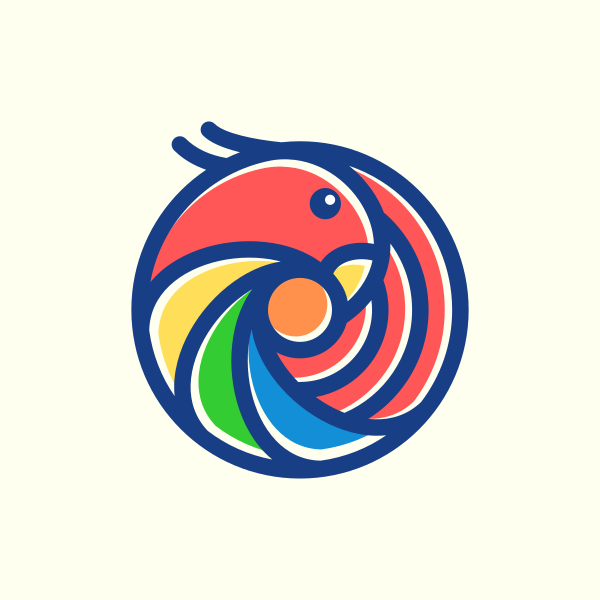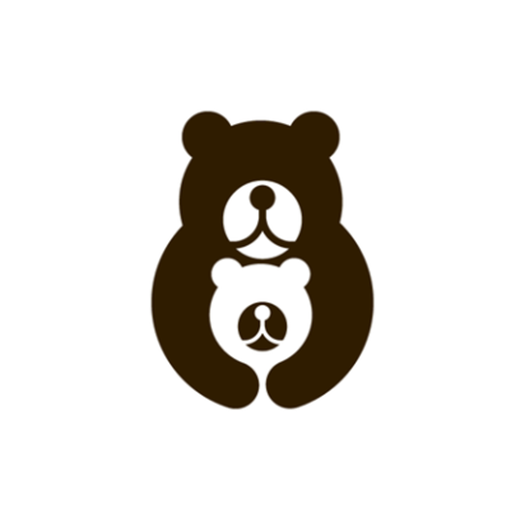 Cute Mama Bear And Baby Bear Logo by Ery Prihananto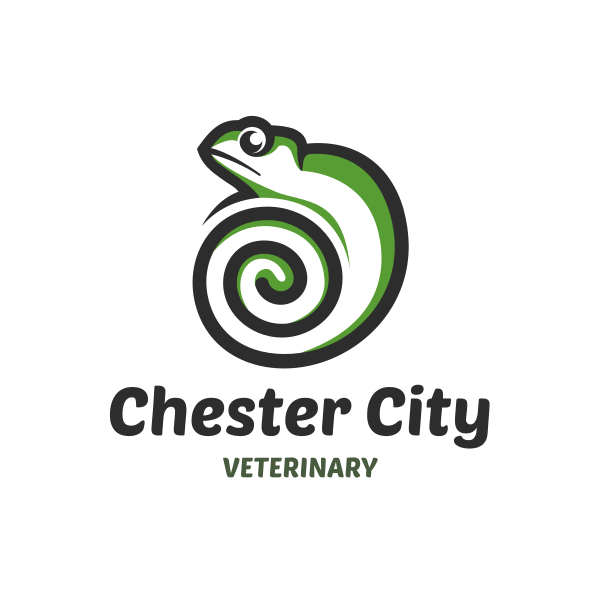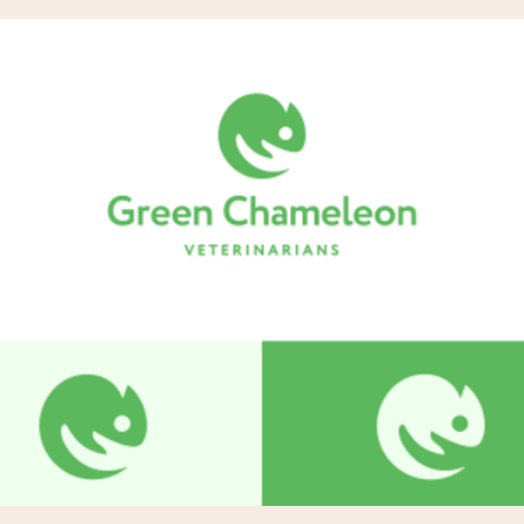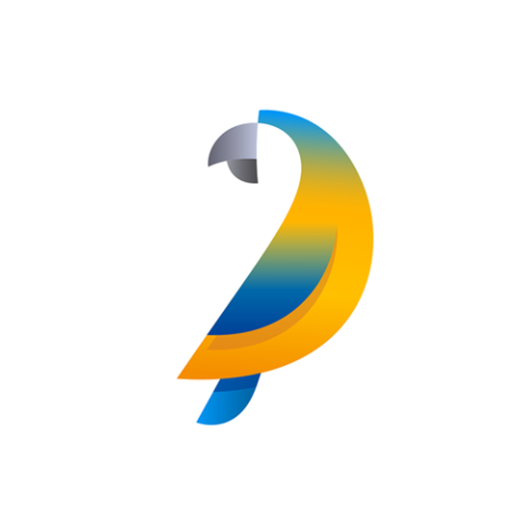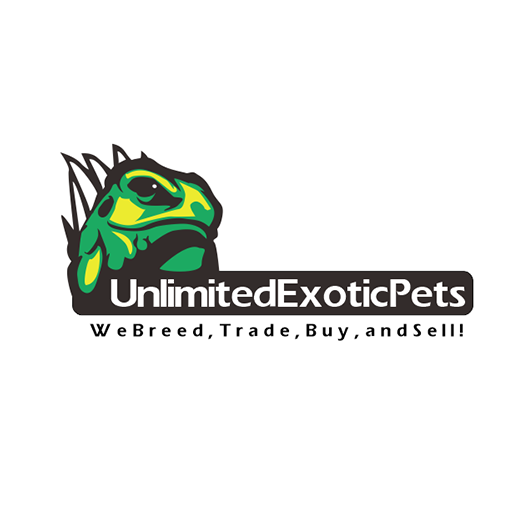 Modern, Animal Logo Design by World Beyond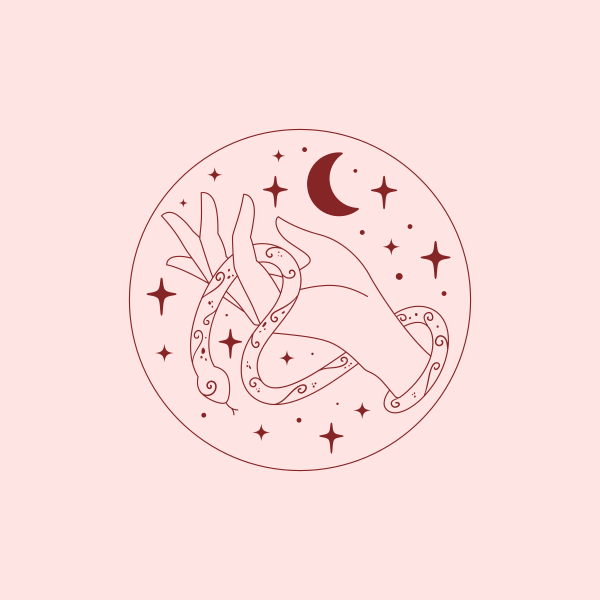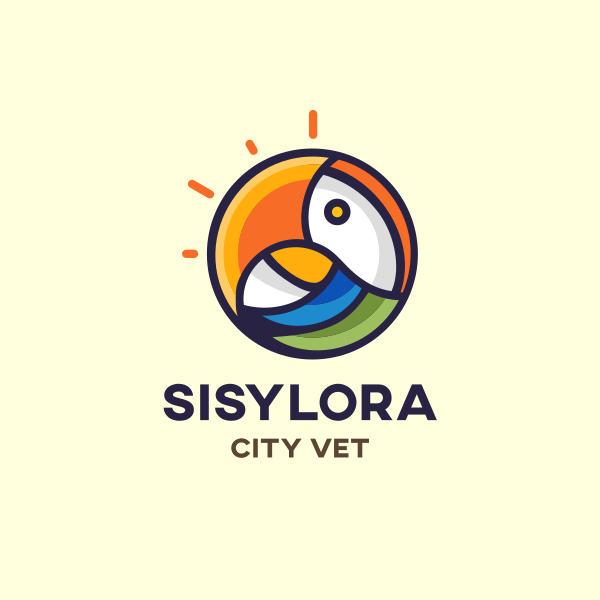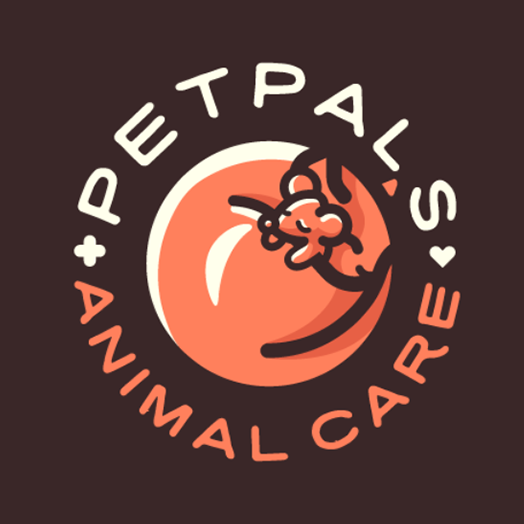 Petpals Vet Logo by Gregory Grigoriou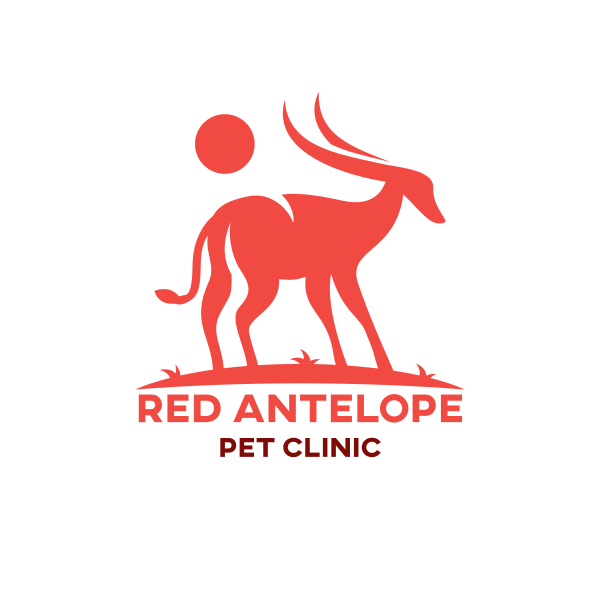 Red Antelope Silhouette by SimplePixelSL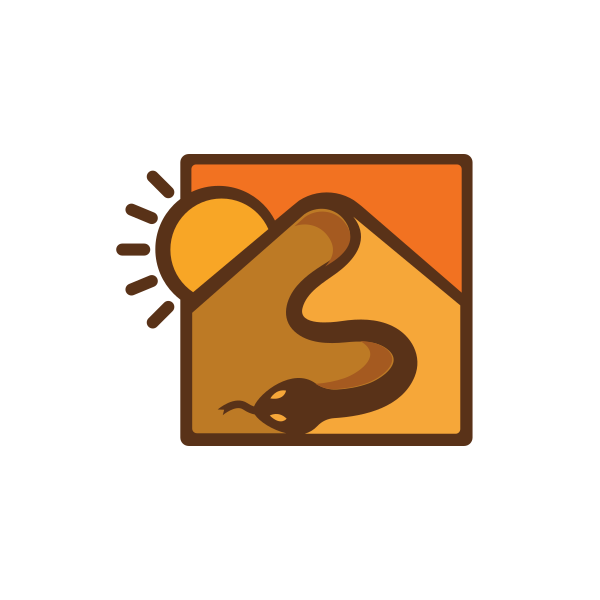 Snake Desert Dune by SimplePixelSL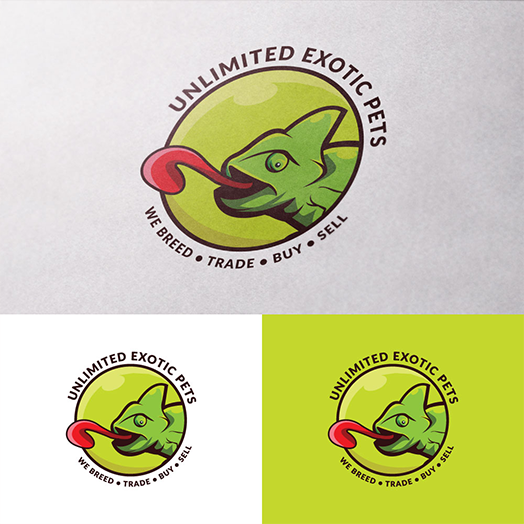 Unlimited Exotic Pets by ArtPhrodith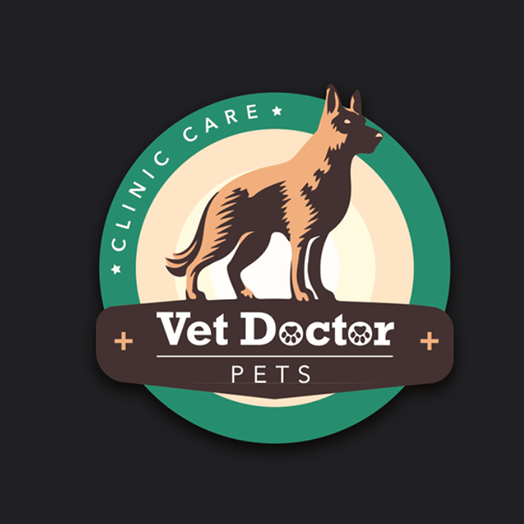 Vet Logo – Vet Doctor Pets by Vlad Ghirbomean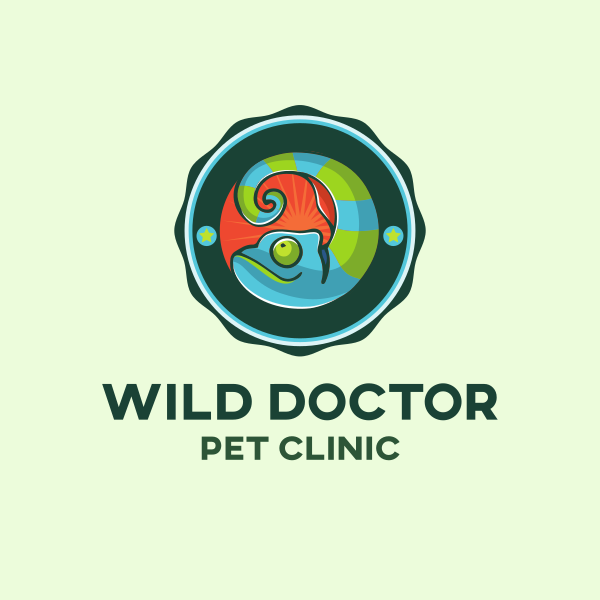 Pro tip: Learn the meaning behind colors
Brands use color psychology to associate themselves with positive traits. With color, you can influence your audience to see you in a different light—for example, green associates your brand with nature, blue with expertise, and more. You can learn more about color psychology and create a strategic design.
In the US, the horse industry is at $122 billion. The horses need special care from equine vets. You want to signal this to your audience through drawings readily.
However, you may find it hard to source a horse vet vector that is versatile enough to use in your logo. Speed up the process by looking for minimalist depictions of horses, such as line art or silhouette logos. These designs offer enough detail to make the animal recognizable and straightforward enough to retain the impact of your brand identity.
You may also choose to encase the design using a shape to help frame the horse logo and make it pop. Doing this will make it more captivating and bring more emphasis to your logo.
Check out more ideas here.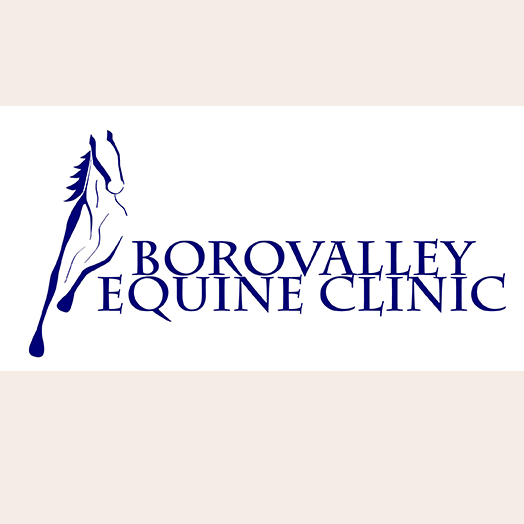 Borovalley Equine Veterinary Clinic by NiteOwl Designs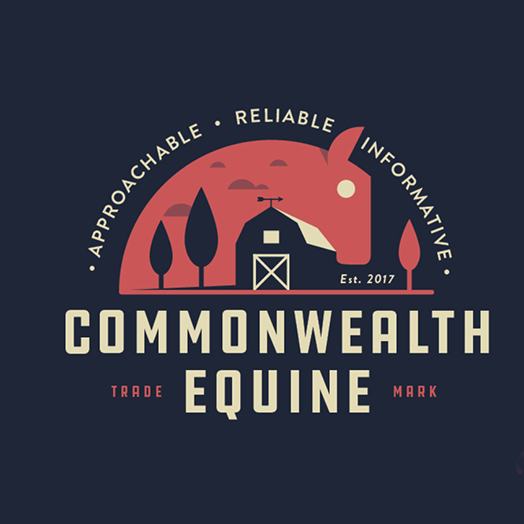 Commonwealth Equine by spoonlancer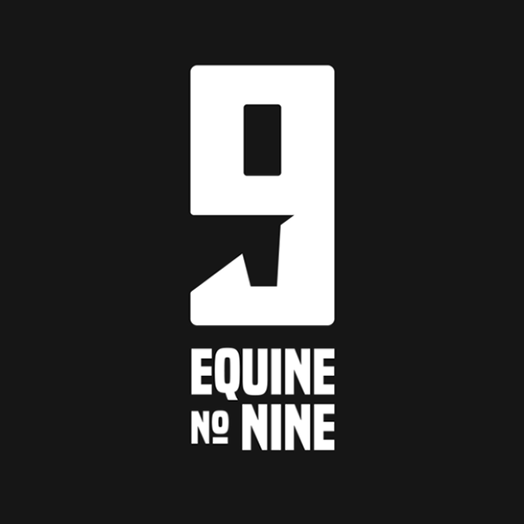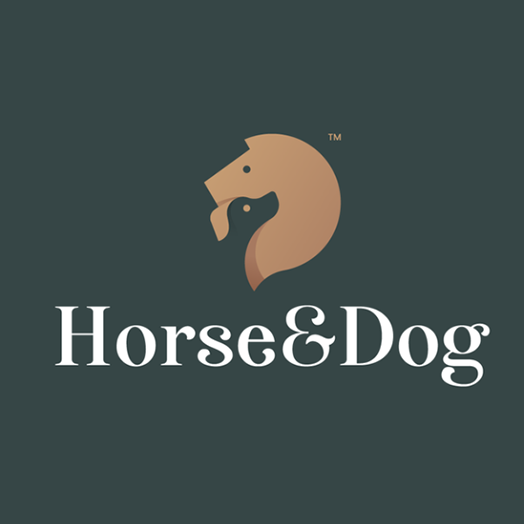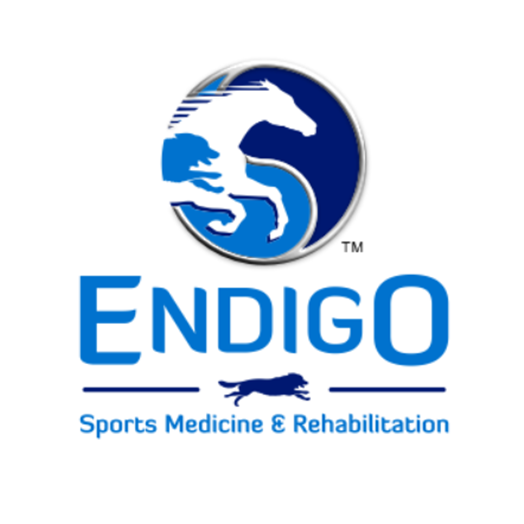 Horse Logo Design for a Veterinarian by Joni A. Solis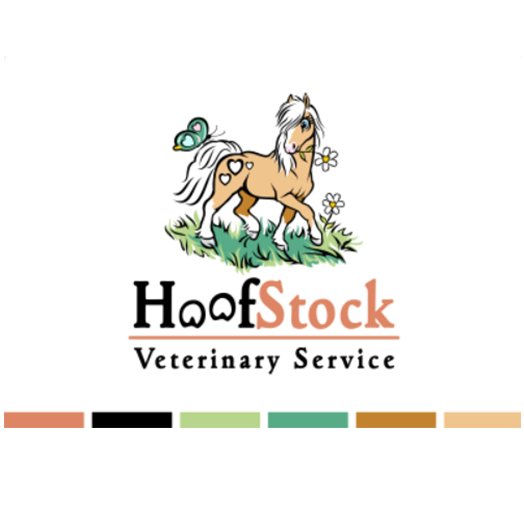 Horse Logo for Equine Veterinary Service by Joni A. Solis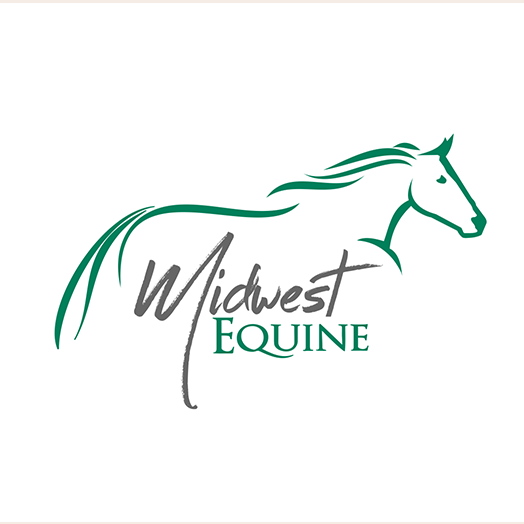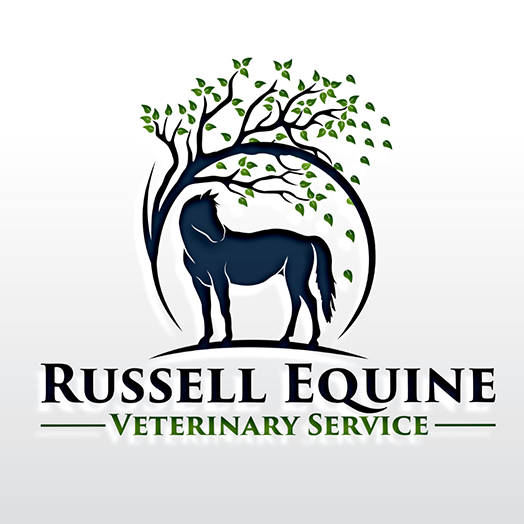 Russell Equine Veterinary Service by Rosalia….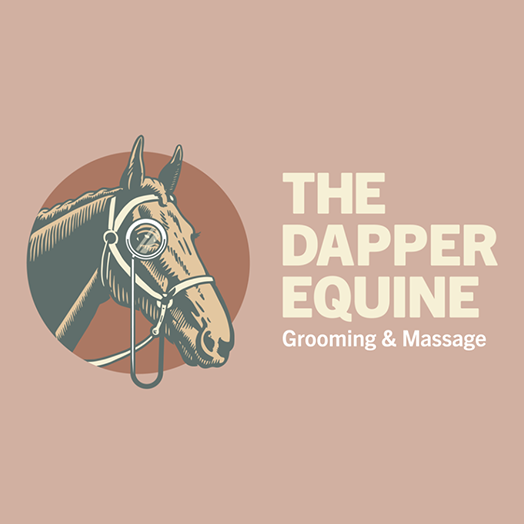 The Dapper Equine by Michael Peacock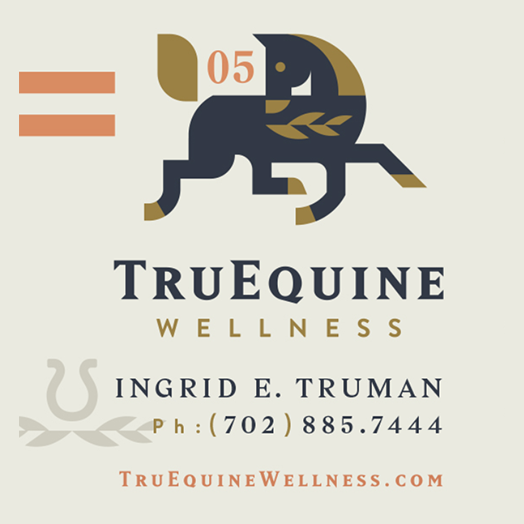 Pro tip: Ask for feedback
Before you download your horse vet logo, you want to ensure that you get feedback for your design. This lets you spot weaknesses that you might have missed. You can ask your friends or business partners questions regarding your design like "What was your first impression?" or "What needs to be improved in this logo?" Their answers allow you to work on your design flaws before the launch.
Conclusion
The veterinary industry is a promising place that offers a ton of opportunities. You want to make sure you have the right logo to help you reach your community and build an image as a reputable clinic.
Running a design contest on DesignCrowd is one way for you to start your search for a custom logo. This crowdsourcing platform lets you work with a growing community of graphic designers. You can expect to receive up to to 50 design submissions to choose from. The platform also enables you to run other contests for business card design and website design, among others.
Alternatively, you can try making a DIY design with BrandCrowd's vet logo maker. Start by browsing a design library full of veterinarian logos and clinic logos. The logos are customizable, allowing you to apply your brand colors, fonts, and other elements to achieve a unique look. Try it right here.
Read more articles on design and inspiration: