40 Luxury Logos for High-End Brands
Reading Time:
7
minutes


More people are willing to buy luxury items and services nowadays, according to Statista. They do this as a treat for themselves, as gifts, and some even enjoy prestigious commodities on a regular basis. It is, after all, a reflection of their hard work and social status.
You can have consumers flock towards your store with a luxury logo. Find your spot in this trillion-dollar market by creating a stylish first impression using graphic design. Whether you are a real estate, car, fashion industry, and other sectors, you can surely source inspiration from these company emblems.
With affordable luxury on the rise, the industry expecting more competition. That's why you have to step up your branding with a stunning brand mark. In this article, we are going to talk about how you can make a brand identity that is desirable and recognizable at the same time. Check out these luxury logo ideas that you will definitely fancy:
Get ready to flex your brand identity in style.
Fresh logo design concepts show that a brand is attuned to trends and the latest innovations. This can invite audiences that want to work with or purchase from progressive and forward-looking companies.
Modern logos are likened to minimalist design. This is because it is what's considered trendy. Other 2020 Logo trends include line art, gradient colors, and more. You can incorporate different designs to improve your logo and make it even more unique.
Tuxedo Logo Concept ( T Letter Concept ) by Vivek Kesarwani | Vesigns
Namona Perfume Logo Arabic Calligraphy by M.Aswad Mehtab
New logo, for new website by Vivien Bocquelet
Diamond Fashion by SimplePixelSL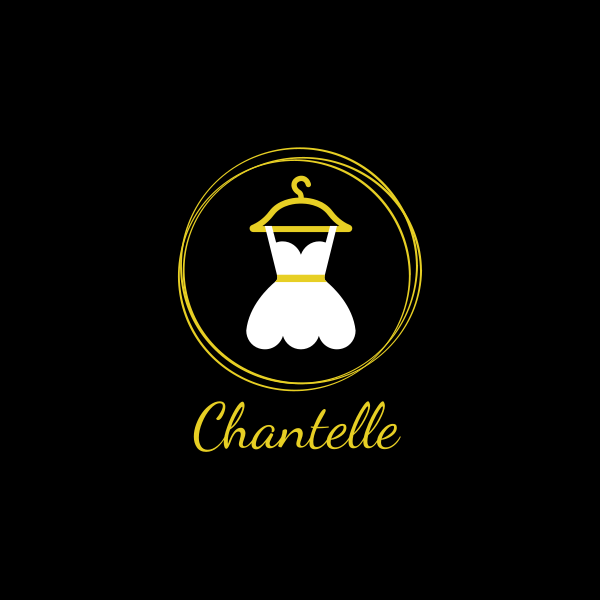 Fashion Red Dress by SimplePixelSL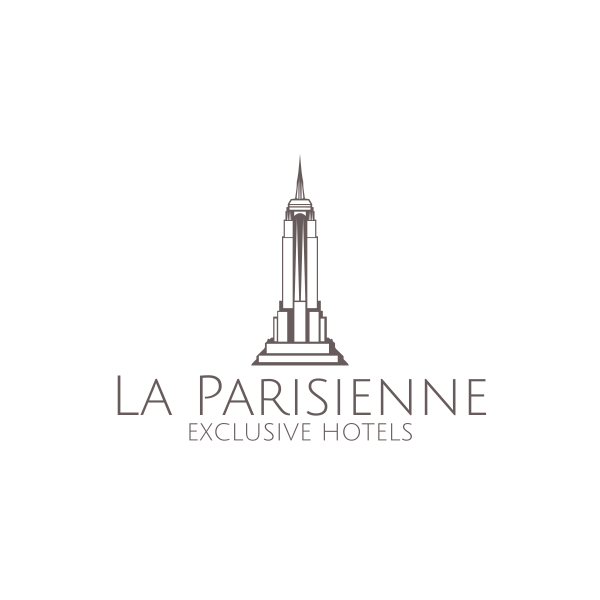 Gold Sharp Tower by eightyLOGOS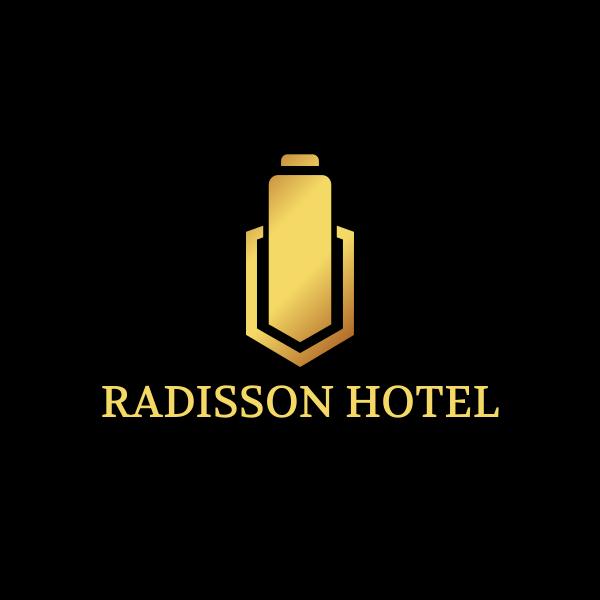 modern unique real estate logo design by ikram H sakib
Like this modern unique real estate logo design, you can use a line art illustration of your specialty. Drawings are eye-catching and improve the overall silhouette of your symbol. This logo gestures a cityscape because it is a symbol of a luxury real estate company.
West Loch Hotel by JoGraphicDesign
Minimal Logo Design by Doo_Design
Pro tip: Study your competitors
Although luxury brands may share some common themes, it is important to keep your visual identity unique. To sum it up, let's take a look at a famed quote from the Porsche CEO. The leader has allegedly stated, "When I see two Porsches on the same street, I begin to worry." This sums up luxury branding perfectly. The industry is all about rarity, and your logo must reflect this.
Grandeur is associated with all things royal. The royal family spearheads luxury marketing, after all. Consumers consider them as a benchmark of comfort and style. This family shapes trends in fashion, food, and other goods and services.
Because of this, you may see many antique Victorian-inspired design elements when it comes to high-end brands. These ornaments come in the form of curly patterns that are great for framing logos. If you want your business to carry a royally stylish design, try incorporating monarch-inspired elements into your symbol. Like Rolex's logo, you can use illustrations of crowns to complement your brand symbol.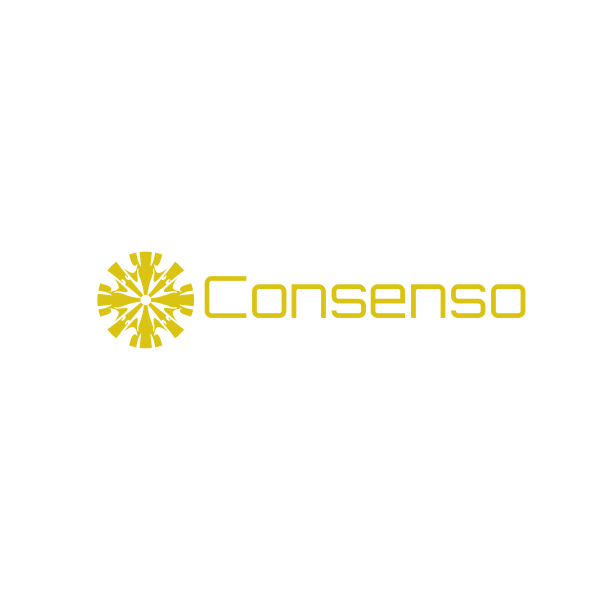 Abstract Crystal Watch by SimplePixelSL
Chrysella Fine Jewelry and Diamonds by daniswarasayang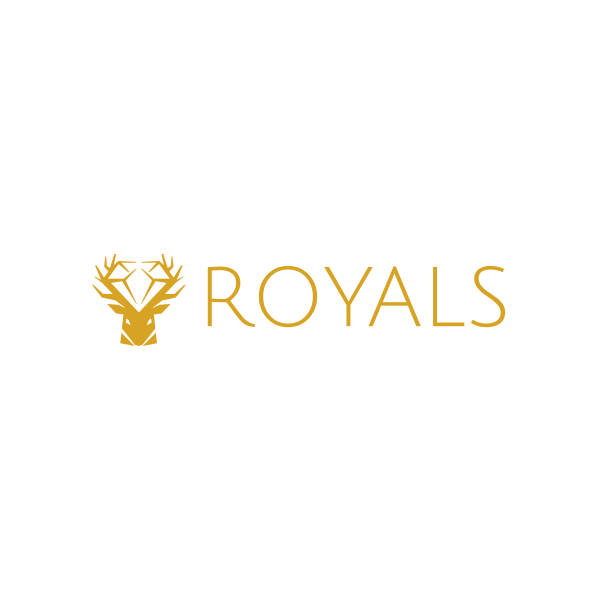 Deer Diamond Jewelry by SimplePixelSL
Layton Cars Logo and Branding by Kavin Raj
Modern Lux logo design by Nahid Hosen
Salvare Modern Diamonds by angejimenezm
As for color, you can try using white, black, and gold. These colors are very glamorous and sophisticated. Additionally, these colors make logos highly adaptive. They easily go great with other colors.
Luxury logo designs come in many forms. One of the most common ones is a sans serif typography logo. Sans serif consumers associate these types of fonts as new-fashioned. Big brands like Burberry even rebranded their old and traditional looking serif wordmarks to a sans serif font. For traditional brands, you use serif or tailed fonts. These fonts look classic, as seen on the symbols of Hermes and Prada.
CK ColourKing Hair & Beauty by debdesign
Dai's Secret by graphic.bush005
Fashion logo design by sandu perera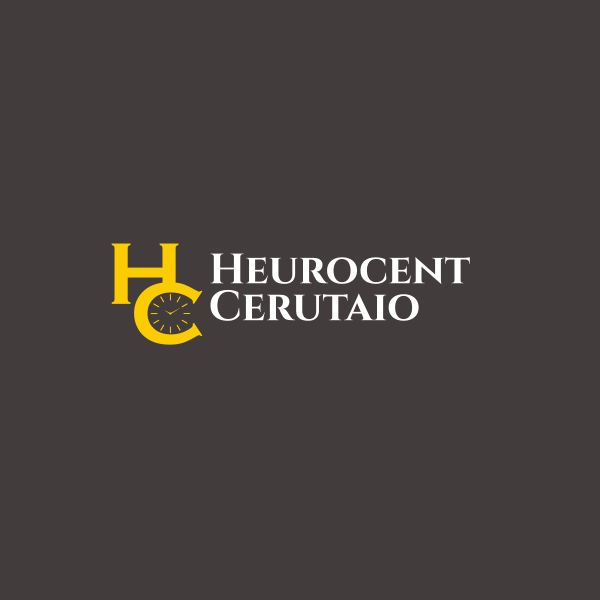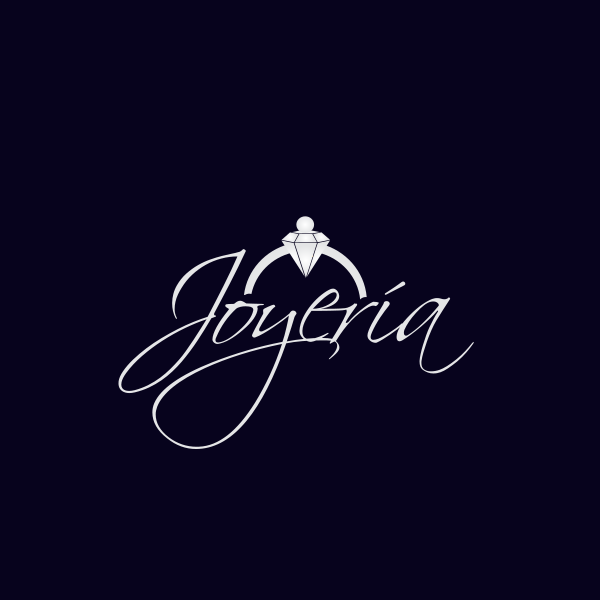 Pearl & Diamond by graphicdesignartist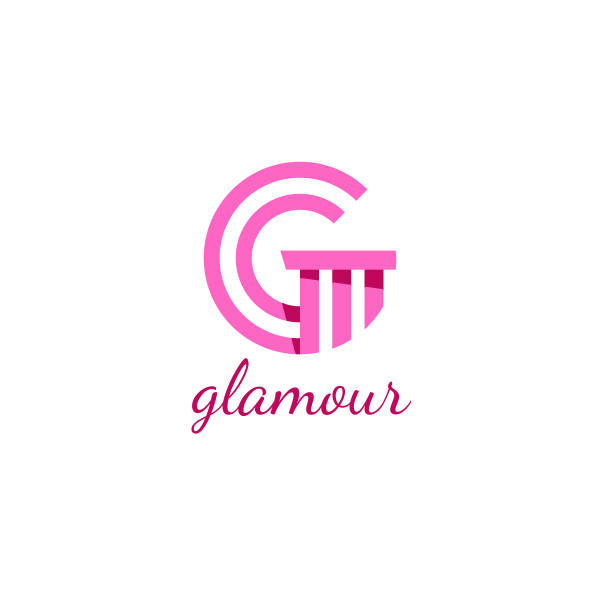 Ventus watches by Ramaling Belkote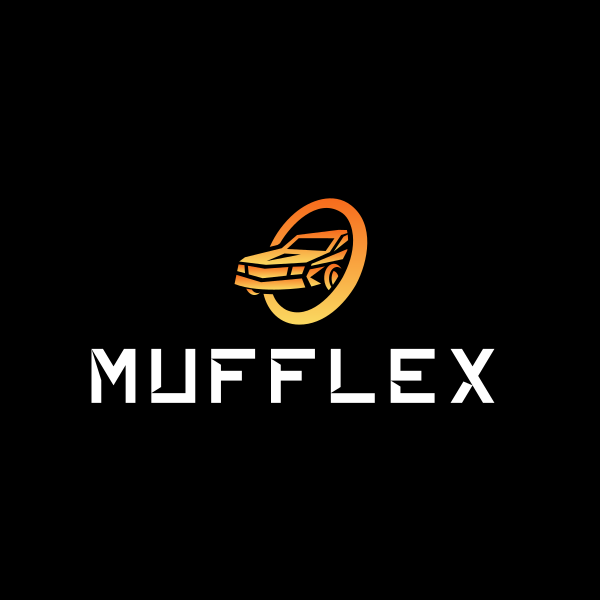 Red Car Mechanic by podvoodoo13
Red Car Restorations by djnippa
Walter Group – Luxury Real Estate by anshtoyj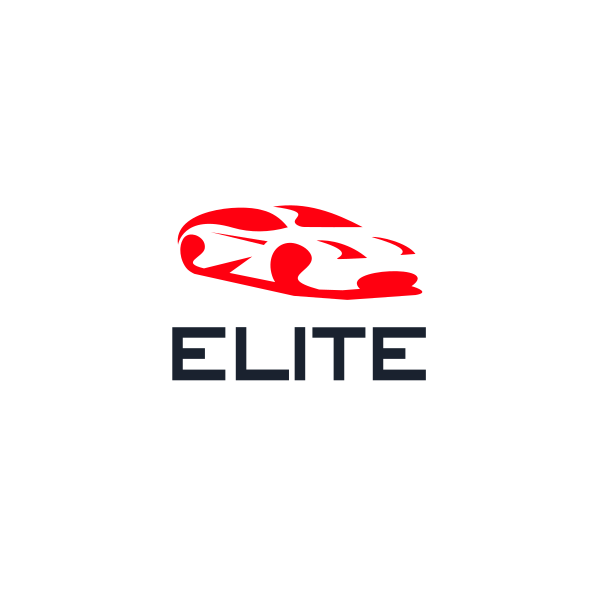 White Racing Car by SimplePixelSL
Check out fonts like Manhattan, Addington CF, and Metropolis, among others. These are sans serif fonts, which look great on digital platforms. This is also great because many luxury purchases are made online, and the use of online channels is expected to grow in the luxury sector.
Watch this quick tutorial to find out how you can customize text of your design without breaking a sweat:
You can choose between two types of text-based logos, which are wordmark and lettermark designs. Lettermarks are initial logos, while wordmarks are designs that contain the full name of a business. Louis Vuitton has one of the most notable initial logos designs. For wordmark logos, Dior and Cartier are excellent prominent brand examples.
Conclusion
Consumers nowadays love purchasing brand-name items and services. Having a strong brand identity builds up any affluent brand that consumers will love.
From Gucci to Sotheby's International Realty Inc., you can be a premier name in any industry with the right branding strategy. You can have an equally stunning design like the top companies out there. When choosing or making your symbol, remember that a good logo must look original and unmistakably represent your brand identity.
Give your business the right visual identity by running a logo design contest. DesignCrowd has a diverse pool of talented designers that are ready to bring your idea to life.
You can even make one yourself. BrandCrowd's logo maker allows you to generate designs in an instant.
Learn more about design with these articles: