40 Menswear Logos To Hype Up Your Brand
Reading Time:
7
minutes


Picking a timeless menswear logo is crucial for success.
The men's fashion industry is booming in terms of production, style, expression, and beyond.
With the threat of competition, brands are playing it up. It's all about catching the attention of your audience with a distinctive identity.
Fashion logos are essential for any business trying to attract their target customers and speed up the consumer purchase decisions. This is especially true for the fashion industry. In fashion, logos often serve as the centerpiece of their products.
There are thousands of logos ready to suit any sought after menswear brand:
Regardless of who your brand is speaking to, we've collected 40 logos that will tempt any man of any style.
Luxury fashion companies are magnets to brand loyalists. These brands offer products of better quality and become a symbol of wealth. It just so happens that men comprise 56% of the market.
More often than not, high-end brands are expected to be sleek and elegant. Initial logos never fail to communicate this. Versatility won't be an issue for you either.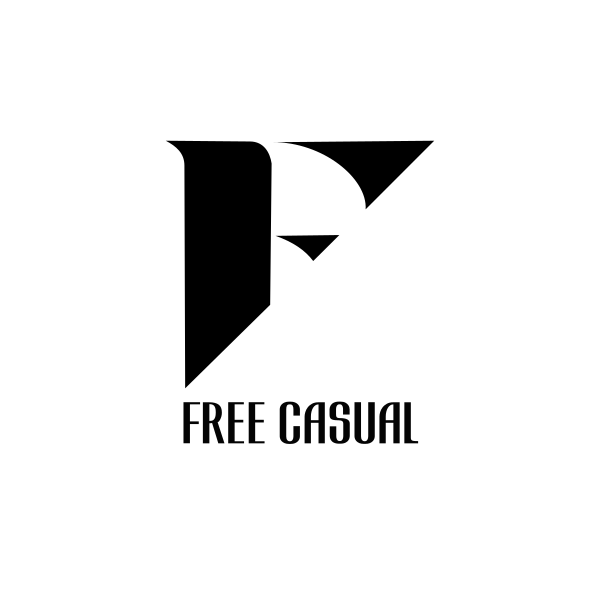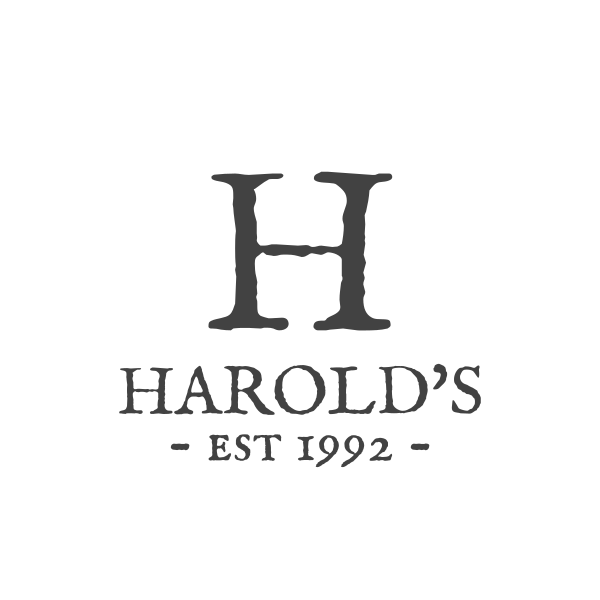 Traditional Lettermark by BrandCrowd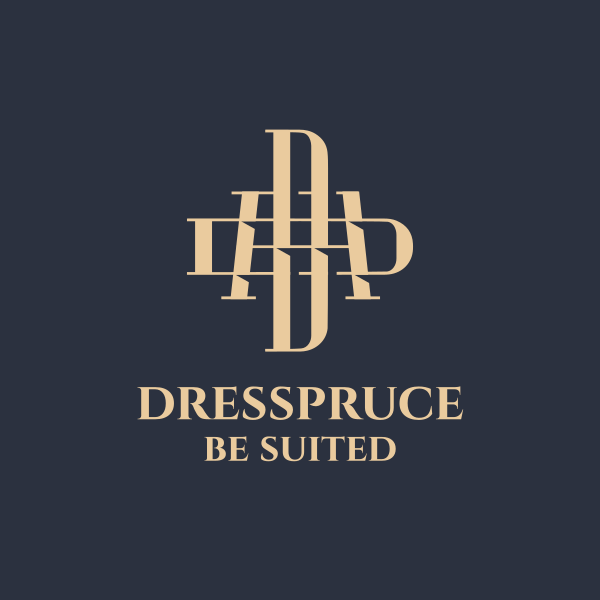 Luxurious Letter D Monogram by radkedesign
Logos with illustration as a center of interest can help communicate what your brand message is. You can get a logo that has a symbol of products in your clothing line.
It's also helpful to play around with different art styles like modern, geometric, and more to help give the audience an idea of who you are as a brand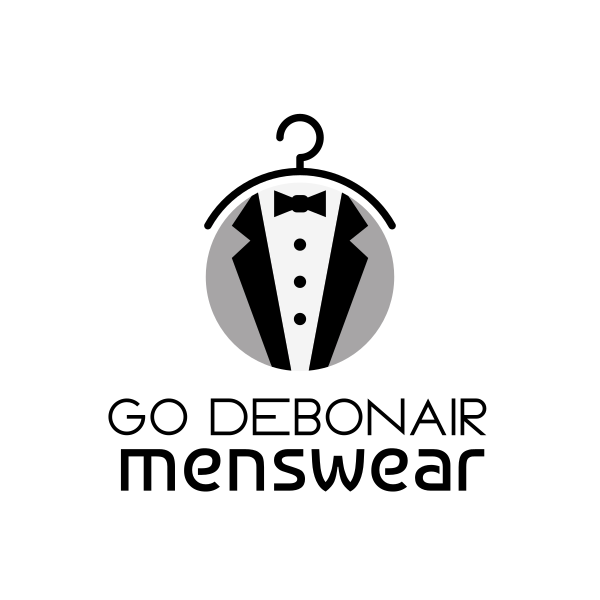 Mens Tuxedo by FishDesign61025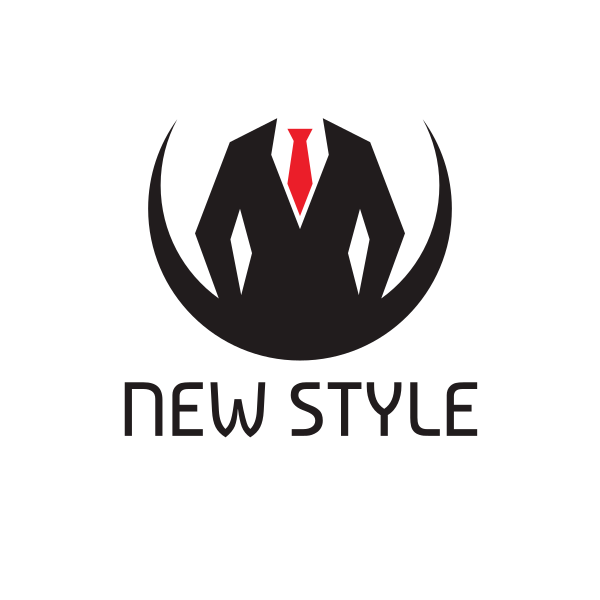 Geometric Coat and Tie by SimplePixelSL
People dress to impress. In fact, men who wear suits and other luxurious items actually do this to assert dominance. To no surprise, luxury plays an inextricable role in social power. Brands logos with a creature on their logo communicate brute force and even superiority.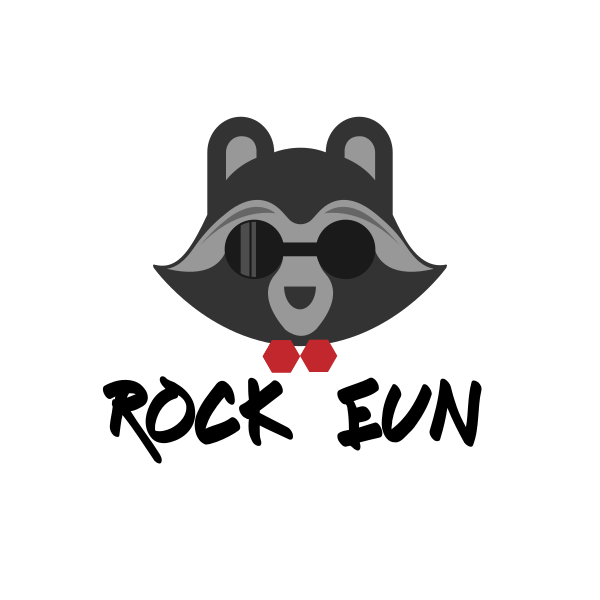 Gray Raccoon Mascot by JimjemR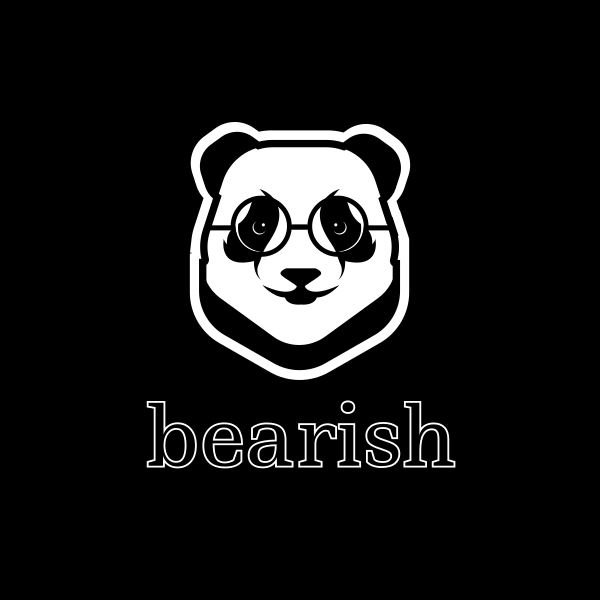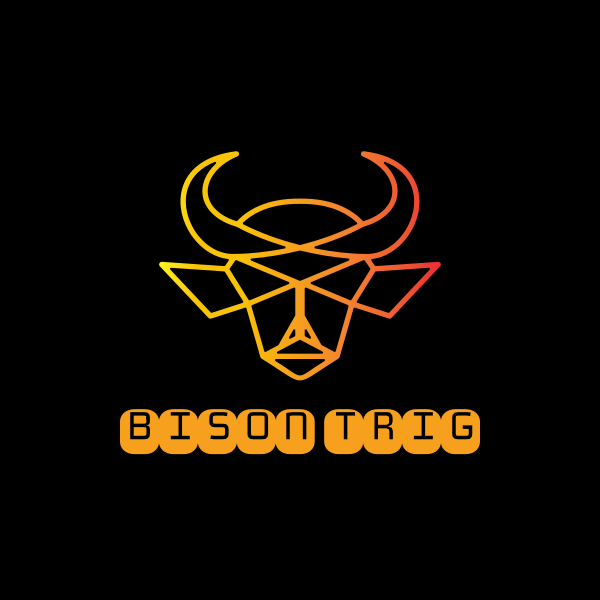 You can opt for simpler design concepts that do not compromise a salient silhouette. Simple shapes provide high-impact designs, especially for high-end menswear brands.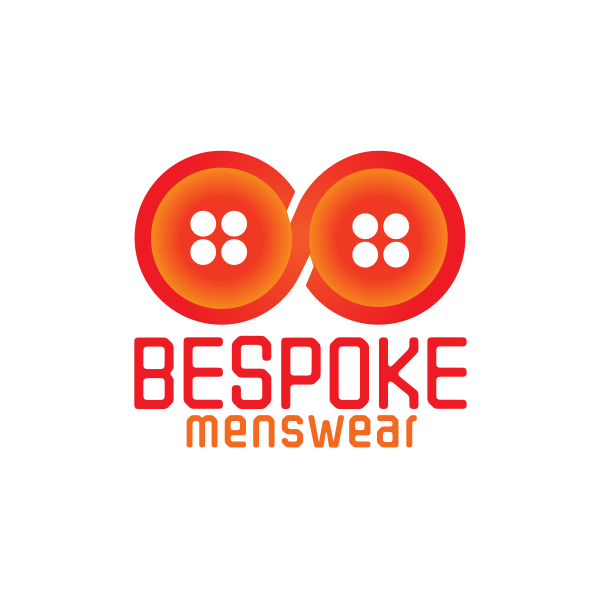 Orange Infinity Buttons by Amin007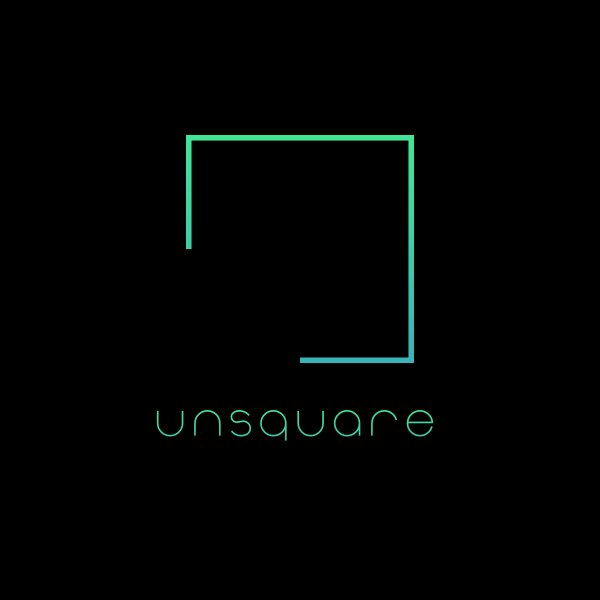 It all started in Silicon Valley. Smart casual evolved from overly formal and dressy styles of the earlier '70s. People grew to like a more laid back style that had versatility just like these logos.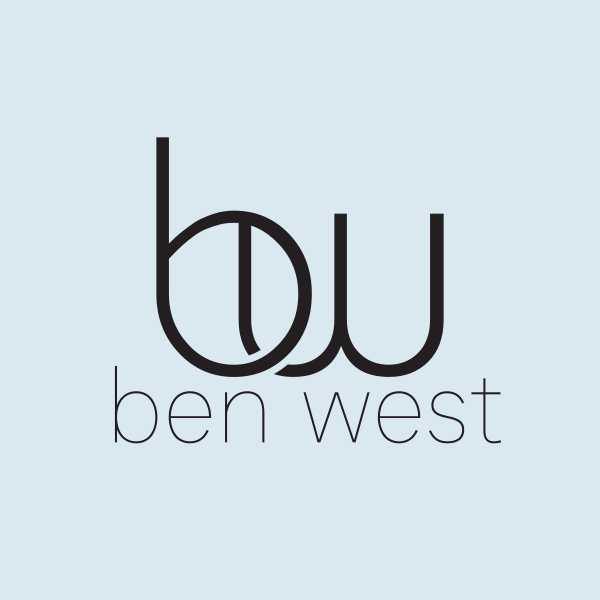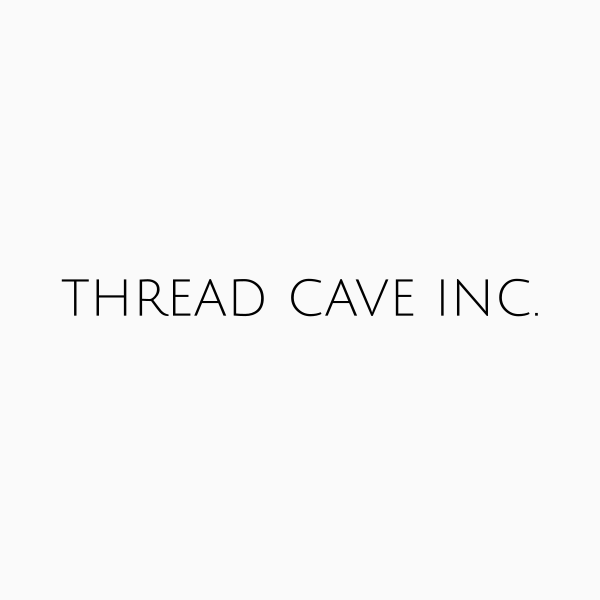 Simple Minimalist Wordmark by BrandCrowd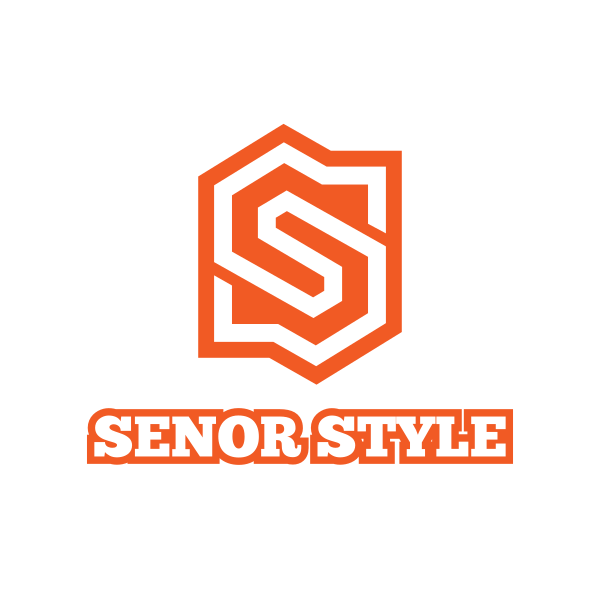 Edgy Orange Letter S by JimjemR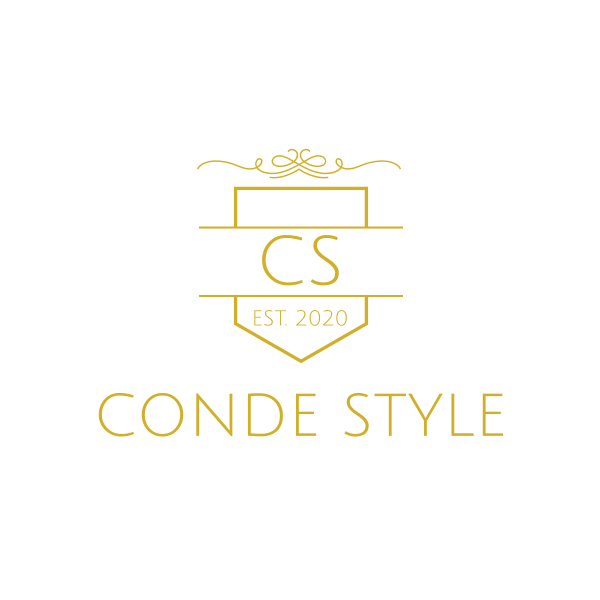 Golden Luxurious Emblem Lettermark by BrandCrowd
It's a toned-down version of luxury. These logos are still stylish, but they also feel like an everyday sight which is never a bad thing.
Fonts used for these logos often come in sans serif fonts. Fun brands often go for this font. Some examples are Helvetica, Arial, Futura, and more. You'll end up with a logo that looks approachable and just so casual.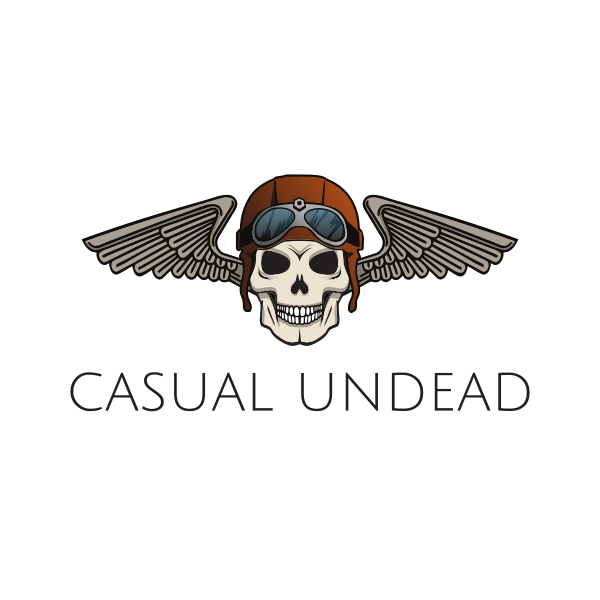 Pilot Skull by BrandCrowdMaker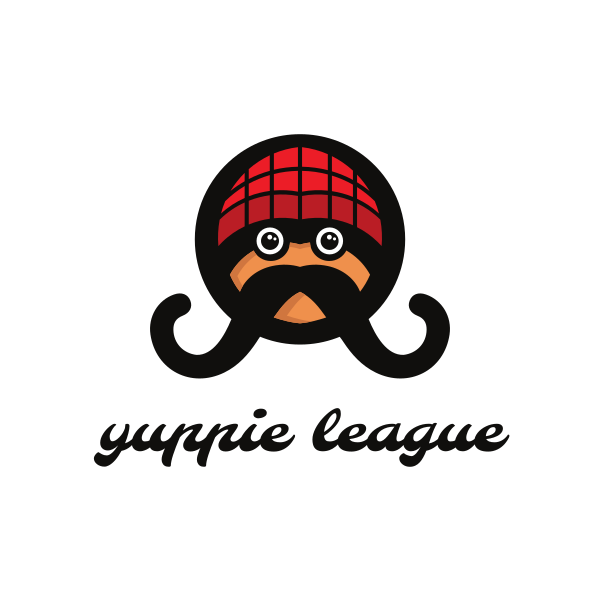 Hipster Moustache by SimplePixelSL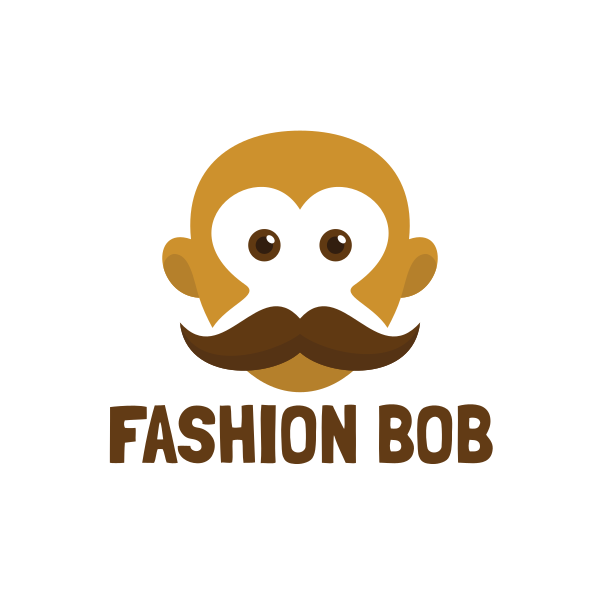 With casual wear, you can really add playfulness to your logos and it wouldn't seem out of place in any way.
Go wild with color without trouble. Smart casual is all about easy-going visuals. Your brand can look good without looking like you're trying too hard.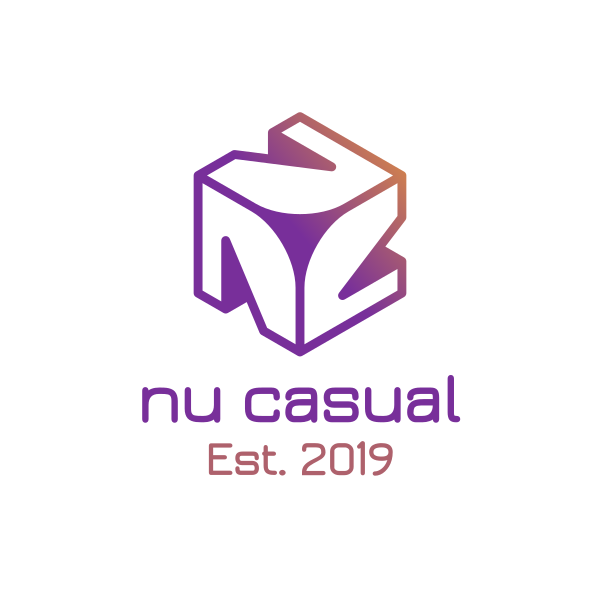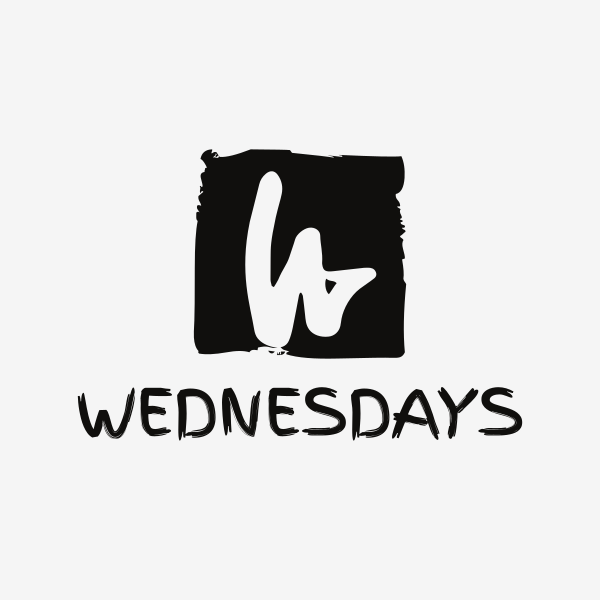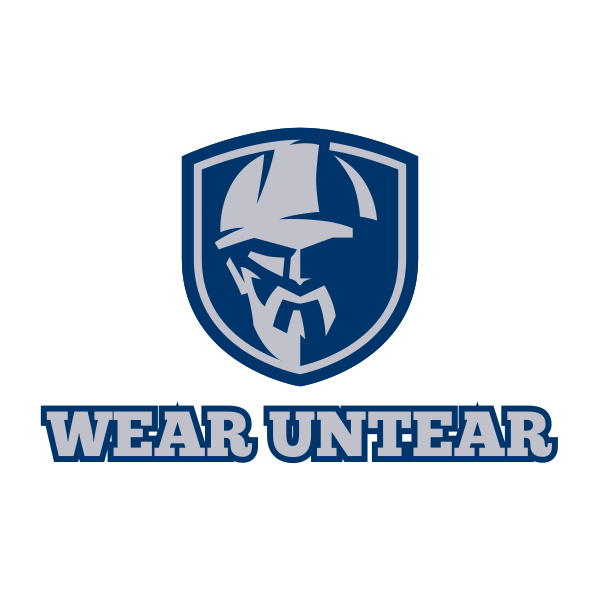 Blue Man Shield by radkedesign
Using designs that the working class can relate to will get you closer to them. Keep in mind that the smart-casual style is built on both function and flexibility.
How can we possibly forget about streetwear?
This industry has influenced so much of fashion in recent years that it wouldn't be right to not include them. Fashion fans, especially millennials, just can't get enough of this subculture-infused style.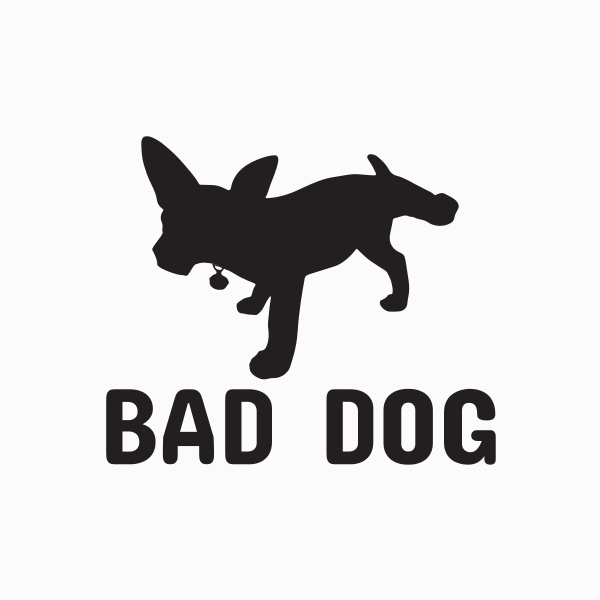 Black Dog Silhouette by FireFoxDesign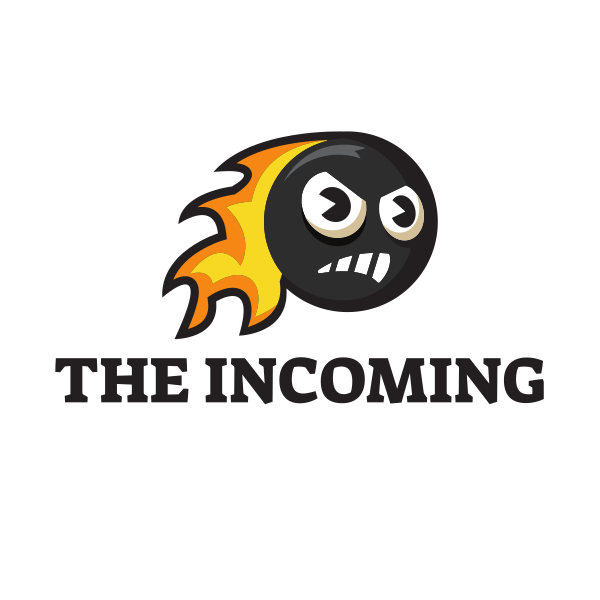 Cannonball Fire by SimplePixelSL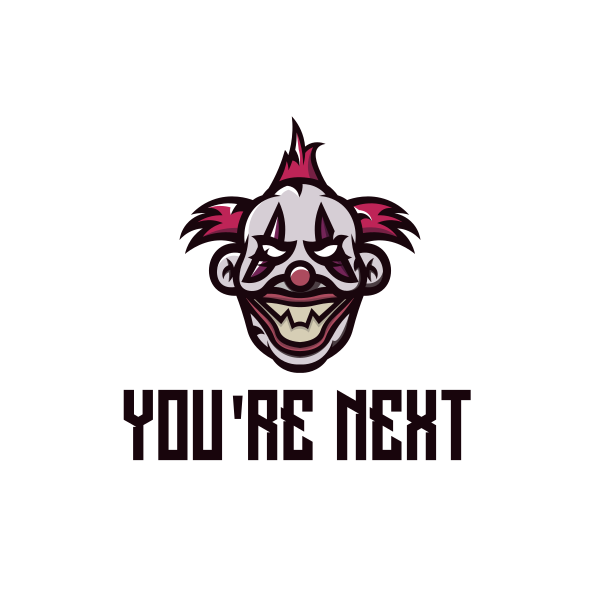 Streetwear symbols often take the form of big statements. Brands go for loud, intriguing logos so audiences can recognize and be intrigued by their brand immediately.
Related: 20 Best Streetwear Logo Standouts and Lit Ideas For You
Today, the fashion industry's consumers actively look for fresh brands to cop new fits from. The sooner you're seen, the better.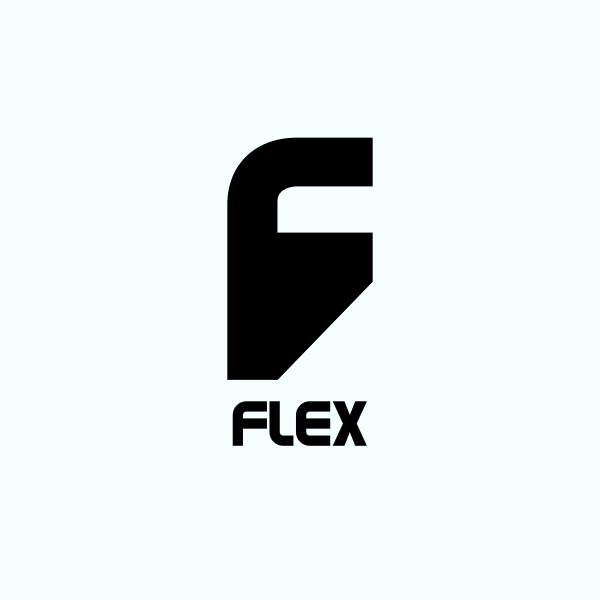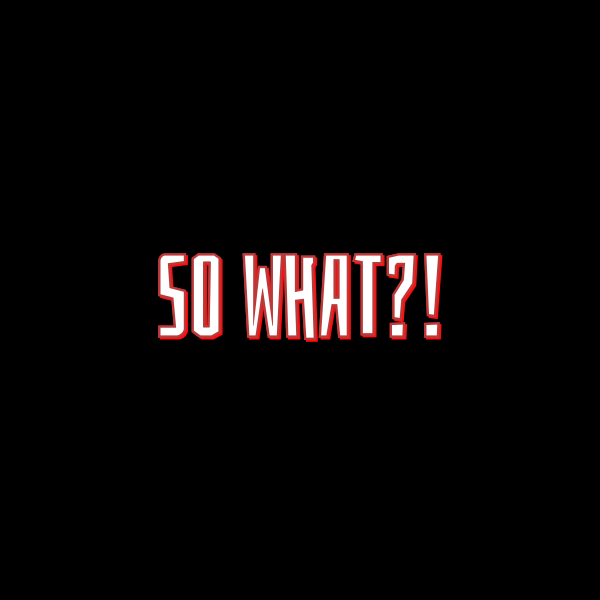 Red and White Font by BrandCrowd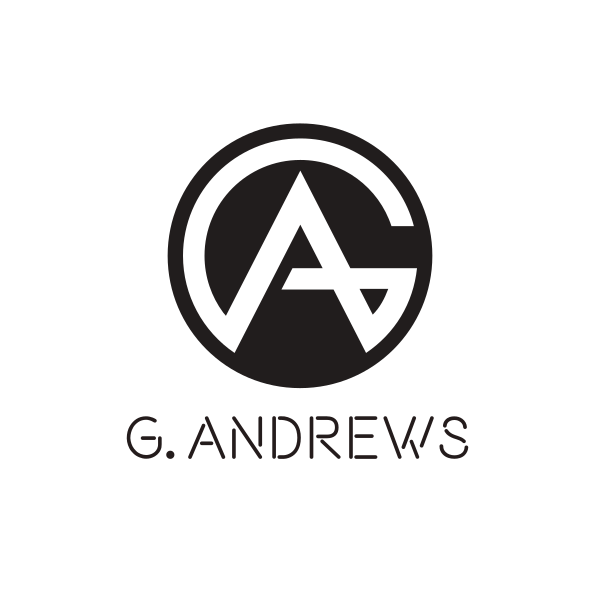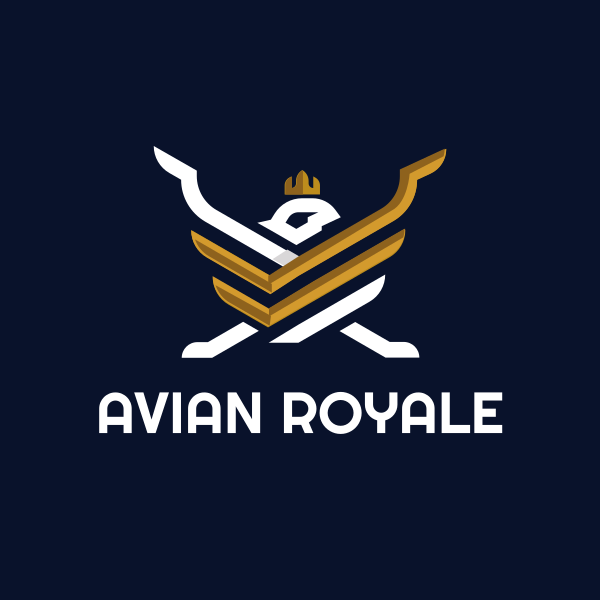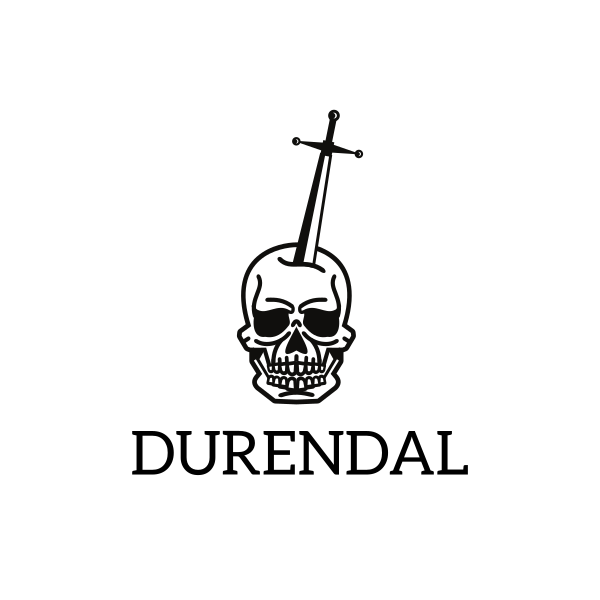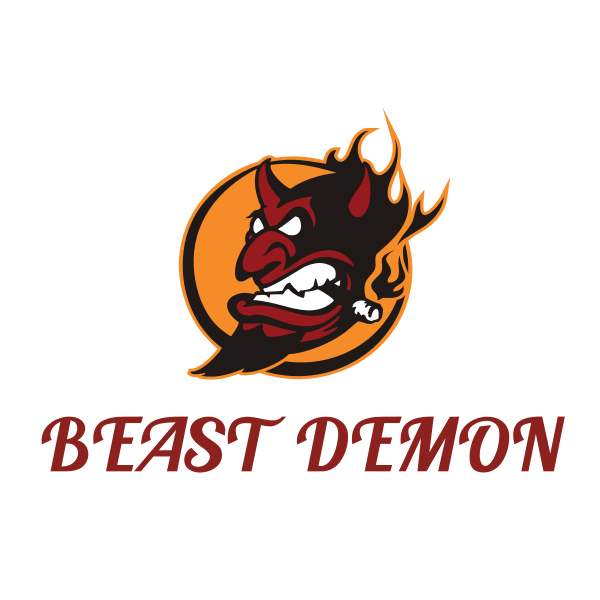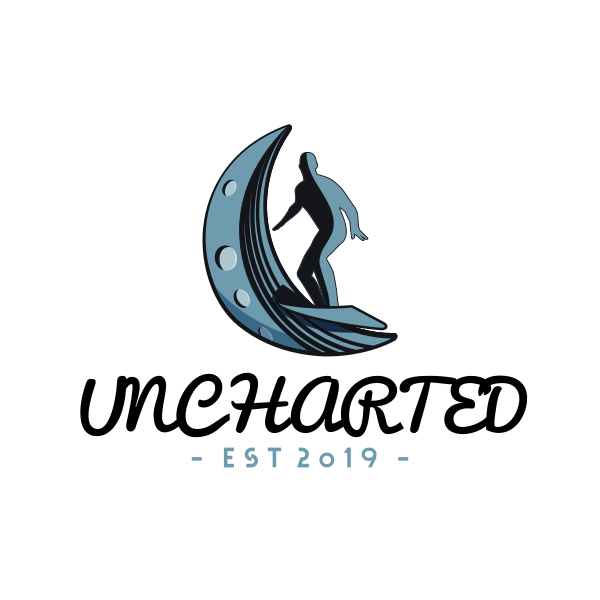 There are more entrepreneurs trying to enter this million-dollar industry. But with good support, consistency, and a good logo, your brand can get a chance at contributing to its growth.
Athleisure is everywhere. It just goes to show that fit bros care about style as much as the next person does.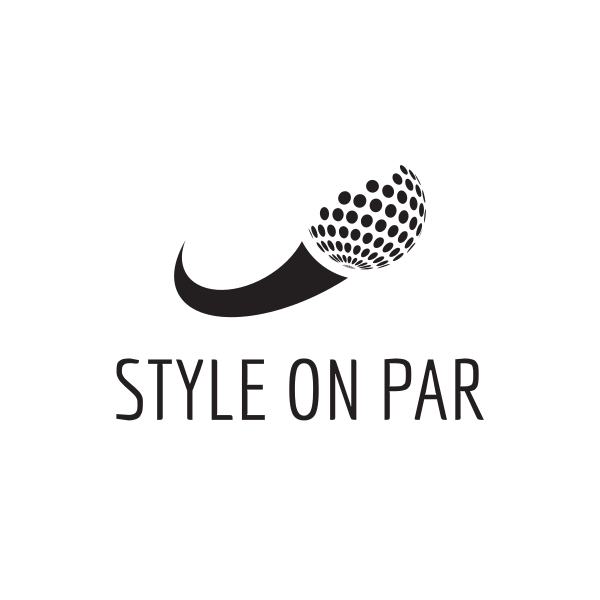 Golf Ball Swoosh by maraz201459489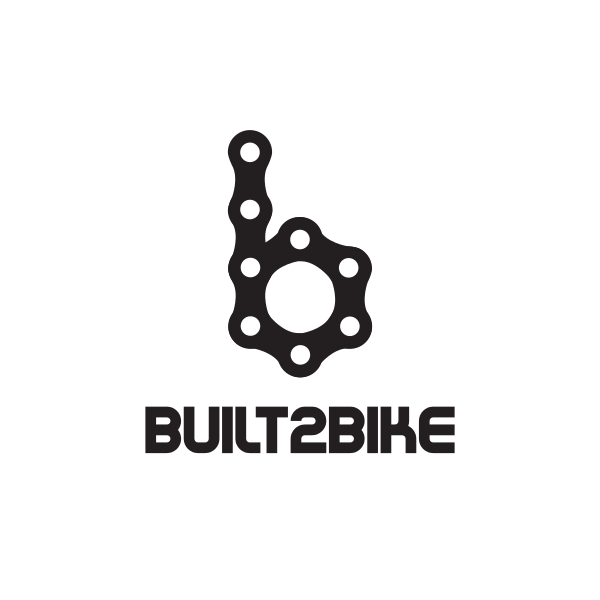 Bicycle Chain B by fishdesigns61025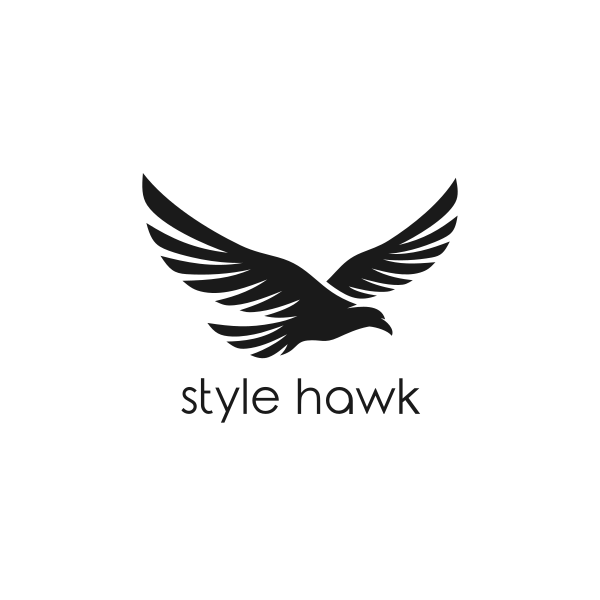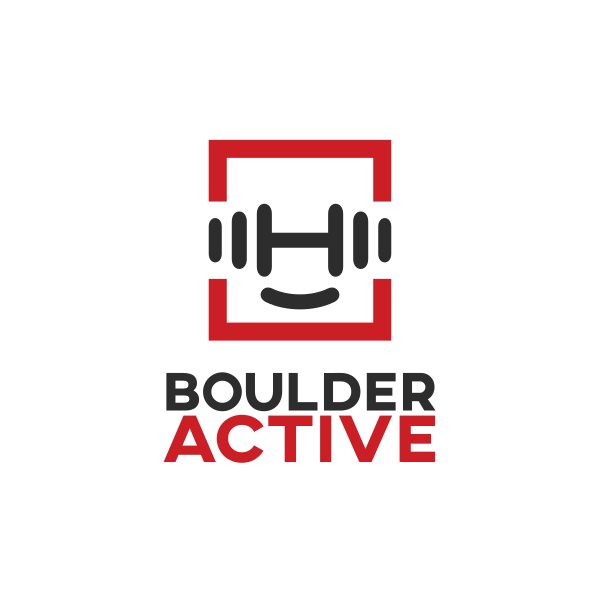 Brand logos in the athletic apparel business touch on a lot of movement. Designs like these facilitate visual hierarchy aid and guide the eyes of your audience to your brand name.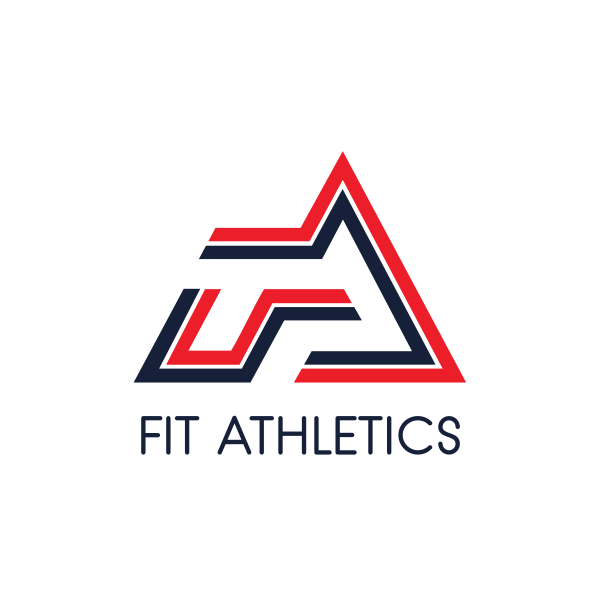 Geometric Stripe RA by podvoodoo13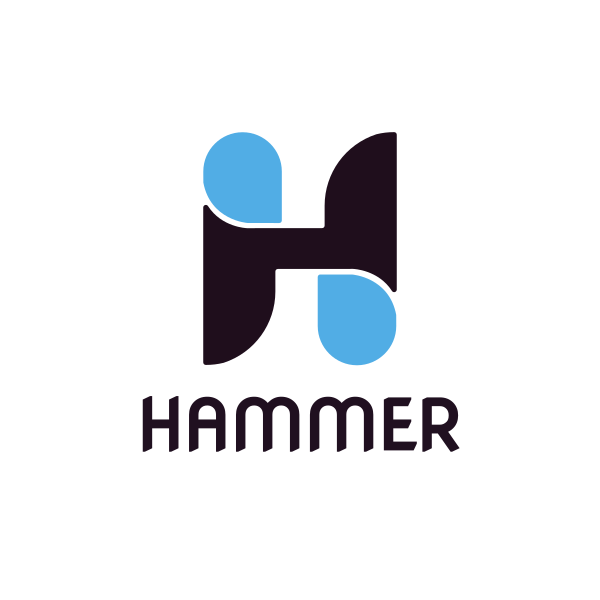 Again, it's hard to go wrong with Initial logos. They are all-around logos that serve activewear well. This is an important trait to have for clothing lines that care about the athleisure movement where people gravitate towards apparel that can serve them in different functions.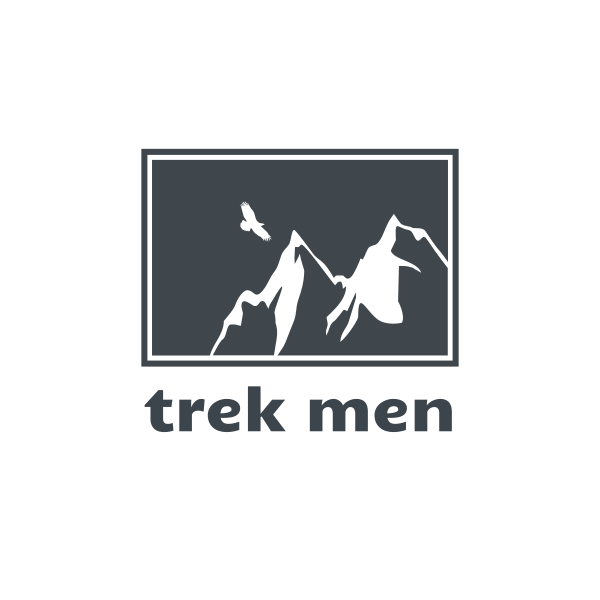 Grey Mountain Eagle by cristihau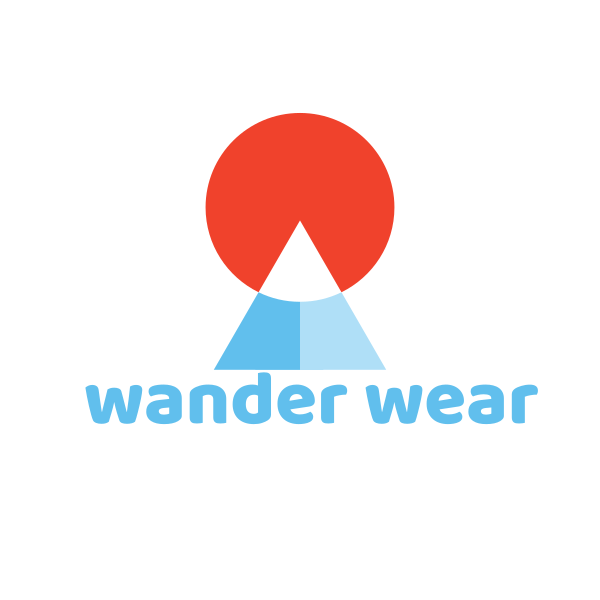 Japanese Mountain by neostudio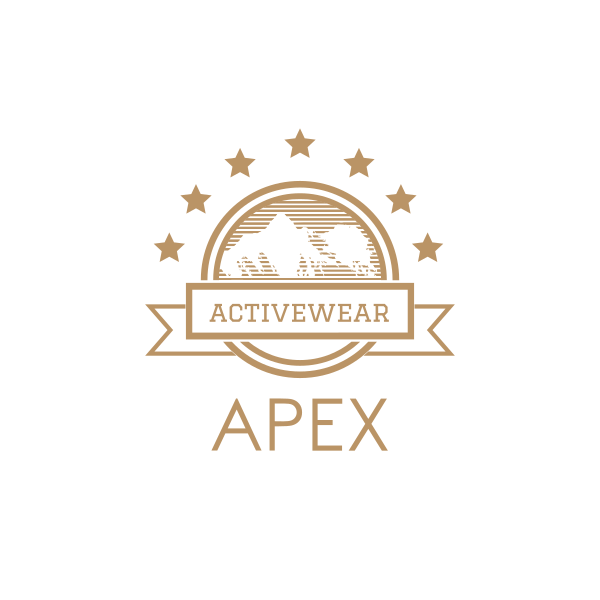 Mountain and Stars by IcemanDesign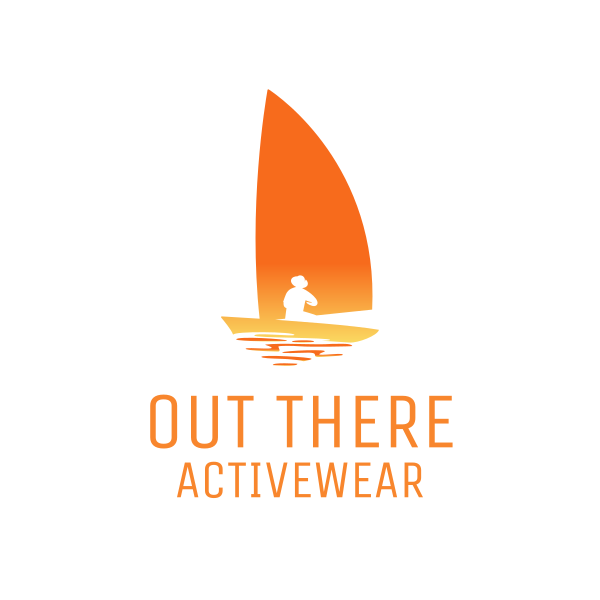 Brands whose logos feature different sceneries like mountaintops, skies, and oceans are a good choice, too.
They convey the excitement of extreme sports and adventure with serene visuals. You don't have to worry about the complexity of the images as long as you use colors right. The logos above are great examples.
Conclusion
Men are the new shopaholics.
They've outpaced the sales of womenswear over the past years. Experts project that menswear sales are expected to kick up by 1.9% in 2021. It's a remarkable feat for menswear brands to outshine what used to be the bestselling apparel category.
You've targeted a good audience to sell your threads to. The next step for you is to create a solid menswear logo that will be your brand's boulder.
Liked the logos you just saw? We have more of them for you in store. Visit our fashion logo gallery today.
Layer the knowledge up: