40 Neon Logos to Brighten up Your Brand
Reading Time:
7
minutes


Missing the retro feel of the 80s? Who doesn't?
Luckily, you can add a unique touch of that funky style to your brand with a neon logo.
Design concepts like this can easily transport you to the time of Walkman players, vaporwave, leg warmers, and other nostalgic items. It presents you with a huge opportunity to create a fantastic design that doesn't look commonplace.
To help you generate extraordinary neon designs, we gathered an inspiring list of logos for you. The roundup contains various styles to choose from. Head over the different design categories here:
Start scrolling to get logo design ideas!
Neon typography is everywhere. You can find on Netflix shows like Black Mirror and Stranger Things, music, and pubs, among many others. Even NEON, one of the most notable American film distribution company, has this type of logo.
Its bright design adds a distinctive look to text-based or alphabet logos. Whether you plan on using initial logos or wordmark logos, neon logos will make your brand hard to miss.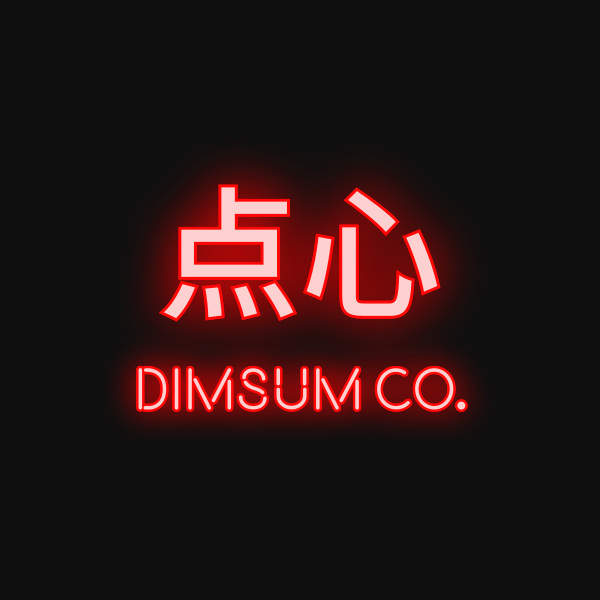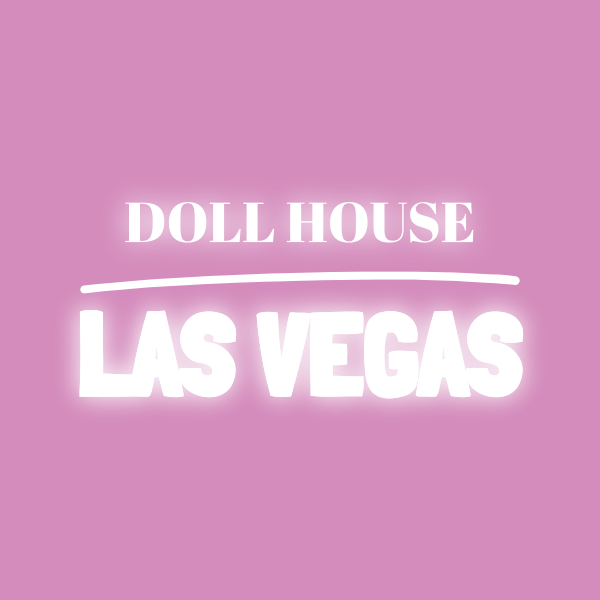 Las Vegas Neon Font by BrandCrowd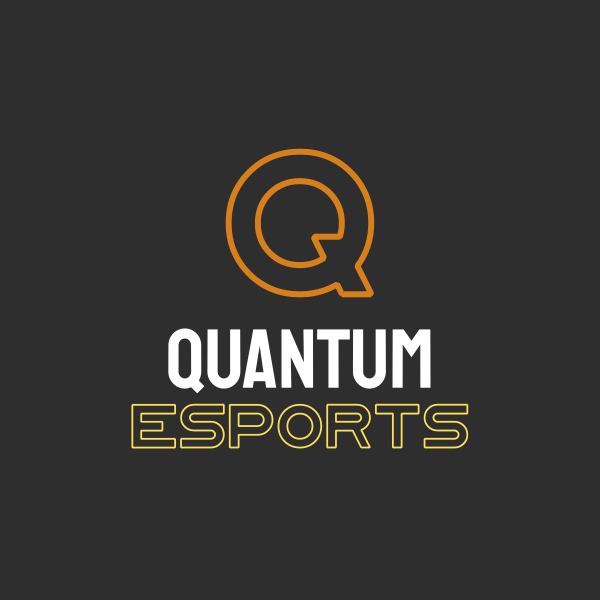 Orange Esports Letter Text by BrandCrowd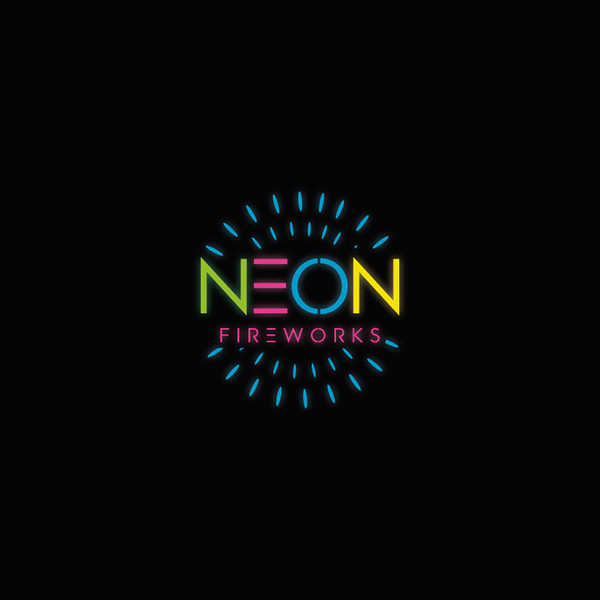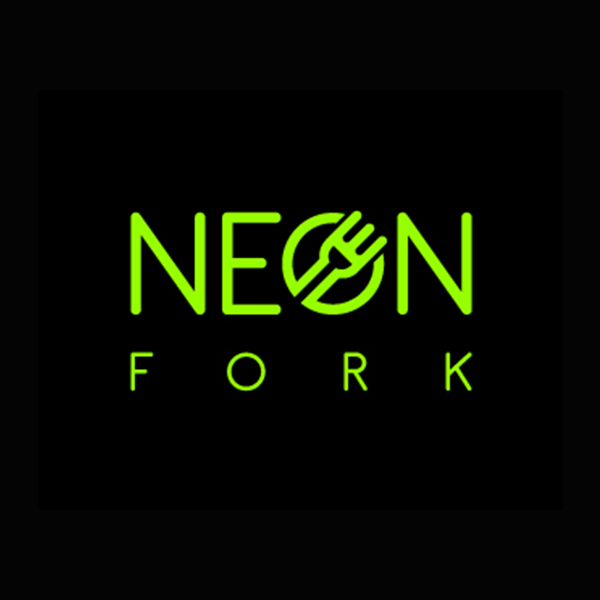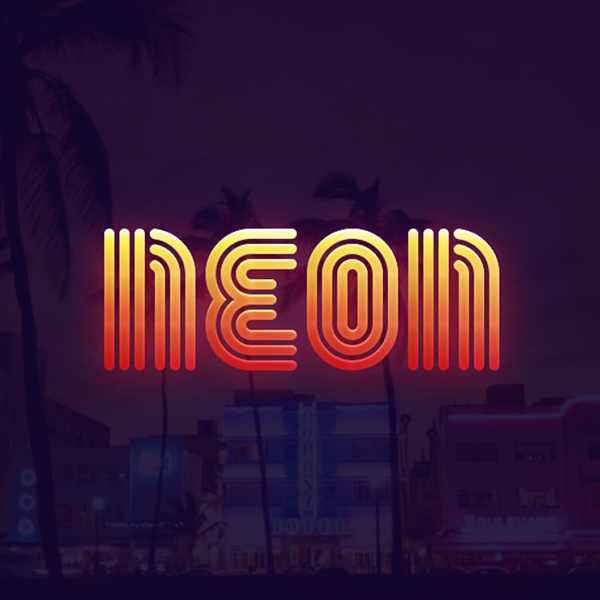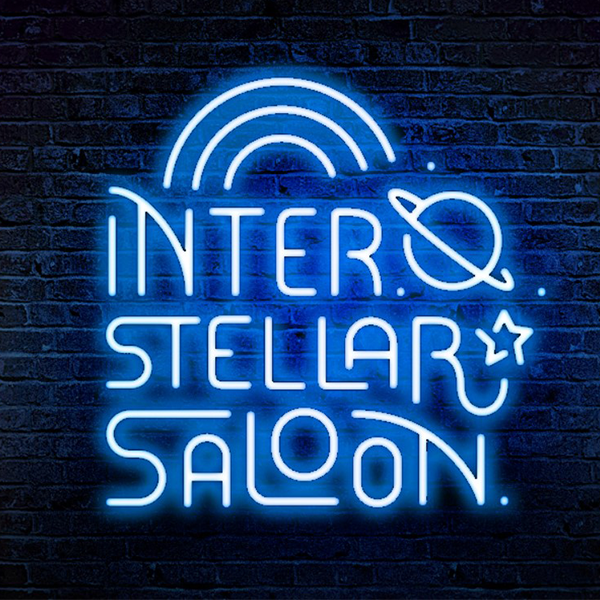 Interstellar Saloon by Nhi Nguyen
The key to making any alphabet logo work is a readable font choice.
You always want to stick with something that is easy to read. Remember that it only takes a few seconds for people to make a judgment of your brand. For neon logos, you can use fonts like Mexcellent, Haike, Haarlem Deco, Bros Rover, and more.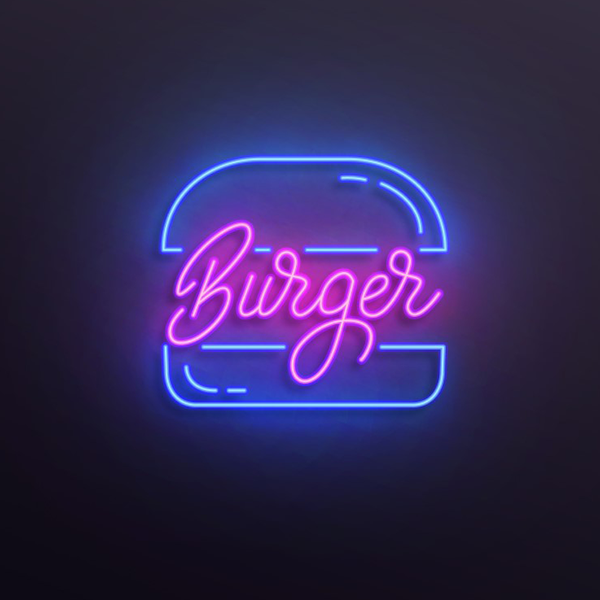 Burger neon lettering by Max Chechel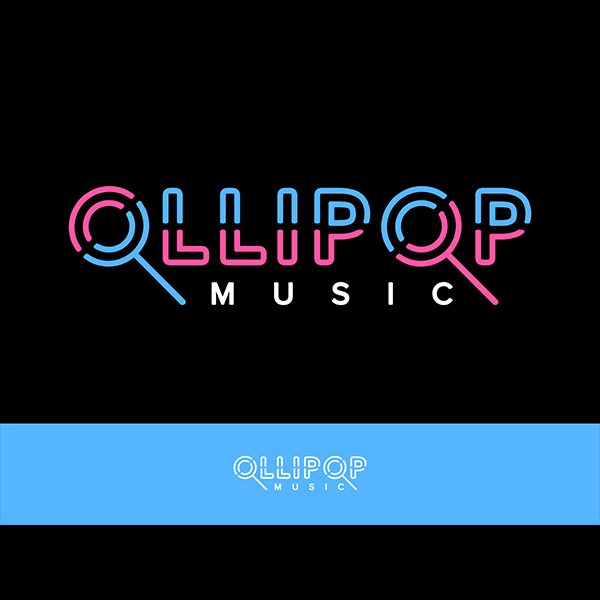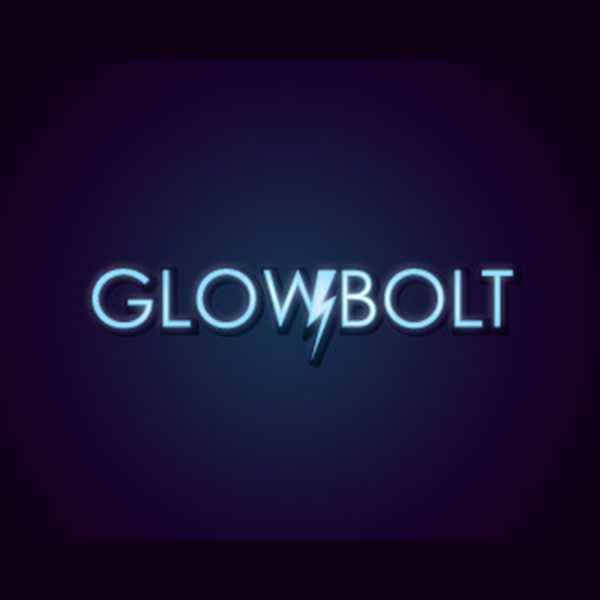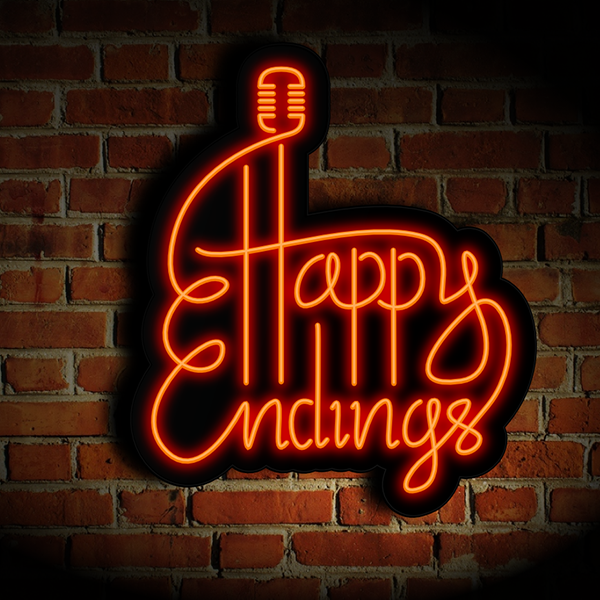 Happy Endings Comedy Club by Maestral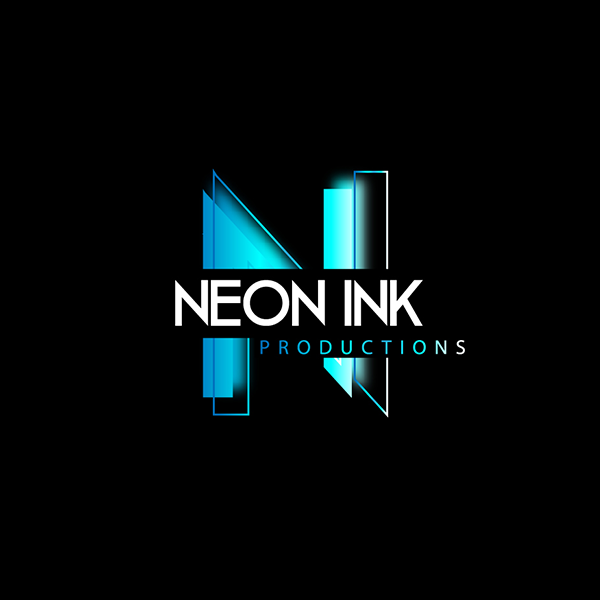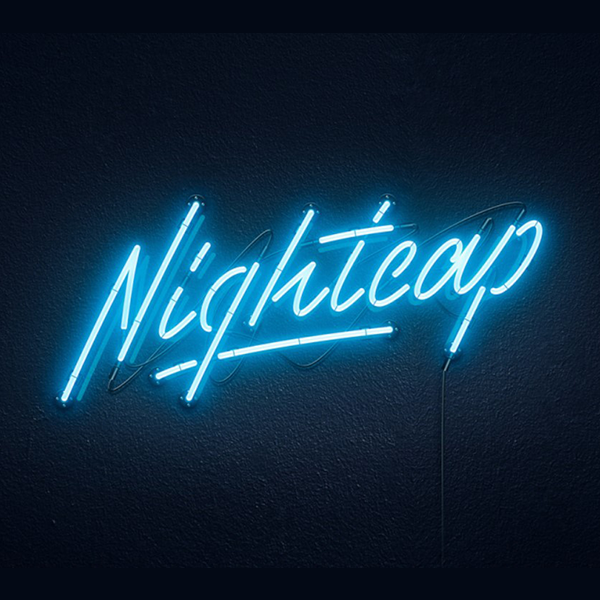 Nightcap lettering & neon by Laura Dillema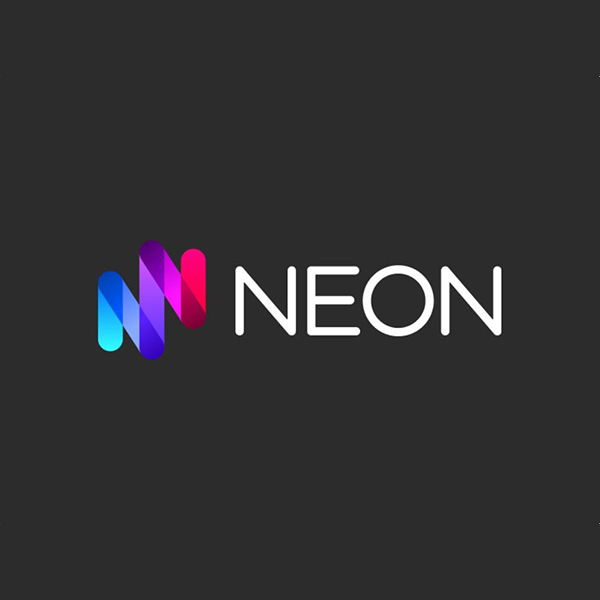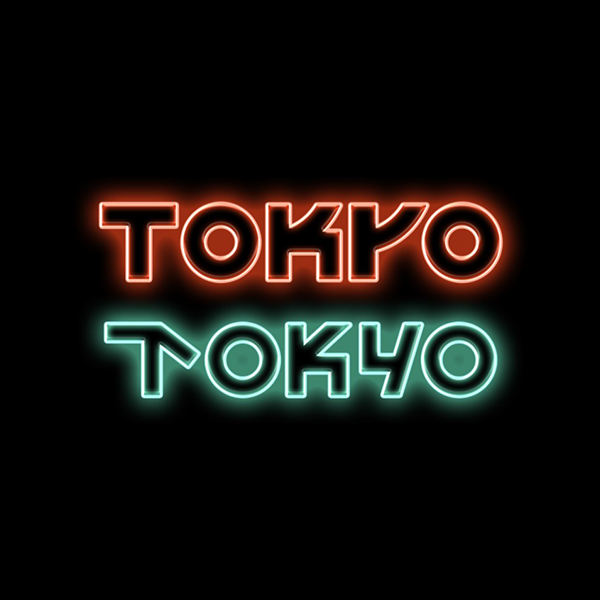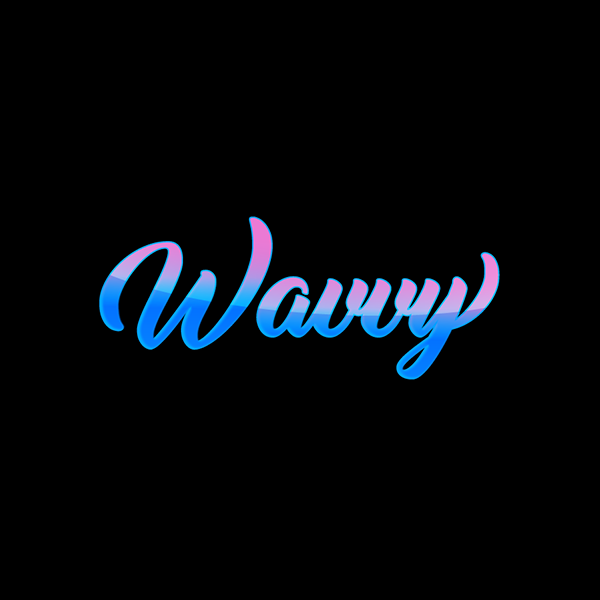 Pro tip: Make a monochrome version
As you have seen, neon looks great in dark backgrounds. However, it may get challenging to read if you put it on lighter backgrounds for social media covers or event posters. You can work around this by always having a black and white version of your logo around. Monochrome logos will help you create usable marketing materials.
The natural saturated look of neon is capable enough to capture the attention of people. But you can still amp this up by adding figures to your logo and make it more prominent.
Shapes go hand in hand with fluorescent design. This element gives space, and as a result, logos retain their impact when applied to assets such as business cards, posters, brochures, and more.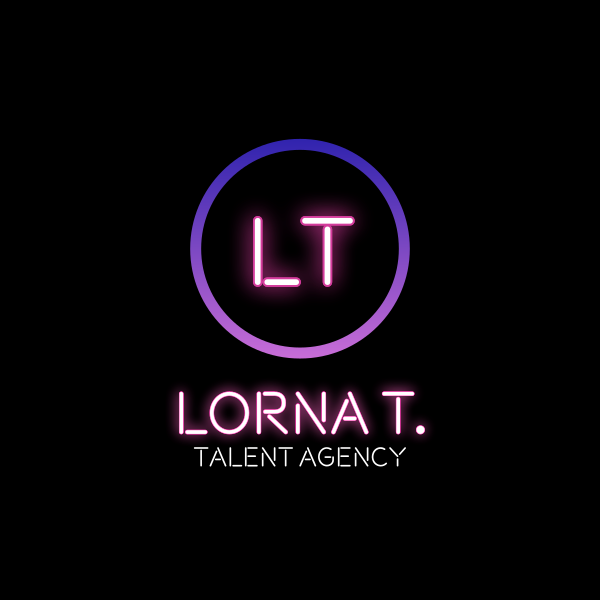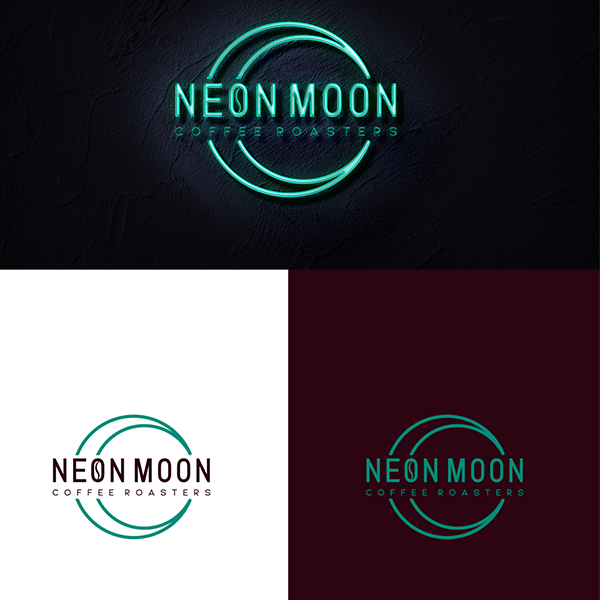 Neon Moon Coffee Roasters by GLDesigns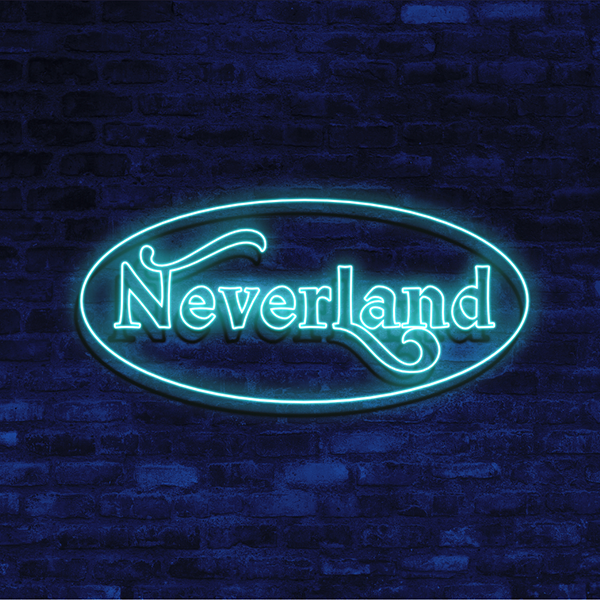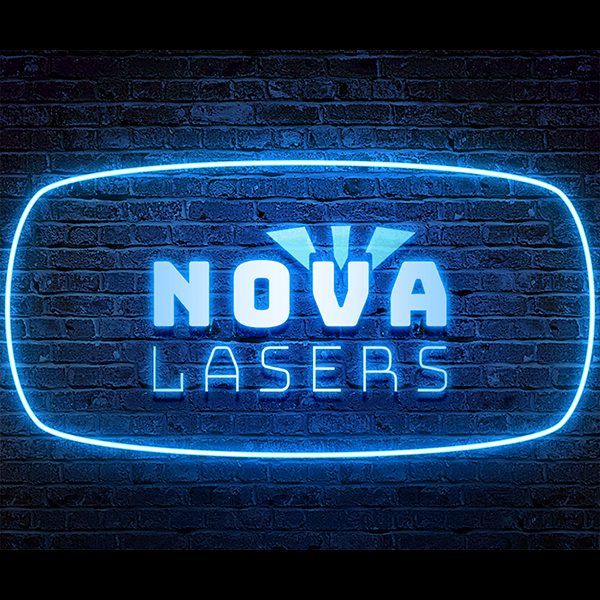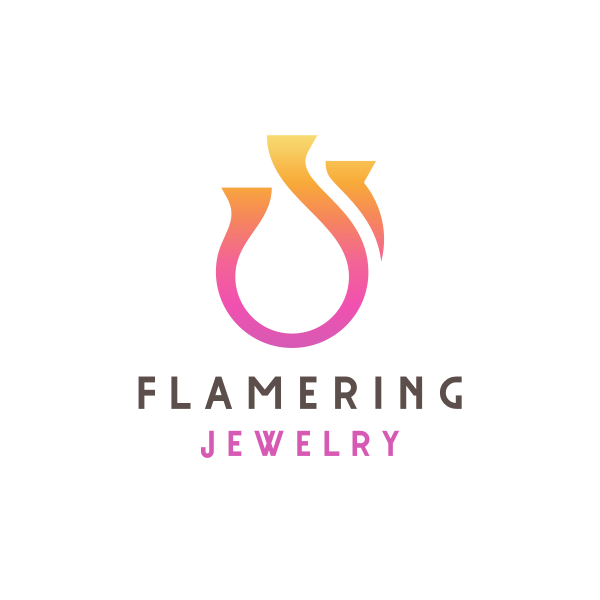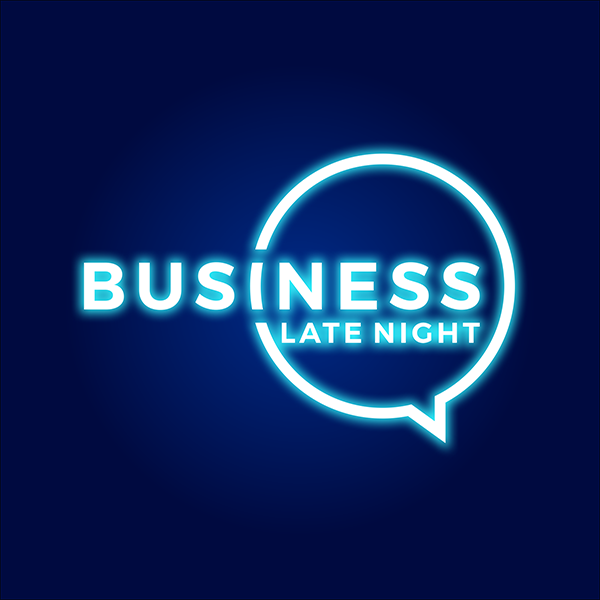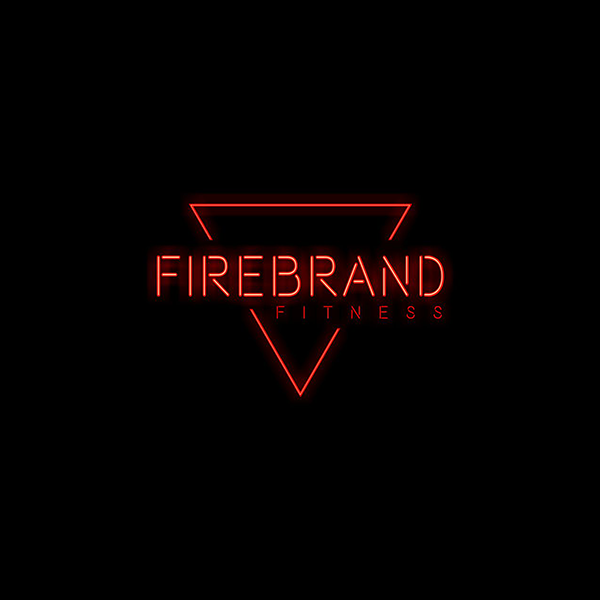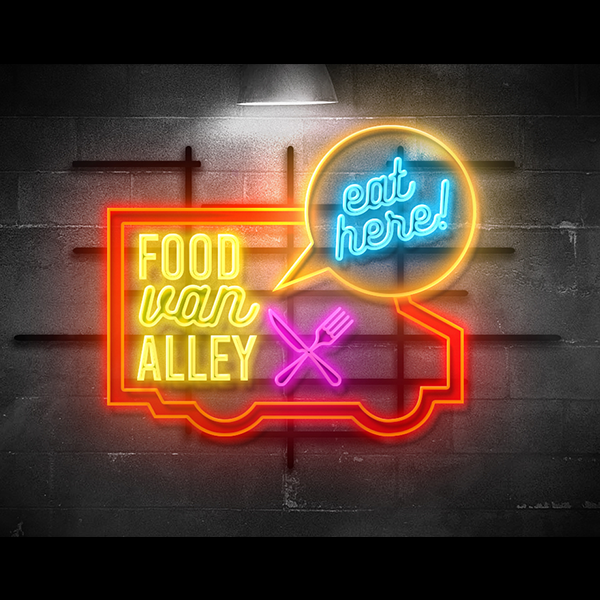 Food Van Alley. Eat Here! by GLDesigns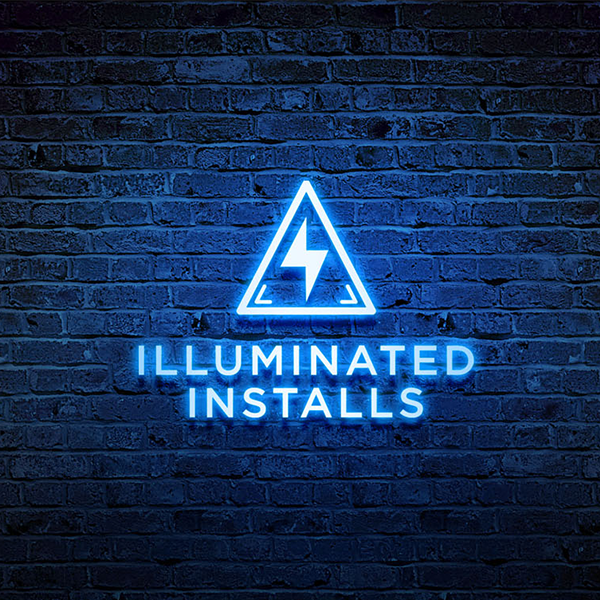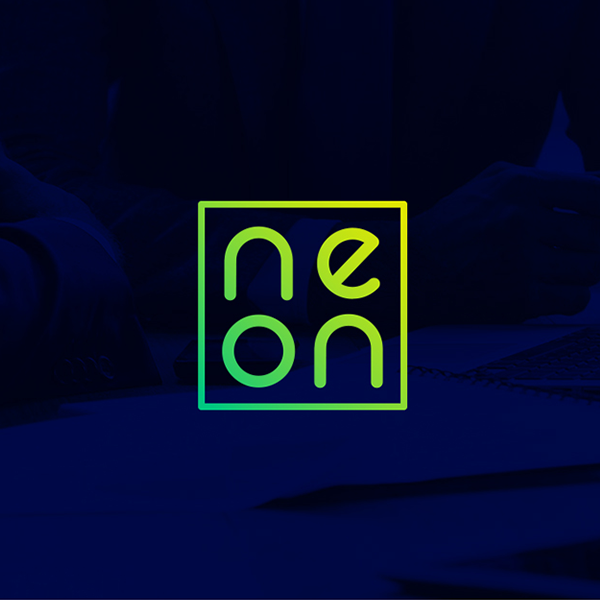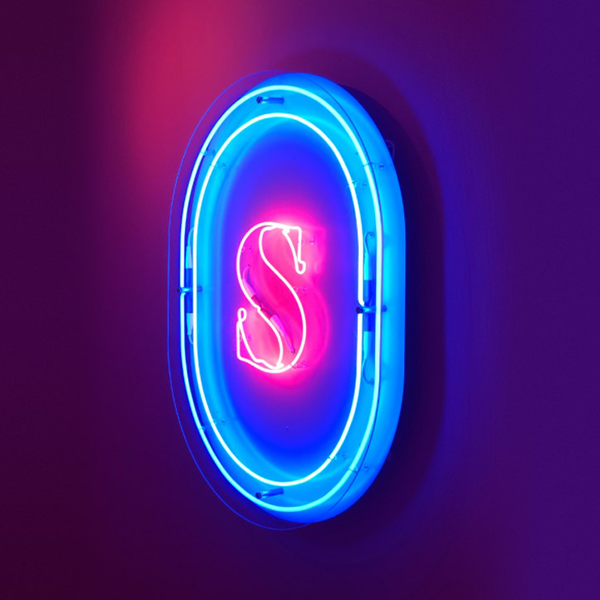 Pro tip: Know the meaning behind shapes
You can effectively use shapes to add life to your design with the help of psychology. Humans are known to associate colors and shapes to human characteristics. Squares communicate stability, circles symbolize harmony, triangles signify edginess, and more. 
With the help of psychology, you can add more meaning to your symbol and become a better visual communicator.
Not a fan of designs that are too simple? Illustrations are here to save the day.
Drawings are one of the best additions to your logo. They stand as self-explanatory icons that symbolize your niche. Plus, it helps you create visual intrigue and get more people to engage with your brand.
It goes without saying that your illustration logo should always be related or easy to comprehend for your target audience. As an example, if you are a gaming brand, it would be appropriate to depict images of consoles, video games, or other related objects to your specialty.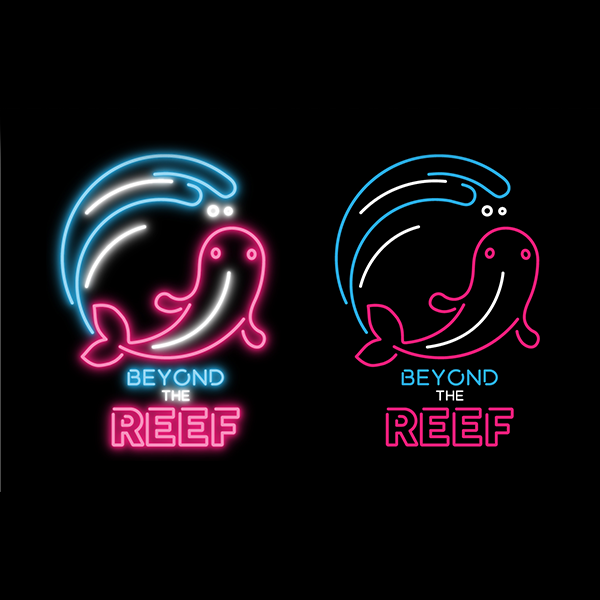 Beyond The Reef by Scamps Design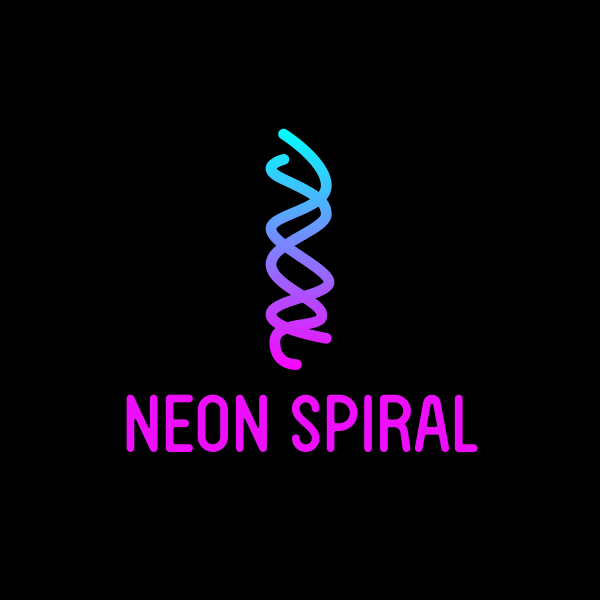 Neon Spiral by FrenchyDesigner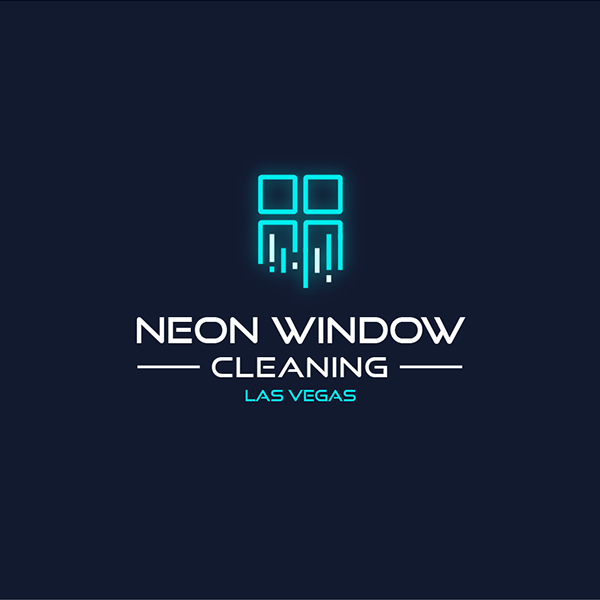 Neon Window Cleaning by Muhammad Imran 3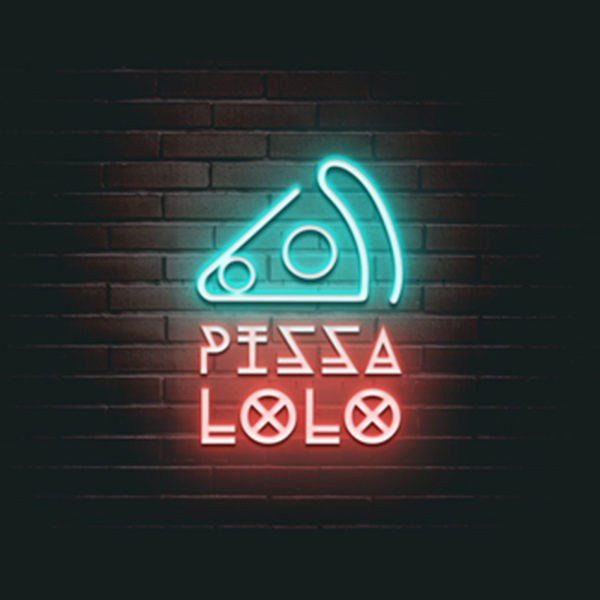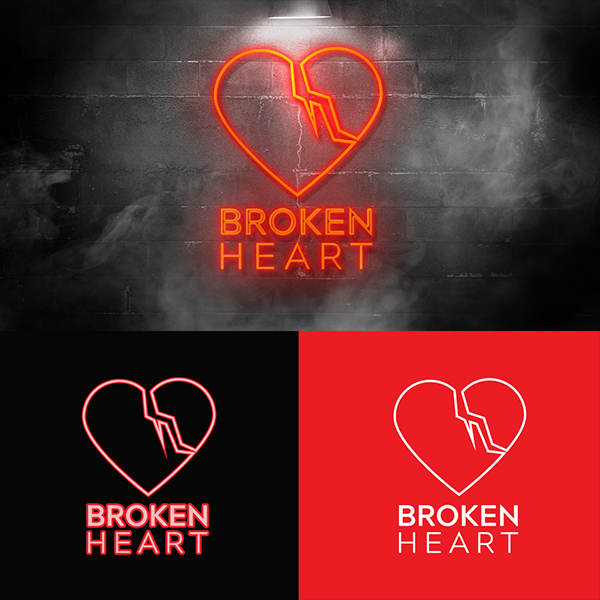 Broken Heart Project by Sergio Coelho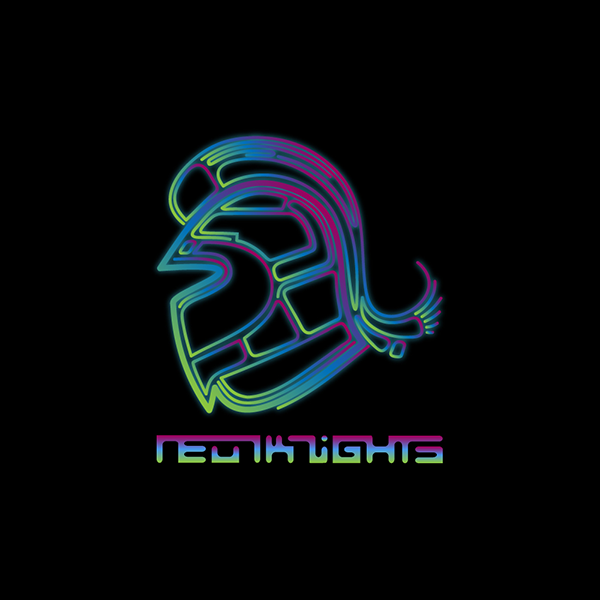 Modern, Electronic Electronic Logo Design by keis604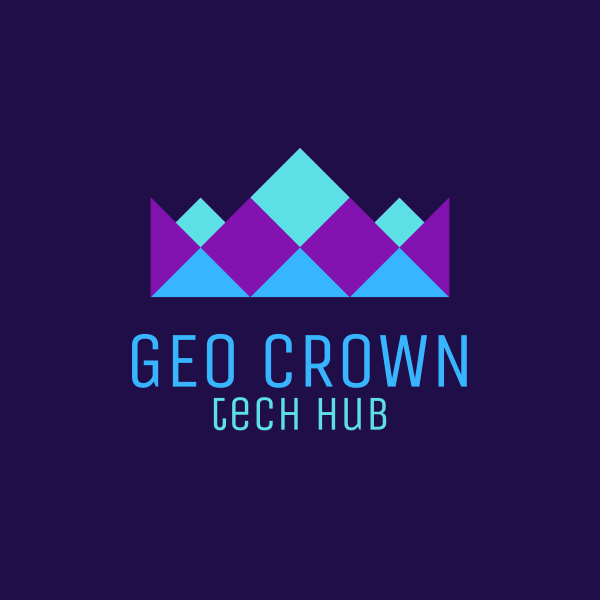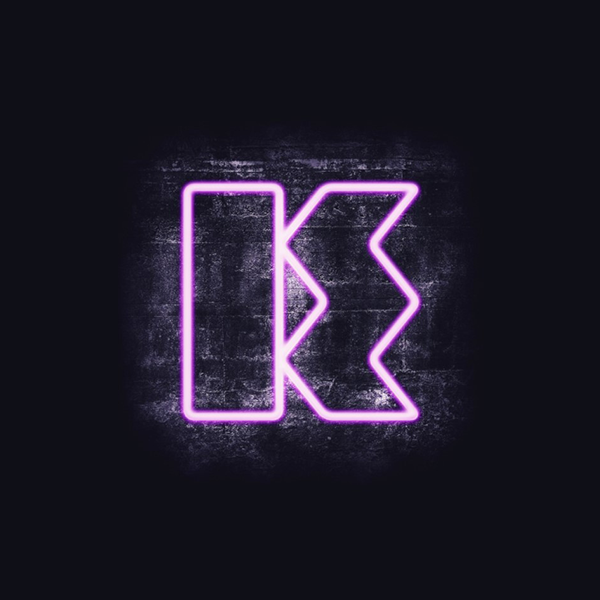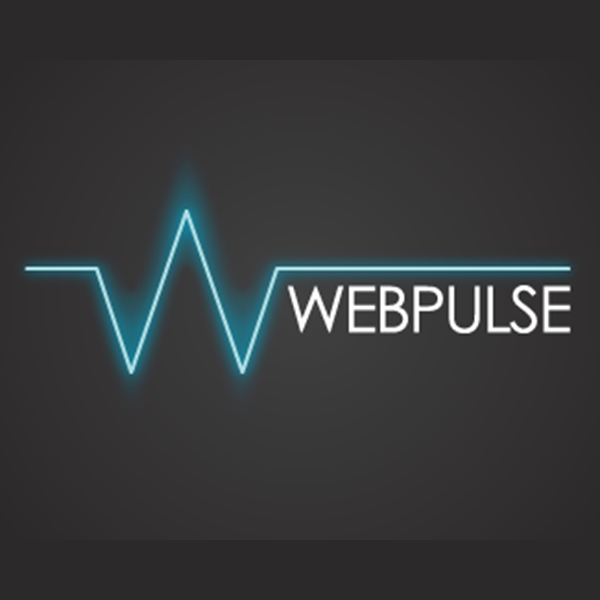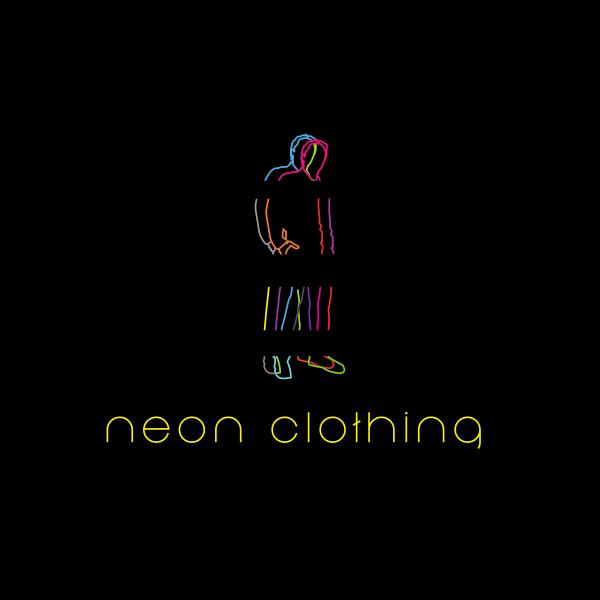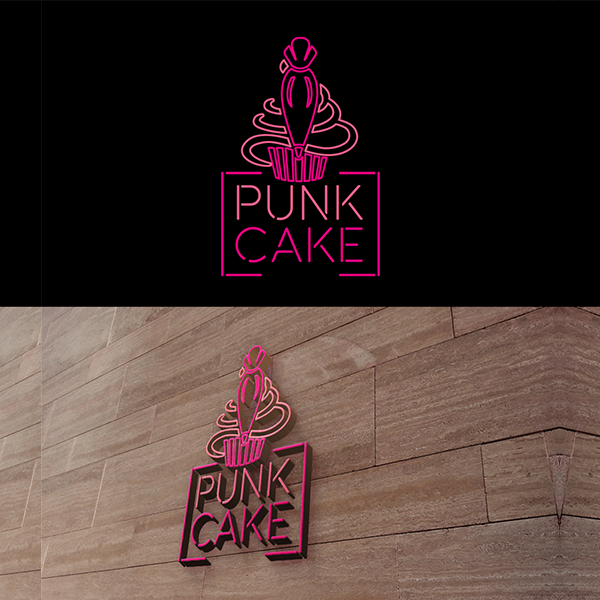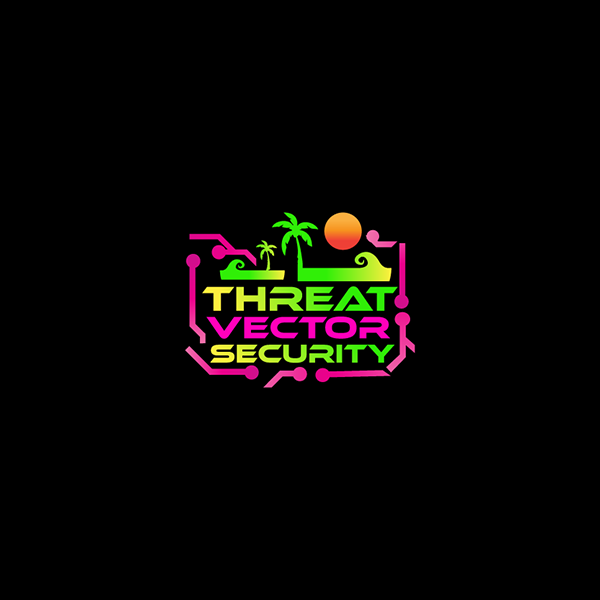 Threat Vector Security by nzdesigners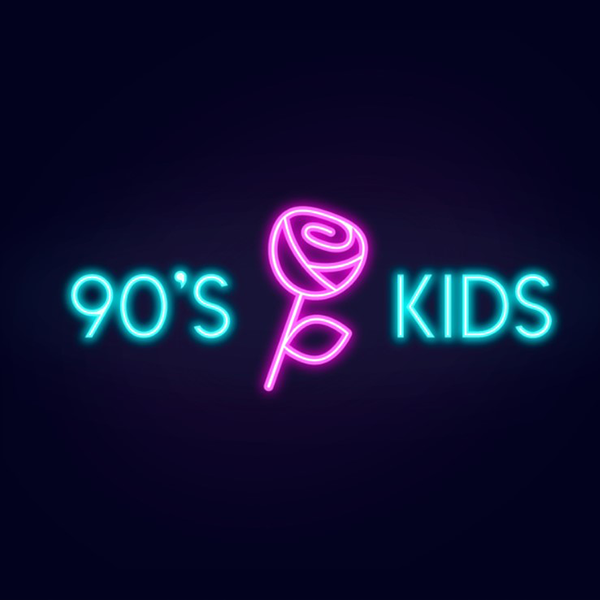 90's Kids – Logo Design by Adolfo Teixiera
For neon logos, there is less room for details. The saturated colors of neon add a robust glowing effect to illustrations. This leaves little room for other elements. It is a best practice to keep graphics simple. This 90's Kids logo by Adolfo Teixiera above is a good example of this.
You will also see a lot of designs featuring pink, violet, and blue. This color palette is associated with the visual art style of vaporwave. You can experiment with these colors to create a logo for your business.
Pro tip: Get the help of your friends
Call up friends, family, or business partners and try asking them about their impression of your brand logo. Can they immediately tell what niche your brand is involved in? Do the graphic elements create a coherent design?
Feedback lets you spot the strengths and weaknesses of your design so you can revise it accordingly.
Conclusion
Neon designs spark connections with your target audience. Especially if you run a business in the field of gaming, bar, club, film, or even tech.
The concept can help create a memorable brand identity like the ones you've seen in this roundup.
Building an electrifying brand is easy when you have a custom neon logo, neon signs, and other marketing collaterals for your business. DesignCrowd gives small businesses a platform to run various graphic design contests. Using it lets you collaborate with international designers. Learn more about the crowdsourcing platform here.
There's another approach that you can take to create a neon logo. You can head over to BrandCrowd's logo maker and find a library full of ready-made logos. The maker gives you the power to mix up fonts, colors, and shapes to help you achieve your ideal design.
Learn more about design with these articles: