40 Spotless Cleaning & Maintenance Logos
Reading Time:
6
minutes


The cleaning industry is a rising business. To succeed, it is important for you to set yourself apart with a creative and professional logo design: you want to assure customers of the quality of your cleaning and maintenance service with a professional logo. The care given to details when you create your logo should be the same as the one you give when you make sure your clients properties look their best.
Do you need fresh inspiration for a fantastic and clean logo design to promote your services and that will be used on your vehicles, business cards, flyers, web page, app, social media and reviews sites? Whether you're starting or rebranding an office, commercial or residential cleaning services company, a cleaning / janitorial equipment sales business, a blind, carpet or window cleaning business, a car wash business, a laundry services business or a waste removal business, make a lasting impression and earn loyal customers with excellent service paired up with a professional and spotless logo design!
We've gathered great examples of cleaning and maintenance business logo designs with bubbles and drops symbols, cleaning and maintenance equipment, waves and stars as well as houses and square elements that help customer know about the company business as soon as they see the logo. White dominates and the main colors are blue and green that bring freshness to a design, but some great designs stand out with more vibrant colors or with a classy black and white combination. Discover stunning cleaning logos below to inspire you and create a fresh branding that wipe away the competition!
Cleaning and Maintenance Business Logo Ideas With Bubbles and Drops Symbols
As mentioned earlier, green and blue are the main colors of this collection of logos. Green is particularly suited if you're selling or using eco-friendly products and is appealing for customers concerned about the environment! As for the blue color, which symbolizes efficiency and reliability, it is an obvious connection to water and cleanliness.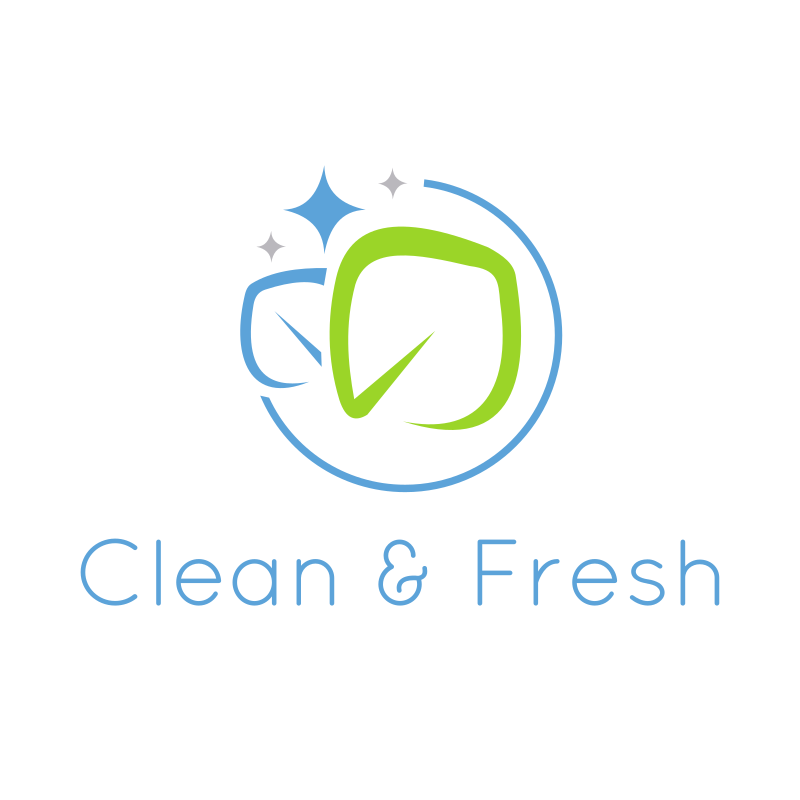 Clean and Fresh Logo Design

Bubbles Logo Design by Gestardg2 for a Cleaning Service Business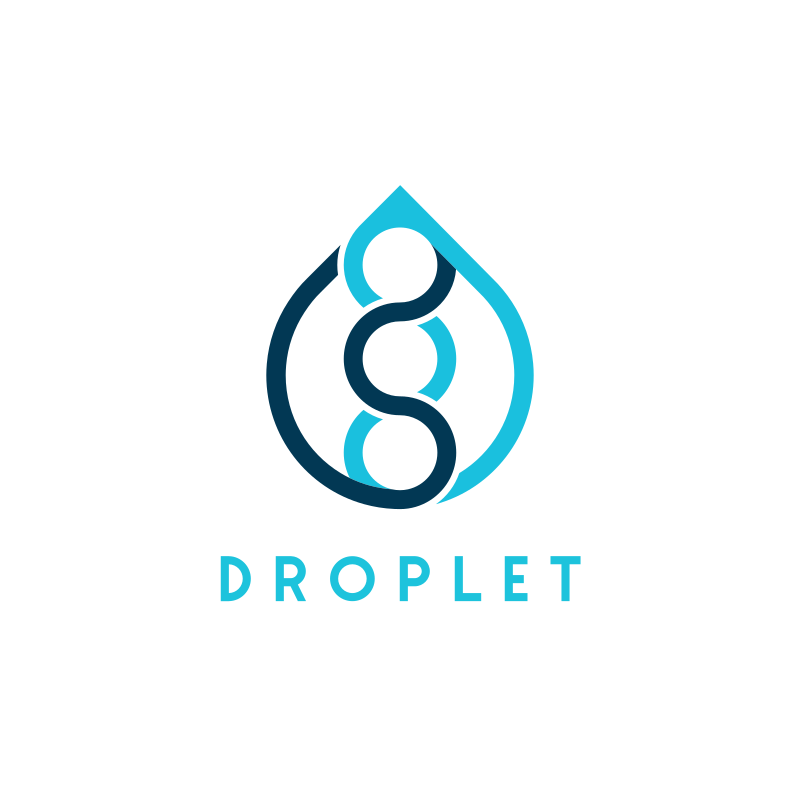 Droplet Logo Design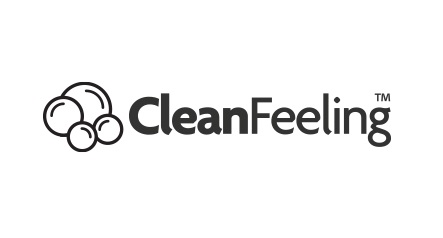 Black and White Bubbles Logo Design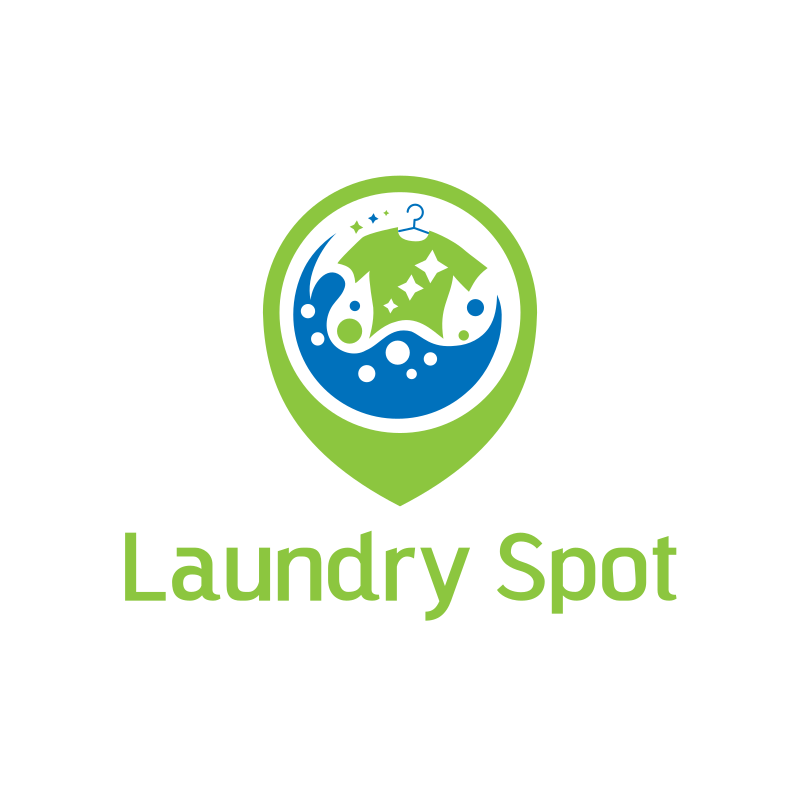 Laundry Spot Logo Design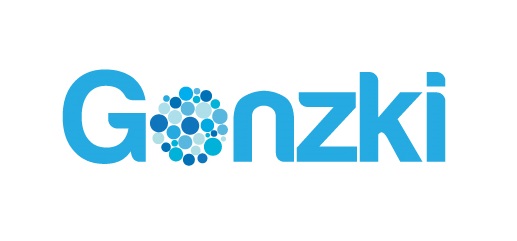 Bold Blue Cleaning Logo Design by larismanis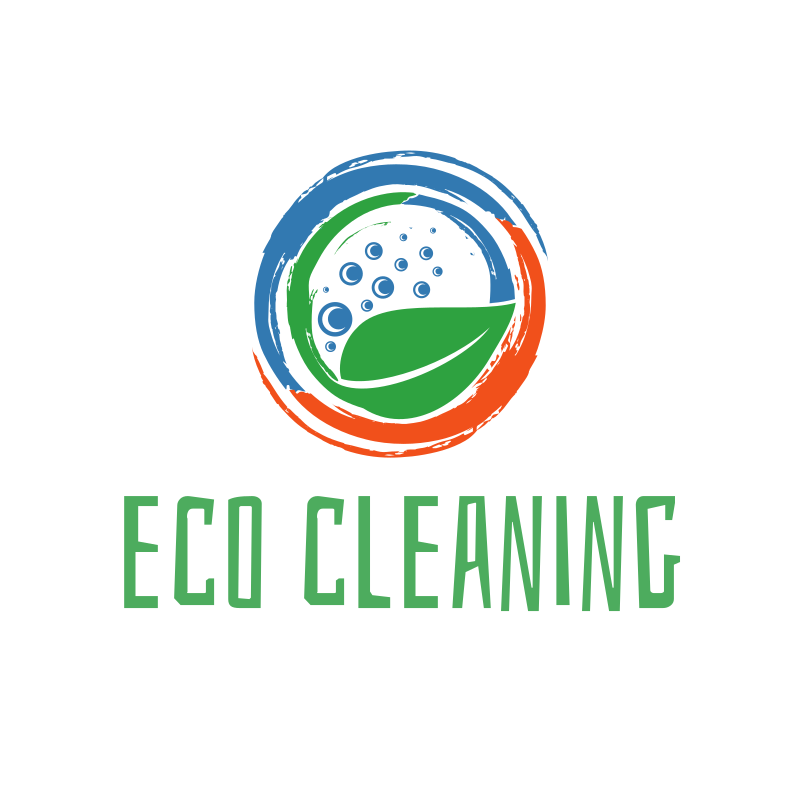 Eco Cleaning Logo Design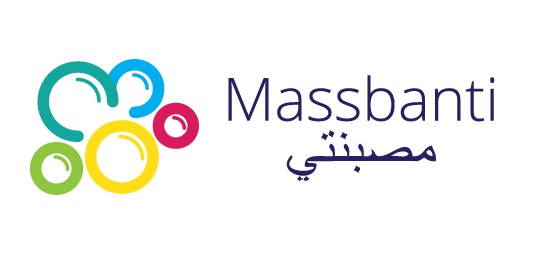 Colourful Bubbles Logo Design by Anthony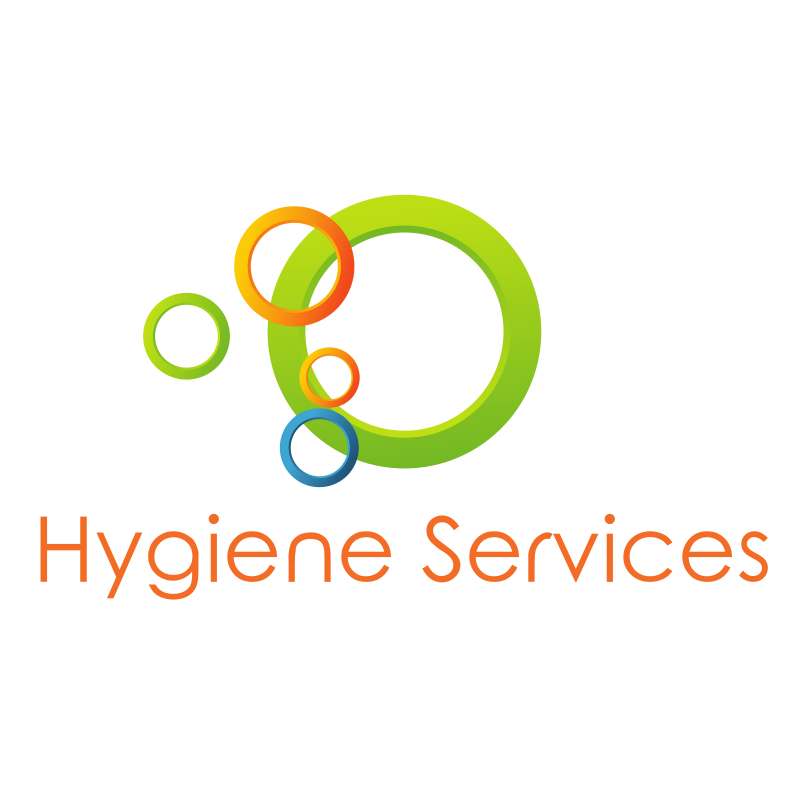 Hygiene Services Logo Design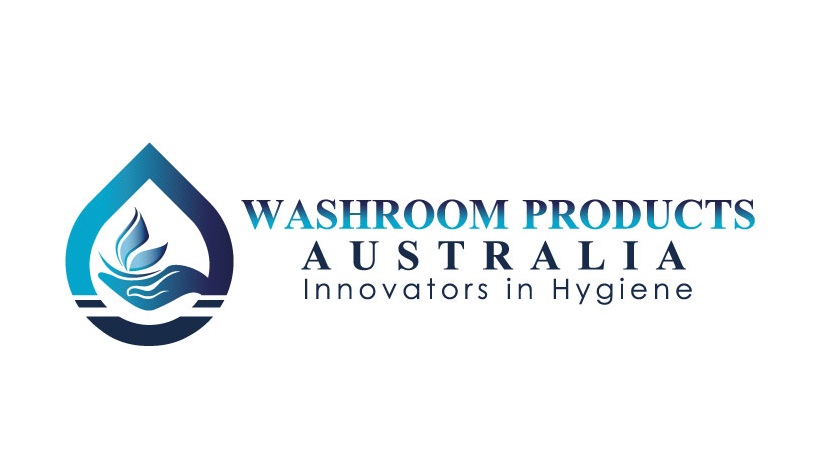 Washroom Products Logo Design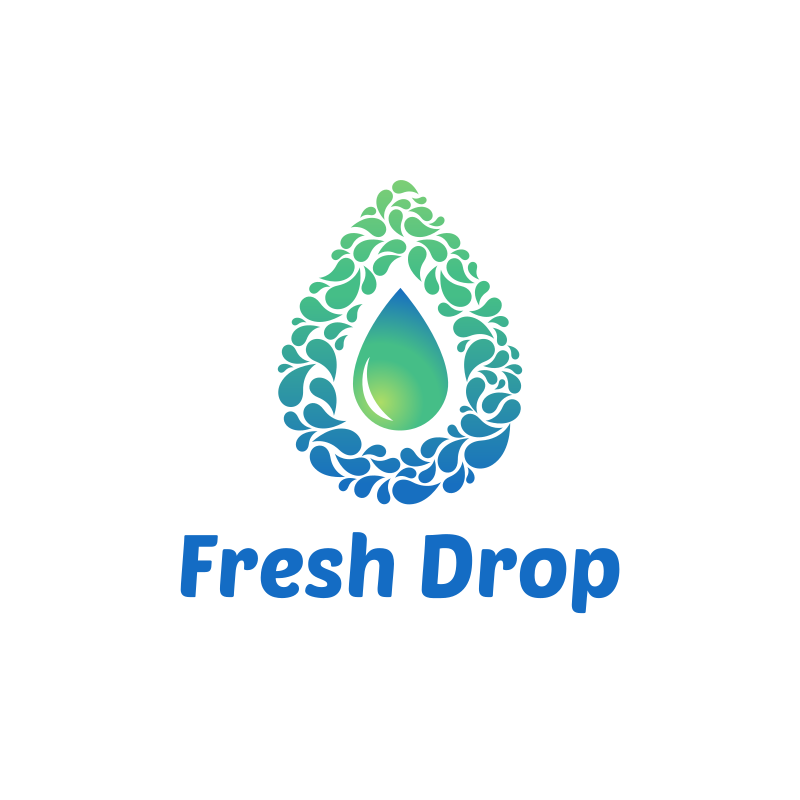 Green and Blue Drop Logo Design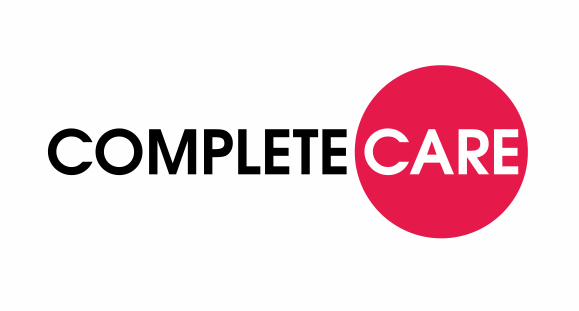 Modern Pink Bubble Logo Design by Creative™ for a Cleaning & Facility Management Company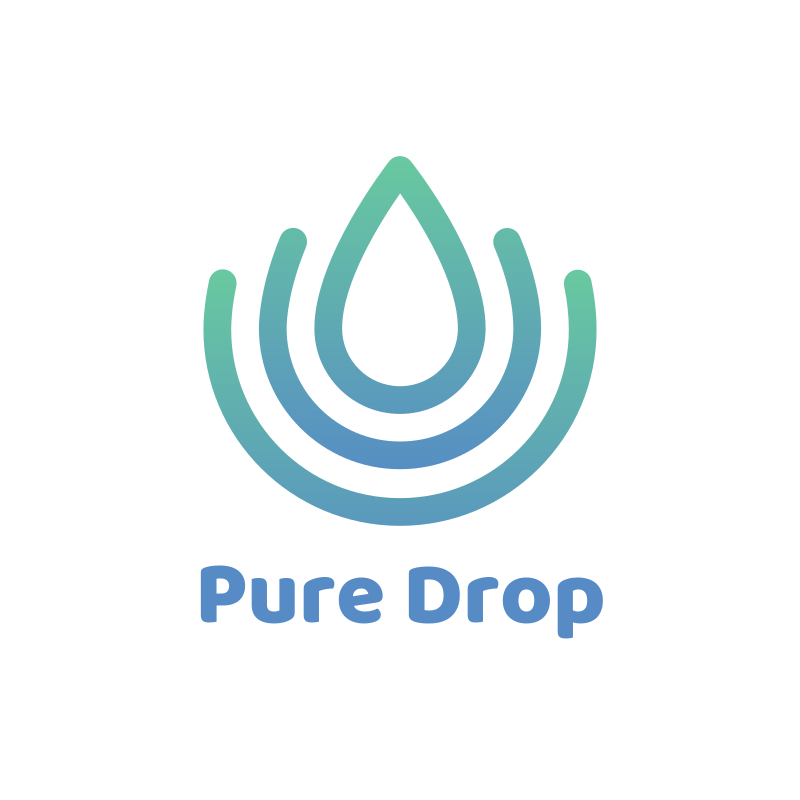 Pure Drop Logo Design
Cleaning and Maintenance Business Logo Ideas With Equipment Symbols
Do you offer a janitorial range of cleaning supplies like brooms, mops and bins or want a logo design including cleaning equipment symbols? Get inspired by these creative logo designs with vacuum cleaners and other cleaning instruments!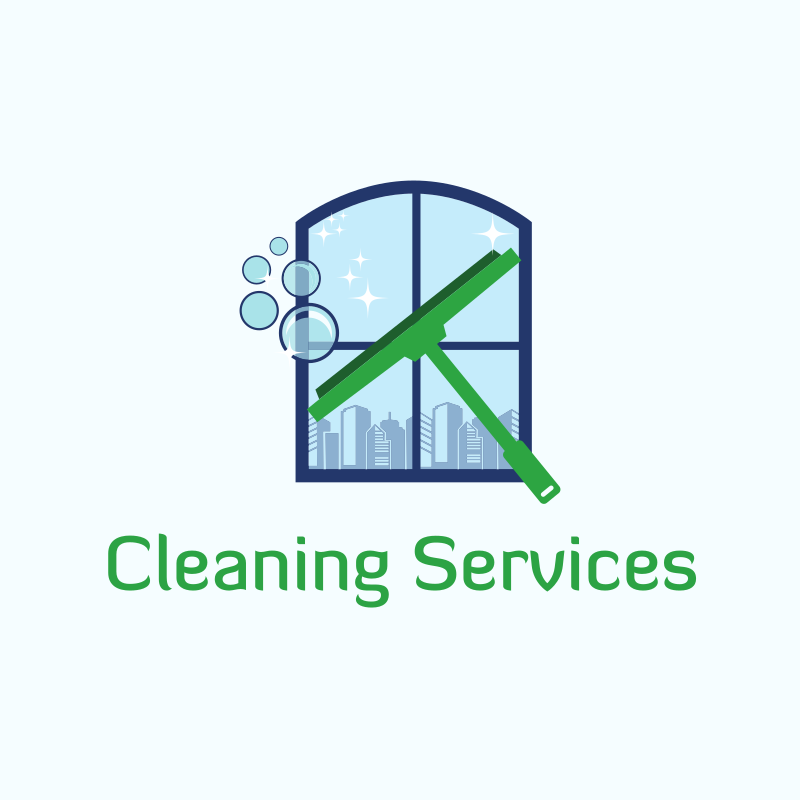 Window Cleaning Squeegee Logo Design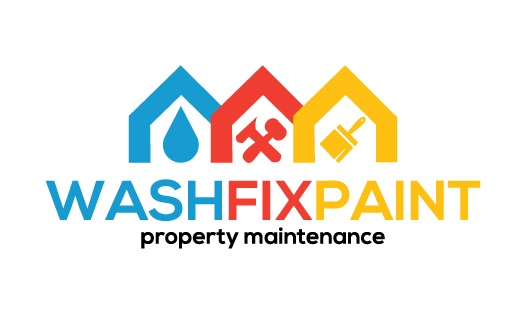 Property maintenance Business Logo Design by hill 3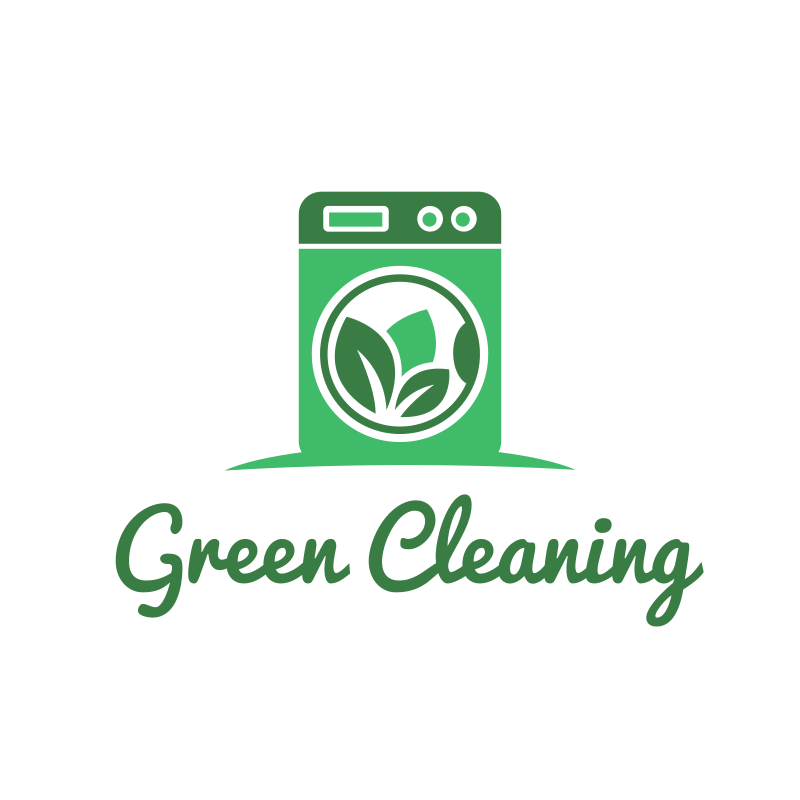 Green Cleaning Logo Design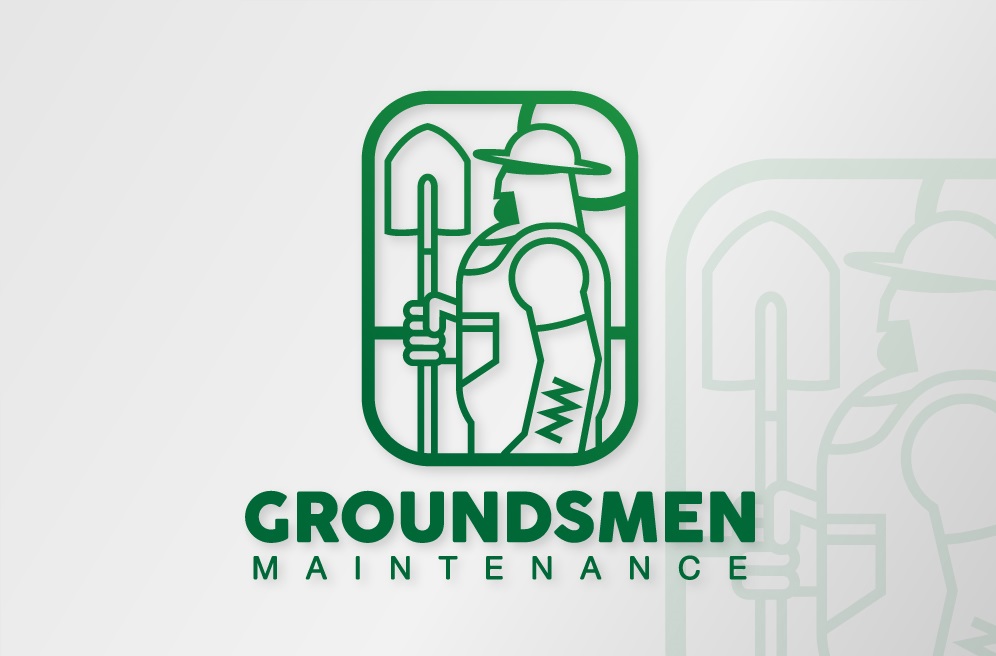 Bold Maintenance Logo Design by Scamps Design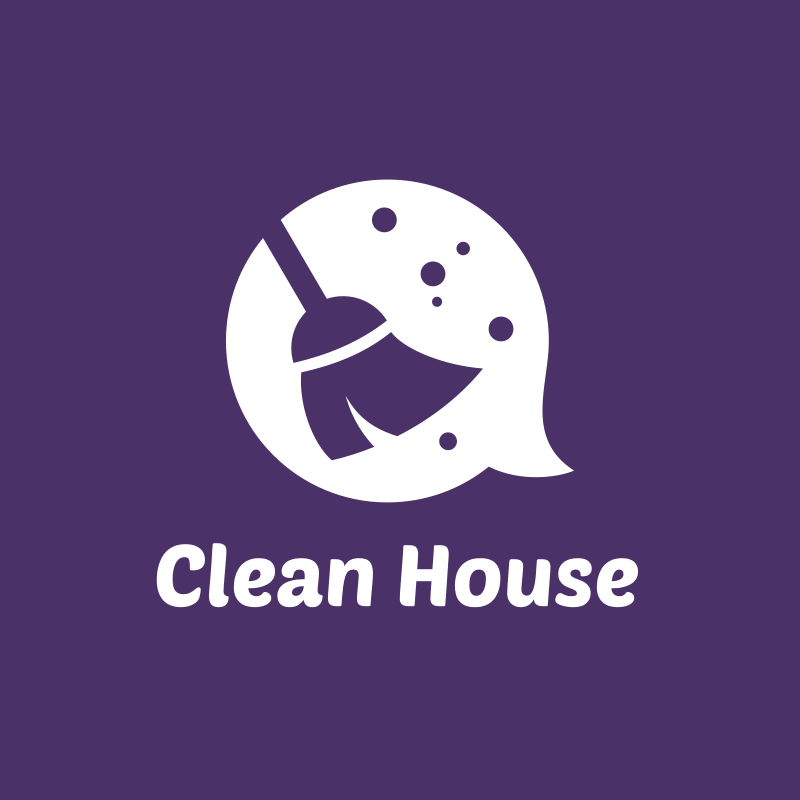 Clean House App Logo Design
Bold Lawn Mower Logo Design by foo for a Home and Garden Business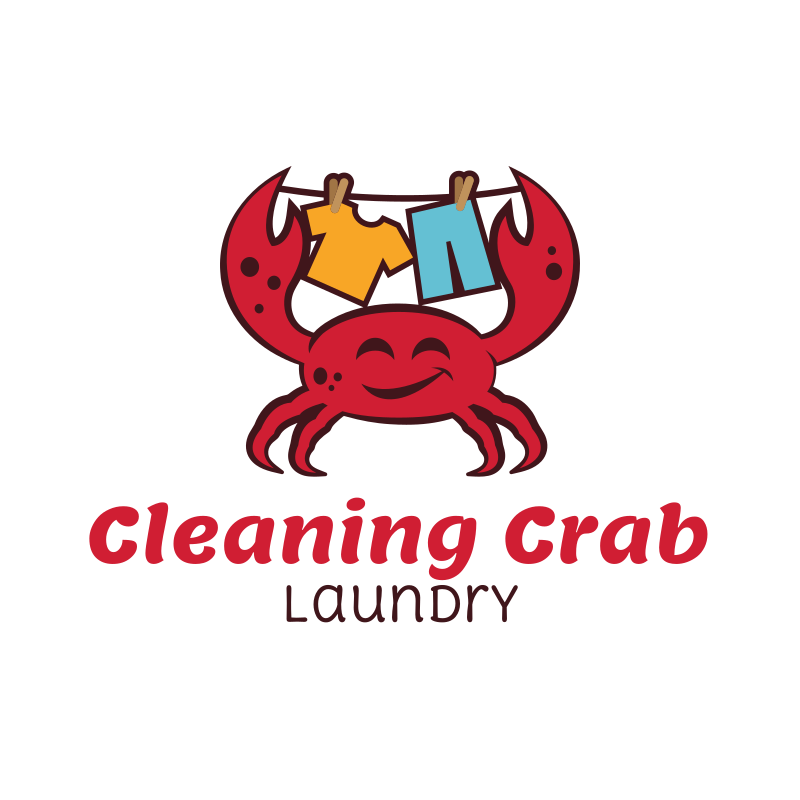 Cleaning Crab Logo Design
Lion Cleaner Logo Design by B.Tibéri for a Turndown service for Short Term Rental Hosts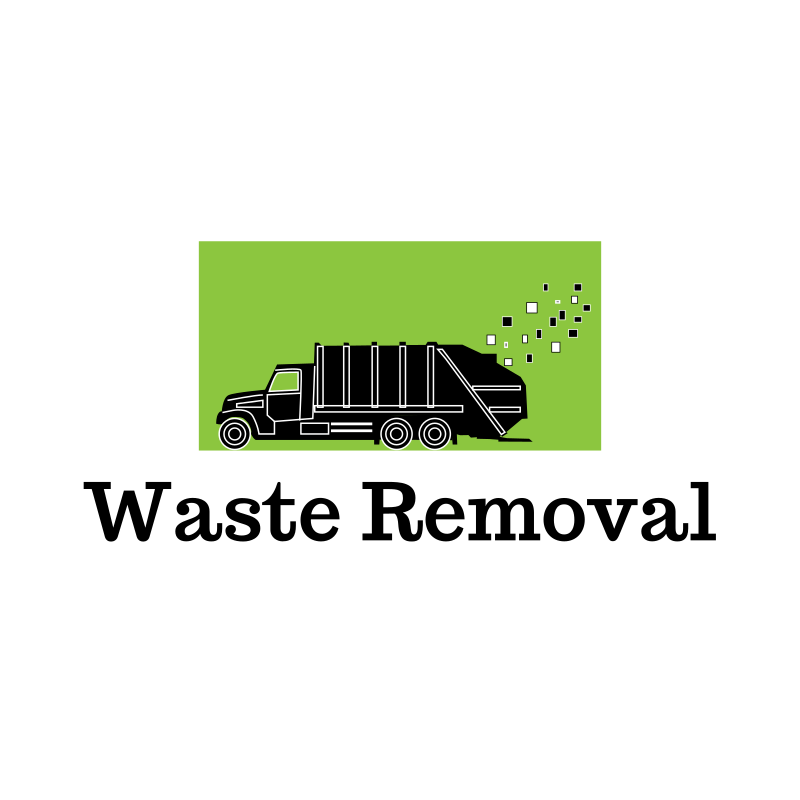 Waste Removal Truck Logo Design
Carpet Cleaning Business Logo Design by DMConcepts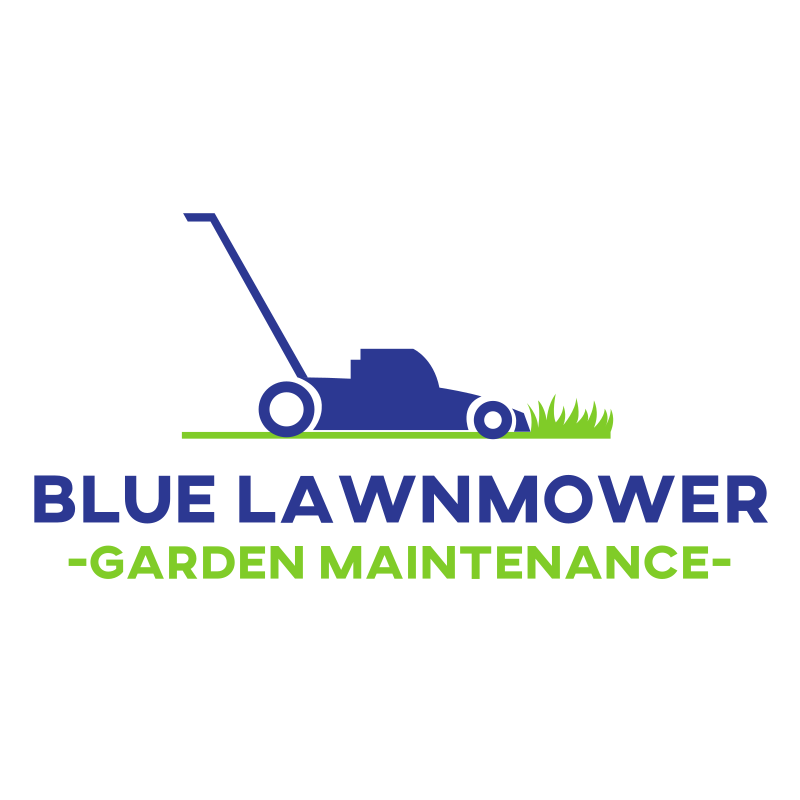 Blue Lawnmower Logo Design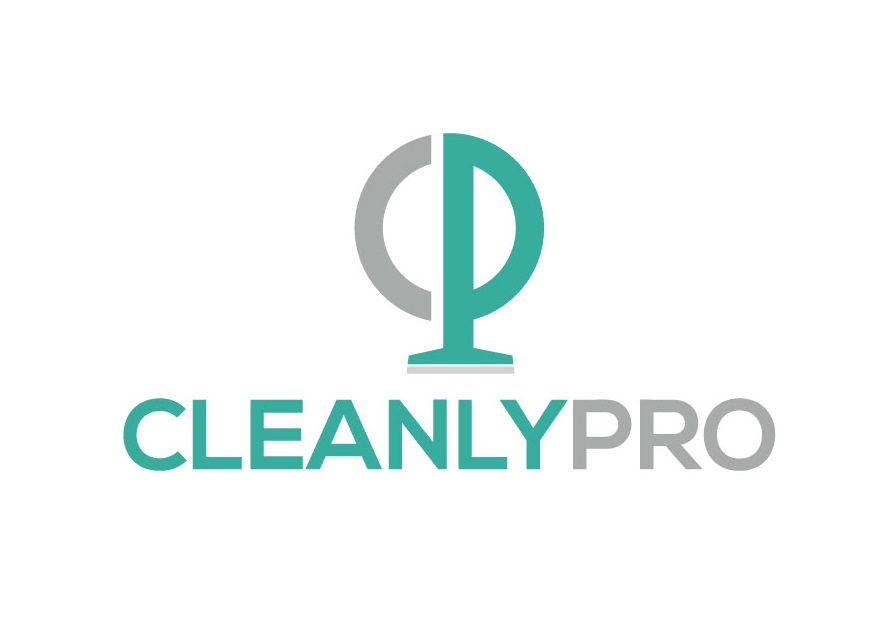 Vaccuum Cleaner Symbol Logo Design by FourtuneDesign for a Cleaning Service Business
Cleaning and Maintenance Business Logo Ideas With Stars and Waves Symbols
You want to integrate another water symbol in your logo design like a wave, or maybe some stars to represent the shiny after cleaning results? Get inspired by these crystal clear logo designs!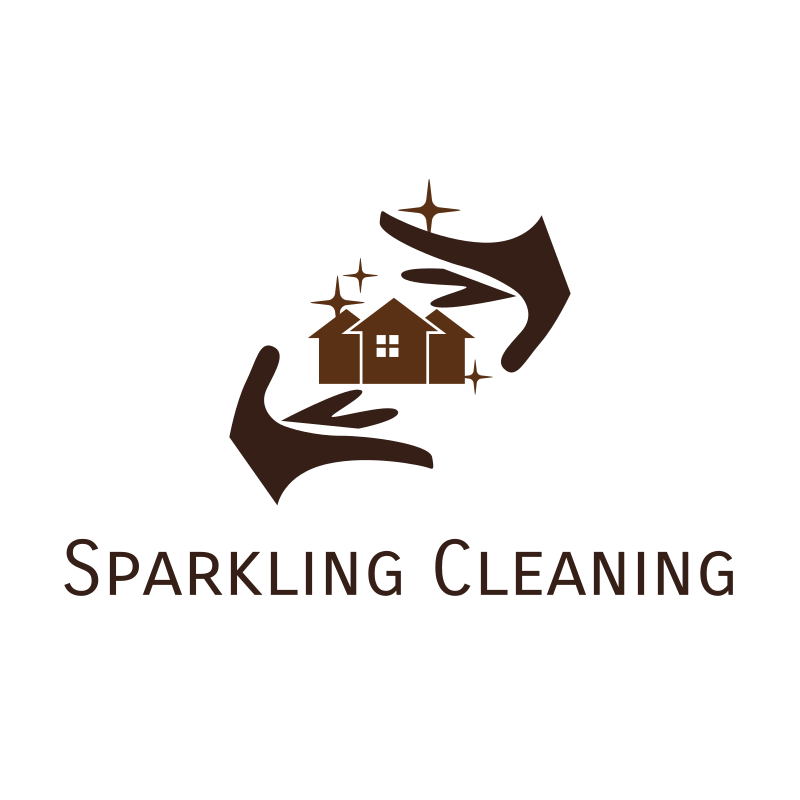 Sparkling Cleaning House and Stars Logo Design
Lion Logo Design by ackocar for a Carpet Cleaning Business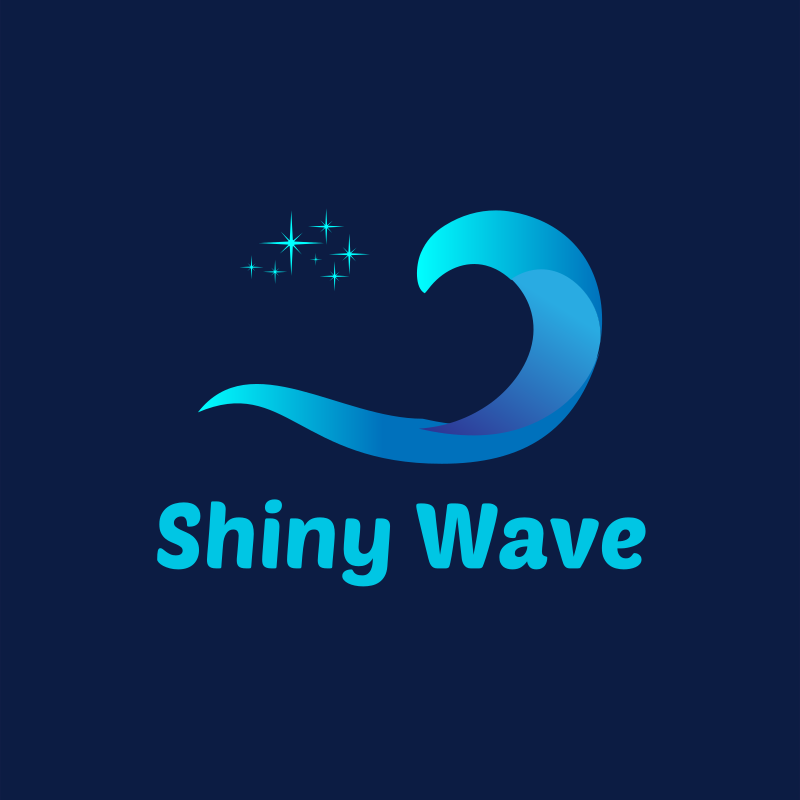 Shiny Wave Logo Design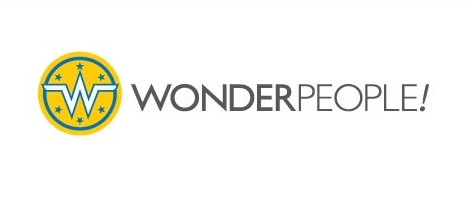 Superhero Cleaning Service Logo Design by NY MAMMOTH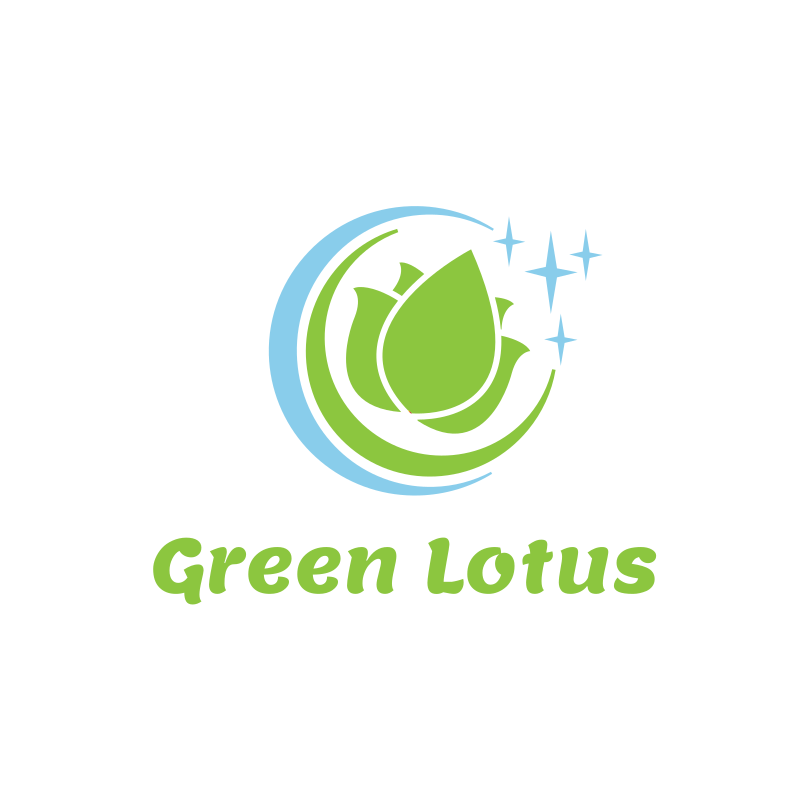 Green Lotus Logo Design
Wavy Typography Logo Design by Maestral for a Dry Cleaning Business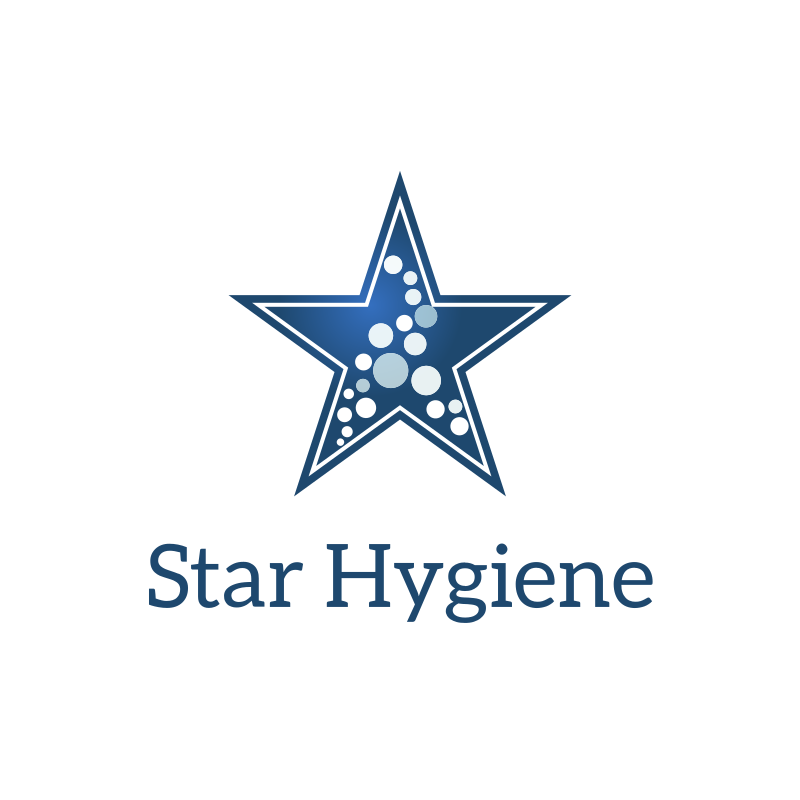 Star Hygiene Logo Design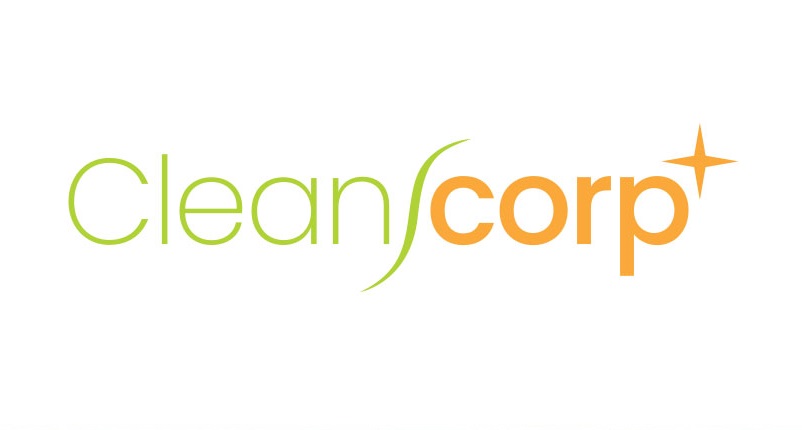 Corporate Cleaning Company Logo Design by Design Nation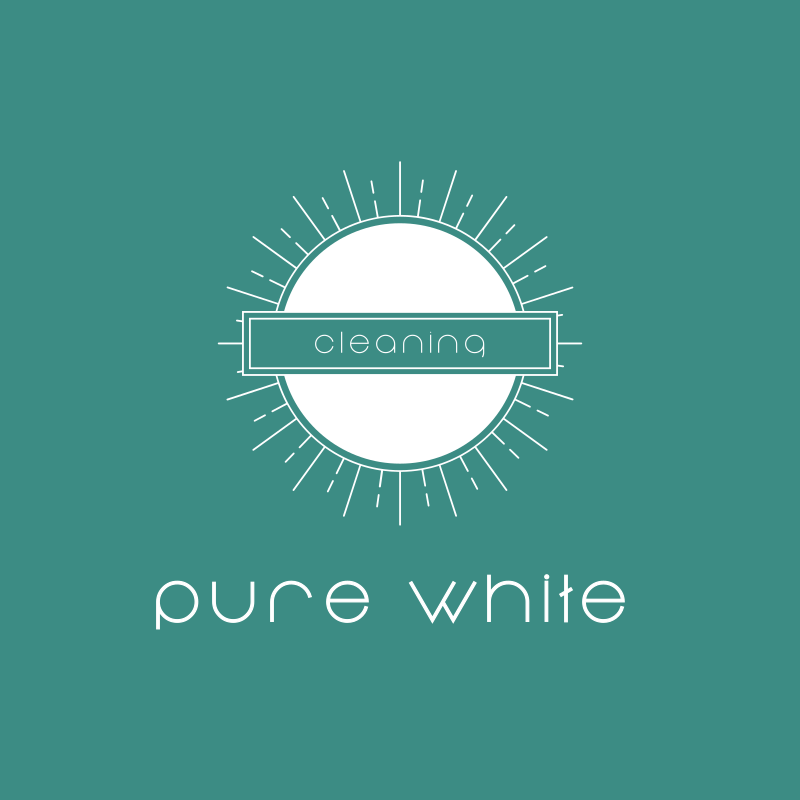 Pure White Cleaning Logo Design
Male With Wings Fairy Logo Design by **INCREDIBLEDESIGN for a Floor Cleaning Service Business
Cleaning and Maintenance Business Logo Ideas With Houses And Squares Symbols
Launching your housekeeping business? Find some inspiration in the following logo designs for property maintenance providers!
House Logo Design by DZenhar Studio for a Maintenance Company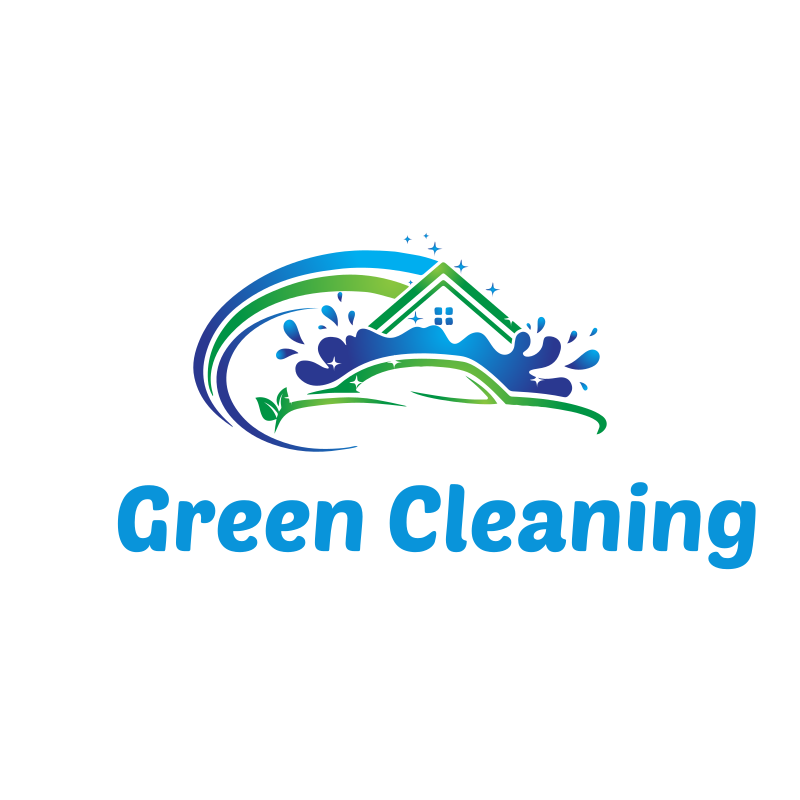 House And Car Cleaning Logo Design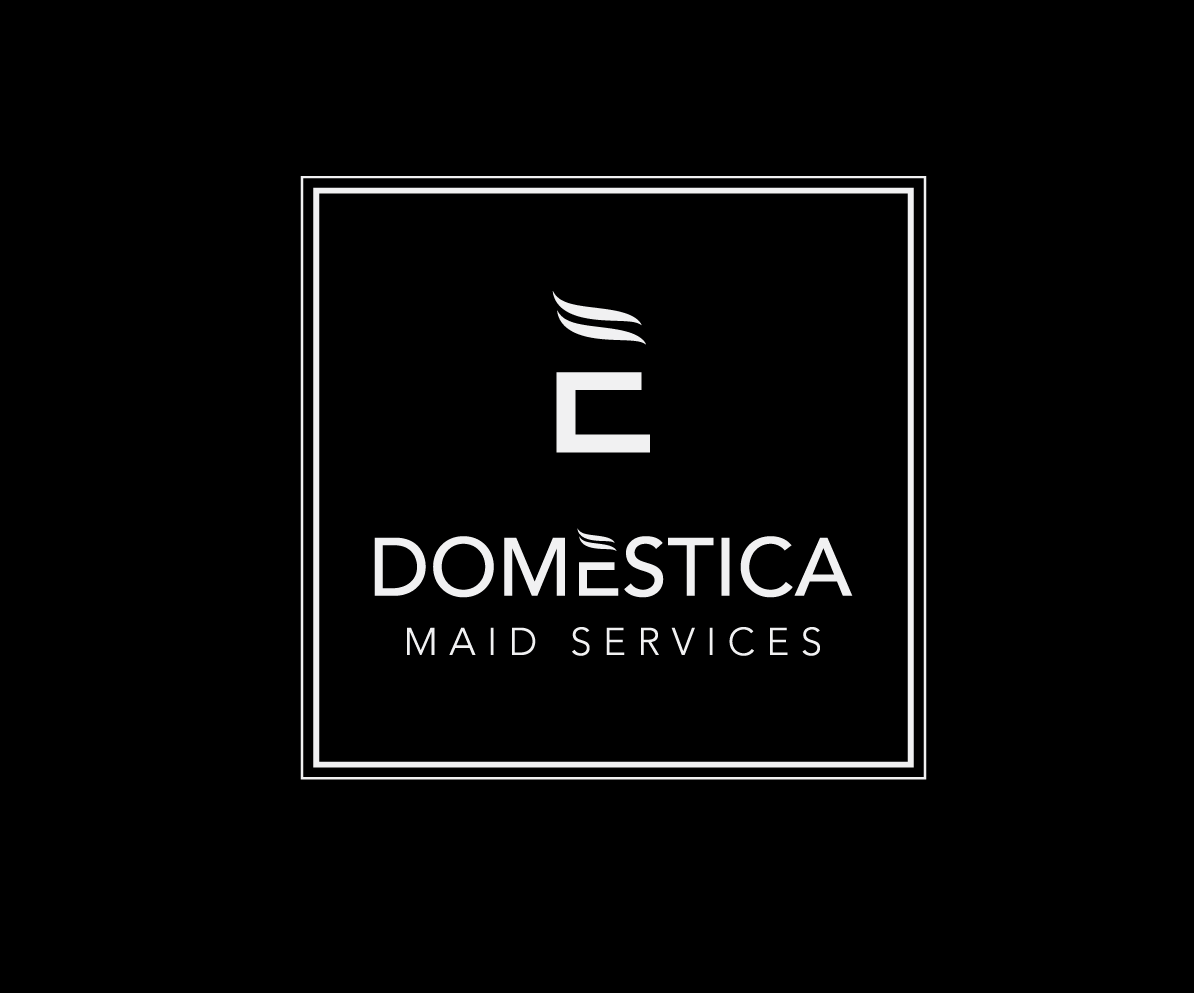 Maid Service Company Upmarket Logo Design by Zamm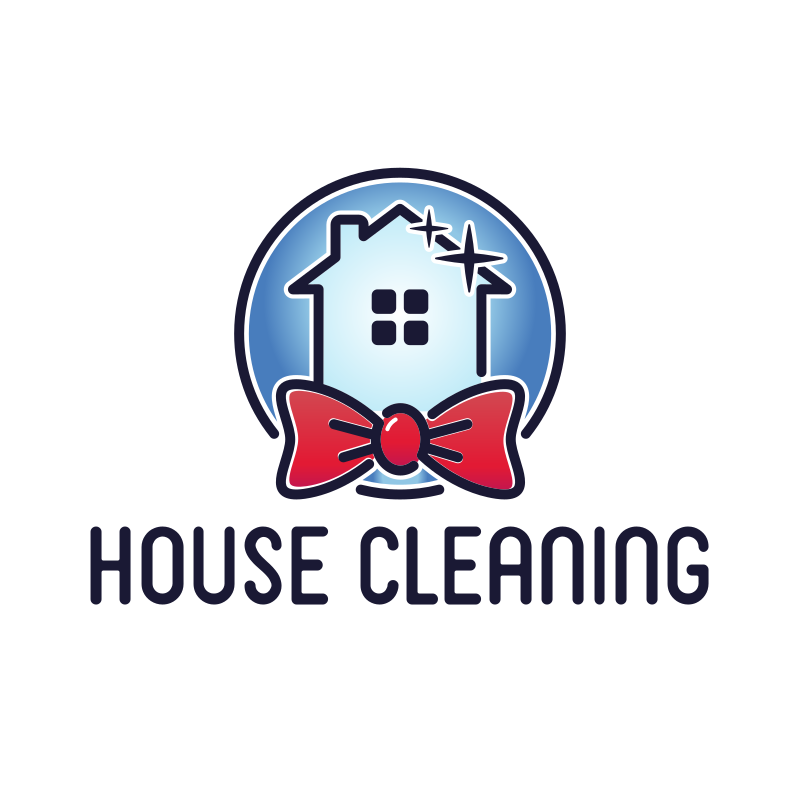 House with Bow Tie Logo Design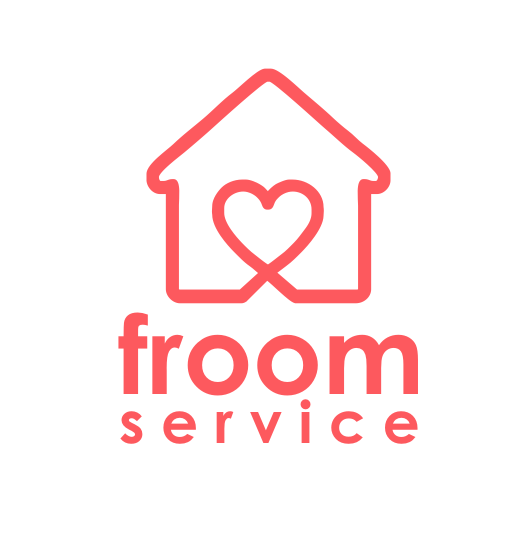 Heart in House Logo Design by
santoso for a Air BNB Management Business
We hope the above samples of cleaning and maintenance logo design have got you inspired!
Need Help Starting Your Cleaning And Maintenance Business Logo Design?
If doing it yourself is what you want, we have BrandCrowd's cleaning logo maker that can help you with that. Find and shape a neat logo for your cleaning and maintenance service business! The tool is really easy to use and give you plenty of options to customise the logo just the way you want it. Mix and match the colours, fonts and shapes to our pre-made cleaning logo and you'll have the perfect logo in no time!
Find more inspiration in our blog articles 3 Tips To Create Your Company Logo, 50 Eco-Friendly Logos For Green Businesses and on the cleaning design gallery page on DesignCrowd.
Start your cleaning logo design project now and help people live in a clean and healthy environment!