41 Logos For Beauty, Wellness & Nutrition Businesses
Reading Time:
5
minutes


Launching your own business in the nutrition, wellness or beauty sector and need a unique logo to start a handsome branding? Whether you're a massage professional, a make up artist, a nutritionist or an app developer for wellness services and tips, or whether you're opening a shop of wholefood and organic produits, a stunning logo design is essential to attract customers!
We have compiled 41 beautiful logos for spas, beauty centers and other health and wellness businesses. Get inspired and create your own logo today!
Logos For Nutrition Businesses
Logo by WeiArts for a business providing nutrition advice
Nutrition-Juice Bar Logo by Maxo-Biz
Nutrition Mobile App Logo by
DC designcreative
Natural Food online Store Logo by Fanol Ademi
Health and nutrition TV Show logo by Kreative123
Logo by Graphicsexpert for a nutrition and exercise consulting business
Logo by Scherjiel for a Nutrition Shop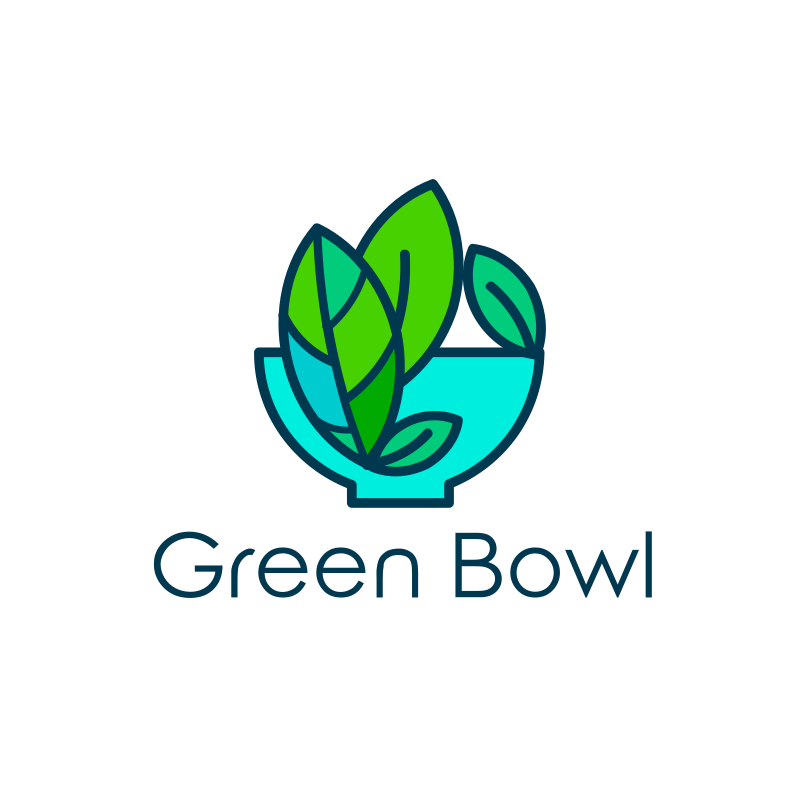 Green Bowl Logo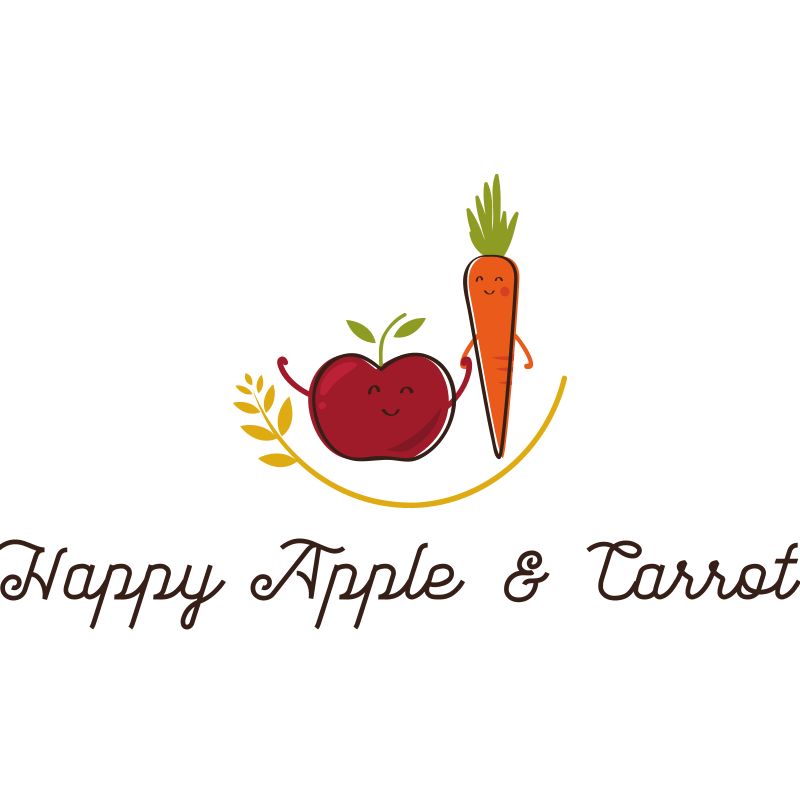 Happy Apple and Carrot Logo
Logos For Wellness Businesses
Logo by GLDesigns for a meditative photography business
Logo by designstarla for a Health and Wellness Coaching Clinic
Logo by GLDesigns for an Aromatherapy business
Logo by
ideaz2050 for a healthy lifestyle platform
Logo by wonderland for a Wellness/empowerment coach
Logo by JTdsign for a Fitness and wellness Community
Logo for a wellness company by Rally
Logo for an Alternative Medicine business by Elza
Feather Logo for a Health and Wellness BusinessLogo by J. Brandt Studio
Logo for a Pilates & Yoga Studio by kavish
Logo by renderman for a hypnotherapy and mind coaching business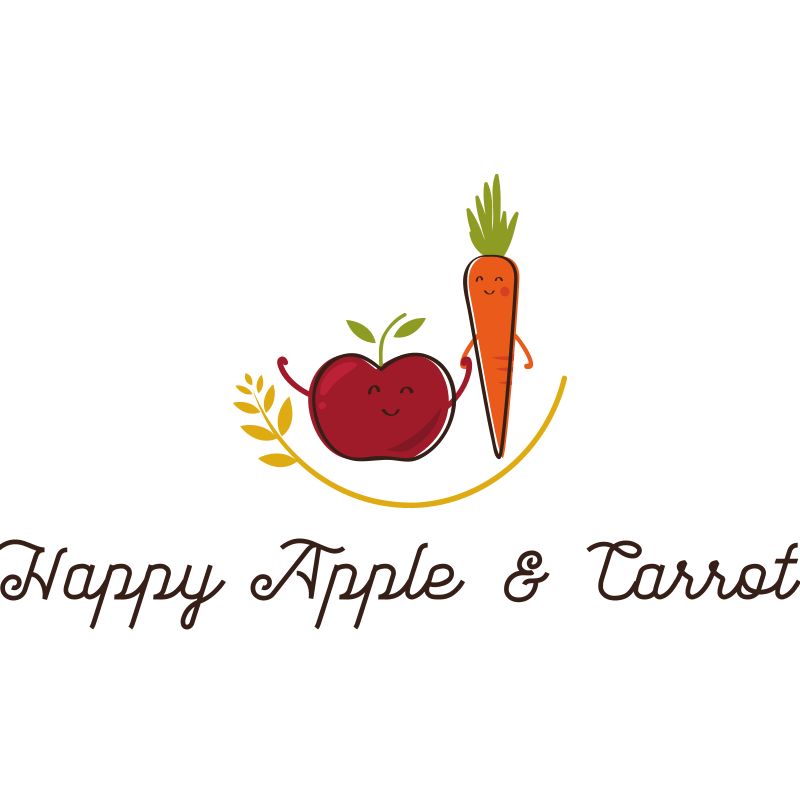 Happy Apple and Carrot Logo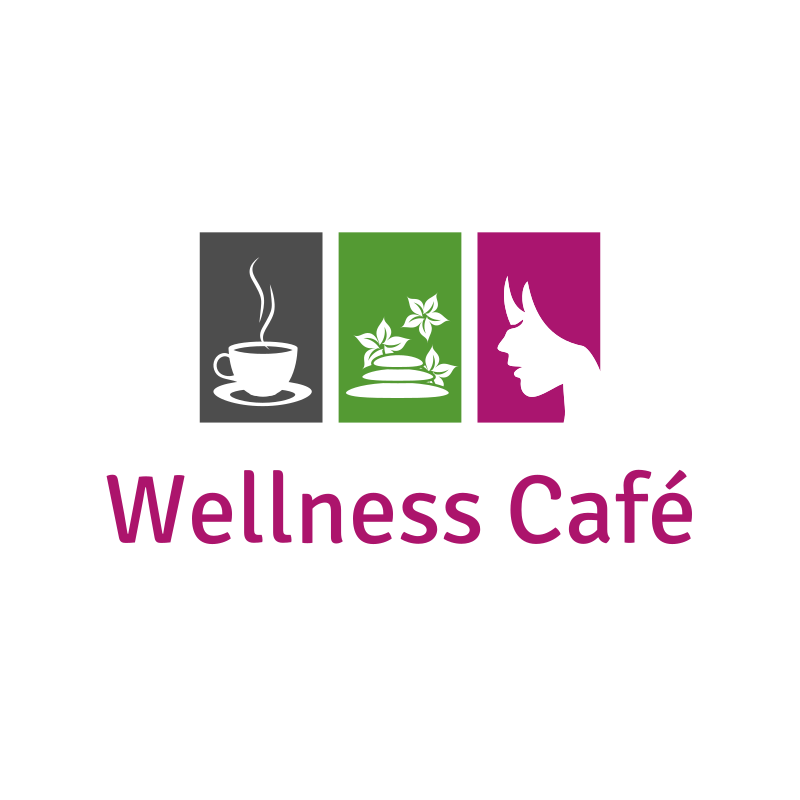 Wellness Café Logo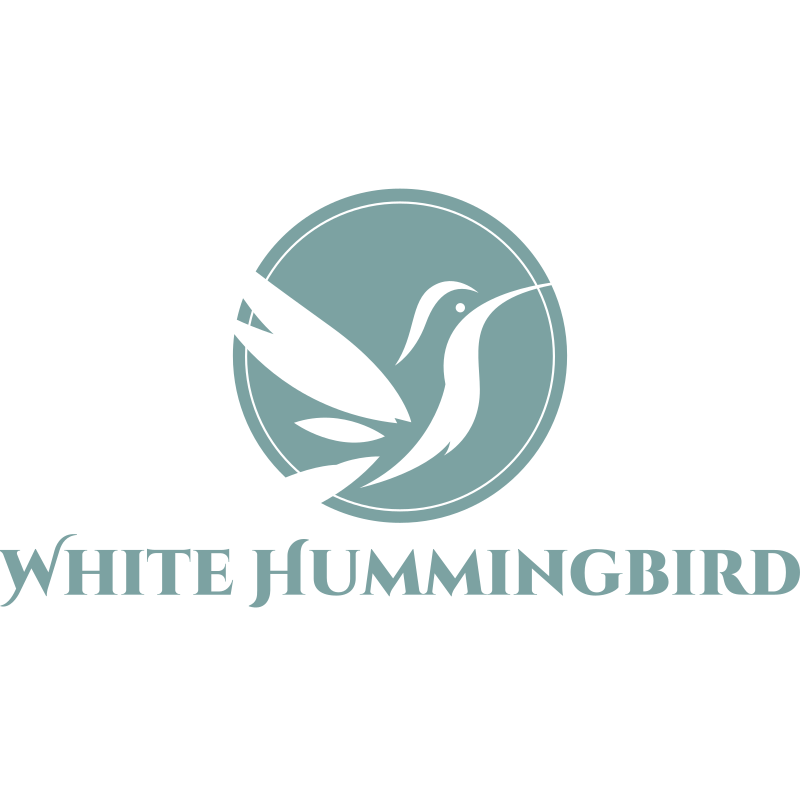 White Hummingbird Logo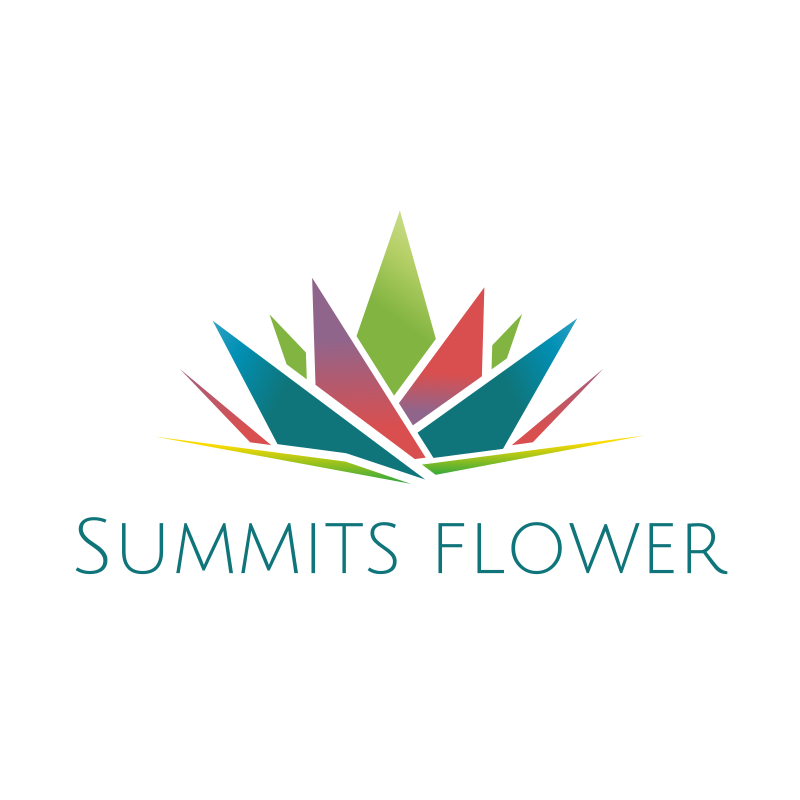 Summits Flower Logo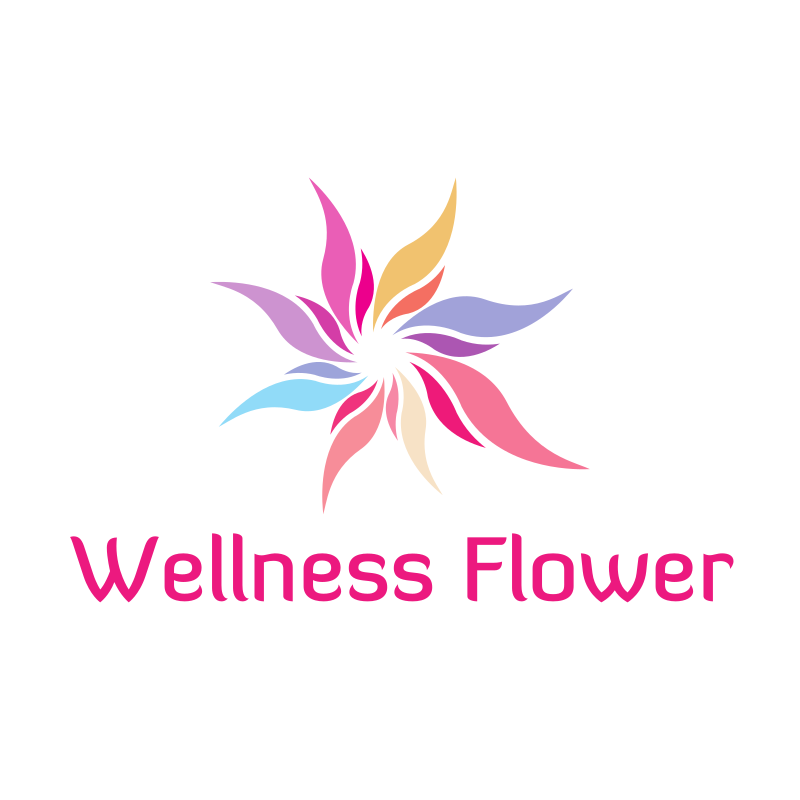 Wellness Flower Logo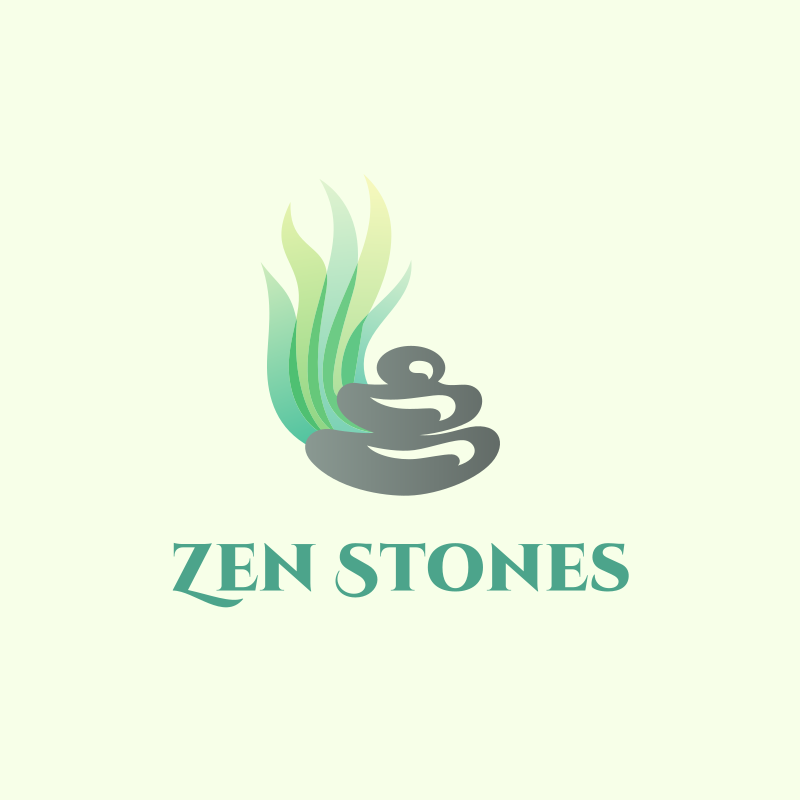 Zen Stones Logo
Logos For Beauty And Hair Care Businesses
Logo by EzgiiiK. for a beauty company focusing on lip scrubs
Beauty Salon Logo by masher
Beauty Bar Logo by finetone
Logo by DominicDesign for a bath and beauty subcription box business
Green Circle Cutlery Logo by CreativelyYours for a Handmade Artisan Studio
Beauty Salon Logo by Irina Makedonska
Hair and Nails Salon Logo by rnewell26
Logo by nadianahory for a beauty business
Logo for an Essential Oil wellness advocate by Elza
Global, luxury beauty and personal care company Logo by Mongolia
Facial Beauty Salon Logo by wonderland
Skincare Business Logo by graphic.bush005
Logo by rednixvenkat85 for a Fashion, Hair and Jewelry Supplier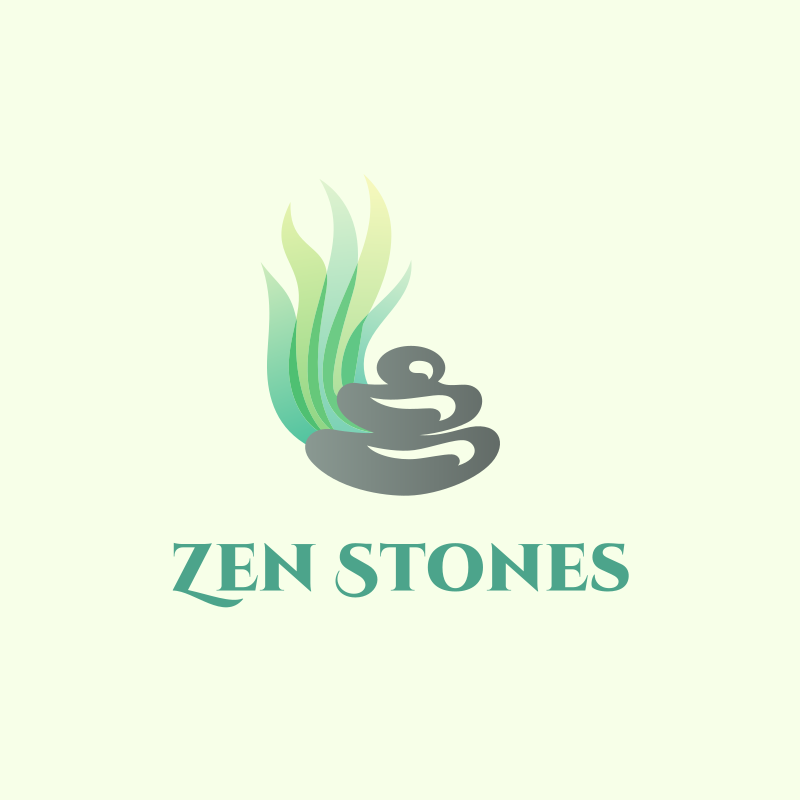 Zen Stones Logo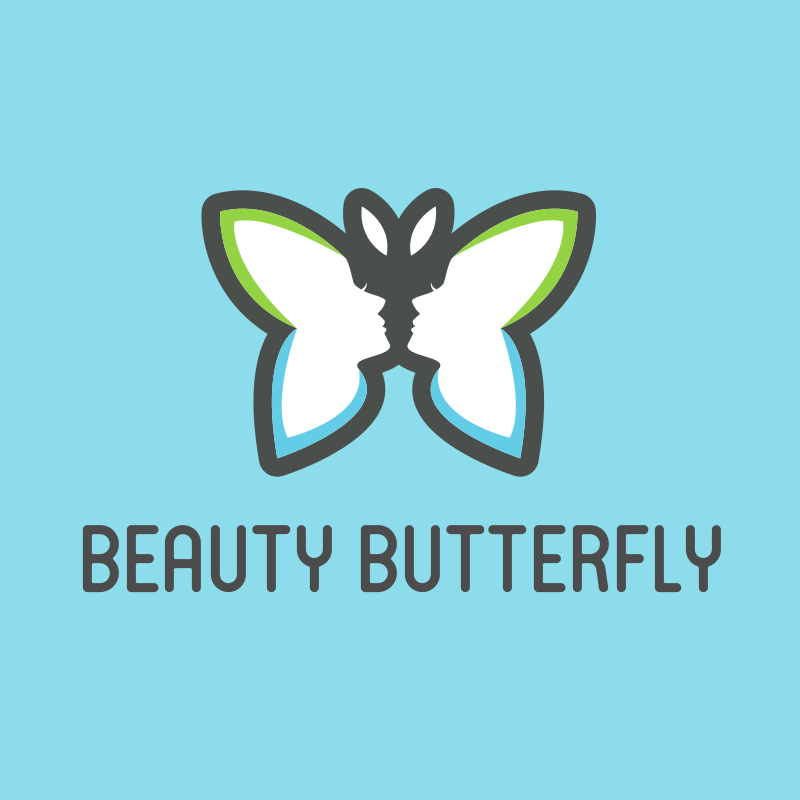 Beauty Butterfly Logo
Ready to turn your love for health and beauty care into a beautiful brand?
On BrandCrowd, you can afford a high-quality logo on a shoestring budget!
Create your own logo through BrandCrowd's nutrition, wellness or beauty logo maker! BrandCrowd has a gallery of wonderful logos for you! Choose from a wide array of designs and edit your preferred color, font, symbols and shapes!
Create your health and beauty care logo today and start attracting health-conscious people!