42 Electrical Logos To Shock You With Inspiration
Reading Time:
7
minutes


Global electricity consumption has grown over the years as more people depend on it to power phones, machines, and other devices. There has also been a significant boom in alternative options like solar energy.
Businesses that plan on taking part in this industry need to have a compelling identity. Logos help brands become remarkable, no matter what industry they are in. This also applies to brands in the business of providing goods and services related to electricity.
Today, we are helping you improve the way you present your brand in a compelling way. We created this roundup of electrical logos. Source inspiration from these logos:
With graphic design, you can symbolize your expertise as an electrician and create an authoritative image. Compelling logos can convey your credibility. It can even be a way for you to influence purchase decisions.
Electrician logo clip art like houses, lightbulbs, gears, diagrams, and lightbulbs are appropriate additions to the design. You can use this as the focal point to inform the audience that you offer goods or services related to electrical matters. Mascots are also appropriate as they help drive brand awareness and make your brand more impactful.
Incorporating drawings is an excellent way for you to add ornaments to the text, creating an eye-catching design.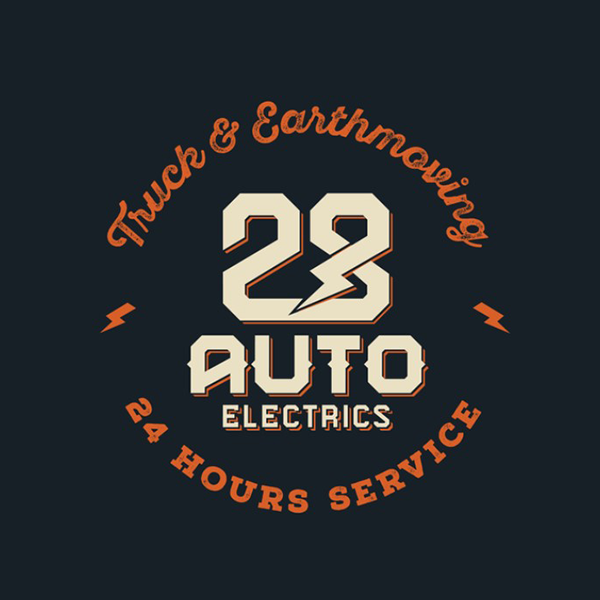 28 Auto Electrics by Logo Designer, Vick Ben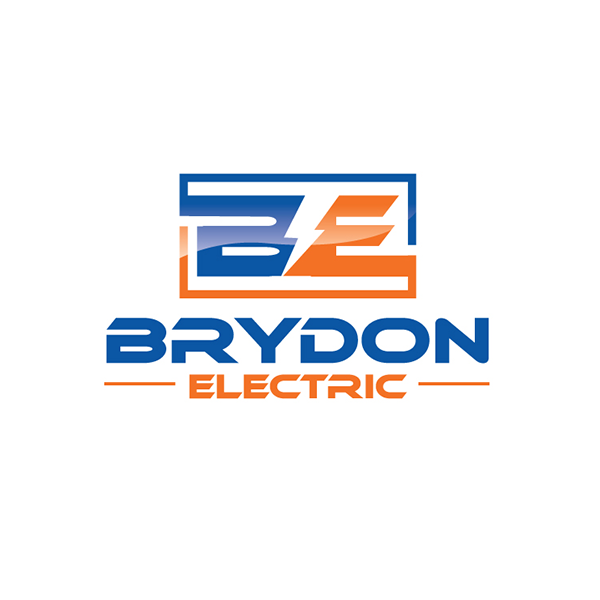 Brydon Electric by GODDREAMCREATION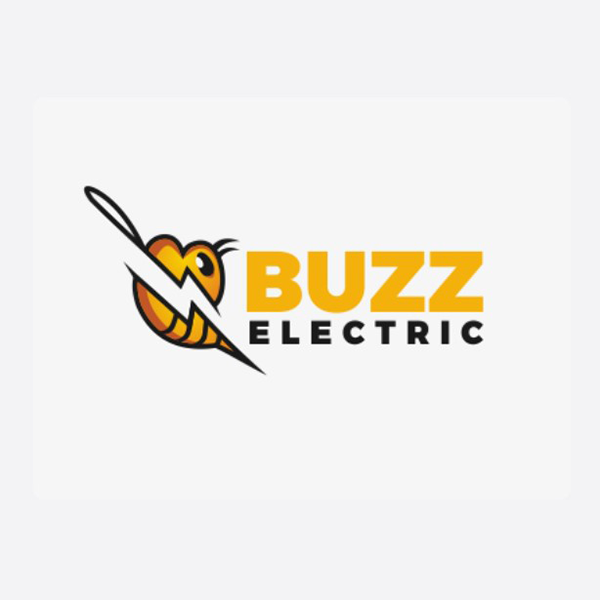 Buzz Electric Logo by ardi kumara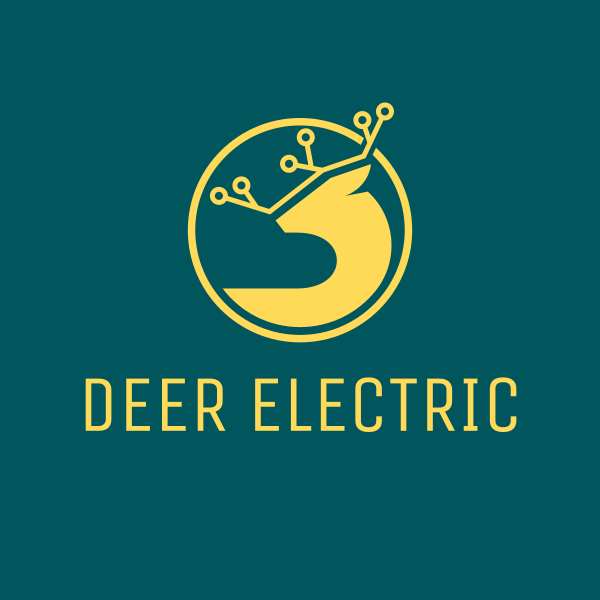 Electric Deer Technology by Mypen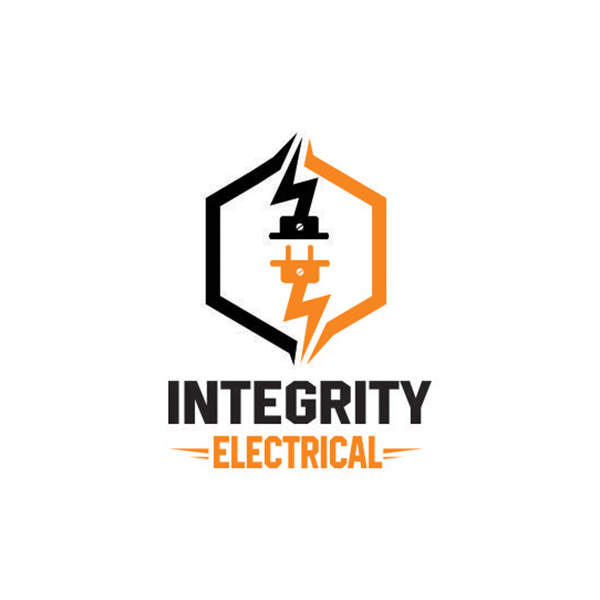 Elegant, Electrical Electrical Logo Design by prodesigns99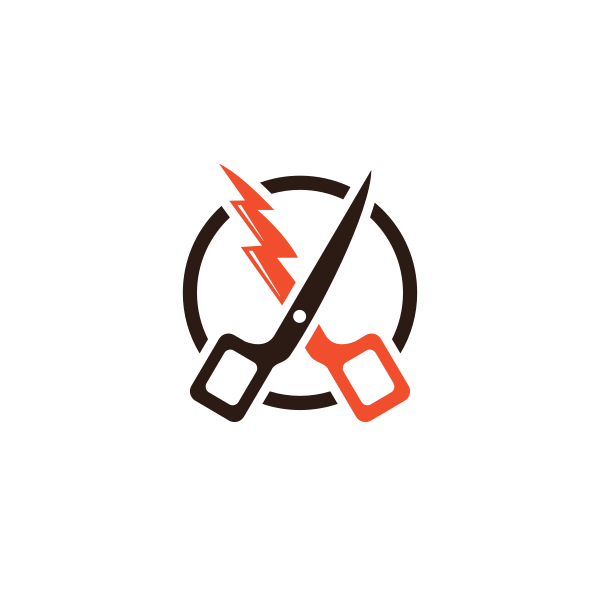 Fast Barber Hairdresser by SimplePixelSL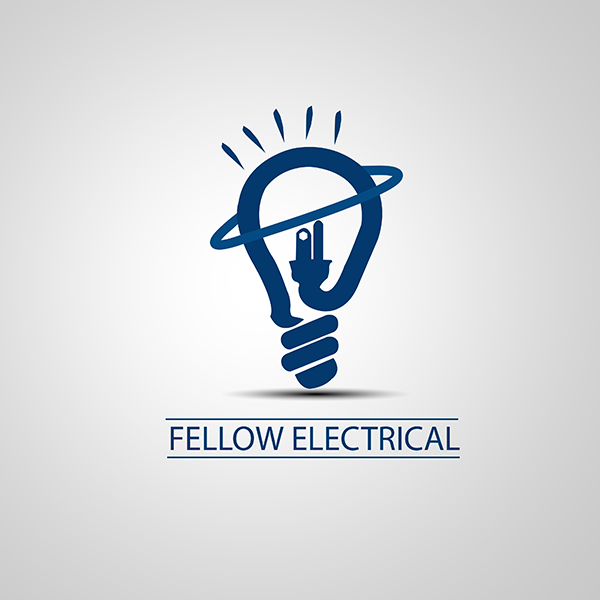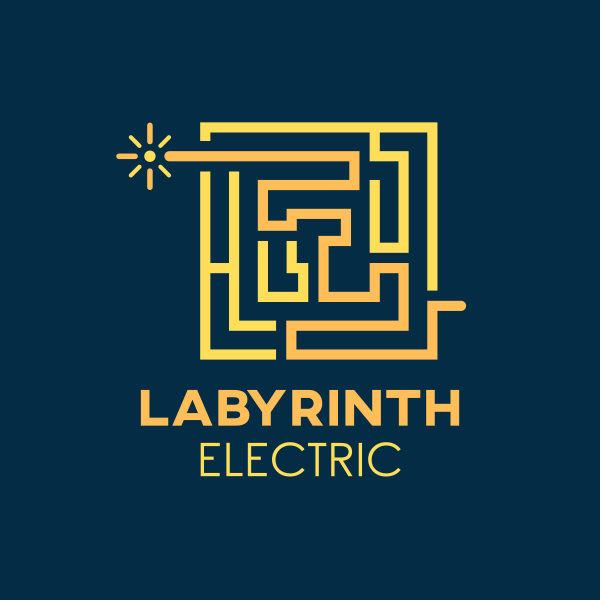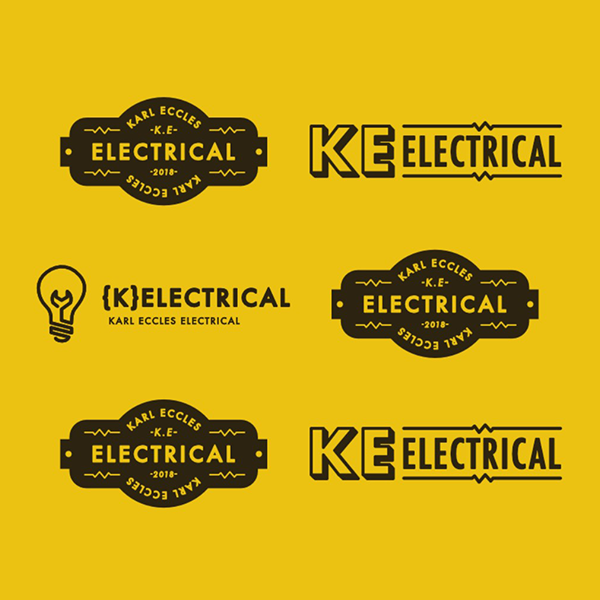 K Electrical Brand by Aaron Eccles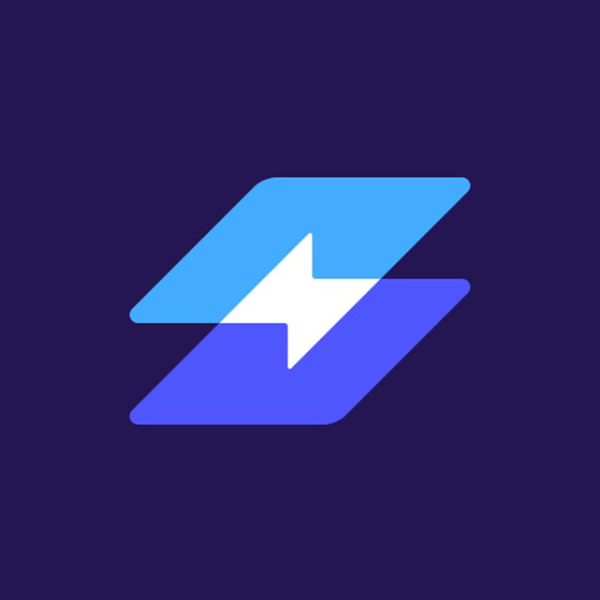 REKS logo sign. Version 2019 by Dmitry Lepisov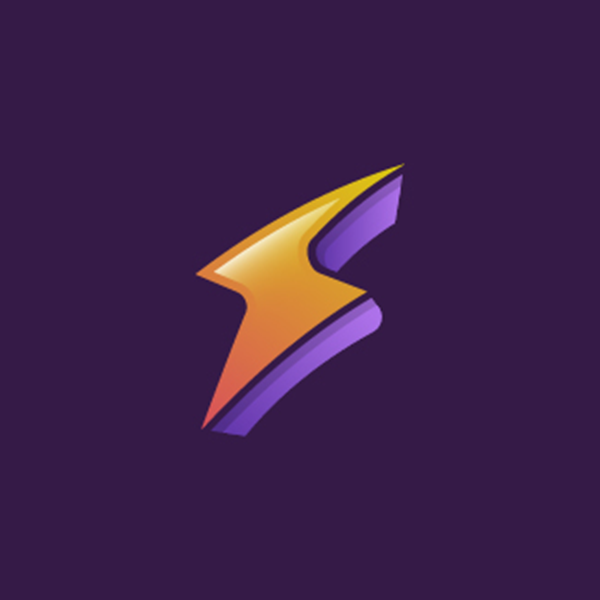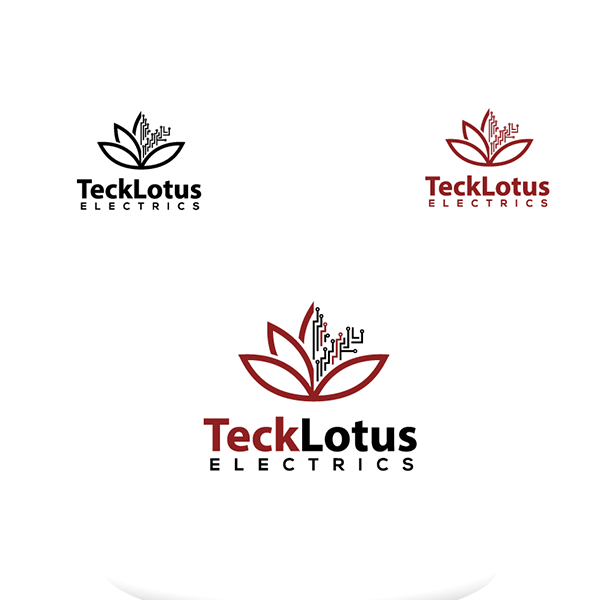 Teck Lotus Electrics by Aska Studio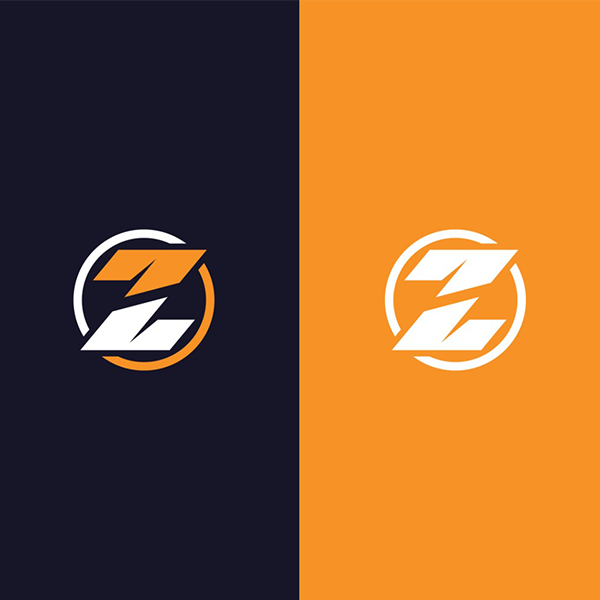 Pro tip: Ask for feedback
Getting the opinion of people on your logo will let you gauge how well the audience will receive it. Before you decide to use your logo, make sure that you ask family, friends, or business partners if your logo is the best that it can be.
Their comments will become a resource for you to identify the design's strengths and weaknesses. It lets you revise your brand identity and make it more appealing to the audience before you even launch it.
Finding the right brand mark for generators is done more effectively with application in mind. This logo is the same design that will go on every product and marketing collateral. It is something that has to have a certain level of versatility.
You can look for designs influenced by minimalism and abstract art. These styles produce direct brand marks for generator businesses.
For typography, you should design a mark using readable fonts. You can use either serif or fonts that have a tailed ornament on each stroke. This type of text is useful for printed materials as it produces a symmetrical design.
Or sans serif fonts that do not have a tail and appear neat. It is excellent for digital display and creates a modern brand identity.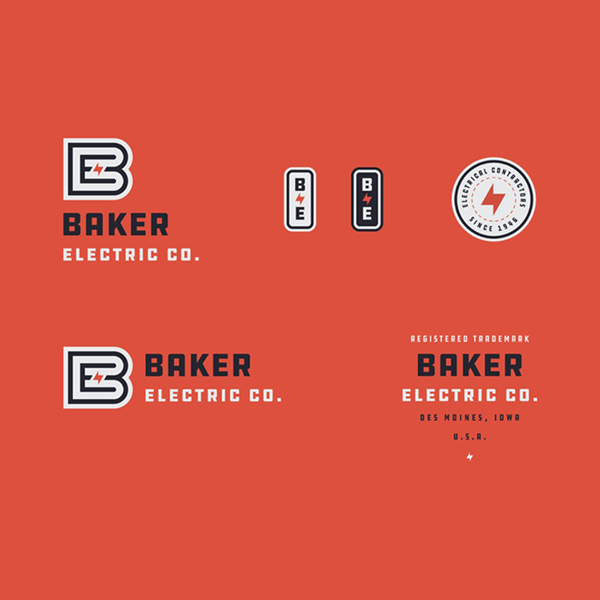 Baker Electric Branding by Dylan Menke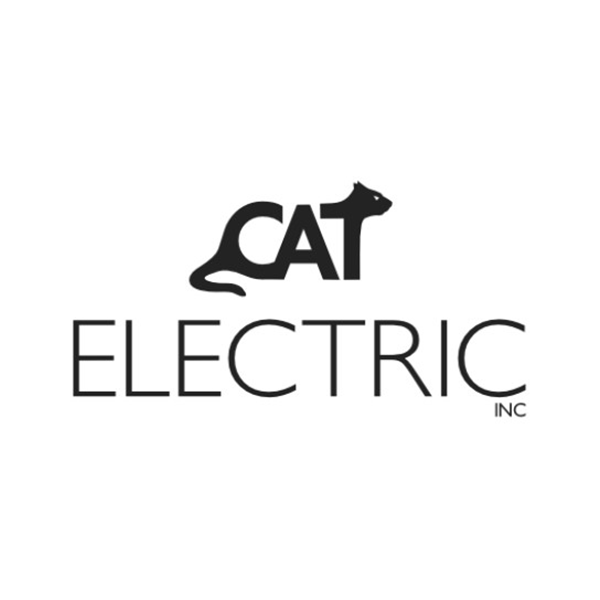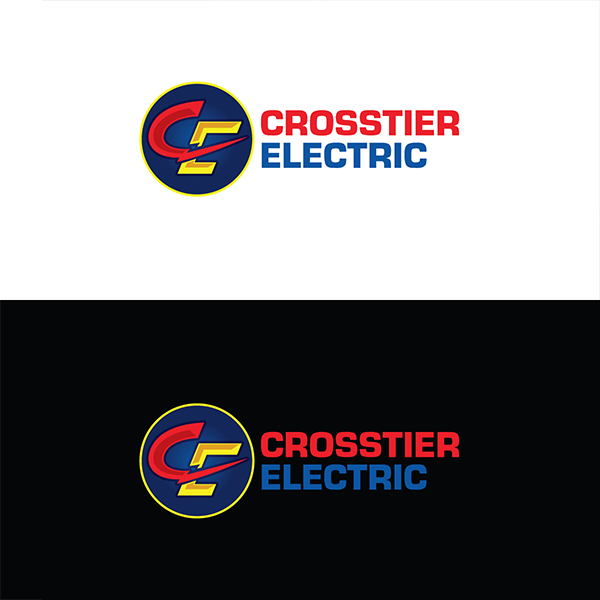 Crosstier Electric by Kreative Fingers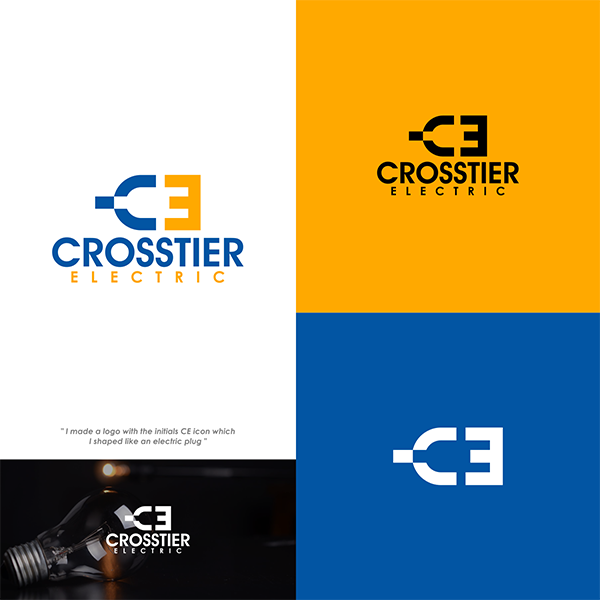 Crosstier Electric by zatsukiki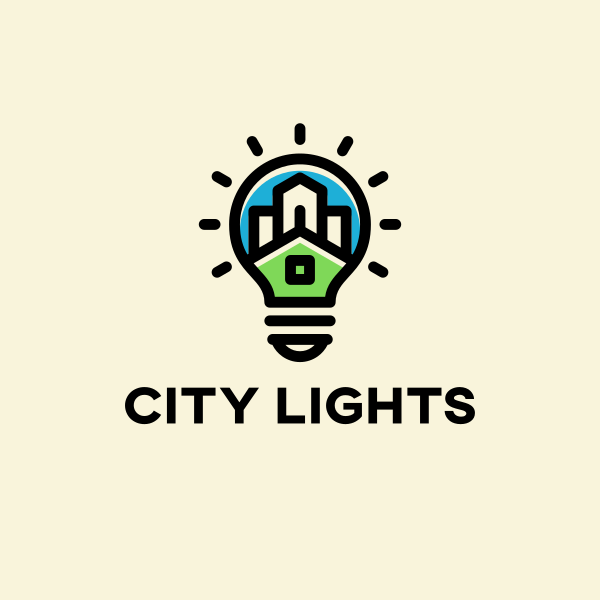 Electric House Lamp by novita007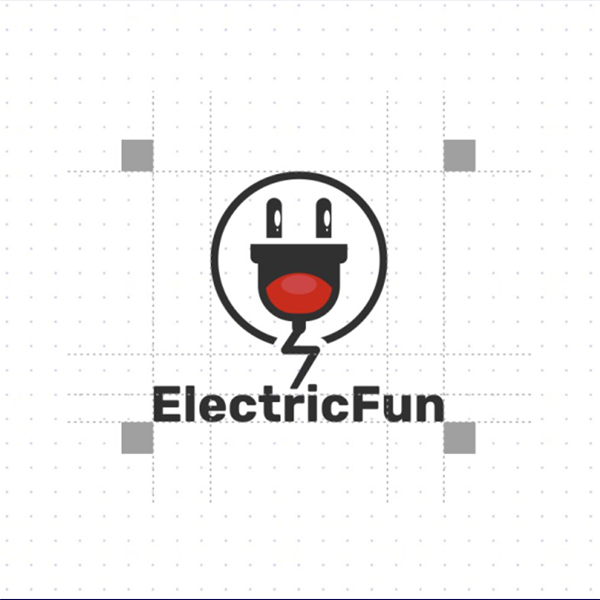 ELECTRIK FUN by Garagephic Studio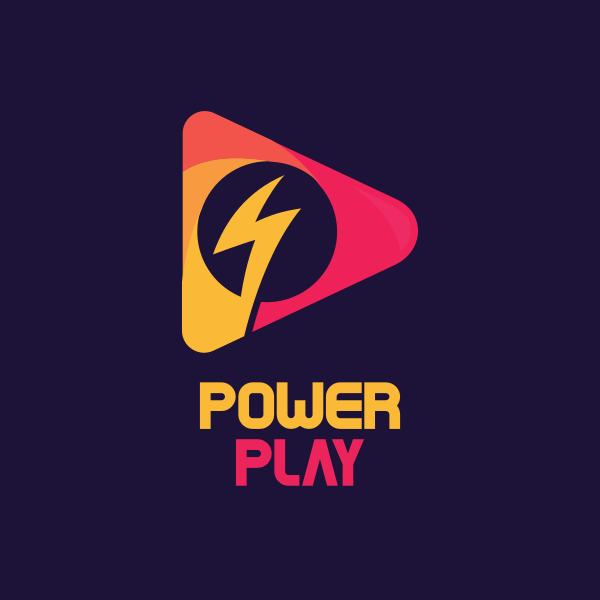 Electronic Music Player by wasih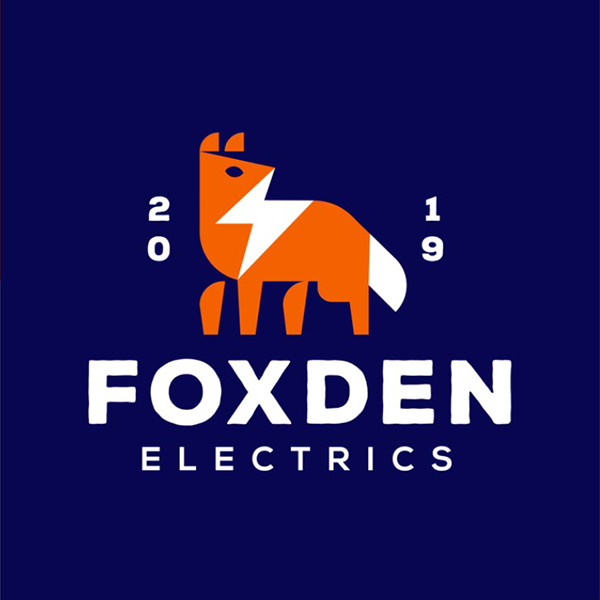 Foxden electrics updates by Logorilla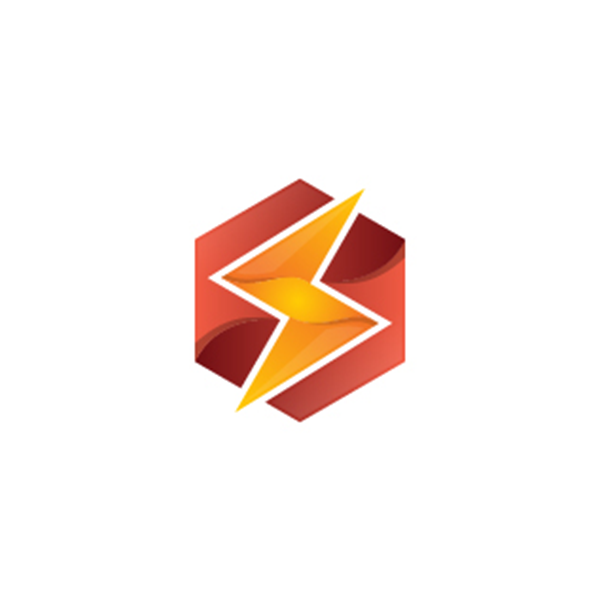 hexatric electrical company by brandshop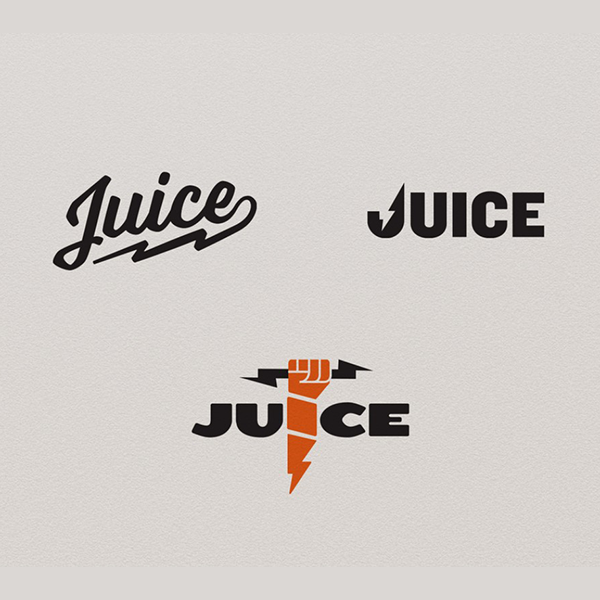 Juice logo – Work in Progress by PUSH iQ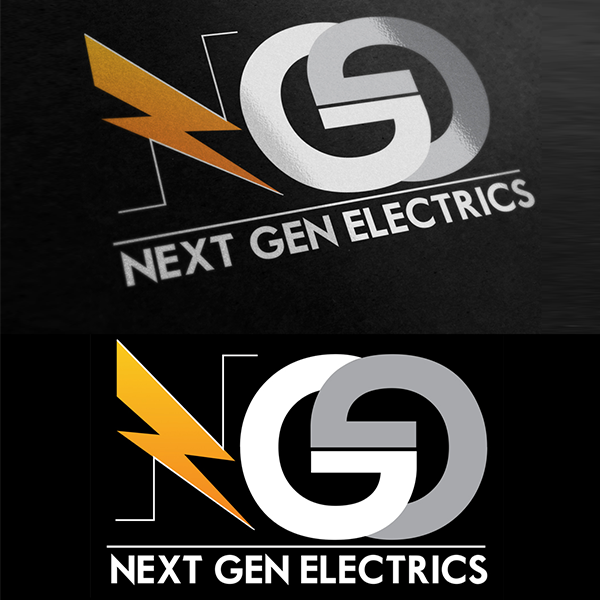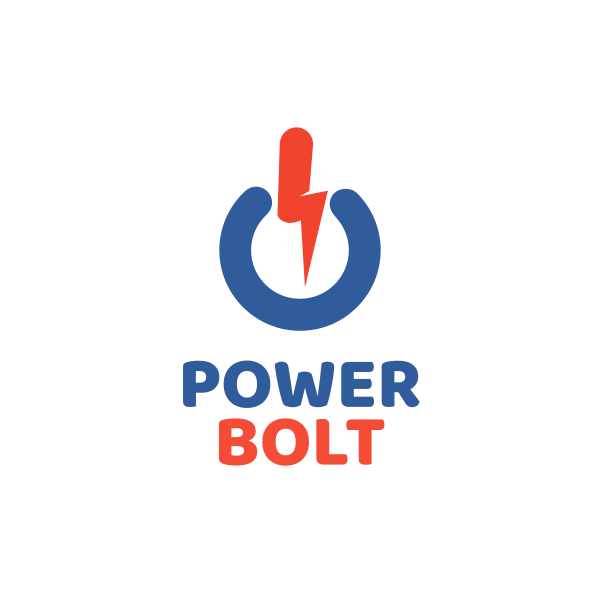 Power Up Bolt by SimplePixelSL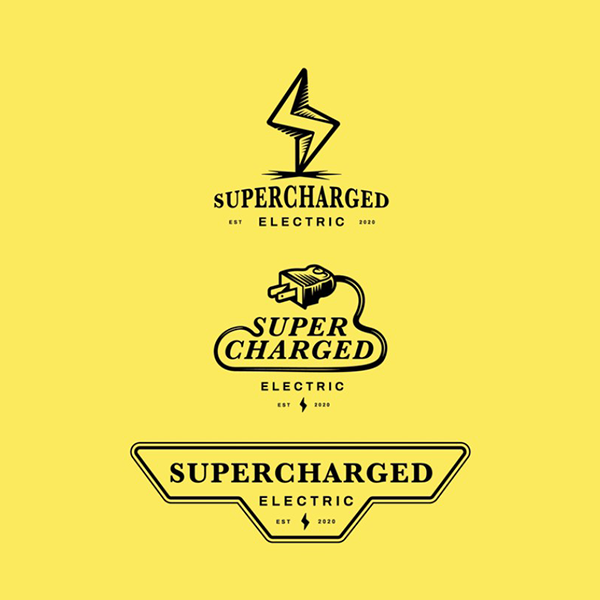 Supercharged⚡ by Jessie Maisonneuve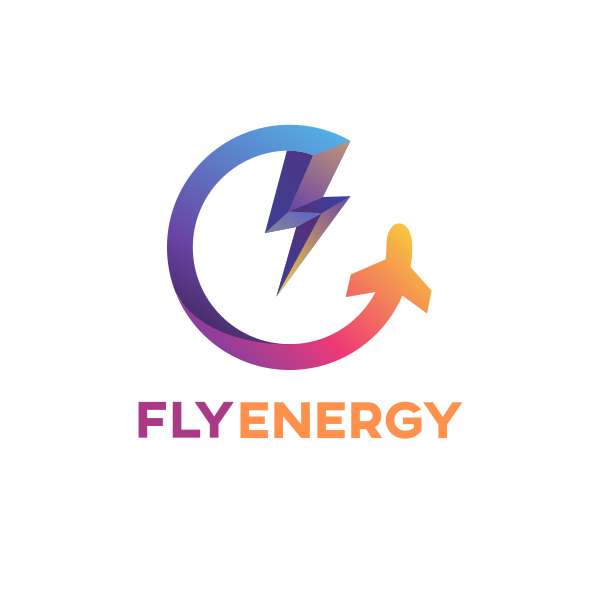 Pro tip: Keep it simple
You don't want to overwhelm your audience with a visually cluttered logo. Oversaturation makes the insignia hard to understand and recall. It is crucial to source logos that are communicative and free from heavy details as this will take adaptability away from the design. You want to go light on adding design elements like illustrations and color.
You can expect to see power logos with icons of electricity, laborers, wires, and circuit boards. It helps to make use of these drawings as these vectors are related to supplying electrical power.
But that's not all there is to it. It is easy to make things exciting by adding shapes. Figures will help you frame and add visual prominence to your power company icon. General Electric or GE is one of the companies that applies this to make its logo stand out.
When adding depth to the design, you can incorporate blue, green, and yellow for electric logos. They represent professionalism, nature, and energy, respectively. The colors are also advisable for other technical companies looking for industrial logos and plumber logos as well. But you can always be adventurous and learn the meaning behind colors to create a strategic logo.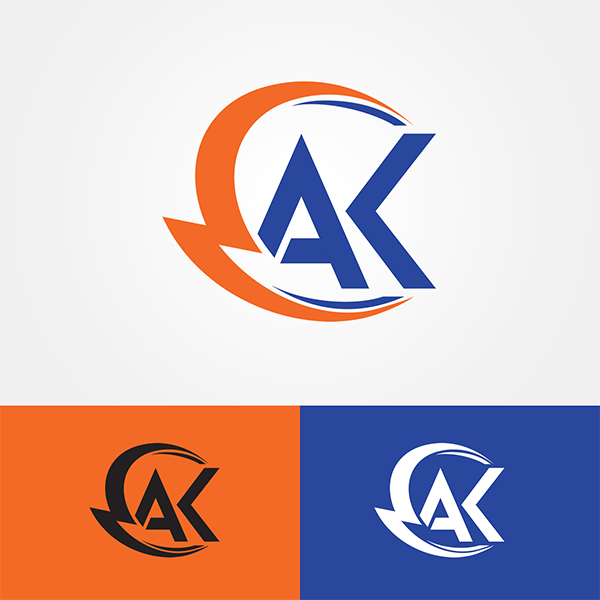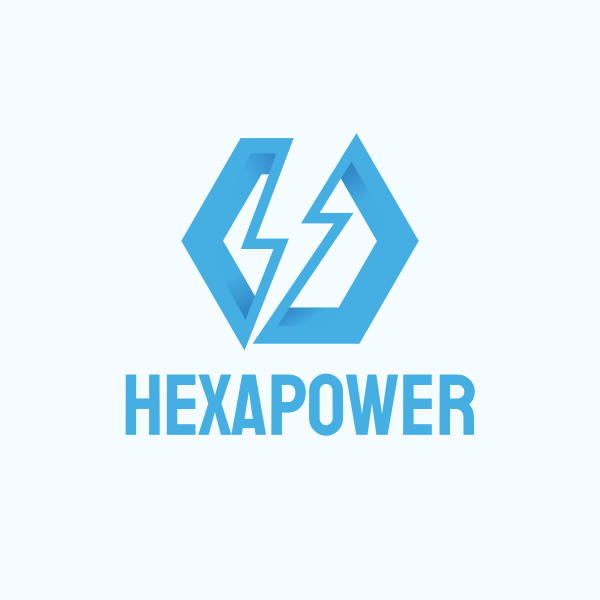 Blue Hexagon Lightning Bolt by town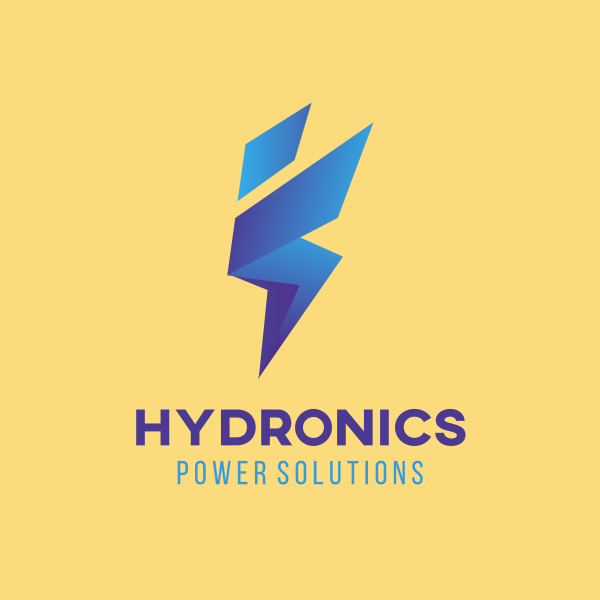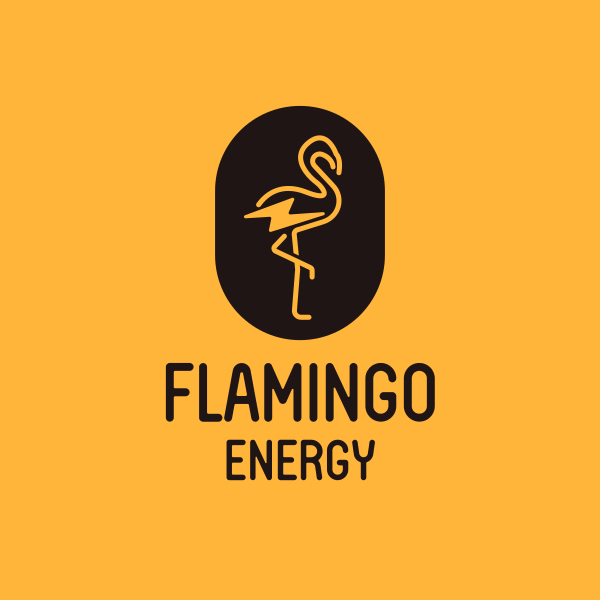 Electric Flamingo by SimplePixelSL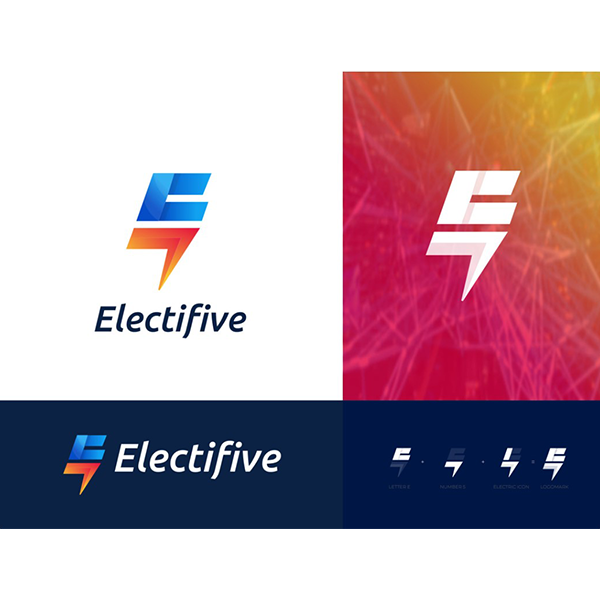 Electric logo design – Electifive by Ahmed Rumon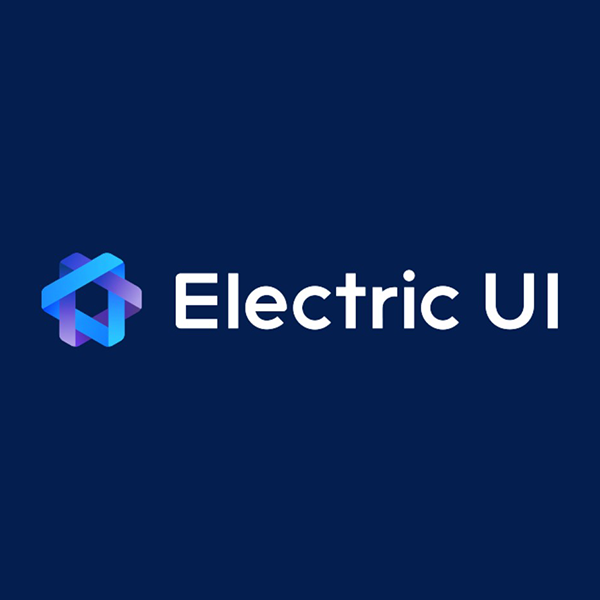 Electric UI – logo design for technology by startup Aiste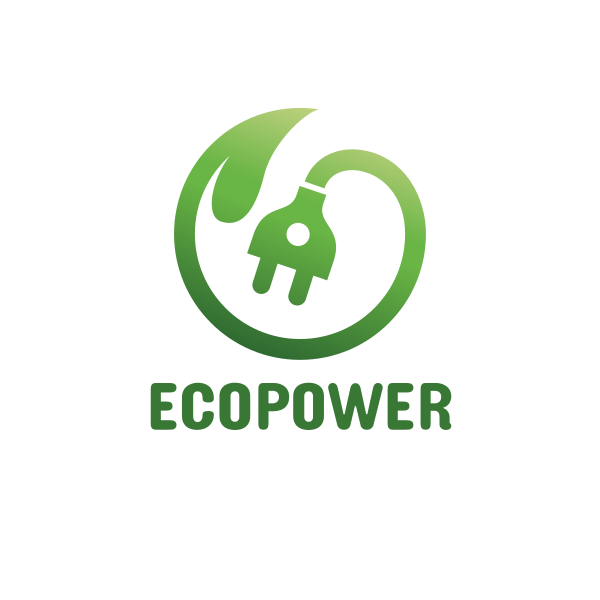 Green Leaf Renewable Energy by town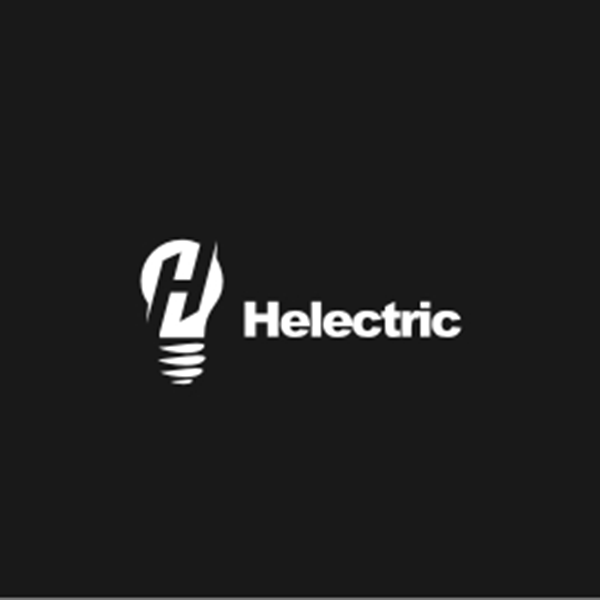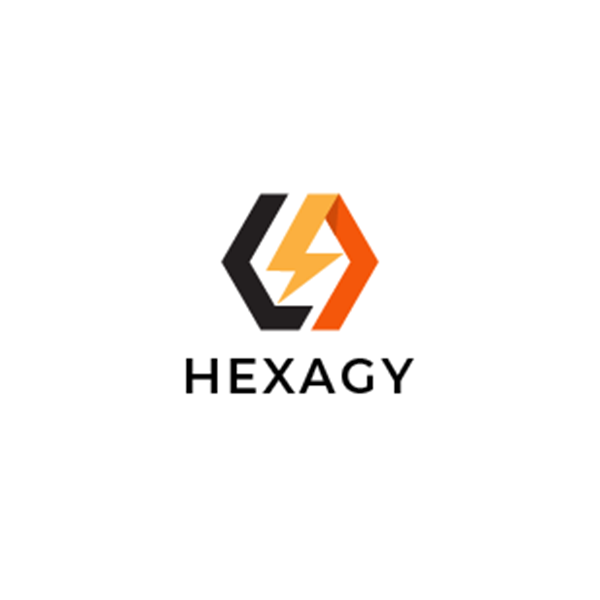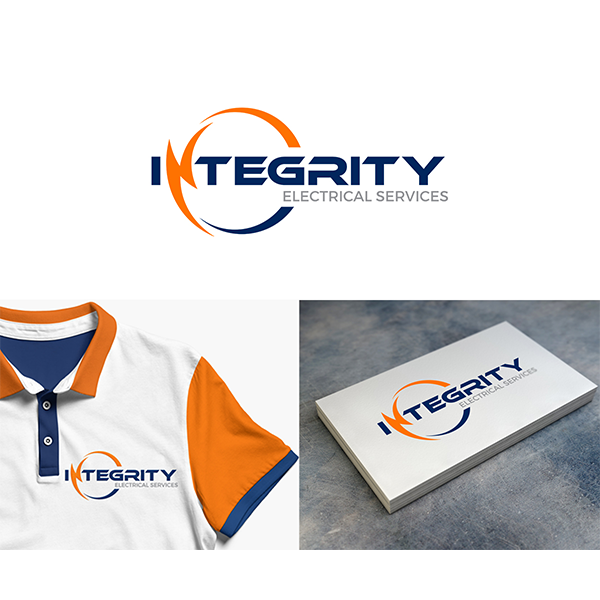 Integrity Electrical Logo by Ankita B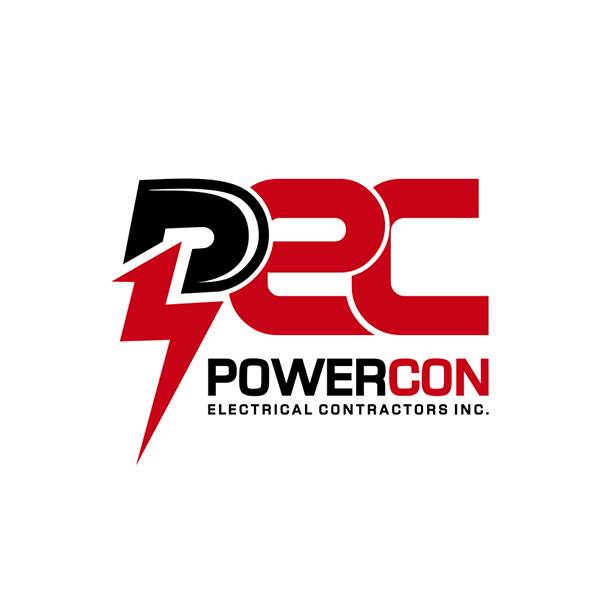 POWERCON Electrical Contractors Inc. by yuangga14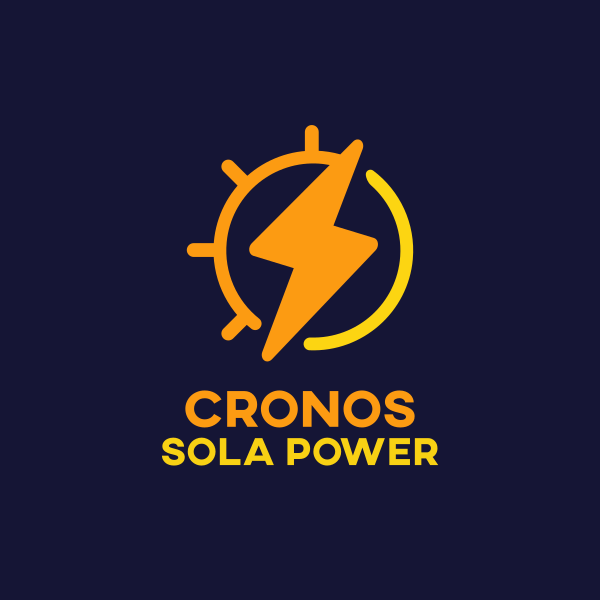 Solar Energy Electric by MusiqueDesign
Pro tip: Don't forget about space
Space ties any design together. Without white space, a logo will look oversaturated. Lessening distracting elements also helps you add emphasis to the brand mark. It is also another avenue for you to be creative. You can create silhouette designs with space between each element to create intrigue.
Conclusion
Logos help brands become remarkable, no matter what industry they are in. The designs you have seen in this collection make use of different shapes, illustrations, and text to create a memorable face for electrical brands.
Make sure you have a brand mark you can take pride in and apply to materials like business cards with no problem. Find out how you can do that below.
You can find custom logo design for your business through crowdsourcing. DesignCrowd is a platform for running logo design contests that let you work with a community of graphic designers. This approach will give you over 50 submissions to choose the winning design from. Learn more about it today.
As an alternative, the BrandCrowd logo maker lets you create a DIY design. It has a library of customizable designs that range from electrician logos, maintenance logos, and more. Easily tweak different design elements and make it yours. Try it right here.
Read more articles on design and inspiration: