42 Vape Logos to Get Your Head in the Clouds
Reading Time:
7
minutes


A vape logo helps you stay within the radar of your target audience. It's a graphic mark that your loyal and potential consumers can use to remember you.
This not only grabs their attention but also gives potential clients an idea of what your business can offer. Whether it be for a vape pen brand or a juice company, you can immediately let your customers know what you provide through a high-impact vaping logo.
Today, the industry for e-cigarette is valued at $15.04 billion. Research from Grand View Research shows that it has a growth rate of 28.1% from 2021 to 2028. It's a promising market, to say the least. That's why you want to make sure that your business has an appealing identity to engage your audience.
We created this roundup to help you find the right design to match your brand personality. We've got tons of smoker logo ideas waiting for you below. They're great for vape juice stores, vape studios, and more. Check out the overview here.
CBD vape goods come as vape pens and vape cartridges. These products have cannabidiol instead of nicotine, creating a feeling of calm and relaxation. But don't trip. It's not a psychoactive ingredient.
Take pride in the organic nature of your goods with a CBD logo. This section has the best ideas for vape companies looking for a cannabis logo.
The color green is a common color that you'll see in use for this type of design. It has a look that consumers associate with the earth and organic traits. You can use this for your graphic mark or even complement it with other colors like yellow and brown for a nature-inspired brand identity.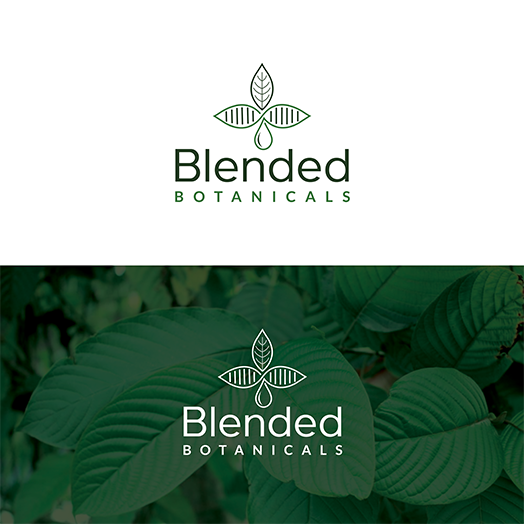 Blended Botanicals by ecorokerz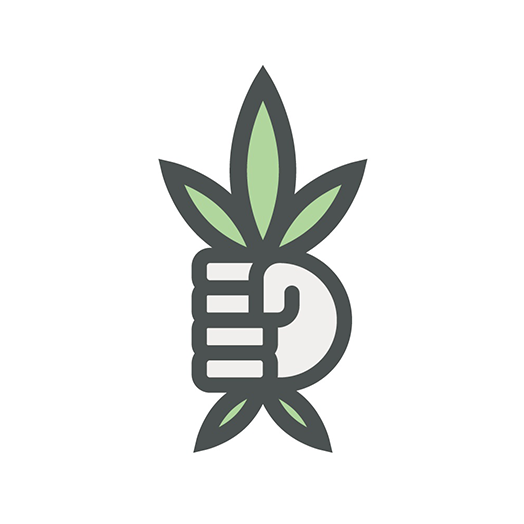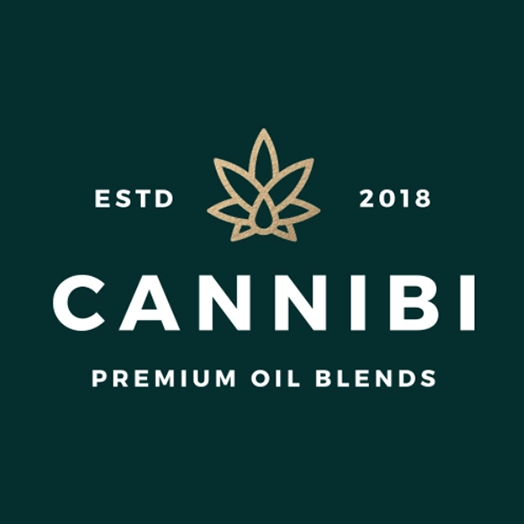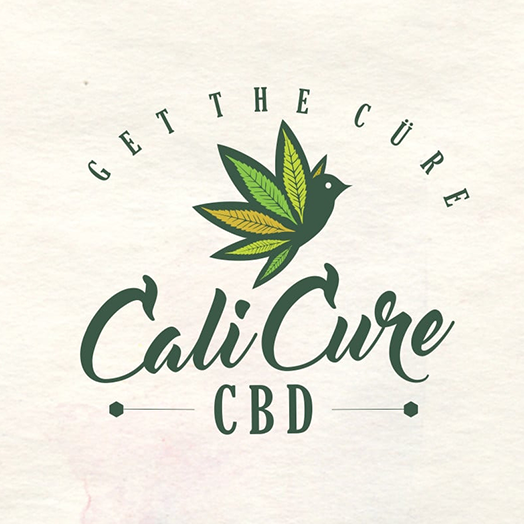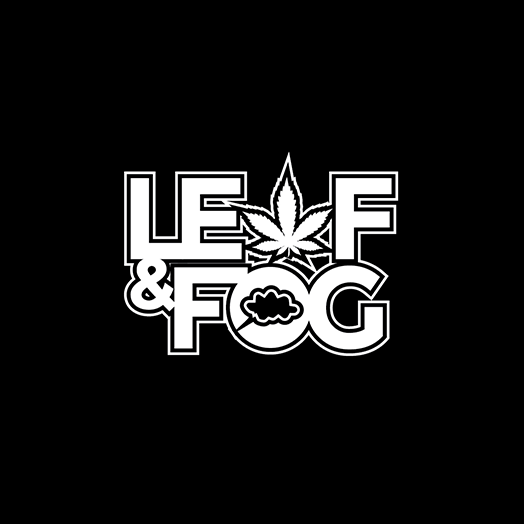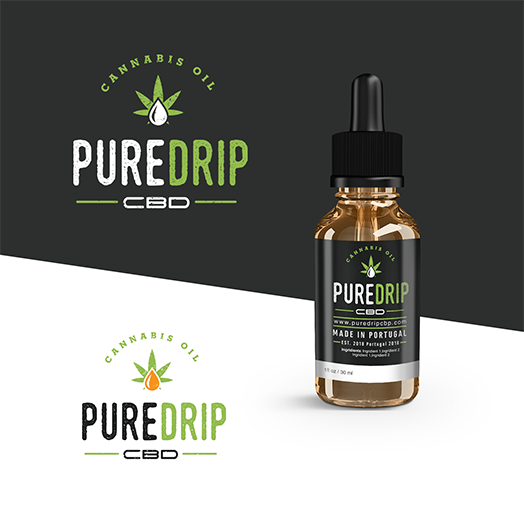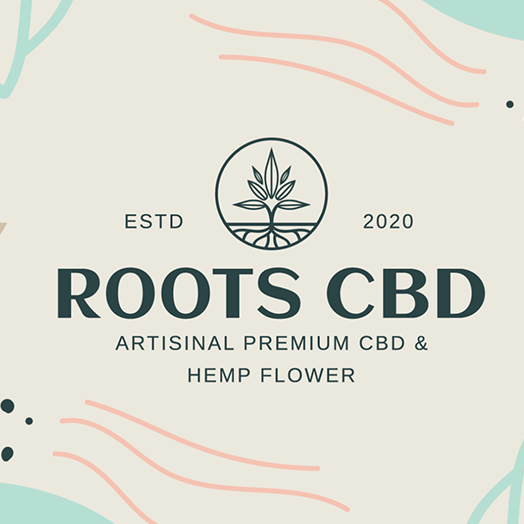 Roots CBD branding design by Emir Kudic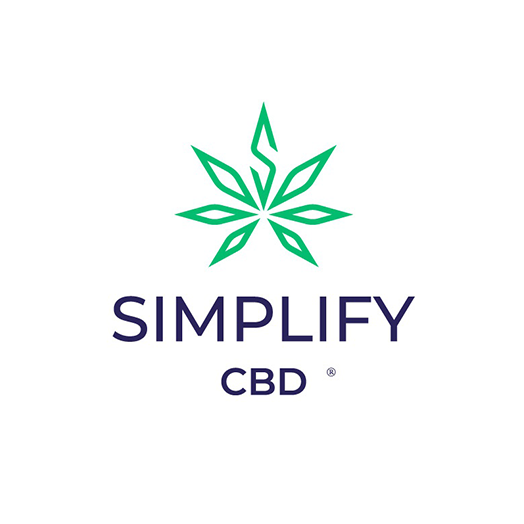 Simplify Cbd by Elif Kameşoğlu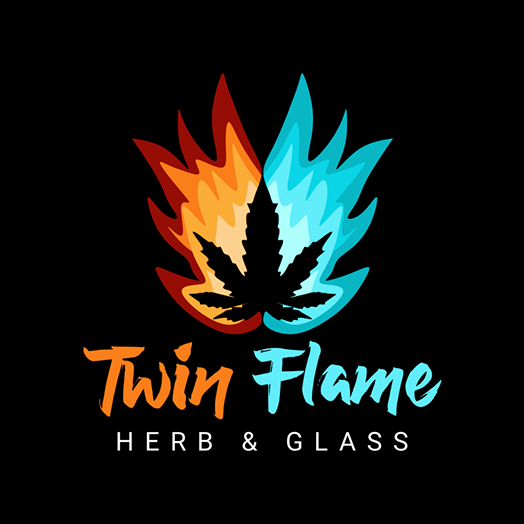 Twin Flame Herb & Glass by design.bb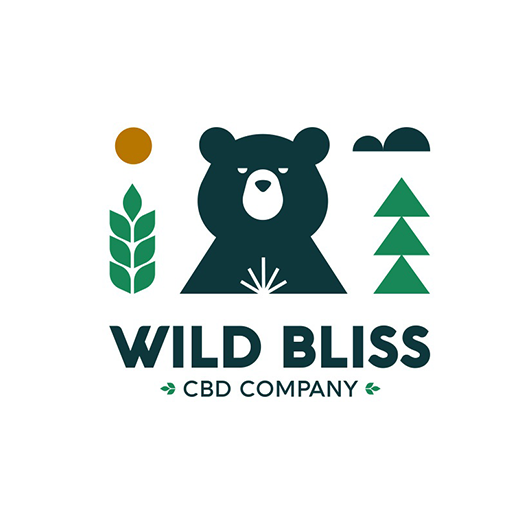 Pro tip: Limit the fonts you use
Adding too many fonts to a small graphic mark like logos may oversaturate it and make it hard to read. It's essential to stick to one or two fonts. No more, no less. What this does is maintain visual coherence, allowing you to have a more balanced brand identity.
Smokers can use different e-cigarette devices, including tanks, e-cigs, Juul, disposable eCigarettes, and more.
For your logo, you can use an illustration of an e-cigarette device as your focal point and let your audience know that your business offers services and goods related to vaping. This is one way for you to create an informative brand mark without using additional text.
But it is still important to add ornaments and intricate details sparingly. What this does is lessen visual distractions and make your logo easier to remember.
Take a dab of inspiration from these smoking logos.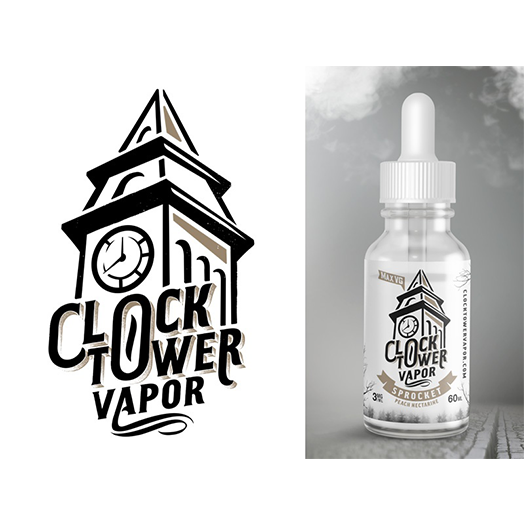 Clocktower Packaging by Erik Lauritzen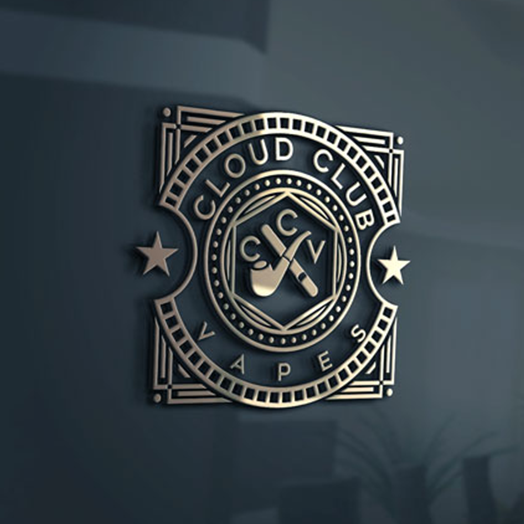 Cloud Club Vapes by Design expert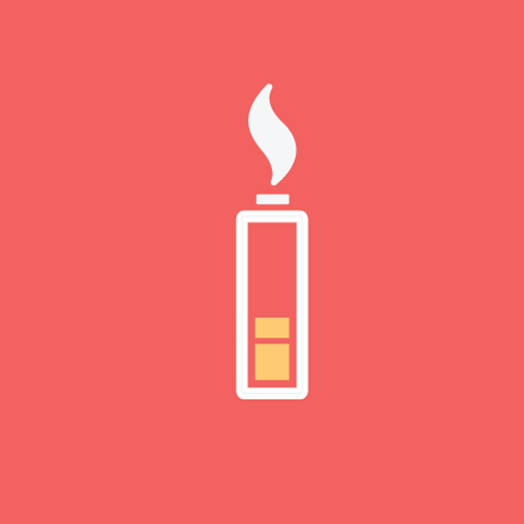 E-Cig Vape Logo by Robbie Stark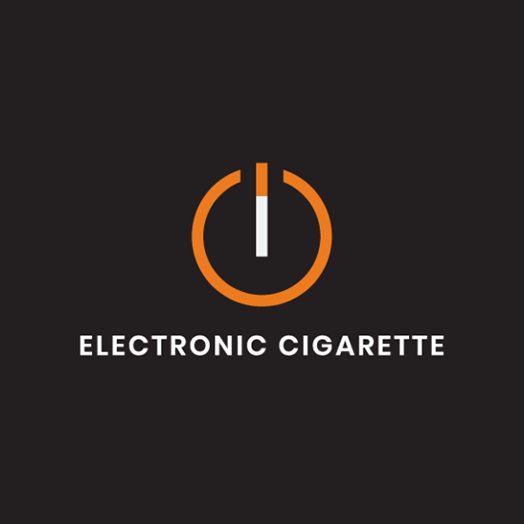 Electronic Cigarette by Ahmet Bahadır Öcal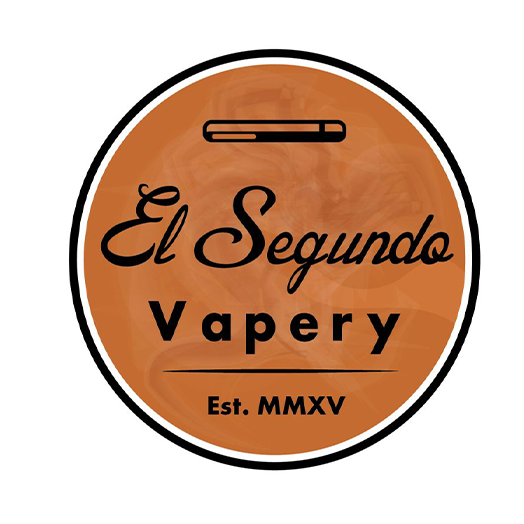 El Segundo Vapery Est. MMXV by Tatjana R.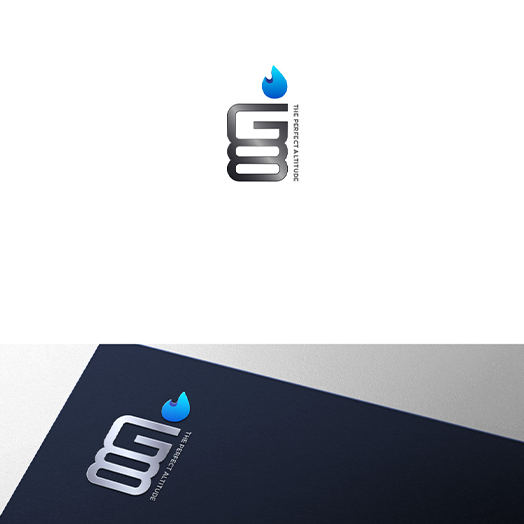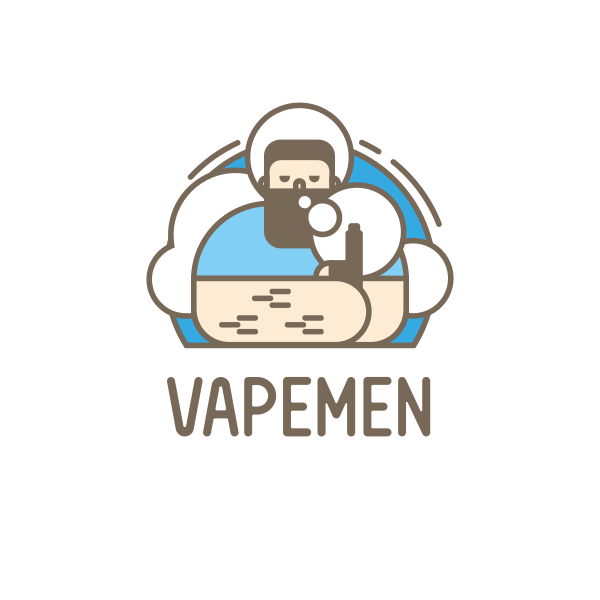 Hipster Vape Man by radkedesign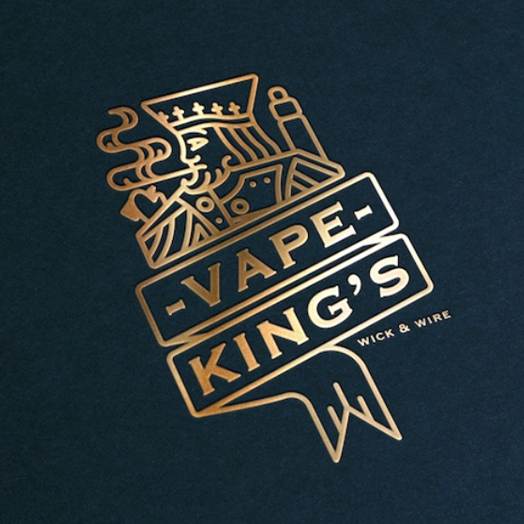 Kings Vape Logo by Farout Studio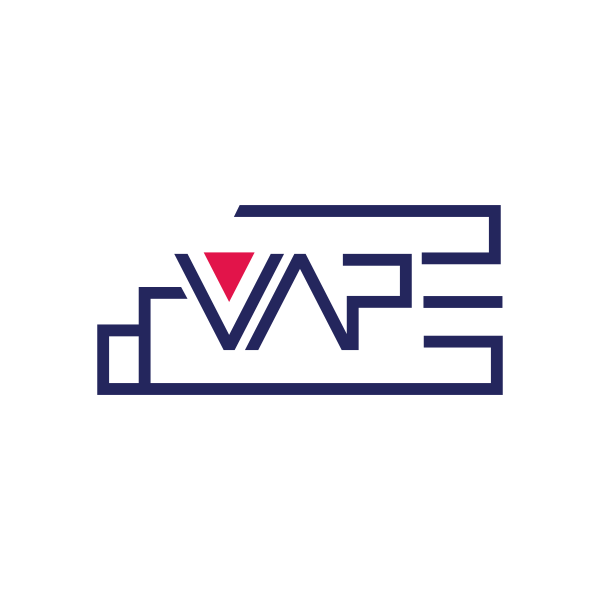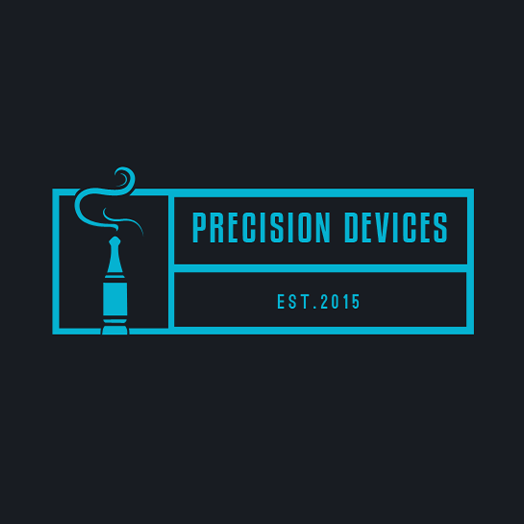 Precision Devices by artofni16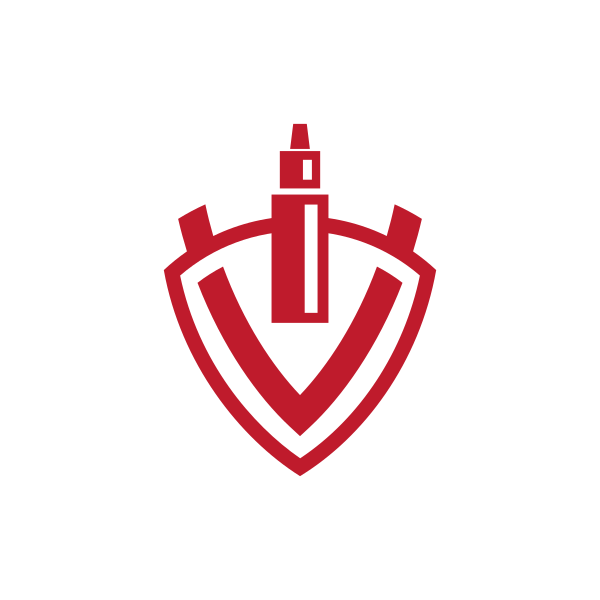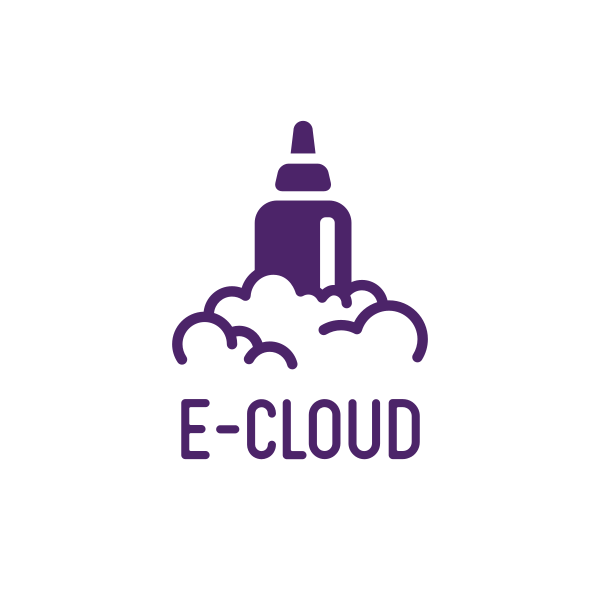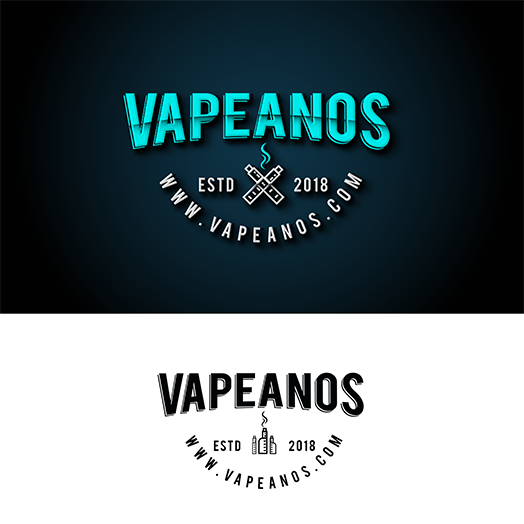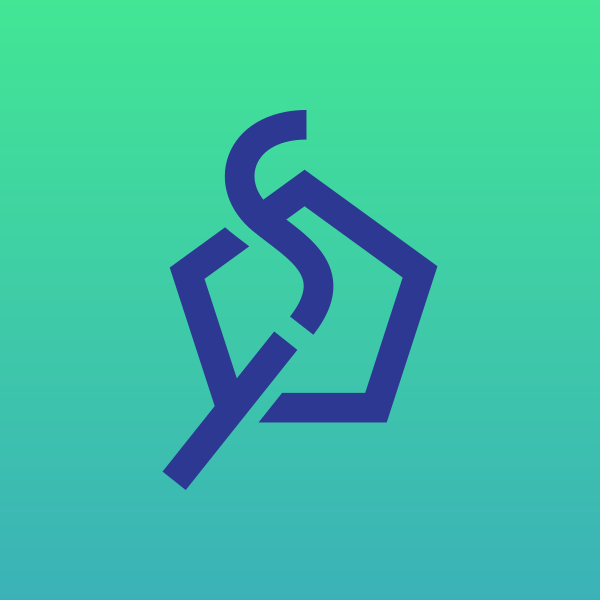 Vape Cigarette Smoking by town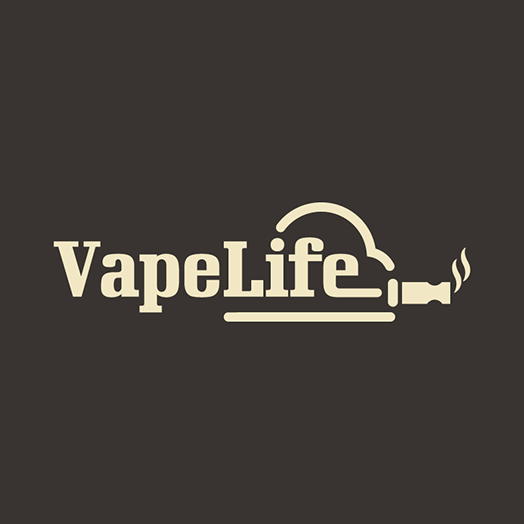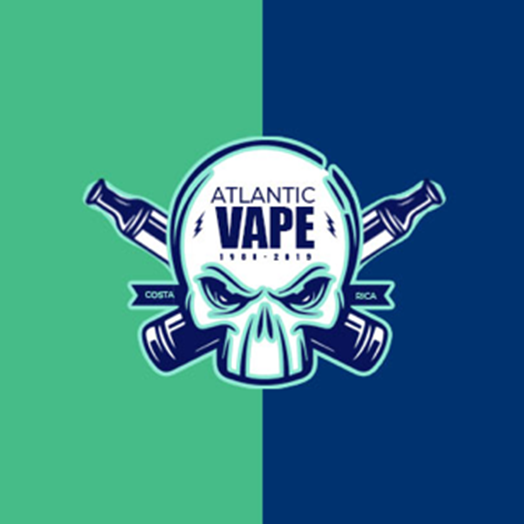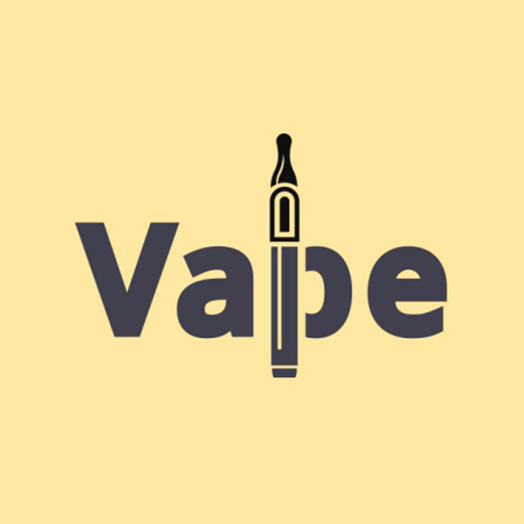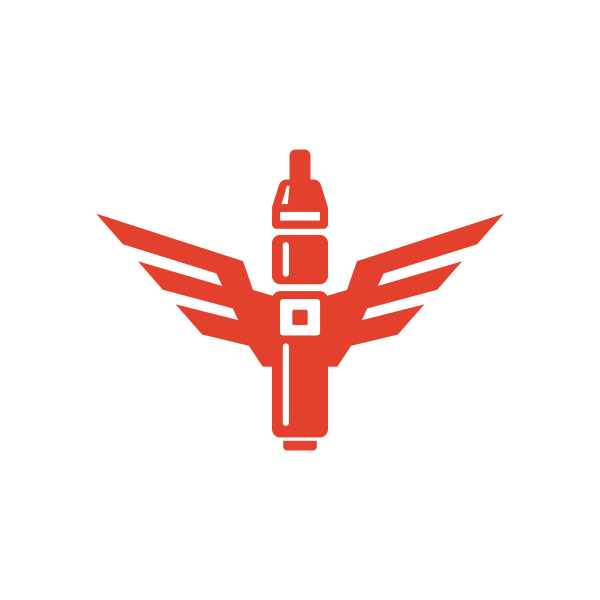 Pro tip: Create an awesome color palette
A good color palette will be the backbone of your design. This design element makes your logo more visually appealing. To do this, you can use color theory to find the right color harmonies that will go well with your brand colors. It's a helpful tool that can help guide your design process.
Before anyone starts smoking with their vape, they need juice. It's an essential part of the experience, and it comes in many flavors and forms.
You can get really creative with an eJuice design and merge it with different concepts. This will help you create a unique look that the audience can easily remember you by.
For example, if you have a vape juice company specializing in candy-flavored products. In that case, you can use a lively pastel color palette and candy drawings to communicate this in your design.
Plus, you can take it to the next level by adding a frame. Shapes like circles or squares are great for adding visual prominence to your design. It will make it easier to use and become less likely to be overshadowed by other designs in assets like business cards and posters.
Check out more creative logos below!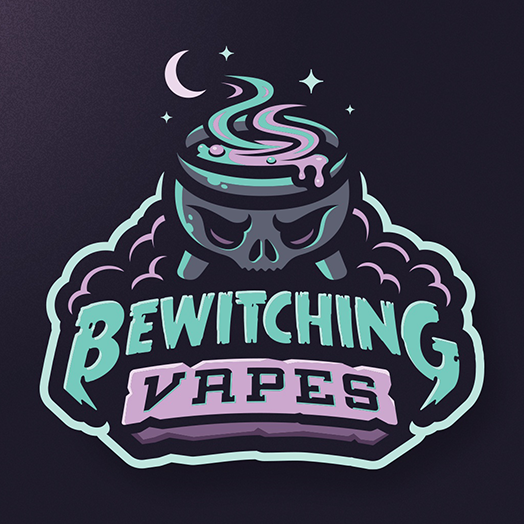 Bewitching Vapes by midnight7design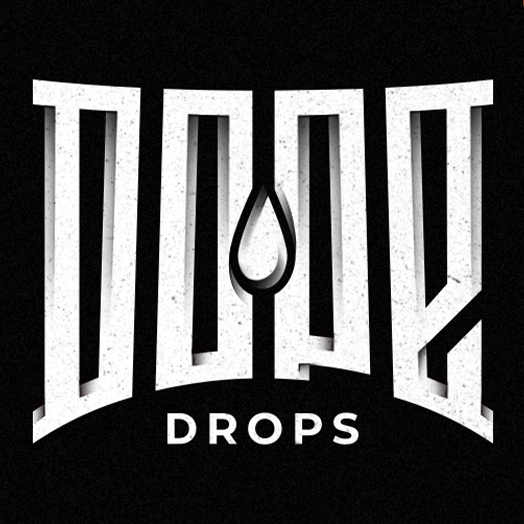 dope drops by Mikhail Eduardovich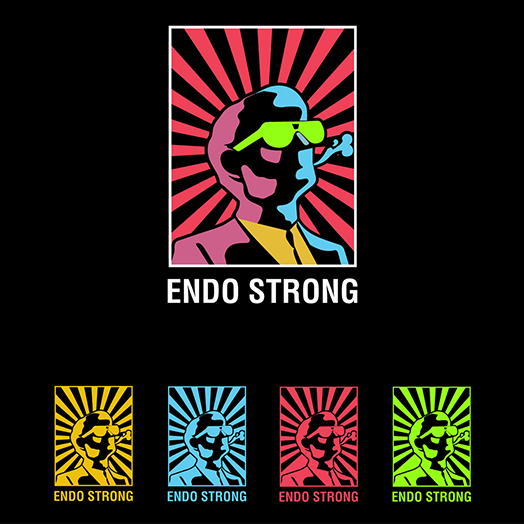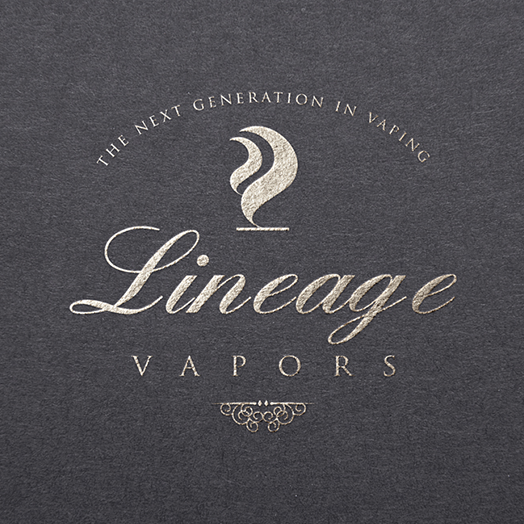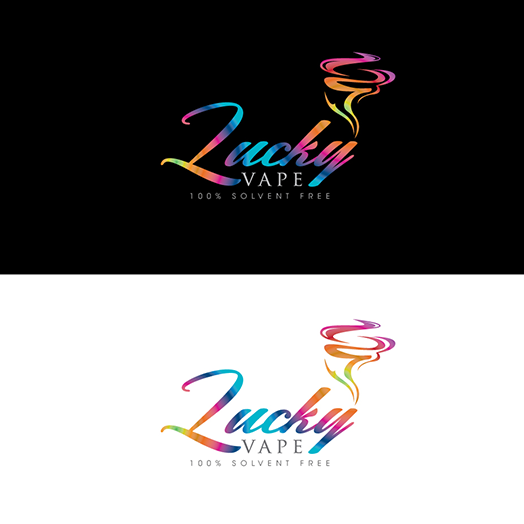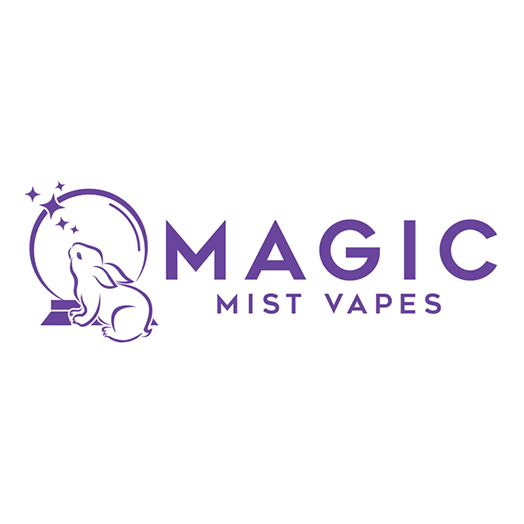 Magic Mist Vapes by KabhTech Studio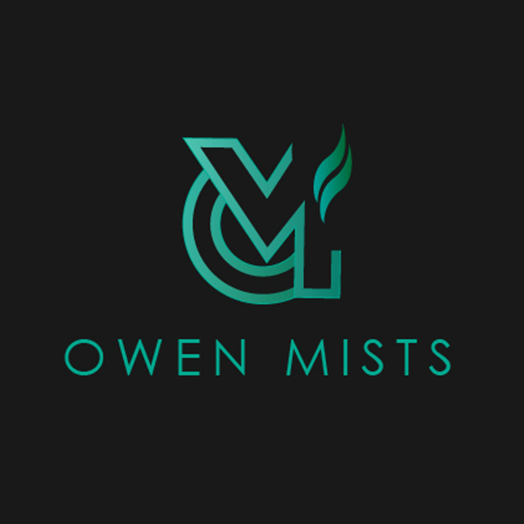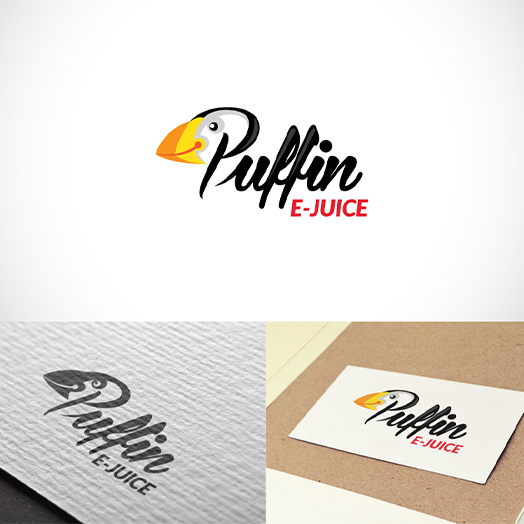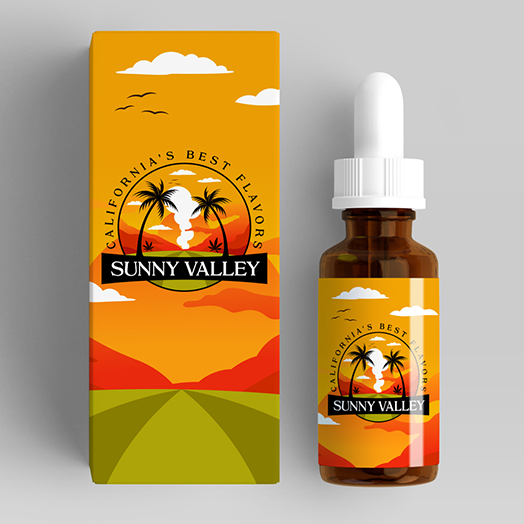 Vape E-cigarette – Sunny Valley by ACK Design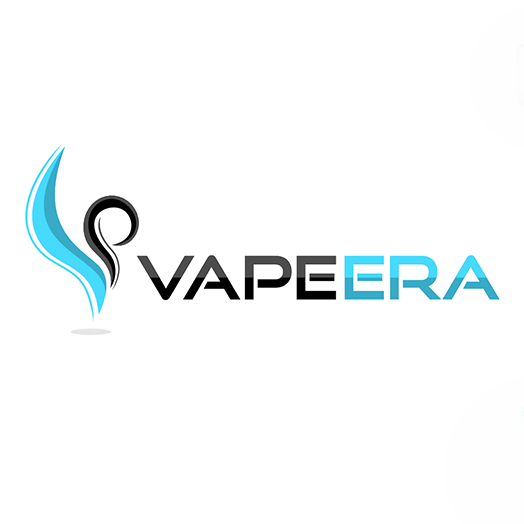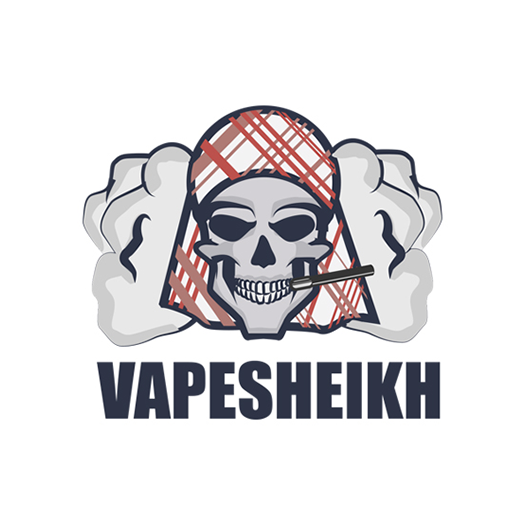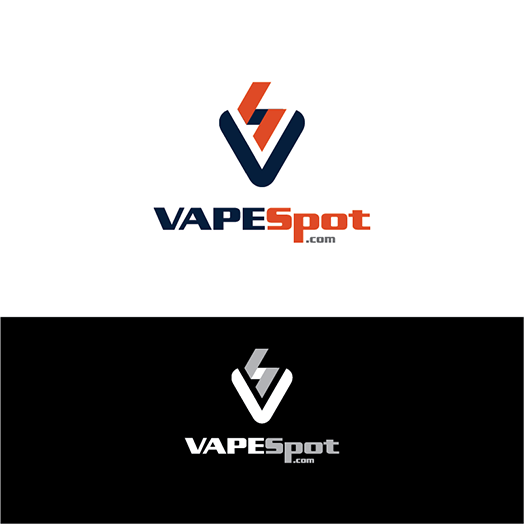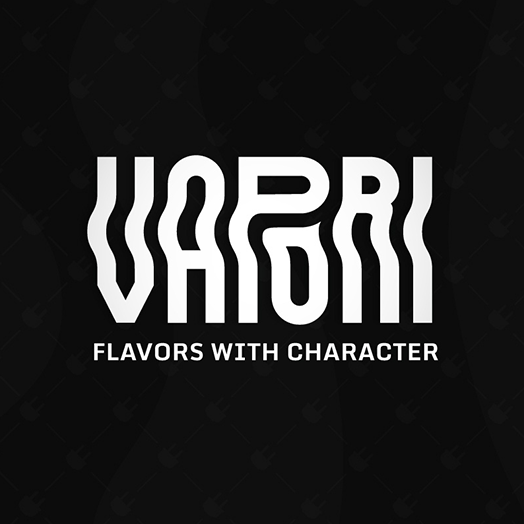 VAPORI E-Liquid Brand Logo Design by Filip Topolovec
Pro tip: Start your design in black and white
Designers recommend adding color in the later part of your design process. This helps you focus more on the composition, line, silhouette, and other related aspects of your logo. This allows you to focus on creating a good design that doesn't need color to make it stand out. Plus, it also enables you to gauge what your logo looks like when displayed in monochrome.
Conclusion
Vaping has been a popular alternative to smoking since its rise in the early 2000s. It has a vast market that you can take part in. And when you do, you want to make sure that you have a compelling visual identity that will invite your audience to learn more about your brand.
There are tons of ways to create a distinct identity, as seen in the logos above. You can use an assortment of concepts to set your brand apart. So when you're ready to transform your vape company, check out these options.
Starting a logo design contest is a way for you to get different custom designs to choose from. Platforms like DesignCrowd let you source up to 50 custom design bids for your brand identity with the help of its community of freelance graphic designers. The website also has features for label design and other graphic design projects. Learn more about it today.
The BrandCrowd logo maker is a DIY alternative for those who want to control their design process. This tool lets you create your ideal design in minutes. It has an expansive library of logos that you can customize. The editing tool makes tweaking elements like font and color easy. It also comes with designs for Facebook posts, invoices, and other brand collaterals. Try it right here.
Read more articles on design and inspiration below: