55 Famous Green Logos Of Big Brands
Reading Time:
8
minutes


(Updated July 23, 2020)
Brand recognition is heightened by the strategic use of color. 
It is one of the first things that catches the eye and makes people interested. A logo's color makes an impression: it can be striking like orange or red, or a bit subtle like blue or brown. 
Some brands, however, use the color green for their insignia. As a dominant color in nature, green is very easy on the eyes. Color psychology suggests that the audience associated it with growth, fertility, luck, money, and ambition. 
The different shades and tints of green also offer a spectrum of emotions that help depict brand identities. 
For example, Monster Energy uses an electrifying shade of bright green that invigorates and provides a visual jolt to the logo. Meanwhile, Tropicana's green is one that many will find in nature. This takes their all-natural products to the forefront. 
Real estate, financing, restaurants, and other eco-friendly businesses also tend to use green for their brand logo. The color often represents how entrepreneurs want their business to be perceived: nature-friendly, wealth, and healthy. These three attributes positively impact businesses from the said sectors.
Today, we're going to take a look at famous logos that will make you green with envy.
But don't worry, we also included green logo ideas at the end of the list to inspire your own brand logo.
Popular Green Logos
The variety of shades and hues of the color green communicate different messages. Some designs would stick to one shade, others may show a shade progression. In a lot of these design examples, a common design detail accompanied by the color are leaves or nature-related objects.
Should you want to replicate the vibe of these famous logos, you can try working on your first even green logo using BrandCrowd's logo maker. Then help yourself create socialmedia-hype worthy posts with the help of some image manipulation services online.
Below are some famous brands that wear their green badges with pride: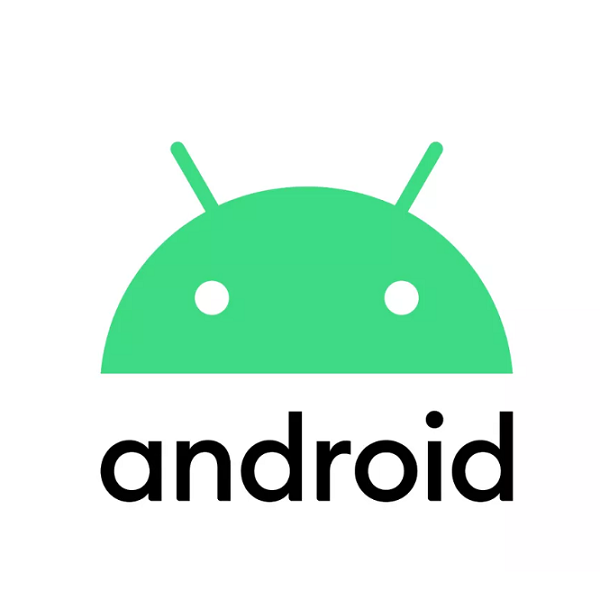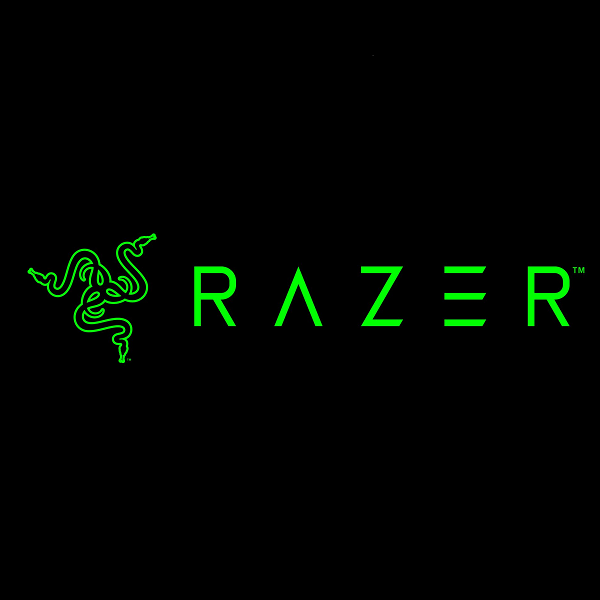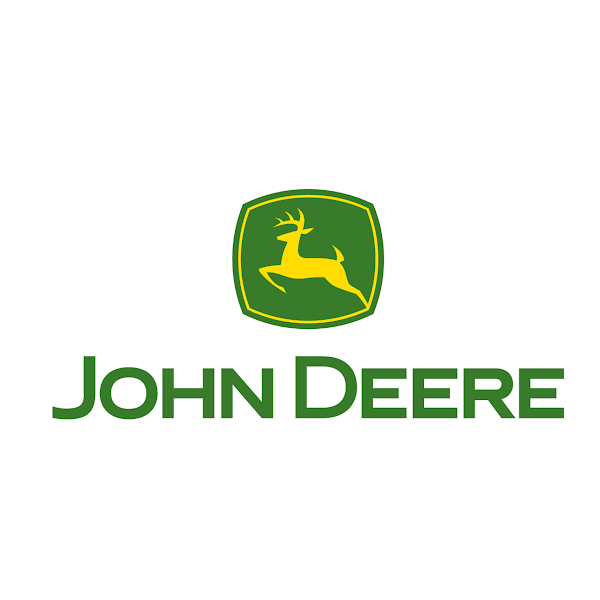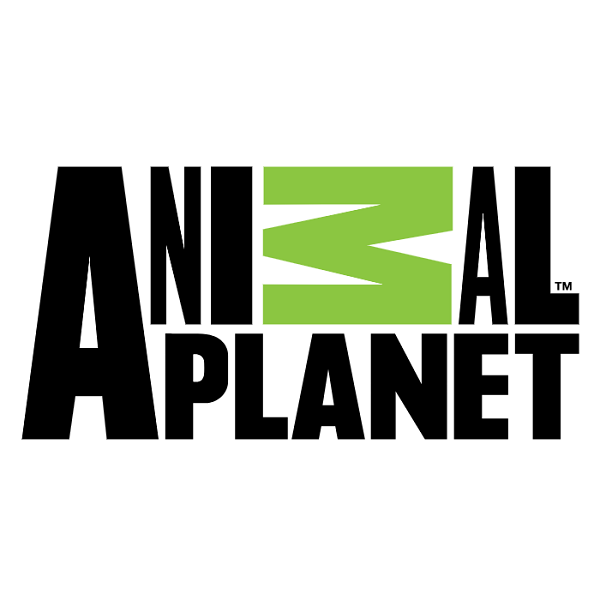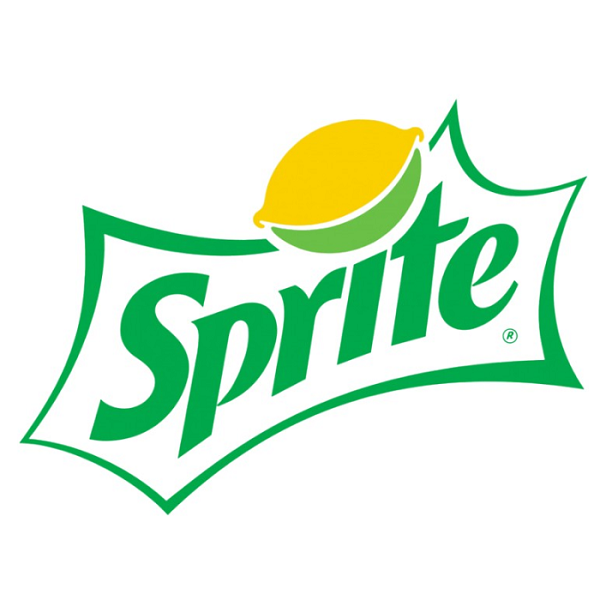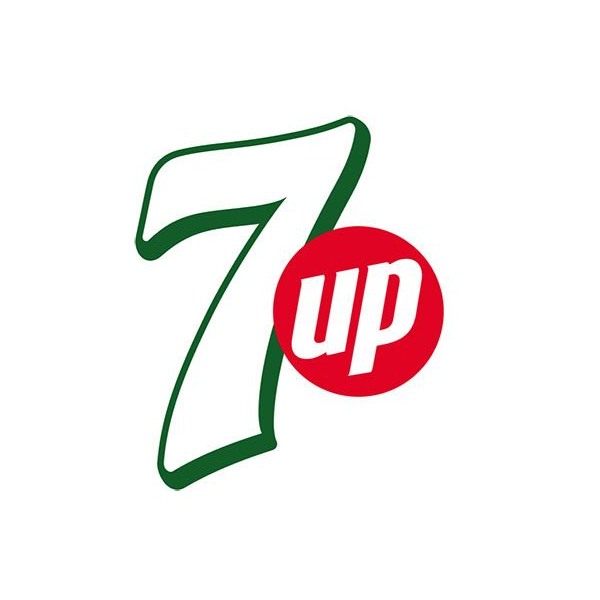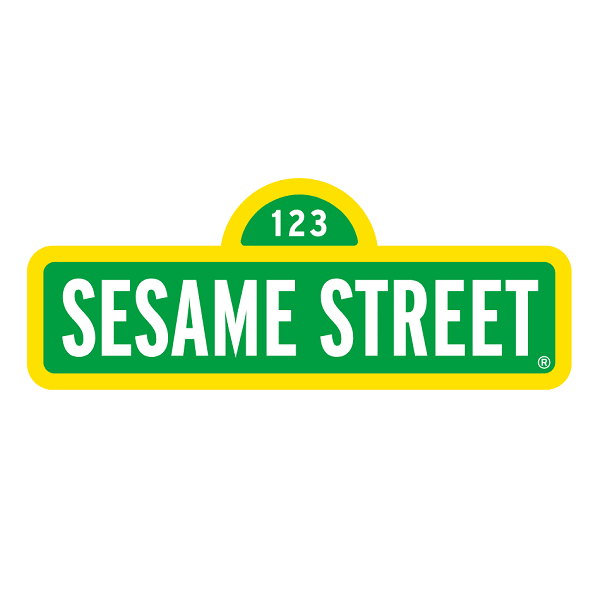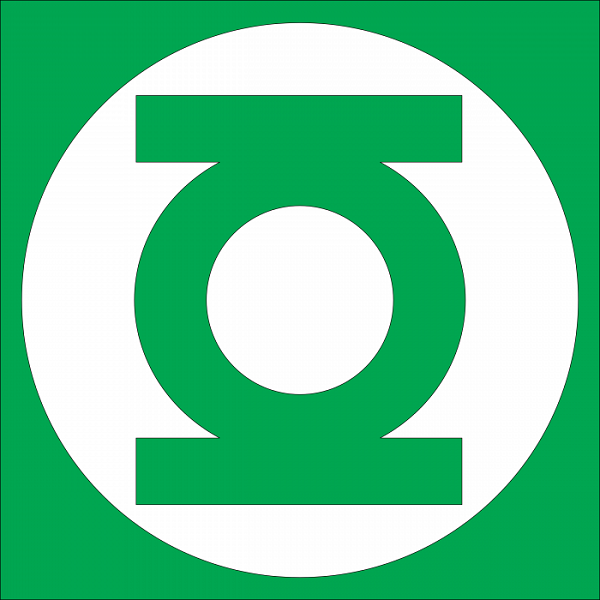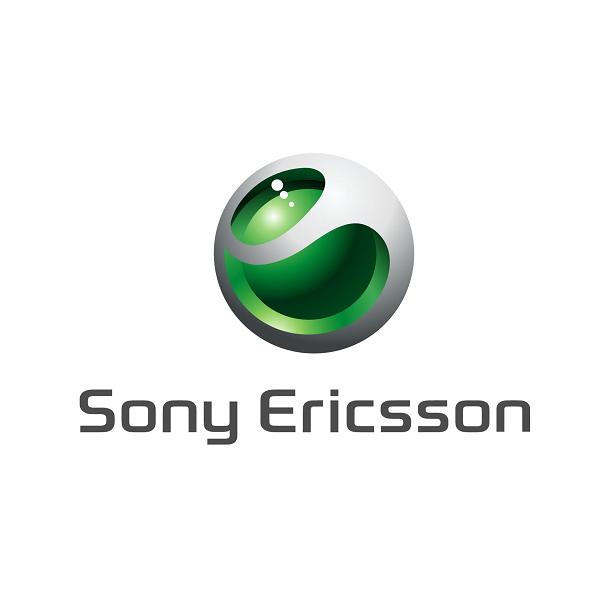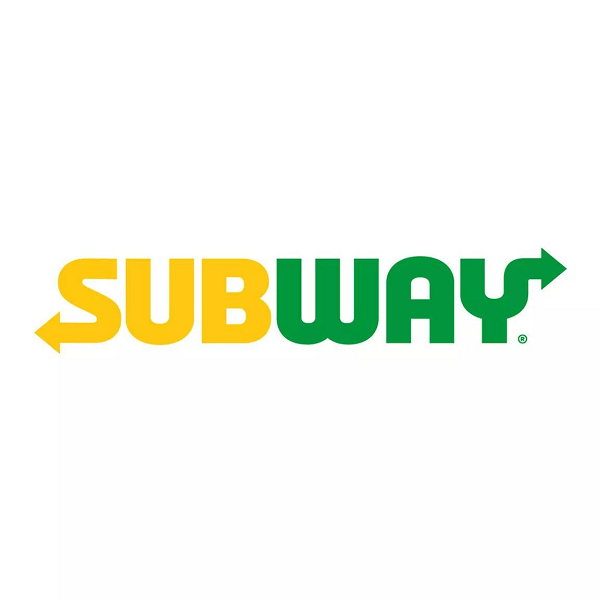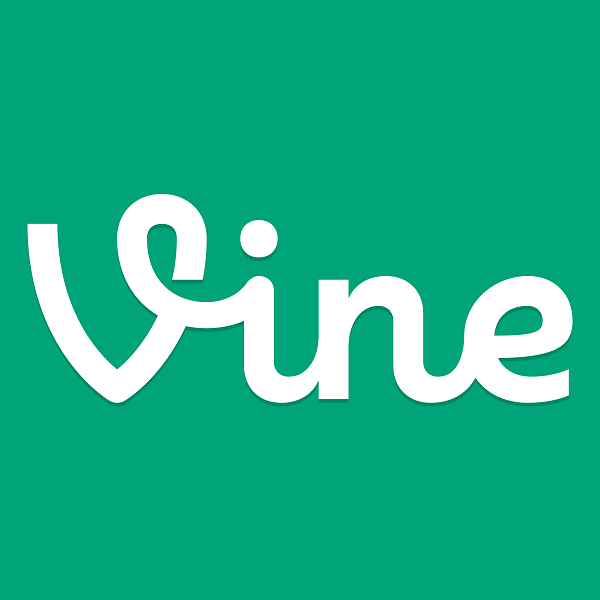 Green Logo Design Ideas For Inspiration
If you are planning on opening up a yoga business, an eco-friendly accommodation, a non-government organization that helps the environment, or even a golf club, a green logo is the one for you. 
With its soothing and relaxing color, logo designers can still get creative with a green logo as displayed in the collection below.
We hope you have found enough inspiration with this collection of cool green logos!
Green Logos You Can Root For
Our BrandCrowd's green logo maker is the perfect tool for entrepreneurs who wish to create their own business logo. We have thousands of logo designs that you can customize for your brand.
Simply follow 3 steps: generate, customize, and download. It is THAT easy. Browse through design ideas, choose one for your brand, edit and then have the logo emailed to your inbox.
The logo can be customized depending on your preference. You can change the color, add text, change the font, re-arrange the layout, and add some shapes and symbols to make it stand out. The tool is very easy to use that it won't take you hours learning the basics!
If not happy with the choices, you can also check out our color logo maker and growth logo maker for related green logo designs.
Take the time to work on your branding! A logo can help you win clients and attract potential investors too.
More articles to lead you towards greener pastures:
51 Best Blue Logos for Tech Startups
47 Flower Logos To Freshen Your Creativity
24 Sweet Watercolor Logos To Splash Around
40 Down-To-Earth Hand-Drawn Logos
53 Orange Logos To Give Your Business A Fresh Twist