45 Clan Logos For Your Counter-Strike: Global Offensive Team
Reading Time:
8
minutes


Counter-Strike: Global Offensive has only gotten better since its release in 2012.
This first-person shooter game has a userbase comprised of 1.3 million active players that accumulated over the years as found by Statista. The competitive landscape has become increasingly competitive over the years. The pro league being filled up by skilled pros and casual gamers have grouped themselves among lauded clans.
Boosting your gaming and eSports branding will help you and your team a known force to be reckoned with. It's easy. You only need mad gaming skills and a killer brand logo.
Need a drop for CSGO clan logos you can use?
We've got you covered.
Today, we are going to take a look at the best examples of a CSGO clan logo. Branding takes teams to greater heights. Especially now that the industry has become increasingly profitable for brands and players as well.
Call it graticule, crosshair, or a reticle, it all refers to the pattern seen in weapon eyepieces. It is made up of two overlapping vertical and horizontal lines.
Rifles have had reticles in its scope since the American Civil War. However, reticles, have been around since the 17th century and were used for other applications like astronomy. It arms users with a telescopic sight, allowing them to have more accurate shots.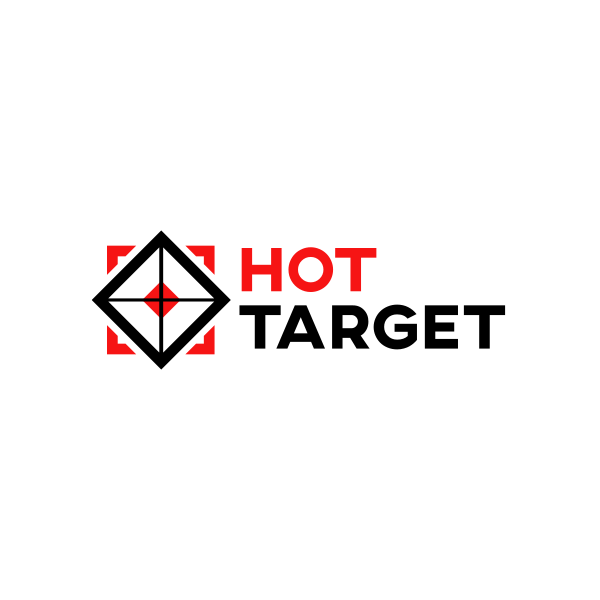 Orange Green Box Crosshair by Azus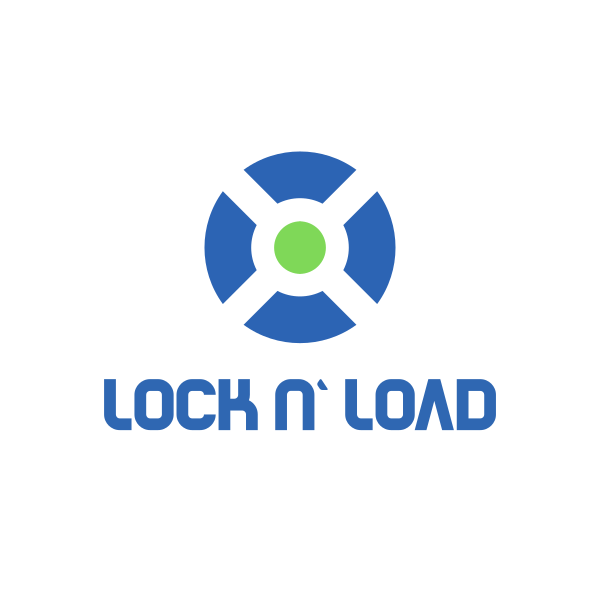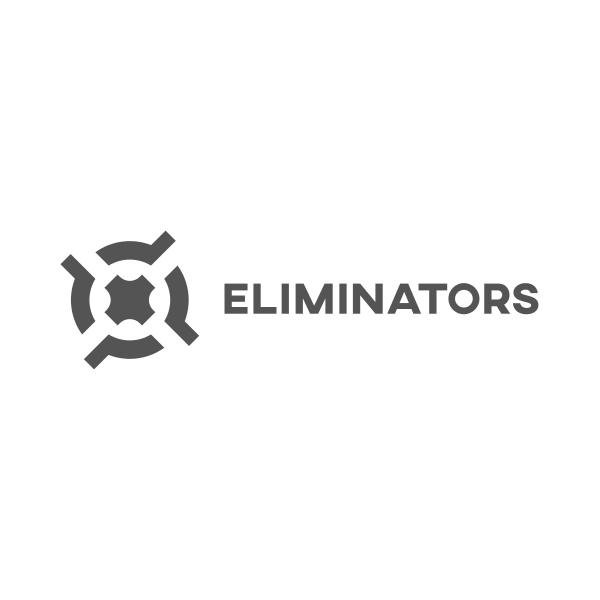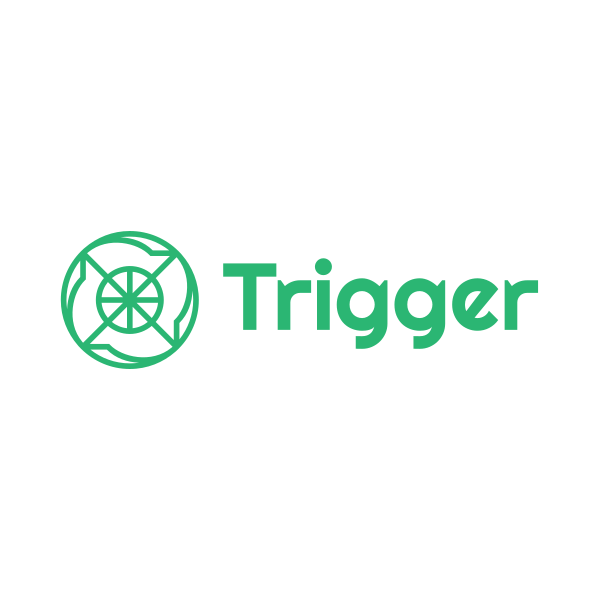 Green Cross Hair Monogram by town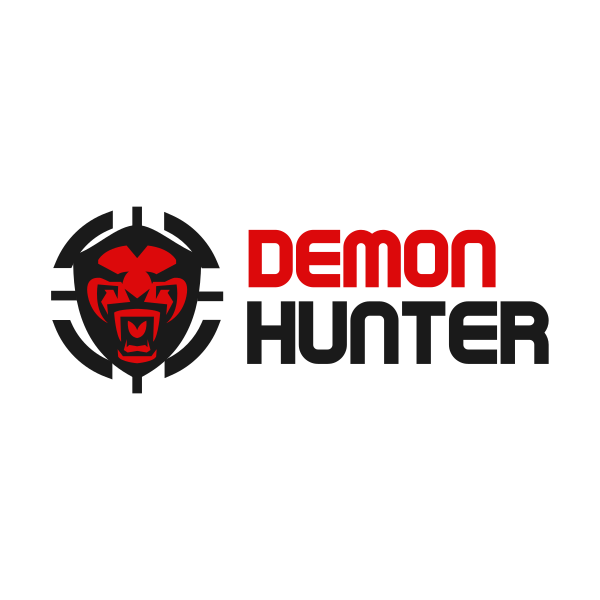 Most crosshair-inspired designs come in a round shape, but you can definitely give it a creative spin to create a unique logo. 
Having a remarkable symbol that is far from cliche will make it easier for players to set themselves apart from the competition.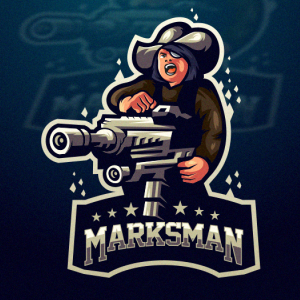 Some designs opt for cornered logos like squares and rectangles. This edgy look influences the audience to subconsciously think of a team as strong and disciplined. The phenomenon is explained by shape psychology.
Pro tip: Go all out with your military design
Try using colors like military green and brown. Using a combination of these colors will achieve a camouflage color scheme which is seen in the combat gear of real-life army men.
The world of CSGO eSports has a lot of pro teams with astounding text-based logos. This includes Fnatic, Evil Geniuses, G2 Esports, Natus Vincere, and more.
The fonts that you incorporate in your typography logo can say a lot about your brand as much as colors and shapes can. Use fonts that have a tailed element at the end of each stroke or serif fonts if you want to appear respectable and traditional.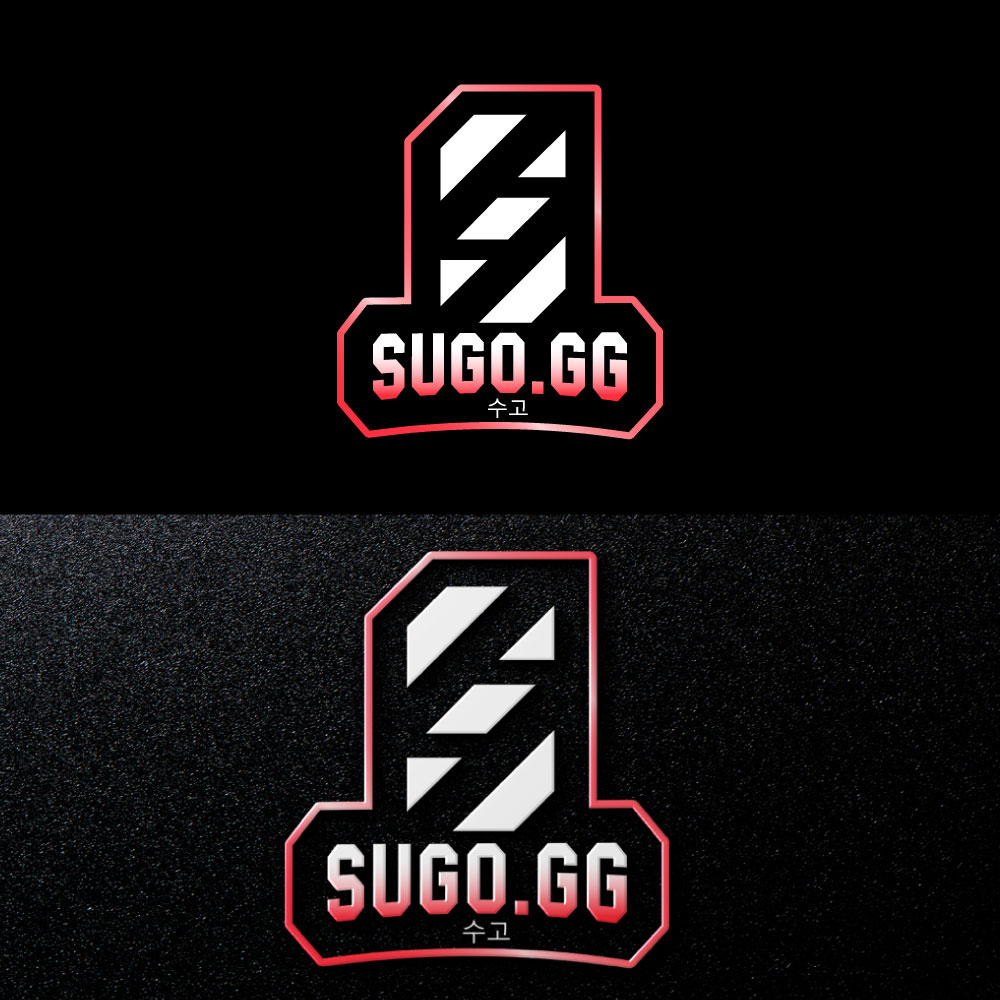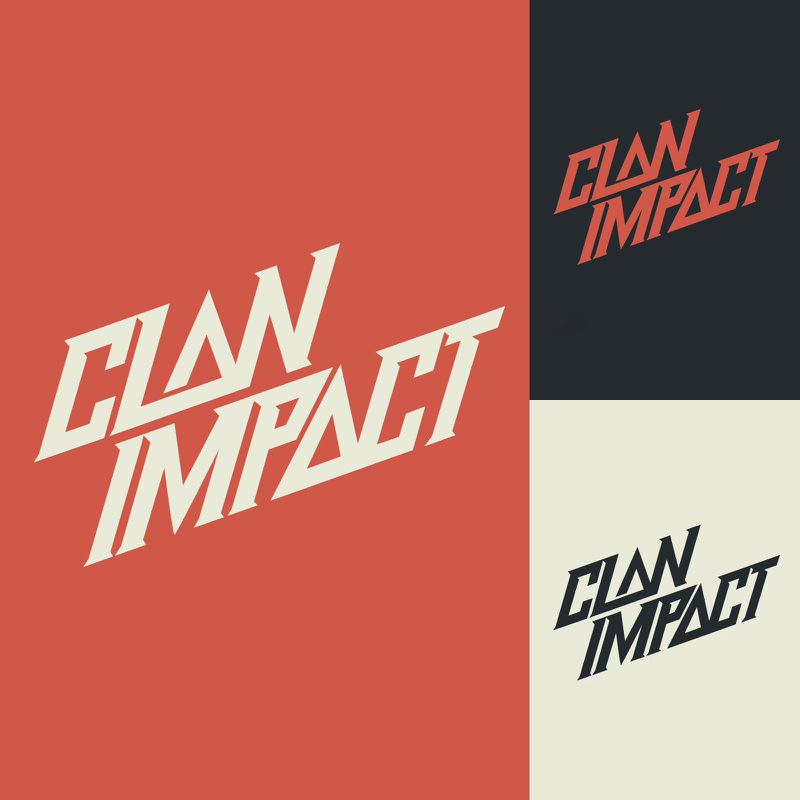 Clan Impact Logo by Yevdokimov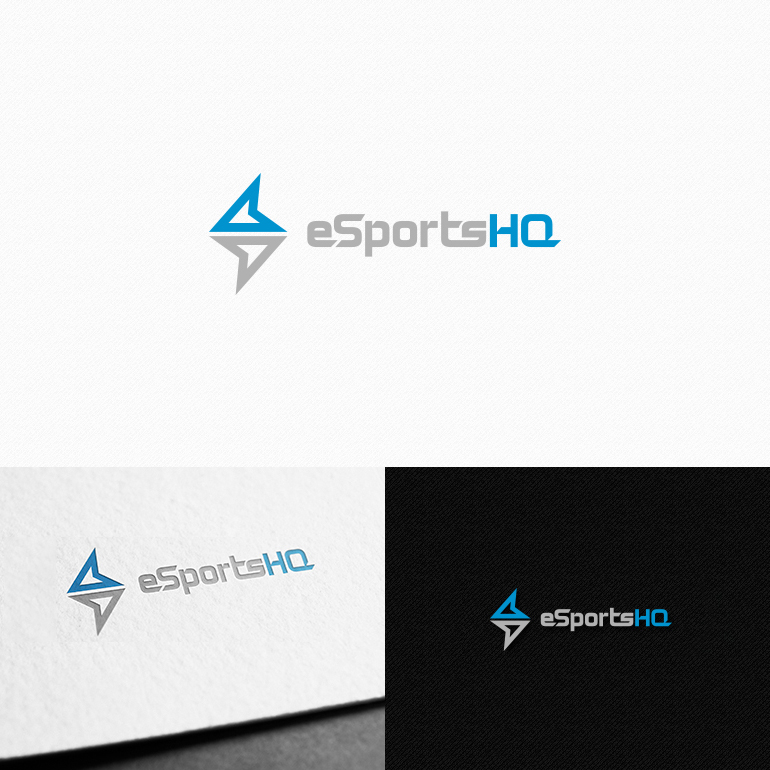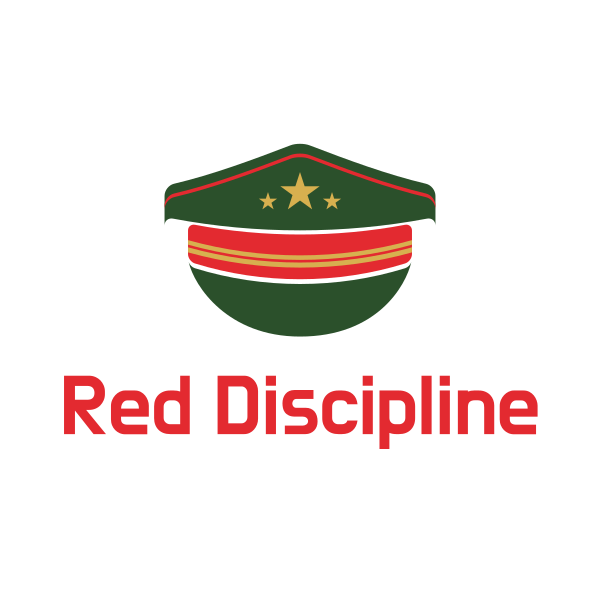 Military Style Hat by SimplePixelSL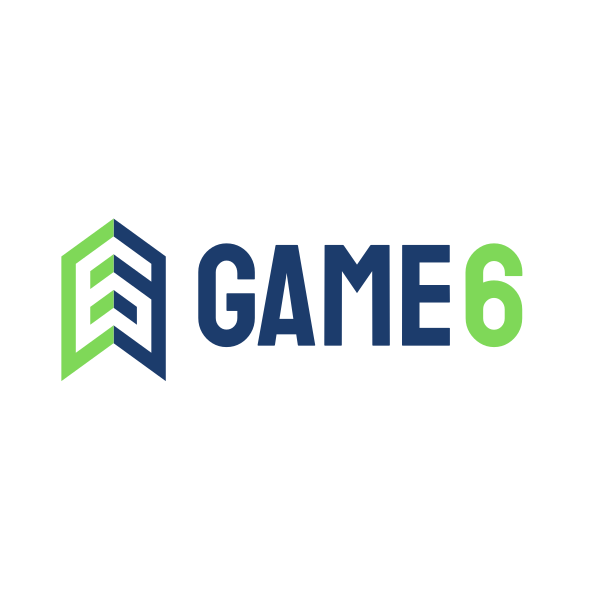 Abstract Number 6 by realdreams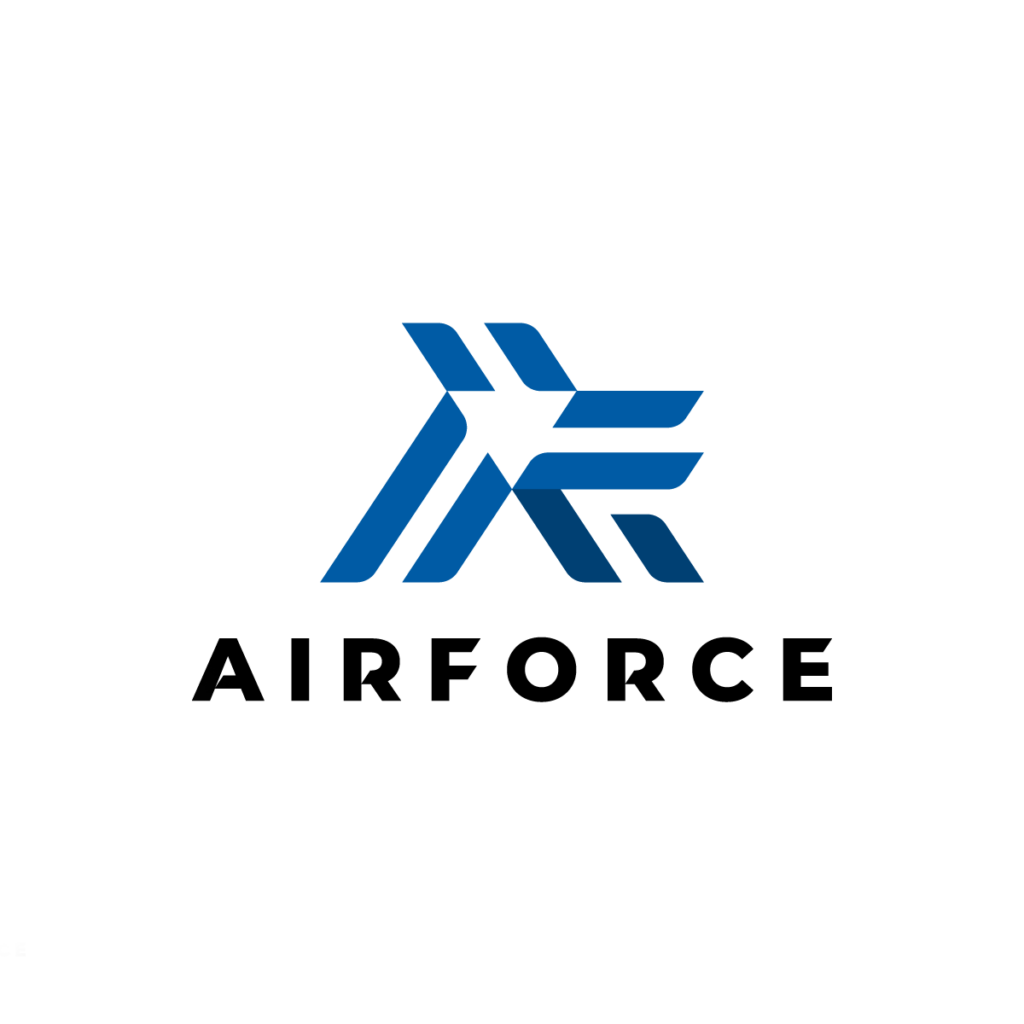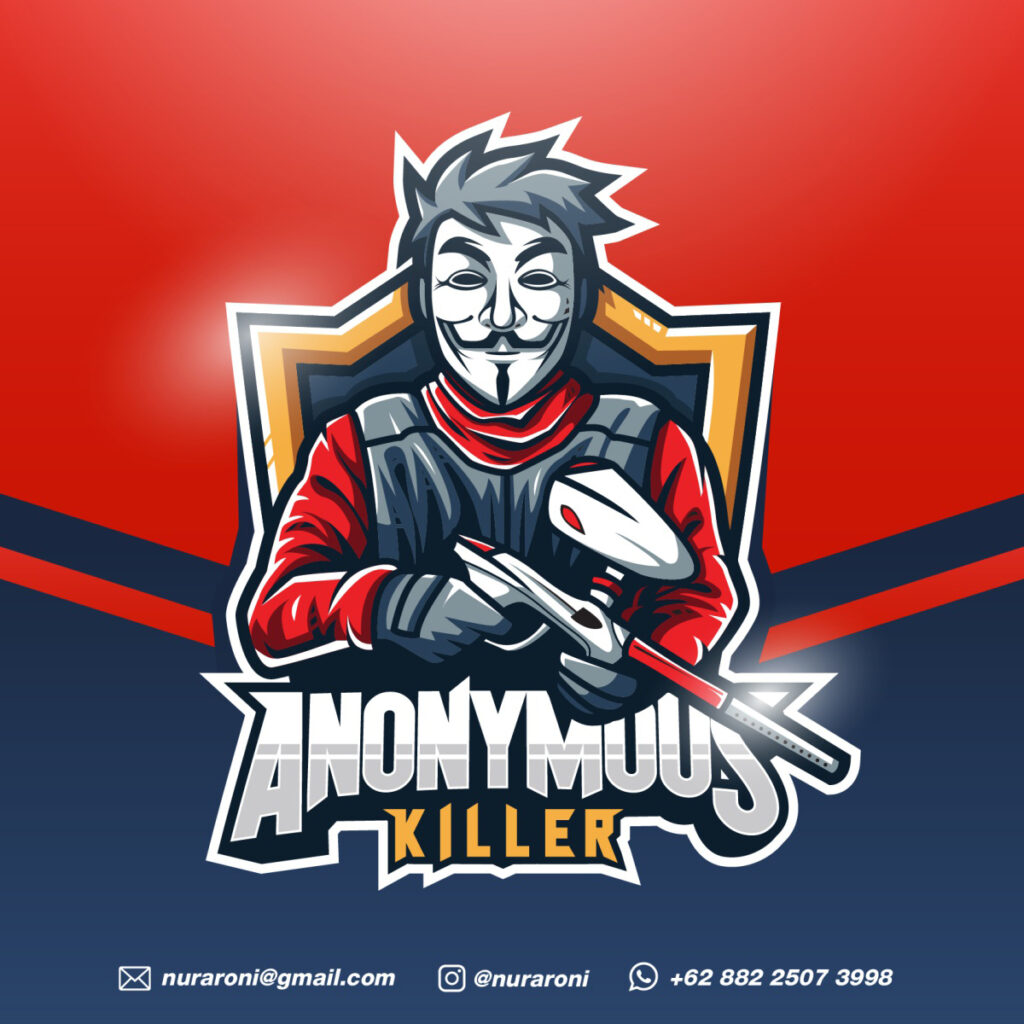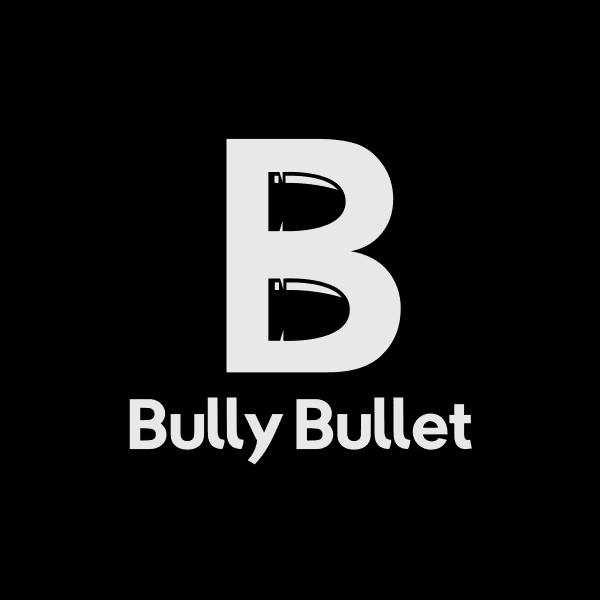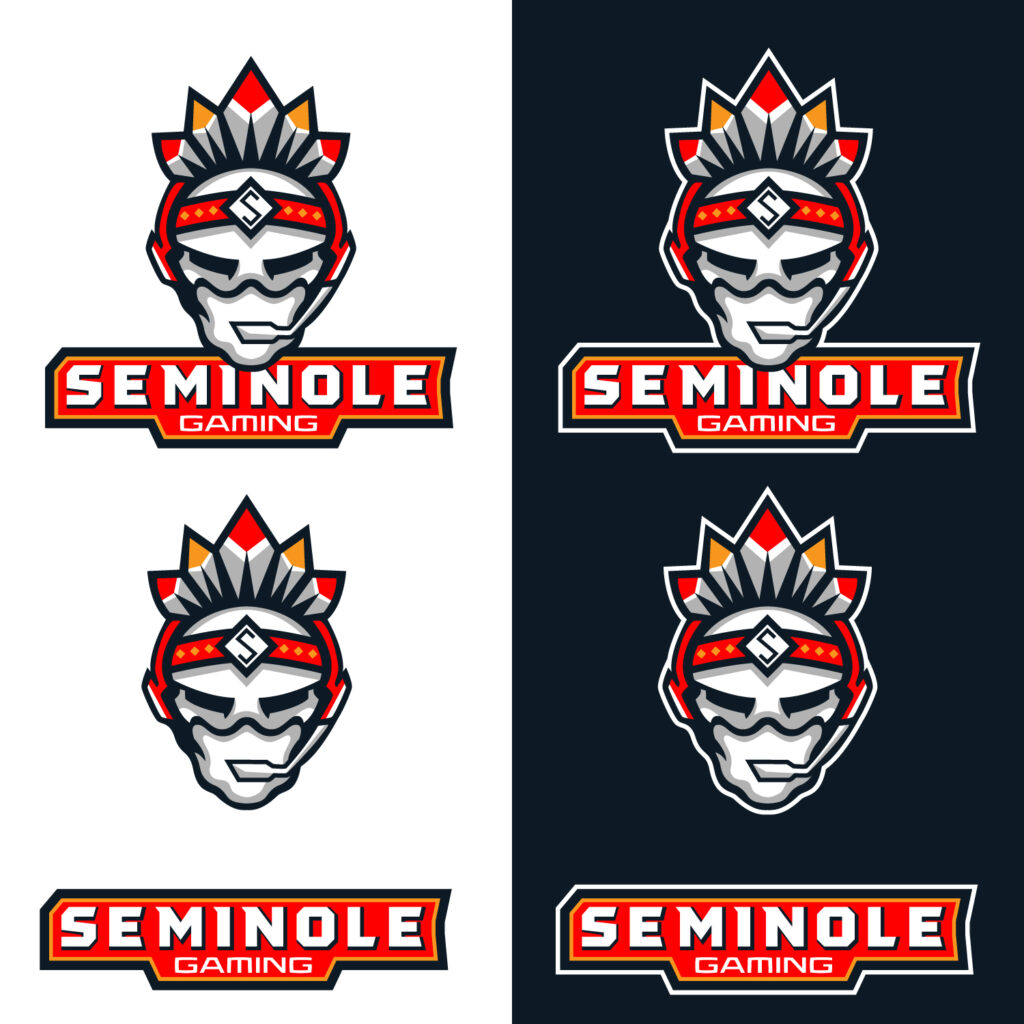 Seminole Gaming by Creative Start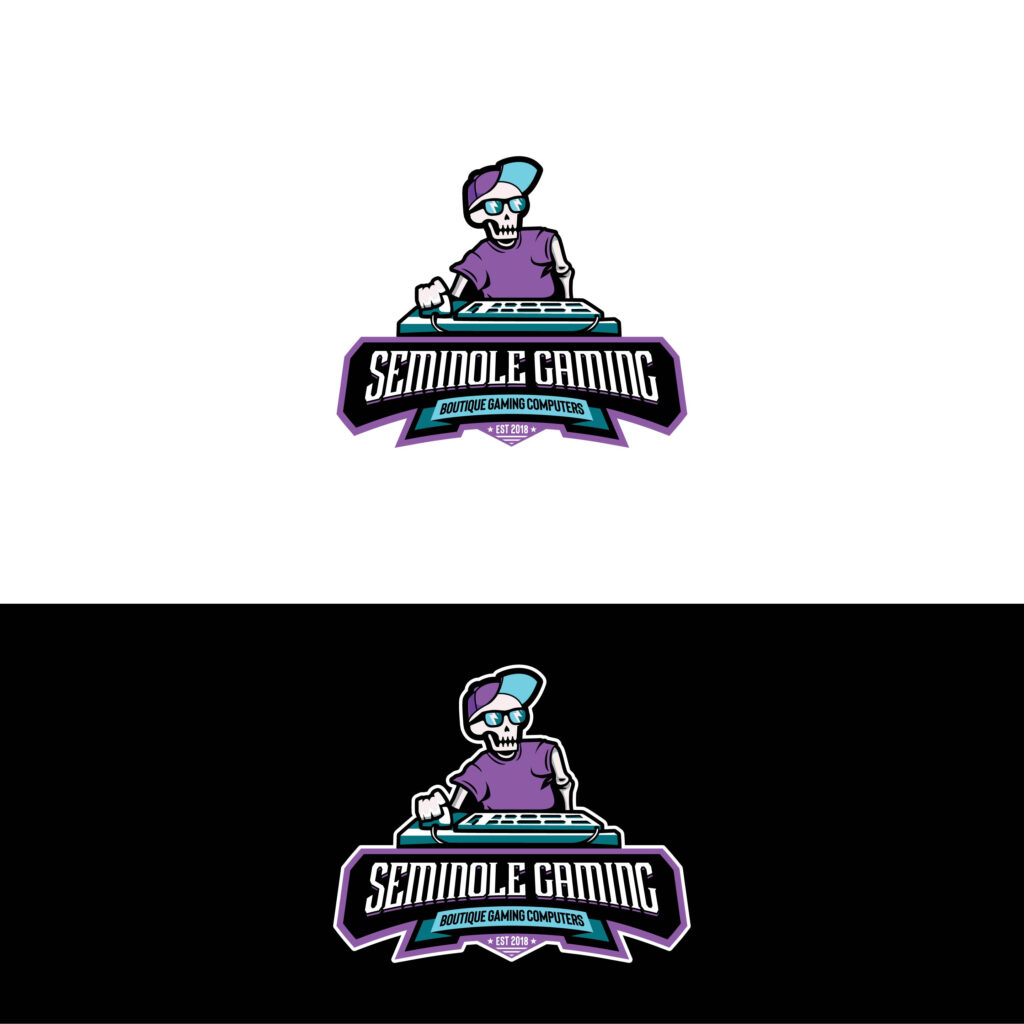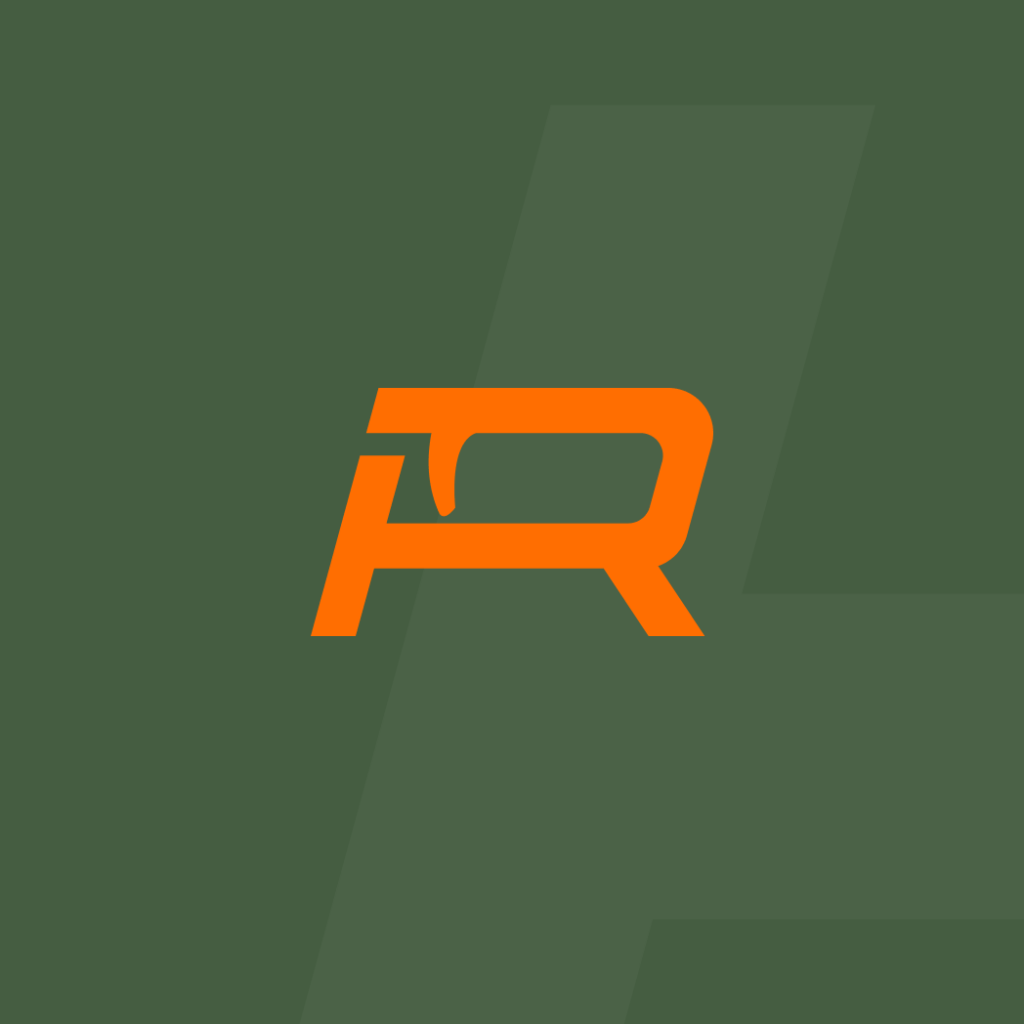 Ross Import Arms by Amandyk Shimkayev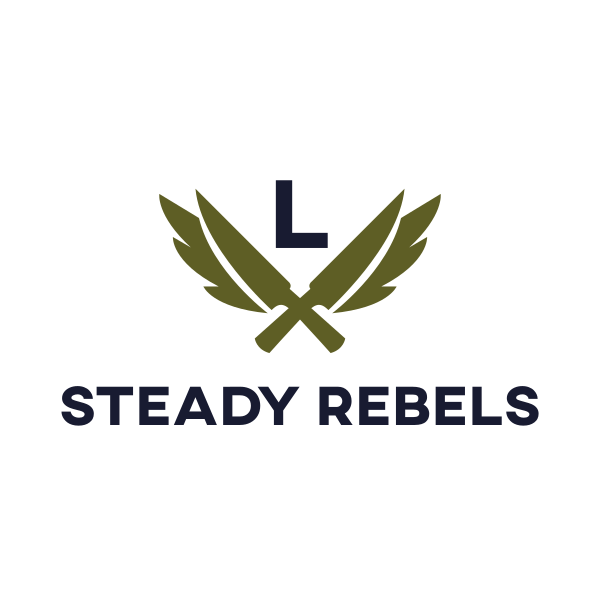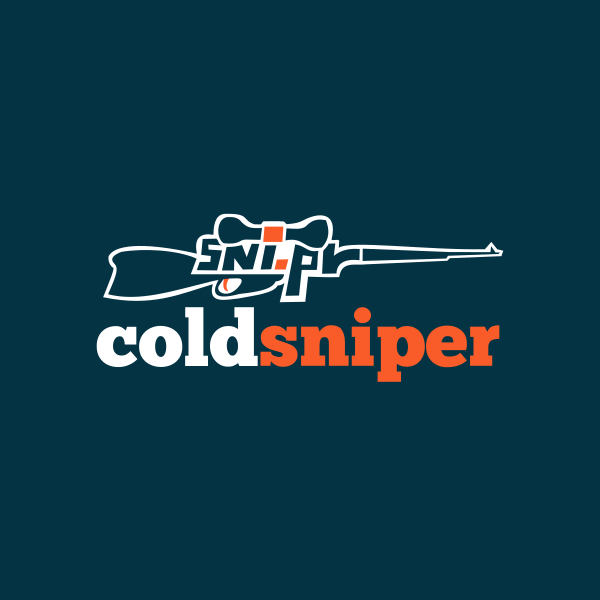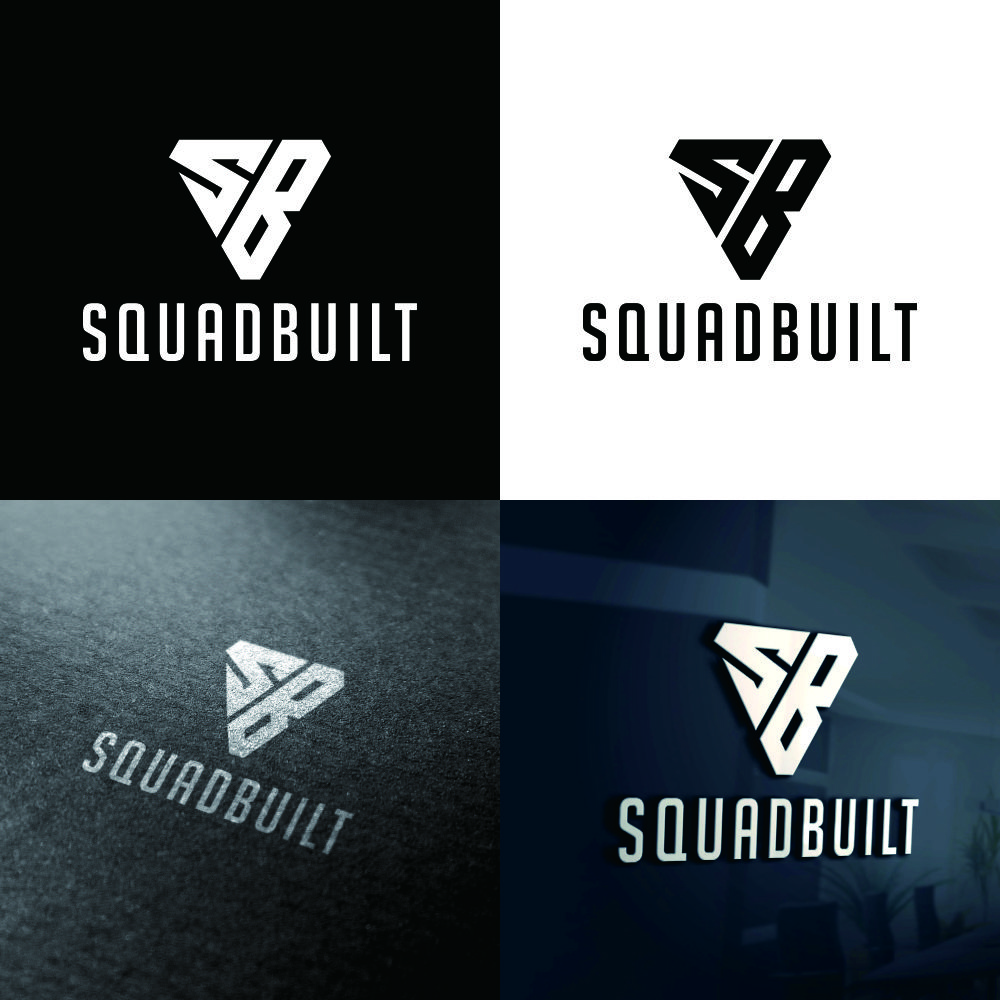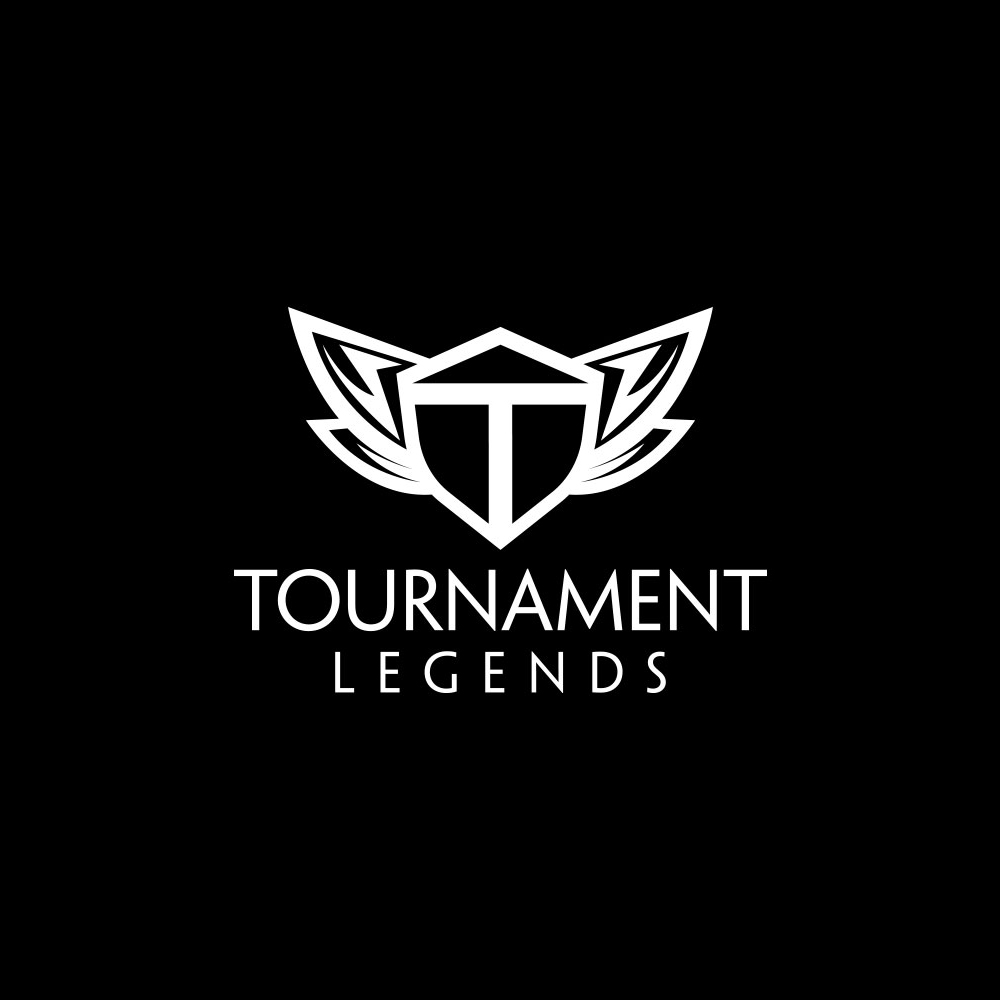 Tournament Legends by poisonvectors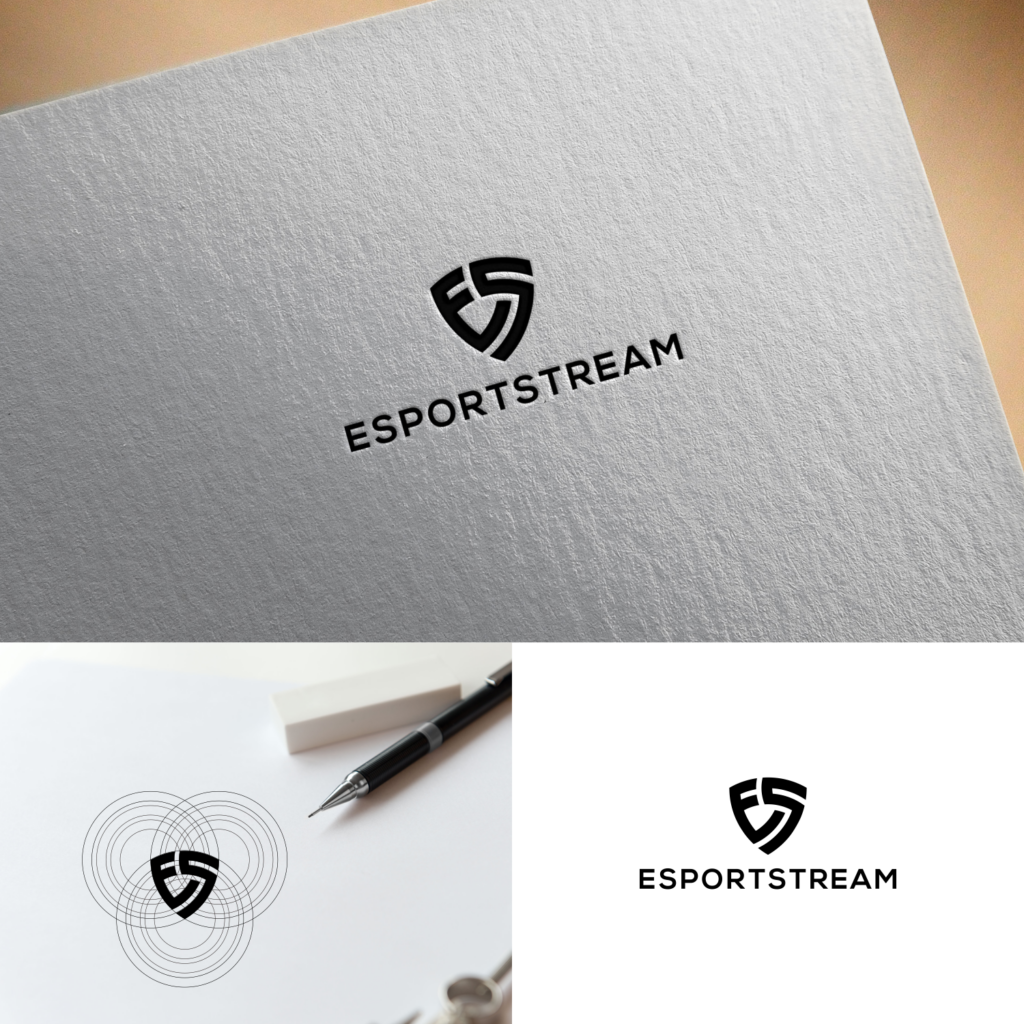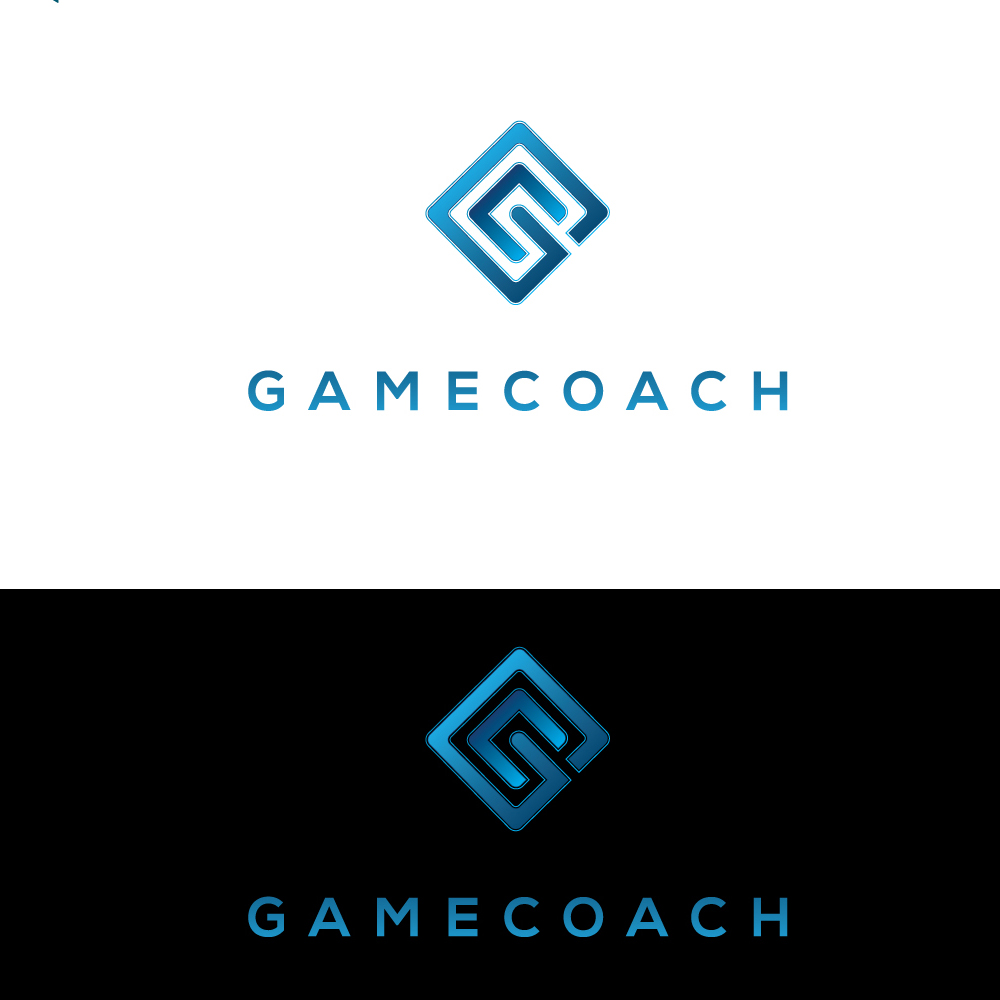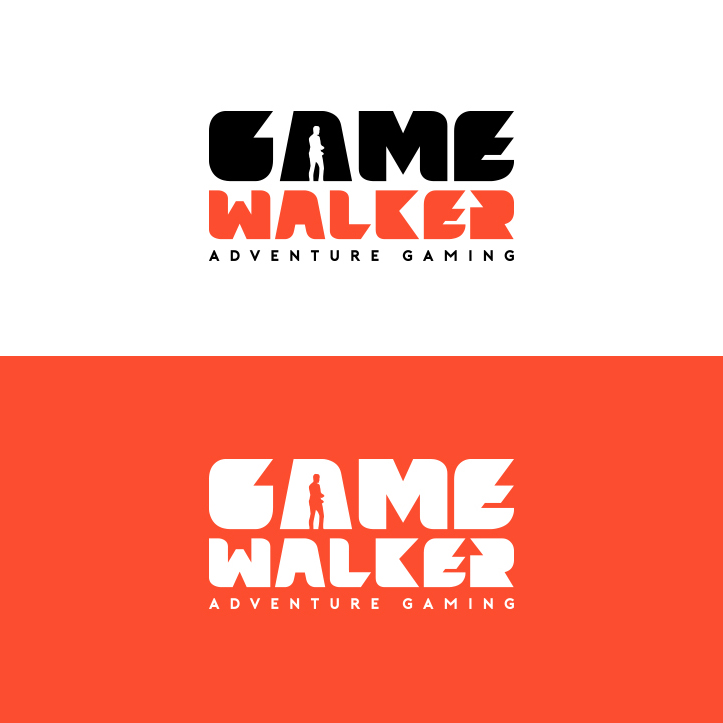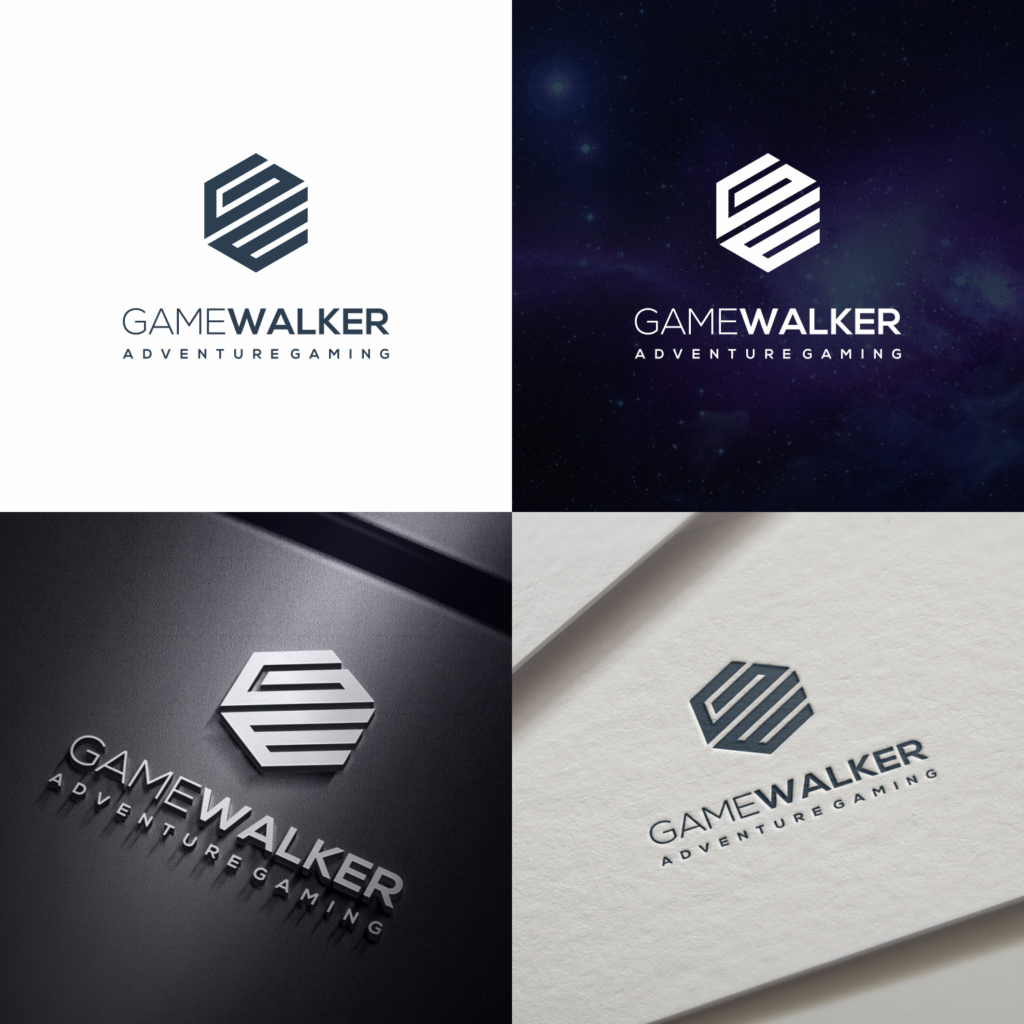 Game Walker by Optimistic_Studio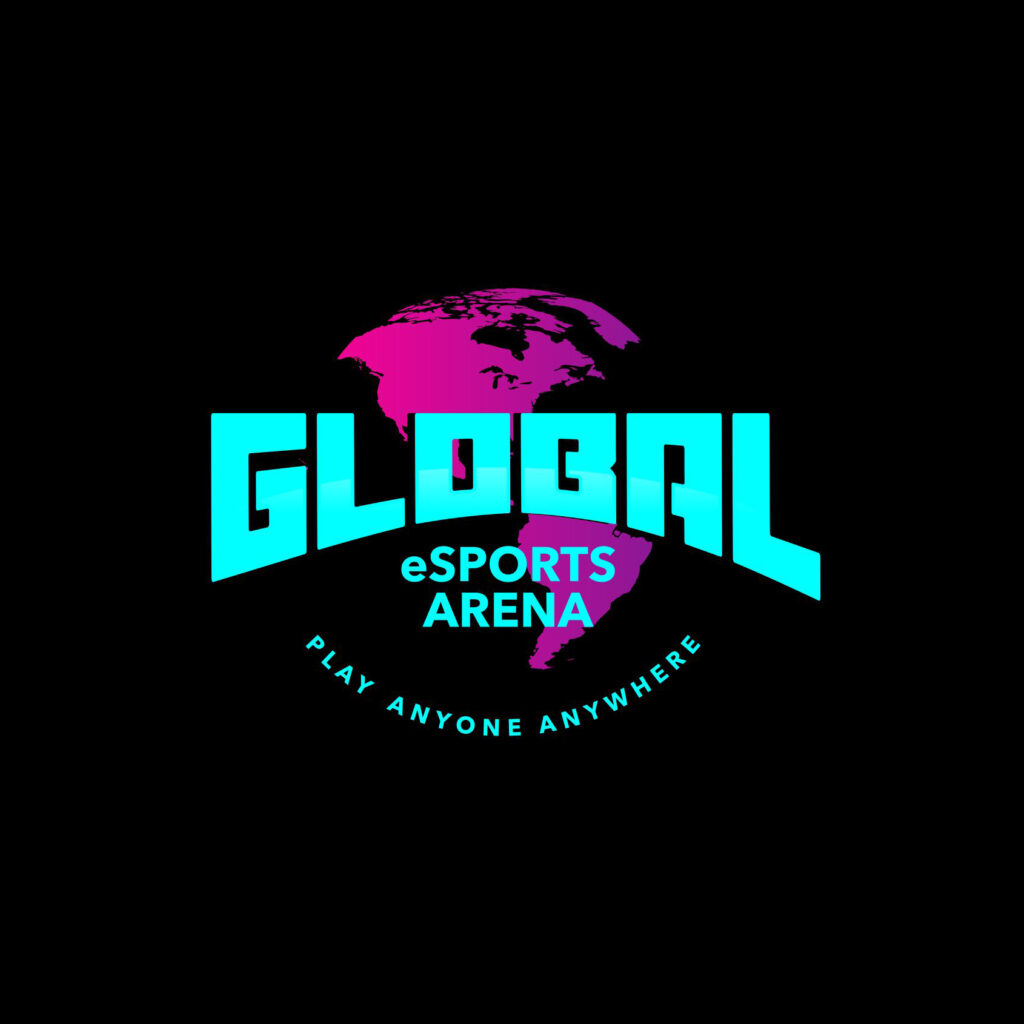 Global E-sports Arena by Jeferson HP
On the other hand, sans serif fonts are great for teams that want to appear modern and direct. Sans serif fonts do not have decorative lines found in serif fonts.
Fonts such as Diabolica, Headliner No. 45, Evil Empire, Maldini Bold, Super Nintendo, and Zealot are just some of the fonts you can use for your shooter team logo. These fonts contribute a dominant look to your design.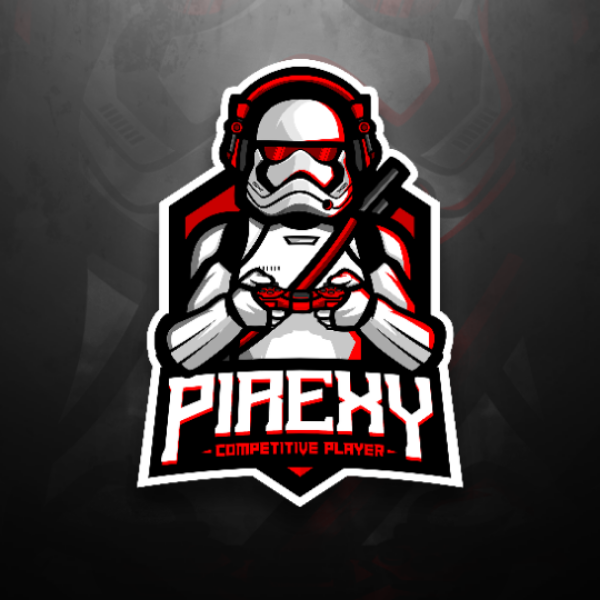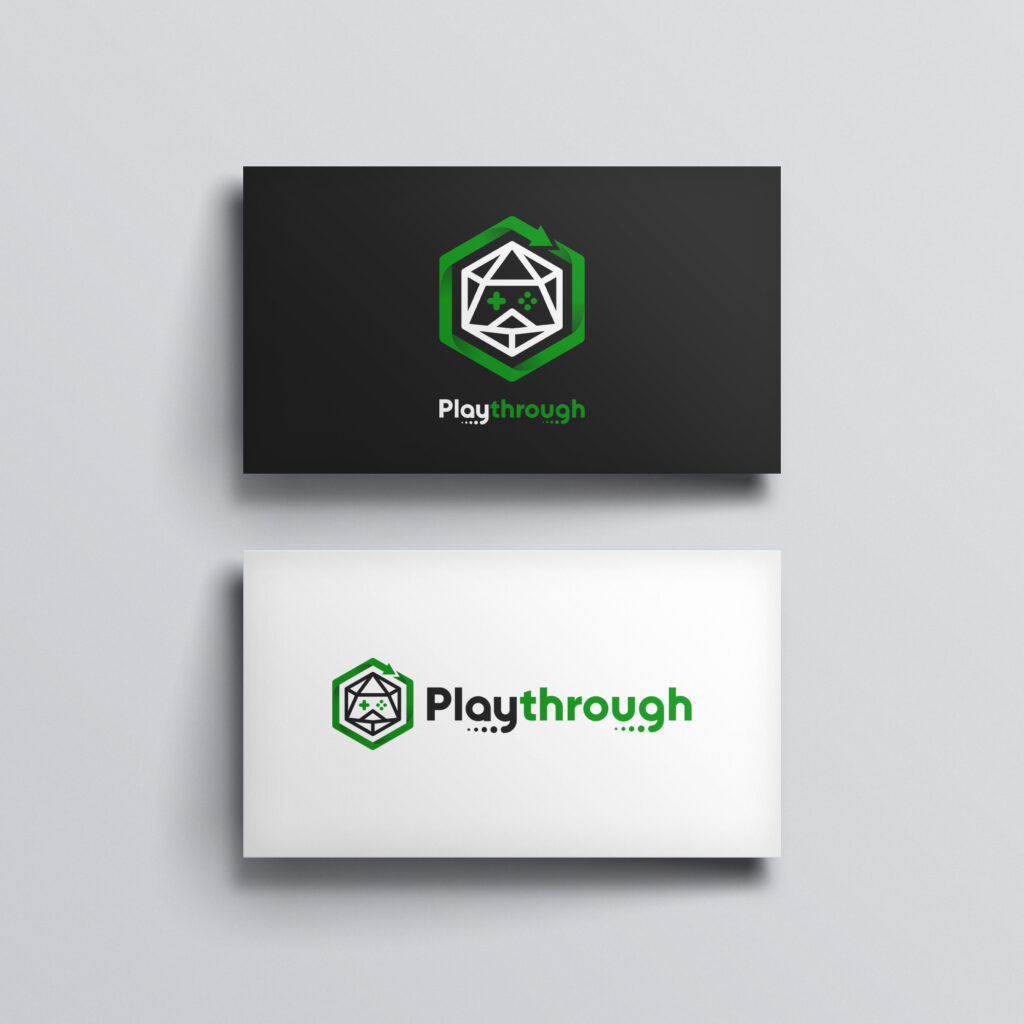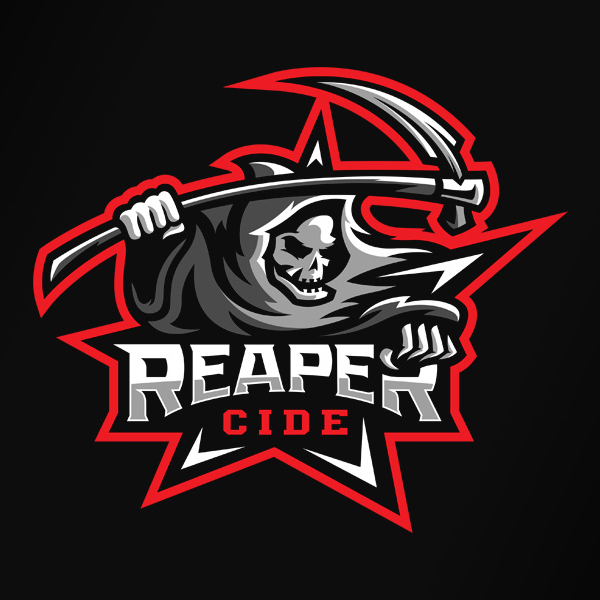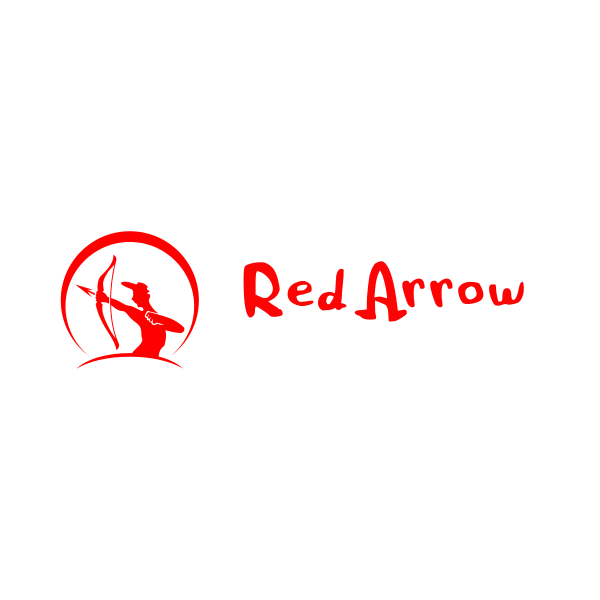 Red Chess Puzzle by SimplePixelSL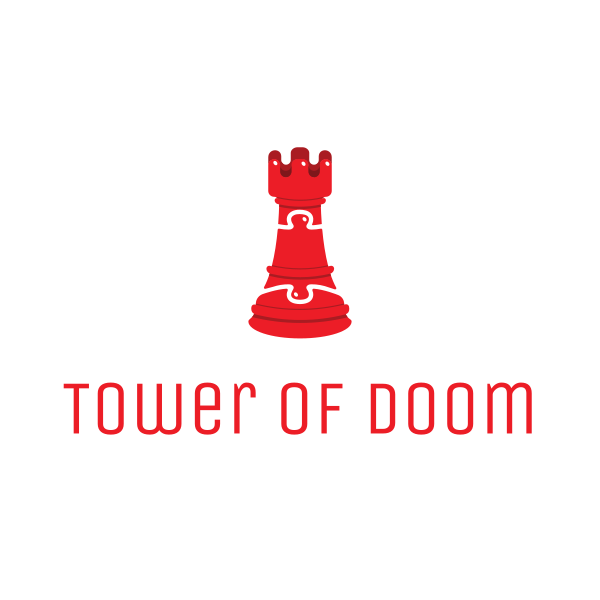 Red Chess Puzzle by SimplePixelSL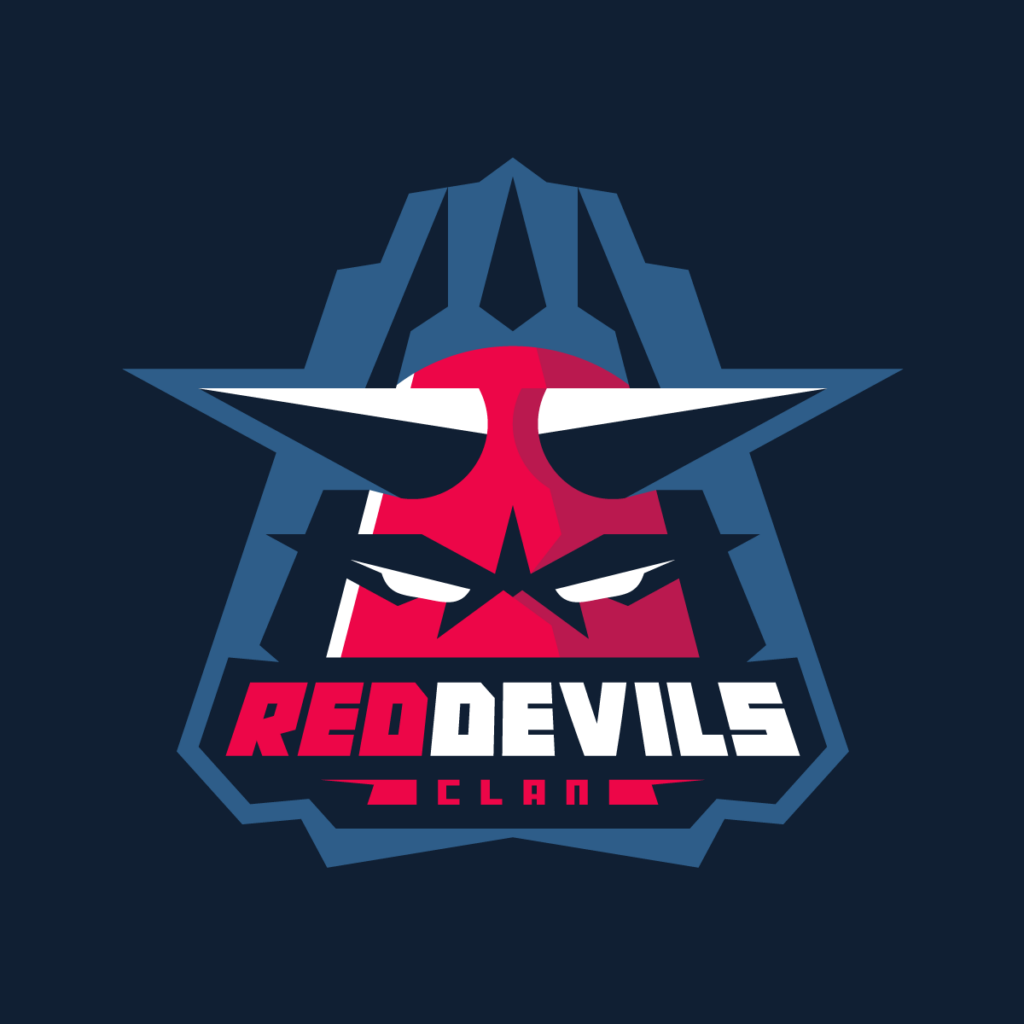 Red Devils Clan by João Augusto
It is important that your text logo will be readable and legible on any platform. This will ensure that audiences will not have a hard time trying to read your clan's name every time they come across your team.
To do this, make sure that your design is spaced and sized appropriately. It isn't just a matter of choosing the right font that will carry your logo. You have to be smart about how you apply it as well.
Everyone has a lot to say about animals. They hold a whole range of personalities which is why brands have adopted animals in their branding, too. Just look as Lacoste with its crocodile symbol. For pro gaming, we have Team Liquid and its trojan-inspired horse logo.
Wild animals are known for their aggressive and intimidating nature. If your clan wants to commit to this image, you can add illustrations of tigers, lions, bears, and other animals that belong at the top of the food chain.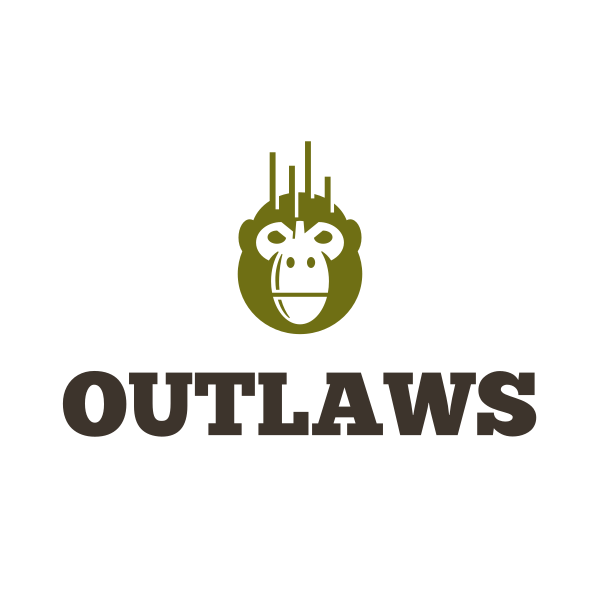 Black Orangutan Bomb by SimplePixelSL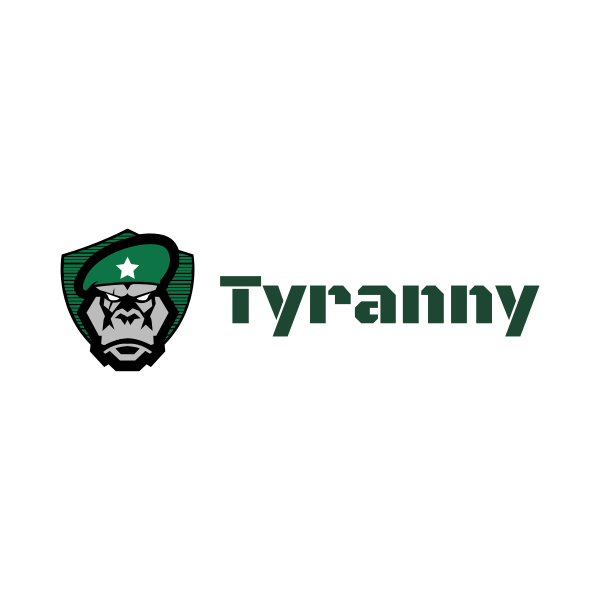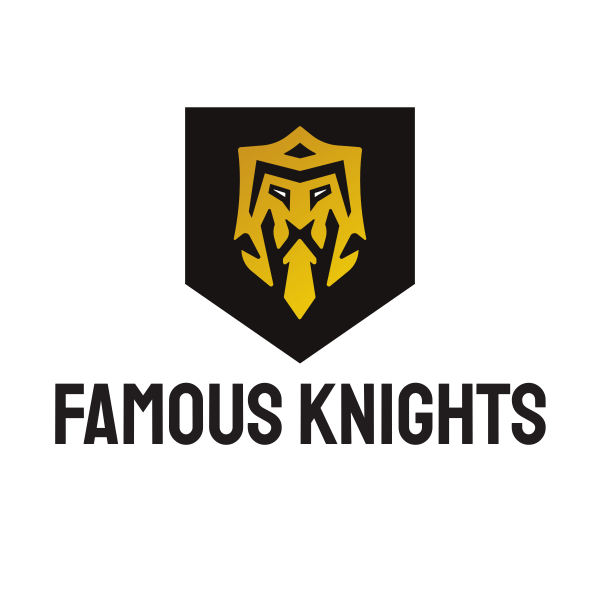 Lion Shield Emblem by SimplePixelSL
Otherwise, you can have your logo portray more sly and mild-mannered animals for a cunning look. Snakes, hares, owls, and other similar creatures work great for this.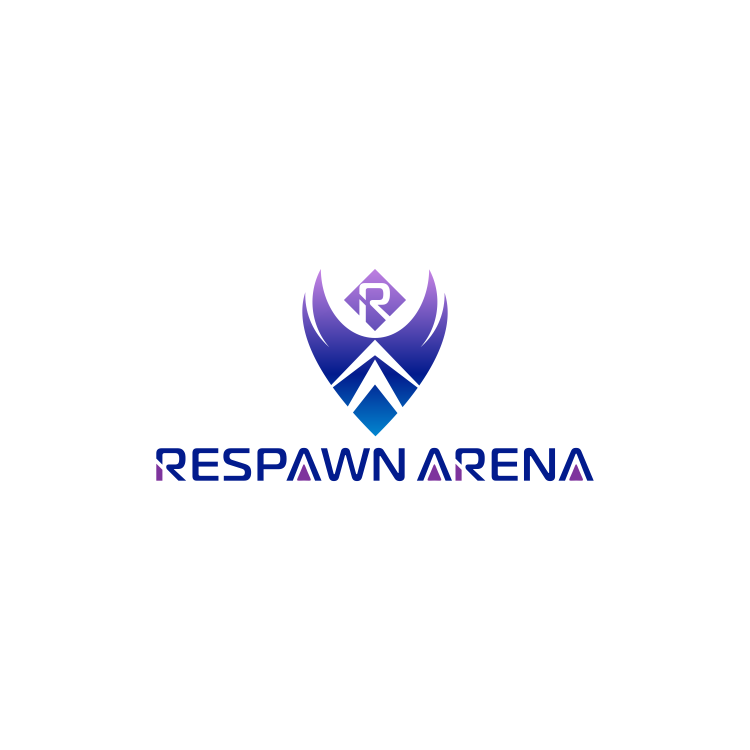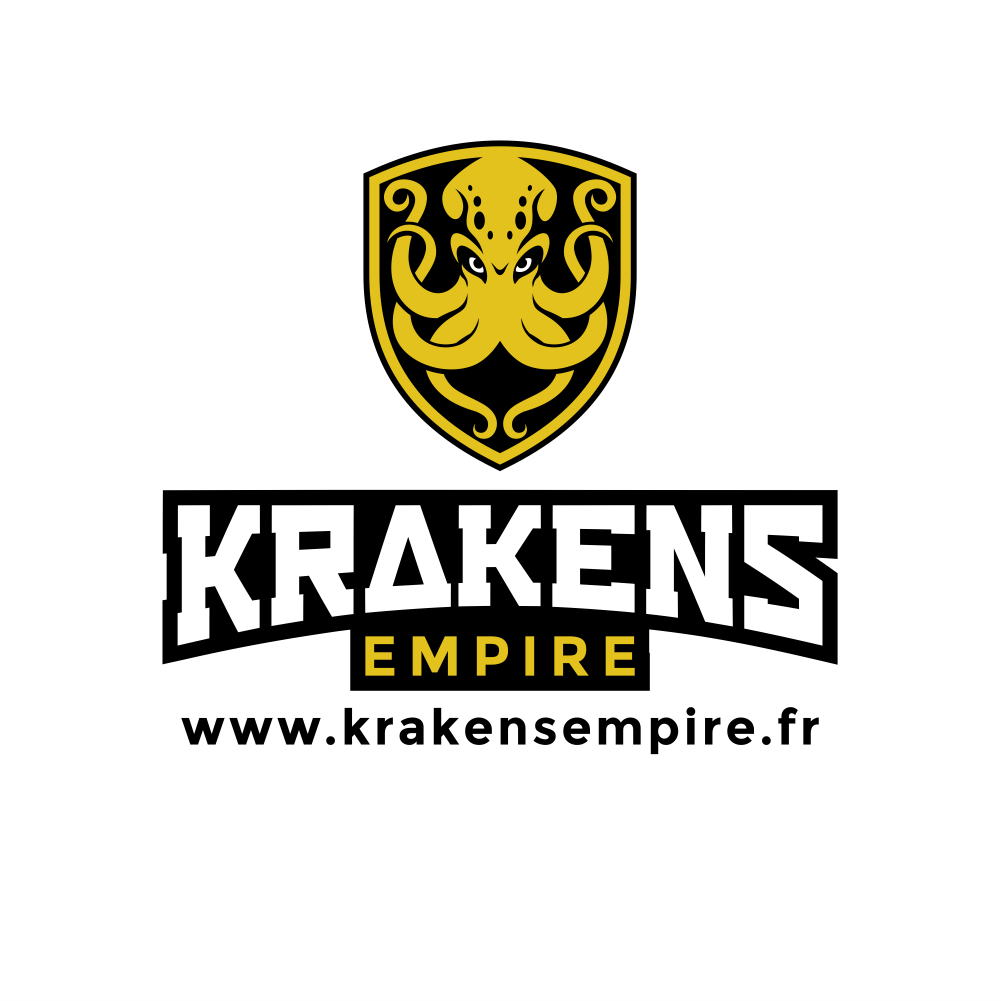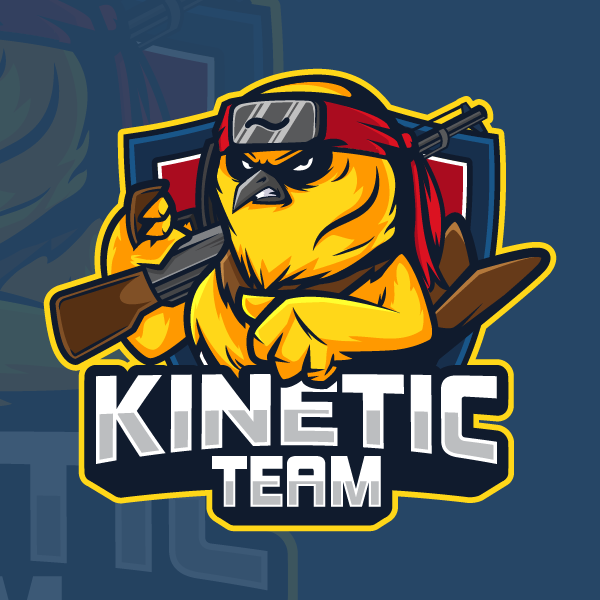 PUBG Logo Team by Irvan Ramdani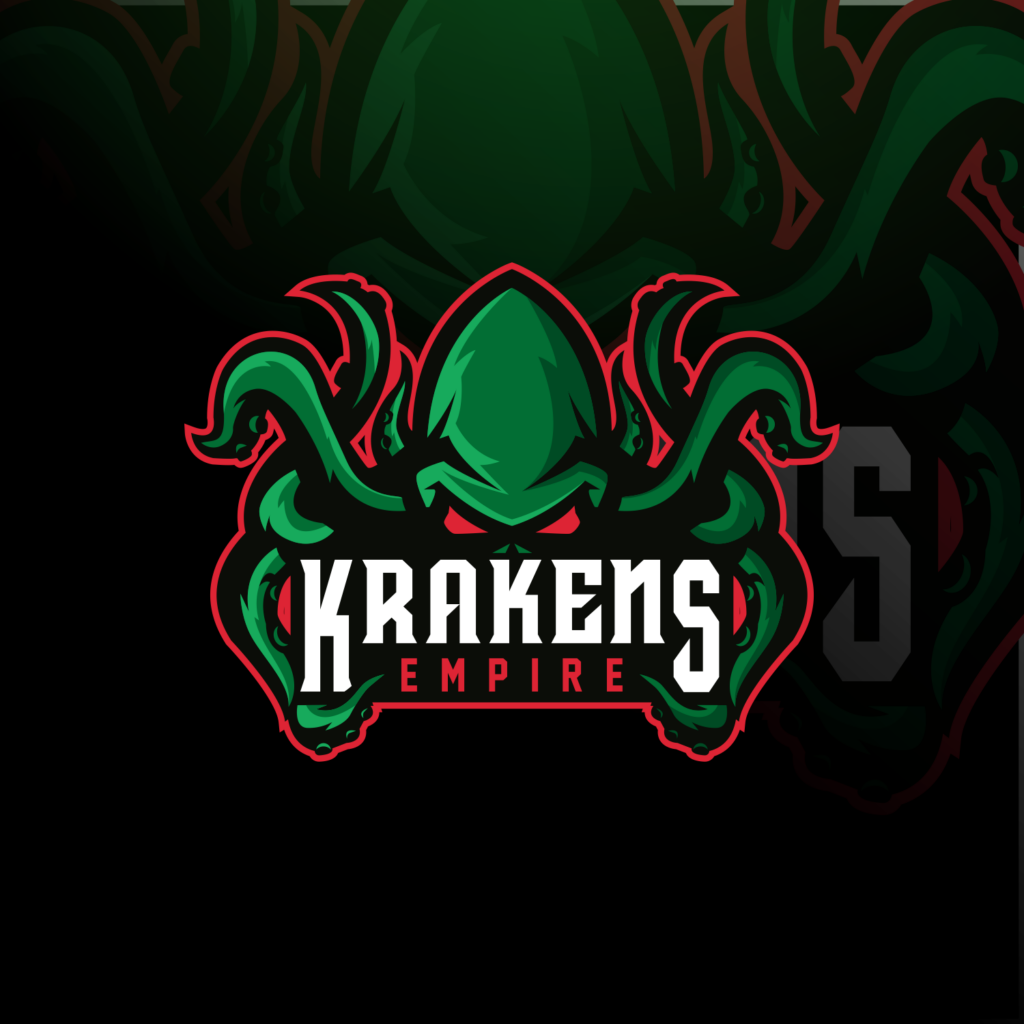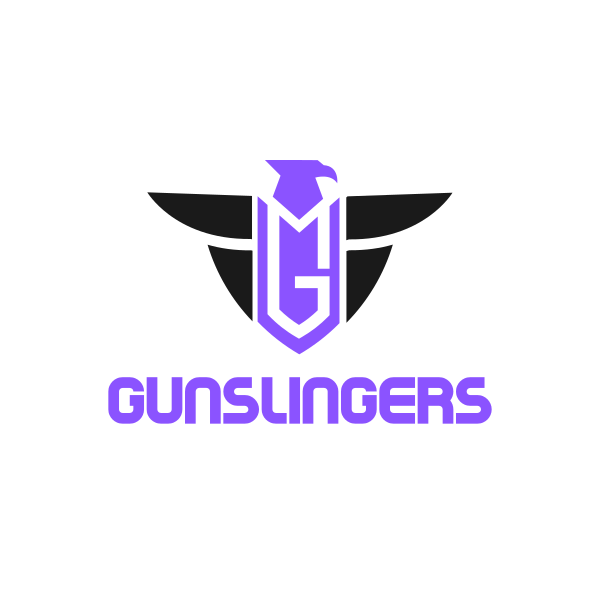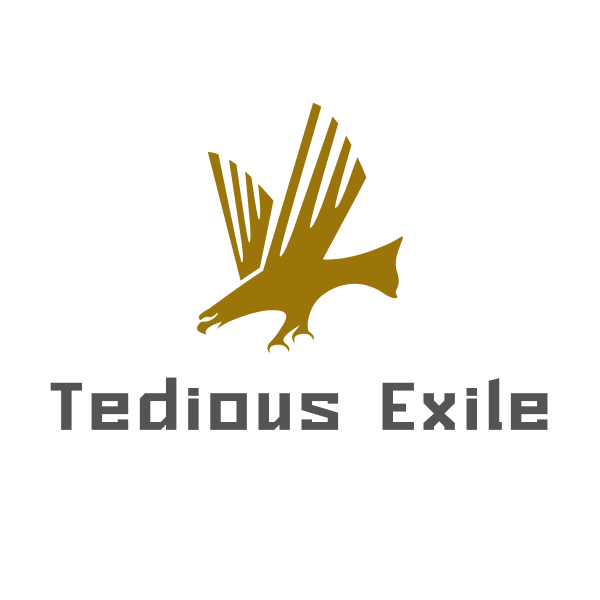 Modern Black Eagle by LogoBrainstorm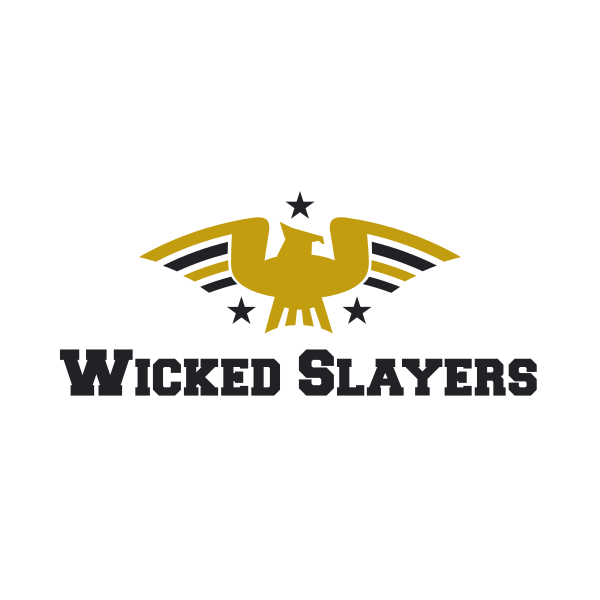 Patriotic Bird by SimplePixelSL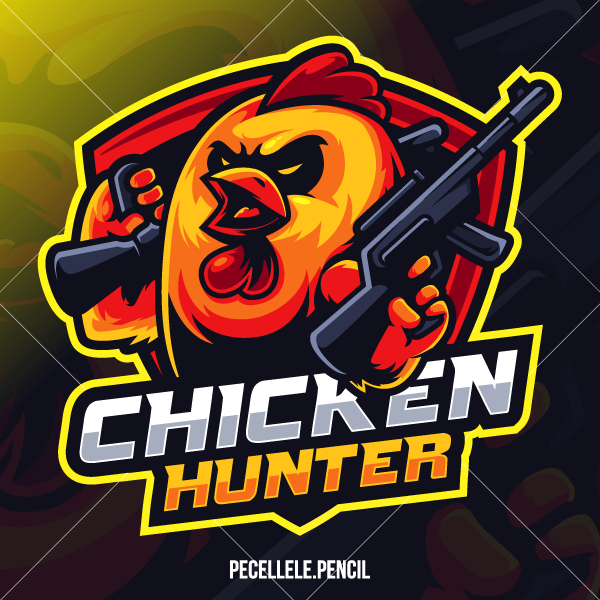 Chicken Hunter by Irvan Ramdani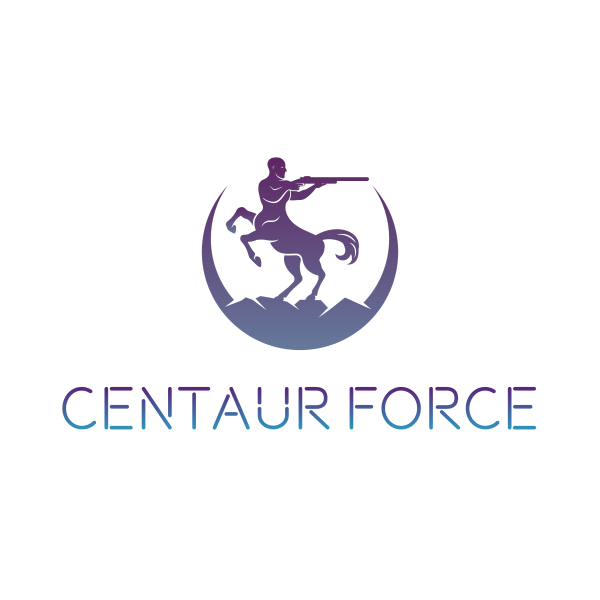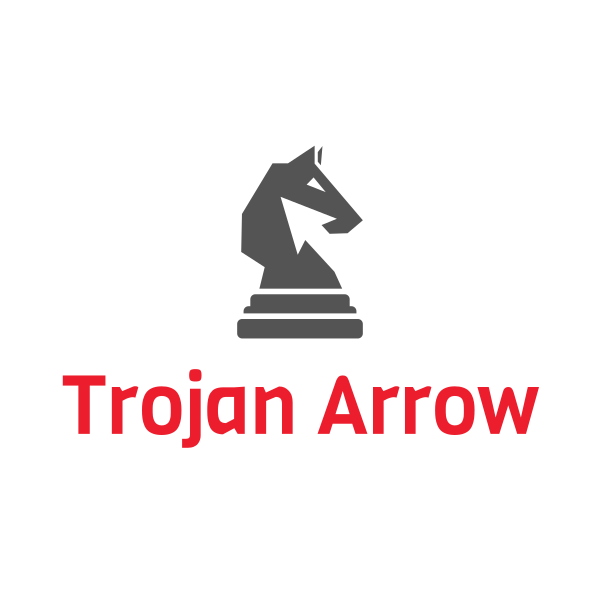 Chess Knight Horse by SimplePixelSL
Character insignias have a dual purpose, too. Your gaming group can use the animal you've chosen for your logo as the team mascot. Brand mascots cultivate a powerful social connection within the team and the fan base.
Final round
Due to quarantine, more people are copped up and playing the game. You can spend your free time creating your own clan logo for CSGO.
Try using the BrandCrowd CSGO logo maker for free. The ready-made logo library will let you unearth game-changing designs that will thrill the team.
Hundreds of gaming logos will be within your mouse cursor. All of which are designed and curated by graphic design experts to make sure you get the best logo for your team's branding kit. New designs are added daily as well.
You can personalize the design to make it fully symbolize your team spirit.
Even if you're a pro, semi-pro, or a casual gamer having fun with your friends, it's gratifying to see your brand symbol on different materials. Take a peek at these BrandCrowd designs on promo materials: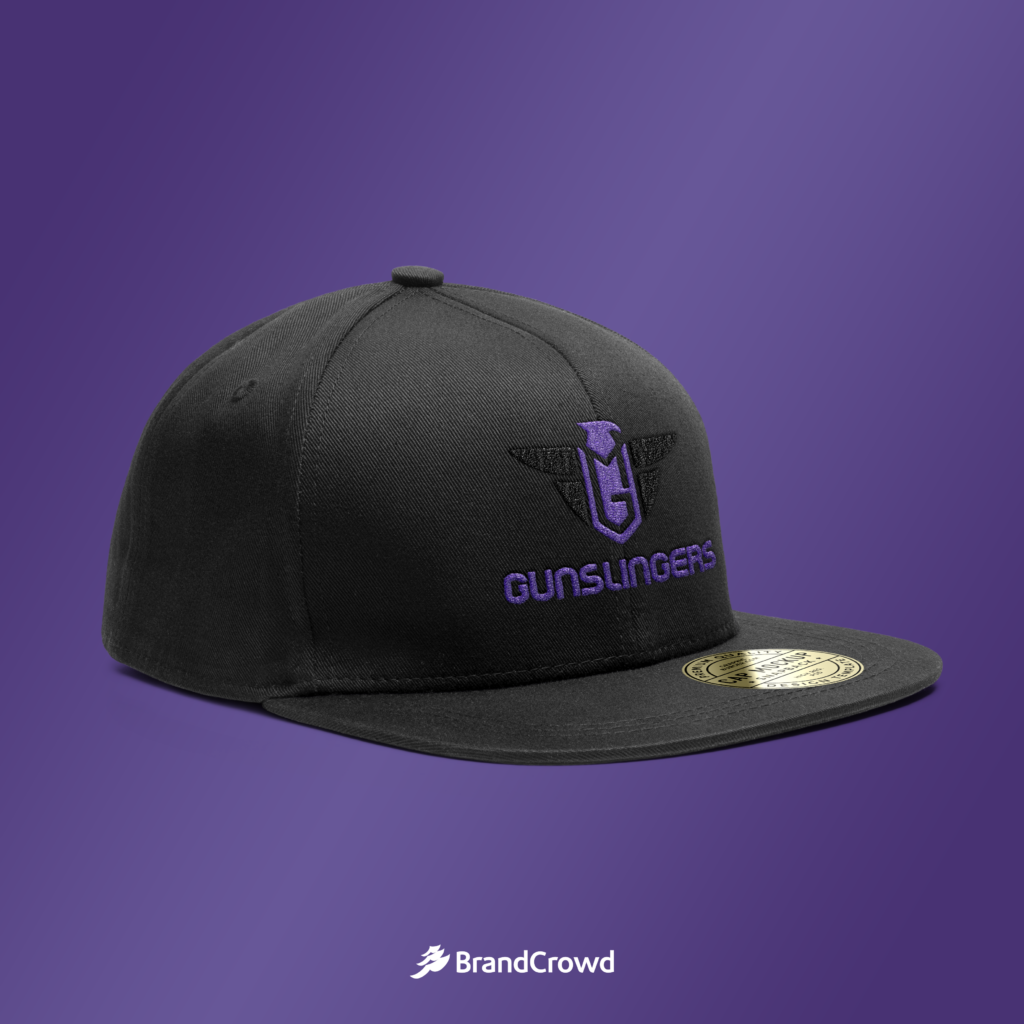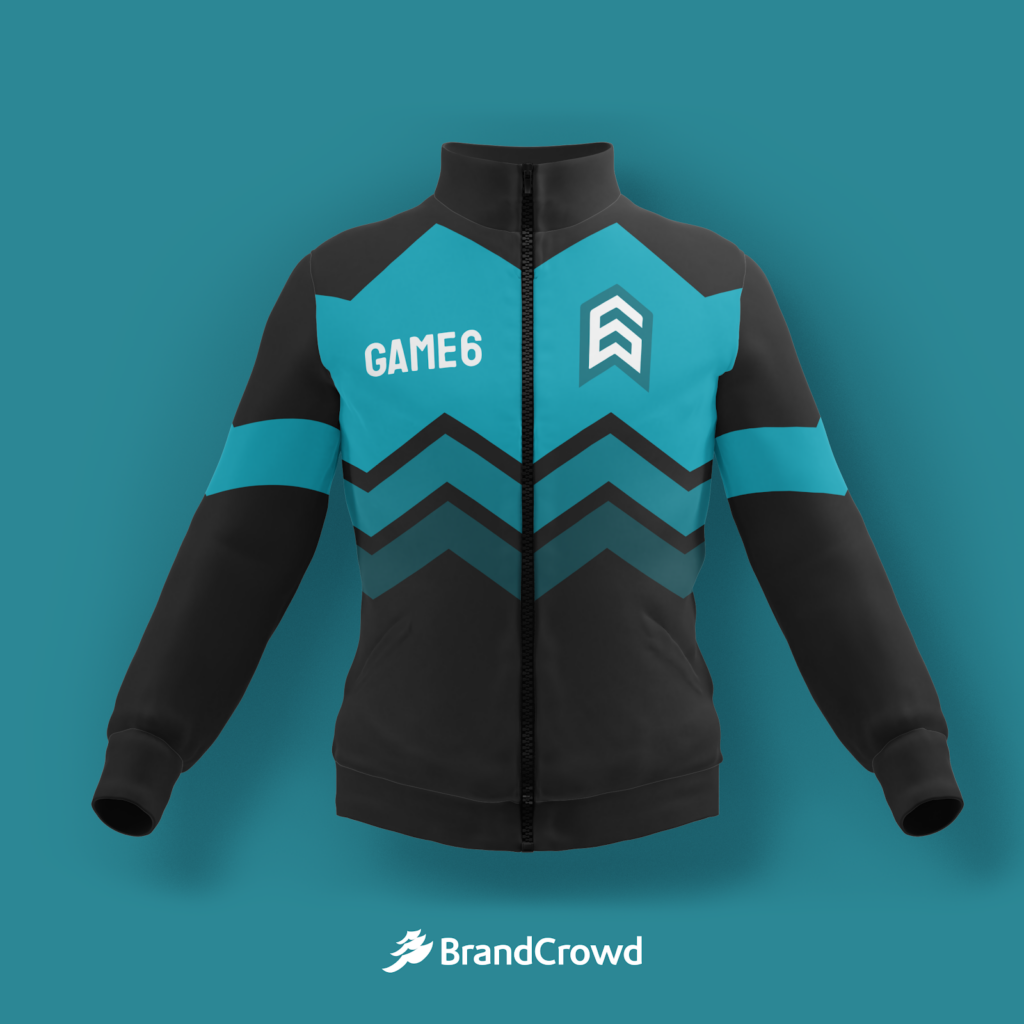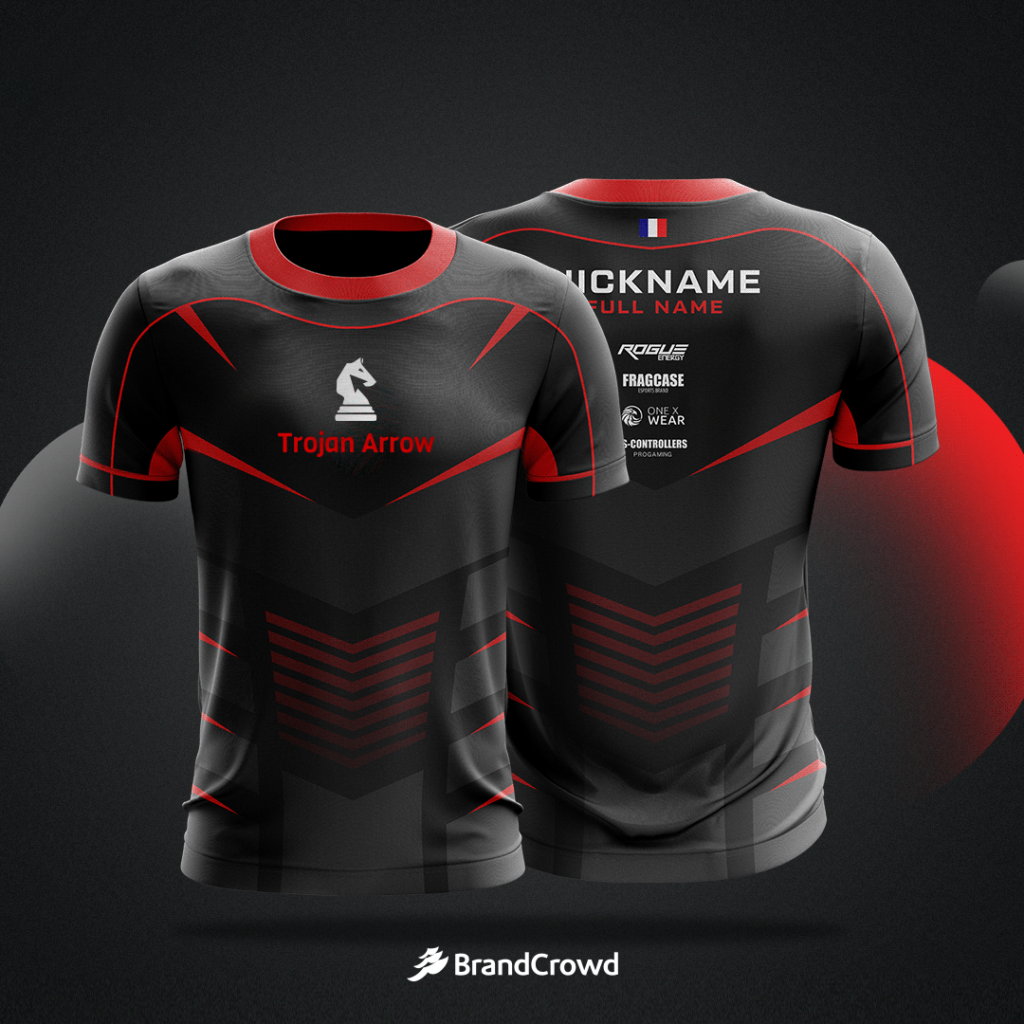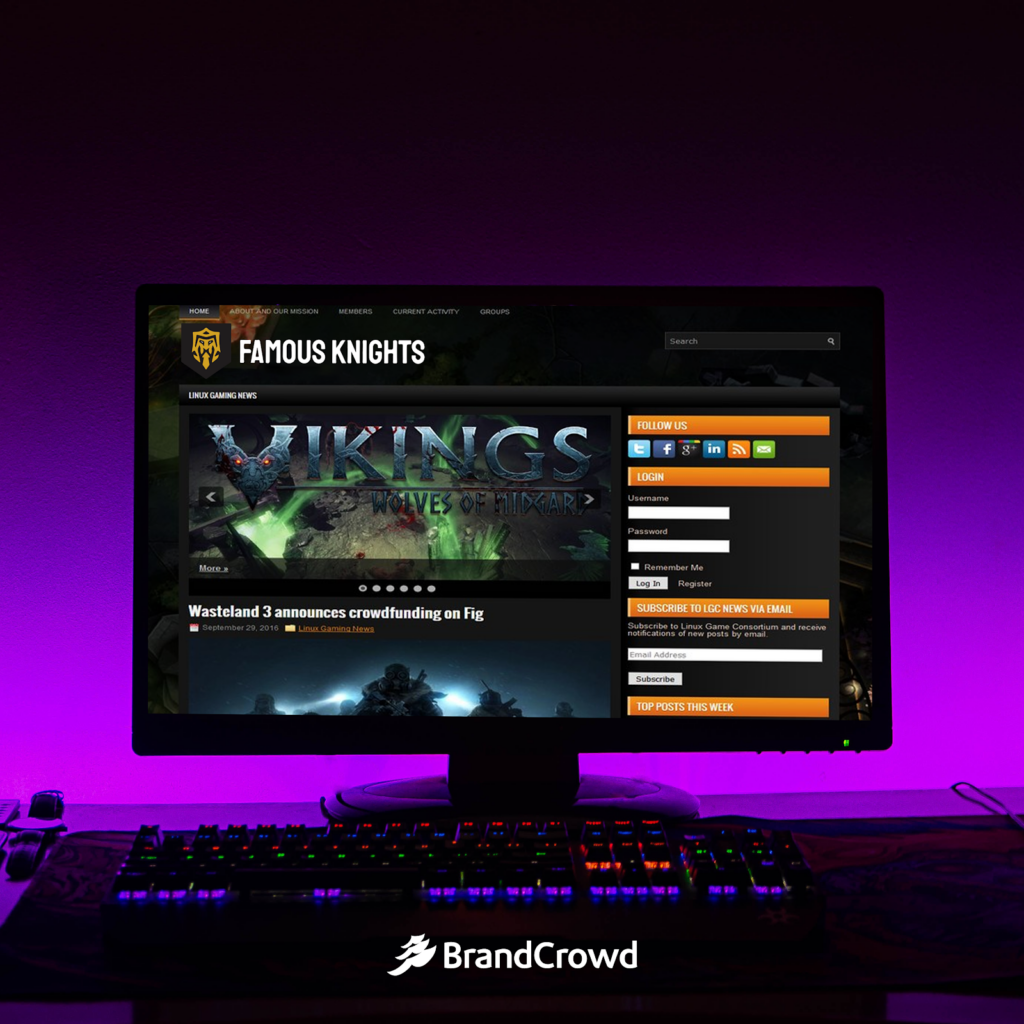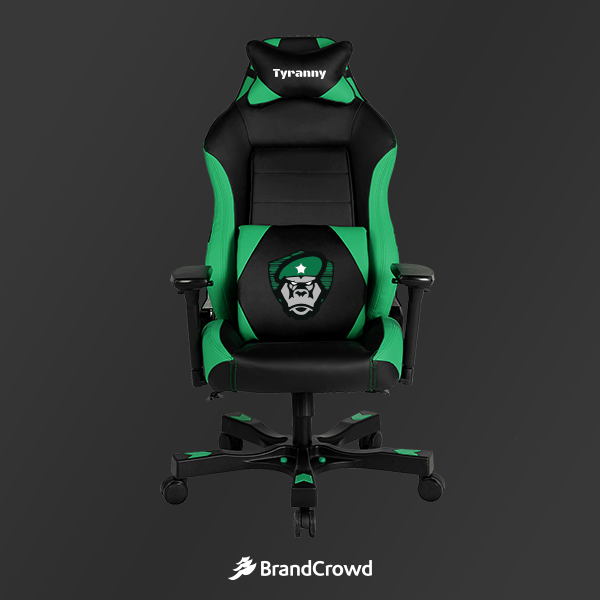 You can use your cool clan logo for your social media pages or even on clan swag such as caps, jackets, and more.
Show off your team pride through graphic design today.
Read more from this artillery of design knowledge: