45 Dazzling Makeup Logos For Beauty Brands
Reading Time:
7
minutes


You're starting your makeup business and need an eye-catching and memorable logo design? Developed a new formula for a long lasting makeup and want to turn it into a huge makeup brand? Launching an online shop of locally-made, artisanal and natural products? Need a logo that would best represent your new make up business? Make a beautiful impression with your brand! Whether you need a brilliant makeup logo design for your makeup artist business, a cosmetic store, a manicure/pedicure salon, a beauty blog, salon, exhibition, magazine, or a spa, we've got you covered with a collection of pink and floral eye shadow, lipstick and bronzer logos, beautiful round shaped logos, black and white or black and gold logos, and handwritten logos.
Take a look at the following 45 examples of classy, stylish and dazzling makeup and cosmetics logos and get inspired to create your own business logo!
---
Need a logo?
Looking for a makeup logo design you'll love? Simply enter your business name and customise any of the thousands of logos generated for you – It's free to try! Get your own makeup logo

---
Round Makeup Logo Design Ideas
Looking for a round makeup logo design? Round shapes are soft and perfect for the beauty industry! Chanel's iconic logo uses two C shaped circles. Circles remind the shape of a blush or powder packaging, a pocket mirror and are a cosmic symbol of eternity, as they have no beginning or end. Circle logos also help frame and centre your message. And it is suggested that they protect your brand, encasing it in a powerful design and offering reassurance to customers that you're safe and trustworthy. Get some inspiration in these circle makeup logo designs to create a well-rounded identity!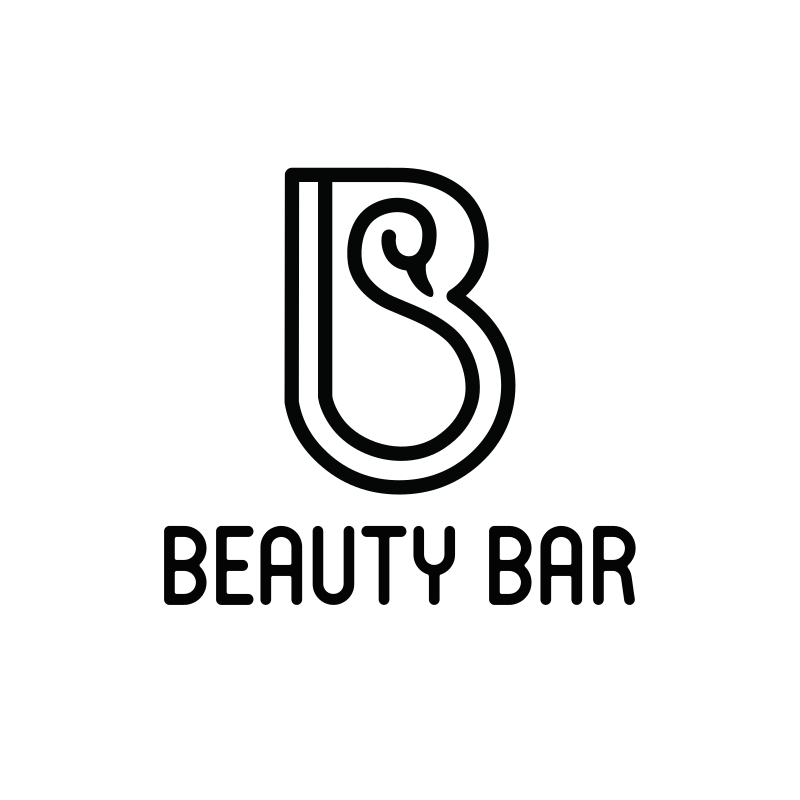 Beauty Bar Round B Swan Logo Design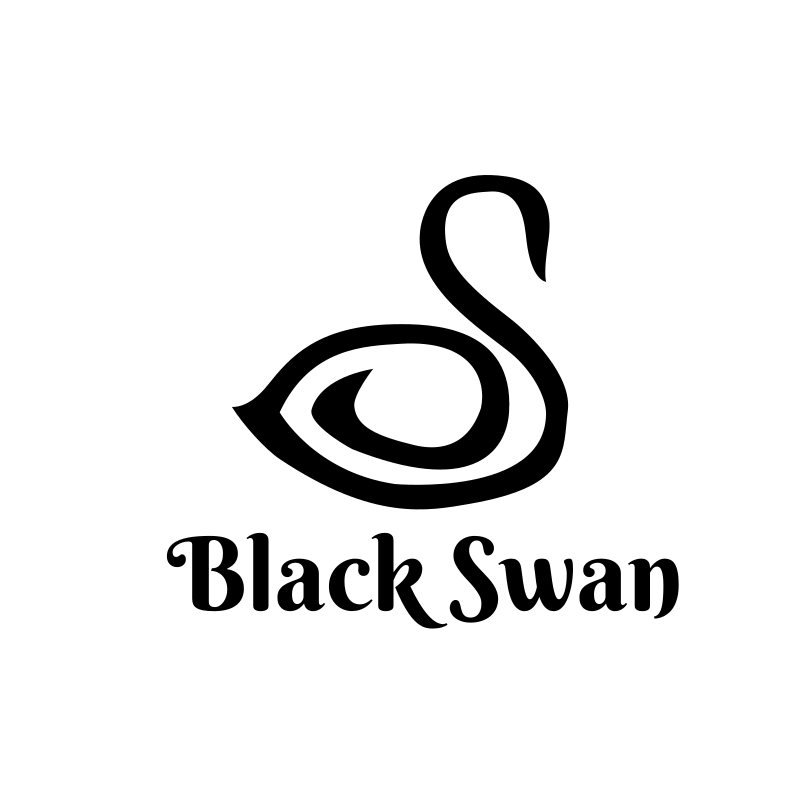 Round Black Swan Beauty Logo Design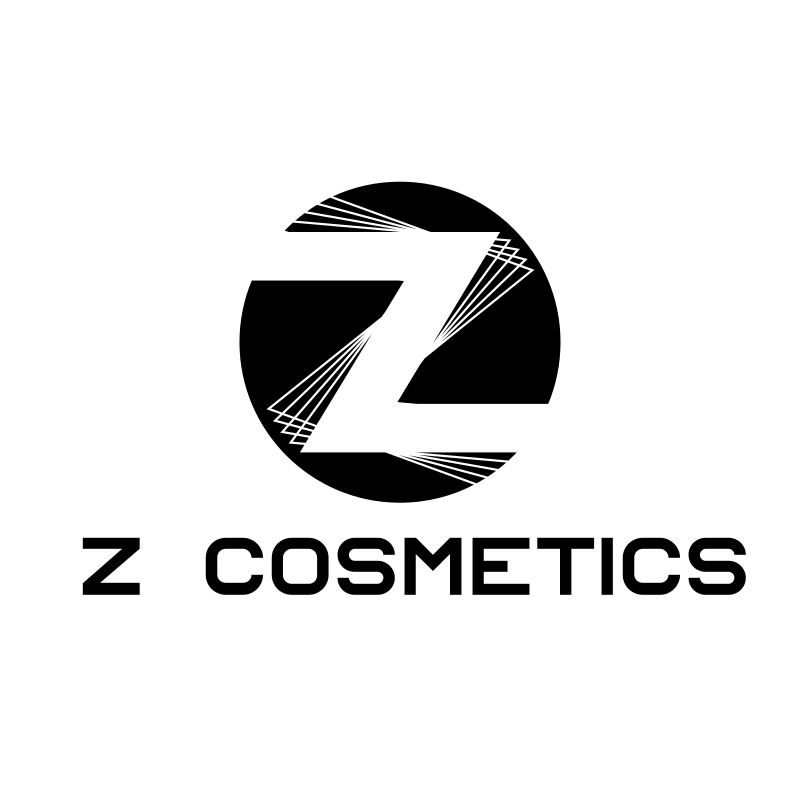 Letter Z Cosmetics Black and White Lasers Logo Design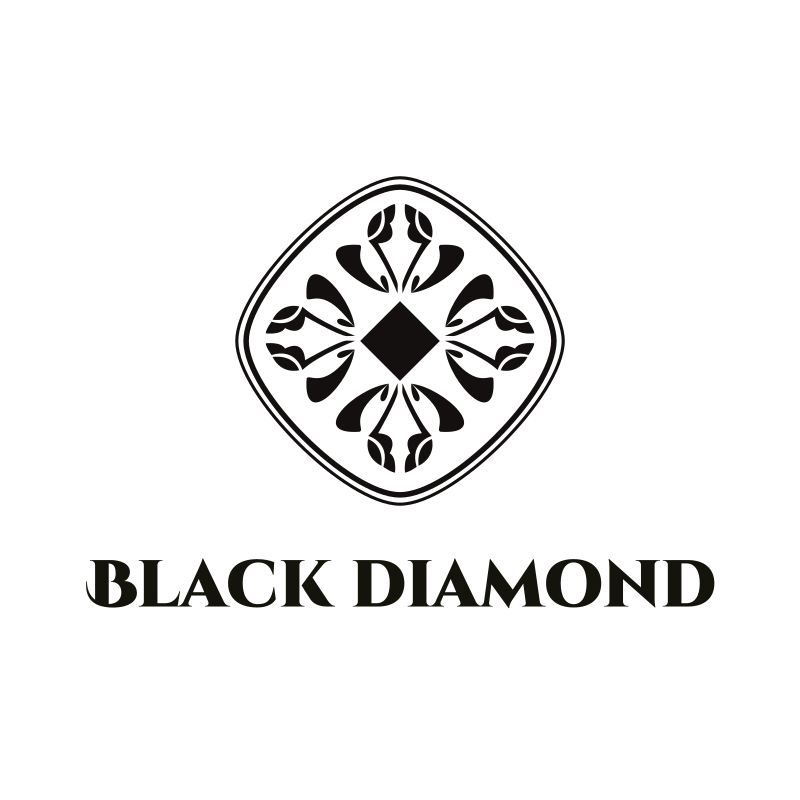 Oval Black and White Diamond Logo Design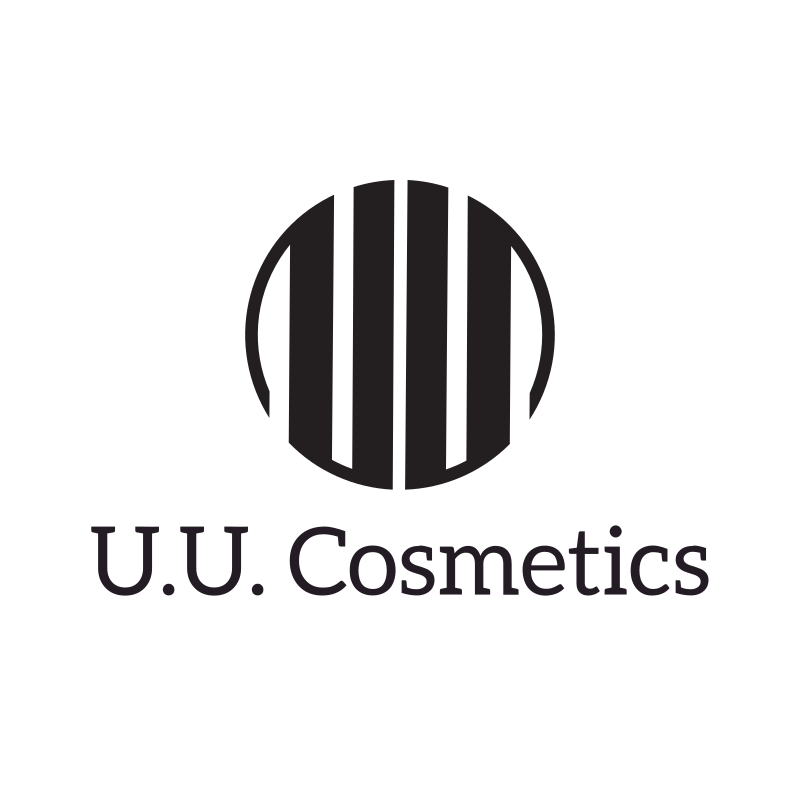 Double U Round Cosmetics Logo Design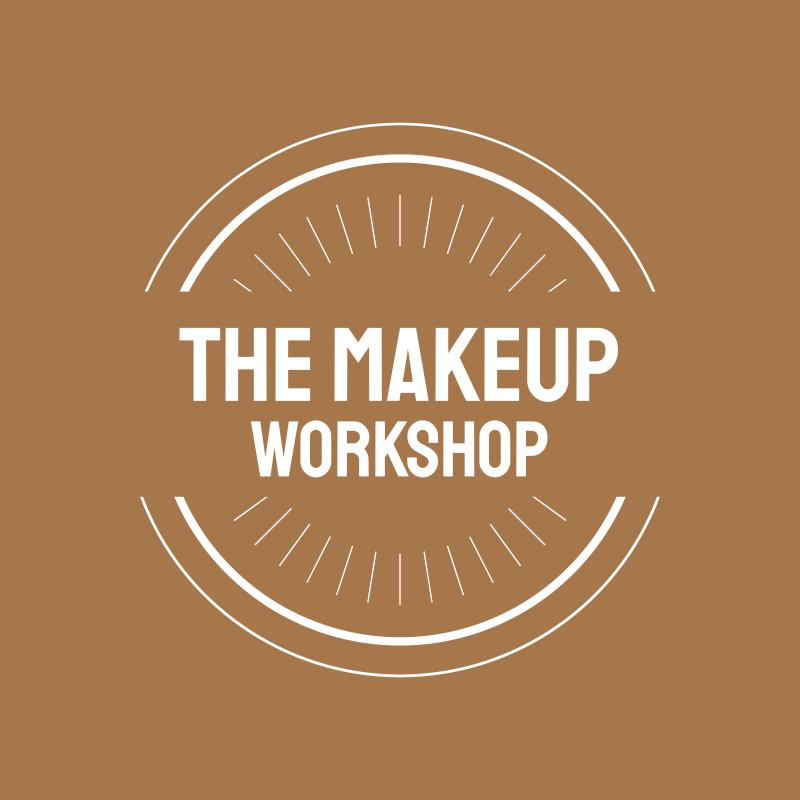 Golden Sand Circle MakeUp Workshop Logo Design
Circle Mascara Line Logo Design by cheandriehuman23 for a Hair and Beauty Salon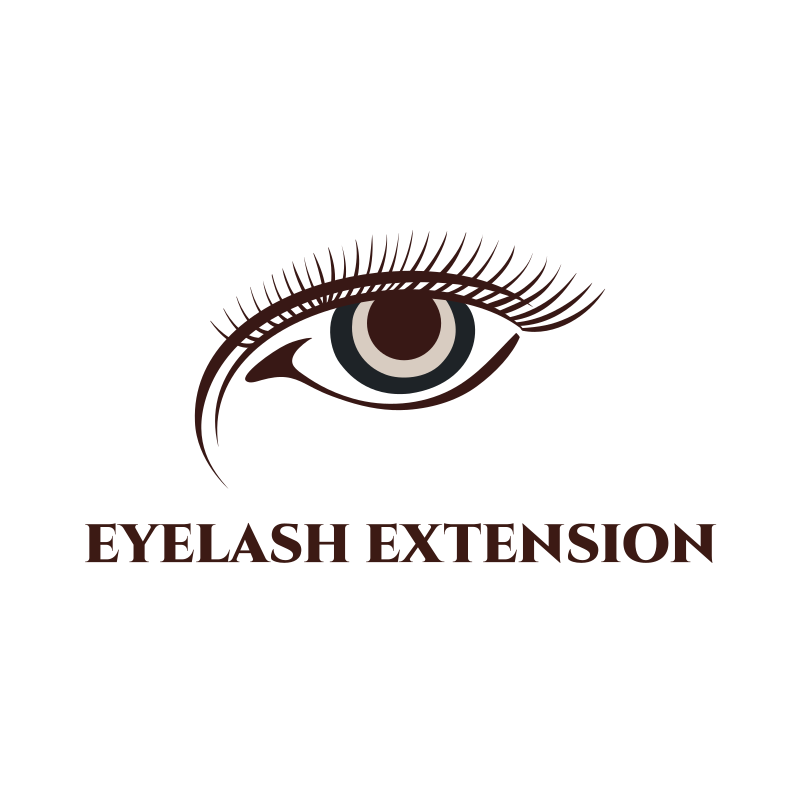 Eyelash Extension Logo Design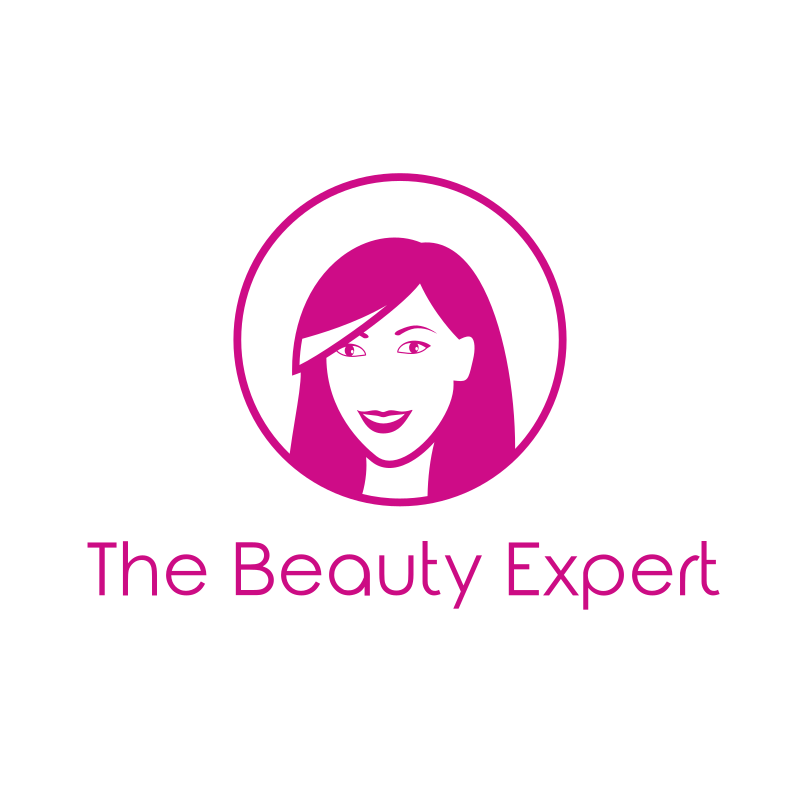 Pink Circle Logo Design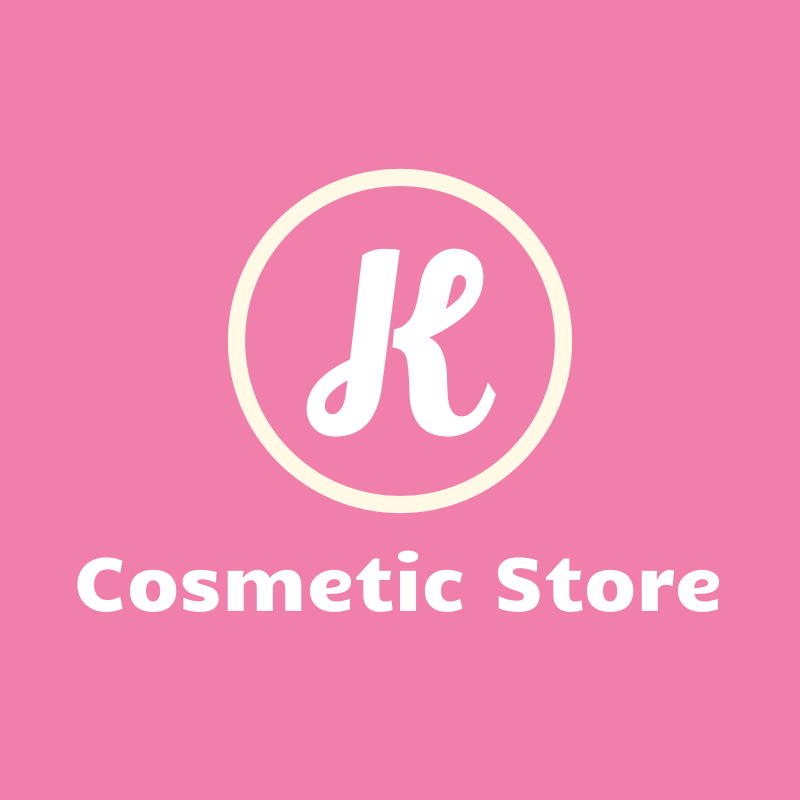 Pink and White Letter in Circle Cosmetic Store Logo Design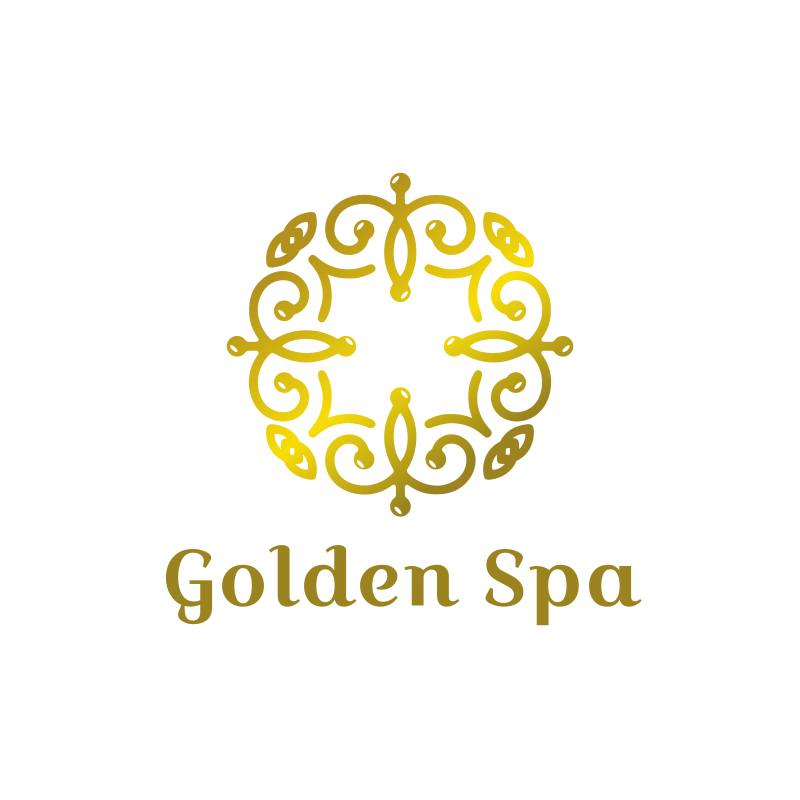 Golden Ornament Circle Spa Logo Design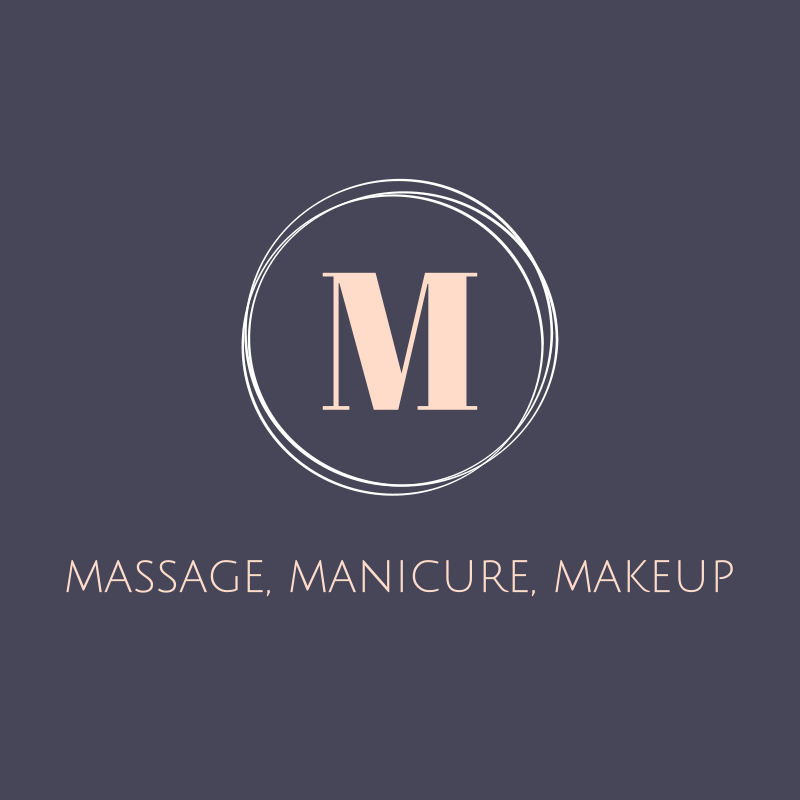 Letter in a Circle Logo Design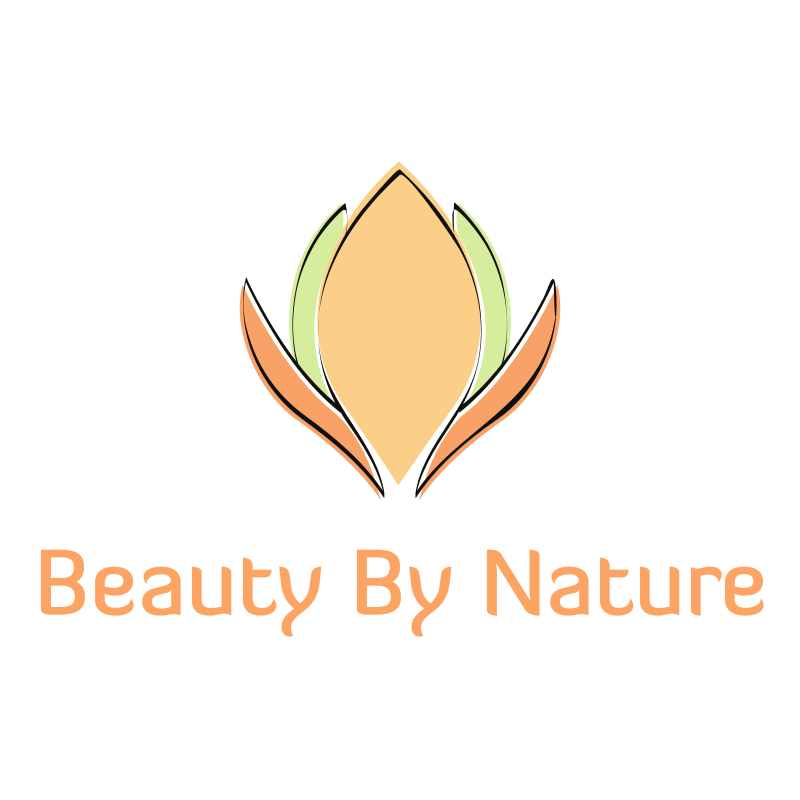 Soft Colored Flower Logo Design
Pink and Floral Makeup Logo Design Ideas
Looking for a beautiful, girly and inspiring logo design for your makeup business? Pink and floral logo designs are eye-catching and convey a message of happiness! Flowers represent sophistication, uniqueness and personality. Discover the following adorable floral and blush pink logo designs and create your own cheerful and catchy professional logo!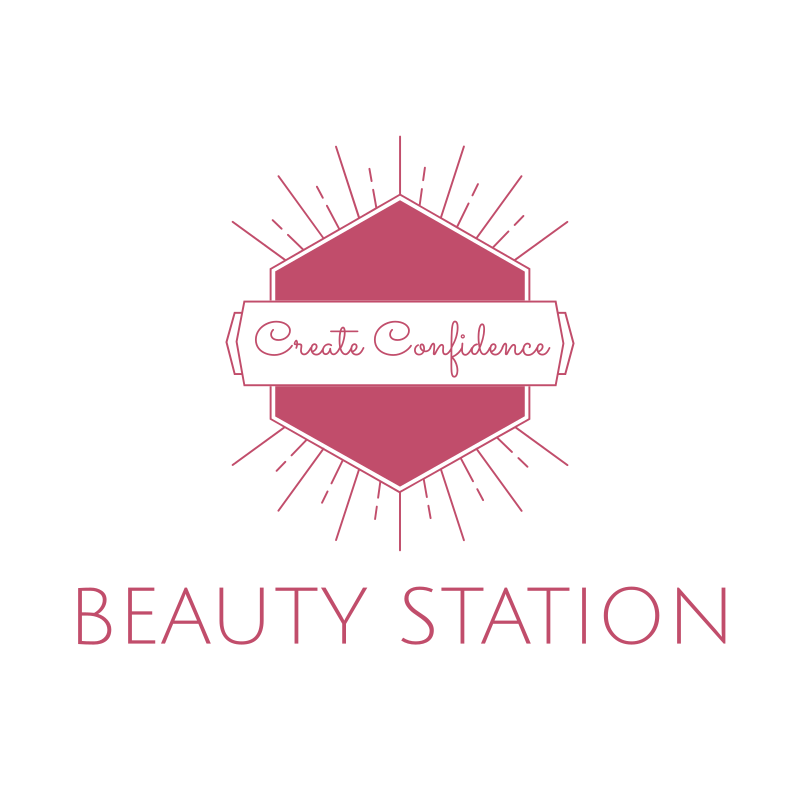 Pink Hexagonal Sun Logo Design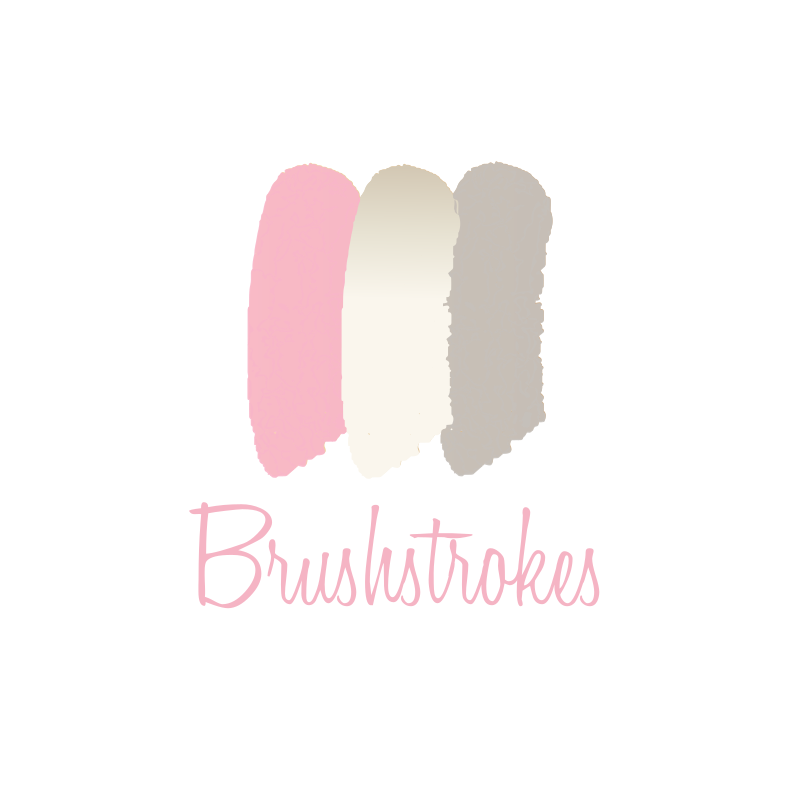 Soft Colors Makeup Brushstrokes Logo Design
Pink Lipstick Paste and Black Typography Logo Design for Amanda Martin by JAGGER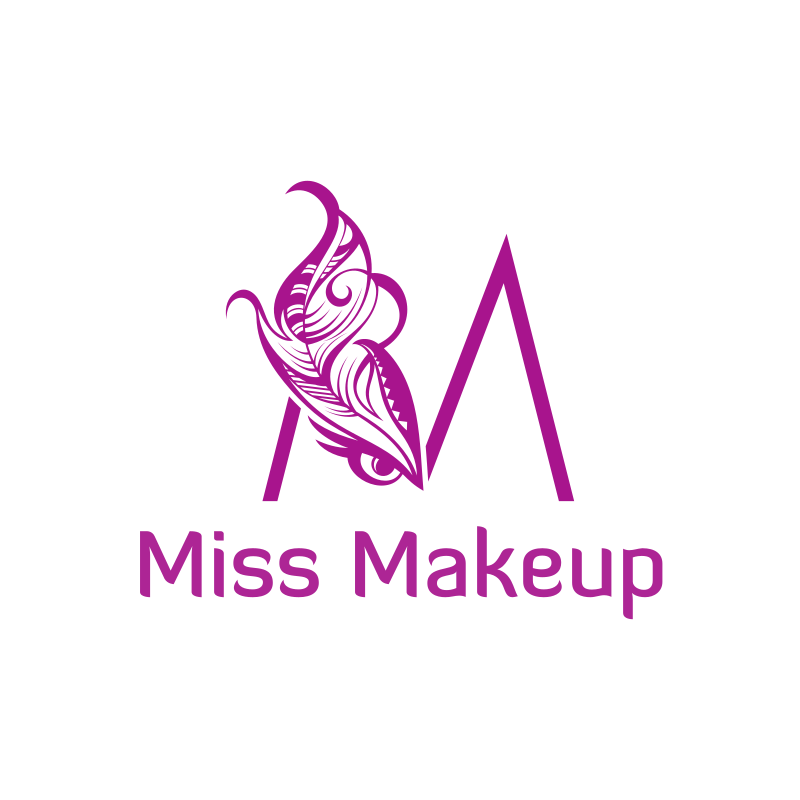 Pink Letter M and Feather Eye Logo Design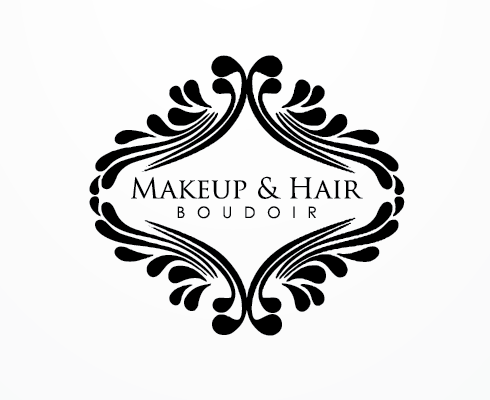 Elegant Black and White Ornament Logo Design by hery_krist for a Make Up and Hair Business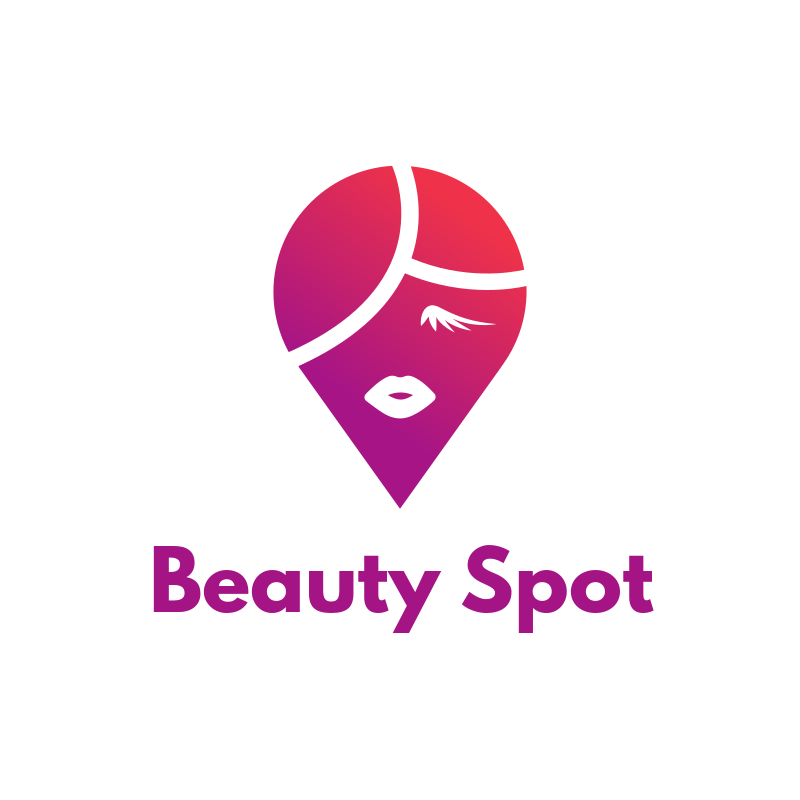 Beauty Spot Pink Pin Logo Design
Feminine Watercolour Logo Design by isabel paoli for a Makeup Artist Business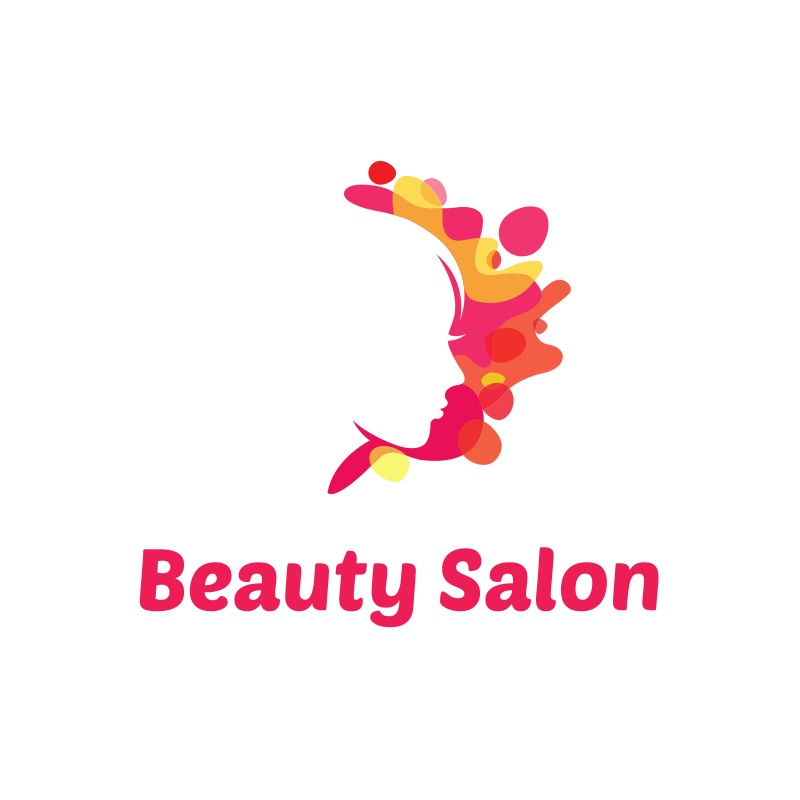 Beauty Salon Pink Splashes Logo Design
Floral Logo Design by michaelw3105 for a Hair Stylist and Makeup Artist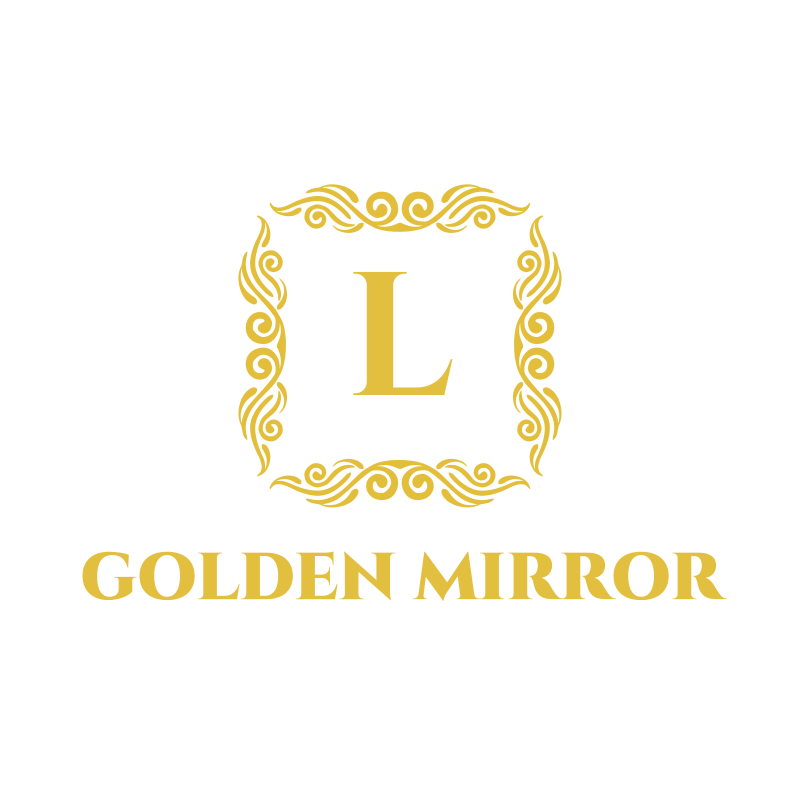 Letter and Ornament Golden Mirror Logo Design
Floral Logo Design by subhadip for A Bridal Make up And Styling Business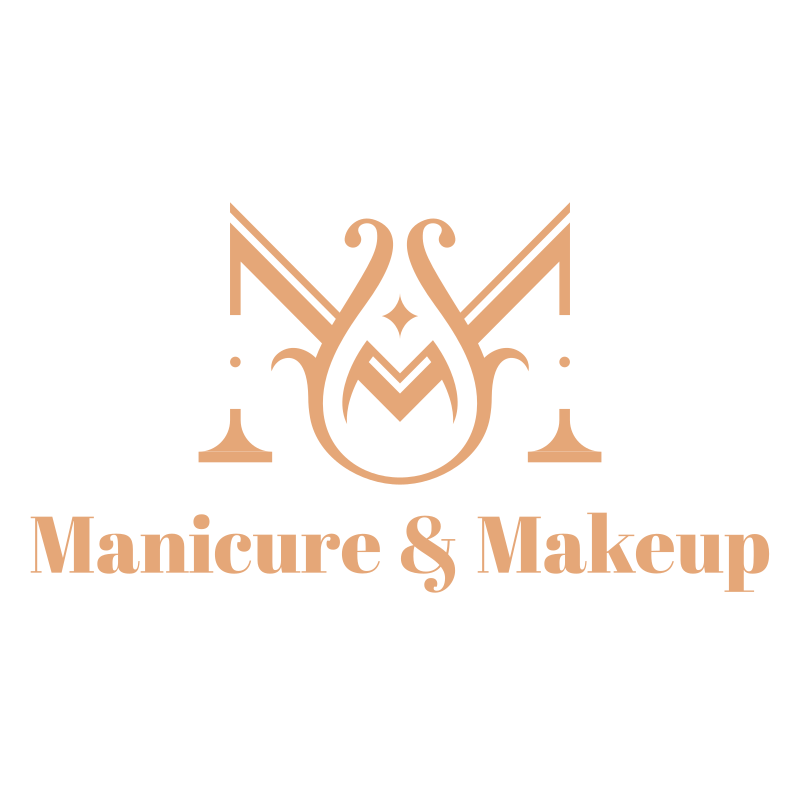 Elegant Pink Letter M Logo Design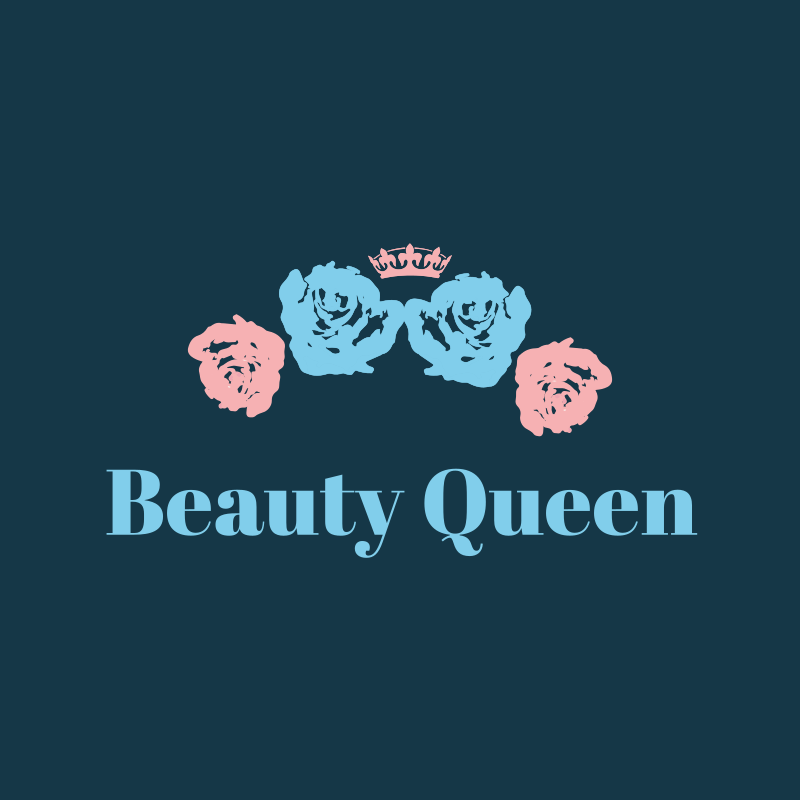 Pink and Blue Floral Crown Logo Design
Handwritten Logo Design Ideas For Makeup Businesses
Want a professional logo design with a personal and feminine touch? What about a handwritten logo design in beautiful calligraphic text? A subtle bold or carefully used italic can transform a logo from a frog to a princess! Take a look at the following makeup brand logo designs with a handwritten typeface!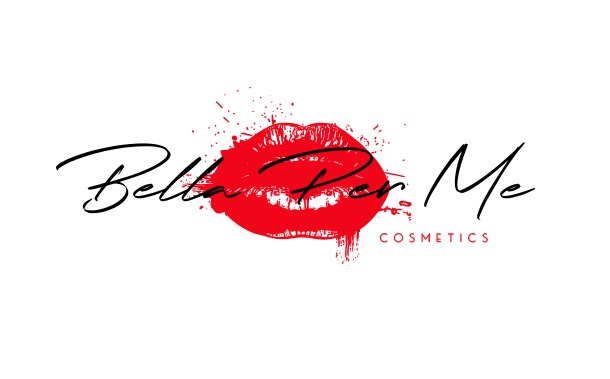 Red Lips Logo Design by
GLDesigns for a Beauty Salon, Makeup and Cosmetic Line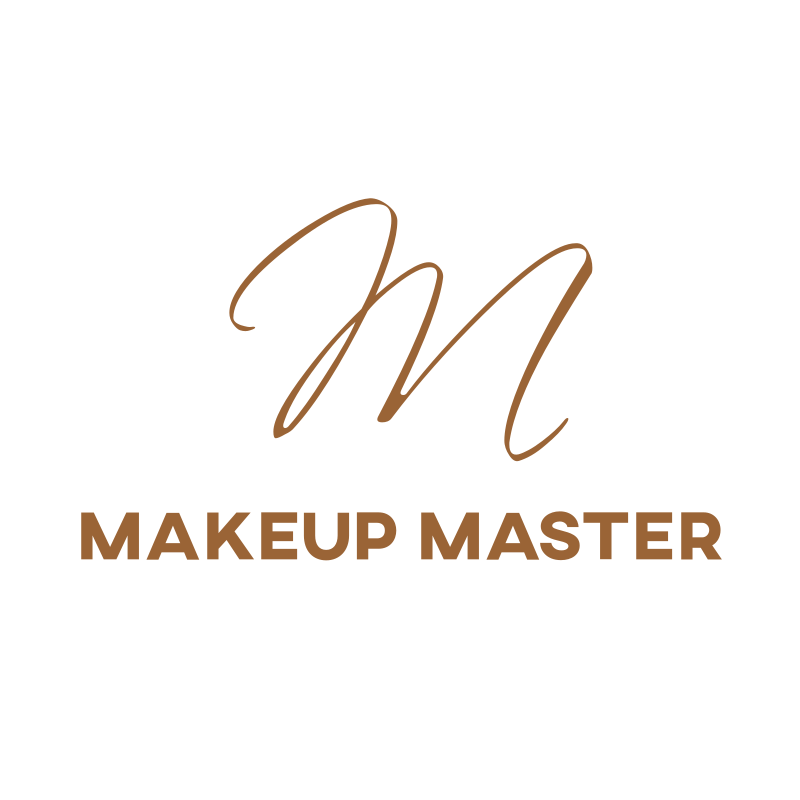 Letter M Logo Design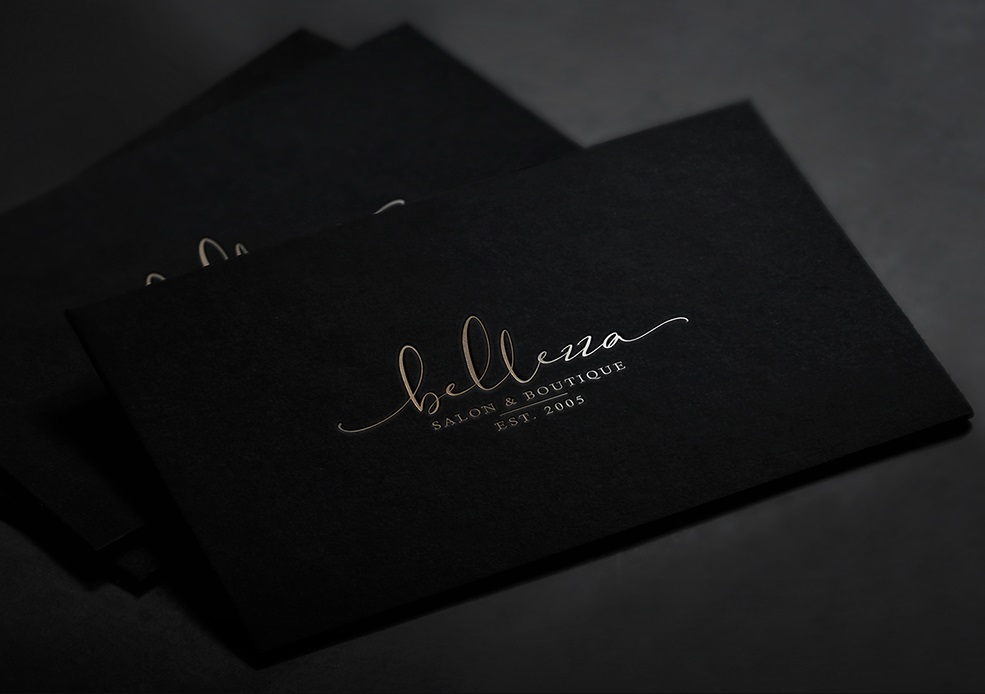 Handwritten Black and Gold Logo Design by Patoxex for a Hair and Beauty Business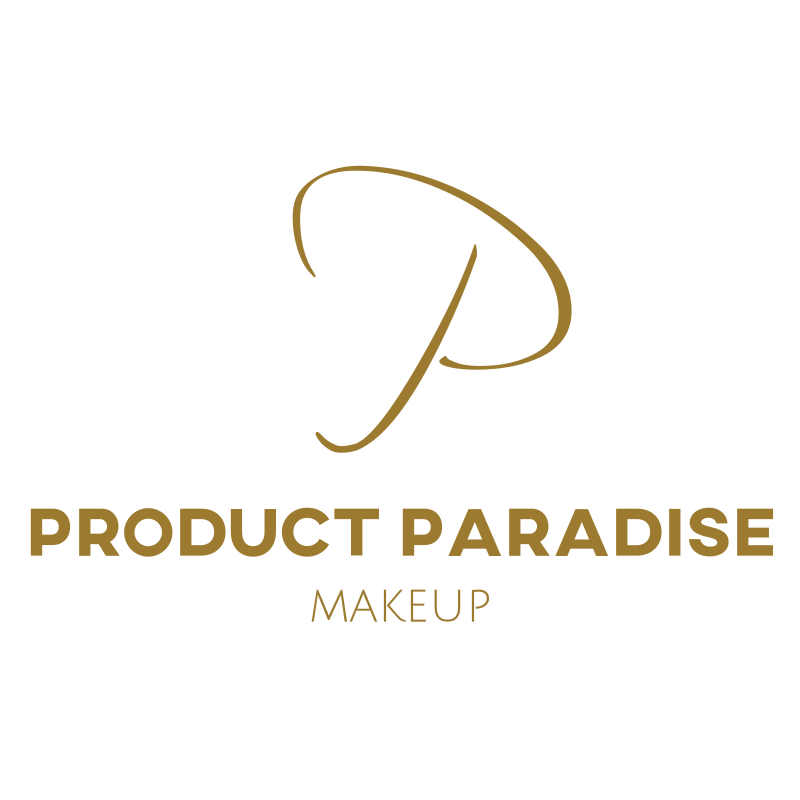 Golden Letter P Logo Design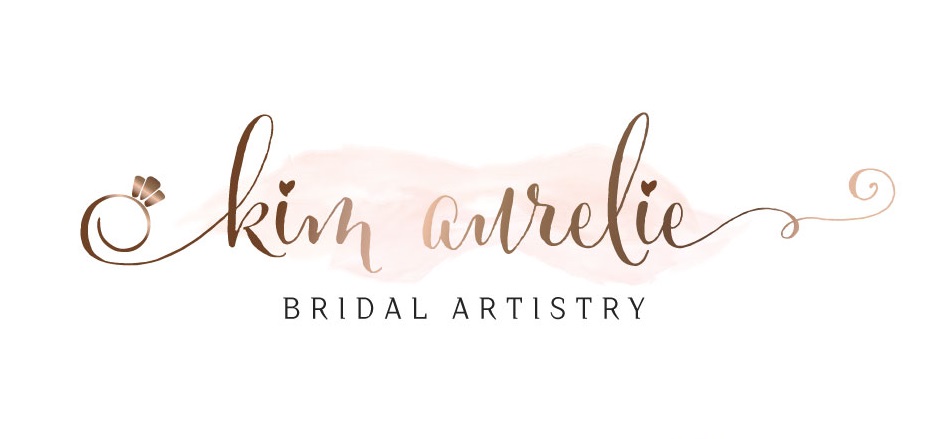 Pink and Gold Signature and Aquarelle Logo Design by designstarla for a Bridal/Wedding Service Business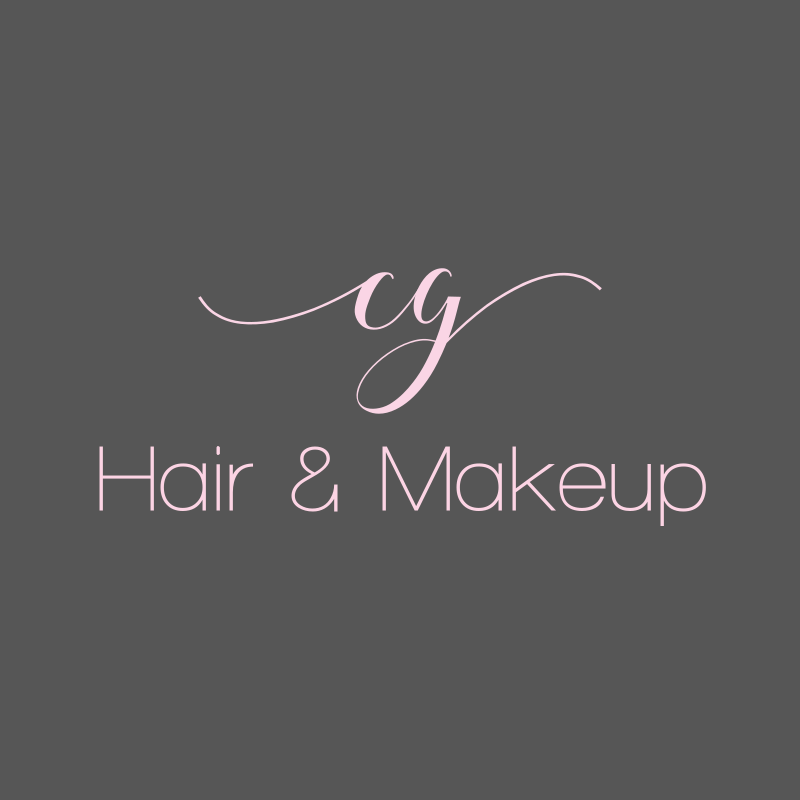 Pink Signature Hair And Makeup Logo Design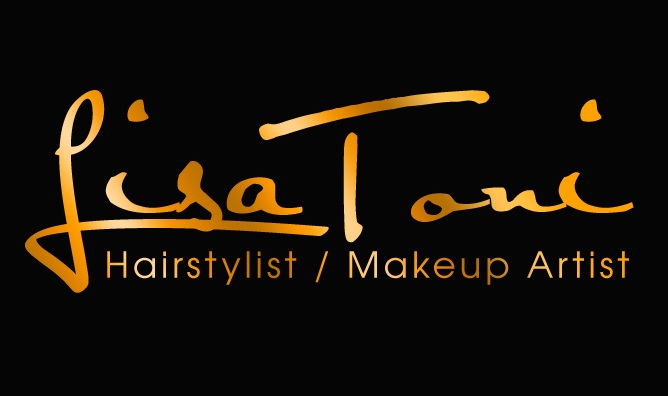 Golden Signature Logo Design For A Hairstylist / Makeup Artist by PixelArt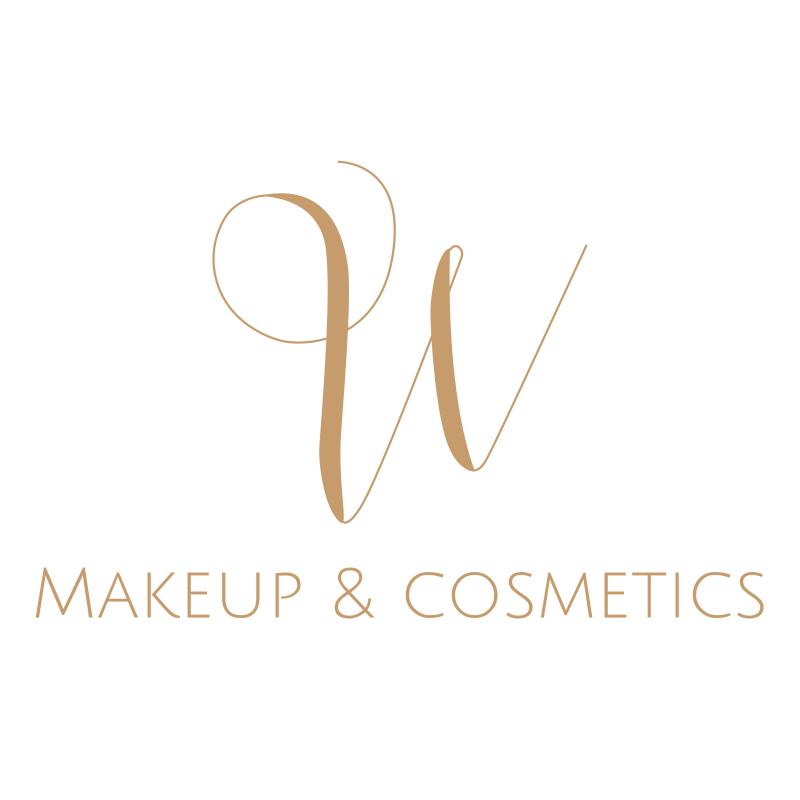 Golden and swirly W Makeup & Cosmetics Logo Design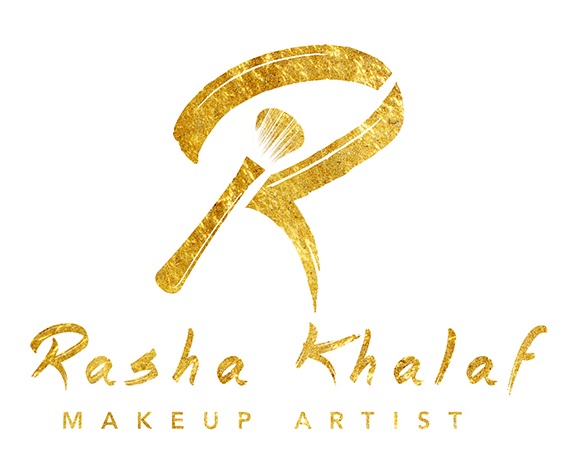 Golden Brush and Signature Logo Design by ebhl7 for a Makeup Artist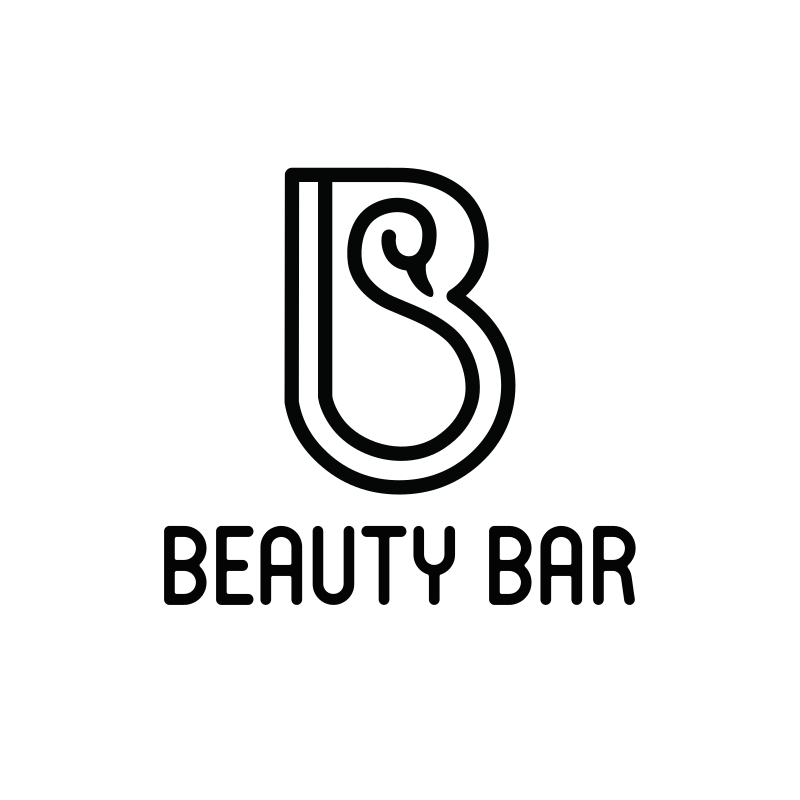 Letter B Swan Beauty Bar Logo Design
Beauty Brands Logo Design Ideas: Black and White, Black and Gold
Black and white logos have always been popular for their versatility, ease of reproduction, and beauty. They convey sophistication and elegance, and never go out of style like the little black dress every woman is advised to have. And black and gold logos evoke feelings of elegance, prestige and style. Get inspired by these clean, elegant, bold and timeless makeup logo designs in black and white!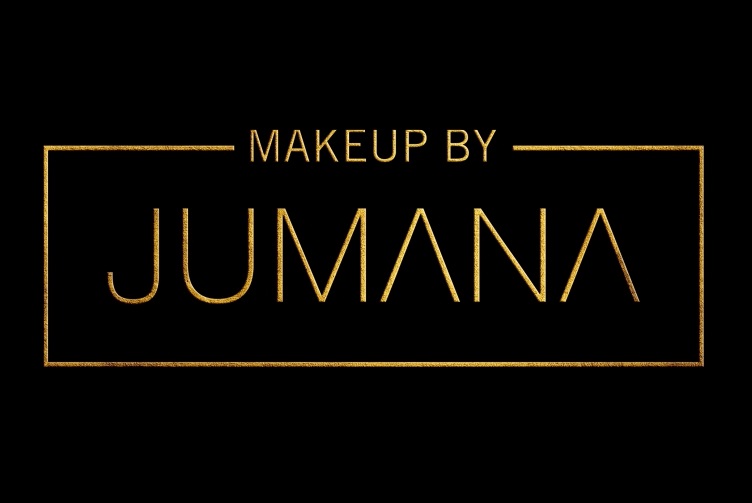 Black and Gold Modern Typography Logo Design by B8 for A Makeup Business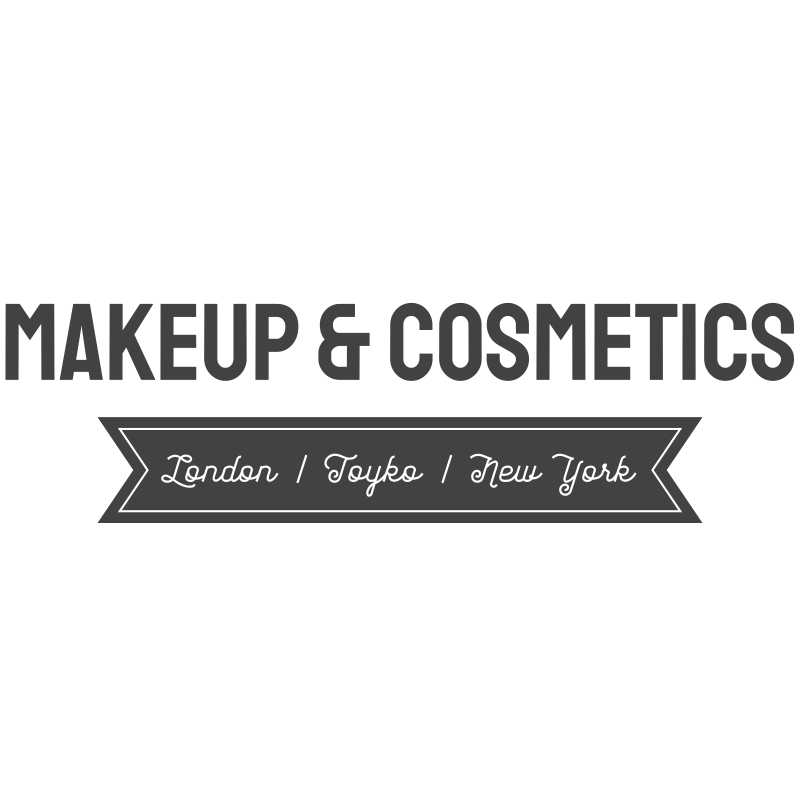 Black and White Logo Design for an International Makeup & Cosmetics Brand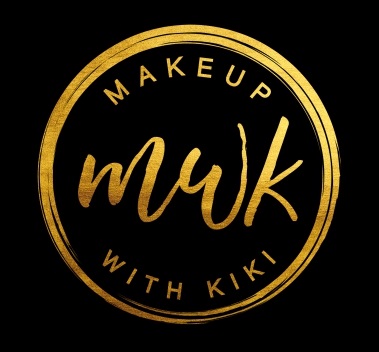 Black and Gold Makeup With Kiki Logo Design by B8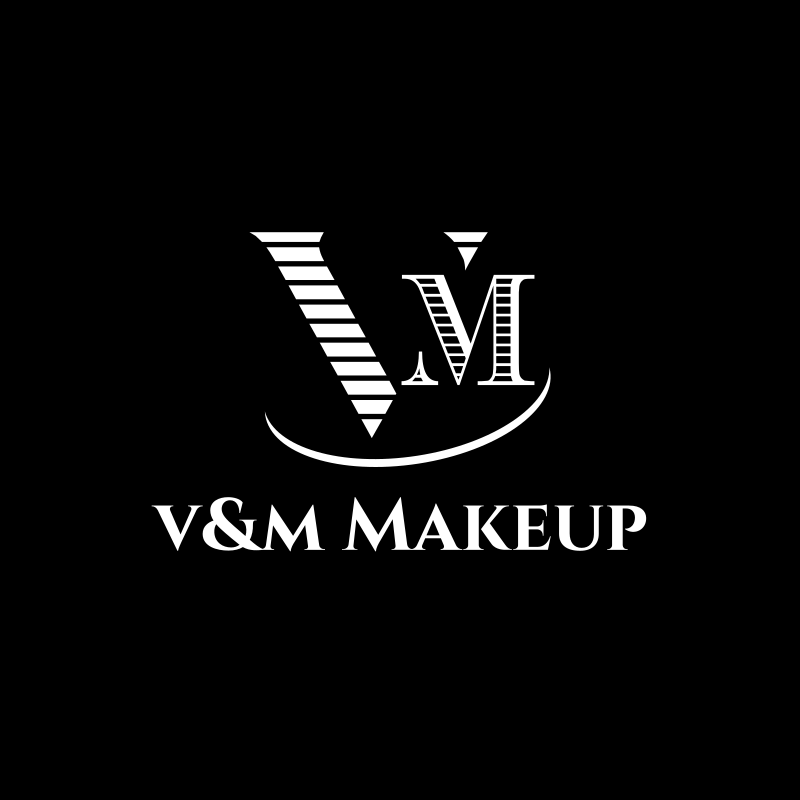 Black and White V&M Makeup Logo Design
Modern Typography Logo Design by nadianahory for a Beauty Make Up And Hair Design Business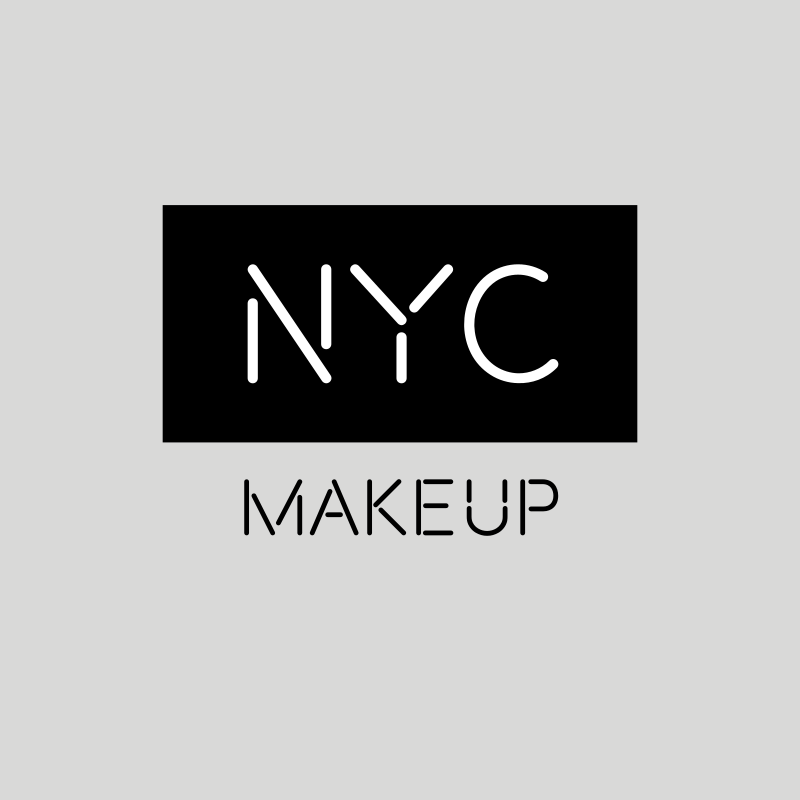 Black and White NYC Makeup Logo Design
Makeup artist Logo Design by
arlaine cochon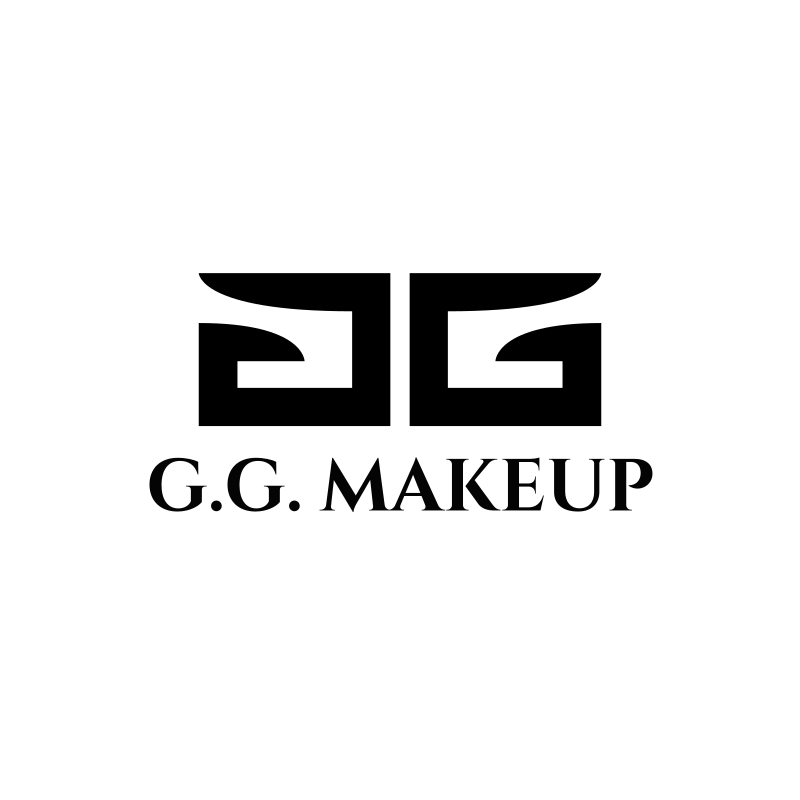 Black and White G.G. Makeup Logo Design
Have We Stimulated Your Creative Brain To Come Out With A Make-Up Logo Design?
We hope the above samples of makeup logo design have given you ideas for your own makeup logo design to help you become a successful entrepreneur! If doing it yourself is what you want, we have BrandCrowd's makeup logo maker that can help you with that. The tool is really easy to use and give you plenty of options to customise the logo just the way you want it. Mix and match the colours, fonts and shapes to our pre-made makeup logo and you'll have the perfect business logo in no time at all! Find more beauty inspiration in our articles:
– 40 Chic Logos For Women Fashion Businesses
– 50 Logos For Art & Handmade Goods Startups
– 41 Logos For Beauty, Wellness & Nutrition Businesses
– 50 Eco-Friendly Logos For Green Businesses
– 35 Famous Circle Logos From Big Brands In 2018
and in our make up design gallery page on DesignCrowd.
Start your makeup logo design project now!