45 Finance Logos for Your Sleek Business
Reading Time:
7
minutes


Ever heard of stress shopping?
It's a brutal curse to break, especially with tons of people feeling stressed every day. It depends on which kind of stress, 73 percent of people report experiencing stress that affects their mental health.
And around 77 percent of people who feel stress report that it has affected their mental health (The Recovery Village). Now add that to shopping as a coping mechanism.
What do you have?
People with unstable spending habits due to stress shopping. And that's why personal finance is a vital skill to learn.
Why Personal Finance?
Welp, we need to get our cash flow in check. It's so easy to spend money but to save and earn it is a different matter entirely.
Think about this, around 18% of workers who earn $100,000 are living paycheck to paycheck (Willis Tower Watson). And right now, the inflation rate is at 3.5 percent–a continuous rise since the global financial crisis in 2008 (Statista).
Thus, we need to get control of the financial problem of our planet aside from its environmental state. We need to raise that 33 percent of adults around the globe are financially literate.
That's where personal finance comes in. Getting a hold of the cash that comes in and out is liberating. You have control of your banking needs and investments–not only that rich can do this.
Personal financing also helps in budgeting and gives you security for the future.
Thus, as a financial business, you need to grab your market's attention. To aid you in your endeavor to spread personal financial literacy, get a load of the logos we have in-stored for you.
Sleek Logos for Your Business
Show your values as a financial firm through your design. Around 77 percent of consumers buy from brands they see have the same values (Oberlo).
Join the big leagues with these slick logos from three different categories we listed for you.
Geometry Meet You
Welcome to Animal Financing
Have Wordmark Day
One of the upcoming trends in graphic design, abstract geometry, dominates the community. It gives your design a fun and professional look at the same time.
Check out our picks below: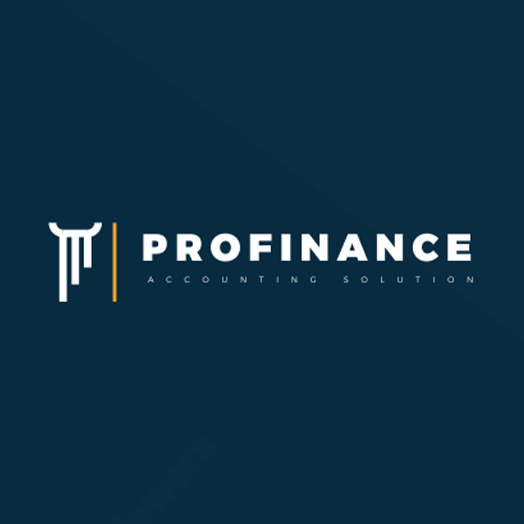 Accounting logo animation by iondesign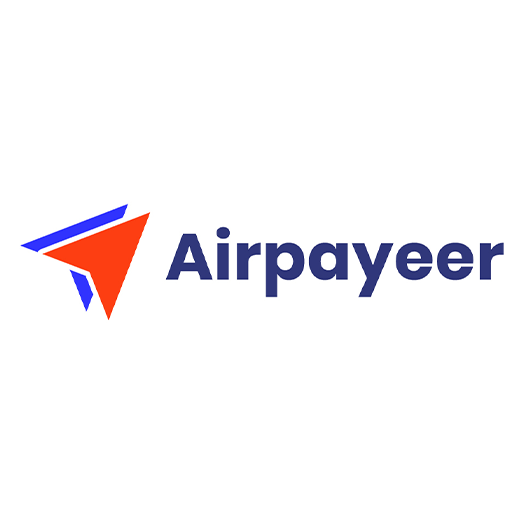 A Letter Logo Design, by Md Omor Rahman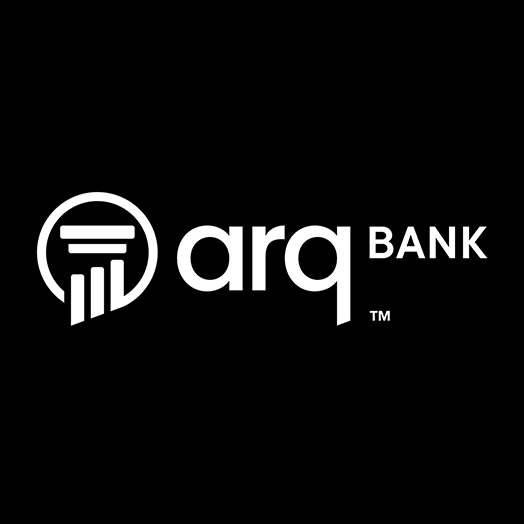 ArqBANK by Type08 (Alen Pavlovic)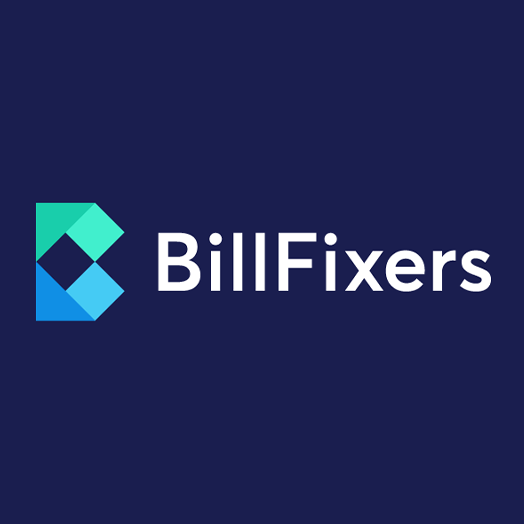 billfixers / logo design by Deividas Bielskis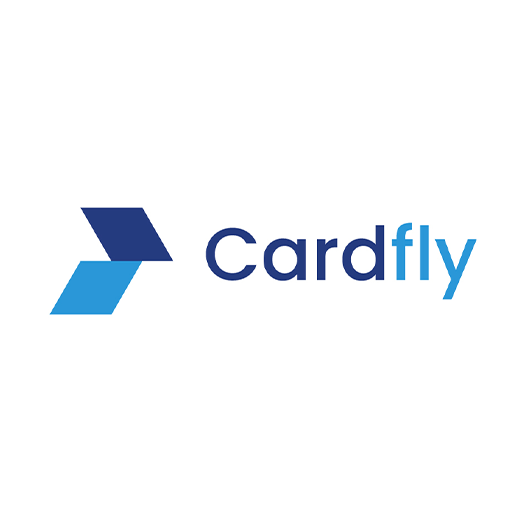 Cardfly Logo – Payment method logo by Md Mehedi Hasan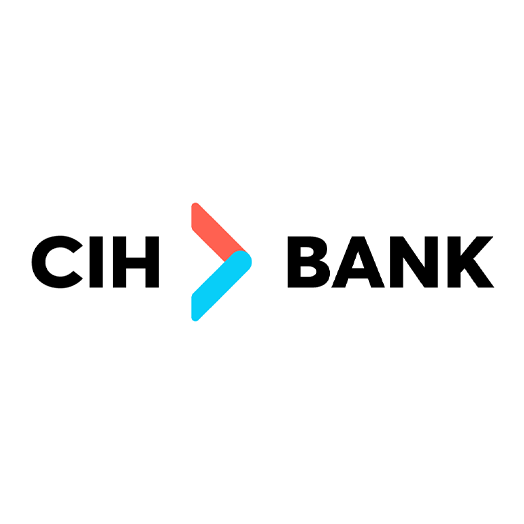 CIH BANK – Logo redesign by Hamza Saadaoui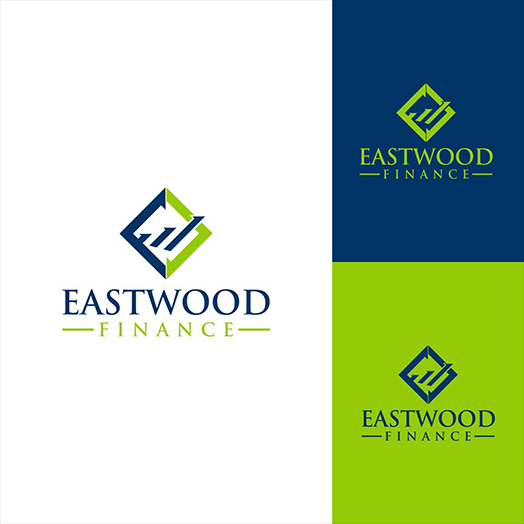 Company Finance Logo Design by DuckOn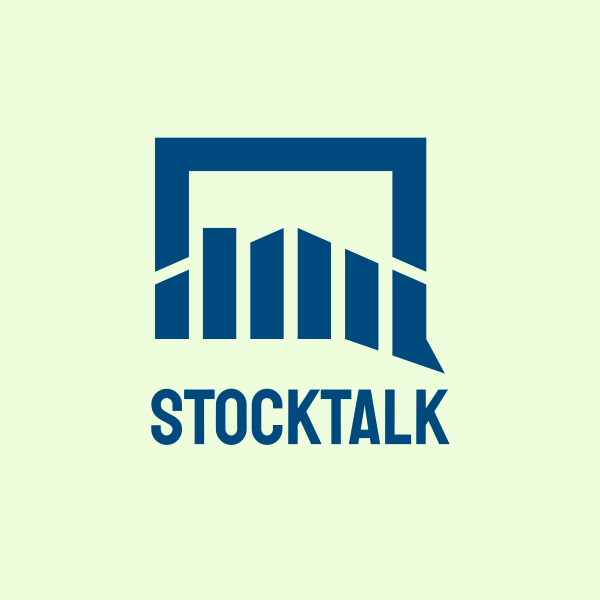 Current Stock Market Chat by royallogo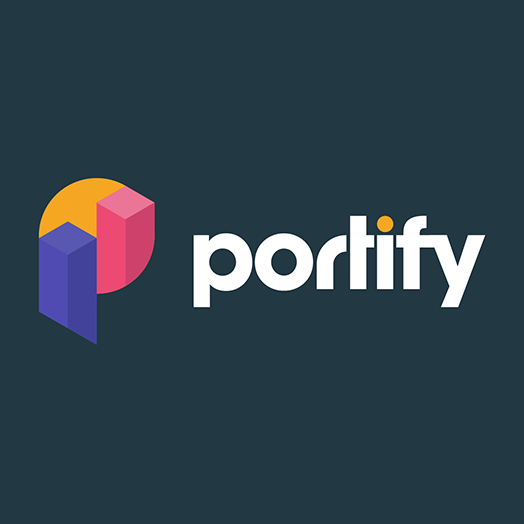 Finance Brand Logo Design by Alex Aperios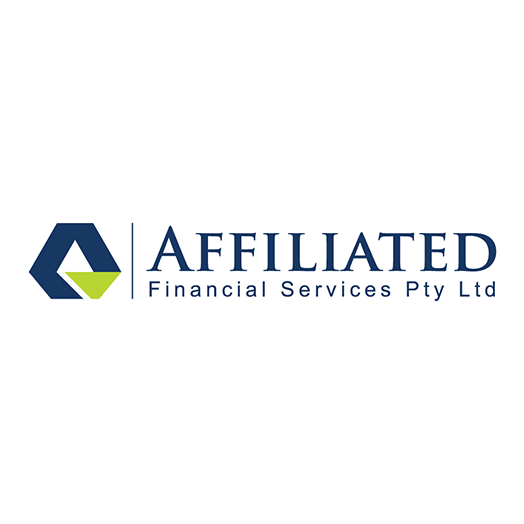 Finance Logo Design by karthika vs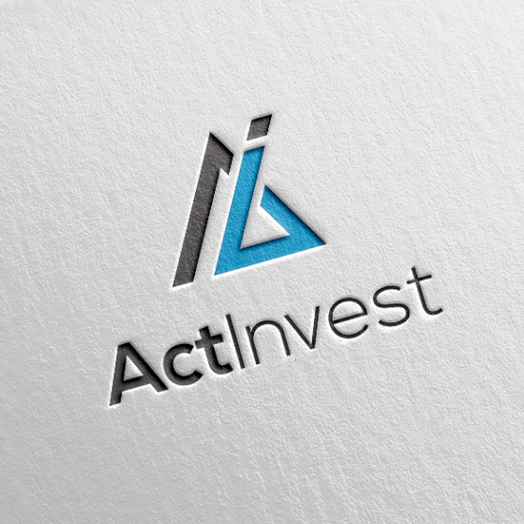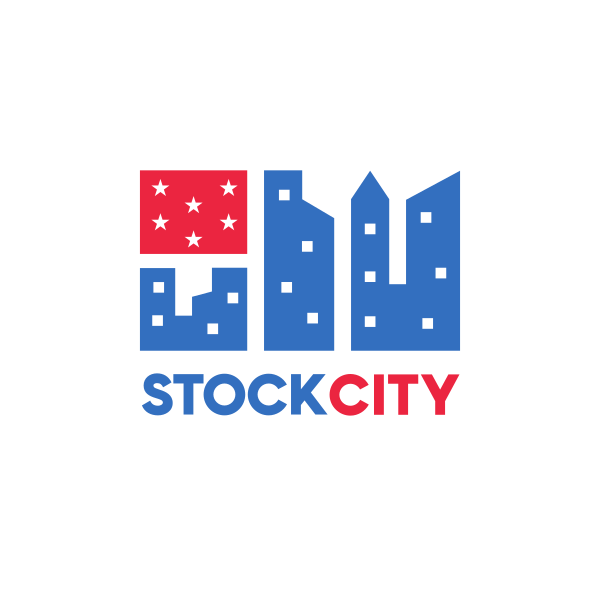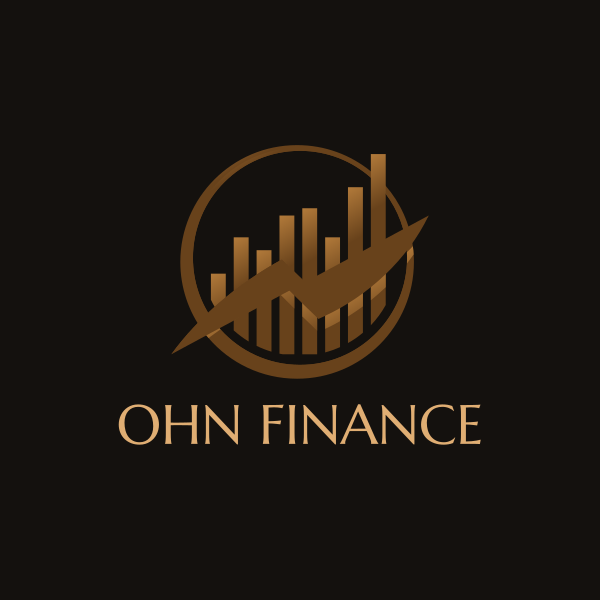 Gold Data Graph by bertthebuildr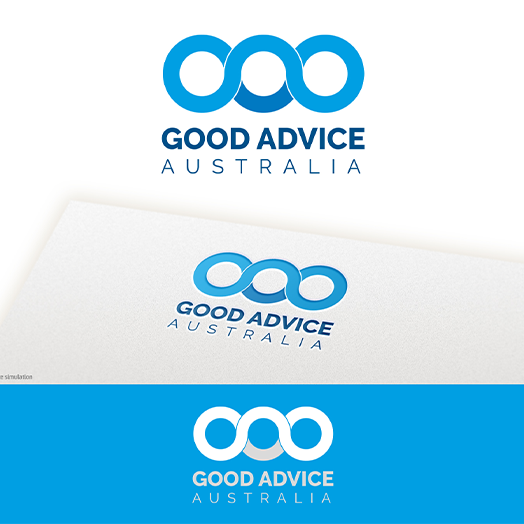 Good Financial Planning Logo Design by Anthony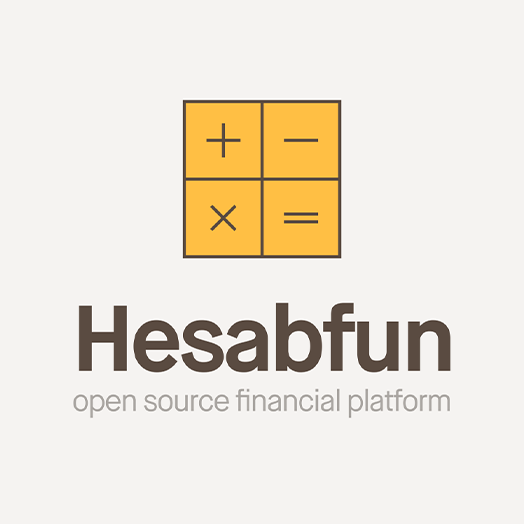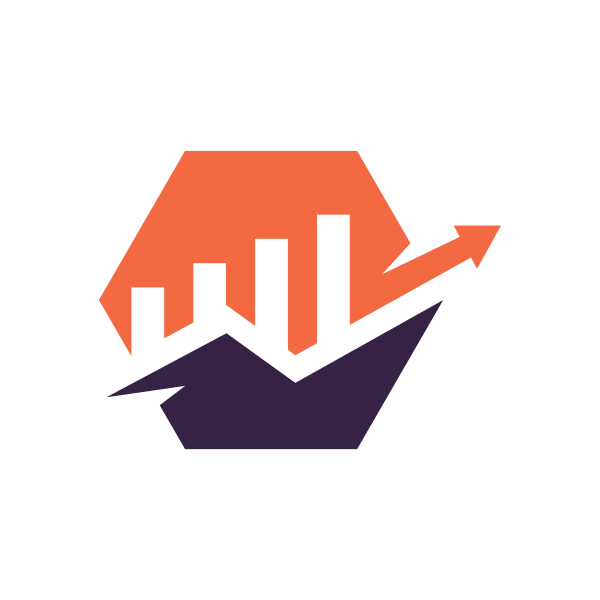 Hexagon Accountant Financial Growth by town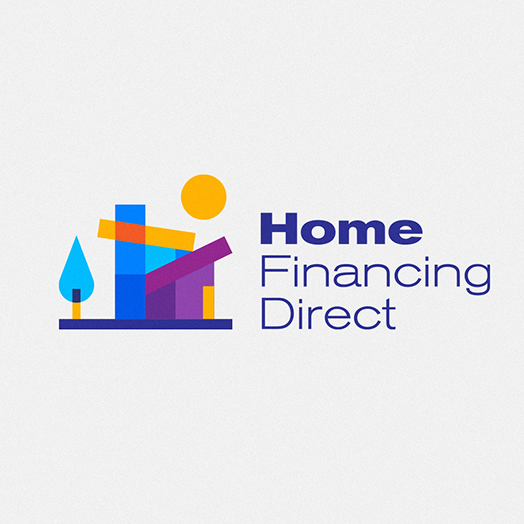 Home Financing Direct Logo Design by Cajvanean Alexandru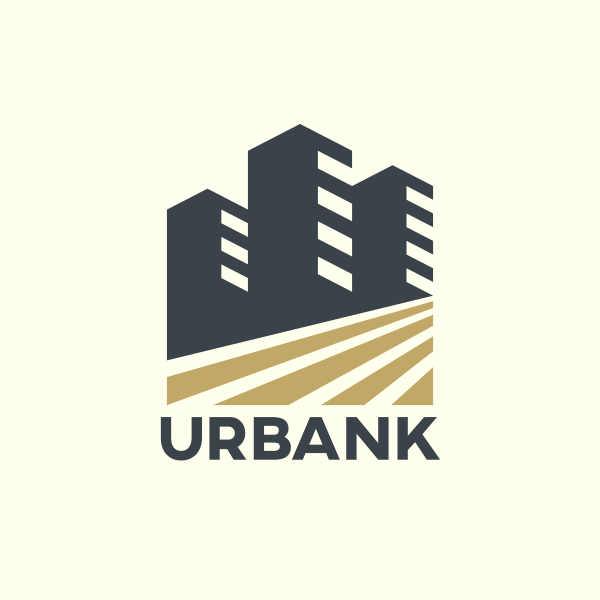 Modern Business Buildings by Mypen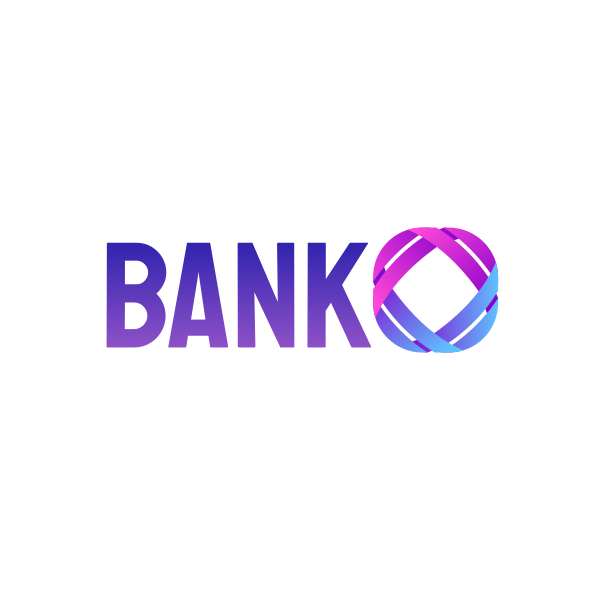 Modern Business Consulting Agency by shen02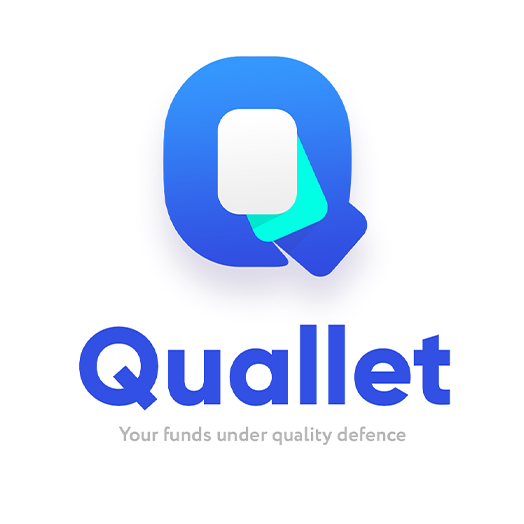 Quallet logo by Mushchinskii Dmitrii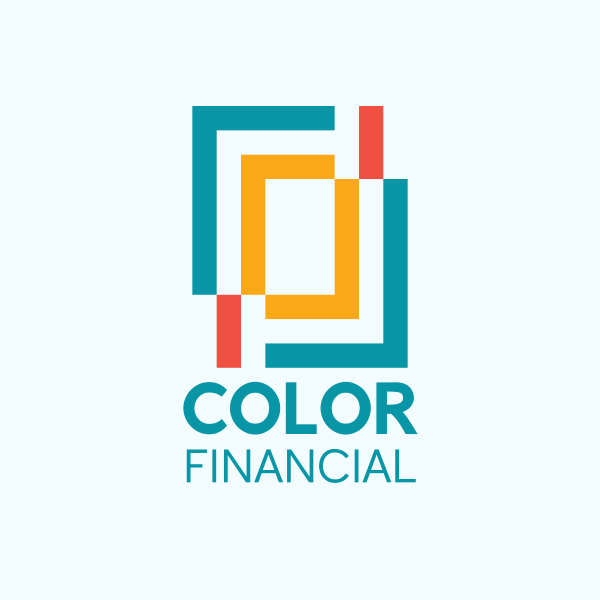 Rectangle Shape Art Shop by royallogo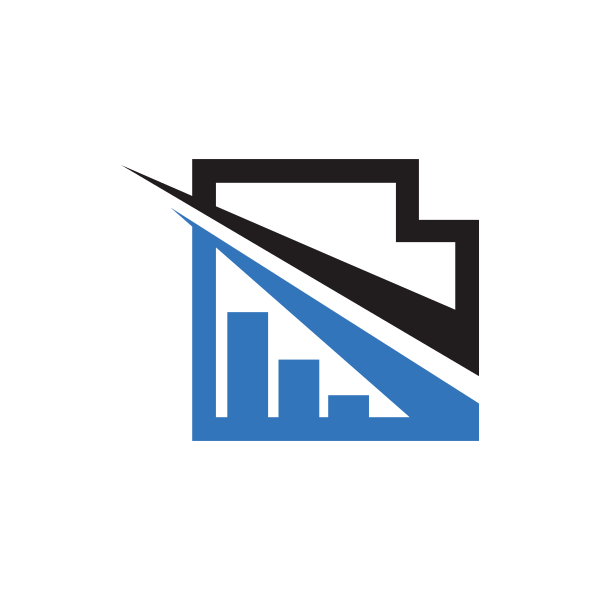 Square Accounting Chart by SimplePixelSL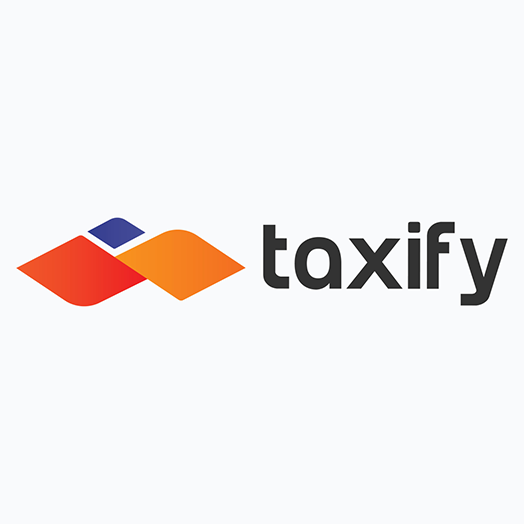 Taxify, Abstract Logo by Touhid | Logo Designer
How can we help you?
Get it? Cause it's like a hotline…Anyway, let's dive into a unique kind of logo design–Animals. Did you know that eight animals represent different people in the share trade market?
Share trade may be far from the topic of personal finance but still related to finance nonetheless.
Here are the animals that represent each type of shareholder (Trade brains):
Bulls: Optimistic investors who promote higher prices.
Bears: Pessimistic investors who believe that the market will go down.
Rabbits: Investors who invest for a short period.
Turtles: Investors who think long term and are slow to buy and sell.
Pigs: Investors who are greedy and emotional.
Chicken: Investors who take low risks.
Sheep: Investors who follow what's trending.
Stags: Investors who take opportunities.
Whales: Investors who move the market because of their vast contributions.
See? Animals are a great way to represent the personal finance brand.
Thus, here are chic logos to take inspiration from: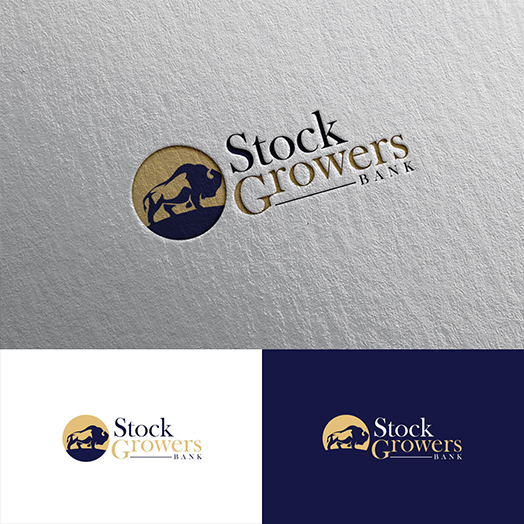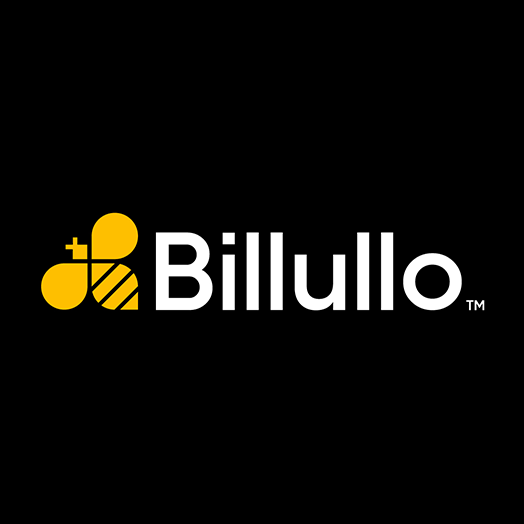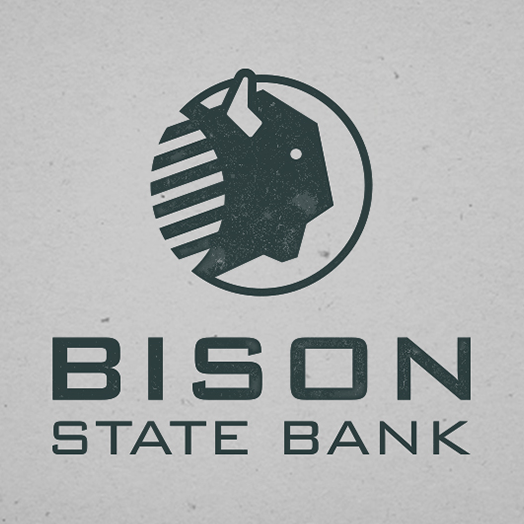 Bison State Bank logo by Melissa Friedrich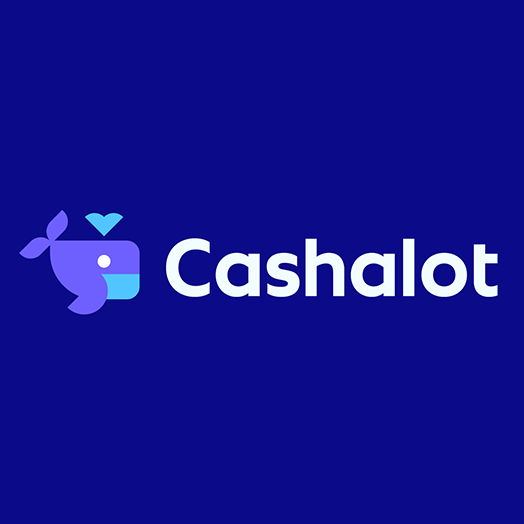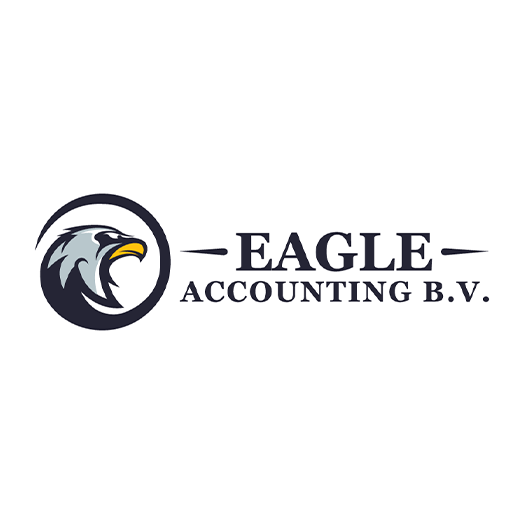 Eagle Accounting B.V. by Mario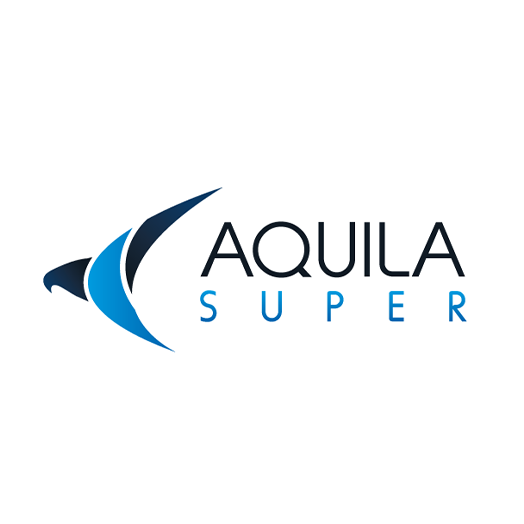 Eagle Financial Logo Design by Sergio Coelho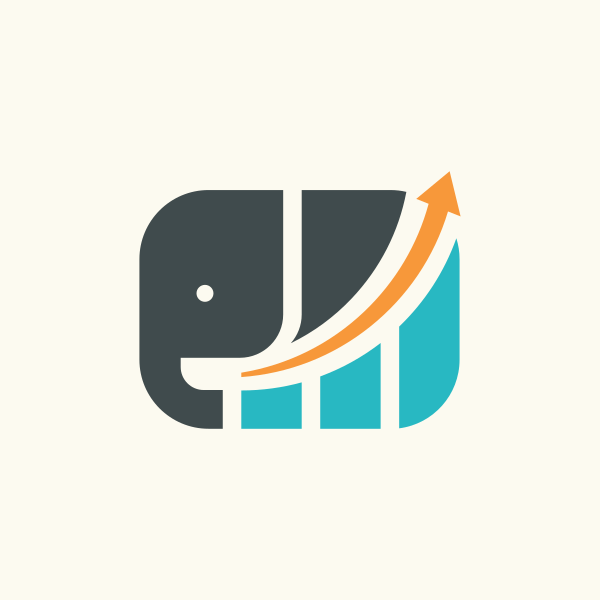 Elephant Growth Chart by Mypen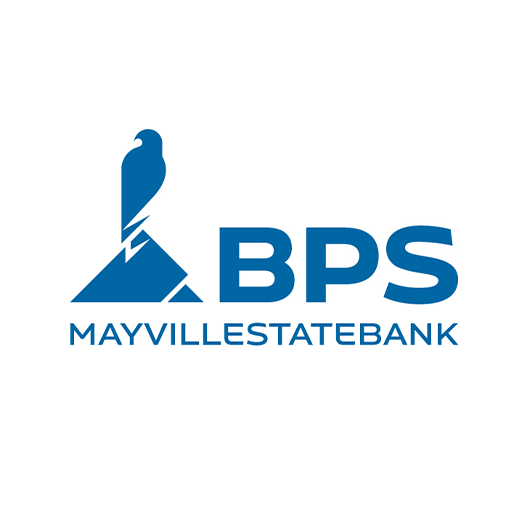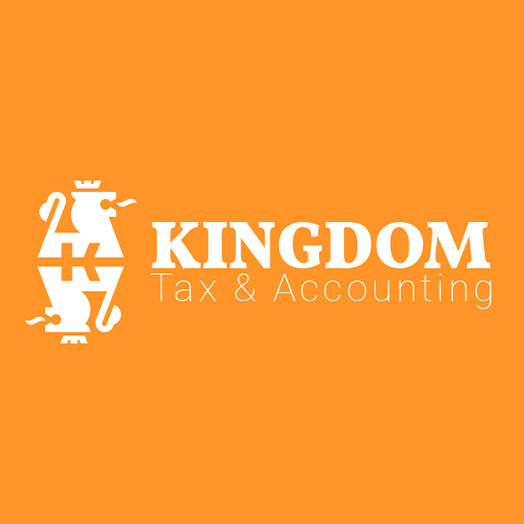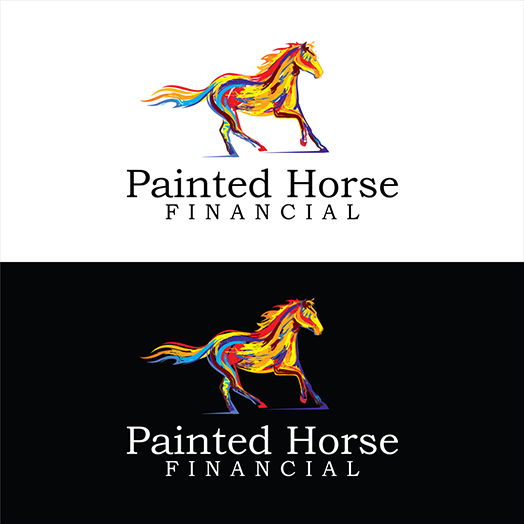 Painted Horse Financial by prodesigns99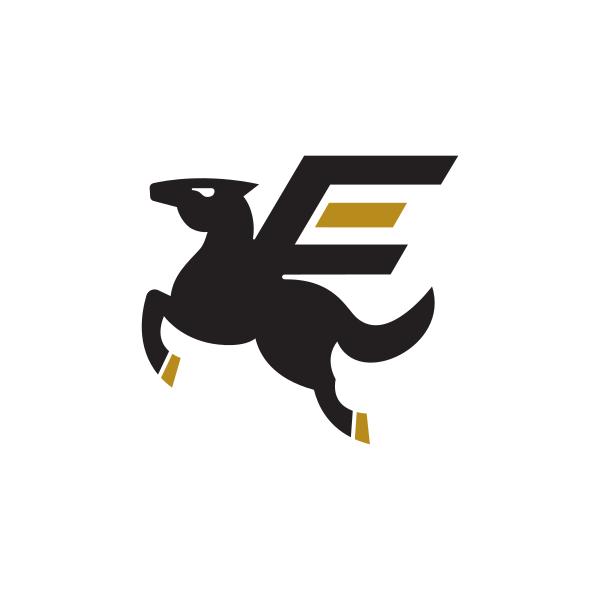 Pegasus Horse by SimplePixelSL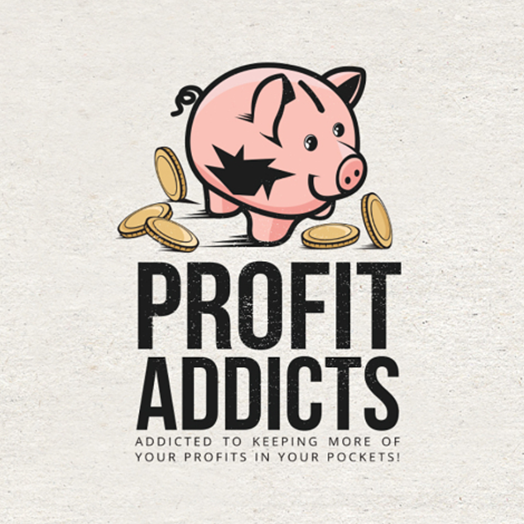 piggy bank by Miljan Jecmenica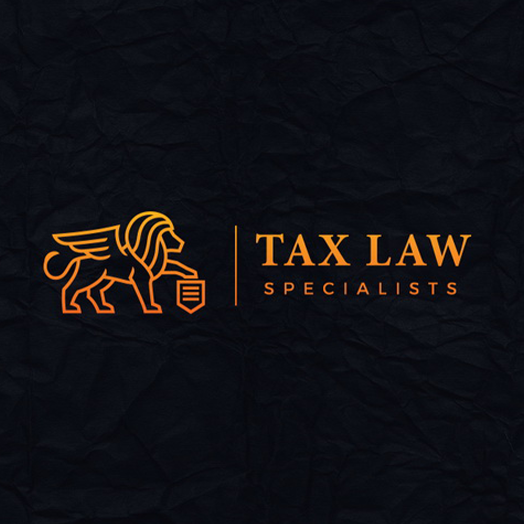 Another way to look sleek amongst the competition is to have your name embedded in the minds of your market.
The best way to do this is to have your logo be your name–a wordmark. It just takes 0.05 seconds for viewers to make an impression of your graphics (Oberlo).
Thus, make the best impression you can with these wordmark logos: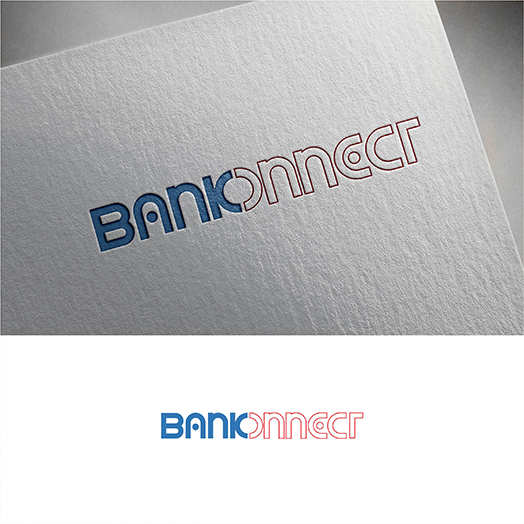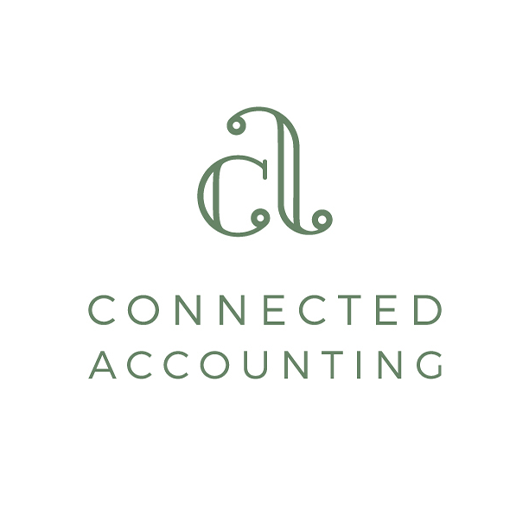 Connected Accounting Logo by Valerina Wildflower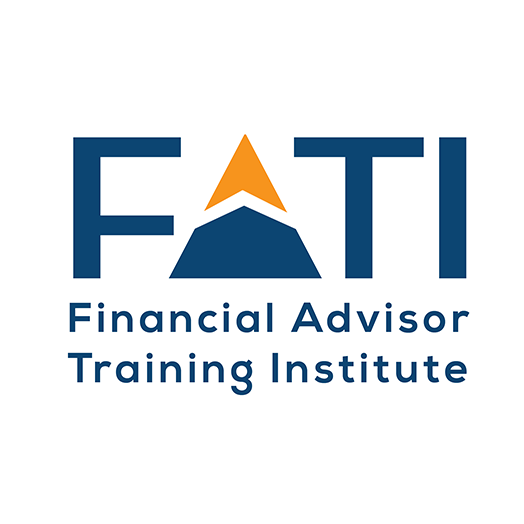 Financial Education Logo Design by renderman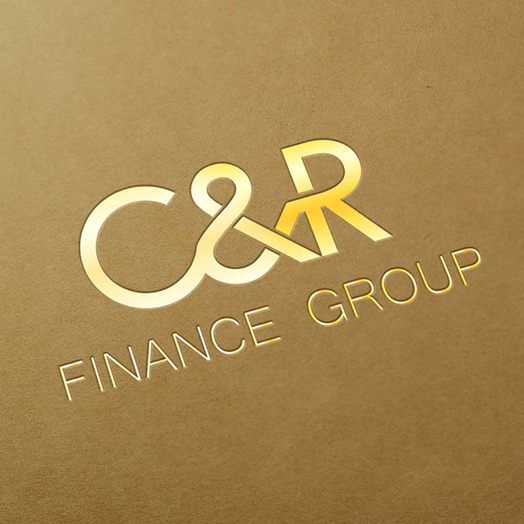 Finance And Accounting Logo Design by Wonderful design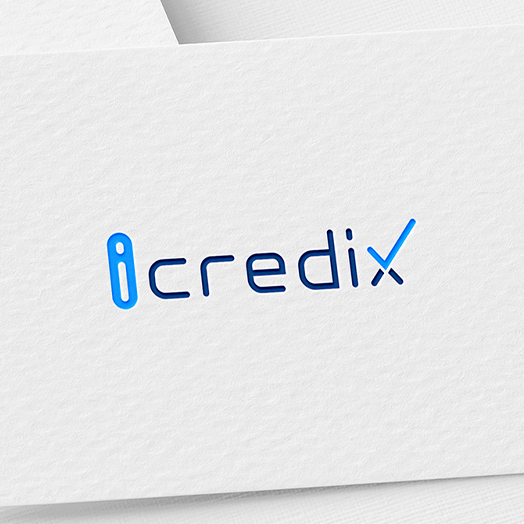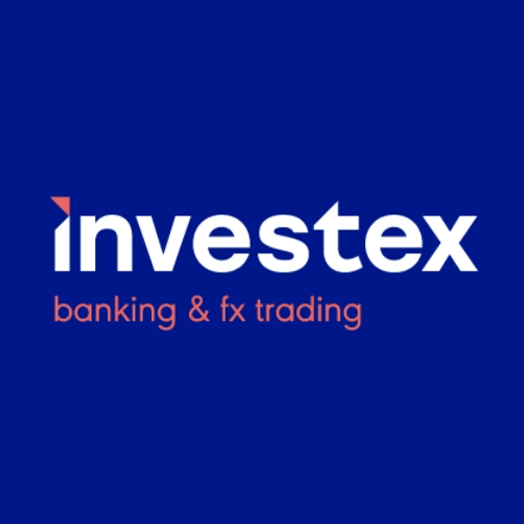 Investex | Banking & fx trading by VORONOI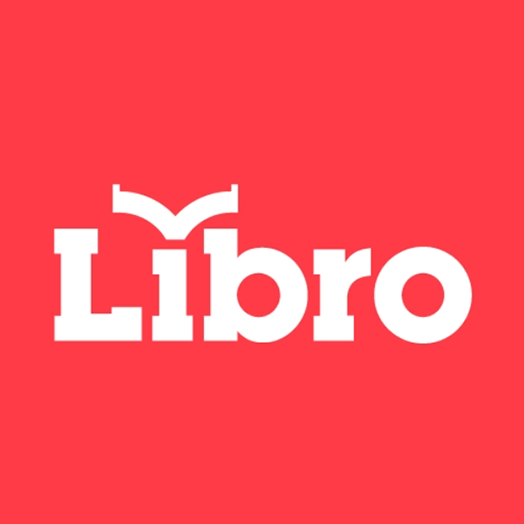 Libro Accounting Office by Monika Nowak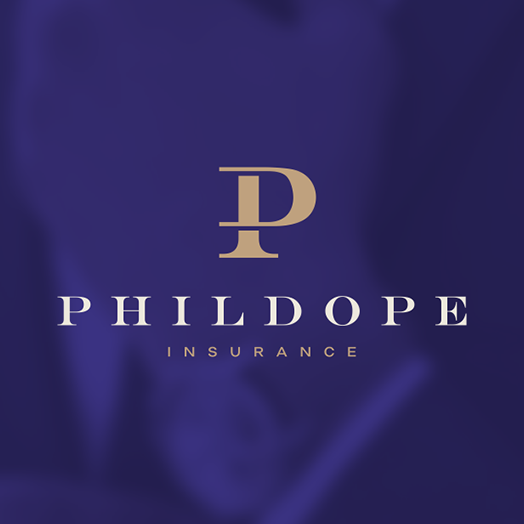 Phildope Insurance by Aditya Dwi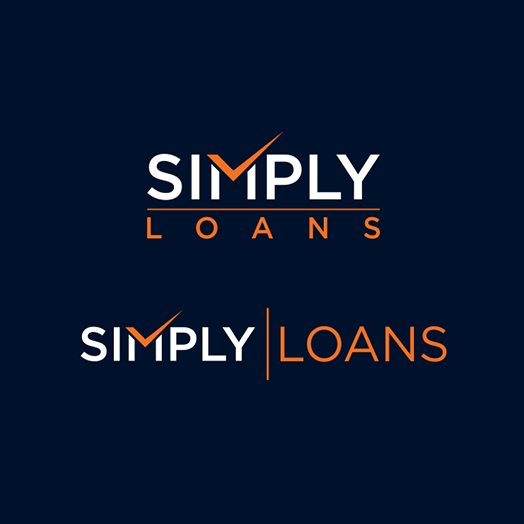 Let's Get their Finances in Check!
You now have the power to look the best you can online with these personal finance logo inspirations.
Invest in yourself and make your mark in the industry today! Hire a designer or create your logo. It's up to you.
But here's a little secret. You can edit your logo without the hassle of complicated software. Create your own with us!
We present our DIY Logo Maker. In just four easy steps: Pick, Edit, Save, and Pay. You now have your self-designed logo to represent your brand.
Good luck!
Read More On Logos Here: