47 Beautiful Owl Logo Designs
Reading Time:
7
minutes


You've seen owls in big movie franchises such as Hedwig from Harry Potter or maybe even as owl logo designs of the brands we interact within our daily lives. 
The nocturnal creatures stand as expressive mascots representing wisdom and cunning personality. These intriguing predators symbolize wisdom, freedom, and truth. They are often used as emblems of educational or book businesses, sports teams, and creative businesses.
This article will pay homage to owls as versatile icons. You can mold owl insignias to fit your brand through design, regardless of your identity is serious, playful, professional, etc.
Let's look at famous owl logos and logo ideas to help you take a knowledgeable approach to brand building. 
Read this article and make your business fly.
---
Need a logo?
Looking for an owl logo design you'll love? Simply enter your business name and customise any of the thousands of logos generated for you – It's free to try! Get your own owl logo
---
Famous Owl Logos
Owls are associated with great agility, which is fitting for sports, but also creative handcraft businesses. 
They are also known to be wise, making them ideal symbols for educational businesses like Duolingo's green owl. The following companies are using owl logo designs to draw attention to their competitive advantages.
Bars and night clubs also like using night owls to represent them. Due to their big eyes, they're also perfect for optical businesses. A world-famous example of a night-bird logo is TripAdvisor's owl's eyes emblem to say that the platform knows and sees everything!
Start scrolling to see more popular bird logos.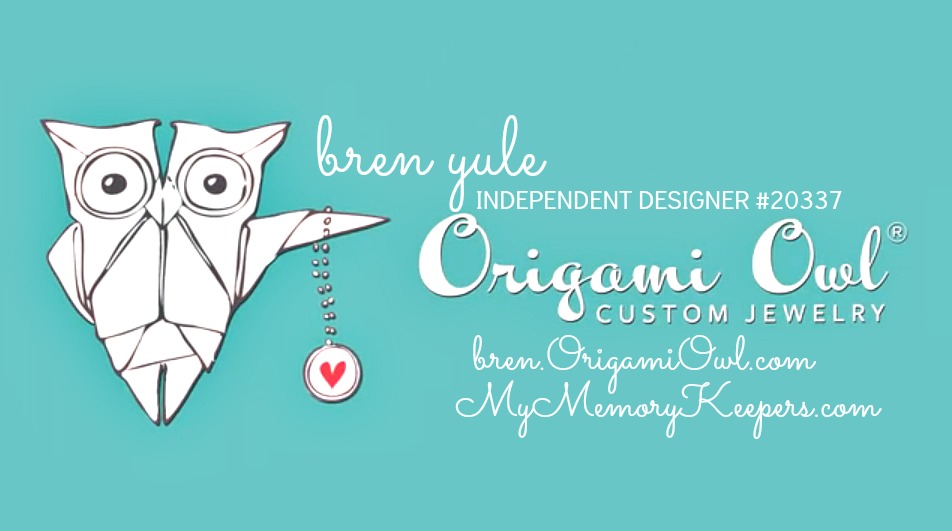 Origami Owl Logo Design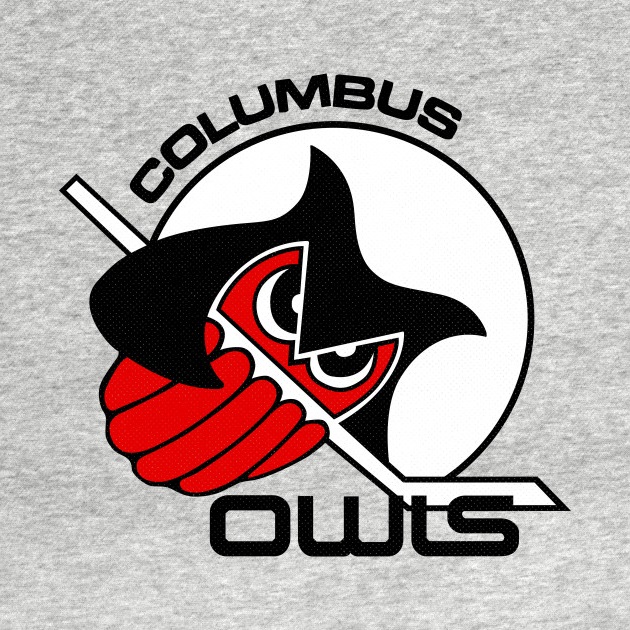 Columbus Owls Logo Design

Duolingo Green Owl Logo Design. Duolingo is a free and premium language-learning platform.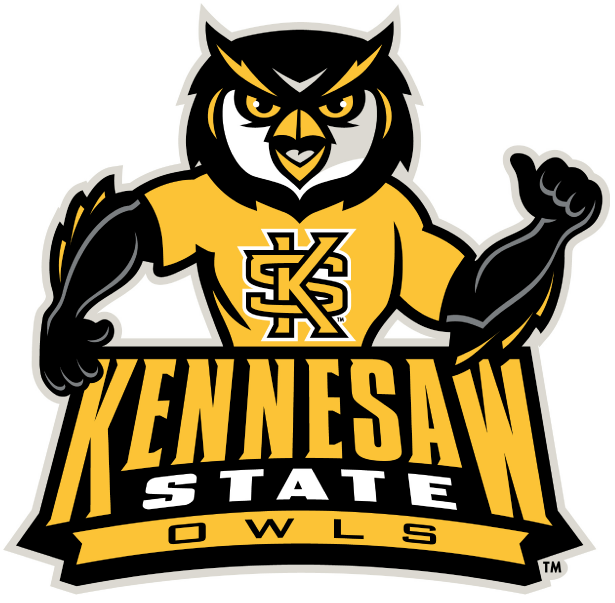 Kennersaw State Owls Logo Design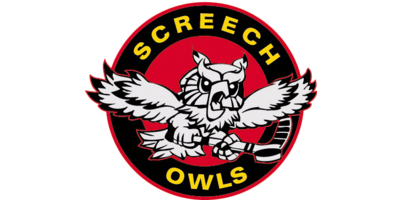 Screech Owls Logo Design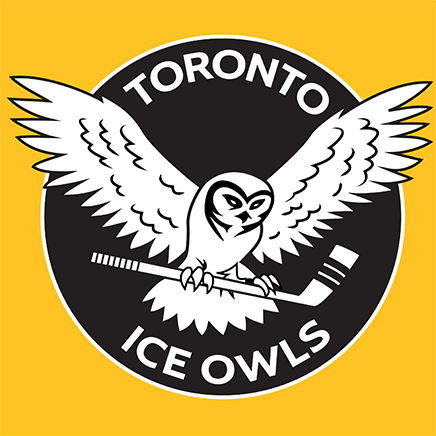 Toronto Ice Owls Logo Design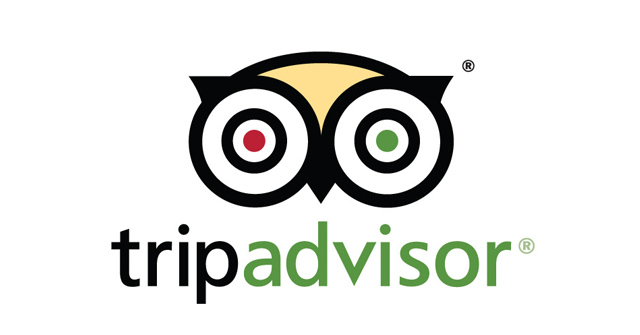 TripAdvisor Owl's Eyes Logo Design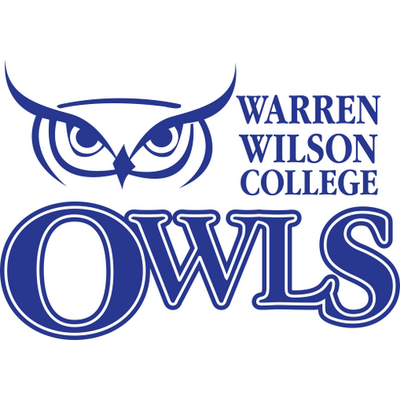 Warren Wilson College Owl Logo Design
The effectiveness logos show why big brands opt for animal logos and mascots. The established traits that audiences associate with animals serve as a great starting point to build a brand. 
If owls aren't your thing, you might want to check out puppy logos, rabbit logos, and other symbolic animals. 
Logo Design Ideas From BrandCrowd And DesignCrowd
Ready to make a wise move and get an owl logo for your business? You are on the right path. Owls are perfect subjects for an eye-catching and memorable logo design. 
Whether you're an education business and look for a serene-looking owl design, or a sports team and look for a more aggressive-looking mascot logo design, we've gathered great logo ideas for you. 
This roundup contains designs that exhibit various concepts that are perfect for brands like modern, playful, professional logos and more. 
Get inspired by the examples below.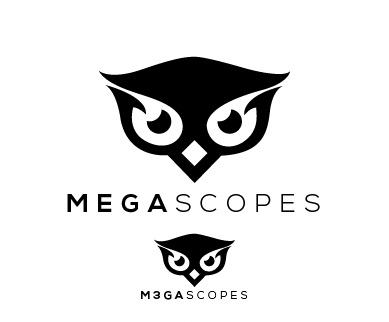 Megascopes Owl Logo Design by RahilM22 for a Music Band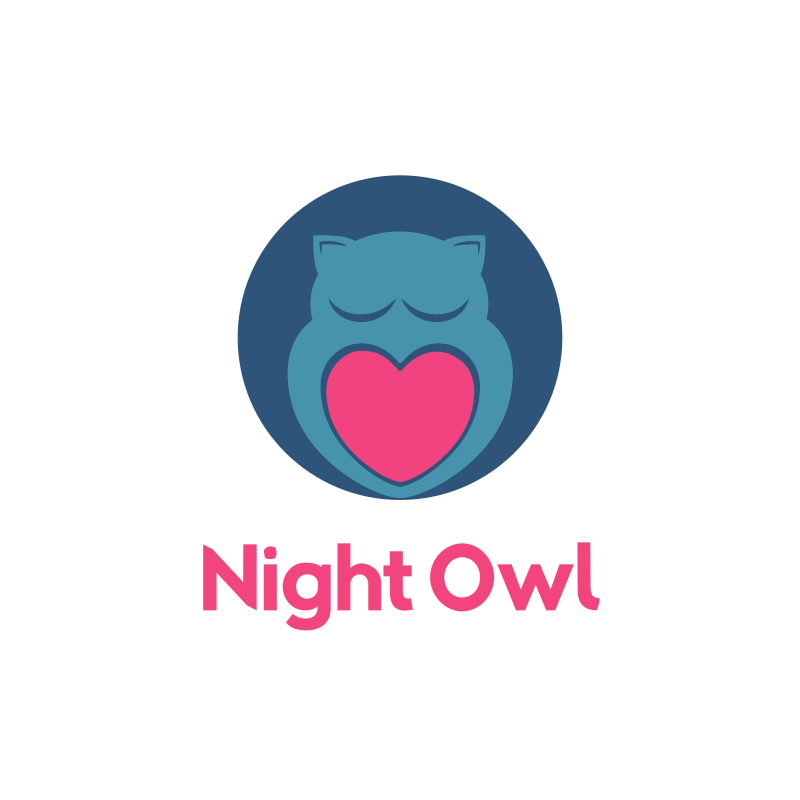 Heart Night Owl Logo Design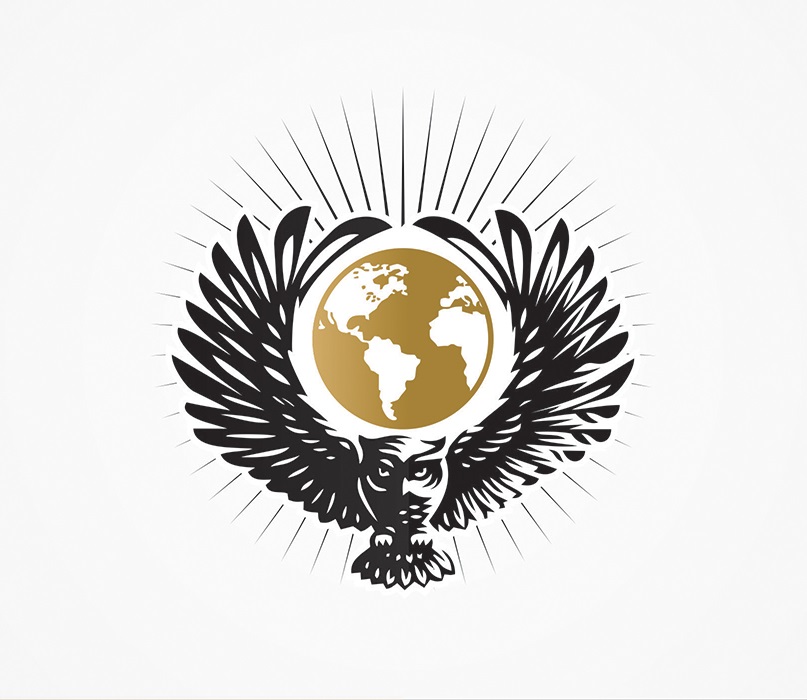 Owl Logo Design by bhaska for RERN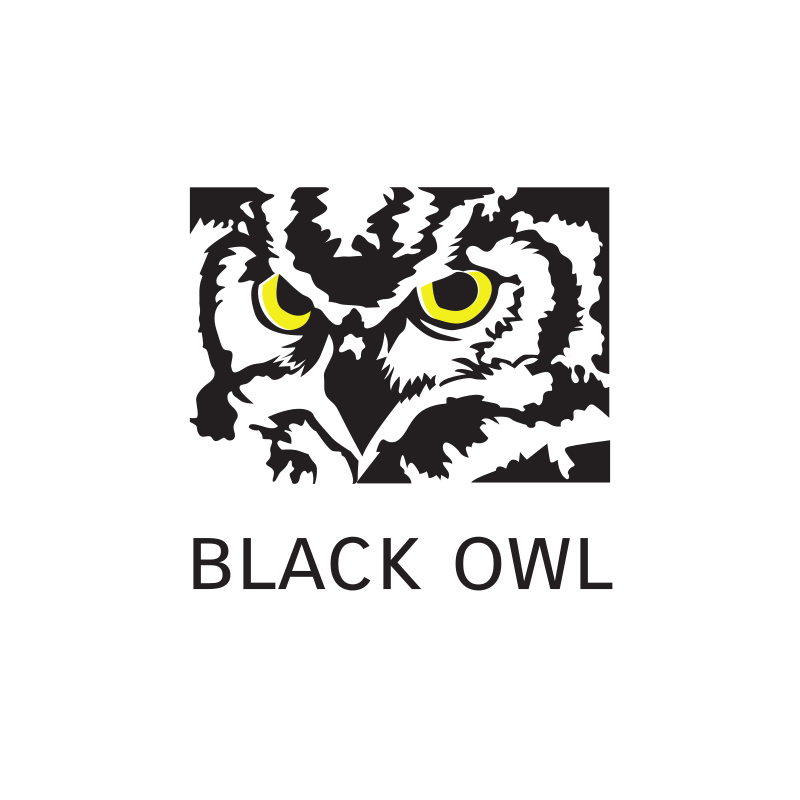 Black Owl Logo Design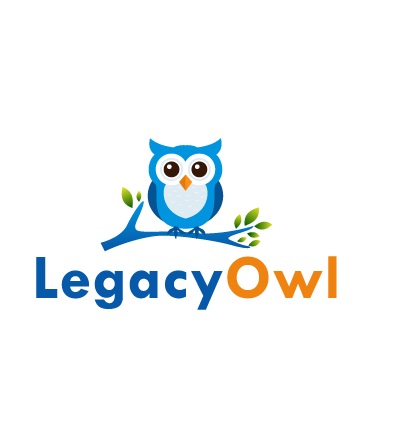 Colorful Owl Logo Design by gurudev3 for LegacyOwl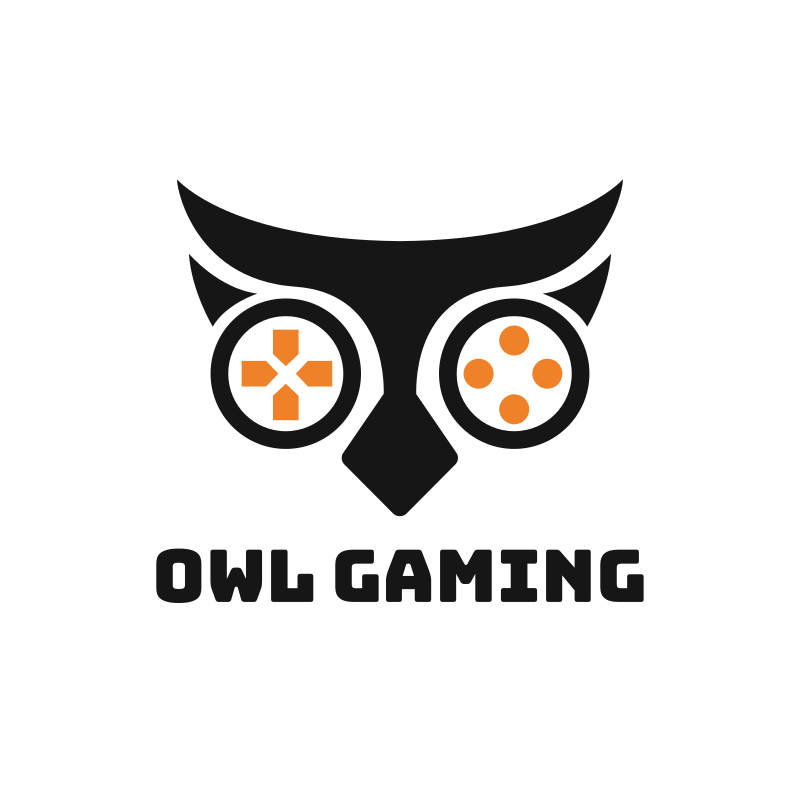 Owl Gaming Logo Design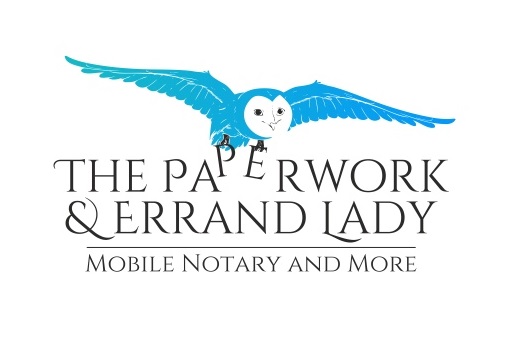 Owl Logo Design for The Paperwork & Errand Lady by [n]visionDesign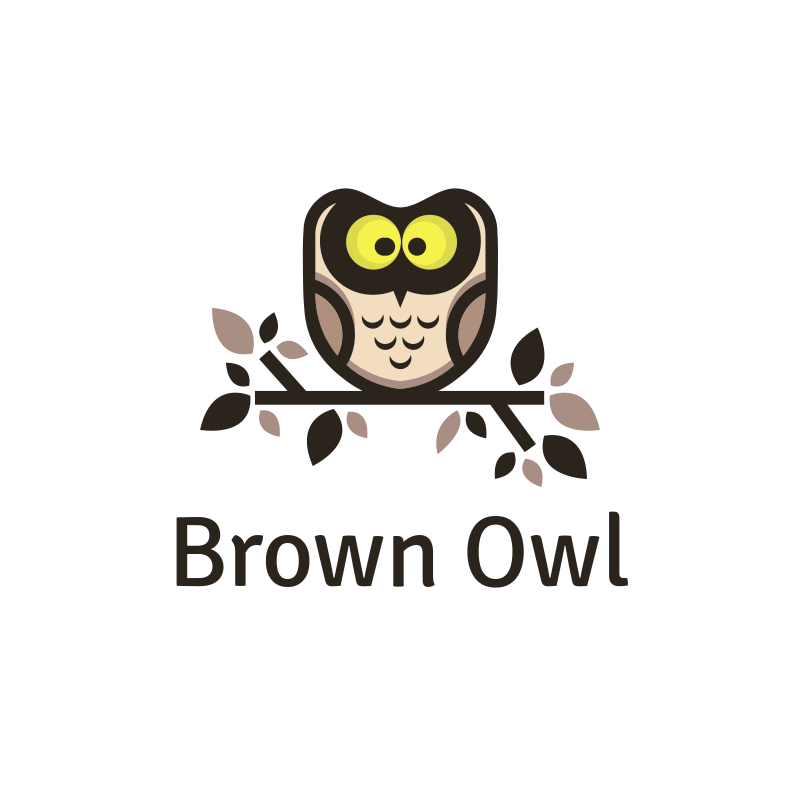 Brown Owl Logo Design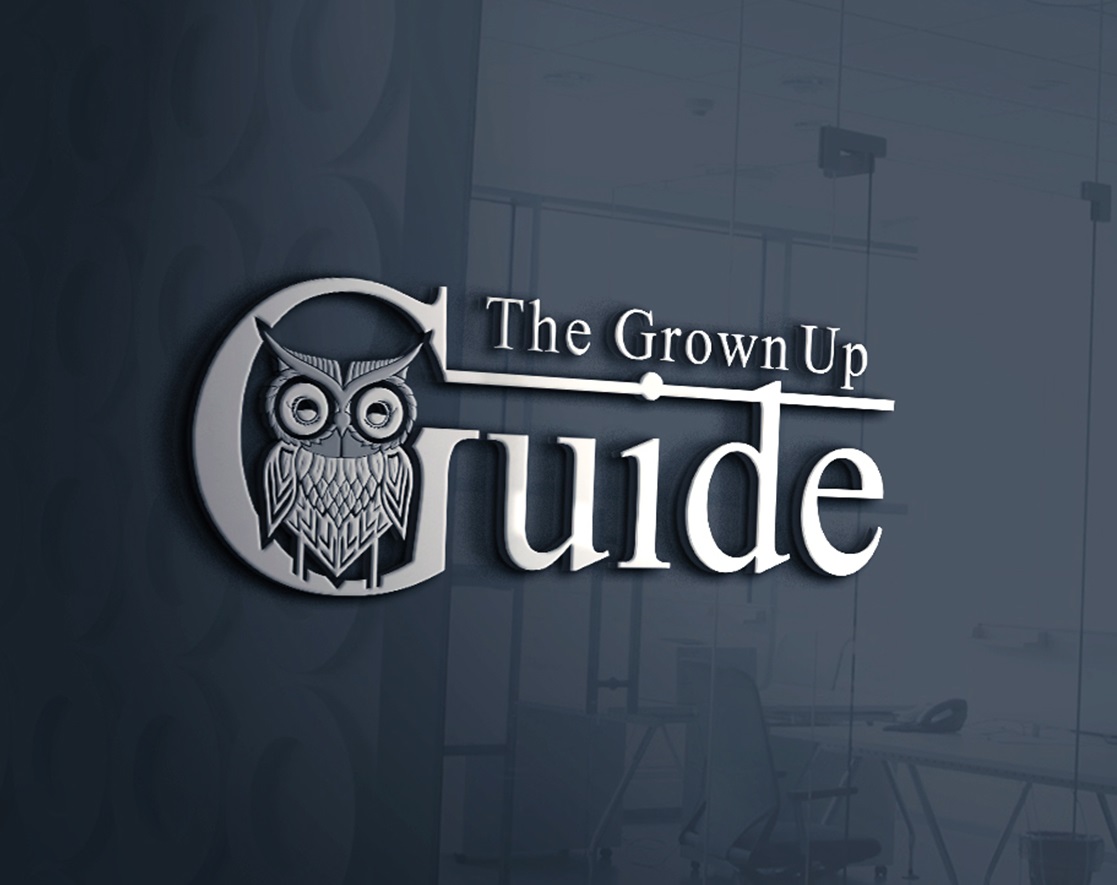 Owl Logo Design by A.STUDIO for a Millennial Lifestyle Brand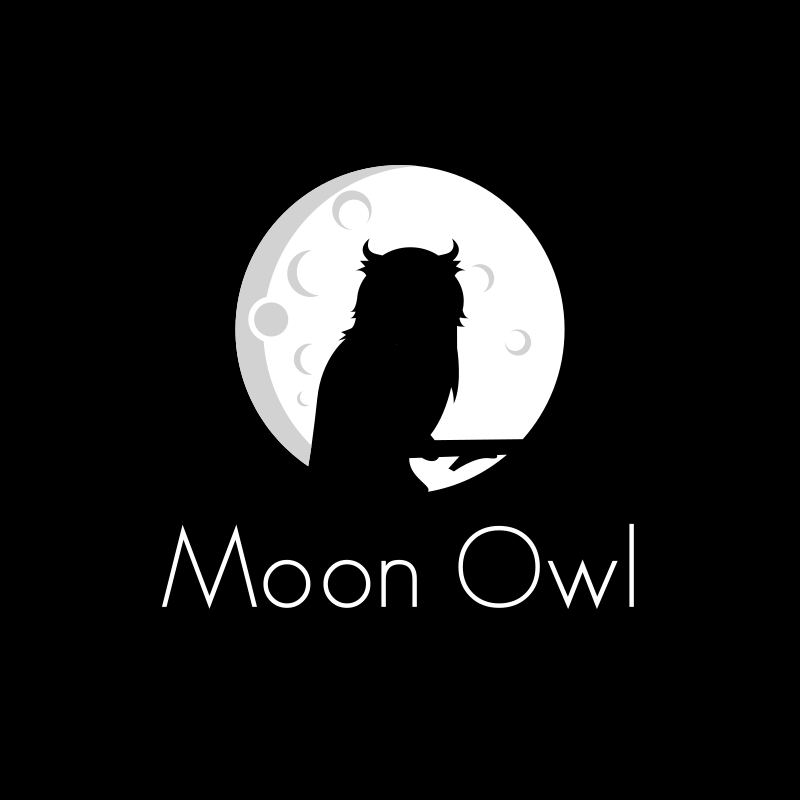 Moon Owl Logo Design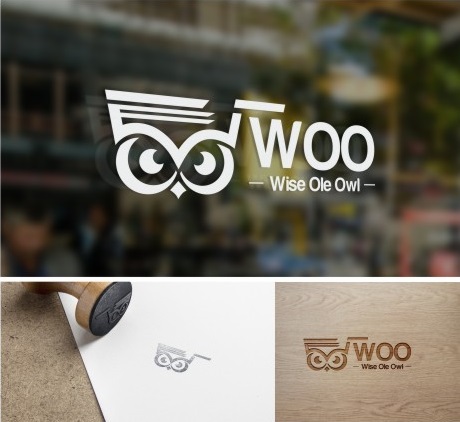 Owl Logo Design by Soul Light for The Online Shopping Business Woo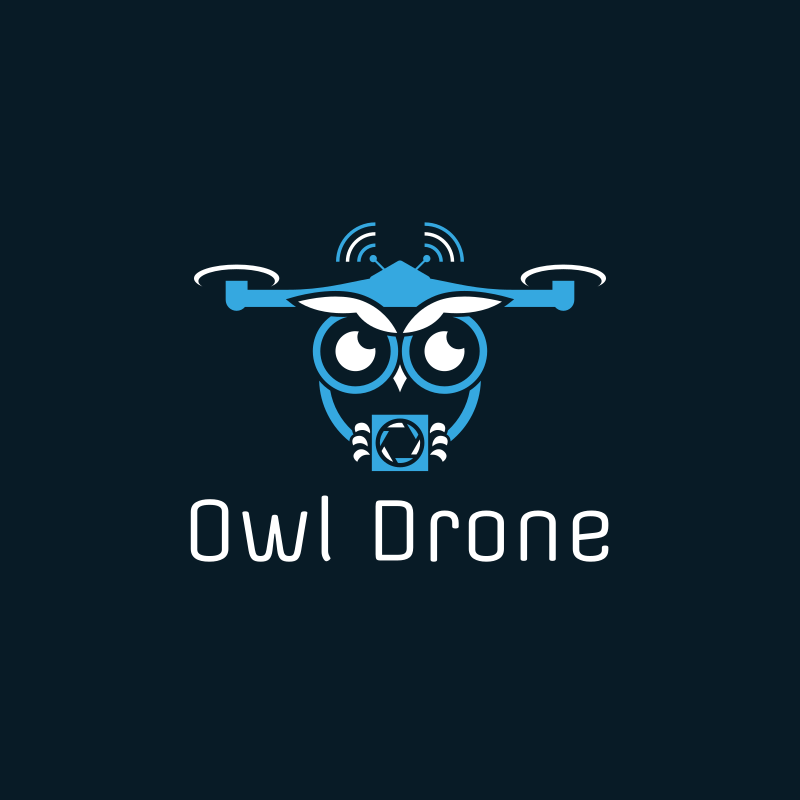 Owl Drone Logo Design
Owl Logo Design by
JWTL For A Triathlon Race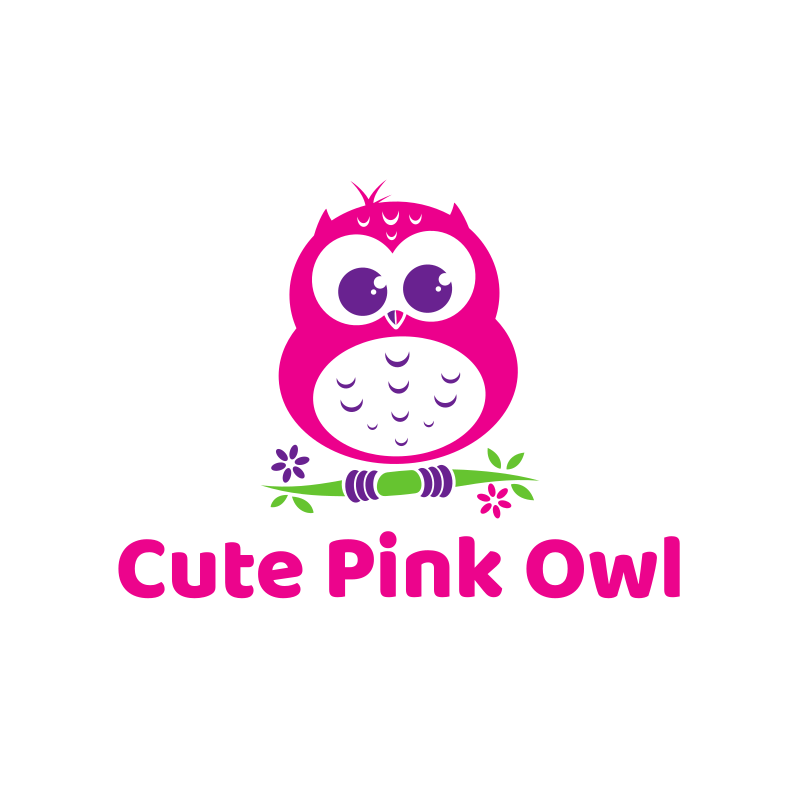 Cute Pink Owl Logo Design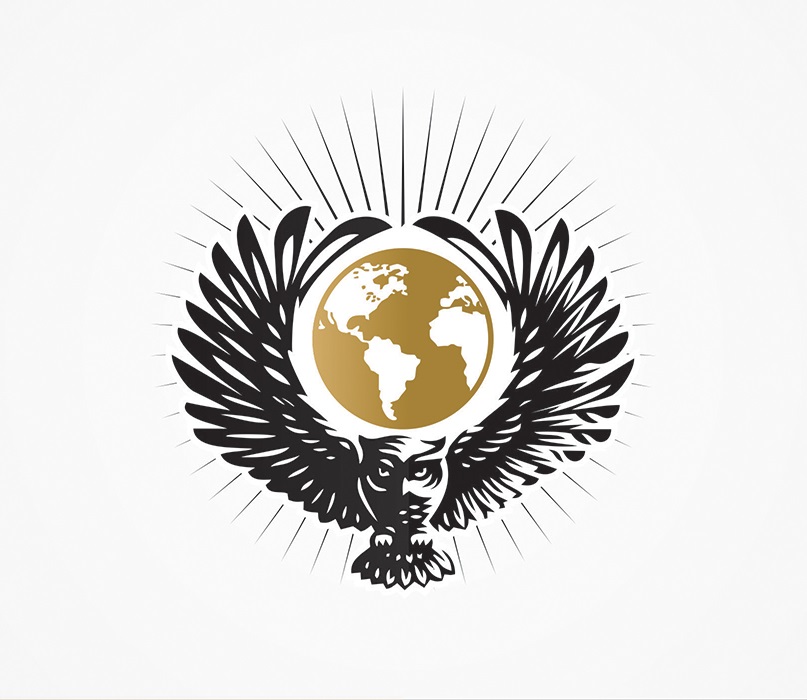 Colorful Owl Logo Design for A Language Playgroup Business by luiz otavio I DESIGN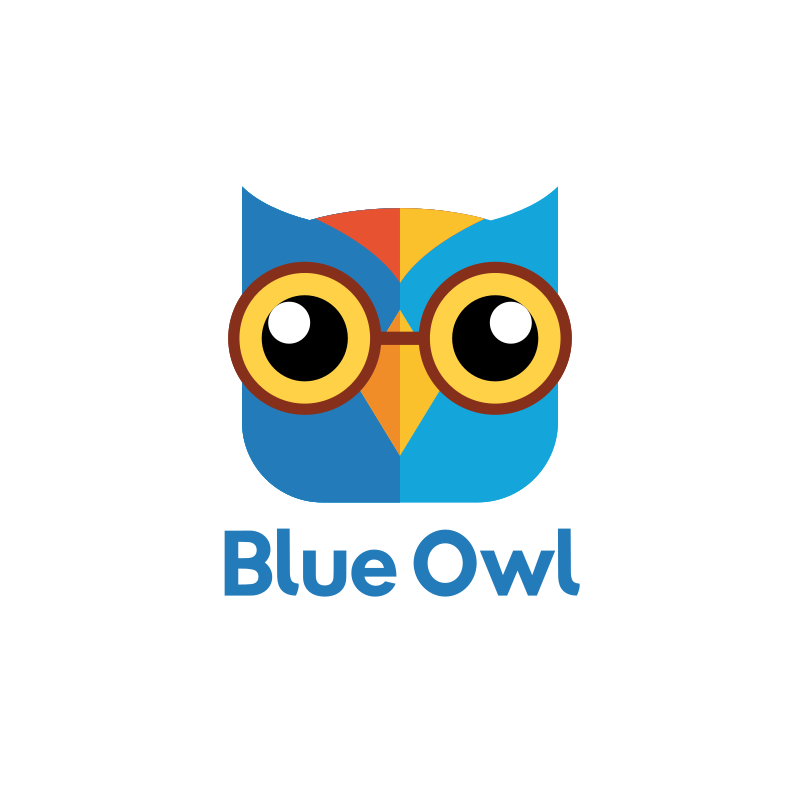 Blue Owl Logo Design
Owl Logo Design by ArtLok for a Real Estate Business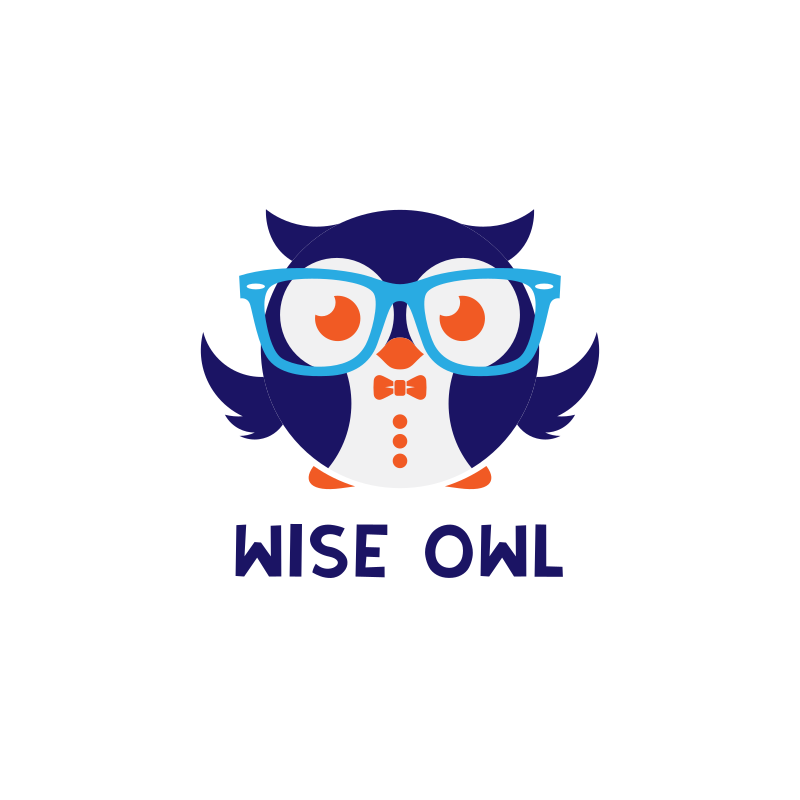 Wise Owl Logo Design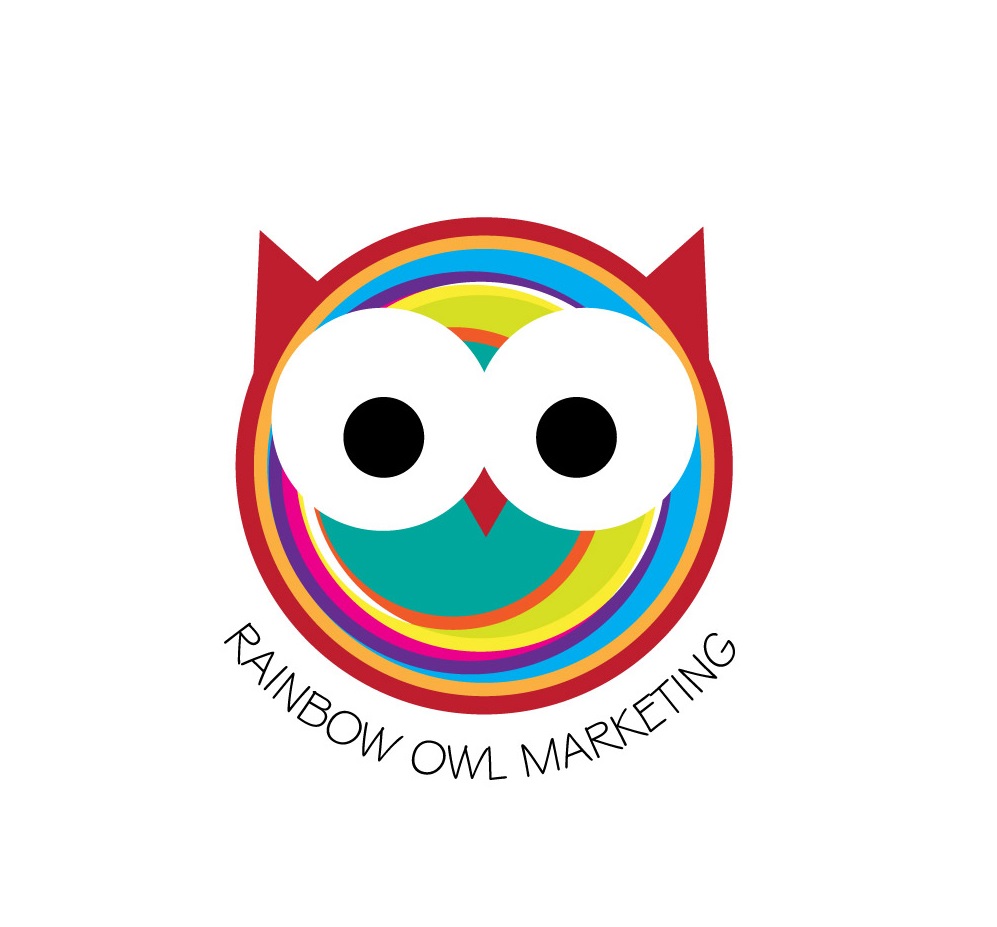 Rainbow Owl Logo Design by saufi suhaimi for a Marketing Business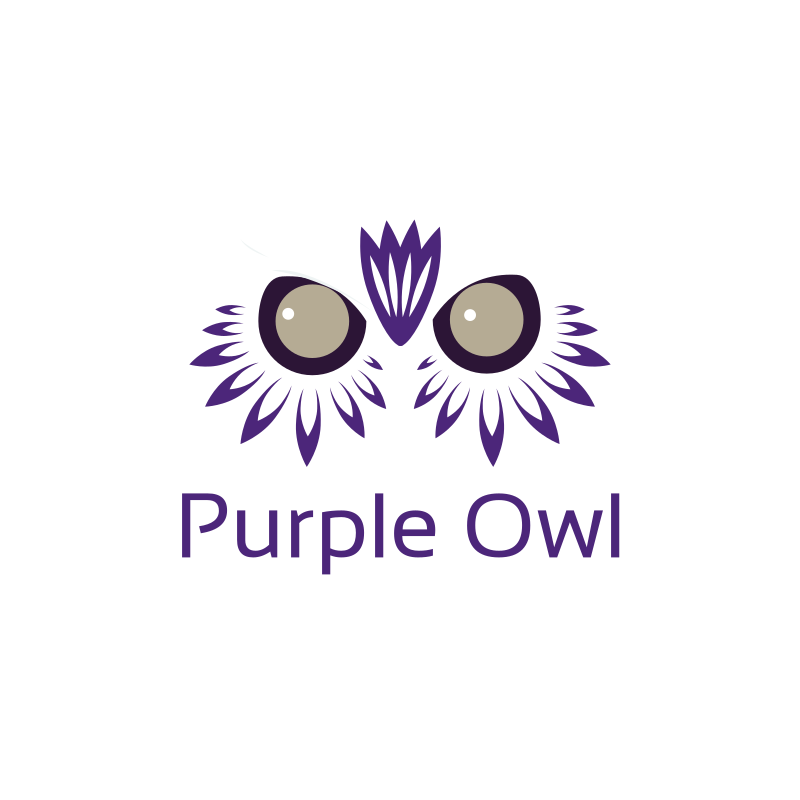 Purple Owl Eyes Logo Design
Abstract Owl Logo Design by hbum for a Sporting Equipment Company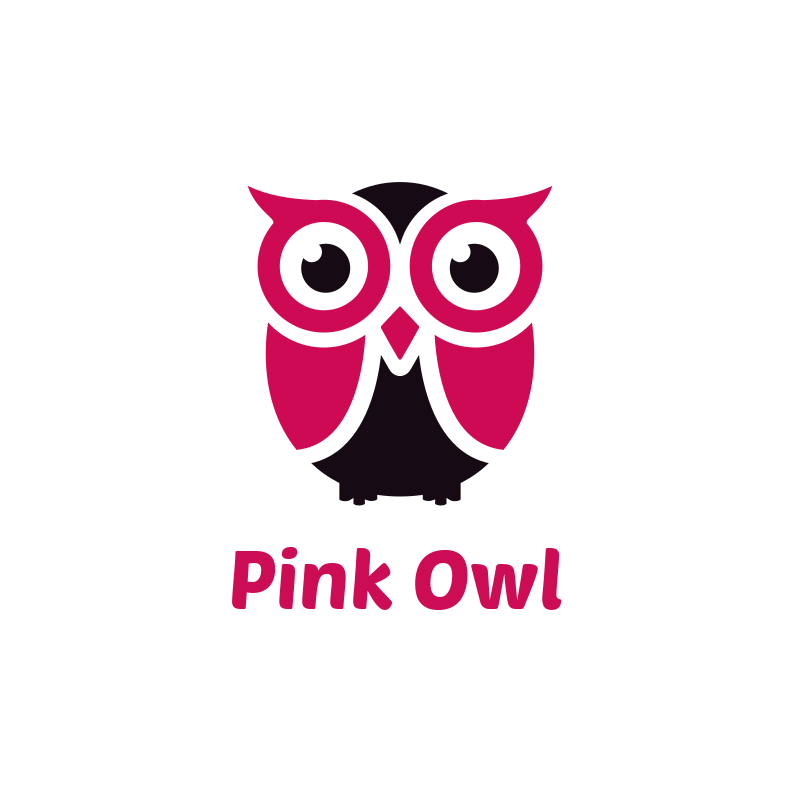 Pink Owl Logo Design
Owl Logo Design by Gita. for an Online Learning Center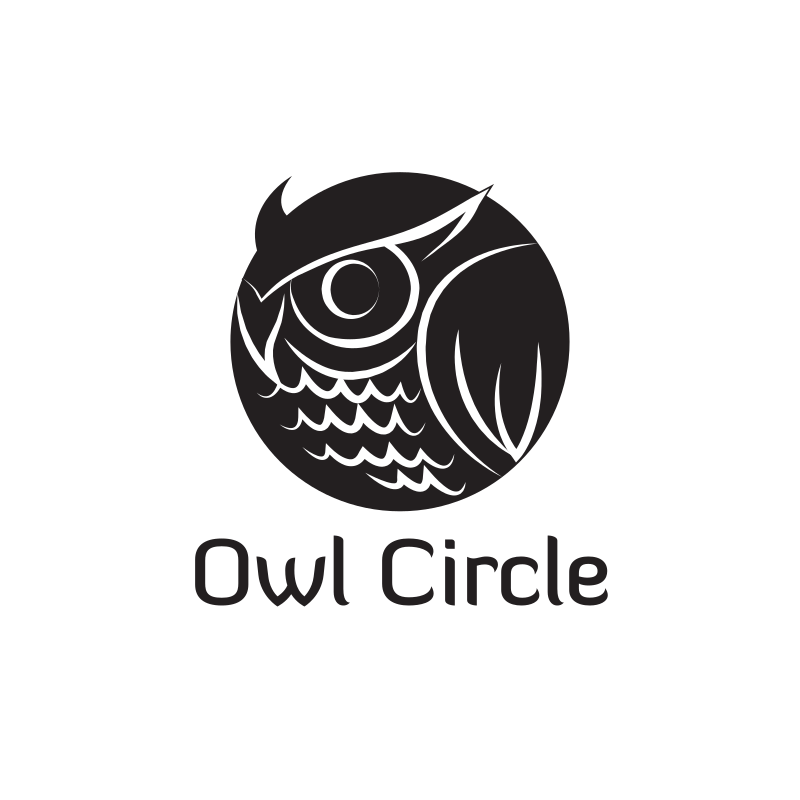 Owl Circle Logo Design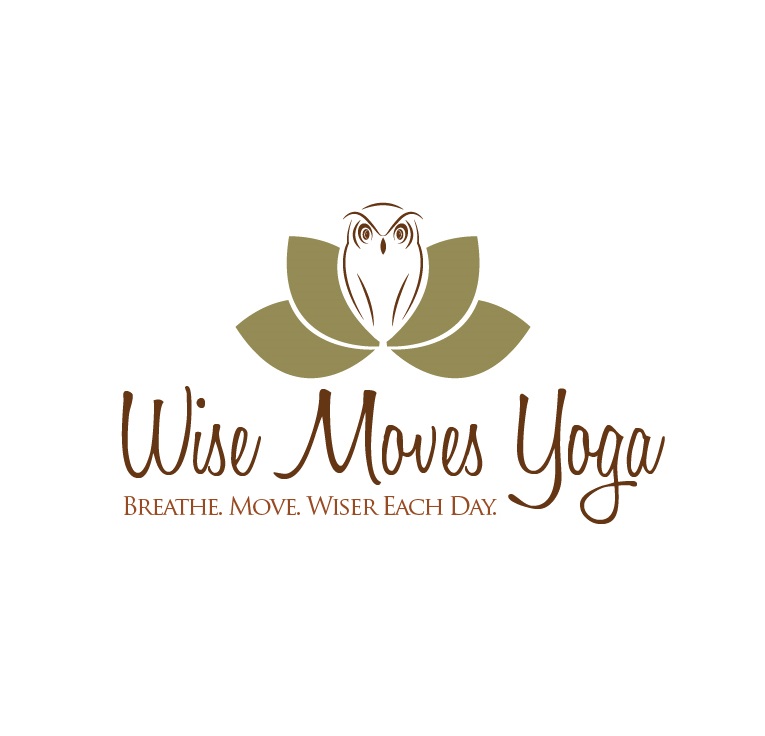 Owl Logo Design by
joliau for a Yoga Business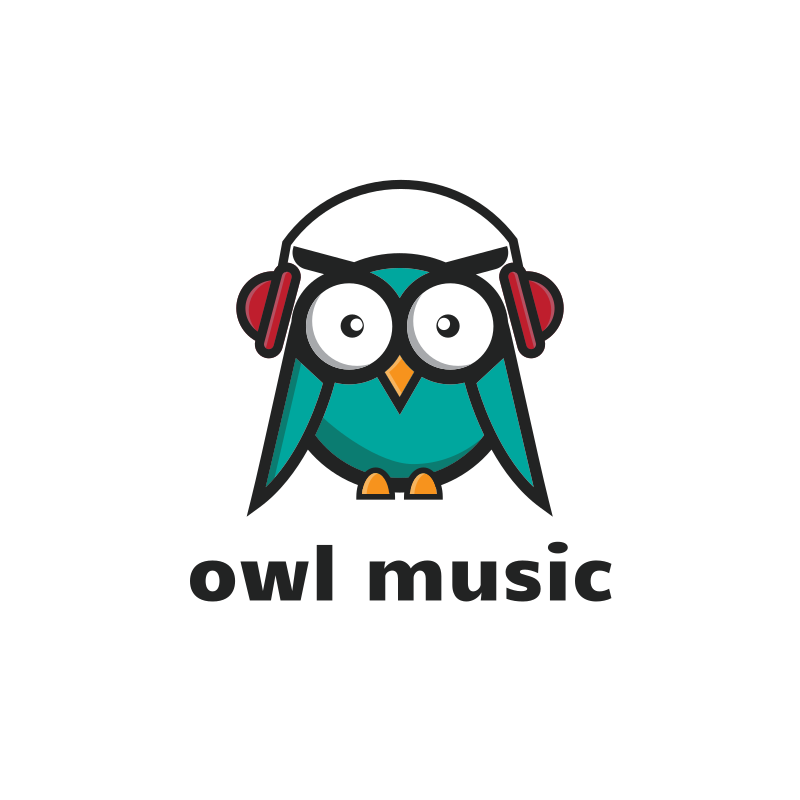 Owl Music Logo Design
Owl Logo Design With Shopping Bags by
VGB For An Ecommerce Online Retailer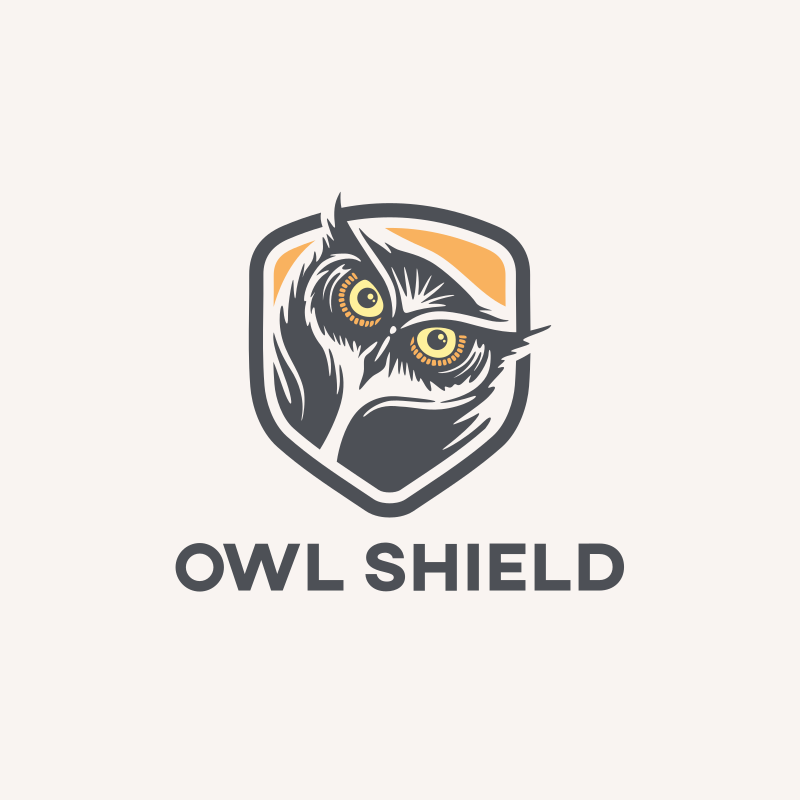 Owl Shield Logo Design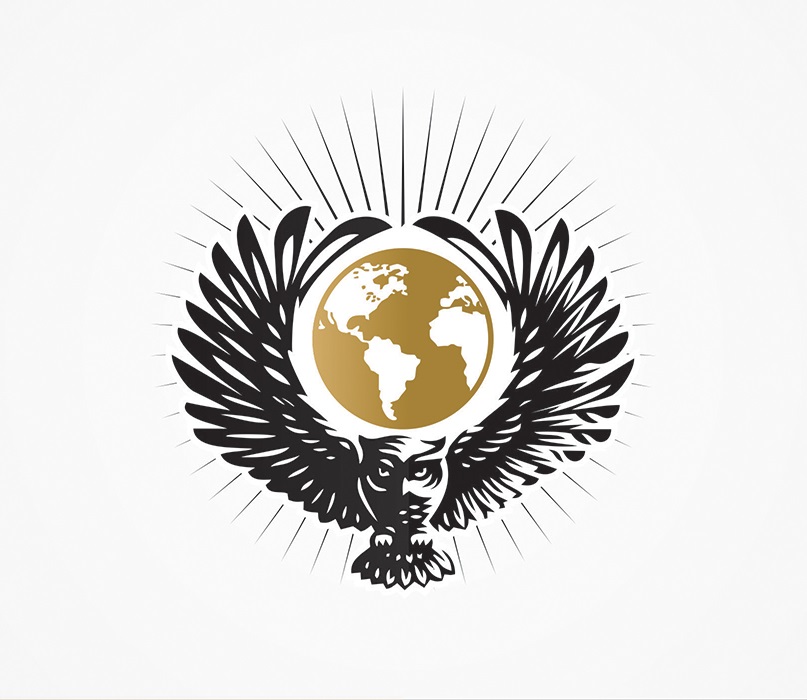 Owl Logo Design for Recruitly Software by CDG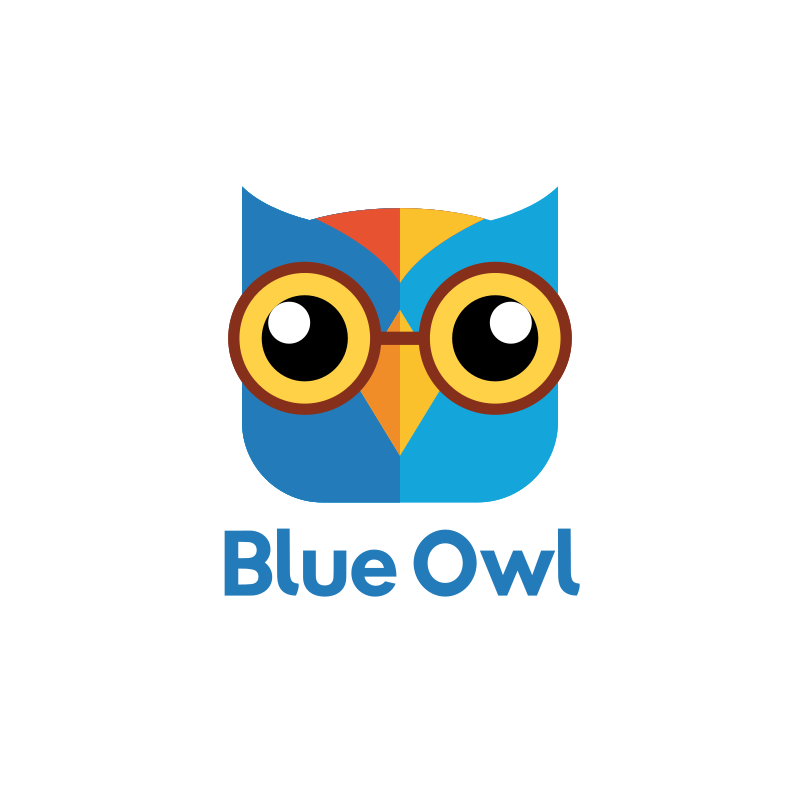 Flying Owl Logo Design
Cute And Fun Owl Logo Design by Alexander for a Travel and Leisure Website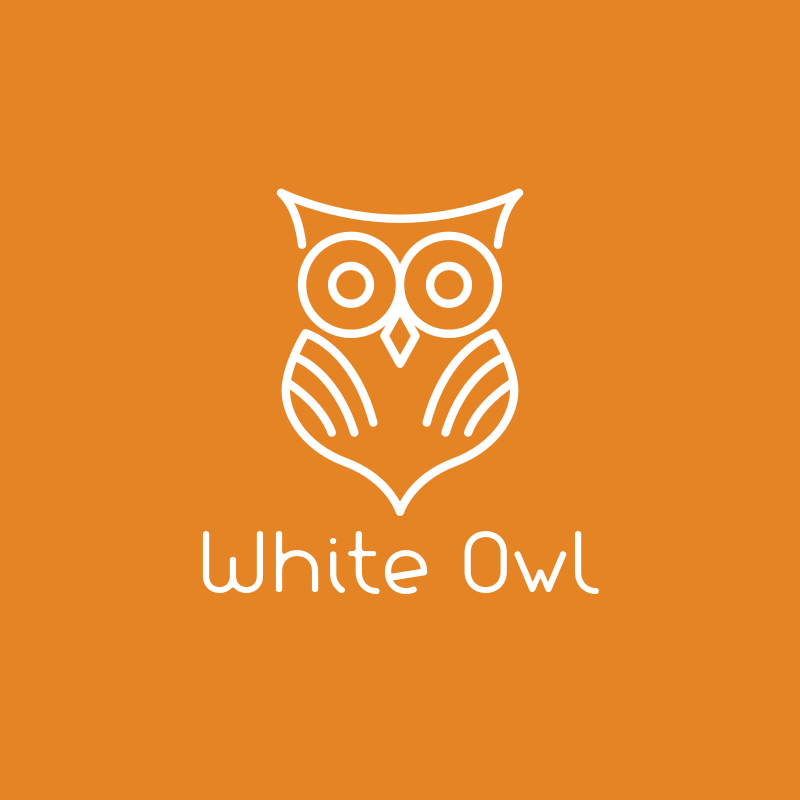 White Owl Logo Design
Owl Logo Design by Crazy Art for Wonki Me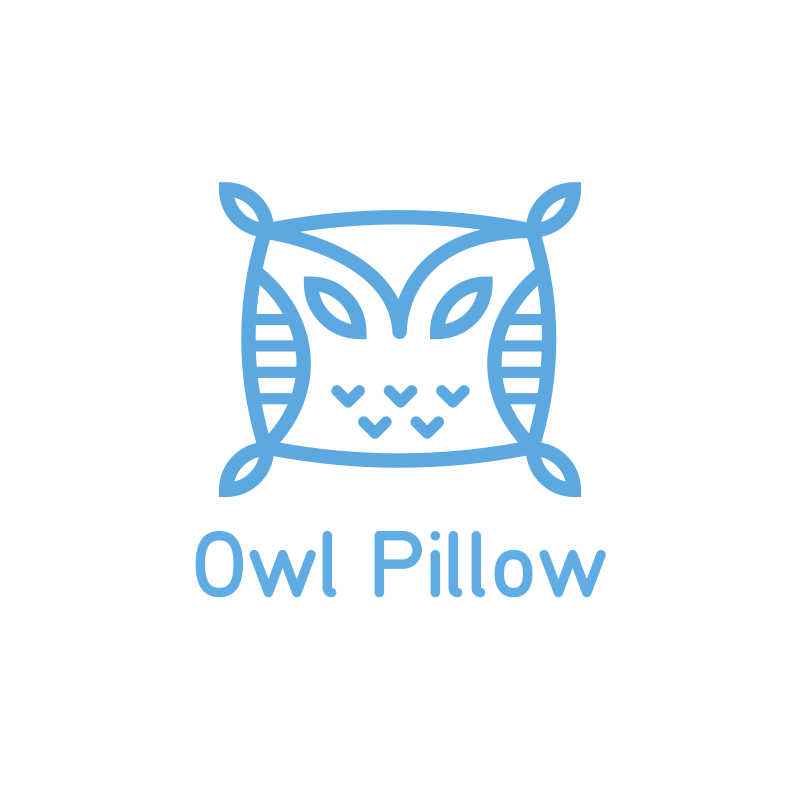 Owl Pillow Logo Design
Abstract Owl Logo Design by cmoschler for a Promotional Product Company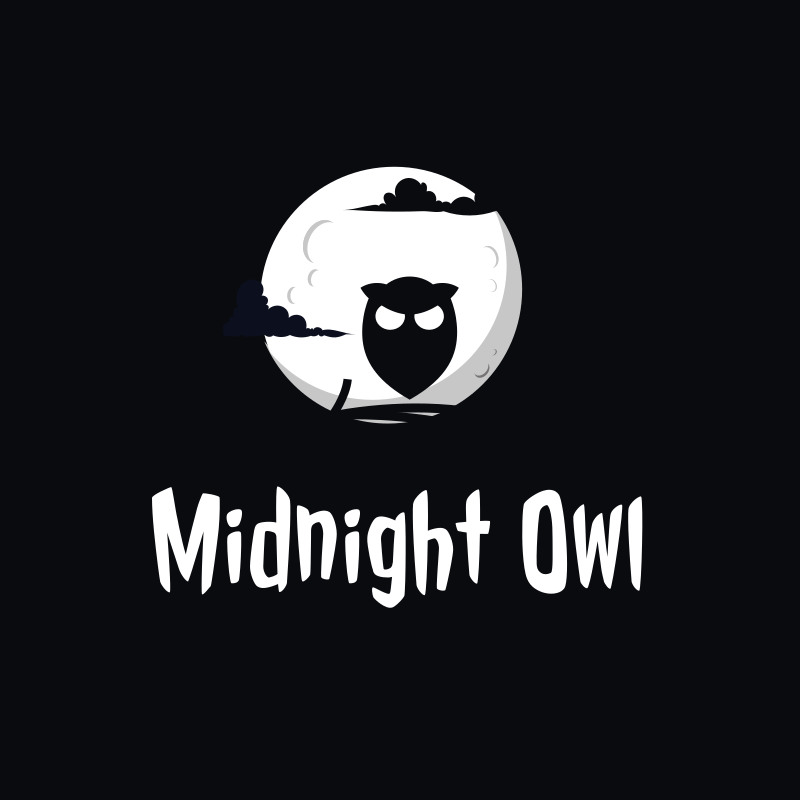 Midnight Owl Logo Design
Owl Logo Design by inspiral for a Petrochemical Sales and Marketing Company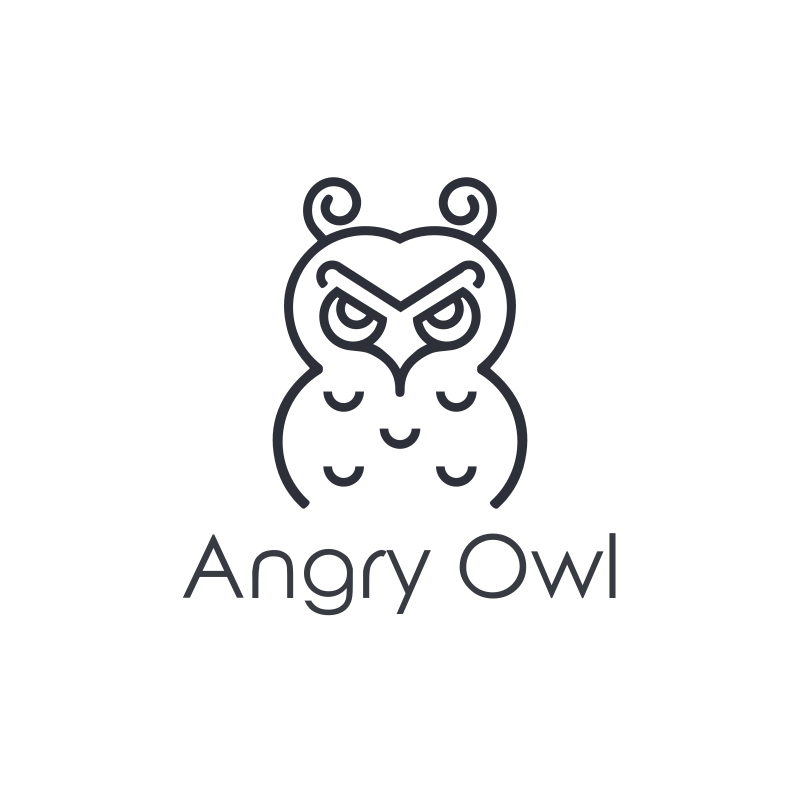 Angry Owl Logo Design
Owl Logo Design by sloggi for a Chidren's Toy Shop
Pro tip:
Know your audience
You've seen just how adaptive owl designs can become. It can easily lift up brands dealing with a broad range of audiences, from kids to adult professionals. However, make sure that your concepts should be appropriate and easily understood by your target audience. 
For example, if your brand is for kids, it is best to stay away from overly fierce design elements. Instead, you can add bright colors and decorative fonts to make the design more appropriate. 
Need Help Starting Your Design?
We hope the above samples of owl logo design have given you ideas for your brand identity to help propel your small business. 
Get started on building your brand through a logo design contest. You can source a custom owl design by launching one on DesignCrowd. Browse the owl design gallery to see what you can expect from the community. 
You can also take the DIY route to branding. This is an excellent option for startups looking for a cost-effective way to acquire good design. 
For design newbies, BrandCrowd's owl logo maker helps to get their ideal visual identity. The tool is straightforward and gives you plenty of options to customize the logo just the way you want it. 
Mix and match the colors, fonts, and shapes to our pre-made owl logo, and you'll have the perfect business logo in no time at all! 
Read more articles you'll enjoy: