50 Candle Logos That Are the Best
Reading Time:
8
minutes


Candles are everywhere. You see them at church, the spa, or even at home. This is why it's no surprise that it's a billion-dollar industry.
A lot of people create candles for fun. If you're one of those people, you may want to turn it into a business to either get other streams of income or simply share your masterpieces to the market. These candle logos will help you slowly but surely create a brand identity for your craft brand.
Logos are an inextricable part of creating a brand that resonates with your target audience. This will help them pay attention to your brand and even connect with it. Using text, color, and illustration, you can create something visually compelling and informative at the same time.
We're here to give you some ideas on how you can use various graphic elements to create a dazzling crafty logo. Take a look at some of the designs we've got for you below.
For wellness and lifestyle brands, text logos work great. It's a direct way for you to introduce yourself to the audience. Typography logos make your name the focal point of the design.
Now, there are two different paths that you can take when creating a text brand mark. You can go with either a wordmark or a lettermark.
For wordmarks, these are logos that feature the full brand name. This familiarizes your audience with the unabbreviated version of your brand name, making it ideal for new or small businesses. While lettermark logos feature the initials of a brand name. This is great for brands with long names or with an established history. Initial logos help your design achieve visual brevity.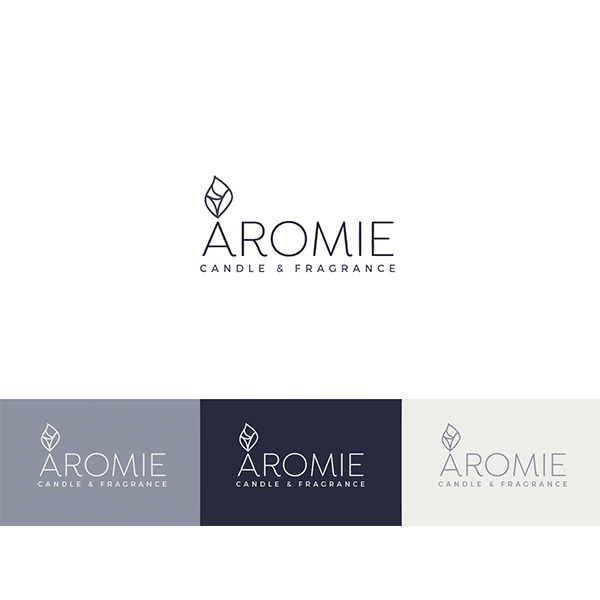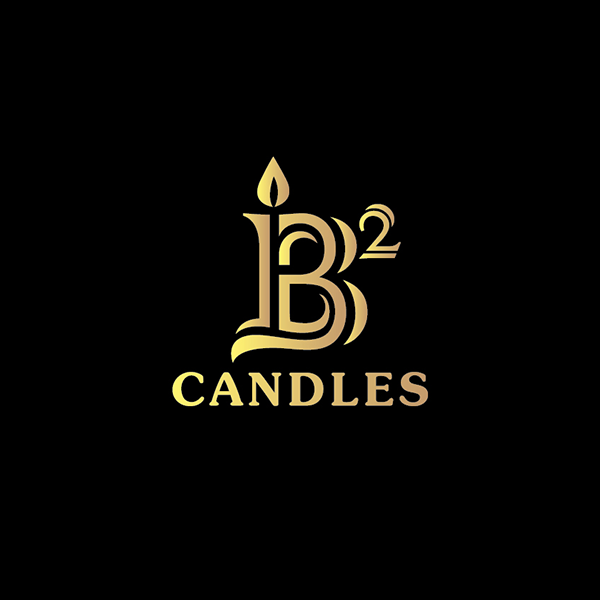 B2 Candles by Kreative Fingers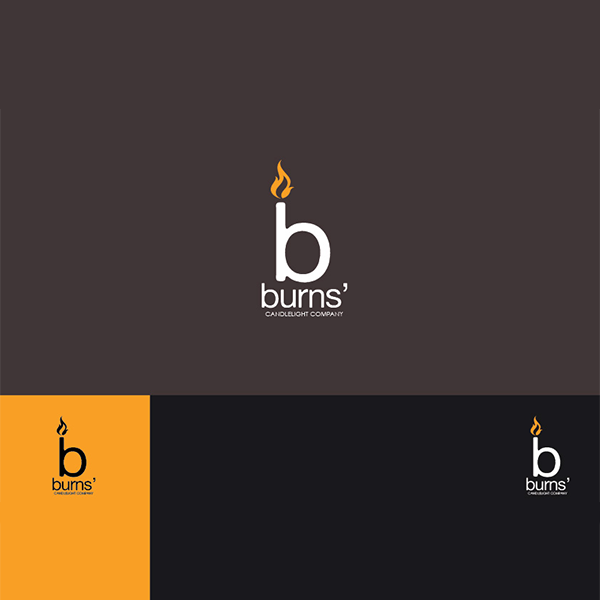 Burns' Candlelight Company by KISS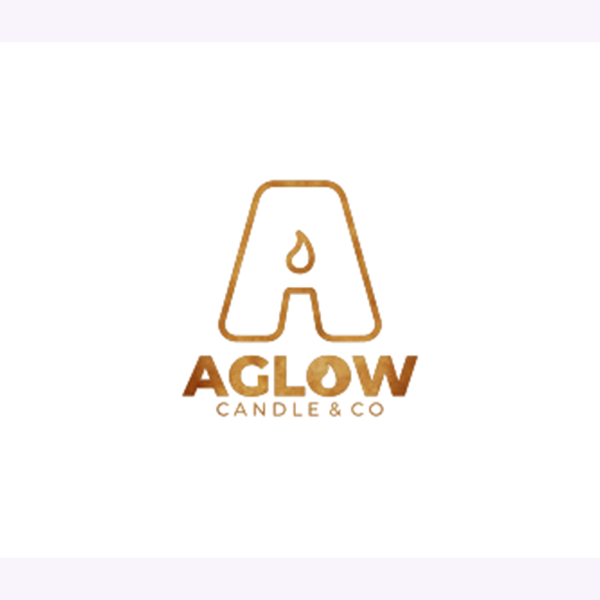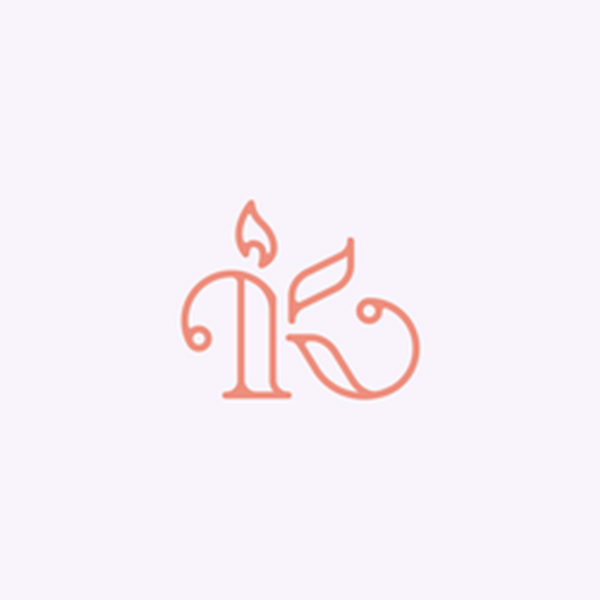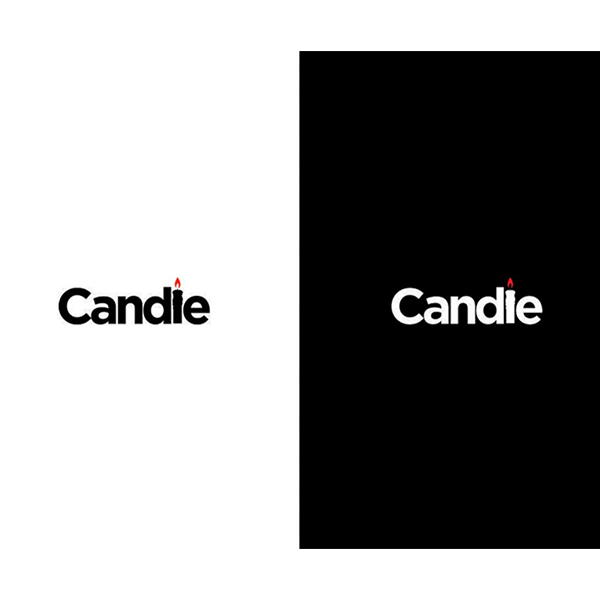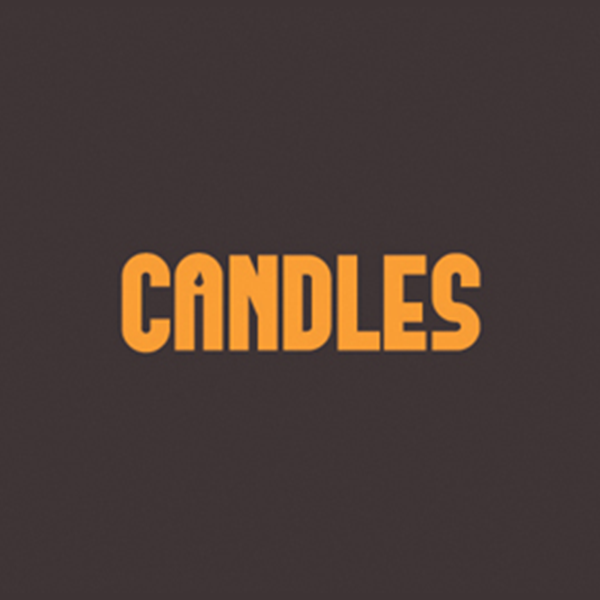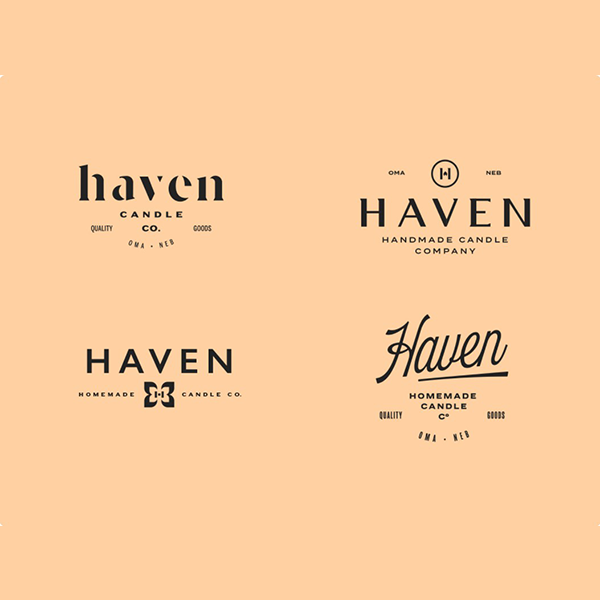 HAVEN | Logo Concepts by Brennan Burling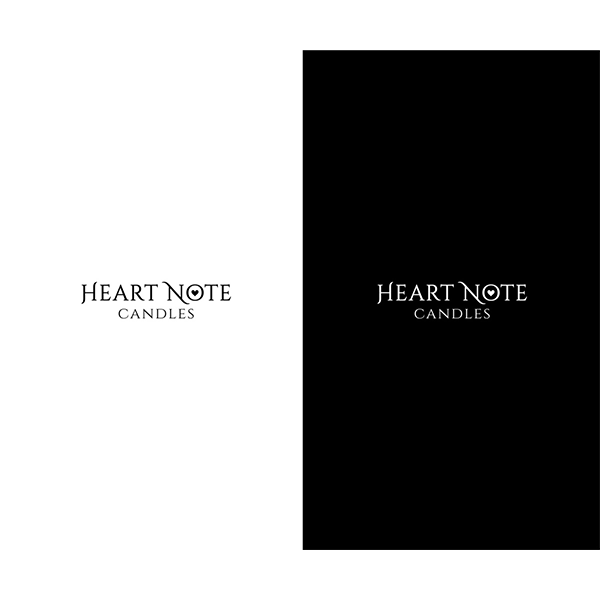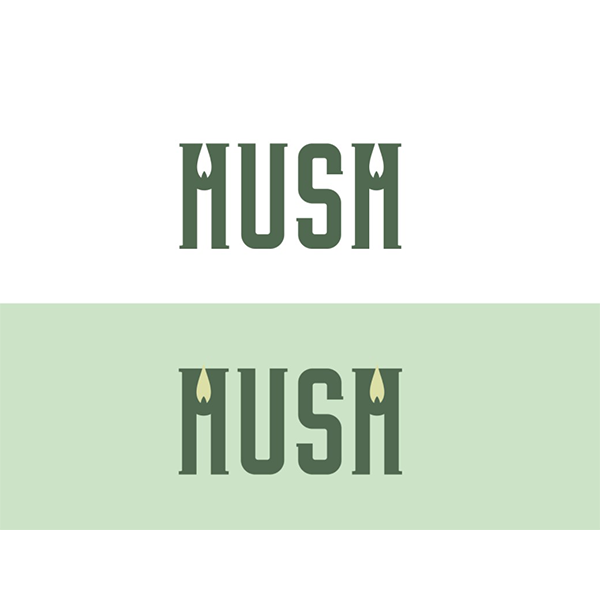 Hush Wordmark Logo Design by Logosta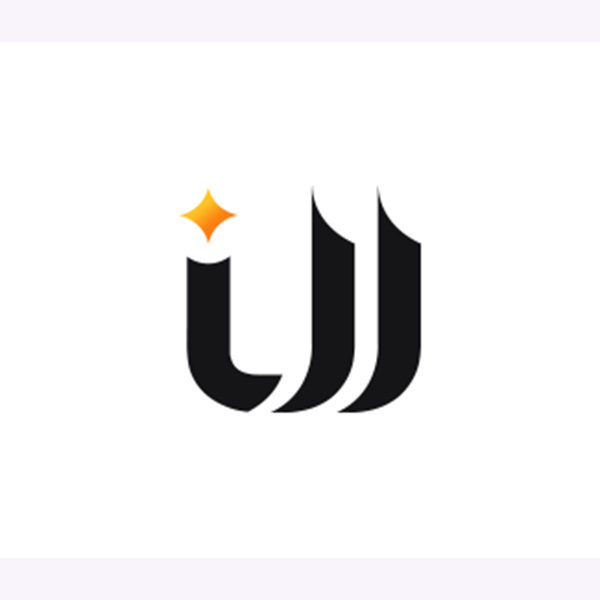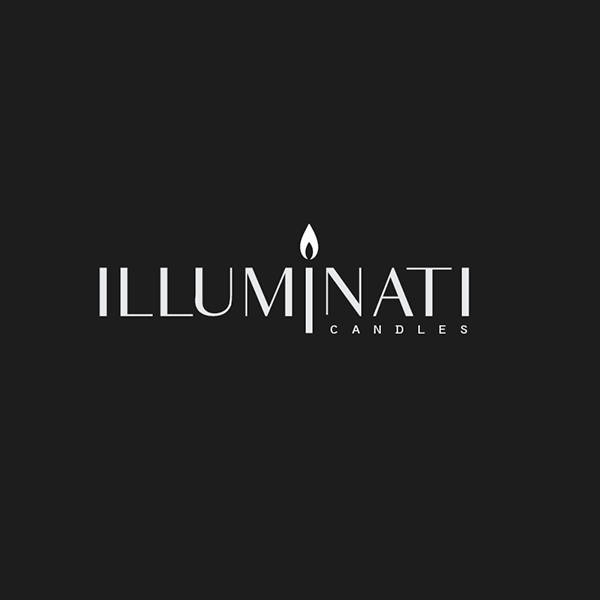 illuminati candles by jizzy123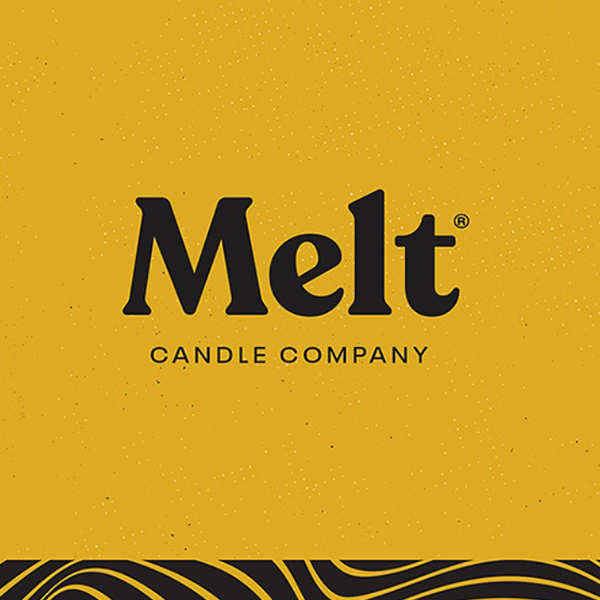 Melt Candle Co. by Nathan Riley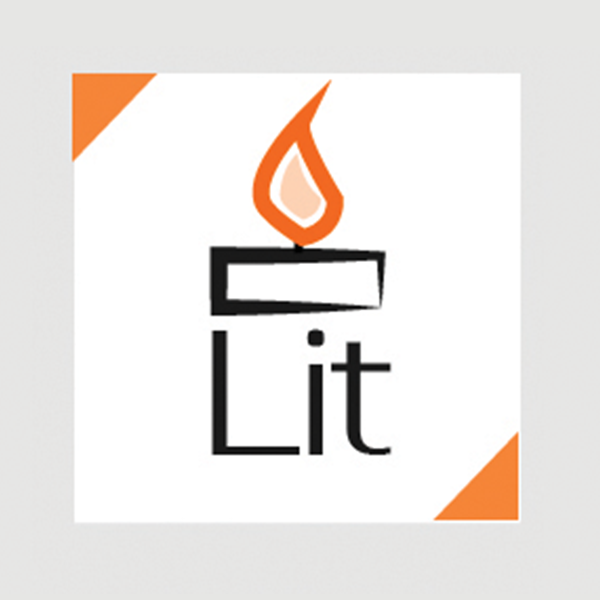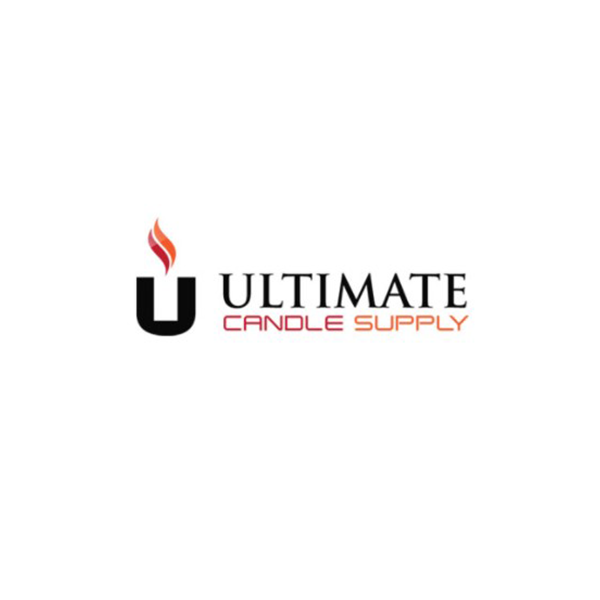 Ultimate Candle Supply by creativepoint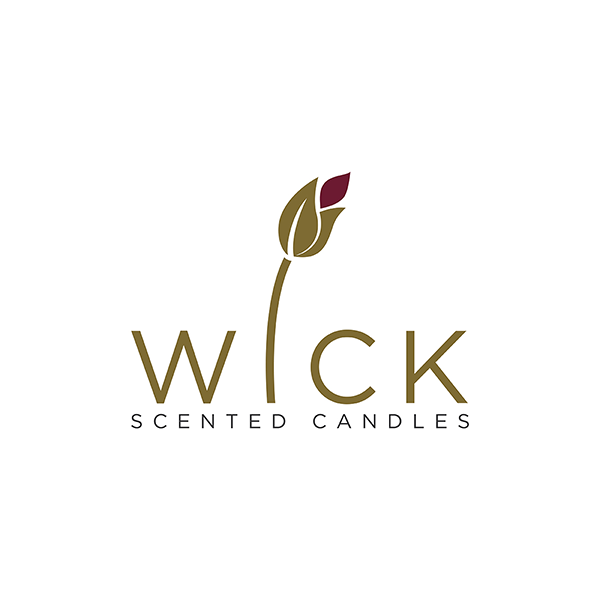 Pro tip: Give it space
Although text logos do not appear as decorative as illustration logos, there's something that you can to draw the eyes of your audience to your brand mark.
Adding white space to your design gives it emphasis. This element helps make text and shapes shine by creating a buffer area between each one. It separates them and makes them more distinct. Plus, space allows your audience to process information better, too.
Besides decorative purposes, shapes bring more value to a logo design. They also add a layer of meaning to your logo, all while providing visual depth. This helps you improve communication with your audience.
Shape psychology helps you associate traits with your brand through design. For example, circles are great for brands that want to exude femininity, triangles represent edginess, squares symbolize stability.
Another astonishing fact about shapes is that it gives character to the silhouette of your logo. You can use it to frame your design, making it pop even more. It helps prevent your logo from being overshadowed when put on different marketing collaterals like marbled candle cups, business cards, and the like.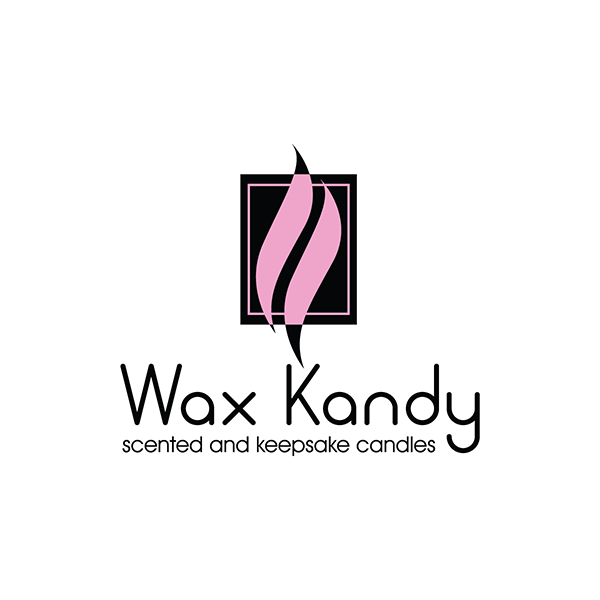 WaxKandy Candle Company by cheandriehuman23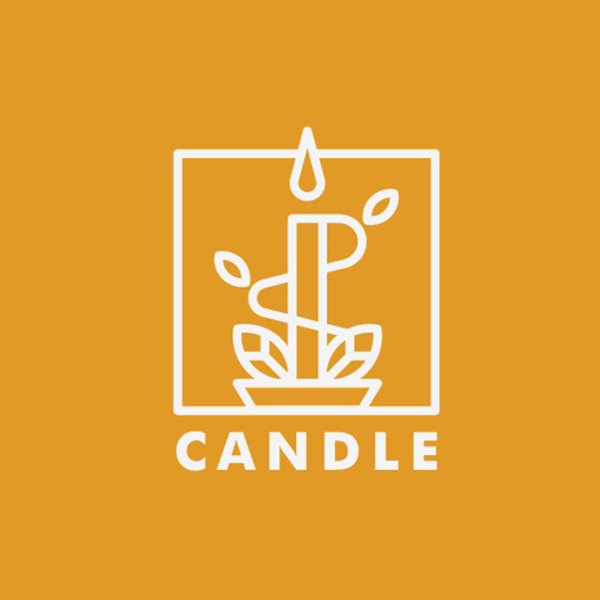 Candle Logo Design by Josh Hayes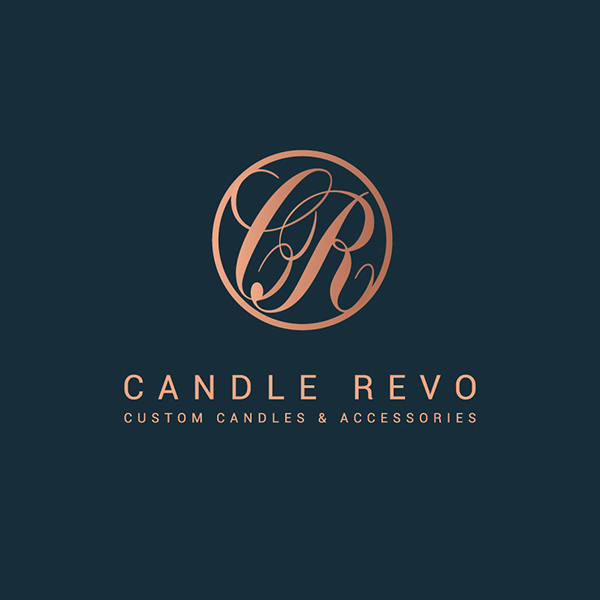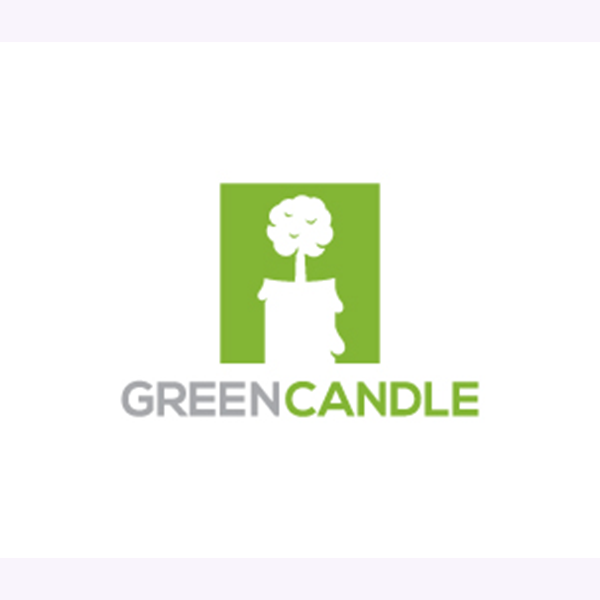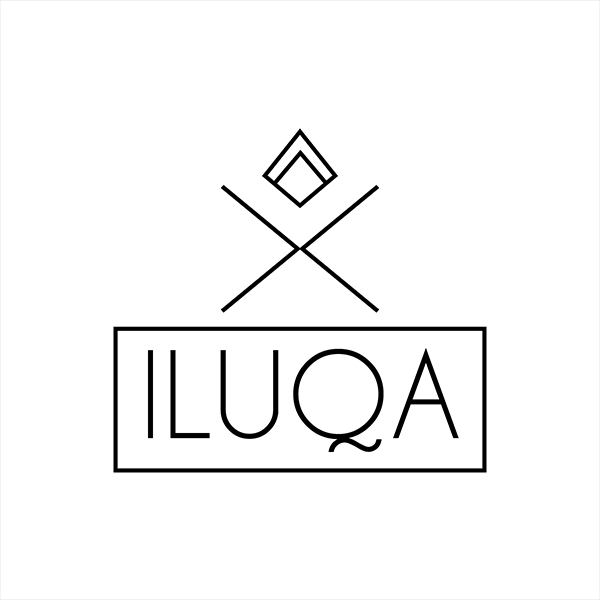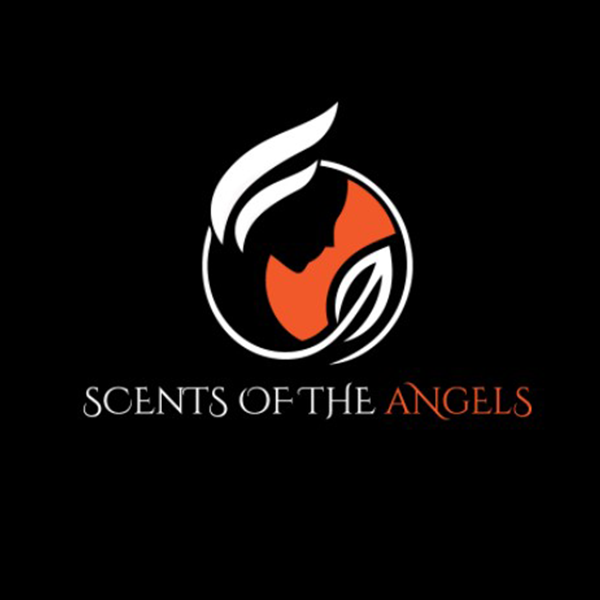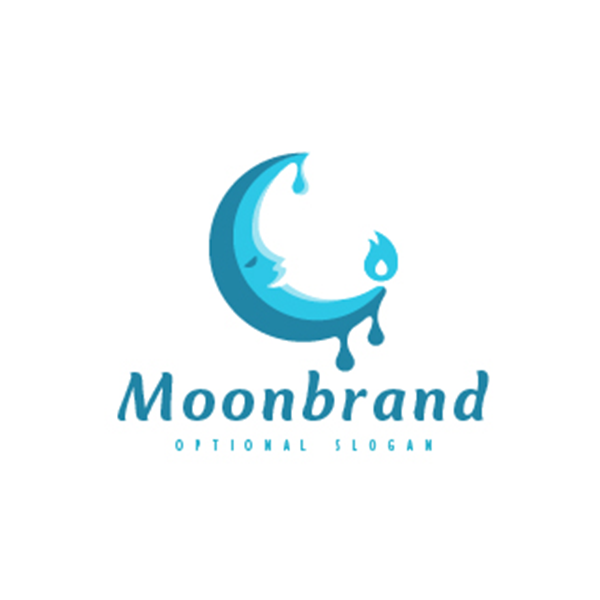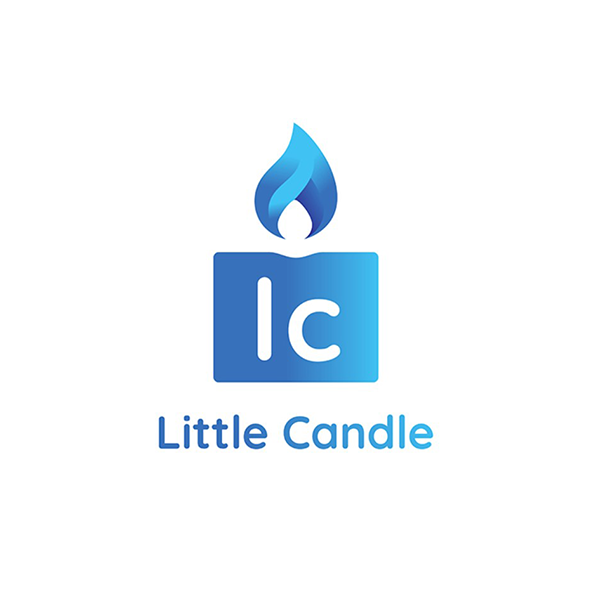 Little Candle logo by Yash Natani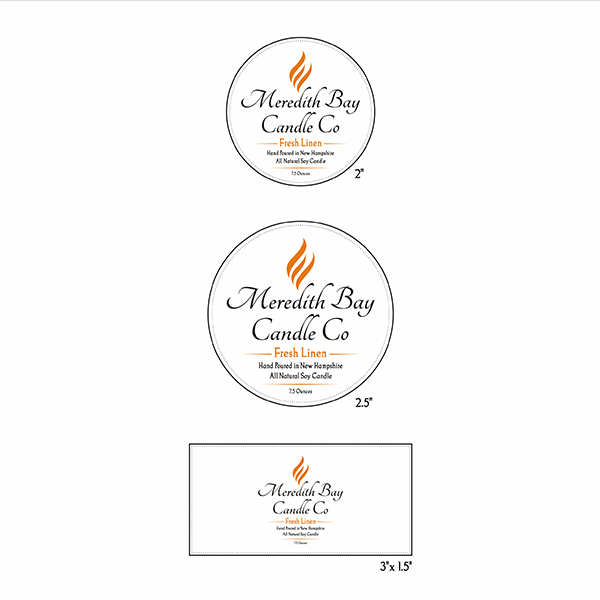 Meredith Bay Candle Co by LL d.e.s.i.g.n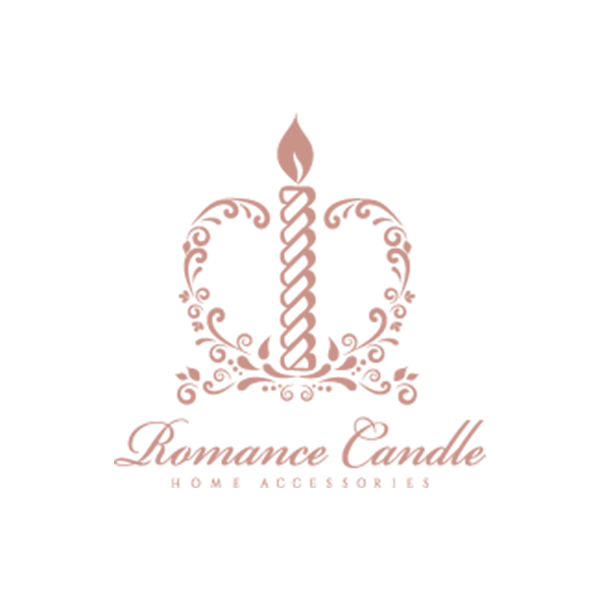 Romance Candle Home Accessories by dalia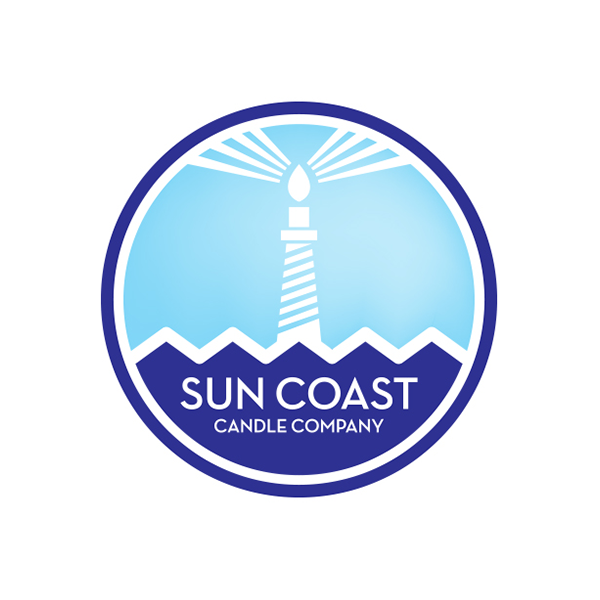 Sun coast candle company by awa™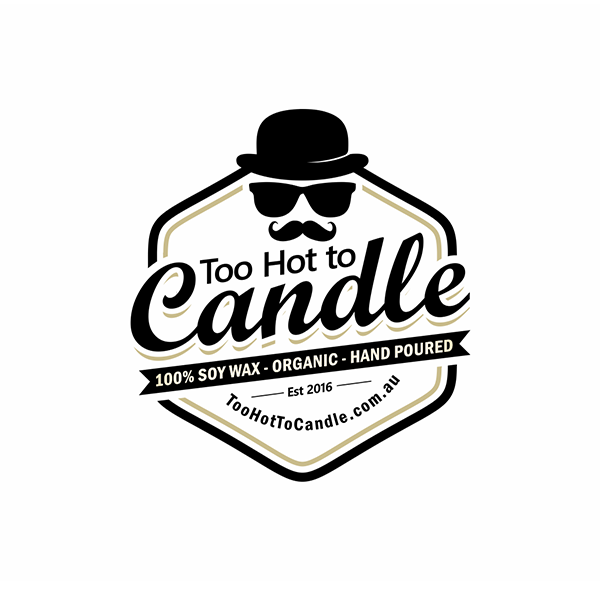 Too Hot to Candle by yuangga14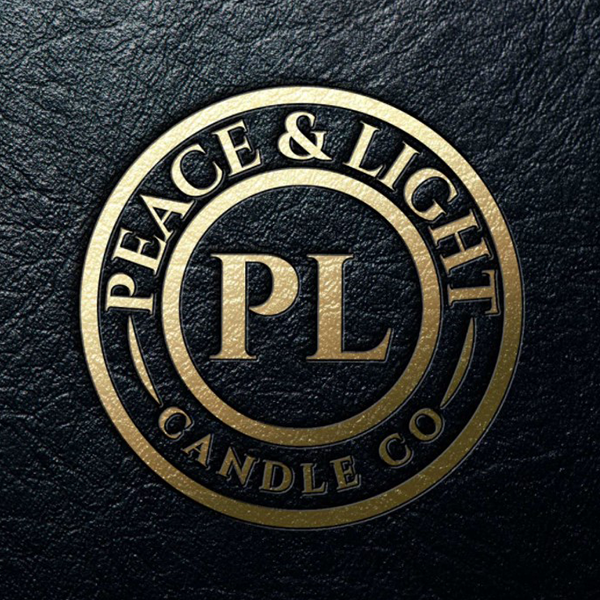 Peace Light Candle Co 1 by MD Emon
This Peace Light Candle brand mark is an excellent example of this. It achieved a classy yet distinct look that works well for the brand. The way the text follows the shape of the frame helps lead the eyes of the audience.
Pro tip: Keep it simple
Simplicity will make your logo memorable. Getting rid of unnecessary graphic elements results in a more striking and easy to remember brand mark. Plus, simple designs are also more adaptive and become fuss-free when it comes to different applications.
Candles are used in different activities like birthdays, religious ceremonies, and festivals. These specialties are best conveyed with the help of drawings when compared to shapes and text. For example, if you offer candles for events like Hannukah, it would help to depict a Menorah in your design to help signal your target audience.
However, the key to making a great illustration design is to veer away from intricate details. This takes away the adaptability of your work. In this section, we're going to show you can use illustrations the right way.
You can also use illustrations of flame, tea lights, flowers, herbs, and other relevant symbols for more ideas. Drawings do a great job of decorating the logo and adding beauty to it. You can definitely think of other objects to add to your design.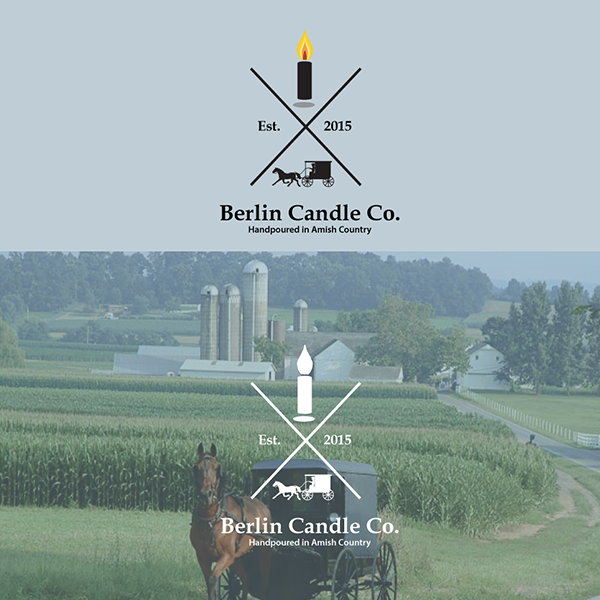 Berlin Candle Co. Handpoured in Amish Country by OnlineDesign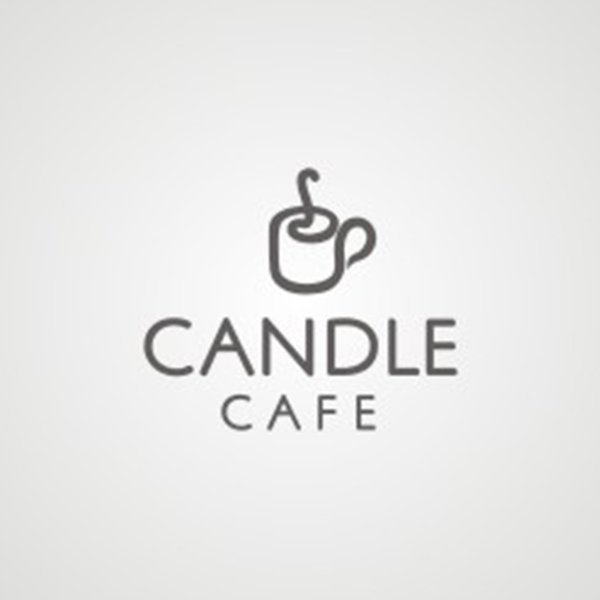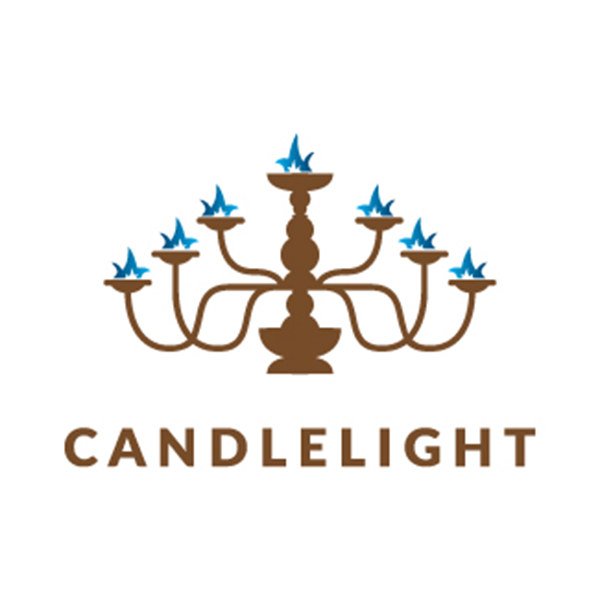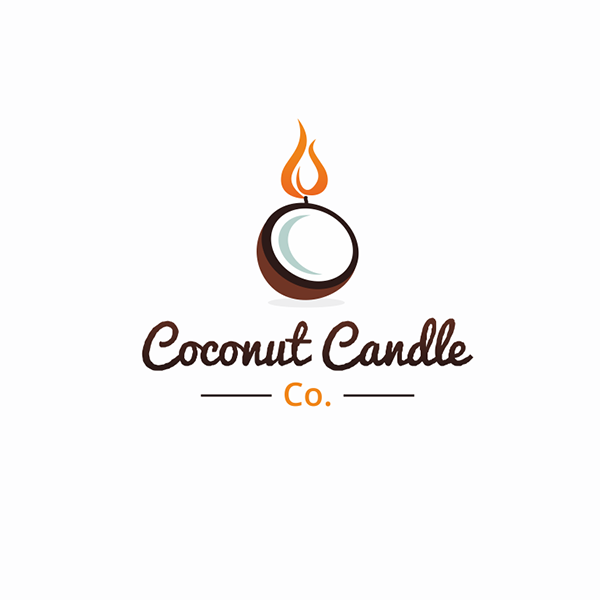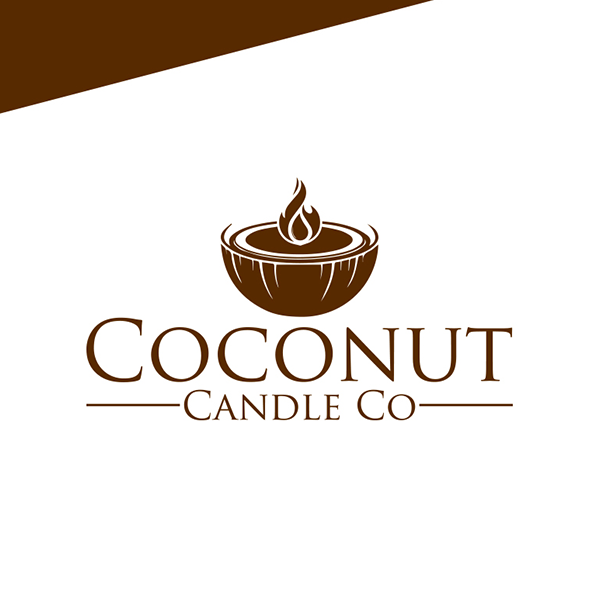 Coconut Candle Co. by RedLine 3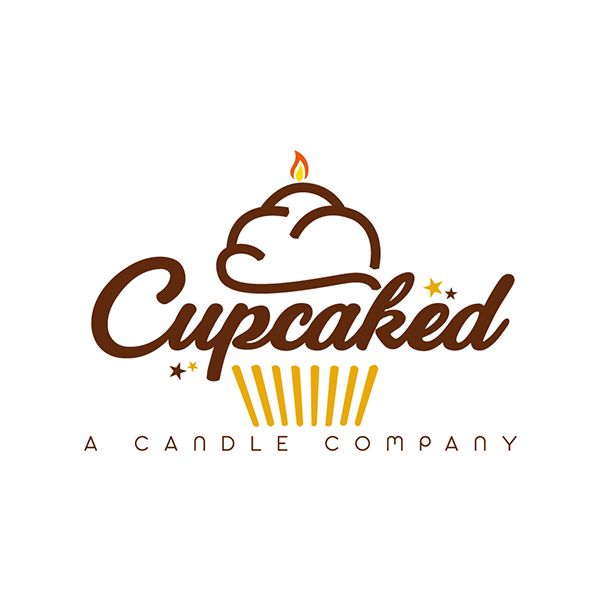 Cupcaked A Candle Company by logooffers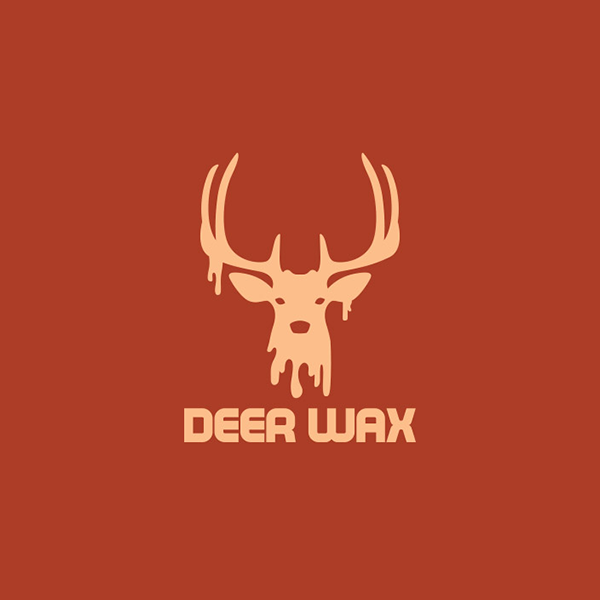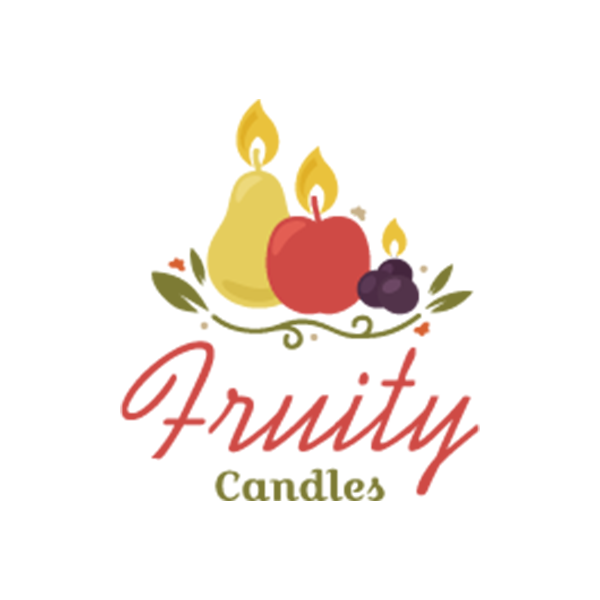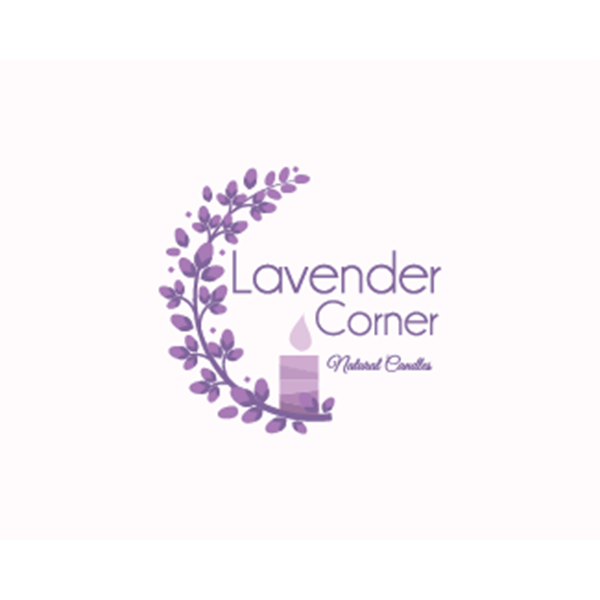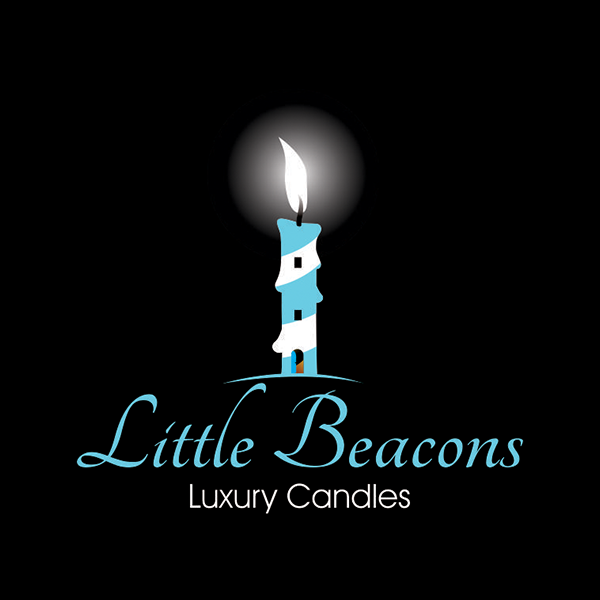 Little Beacons, Luxury Candles by ESolz Technologies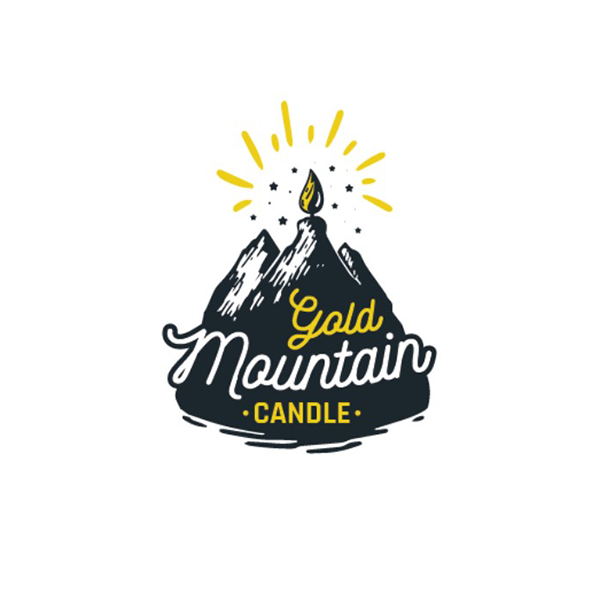 Logo for Candle Company by Max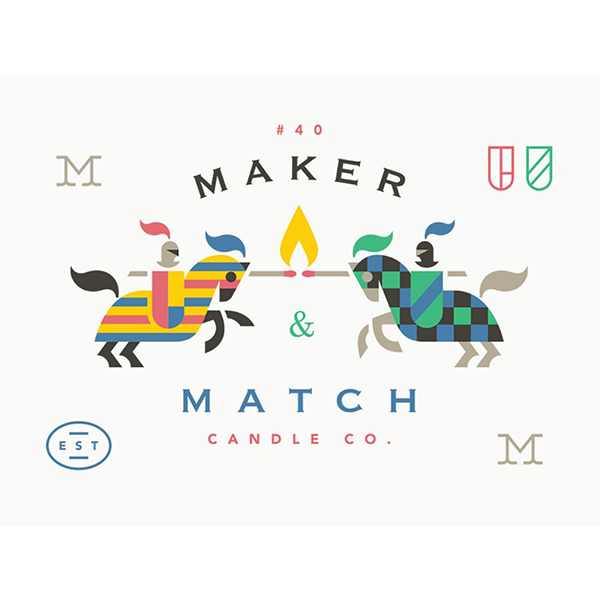 Maker & Match Candle Co. by Adam Anderson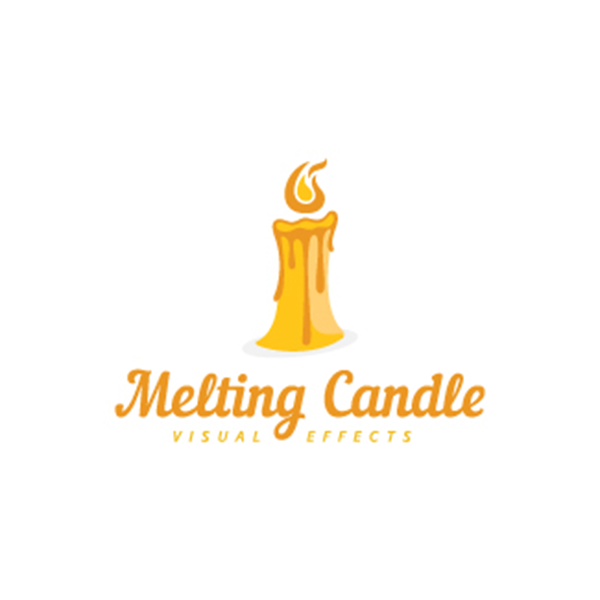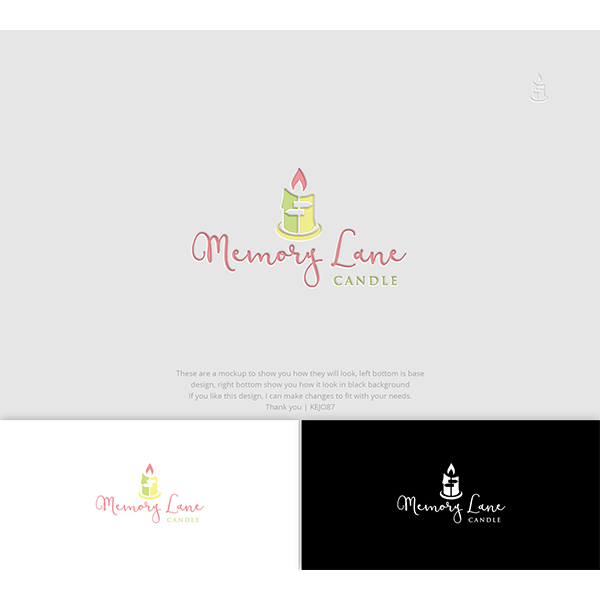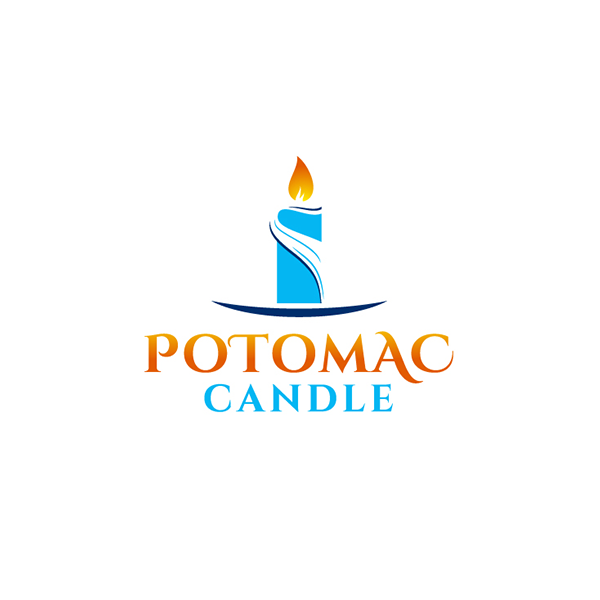 Potomac Candle by Gravity Designs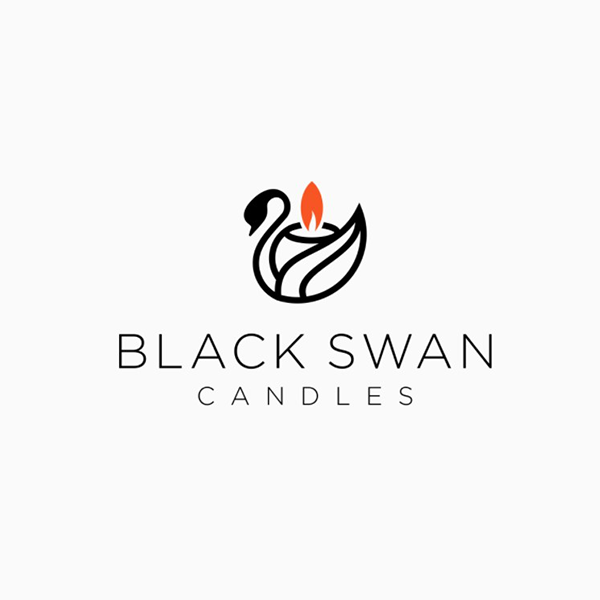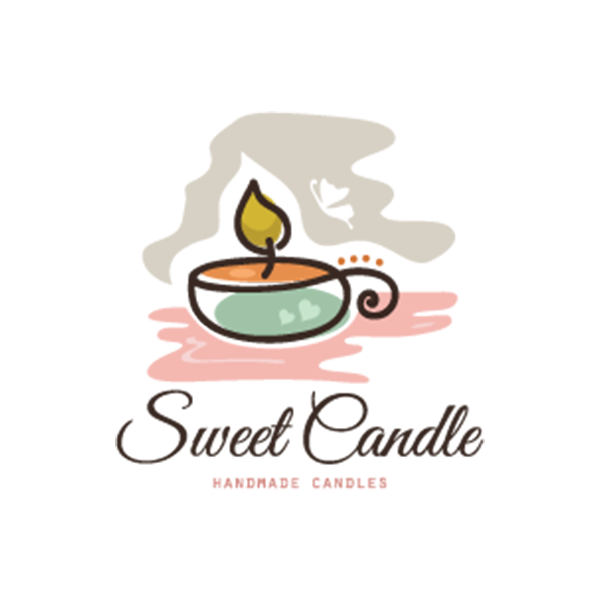 Sweet Handmade Candles by dalia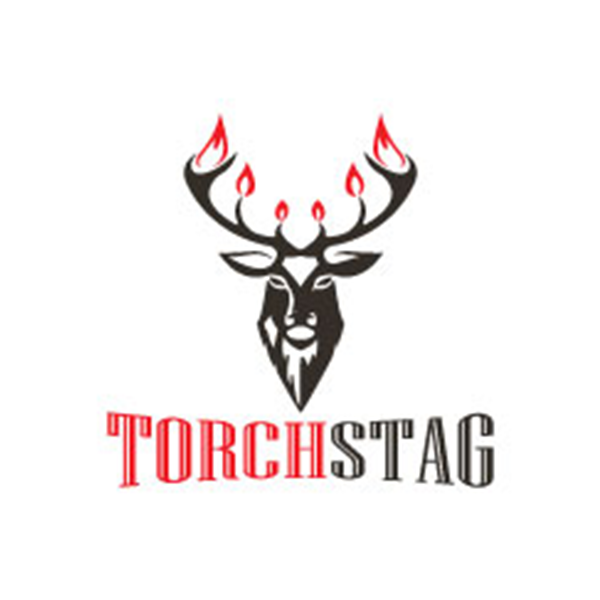 Pro tip: Don't forget to add color (but not too much!)
Adding color helps bring character and life to any brand logo. For candle logos, colors like black, white, and gold are great options. They look amazing for product labels as they add a luxurious feel to the candles.
However, you can experiment with different colors as long as you only use two to three colors. Doing this will allow you to prevent an incoherent and oversaturated design.
Conclusion
Whether you specialize in luxury candles or simply running a candle making seminar, this list contains an excellent design for you. Now that you've gotten your fill of inspiration, you're all set to work on your logo.
One setback you may encounter is not knowing where to get a candle logo. This section will show you how you can get a fantastic brand logo.
A great way for you to get a bounty of options is by running a logo design contest. Crowdsourcing platforms such as DesignCrowd lets work with an international community of freelance graphic designers. Expect to get over 50 different design proposals for your branding project. Try it here.
However, you can also generate a logo with minimal fuss in minutes. With BrandCrowd's best candle logo maker, you will get access to a vast library of designs that you can customize. It's easy to use and doesn't require any prior design knowledge. Add your brand colors, desired fonts, and other design elements. Take control over your brand logo design here.
Read more articles you'll enjoy right here: