50 Dental Logos to Make Your Brand Shine
Reading Time:
7
minutes


Today we're putting dental logos under the microscope. We're giving high-impact design inspiration to brands dealing and planning to delve into the industry. This roundup we've created will provide you with sweet design ideas. But don't worry, they won't hurt your teeth.
According to IBISWorld, the dentistry market is a steadily growing market with a size of $137.6 billion. Sugar consumption has risen over the years, and dentists heed the people's call for dental health.
When it comes to branding, you should never go without a professional logo. It catches people's attention and even makes the audience see you as a credible business or organization.
Take a look at the overview of the dental logo ideas below:
What do you think about when you hear the word "dentist"?
Images of teeth, dentures, dentists and other common dentistry symbols pop into your mind. You can use illustrations of these objects to associate yourself with that industry. 
This is where illustrated dentist logos come in. By adding drawings, you give your audience self-explanatory symbols that will help them understand what you offer. Plus, this is also a significant element to beautify your design.
The key to picking the right drawing is to go for something simple. You want something adaptive and not heavy on detail. Adding a heavily detailed illustration may oversaturate your design and make it lose its impact.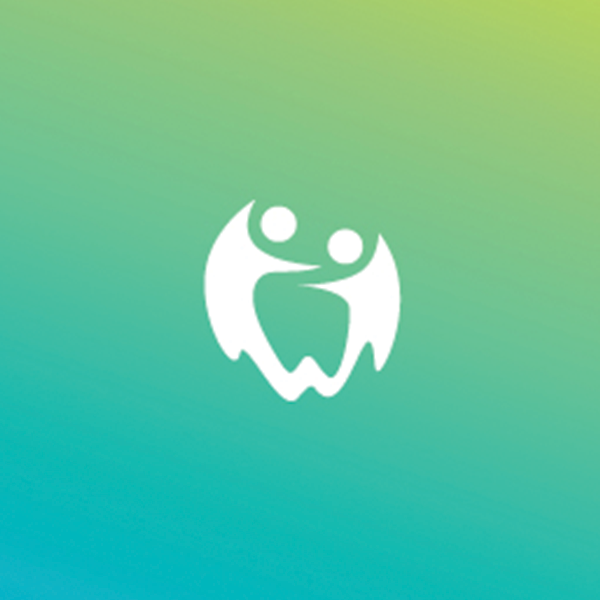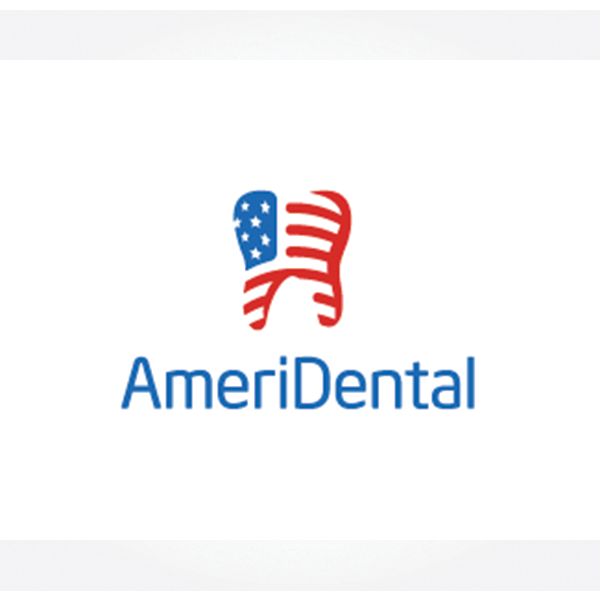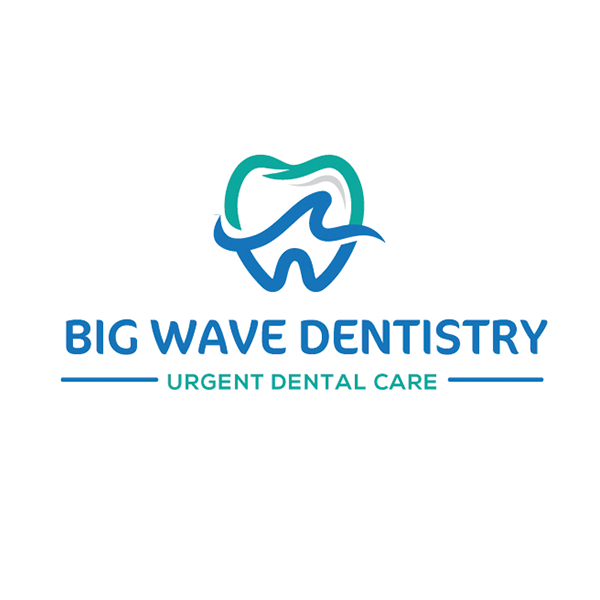 BIG WAVE DENTISTRY by ESolz Technologies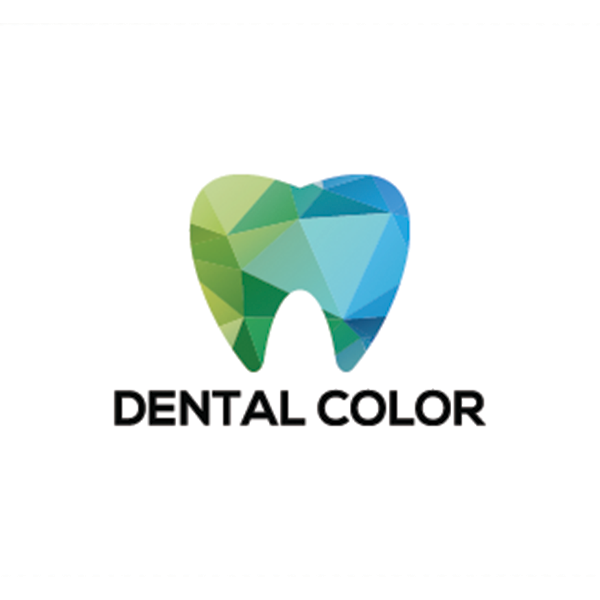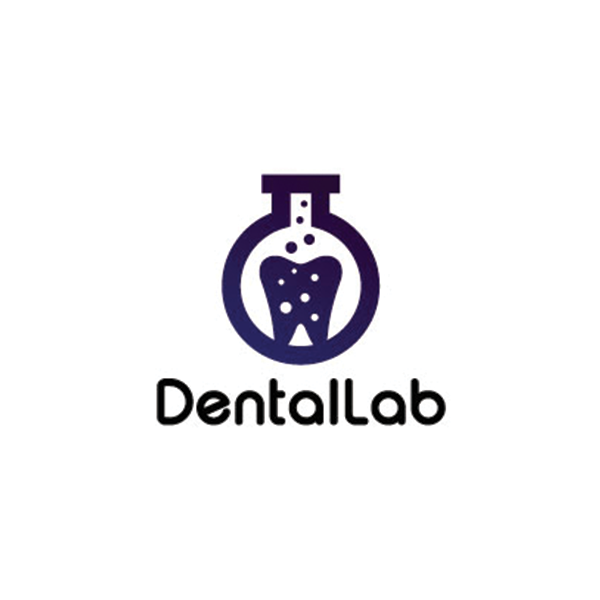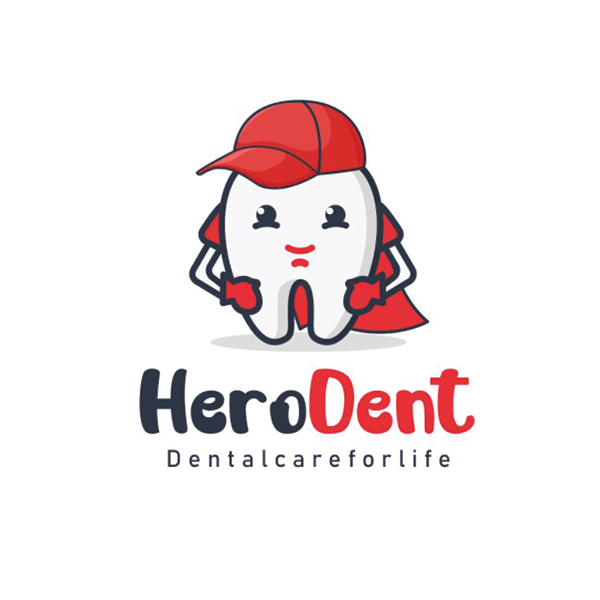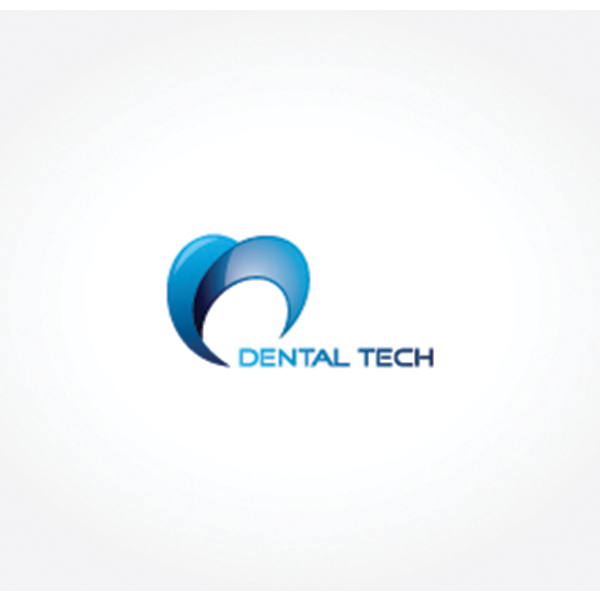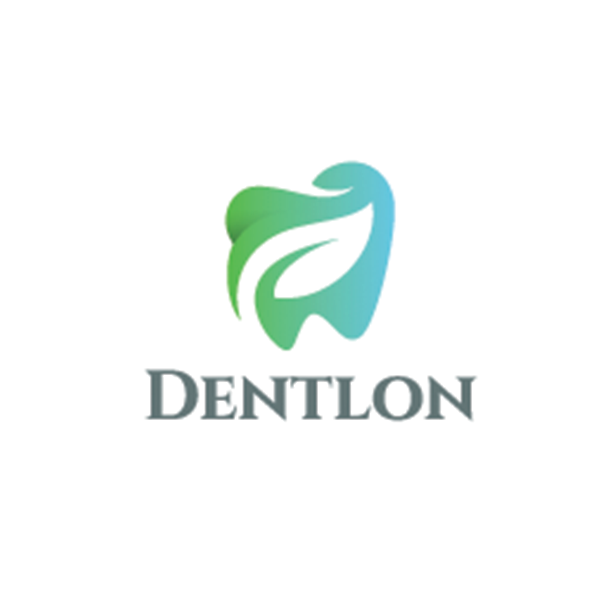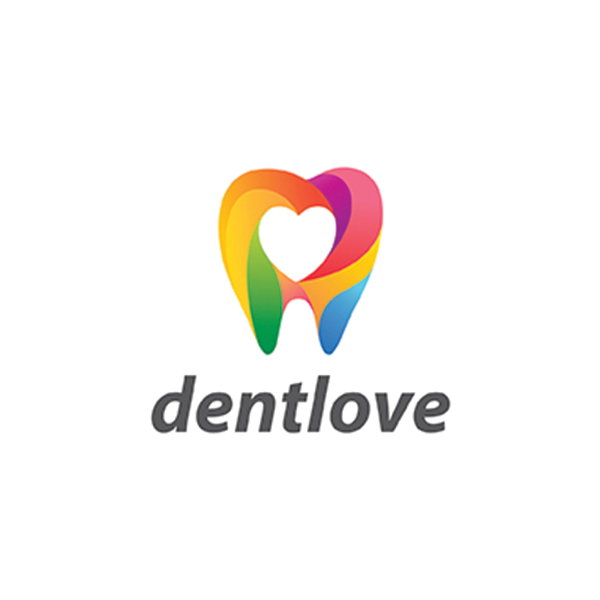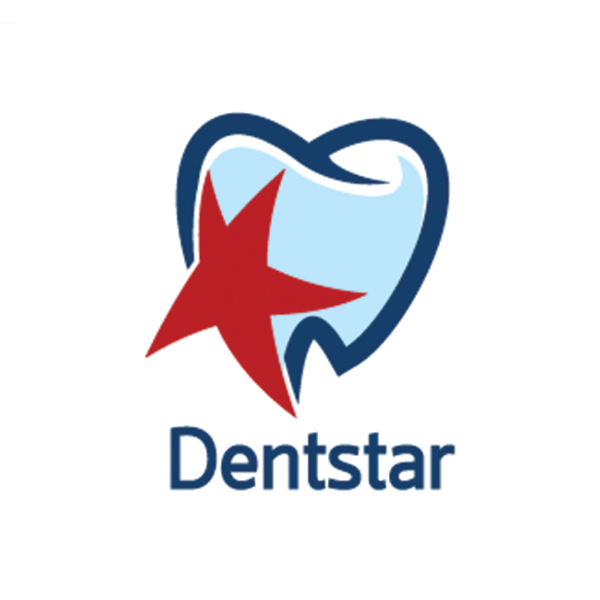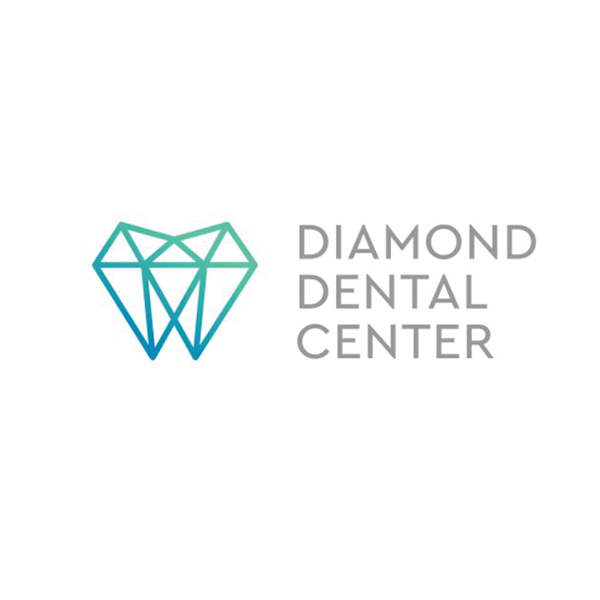 Diamond Dental Center by Constantine Dobrovolsky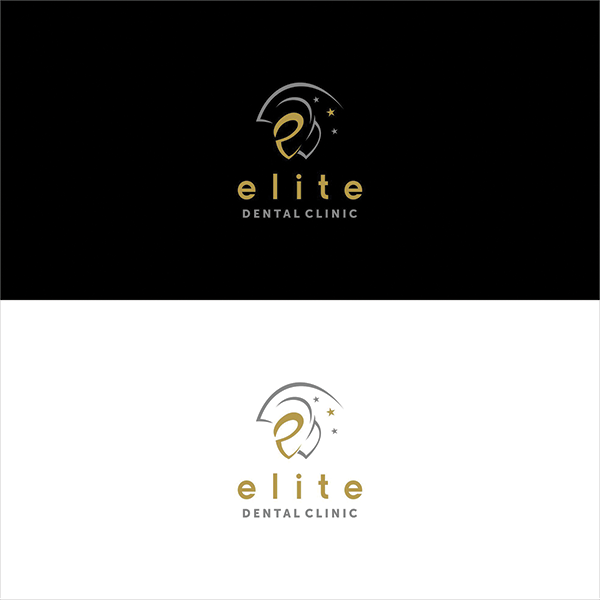 elite Dental Clinic by theJangAbayz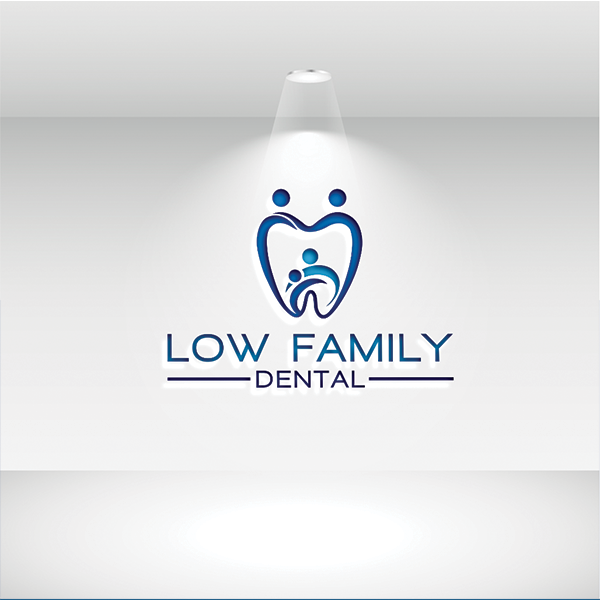 Low Family Dental by Durjoy Khan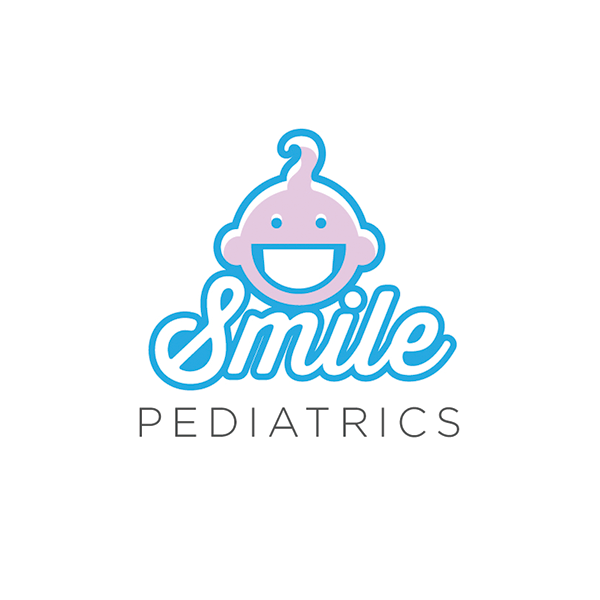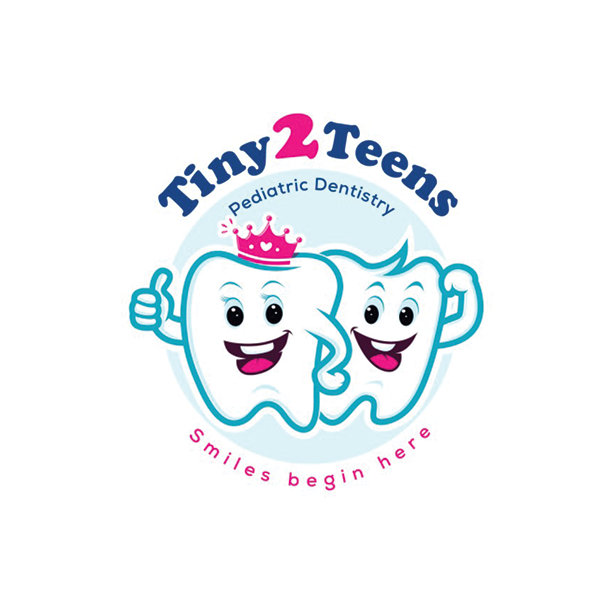 Tiny2Teens Pediatric Dentistry logo by ART-BOXX
The Tiny2Teens logo makes use of cartoon milk teeth to represent the pediatric specialty of the dental clinic. Its focal point is centered on two smiling characters that appeal to children. Plus, it also uses bright colors to help draw the eyes of the audience.
Pro tip: Color in
One trick that you can do to give life to your logo is to add color. It can add depth to your work and even help you communicate better. Try experimenting with color psychology, or you can even use colors for dentist logos like blue, green, and white.
Elements like shapes give you the chance to have different silhouettes for your design. Triangles, circles, squares, and other figures also help you frame your work, giving it visual prominence.
Giving your design a proper frame will help it pop. This helps give you the assurance that your logo will not be easily outshined when put on other brand assets like event posters, catalogs, or business cards.
They also help you communicate human traits to your audience. Shape psychology states that these figures influence the way consumers see a brand. For example, brands that use triangles are perceived as edgy, while businesses that use squares appear more secure.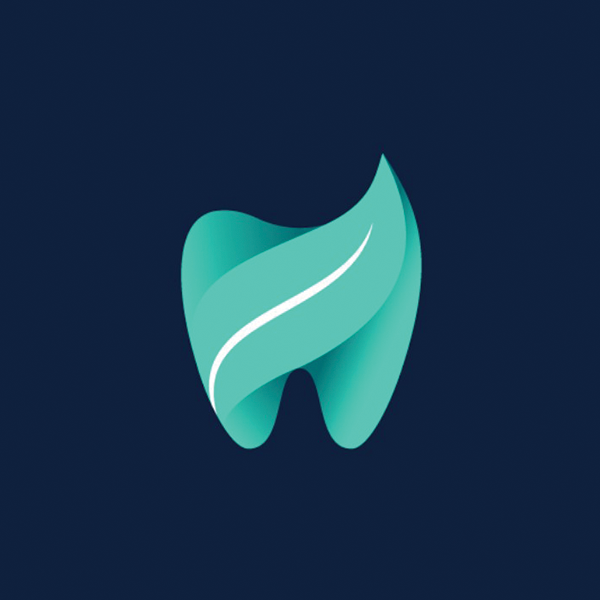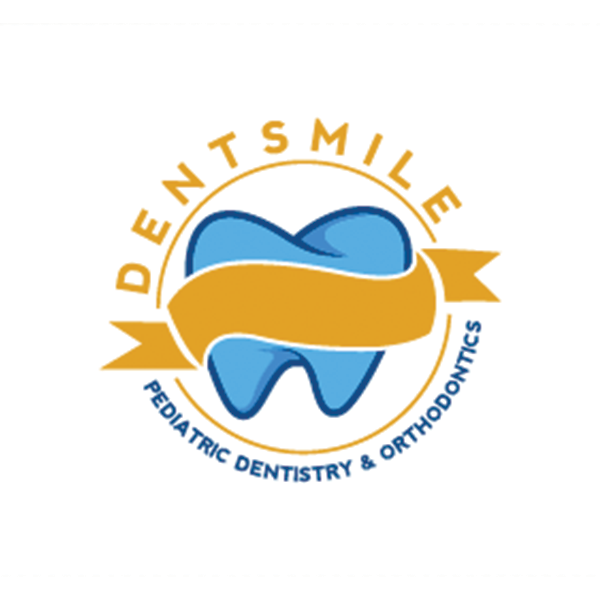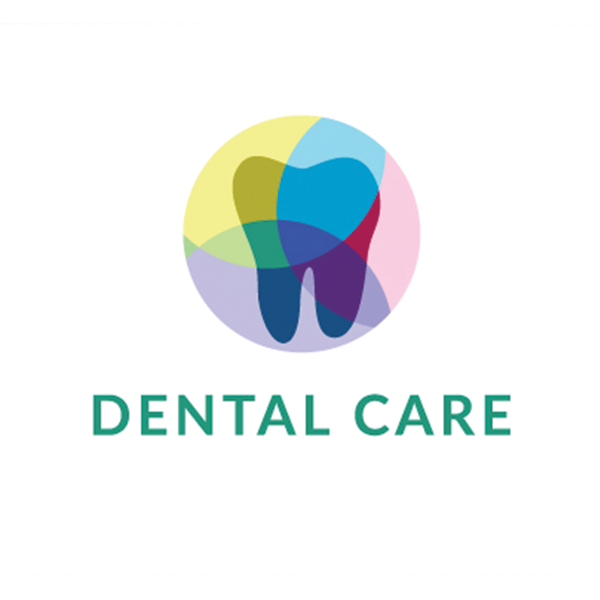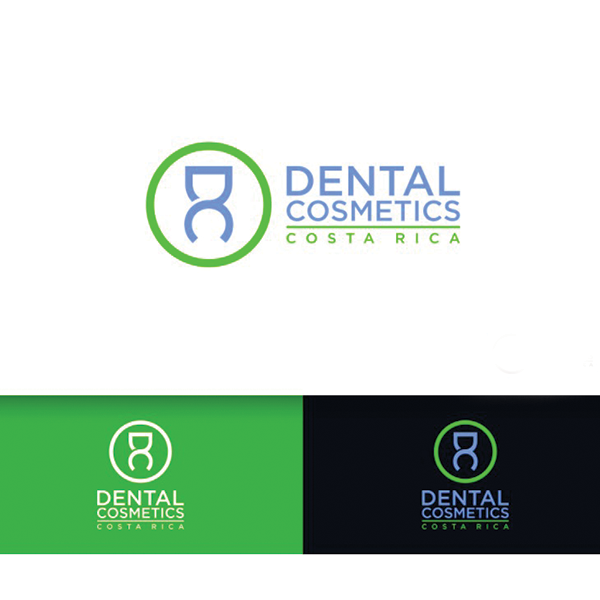 DENTAL COSMETICS COSTA RICA, by novita007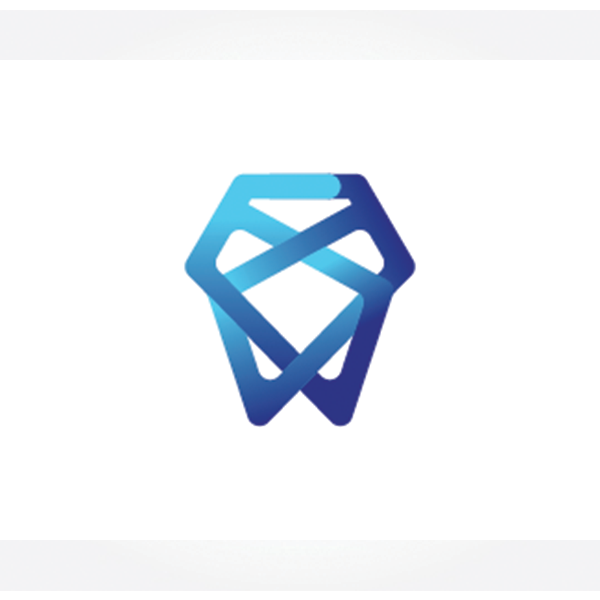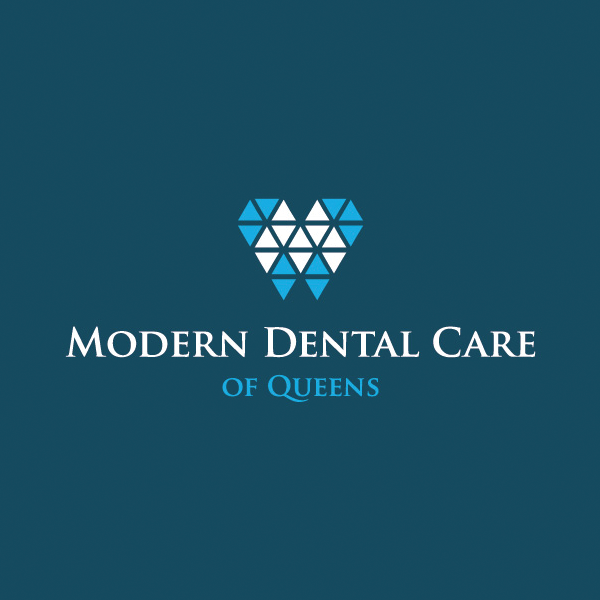 Modern Dental Care of Queens by alexis alemán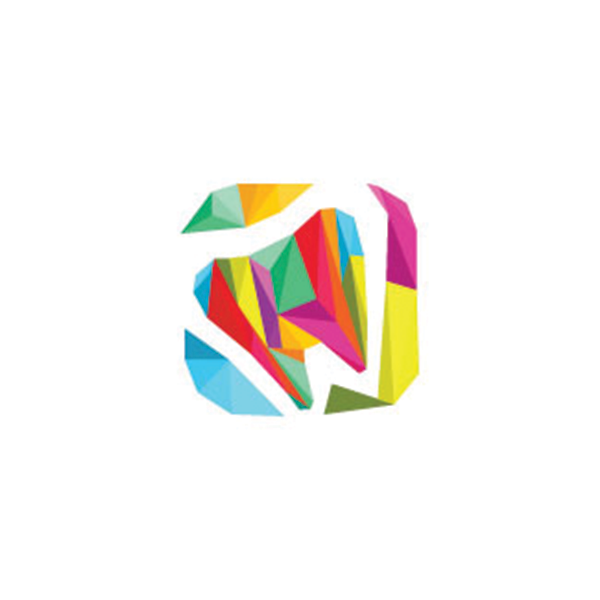 dental office by user1512730669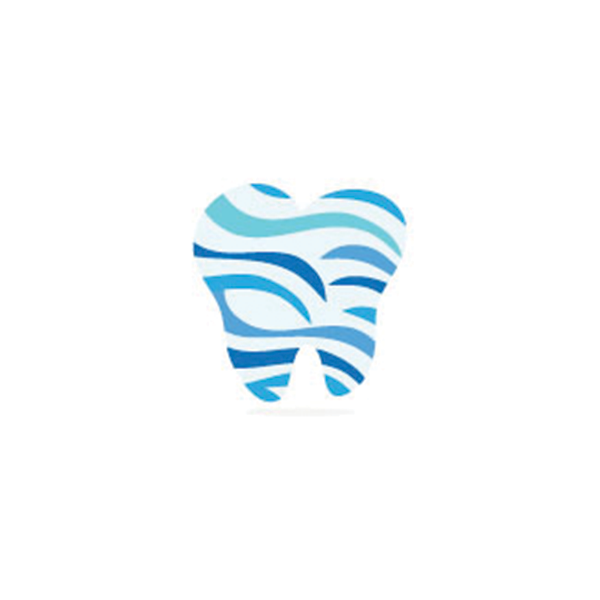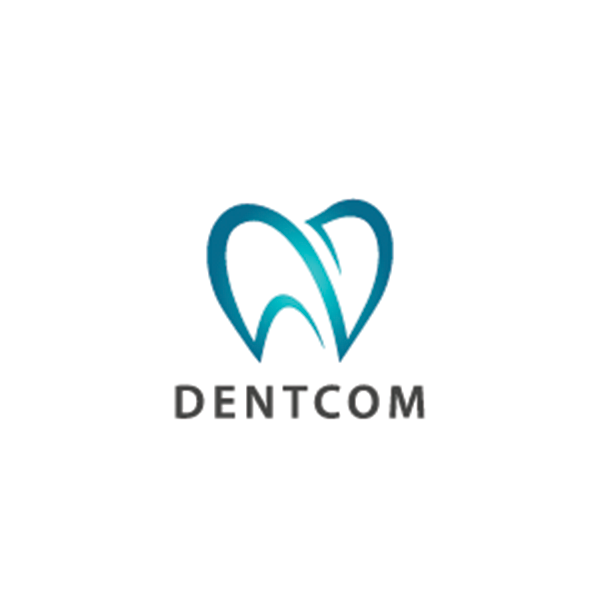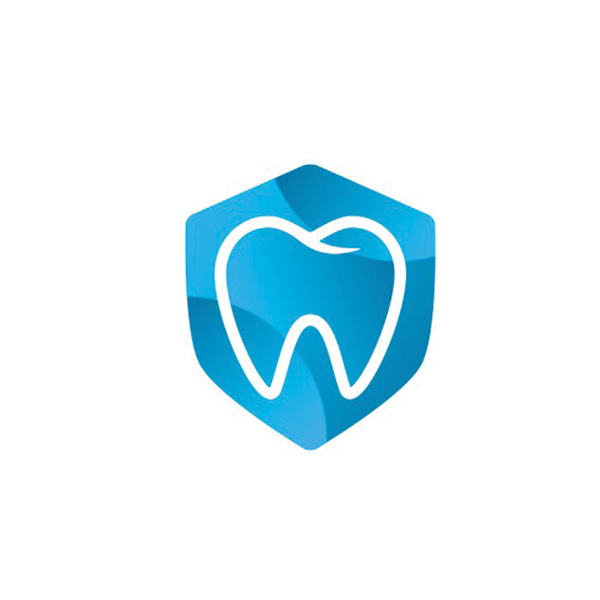 Dentist Logo by Bojan Gulevski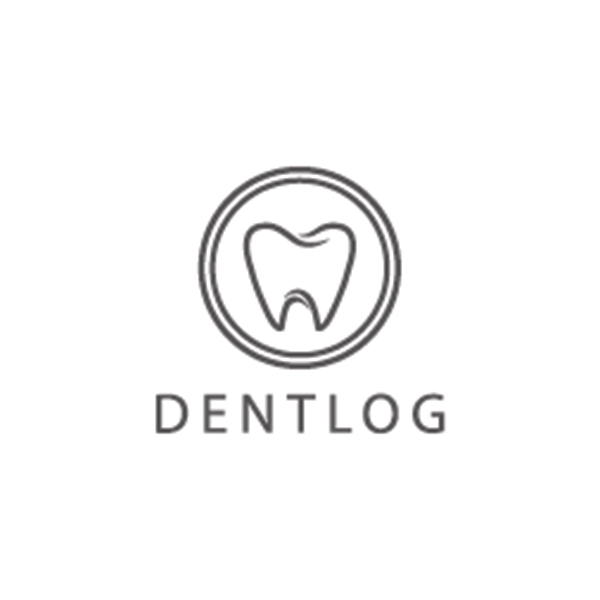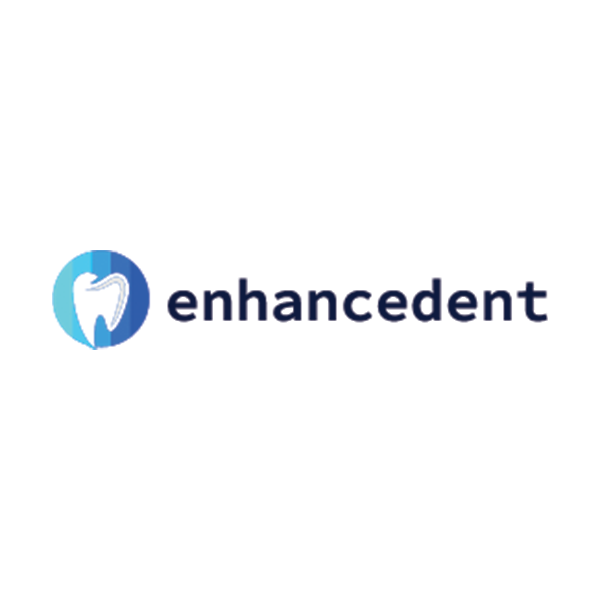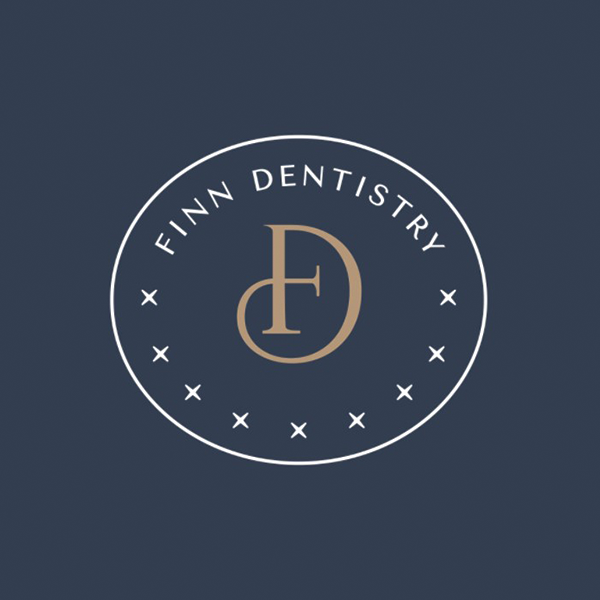 Finn Dentistry brand design by Jennifer Pace Duran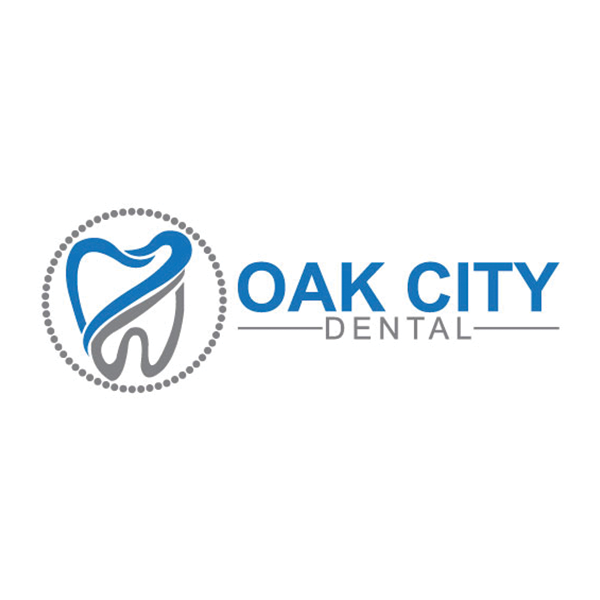 Oak City Dental by Alhamduliallah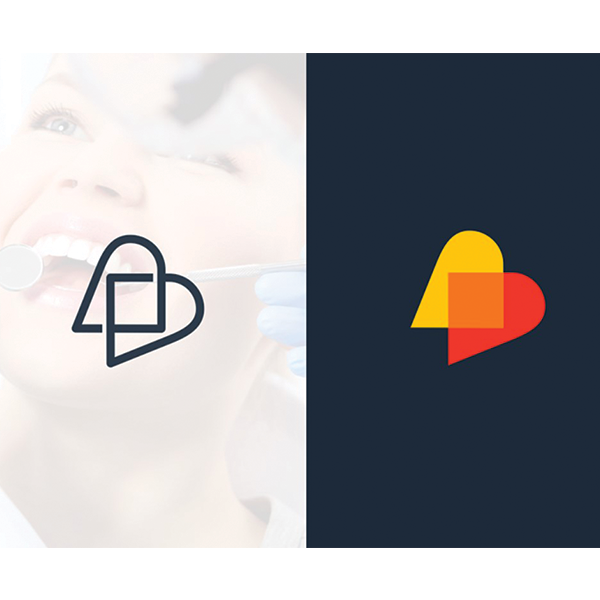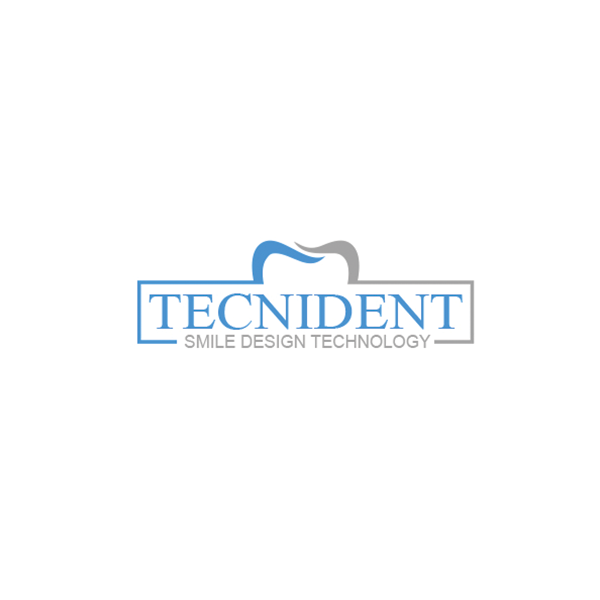 tecnident by mera design crowd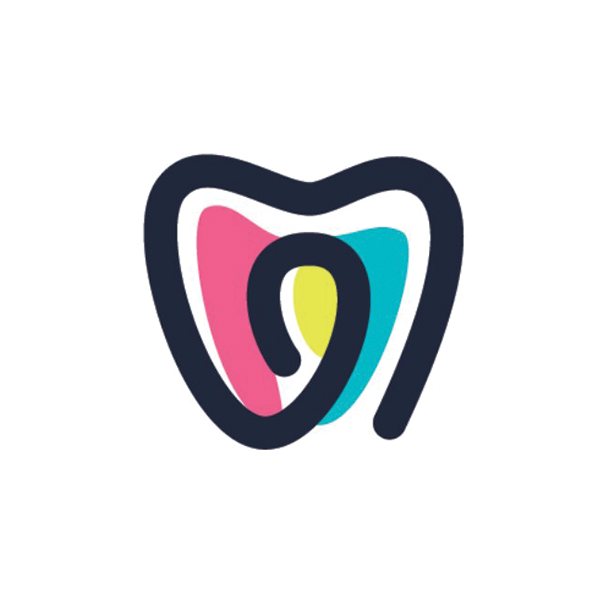 Pro tip: Ask for feedback
When you are done building your brand mark, the next step that you should take is to ask people what they think about it. This will help you understand the strengths and weaknesses of your design and improve it. You can ask questions such as their first impressions of your insignia and which aspects need a little more work.
Be straightforward and direct with a text-based logo. This type of logo puts your brand name as the focal point of the brand mark, lessening the chance of oversaturation.
There are two types of text logos, wordmark, and lettermark. Wordmarks feature the entirety of your brand name. This is recommended for small businesses as it helps your audience know your unabbreviated name.
On the other hand, lettermark logos only use the initials of your brand. This is great for businesses that have long names because it provides brevity.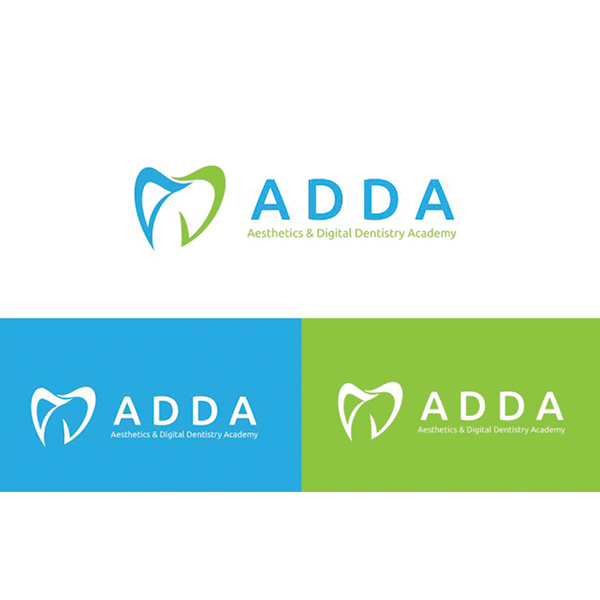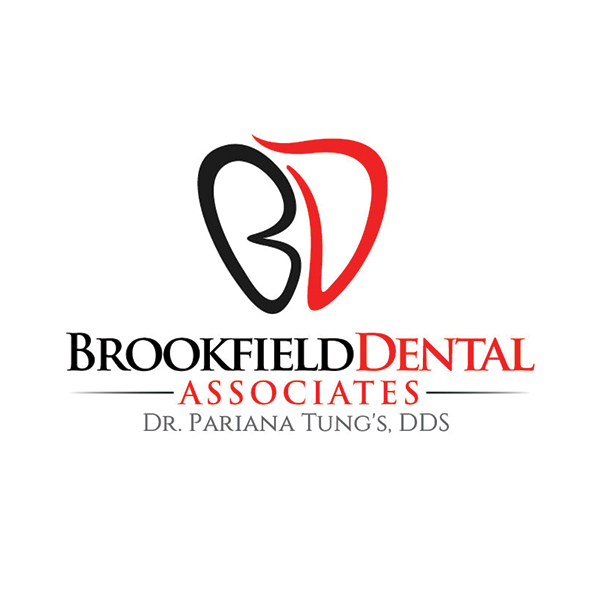 Brookfield Dental Associates by kreativeGURU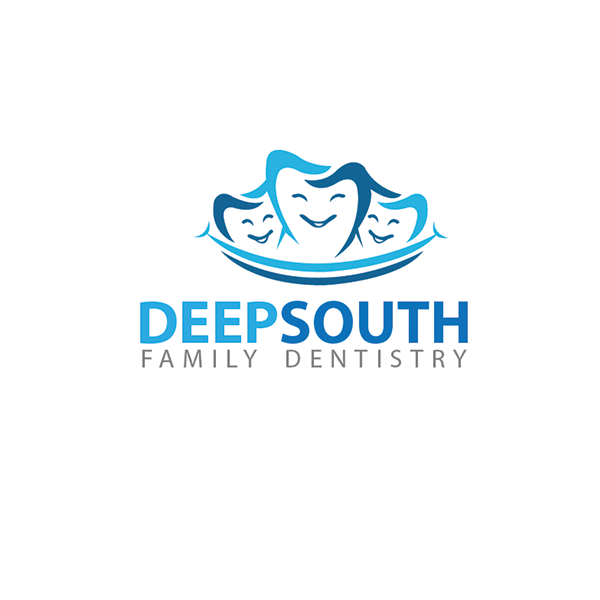 Deep South Family Dentistry by superlogodesigners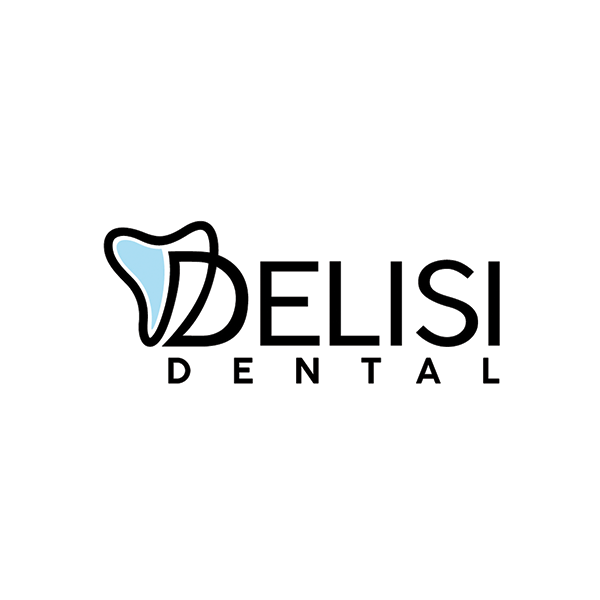 DeLisi Dental by creative.bugs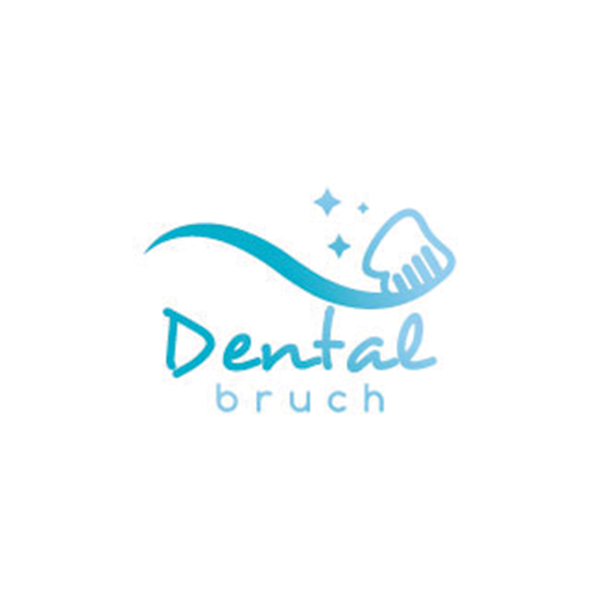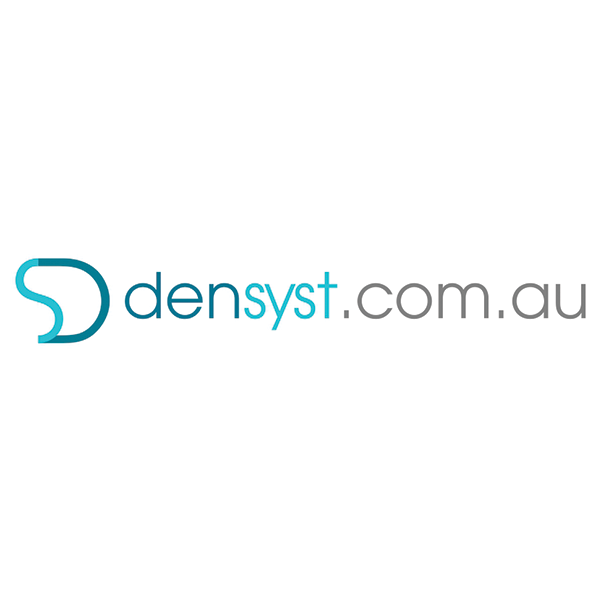 Dental Product Business by Fatih Ercan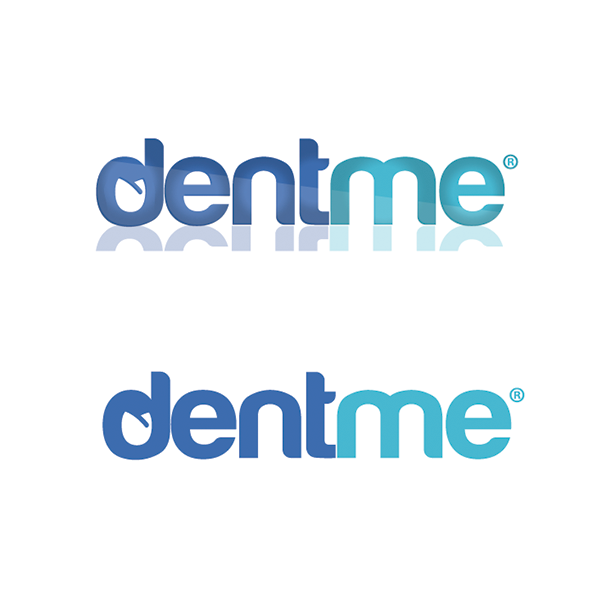 Dentme by shirlei patricia muniz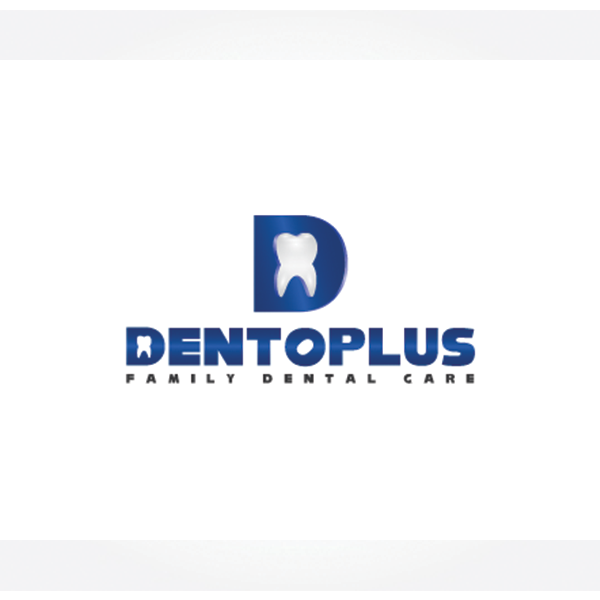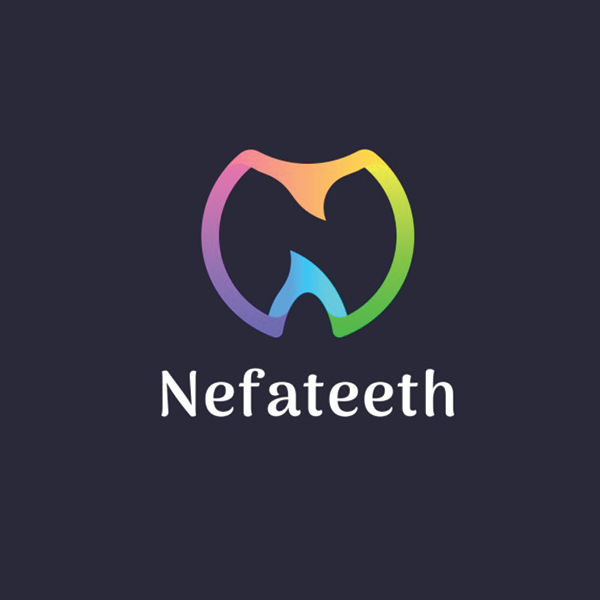 Fun Dental Logo Design by Murnifine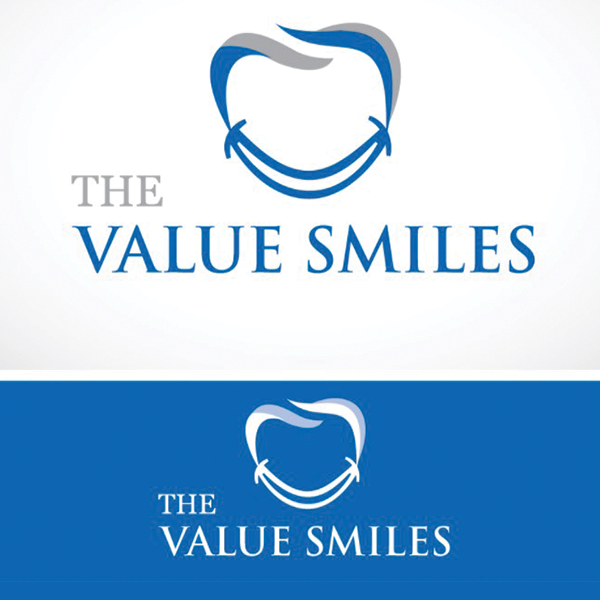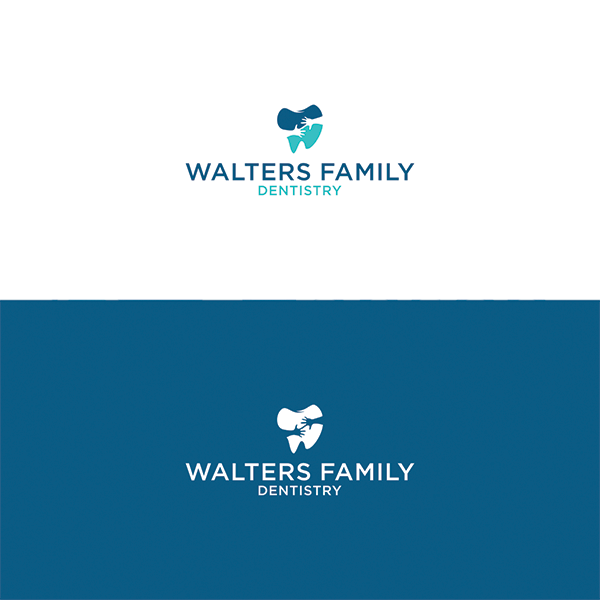 Walters Family Dentistry by nurekafauzi9999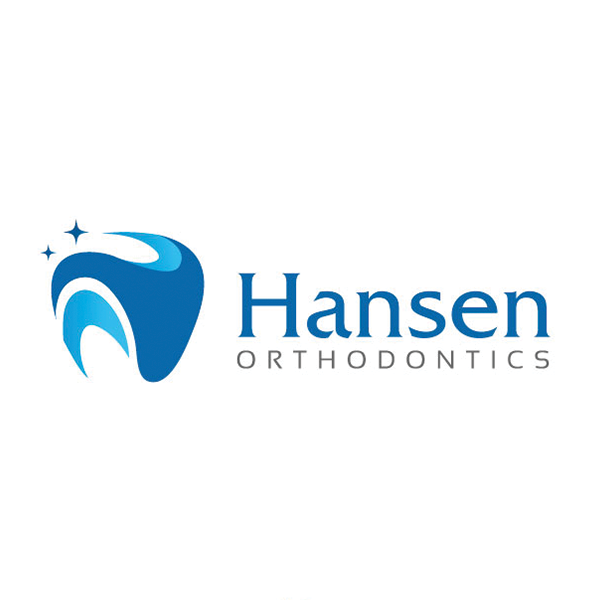 Hansen Orthodontics by ecorokerz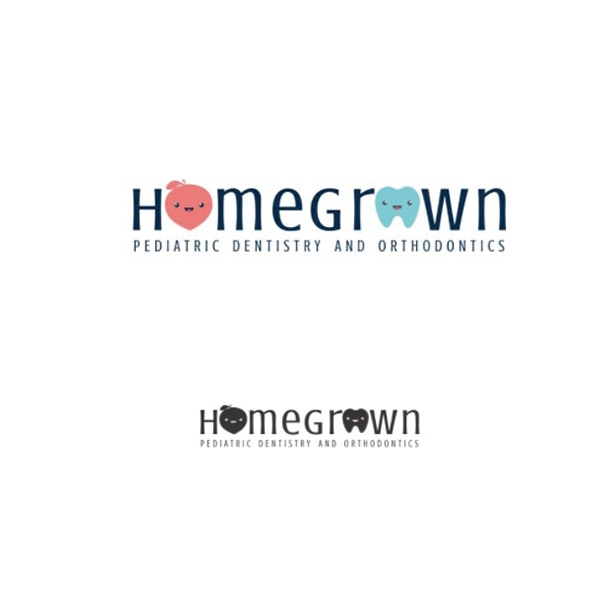 Homegrown Pediatric Dentistry by kumds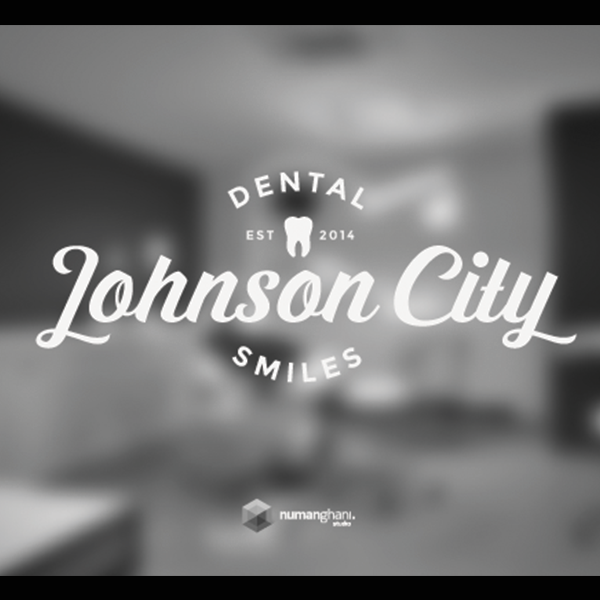 Johnson City Smiles by Numan Ghani Studio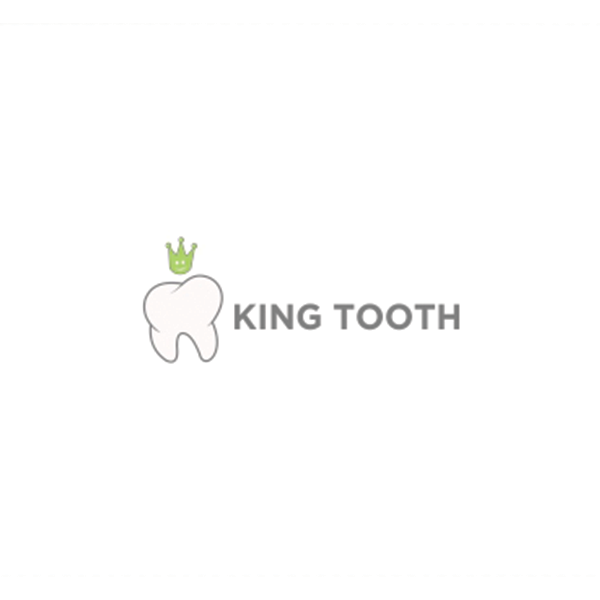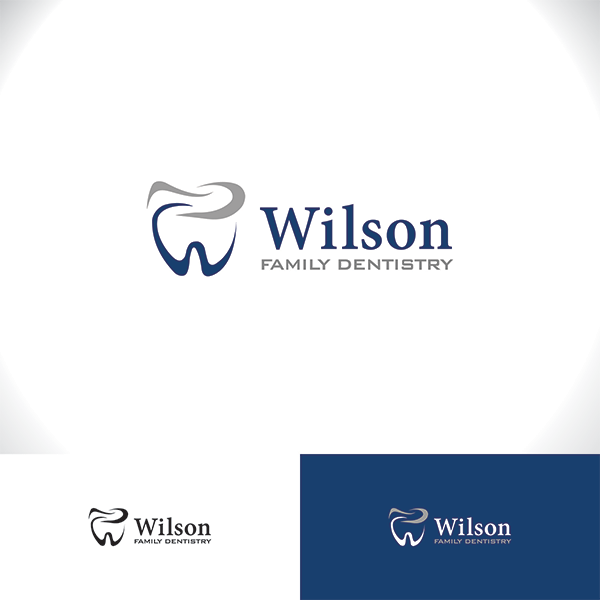 Wilson Family Dentistry by MTu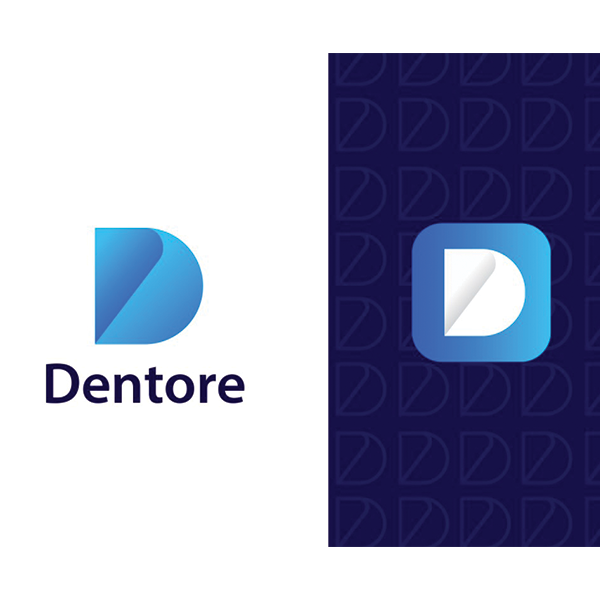 d letter logo l dental logo l medical firm logo by winmids
Pro tip: Try different art styles
Typography offers different options for you to be creative. There are a lot of concepts that you can make with a text design.
You can try playing with space, colors, and, most importantly, fonts. Different fonts communicate different things, such as minimalist fonts or even modern fonts for logos. You could even use calligraphy to make your logo even more unique.
Conclusion
The roundup above is full of inspiration that you can use to fill up your creative gas tank. It shows how you can use graphic elements to create a brand mark the represent your brand identity.
You can apply what you've seen to create a design that reflects your expertise, whether it be in dental laser practices, natural products, dental 3d printers, AI, or patient management.
A custom logo design lets you build an image of your brand through visual communication. Platforms like DesignCrowd allows you to run a logo design contest and receive submissions from different international artists. You can get up to 50 design proposals today.
Or you can use the BrandCrowd logo maker to generate a design in minutes. The gallery has different options, from doctor logos to clinic logos. Using the logo maker, you can customize the designs to match your brand color and font. Get full control of your logo here.
Read more articles that will inspire you: