50 Eco-Friendly Logos For Green Businesses
Reading Time:
5
minutes


Starting your business and need a unique logo that shows your environmental commitment to customers and partners? Logo designs of companies offering products or services protecting the environment and our health often use earth colors like green, blue and brown, and graphics like the planet, recycling symbols and the sun. Whether you're starting a sustainable clothing brand, selling environmentally-friendly laundry and cleaning products or cardbord furnitures, a professional design is essential to build a memorable brand.
We have compiled 50 sustainable logos for environmentally conscious businesses including leaves, trees, flowers, food and animals and garden equipment. Ready to lower your environmental footprint while increasing your positive social impact? Get inspired and create your own green brand!
Logos With Leaves And Grass
Logo by CinnamonGirl for a Home & Garden Business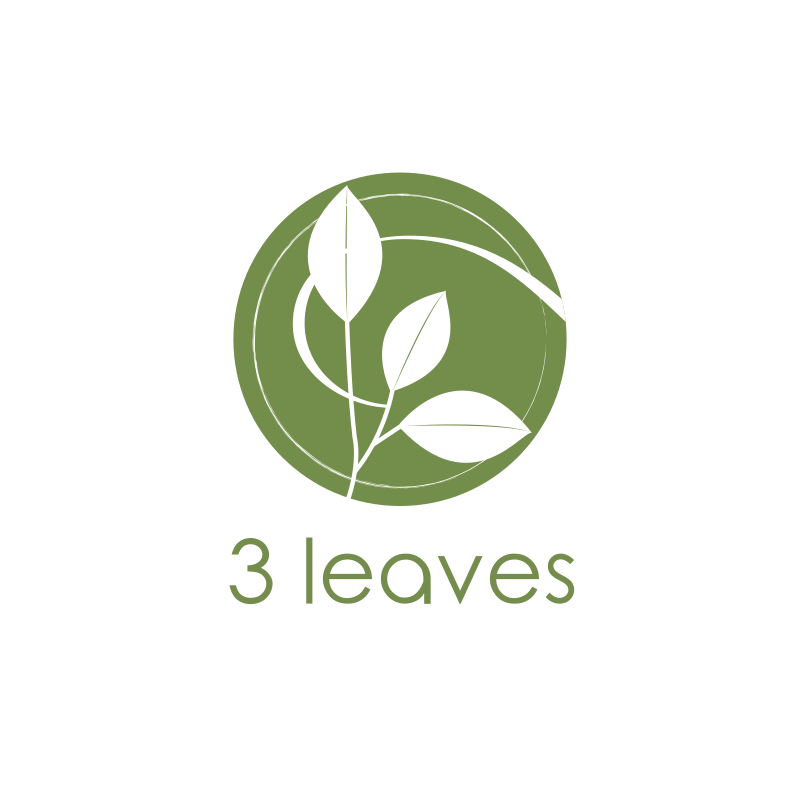 Three Leaves Logo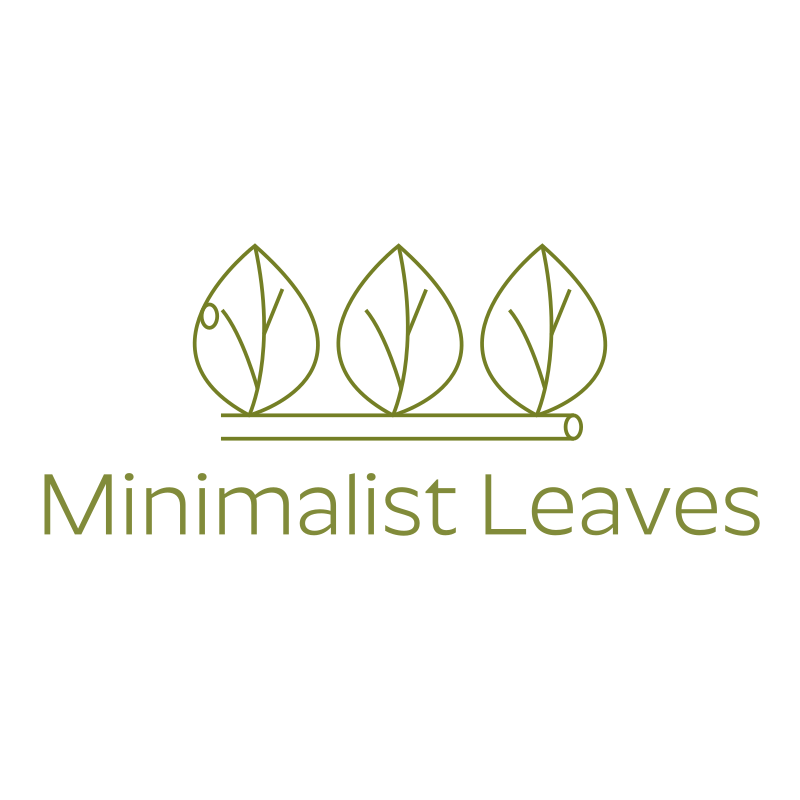 Minimalist Leaves Logo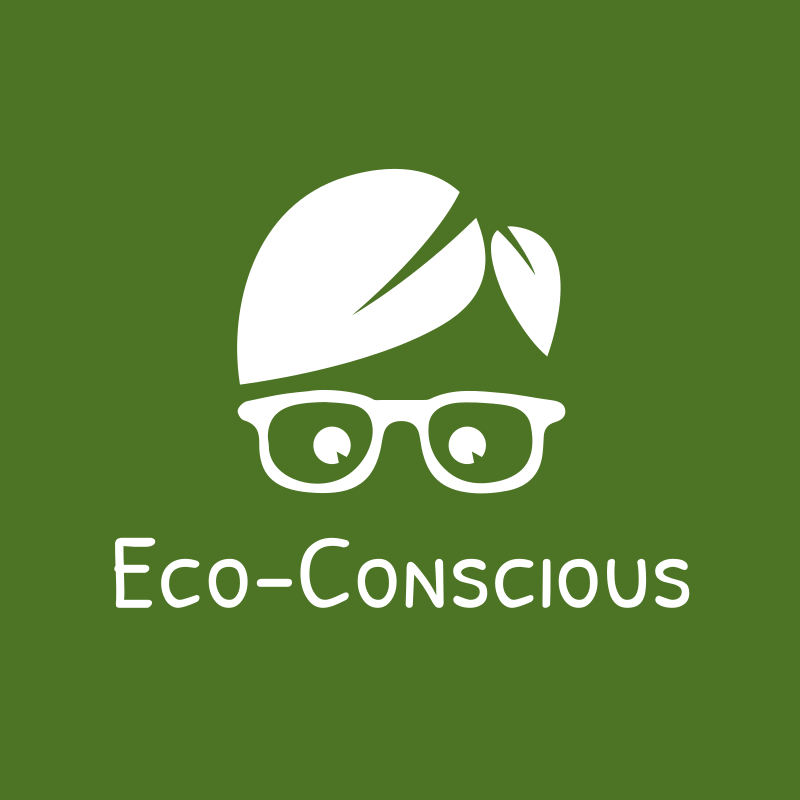 Eco-Conscious Leaves Hair Logo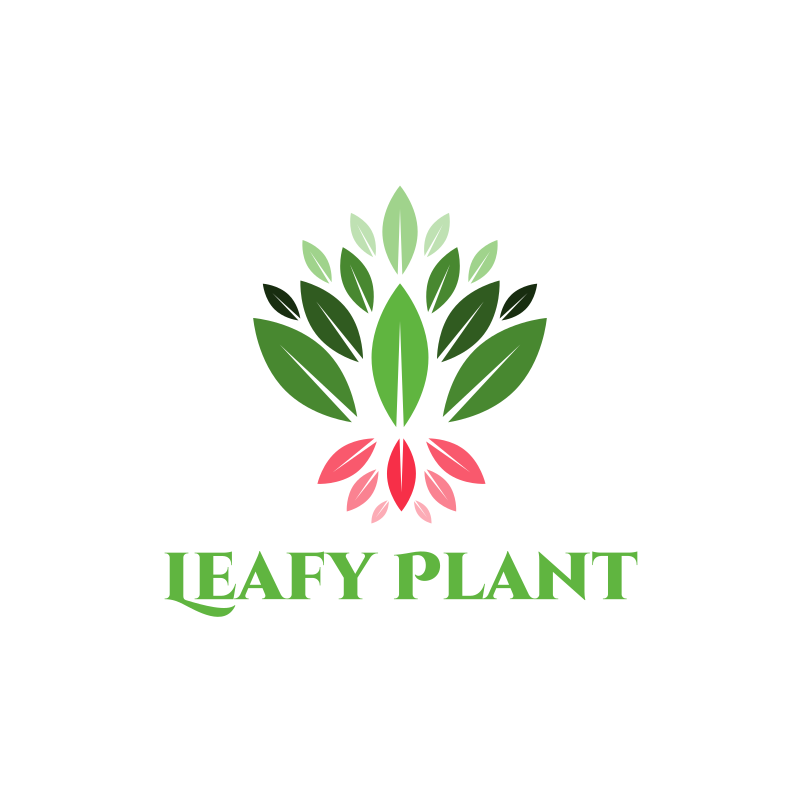 Leafy Plant Logo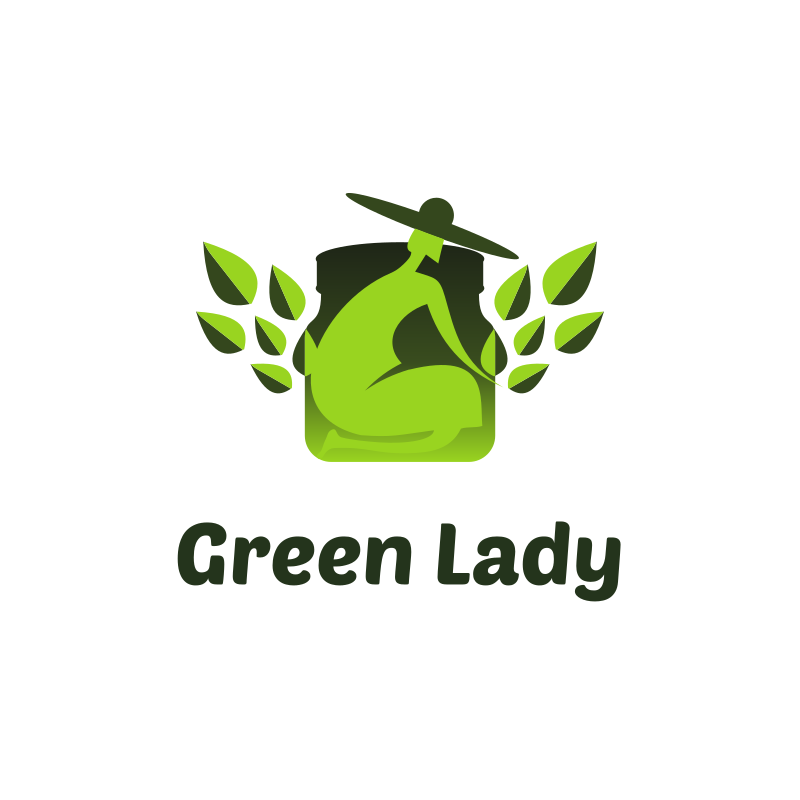 Green Lady Logo
Wellness Café logo by Creativmindsja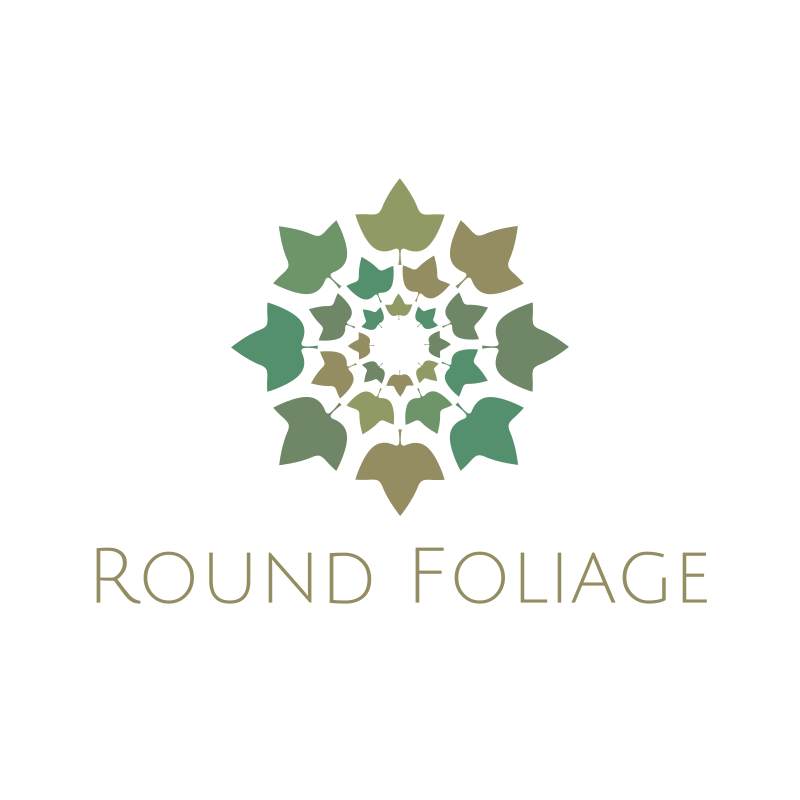 Round Foliage Logo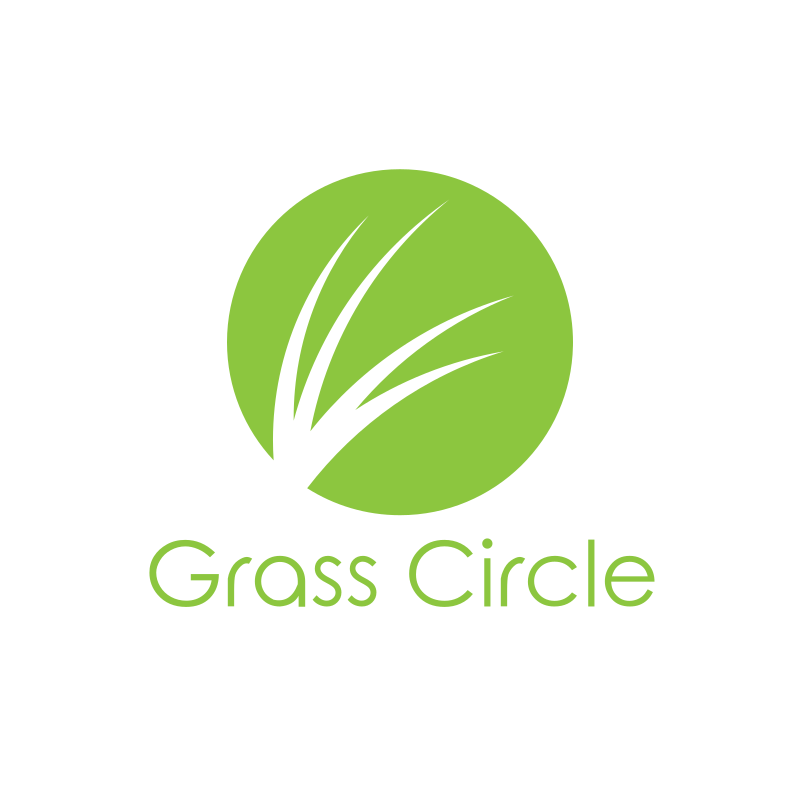 Grass Circle Logo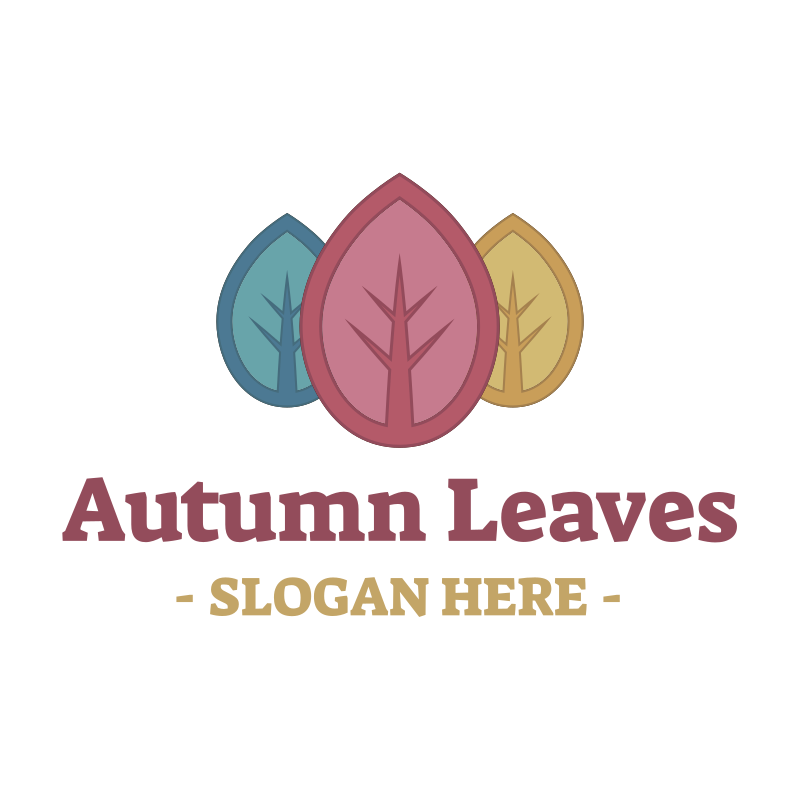 Autumn Leaves Logo
Packaging-free organic store Logo by GLDesigns
Flower farm Logo by Atec
Logo by A S design @ for a business in Turkey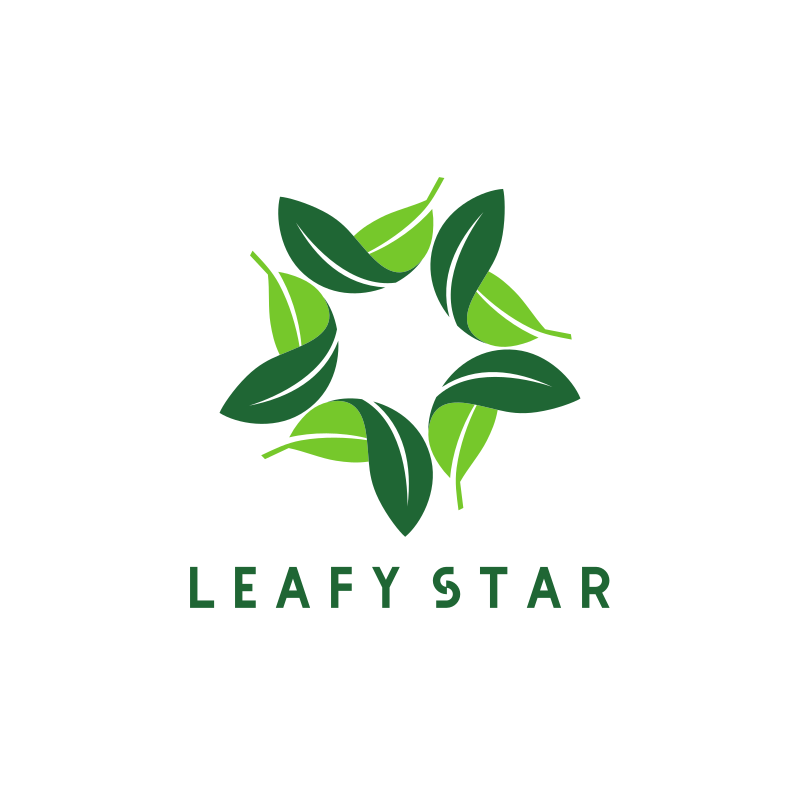 Leafy Star Logo
Tree and Branches Logos
Logo by SEOanalyst for a Sustainable Permaculture Organic business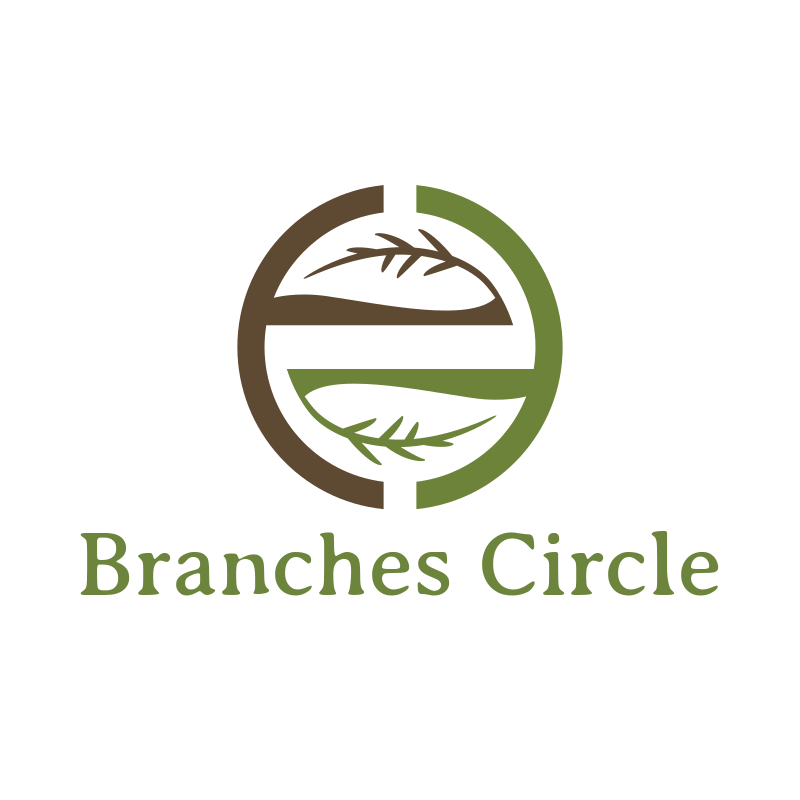 Branches Circle Logo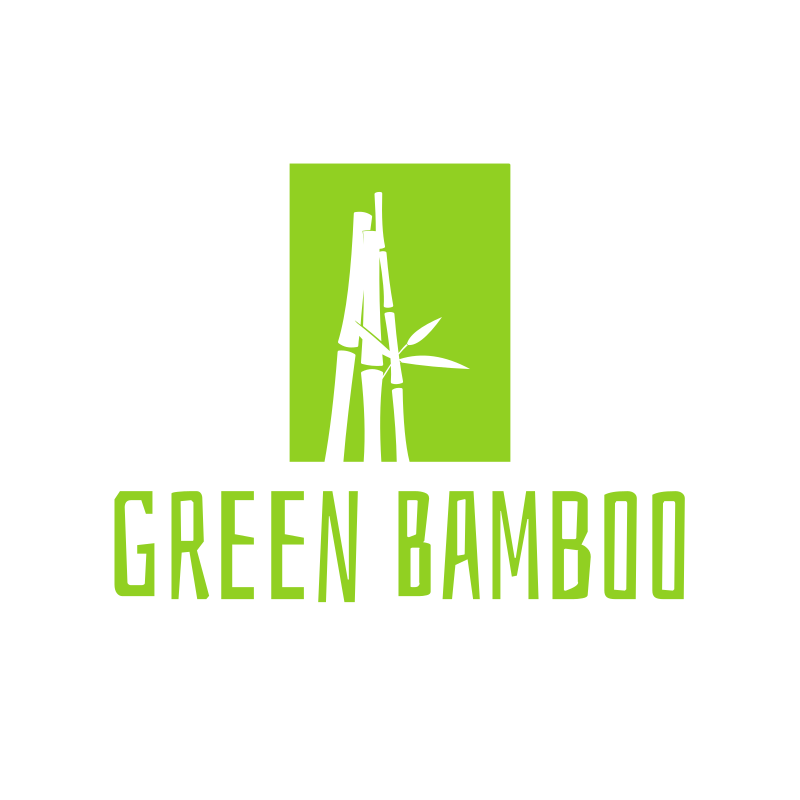 Green Bamboo Logo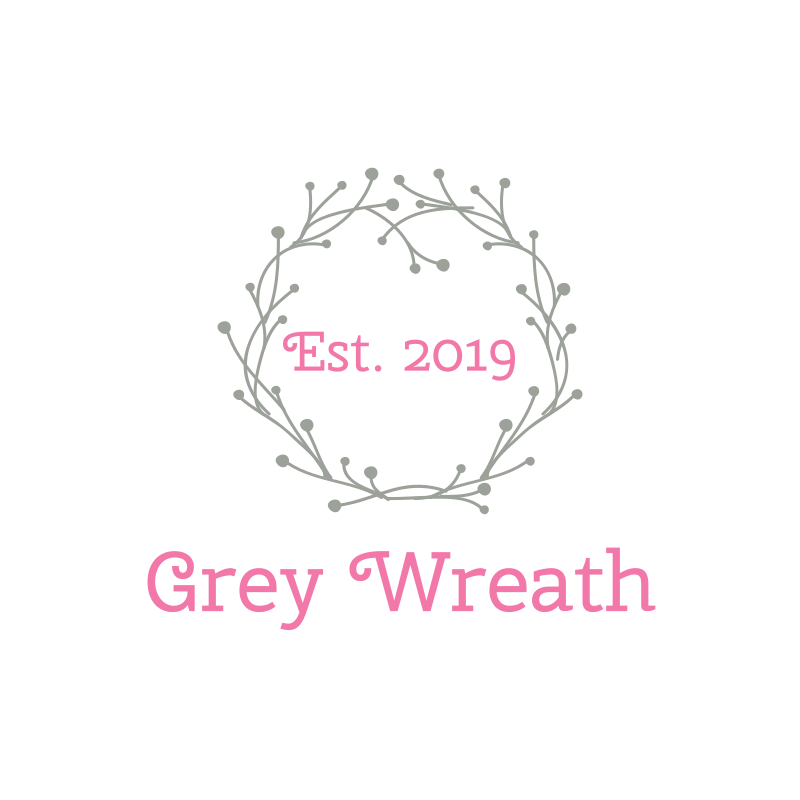 Grey Wreath Logo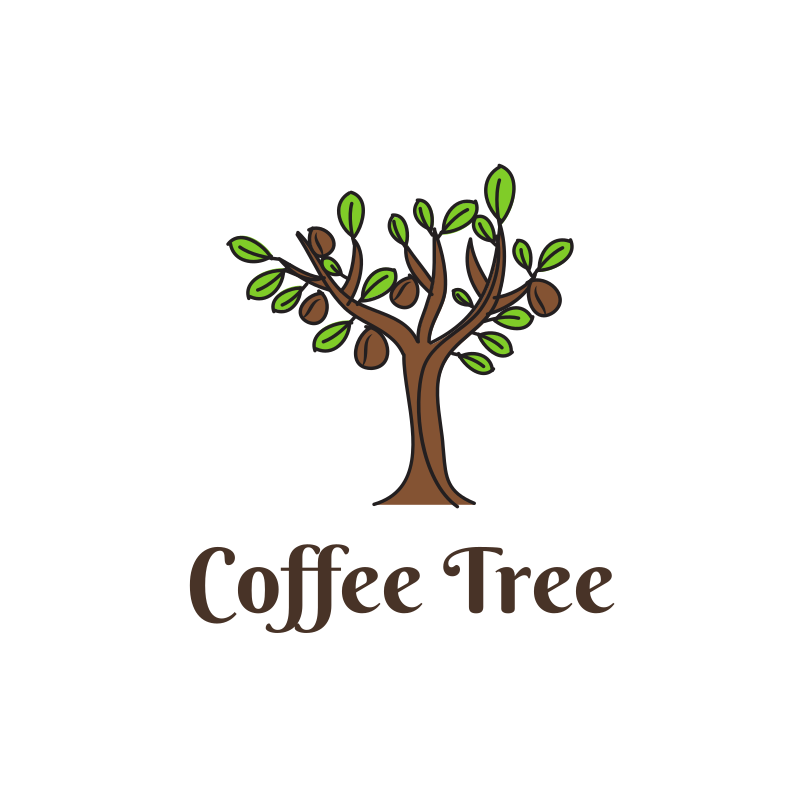 Coffee Tree Logo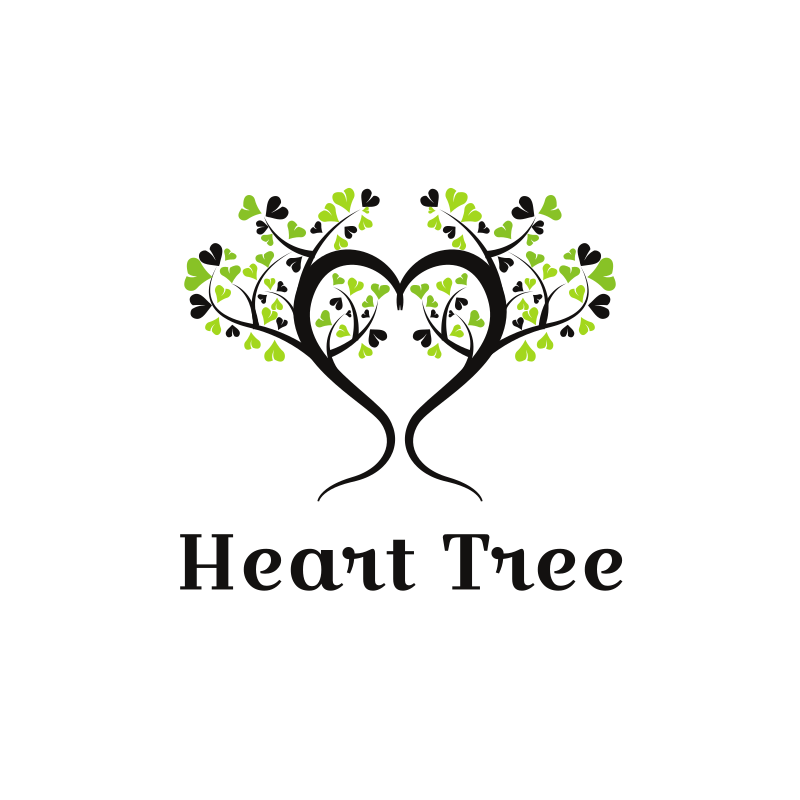 Heart Tree Logo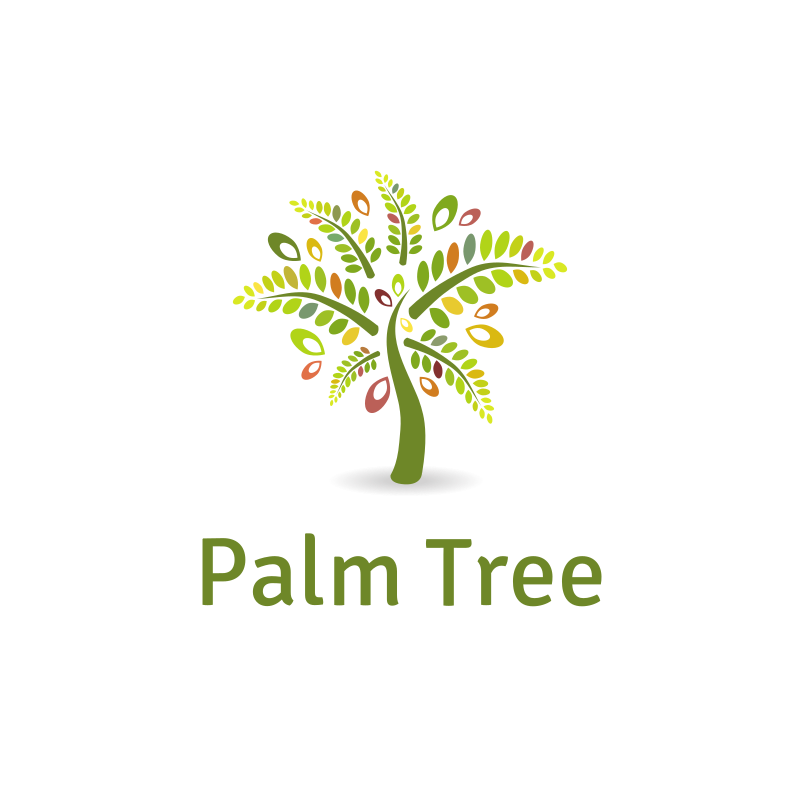 Palm Tree Logo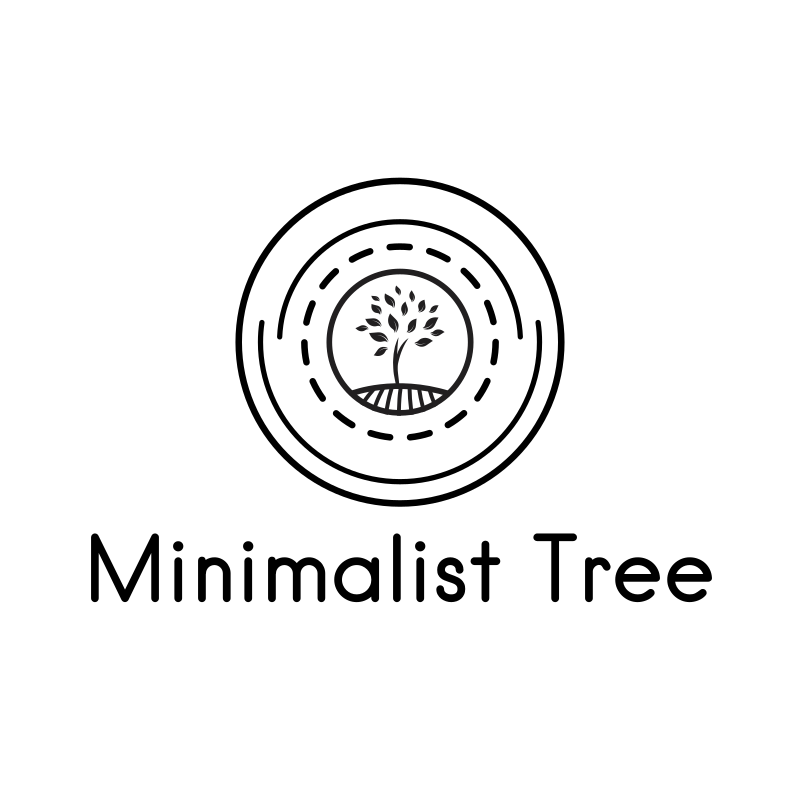 Minimalist Tree Logo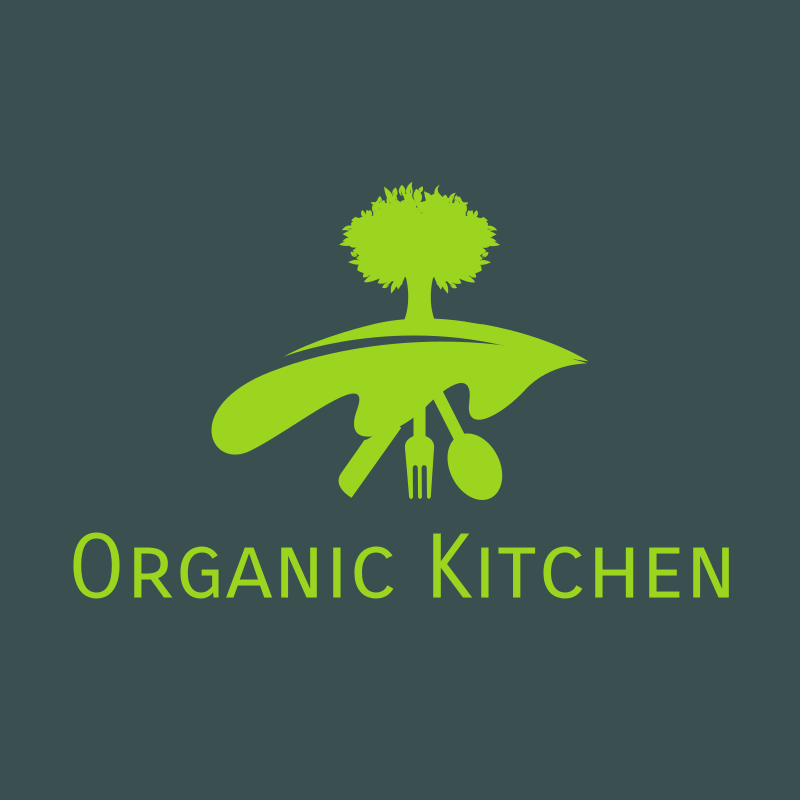 Organic Kitchen Logo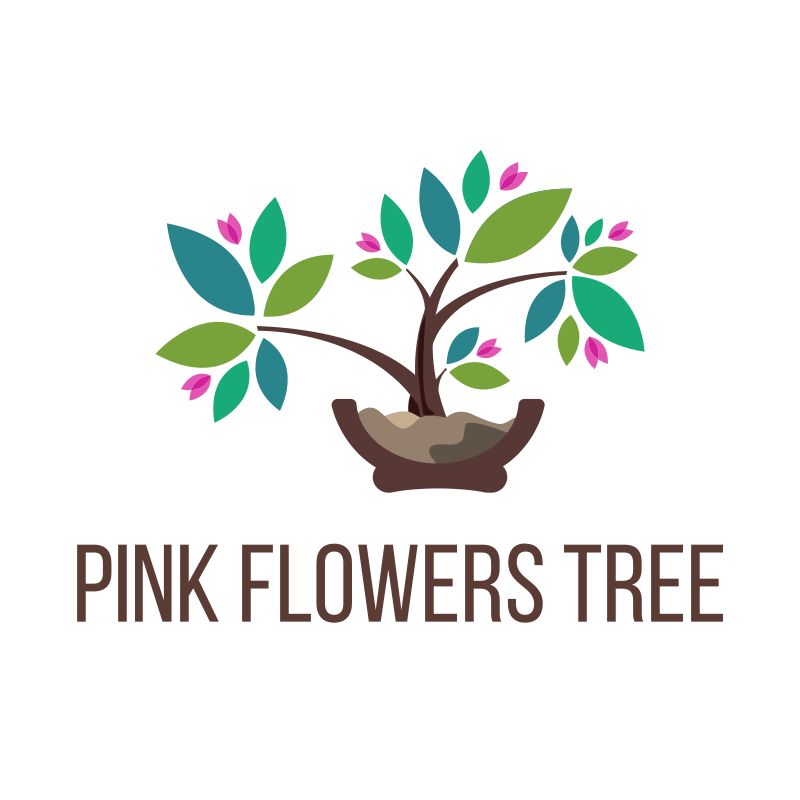 Pink Flowers Tree Logo
Logo for a Healthy Snacks and Ingredients Brand
Logos with Flowers
Children's Gardening Line Logo by Simon Hon
Restaurants Logo Design by Bakus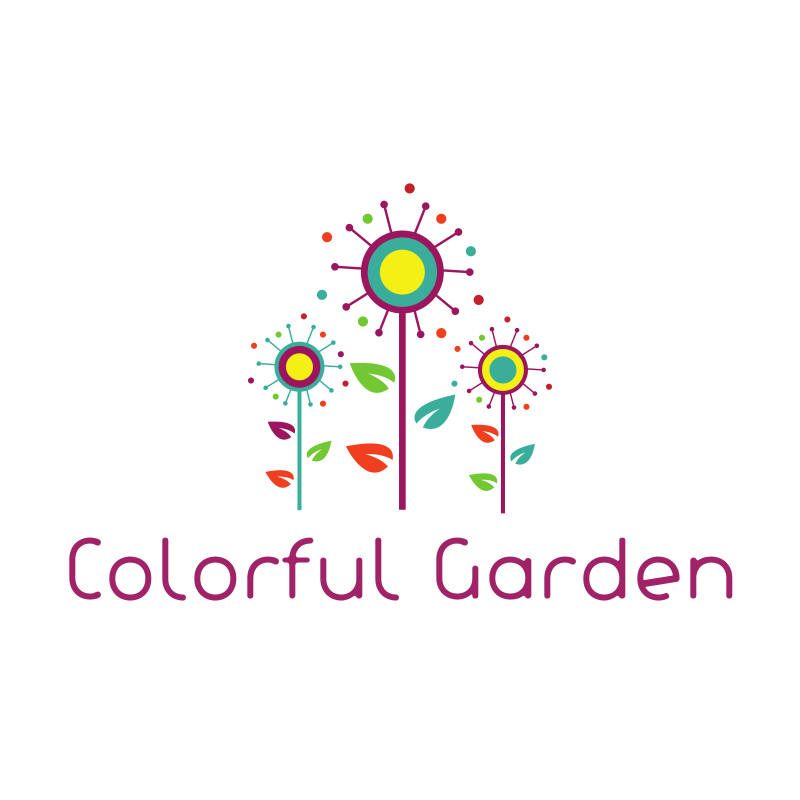 Colorful Garden Logo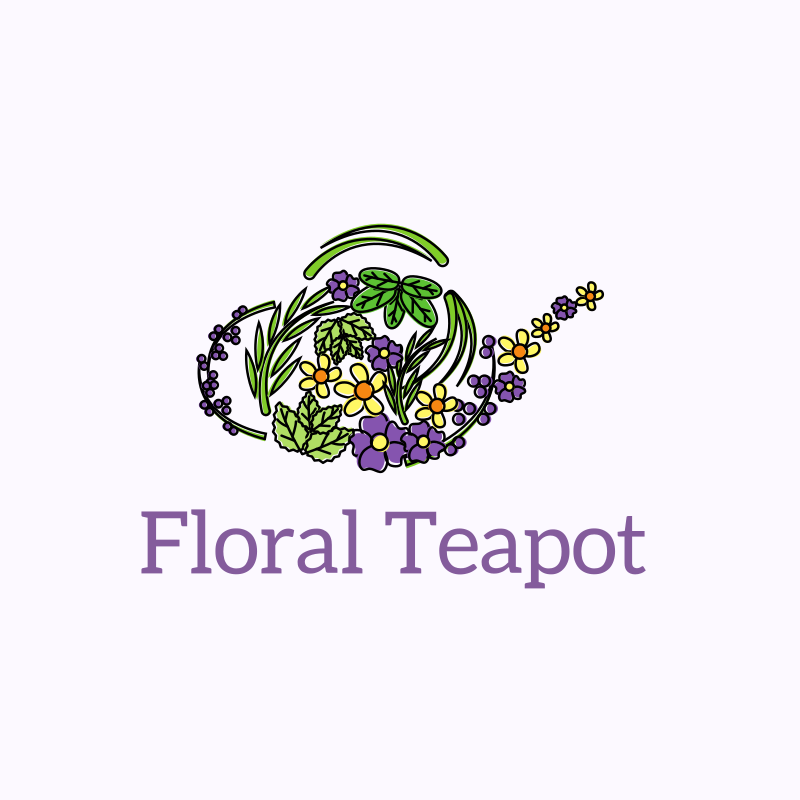 Floral Teapot Logo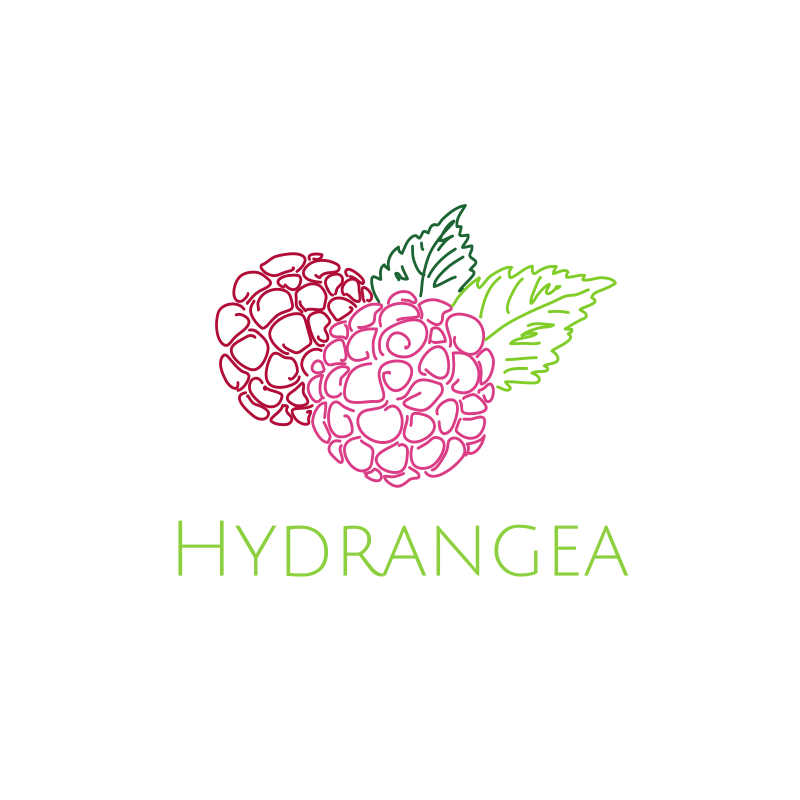 Hydrangea Logo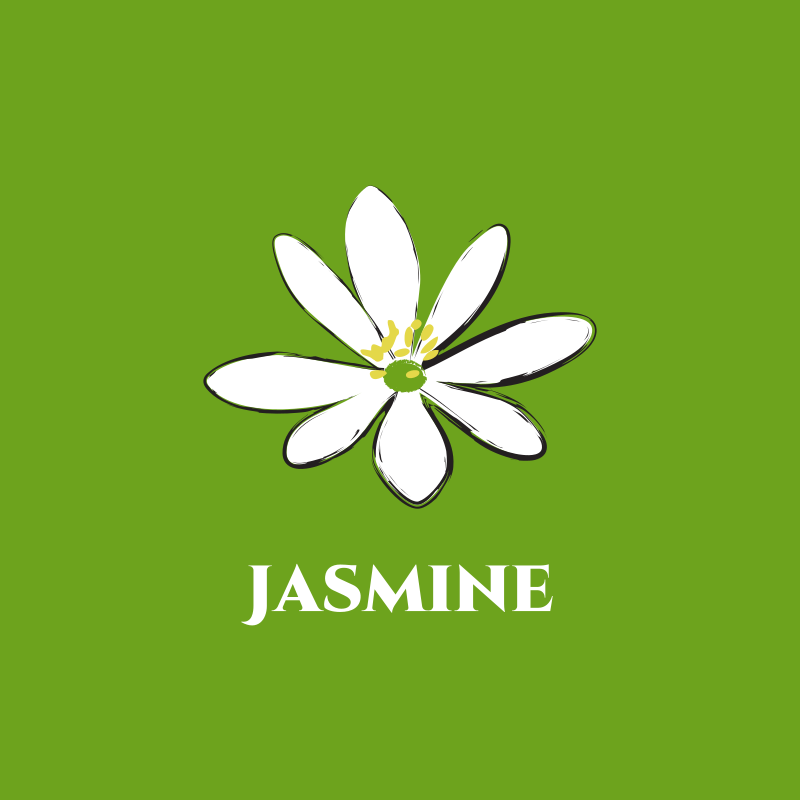 Jasmine Logo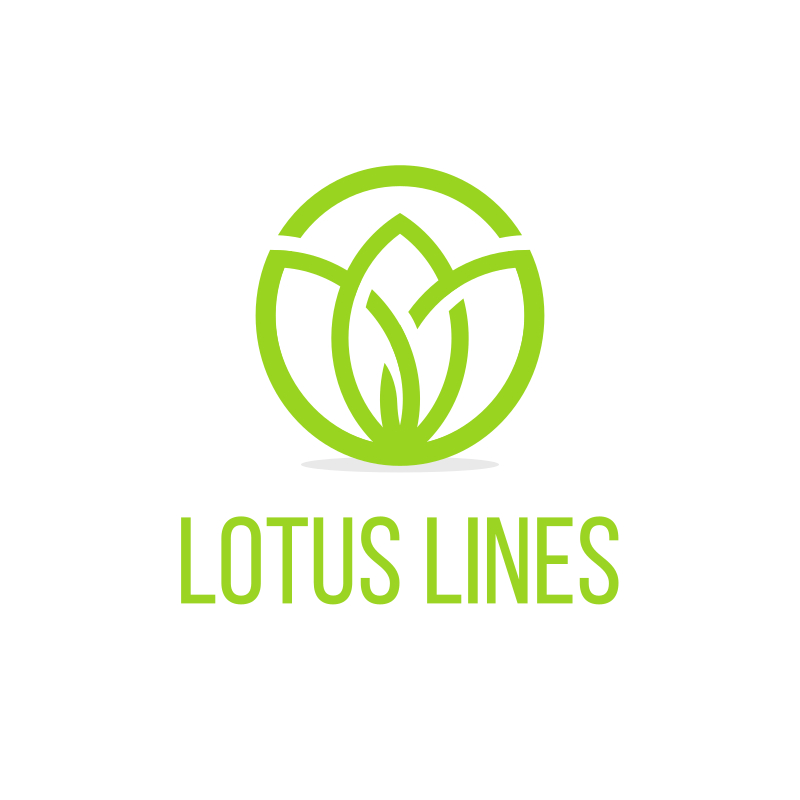 Lotus Lines Logo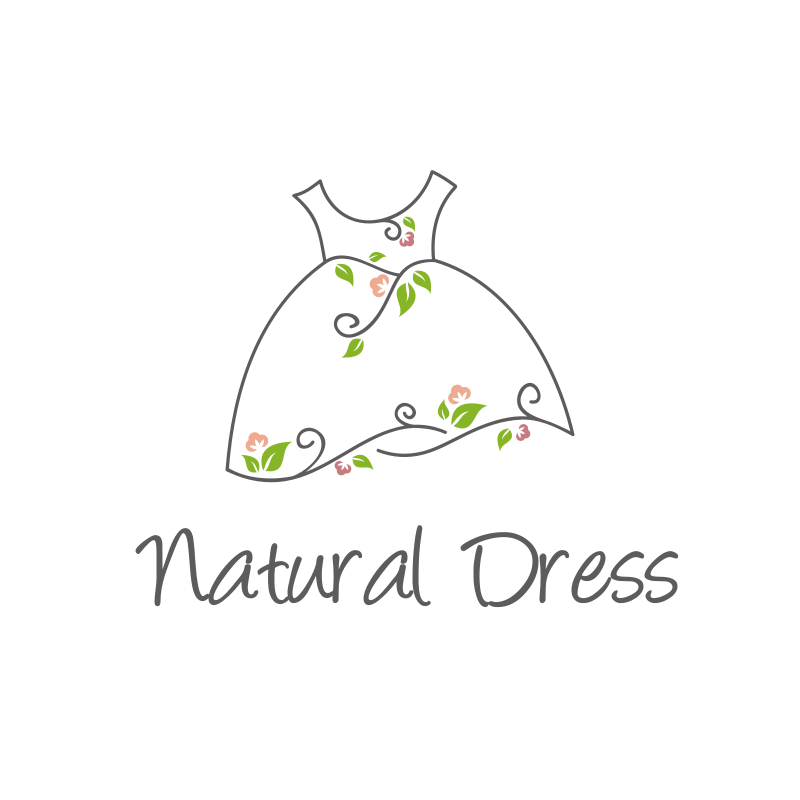 Flower Dress Logo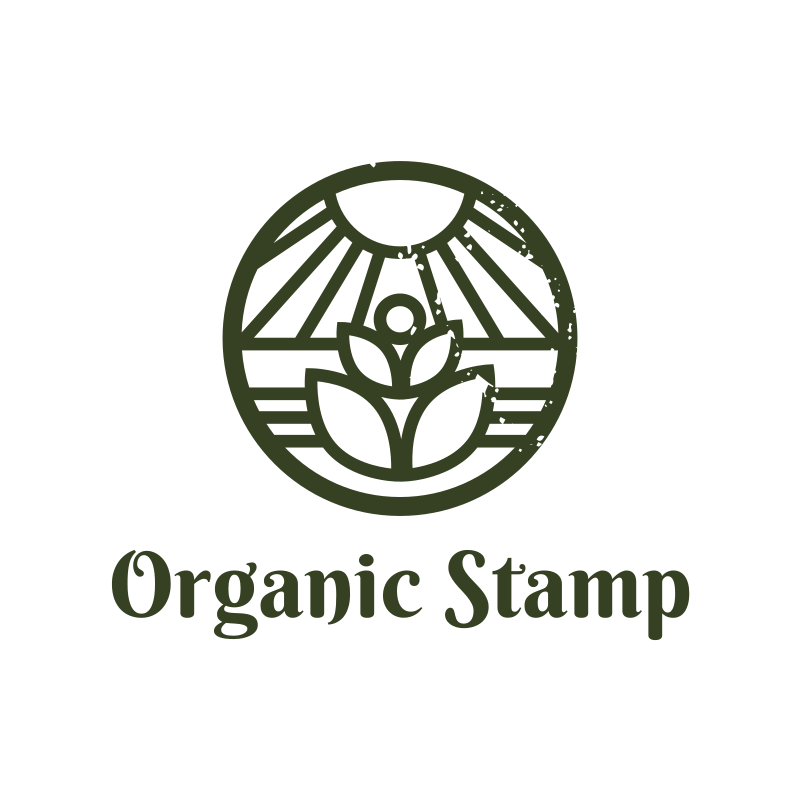 Organic Stamp Logo
Eco-Friendly Food-Themed Logos
Whole Food Café Logo by tballest
Micro-greens/vegetable farm Logo by pictaya
Vegan Deli Logo by SMITH&SUCH
Handmade Organic Danish Popsicles Logo by
takica.21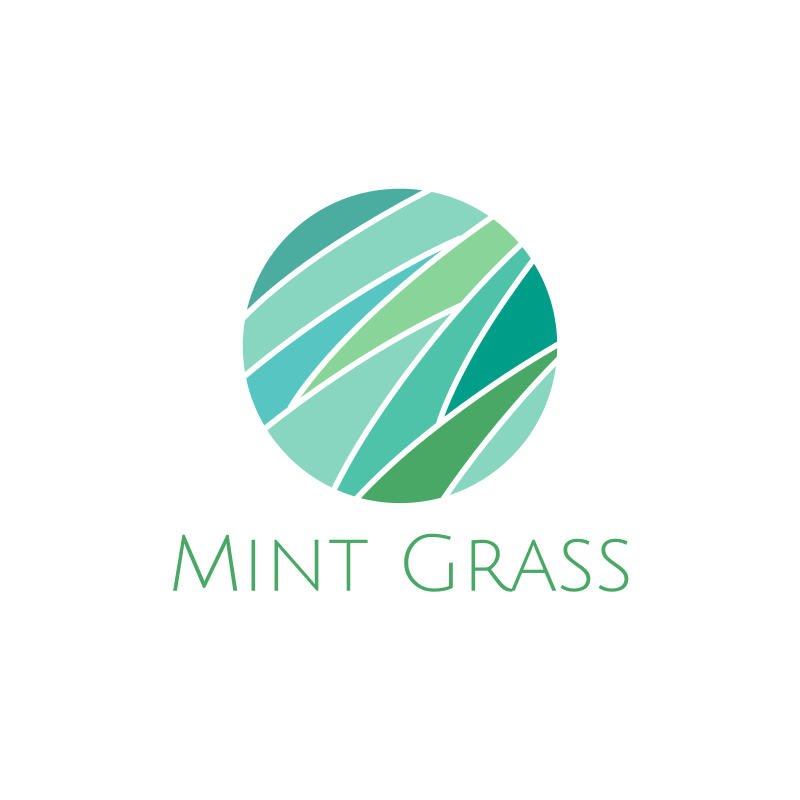 Mint Grass Logo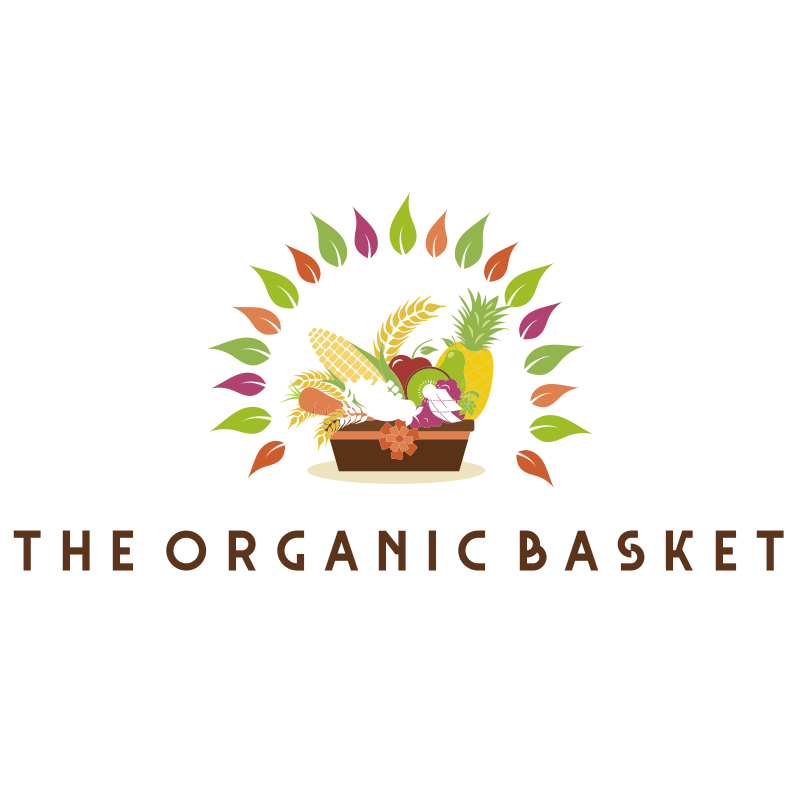 Organic Basket Logo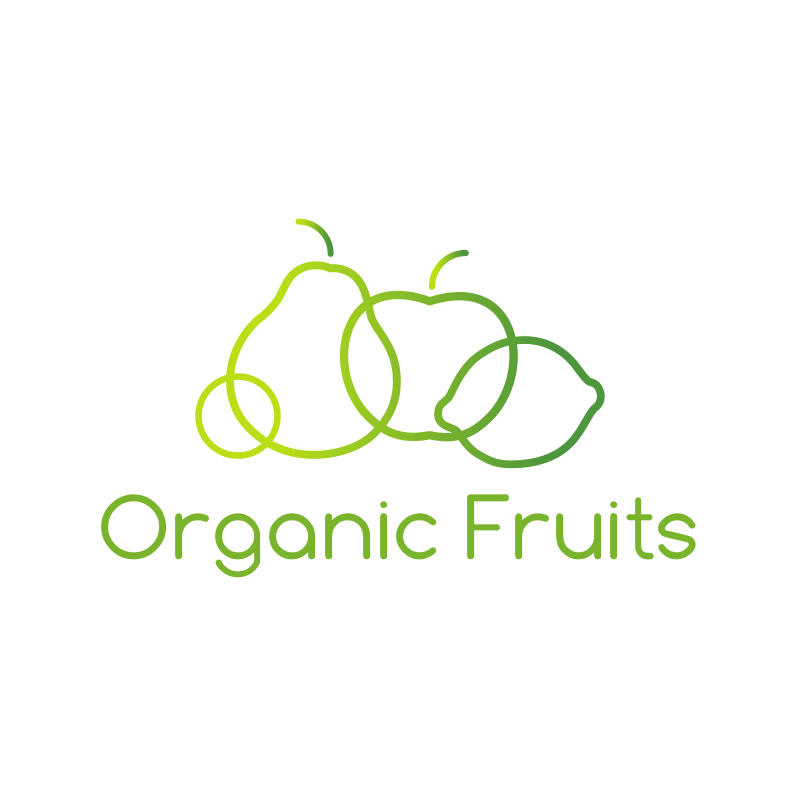 Organic Fruits Logo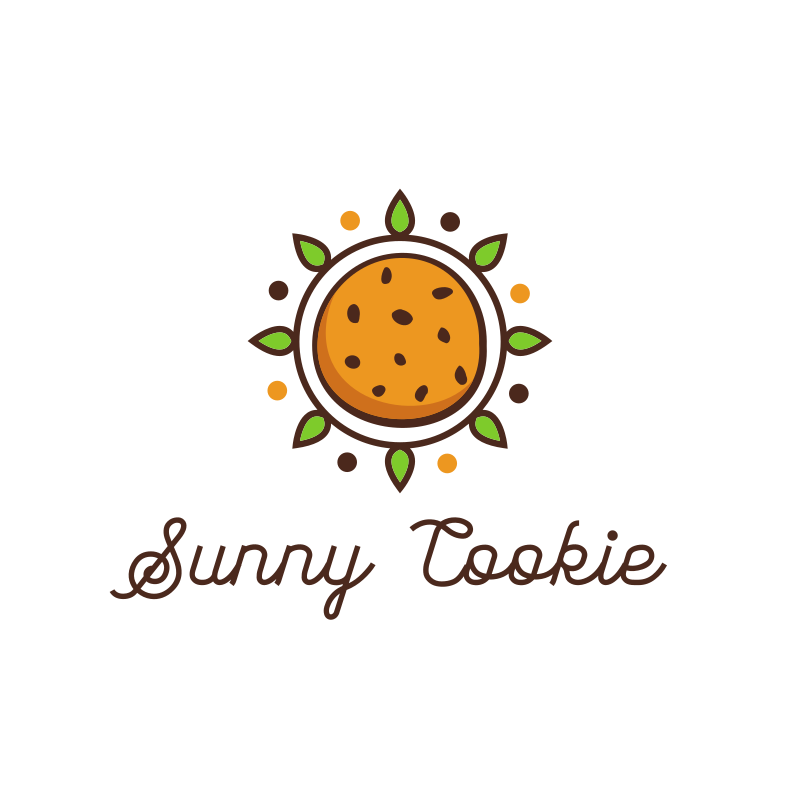 Sunny Cookie Logo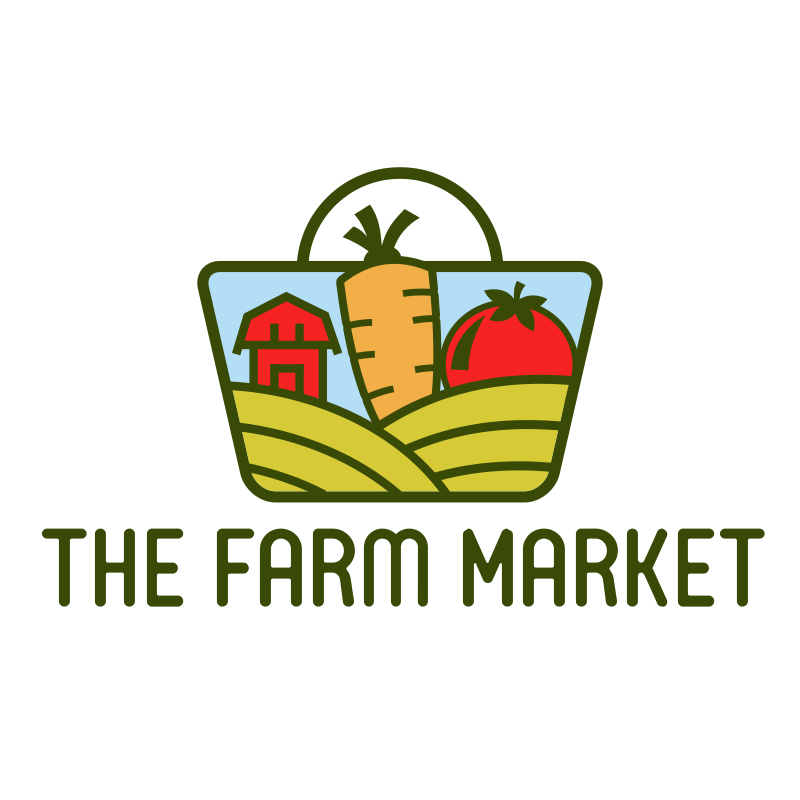 The Farm Market Logo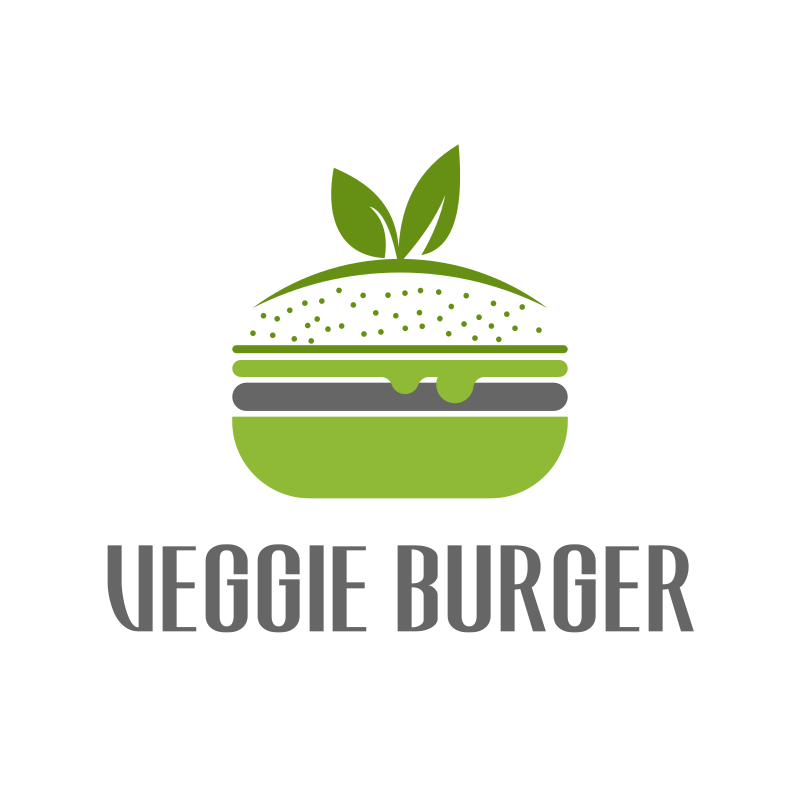 Veggie Burger Logo
More Green-Themed Logos: Animals and Garden Tools
Natural Skincare Logo by Hoopoe
Urban gardening company Logo by bluejet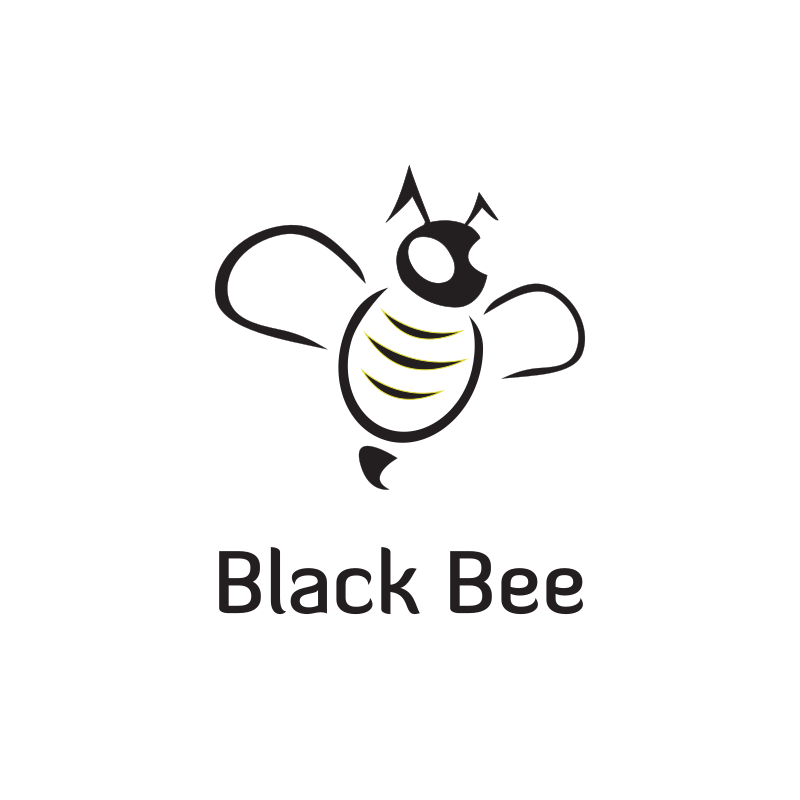 Black Bee Logo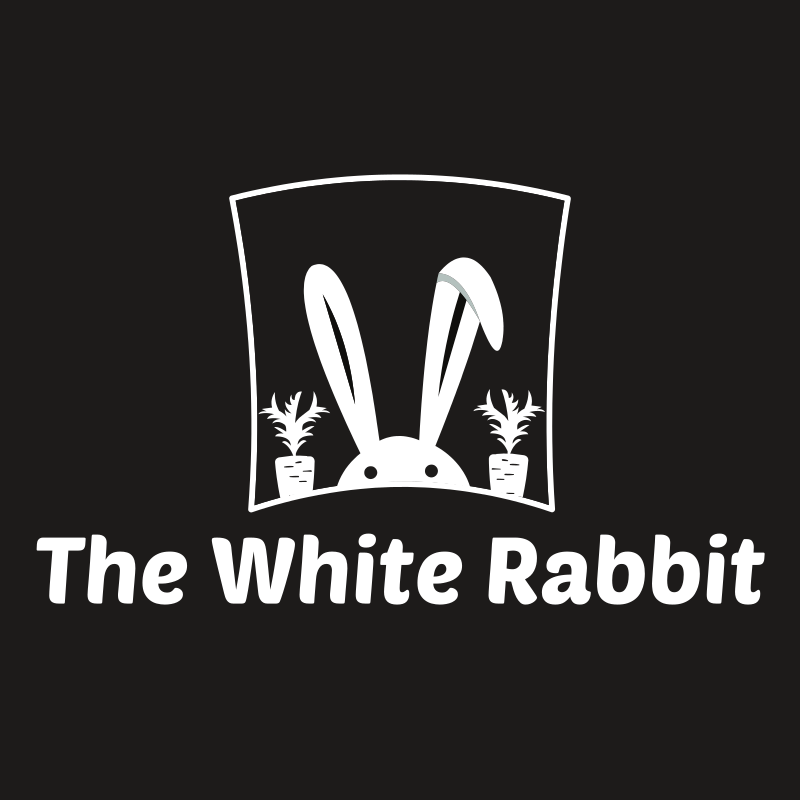 White Rabbit Logo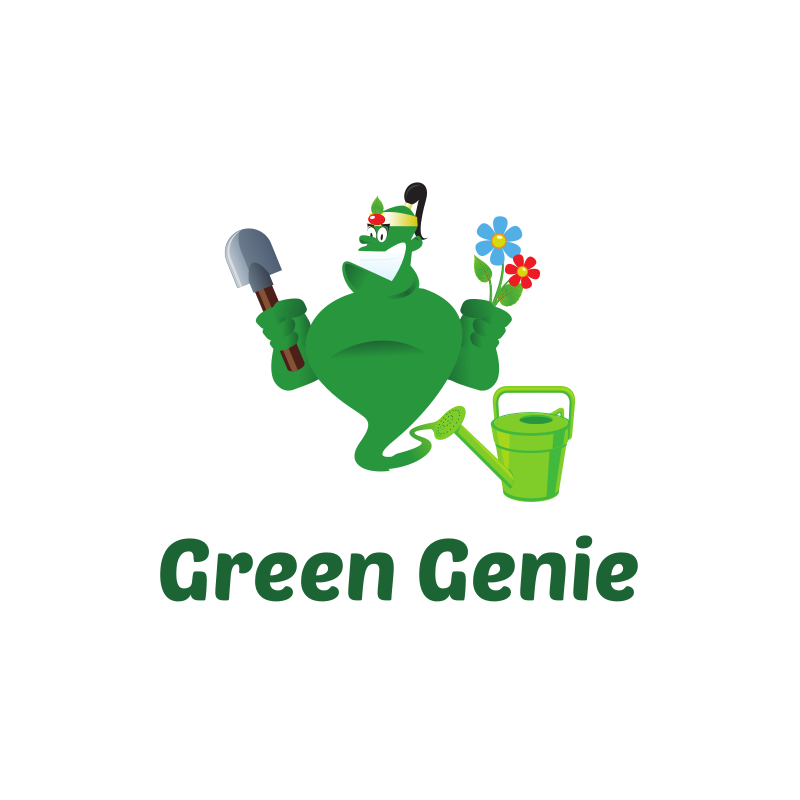 Green Genie Logo
Logo by Blezz Art for a Natural Skincare business
Ready to launch your sustainable business?
On BrandCrowd, you'll get a high-quality logo on a shoestring budget. Make a low impact on the environment but a big one on customers and partners!
Create your own logo through BrandCrowd's leave and tree, flower or animal logo maker! BrandCrowd has a gallery of sustainable logos for you! Choose from a wide array of designs and edit your preferred color, font, symbols and shapes!
Create your eco-friendly logo today and start eco-conscious people!