50 Heartfelt Logos for the Holidays
Reading Time:
7
minutes


It's the most wonderful time of the year~
Can you believe that it's already been two years since the pandemic started? We know we have, and we want to make the most out of what we have.
What about you?
Let's spread love and joy together as we celebrate two consecutive holidays: Christmas and New Year. Two of the most popular holidays by the end of each year.
One celebrates the birth of Christ, and the other is the dawn of a new year.
*sigh*
It makes you think back about everything that's happened so far, noh?
It's Beginning to Look A Lot Like The Holidays
December is the end of the year and the coldest. Did you know that the coldest day would be on December 21 because it's after the solstice?
You better get your heating instruments ready. And have a warm mug of hot chocolate, or you know, any warm drink that provides comfort for the temperature.
Temperature talk aside, we're just going to share some facts before getting into the beautiful logos we have for you.
Did you know that Jesus Christ (we're not swearing~) wasn't born on December 25? If anything, he was born around June of 2 B.C. or October of 7 B.C.
Bottom line, we celebrate Jesus' birth on December 25 because it was an easier transition from pagan beliefs to Christianity. The pagan beliefs that Christmas replaced were Yule and Saturnalia.
Yule is a Norse celebration thanking Odin and other gods and goddesses for the blessings and changes that the world experienced. On the other hand, Saturnalia was a Roman tradition of celebrating the god of agriculture, Saturn.
And for New Year, the celebration dates back to 4000 B.C., the Babylonian calendar. They celebrated with Akitu.
Akitu was a ritual that lasted 11 days and celebrated the victory of Babylonian sky god Marduk over the evil sea goddess Tiamat. And it was also the day of crowning the new king of the nation.
Fun right? But the real reason we celebrate New Year on January 1 was that Julius Caesar added 90 extra days when he introduced his calendar in 46 B.C. after consulting mathematicians and astronomers.
Thus, January 1 is cemented as the celebration of New Year every year. And also partly because Julius Caesar wanted to celebrate the Roman god of beginnings, Janus.
Now you know, let's get on with the logo designs!
50 Heartfelt Logos for Tis the Season
Since we mentioned two holidays above, we're presenting you with those same themes for our logo list.
And under those two themes, we provided two categories for you to choose from too!
Ah, the beautiful logos filled with red, gold, white, green, and many more color combinations. Some also have white trees, or maybe reindeer antlers to represent Rudolf.
Either way, they are beautiful. Check out these designs:
Jolly Lettermark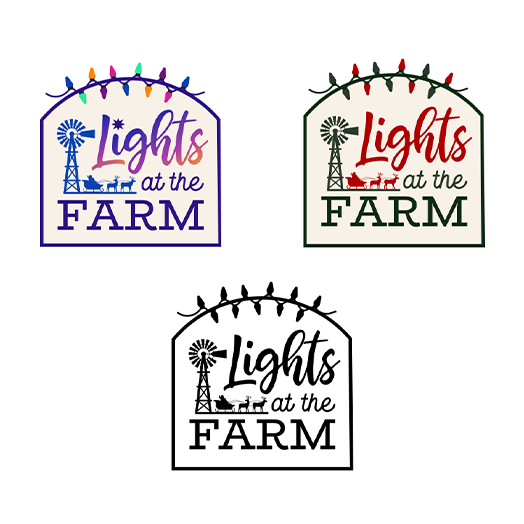 Christmas Lights Logo Design by an-illust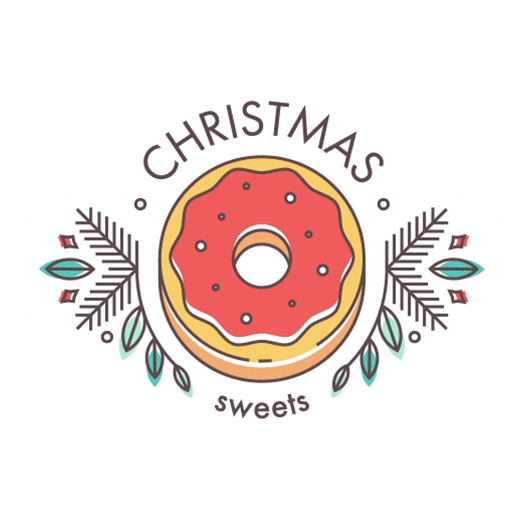 Christmas Sweets Logo by Anastasiia Andriichuk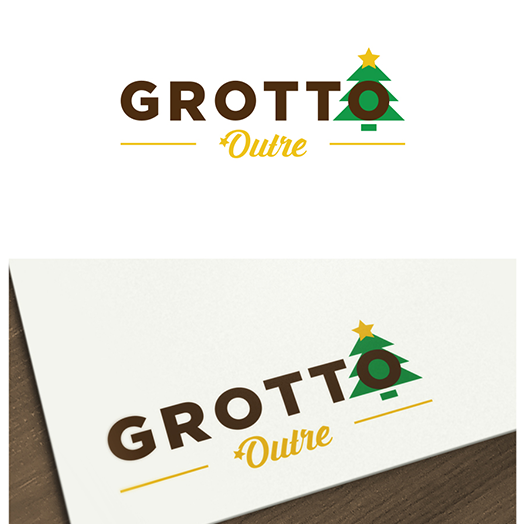 Creative Events Logo Design by garrad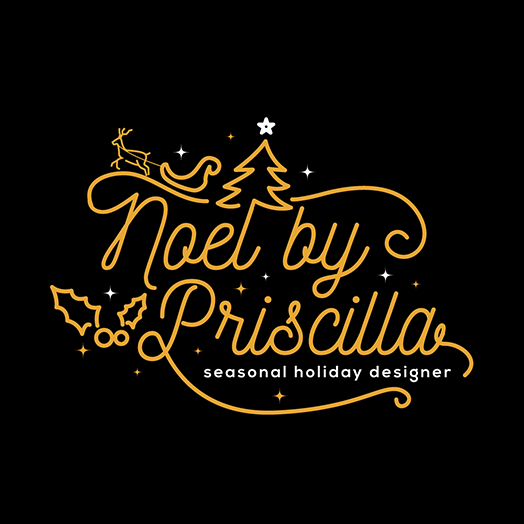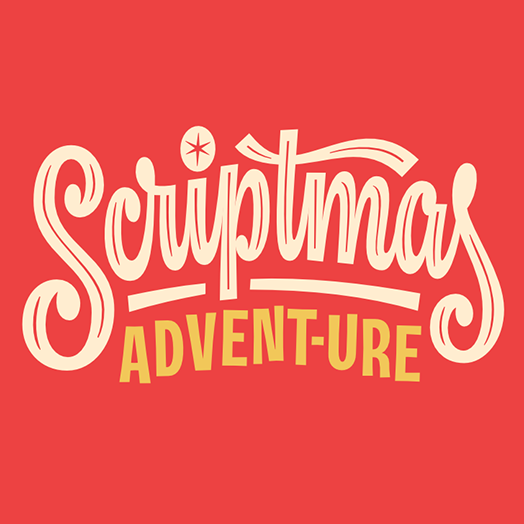 Scriptmas Advent-ure Title Card by Jonathan Ball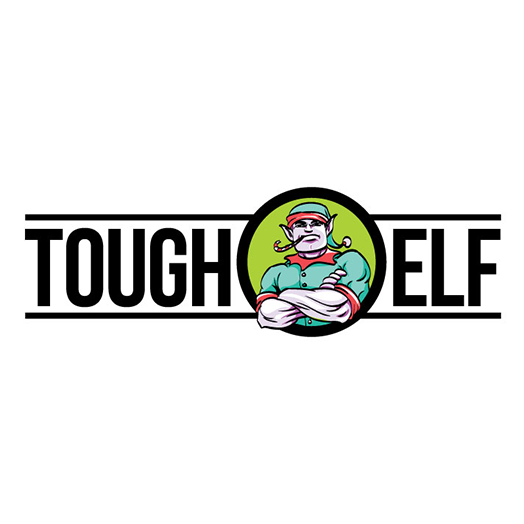 Merry Pictorial Mark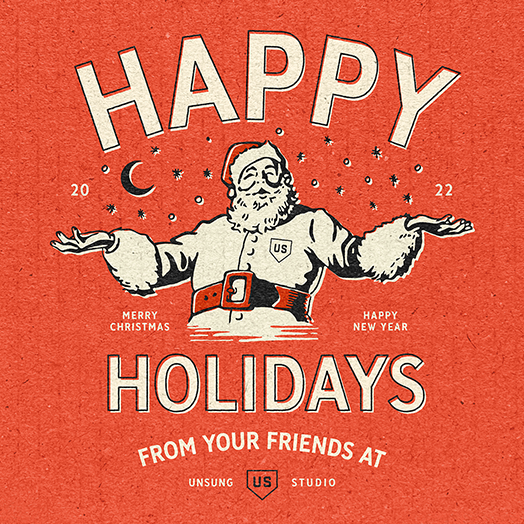 2022 Unsung Holiday Card by Andy Boice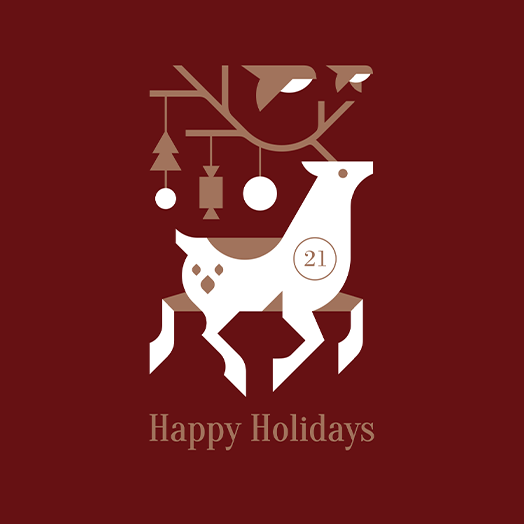 Christmas deer by Konstantin Reshetnikov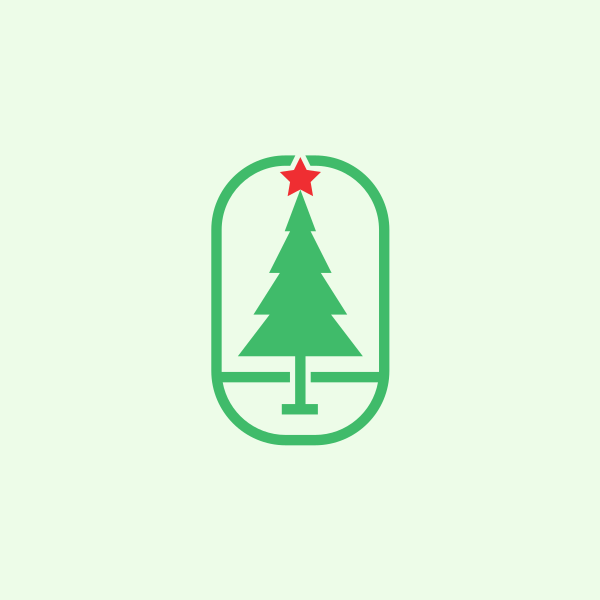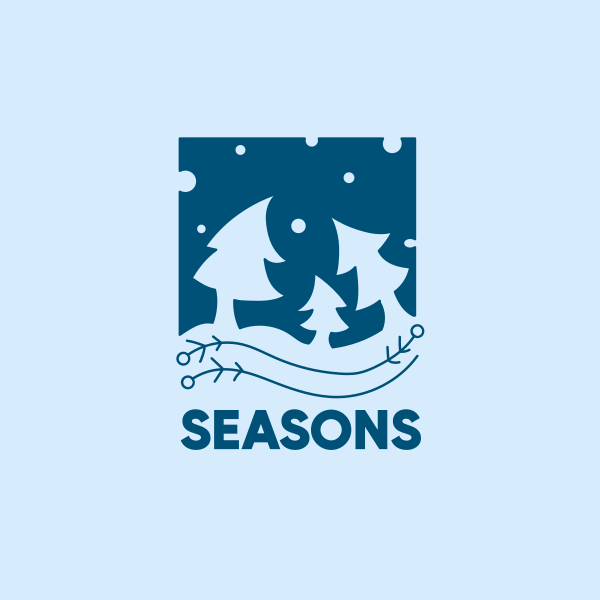 Christmas Winter Tree by AleksandrO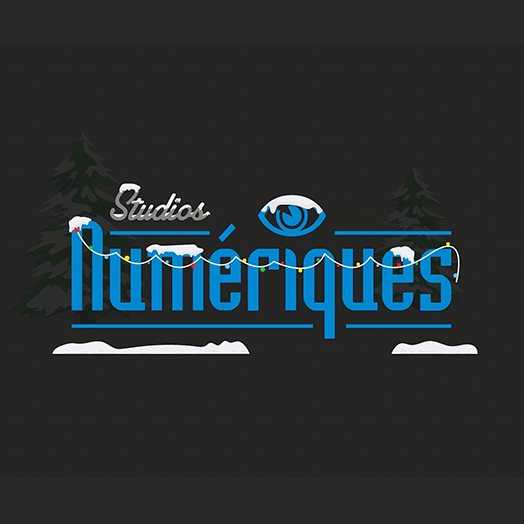 Christmas logo animation by Ryan Turmel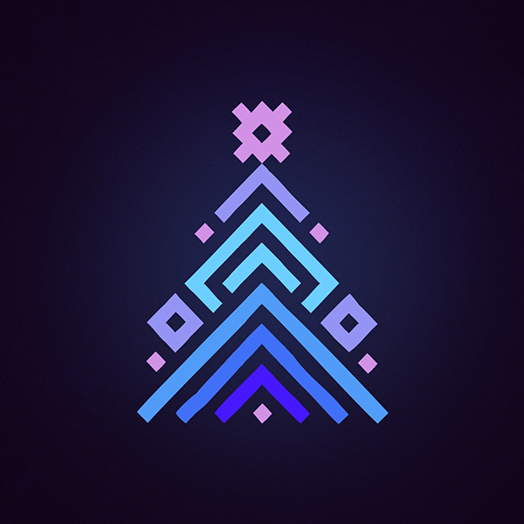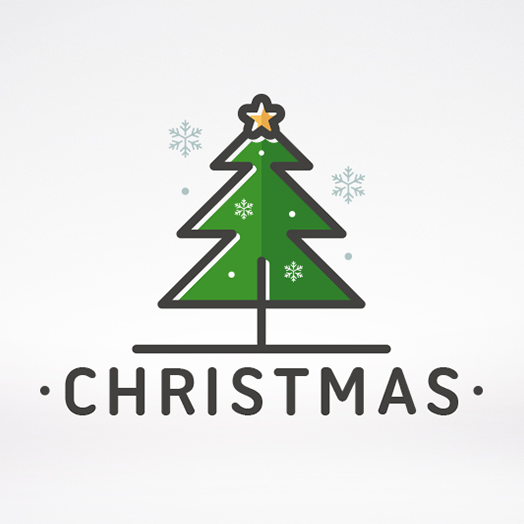 Christmas Tree Logo by Alberto Bernabe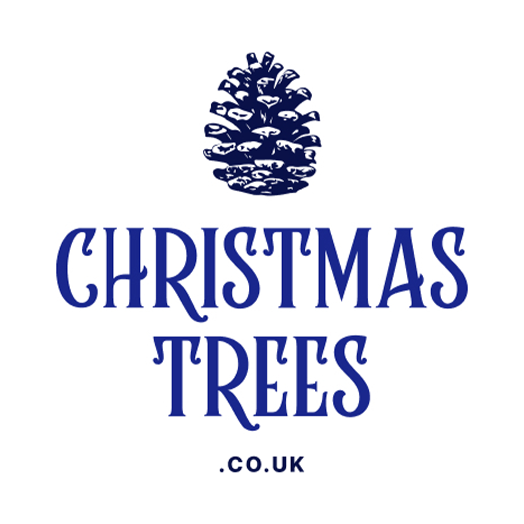 Christmas Trees Logo by Joe Taylor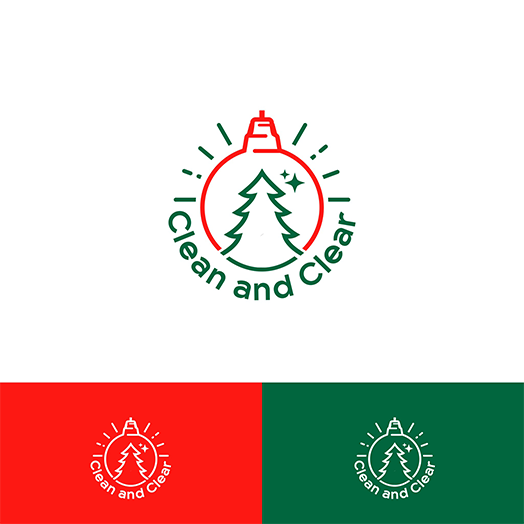 Clean and Clear by Dark Creator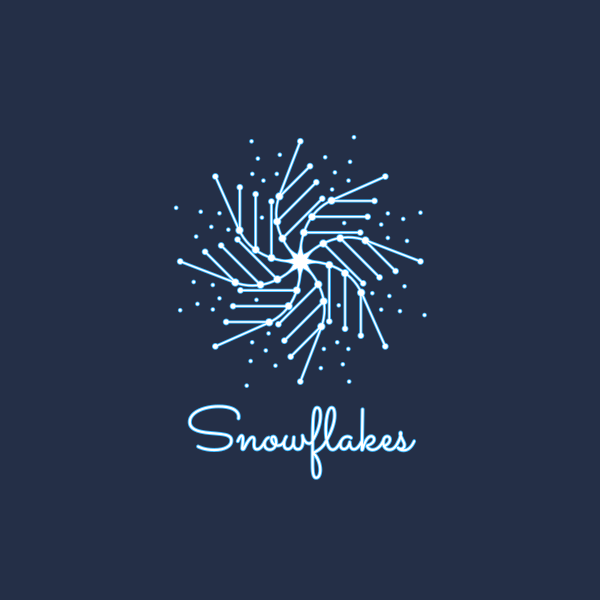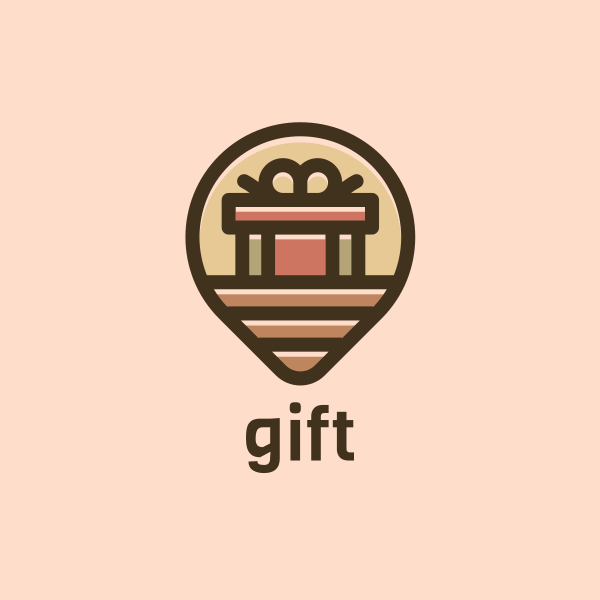 Gift Factory Location Pin by novita007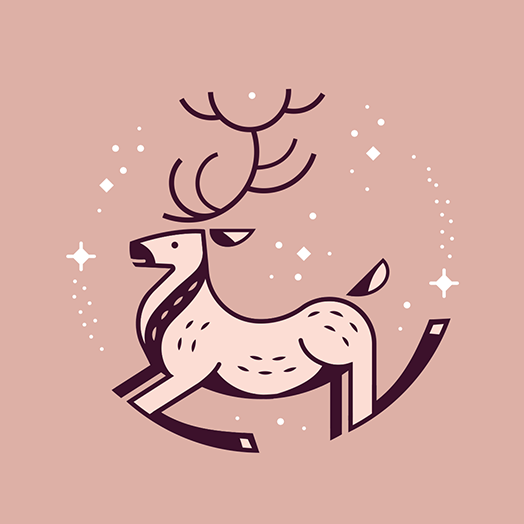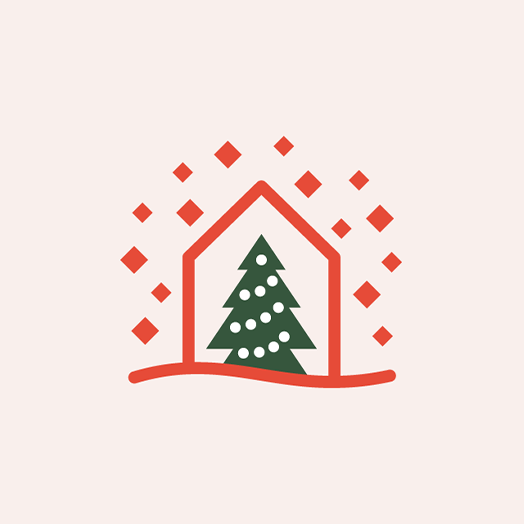 One Big Christmas Party Logo Mark by Hannah Rose Beasley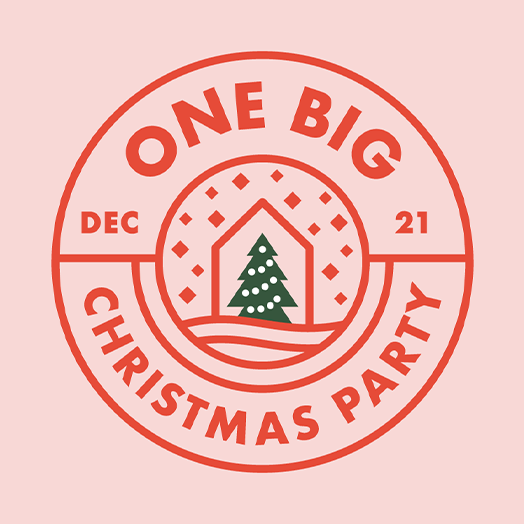 One Big Christmas Party Logo by Hannah Rose Beasley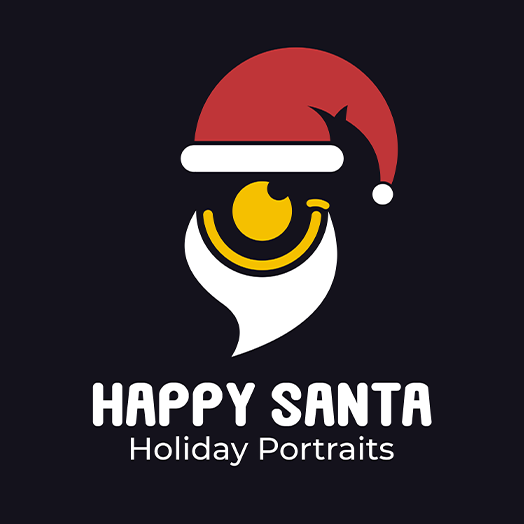 Photography Logo Design by Hakim Febrian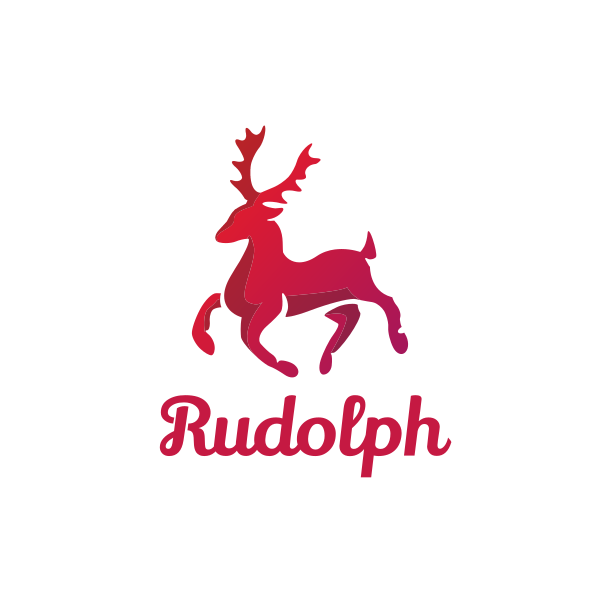 Red Reindeer by logotipokurimas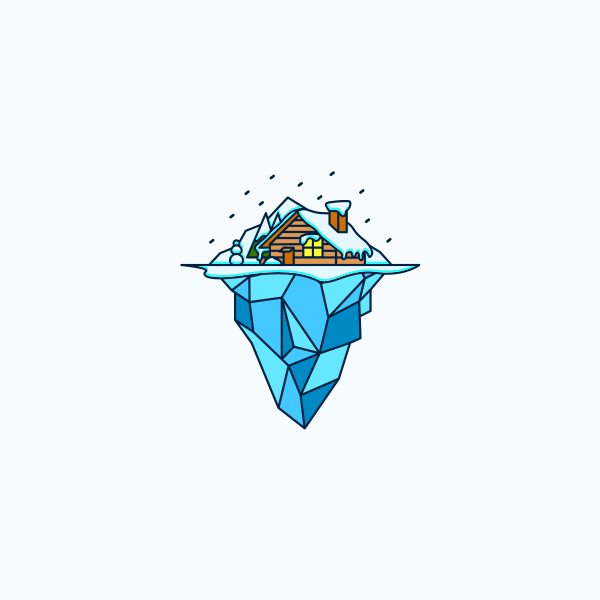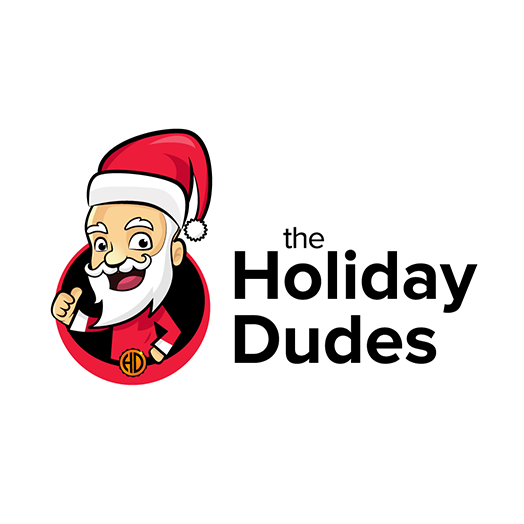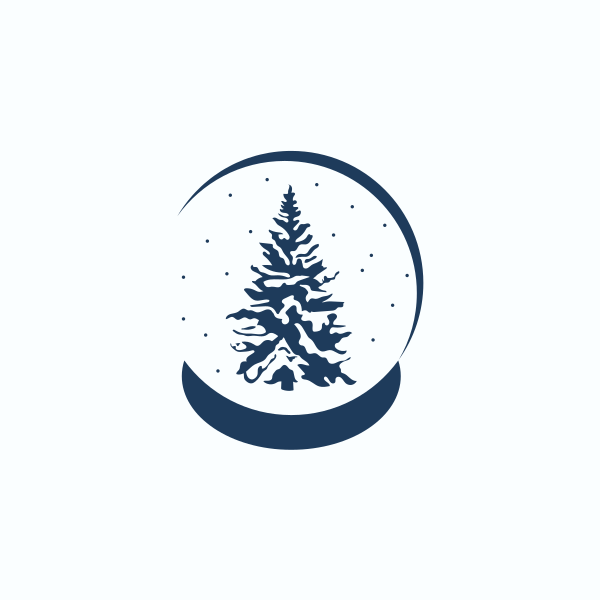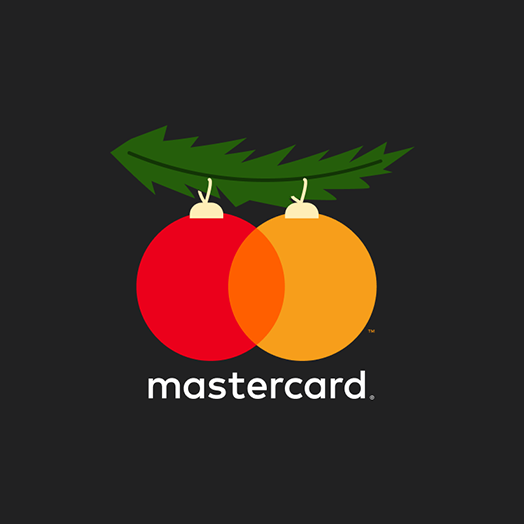 Xmas Warm-up 02: Mastercard Baubles by Halo Branding
Since the celebration comes right after Christmas, we decided to give you a taste of what your page could look like for next year with these awesome logos!
Get trendy before your competitors do with these logos to greet the new year:
Abundant Lettermarks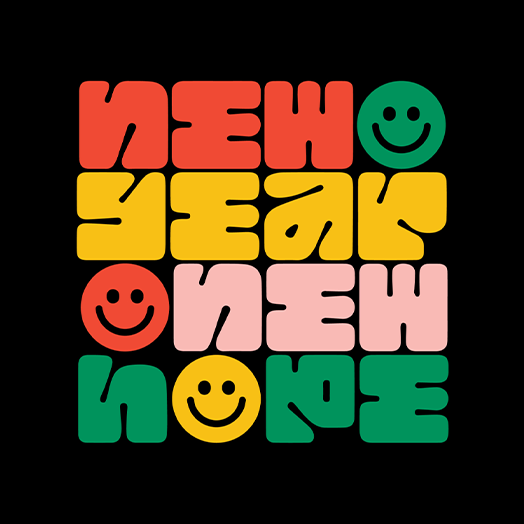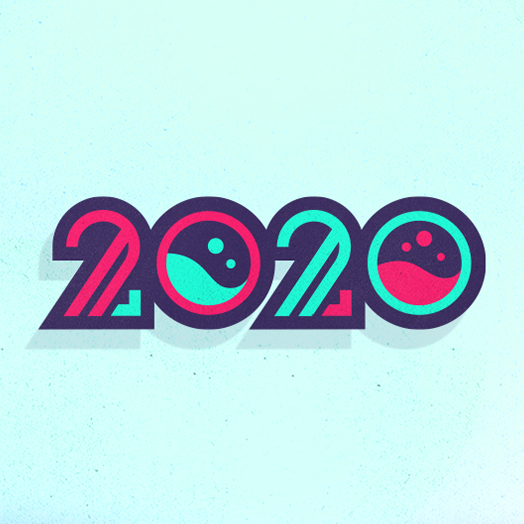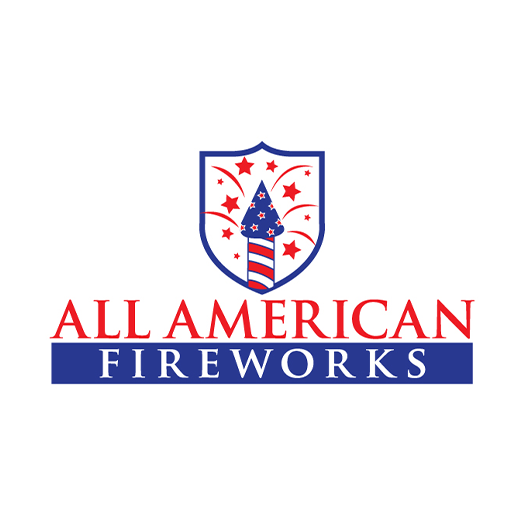 All American Fireworks by Crest Logo Designs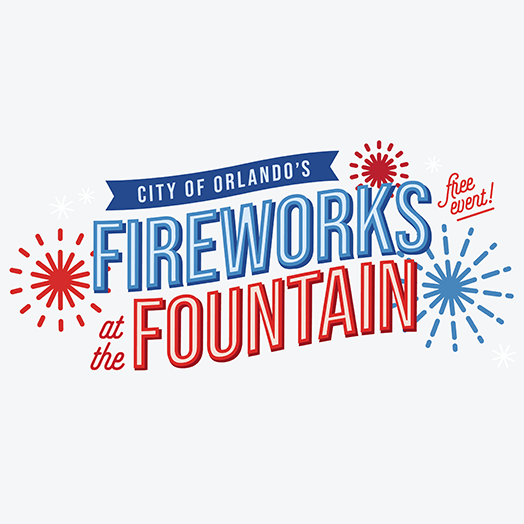 City of Orlando Fireworks at the Fountain by Francesca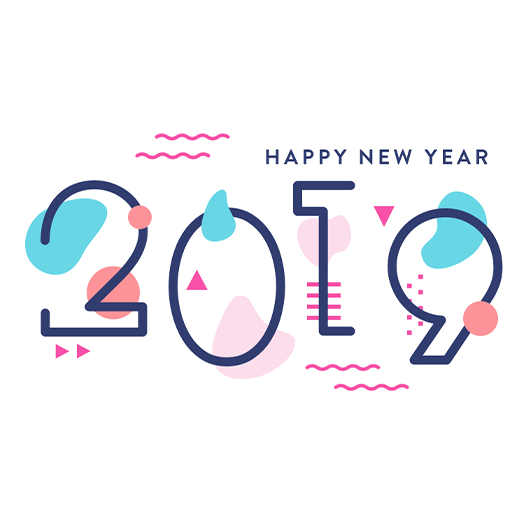 Goodbye 2018. Welcome 2019. by Azis Solahudin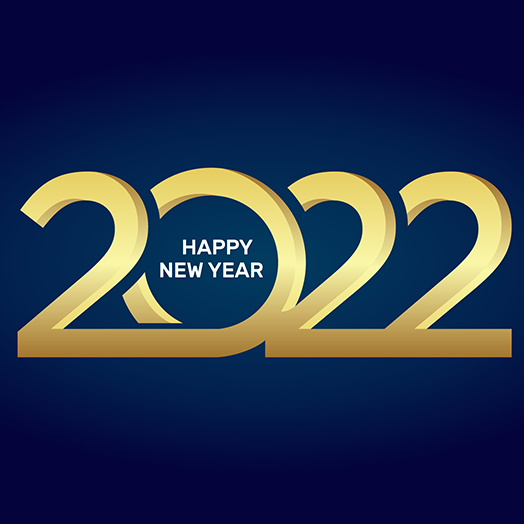 Happy New Year 2022 Vector Template by mahmud arbain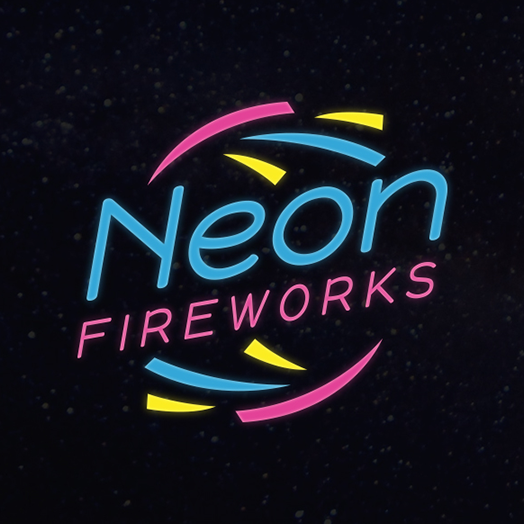 Manufacturer Logo Design by Design Nation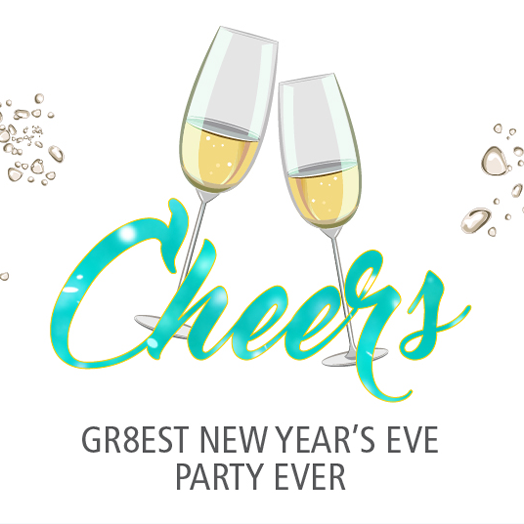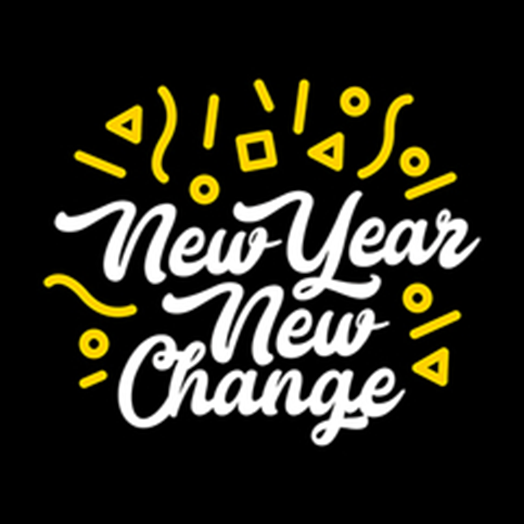 New Year New Change by Imagi Factory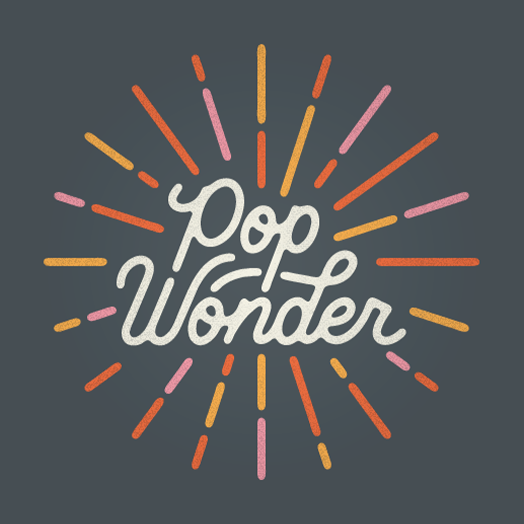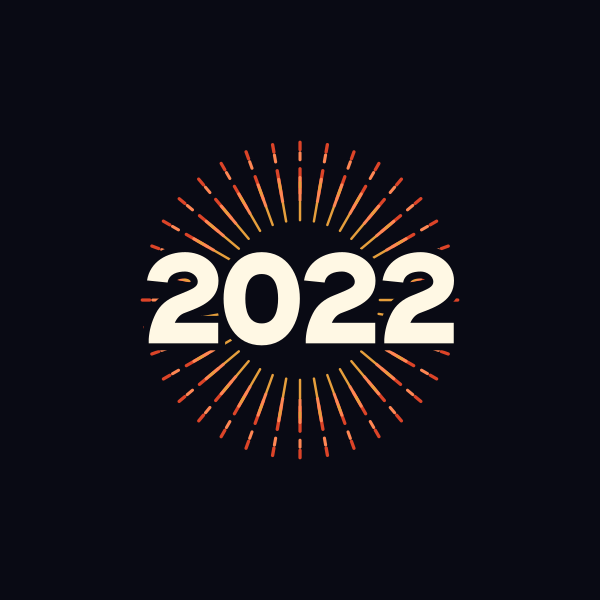 Simple Firecracker Wordmark by brandcrowd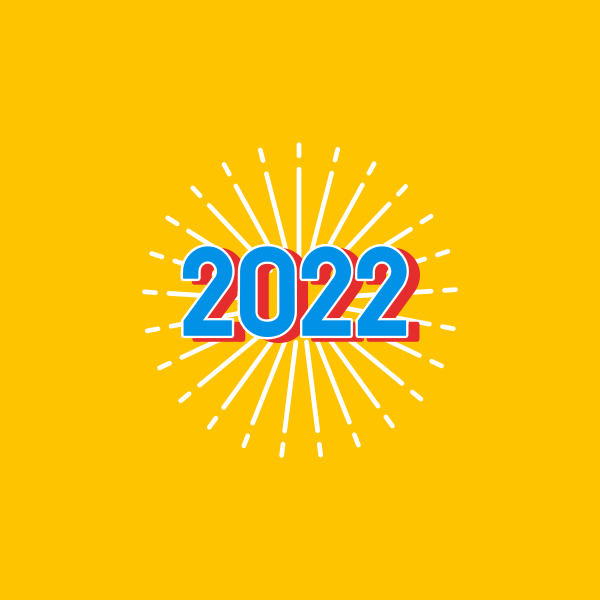 Summer Party Wordmark by brandcrowd
Bright Pictorial Marks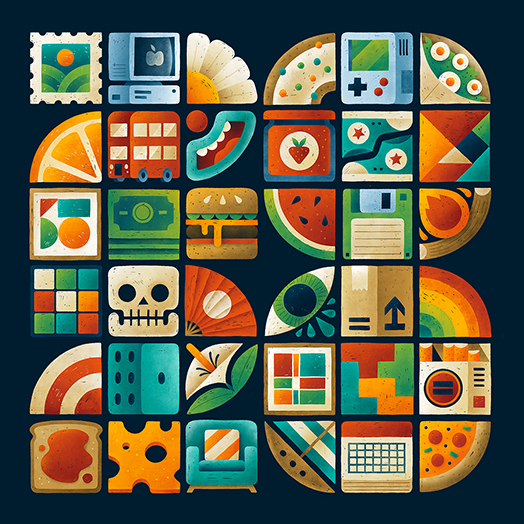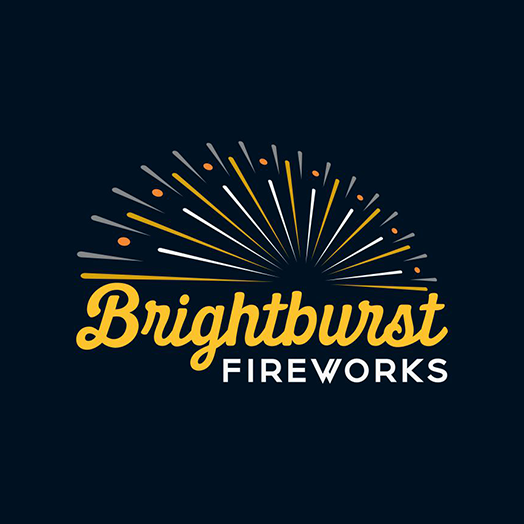 Brightburst Fireworks Logo design by Mariono Fx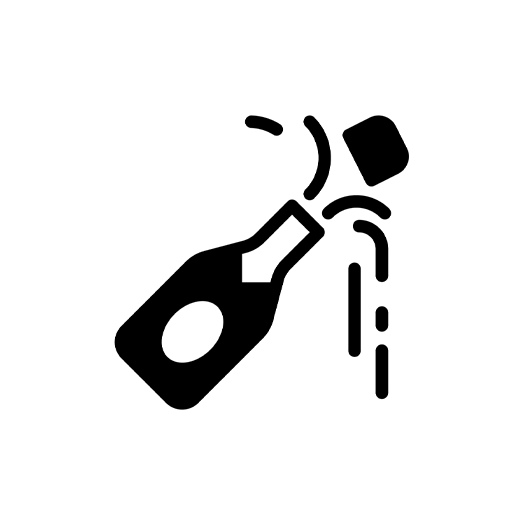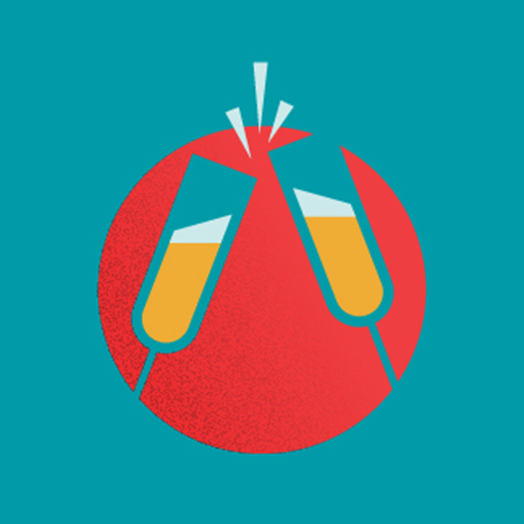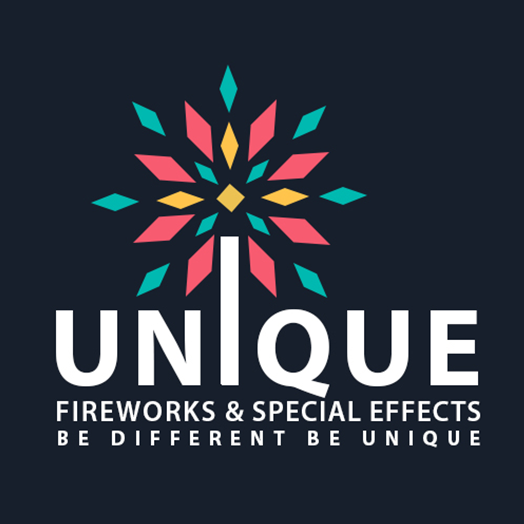 Events Logo Design by pixelgrapix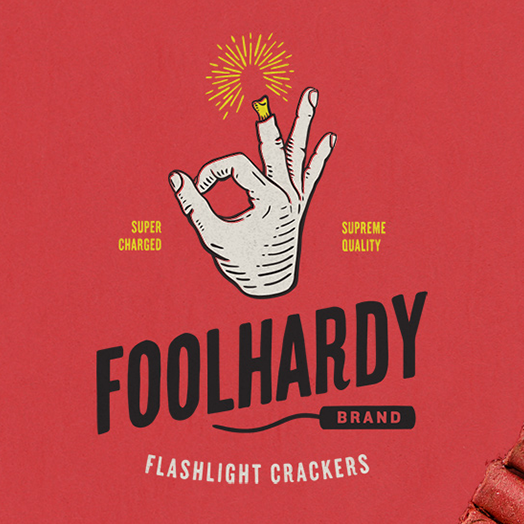 Foolhardy Firecrackers by Steve Bullock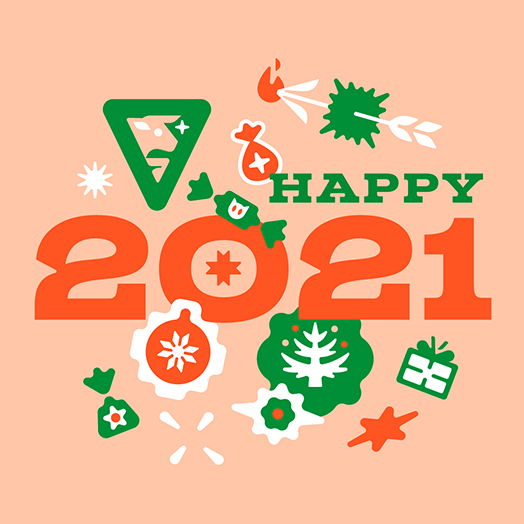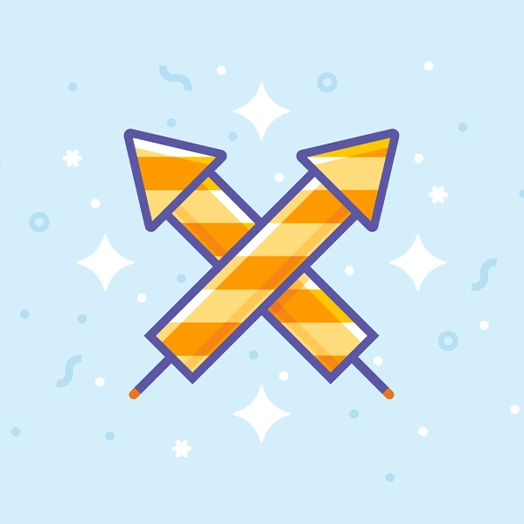 Happy New Year by Dan Dragomir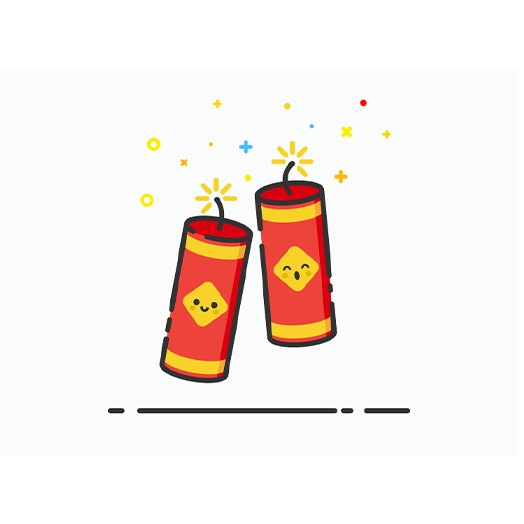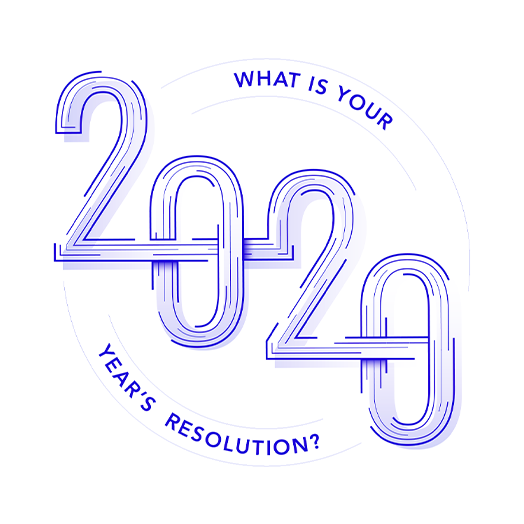 New Year's resolution by Michał Rome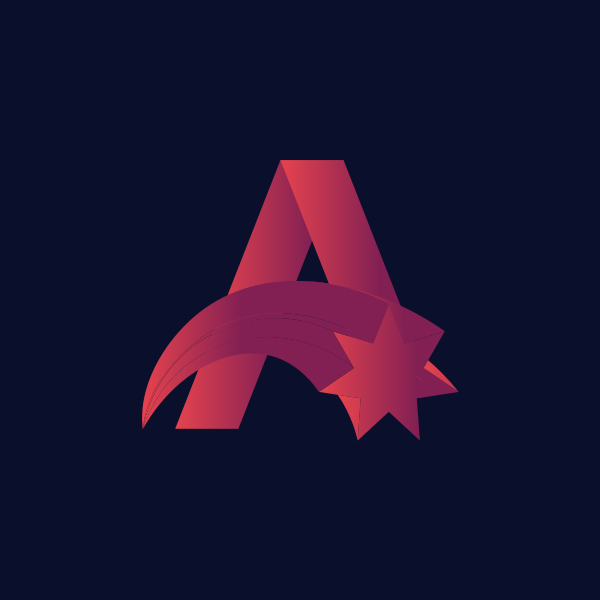 Red Star Letter A by bertthebuildr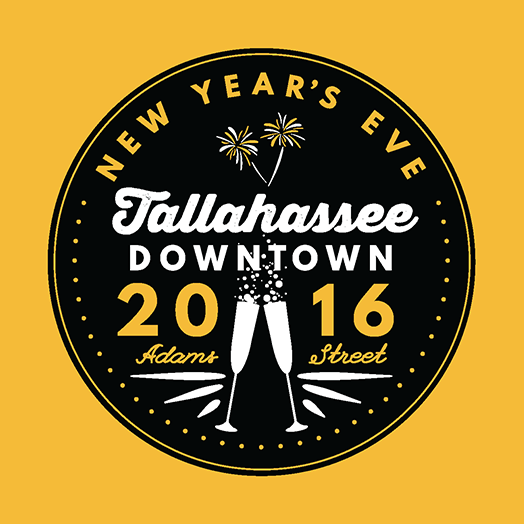 Tallahassee New Year's Eve 2016 by MargMorg Studio
Enjoy Your Holidays, Our Dear Readers!
We hope you got the best logo ideas that this season has to offer.
Celebrate with your followers with the new look. Whichever style you choose, you look great!
After all, we're here for you to help you elevate your brand identity with eye-catching graphics. The question is, do you want to make your logo or not?
Either way, we have just the solution for you. You can head over to DesignCrowd if you want to hire a designer to help you.
Or just visit our logo maker! Create your holiday-themed logo at an affordable price. In just four easy steps: Pick, Edit, Save, Pay, you now have a logo just for you.
Happy holidays and may your endeavors be blessed!
Read More on Logos Here: