50 Swimming Pool Logos for Resort and Maintenance Companies
Reading Time:
8
minutes


Plenty of businesses revolve around swimming pools. The swimming pool logos in this list will help various companies find a suitable logo for their niche.
A logo is a must-have brand asset for any business. It's a graphic symbol of a company that lets people develop a distinct brand identity. At the same time, it serves as a tool that brands can use to inform their audience.
Pool companies need a logo to help them stay afloat in a busy market. The pool sector presents an opportunity for businesses to grow. That's why you want to make sure that you have your best foot forward.
This roundup is full of diverse designs that you can use as a vacation logo or a business logo. You'll have a blast refilling your creative tank by scrolling through this roundup. Plus, you'll also source designs for your pool business idea. Here is the overview of the logos in this list.
Let's dive right in.
A lot of work is needed before people get to enjoy a dip in the pool. Pool service companies are the ones responsible for designing and building baths for homeowners and entrepreneurs.
This section will feature some of the best logos for your service company.
Illustrations of tools, workers, and other similar subjects help you communicate what your business offers. But you can also use other elements to bring your design to life.
Design features like color make all the difference when creating a compelling logo. Of course, you can use white, blue, and green as they're commonly used by swimming pool companies. However, you can use color psychology for a more strategic way of picking colors.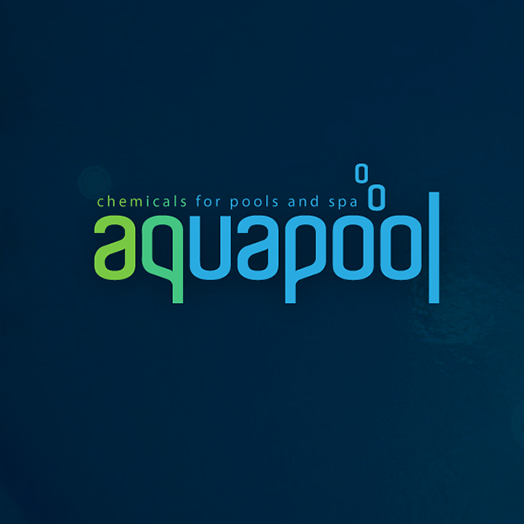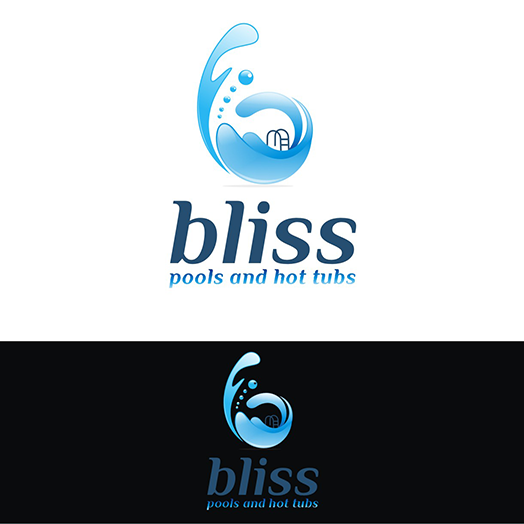 Bliss pools and hot tubs by Soul Light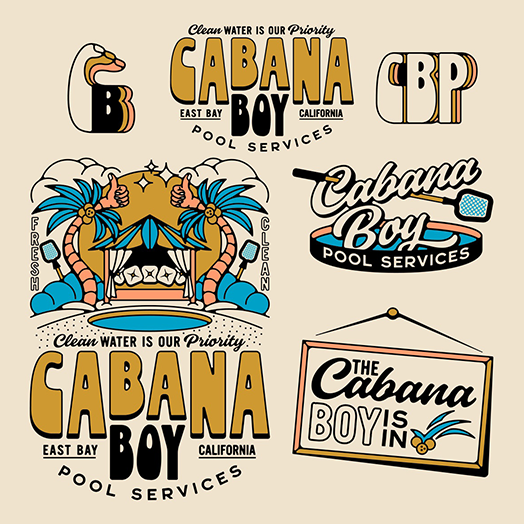 Cabana Boy Pool Services by Consume Design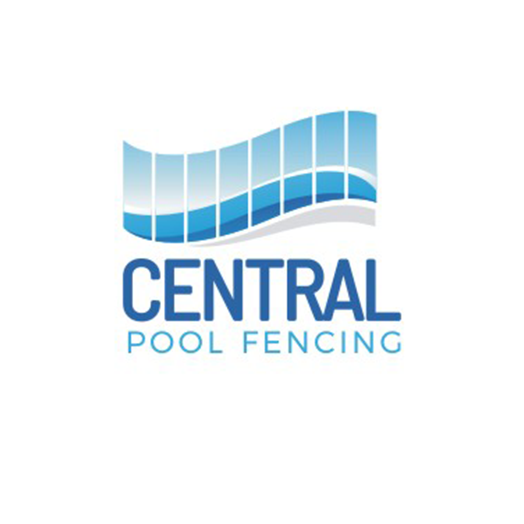 Central Pool Fencing by iamrady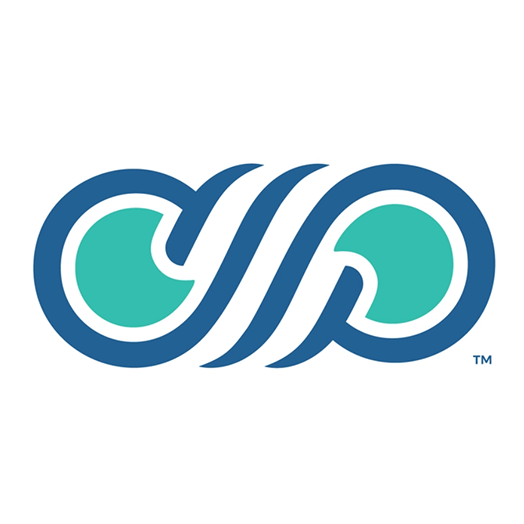 Cool Pools Logo by Lance LeBlanc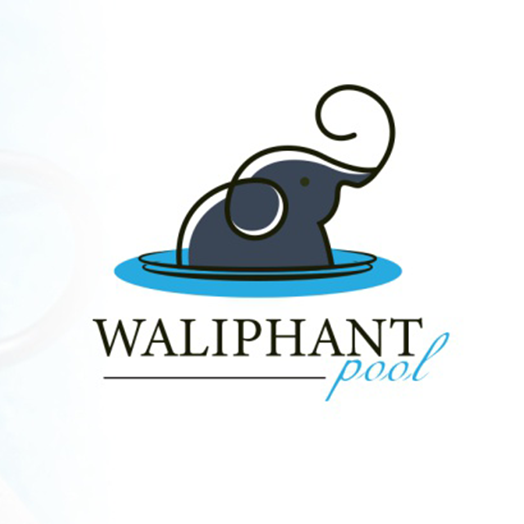 Elephant Logo Design by Nasir Uddin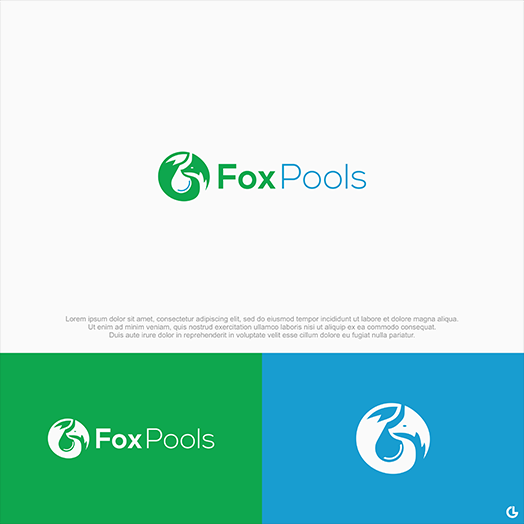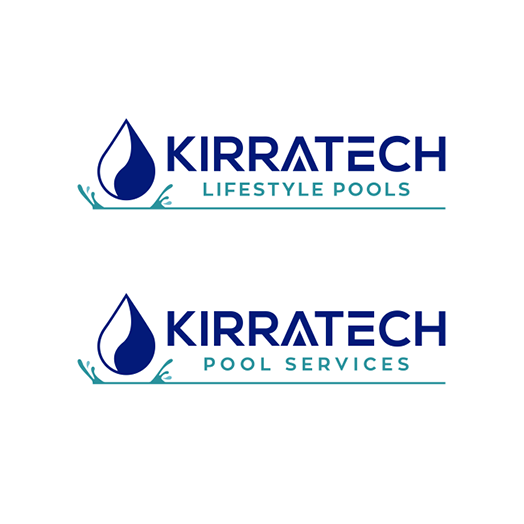 Kirratech lifestyle pools by siti MWDesign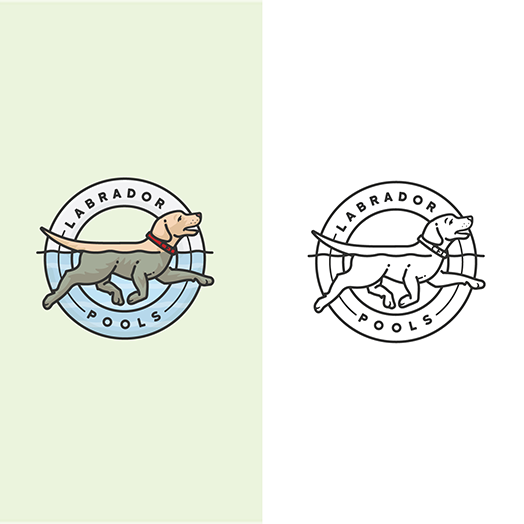 Labrador Pools Logo by Scott Lewis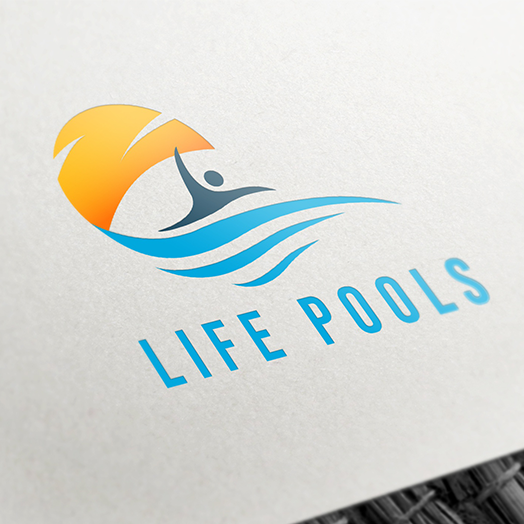 Life Pools logo by Mostafizur Rahman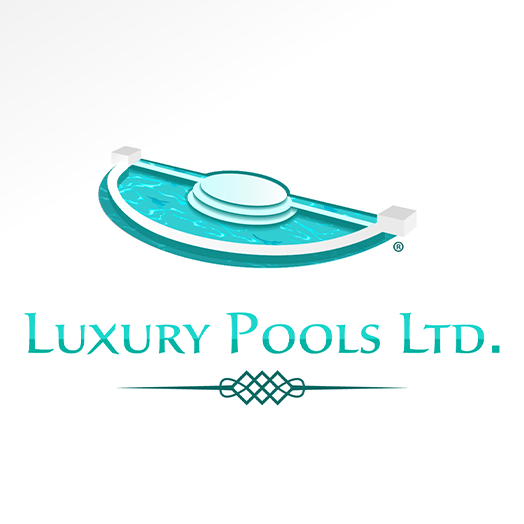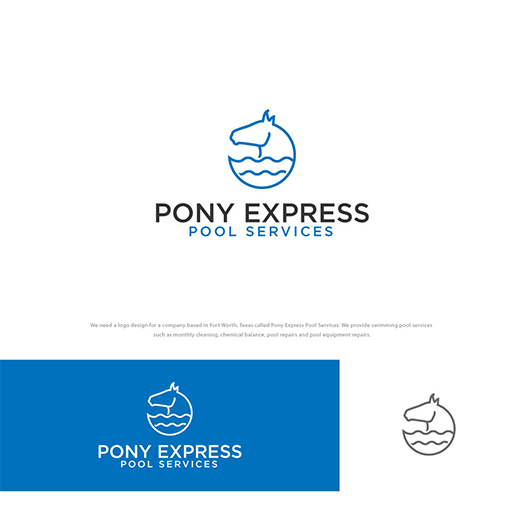 Pony Express Pool Services by ecorokerz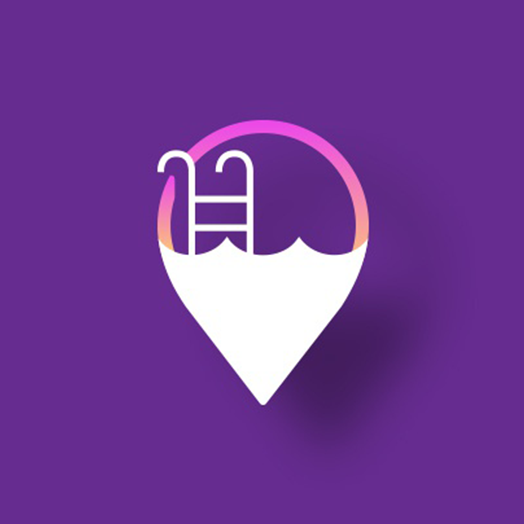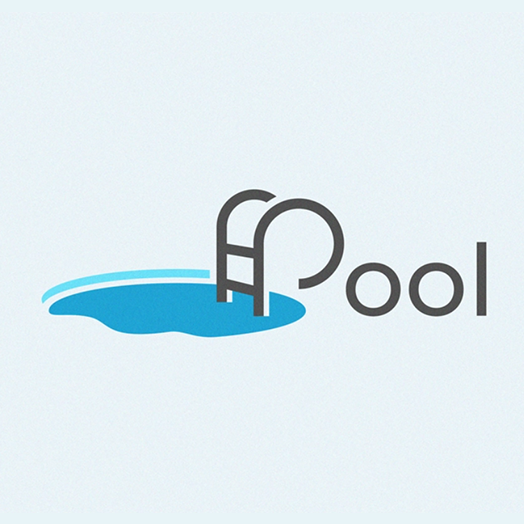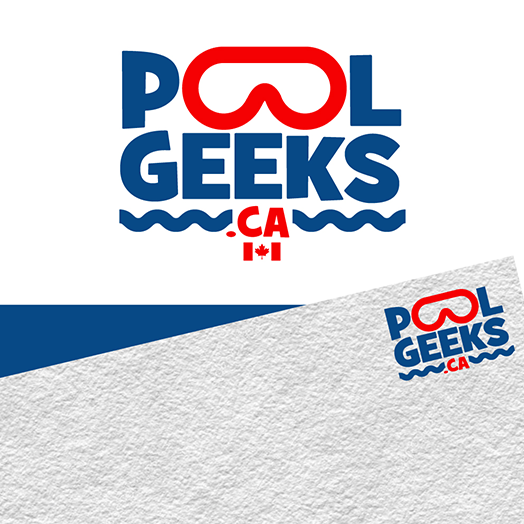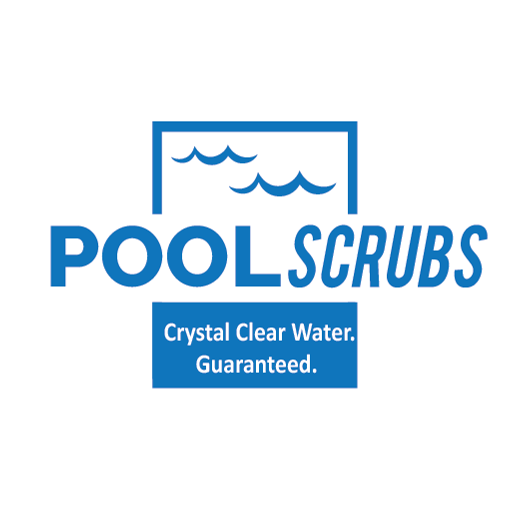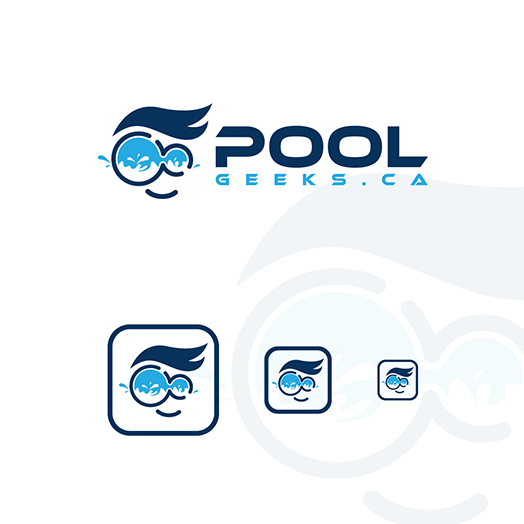 Pool Service Logo Design by Logo no 1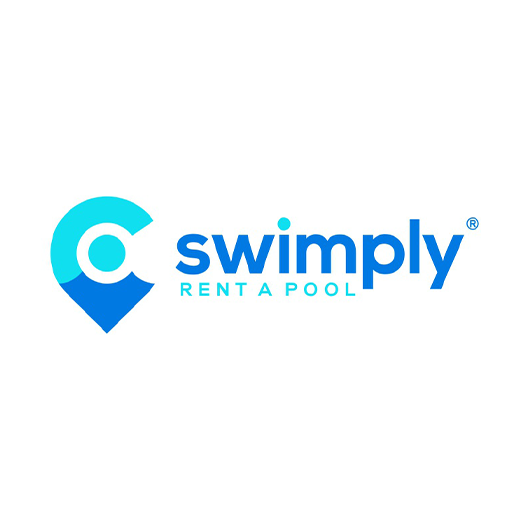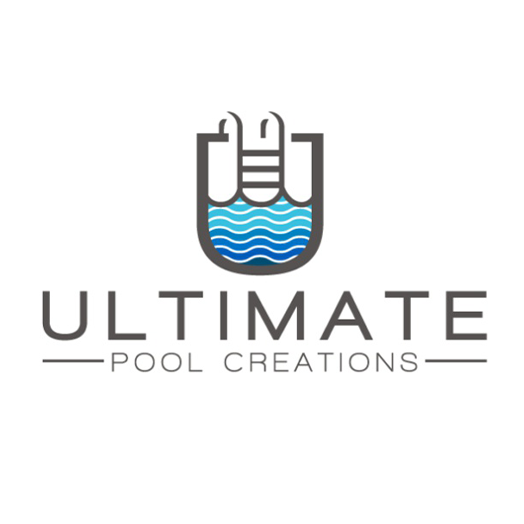 Ultimate Pool Creation by Voltoq Studio™
Pro tip: Ask for logo critique
One of the most critical steps in your design process is asking for feedback. It's a way to source insights on your design, and it lets you spot the design aspects that you can improve on. For example, you can ask a trusted circle of friends or business partners questions about their first impressions. Afterward, you can use this to revise your logo before you settle with a design.
There are different niches in the pool industry. Right off the bat, you want to make sure that you have a design that instantly lets people know you offer cleaning services.
For your design concept, you can combine illustrations of a swimming pool with symbols related to your service. This includes cleaning nets, sparkles to signify cleanliness, and more. It is essential to leave enough space in your design when adding ornaments like these. It will help you prevent oversaturation and, at the same time, help you bring emphasis to your design.
Check out cleaner logo ideas here.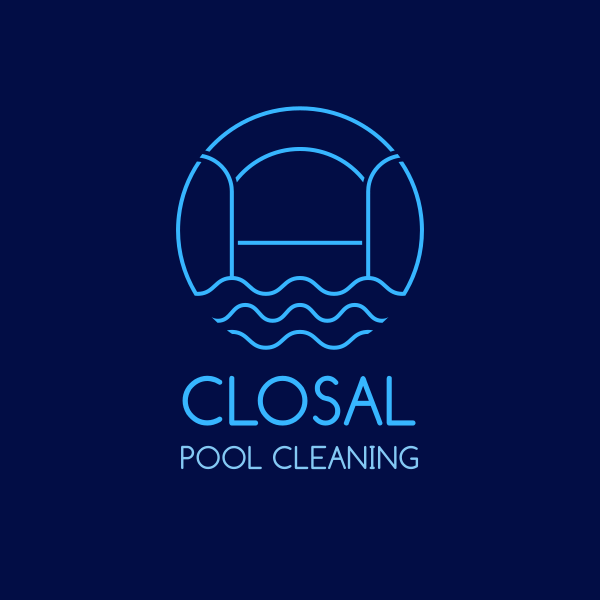 Blue Minimalist Pool Waves by ArtFreedom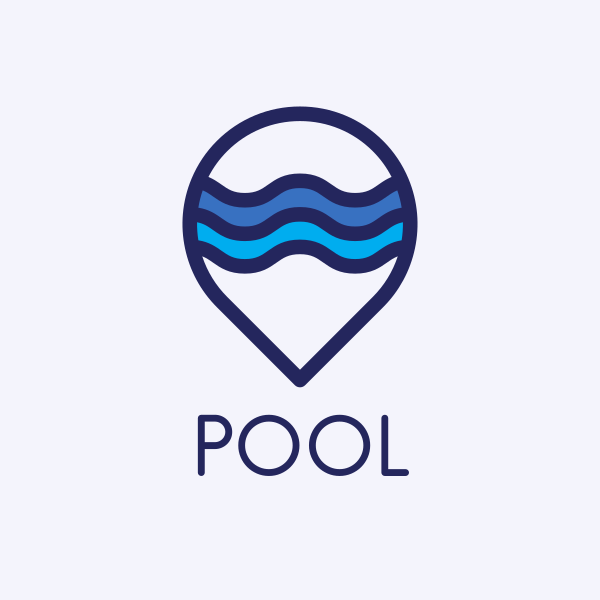 Beach Location Pin by FishDesigns61025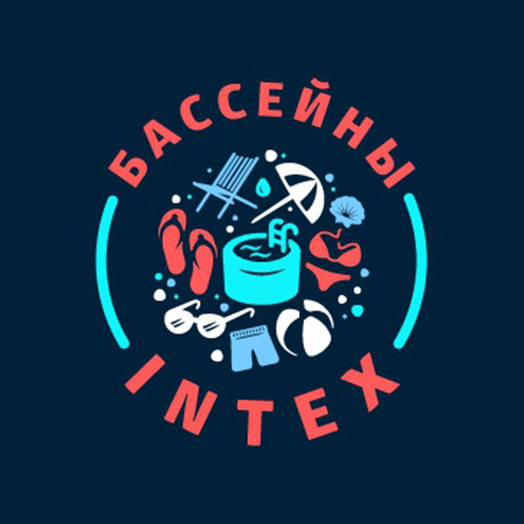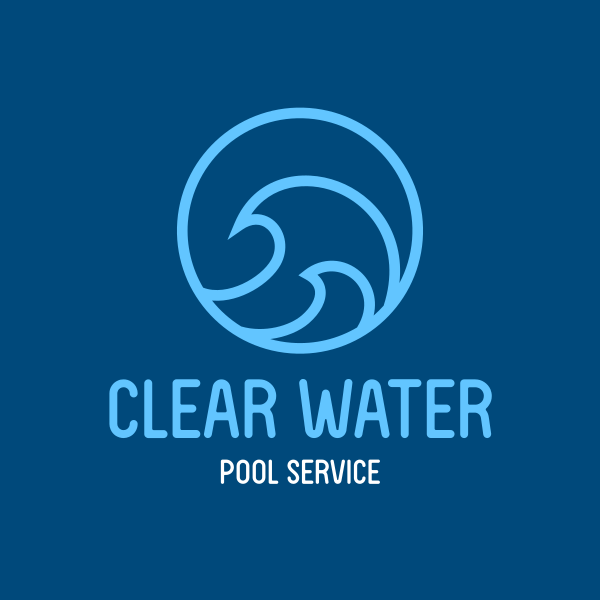 Ocean Surfing Waves by ArtFreedom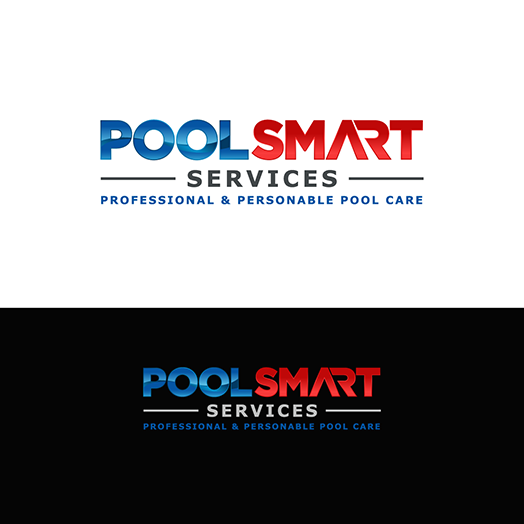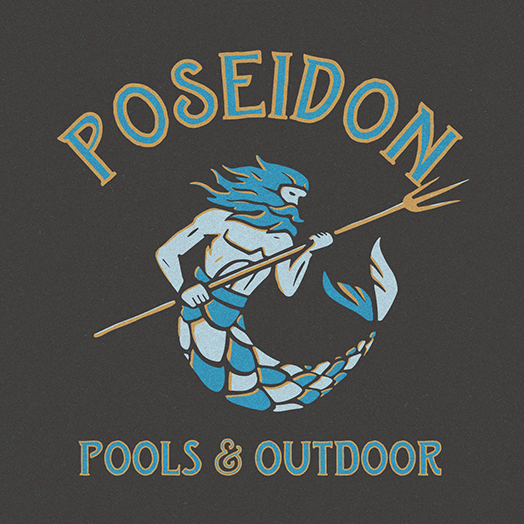 Poseidon Pools & Outdoor by Winston Triolo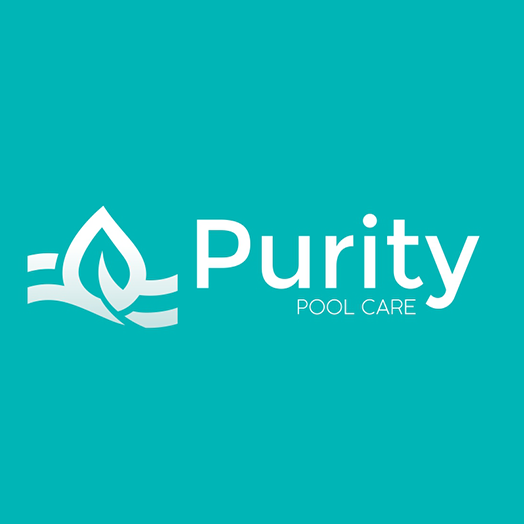 Purity Pool Care by Edu Morente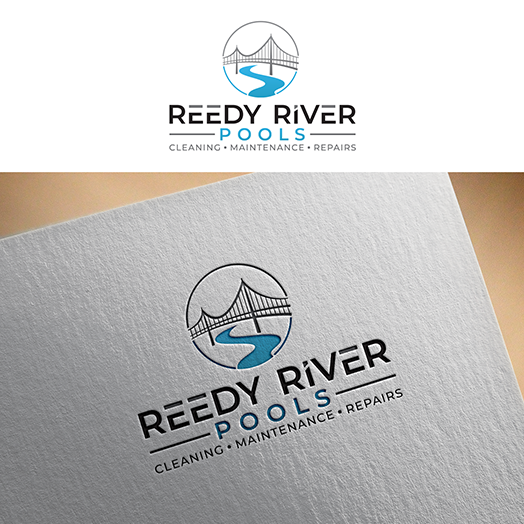 Reedy River Pools by kaonashi55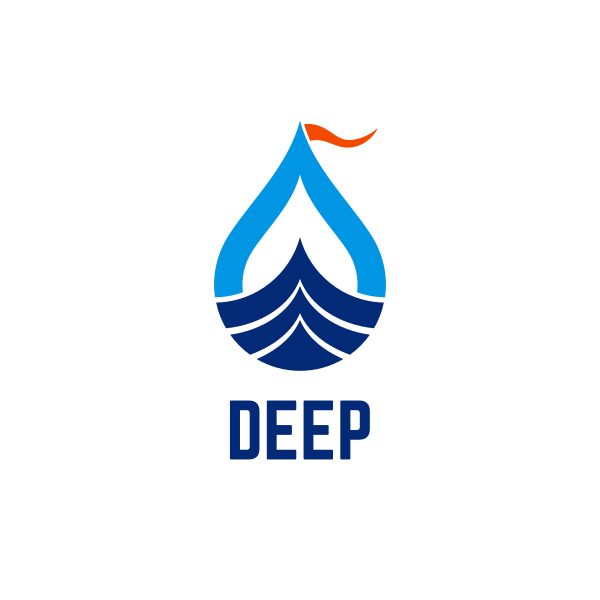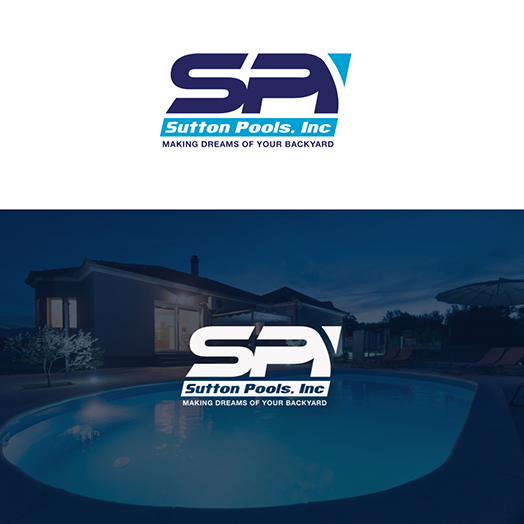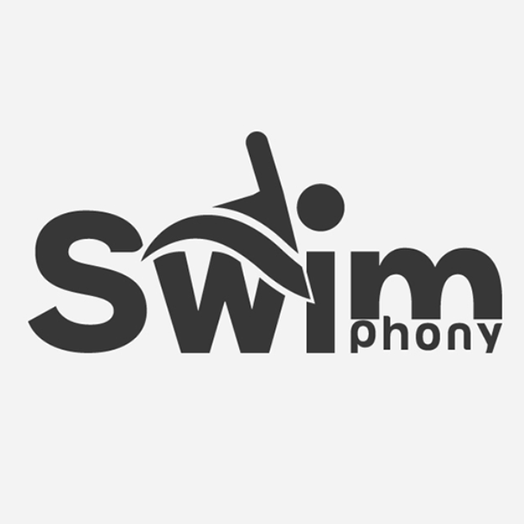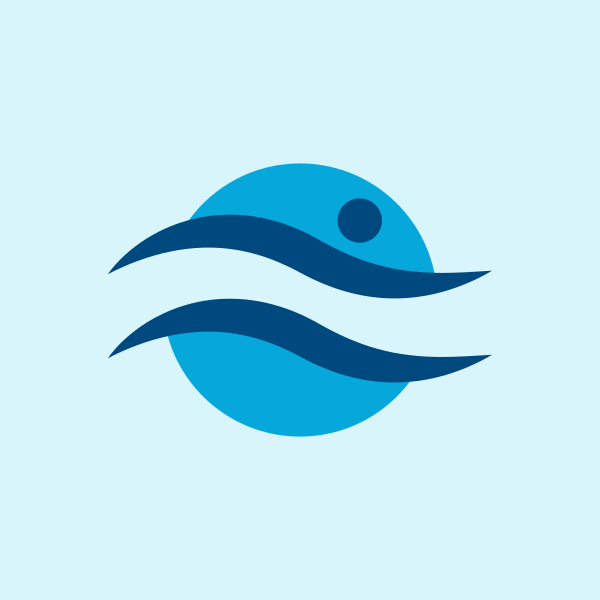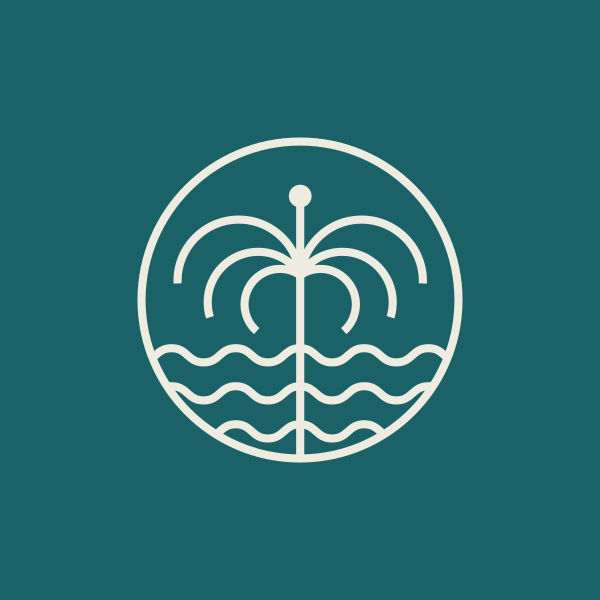 Tropical Water Fountain by Alexxx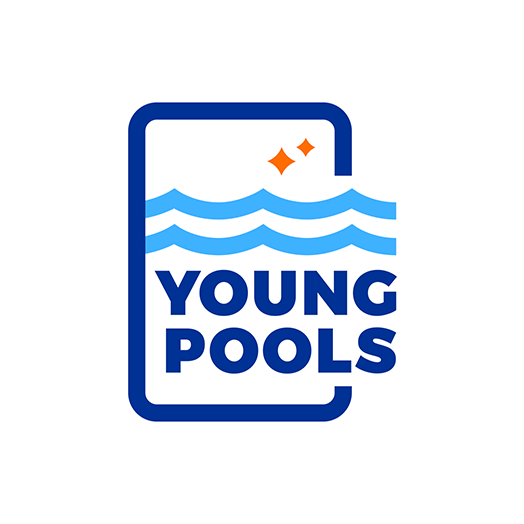 Pro tip: Try incorporating design trends
Get an updated brand identity by dabbling into logo trends. This will refresh your brand identity, and it also serves as a way for you to learn what design movements are in fashion. However, you don't want to overdo this, as it may take away the timeless quality of your logo. Instead, designers recommend using only two design trends at a time.
A swimming club logo allows you to stand out whether you're planning to build a water park or the average swim club. It helps to create a creative design because it lets you have a more distinct image. Doing this will allow you to stand out from the other pool clubs in your area.
One way you can do this is to try out design styles like abstract art or minimalist design. You could even try adding a mascot to help personify your brand. Plus, it is another way for you to avoid creating a cliche-looking logo.
Browse more club logo designs here.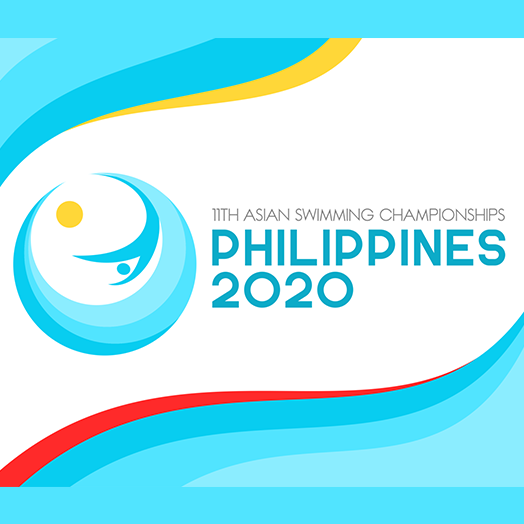 11TH Asian Swimming Championships PHILIPPINES 2020 by Miggy Alcazar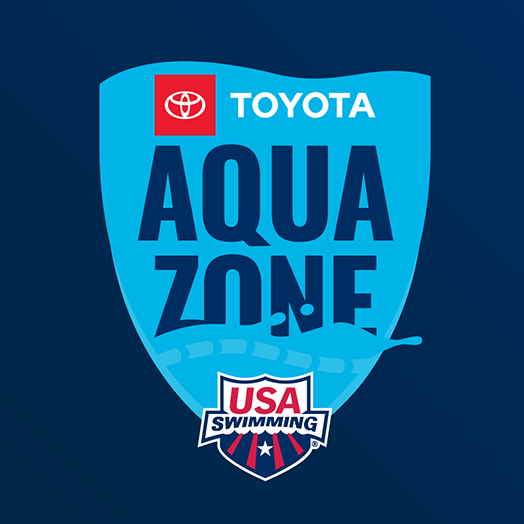 2021 Toyota Aqua Zone for Olympic Trials by Matt Lupton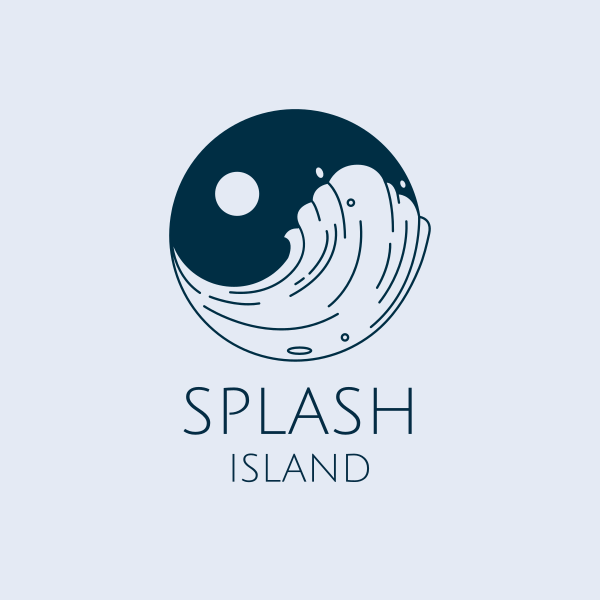 Beach Night Swimming by brandcrowd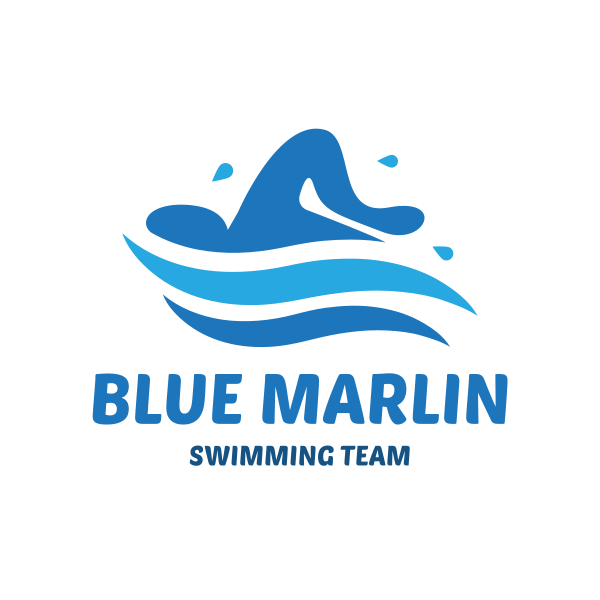 Blue Person Swimming by podvoodoo13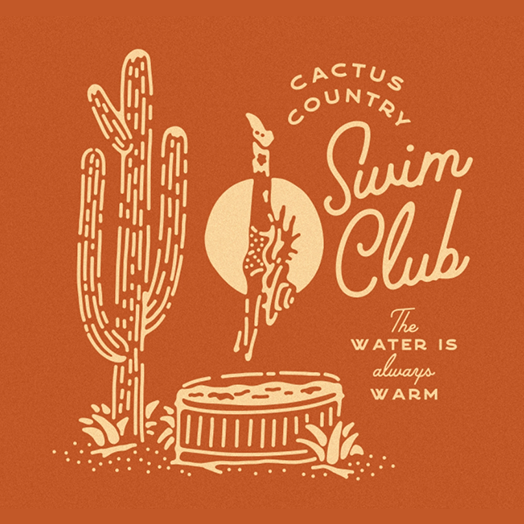 Cactus Country Swim Club by Mark Johnston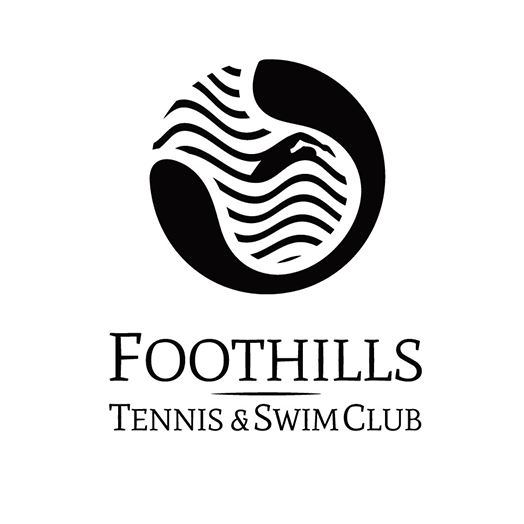 Foothills – Tennis & Swim Club by Brainy Team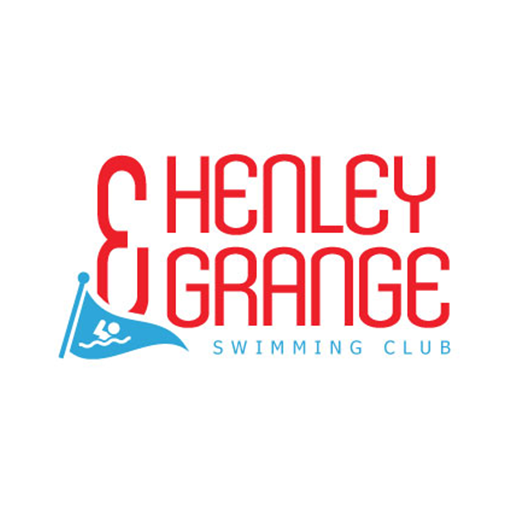 Fresh Logo Design by Natasa m.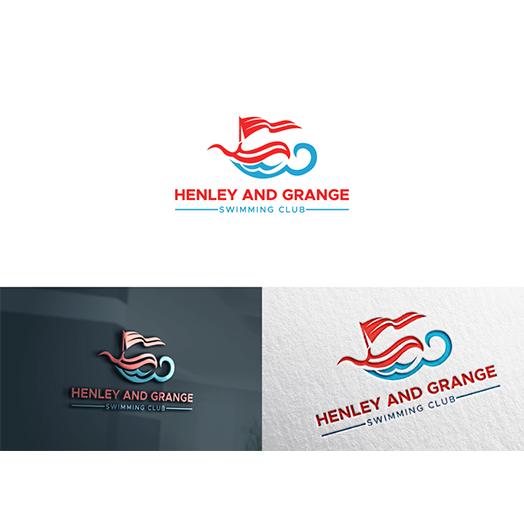 Henley and Grange Swimming Club by Partho 4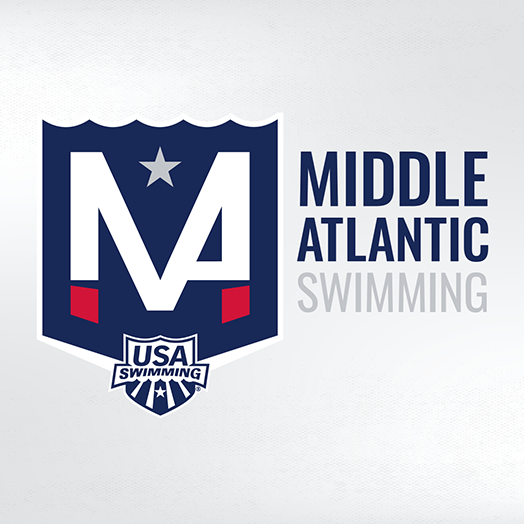 Middle Atlantic Swimming Logo by Matt Lupton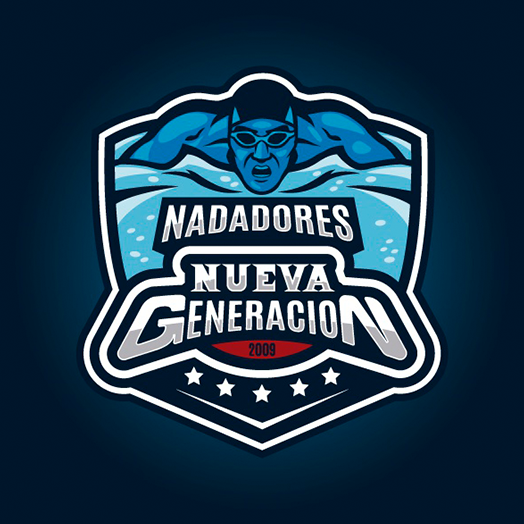 New Generation swimming club by Mooral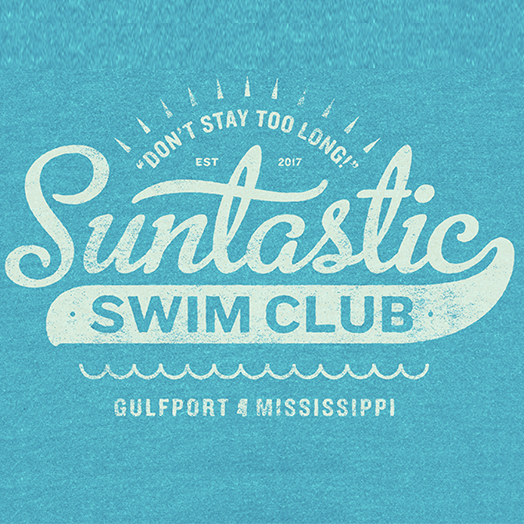 Suntastic Swim Club Logo by Jude Landry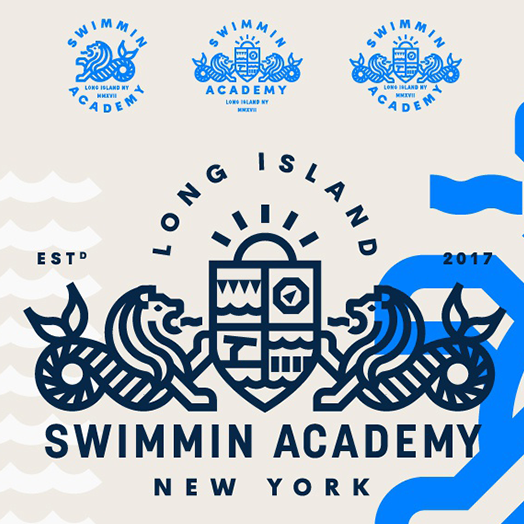 Swimmin Academy by Peter Komierowski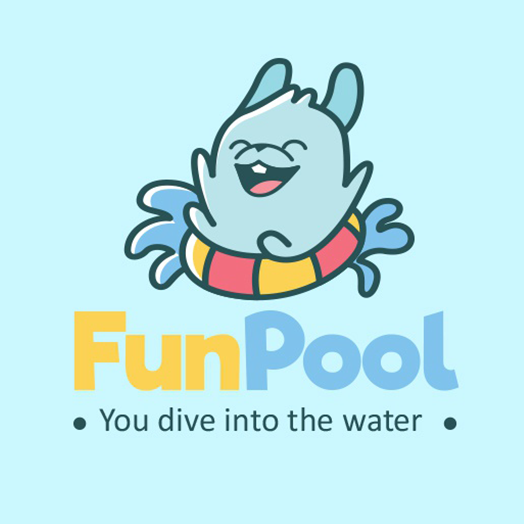 Swimming Club Logo Design by Kong_Family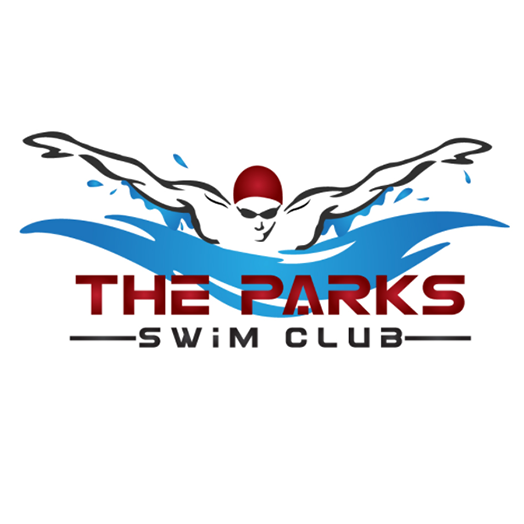 The Parks Swim Club by vijaydasr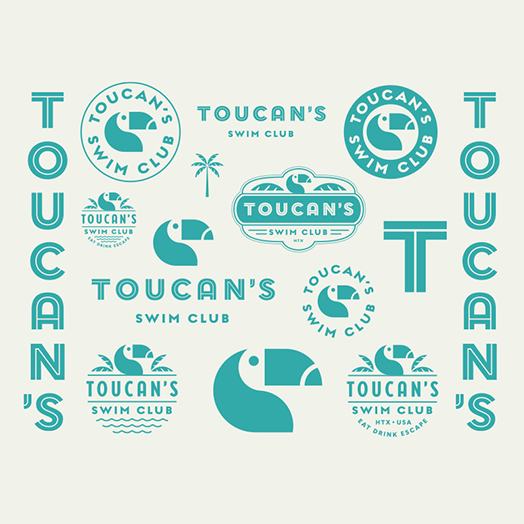 Toucan's Swim Club Logo by Loren Klein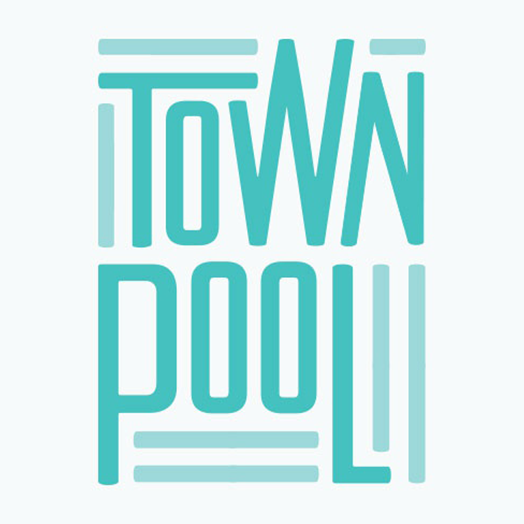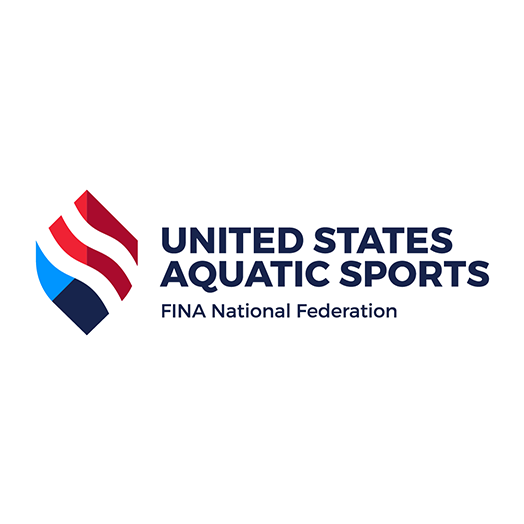 Pro tip: Add a frame
Are you worried about having your logo overshadowed by other design elements in projects like swimming pool banners and social media posts? Encasing your design with simple shapes like a circle or diamond will help you add emphasis to your logo. In addition, this will make your logo easier to use.
Conclusion
Get closer to your business goals with a graphic mark that will hook people in. This roundup shows different ways for you to present yourself in the market in a way that's relevant and informative at the same time.
Start searching for the logo design for your business today.
Receive up to 50 original design proposals from graphic designers when you launch a design contest on DesignCrowd.This crowdsourcing platform lets you run graphic design contests like flyer design and T-shirt design. All you need to do is post a design brief detailing the concept you have in mind. Get ready to find the winning logo today.
BrandCrowd logo maker is an option for brands looking to take a DIY approach to develop an identity. It lets you create your ideal design in a matter of minutes. This is made possible by its design library of customizable logos and its easy-to-use editor, allowing you to change colors, fonts, and layout the way you want to. Try it right here.
Read more articles on design and inspiration below: