55 Crown Logos To Make Your Brand Gleam
Reading Time:
8
minutes


Developing a brand identity can go in a million different ways. One of the ideal paths to take is to go with a crown logo to stand as the face of your brand.
Crowns symbolize royalty and luxury, which can help your brand become more visible to the audience. A meaningful brand identity lets you connect with more people and raise awareness of your brand. It's a good choice for brands looking for beauty logos, gaming logos, jewelry logos, and more.
Logos of big brands such as Rolex and KLM Royal Dutch Airlines are two examples of famous crown logos. We created a collection of logos that will help brands looking to have an impressive royal logo of their own.
This roundup of designs will shine a light on the creative possibilities presented by crown logos. Take a look at them below.
The male leaders of a monarch are known to wear a headpiece to symbolize their power and family. Historically, king crowns are called the imperial crown. It has a dome-like shape that has a peak at its center.
Symbolize your brand's dignity with a king crown design. You can use it as the main focus of your brand mark and place your brand name underneath to make the text look like it is wearing the headdress.
Add a stronger feel of elegance to your logo by using royal colors such as gold, purple, and red. You can even add a metallic finish to the design and break free from the flat design trends that dominate the world today. This trick will help you bring life to the design and make it eye-catching.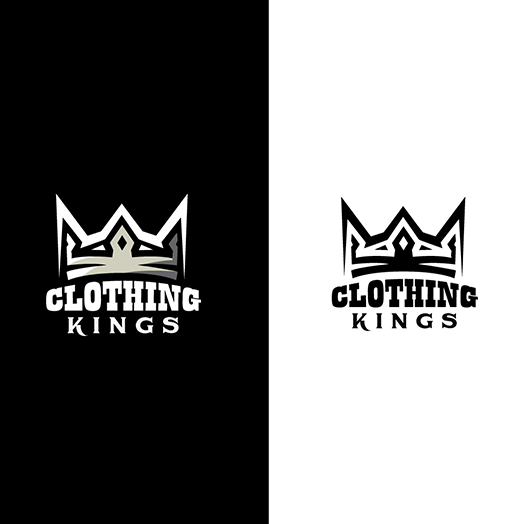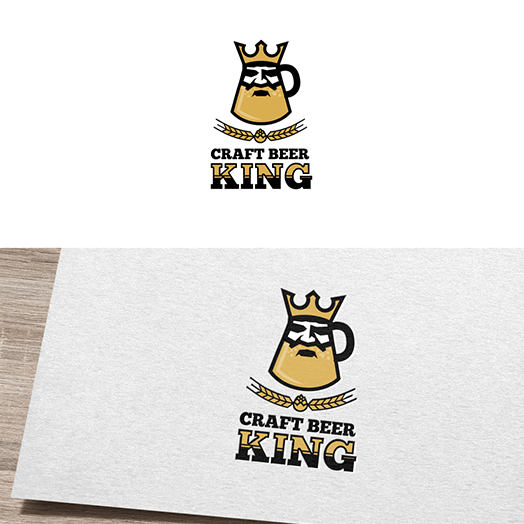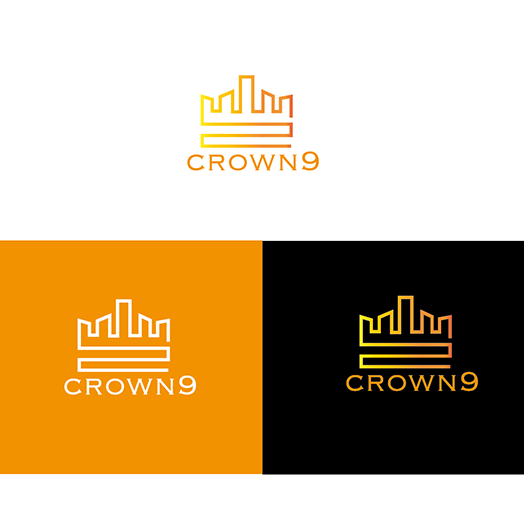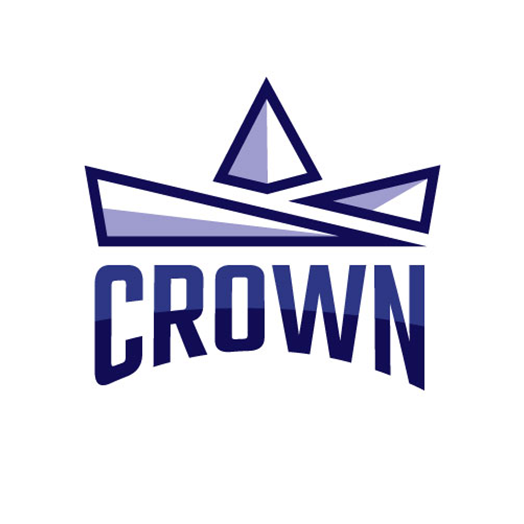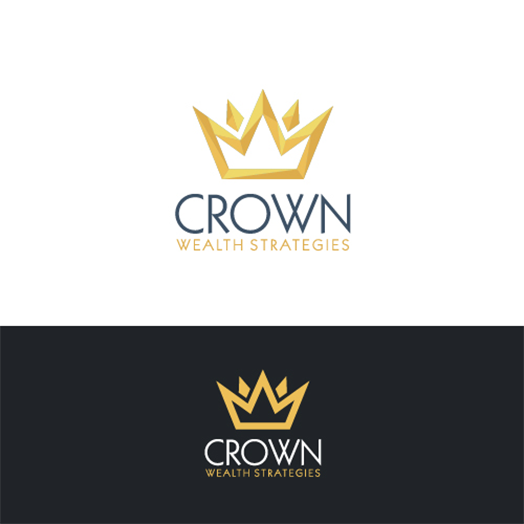 Crown Wealth Strategies by @revyali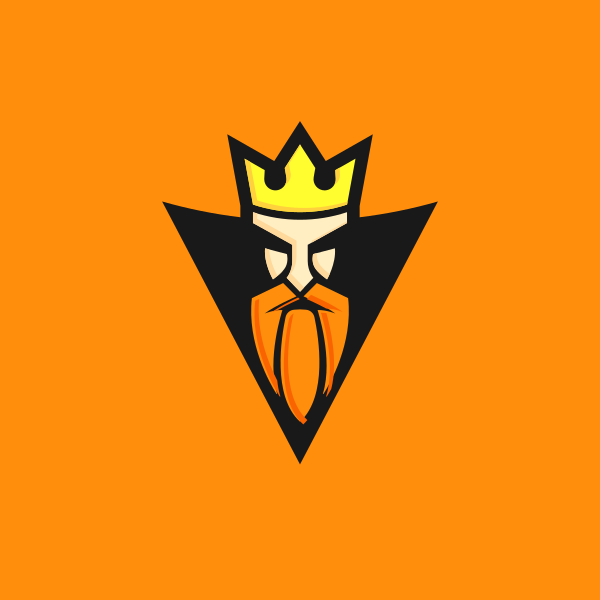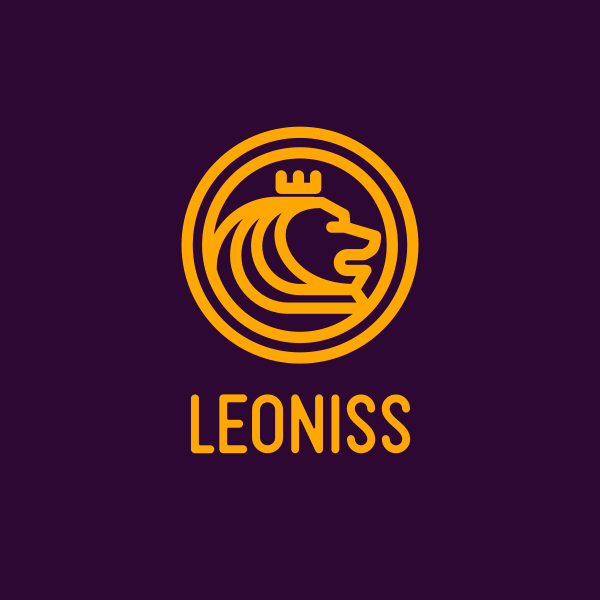 Golden Royal Lion by novita007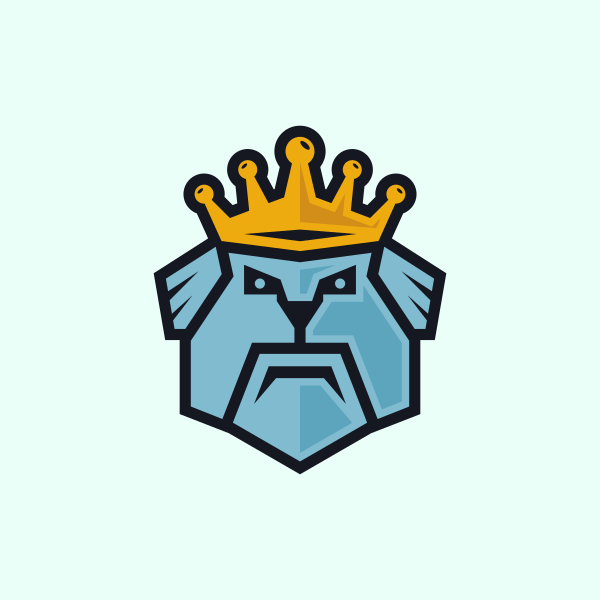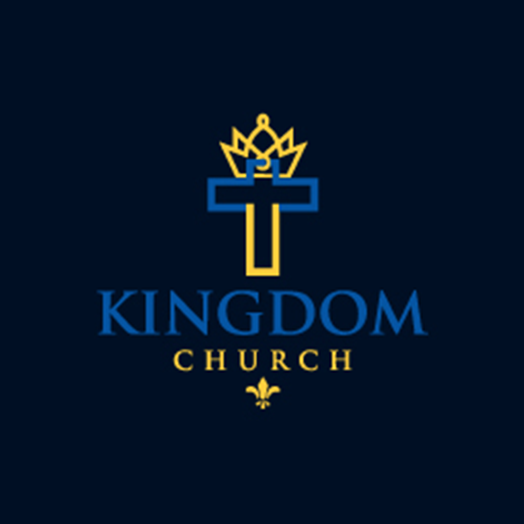 Kingdom Church by Sazeed Ahmed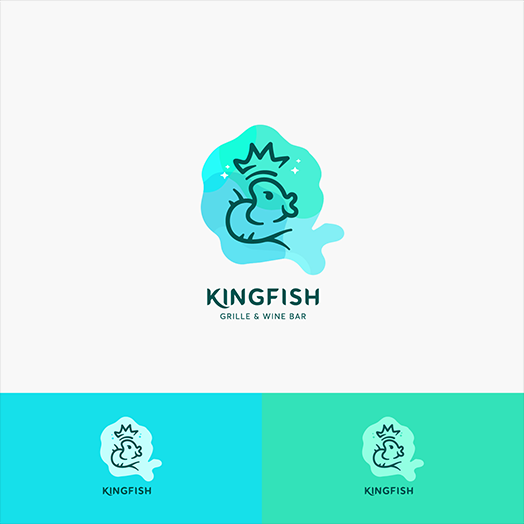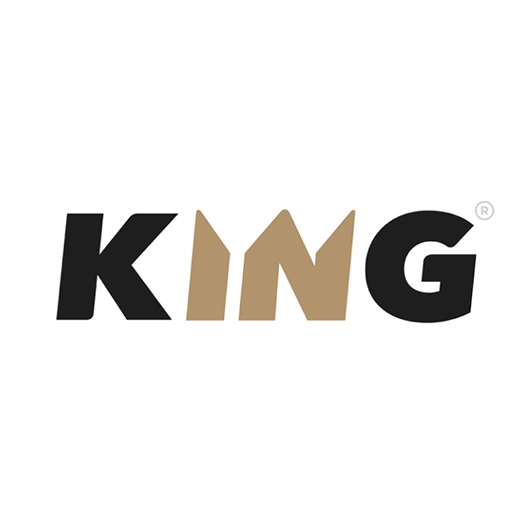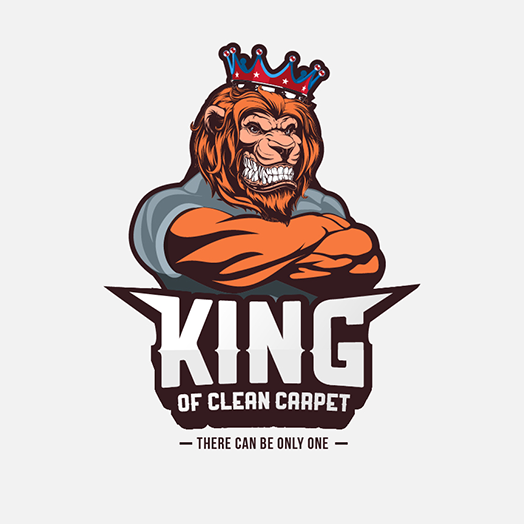 King of Clean Carpet by Design Street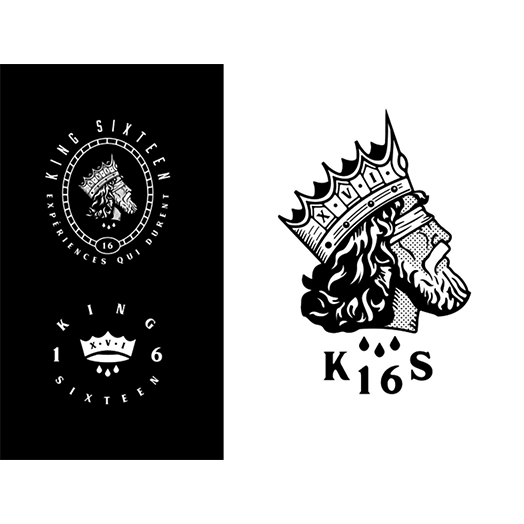 King Sixteen – Responsive Rebranding (1/2) by Emir Ayouni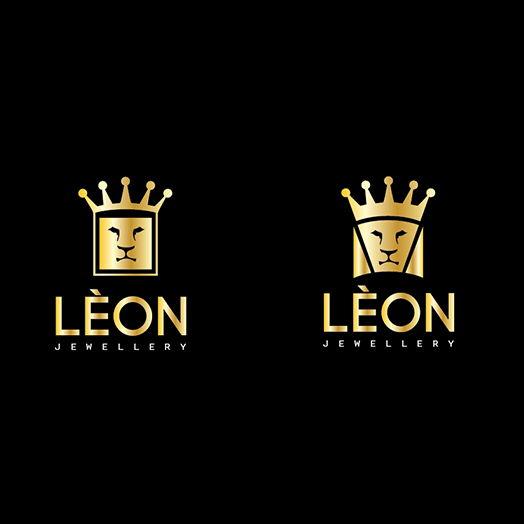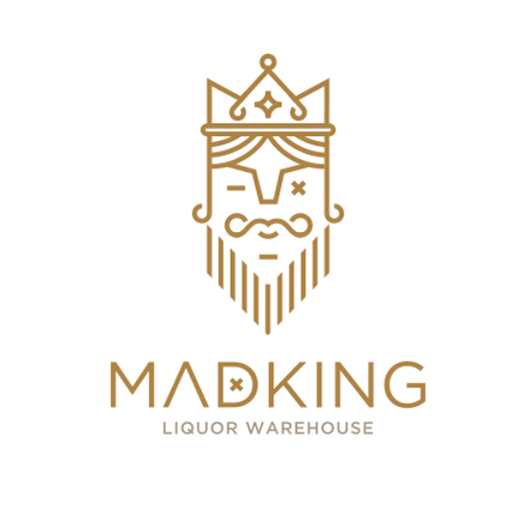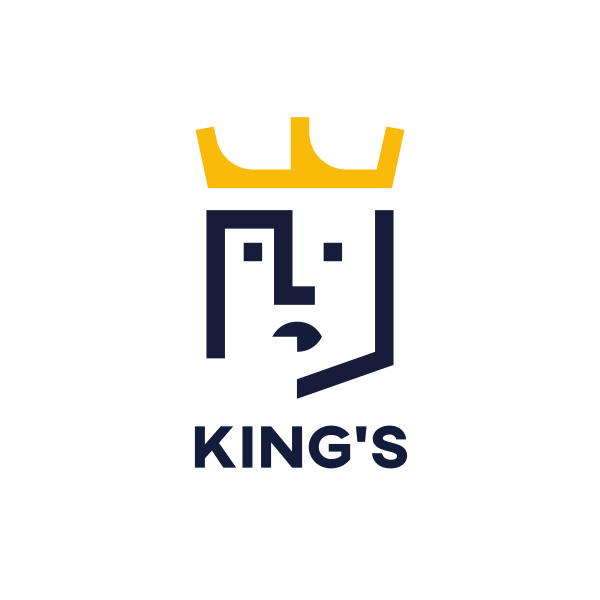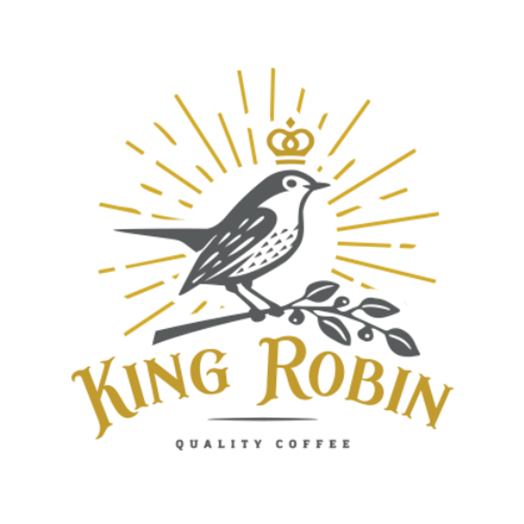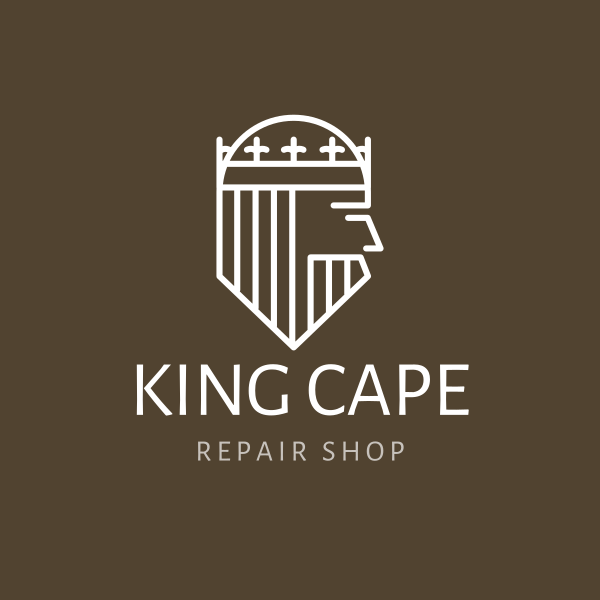 Royal Monarchy Crown by korzuen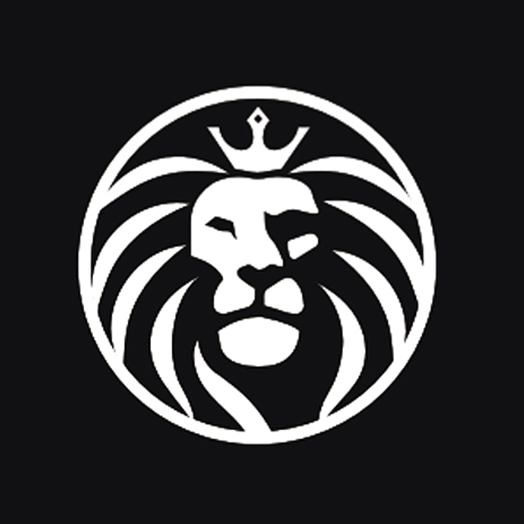 Serious, Lion Sporting Good Logo Design by Vishak vasu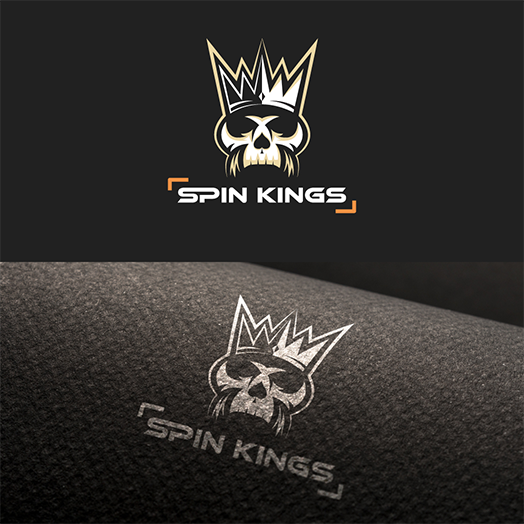 Spin Kings by Mrigank Patankar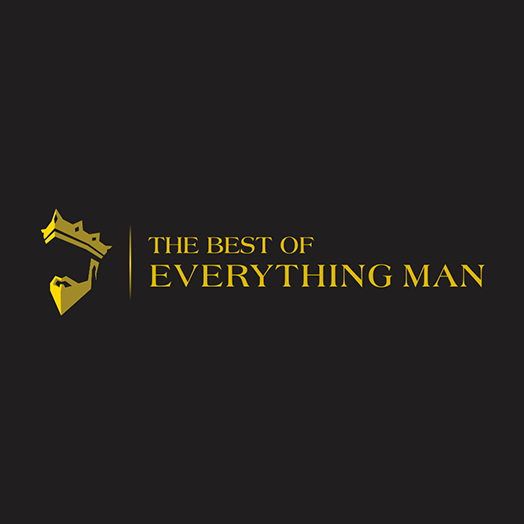 The Best of Everything Man by chameerakasundb
Pro tip: Limit your use of colors
Keeping your logo design elegant and versatile is achievable by being mindful of the number of colors you use. It is best to use only two to three colors for your logo. Setting a limit helps you prevent oversaturation and improves coherence.
Royal crowns or queen crowns are characterized by a headpiece with a curved accent in its center.
The depression in the center makes it resemble a lowercase letter m. It has a feminine shape that helps lead the eyes of the audience.
Bring depth to your design by adding different ornaments. You can add glitter and make your brand symbol luster.
Typography is also a design element that you can use to make a visual identity fit for a queen. Lettering styles like calligraphy logos and monogram logos are great avenues for you to show your personality further.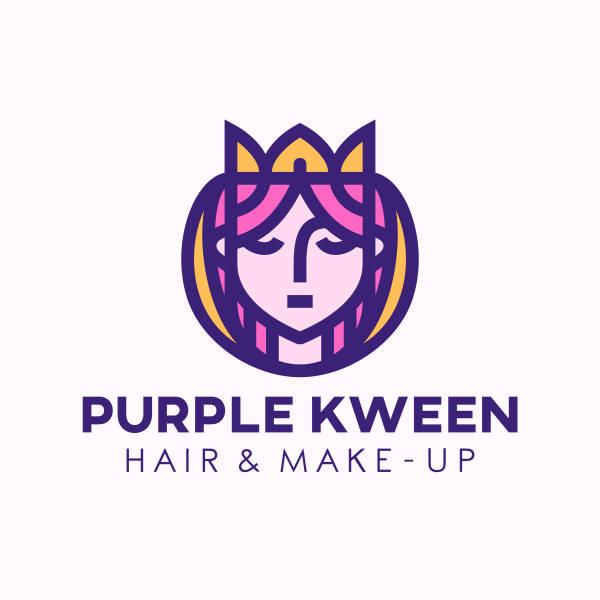 Beautiful Royal Princess Queen by novita007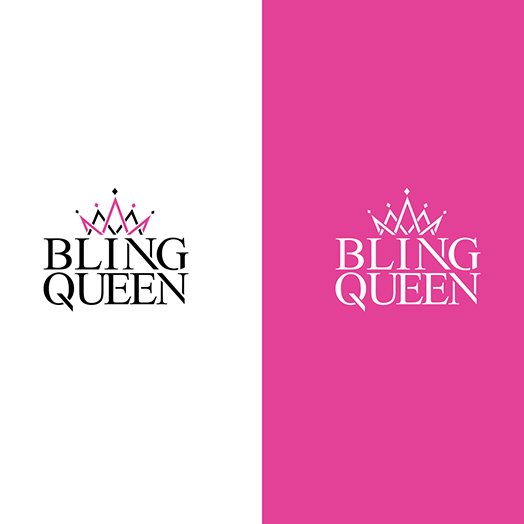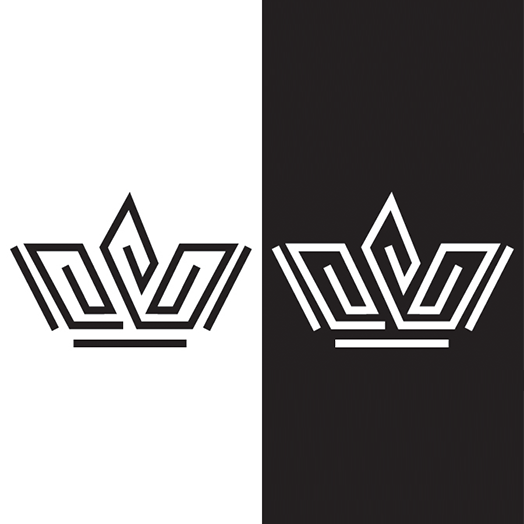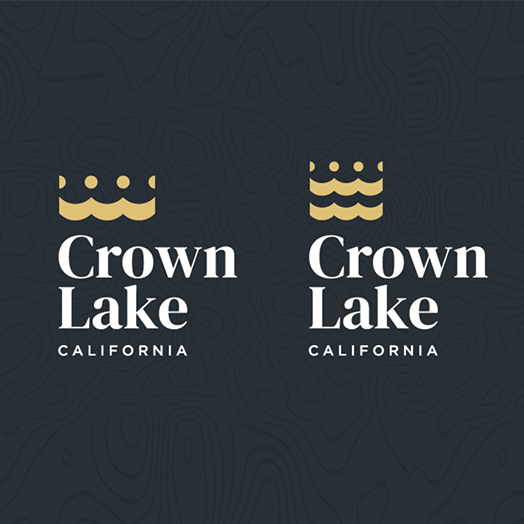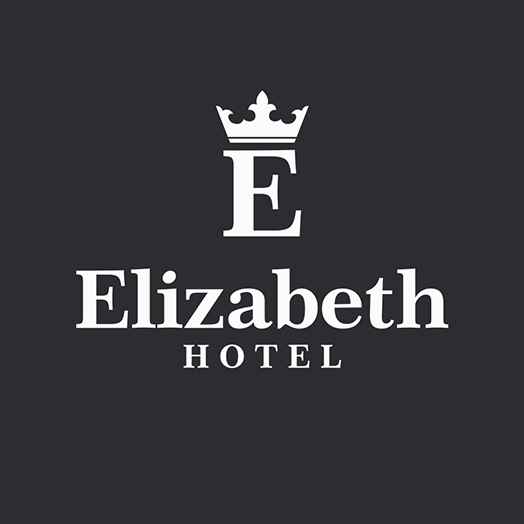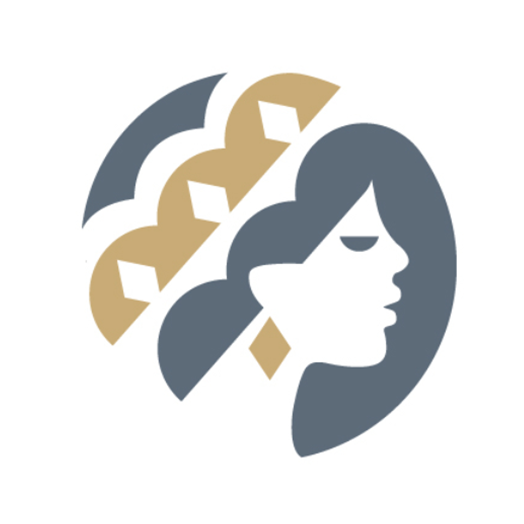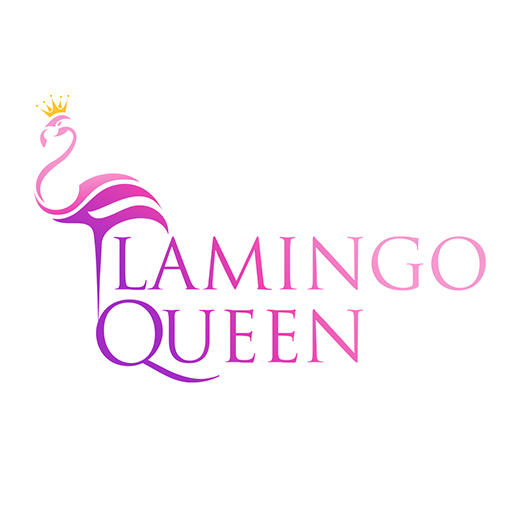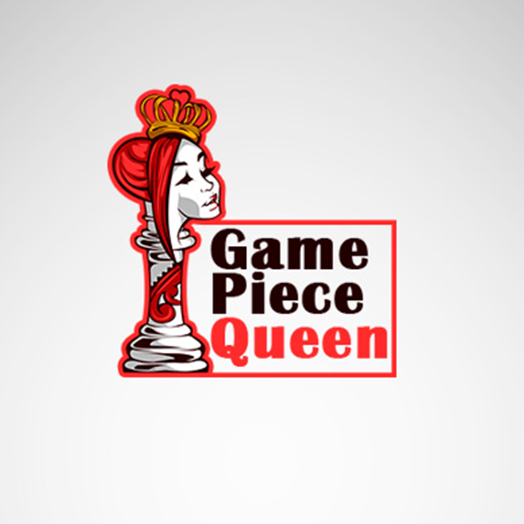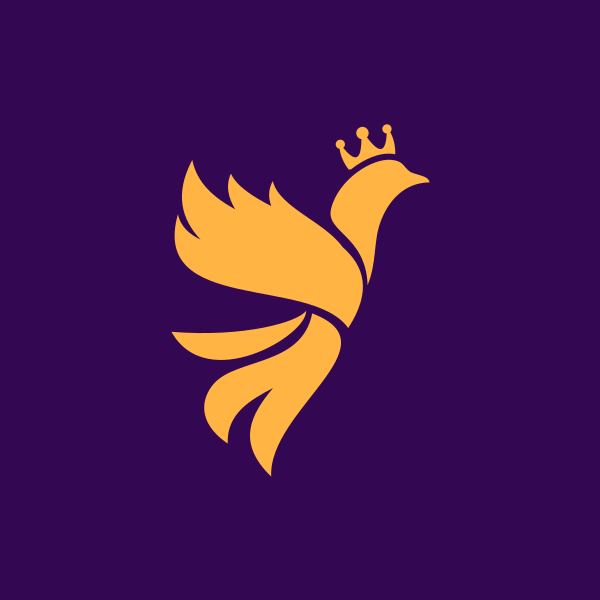 Golden Royal Phoenix by novita007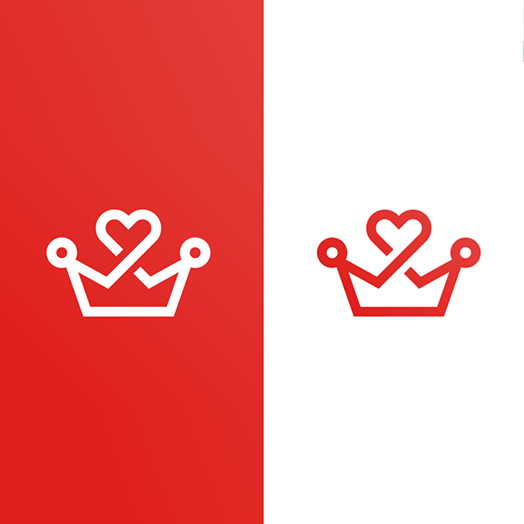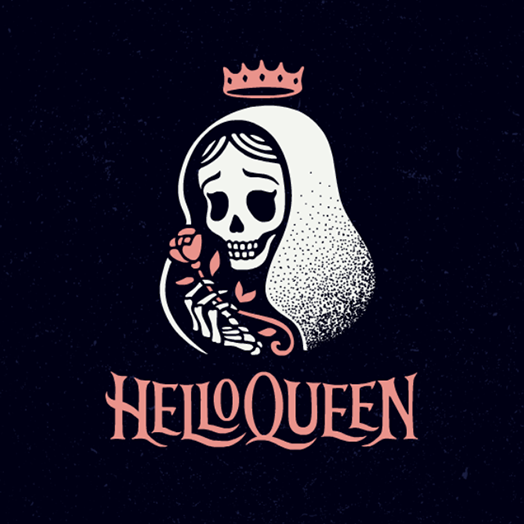 Hello Queen by Alexandra Erkaeva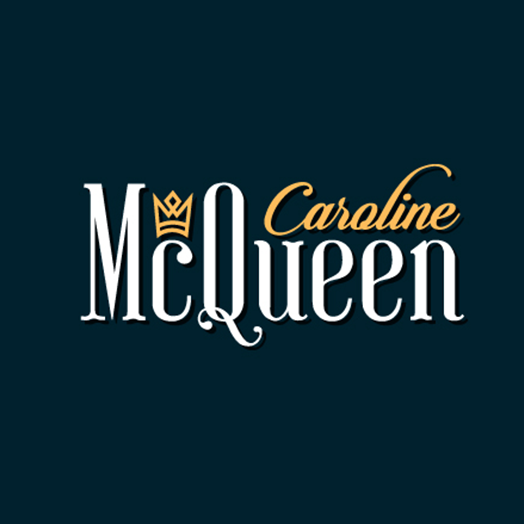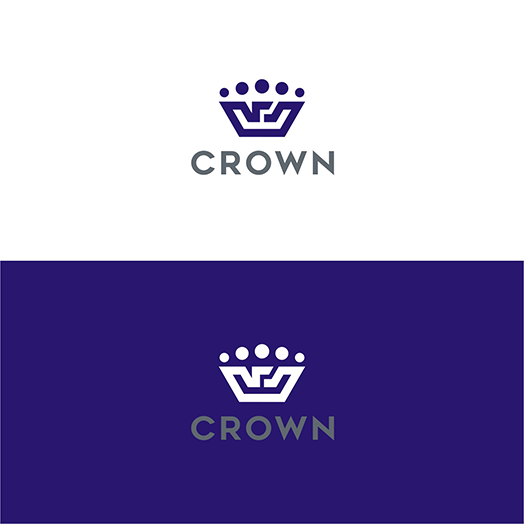 New Crown Chemical Logo by Sushma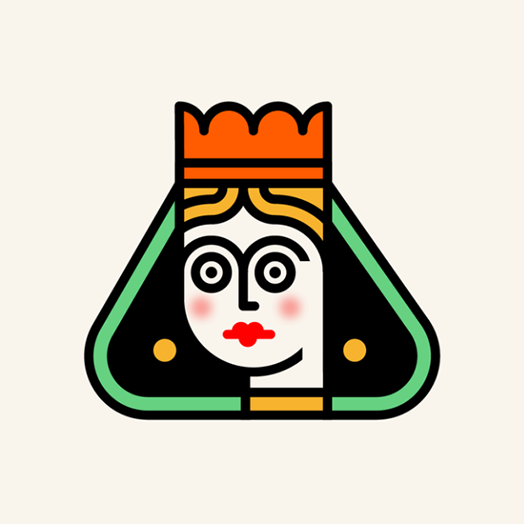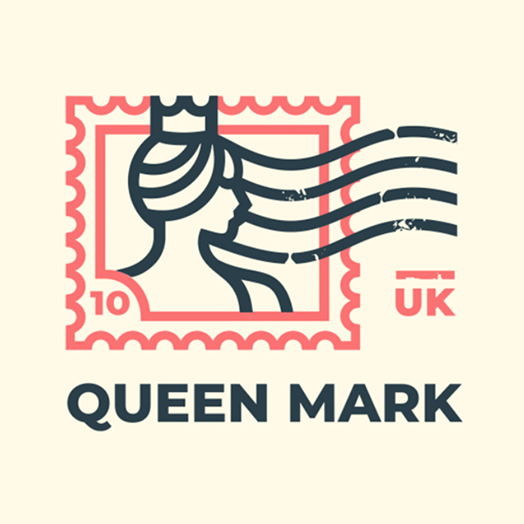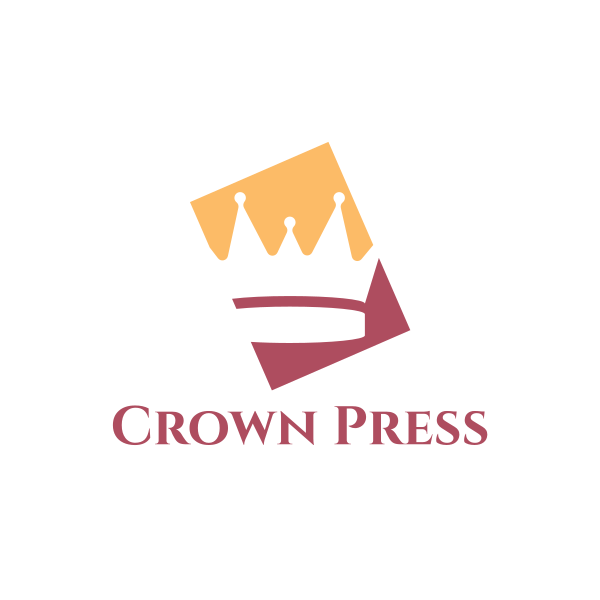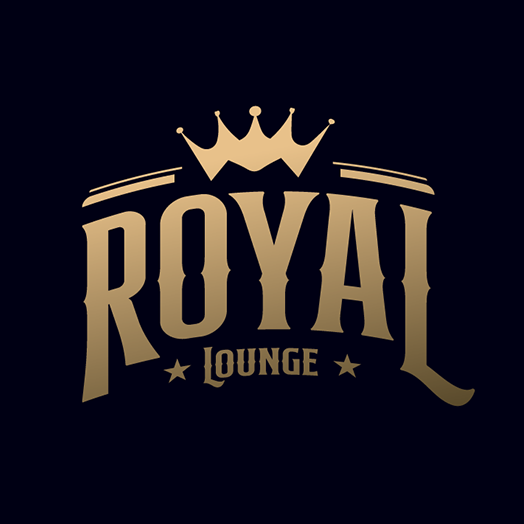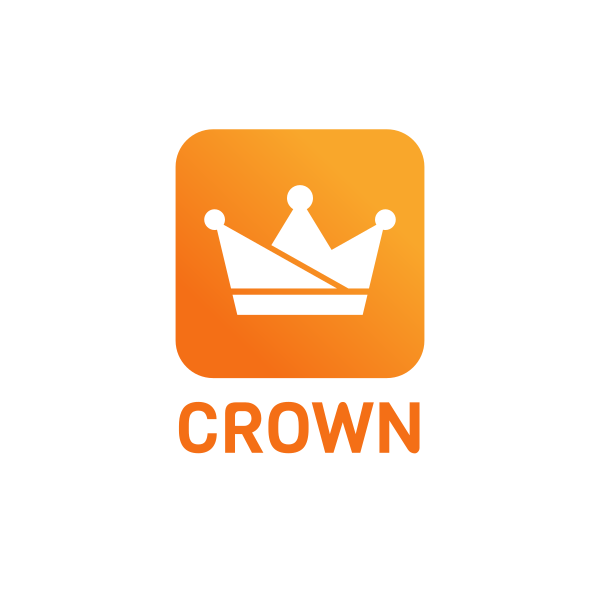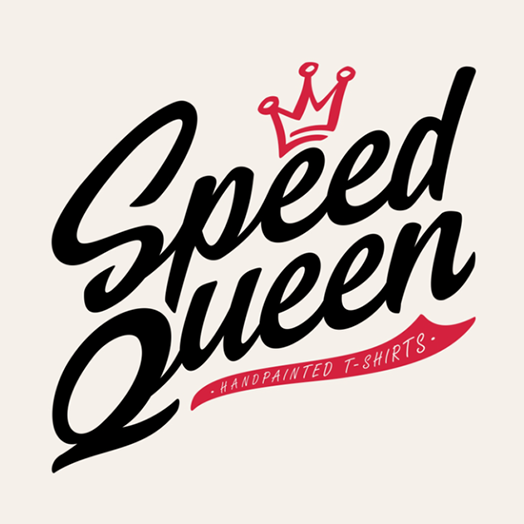 Speed Queen by Aleksandar Savic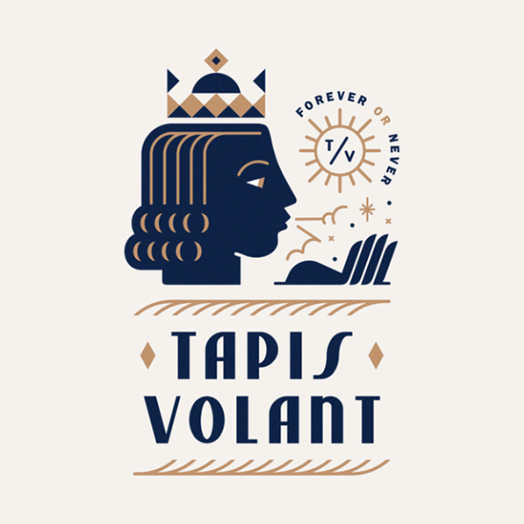 Tapis Volant by Szende Brassai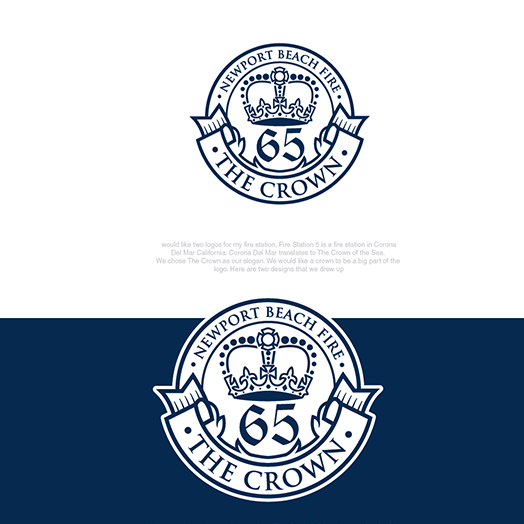 Pro tip: Add a frame
Transform your design into something more eye-catching by putting it in a frame. Adding simple shapes like circles and squares can provide visual prominence to the brand mark and make it easy to apply to various collaterals such as social media posts and business cards. For a royal design, you can put laurel leaves, crests, and ribbons for a regal look.
Text-based logo designs allow you to have a subtle design.
The style is a straightforward way for you to develop a brand identity and prevent visual distractions.
Plus, it gives you a chance to have a gender-neutral brand identity. Doing this makes your logo more versatile and prevents you from limiting yourself to gender.
Another advantage of lettermarks is that it shortens long brand names and makes it easy to recall. Businesses with long names can use this for a brief look. Abbreviated logos are also a popular choice for companies that have been in the industry for a long time.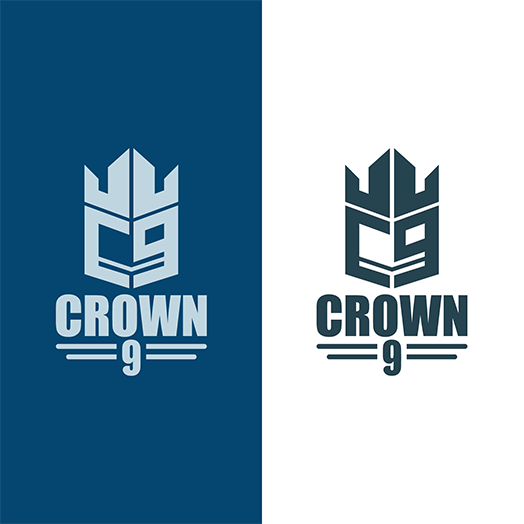 Bold, Different Clothing Logo Design by addydesigns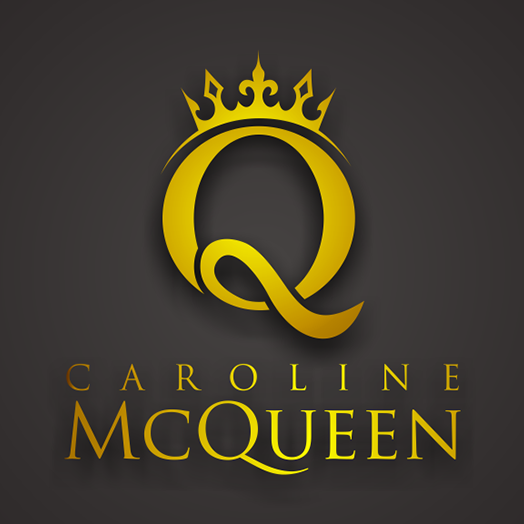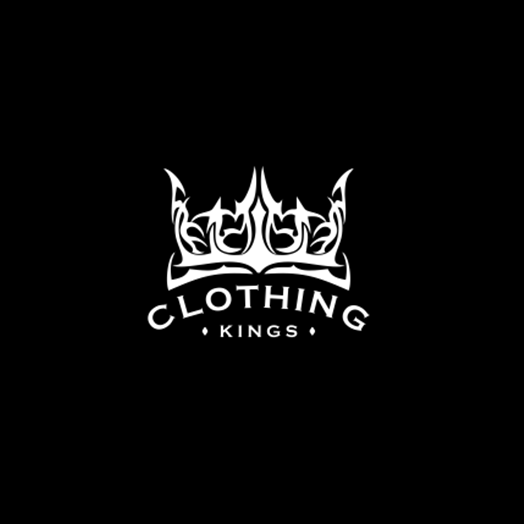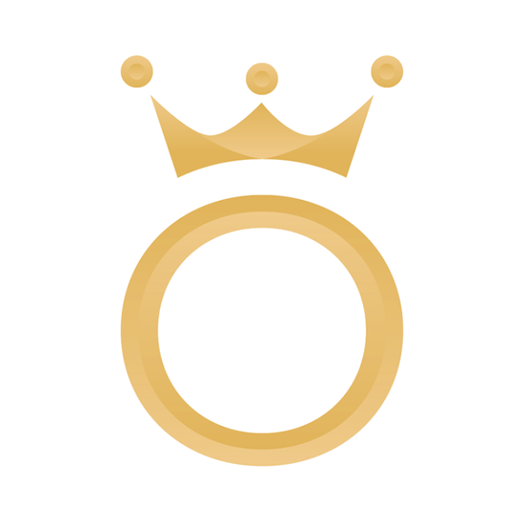 Crown logo symbol by zsolt hutvagner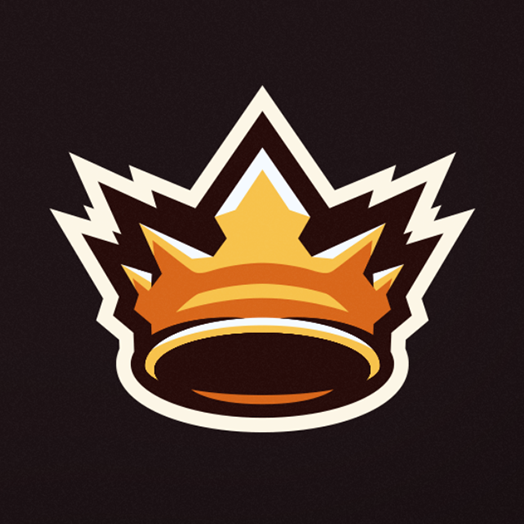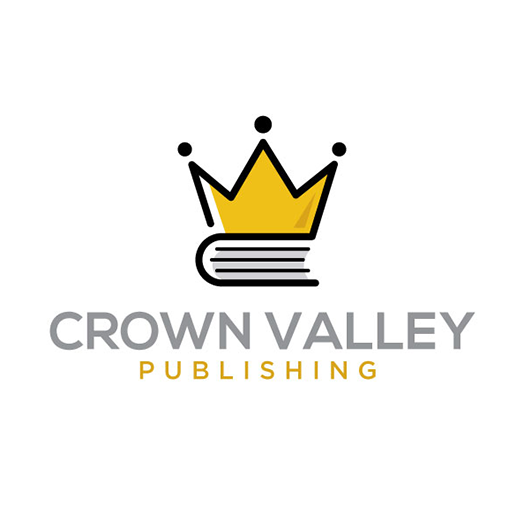 Crown Valley Publishing by ecorokerz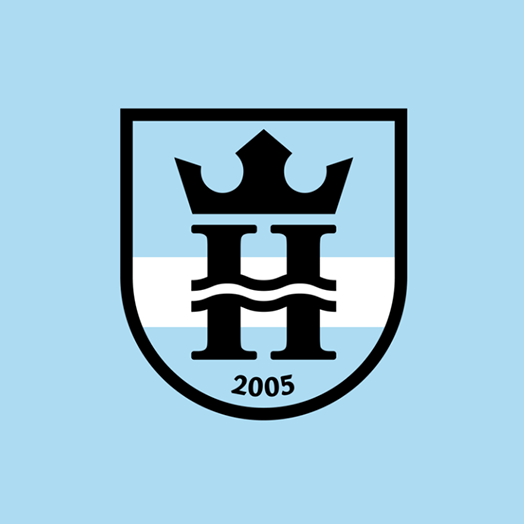 FC Helsingor Crest by Nick Budrewicz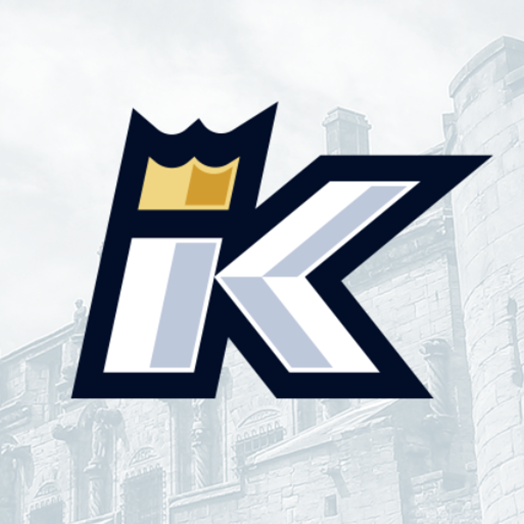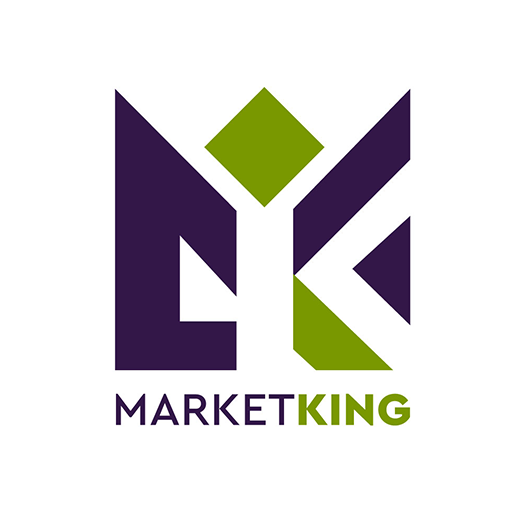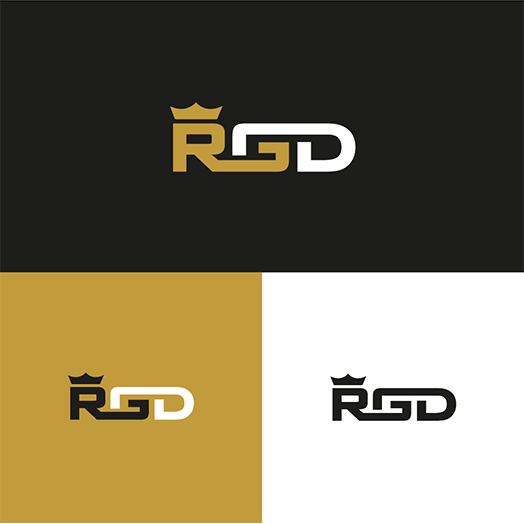 Personal Branding / Identity Logo Creation' by ESolz Technologies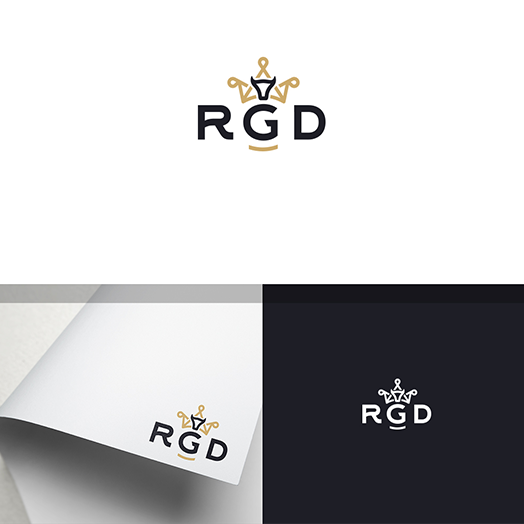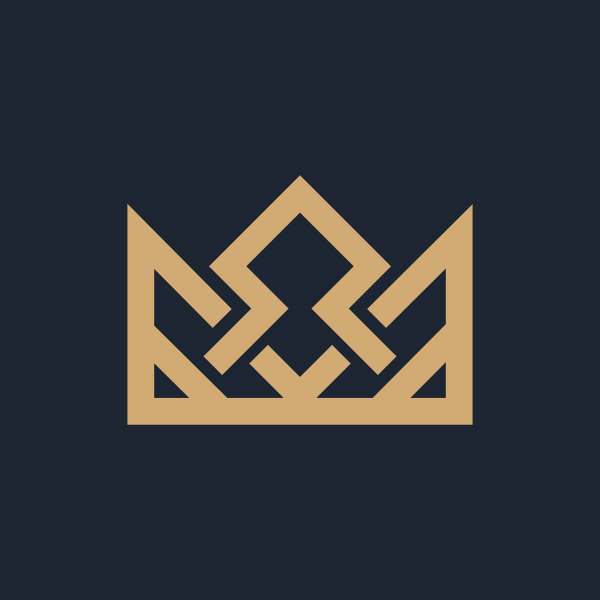 Royal Monarchy Crown by korzuen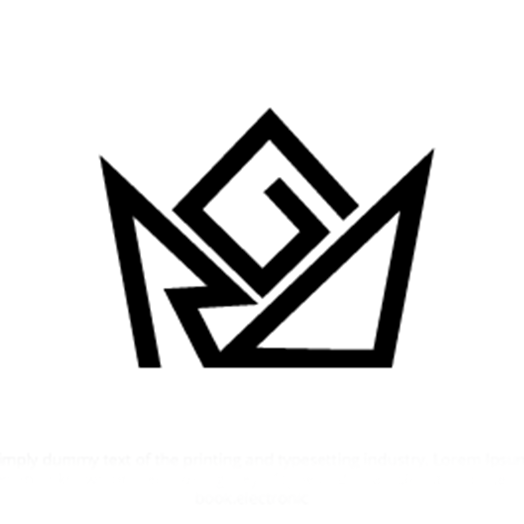 Upmarket, Creative Logo Design by graphicevolution
Pro tip: Get inspiration from logo design trends
Trends provide brands with new design ideas to improve them. They help add a modern touch to the design and make it fashionable according to today's standards. Current trends include muted colors, line art, and other stylish design styles. However, you want to use trends sparingly to create a timeless identity.
Conclusion
This headpiece signifies traits that many businesses look for. Like the logos above, you can use this as a brand mark for an endless list of niches.
It enables you to present your brand to the public in a way that can help you engage your target audience and grow brand awareness.
Find the right logo design with DesignCrowd. The crowdsourcing platform allows you to source custom logo designs by opening a logo design contest for its community of freelance graphic designers. The website also lets you get other collaterals such as web design and T-shirt design. Learn more about it today.
The BrandCrowd logo maker is an option for those who want to generate a logo design in minutes. It has a vast library of monarch logos and palace logos that you can customize. The tool enables you to change colors, fonts, layout, and other design elements for a unique design. Try it right here.
Read more articles on design and inspiration: