60 Moon Logos to Make Your Brand Glow
Reading Time:
8
minutes


Pay homage to the Earth's satellite with a logo design that features it. The moon logos in this article will give you all the inspiration you need.
The moon is a celestial body closest to Earth. It is the only natural satellite of our planet. Apart from this, it is also a symbol of femininity, enlightenment, and eternity. This makes it a great addition to logo design.
Businesses need a logo to develop an identity to help them stand out in their market. A moon logo can provide a unique look for brands in various industries. It works for tech logos, clothing logos, jewelry logos, and more.
The moon is known for having different phases.
It is dictated by how much sunlight hits the moon. Its entire face is visible during the complete moon phase. This also symbolizes the height of power.
Its shape has a dominant look that you can use to create an attention-grabbing brand identity.
But you can take it up a notch and add other elements.
You can make a cartoon full moon and give it facial features. Or you can add silhouette designs of wolves, owls, and other similar characters related to your brand personality.
Find more ideas below.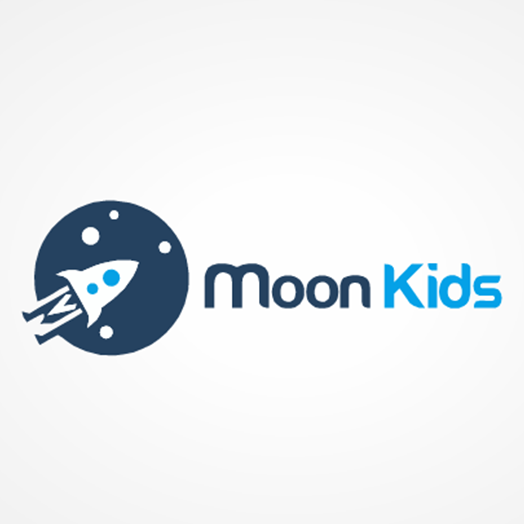 Business Logo Design by QuartzDesigns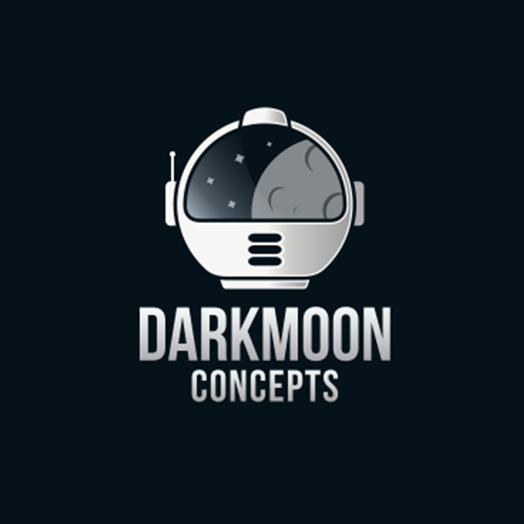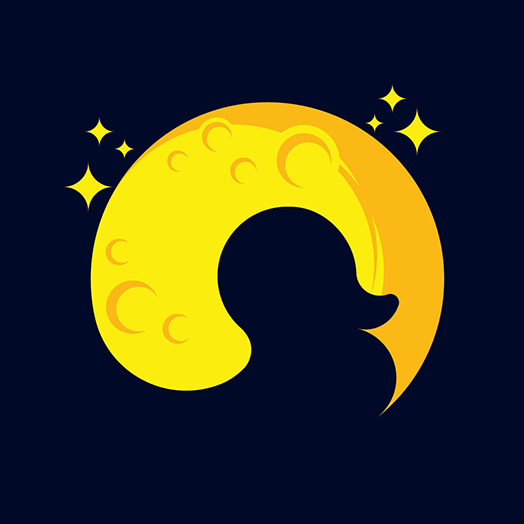 Duck Moon Logo Designs by Sixtynine Designs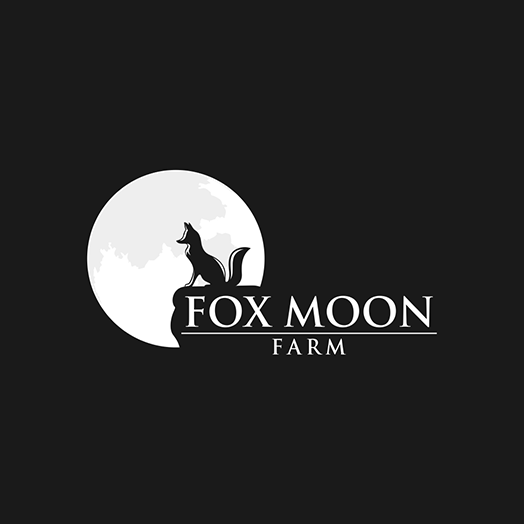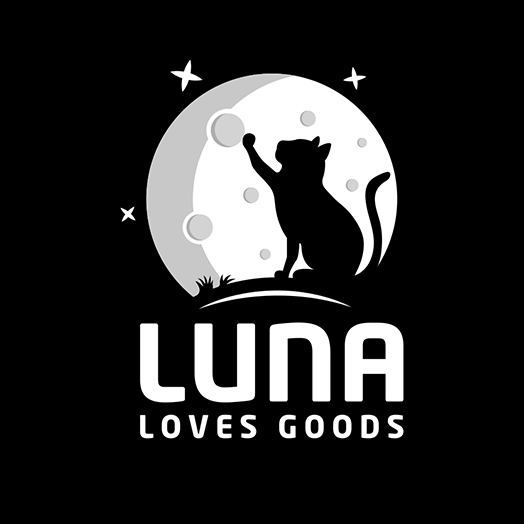 Luna Loves Goods by Omega-Pixel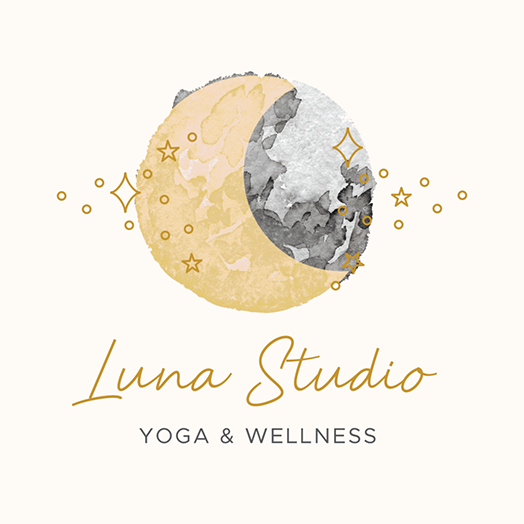 Luna Studio | Yoga and Wellness by Laura Parisi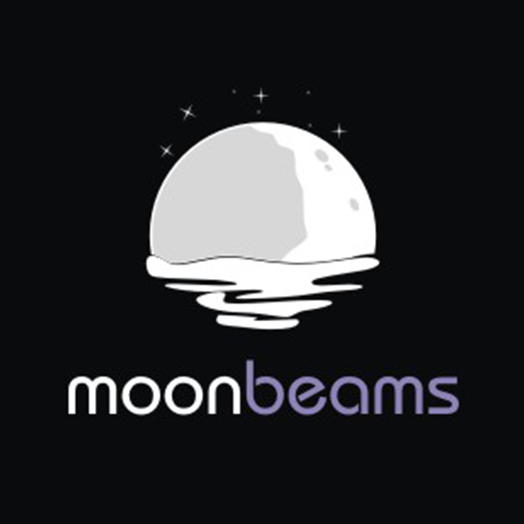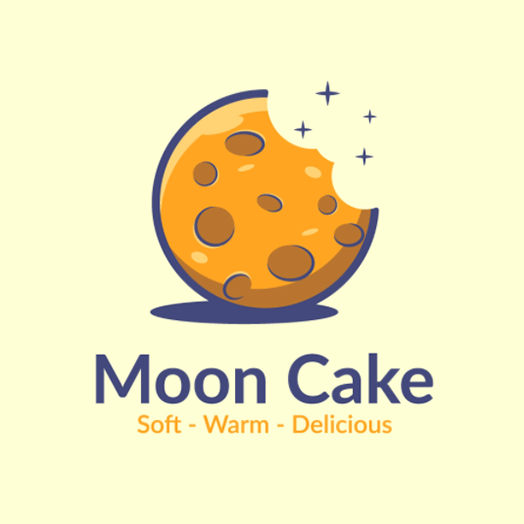 Moon Cake Logo by Fauzi Mutaqin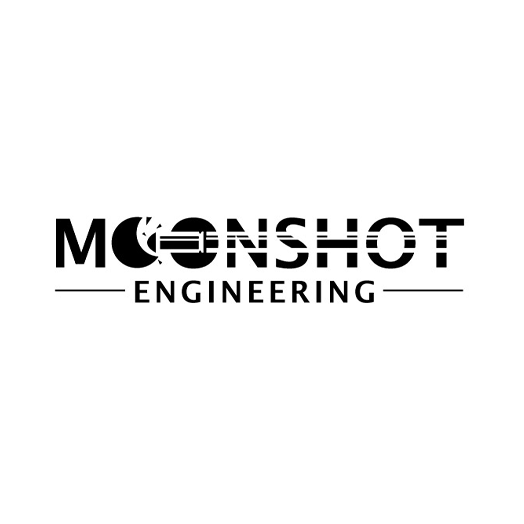 Moon Engineering Logo Design by creative.bugs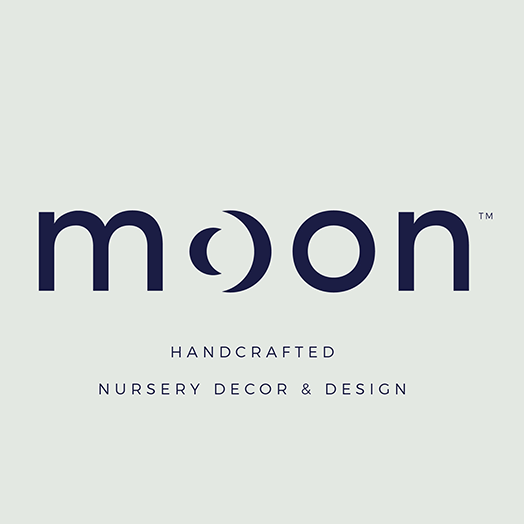 Moon Logo Design by Galerie Design Studio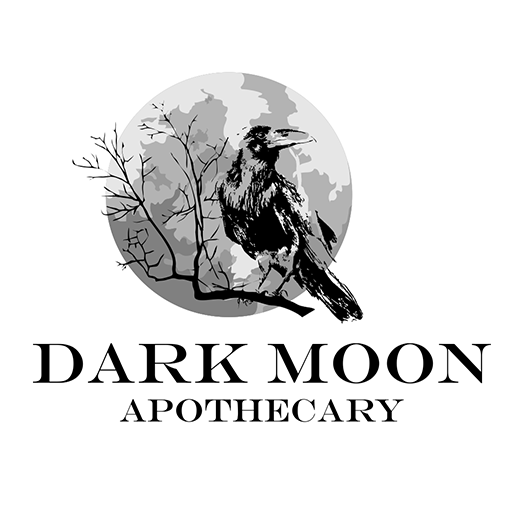 Moon Online Shopping Logo Design by 24raditya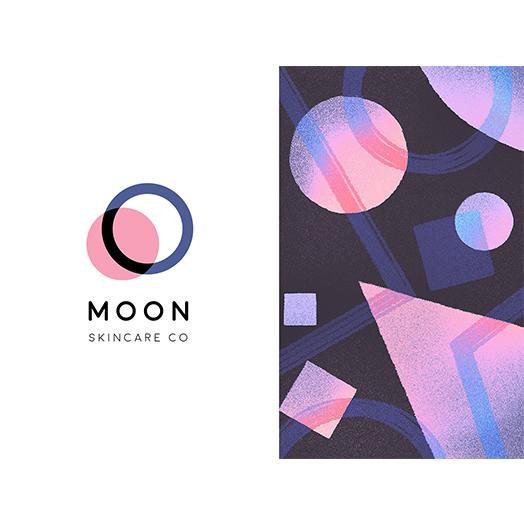 MOON Skincare Company by Alex Spenser for The Faces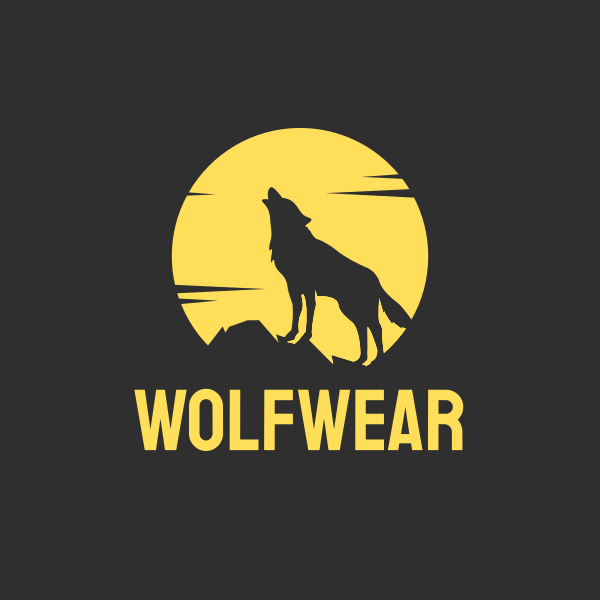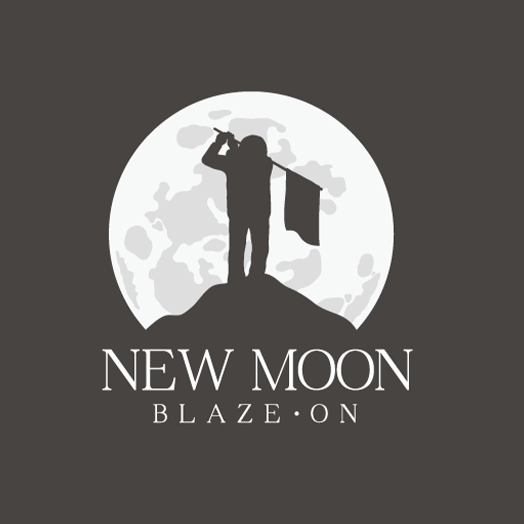 New moon clothing label by Frontino graphic studio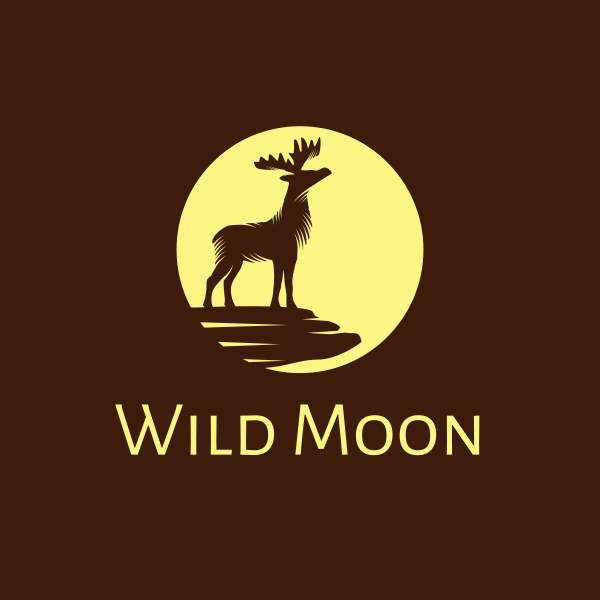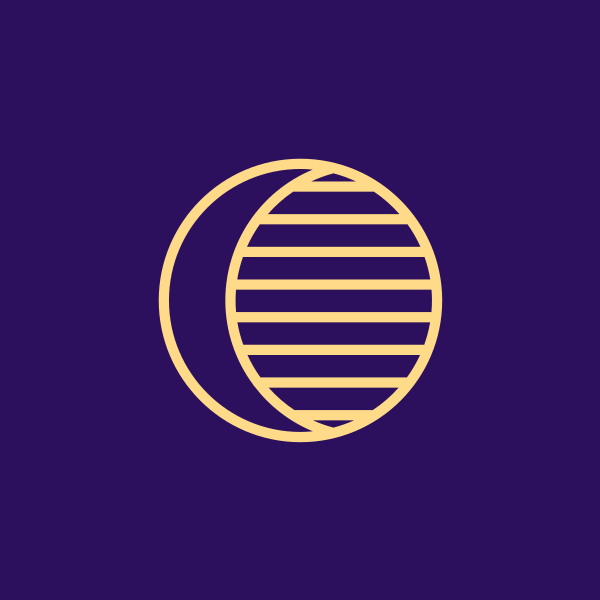 Pro tip: Get logo critique
You need feedback if you want to consistently improve your craft. This is why getting logo design critique is one of the most critical steps in any design process. Asking your trusted social circle to answer questions about first impressions and rooms for improvement will help you gather insight into your design. Their answers can help guide your revisions and improve your design.
One of the most well-known ways to illustrate the moon is by using a curved line that resembles a smile.
You can use other elements to give the design life. Illustrations like stars, clouds, and other celestial bodies can be added to this. But you can make it more creative by adding other symbols related to your business.
Typography is another element that you can use to improve your brand. It can symbolize your brand identity and transform your moon design. Fonts like serif, sans serif, script, and other styles can be used to help you do this.
Find more ideas below.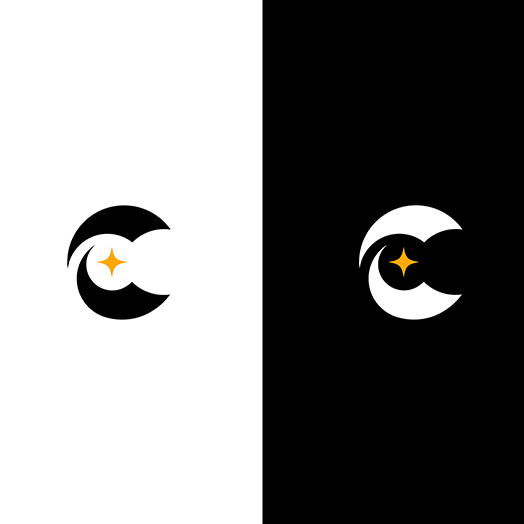 C + Crescent Moon + Star Logo by Stephen Yan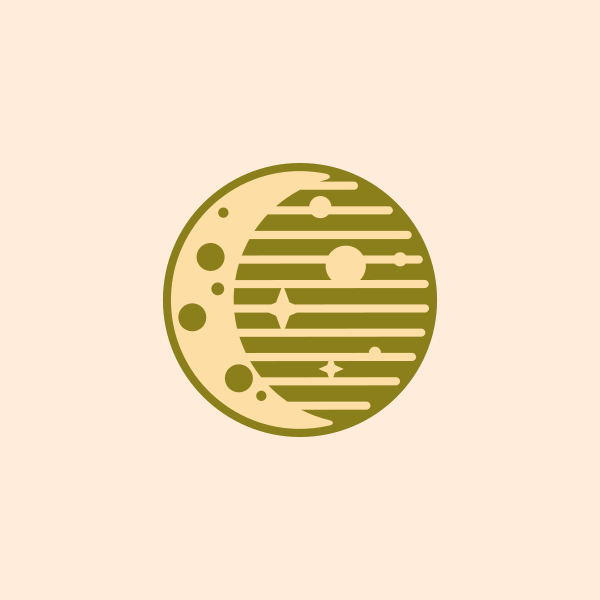 Crescent Moon Circle by spayro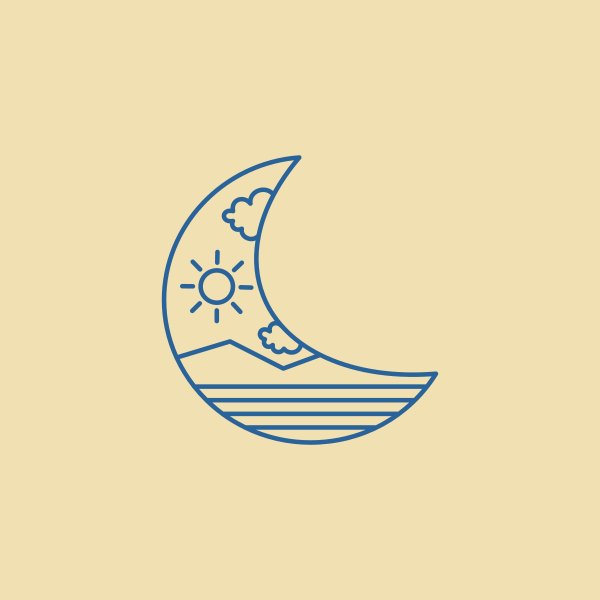 Crescent Moon Landscape by town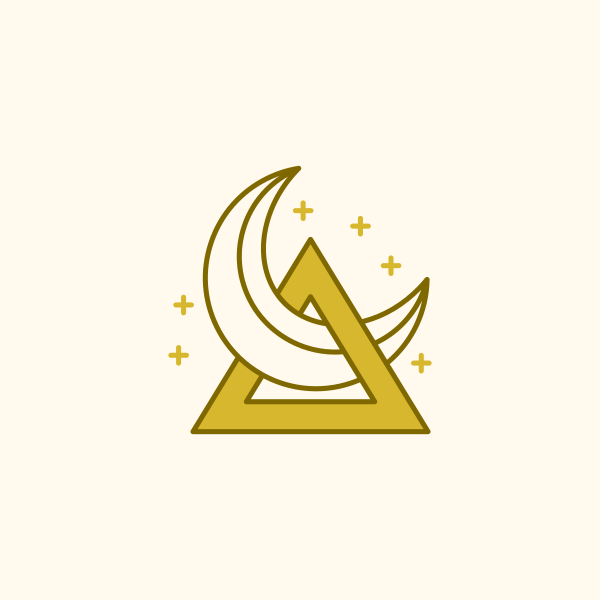 Crescent Moon Triangle by town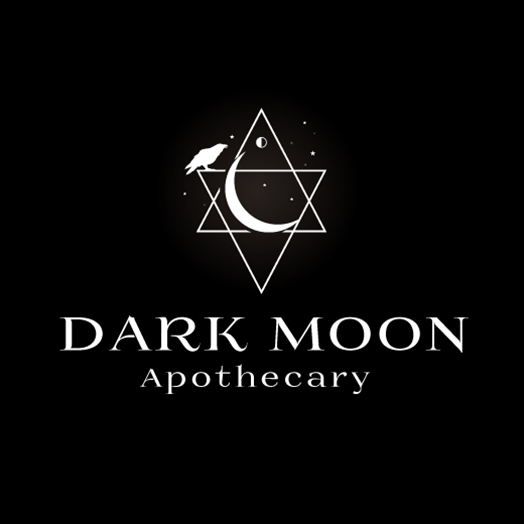 Dark Moon Apothecary by Creative Sovan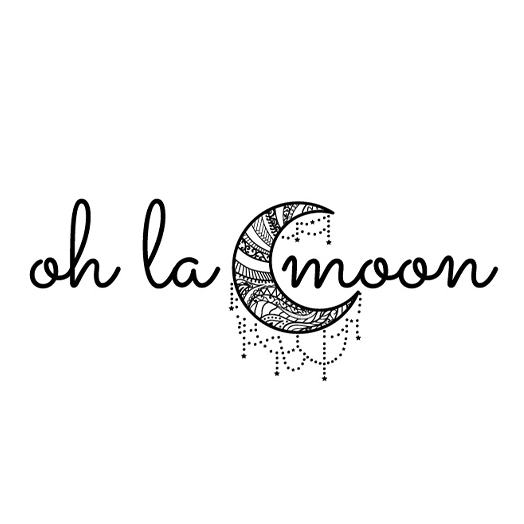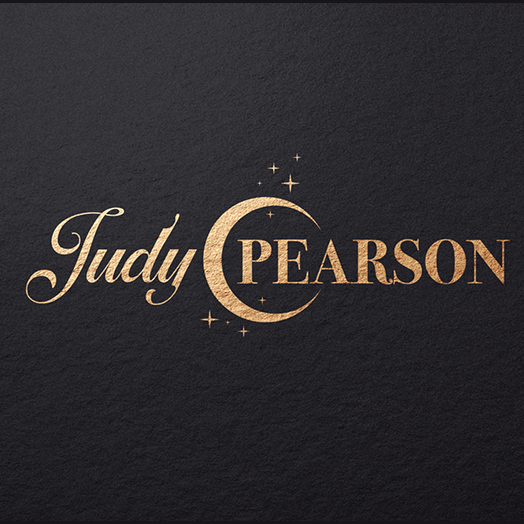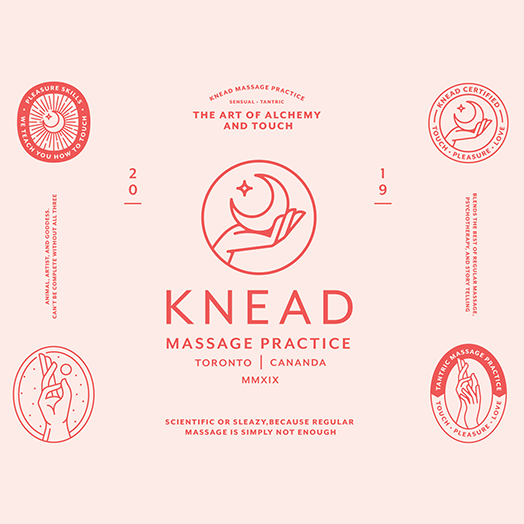 Knead Massage Practice (Part.2) by Damian Orellana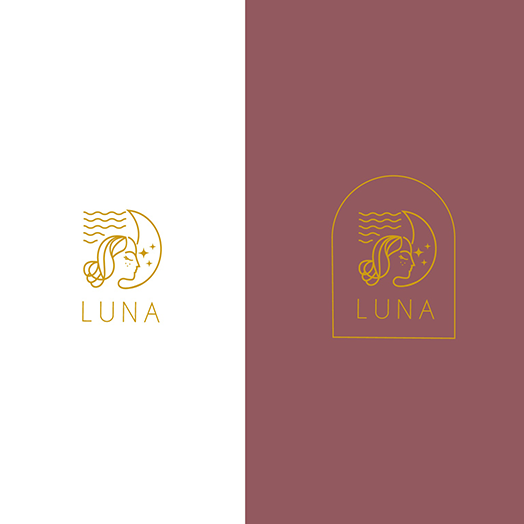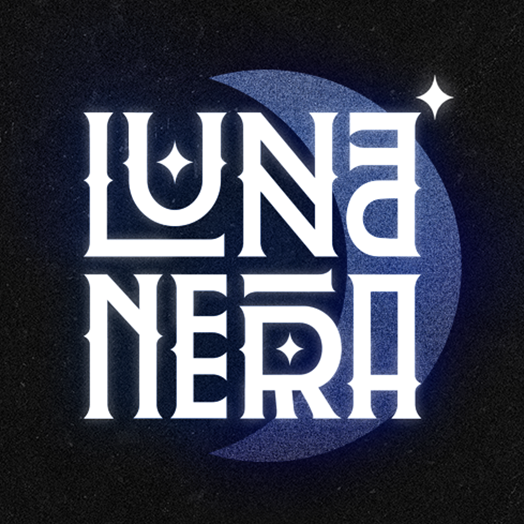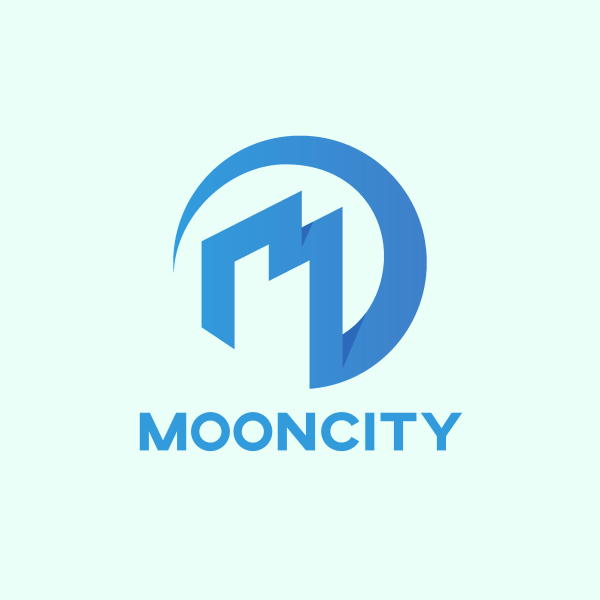 Moon Building Construction by ions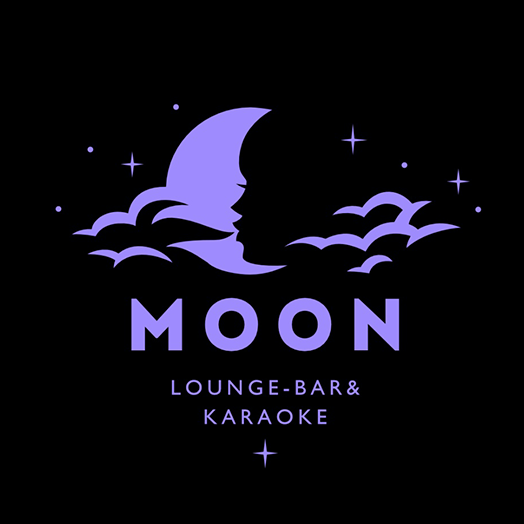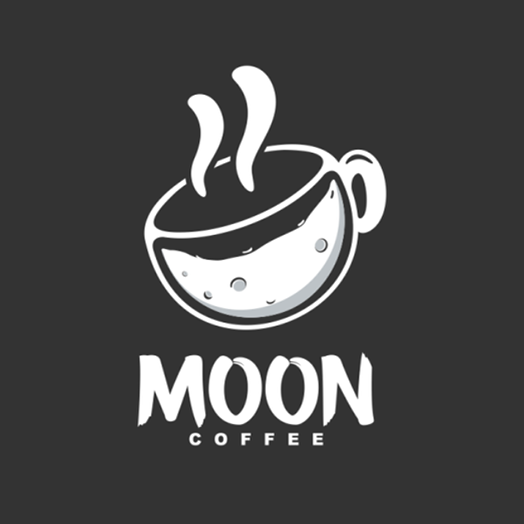 Moon Coffee Logo Combination by Garagephic Studio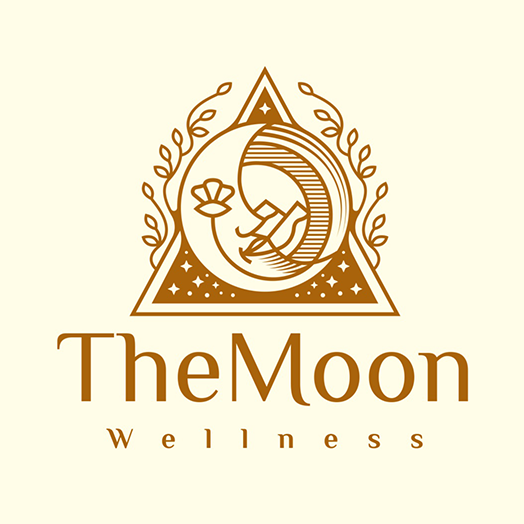 Moon Face Beauty Logo by Logozaste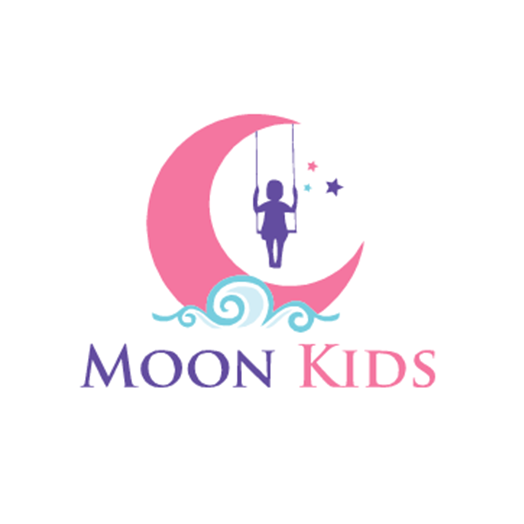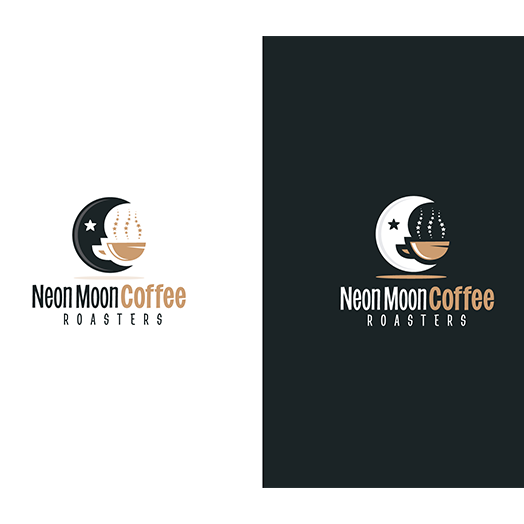 Moon Logo Design by Moosartist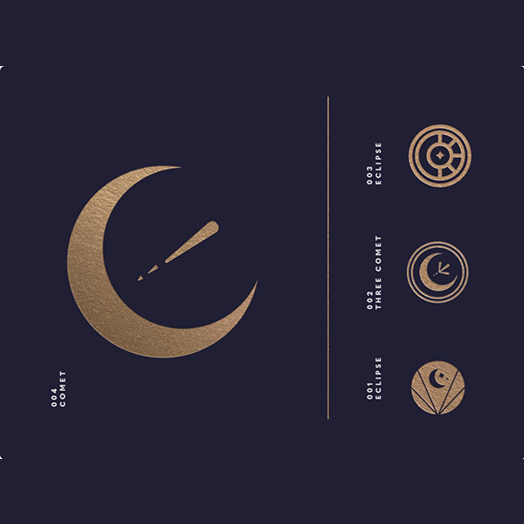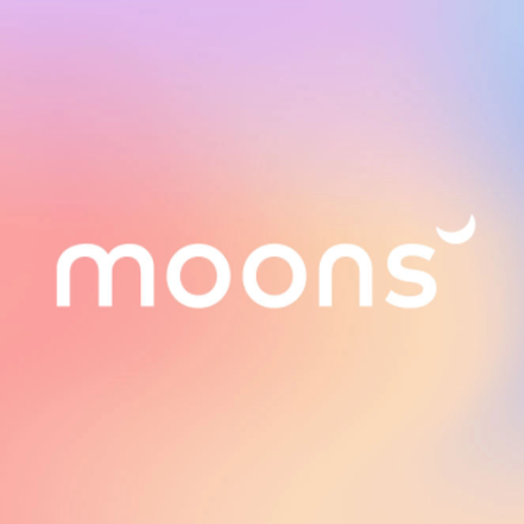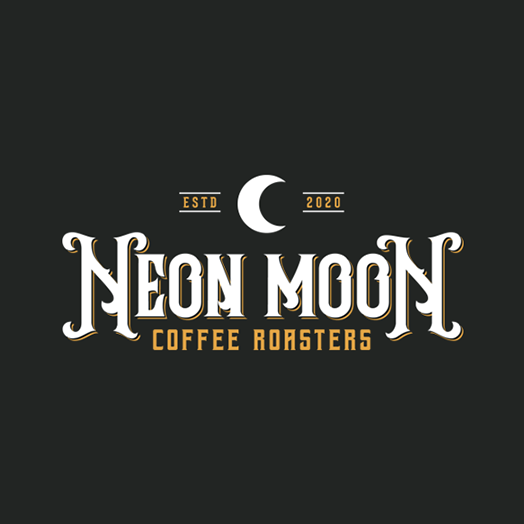 Neon Moon Coffee by daniel462medina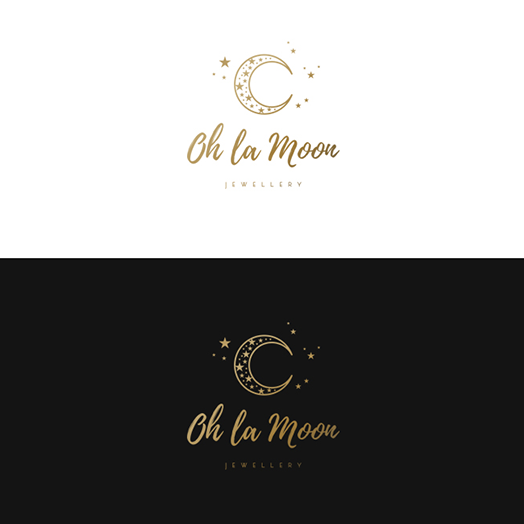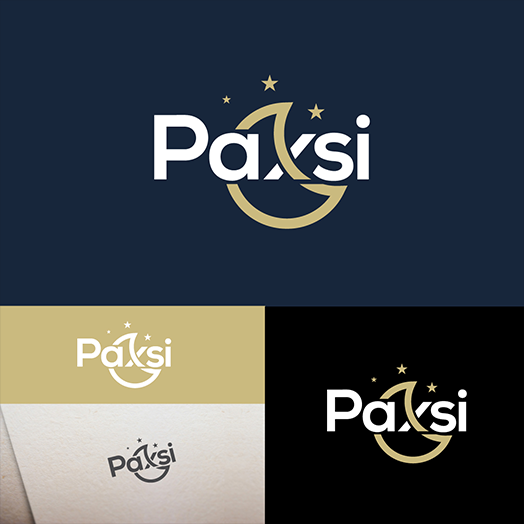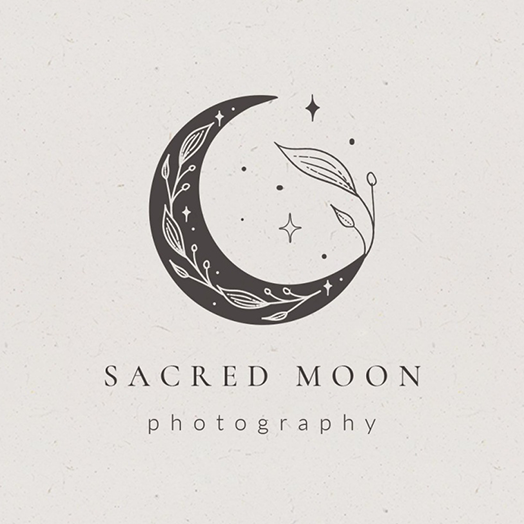 Pre-made Moon Logo Design by Olya.Creative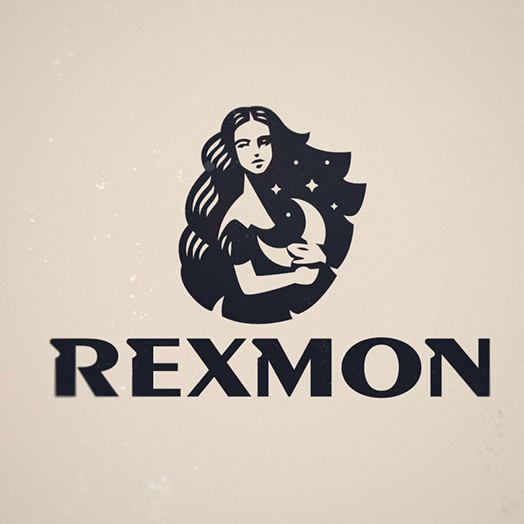 Rexmon logo by Nick Molokovich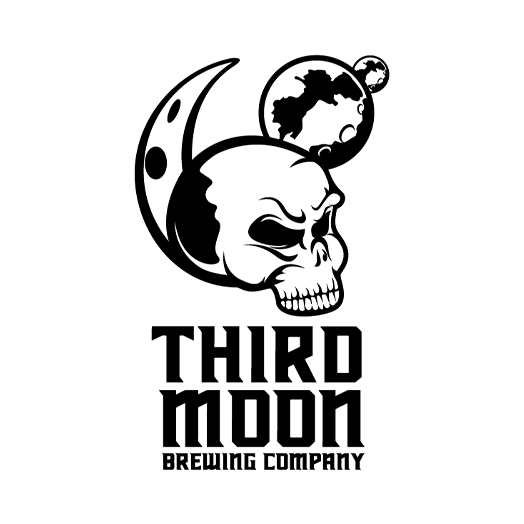 Third Moon Brewing by creative.bugs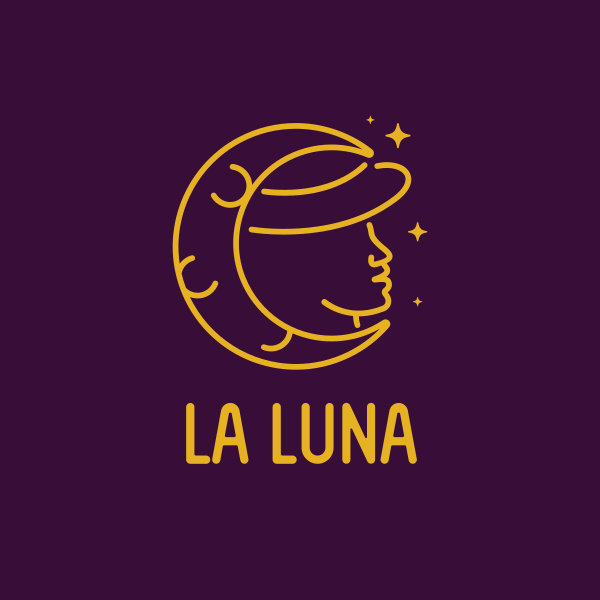 Woman Moon Hat by SimplePixelSL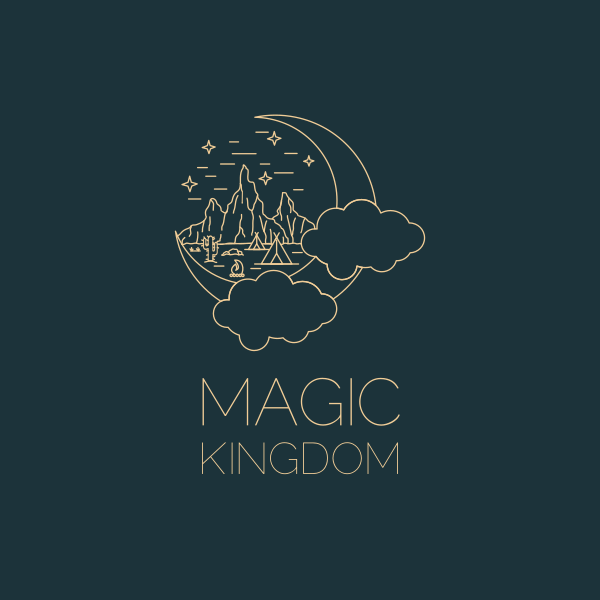 Yellow Monoline Moon Dream by marcololstudio
Pro tip: Set a limit to color
Color is a significant visual element that will make your design eye-catching. However, if you overdo this, you may end up with an oversaturated design that isn't appealing. To avoid this, designers recommend using only two to three colors. This will give you enough colors to work with, all while avoiding a cluttered look.
The sun and moon are popular symbols of masculinity and femininity. They are two bodies with qualities that go well with one another. Their contrast makes for a great logo design as well.
You can create a merged sun and moon logo with anthropomorphic or human-like qualities for a vintage look. But you can also take a more straightforward approach and create a minimalist design for a stylish image.
When choosing the right concept, you want to make sure that you choose the best option that your target audience will like the most. To create a good design, you want to know your audience first.
This section has fantastic ideas to inspire you. Check them out below.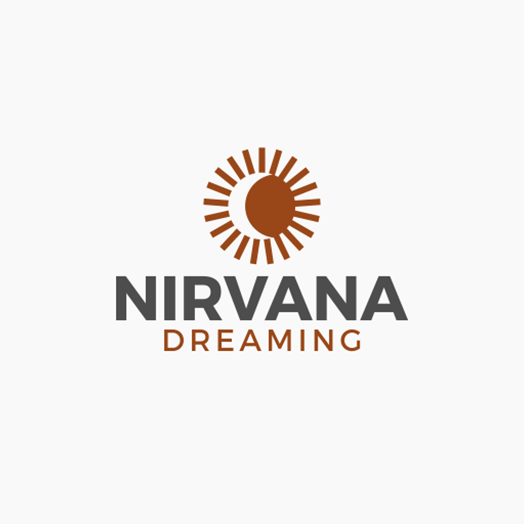 bohemian, moon, sun, floral, vintage by RickyThuo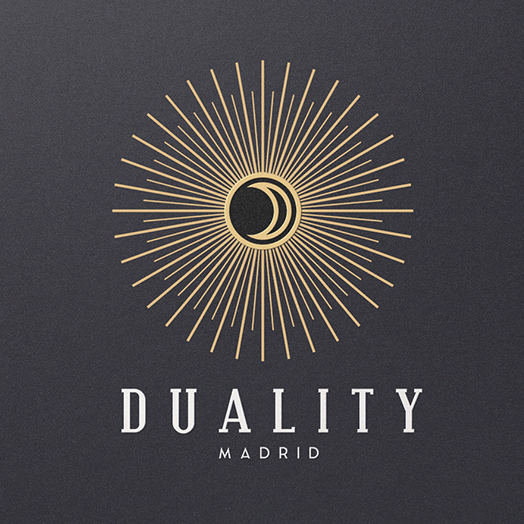 Duality Logo Design by Michael Rayback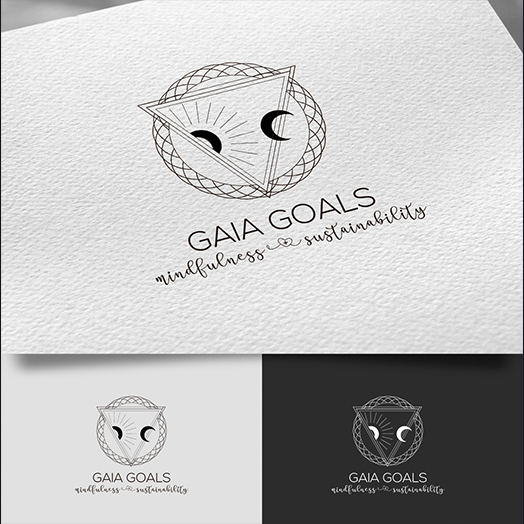 Gaia Goals Mindfulness by rafaeldsgn
Greece Logo Design by GLDesigns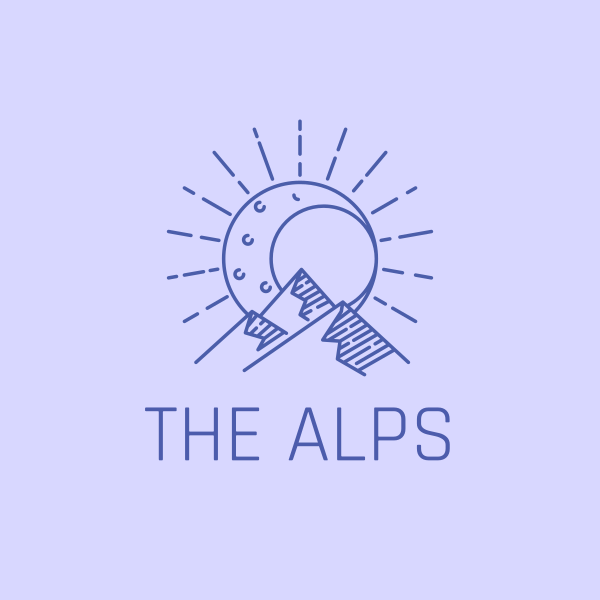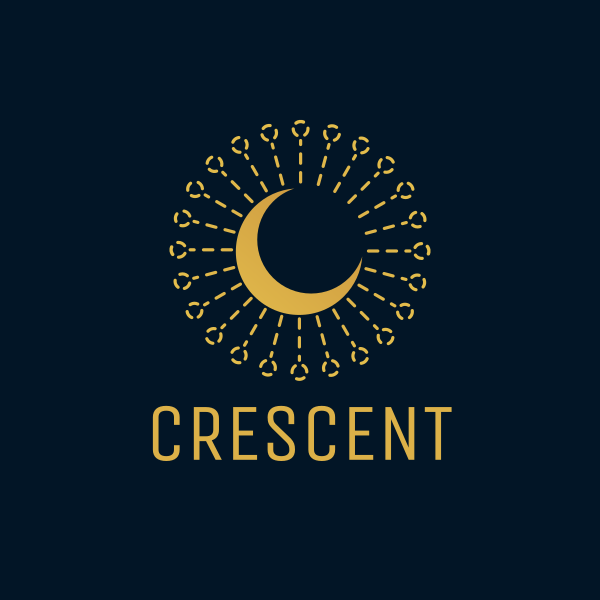 Gold Moon Ornament by CreativePixels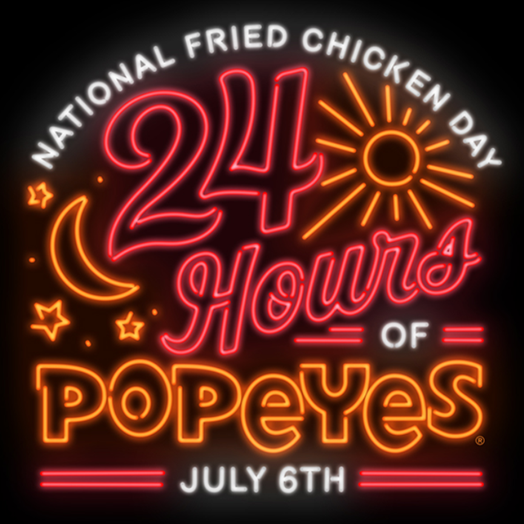 National Fried Chicken Day Neon by Ben Harman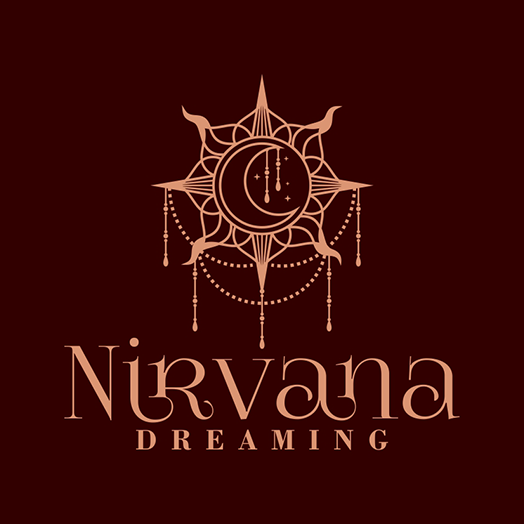 Nirvana Dreaming by DesignLima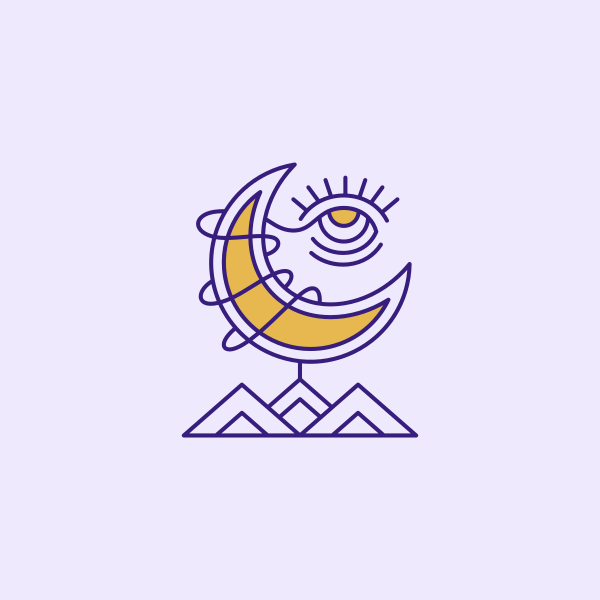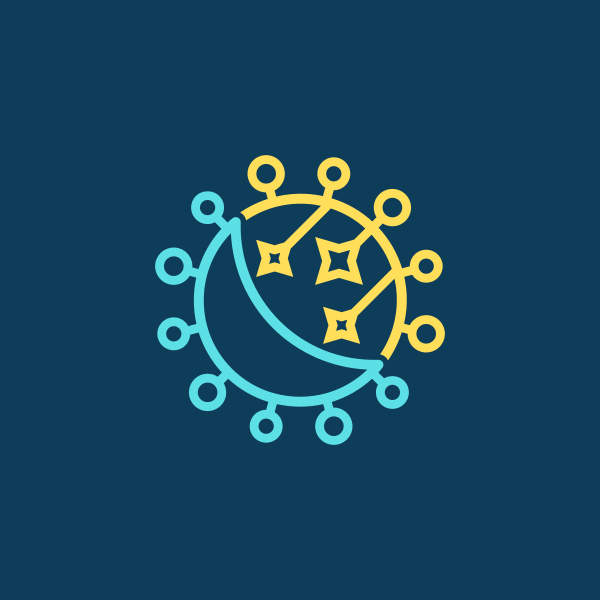 Shooting Star Crescent Moon by CreativePixels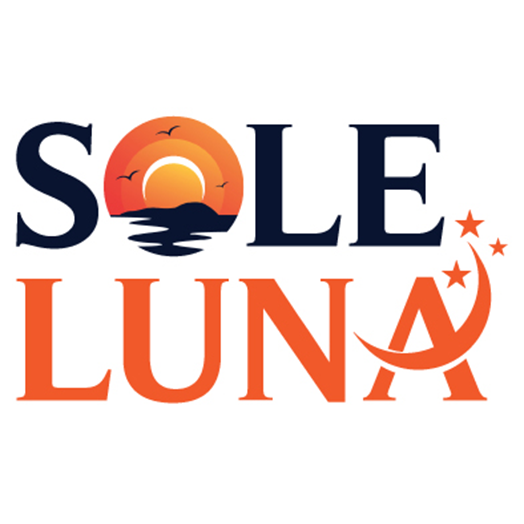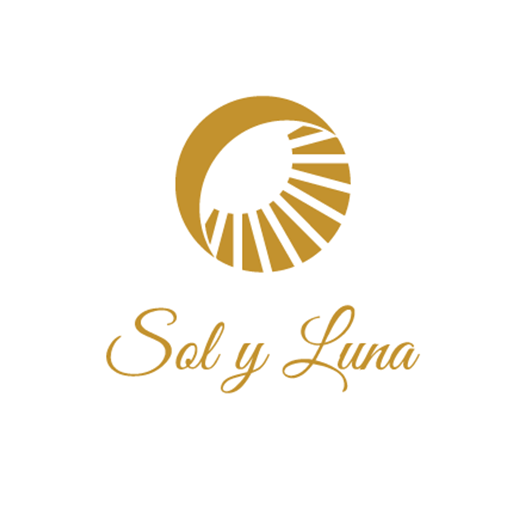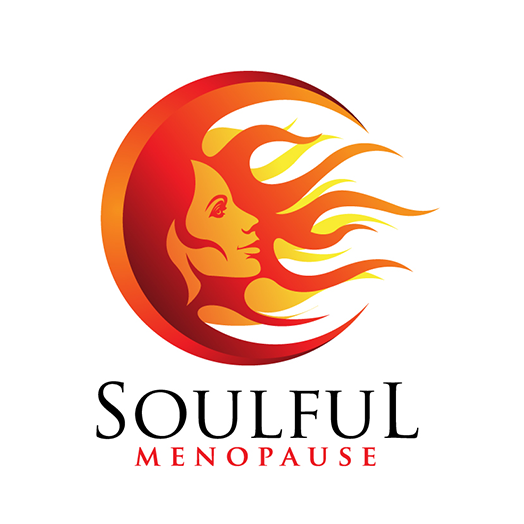 Soulful Menopause by creative.bugs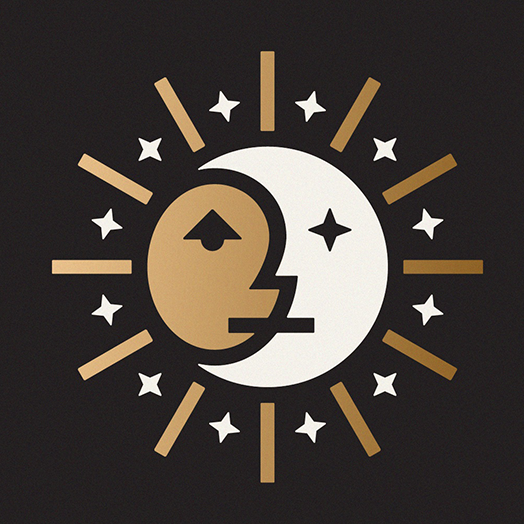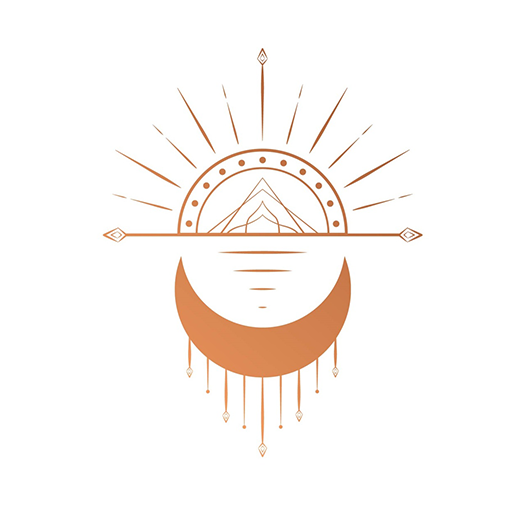 Sun and Moon Counseling Logo by Sammi Lee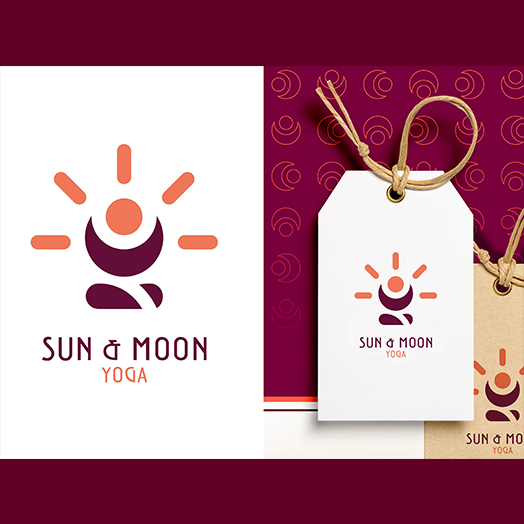 Sun & Moon – Logo by Sebastiano Giorgetti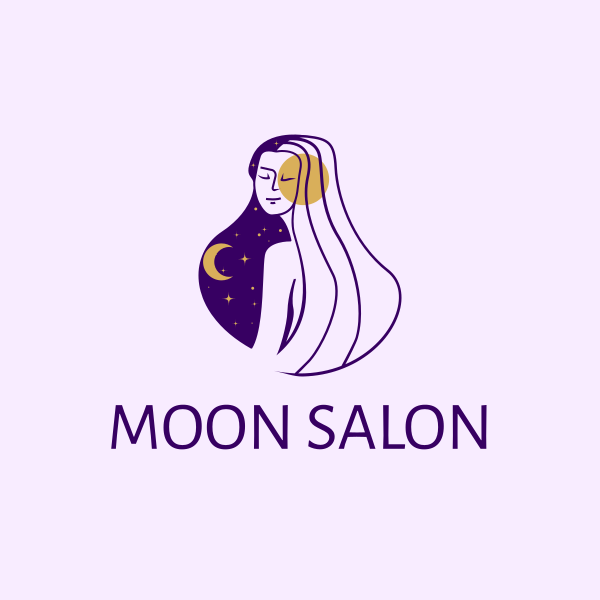 Sun Moon Salon Lady by JimjemR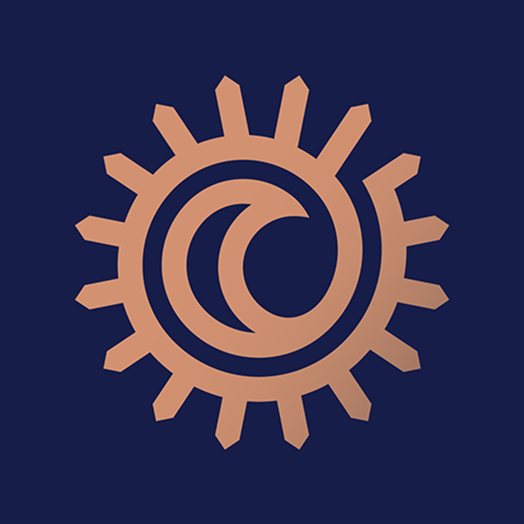 The Sun and The Moon by Dalibor Pajic
Pro tip: Use shapes wisely
There is psychology that lies within shapes. It's another tool that you can use to shape the way people perceive your brand. You can use figures such as circles, squares, triangles, and more to relay a message and attract more consumers to learn about your brand. Plus, they also make for great frames to give it visual prominence.
Conclusion
The moon is an adaptable object to use in developing a brand identity. You can use it as a focal point of your logo or even as an ornament. It can create a logo for several industries such as fashion, entertainment, music, and more.
So if you're ready to have a celestial design for your brand, check out the options below.
A logo design contest will help you get access to a pool of custom design options to choose from. DesignCrowd is the platform that you can use for this. It also has features for web design, flyer design, and more. Learn more about it today.
The BrandCrowd moon logo maker is an alternative to those who want to DIY. It has an easy-to-use editor that you can use to personalize the designs in its library. Use it to tweak the color, font, shape, layout, and other design elements according to your liking. You'll find the perfect design in minutes. Get ready to impress your audience today.
Read more articles on design and inspiration below: