60 Mystical Logos to Spice Up Your Brand
Reading Time:
7
minutes


Everyone has the urge to search for an understanding of the self.
The desire to heal, surround oneself with positive energy, have astrological knowledge, and be attuned to spirituality are aspects of mysticism.
We find the origins of the word mysticism in ancient Greeks' mystes. It's a word given to a secret occult or a mystery religion.
Or it could also be derived from the word myein, meaning to close (the eyes and or mouth). But it shifted to mystes because, as per Early Christianity, they no longer acknowledged the mysteries of the Hellenistic view.
In turn, personally, experiencing the divine is what makes one a mystic. It takes pieces of its background from well-known religions around the world.
From Islam's Sufism to Hinduism's Atman is Brahman, the commonality lies in searching for communion with God. That's why spirituality is also a factor in mysticism, but it does not translate into being religious.
As long as you have a revelation shown either by seeking or experiencing, you are considered a mystic. Thus, having products that advocate healing from trauma is vital to the success of your mystical business.
Pair your merchandise with a vibing logo. They need a unique design that promotes positive vibes and techniques to attain communion with the divine.
Get Attuned with These Mystic Logos
Our minds as consumers prompt us to process visuals faster than words by 60,000 faster than words (iScribbler).
Also, around 93% of buyers would instead buy a visually appealing product and coinciding with the color they want.
Think of those facts, and let us present you with a unique list of mystic logo designs for your business.
Illuminate the Path with Astrological Logos
Rediscover Logos of Myth
Admire These Human Logos
Perceive These Scenery Logos
When looking at the stars, they say you can predict the future—basically, the reading of horoscopes.
Check out these beautiful starry logos for your mystic business: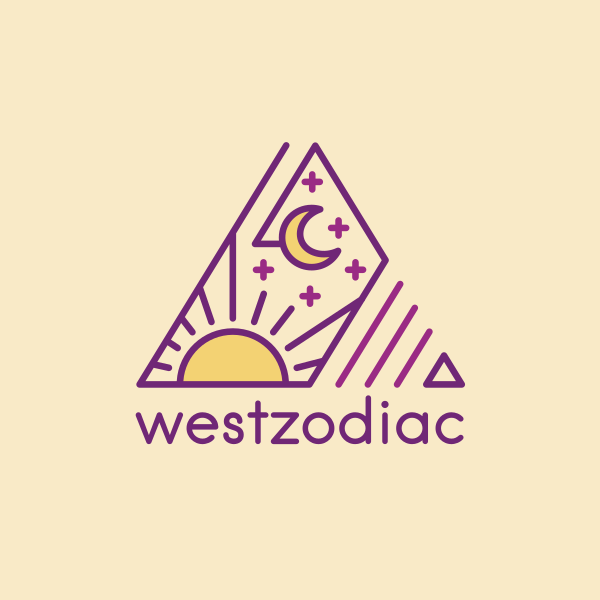 Celestial Spiritual Triangle Pyramid by town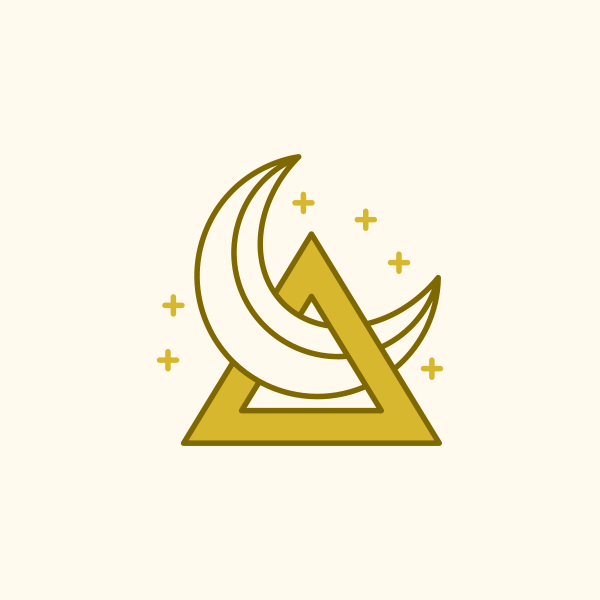 Crescent Moon Triangle by town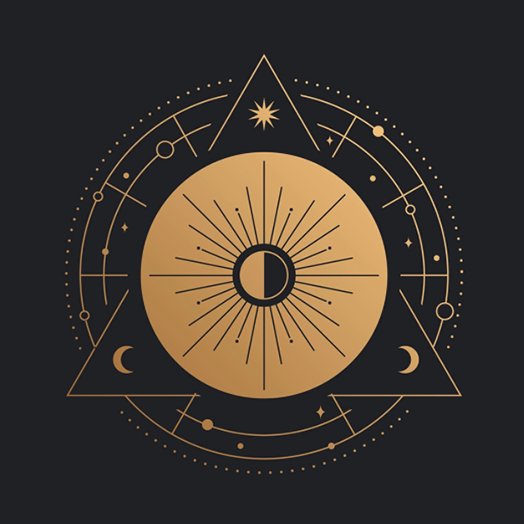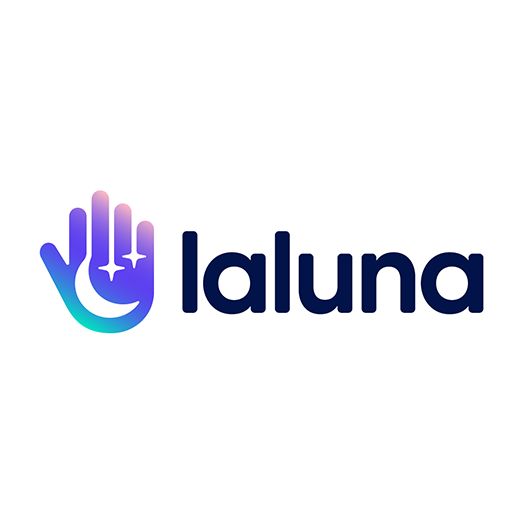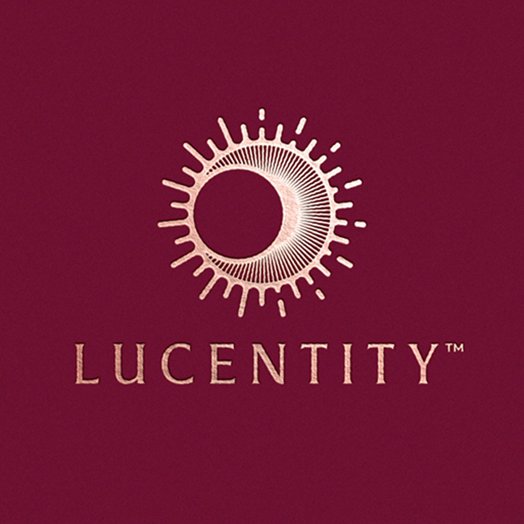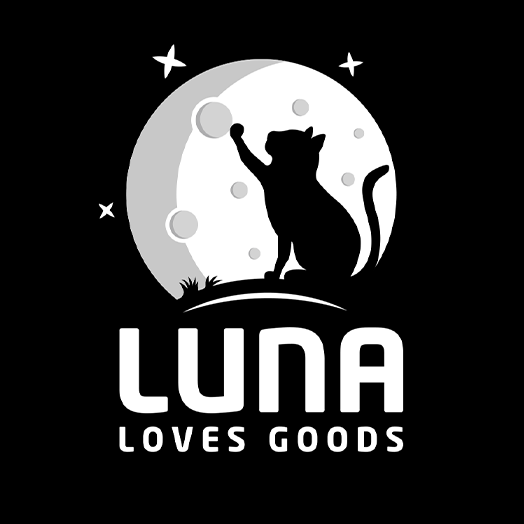 Luna Loves Goods by Omega-Pixel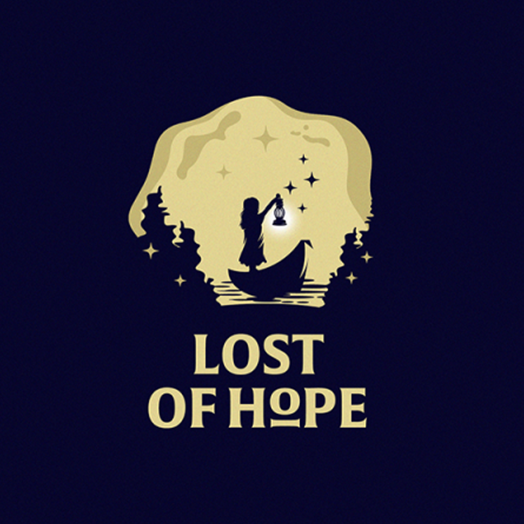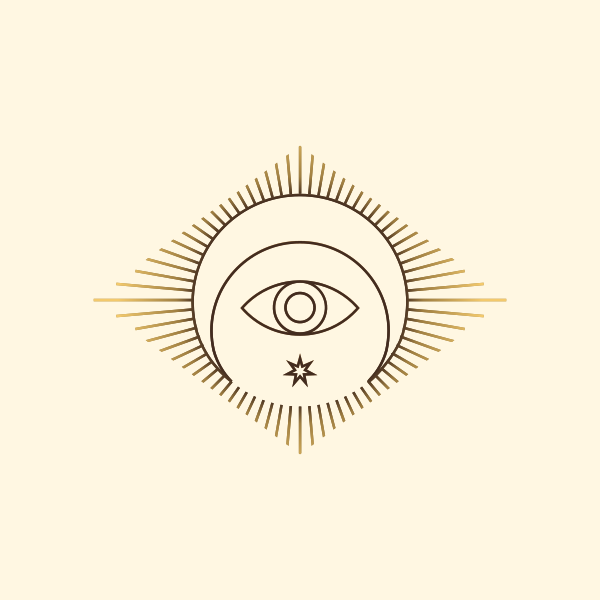 Moon Astrology by bertthebuildr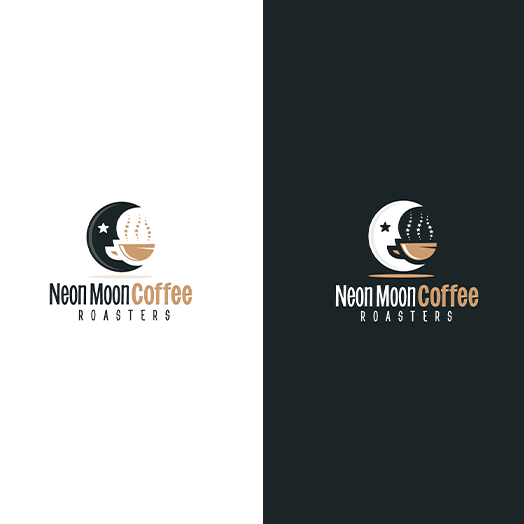 Moon Logo Design by Moosartist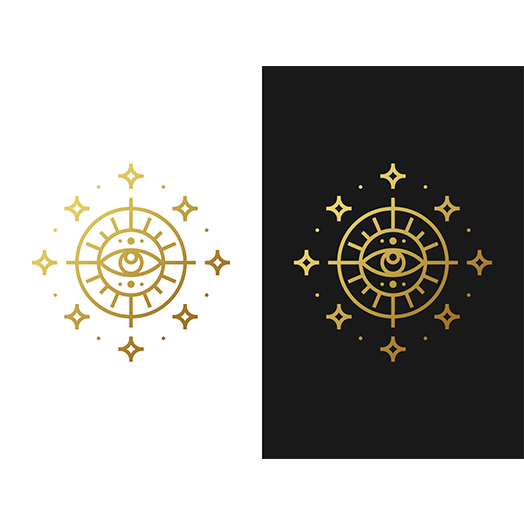 Mystic Astrology Monogram by Gennady Savinov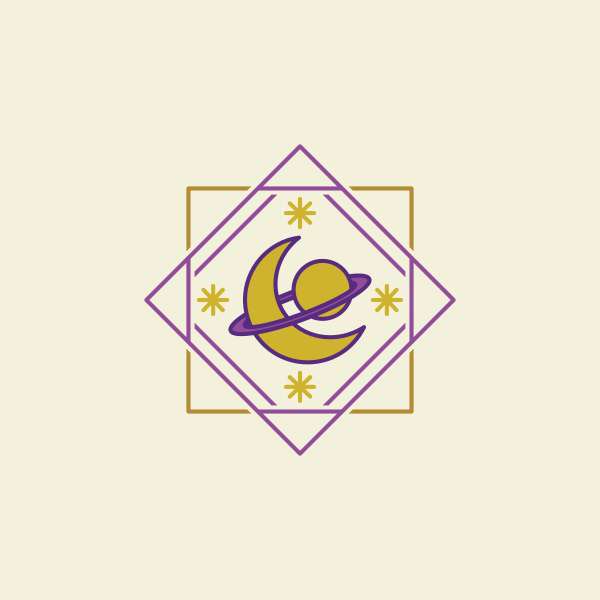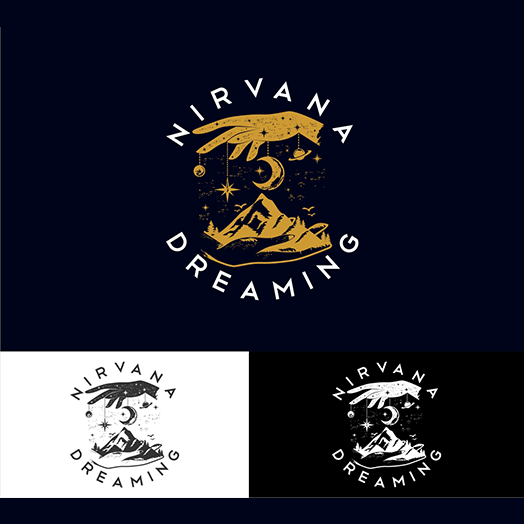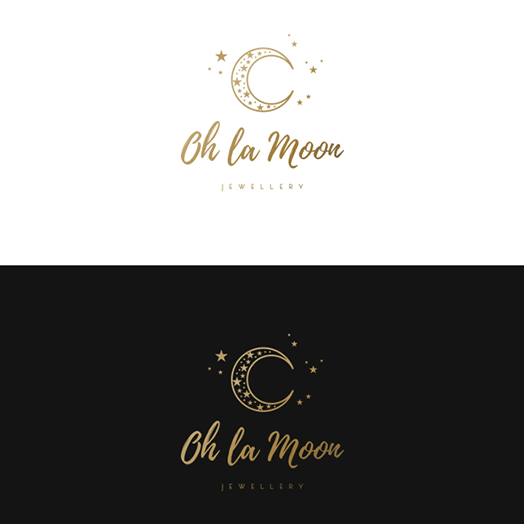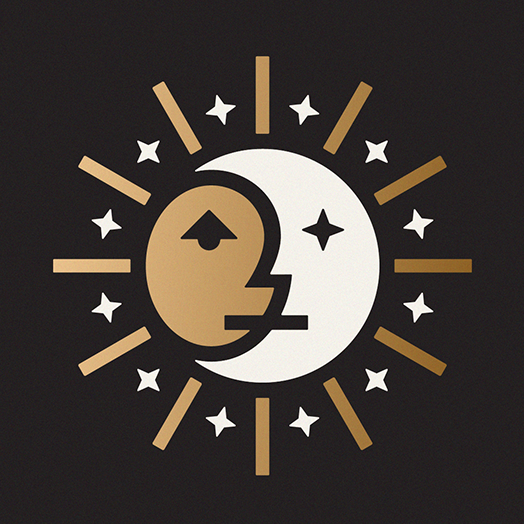 Sun Sign Mark by Ashley Jankowski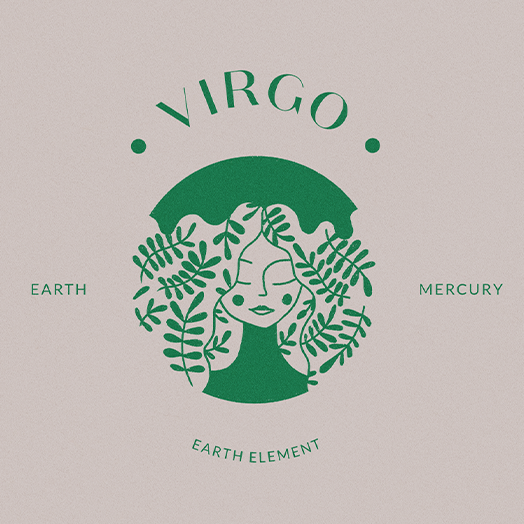 Virgo Logo Stamp Horoscope Icon by Ruxandra Nastase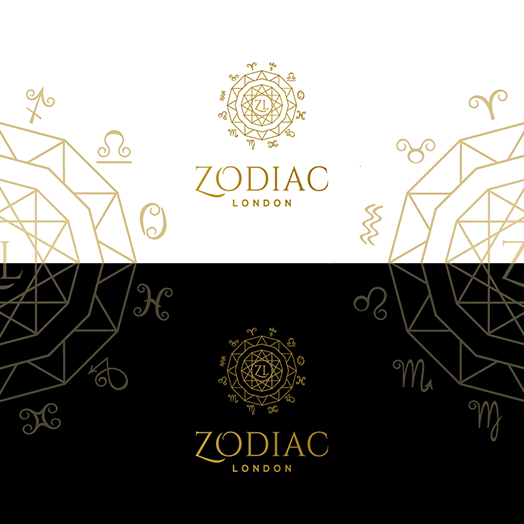 ZODIAC LONDON by phraimsondesign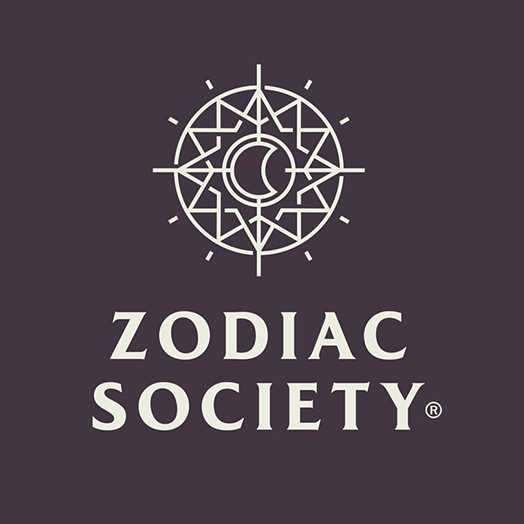 Rediscover Logos of Myth
Mythical creatures are unique and represent different characteristics that humans can only imagine.
Give your brand a magical feel with these logos: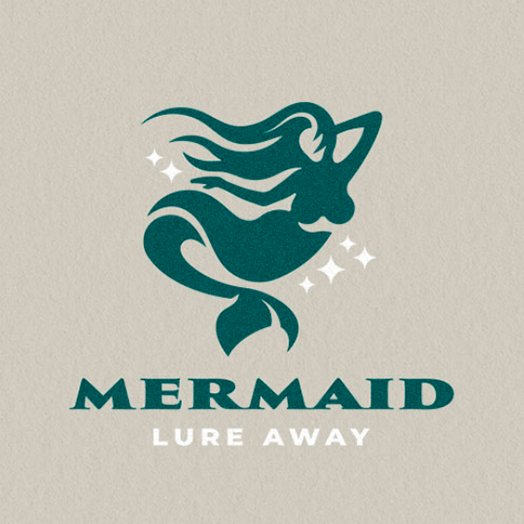 Beautiful Mermaid Logo by Dmitriy Dzendo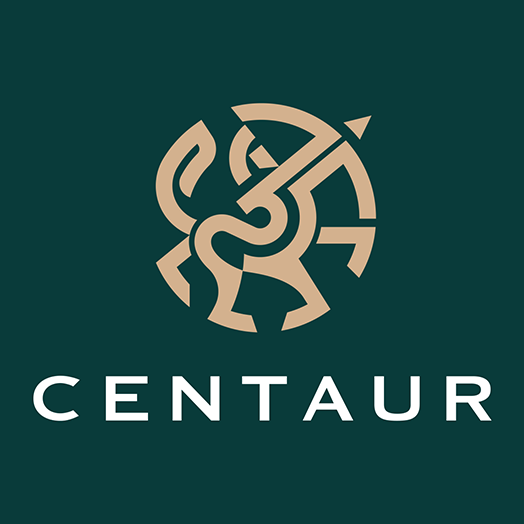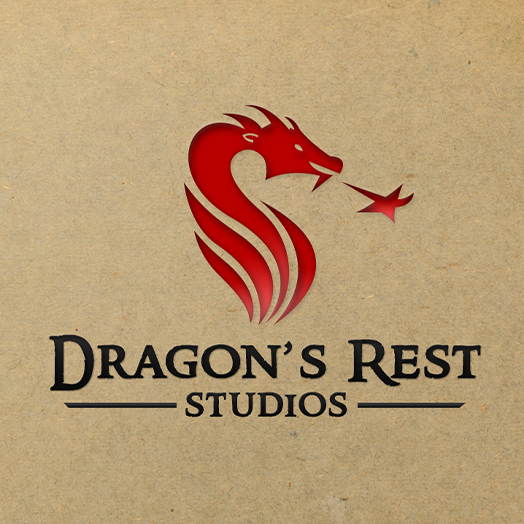 Dragon's Rest Studios by FlyingPen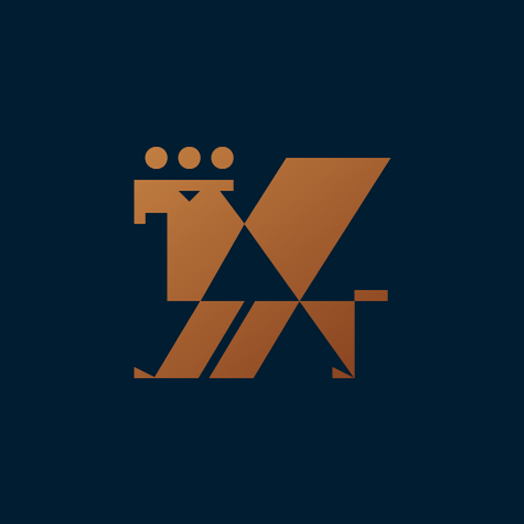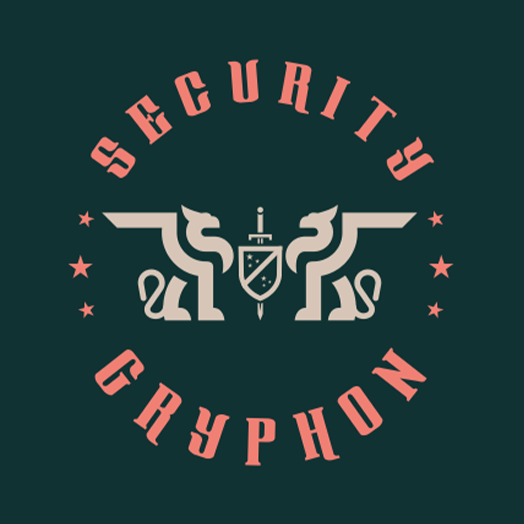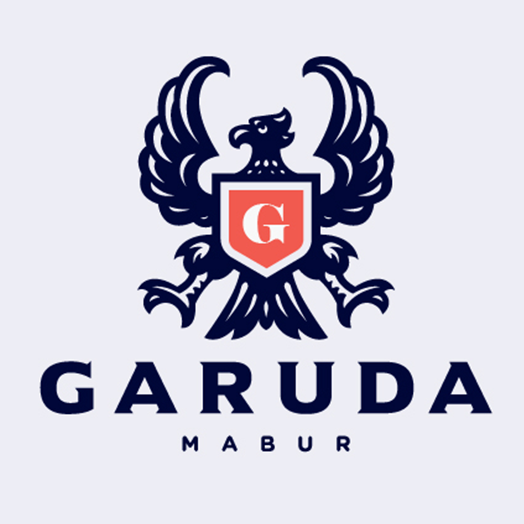 Heraldic Garuda Bird Logo by Ikhwan Hakim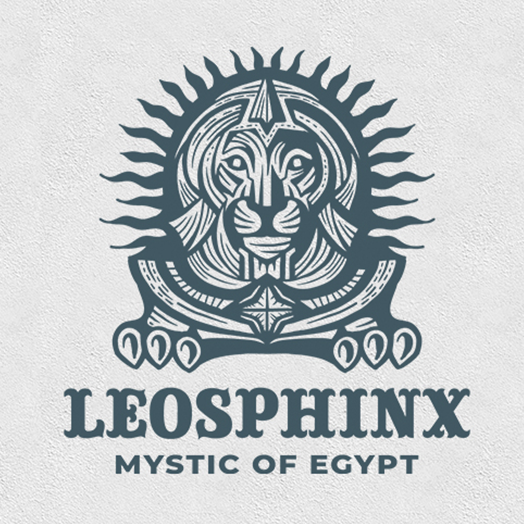 Lion Sphinx logo by Dmitriy Dzendo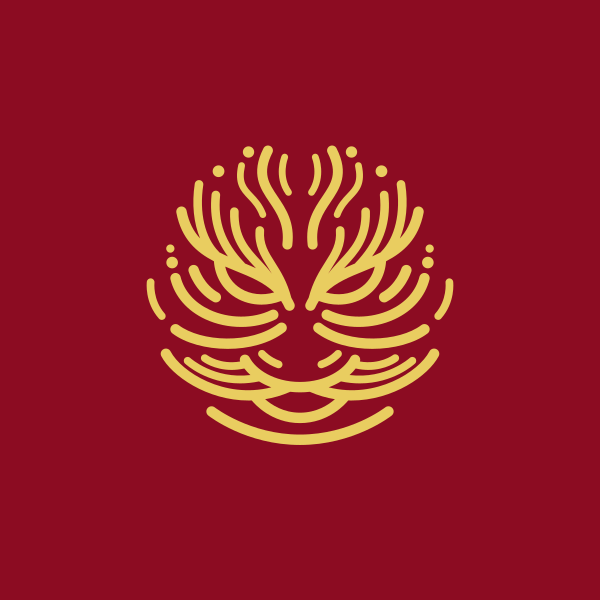 Minimalist Dragon Face by ions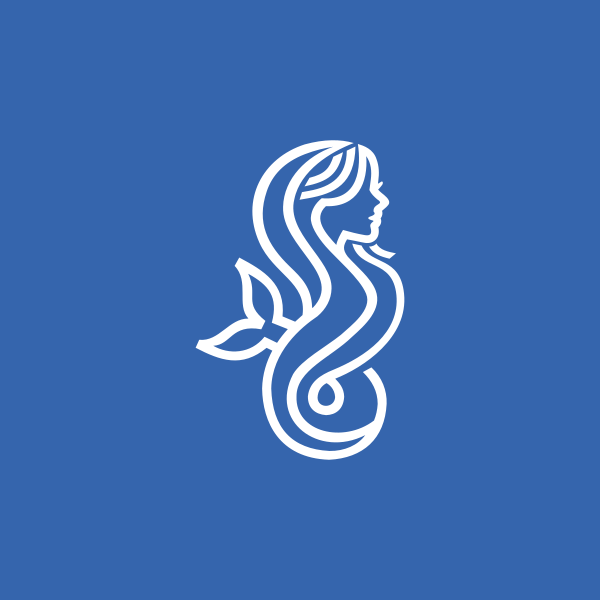 Mythical Lady Aquarius by spayro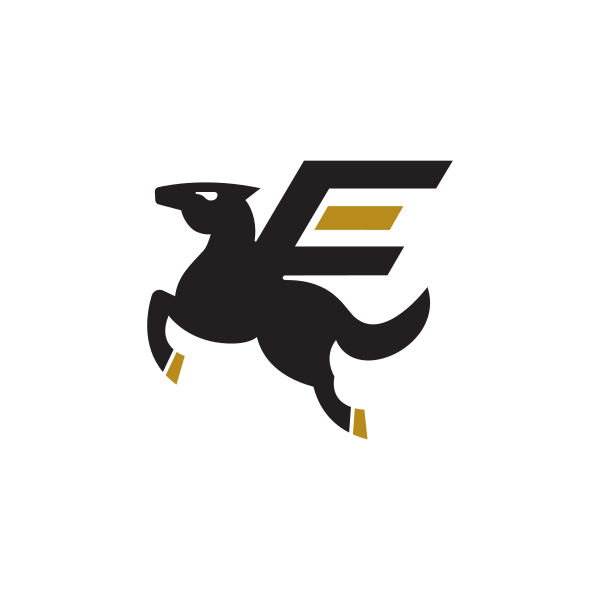 Pegasus Horse by SimplePixelSL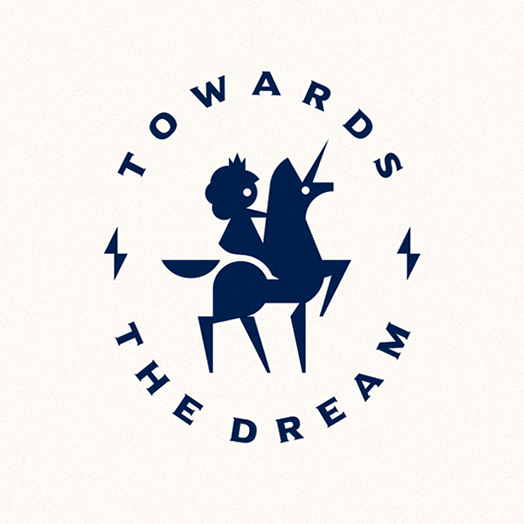 Towards the Dream by Konstantin Reshetnikov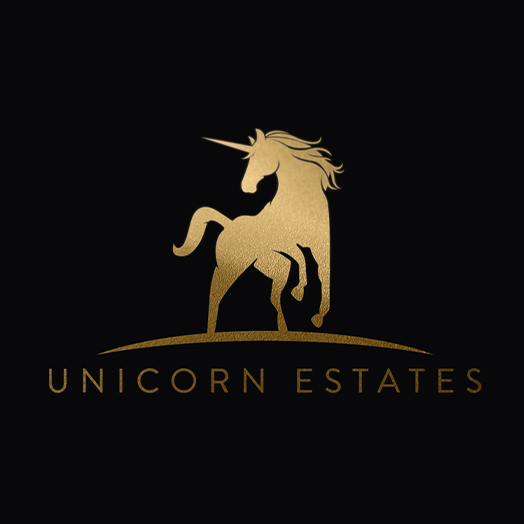 Unicorn Real Estate Logo Design by joe designs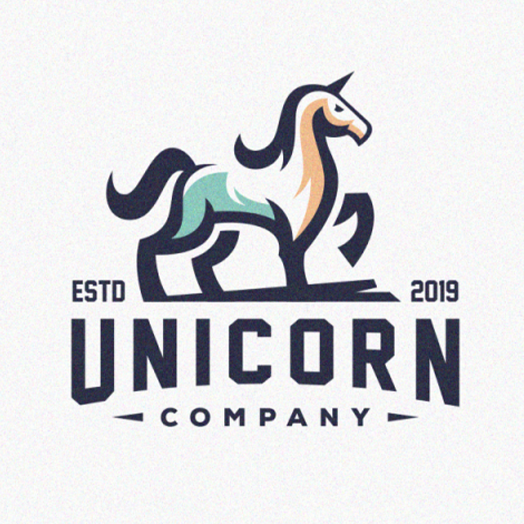 unicorn logo design inspiration by albert kalingga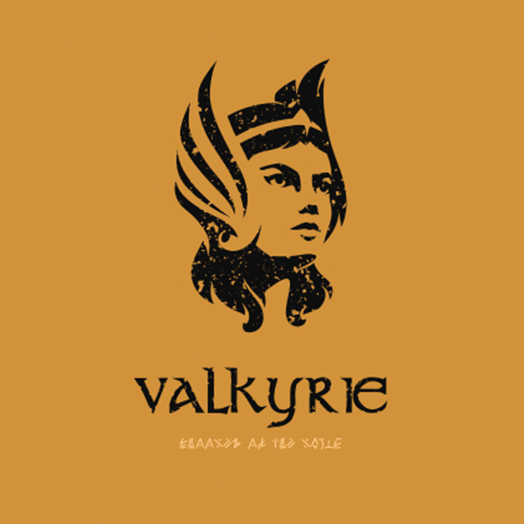 Valkyre Mythical Logos by Cajvanean Alexandru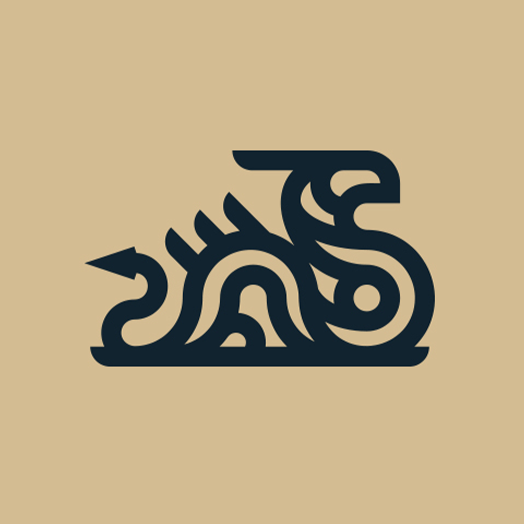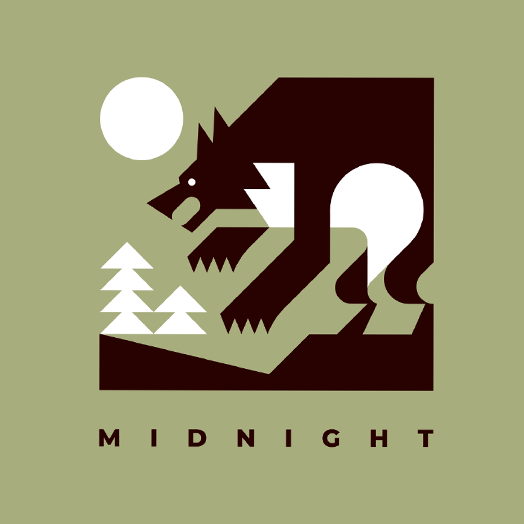 Werewolf by Konstantin Reshetnikov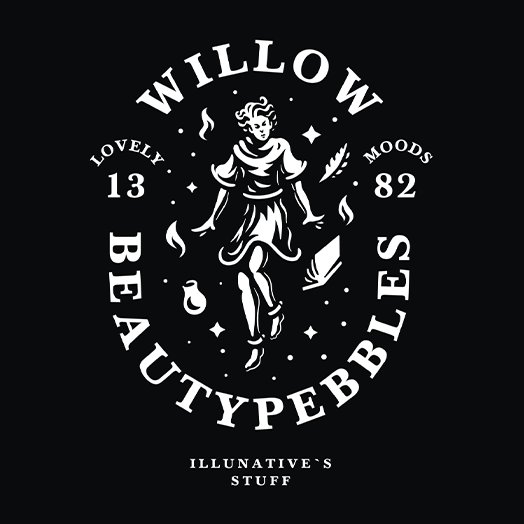 Willow Beautypebbles by Ikhwan Hakim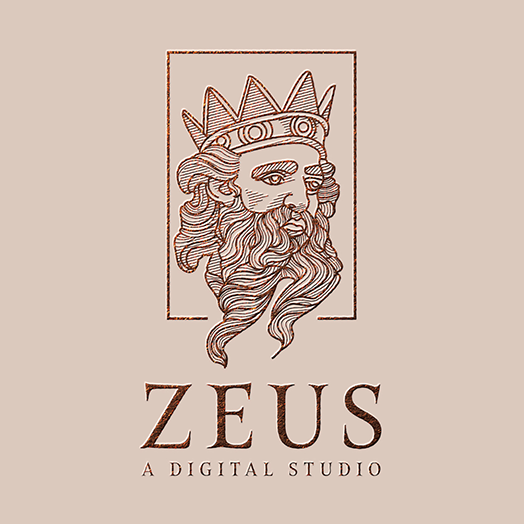 It is a person's goal to learn about the divine communion of an absolute being.
Embellish your brand with these various logos: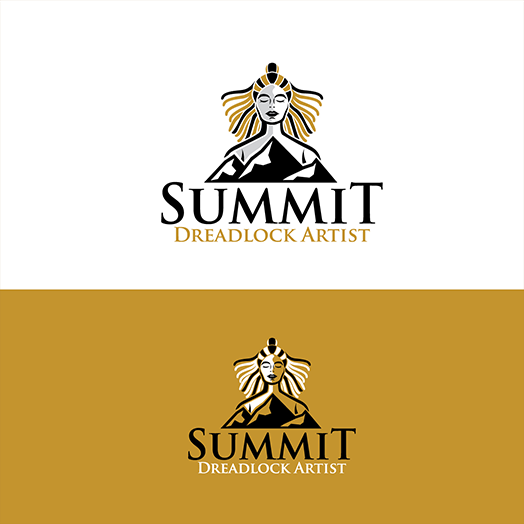 Beautiful Artists Logo Design by Logo no 1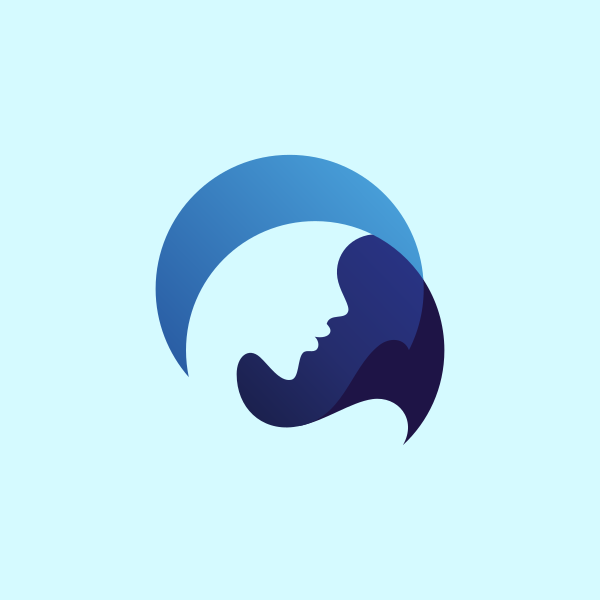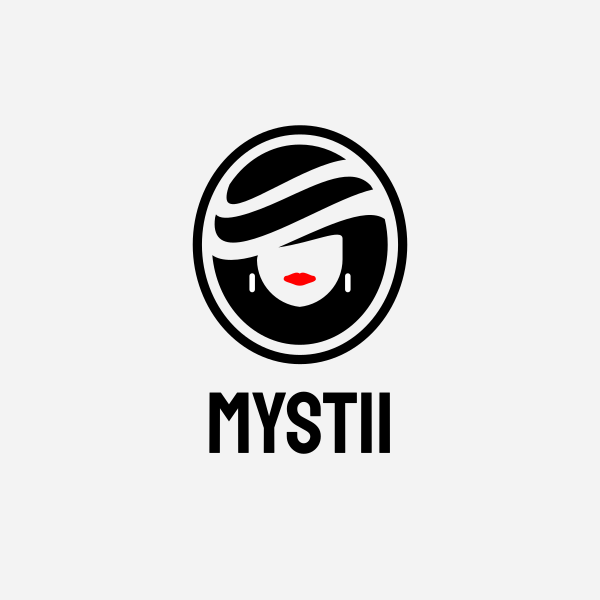 Beauty Parlor Emblem by novita007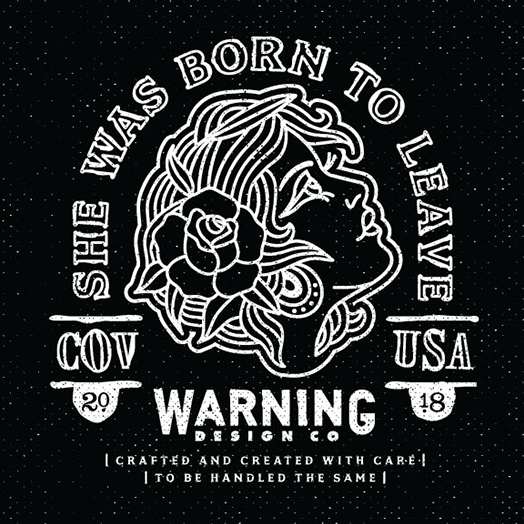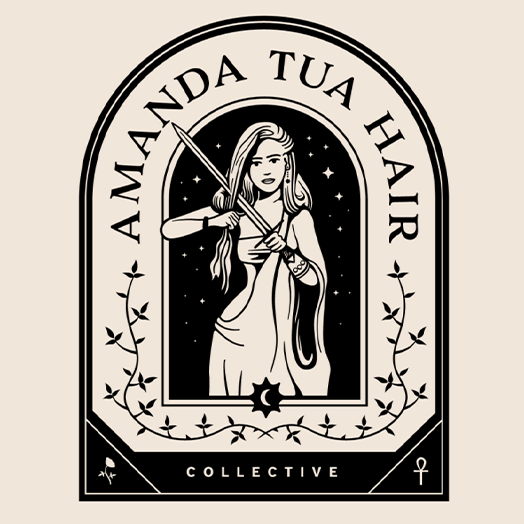 Hair Collective logo by Jessie Maisonneuve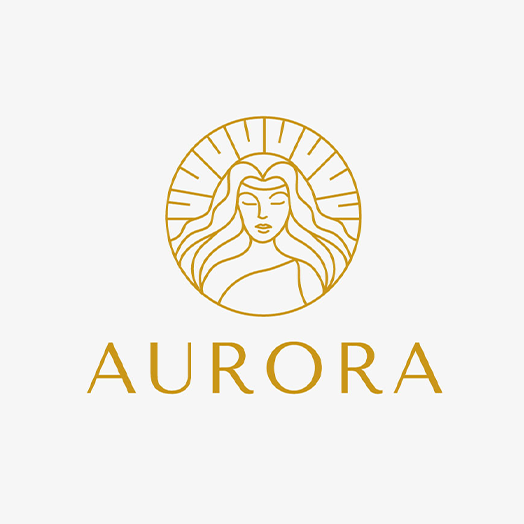 Jewelry Logo Design by Birdcage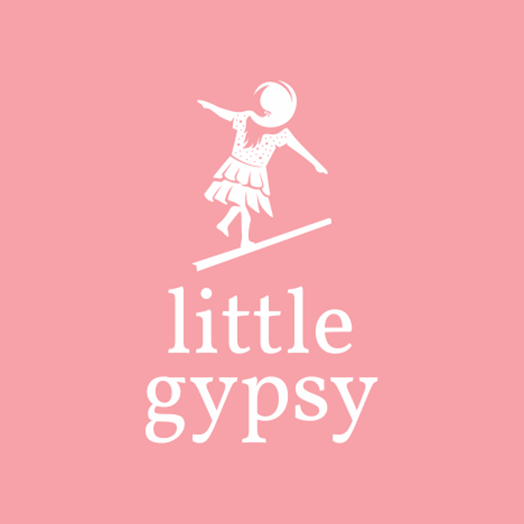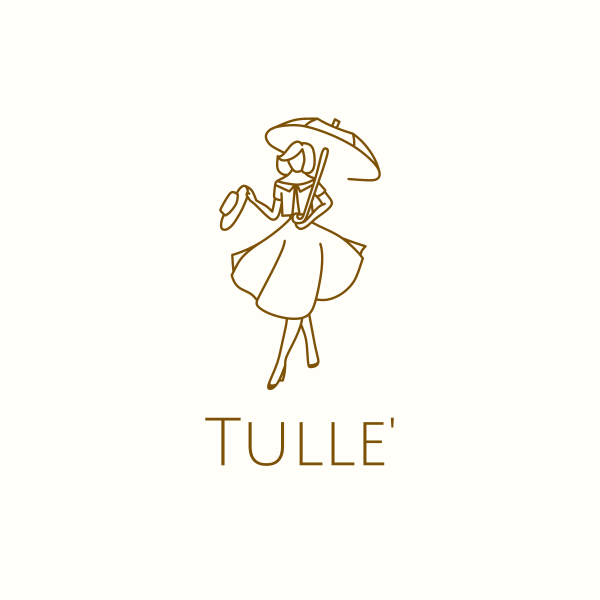 Minimalist Classy Lady by AleksandrO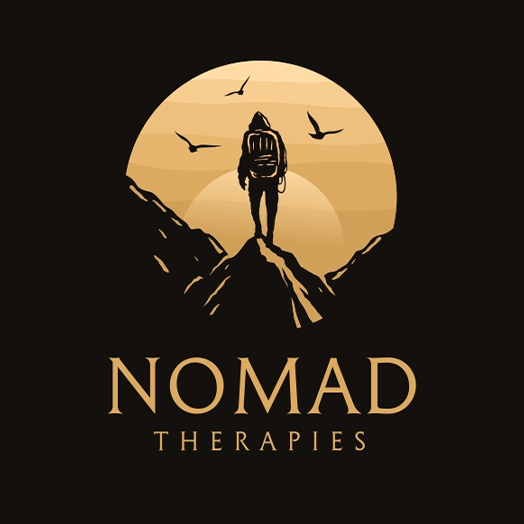 Nomad Therapies by Stefan Ivankovic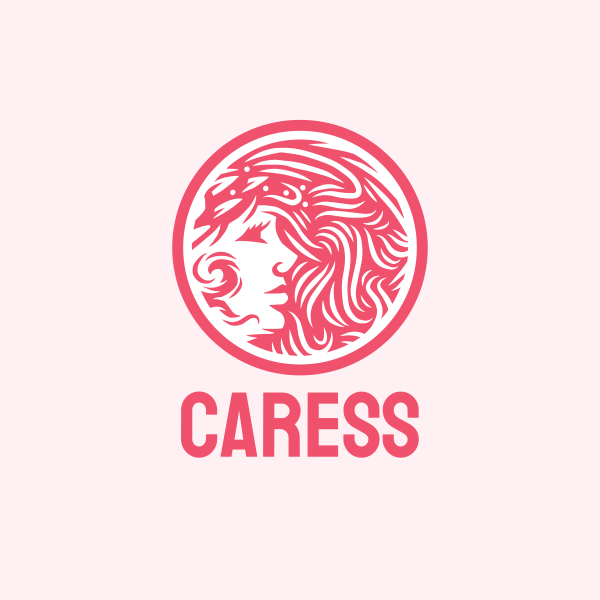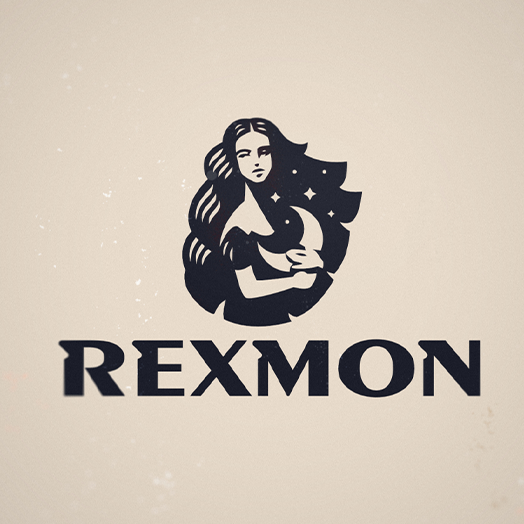 Rexmon logo by Nick Molokovich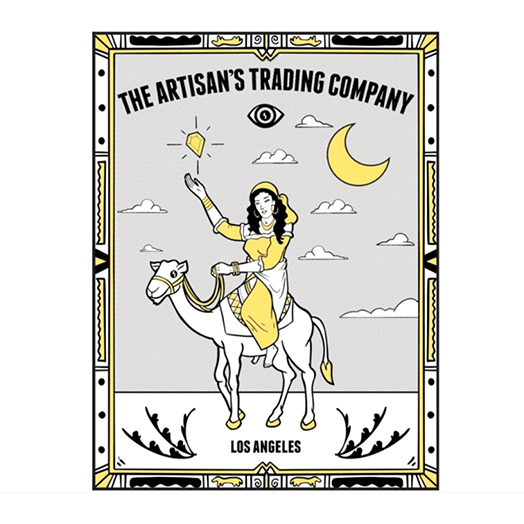 The Artisans Trading Co by Alex Villalobos
Perceive These Scenery Logos
Give off that sense of wonder in your products and services. Evoke the feeling of freshness and mysticism with the perfect design.
Try out these stunning landscape logos curated just for you: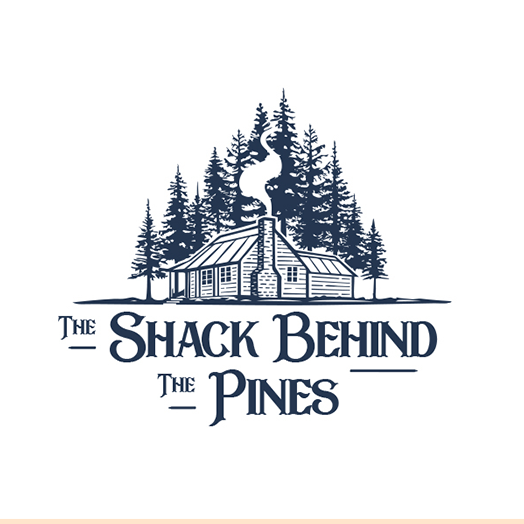 Cabin in the Woods by Mersad Comaga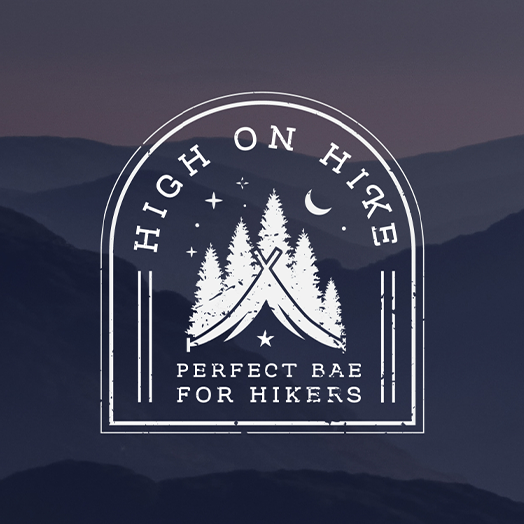 High on Hike – Logo Design Project by Mrtranscendence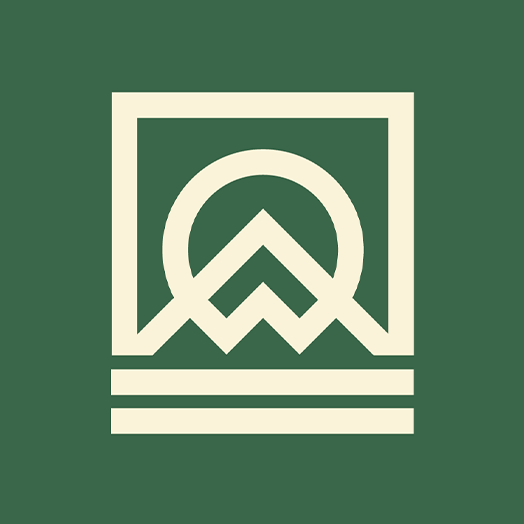 Hiking equipment company logo by Aleko Grchev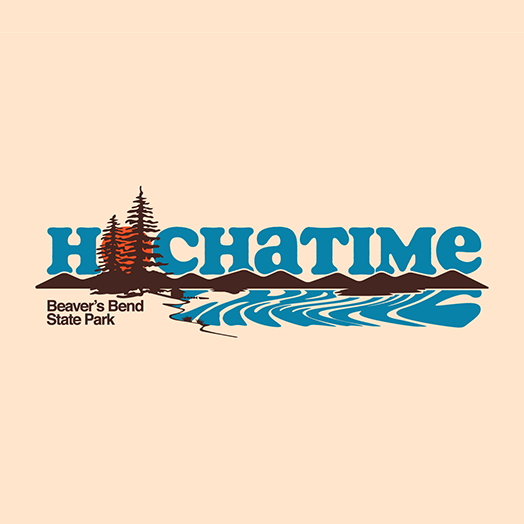 Hochatime Landscape by Ben Howes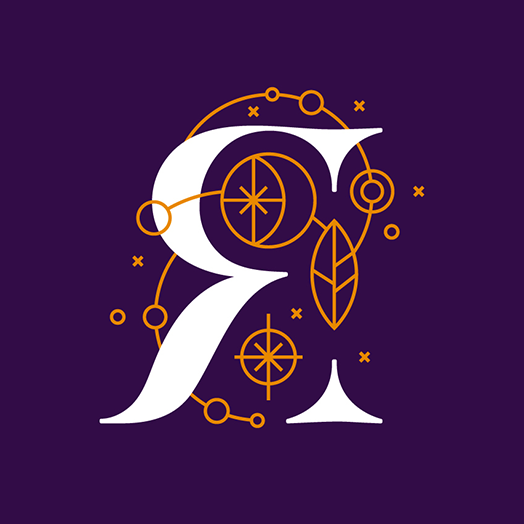 Logo Proyavleniye (manifestation) by Manitou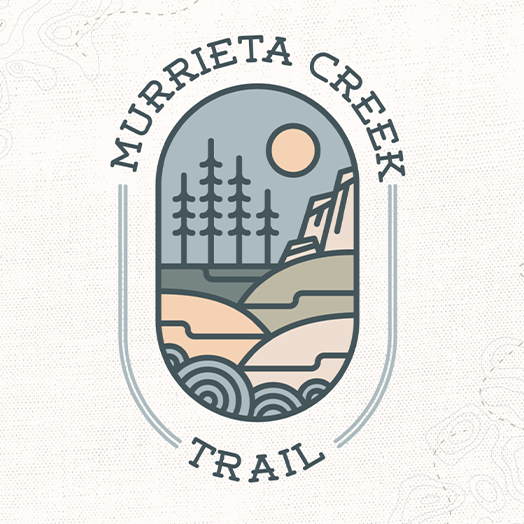 MURRIETA CREEK TRAIL by Royce Rull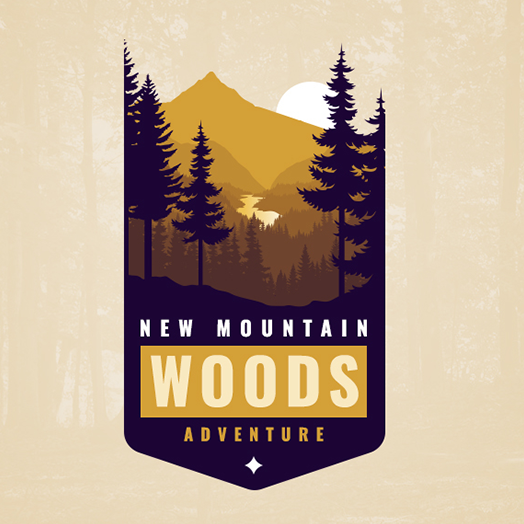 New Mountain Woods Adventure Logo Design by Dimitar Dzhenkov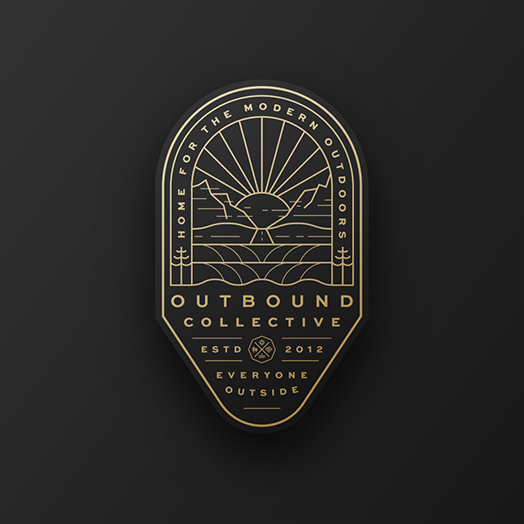 Outbound Collective – The Horizon by Nicholas D'Amico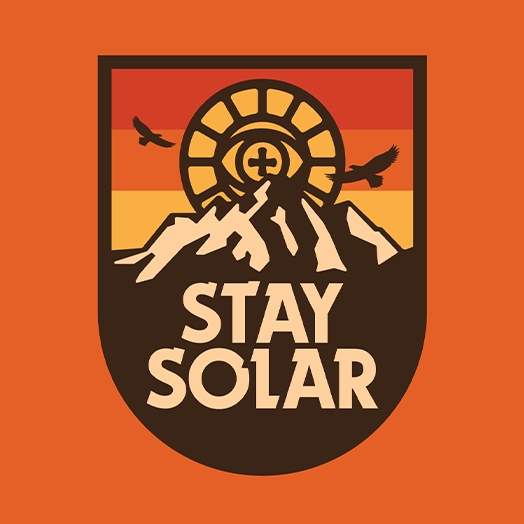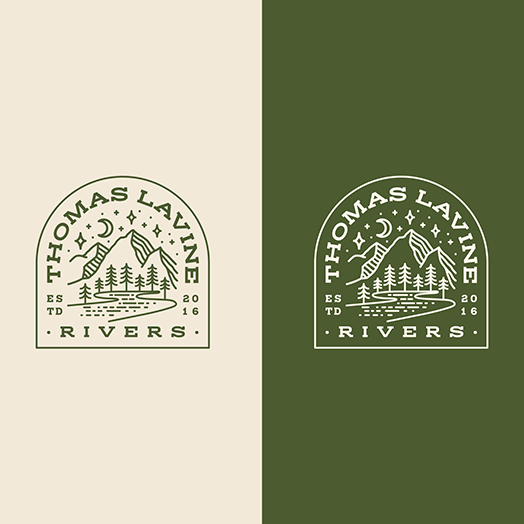 Thomas LaVine Rivers Badge 🏞️ by Jake Warrilow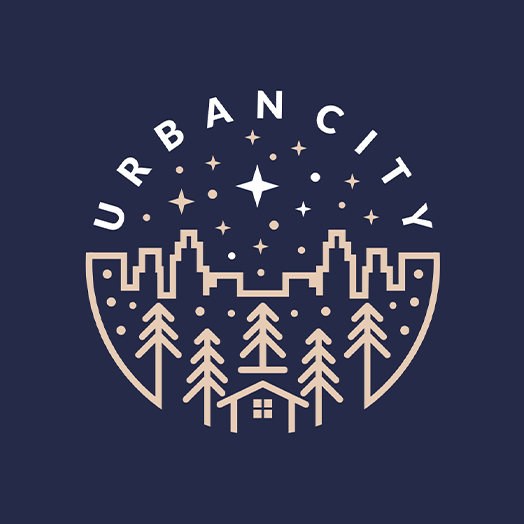 Urban City logo by sukro_design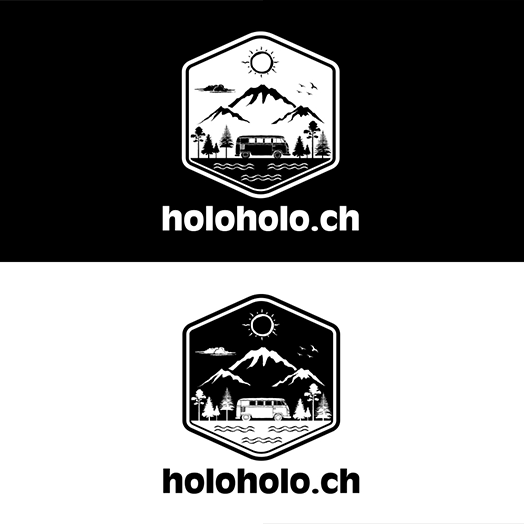 World Logo Design by Slant Line Media
Enjoy Your New Found Zing!
Stand out with your design today and choose the logo inspiration that suits you best. Whether you choose a starry or a magical creature theme, you are sure to wow your market.
Design your logo today and gain more patrons. You can either use complex tools to create it or try out BrandCrowd's logo maker.
In four easy steps (Pick, Edit, Save, Pay) you can now enjoy your original design for your business.
Peace be with you may you experience more positive vibes!
Read More On Logos Here: