65 Father's Day Logos To Celebrate Dads Worldwide
Reading Time:
8
minutes


Just as our mothers have sacrificed so much for us, so have our fathers. Let's take the time to celebrate them and thank them for everything they've done for us.
As businesses, let's celebrate this special day with our market. Get a Father's Day logo for the occasion. You can also use the logo you choose beyond the event.
Get inspired with our curated list below and find the perfect logo template in our logo maker just for you.
Celebrate Father's Day with These Logos
Because of societal expectations, fathers are the men of the house that provide for the family. Ingrained in the very culture of our society is the patriarchal figure. It got to the point that we have the term Toxic Masculinity.
We hope that doesn't apply to you, but either way, fathers deserve as much recognition as mothers do. So let's take the time to thank our fathers for their hard work, time, and effort in providing for the family.
The day came to be two years after Mother's day became a commercial holiday in 1908. But it wasn't until 1916, after Sonora Smart Dodd's efforts, that President Wilson officially made Father's day a national holiday.
So as businesses, let's show our support for fathers around the globe. Check out our top picks for logos associated with fathers. You can put them on business cards, email signatures, social media posts, etc. We divided them into four categories:
Wordmark Logos
Mascot Logos
Badge Logos
Mustache Logos
Wordmark Logo
Add a fun twist to your business name, and choose a father's day-themed wordmark logo. It's hip and announces your presence to the world right away. With the right typography, you'll surely make this logotype shine.
Check out the design below for ideas: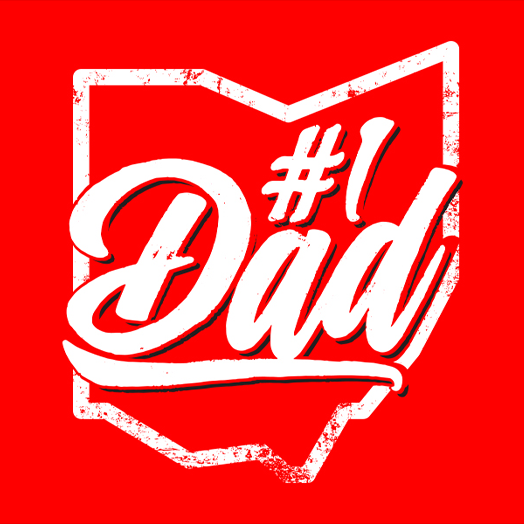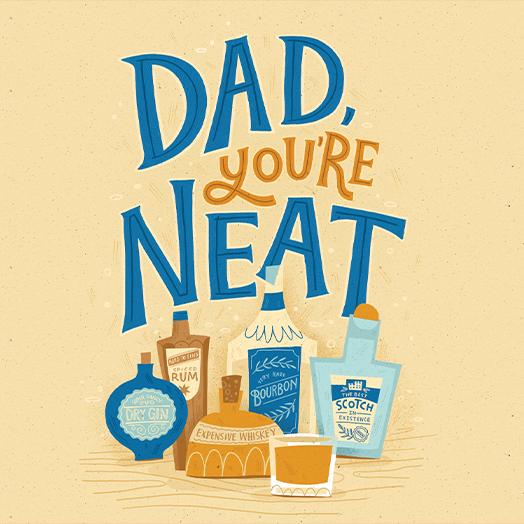 Dad, you're neat by Jessica Gunderson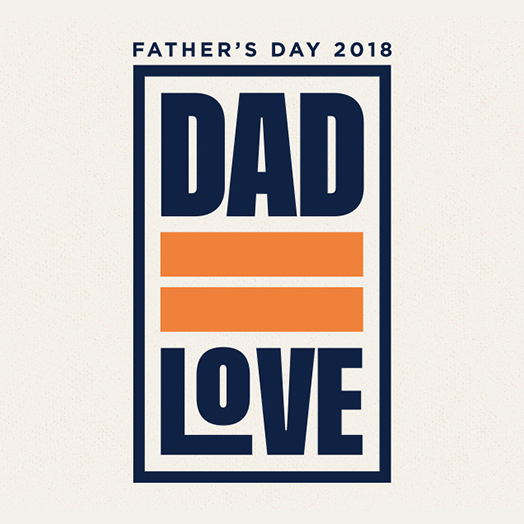 Dad = Love by Brandon Robinson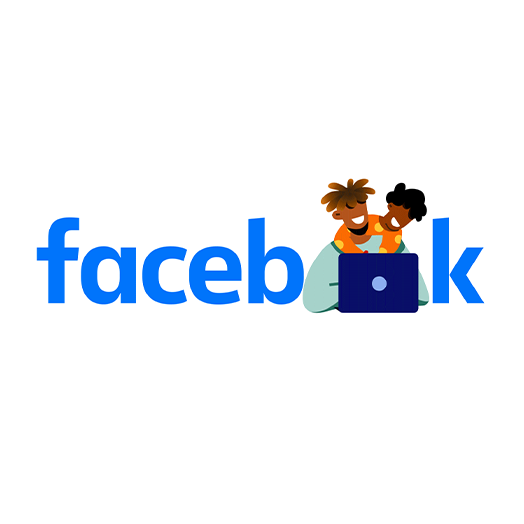 Facebook Father's day by Adrian Campagnolle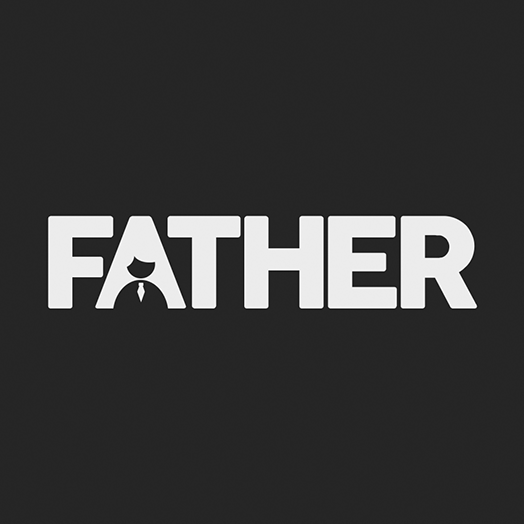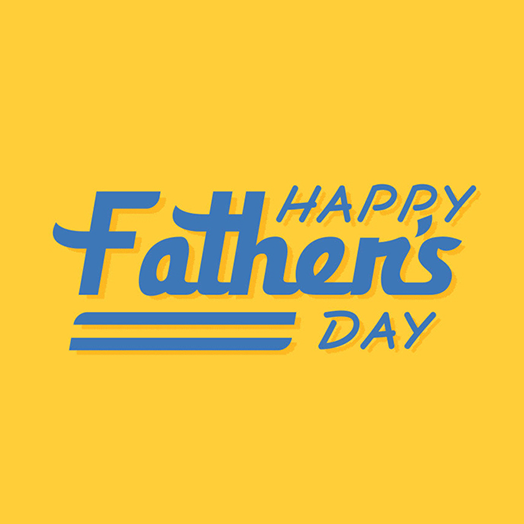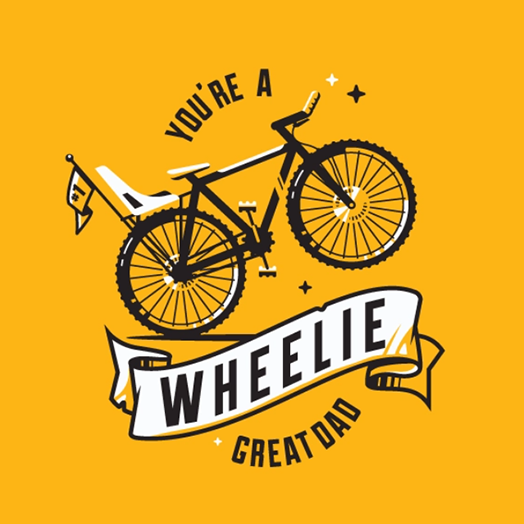 Father's Day Card by Drew Ellis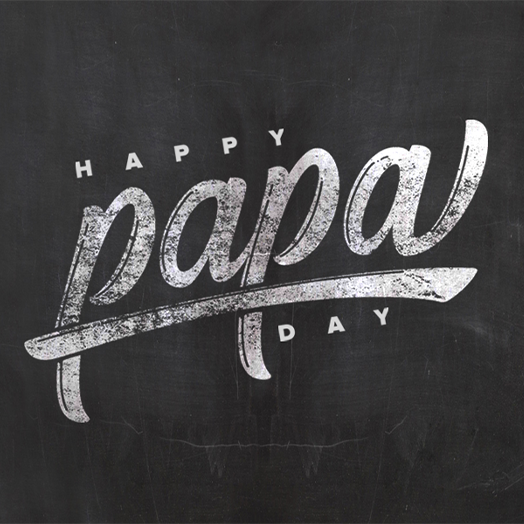 Happy Papa Day by Atul Pradhananga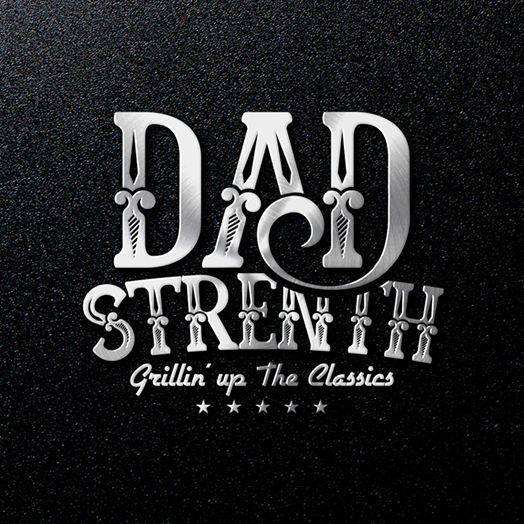 Masculine, Band Logo Design by GLDesigns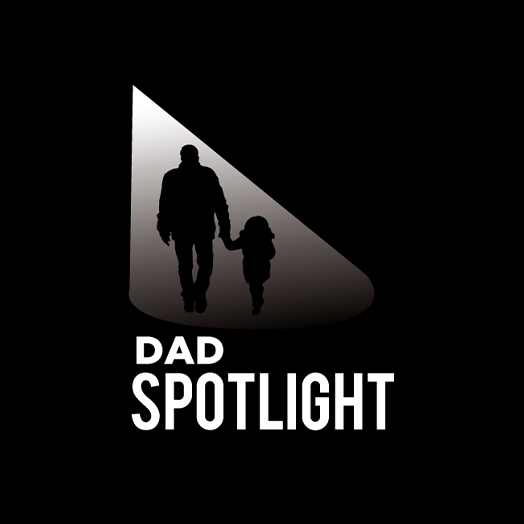 Masculine, Media Podcast Design by Kreative Fingers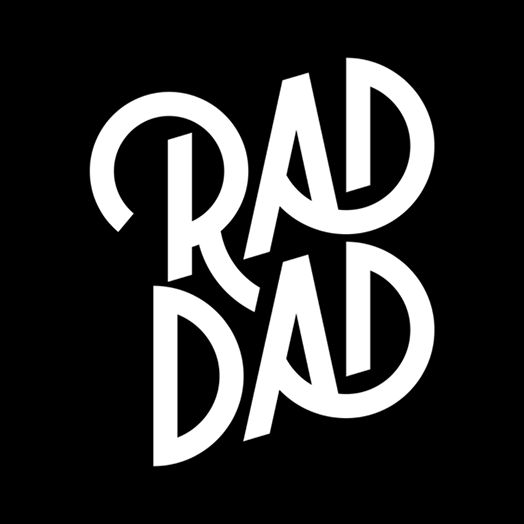 Rad Dad Day by Daniel Palacios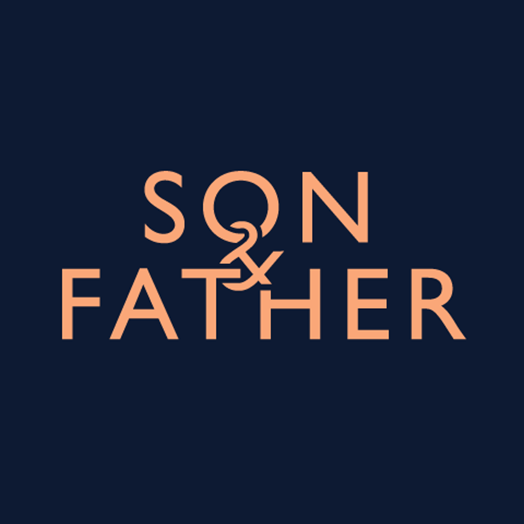 Son & Father | logo design by Matter studio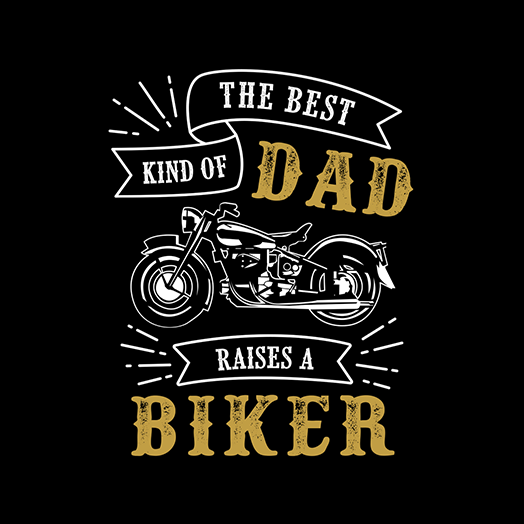 The best kind of dad biker by Blueasarisandi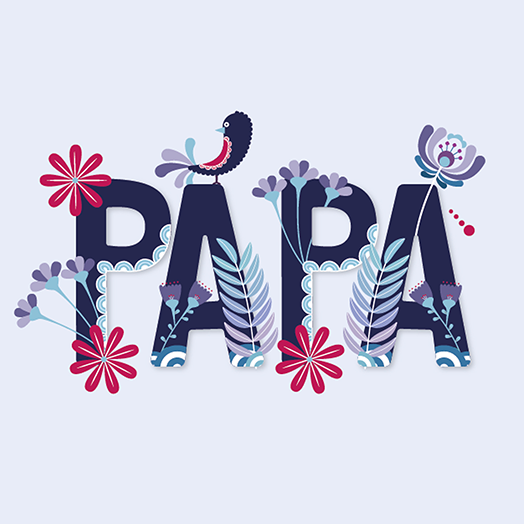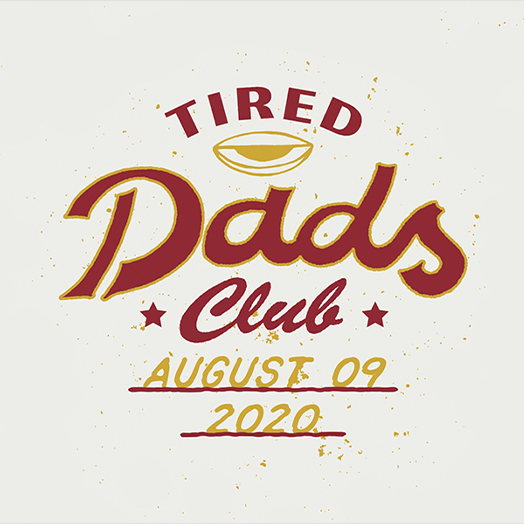 Tired Dads Club. by Alan Santana
Mascot Logos
Show your market who's boss in the industry while showing them you care about your market. Have a man or maybe an animal mascot dressed like a man to represent fathers. Or your logo to celebrate Father's day with your customers.
Check out the mascot logos below: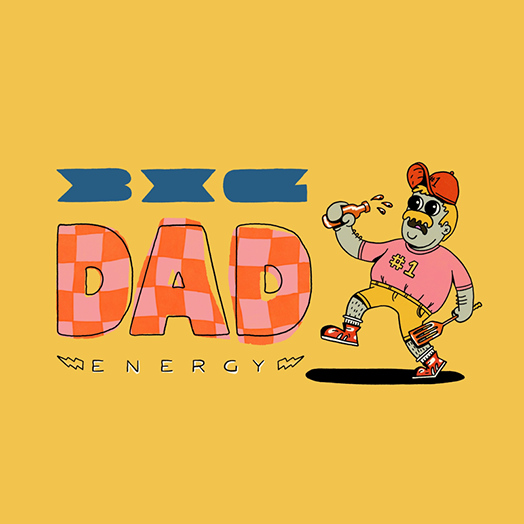 Big Dad Energy by Christopher Mihaly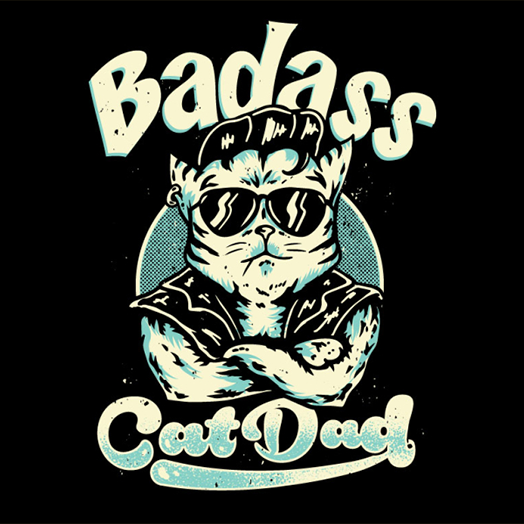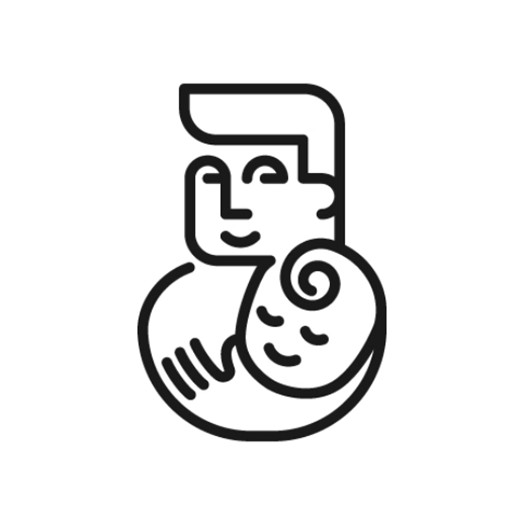 DADicated by Dimitrije Mikovic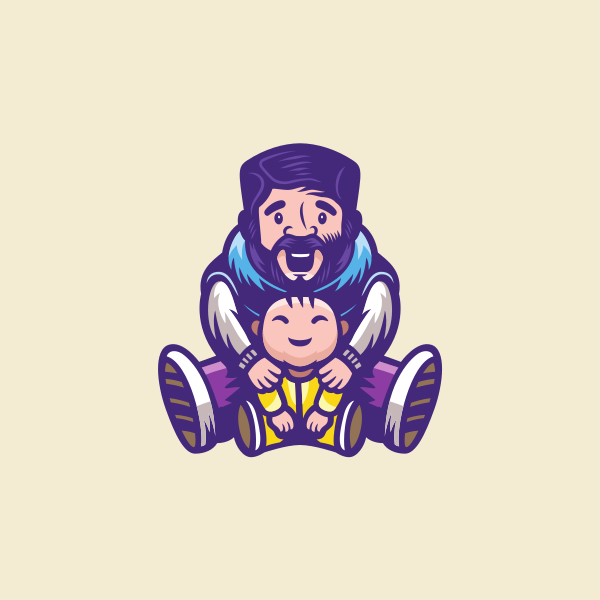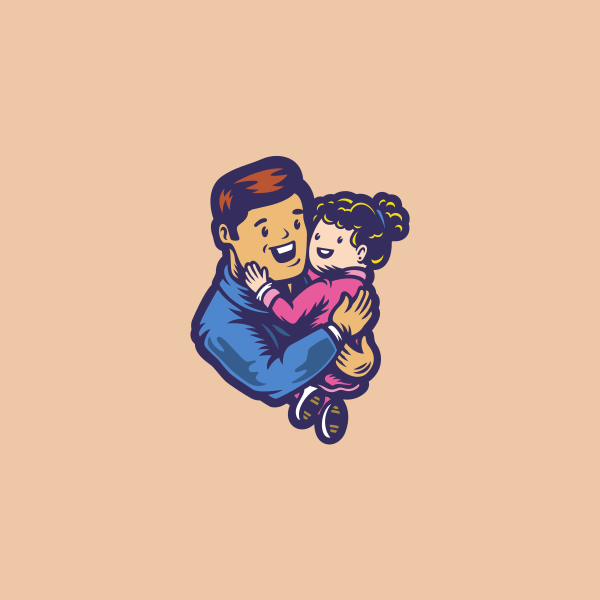 Father Daughter Cartoon by town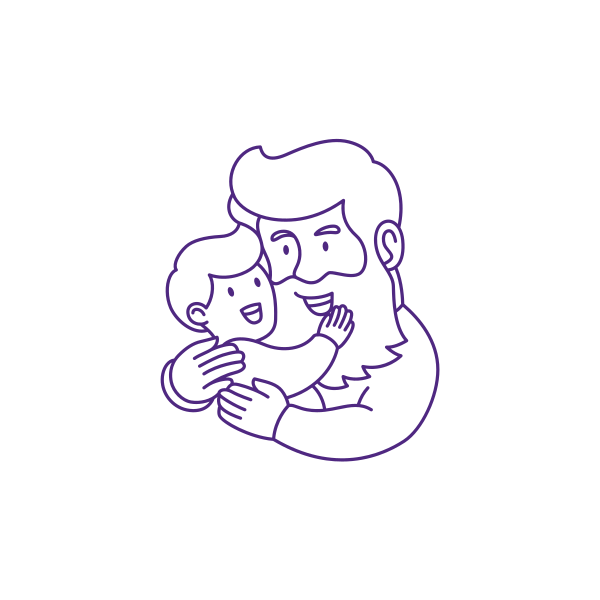 Monoline Father Parent Love by town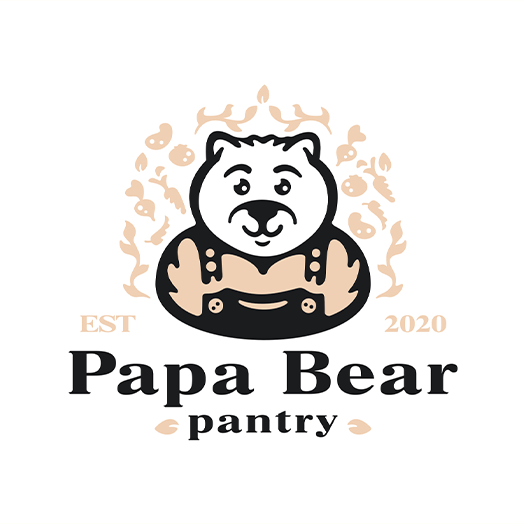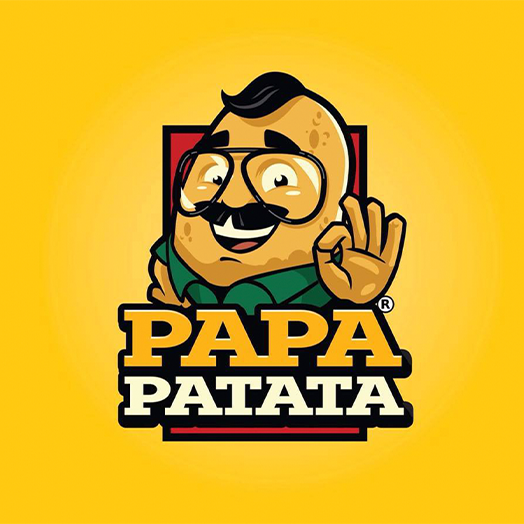 Papa Patata Branding by Pixel Oppa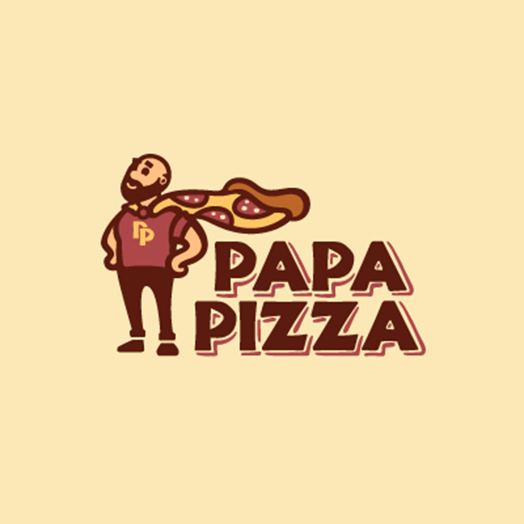 Papa pizza by Andrii Kovalchuk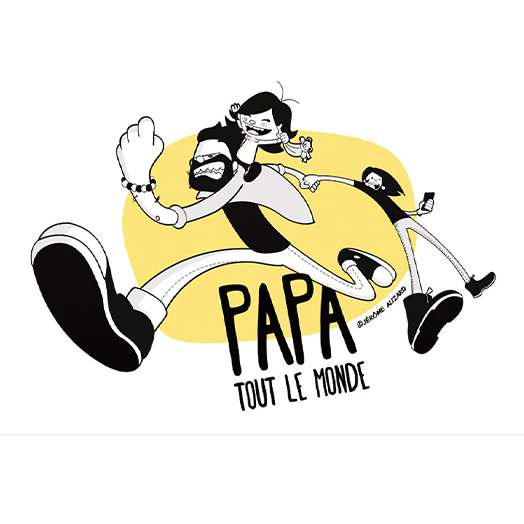 Papa tout le monde by Jérôme Alizard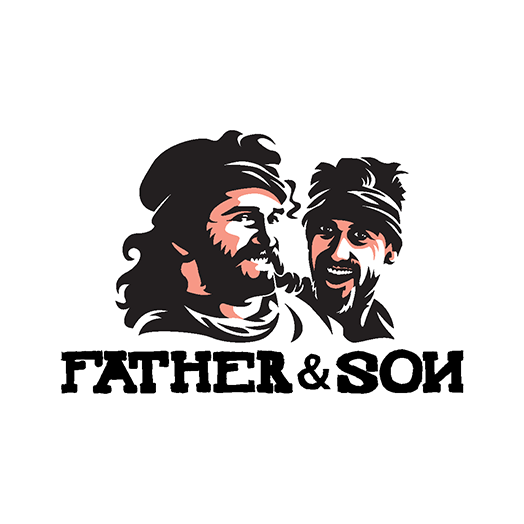 Playful, Fun Logo Design by soen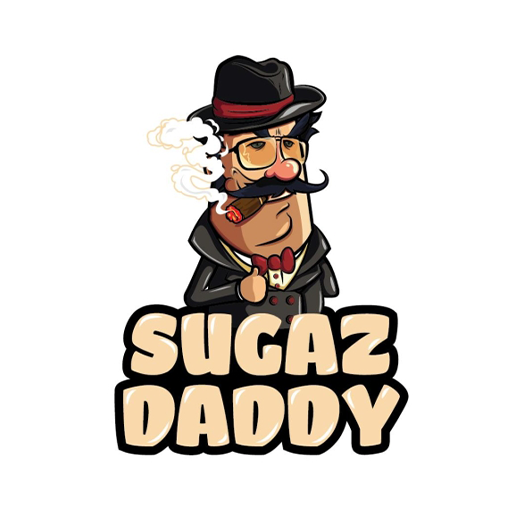 Sugar Daddy logo by Brandall Agency by Brandall Design Agency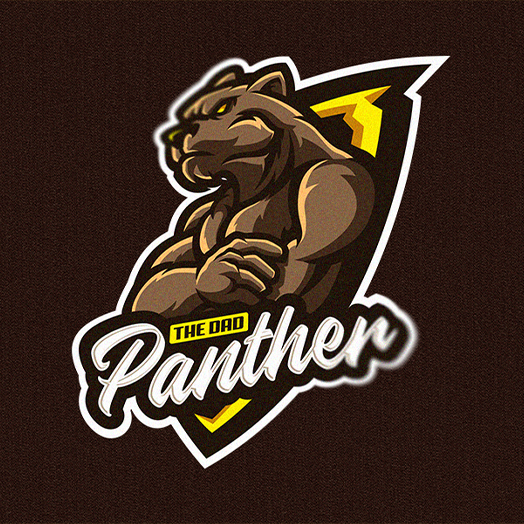 THE DAD PANTHER LOGO by Teng Studio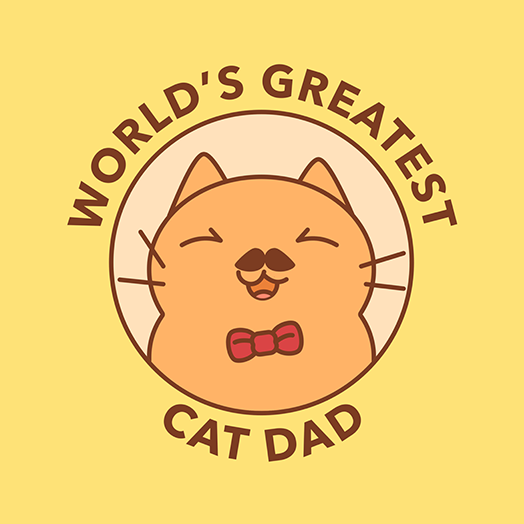 World's Greatest Cat Dad by I Like Cats Very Much
Badge Logos
Add a wreath or maybe a rectangle around your typography and or icons. You now have a father's day-themed badge logo. It makes your brand look trustworthy, can look back at its heritage (which could be associated with Fathers), and has authority in the industry.
Get your cool badge logo below: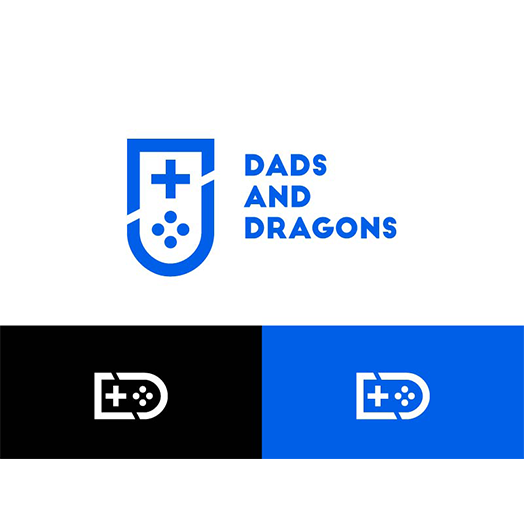 Dads & Dragons Logo by Kyla W. Johnson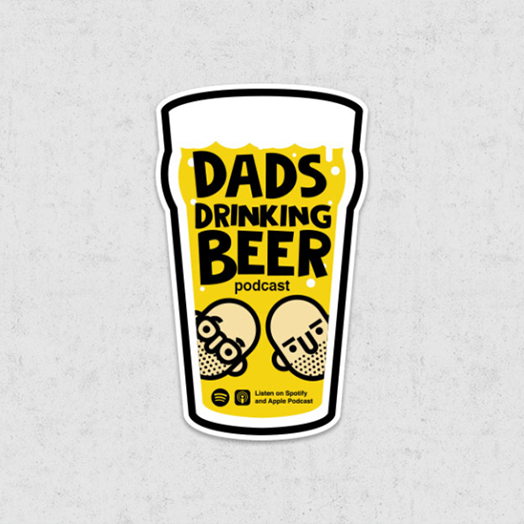 Dads Drinking Beer Sticker by Chris Bomely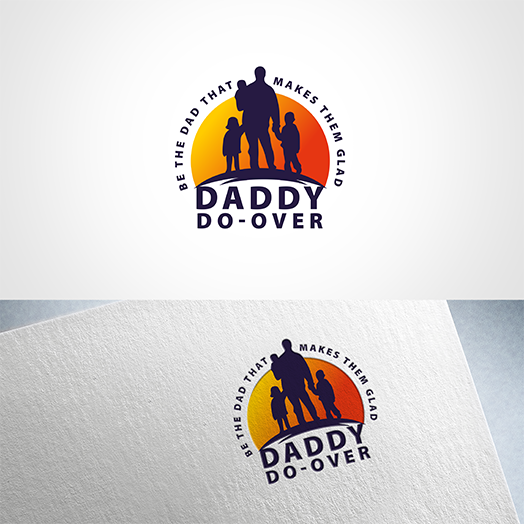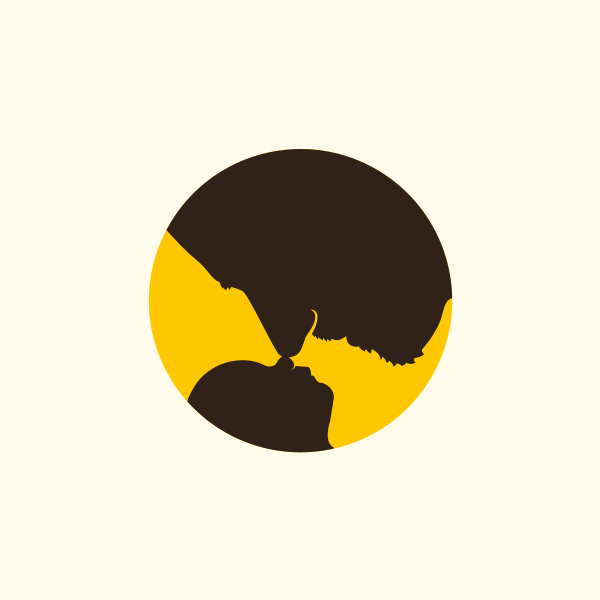 Father & Baby Silhouette by shen02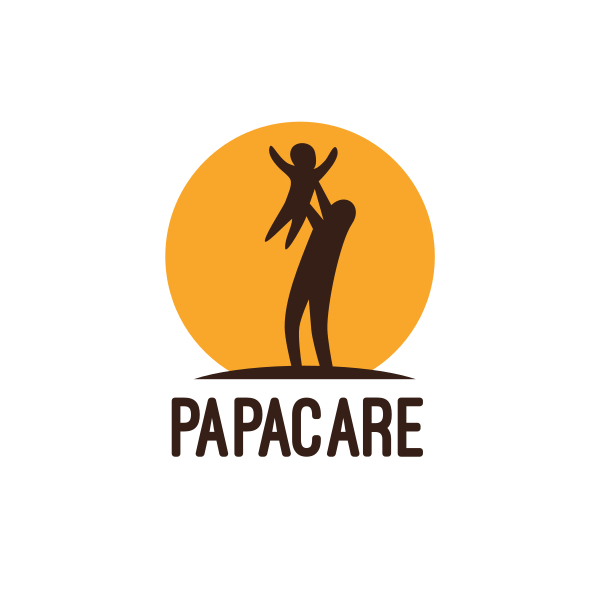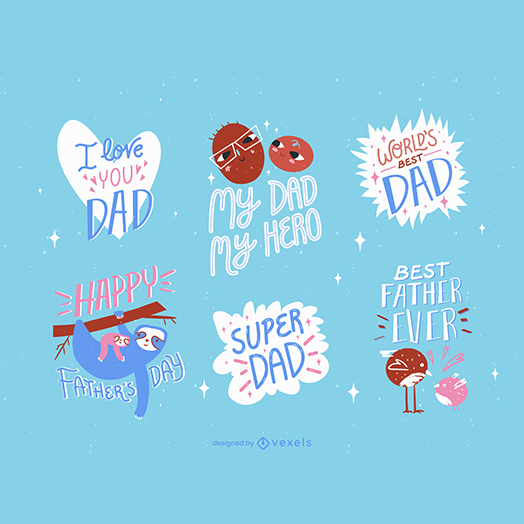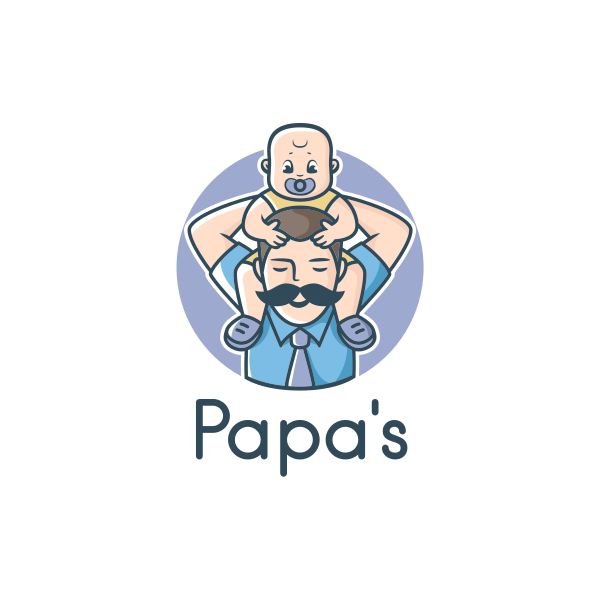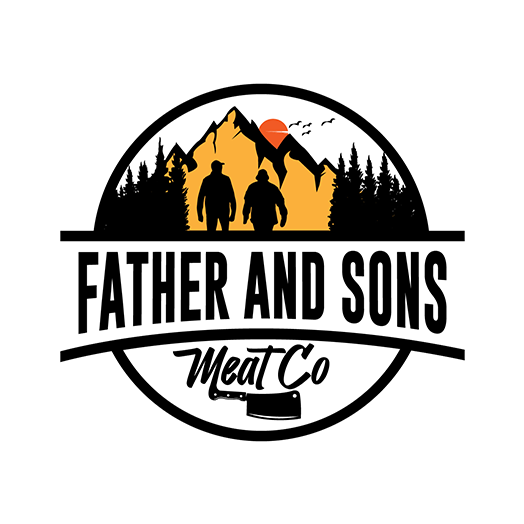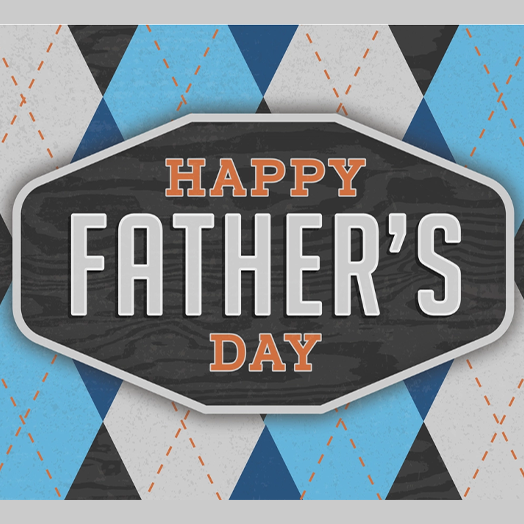 Happy Fathers Day by Amy Crowder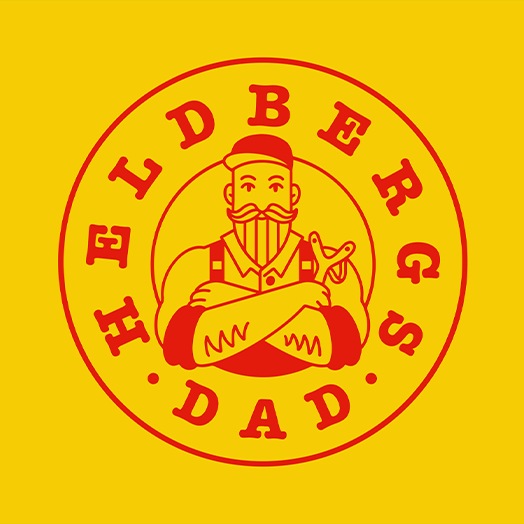 heldbergs dad by christian bögle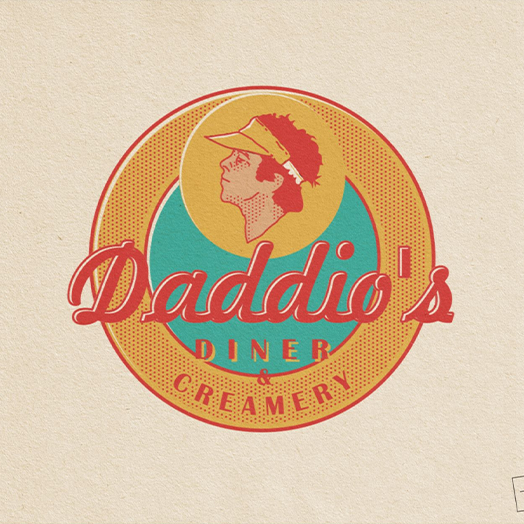 Logo Design for Daddio's Diner & Creamery by Coric Desig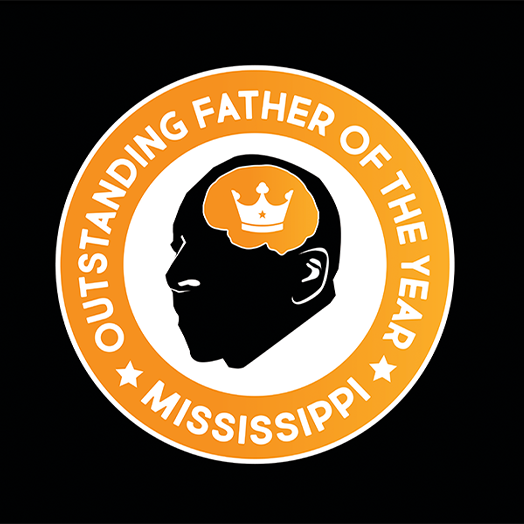 O.F.O.TY: Think Like A King (Upcoming Logo) by Cortney Quinn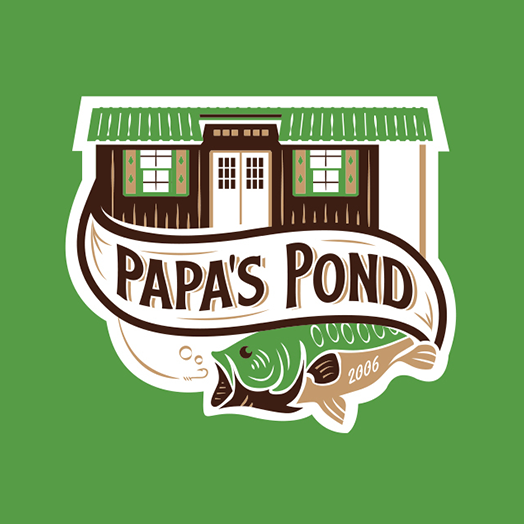 Papa's Pond Logo by Sean Daugherty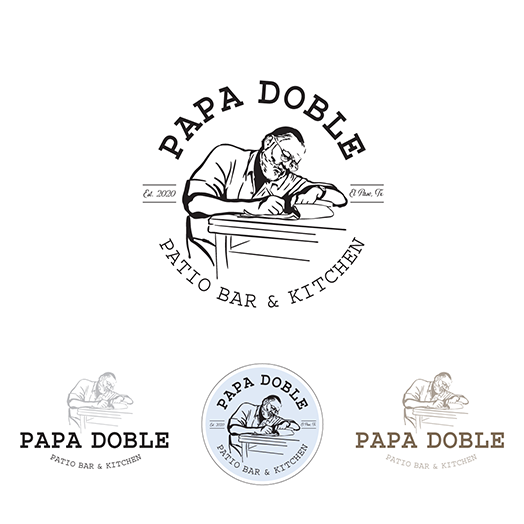 Playful, Drink Logo Design by Samantha Ward Design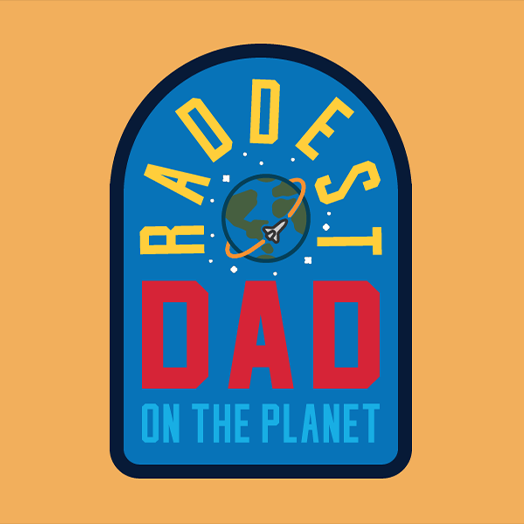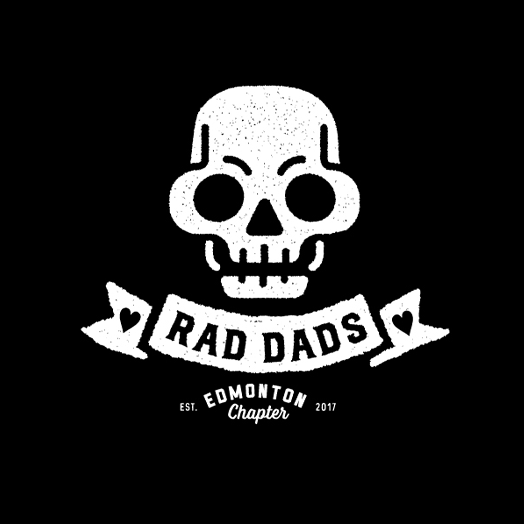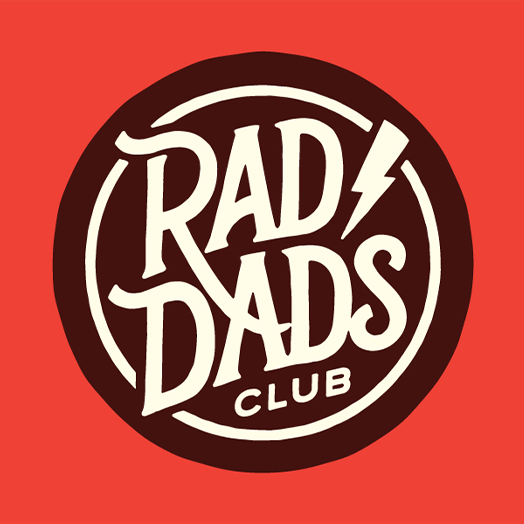 Rad Dad's Club by Julia Williams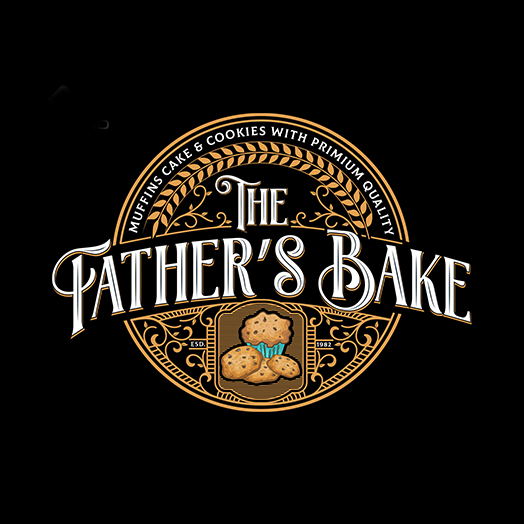 The Father's Bake Bakery Vintage Logo Designed By LOGOLAND by LOGOLAND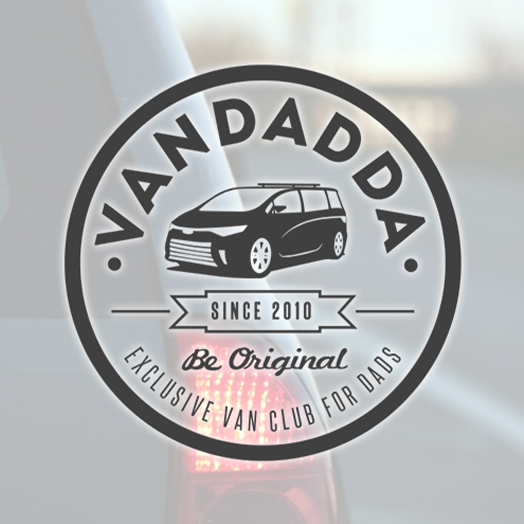 V For Vandadda by Clifford Hilto
Mustache Logos
If you want to go minimalist and still have that manly element to your brand identity, a mustache is a great way to say to the world that your products and or services cater to the male population.
Get inspired by the mustache logos below: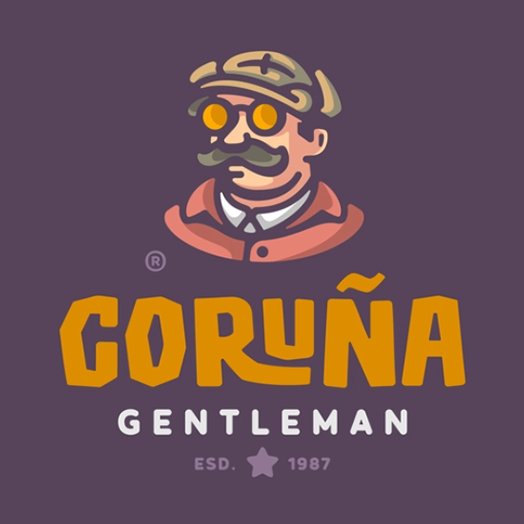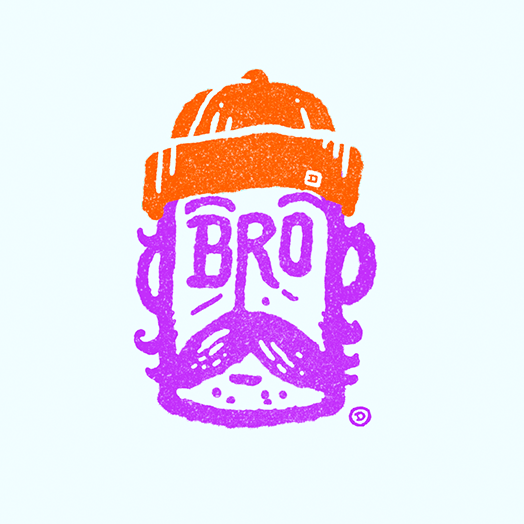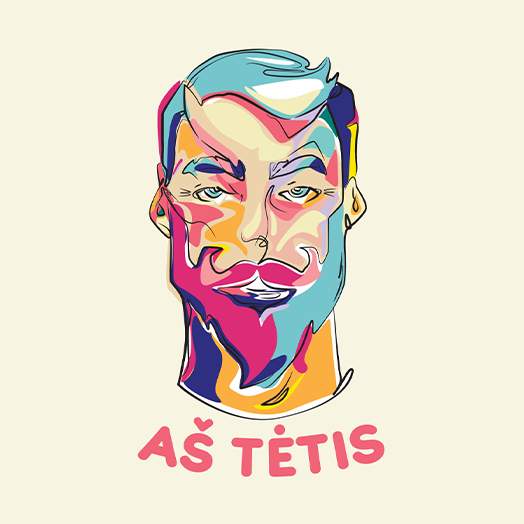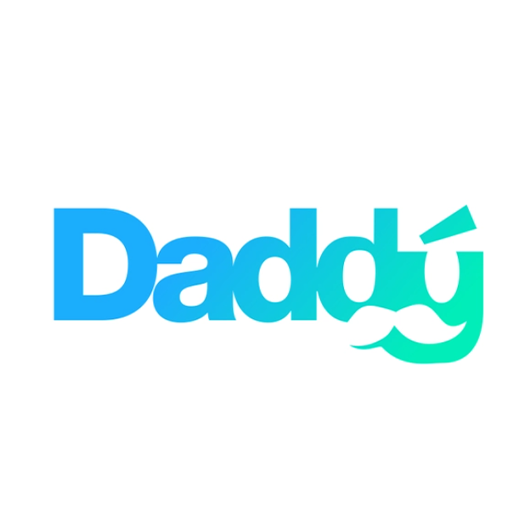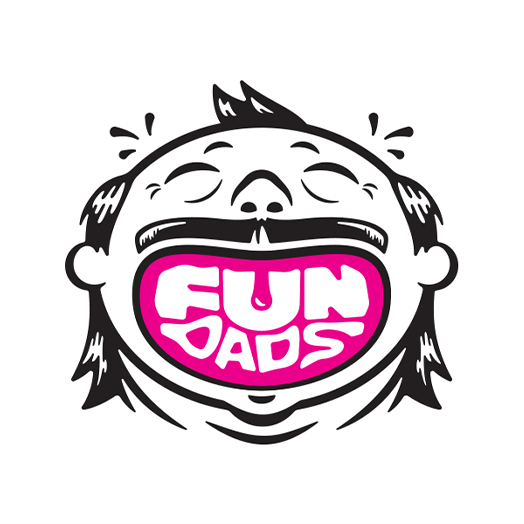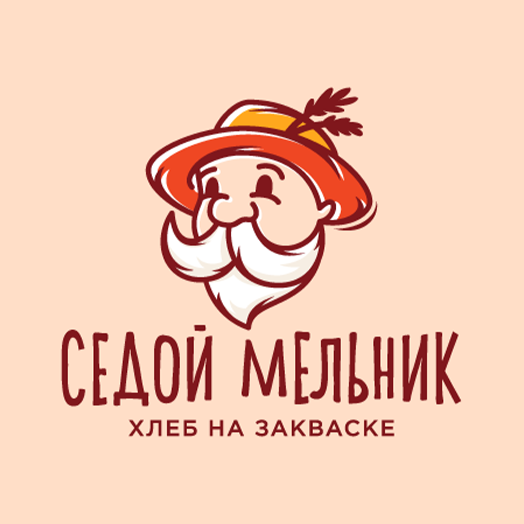 Gray-haired miller by Darina Darvin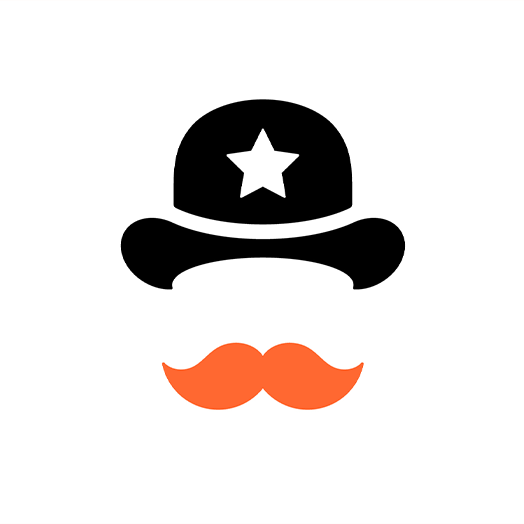 Ginger Sheriff – Logo Design by Pujovski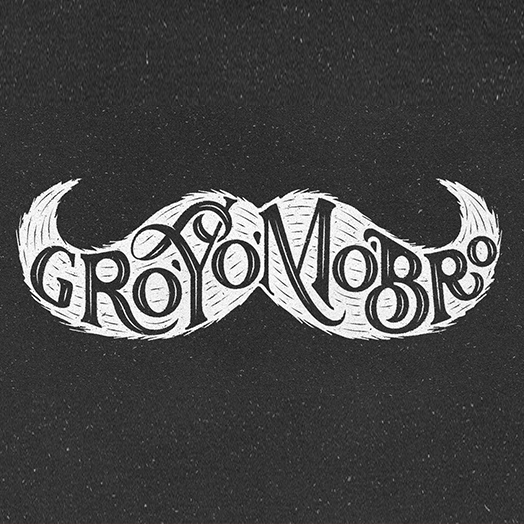 Gro' Yo ' Mo' Bro by Tuna Can Creative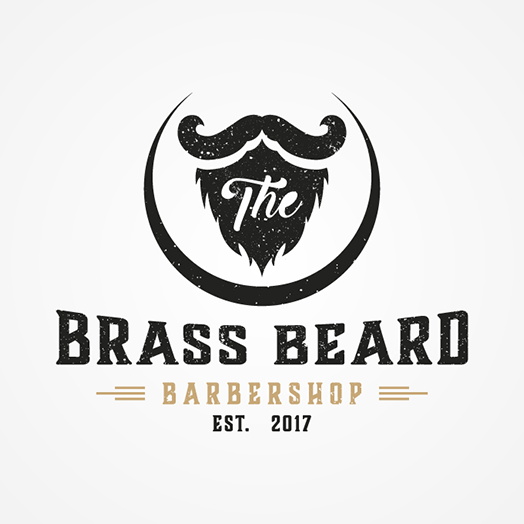 Masculine, Barber Barber Logo Design by sushsharma99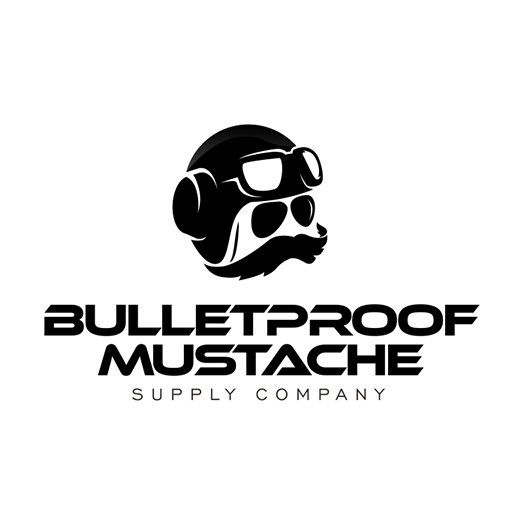 Masculine, Shirt Clothing Brand Logo Design by Arham Hidayat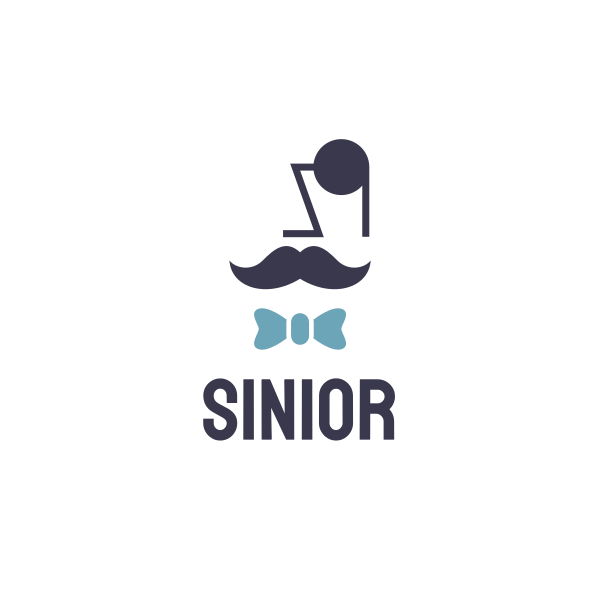 Minimalist Gentleman Formal by town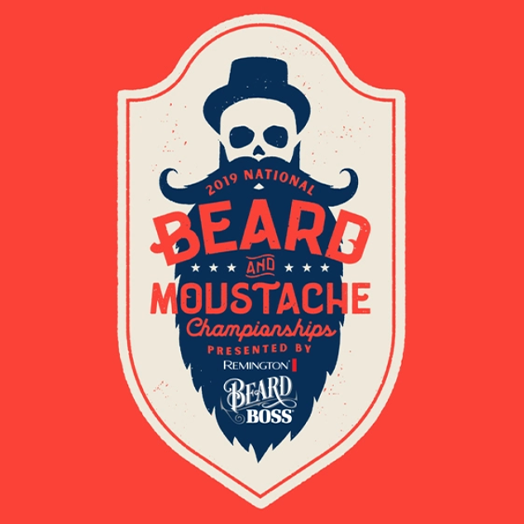 National Beard & Moustache Championship by Brett Stiles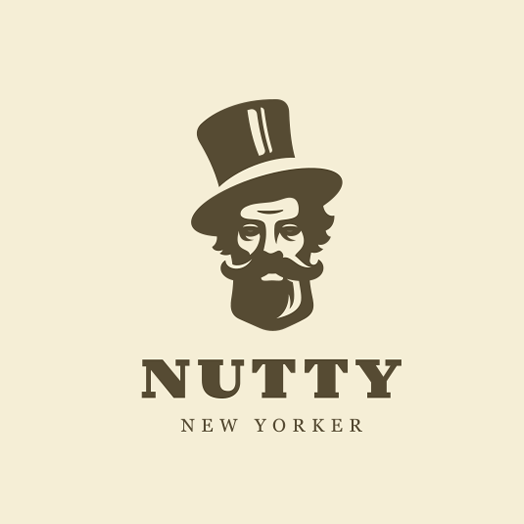 Nutty New Yorker. by Anton Akhmatov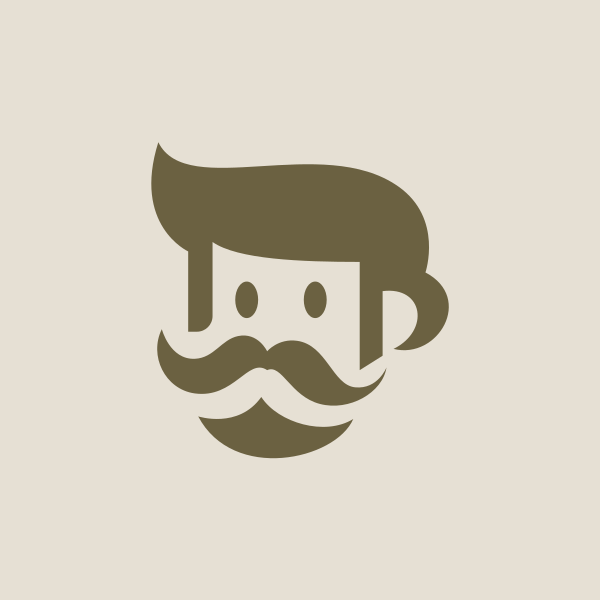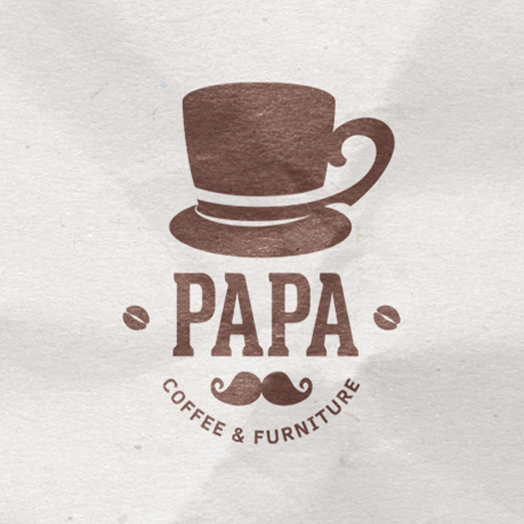 Papa Coffee & Furniture by Dat Trong Do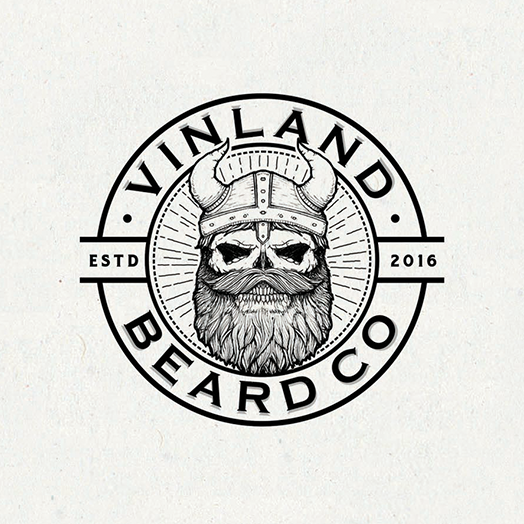 Professional, Beard It Company Logo Design by Gree™,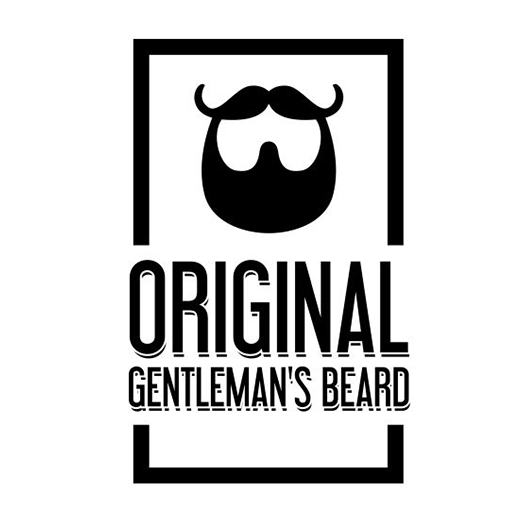 Serious, Company It Company Logo Design by MOH Studio
Make Your Father's Day Logo Today
That ends the list of our top picks for this special occasion. Let's celebrate our fathers for sacrificing so much for us and dealing with their highs and lows by themselves most time.
Show your market you care with your logo and brand better. Happy designing and Happy Father's Day to all our readers!
Read More On Design Here: