69 Hat Logo Inspirations
Reading Time:
9
minutes


Don't you just love wearing a hat for any moment? Share your love for it, and get ready to celebrate National Hat Day with a fabulous logo design.
Join us as we get to know this celebration, and take a peek at the excellent hat logo designs below.
What is National Hat Day?
Ever ask yourself when we started to wear hats? Or even why we have a special day for them?
Welp, the answer to both questions is the functionality and setting one would wear it. The first record of hats was actually in Ancient Egypt but described as headdresses.
They were just embellishments rather than protective garments for your head. By the middle ages, hats were considered a piece of clothing used to identify specific people.
Specifically, in 1215, the Fourth Council of the Lateran (a church council in the middle ages implementing methods of religious renewal) required Jews to wear hats and other pieces to distinguish them from the rest of the congregation.
Today, it's a fashion statement and protective apparel for your head. But what prompted National Hat day was the event in 1797.
The first top hat appeared in court. In those times, it was against etiquette to do so since it was a sign of disrespect. In that era, hats were a status symbol rather than a staple of our OOTDs.
In that context, if you wore a hat indoors, it was a sign of bad manners. But a start of wearing hats without the status connection.
Also, there's Wear A Hat day on March 26, which raises awareness of the research of brain tumors and raises funds for it. The story behind that day would be for another day, though.
Now, let's get into the cool hat logos below!
69 Ingenious Hat Logos
Elevate your design and raise brand awareness and recognition by adding a hat. Whether in a line art form or mixed with a wordmark to create a combination logo, hats in design are timeless.
Imagine your logo on your logo on an everyday hat, around 50% of people who buy them, since it's a promotional item, use it daily.
Spice up your brand identity and merchandise design with an excellent hat brand logo. A hat on a hat, won't that be a cap-tivating visual?
We chose the top four categories that highlight hats and grab the attention of your market.
Animal Hat Logos
If you want an adorable and classy look for your hat logo, pair it with an animal design idea. They show your values and personality as a business.
From quick-serving rabbits to elegant swans, whichever you choose, wildlife boosts your message creatively and subtly. Find the perfect animal logo with a hat below.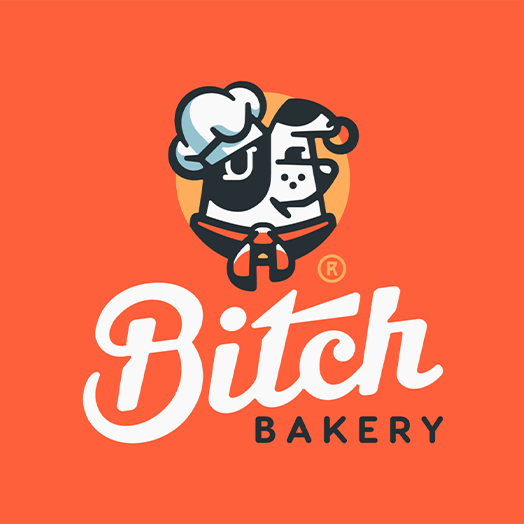 Bitch Bakery by Milos Djuric | djuksico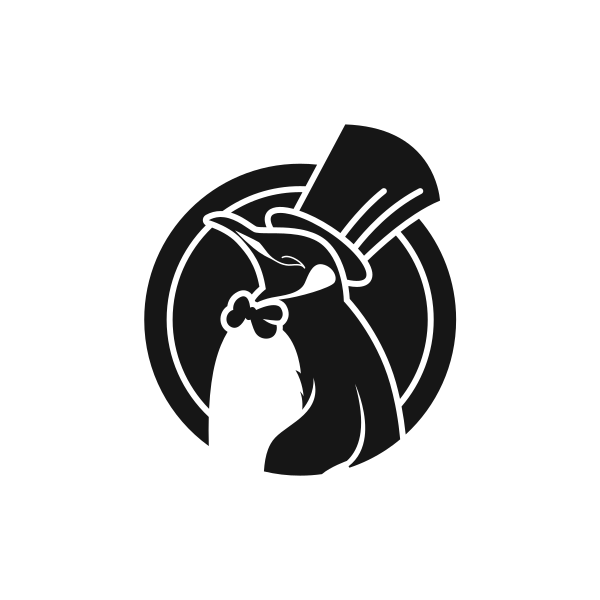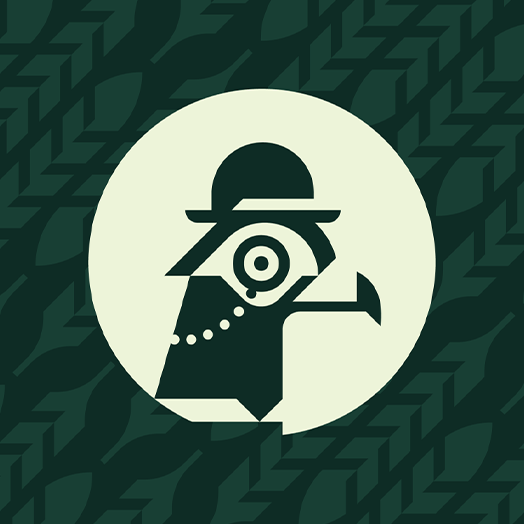 Brandimals pt. 16 – Pheasant by Michael Penda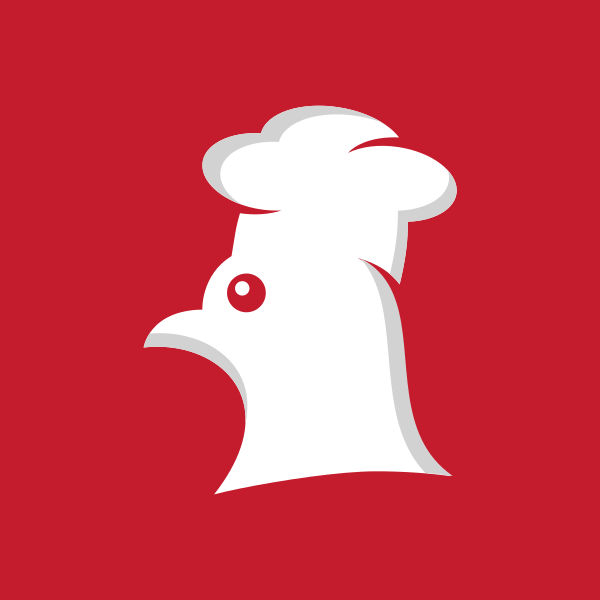 Chef Hat Bird by SimplePixelSL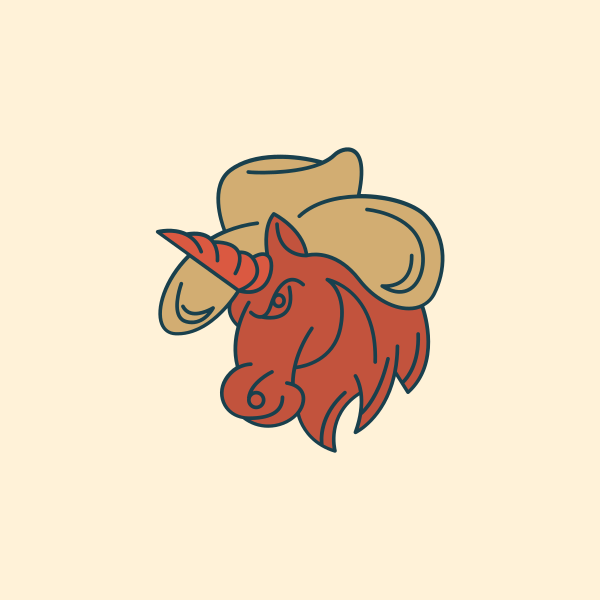 Cowboy Hat Unicorn by AMCstudio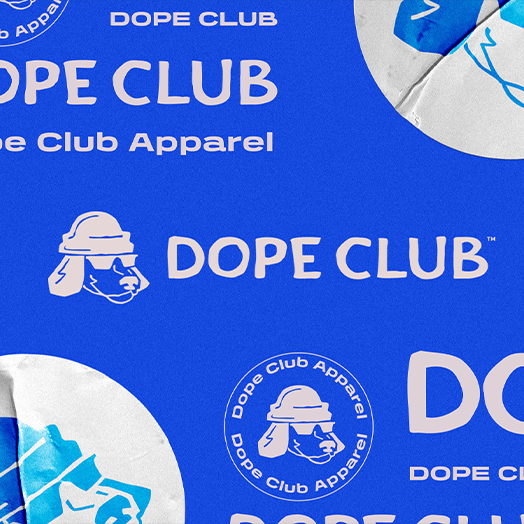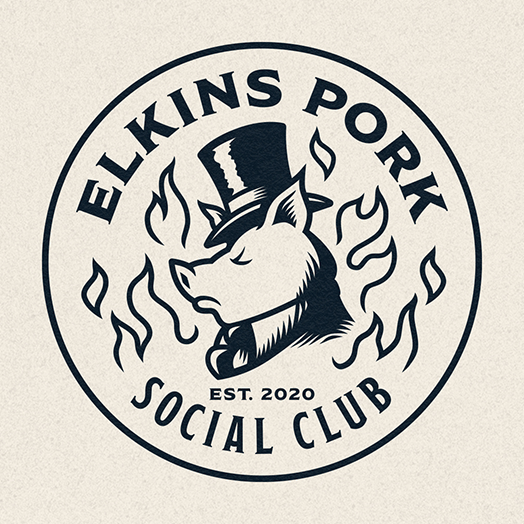 Elkins Pork Social Club by Ryan Lynn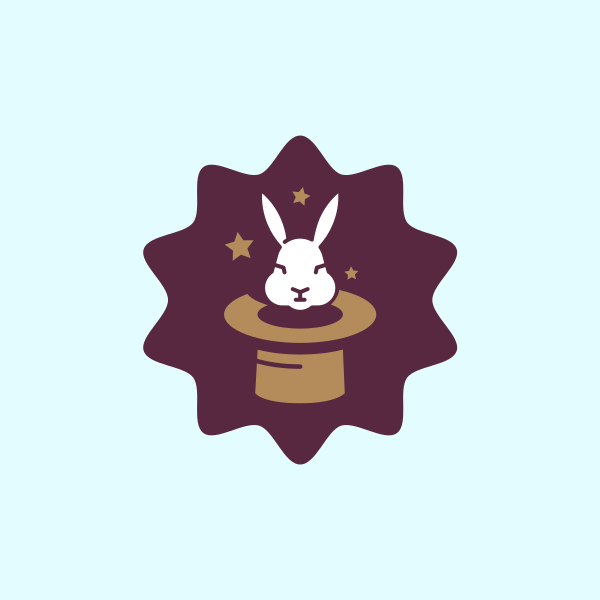 Magic Rabbit Hat by radkedesign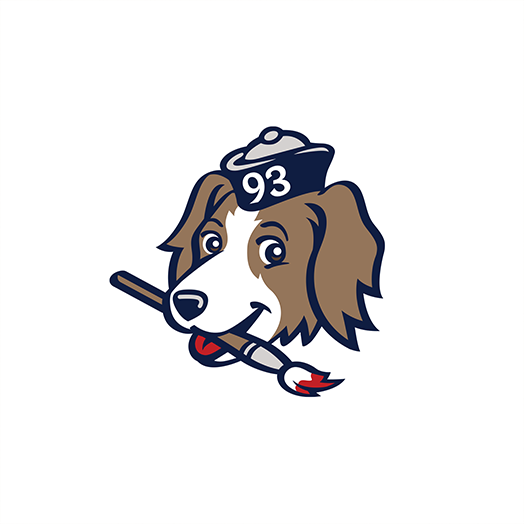 Masculine, Dog Sign Painting Logo Design by airborne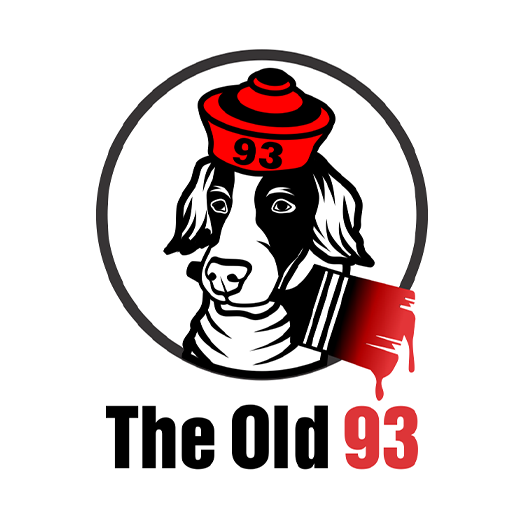 Masculine, May Sign Painting Logo Design by BNdesigner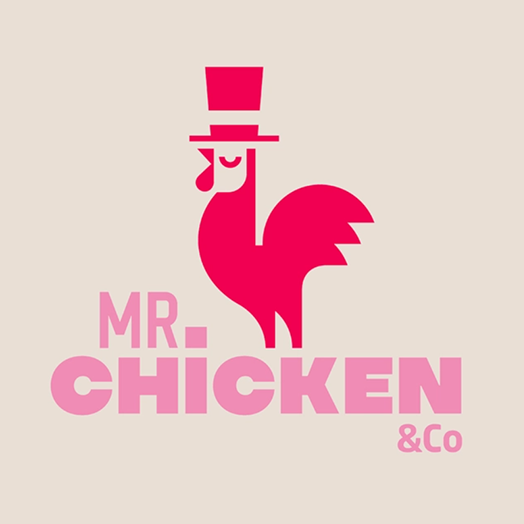 MR.Chicken&CO by Type08 (Alen Pavlovic)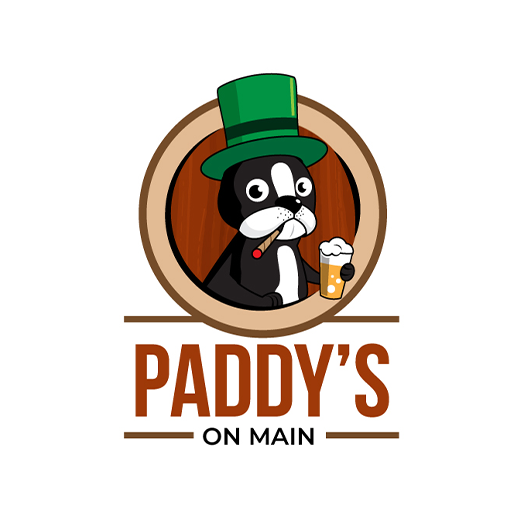 Personable, Copper Logo Design by ecorokerz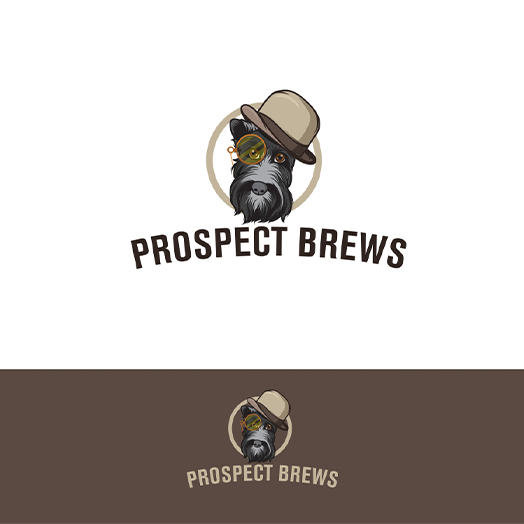 Playful, Dog Logo Design by benito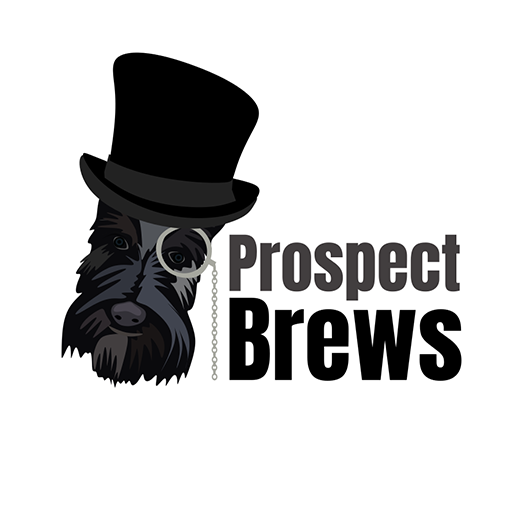 Playful, Dog Logo Design by design.bb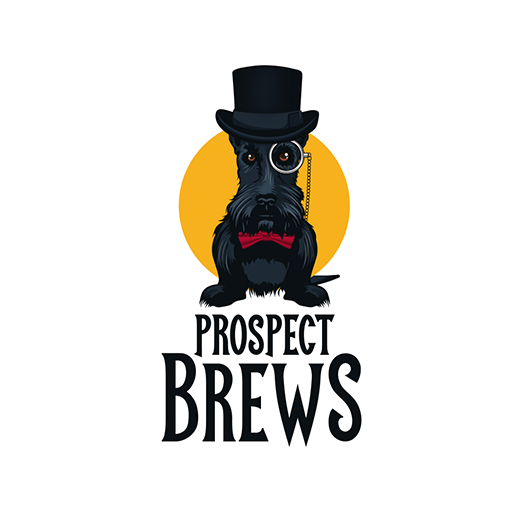 Playful, Dog Logo Design by StudioD™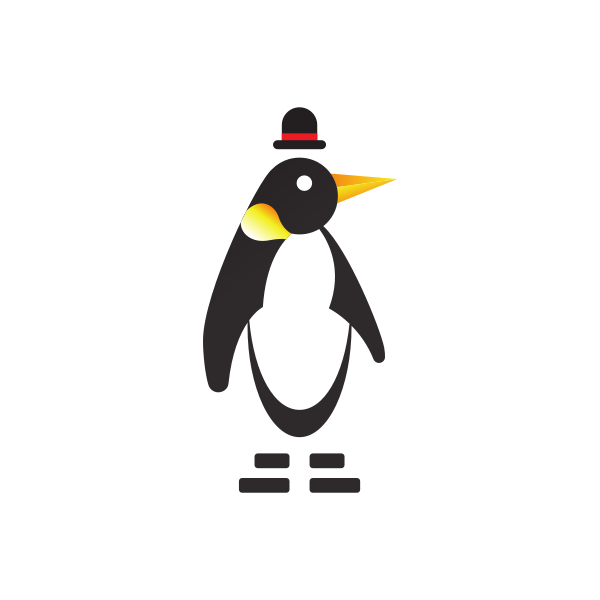 Penguin Hat Styling by Inovalius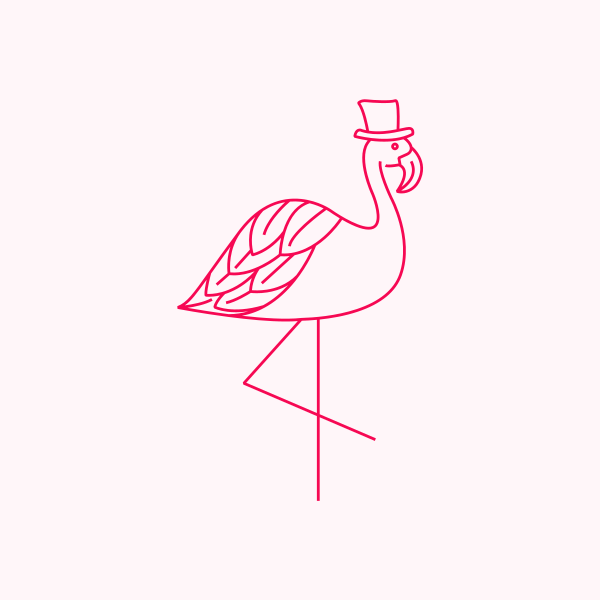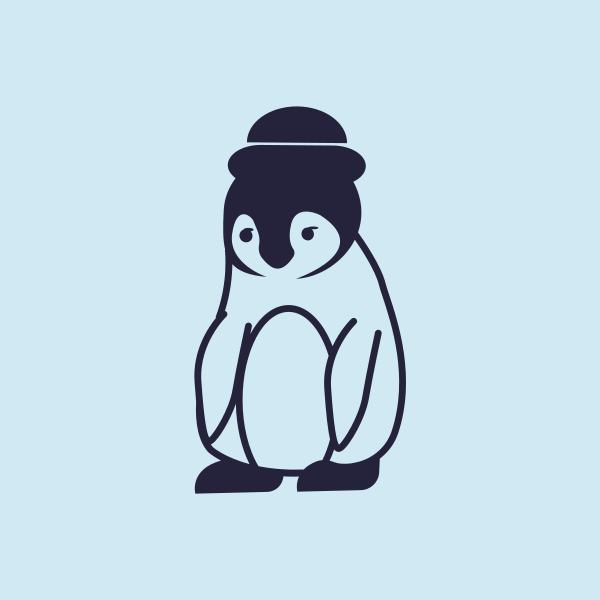 Fashion Hat Logos
Here are some unique designs to stand out if you're in the apparel industry. Hats complete your fashion ensemble, so why not add them to your logo?
Create your signature line with an enduring design; add that bucket hat or trucker hat to your chic letter logo to complete your branding.
Shine brighter with the hat fashion logos below.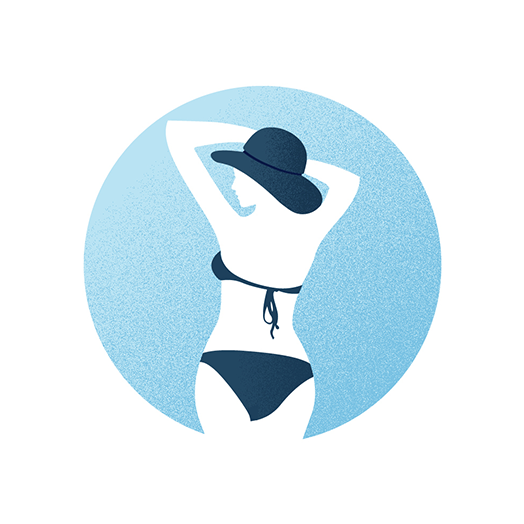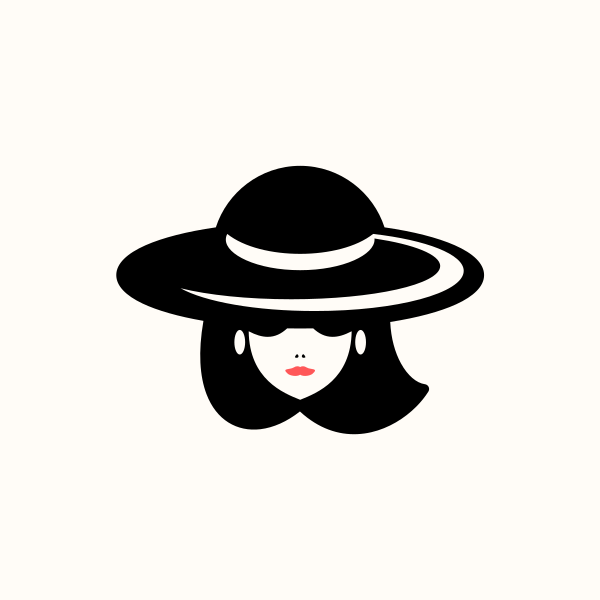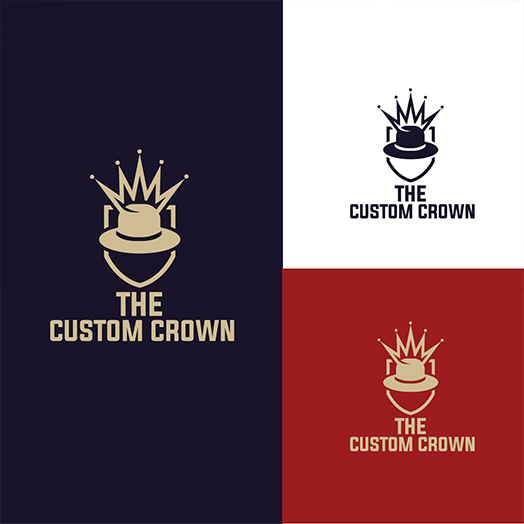 Bold, Hat Apparel Store Logo Design by Logo no 1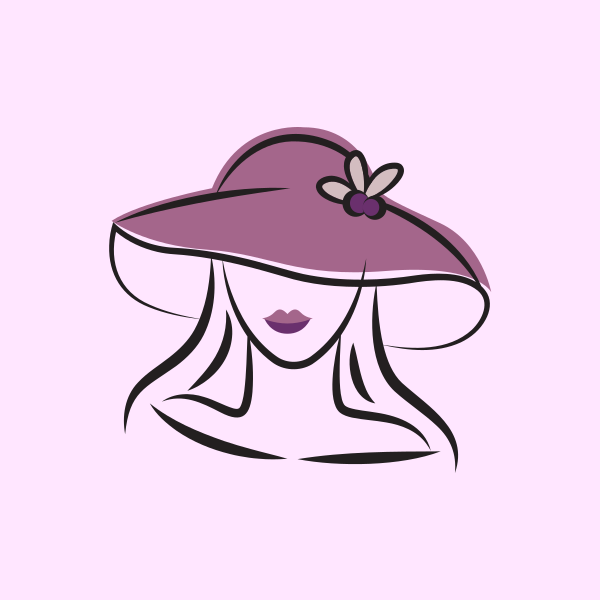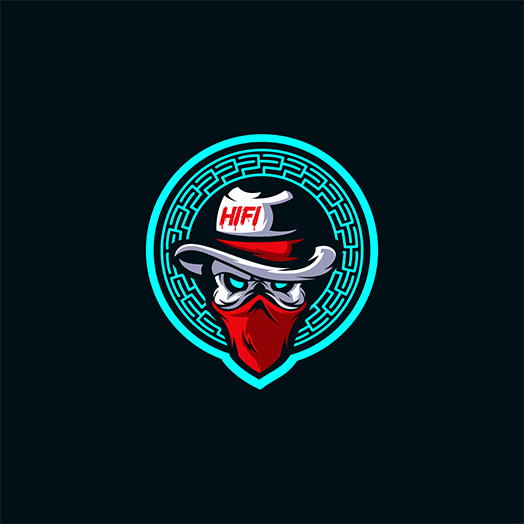 Conservative, Hat Fitness Logo Design by tejo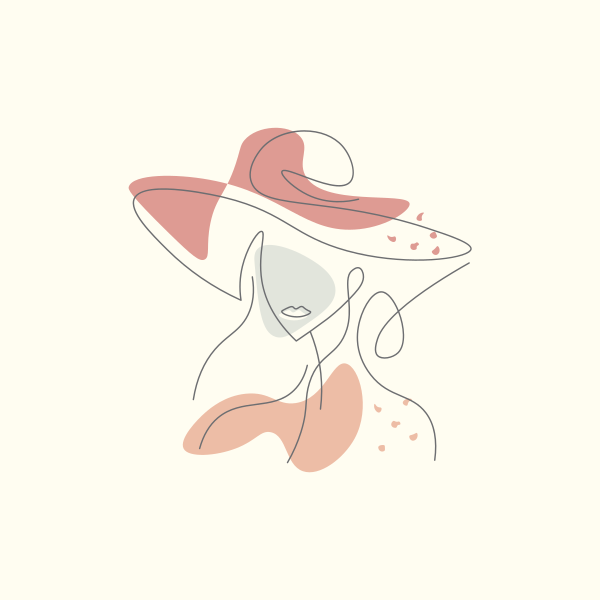 Fashion Hat Beauty by ernestjdx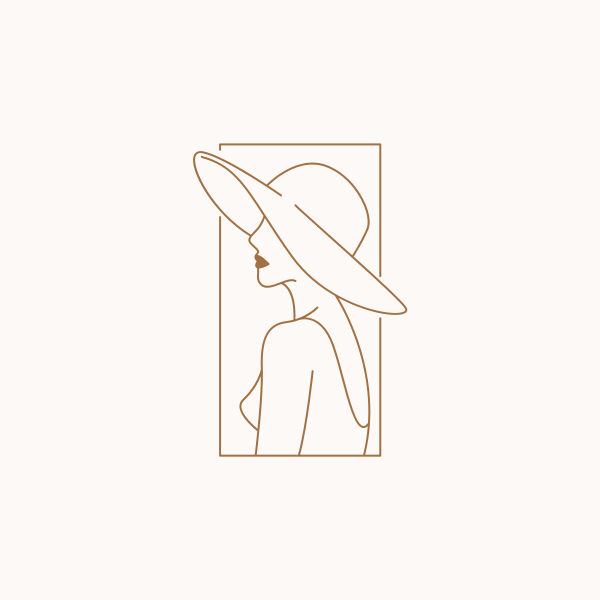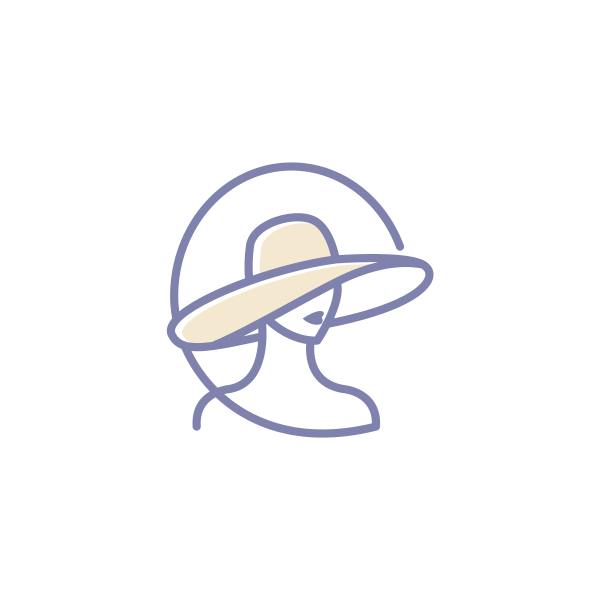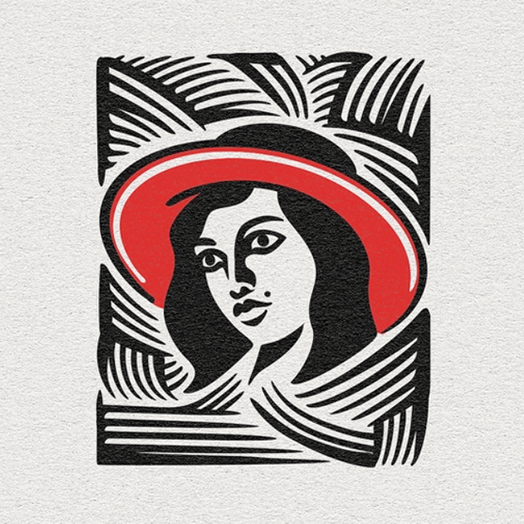 Girl in a red hat logo by Dmitriy Dzendo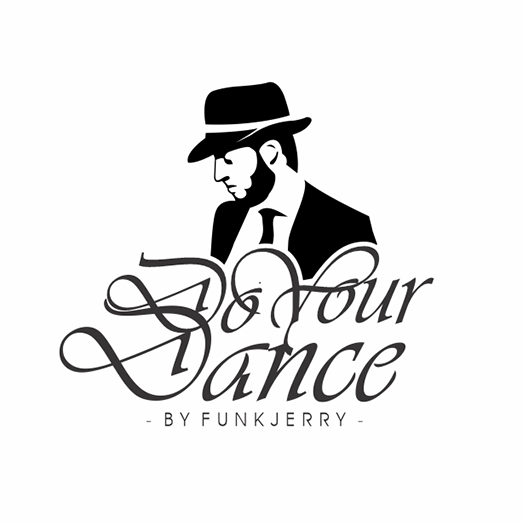 Modern, Professional Artist Logo Design by Praza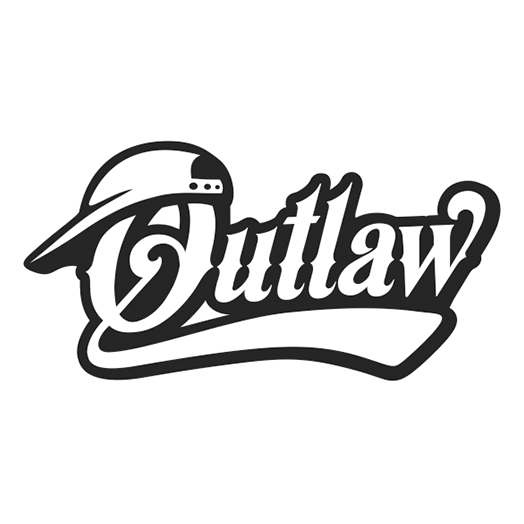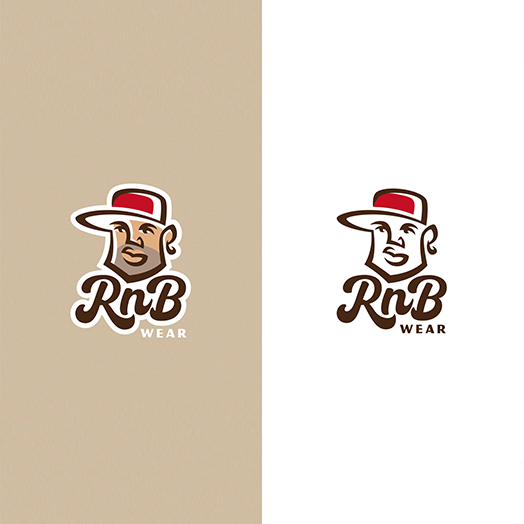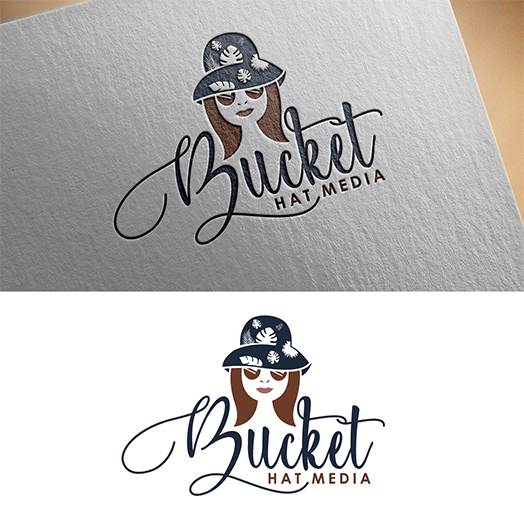 Serious, Film Entertainment Industry Logo Design by Logo no 1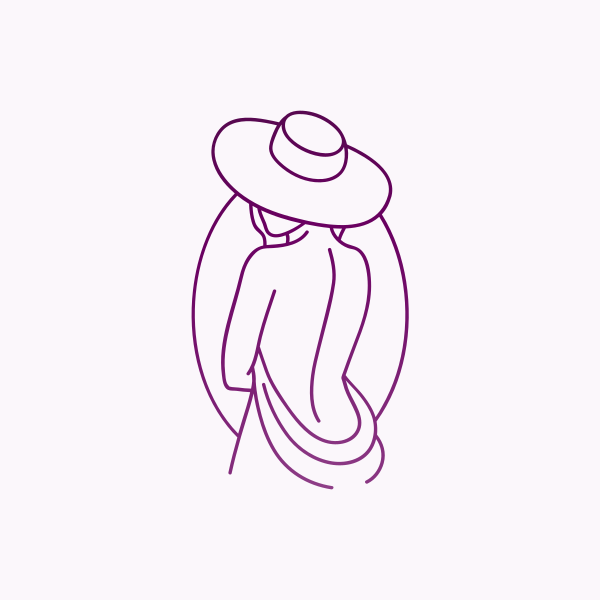 Sexy Woman Hat by chavalenzuela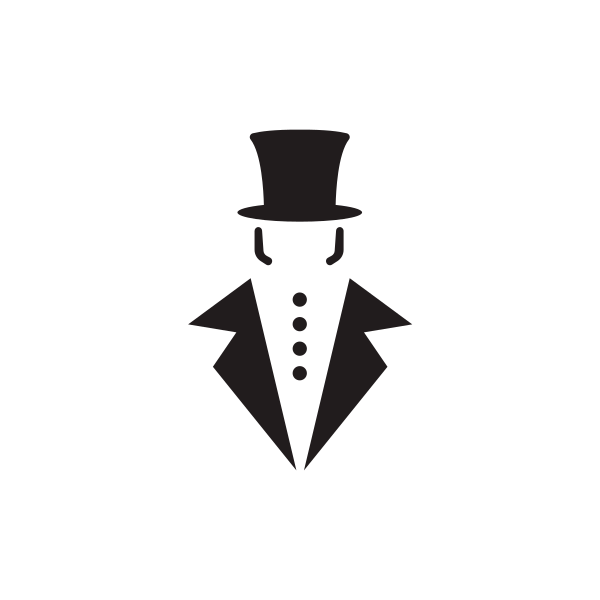 Top Hat Tuxedo by SimplePixelSL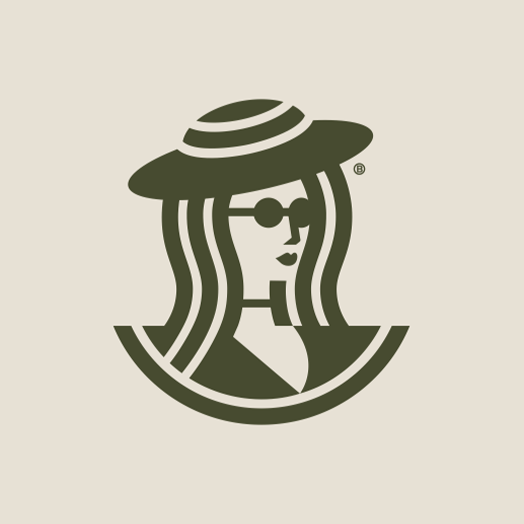 Woman mark by Vadim Korotkov Logo Design
Minimalist Hat Logos
If you want a modern logo with a subtle undertone, minimalistic logos are for you; whether your color palette is solid or gradient, the style matters.
You can have lines to create negative space or abstract design that baffles and summarizes your brand's motto. These hat logos will turn heads.
Pick your hat with a minimalist logo theme below.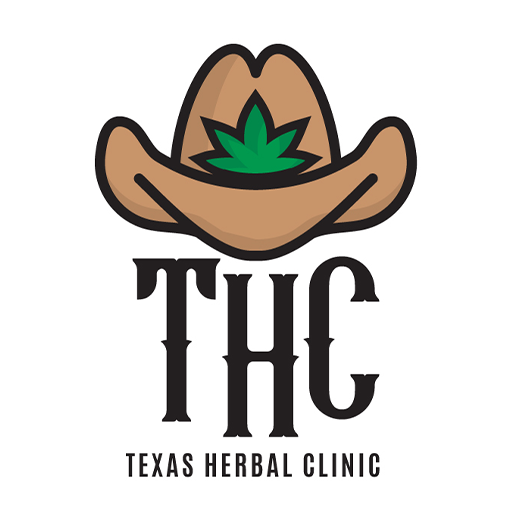 Bold, American Medical Logo Design by Buck Thylacine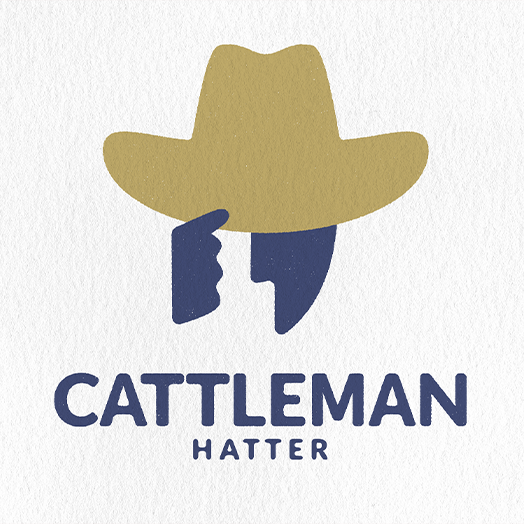 Cattleman Hat by Yoshiyuki Yagi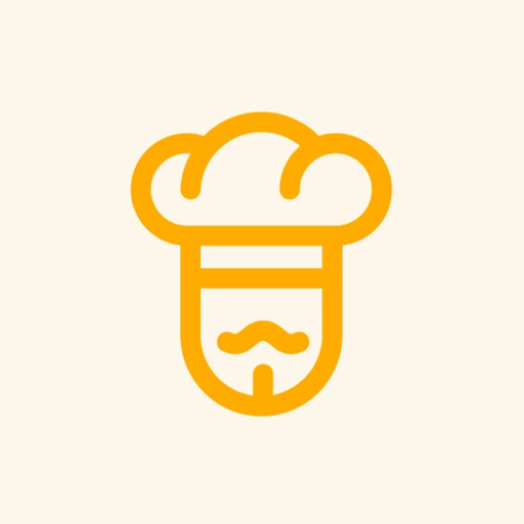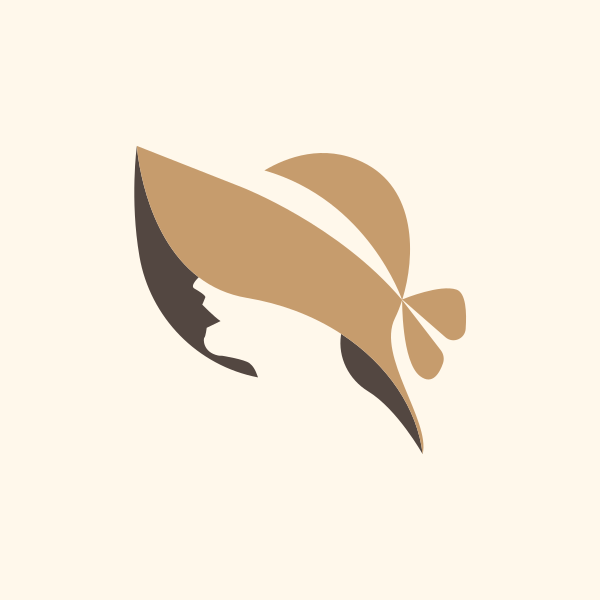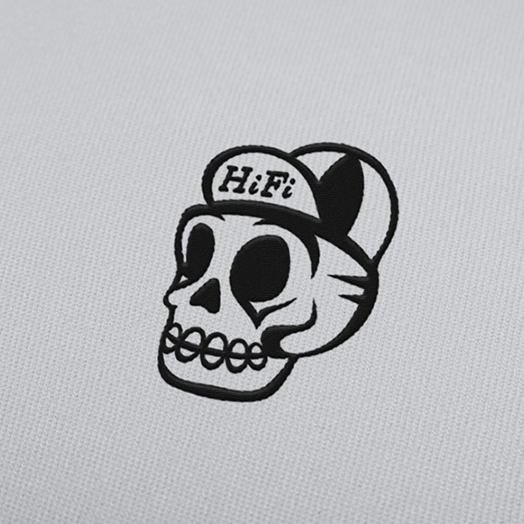 Conservative, Hat Fitness Logo Design by goranvisnjic82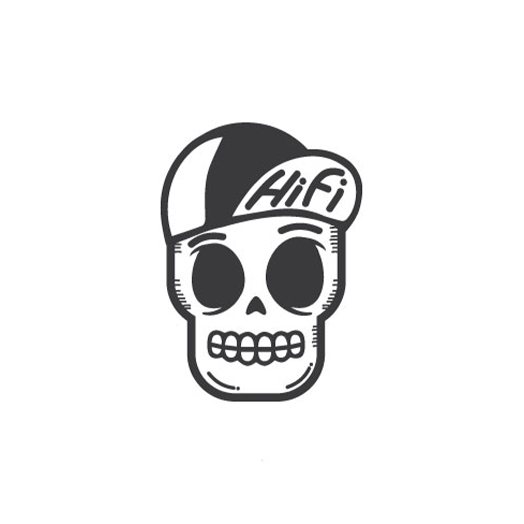 Conservative, Hat Fitness Logo Design by Smiljka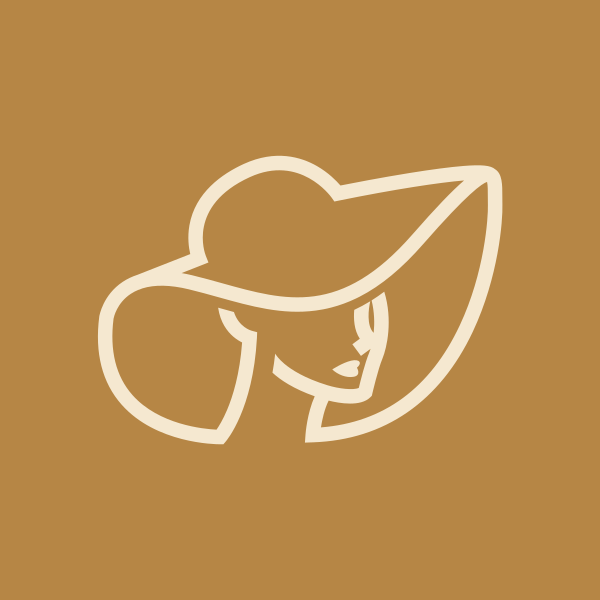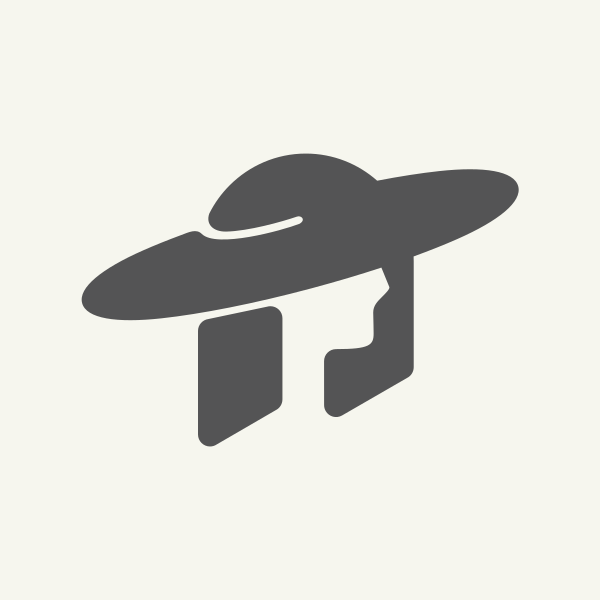 Fashion Hat Woman by novita007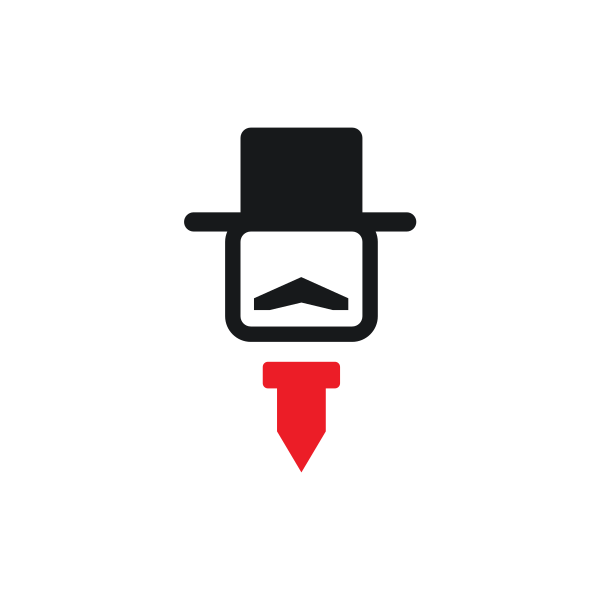 Gentleman Hat Tie by AlinDesign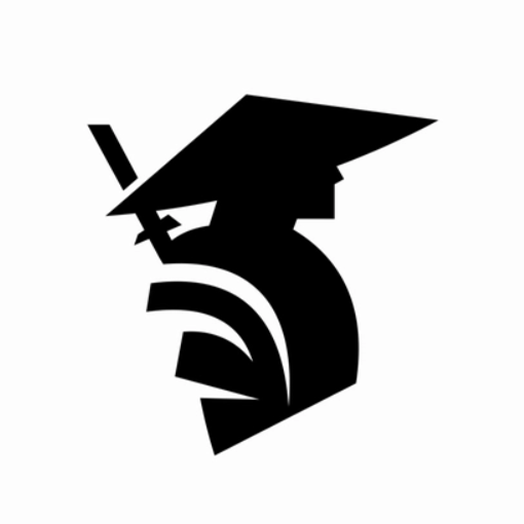 Geometric Samurai Logo by Lucian Radu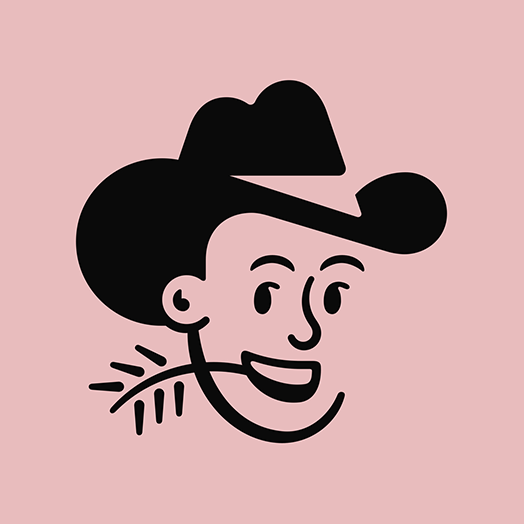 Harvey by Type08 (Alen Pavlovic)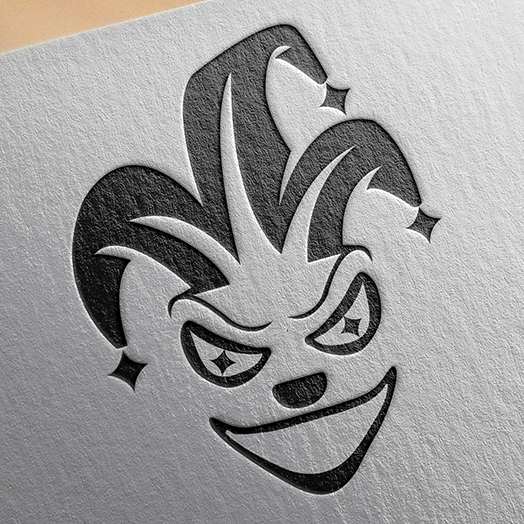 Old Logo Design by vishvajit_vala808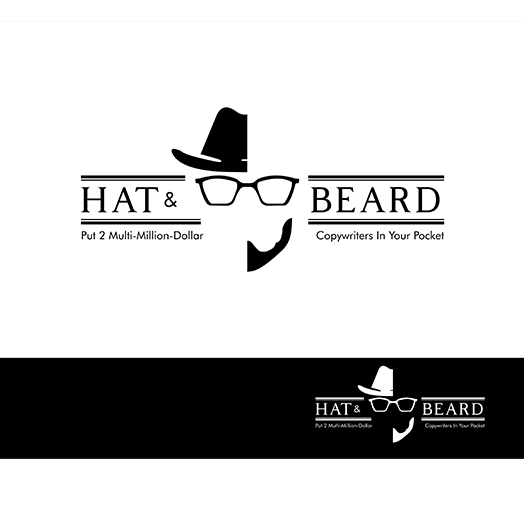 Personable, Business Direct Marketing Logo Design by vta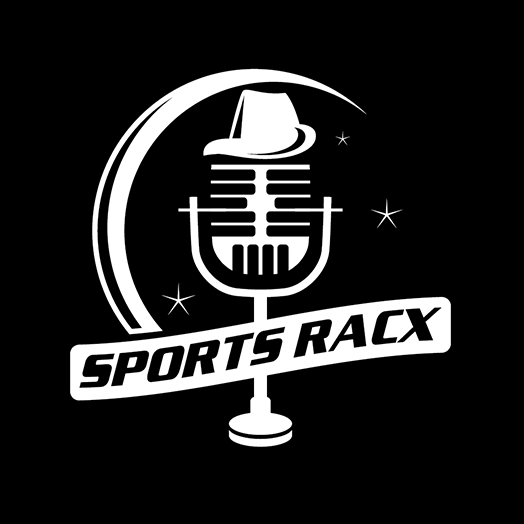 Playful Logo Design by alitjuara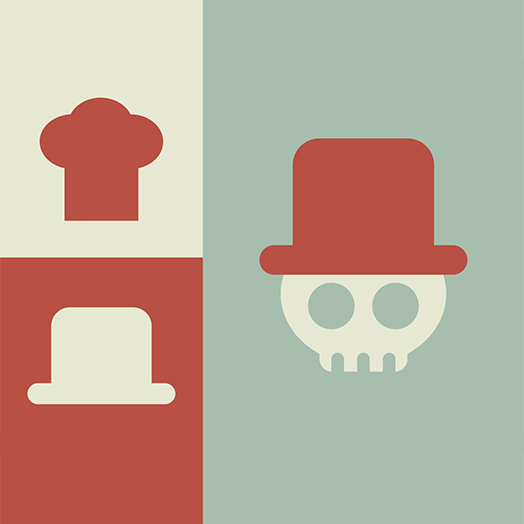 Skeleton hat branding by Riley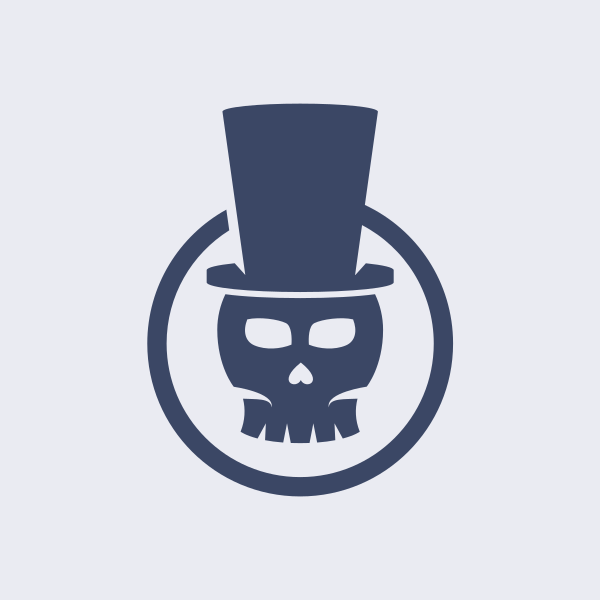 Top Hat Skull Apparel by yulianrhmn Vintage Hat Logos
Revitalize the nostalgia; choose a vintage design. Whether in logo design or graphic design trends in general, the feelings and emotions that come with retro design delight people.
Create a hat design with font styles, icons, accents, and more that emulate joy from days of the past. Commonly, psychedelic, western, and Y2K designs are trending this year in the vintage design department.
Create a vintage design with the hat logo ideas below.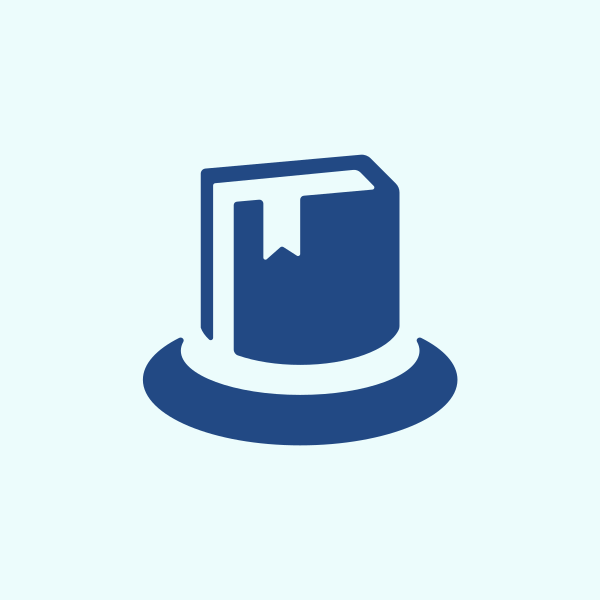 Blue Hat Book by MusiqueDesign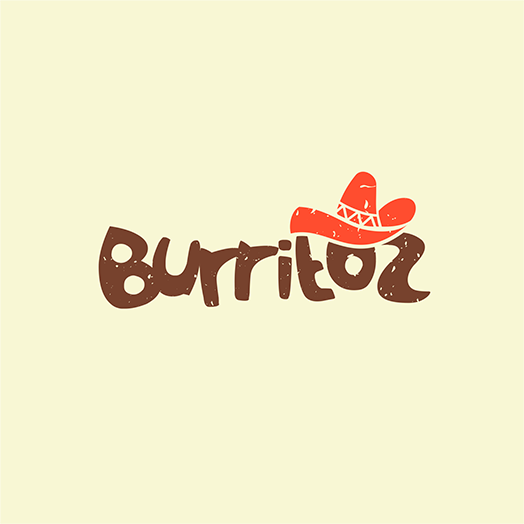 Bold, Mexican Restaurant Mexican restaurant Logo Design by ThiagoB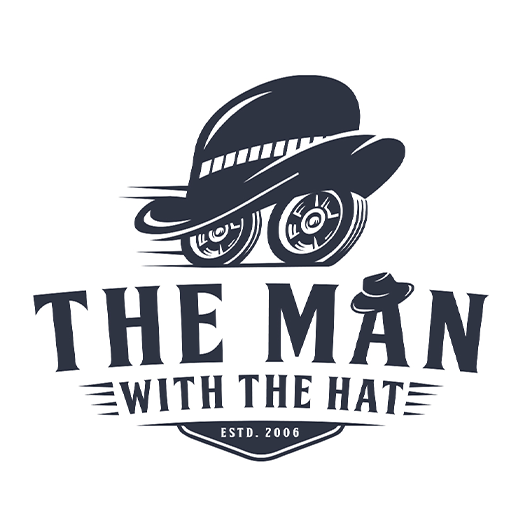 Bold, People Logo Design by Navisol Creatives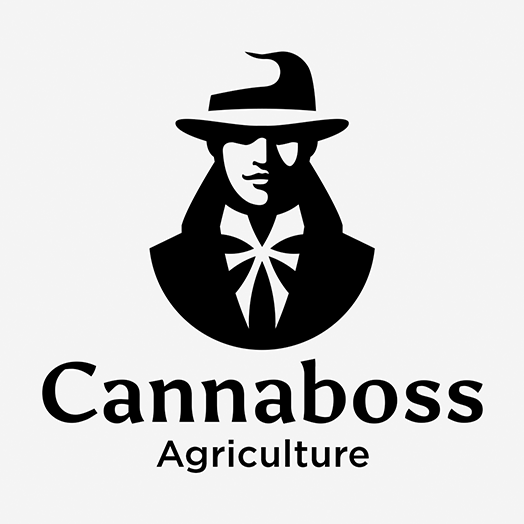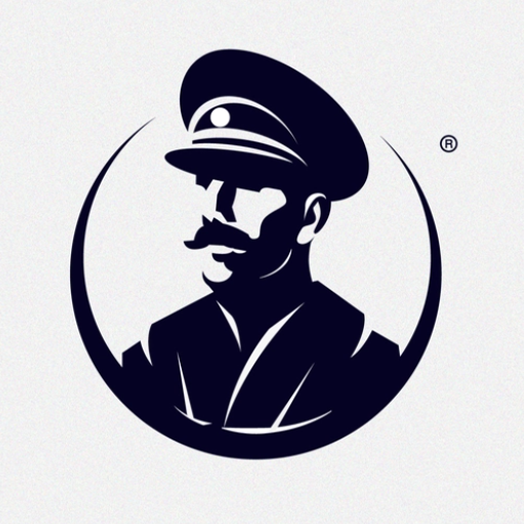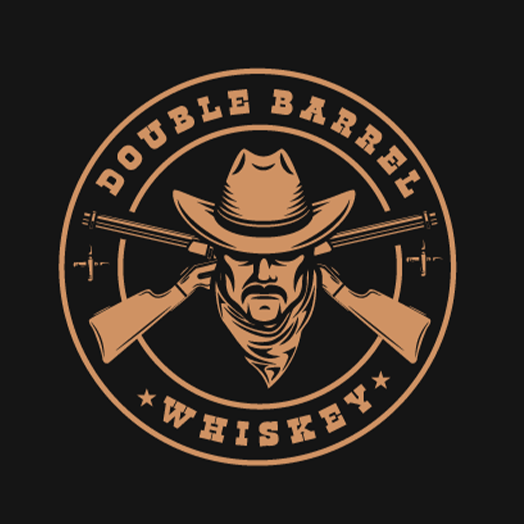 Circle Logo Design by Graphicsbox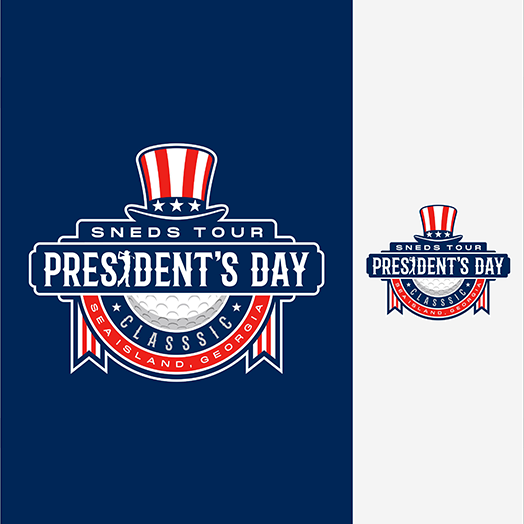 Elegant, Patriot Logo Design by ammar_ed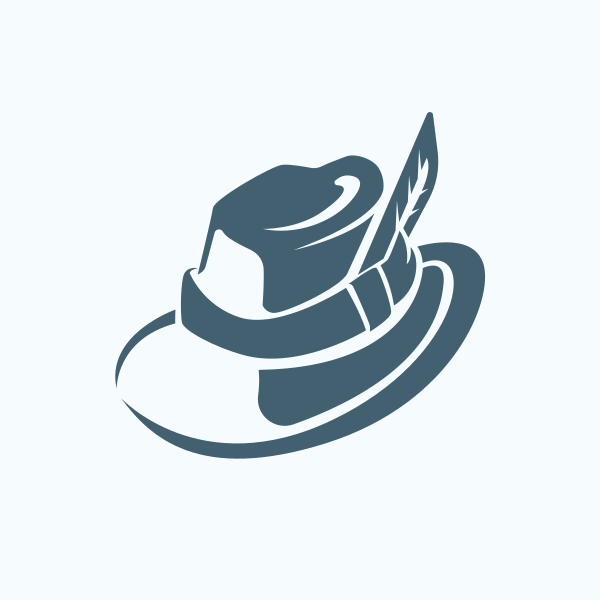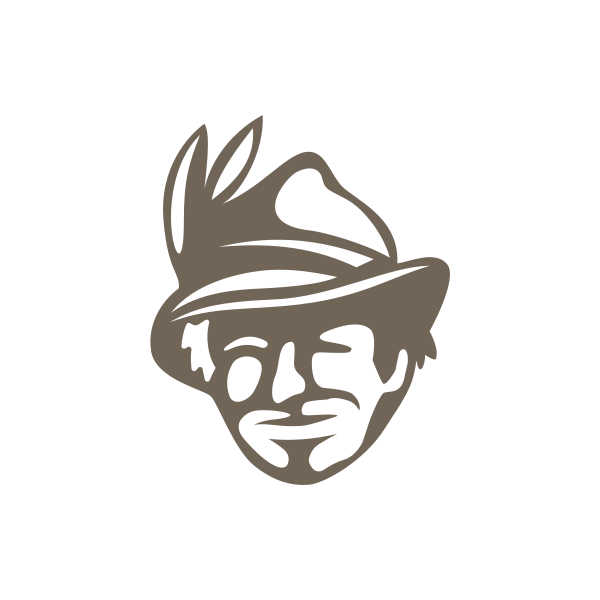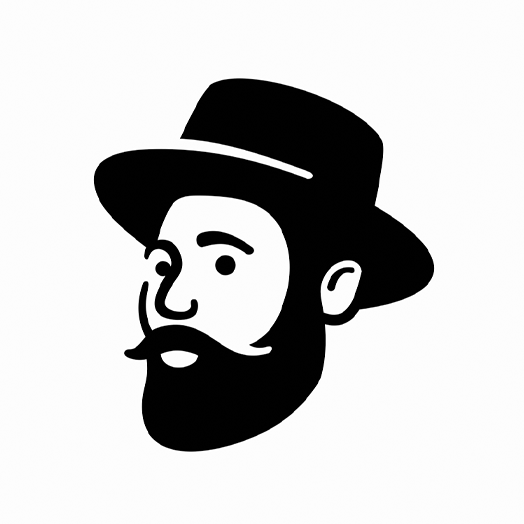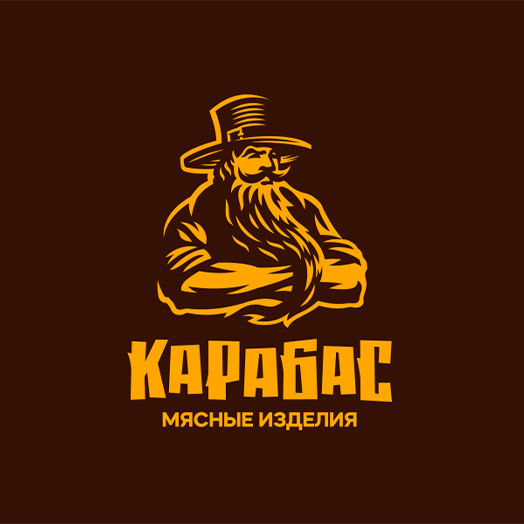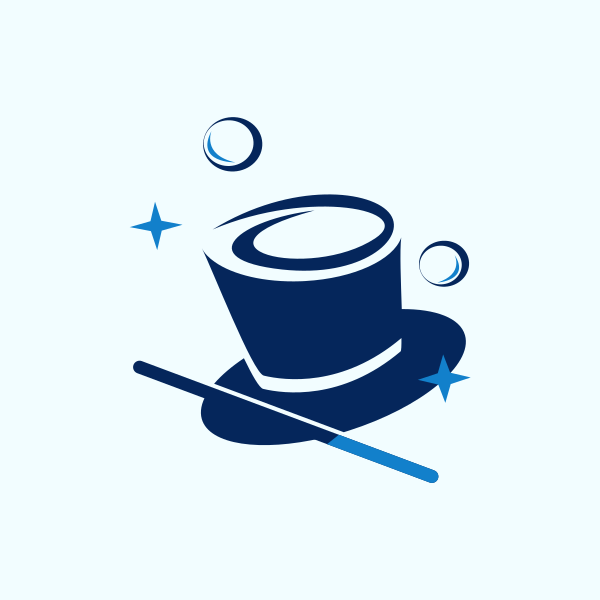 Magic Wand Hat by marcololstudio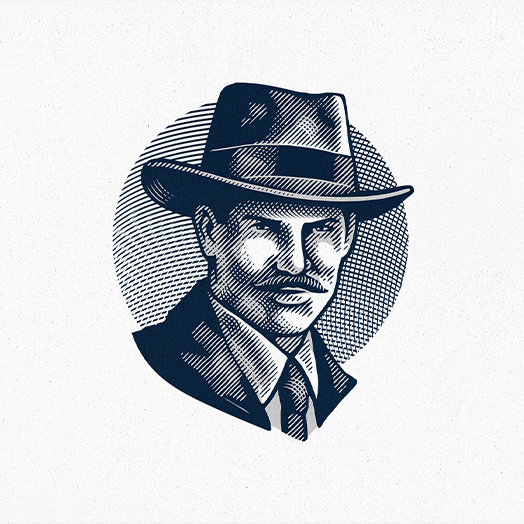 Man with Hat by Srdjan Vidakovic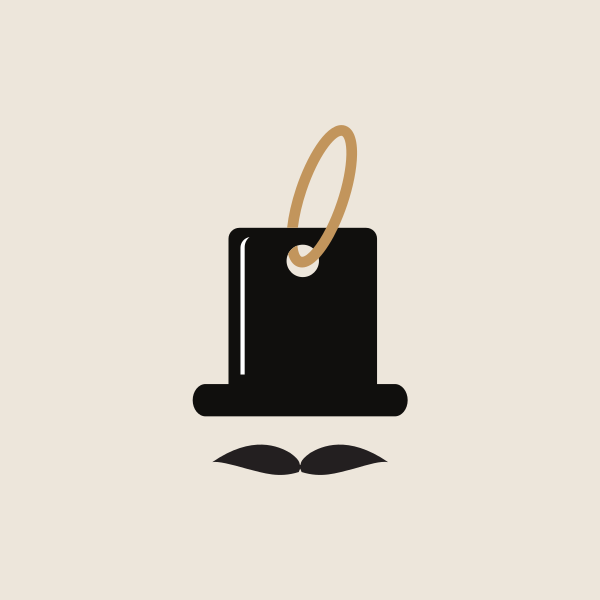 Mustache Top Hat Tag by SimplePixelSL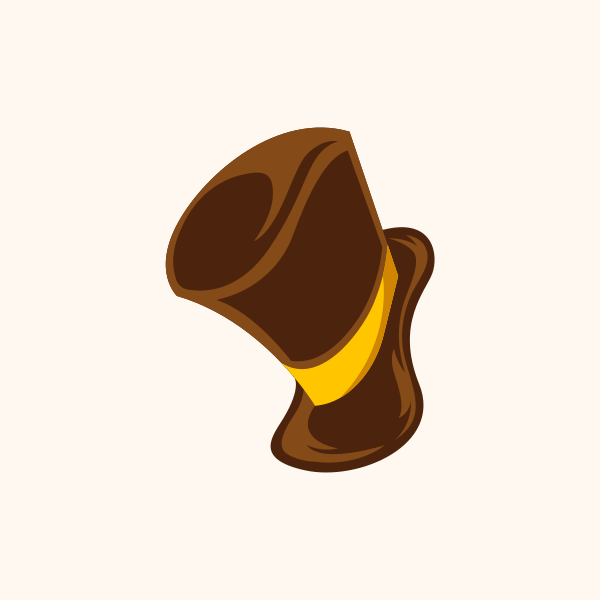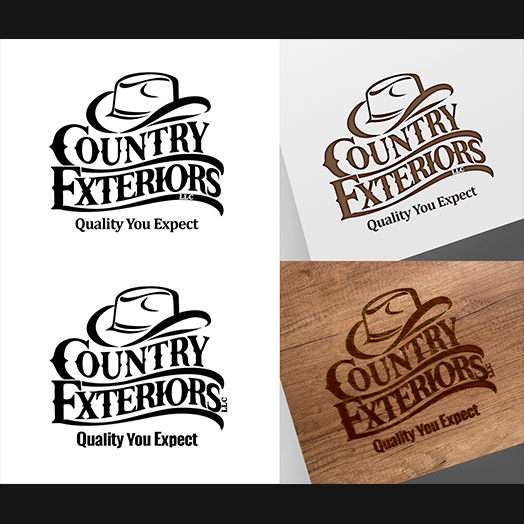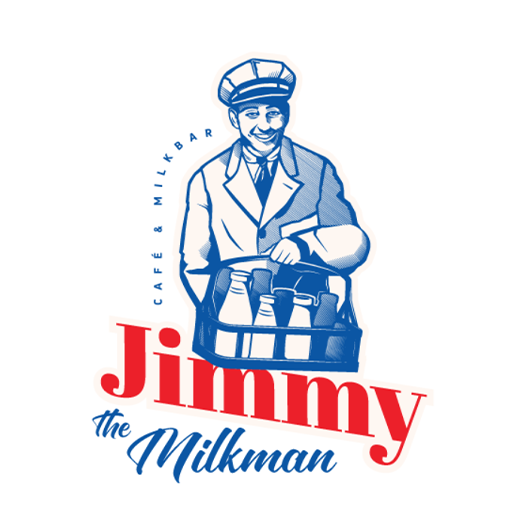 Traditional Logo Design by G.Krastinkova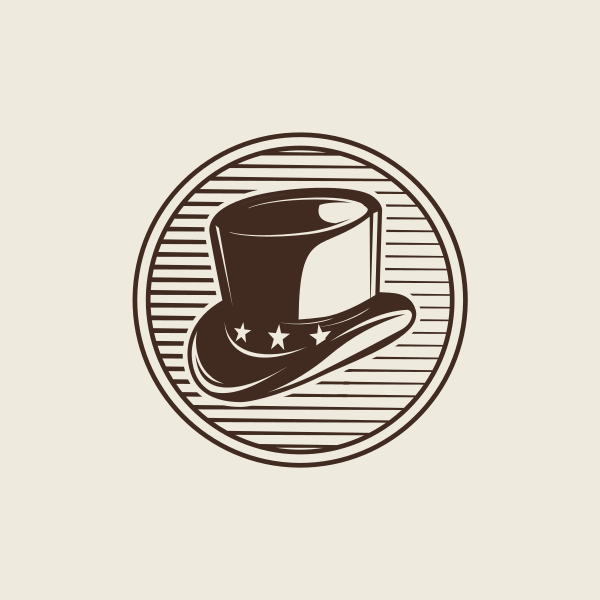 Design a Hat Logo You'll Love!
Did any of the templates above spark a creative hat idea?
Don't forget to protect your logo and other elements from plagiarism by trademarking them and adding them to various parts of your brand identity.
Add your logo to business cards, Instagram posts, posters, and more. Hats off to you, and may your business continue to grow with your excellent hat logo!
Read More on Logo Design Here: