73 Peace Logos to Celebrate Peace
Reading Time:
9
minutes


What is the most popular answer to the question, "What would you want for the world?" The answer would probably be "word peace."
Join the international celebration on September 21 with our top picks for peace logo designs below. Take note that a brand that is vocal on social issues is a brand that 64% of consumers support.
Be one of the brands that care today and watch your customer base grow while celebrating and promoting peace.
Brief History of International Day of Peace
Peace in itself means tranquility. Or a state or period where no war is happening. Such a lovely sentiment, right?
But knowing how humans can get greedy and sometimes mistreat others, we need at least a day to experience no war or greed. That's where International Day of Peace comes in.
This day was first established in 1981 by the United Nations. The goal is to create a day that all nations would adhere to keep the peace.
And for 2022's theme, it's End Racism. Build Peace. Ethnocentrism has affected most people's thoughts today, and we need to change that since we're all equal and need to respect each other.
As a business, it's your job to not only serve your clients with what they want and need but to raise awareness as part of your brand identity. You can use modern graphic design techniques like responsive logo design, stylish typography, or your brand's color palette.
Your design needs to stand out and serve a purpose. You can use the color blue, a mix of white logos, or just white.
Either way, we know your design will exude tranquility and raise awareness that's uniquely in your brand's identity.
Peace Logos for Consencious Brands
Let us help you in the design department through our top picks for peace logo designs. We picked around three significant designs to aid in your pursuit of becoming a conscientious brand.
Peace Love Logos
Peace and love are among the most beautiful concepts aside from hope. Exude a warm feeling through a love logo design that promotes relaxation.
Find the perfect peace logo below.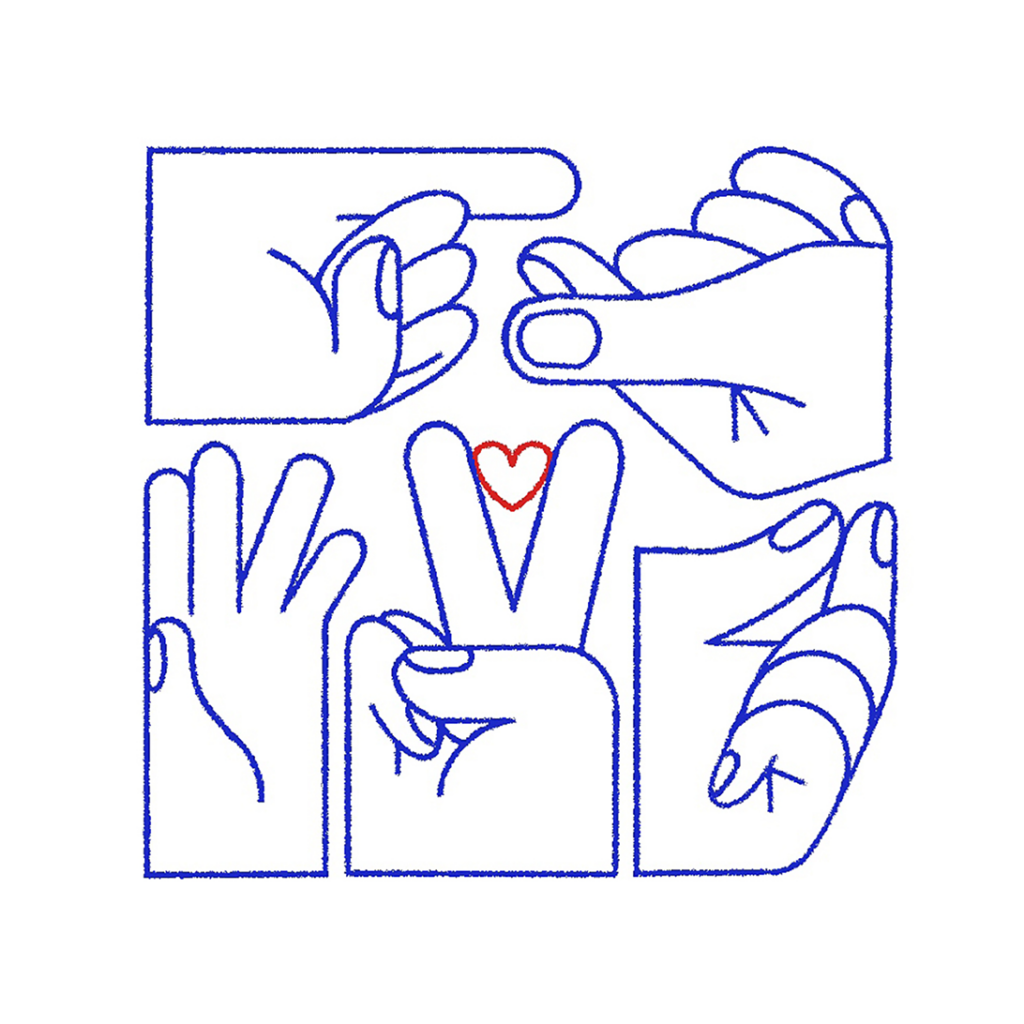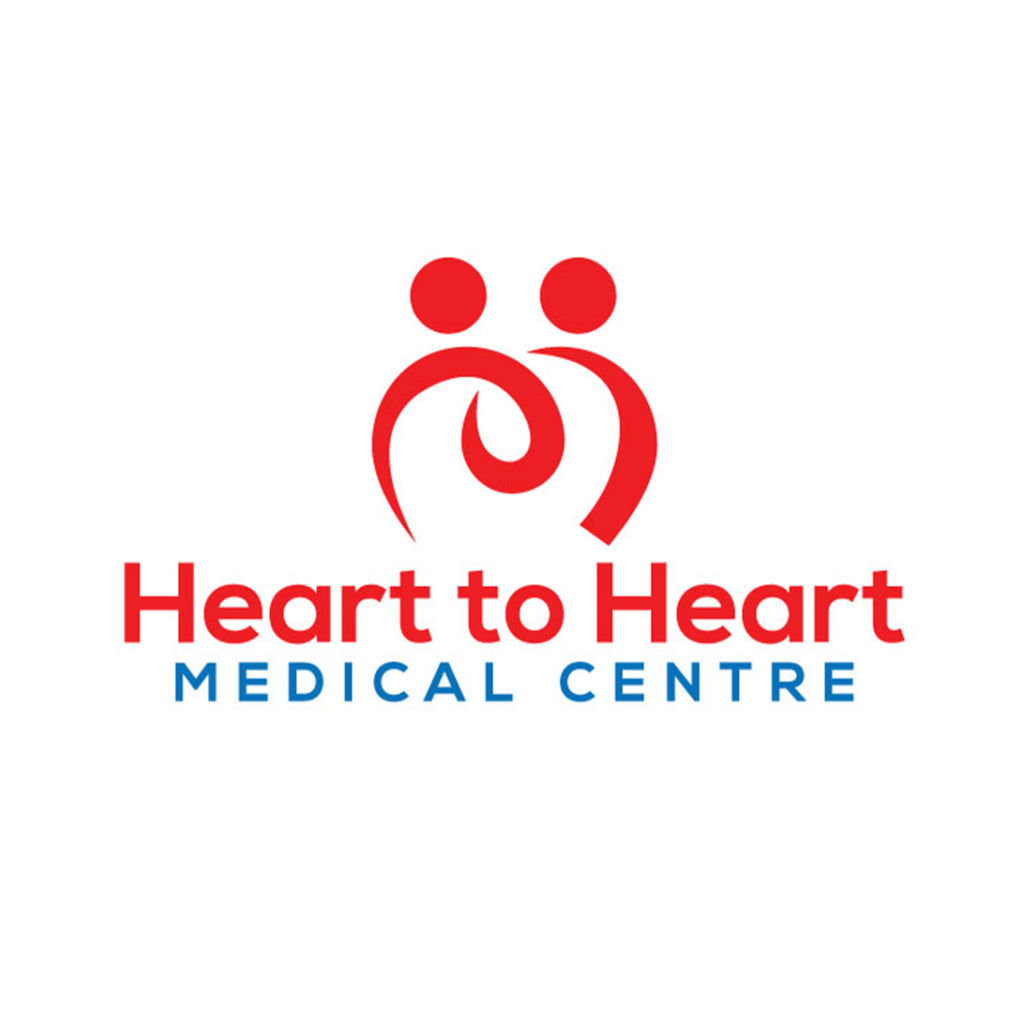 Clinic Logo Design by Jhon Robert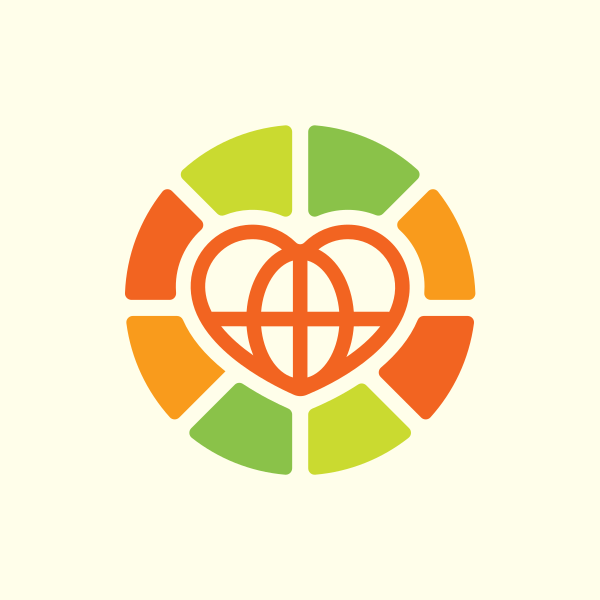 Community Global Heart by MusiqueDesign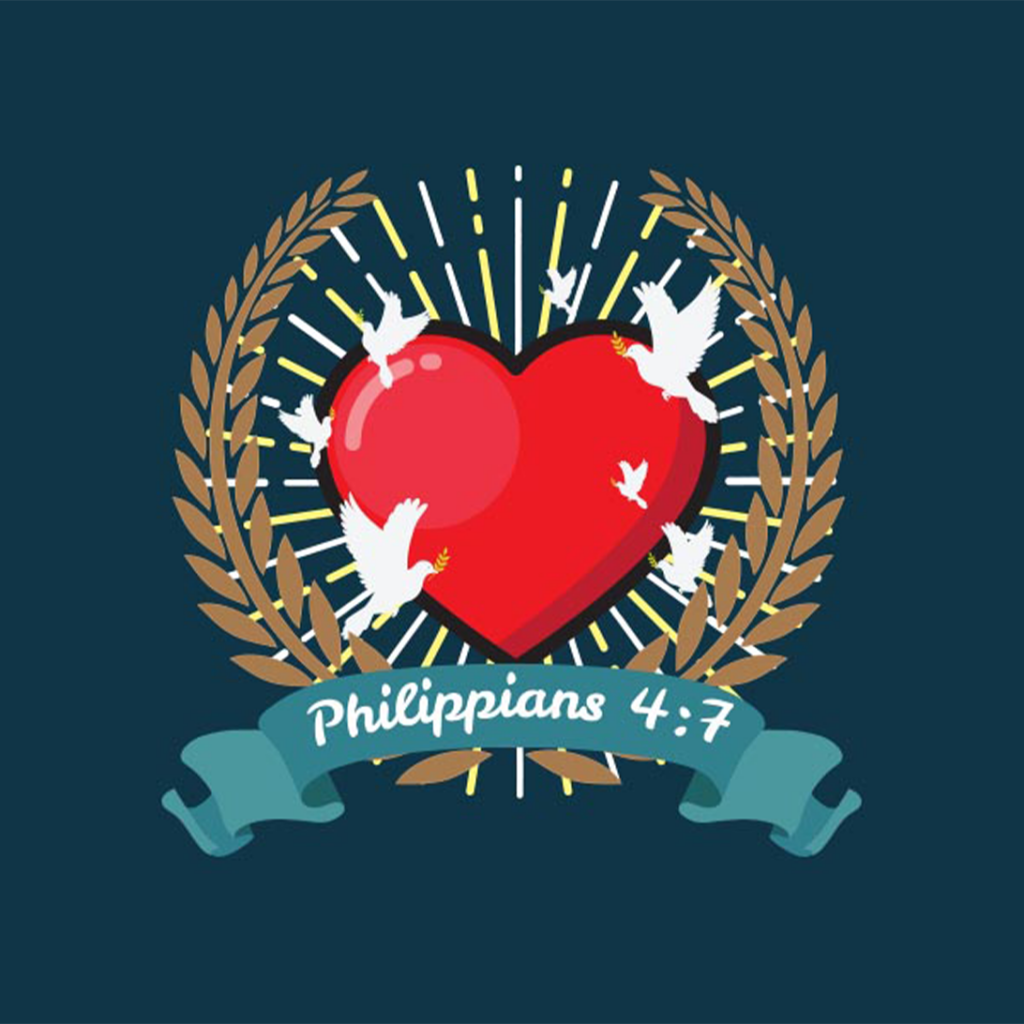 Heart And pigeon Peace by malikshahid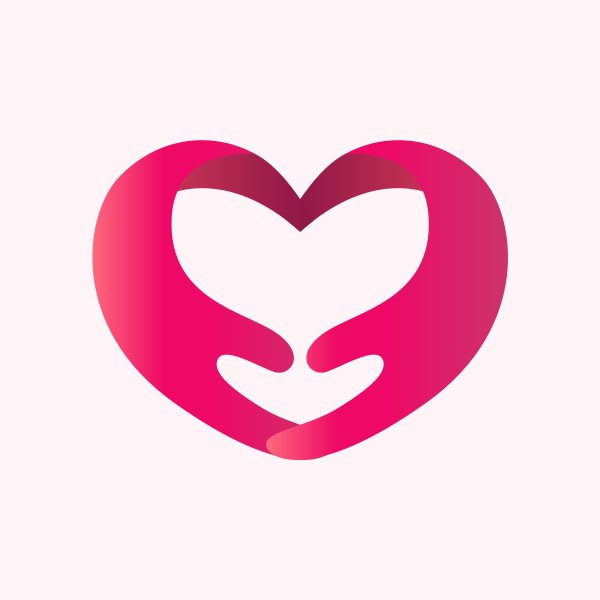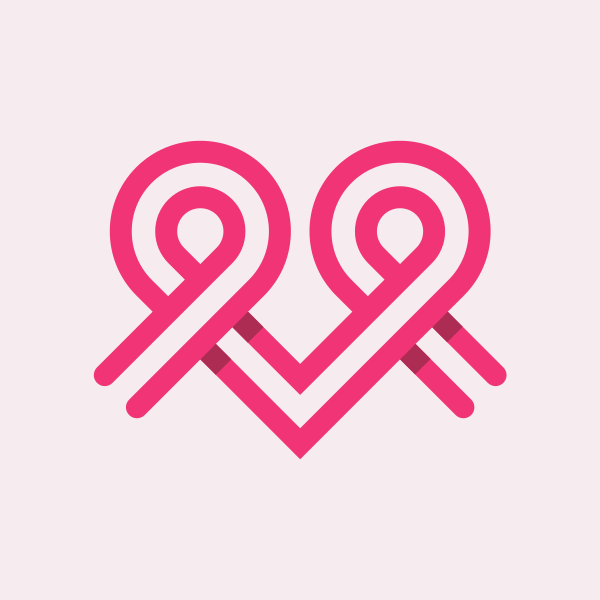 Heart Love Charity Dating by ions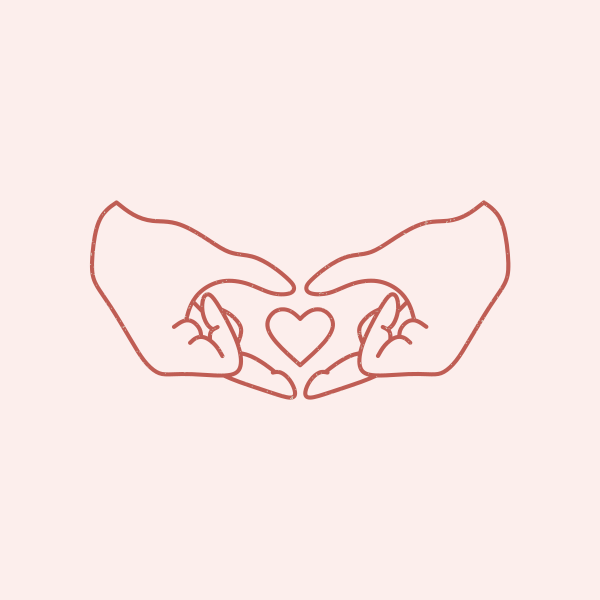 Heart Loving Hands by AleksandrO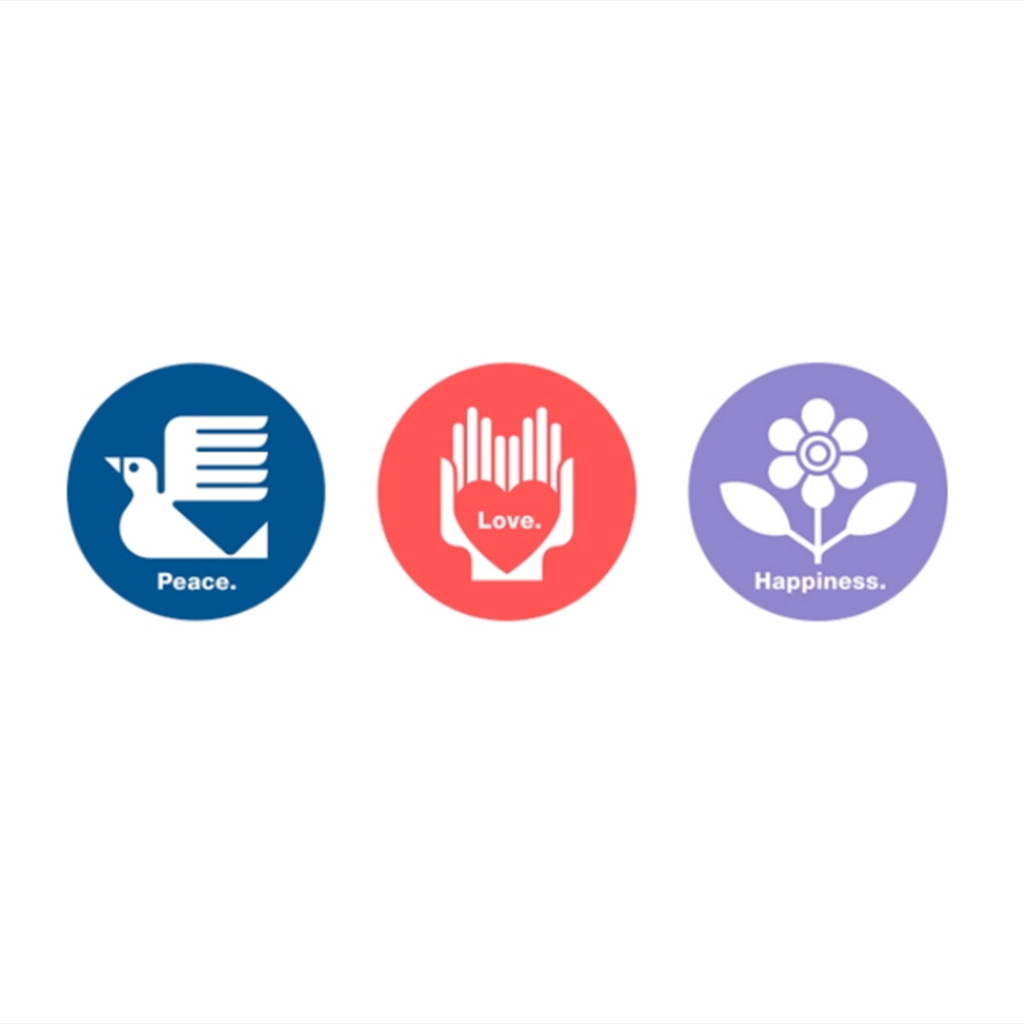 INCH x INCH Buttons by Steve Wolf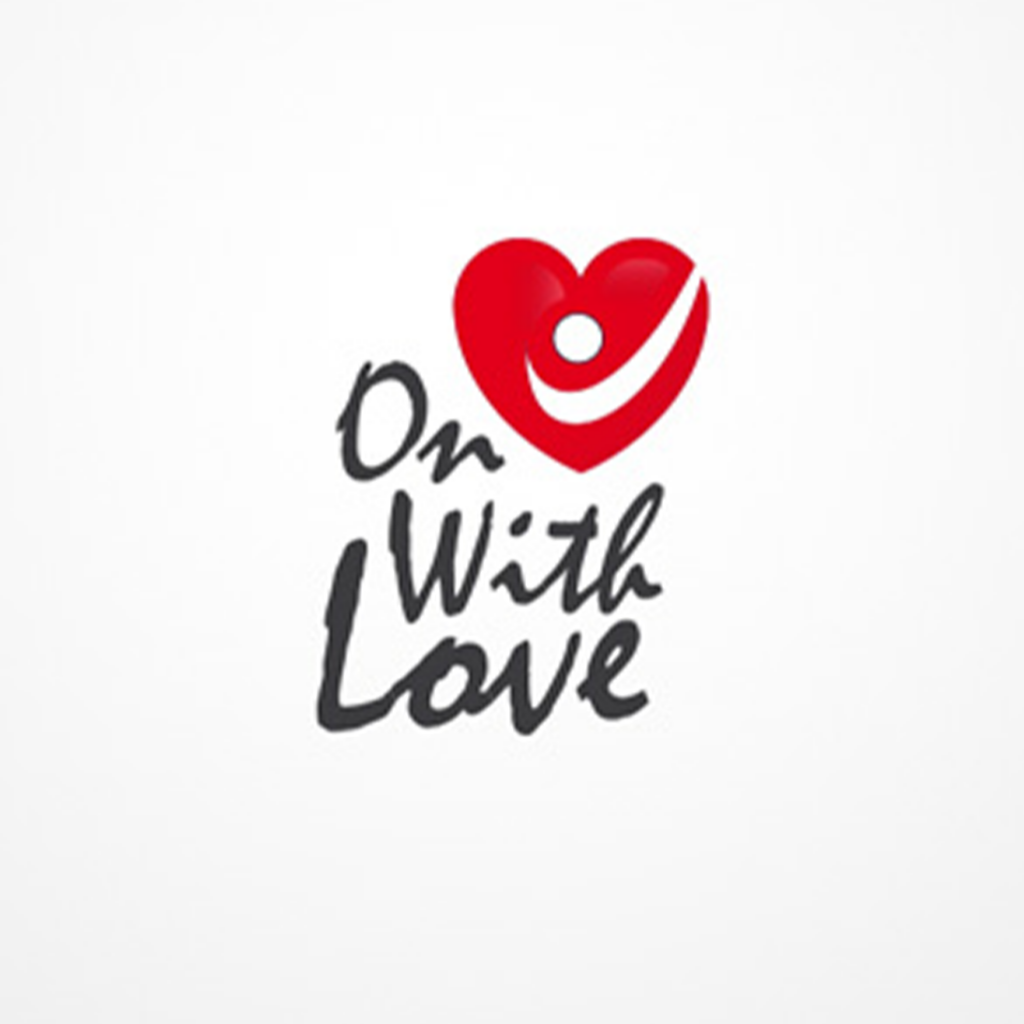 Life Coaching Life Coaching Logo Design by madeli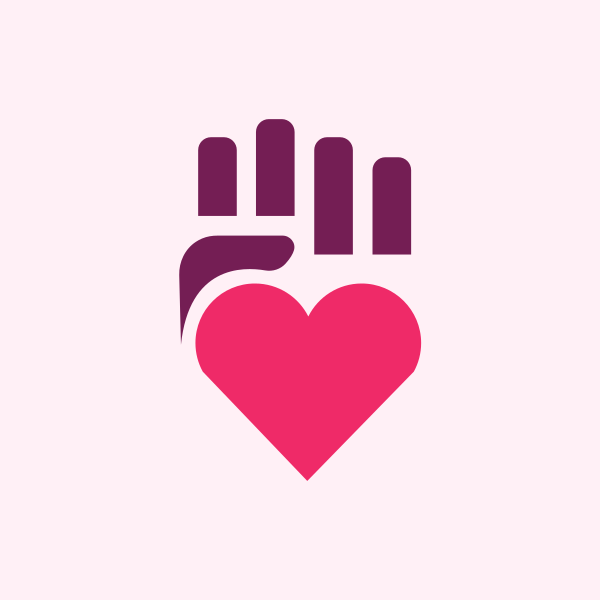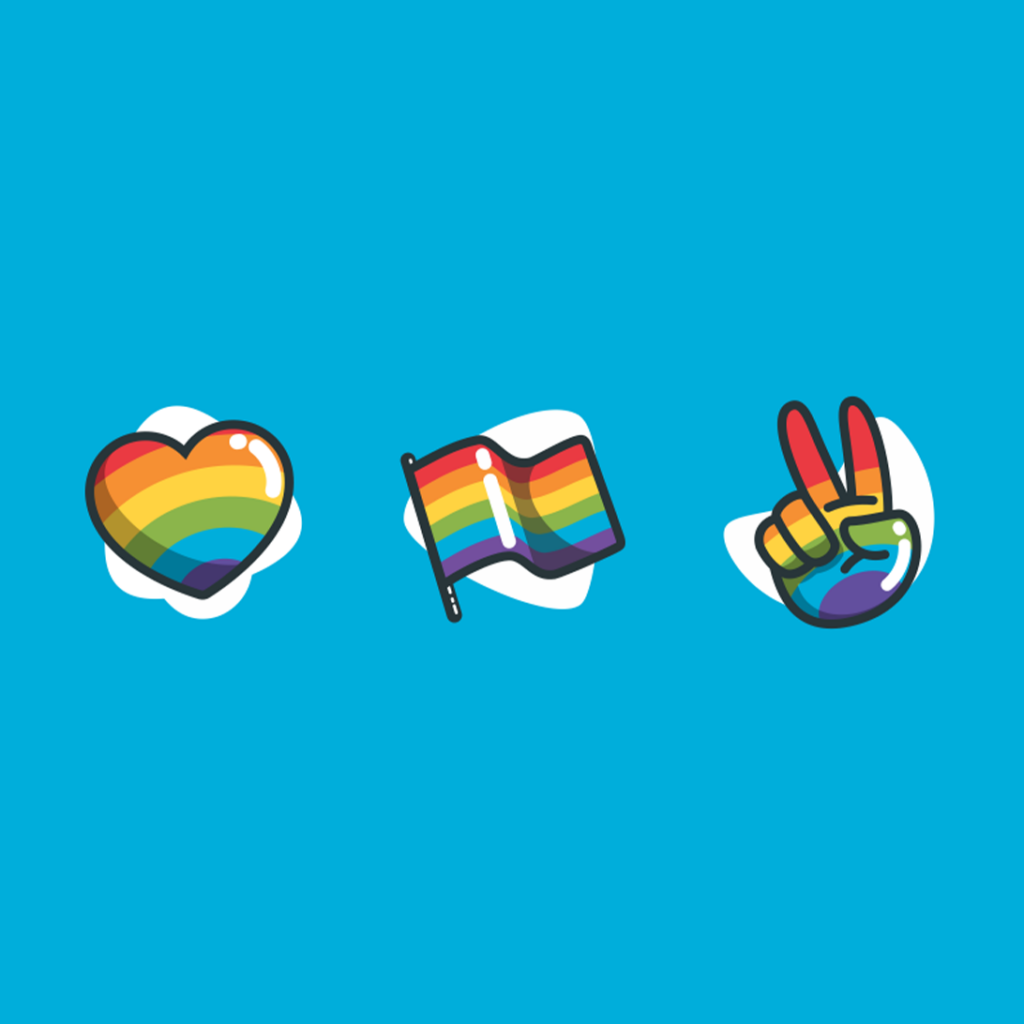 Love Is Love by Rafael Olivo D.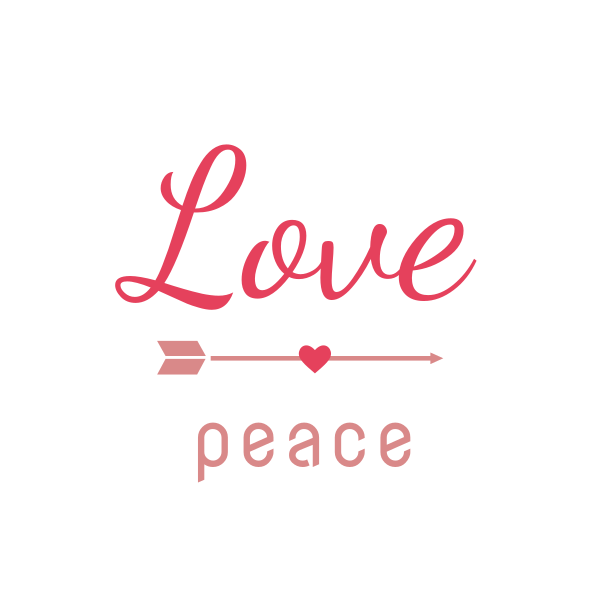 Love Wedding Wordmark by brandcrowd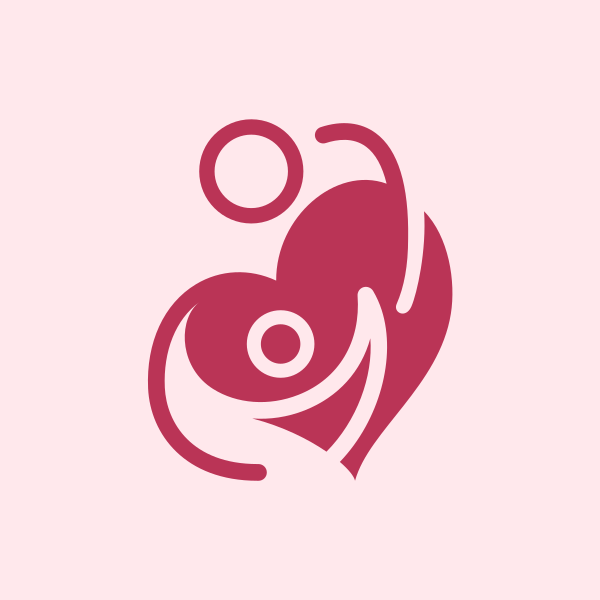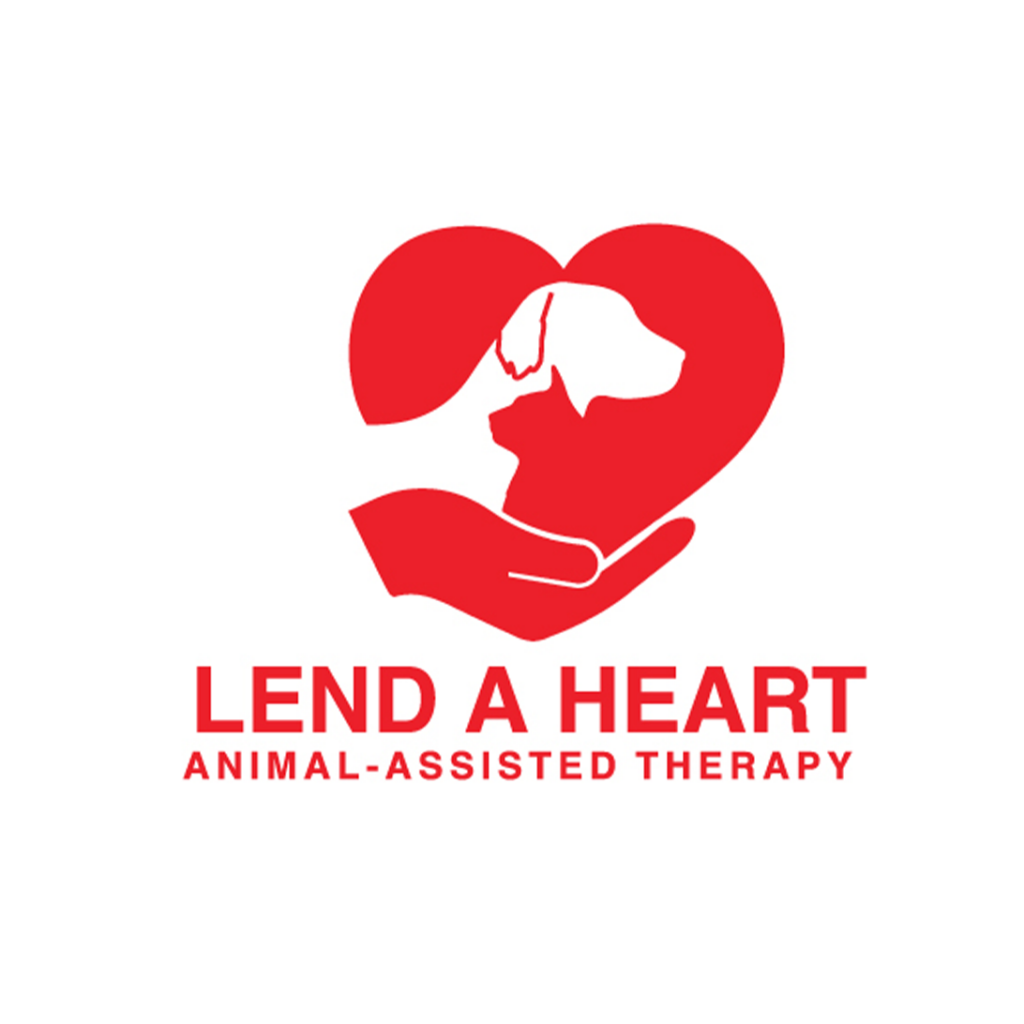 Modern, Animal Non-Profit Logo Design by abdimim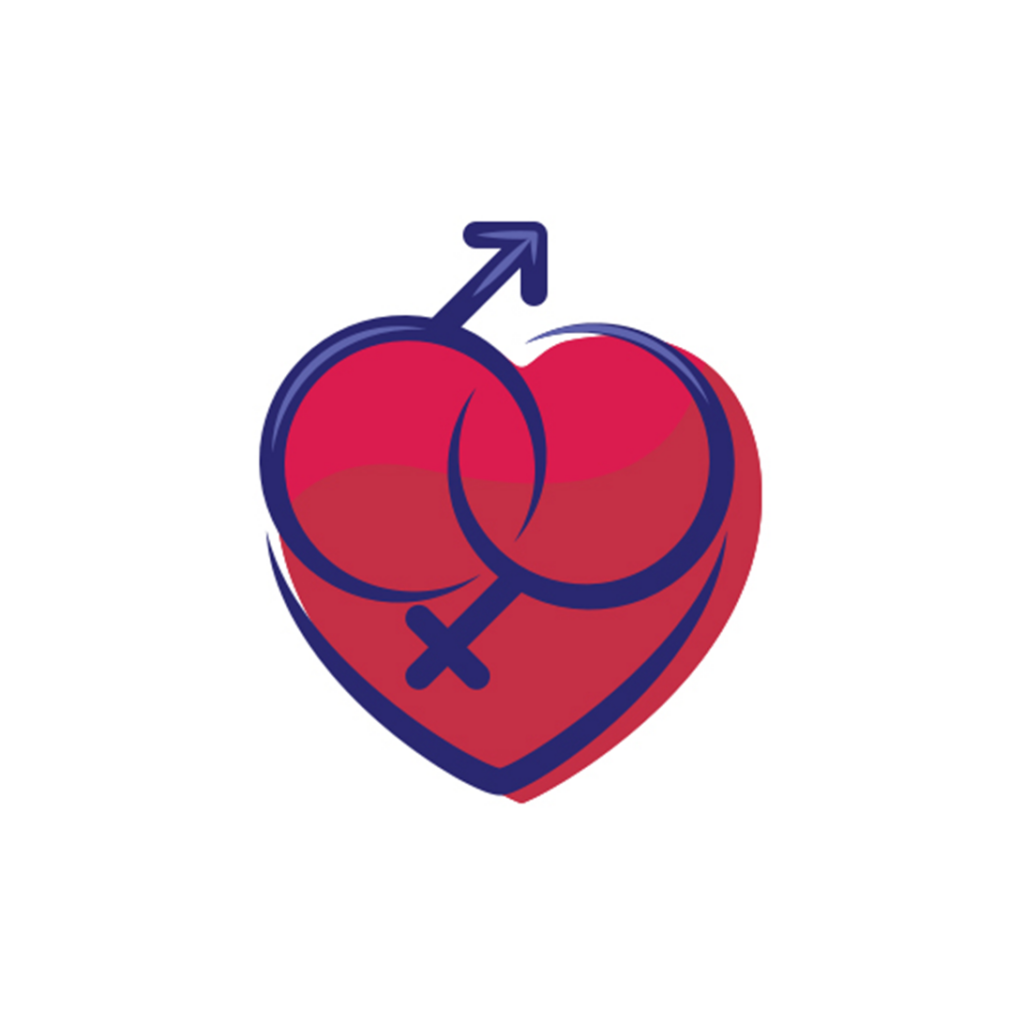 Modern Logo Design by Parallaxe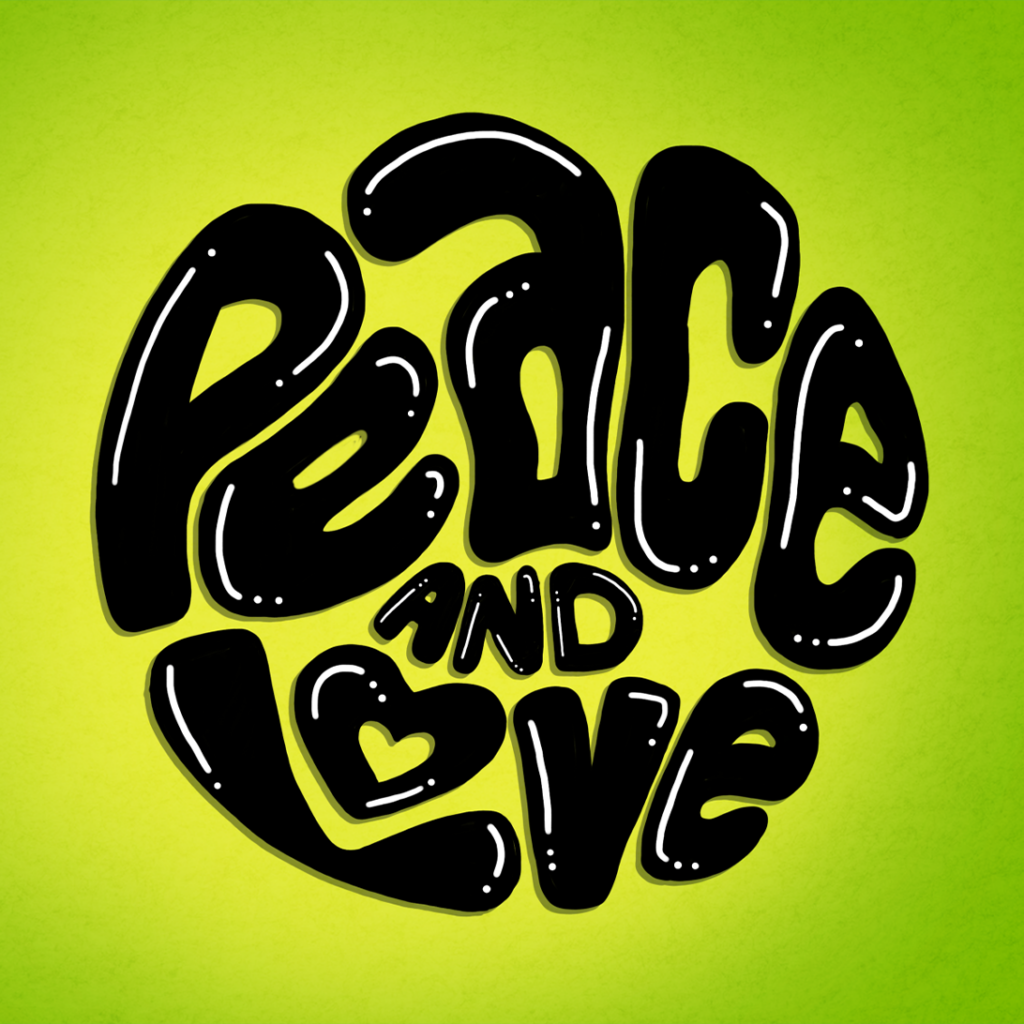 PEACE AND LOVE by Caden Wright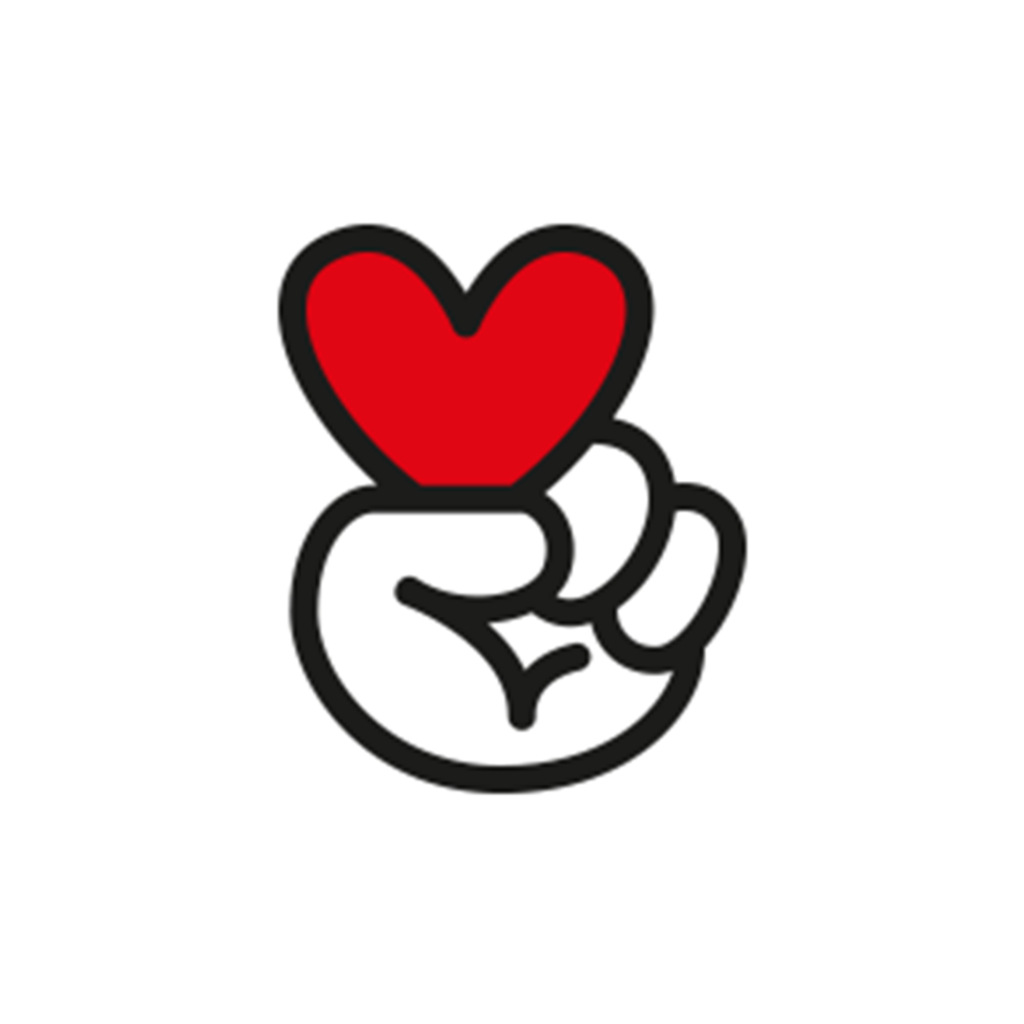 Peace And Love by Luis Lopez Grueiro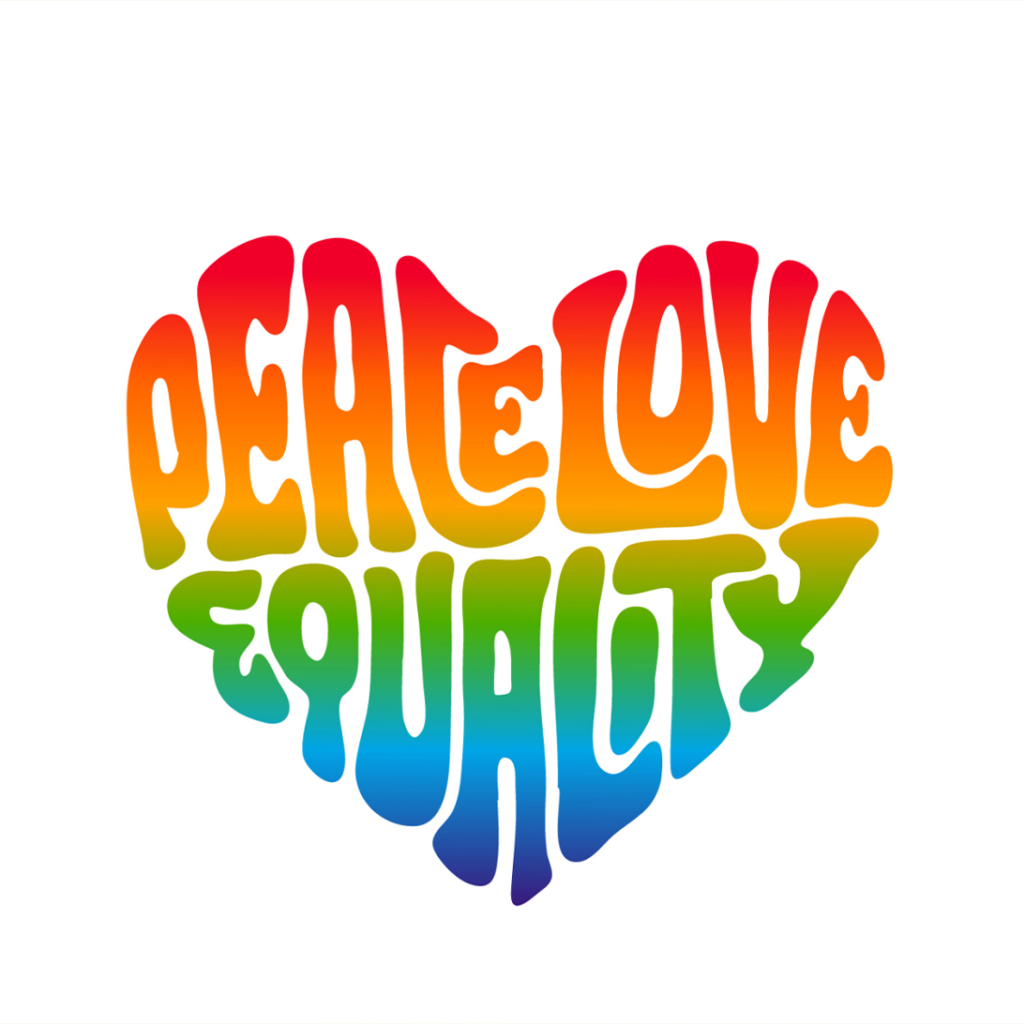 Peace Love Equality by Jerry Okolo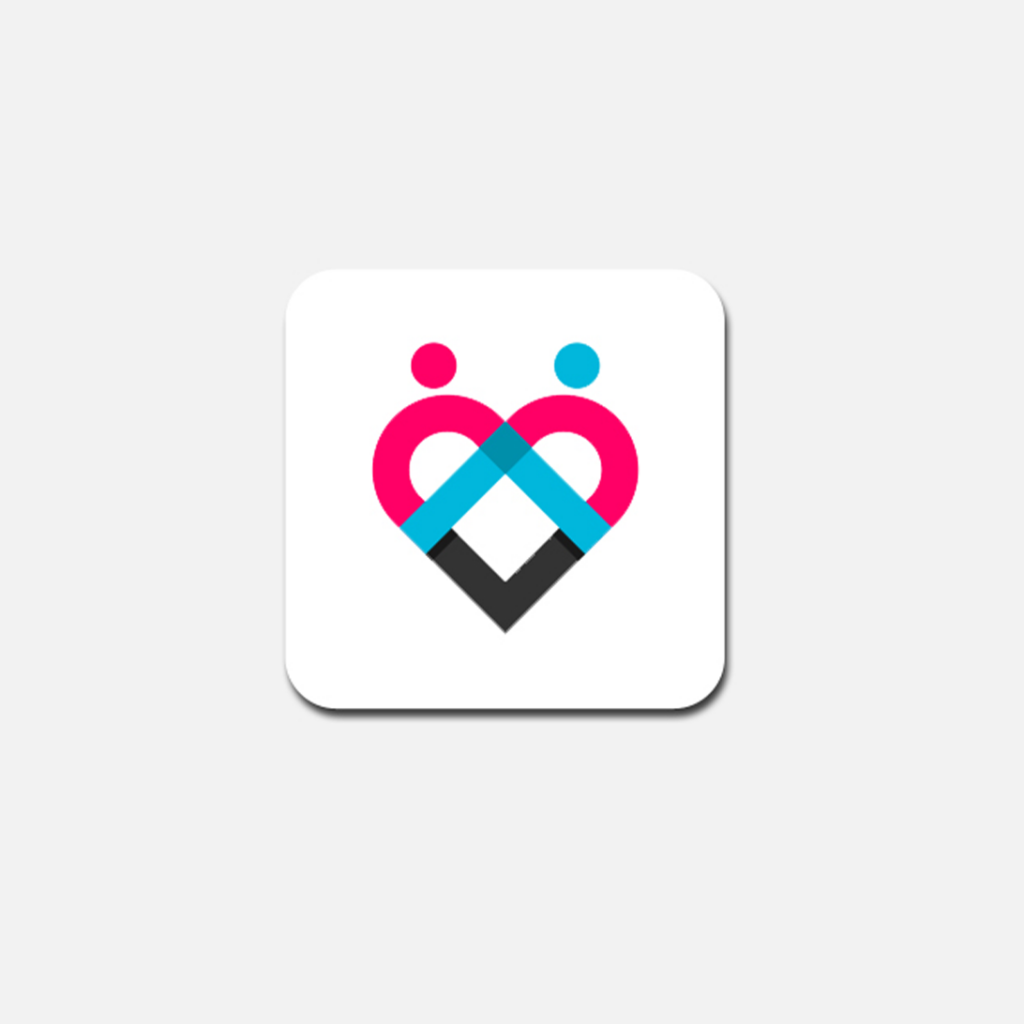 Personable, Dating Logo Design by mera design crowd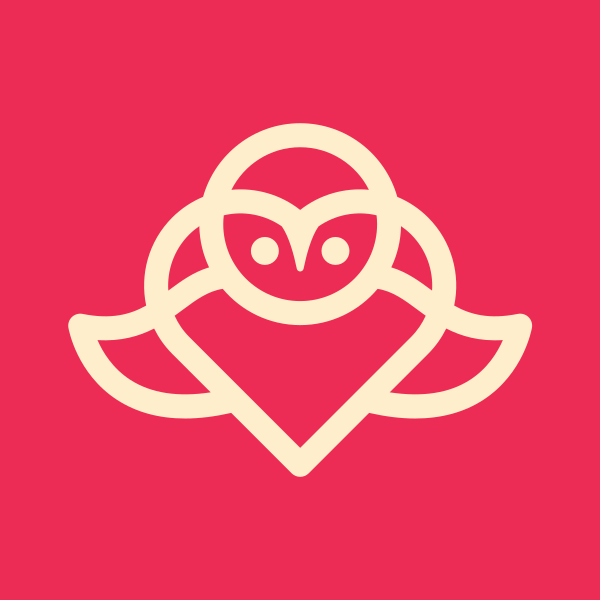 Pink Lovely Little Bird by ions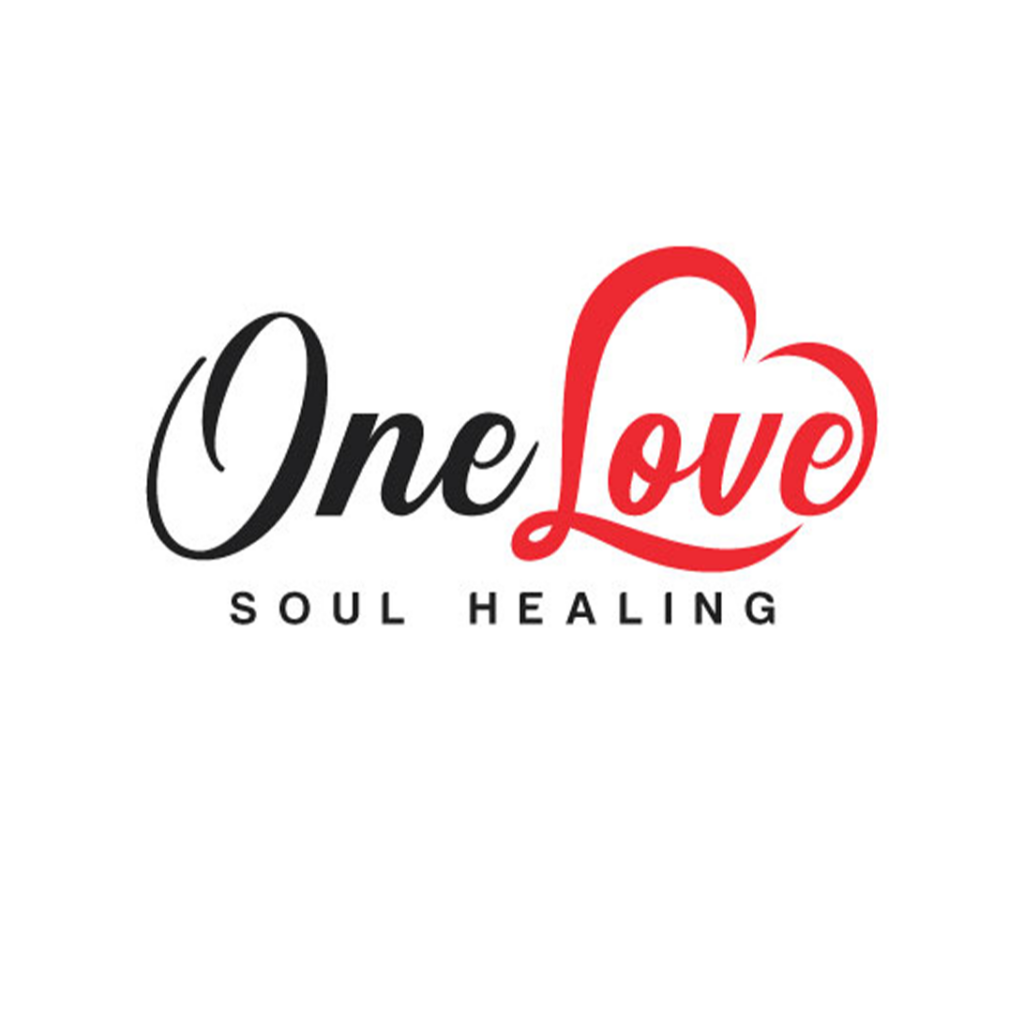 Playful, Different Logo Design by ecorokerz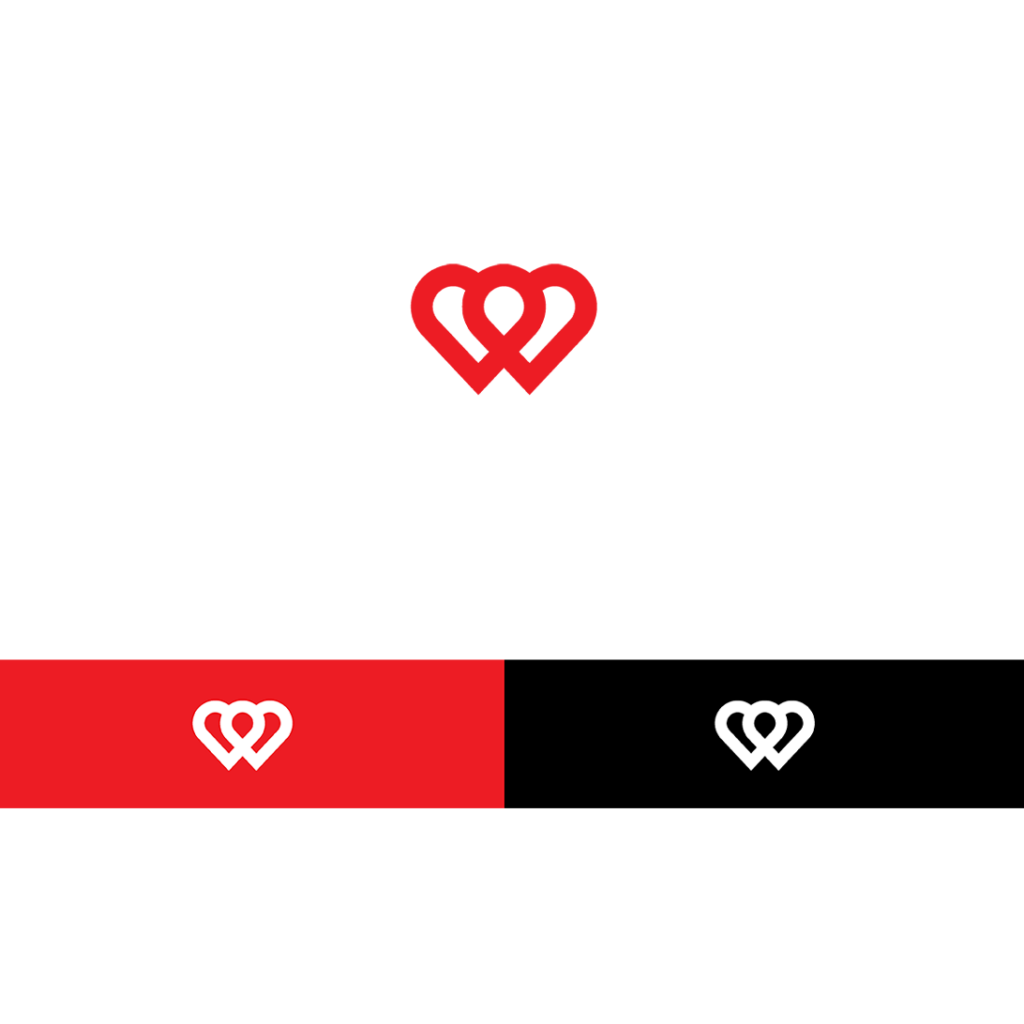 Serious, Marriage Events Logo Design by saulogchito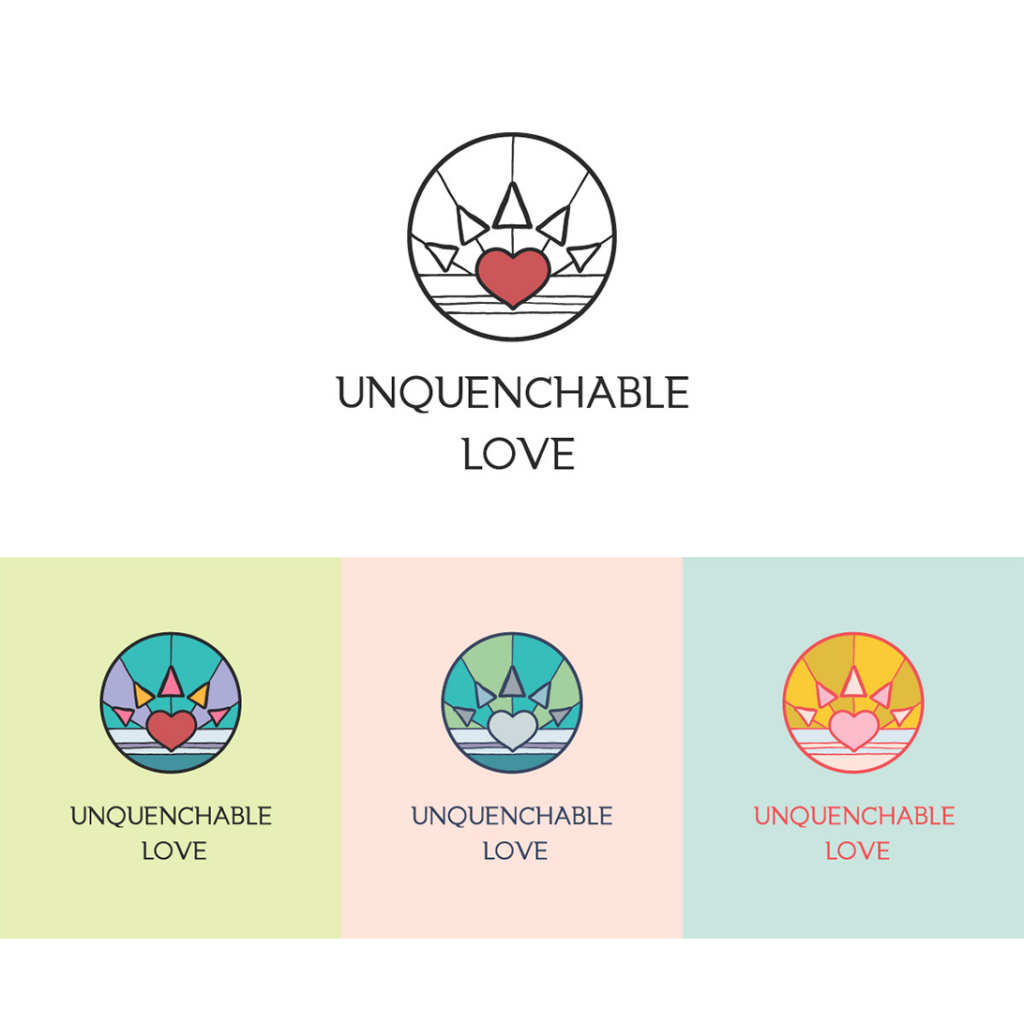 Serious, Young Events Logo Design by Farmiza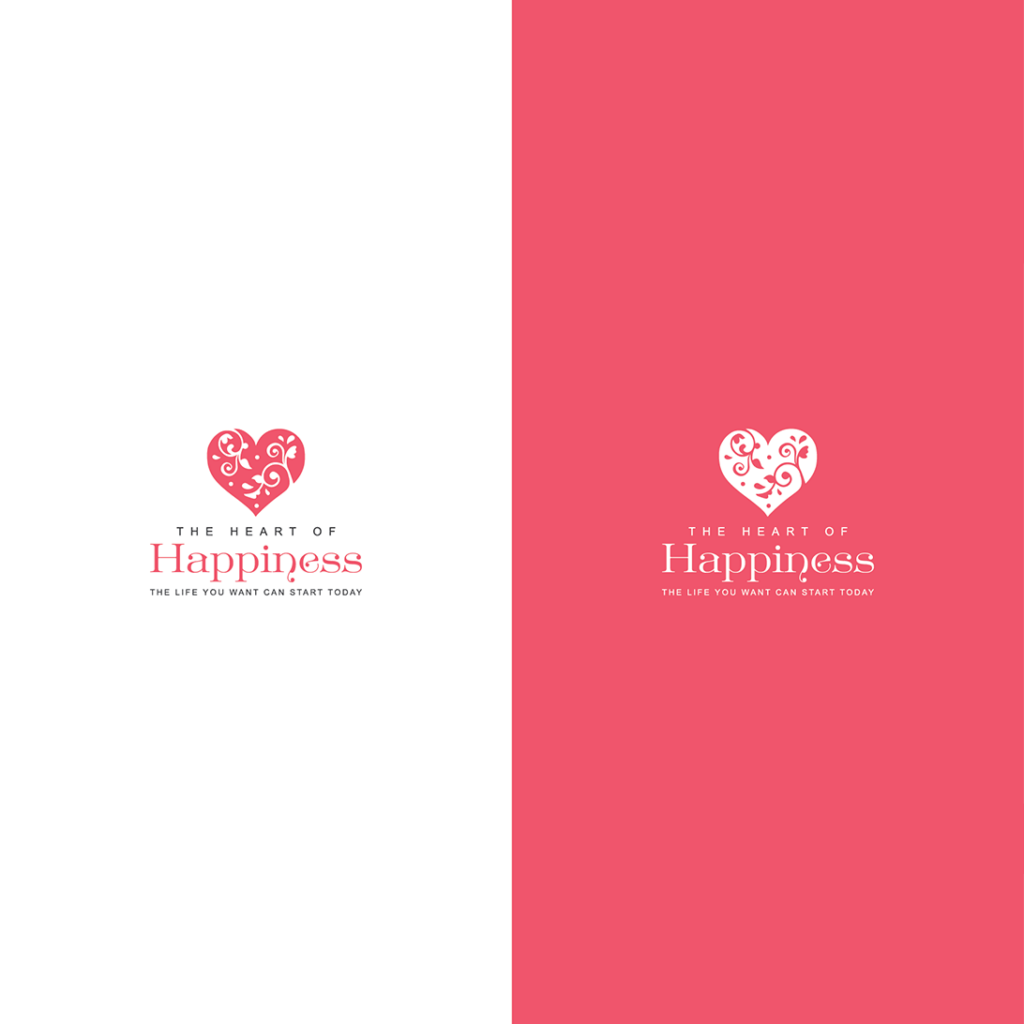 Upmarket, Heart Health And Wellness Logo Design by art by SUGU
Peace Bird Logos
When we talk about peace, one will picture a dove. The dove symbolizes purity and peace. Its white feathers and the depiction of the creature with an olive branch on its beak is the most common image associated with the feeling.
In ancient Rome and Greek, they'd hold up an olive branch as a sign of peace. Now, when combined with an image of a dove, it creates this serene and genuine image of feeling at ease.
Either way, you can also have other bird logos represent your brand, but add an olive branch on their beak to exude peace. Check out the peaceful bird logo designs below for inspiration.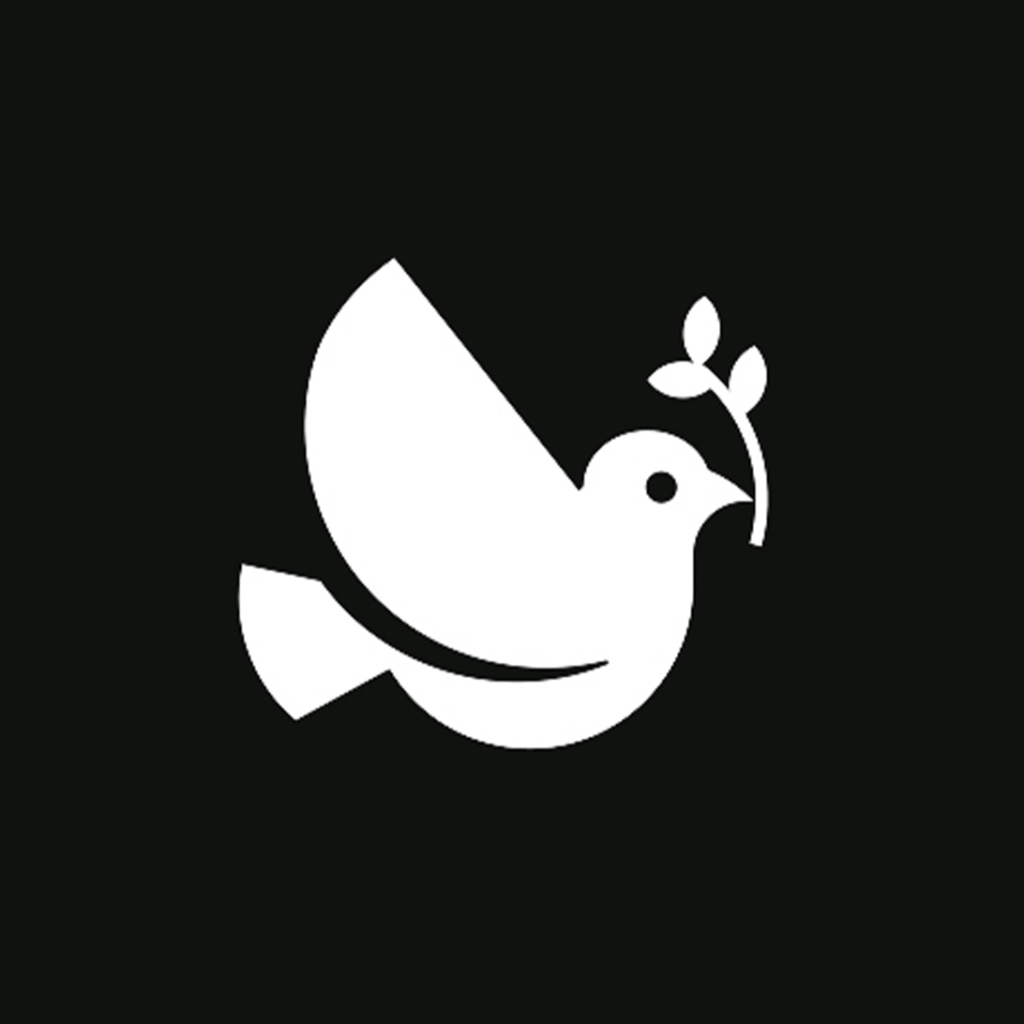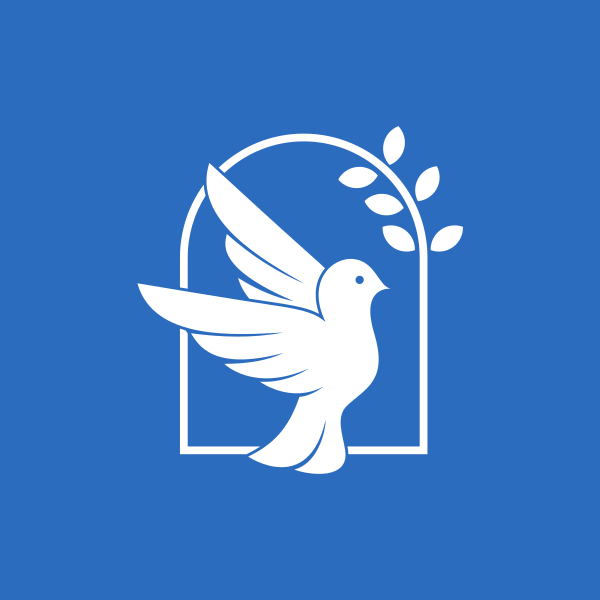 Blue & White Dove Bird by marcololstudio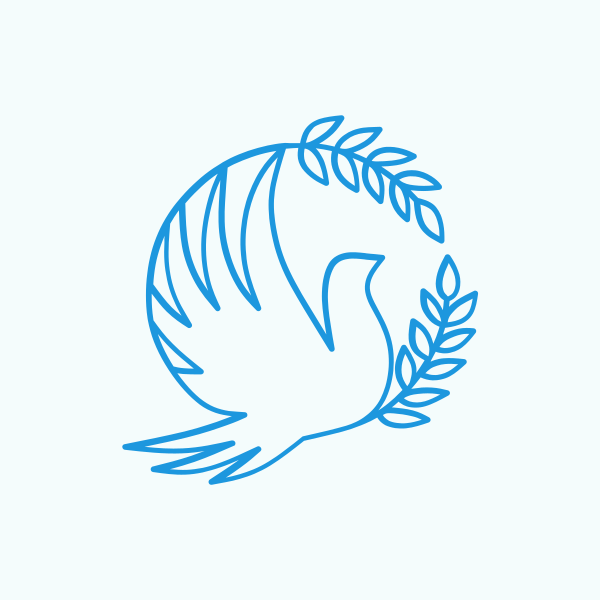 Blue Bird Dove Emblem by AleksandrO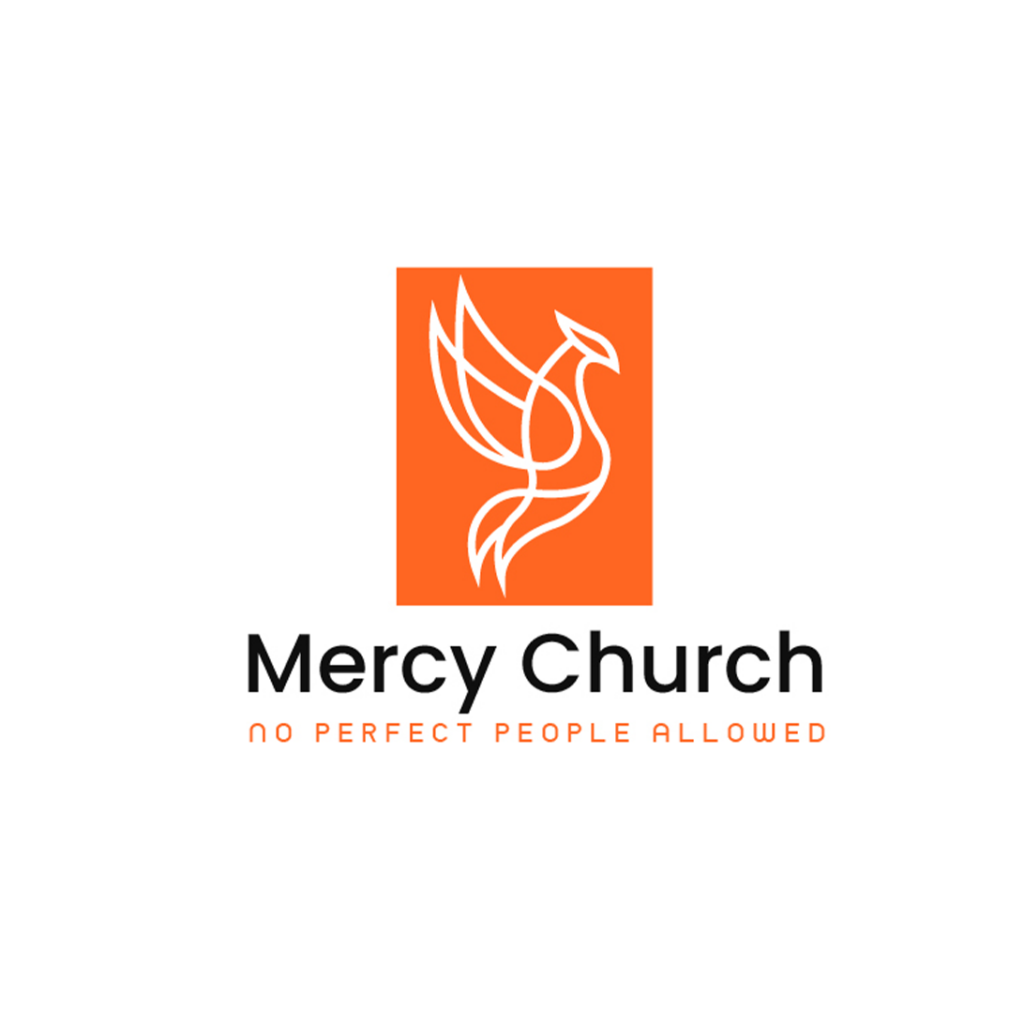 Bold, Abstract church Logo Design by Neca2910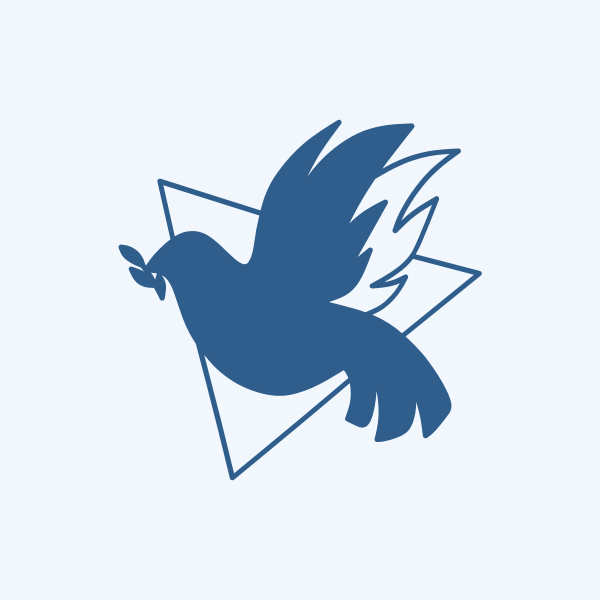 Dove Peace Christianity by AleksandrO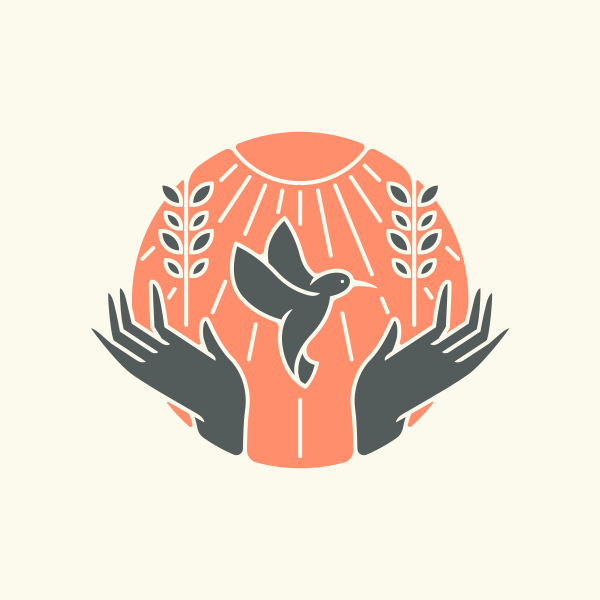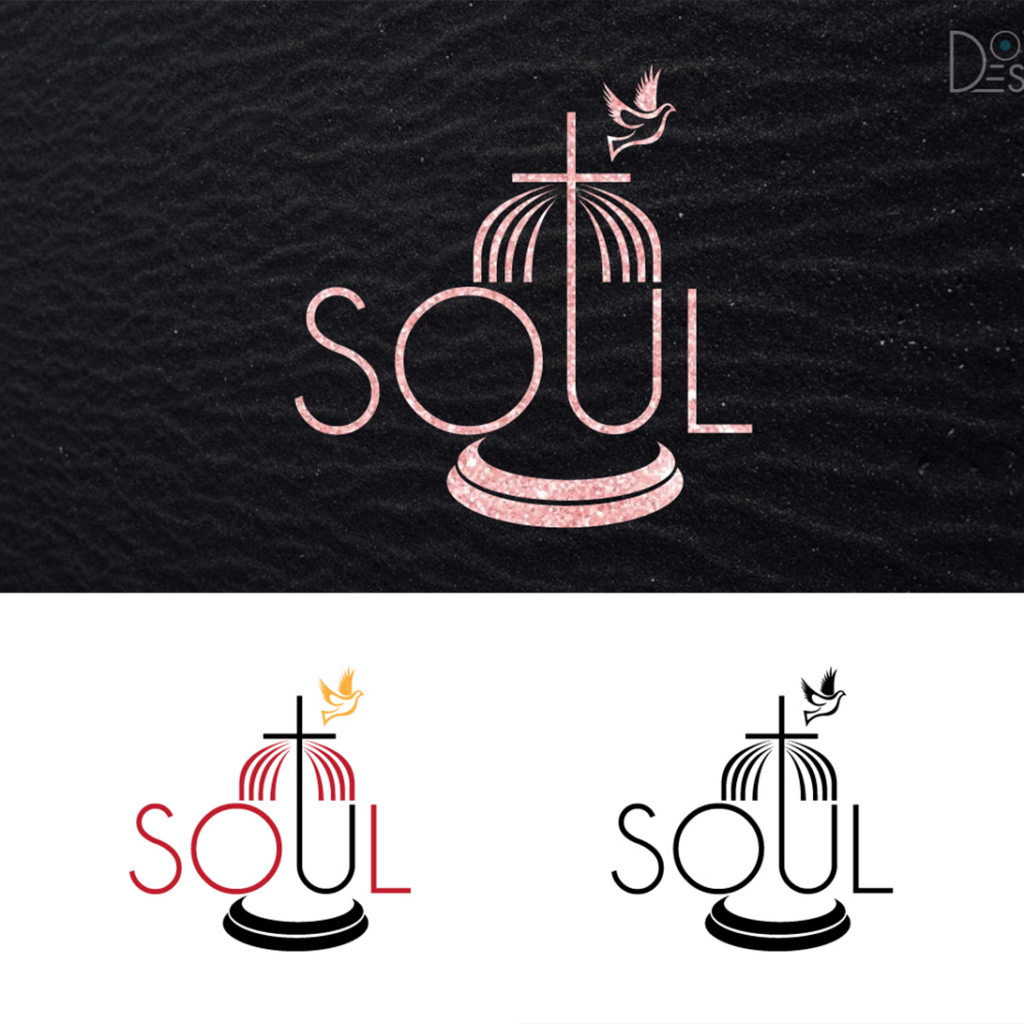 Elegant, Cross Logo Design by Dot Design 3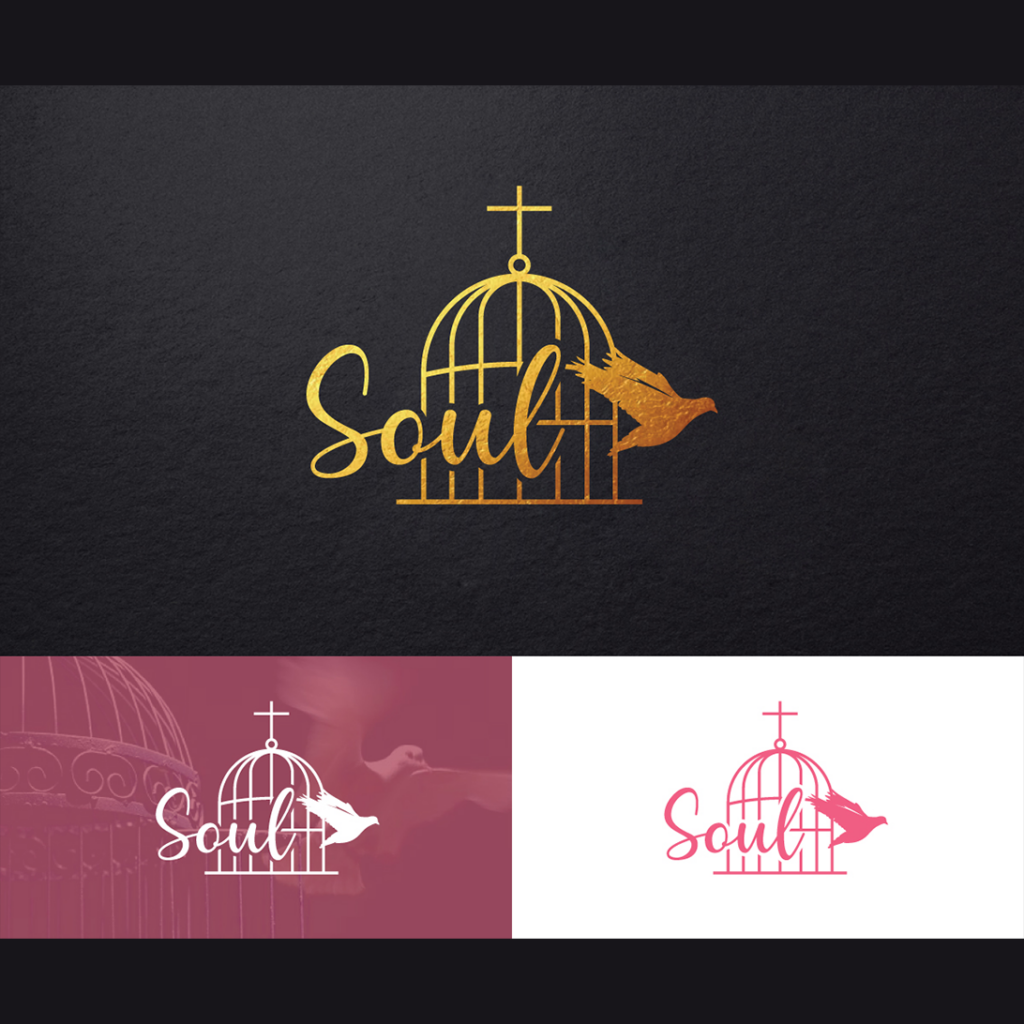 Elegant, Cross Logo Design by step forward 2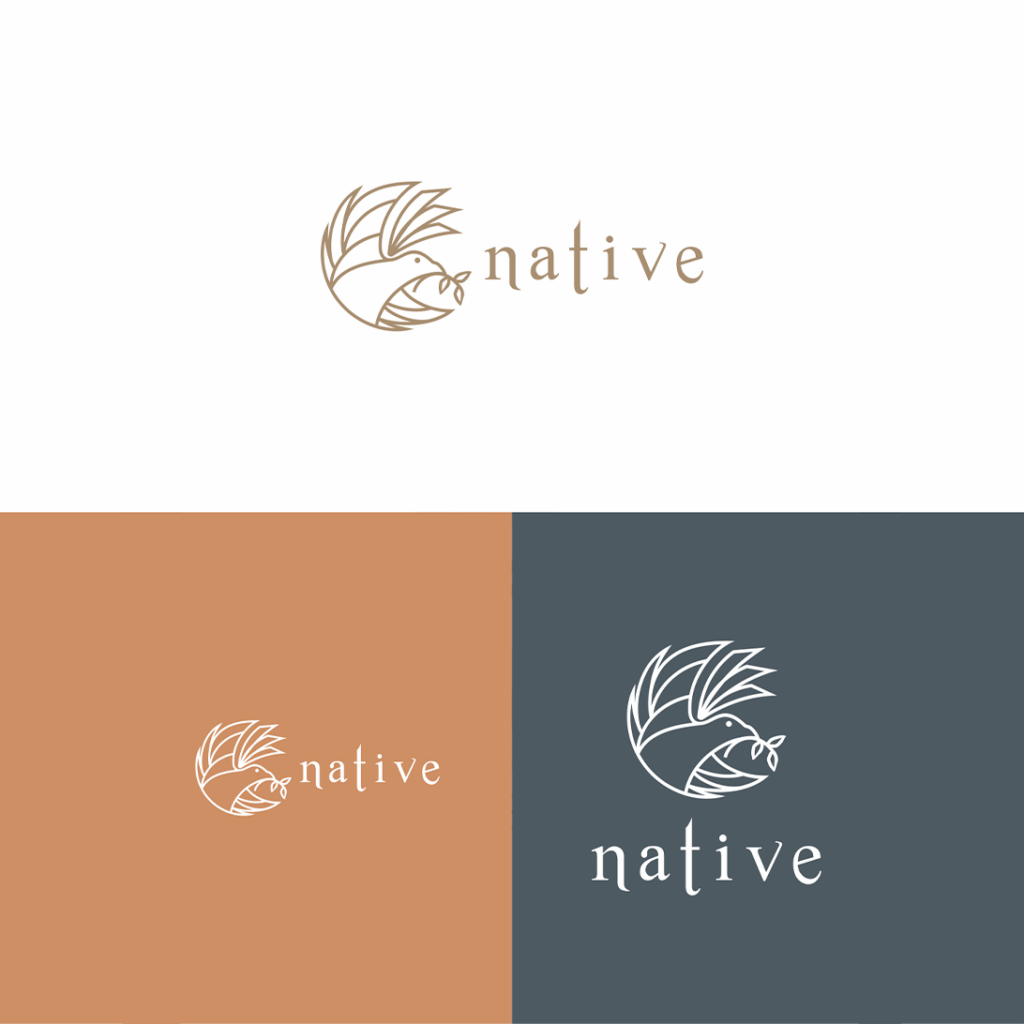 Elegant, Dove Natural Health Industry Logo Design by ree23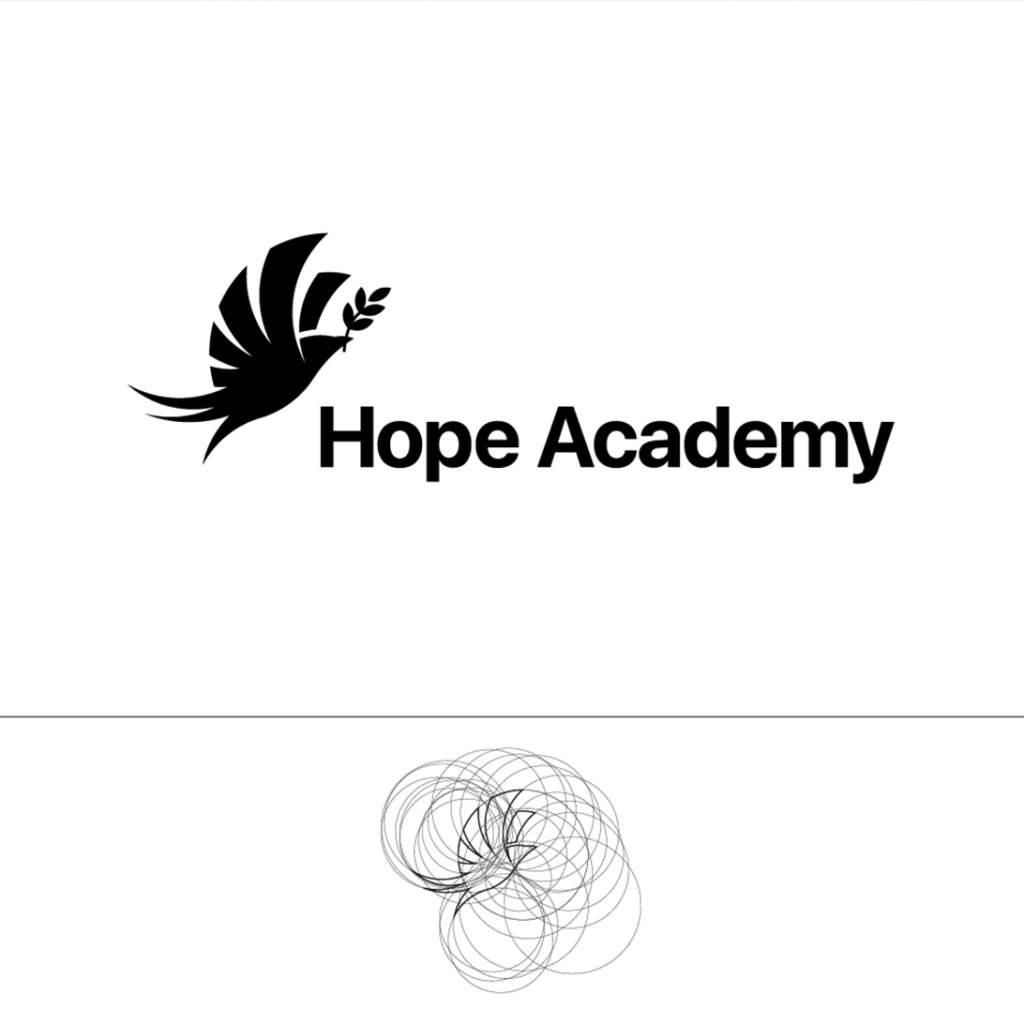 Geometric Logo Design by WahyuHMD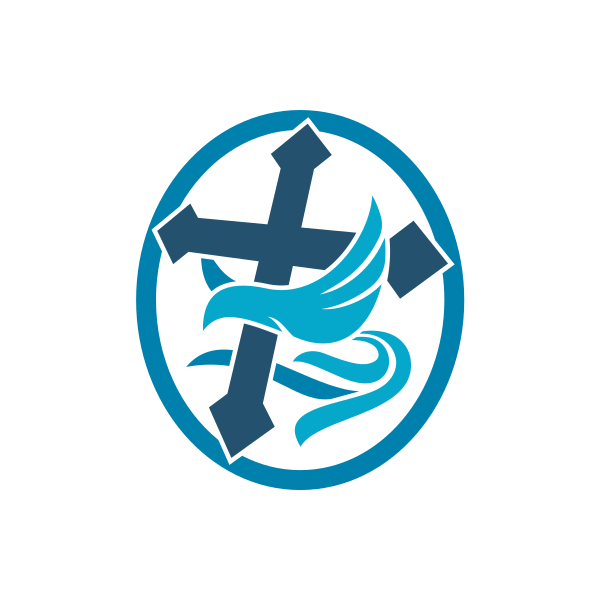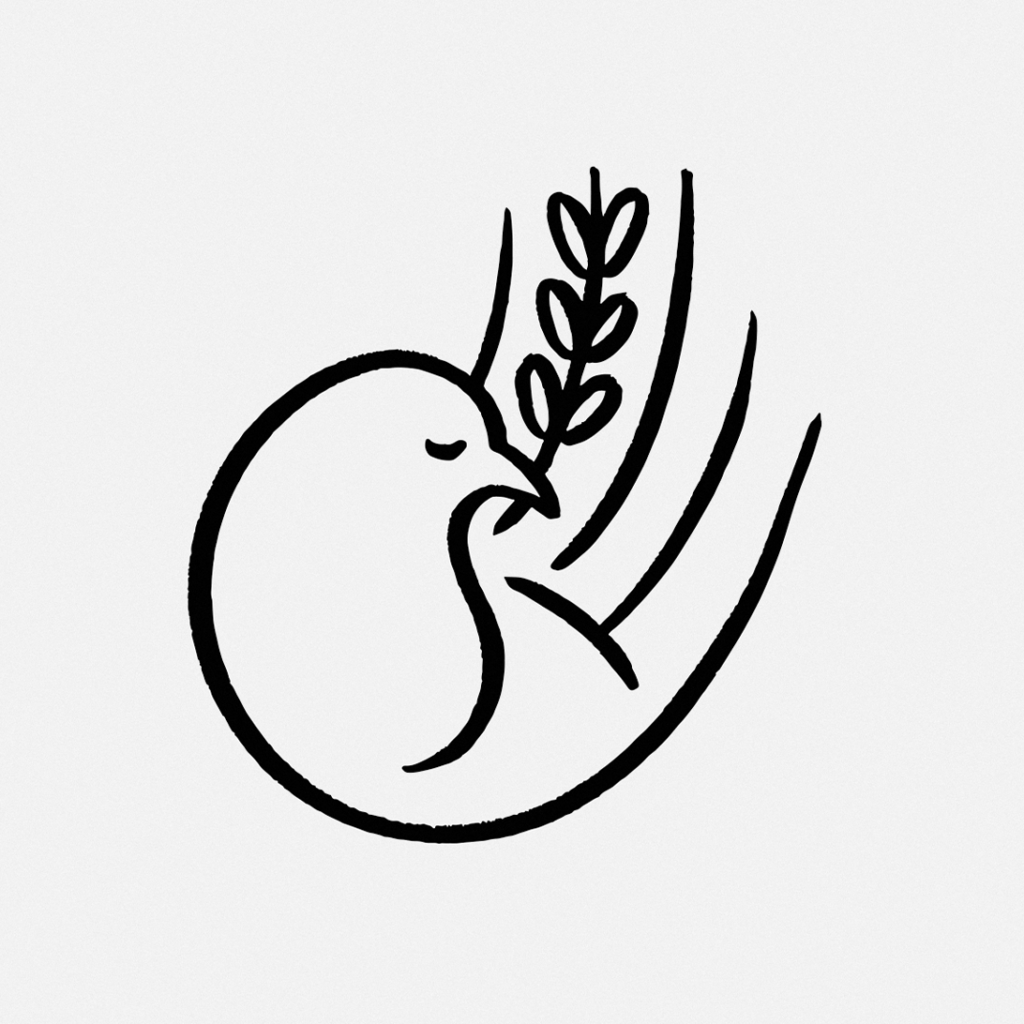 Live Peaceably by Ben Stafford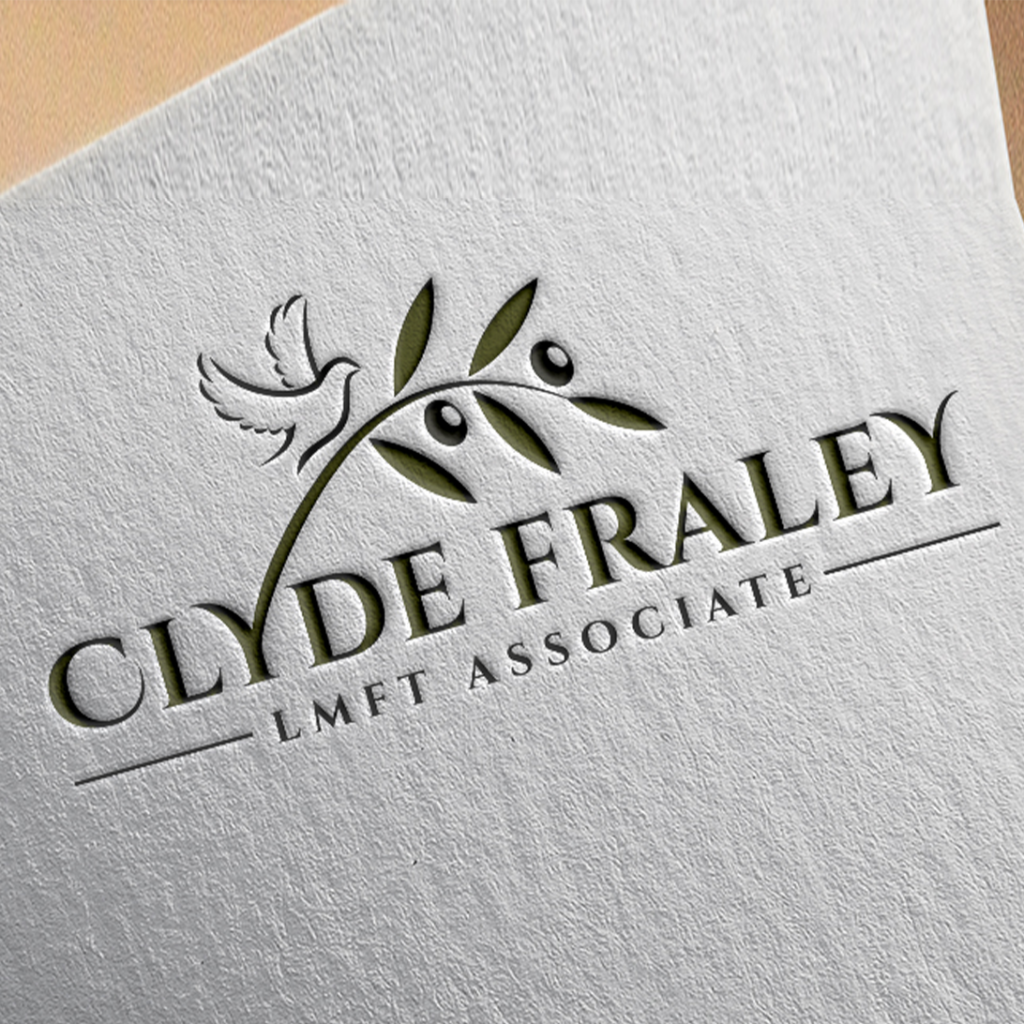 Masculine, Clever Logo Design by Design Solving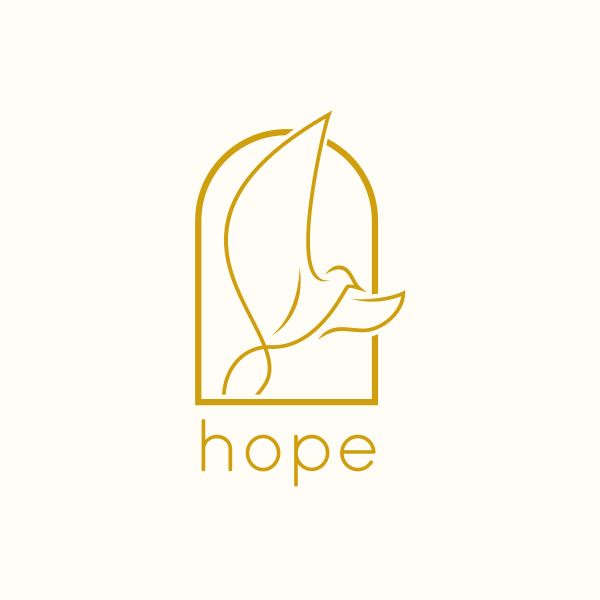 Minimalist Flying Dove by marcololstudio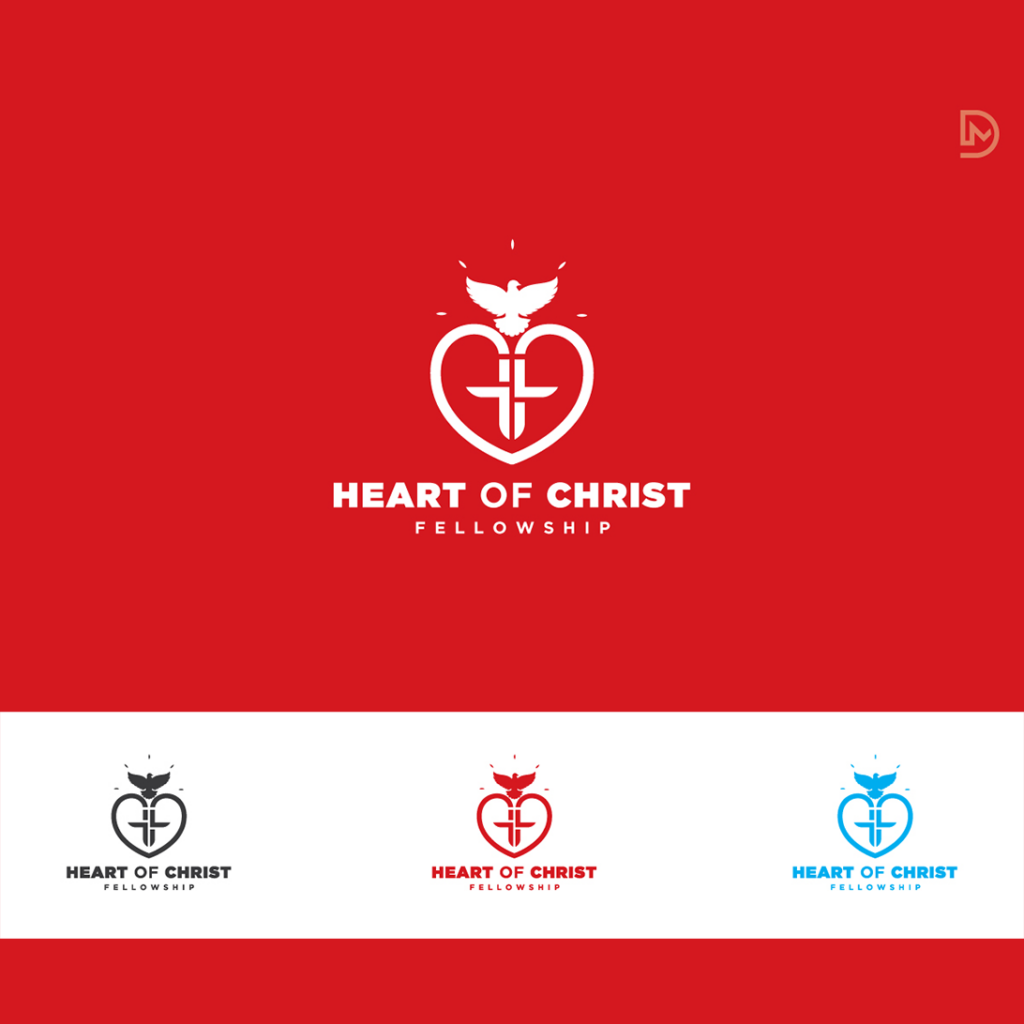 Modern, Church Church Logo Design by D_Mantra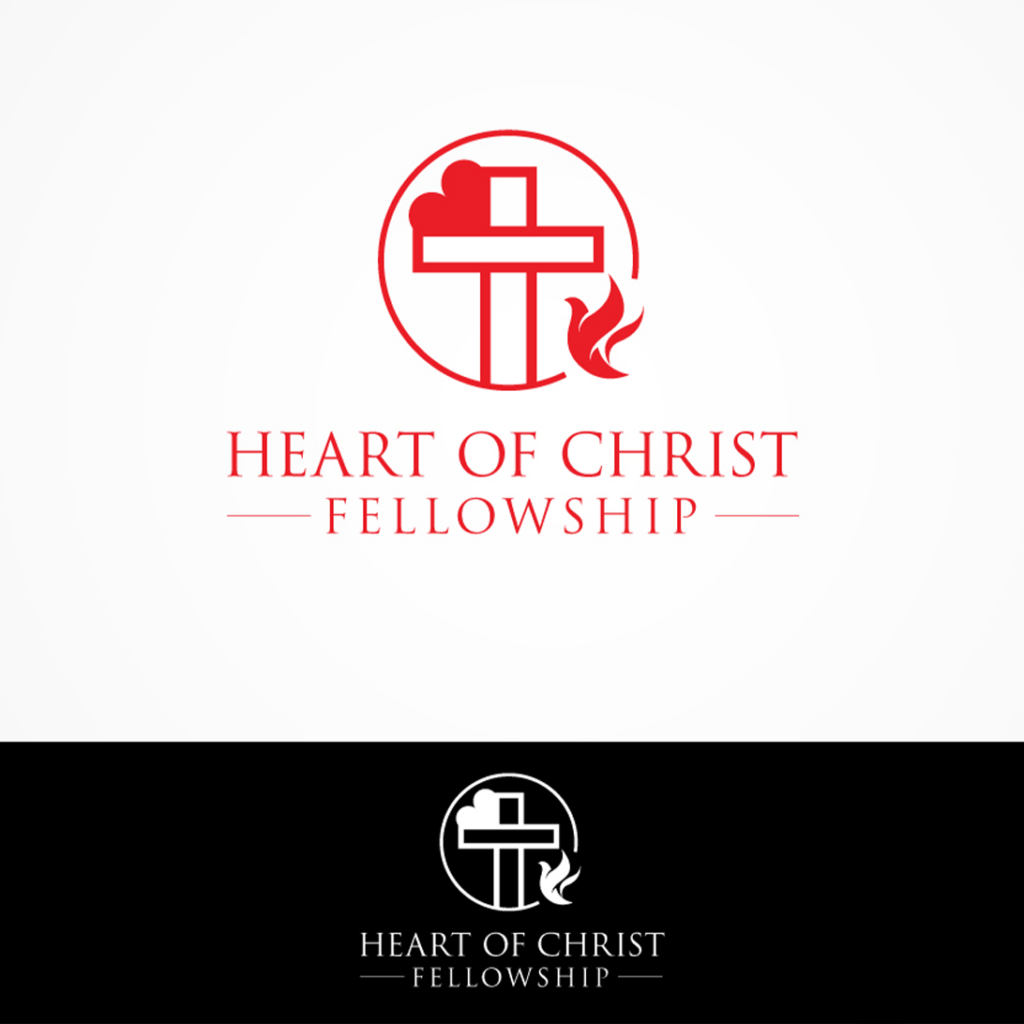 Modern, Church Church Logo Design by volebaba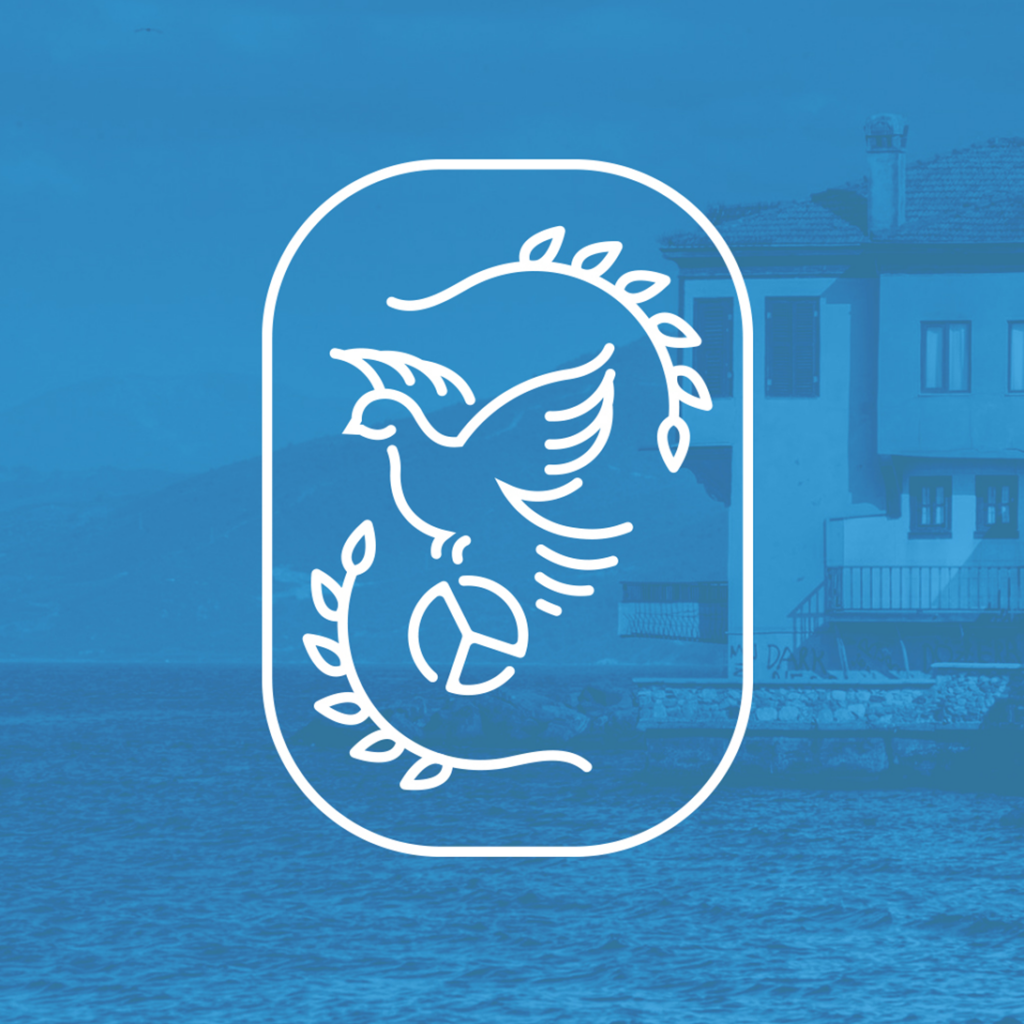 Mudanya – City of Peace and Brotherhood by Sergen Çalışkan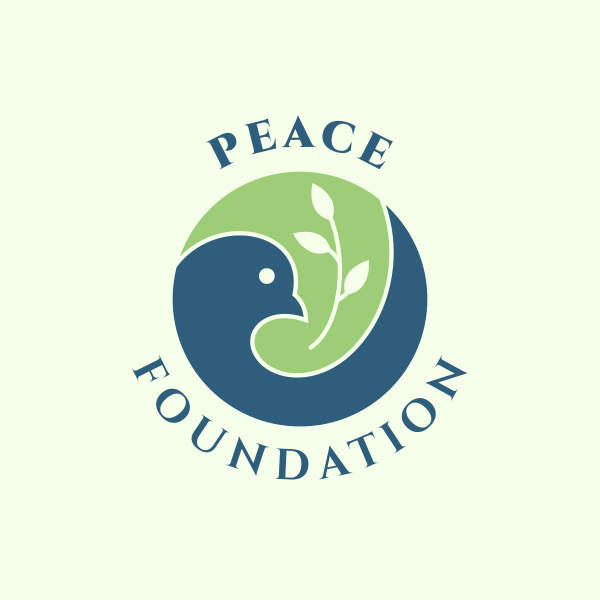 Nature Charity Dove by marcololstudio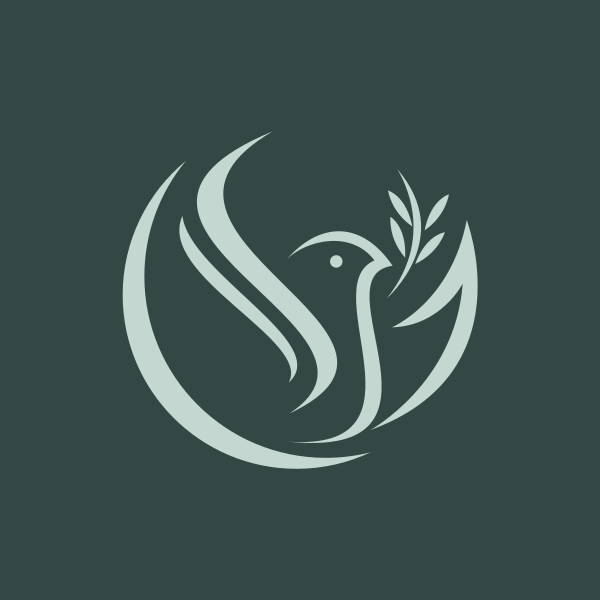 Nature Dove Aviary by marcololstudio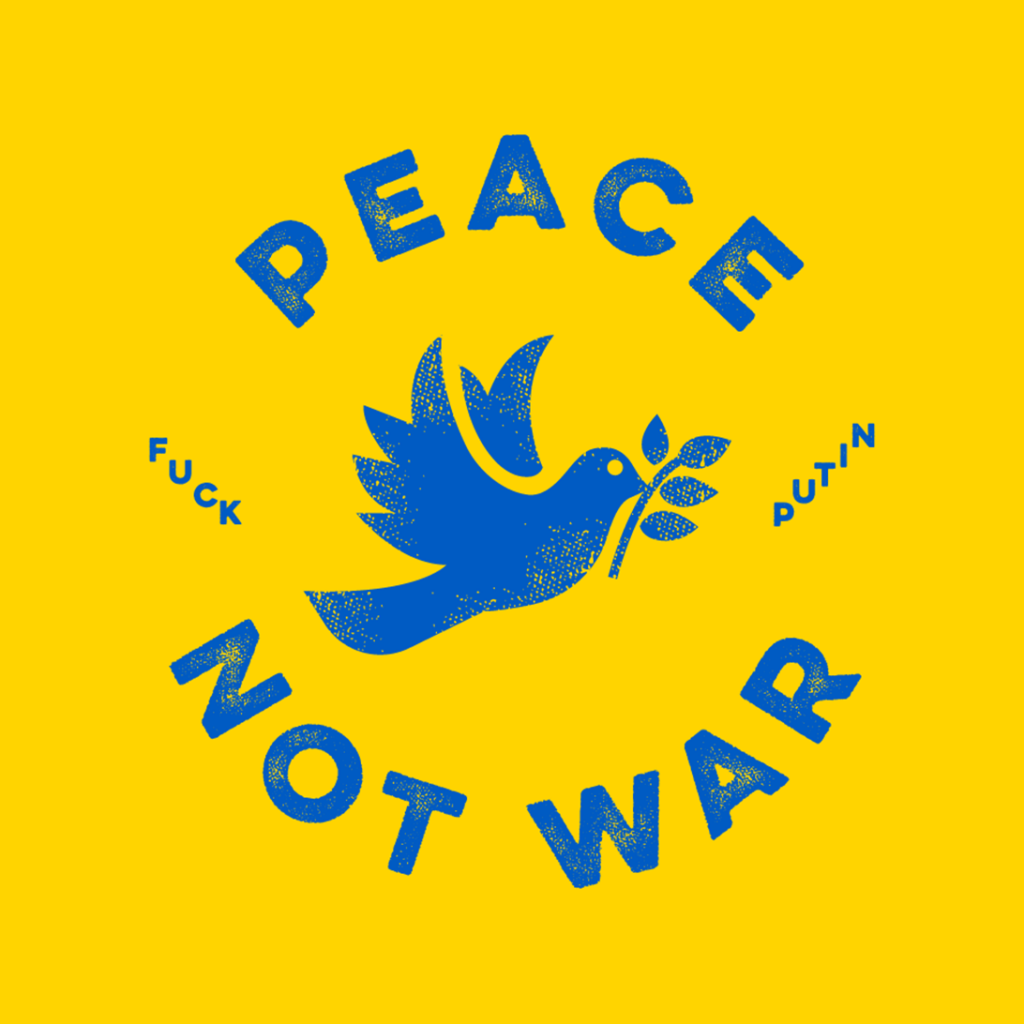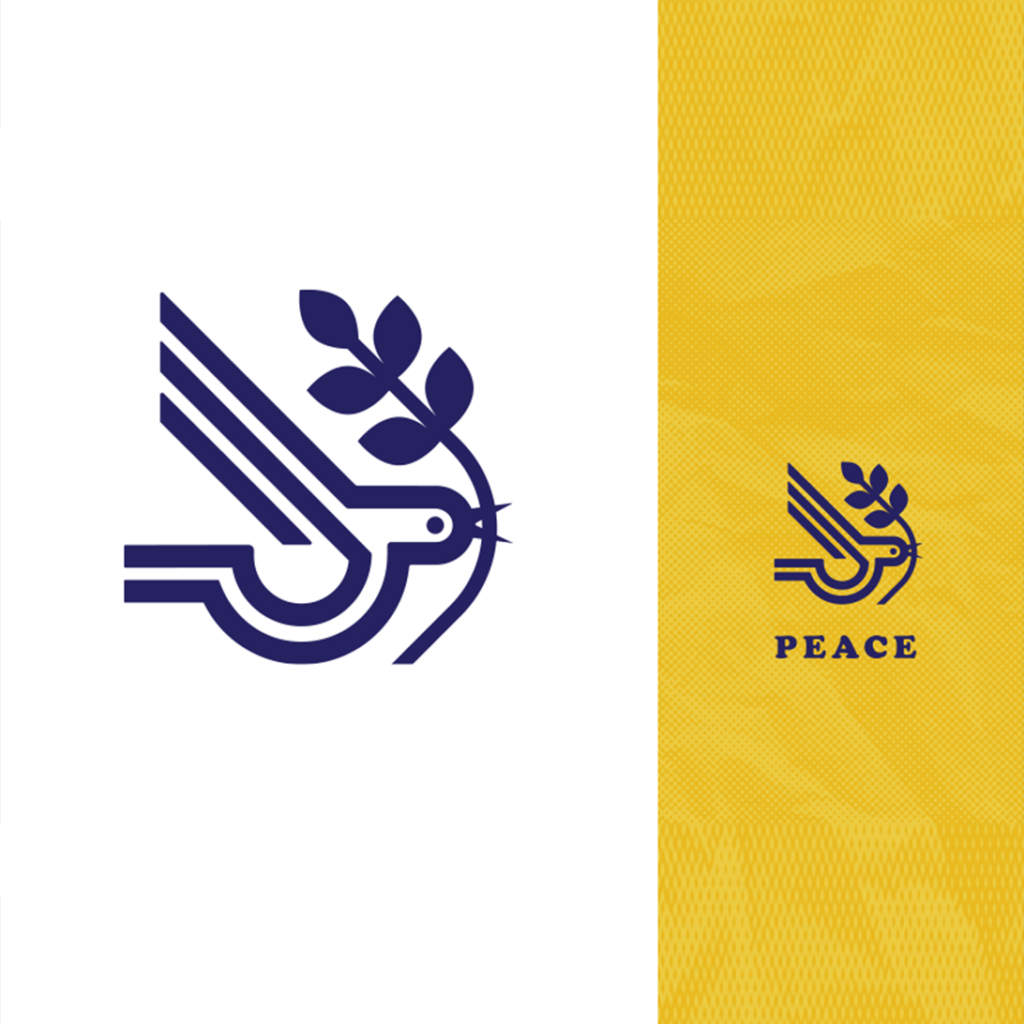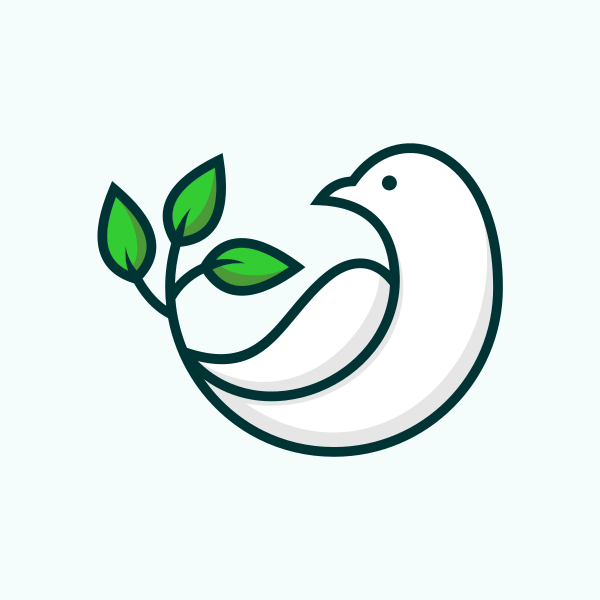 Peace Leaf Dove Religion by marcololstudio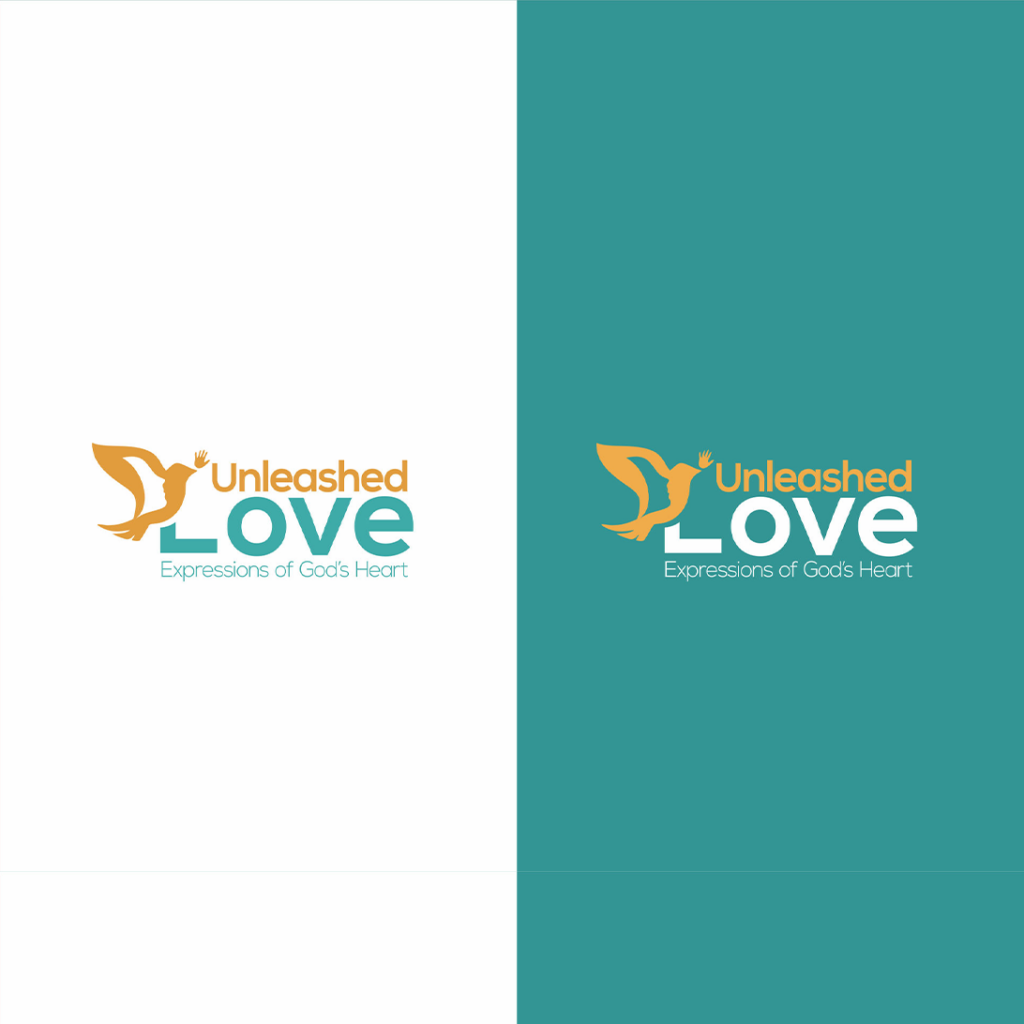 Playful, Religious Nonprofit Logo Design by nikkiblue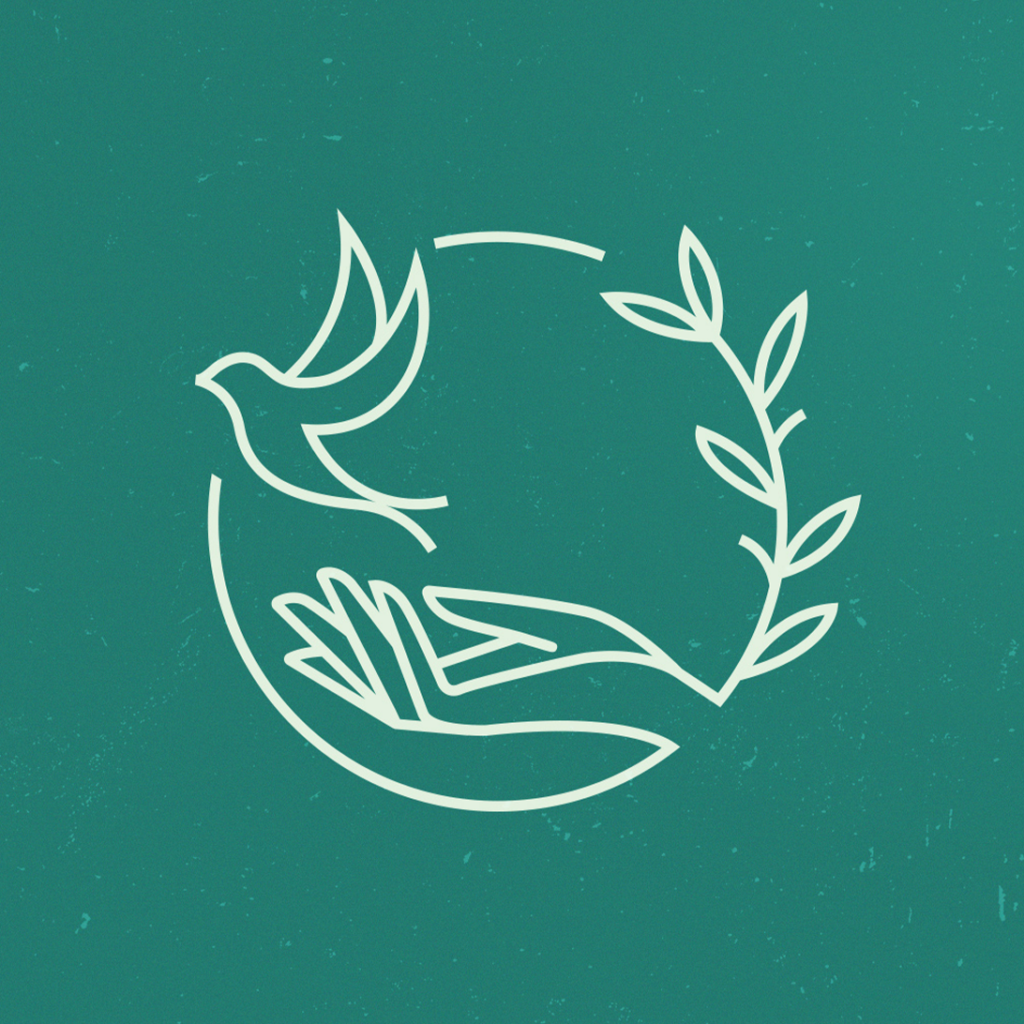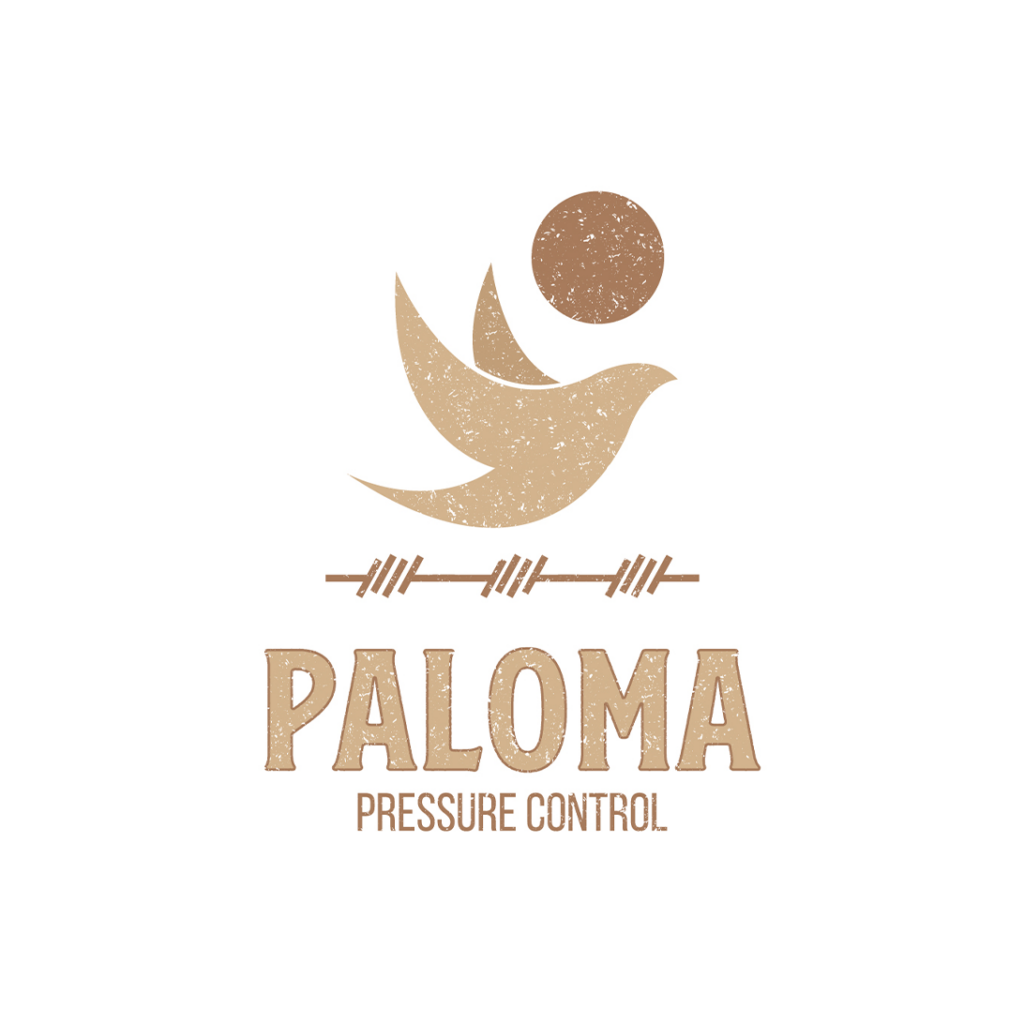 Traditional, Spanish Logo Design by Moumita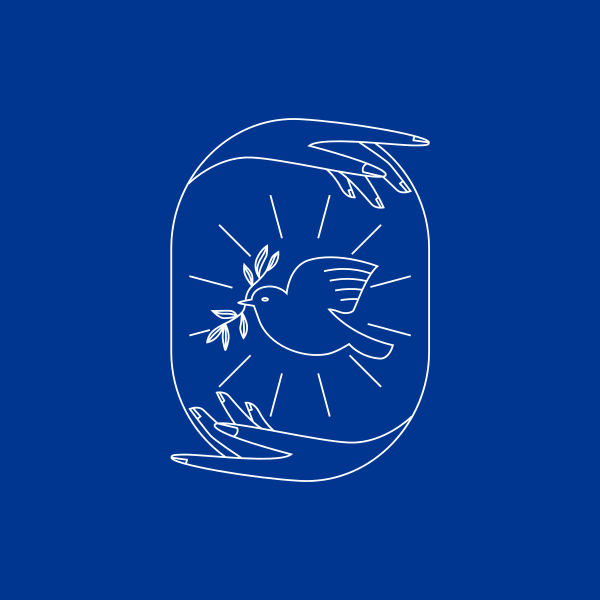 Scenery Logos
Why would you want to have scenery as a logo to show peace? Well, the answer lies in an association. The outdoors also gives peace, especially to travelers who love to immerse themselves in nature.
The calm waves of the blue ocean, a camping area where you see the stars because of no light pollution, these mental images would give one a sense of rest and peace.
It's also great to use these logos, even if they do not directly represent the International Day of Peace. The mental image creates this feeling of nostalgia and or wants for rest and even hope.
Create your scenery logo design with the templates below and intrigue your market.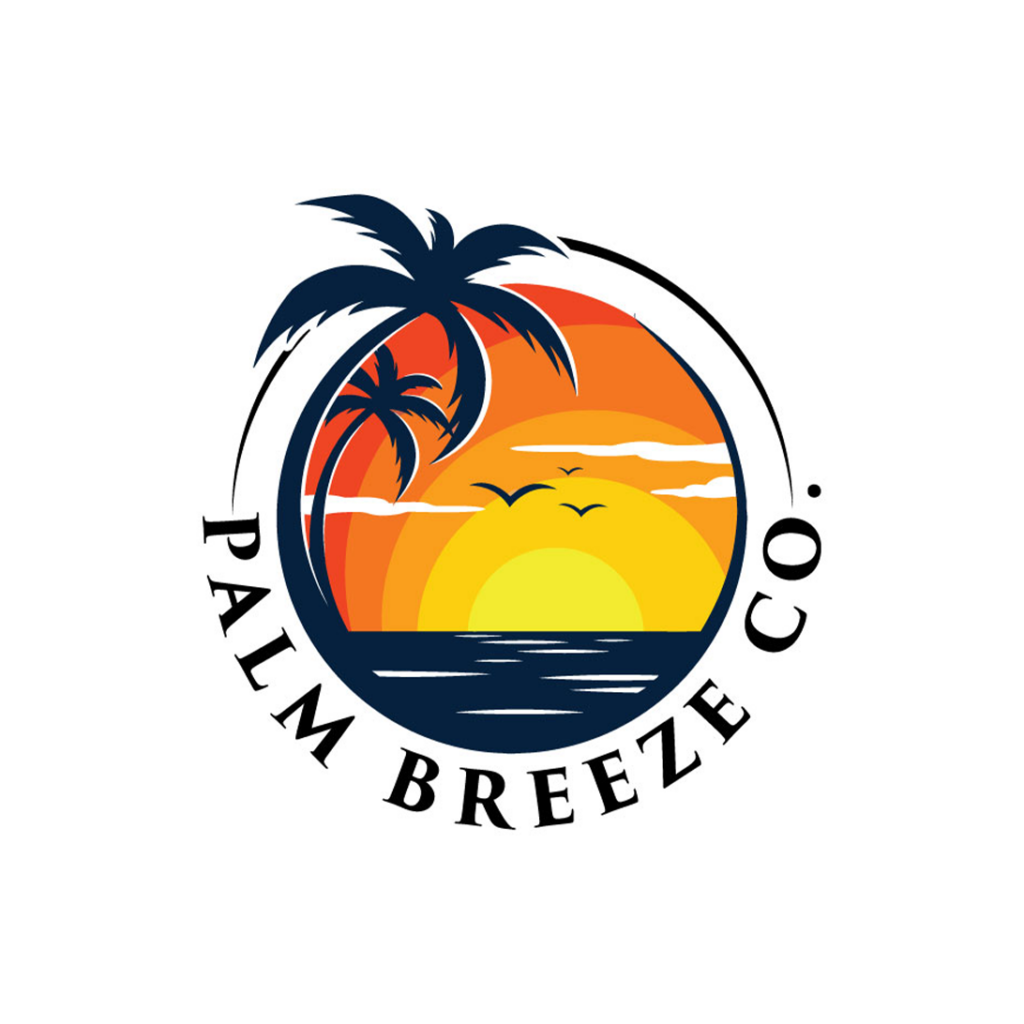 Beach Womens Clothing Logo Design by Queen®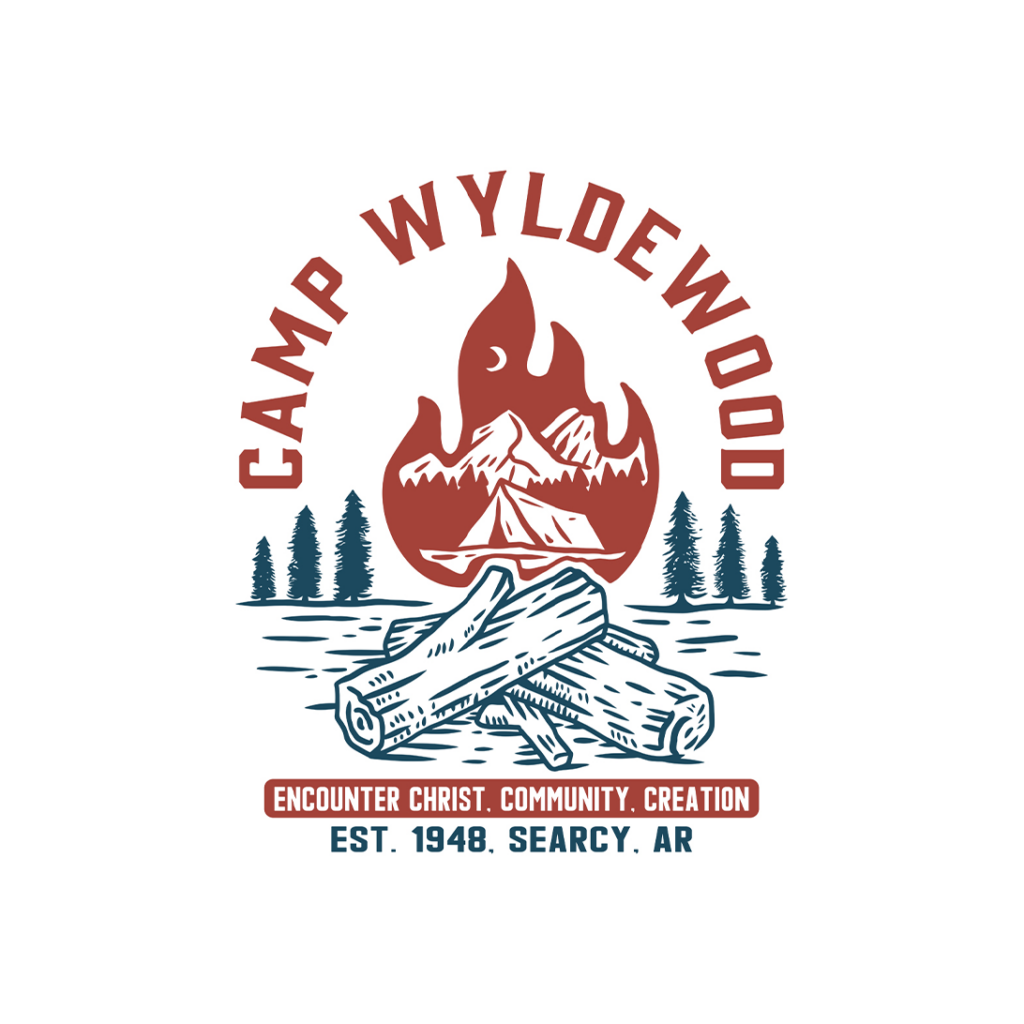 Bold, Business Logo Design by planes work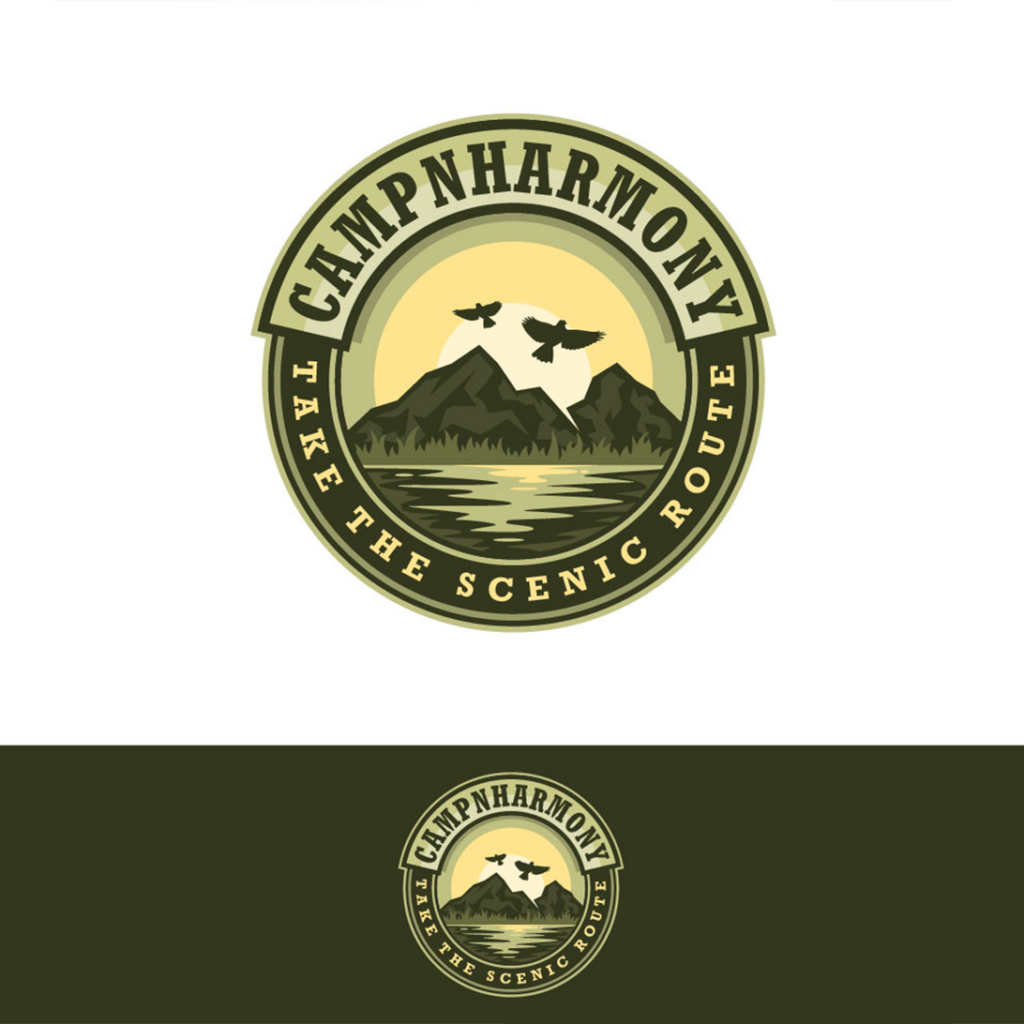 Bold, Seasonal Logo Design by creatonymous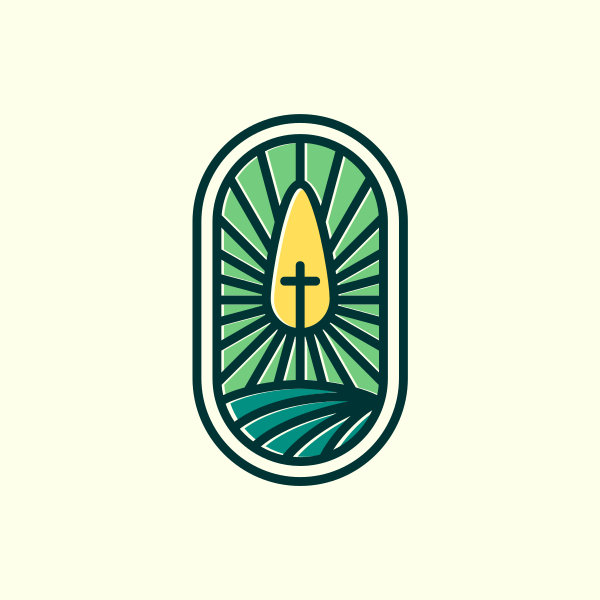 Christian Church Crucifix Cross by novita007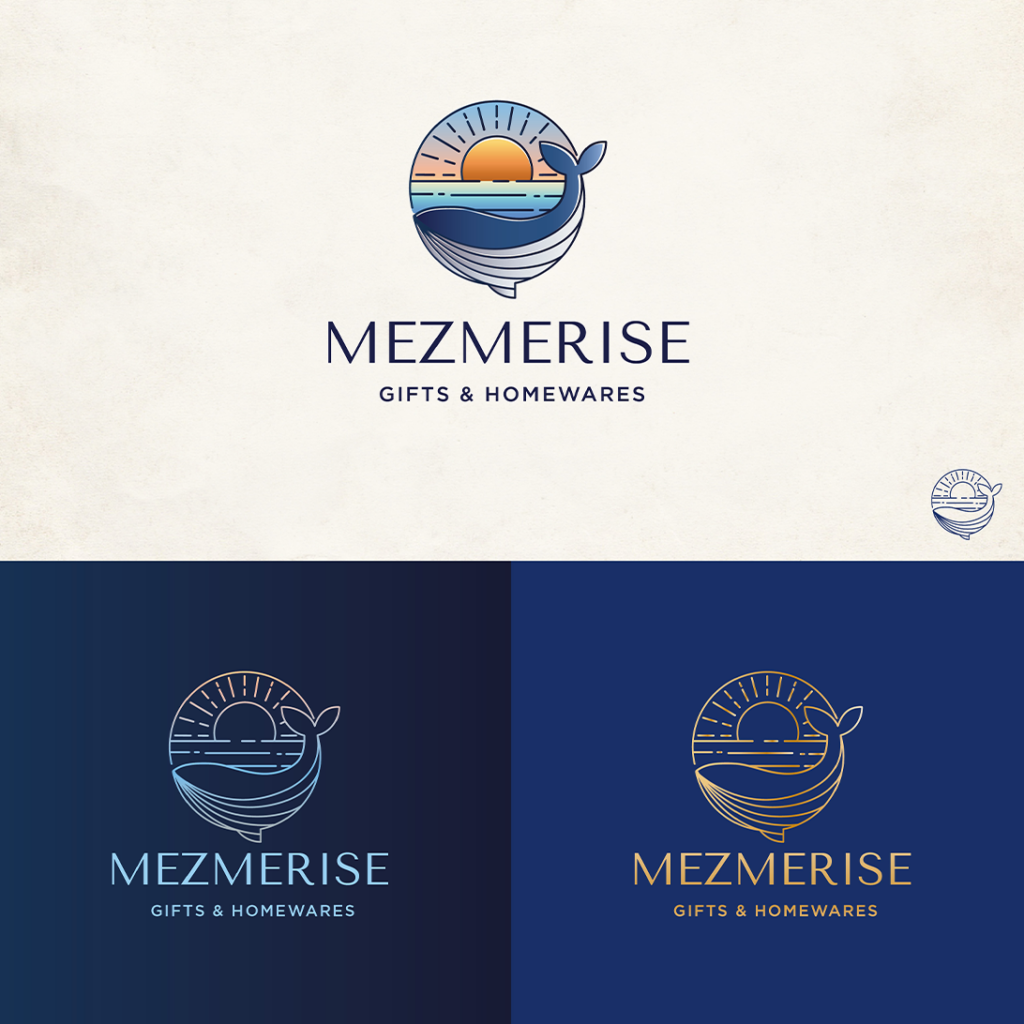 Colorful, Beach Logo Design by Birdcage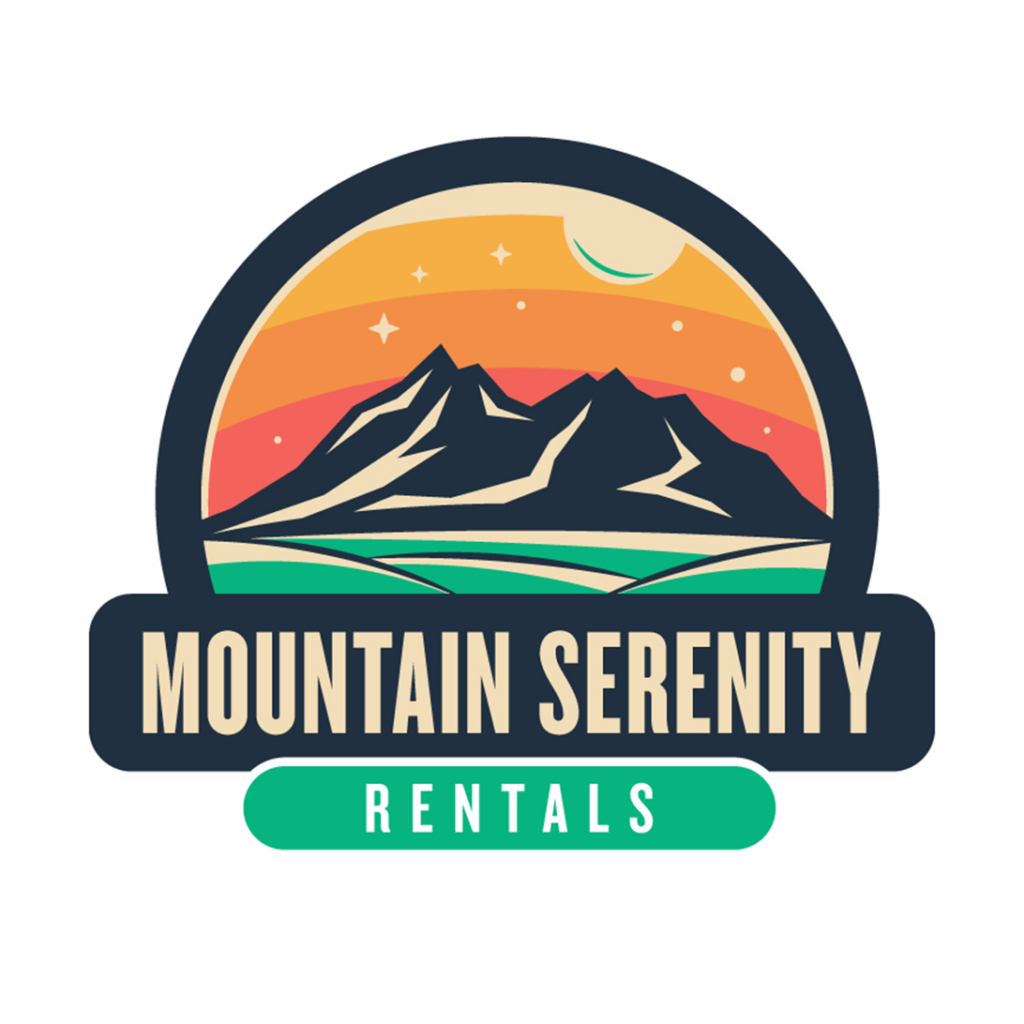 Company Logo Design by H-H Arts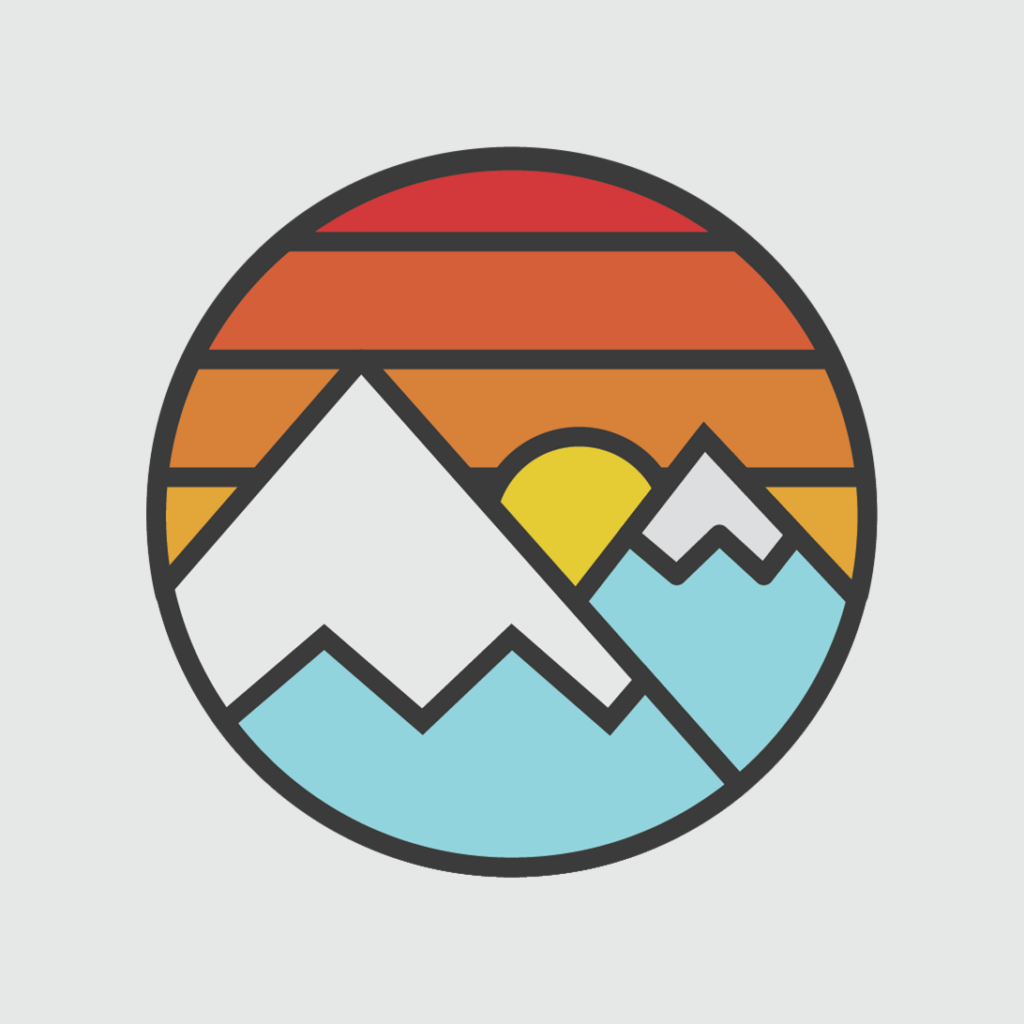 Elegant, Cool Travel Agent Logo Design by OneMan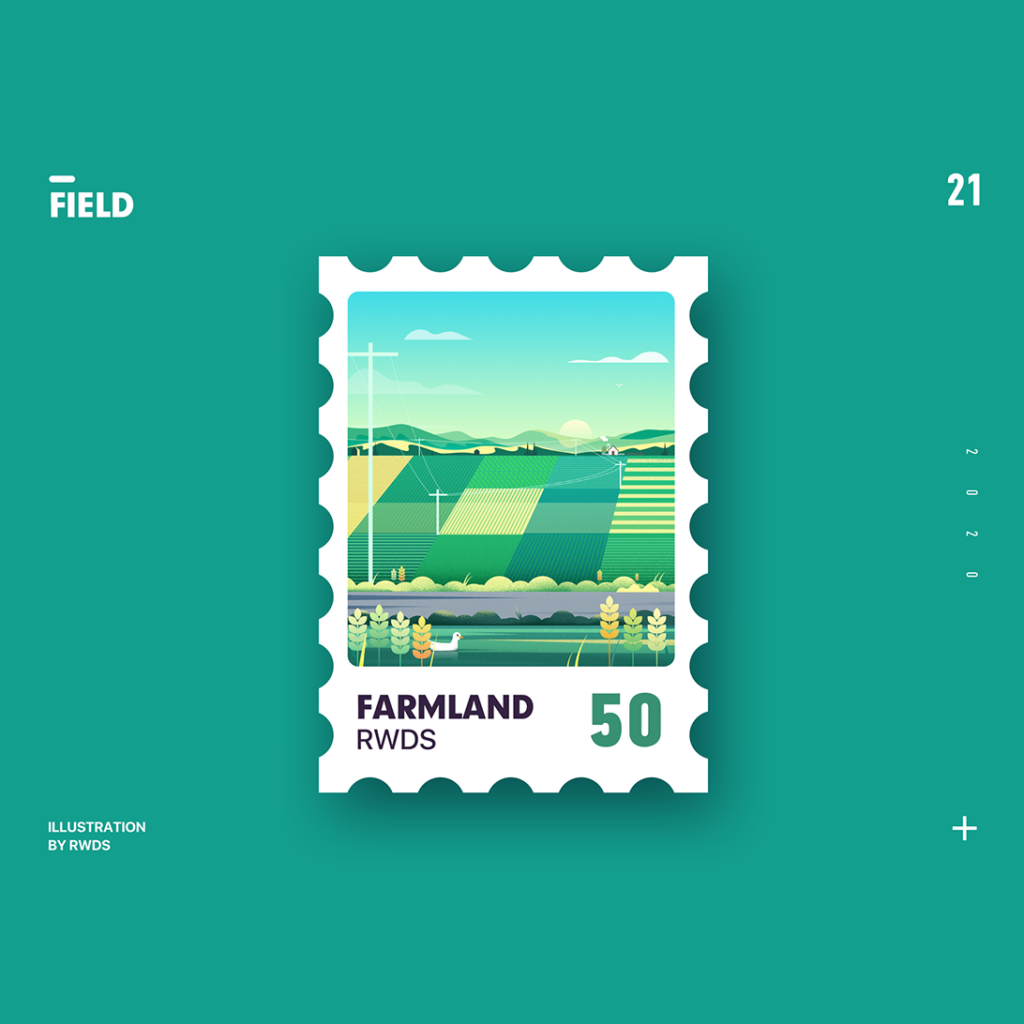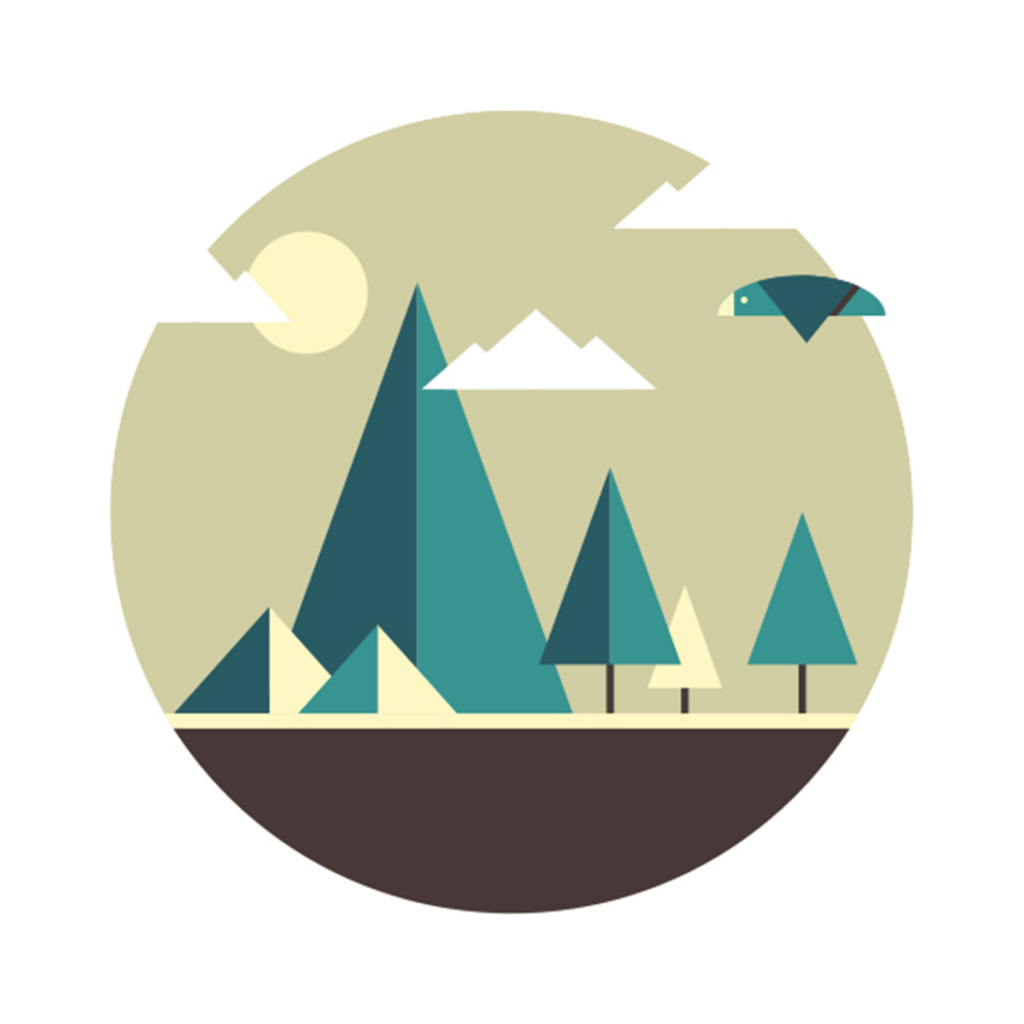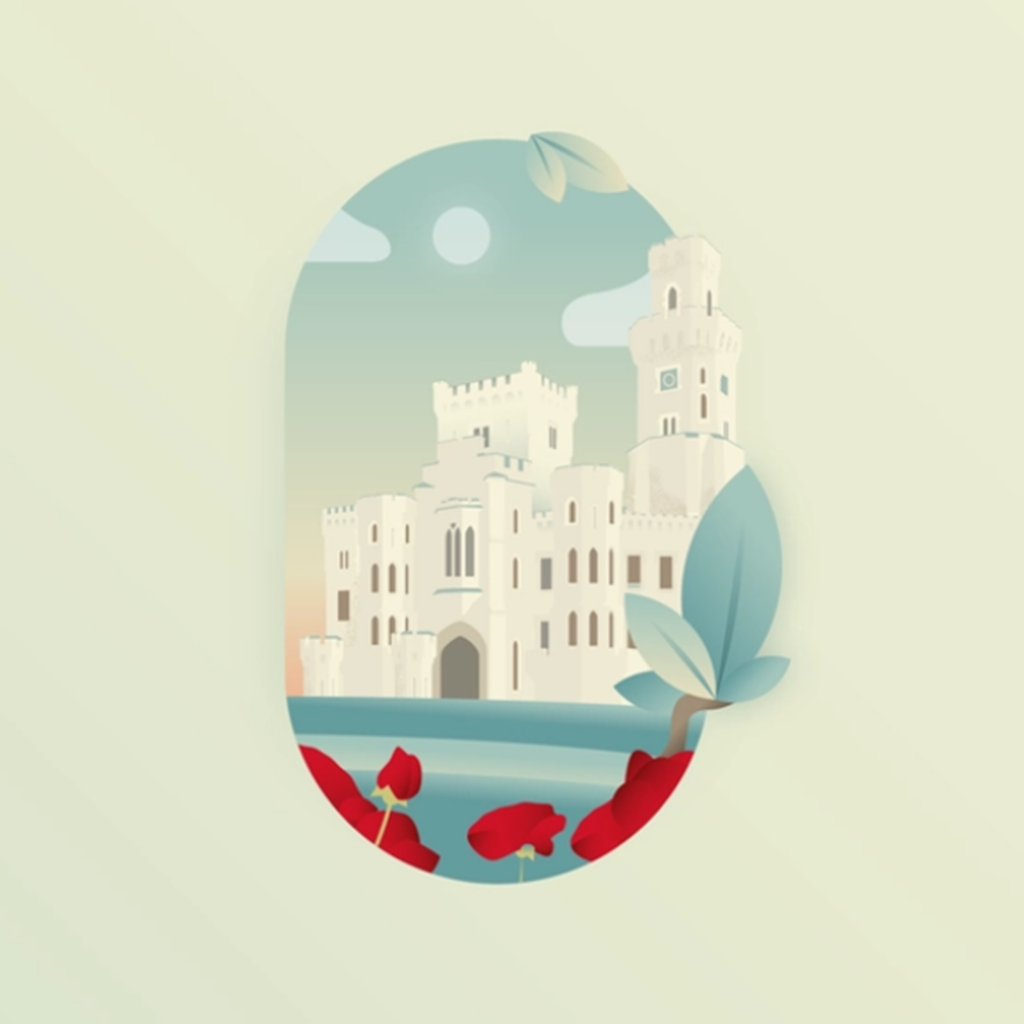 Hluboka castle by Daniel Hersic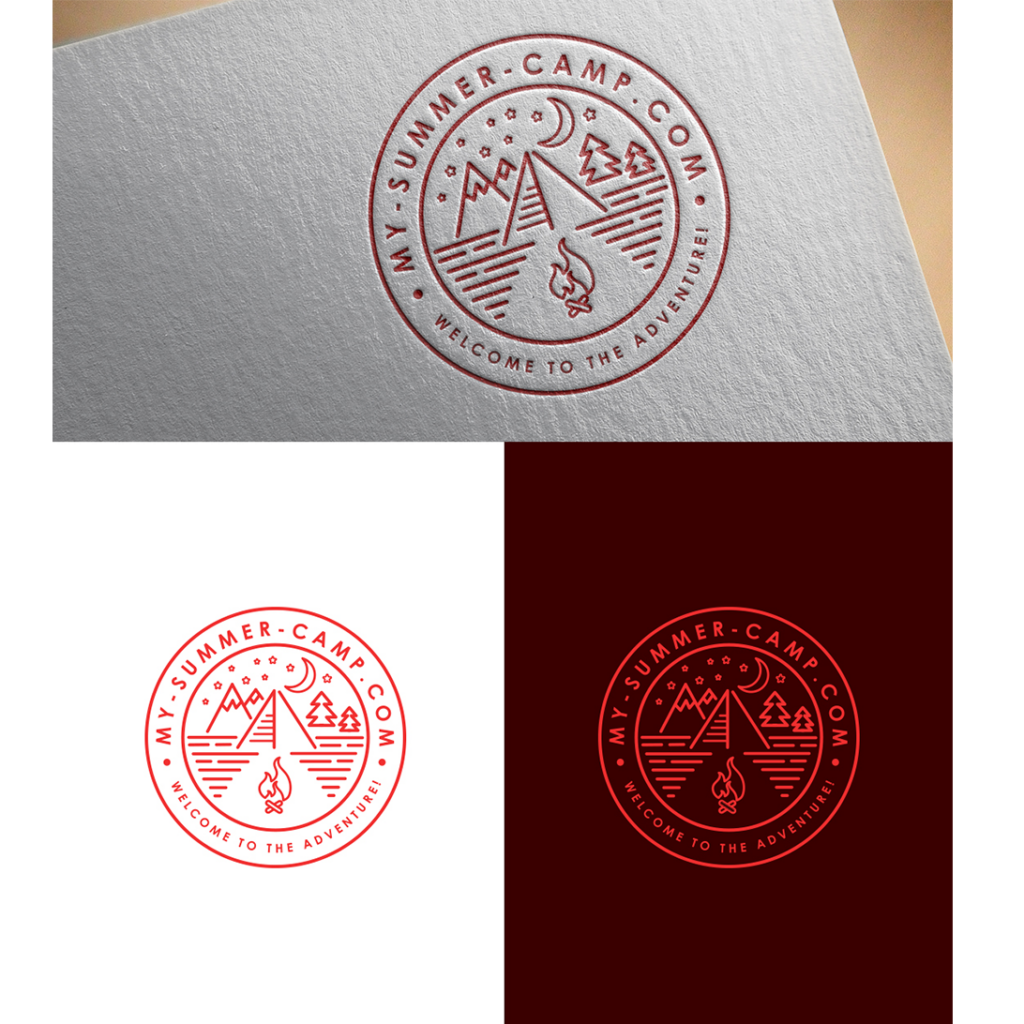 International Logo Design by GLDesigns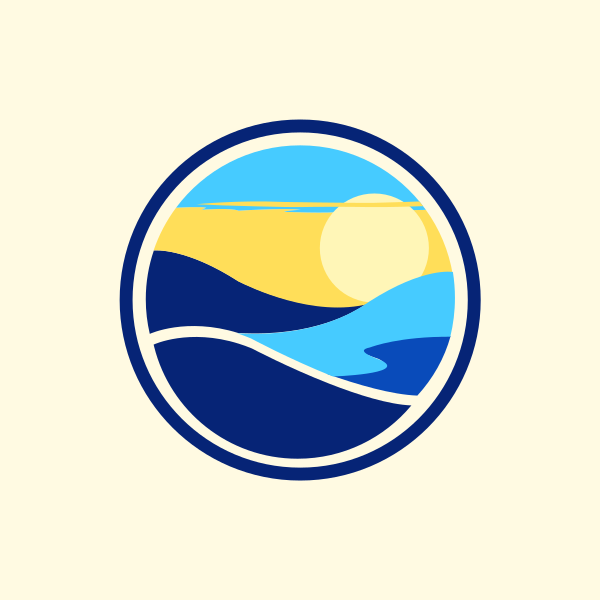 Island Hill Beach by royallogo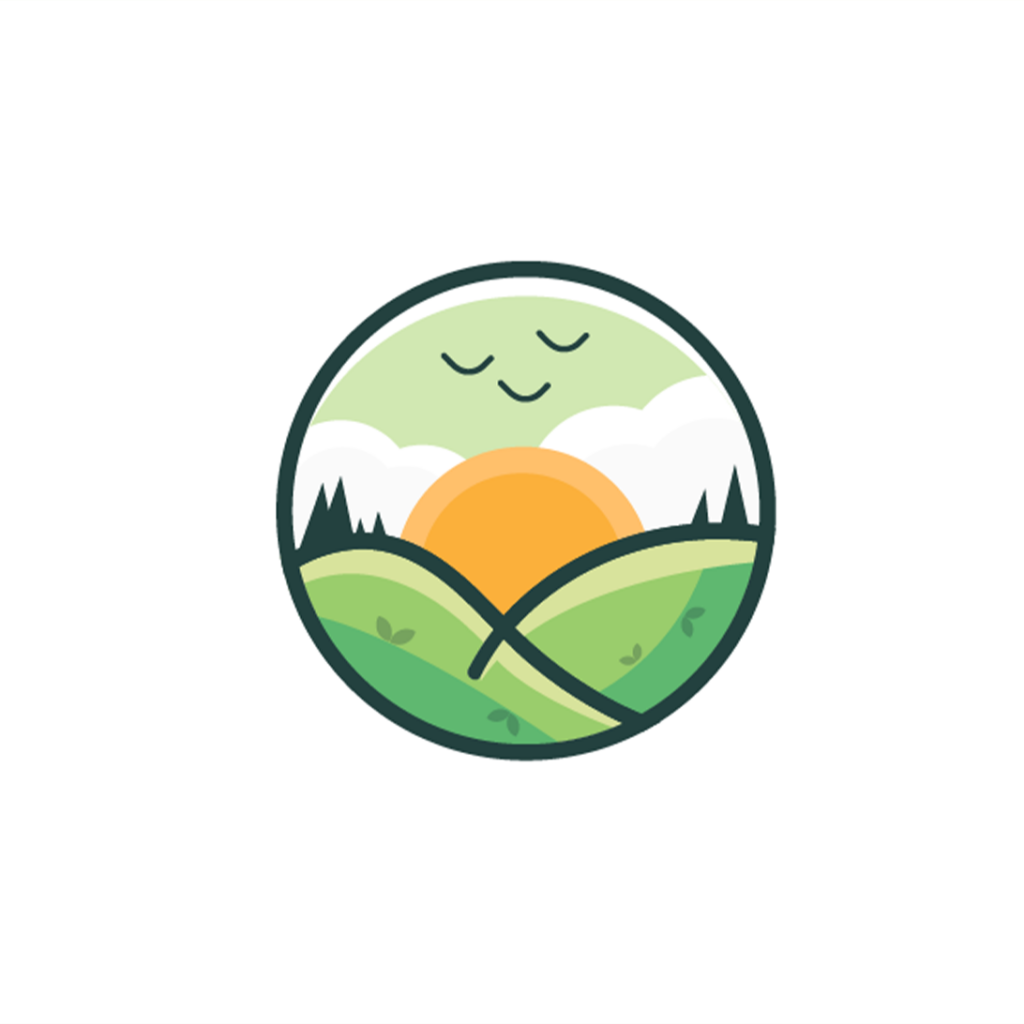 Landscape logo concept by Sanket Pal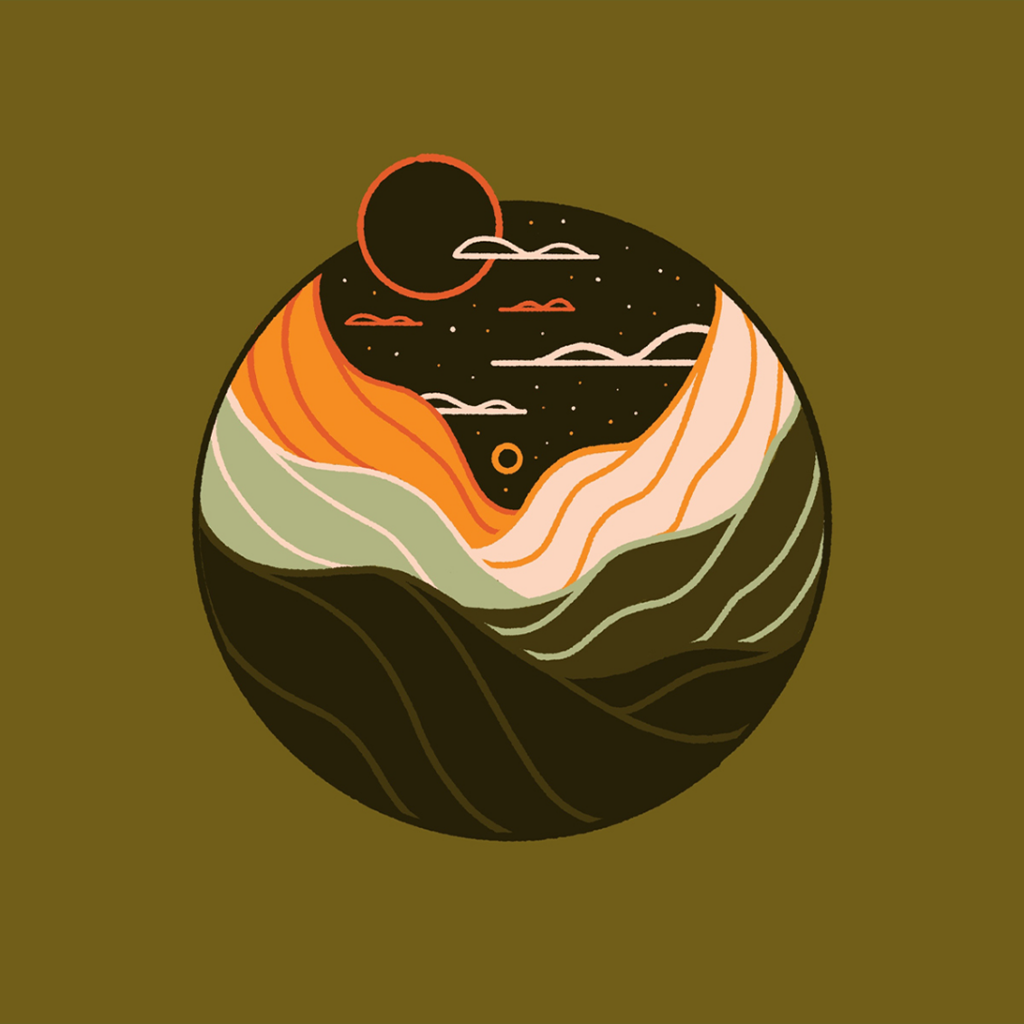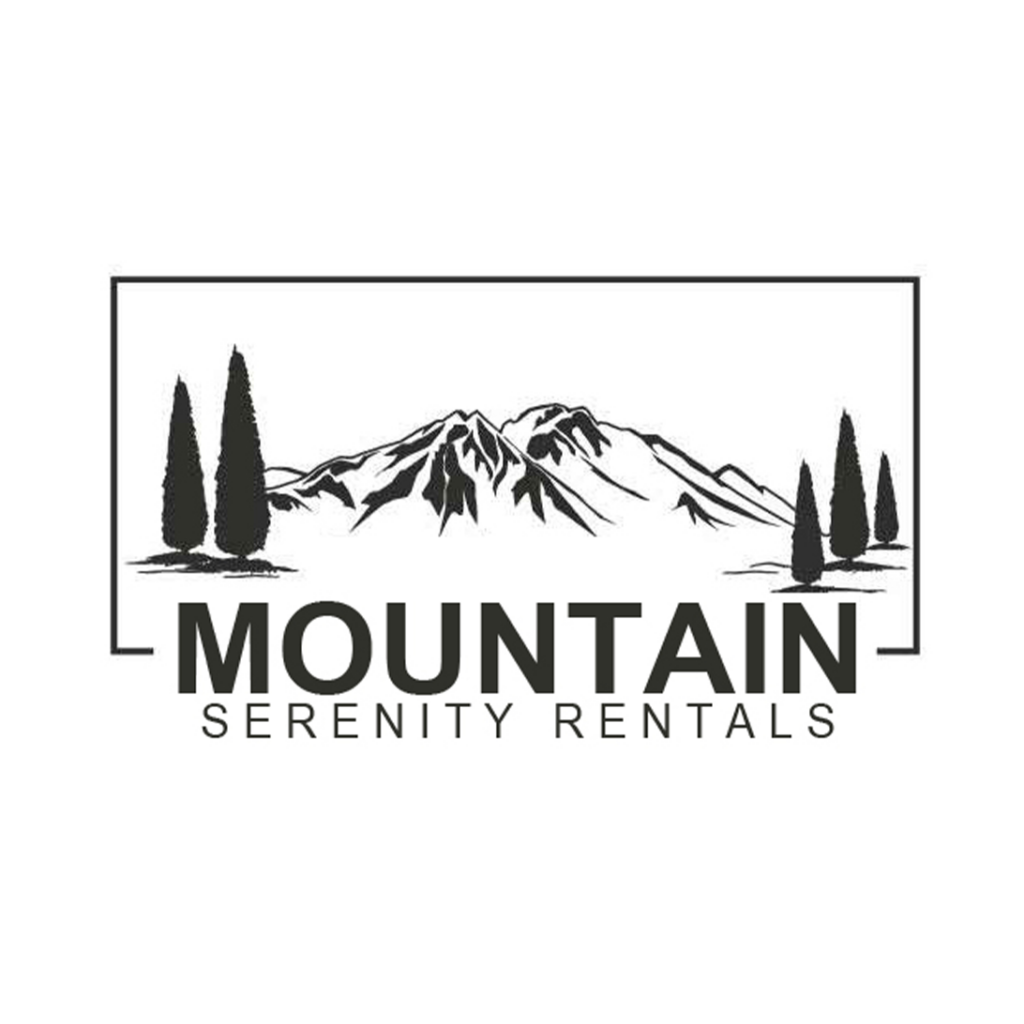 Logo Design by mera design crowd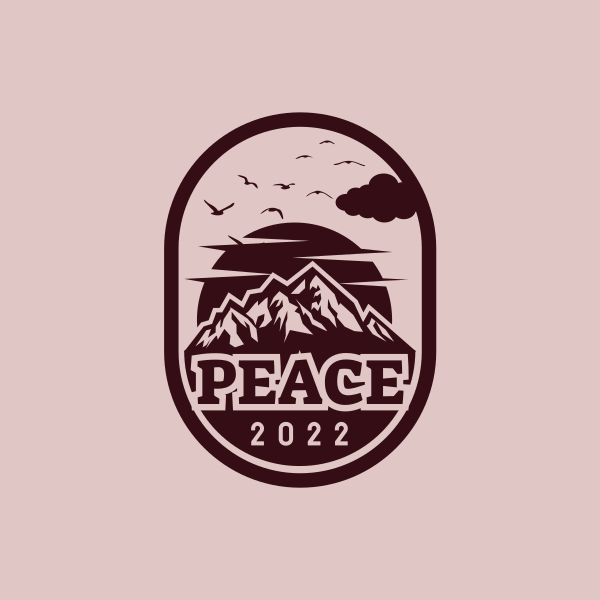 Mountain Backpacking Scenery by Lei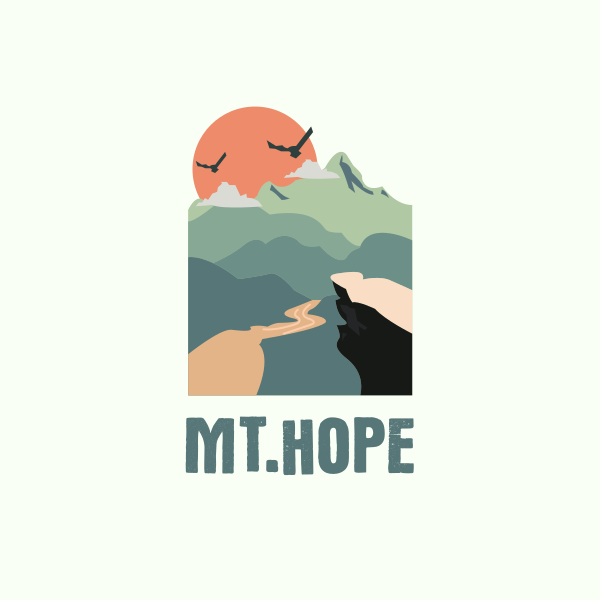 Mountain Cliff Sunset Scenery by royallogo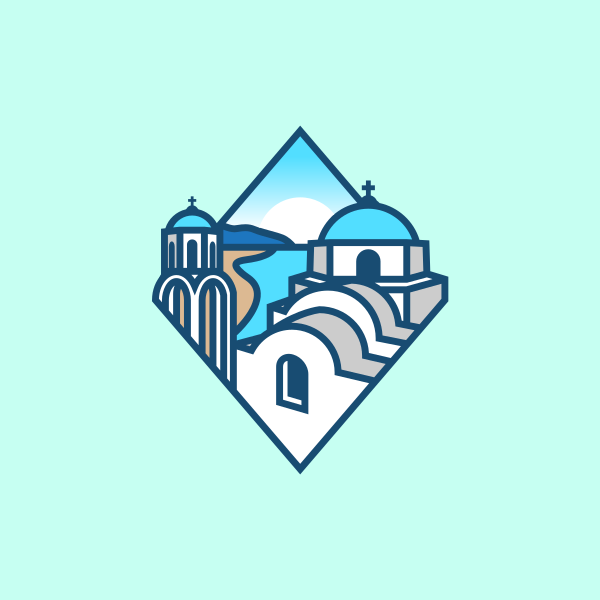 Santorini Greek Island by Mypen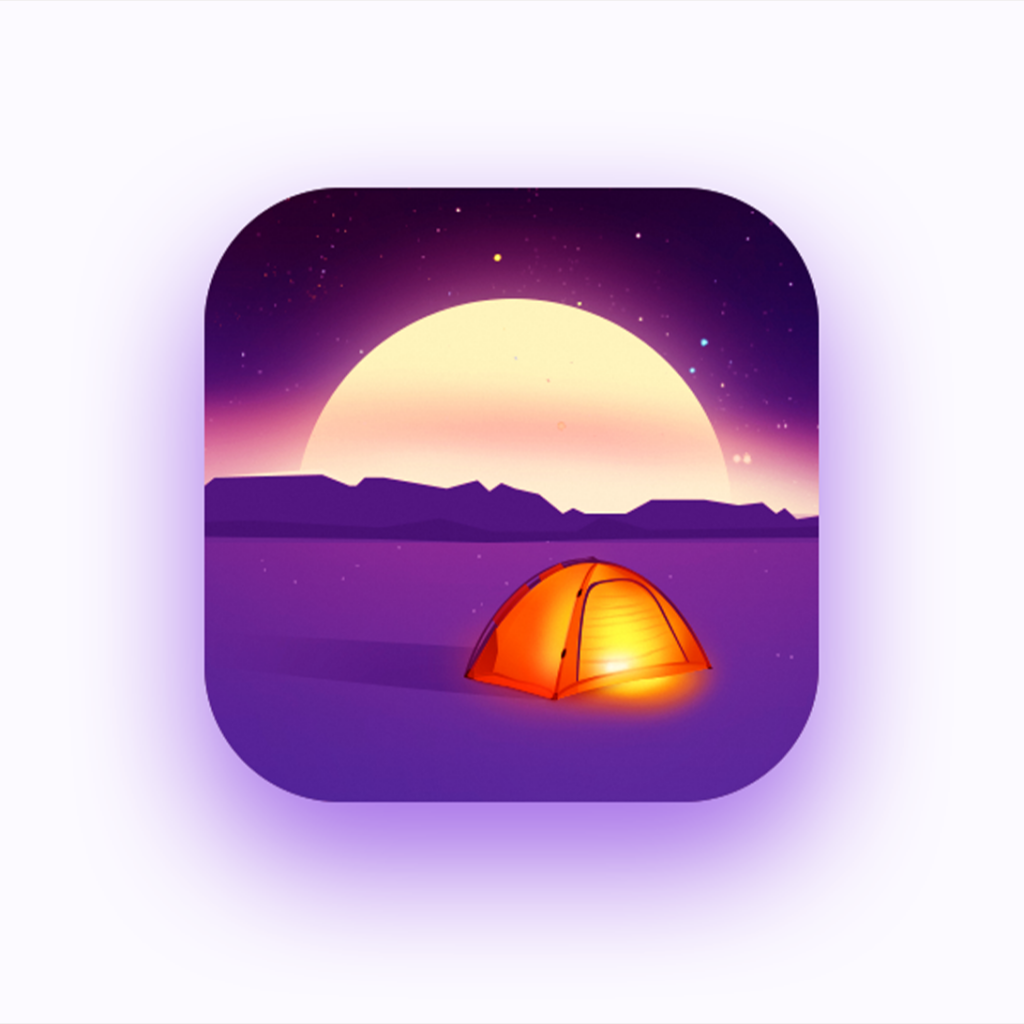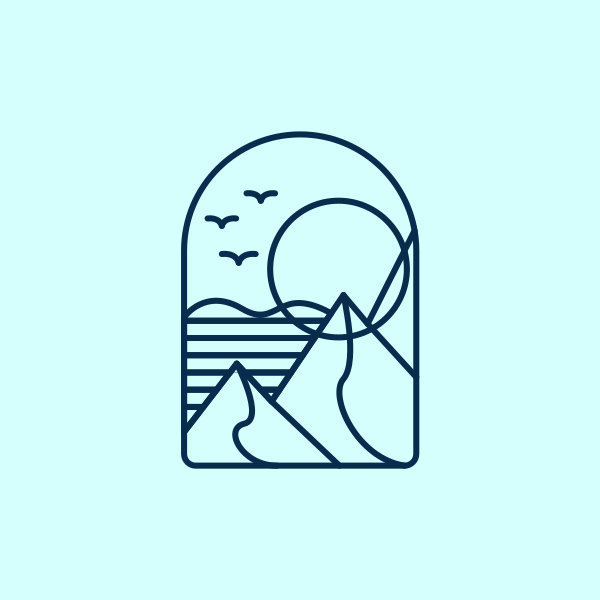 Sun Mountain Landscape by J-lao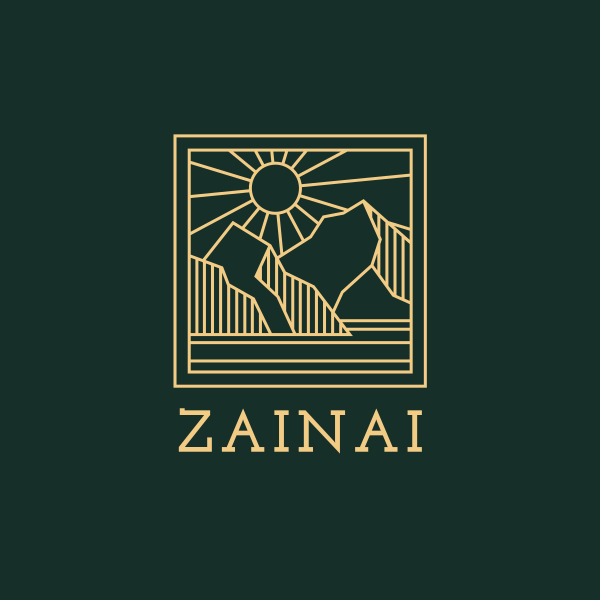 Sun Mountain Scenery by Tristan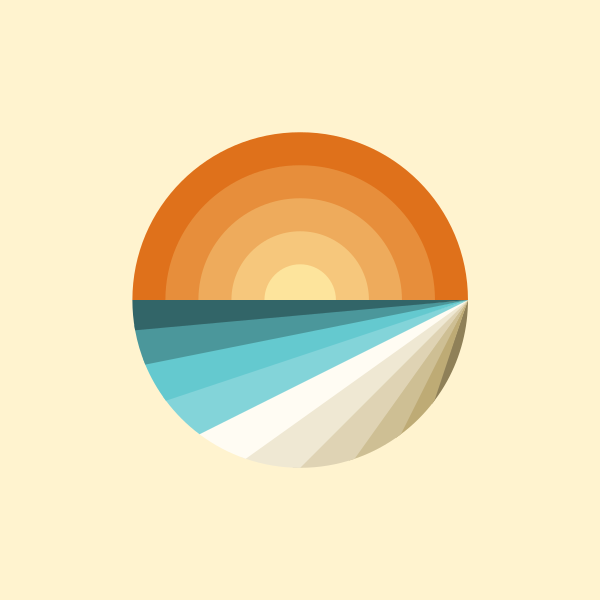 Create Your Peaceful Logo Today
And there you have it! You can use our list of peace logos on International Day of Peace and even after it. The important thing is that you foster a peaceful way of conducting your business and serve your customers with joy.
Add other designs to promote the peaceful day and your business itself with our Instagram stories designs, Facebook post designs, Twitter post designs, and even business card designs today.
Have a peaceful celebration and may your design ideas come to life!
Read More on Design Here: