82 Monoline Logo Examples
Reading Time:
9
minutes


Saturated is the definition of today's logo design pool because of the various ideas, from abstract to pictorial logos. Take the time to decide on your design.
While you're at it, check out the monoline logo ideas below. They're a modern take on icons but are under the minimalist and contemporary design group.
What's a Monoline Logo?
With its design, line art focuses on melding various kinds of lines in your design. Meet its sister, monolines.
Monoline logo design differs from line art because of the unique one-line style. It fits all kinds of logo designs under it.
Despite its one-line style fits, you can create stunning visuals with it, as you'll see in the creative logo ideas below. Also, since you're using just one type of line thickness, it's an excellent way for you to create a memorable modern aesthetic that people love.
82 Monoline Logos for that Sleek Look
Monoline logos are for you if you want a simple yet impactful design. You can create intricate sceneries like beaches.
Or design simple everyday food and items like a strawberry or a camera with just lines. Either way, the designs here will give you a fresh, minimalistic look that'll wow your market.
We chose four top design categories that look excellent as monoline logos.
Animal Monoline Logos
Design a logo that creates an emotional bond with your market. Choose an animal logo idea and add this technique to it.
You'll create a bold and exclusive design associated just with you. Pair your visual with a splendid business name and be the talk of the internet as an up-and-coming business.
Check out the animal logos below for inspiration.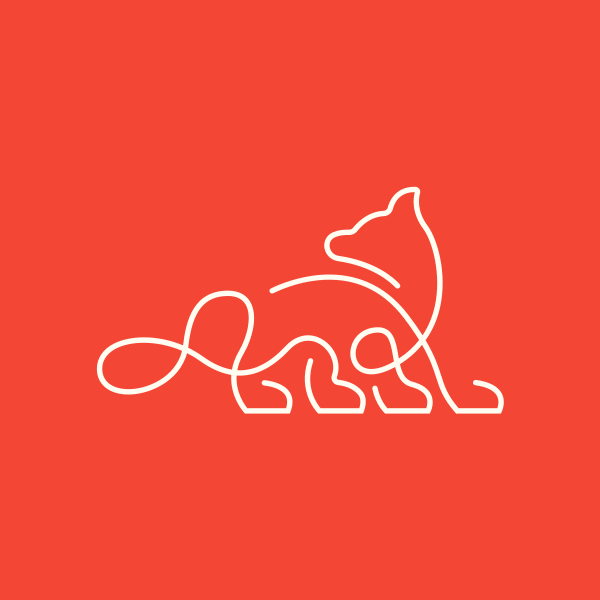 Abstract Fox Monoline Dog by SimplePixelSL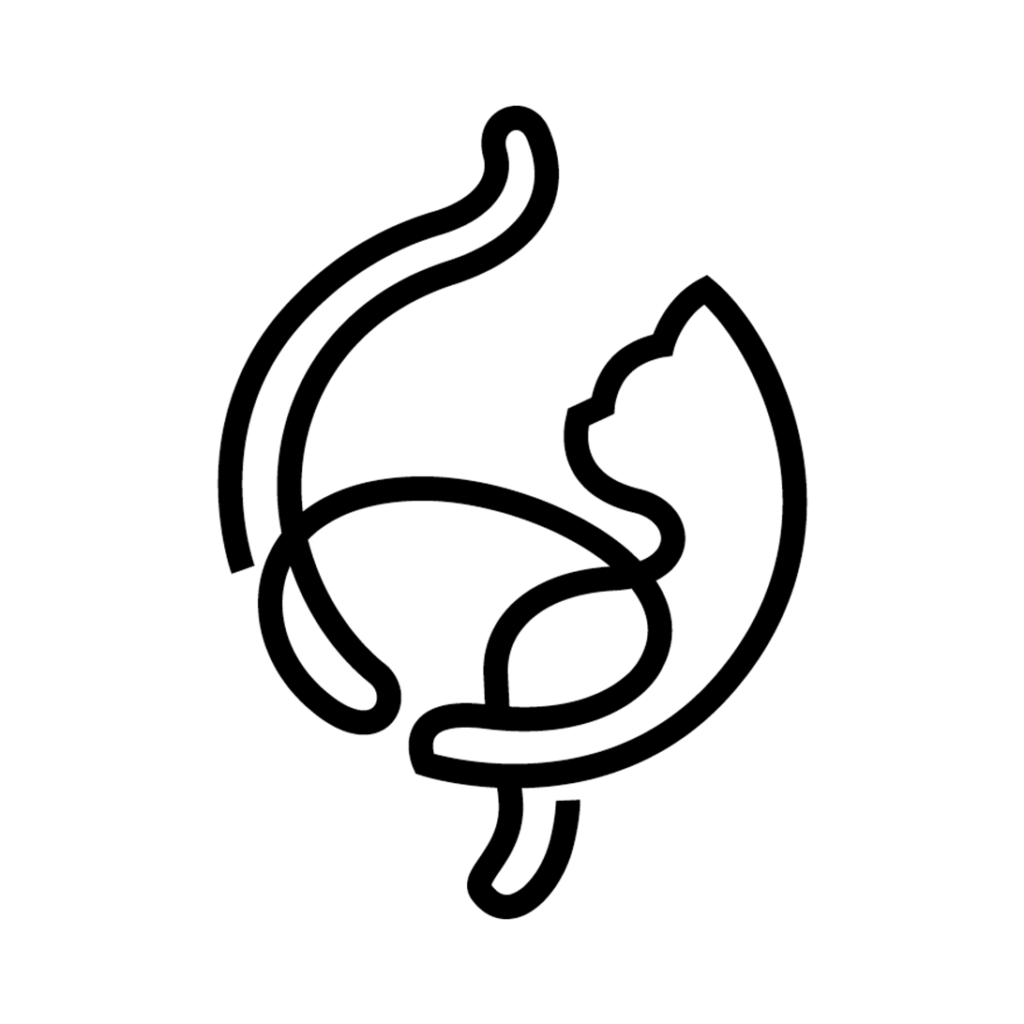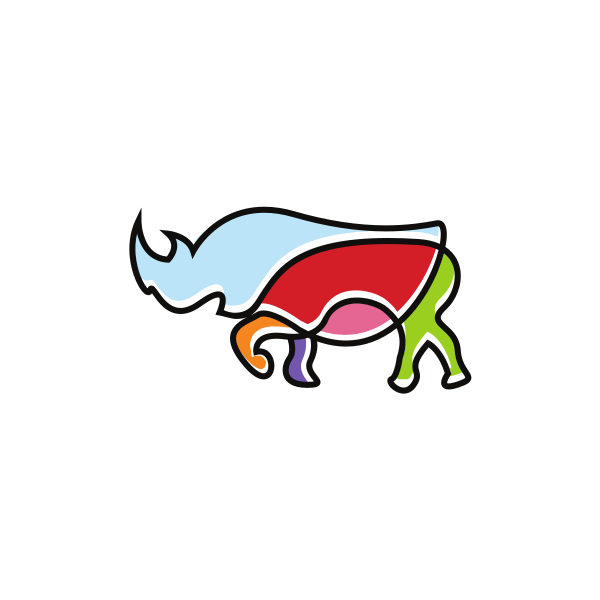 Colorful Rhino Monoline by SimplePixelSL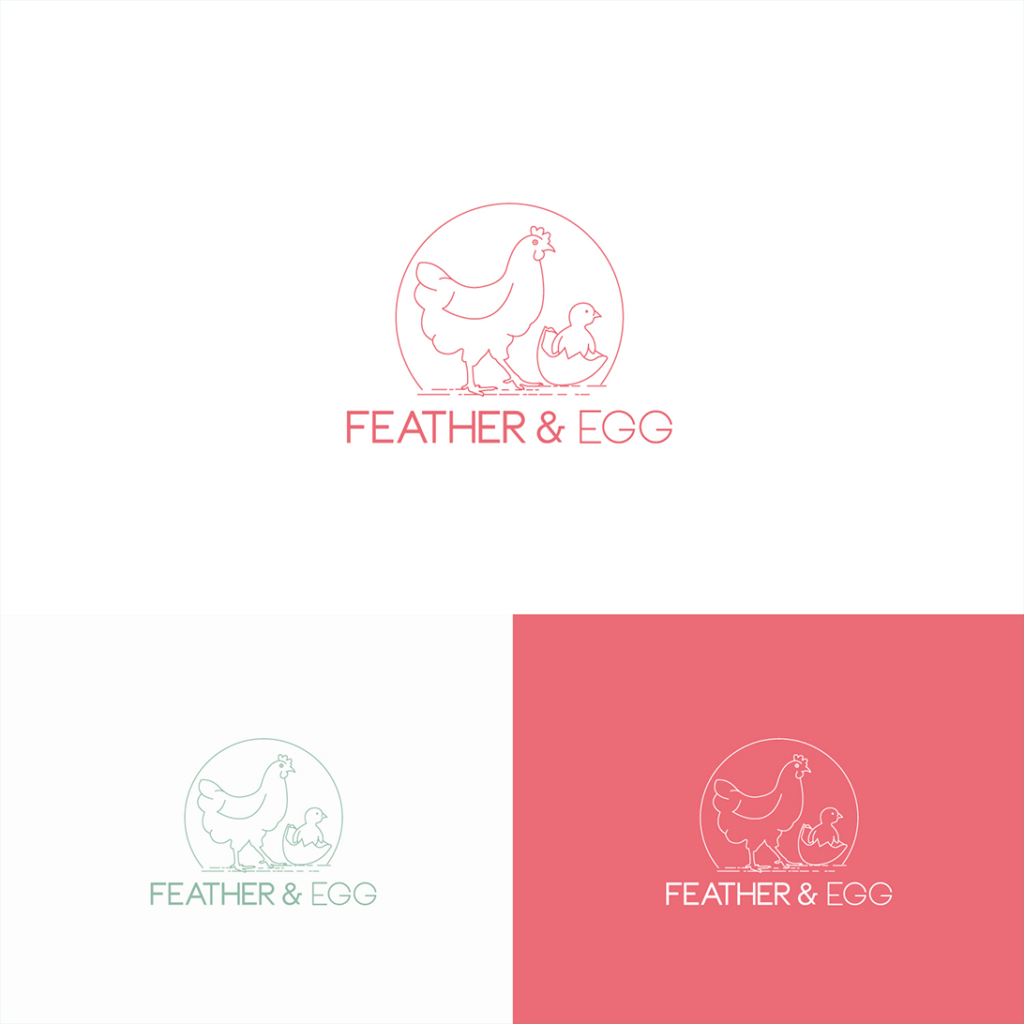 Conservative, Brand Logo Design by sankar999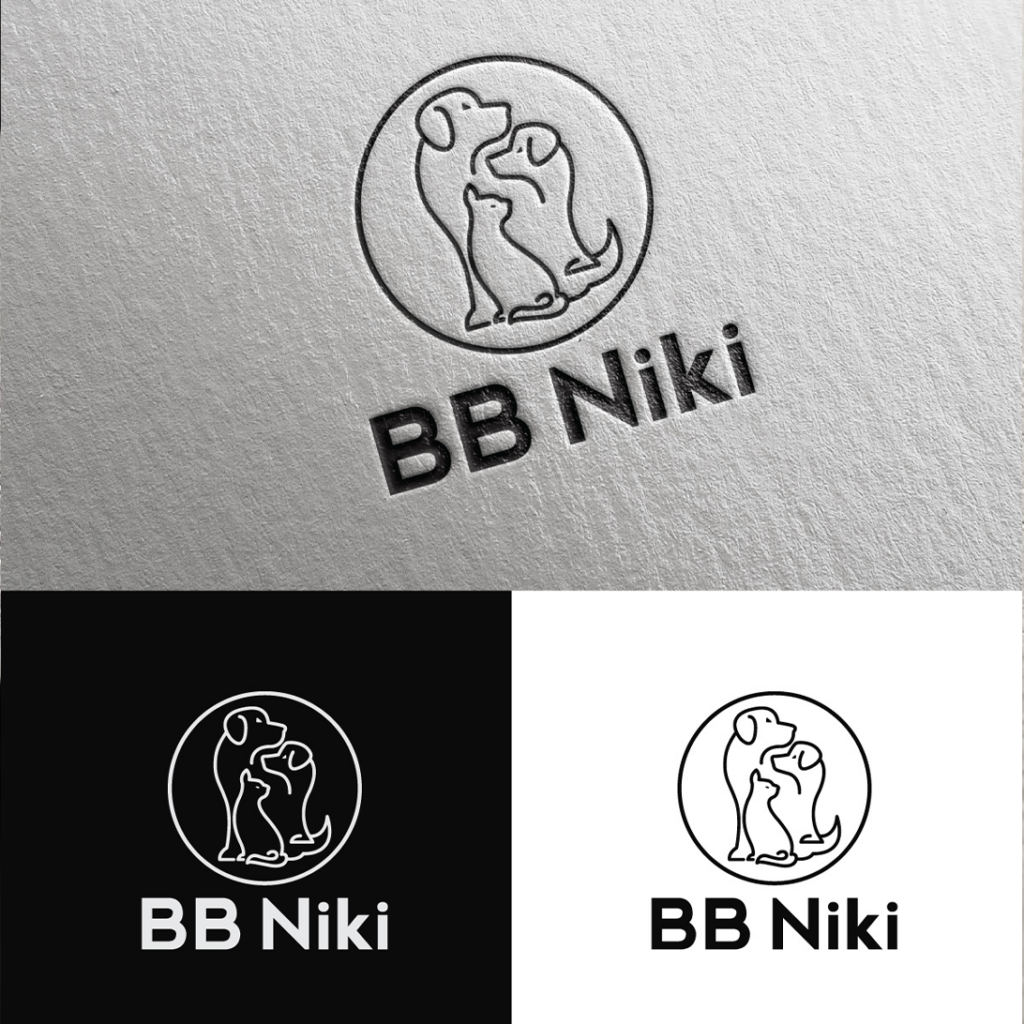 Elegant, Brand Logo Design by Dot Design 3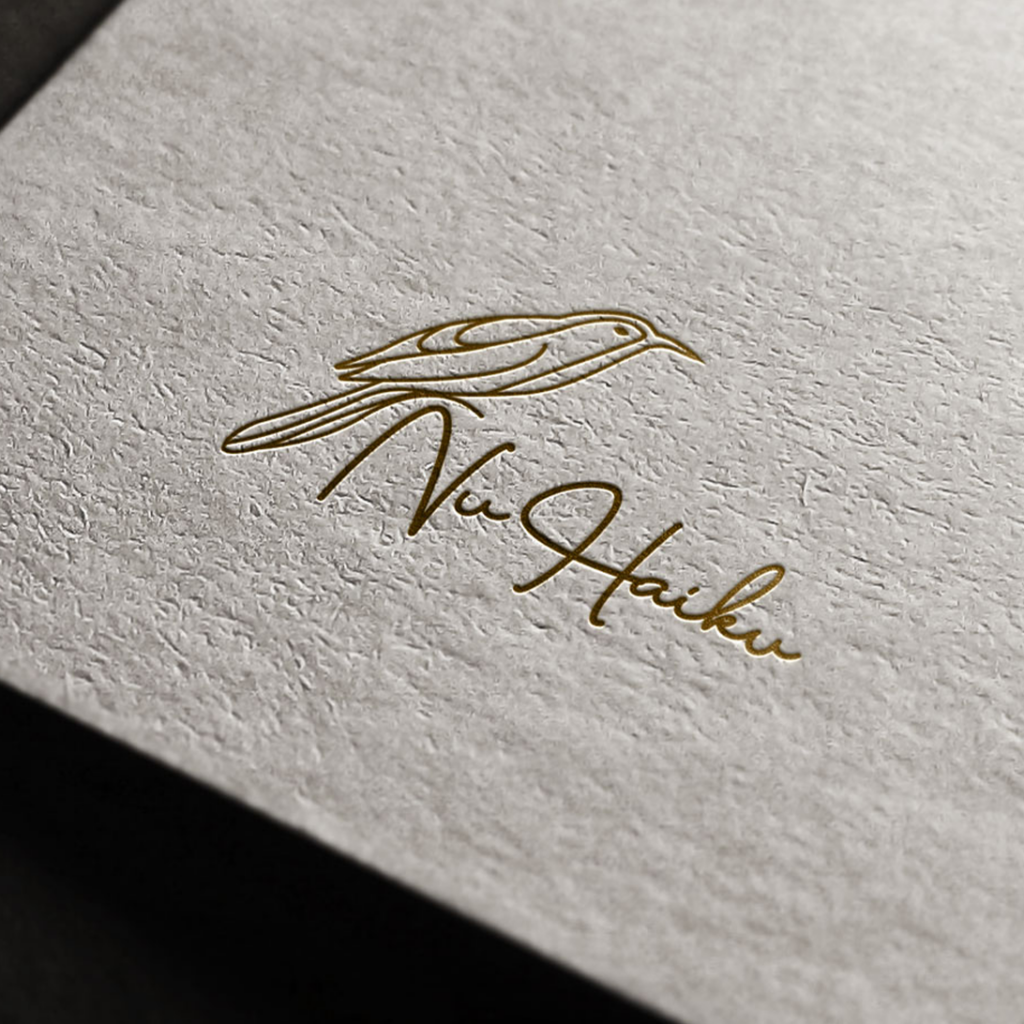 Elegant, Brand Fashion Logo Design by UniqueDreamer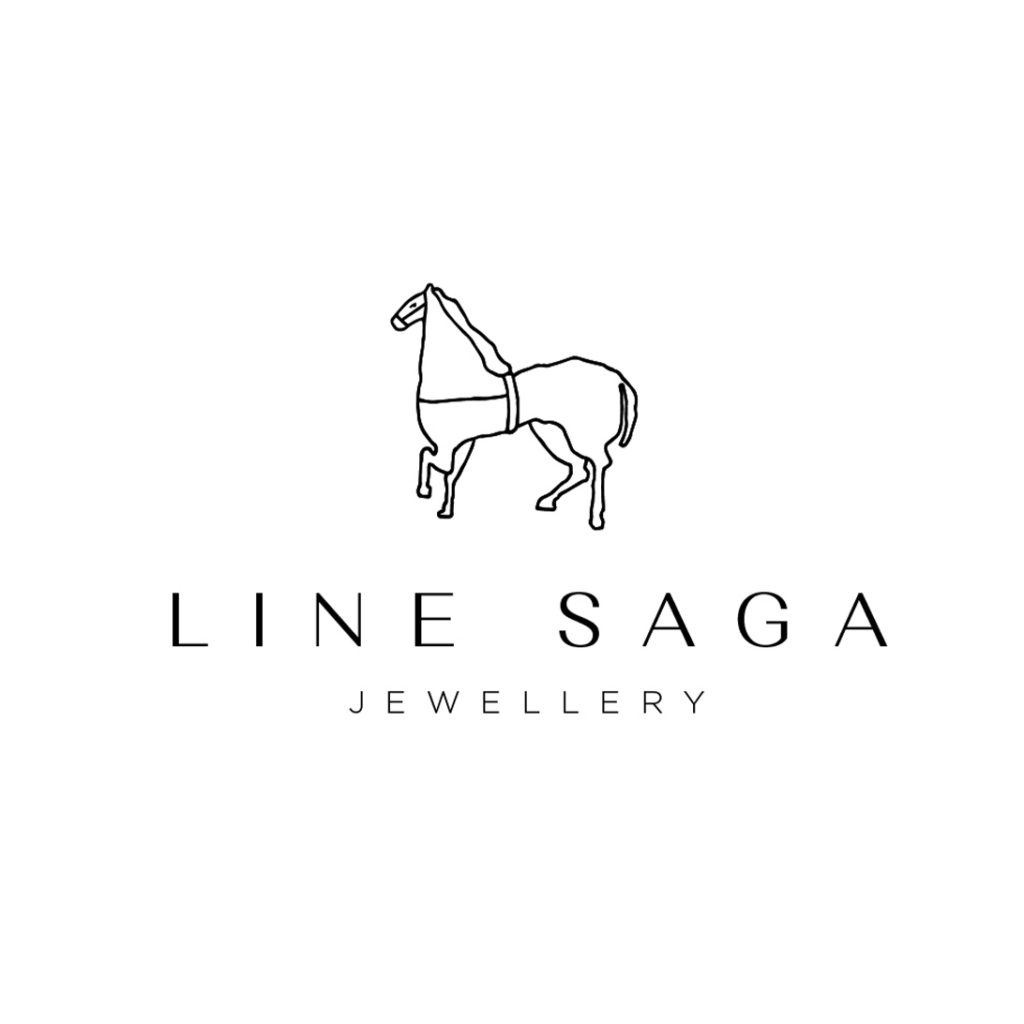 Elegant, Jewelry Logo Design by mirevas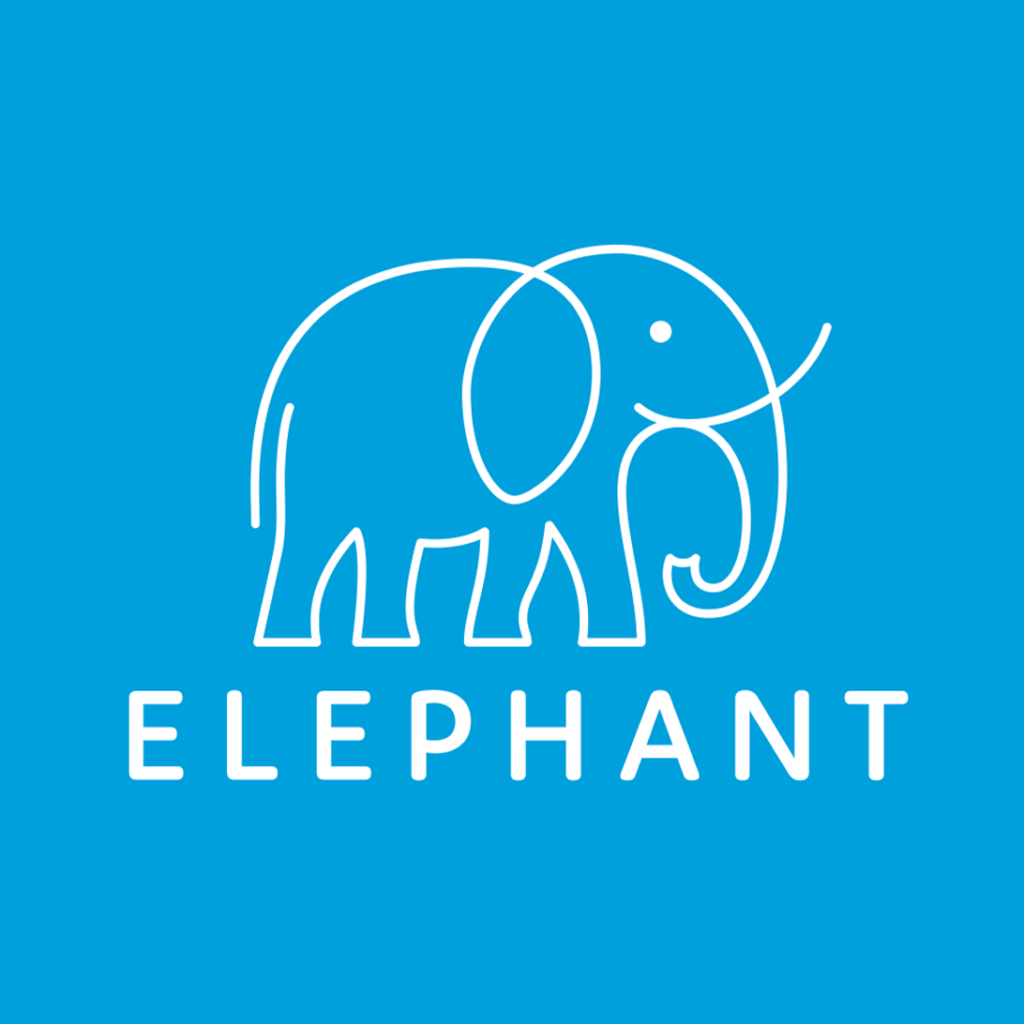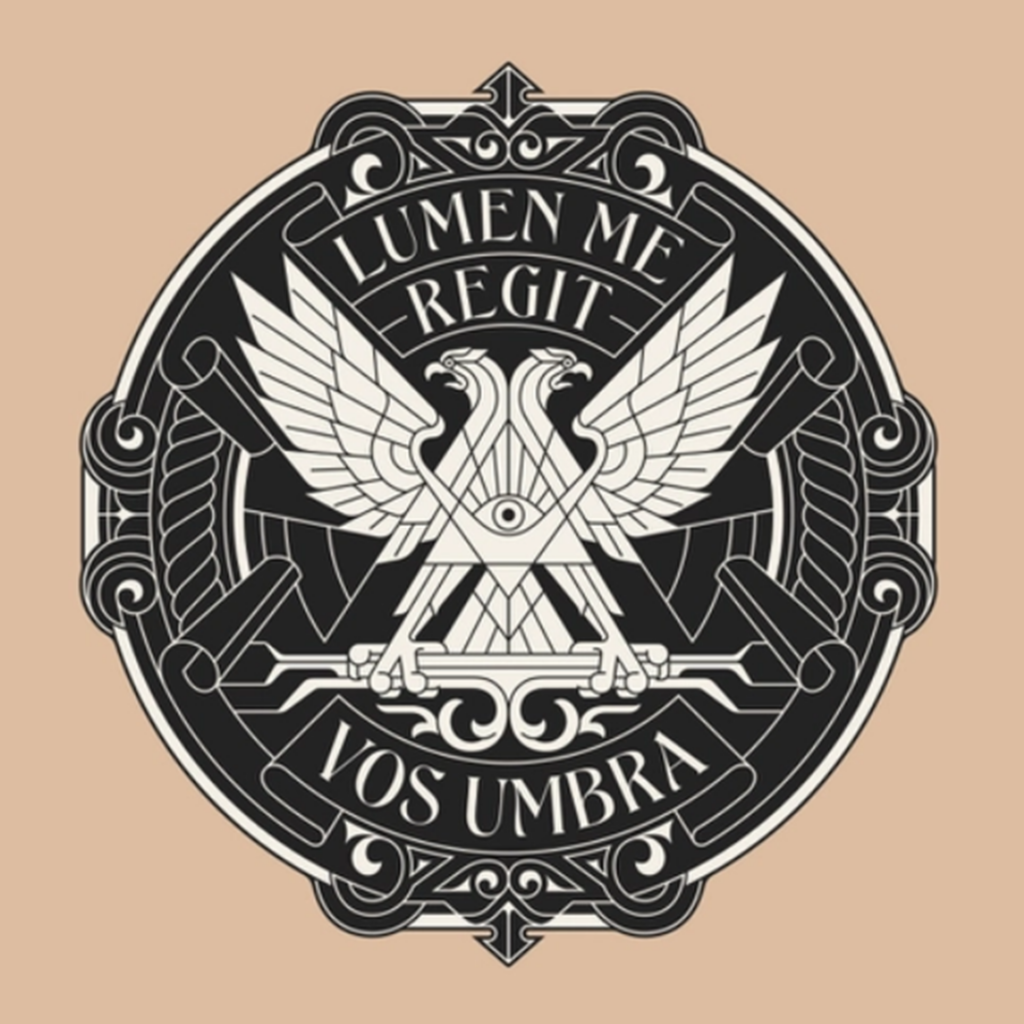 Family Crest Redesign by Skilline for Skilline Design Co.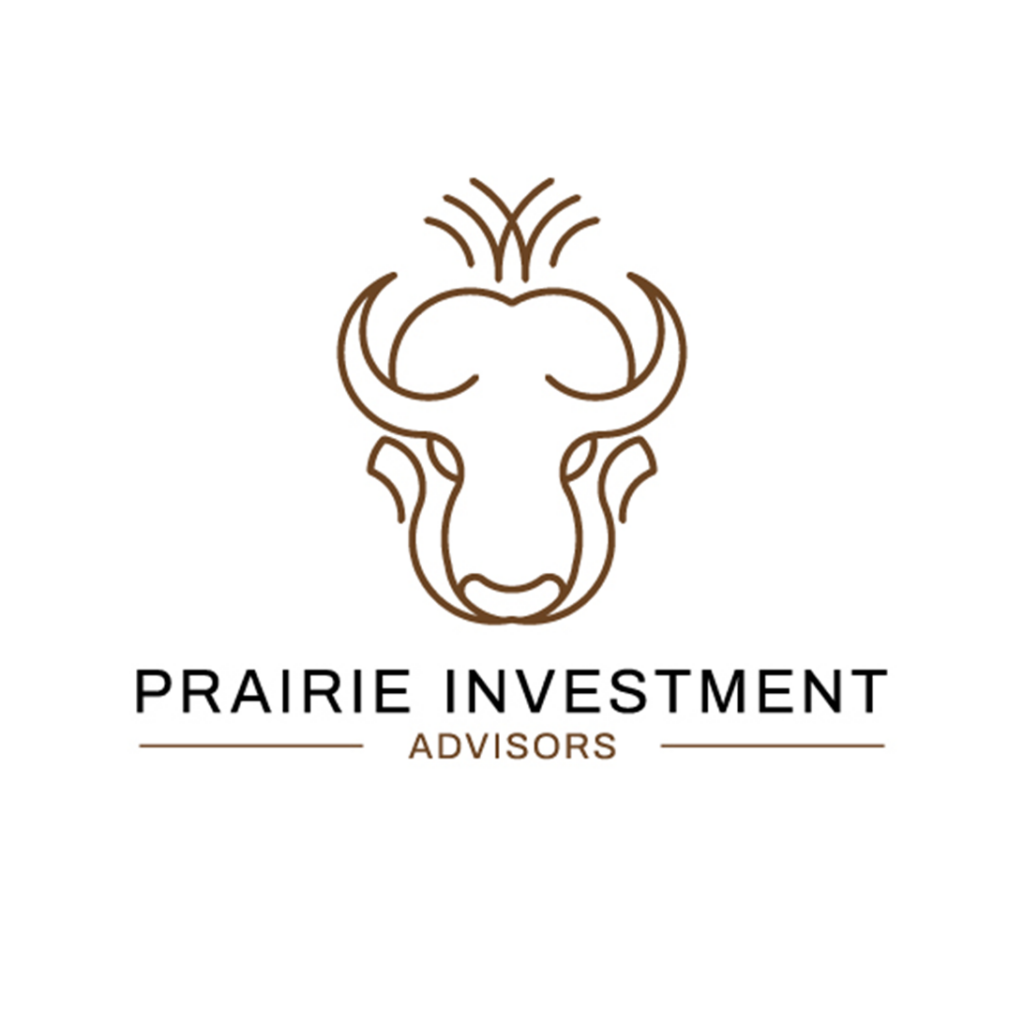 Feminine, Company Investment Advisory Logo Design by WahyuHMD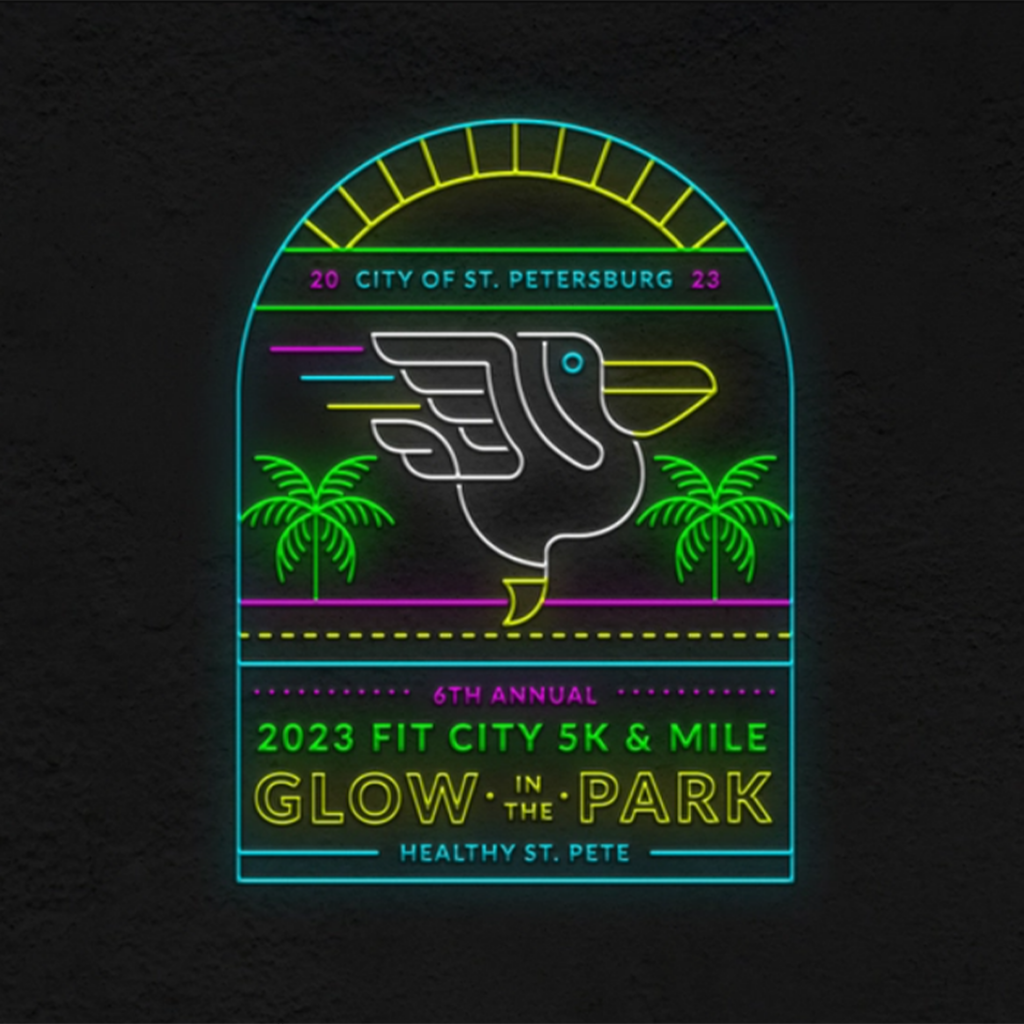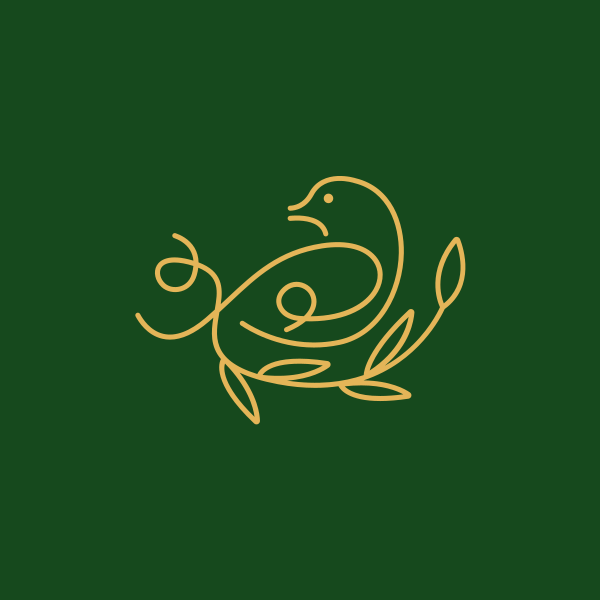 Golden Bird Monoline by SimplePixelSL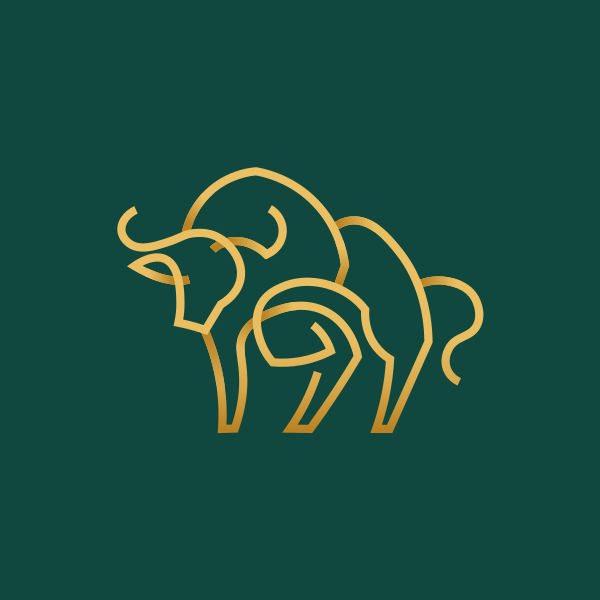 Golden Ox Monoline by bertthebuildr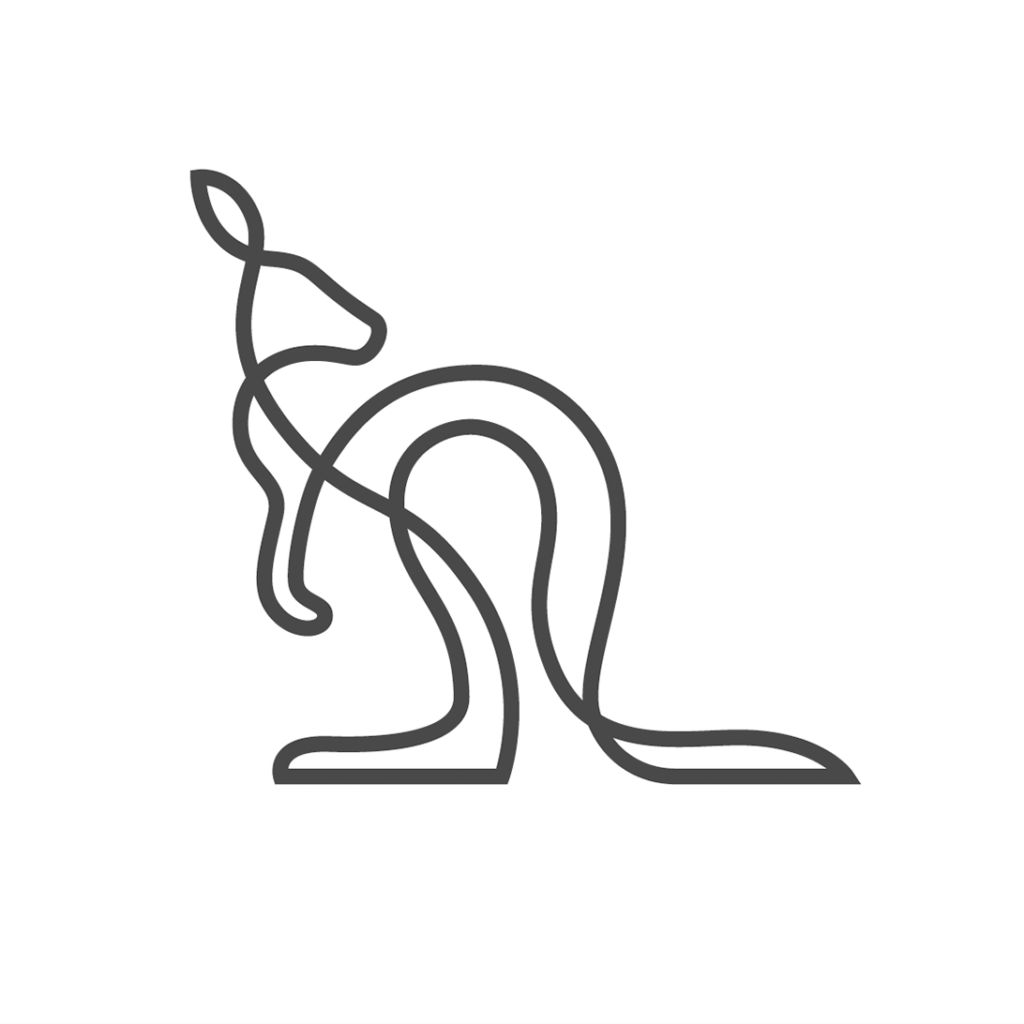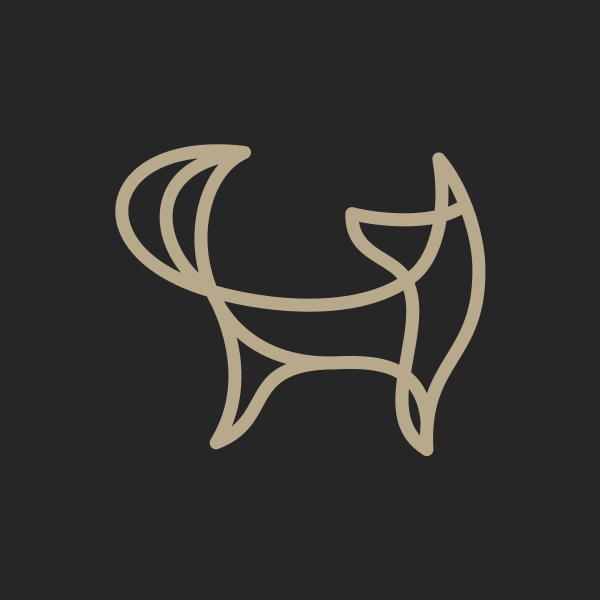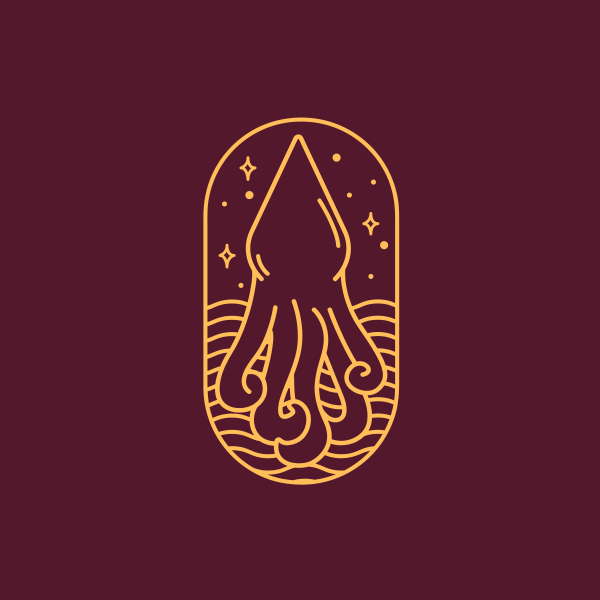 Octopus Squid Monoline by chole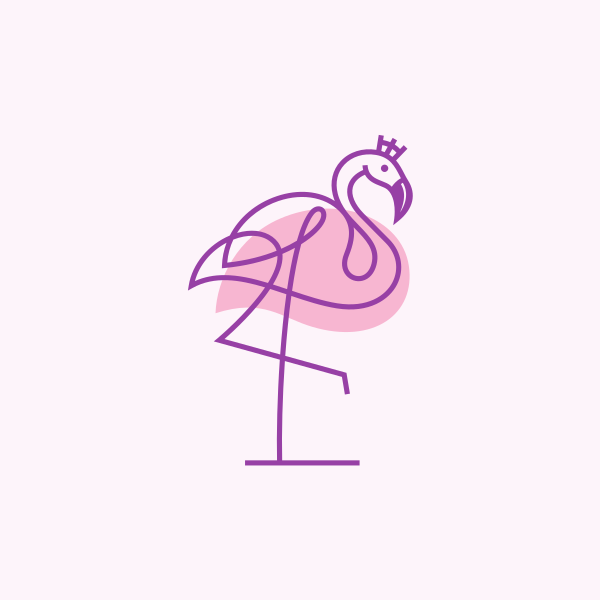 Princess Flamingo Monoline by town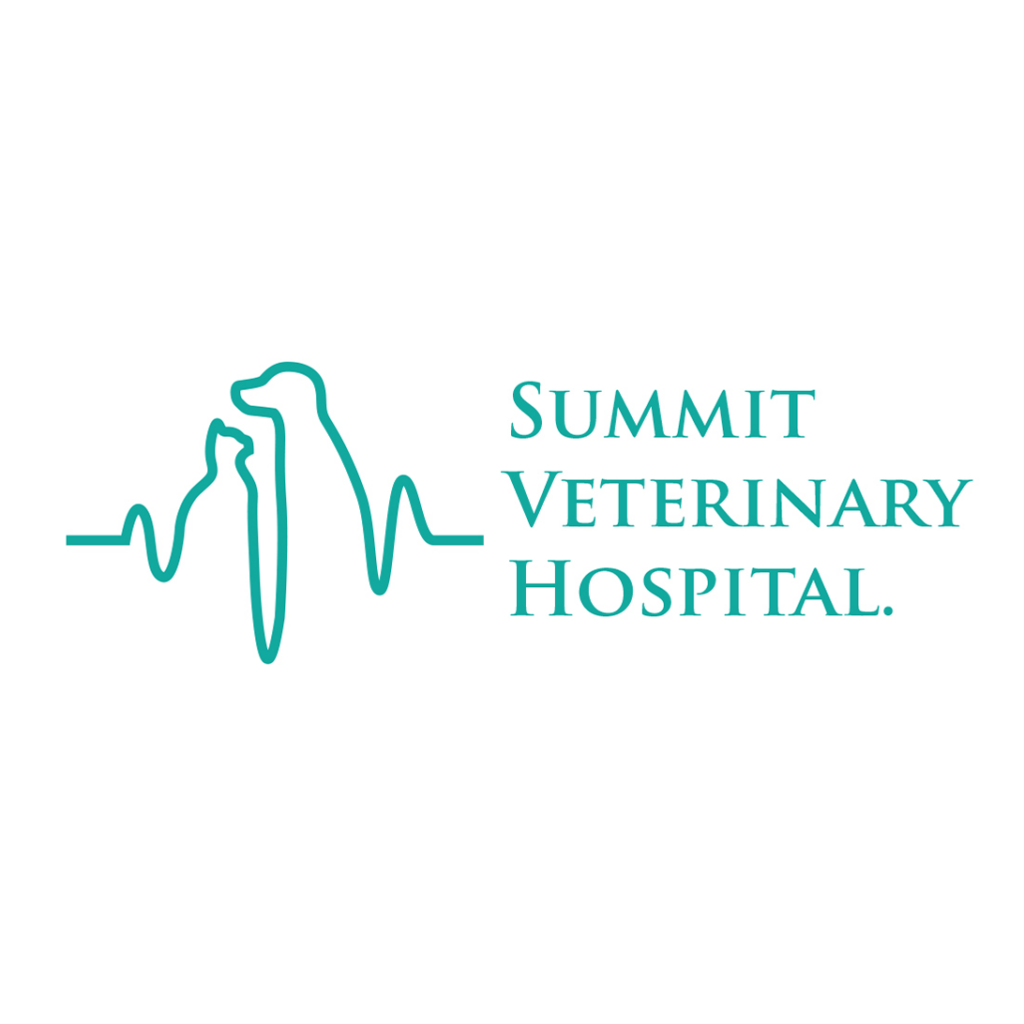 Serious, Hospital Logo Design by MT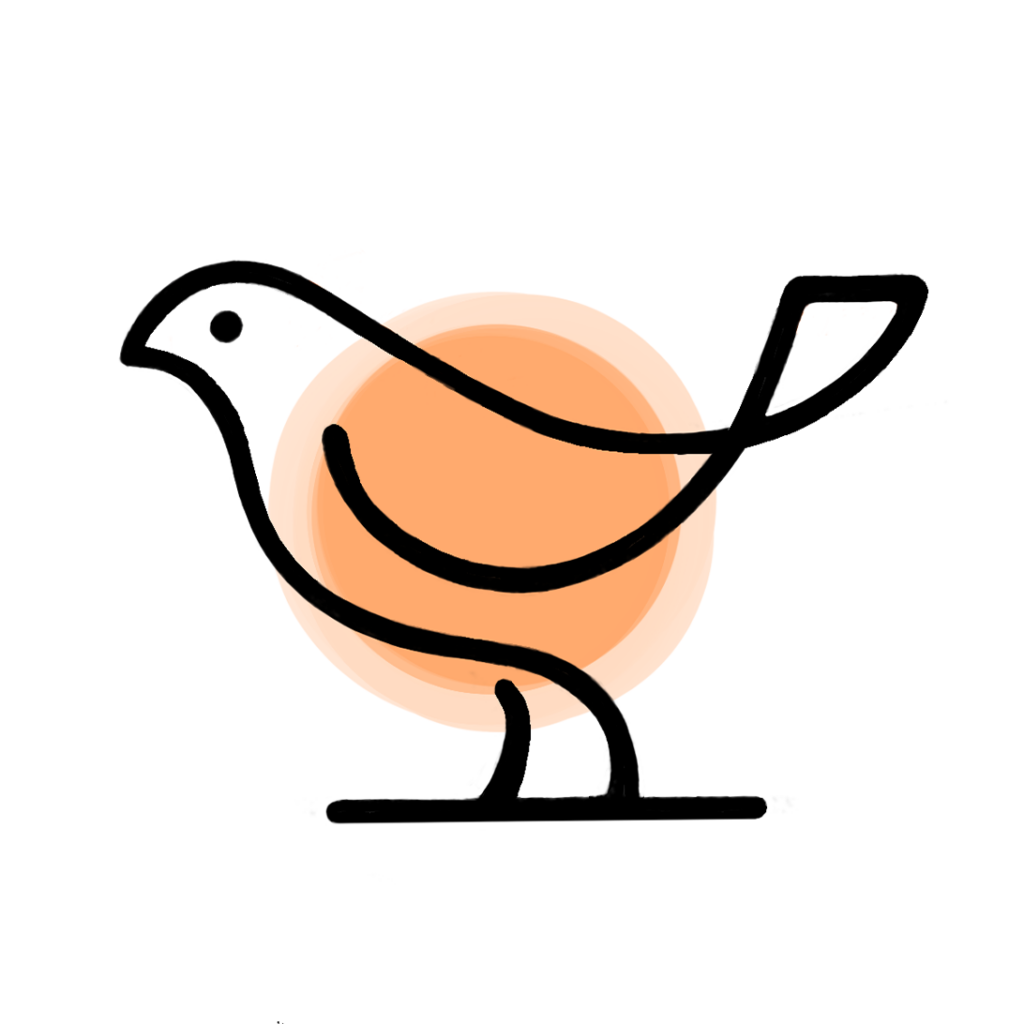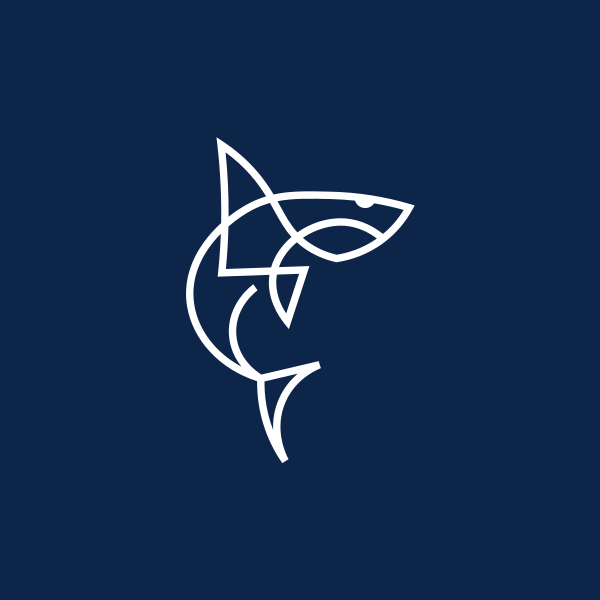 White Monoline Shark by bertthebuildr
Food Monoline Logos
Each person has a different palette when it comes to food. One could love Thai, while the other loves Mexican, Chinese, or Japanese cuisine.
Help your market find their craving, have a food logo represent you. Tweak the palette with color psychology or use Pantone's color of 2023: Magenta.
Grab your design from the food logo designs below.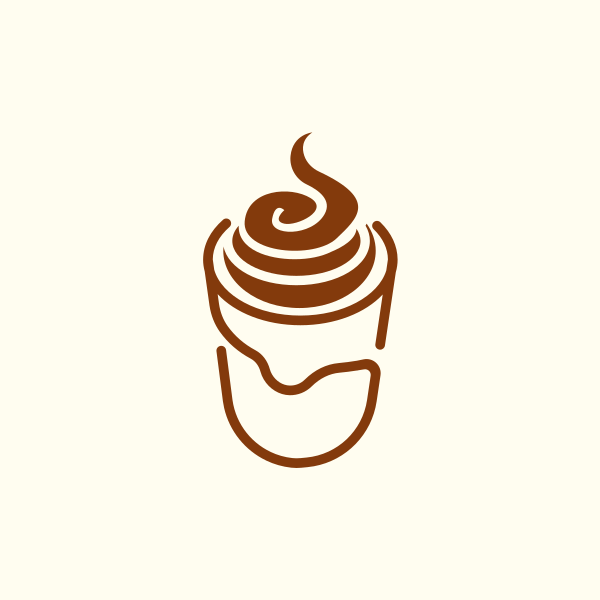 Brown Monoline Milkshake by JimjemR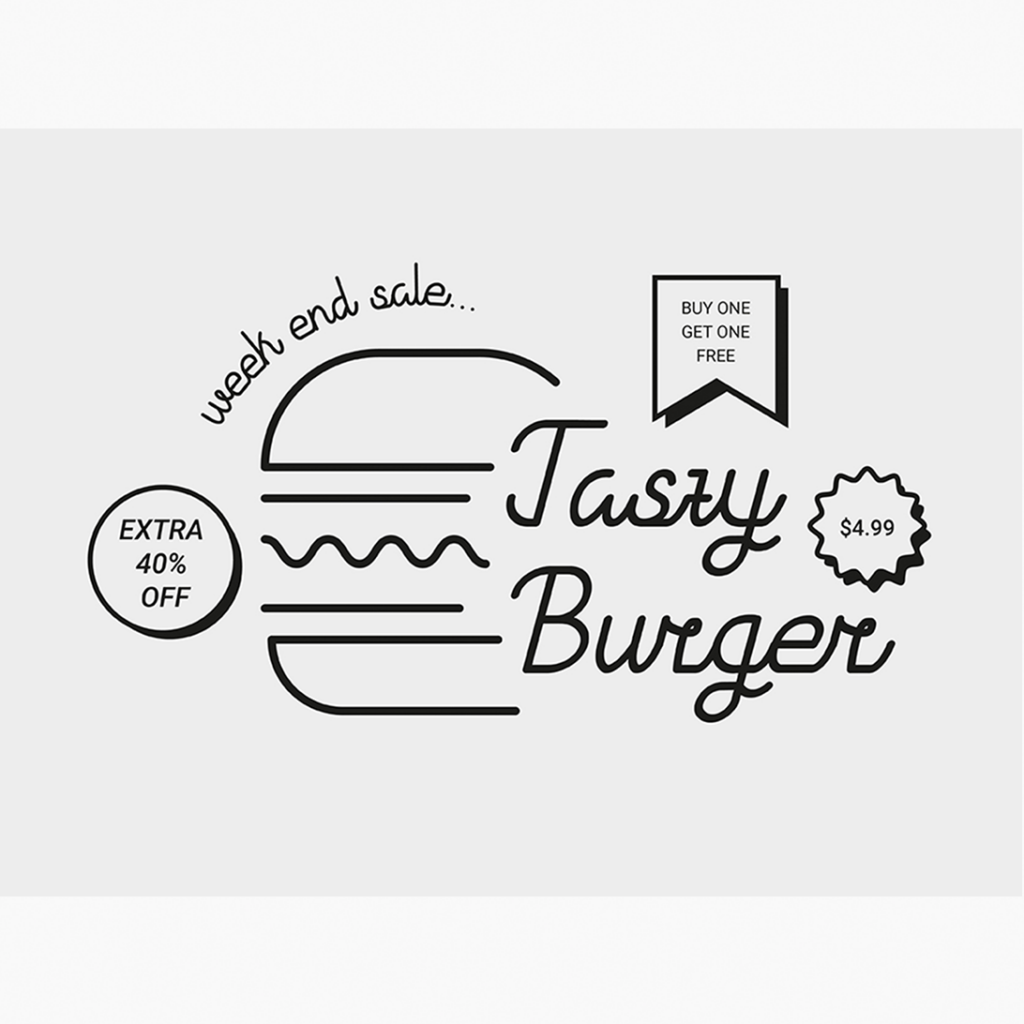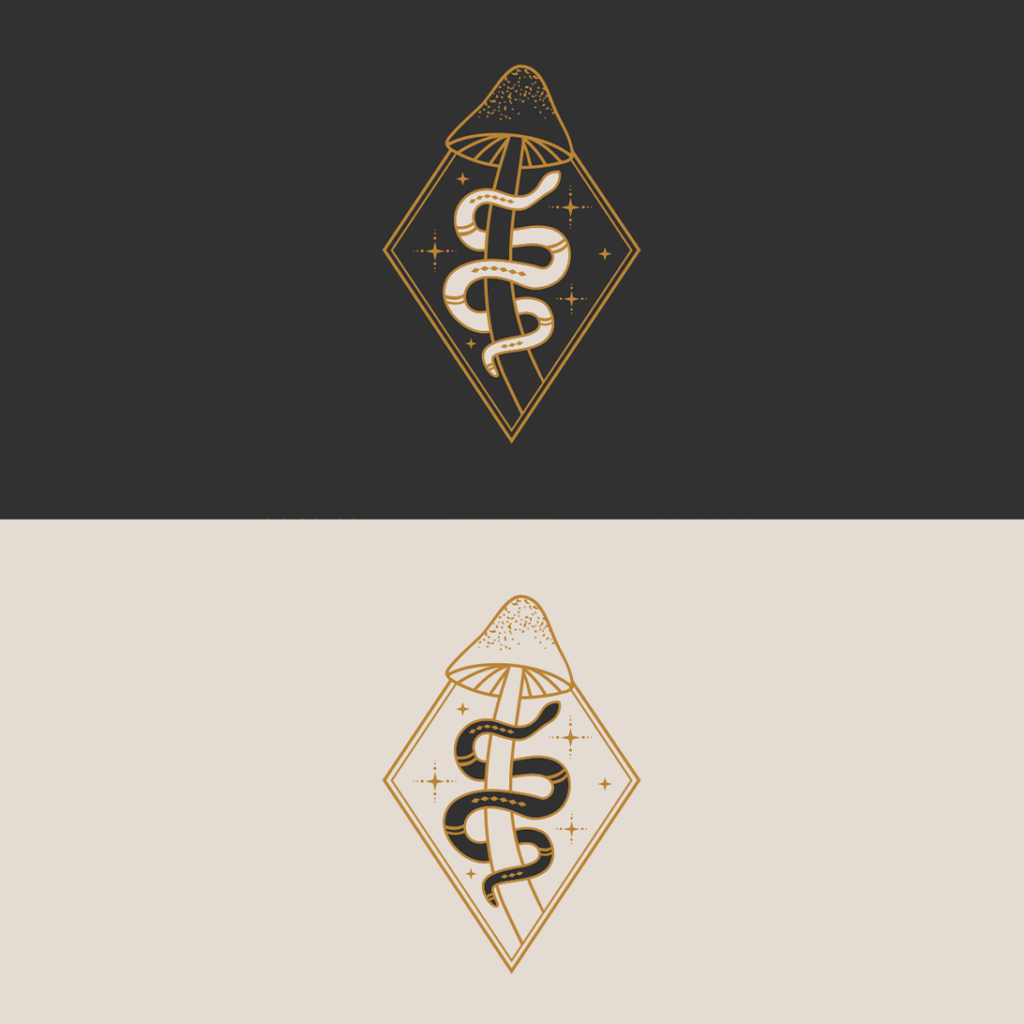 Elegant, Artistic Wellness Logo Design by design.picnic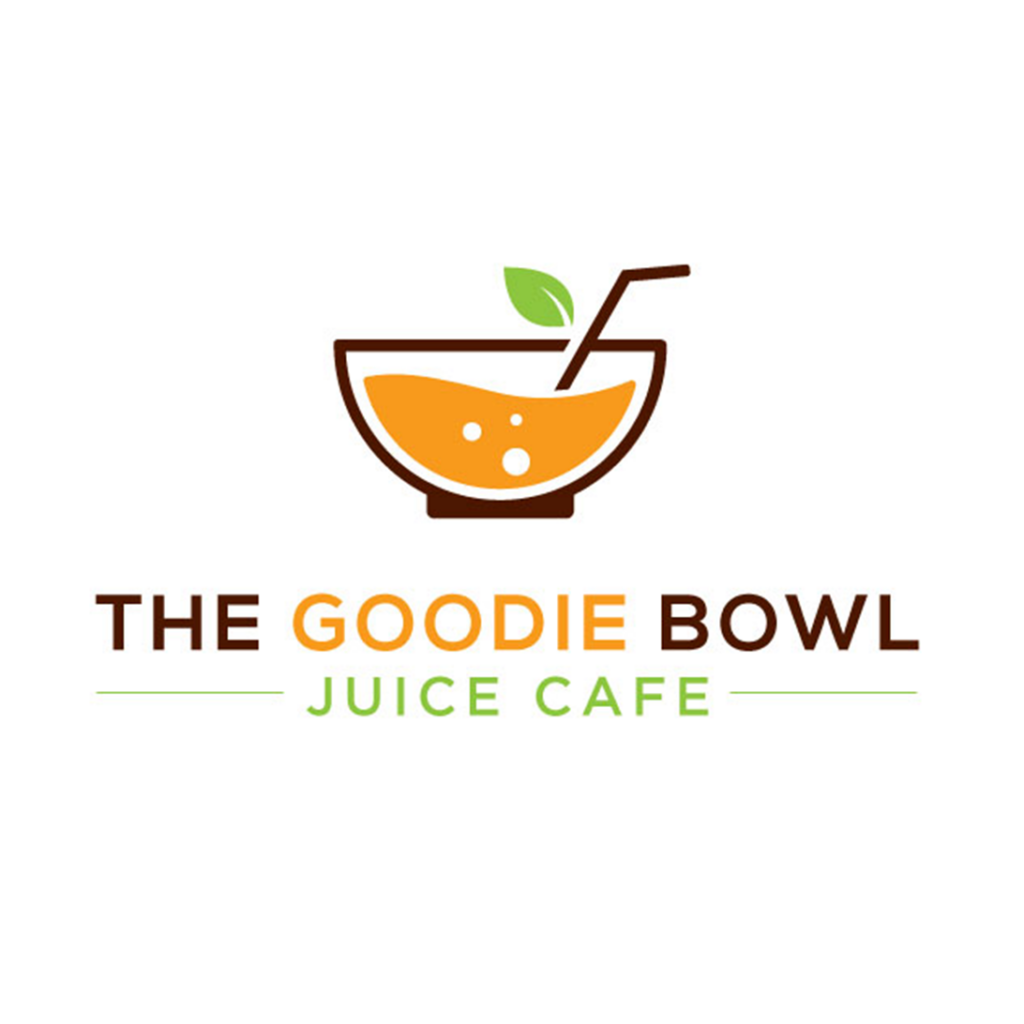 Elegant, Food Health And Wellness Logo Design by ecorokerz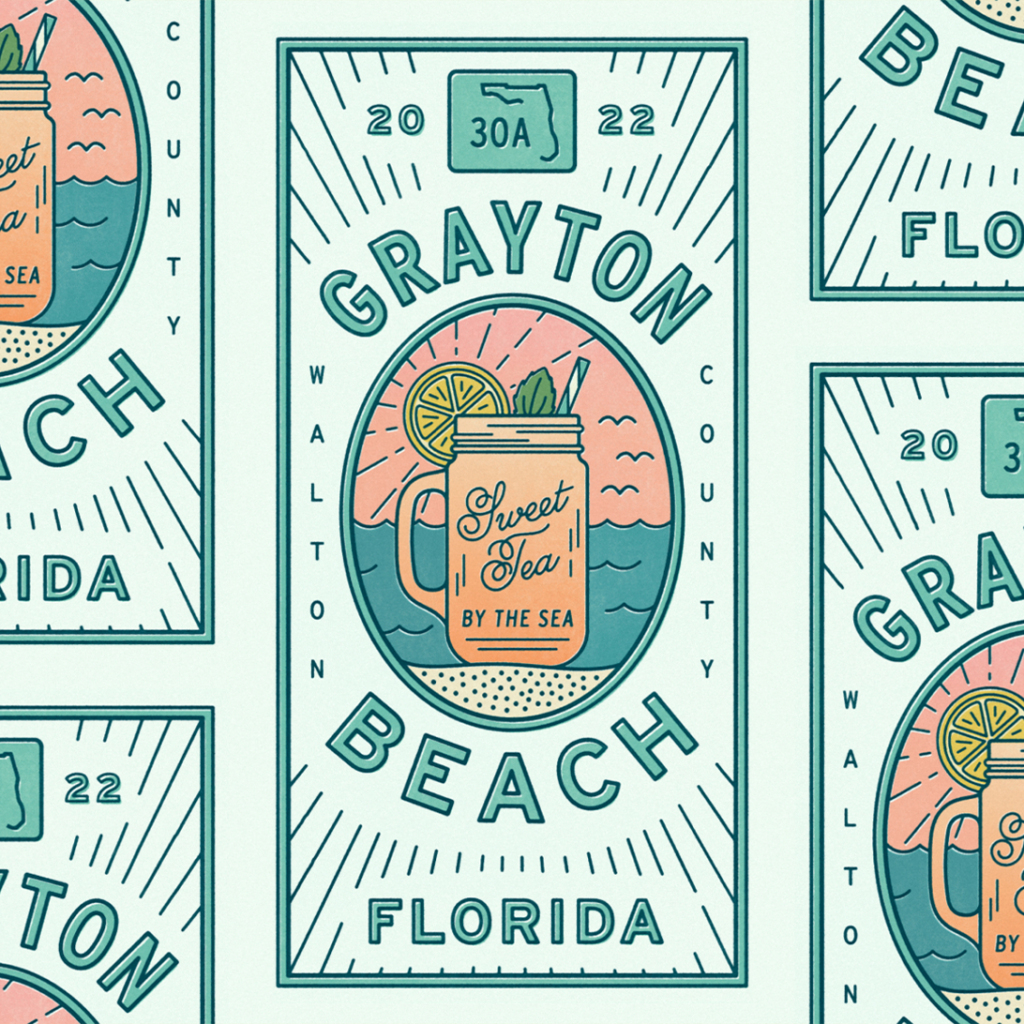 Family Beach Trip 2022 by Joseph Ernst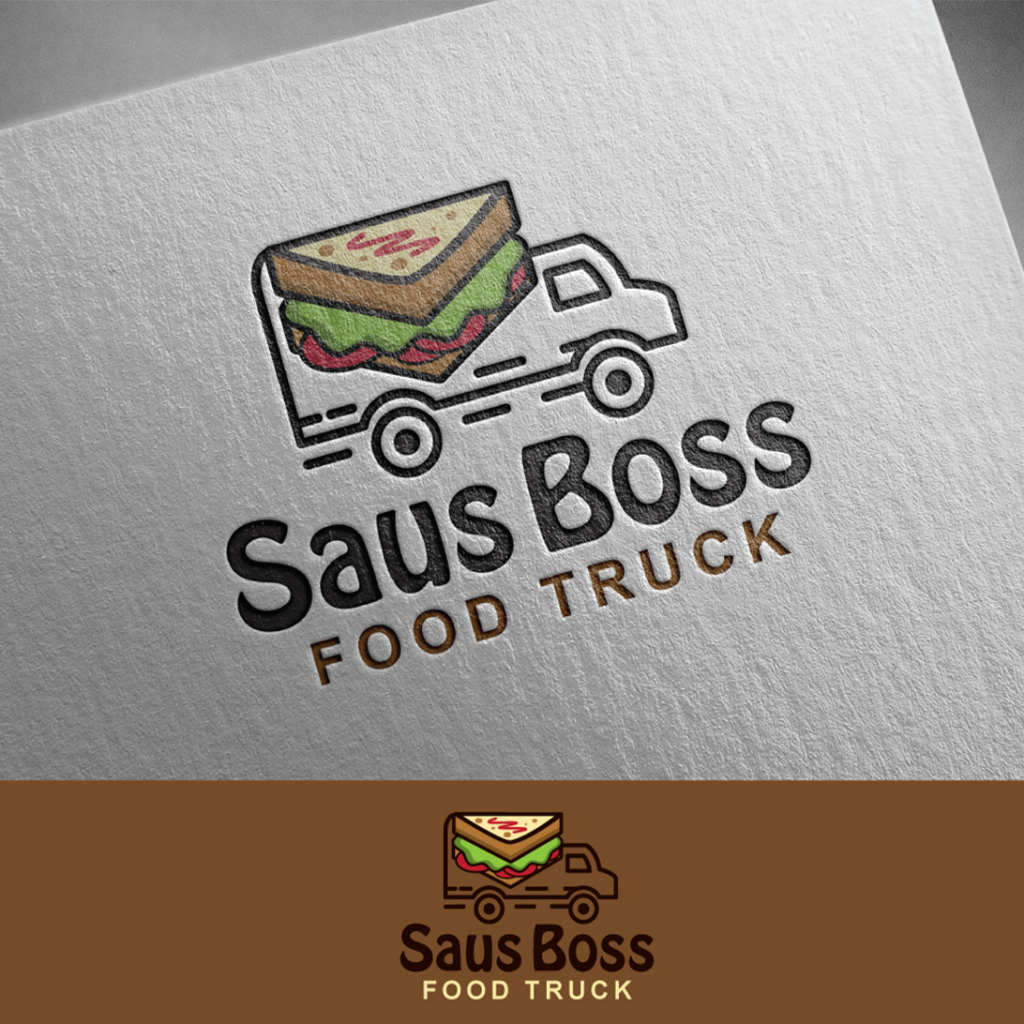 Feminine, Food Restaurant Logo Design by Logo no 1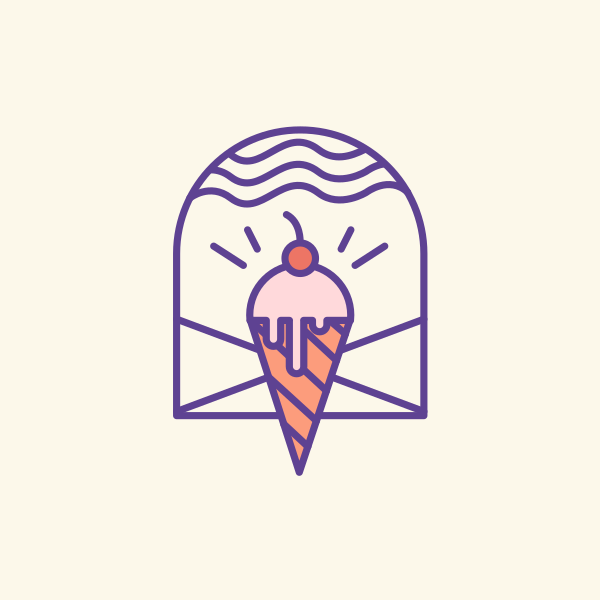 Ice Cream Monoline Badge by marcololstudio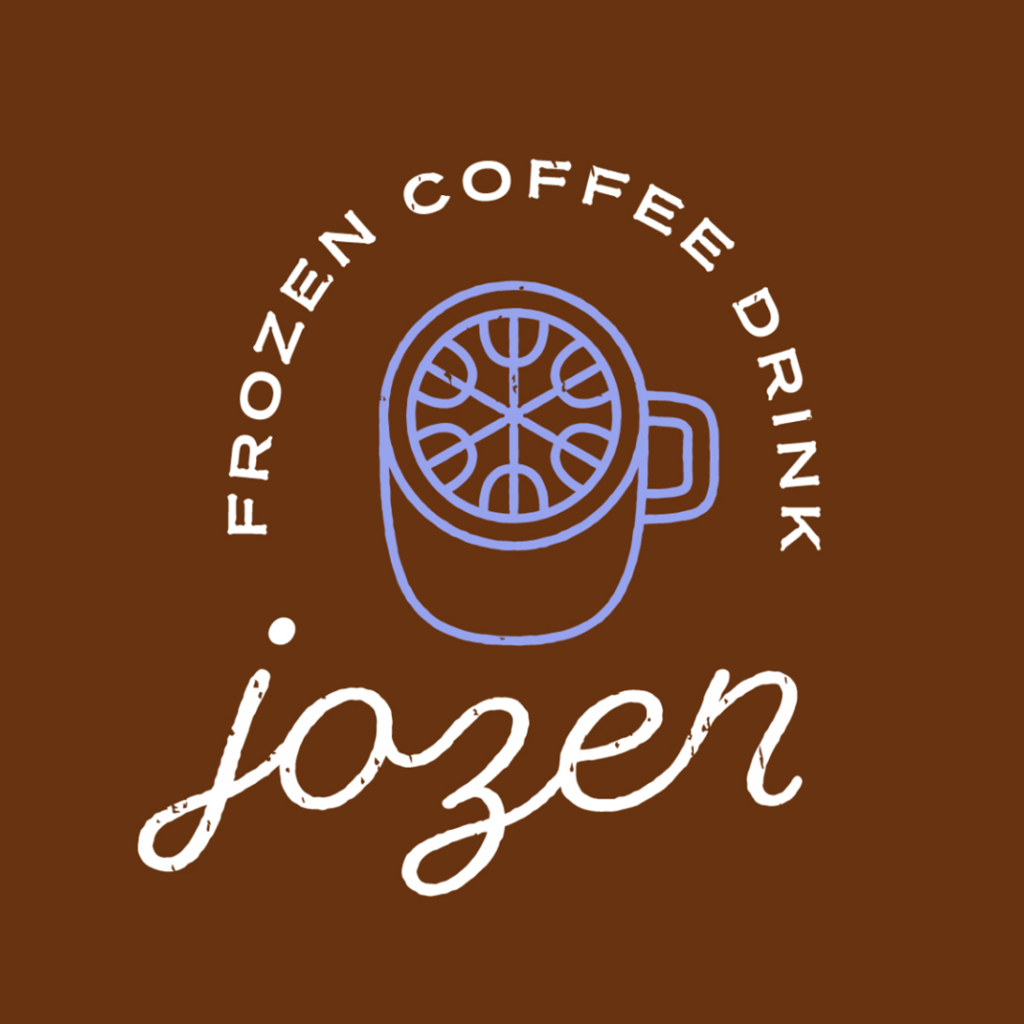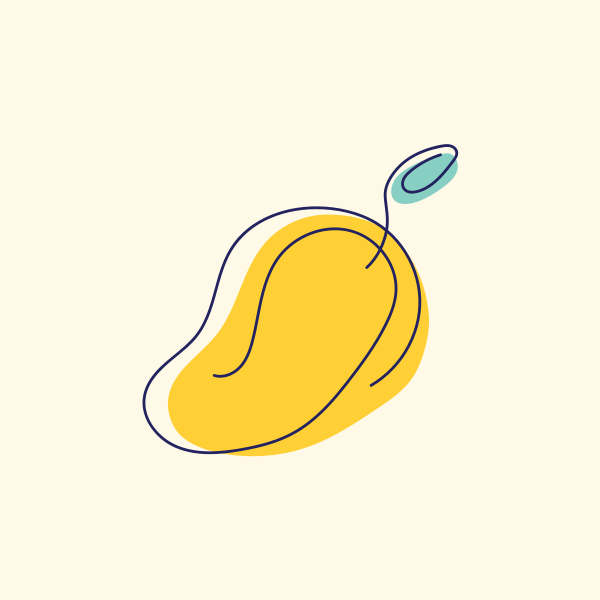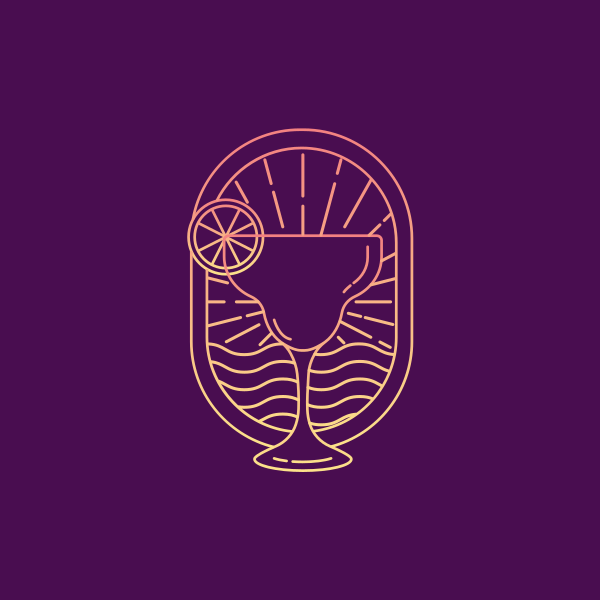 Margarita Cocktail Monoline by chole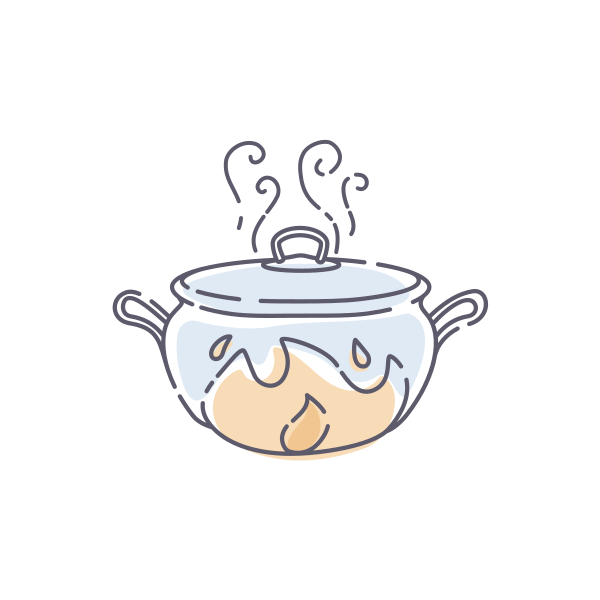 Monoline Hot Pot Cooking by Mypen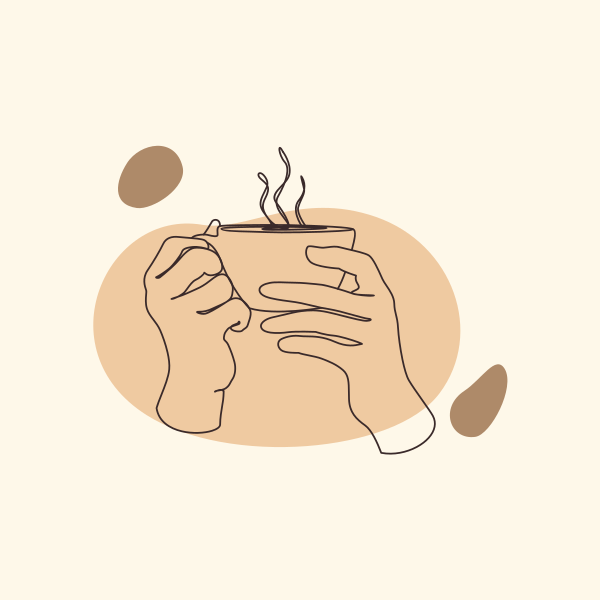 Monoline Hand Coffee by marcololstudio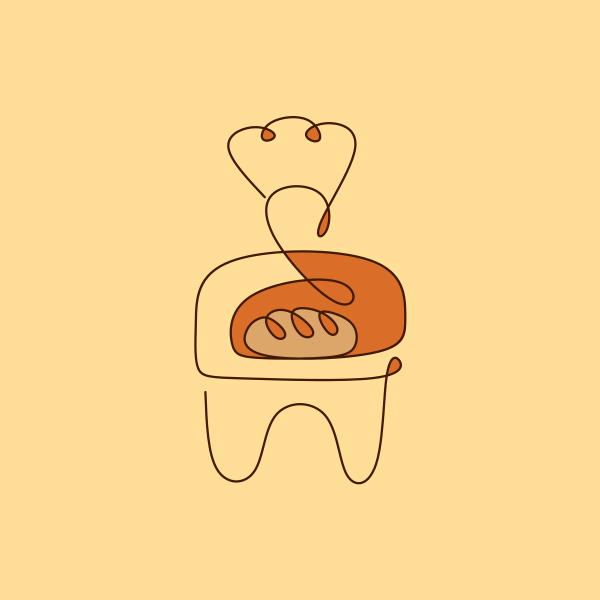 Monoline Bread Baker by AleksandrO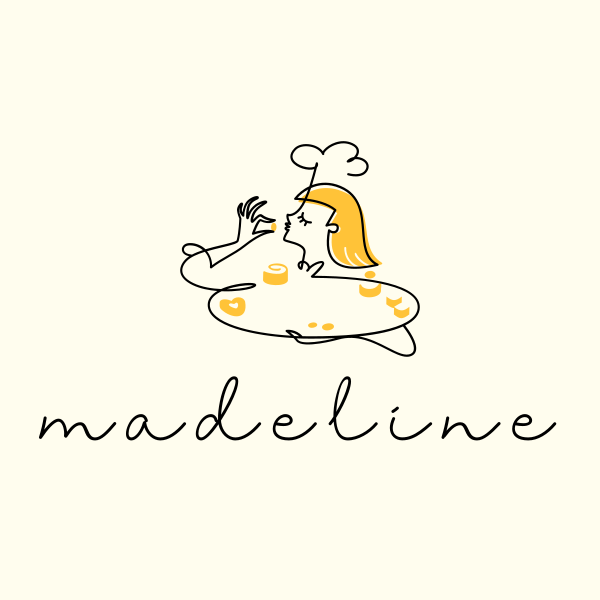 Monoline Female Baker by radkedesign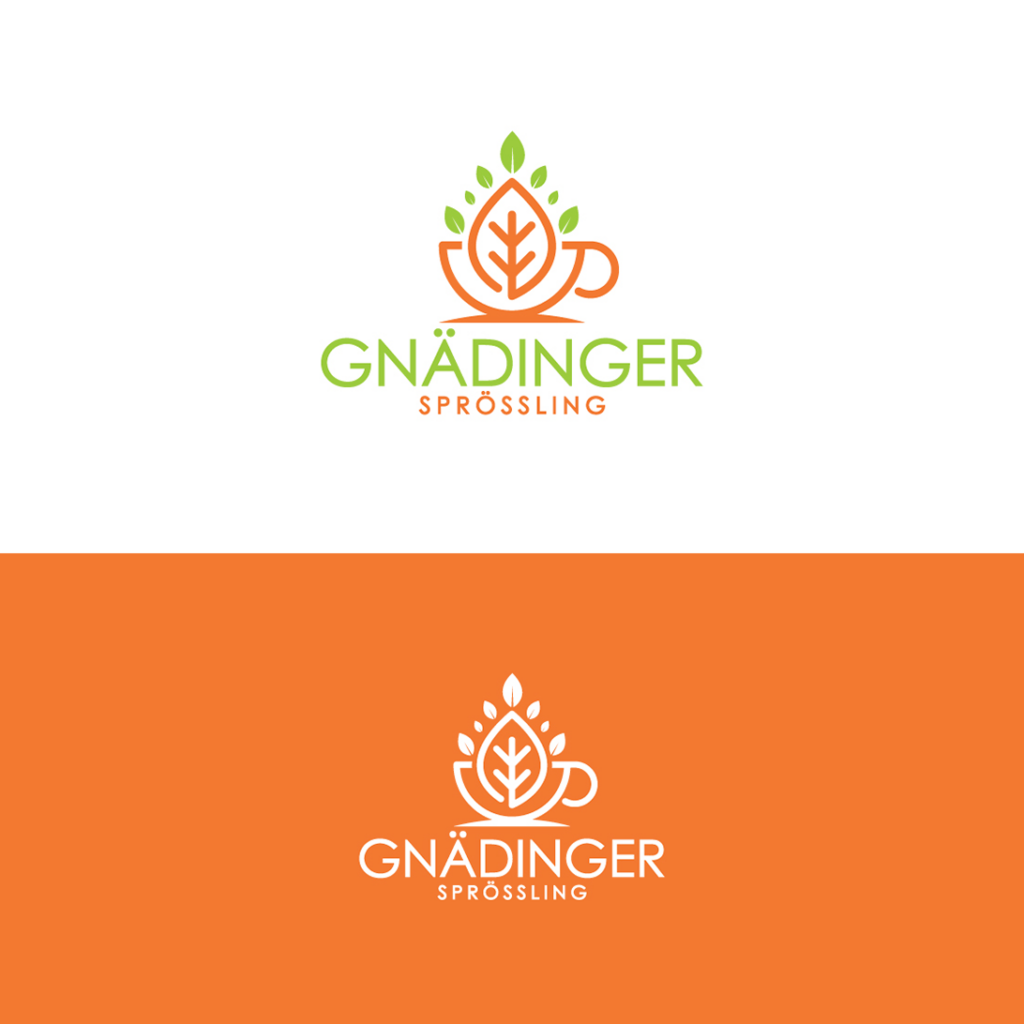 Personable, Food Logo Design by Logo no 1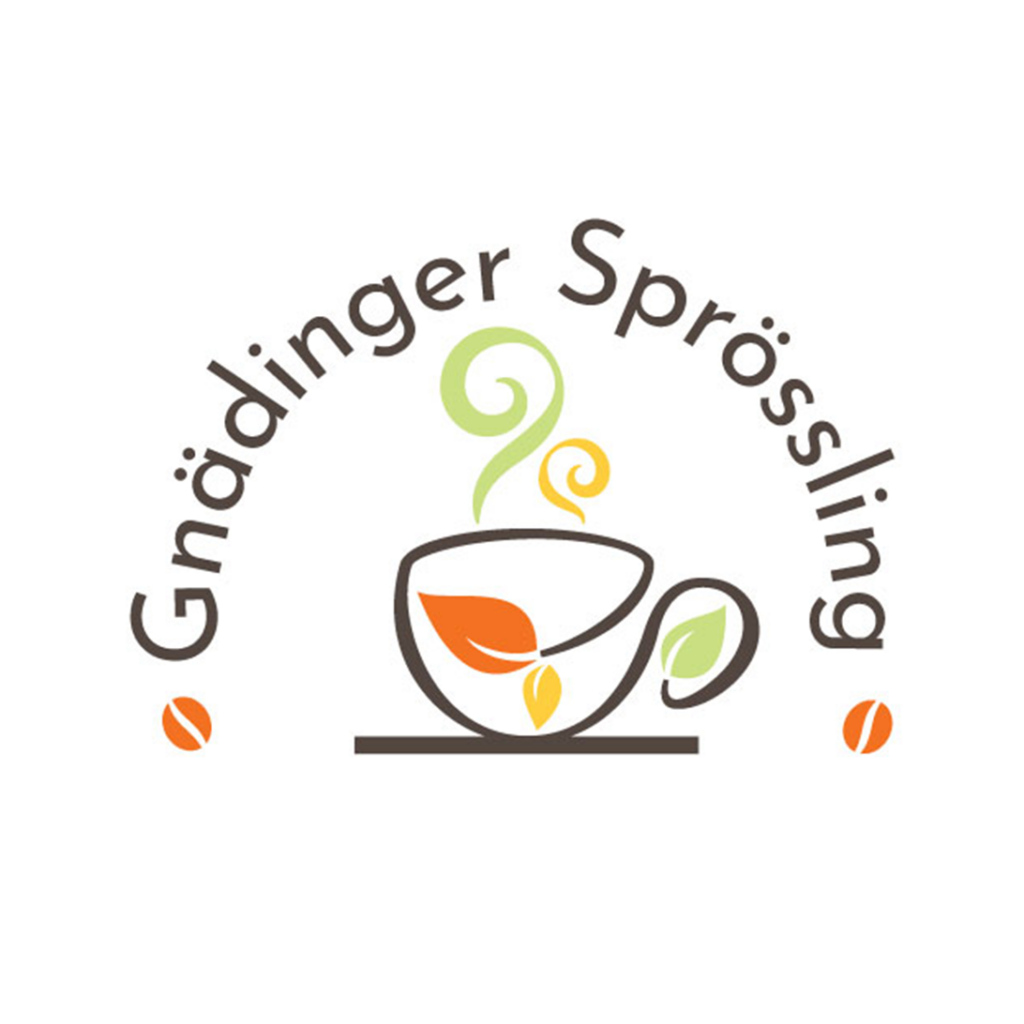 Personable, Unique Logo Design by michellefrances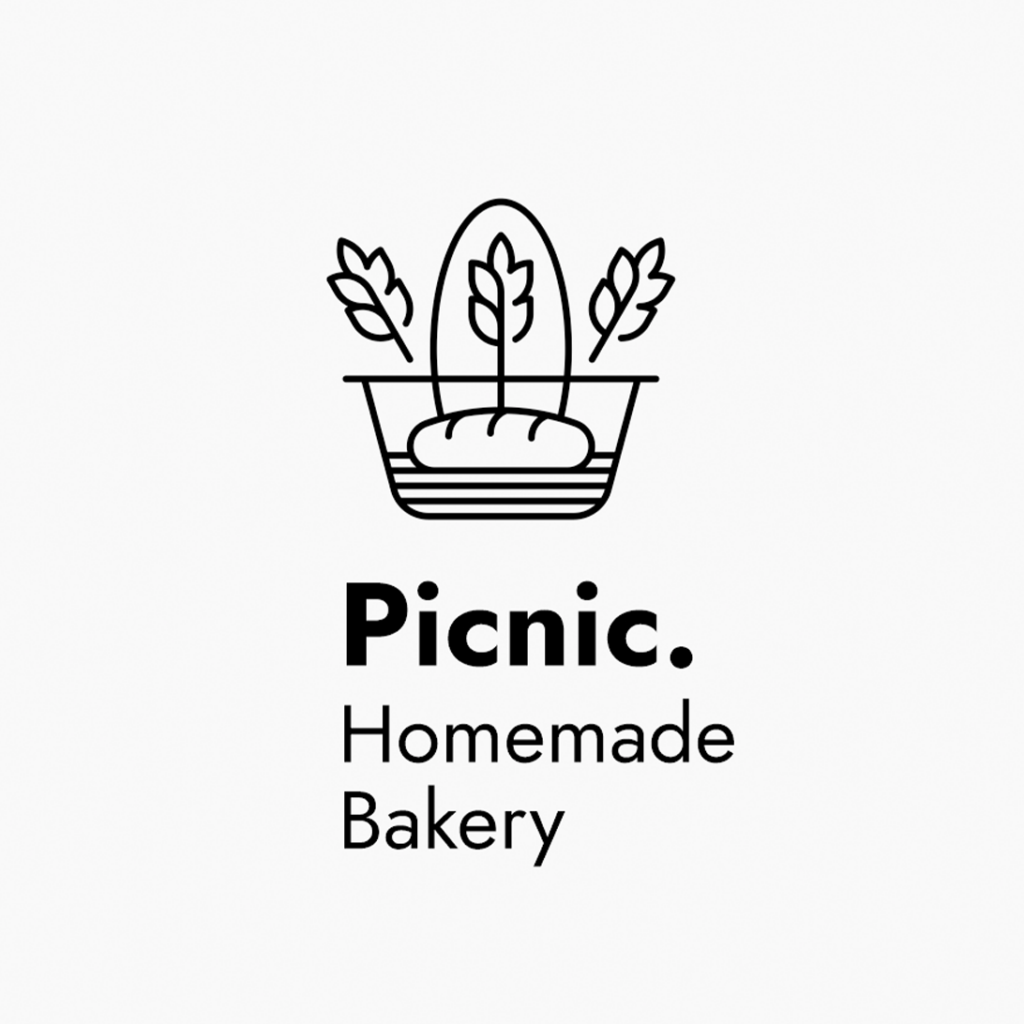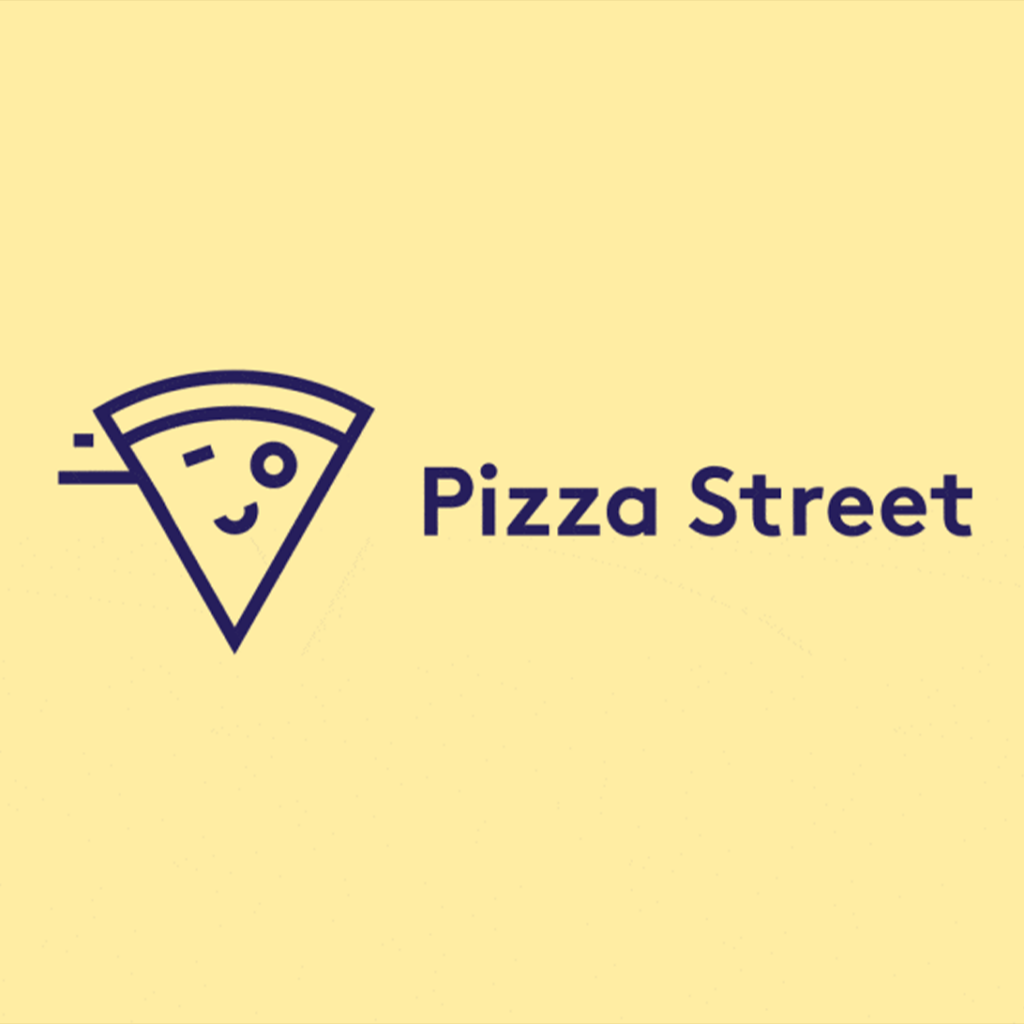 Pizza Street logo animation by Maja Reguła for Owlsome studio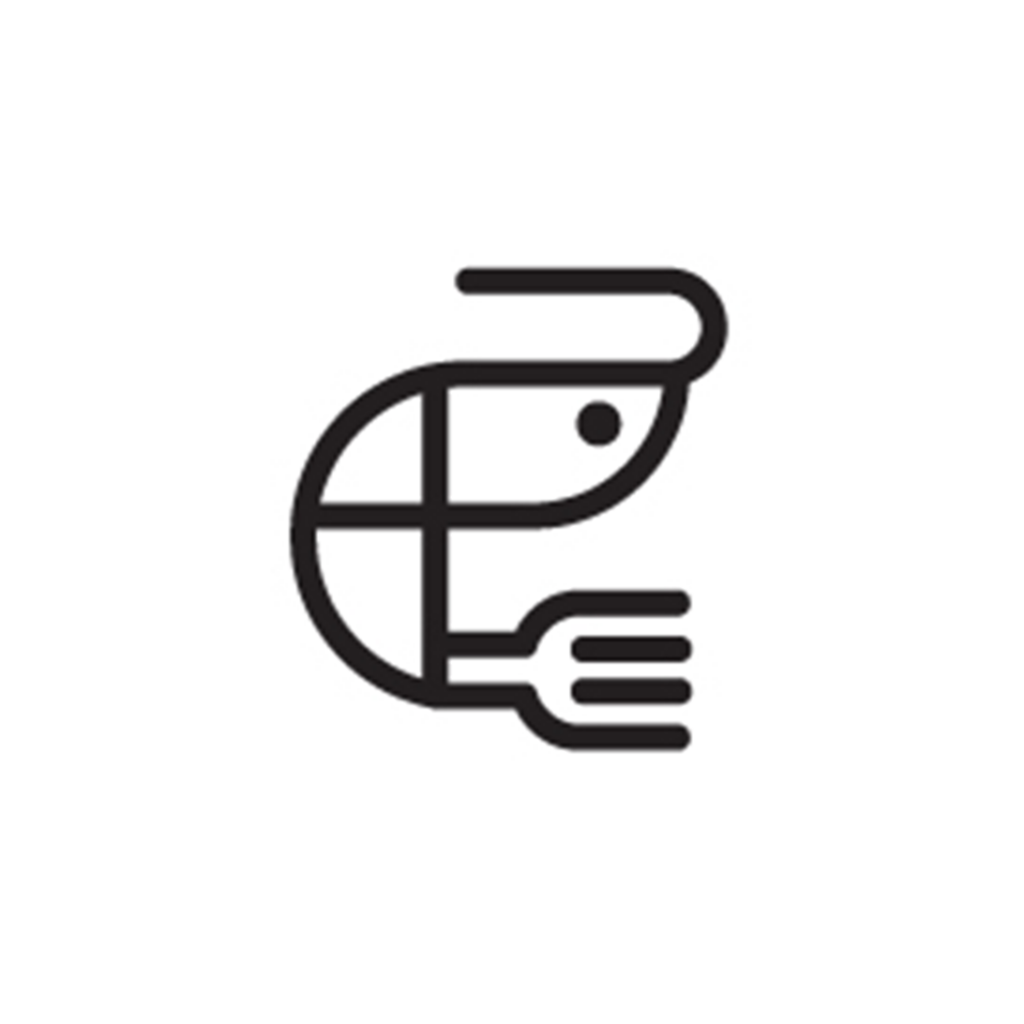 Prawn by Tanmay | Logo Designer & Icon Designer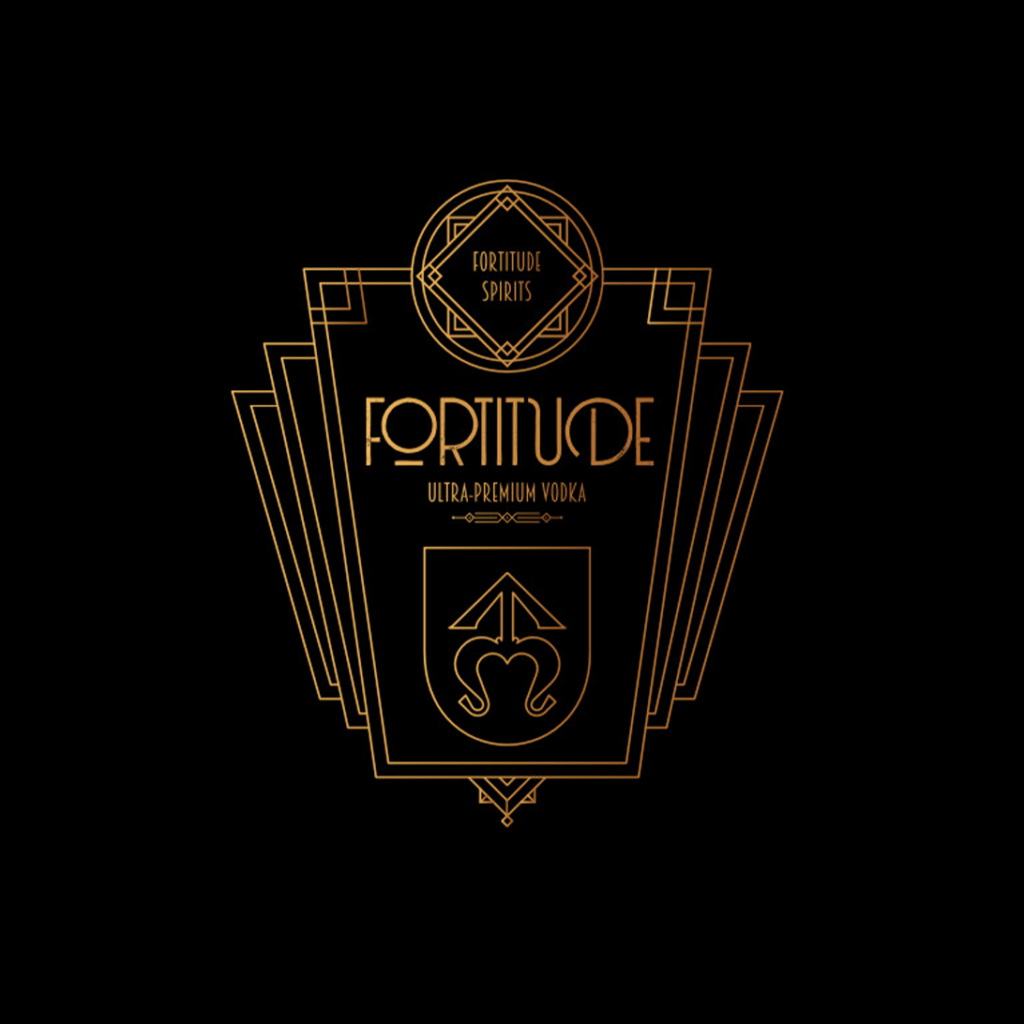 Upmarket, Gold Logo Design by Atvento Graphics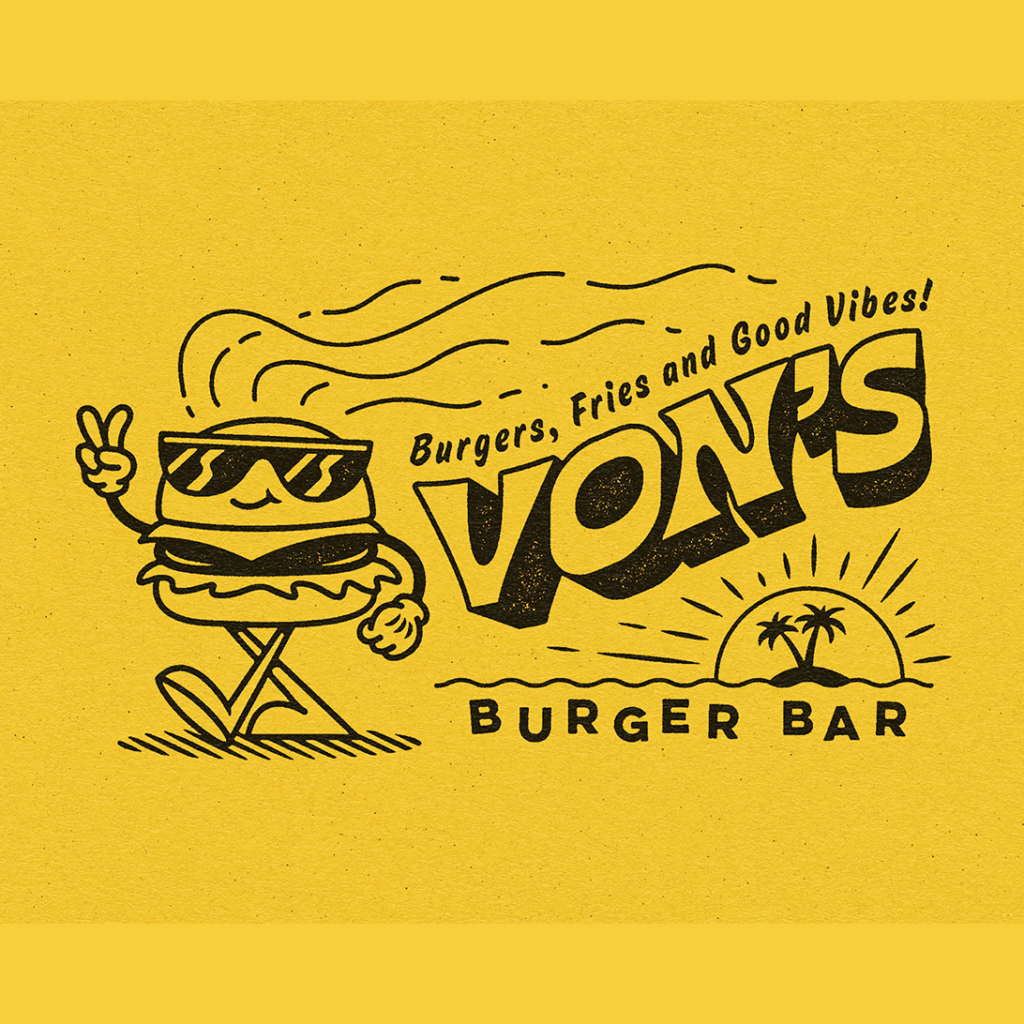 Von's Burger Bar by Nebojsa Matkovic
Geometric Monoline Logos
Spice up your brand with a mix of circles, squares, and more. The abstract design of these shapes put together is what makes this style charming.
From looking logo that looks tribal to a plain impression of a place, item, or just the general idea of it, this design will capture your viewer's attention.
Find your monoline geometric logo below.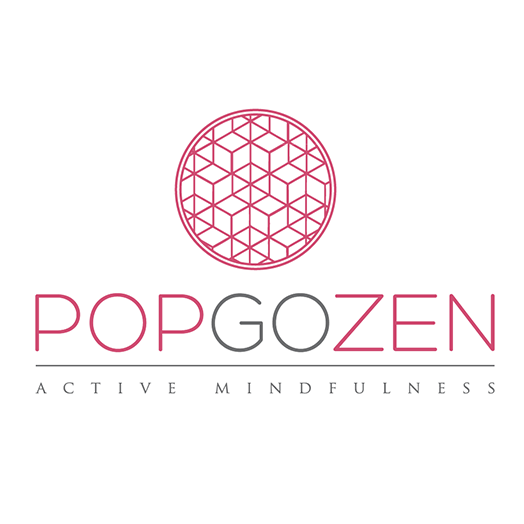 Bold, Geometric It Company Logo Design by Pv_999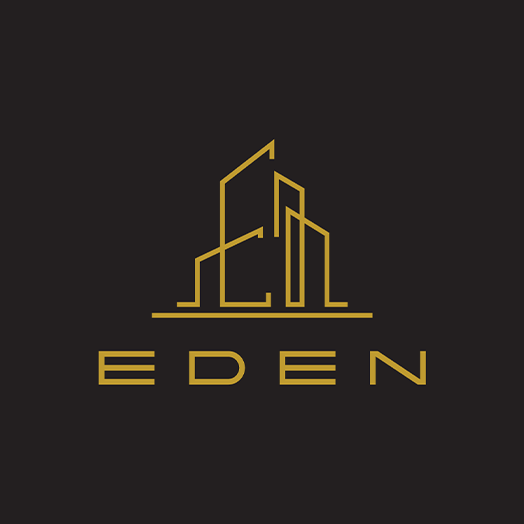 Bold, Minimalist Real Estate Logo Design by h2y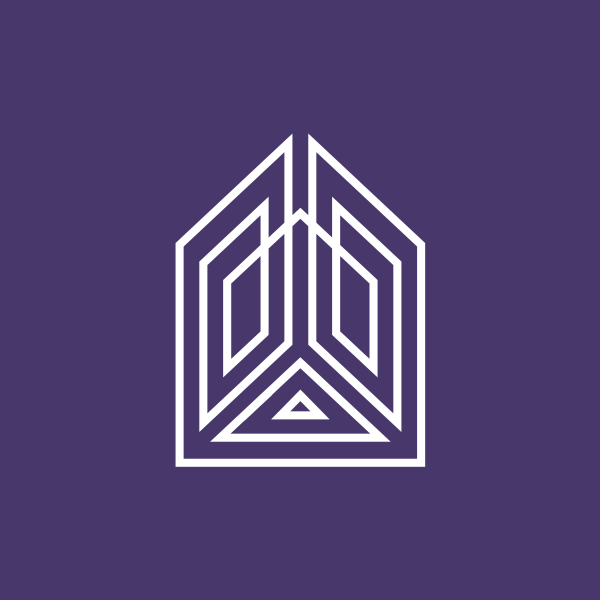 Building Architecture Monoline by Alexxx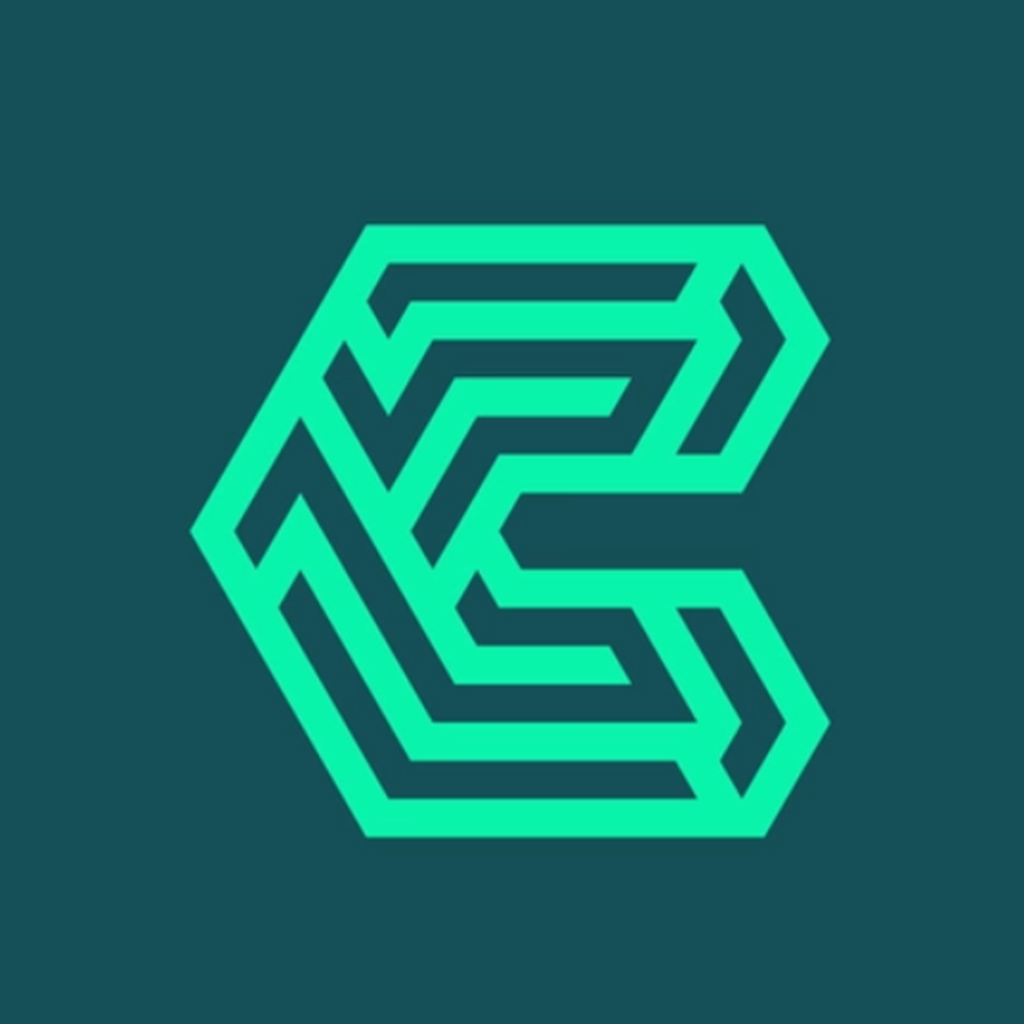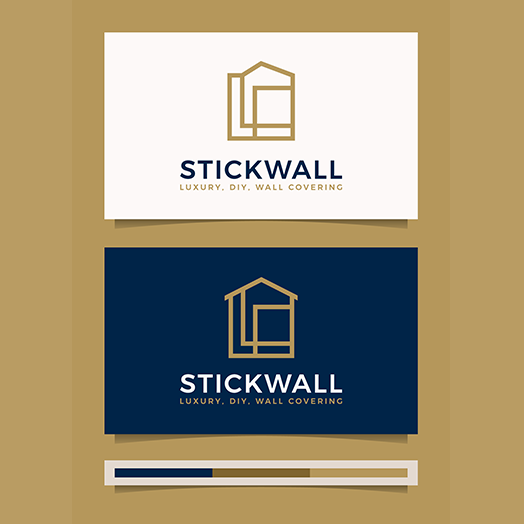 Commercial Renovation Logo Design by Kem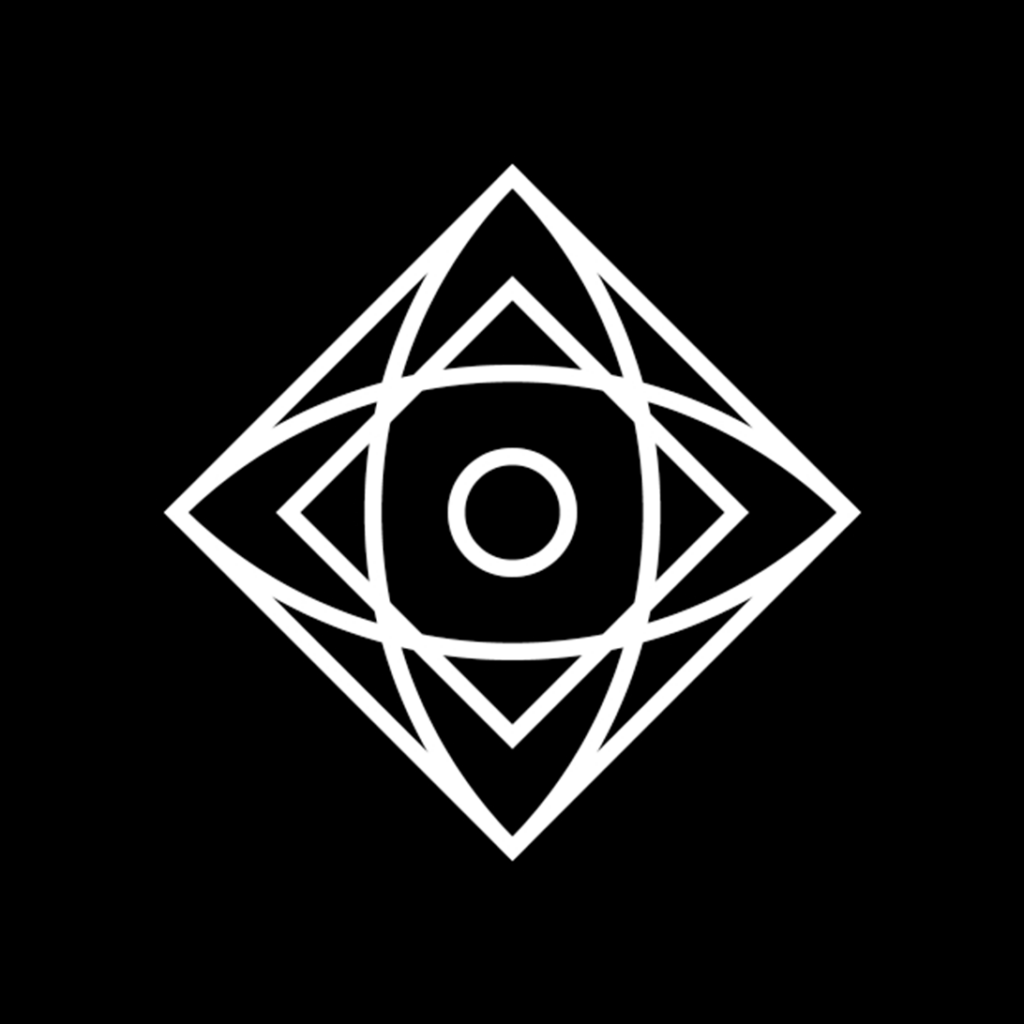 Eye Square Logo by Faikar | Logo Designer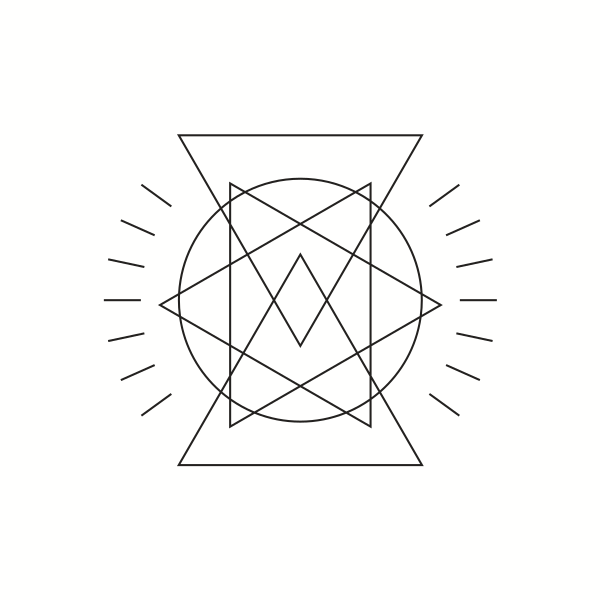 Geometric Shapes Monoline by ArtFreedom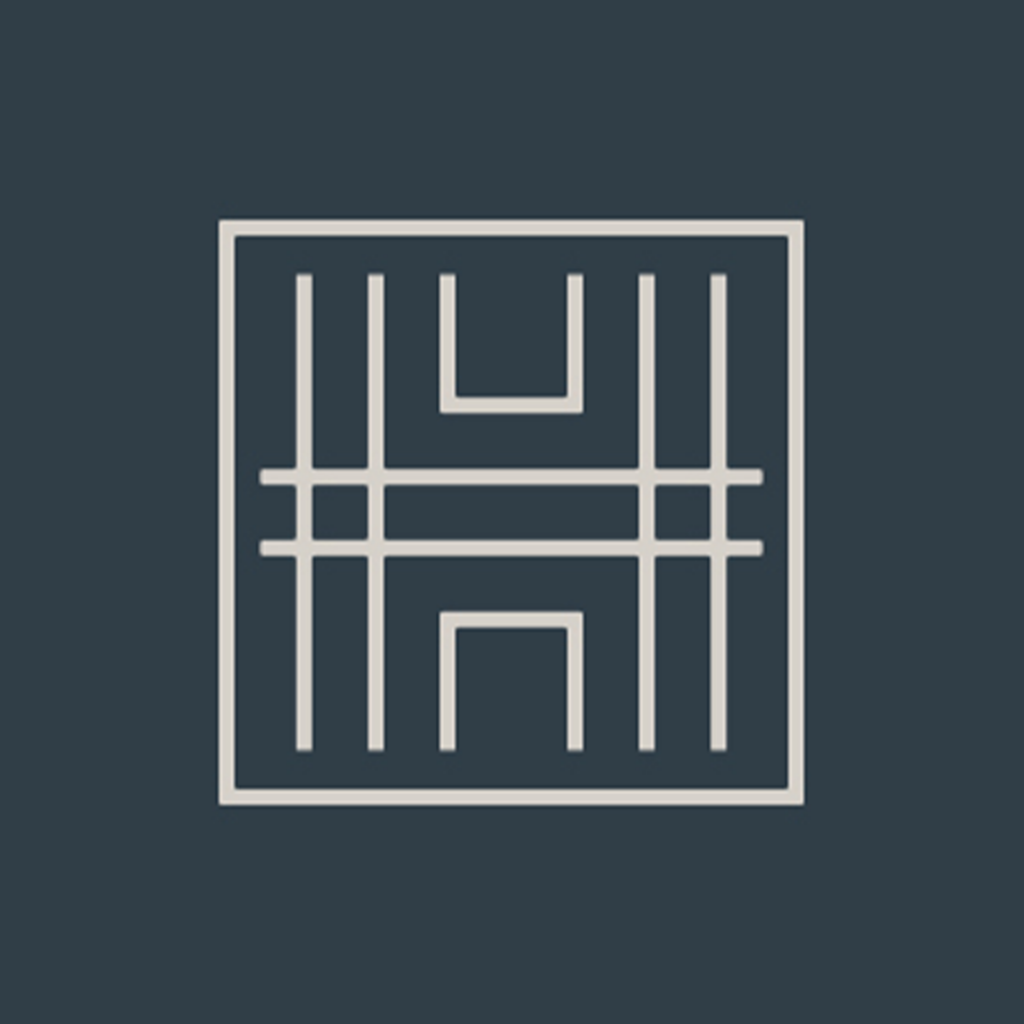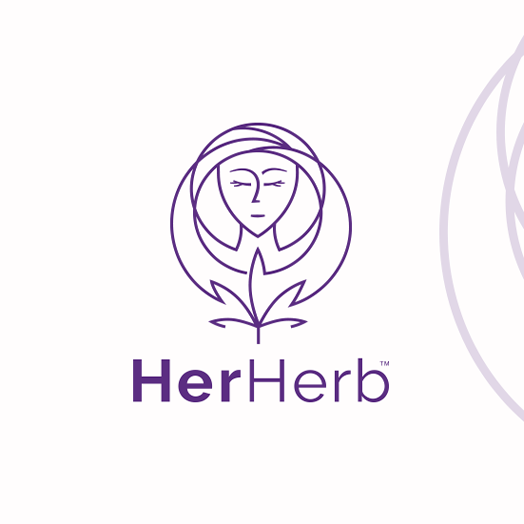 Herb Cannabis Logo Design by GBDESIGN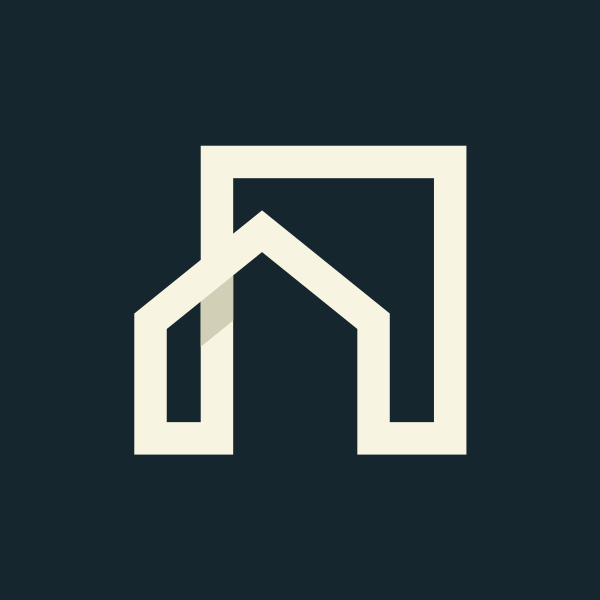 House Building Monoline by bertthebuildr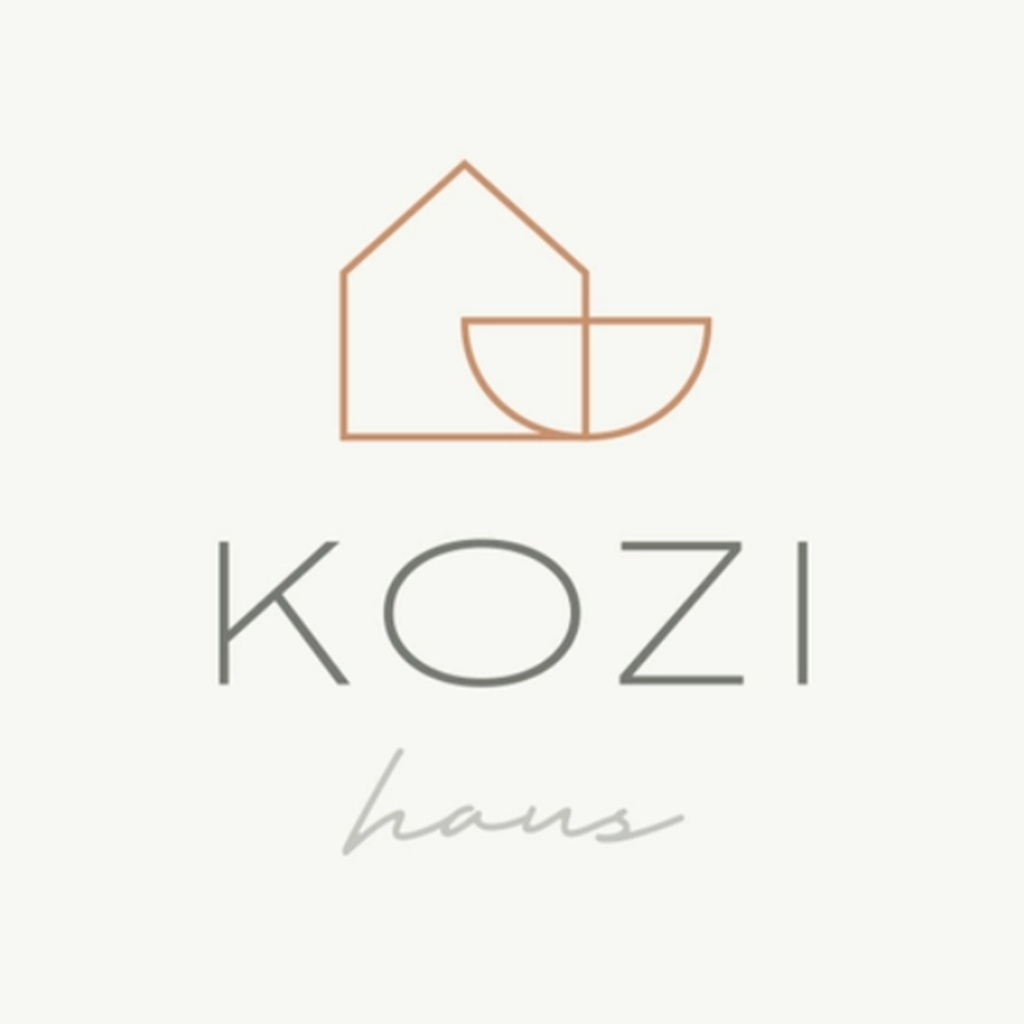 Kozi Haus – Logo Direction #1 by Muhammad Ali Effendy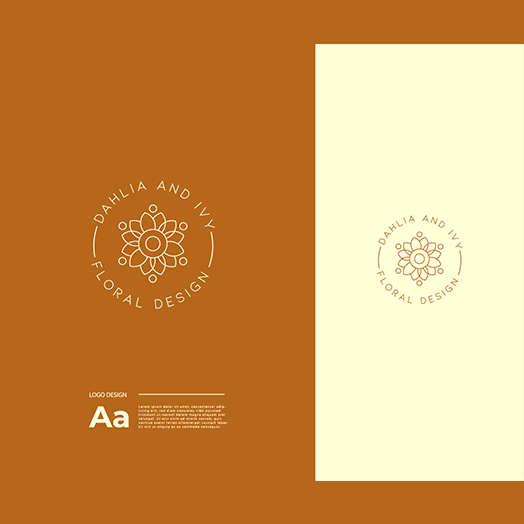 Modern, Creative Logo Design by Ng V Duc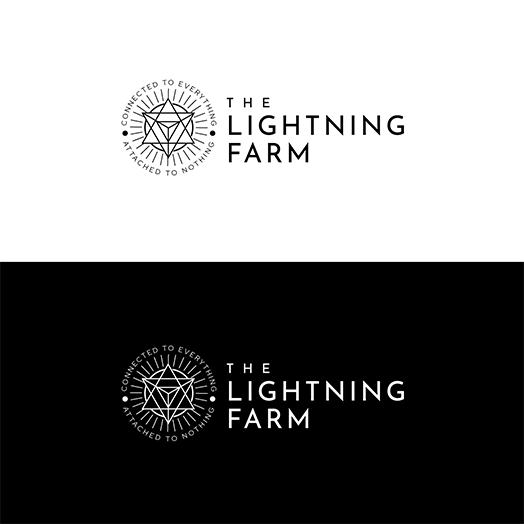 Modern, Geometric Health And Wellness Logo Design by Radsky17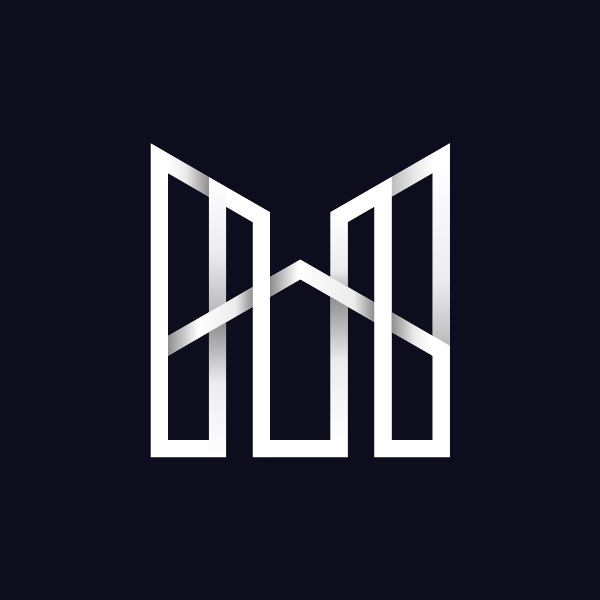 Monoline Realtor Letter M by bertthebuildr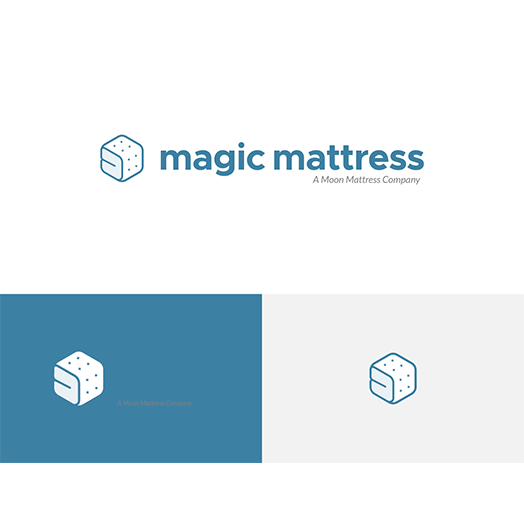 Playful, Magic Logo Design by lionx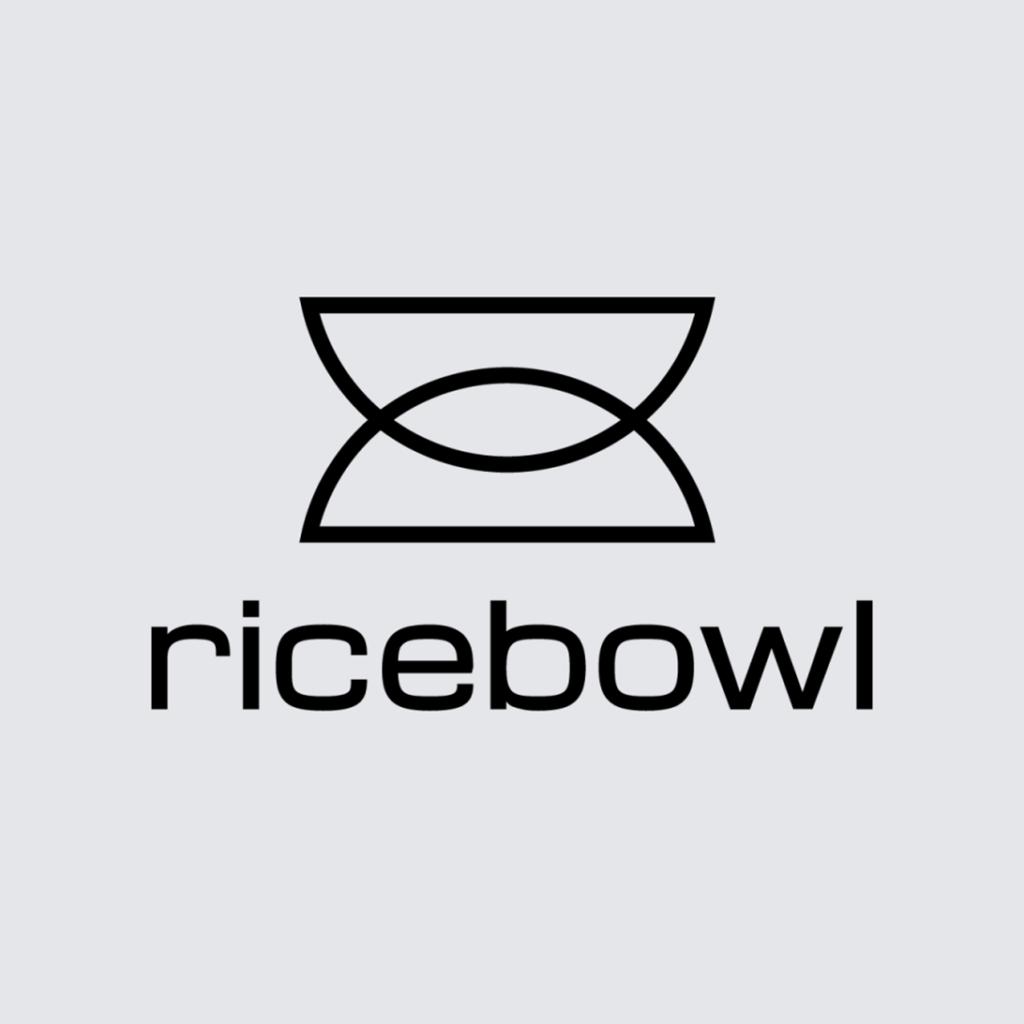 Ricebowl by Dmitry Zmiy 🇺🇦 Branding ✖️ Logo Designer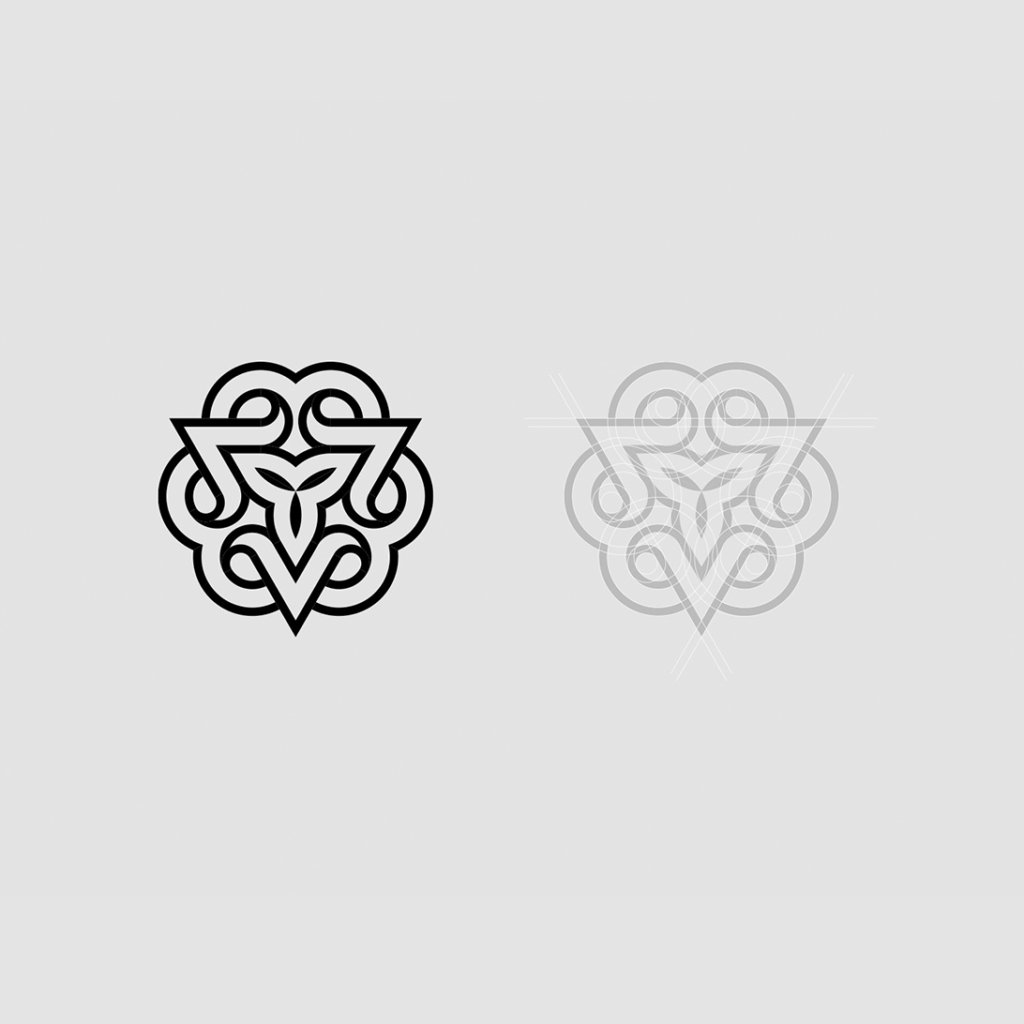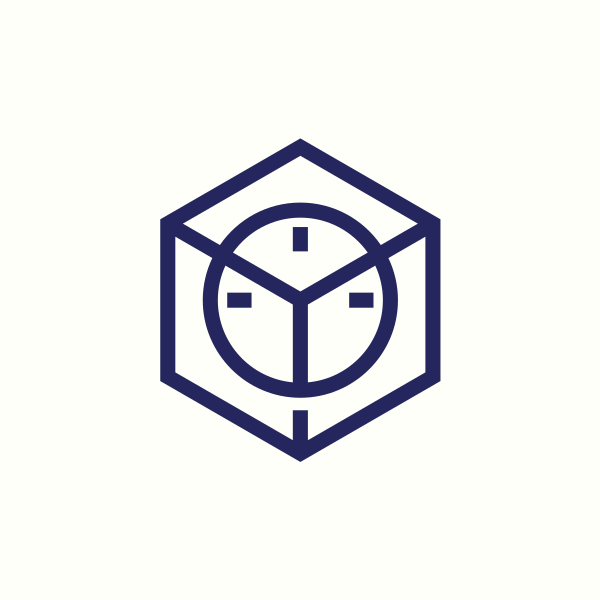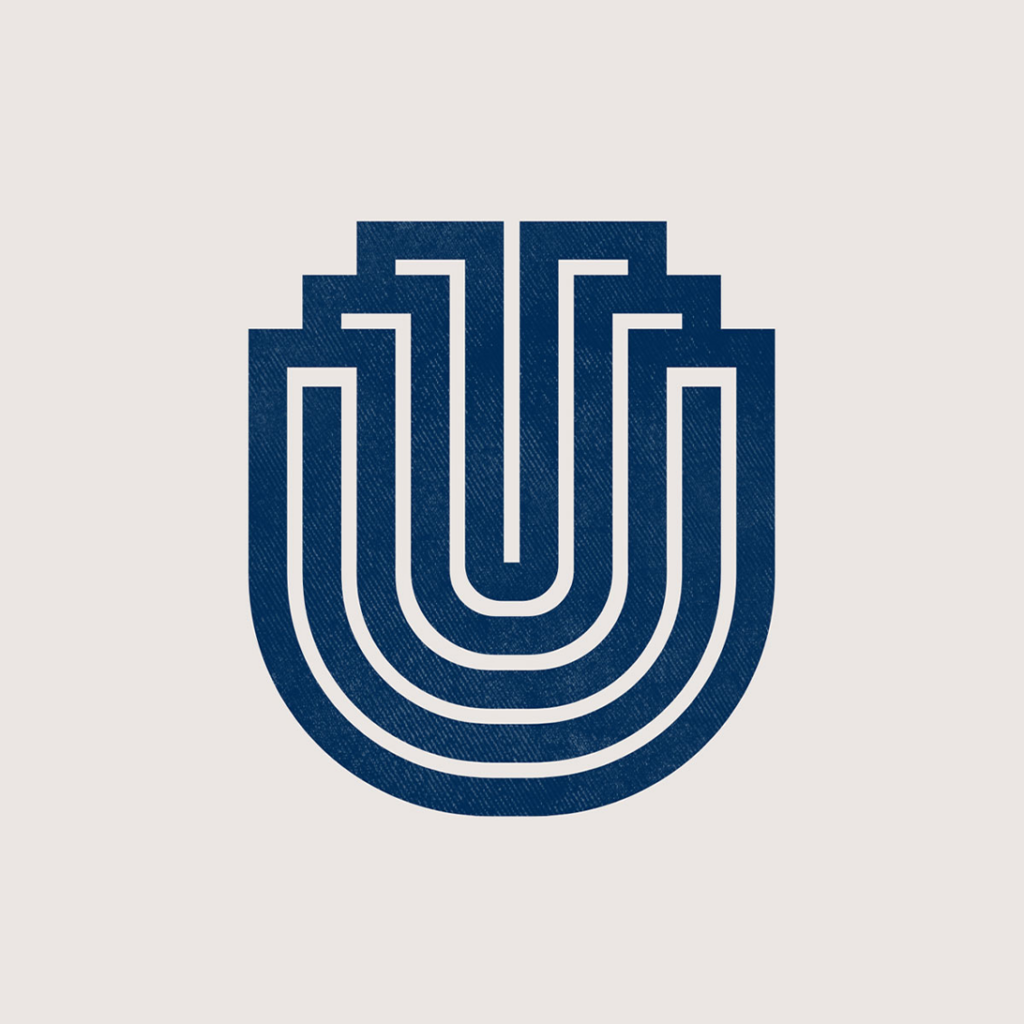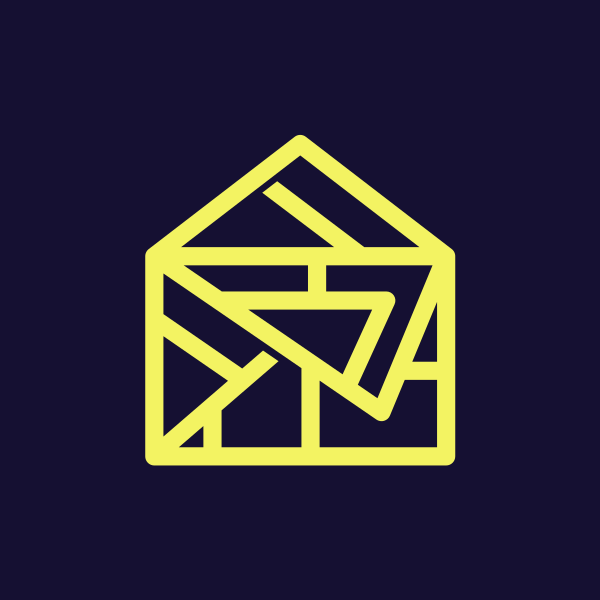 Yellow Mail Monoline by CreativePixels
Scenery Monoline Logos
Lastly, you can recreate the places you've been to or planning to go to with a modest monoline scenery logo. You'd be creating a positive association between you and your market through this design.
From the calming ocean waves to the refreshing rays of the sun, encourage your customers to visit you through your minimalistic and emotional design.
Grab attention with the logo ideas below.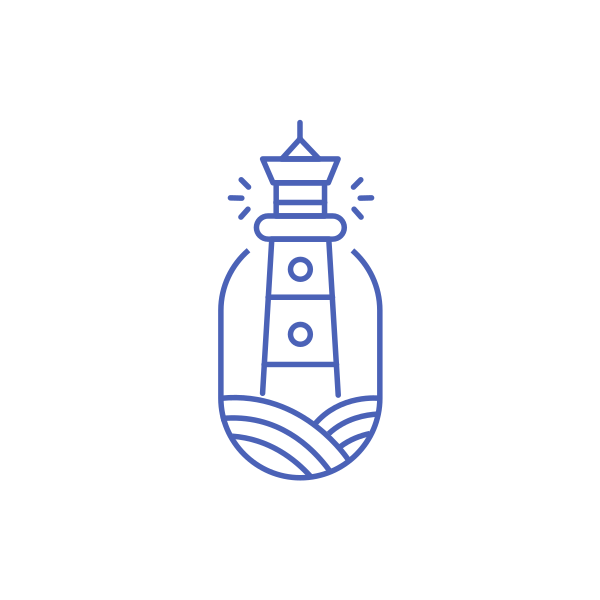 Blue Monoline Lighthouse by marcololstudio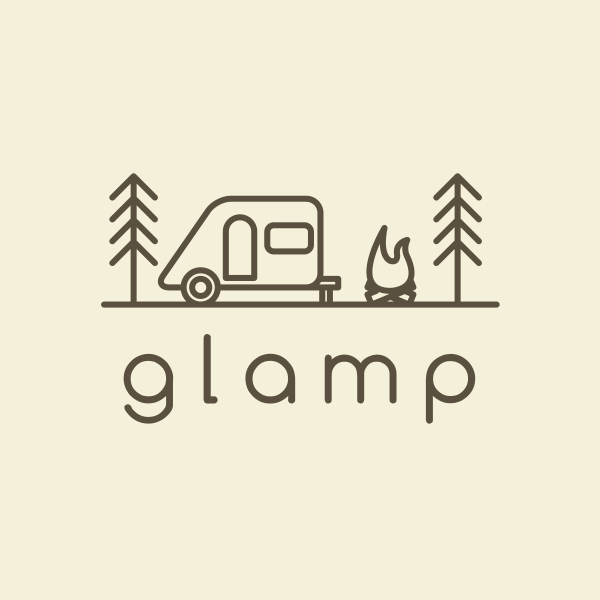 Brown Monoline Campervan by FishDesigns61025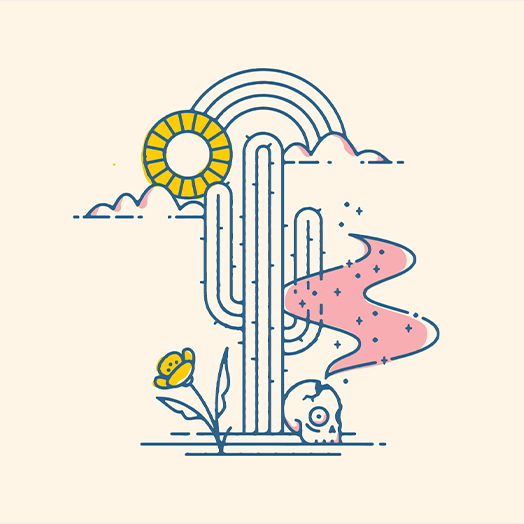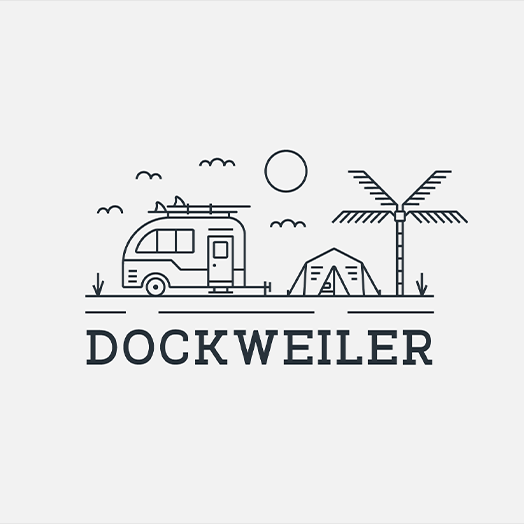 Dockweiler Beach Illustration by Charles Honig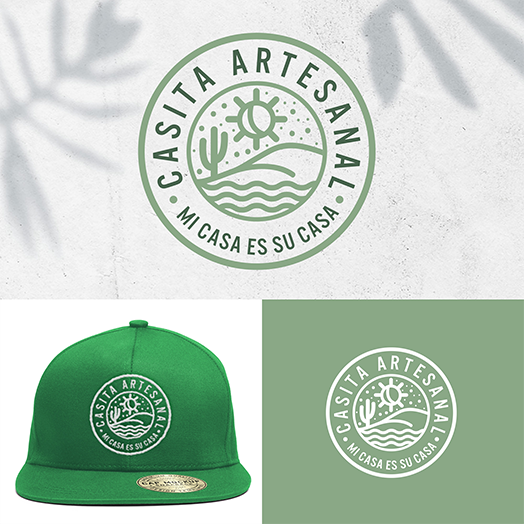 Elegant, Hostel Logo Design by simple mind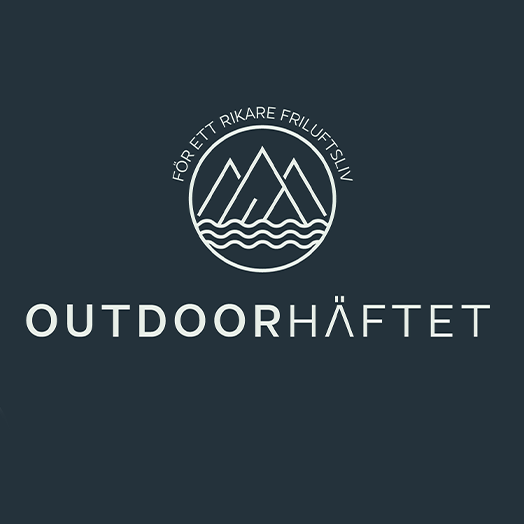 Elegant, People Logo Design by InkThink by Scaurus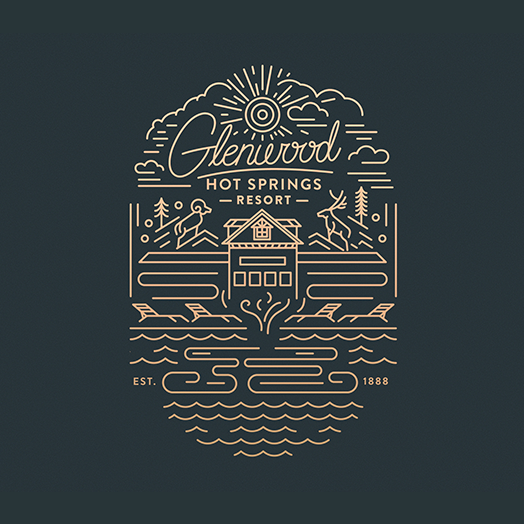 Glenwood Hot Springs by Kevin Kroneberger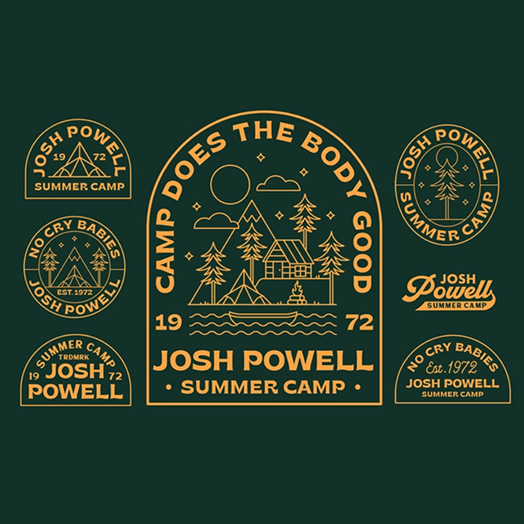 Josh Powell Merch by Skilline for Skilline Design Co.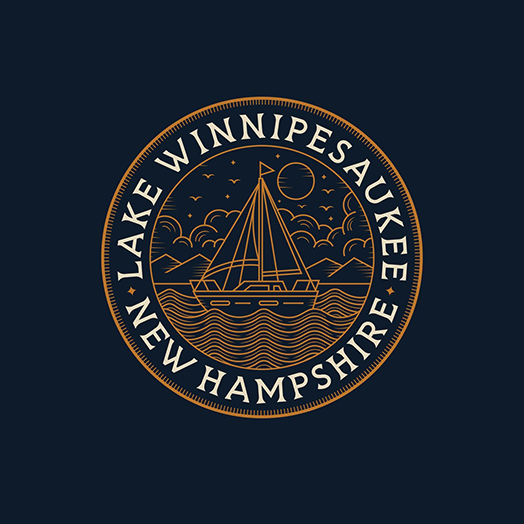 Lake Winnipesaukee, New Hapmshire by Skilline for Skilline Design Co.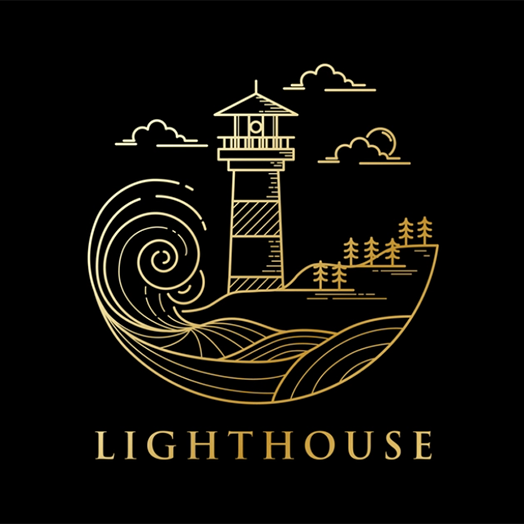 lighthouse logo design by saba vector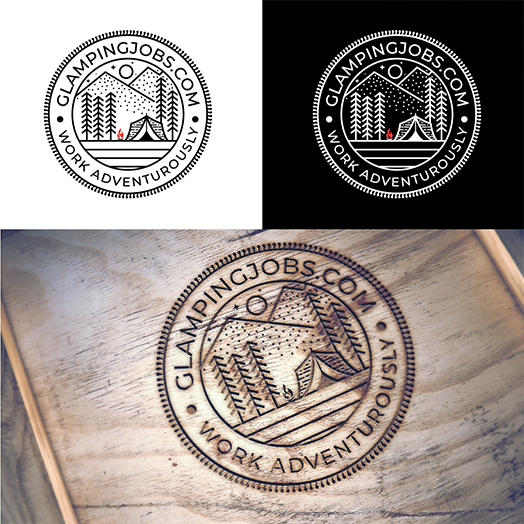 Modern Logo Design by Logo no 1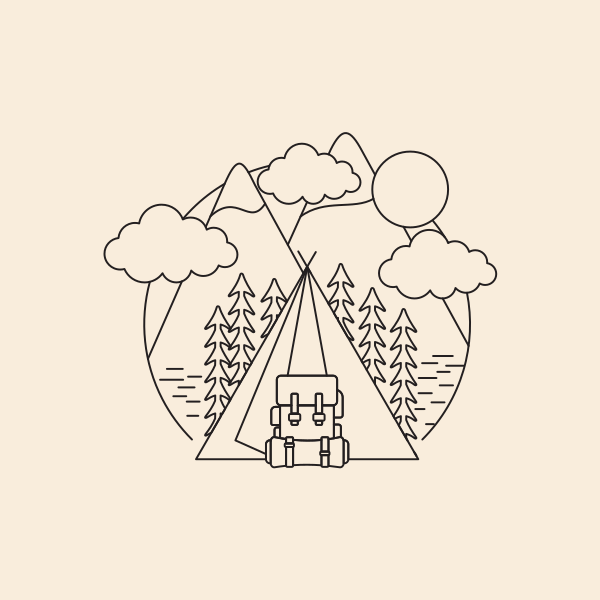 Monoline Camping Backpack by marcololstudio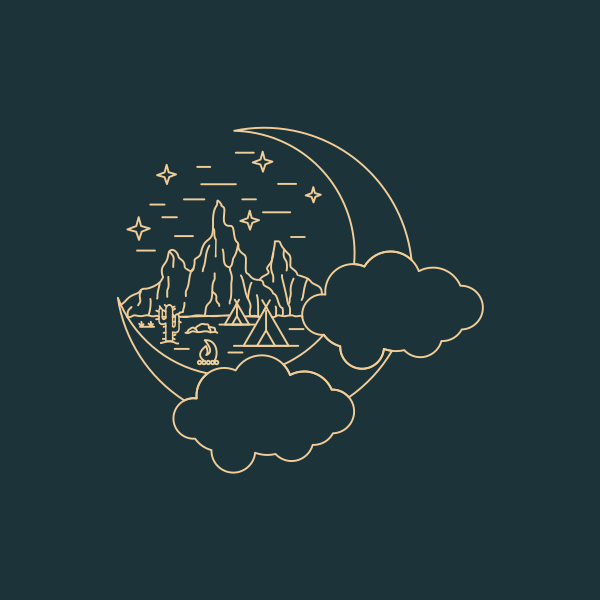 Monoline Moon Dream by marcololstudio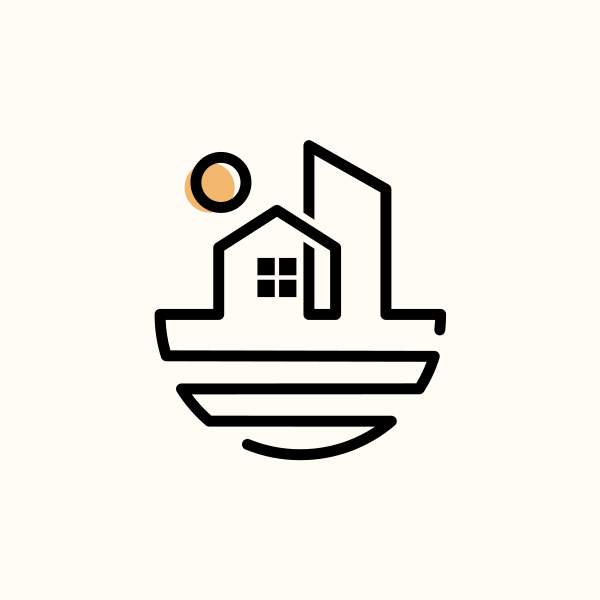 Monoline Real Estate by marcololstudio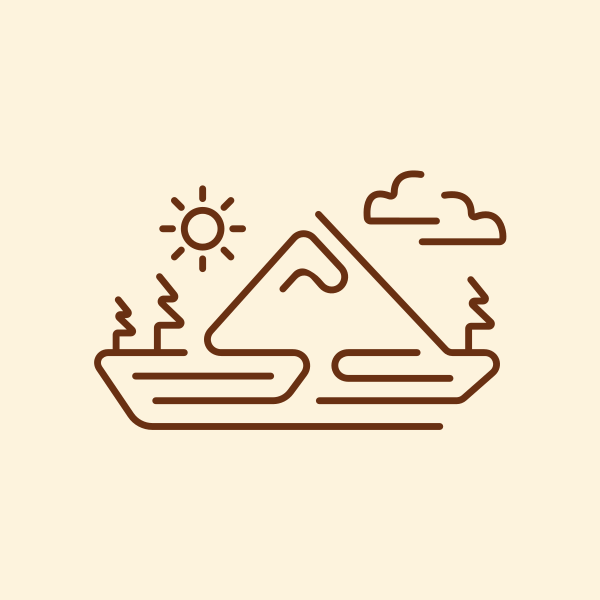 Mountain Landscape Monoline by SimplePixelSL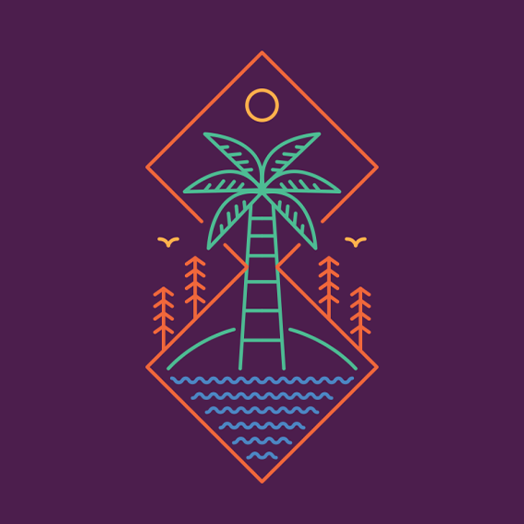 Palm and Outdoor 2 by VEKTORKITA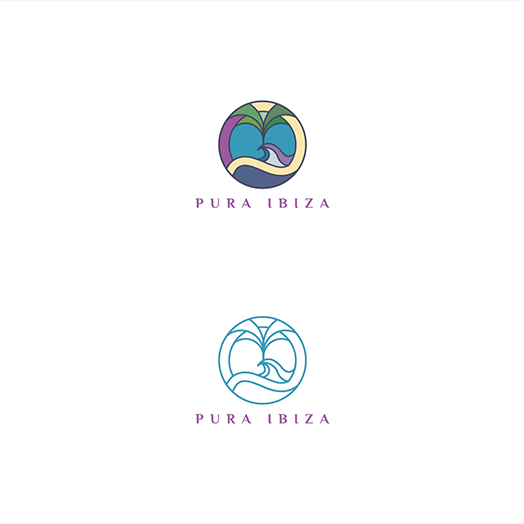 Professional, Natural Logo Design by Vetroff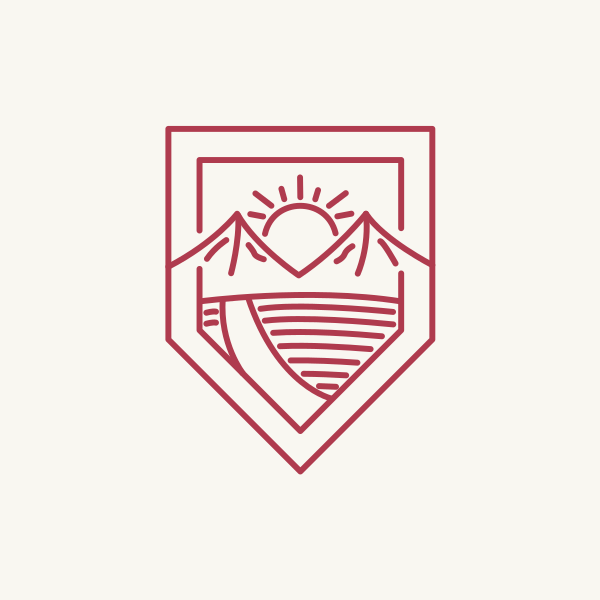 Red Monoline Outdoor Emblem by marcololstudio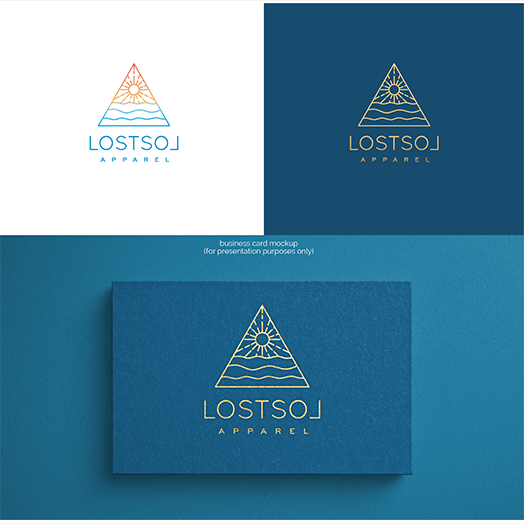 Spanish Apparel Store Logo Design by Birdcage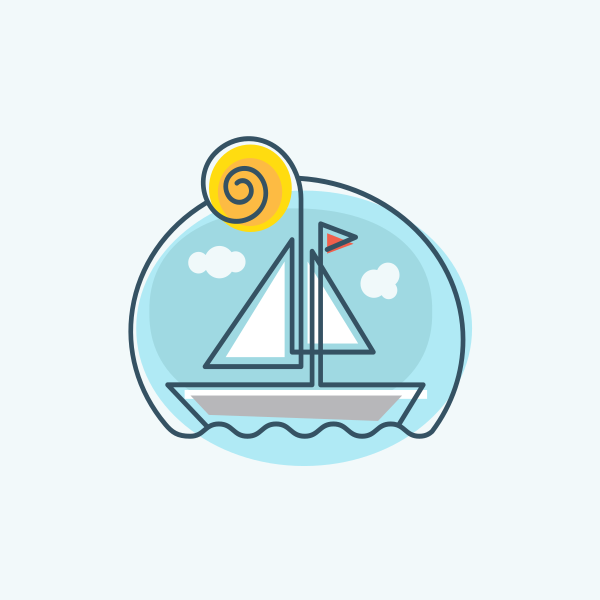 Summer Sailboat Monoline by eyed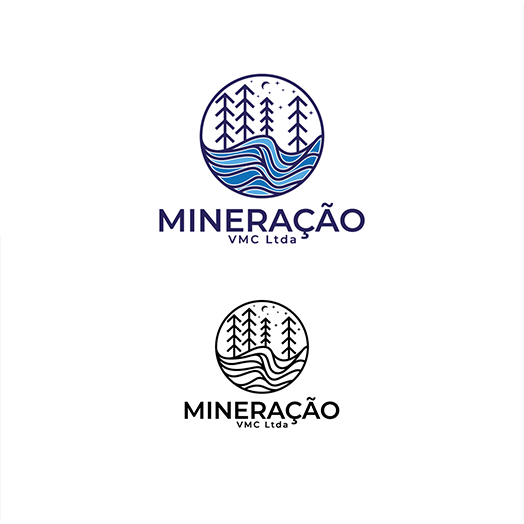 Upmarket, Clothing Logo Design by Logo no 1
Use A Monoline Logo for that Contemporary Look
In this day and age, creating a lasting impression is your priority. Take your business to the next level with monoline logos.
Pair that level up with strong brand recognition. Add your logo to other aspects of your brand identity, like business cards, flyers, and LinkedIn banners, to name a few.
Utilize the power of monoline design today and get ahead of the competition.
Read More on Logos Here: